Post Parade Cavorting (Page Five)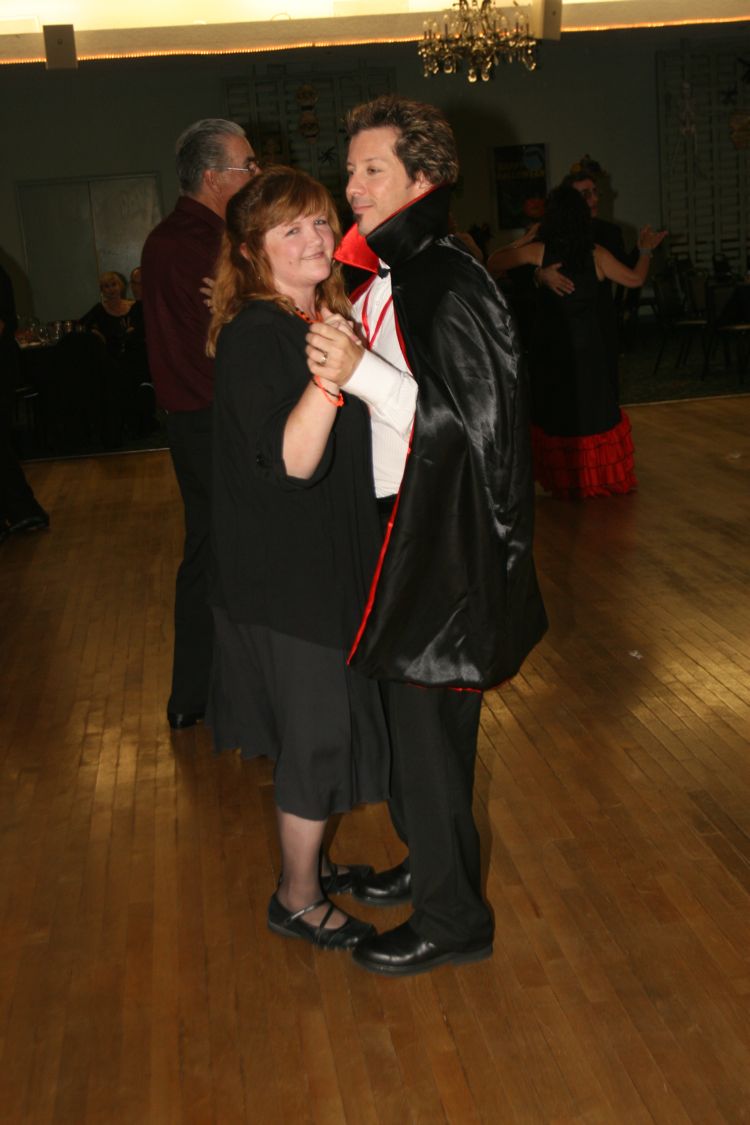 "OK Count... count!"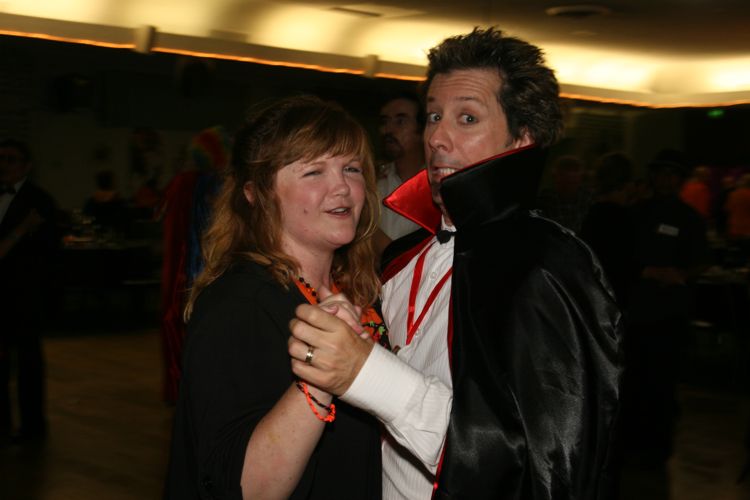 "Ouch! She got my toe!"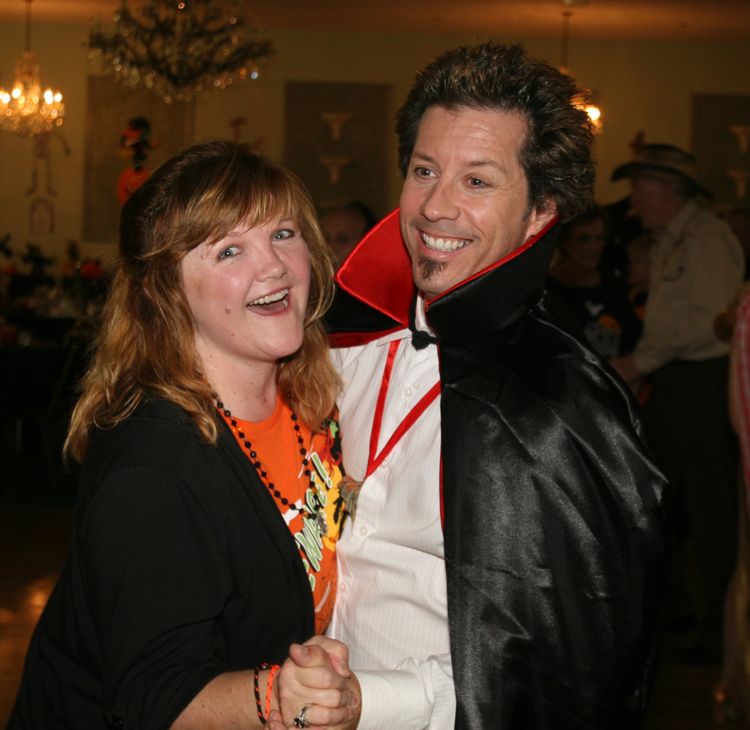 Cute couple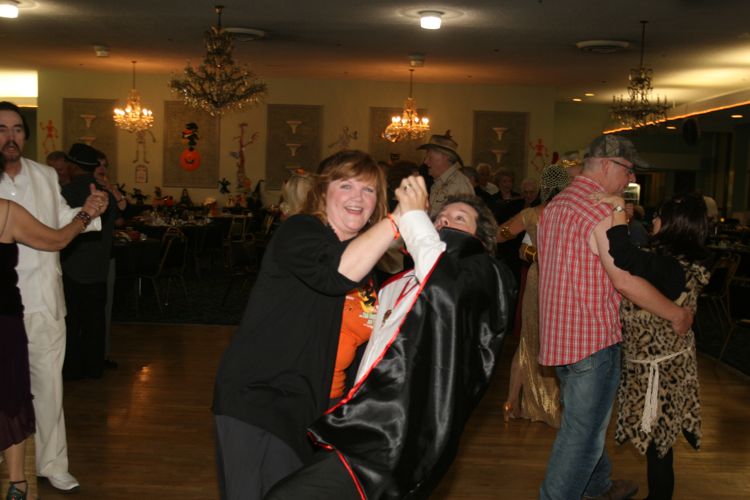 It this called dip the dip??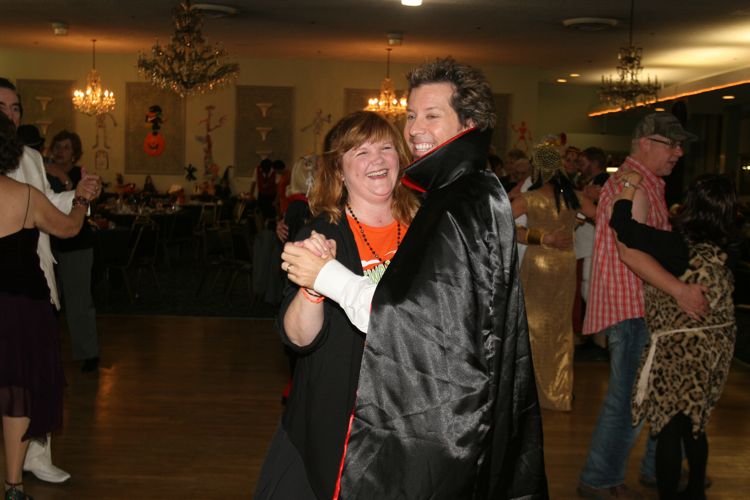 Meanwhile Back At The Bowling Alley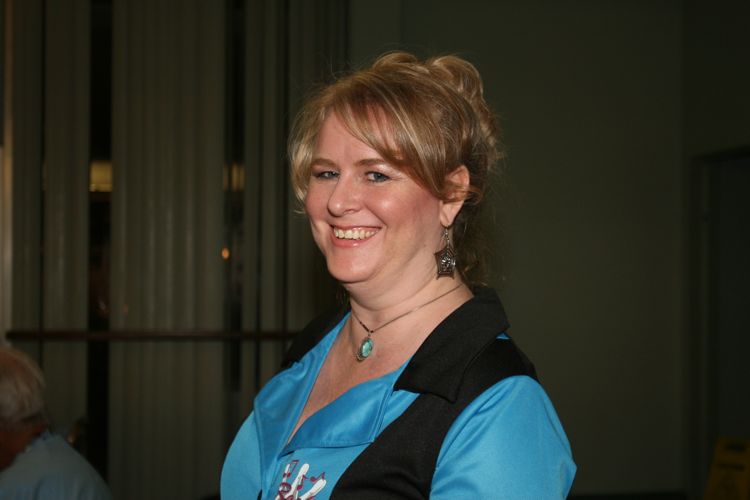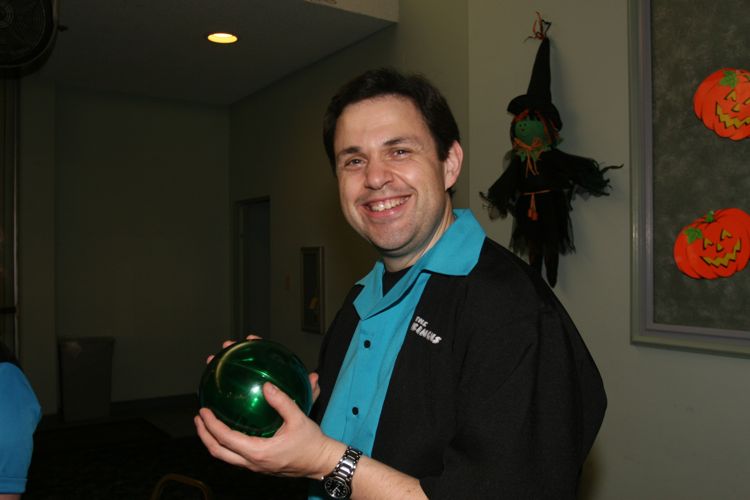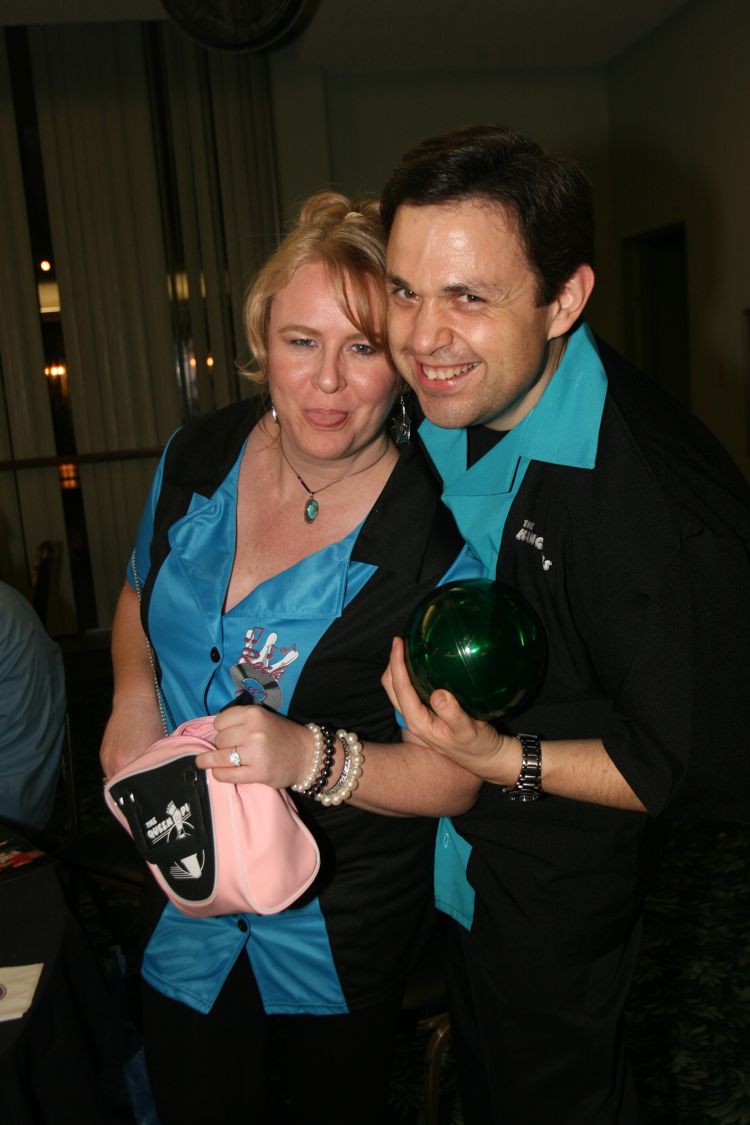 More Raspberries
Did you know? - One of the most famous uses of the Bronx cheer is in the song "Der Fuehrer's Face" (from the Disney animated film of the same name), as recorded by musical comedian Spike Jones in 1942, which shows disdain for Adolf Hitler with the repeated refrain "We Heil! (Bronx cheer) Heil! (Bronx cheer) Right in Der Fuehrer's Face!"

Too pooped to pop! Time to cool off
Did you know? - Irene made Herbs costume from scratch!
Crowds Are Thinning Out, Time To Put Cavorting Into Full Gear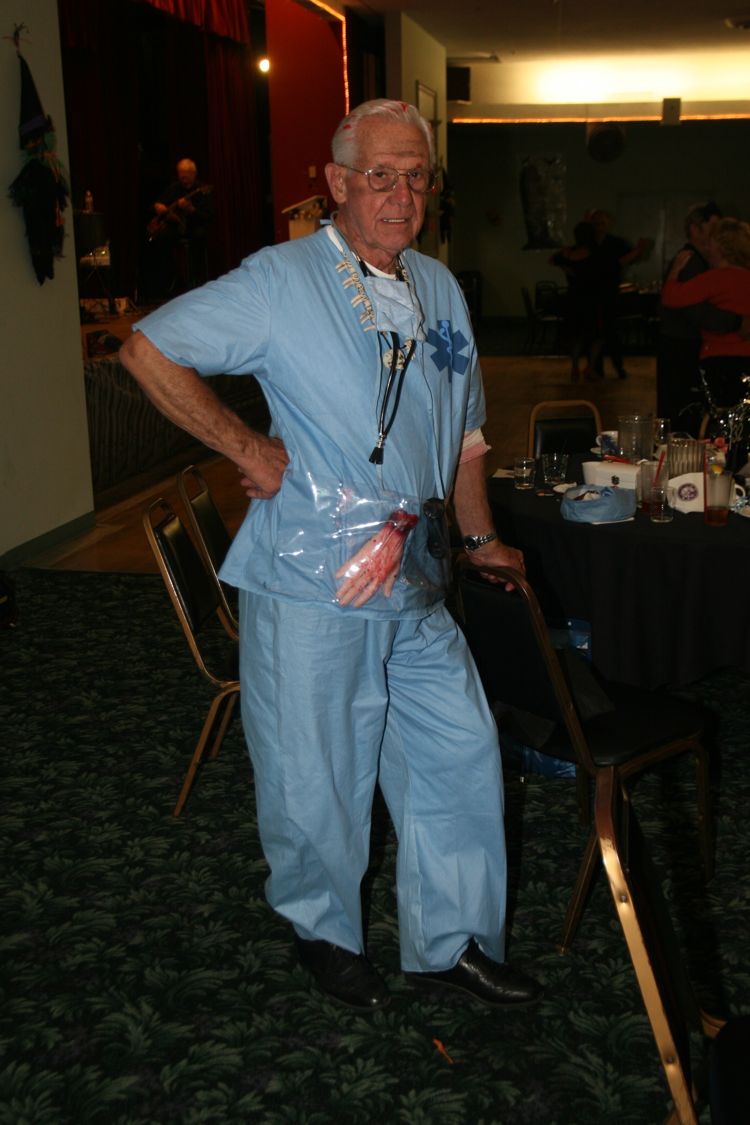 "That was a tough operation"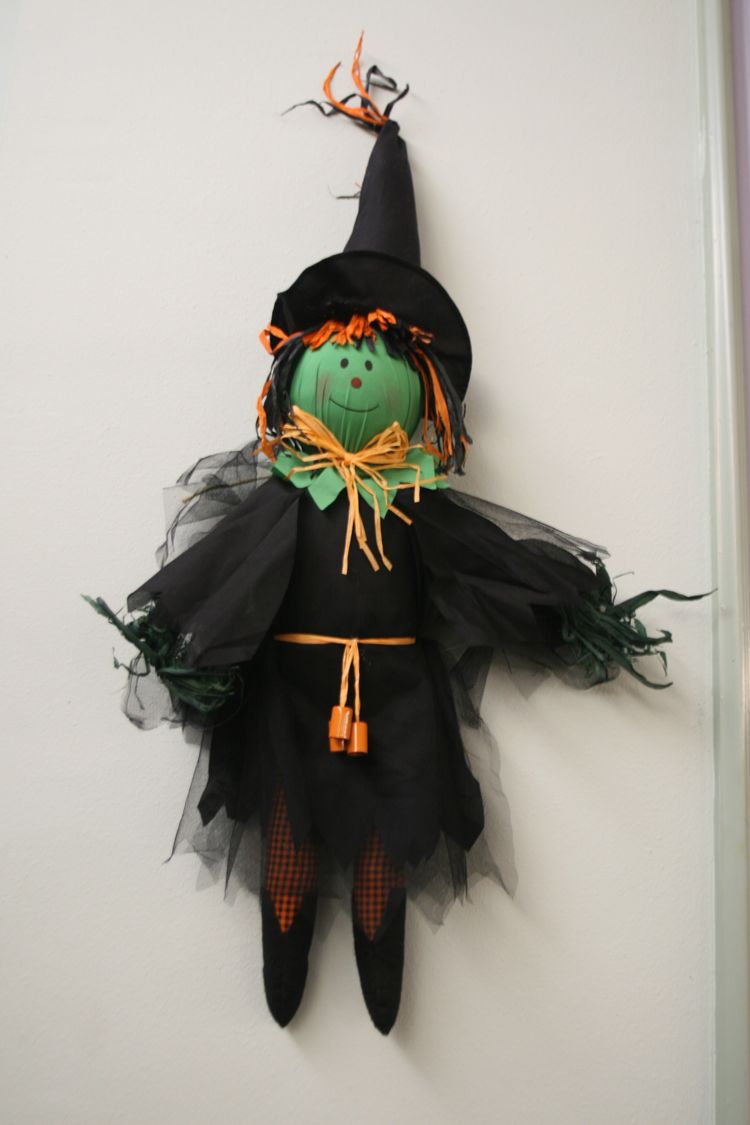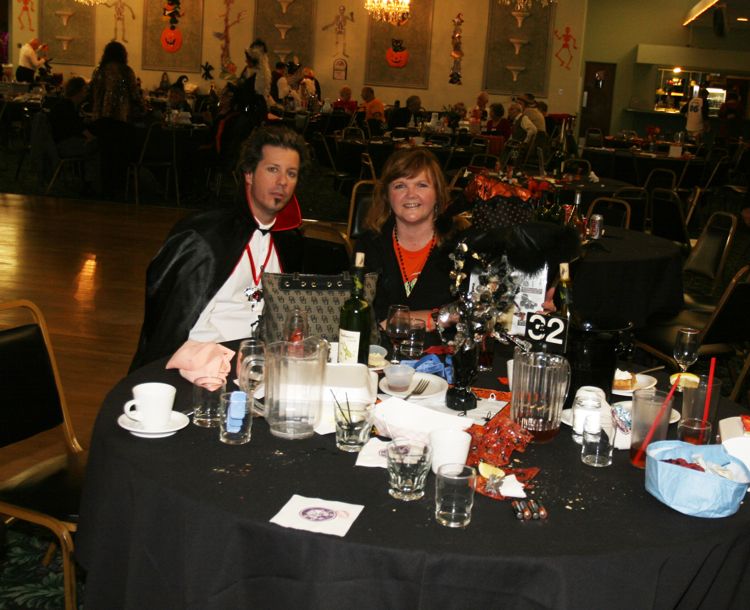 Where did Bob go???

"OMG, this looks serious"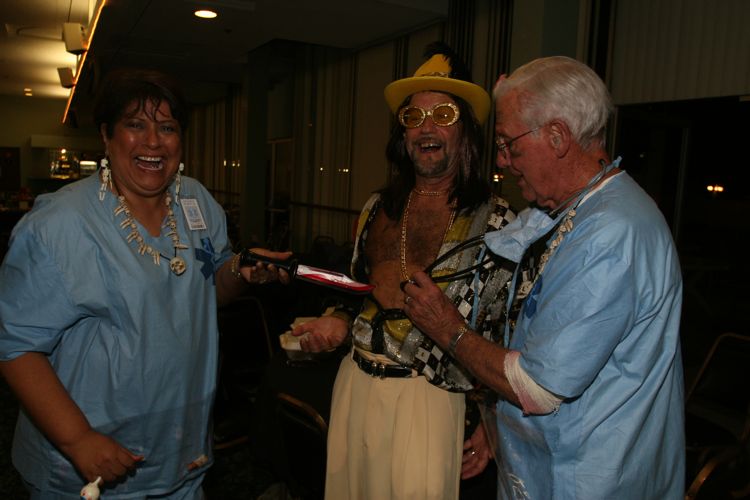 We will have to operate, immediately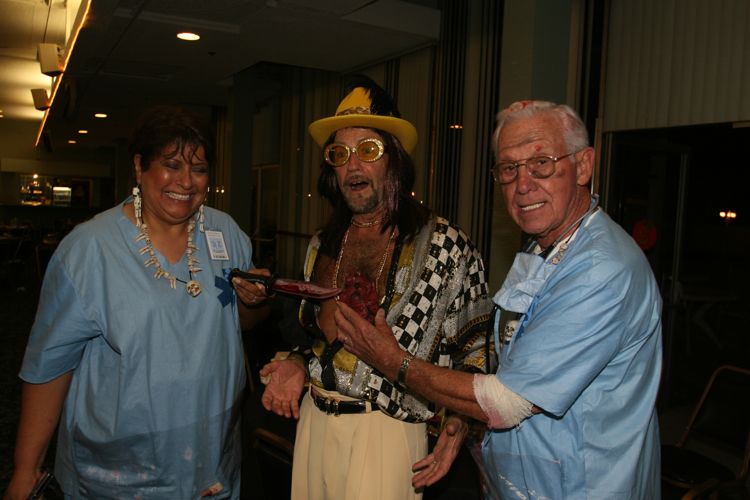 Bob is laughing but he has never seen Vicky carve a turkey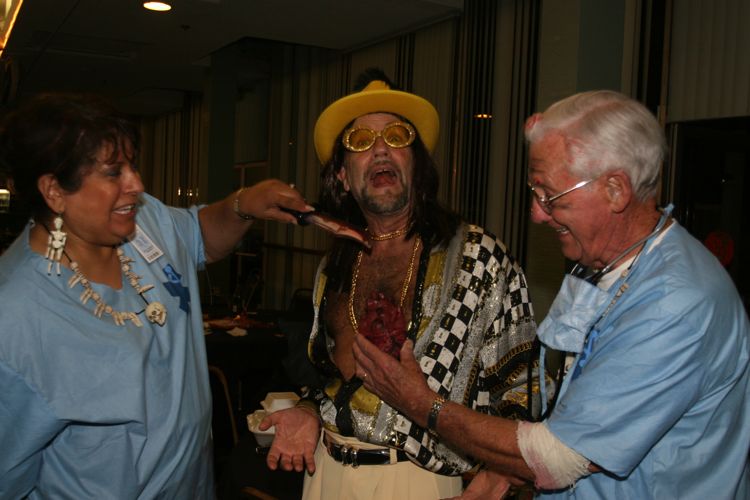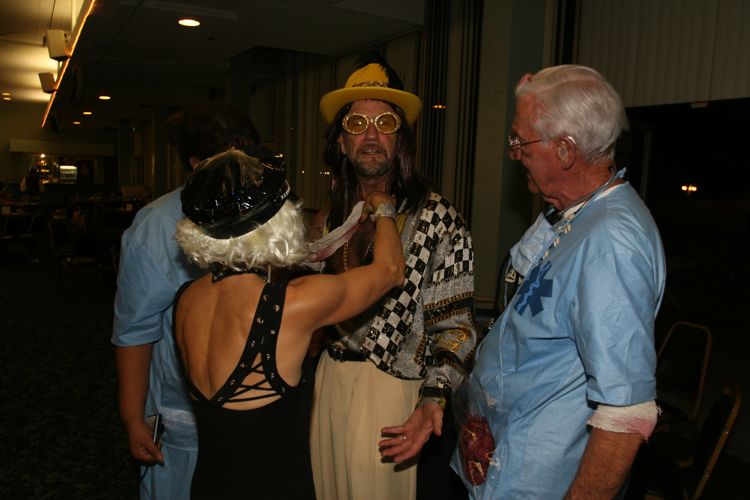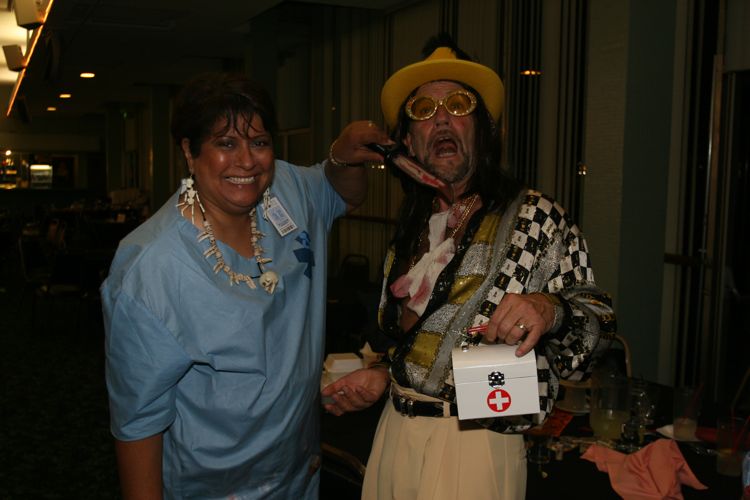 We Did The Eleven O'clock Toast At Ten This Evening...

Getting ready to go home
The VickCam Strikes Again