Halloween 2001
We had guests this year! Alyce and Ralph Chartier from Connecticut joined the festivities.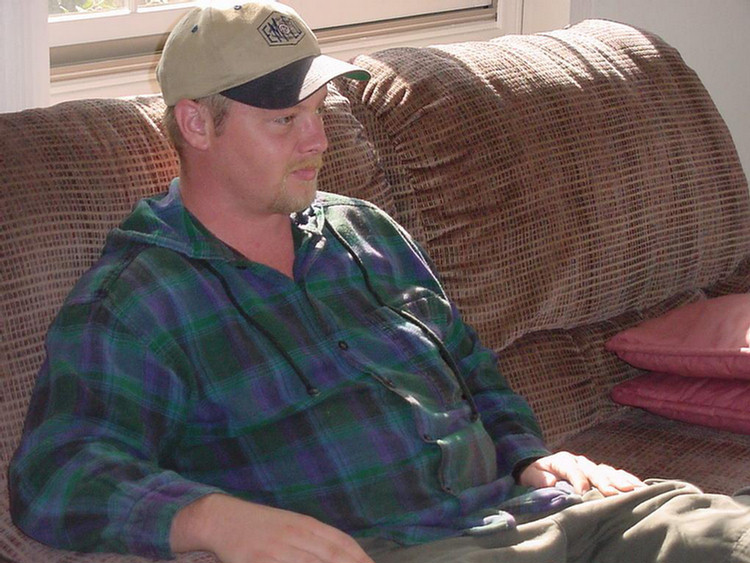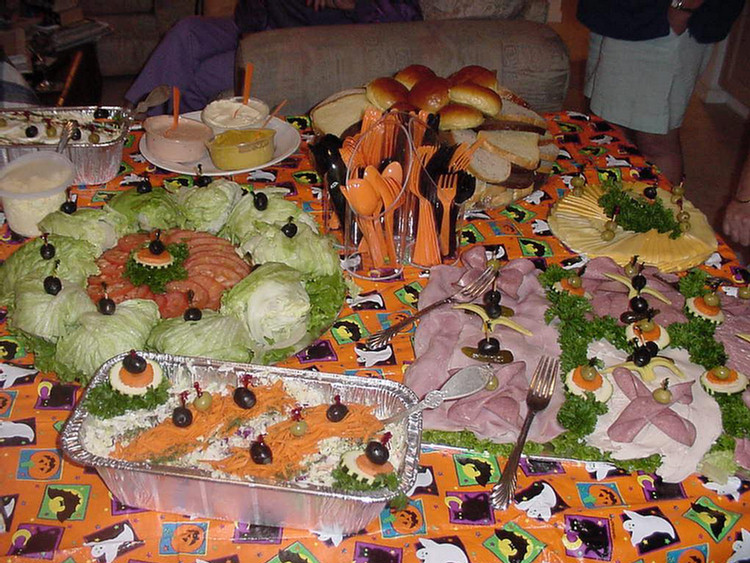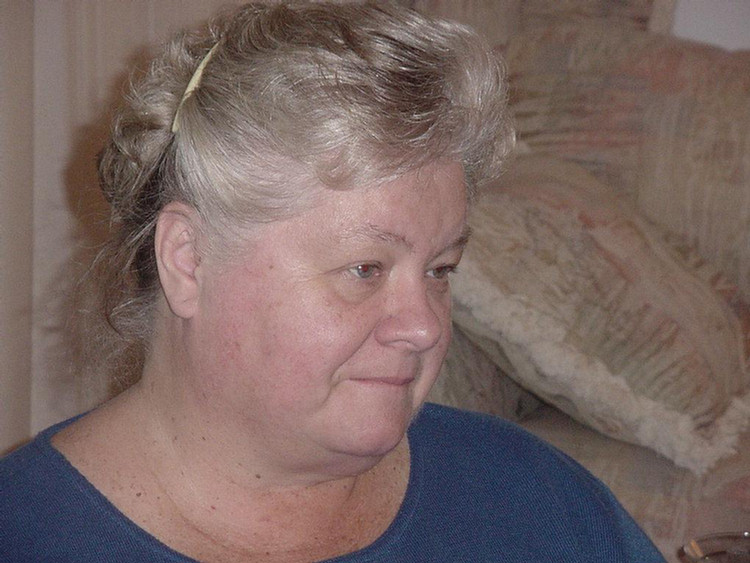 Alyce Chartier and Kat Robinson studying the activities.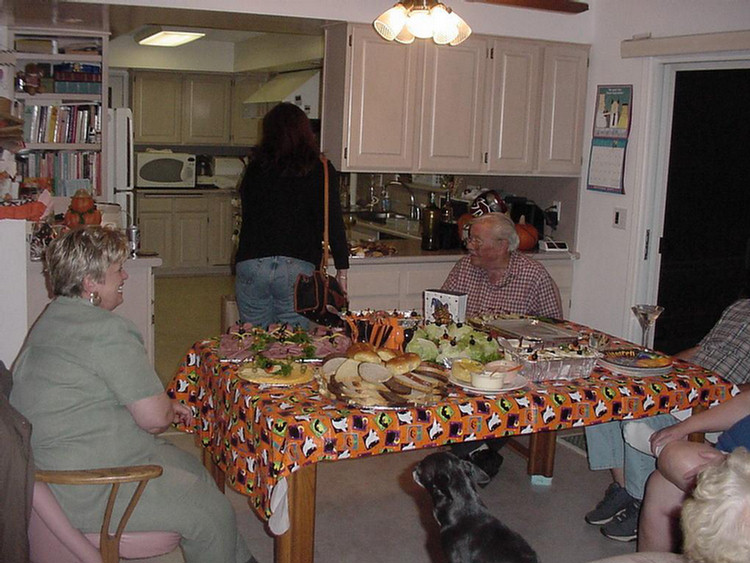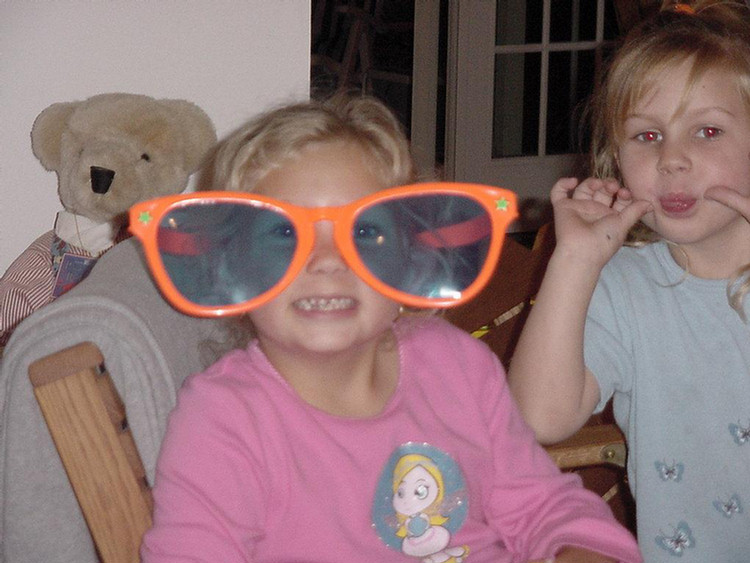 Jackie, Cassie, and Connor making faces while Grandma does her kitchen thing...

Tia can't quite figure out what is going on and is wondering who the girl in the BIG glasses might be?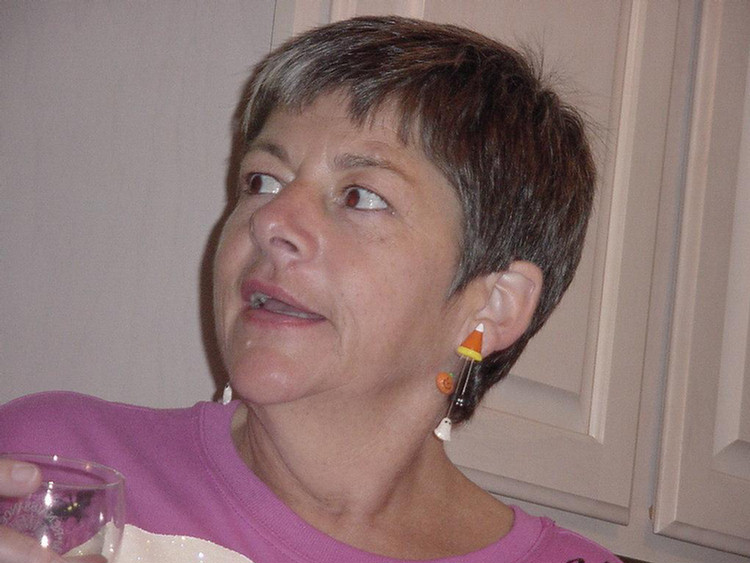 Sue is showing off her new Halloween ear rings and Kat Robinson is just enjoying the activities

Leave it to the hoys to figure out the easy way to do the job!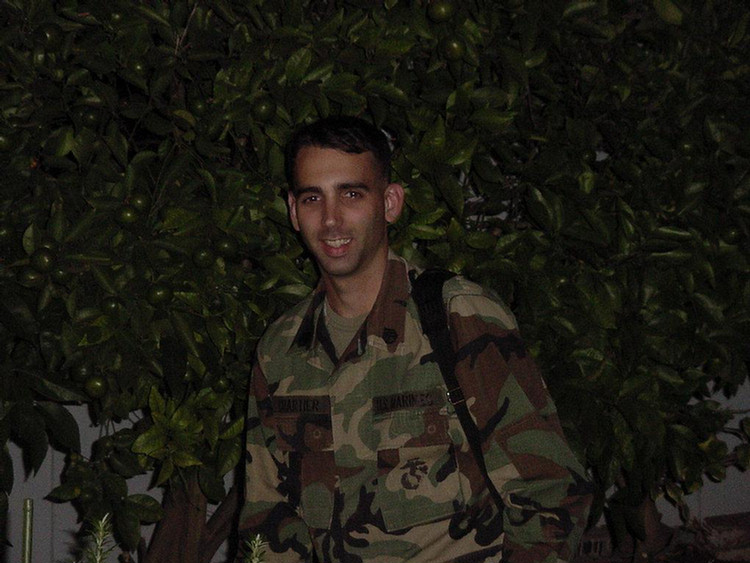 We Put Everybody To Work!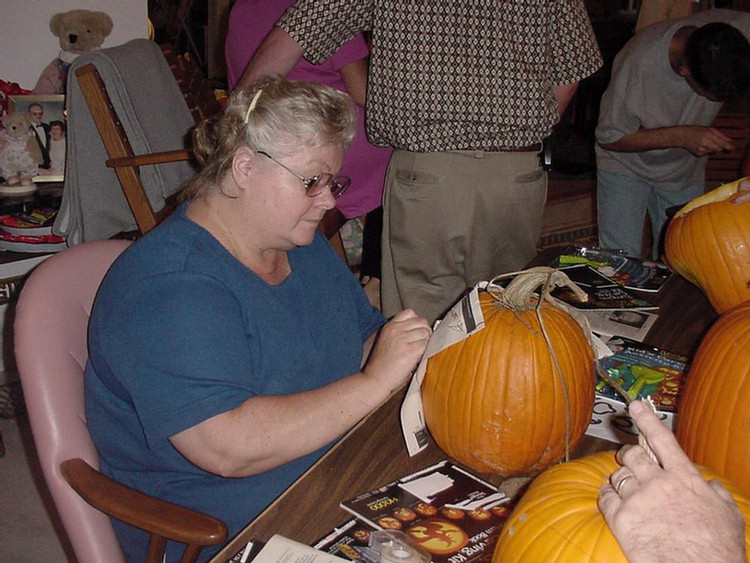 The Chartier's show us how it is done in Connecticut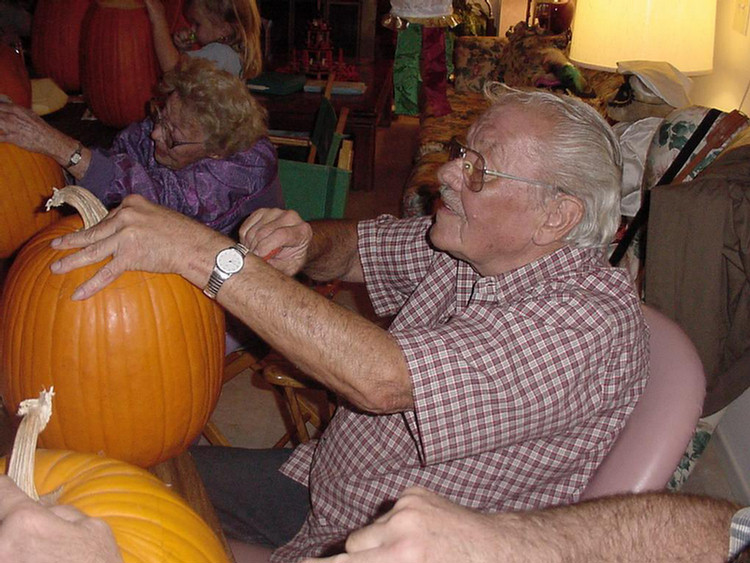 Kat and Dave get their pumpkins ready!

Working hard means it is time to eat and Zachary is on the kitchen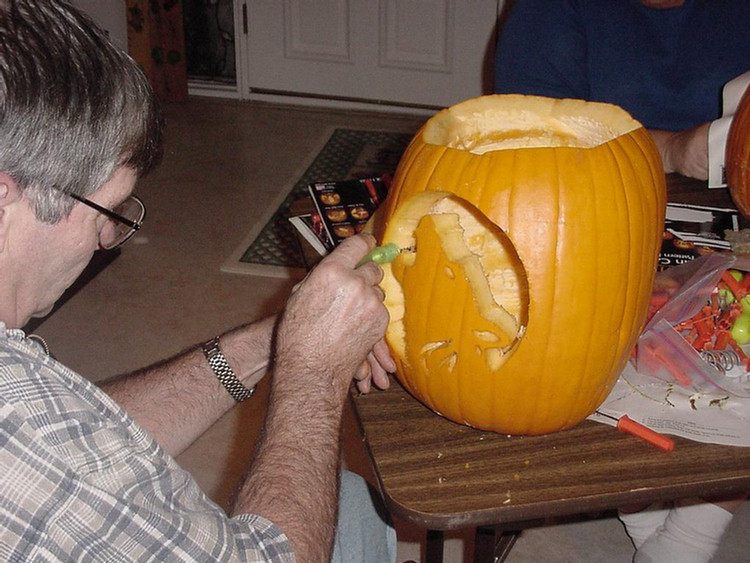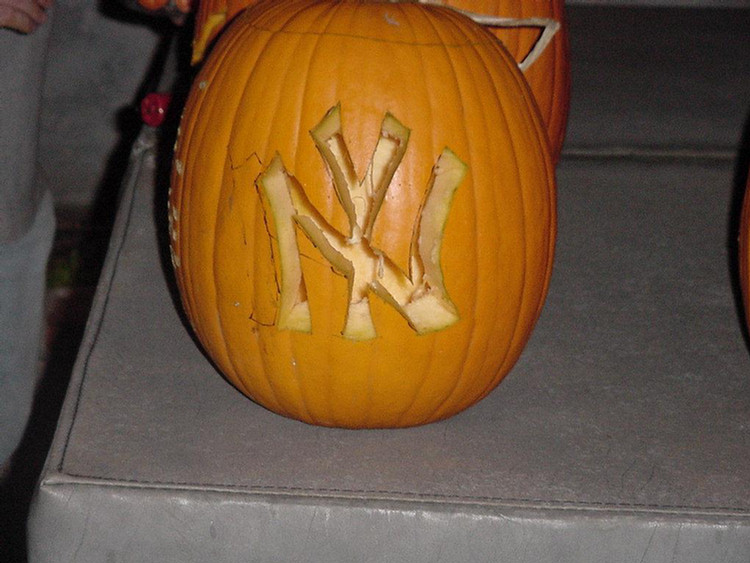 Last minute carving is fast and furious
Turn Out The Lights And Let's See What We Have Done!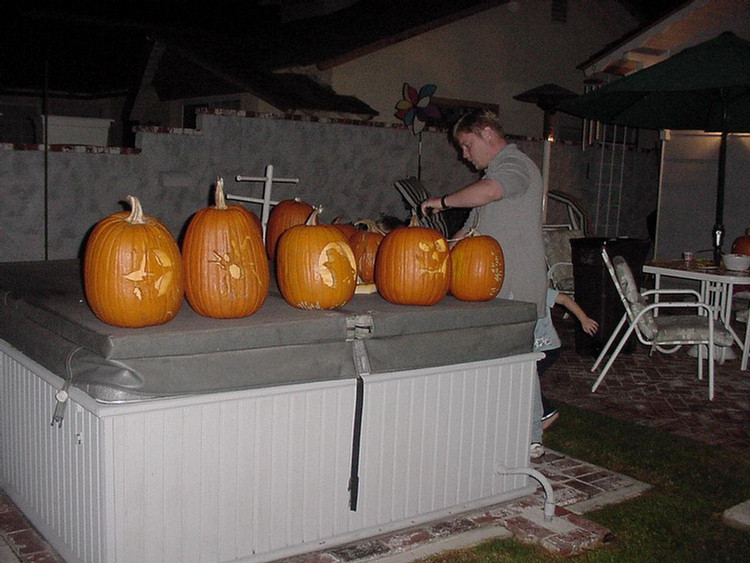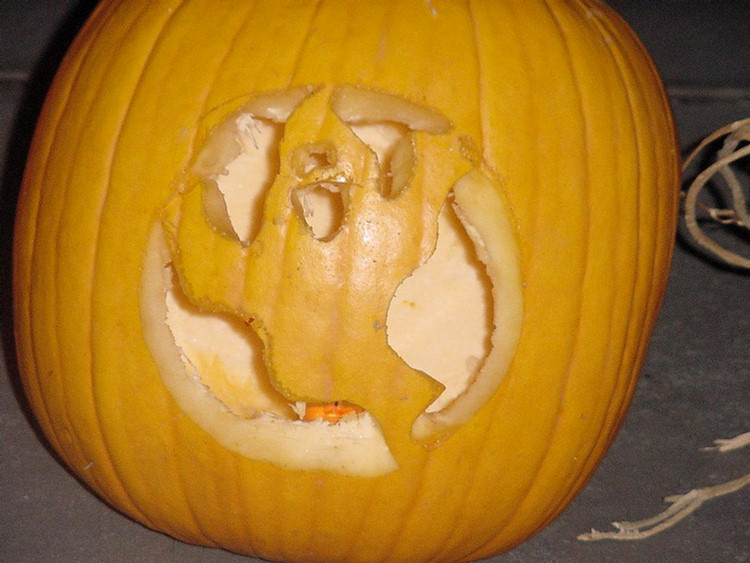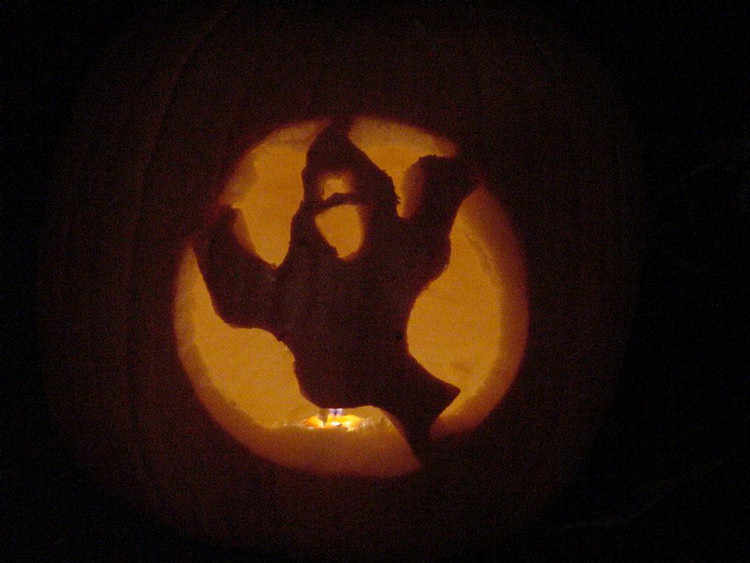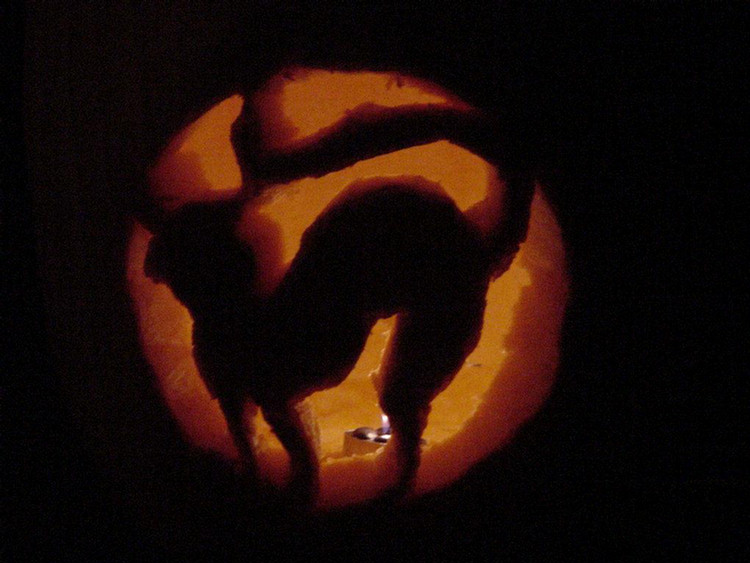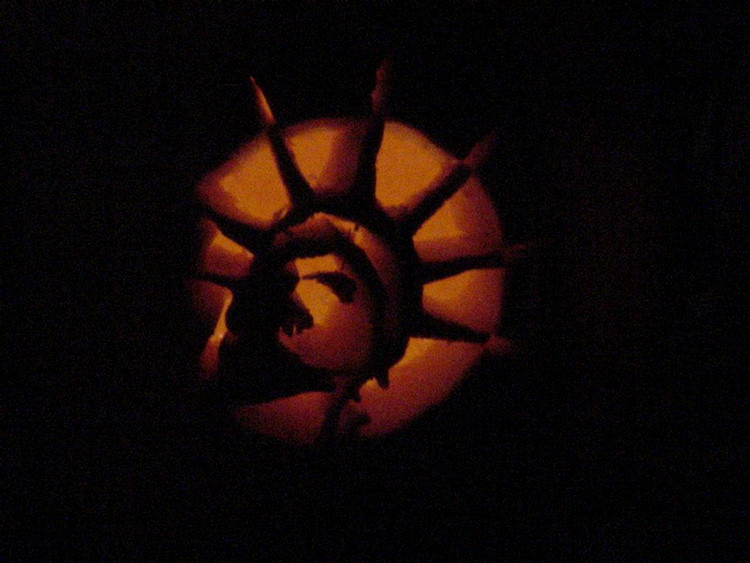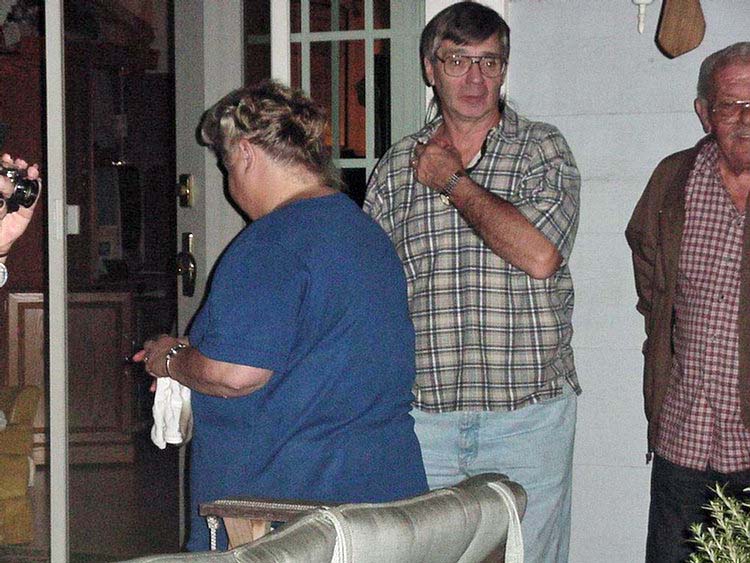 What A Mess But It Was Well Worth It!!