Halloween 2005 With Family (Page One)
Out with the knives and scoops... It is time to clean and carve the pumpkins!
A Quote To Remember - There is nothing that gives more assurance than a mask. ~Colette


Dig that pumpkin

Mitch was borrowing the truck these days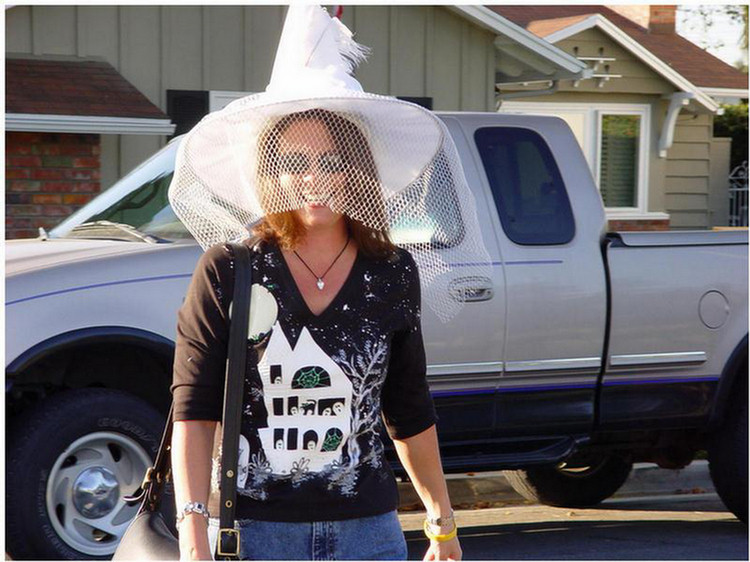 The nice wicked witch

The seeds will come in handy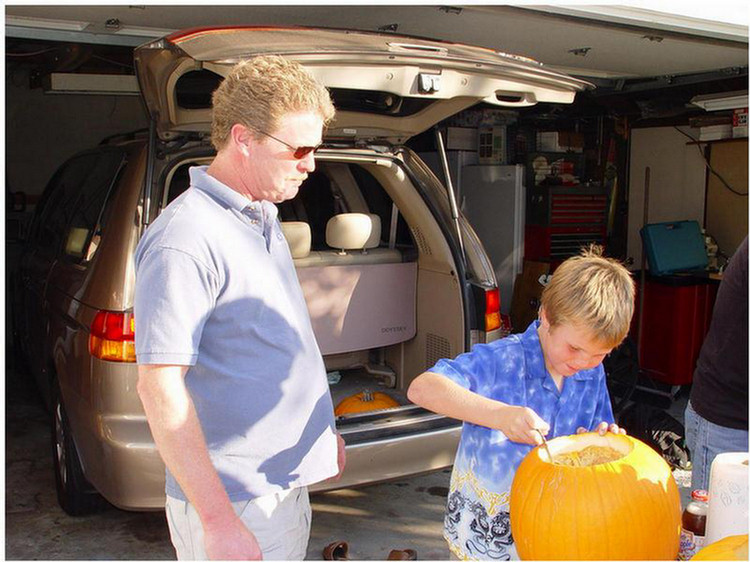 A little supervision here please...

Keep the seeds

Everybody is happy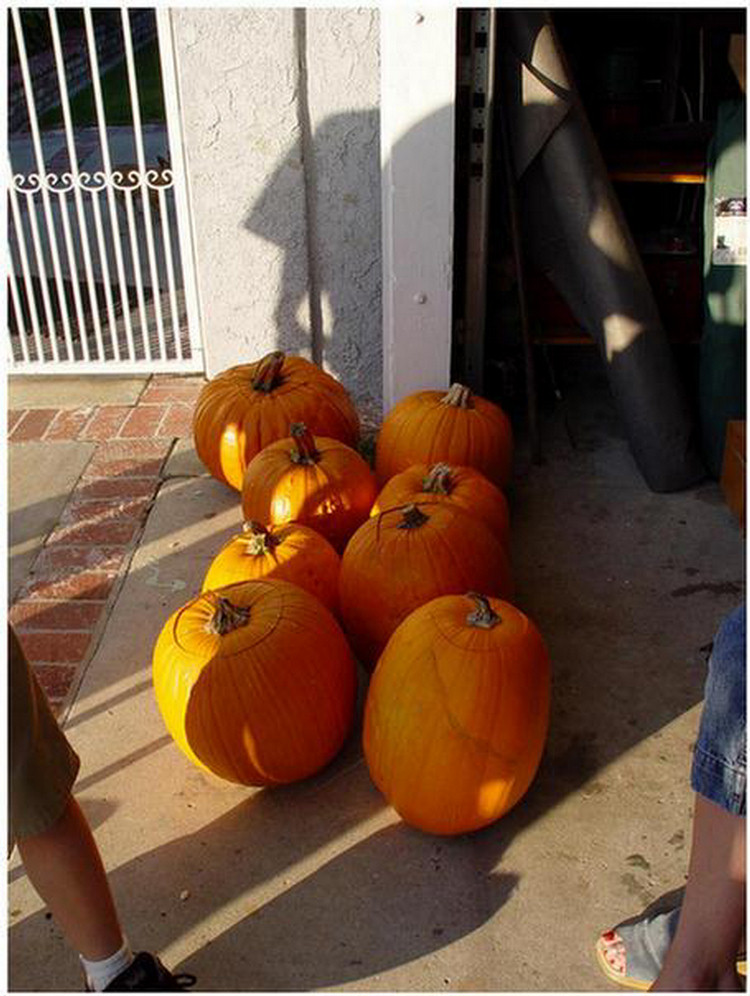 A job well done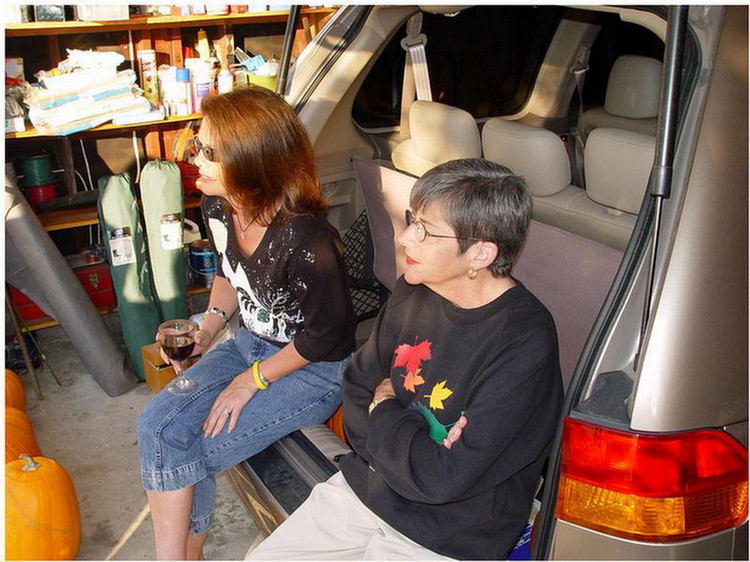 Time for a wine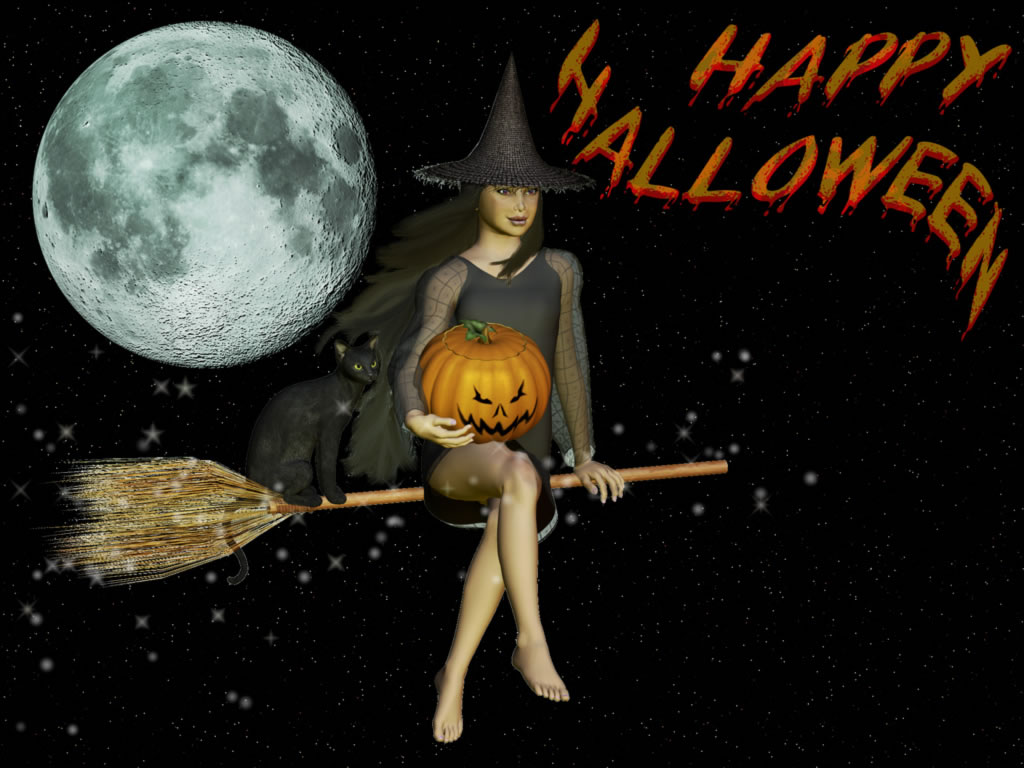 A Quote To Remember -
On Halloween, what bothers some
About these witches, is how come
In sailing, through the air, like bats
They never seem, to lose their hats?

Hitchhiking owls, as we have seen,
Ride nicely on this queer machine...
Another thing: if brooms can fly,
Do witches keep them handy-by?

~David McCord (1897–1997), "Witch's Broom Notes"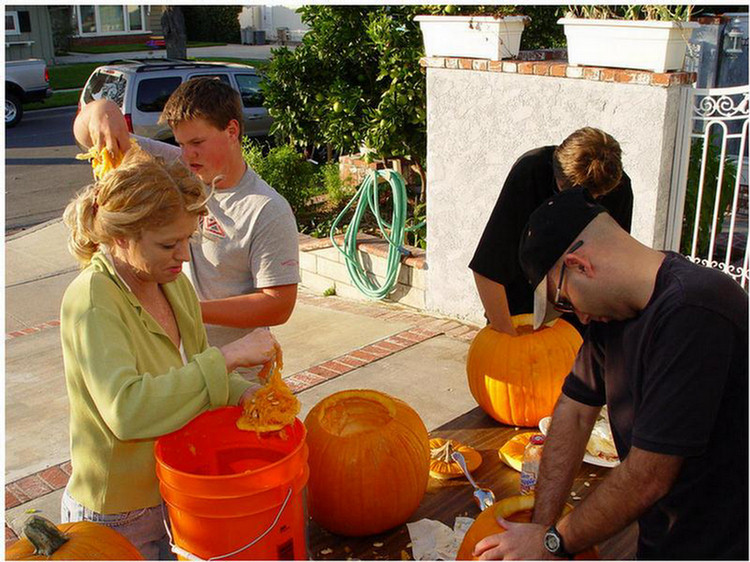 Now here is trouble

Zack and Justyn

Time to get old Dave

He is coming now...

The adults are tired

The master at work

Pumpkin guts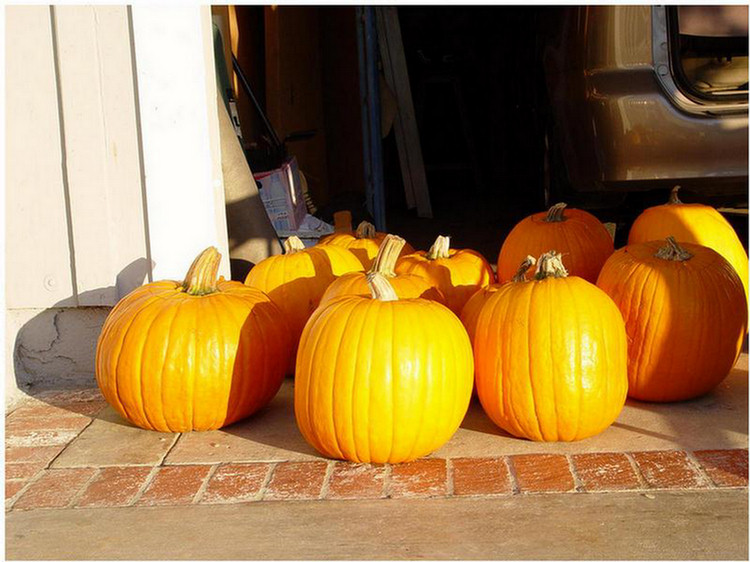 A Quote To Remember - I'll bet living in a nudist colony takes all the fun out of Halloween. ~Author unknown

Let The Carving Commence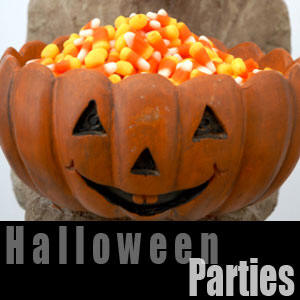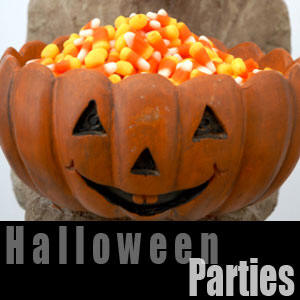 Connor

Justyn

Say what???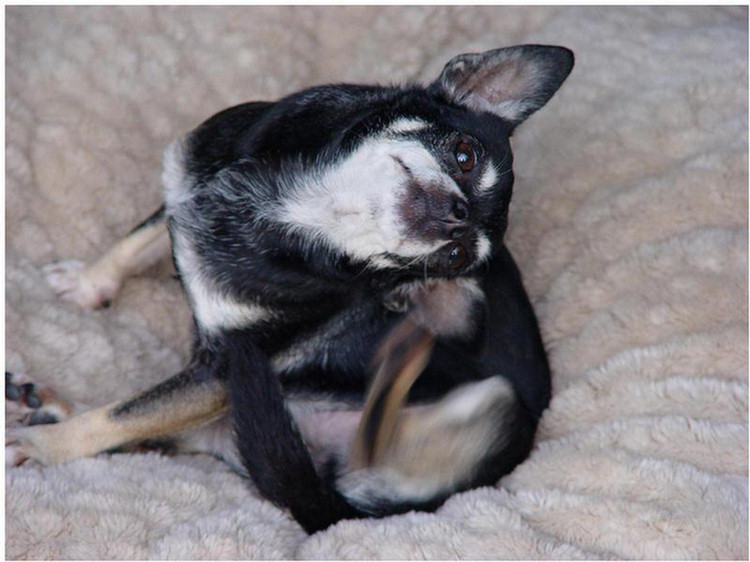 Miss Pinky is more interested in scratching that carving!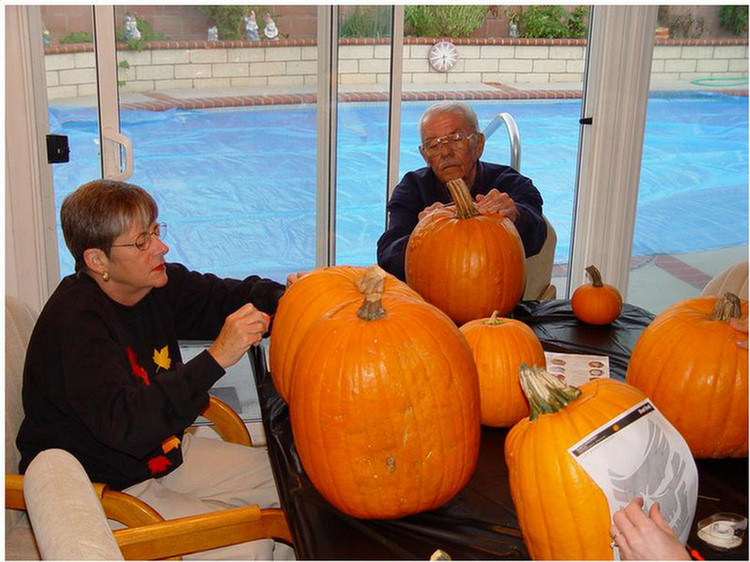 Meanwhile inside where it is warm...