It's Time For Halloween And We Began Early!
Orange and black are Halloween colors because orange is associated with the Fall harvest and black is associated with darkness and death. We enjoy Halloween and are quite busy in October.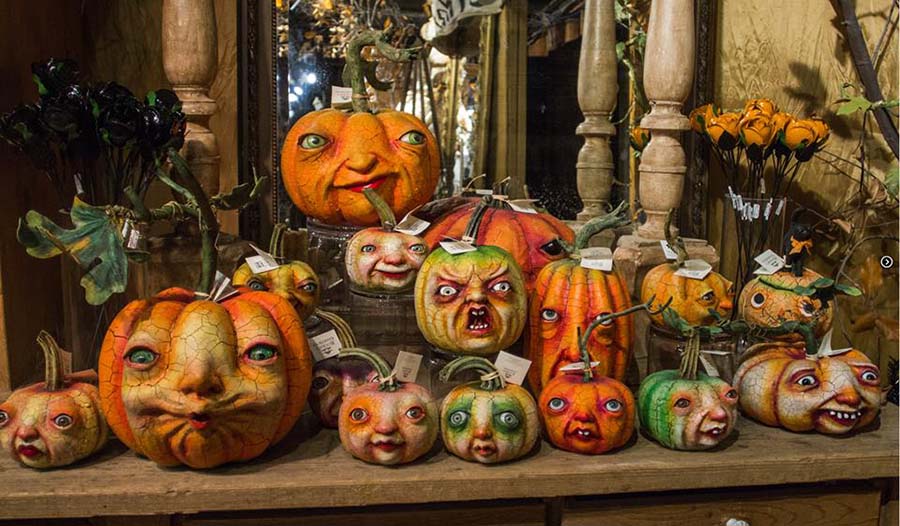 Vergie Lightfoot has been busy this year!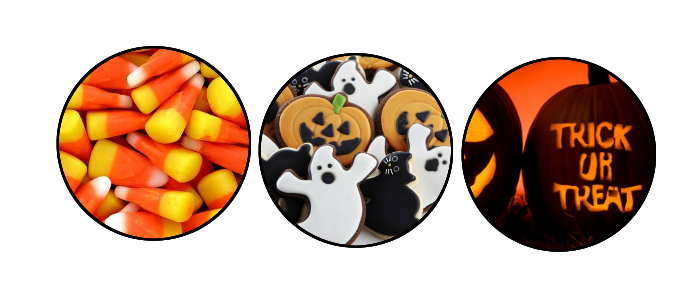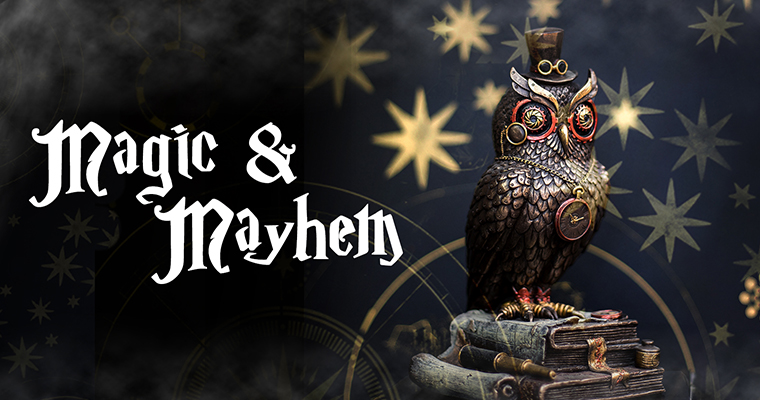 A large owl glides through the air, there is a black cat sitting silently on the wall. Shoppers walk by, carts loaded with plants, oblivious to the mysterious activity surrounding them. Only those who know can detect the bewitching activity and excitement in the air.
For a limited time, it is possible to slip behind the wall, into a small alley lined with curious boutiques. A number one source for rare and vintage spell books can be found next to an apothecary selling strange potions.
Magical creatures are for sale behind windows stacked with wands and broomsticks. Come and visit us before the door disappears, and step into a world of Magic & Mayhem.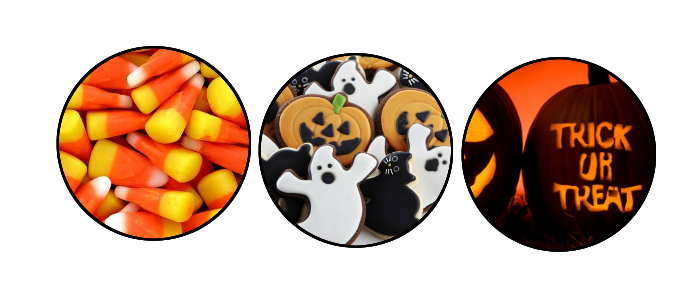 Paul walks in the mornings and during halloween takes pictures of tghe hood! Enjoy the walks!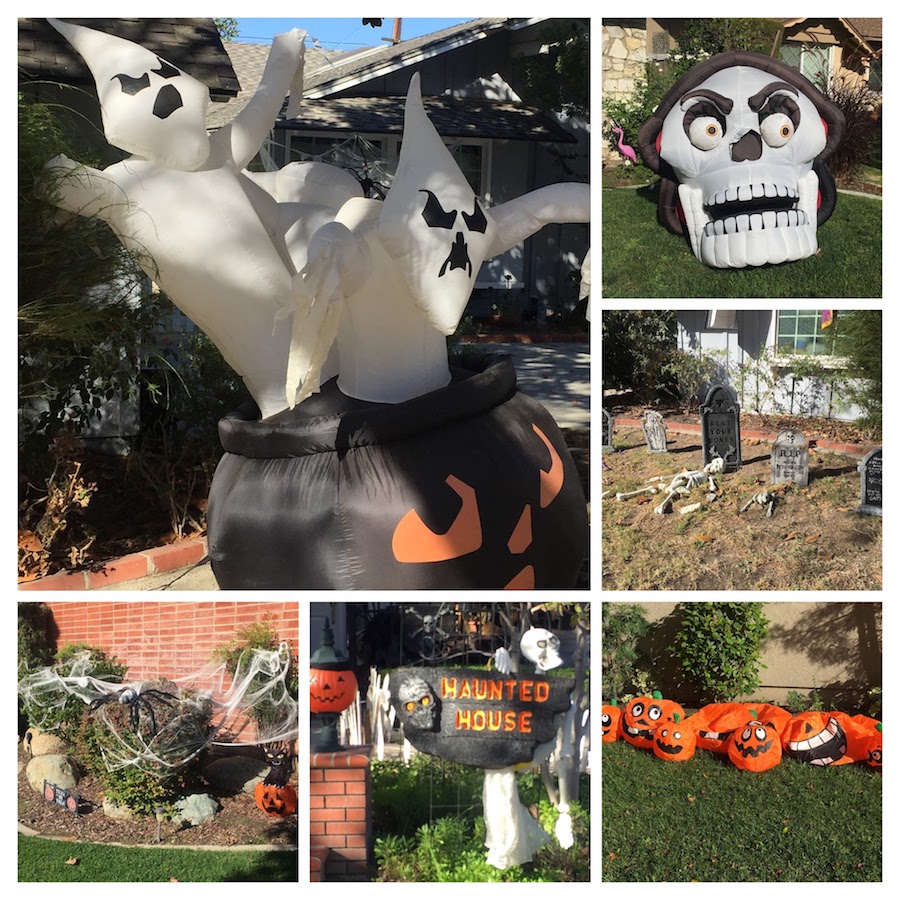 Walking in the hood reveals strange secrets!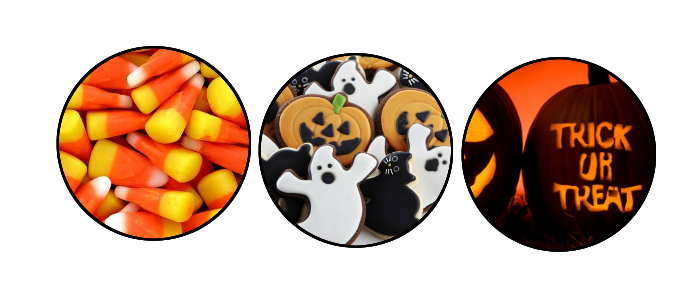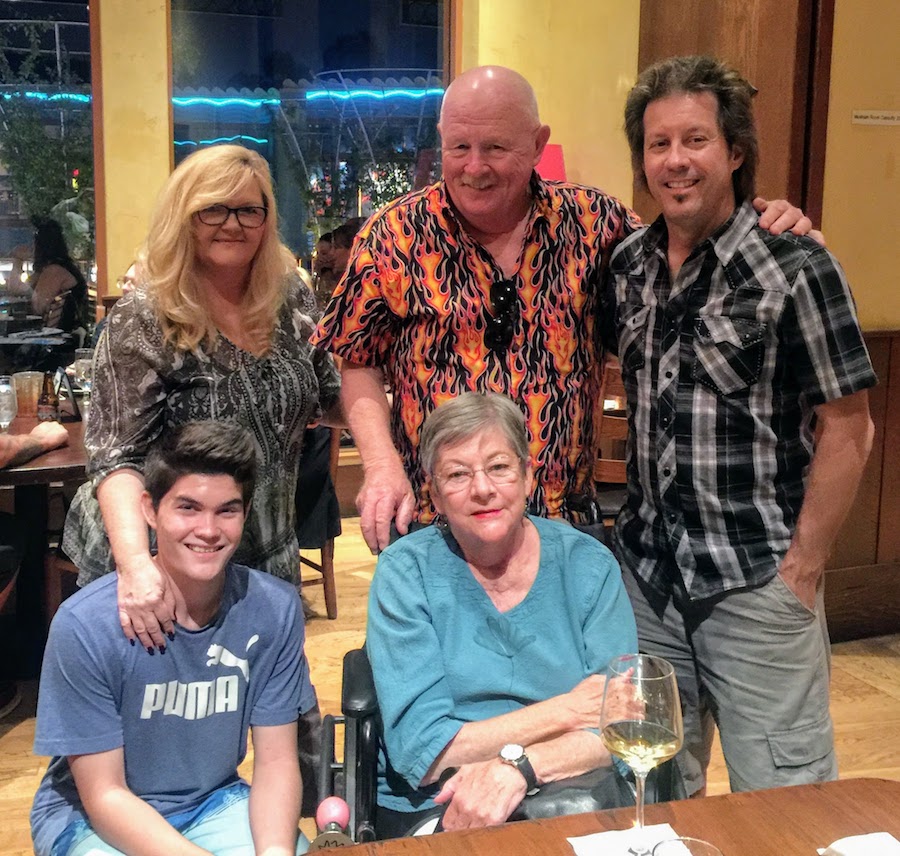 Celebrating Life Day at Catal in 104 degree weather! (Enlarge)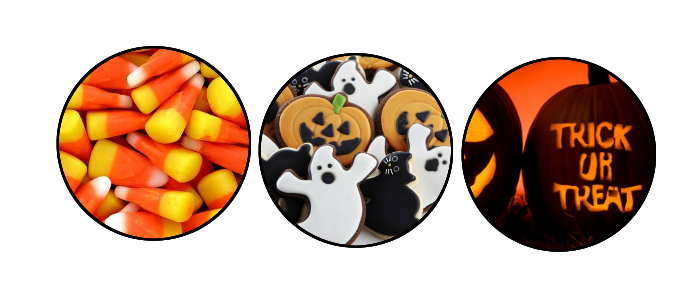 Friday the 27th we headed to the elks! Great fun!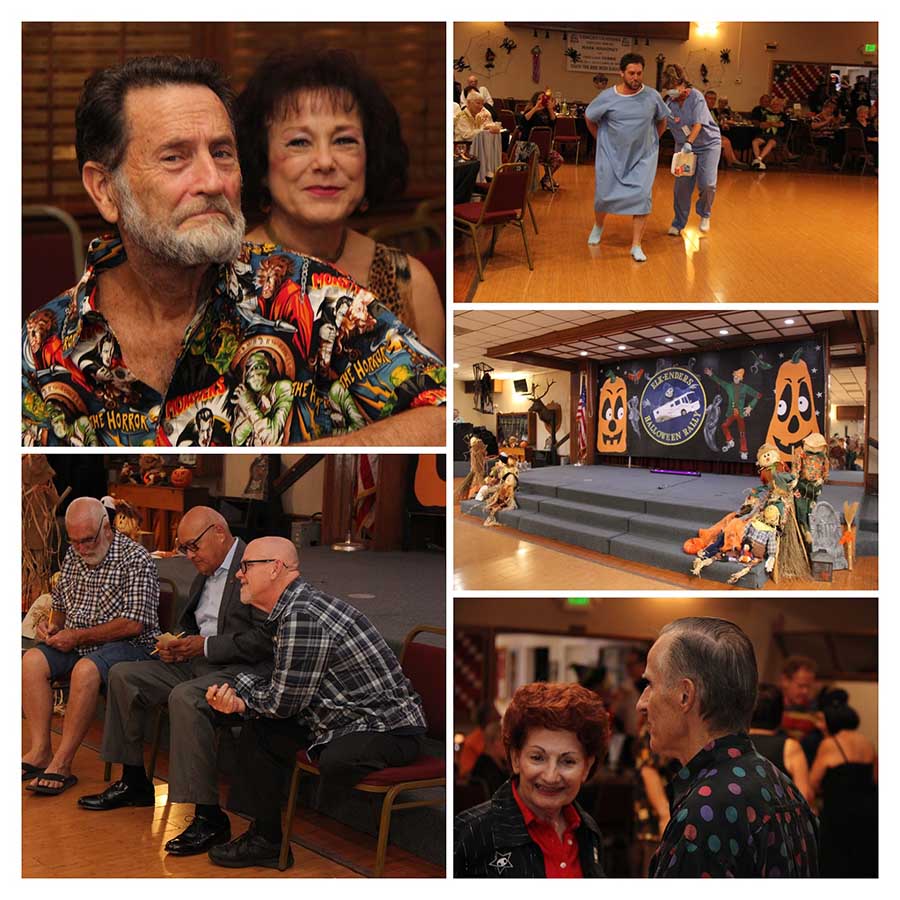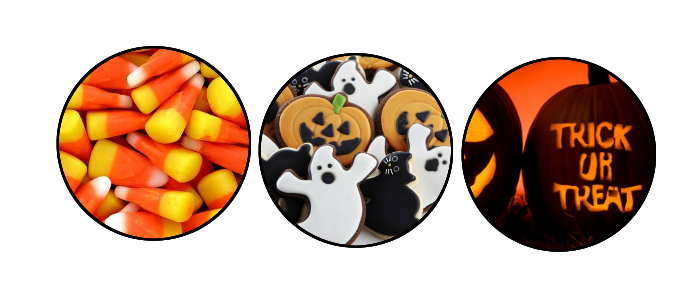 We headed to the Himalayan Grill for lunch to power up the creative juices before carving begins!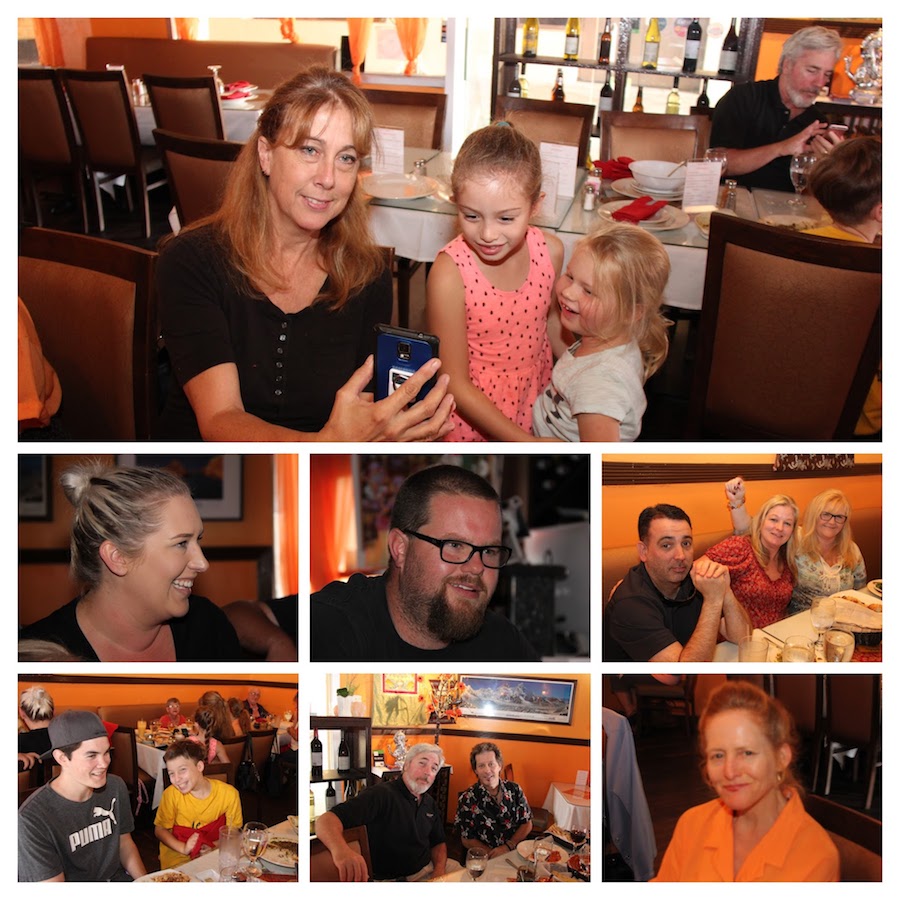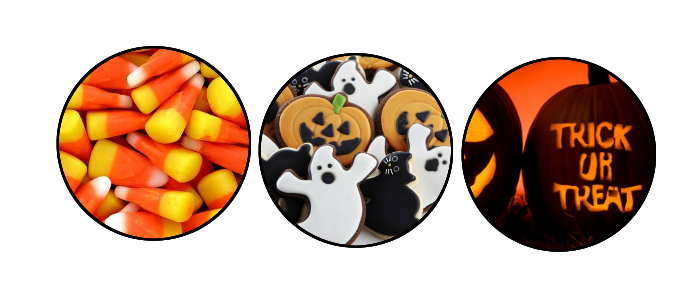 We had eighteen pumpkins to carve up... This team of people have done it so often that they are on automatic! It's really fun to see Lilly become "an expert" and to see daddy assist her!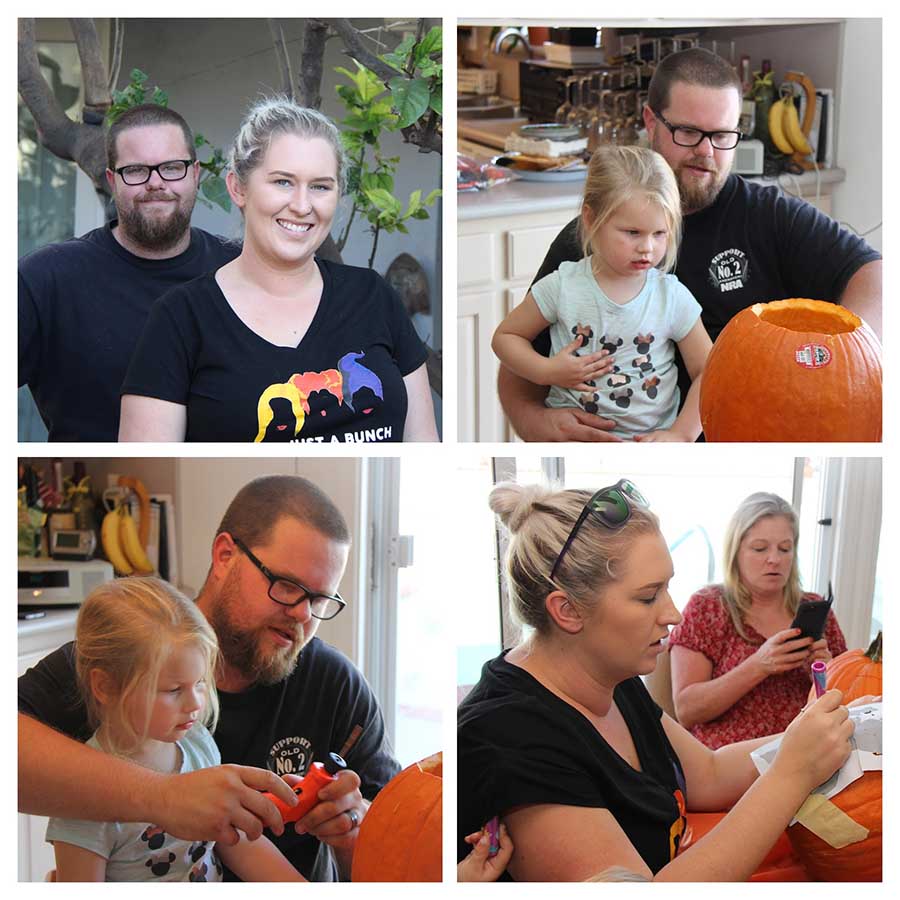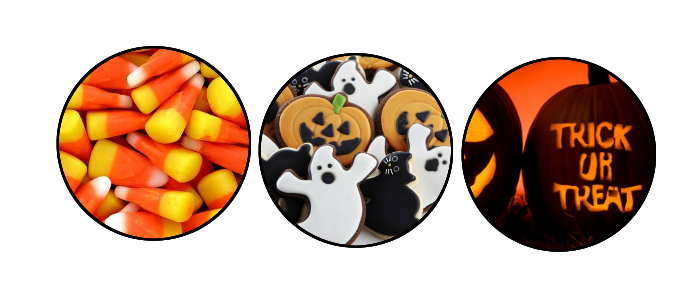 Our local Irish Pub and our meeting place every Monday evening! Join the fun...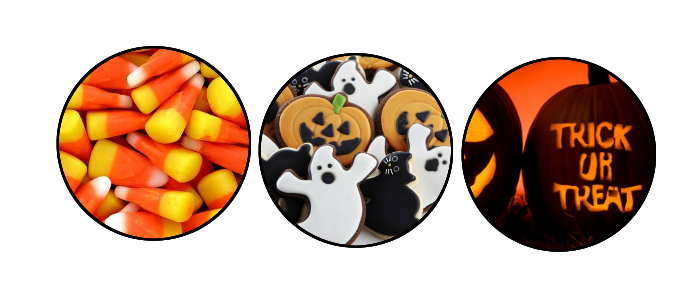 And Other Family Activities...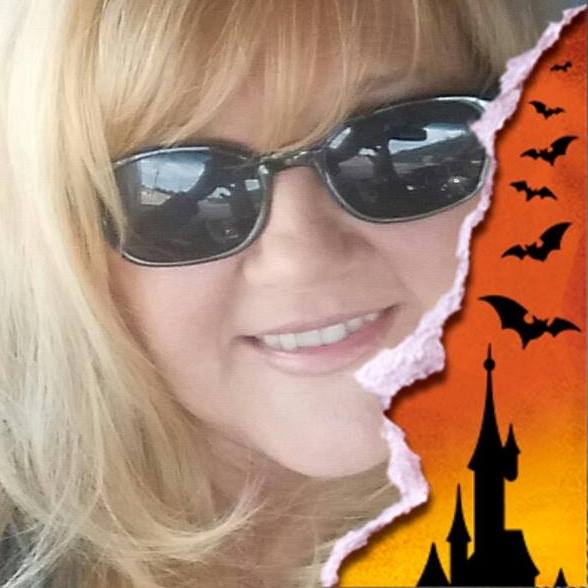 She is indeed "Haunting" and she gave us a scare!

Grandsons Charlie and Alex go pumpkin shopping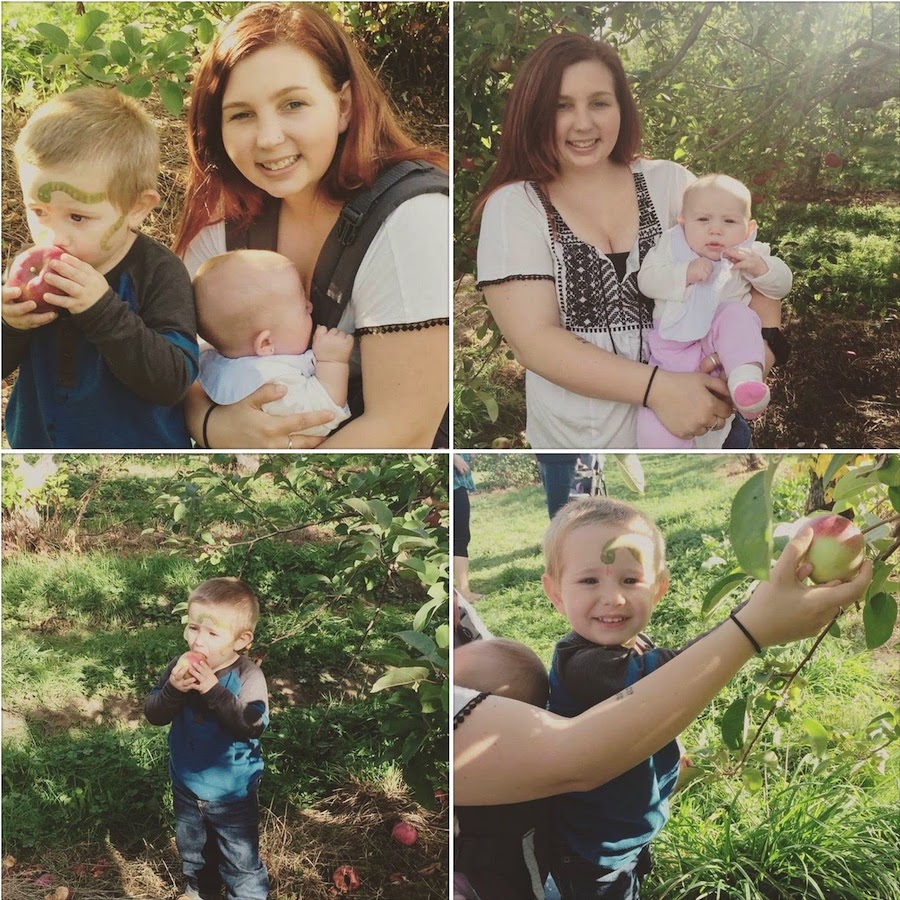 Cassie (Granddaughter) takes Great Grandkids Cahlan and Logann apple picking in New Hampshire