Time To Celebrate Again (Page One)
Our Wake Up Email This Morning
Good Morning!

Congratulations on LIFE DAY 15! Every year is wonderful but this one just seem especially wonderful as it
marks another 5 years!

Our plan for today is to park at Downtown Disney at take the monorail into the park and catch up with you wherever you are.
Estimated time is 4:15-4:30. I will call you as soon as we are walking off the monorail.


Love & Hugs
Robin

Maybe a light coat this fine day.... Autumn is really here!

Fall is in the air as we turn the corner at the end of the street
What Is Lifeday? Let's Ask A Wookie!
Did You Know? - Life Day was a Wookiee holiday celebrated by the inhabitants of Kashyyyk every three years. It was a celebration of the planet's diverse ecosystem and the many forms of life it encompassed. It also was a time to remember family members who had died, and the young ones who continued to bring new life to a family. Life Day was a sacred holiday, and many Wookiees considered it their duty to return to Kashyyyk in order to celebrate it.
Life Day was held once every three local years for many generations, but during the Galactic Civil War, its importance to the Wookiees became more pronounced. Wookiees were spread across the galaxy, either because they had been enslaved by the Galactic Empire or for personal reasons, and they began celebrating Life Day each year as a way to remain in touch with their history. Over time, the holiday found its way into various other cultures. "Life day" was also used as a term to describe the anniversary of one's birth.
Let The Day Begin With Breakfast.... And A Drink

Rainforest Cafe for some "Pie Of The Viper" pizza and a mimosa (or two)

The Disneyland Hotel as we go into the parking lot

Breakfast is about to be served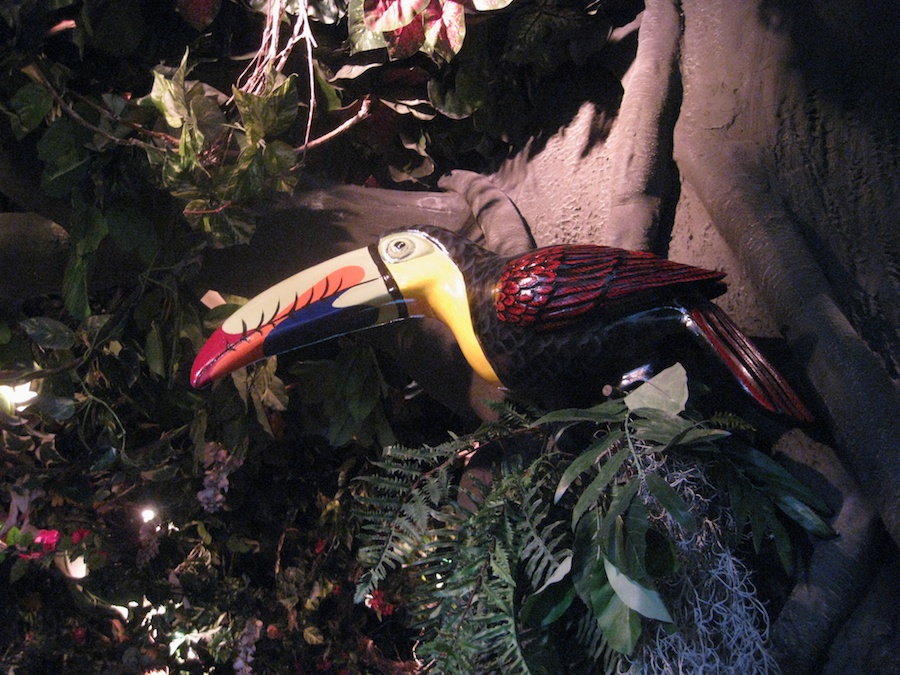 We had little friends watching us eat

Dang.... This was a real butterfly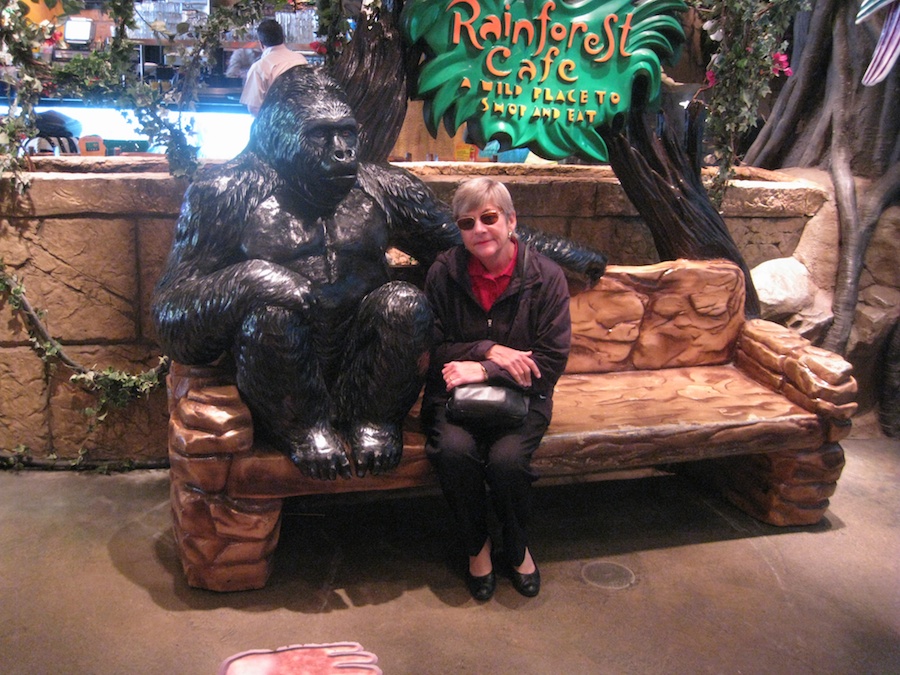 Paul and Sue outside the restaurant

"Get your feet off the furniture!"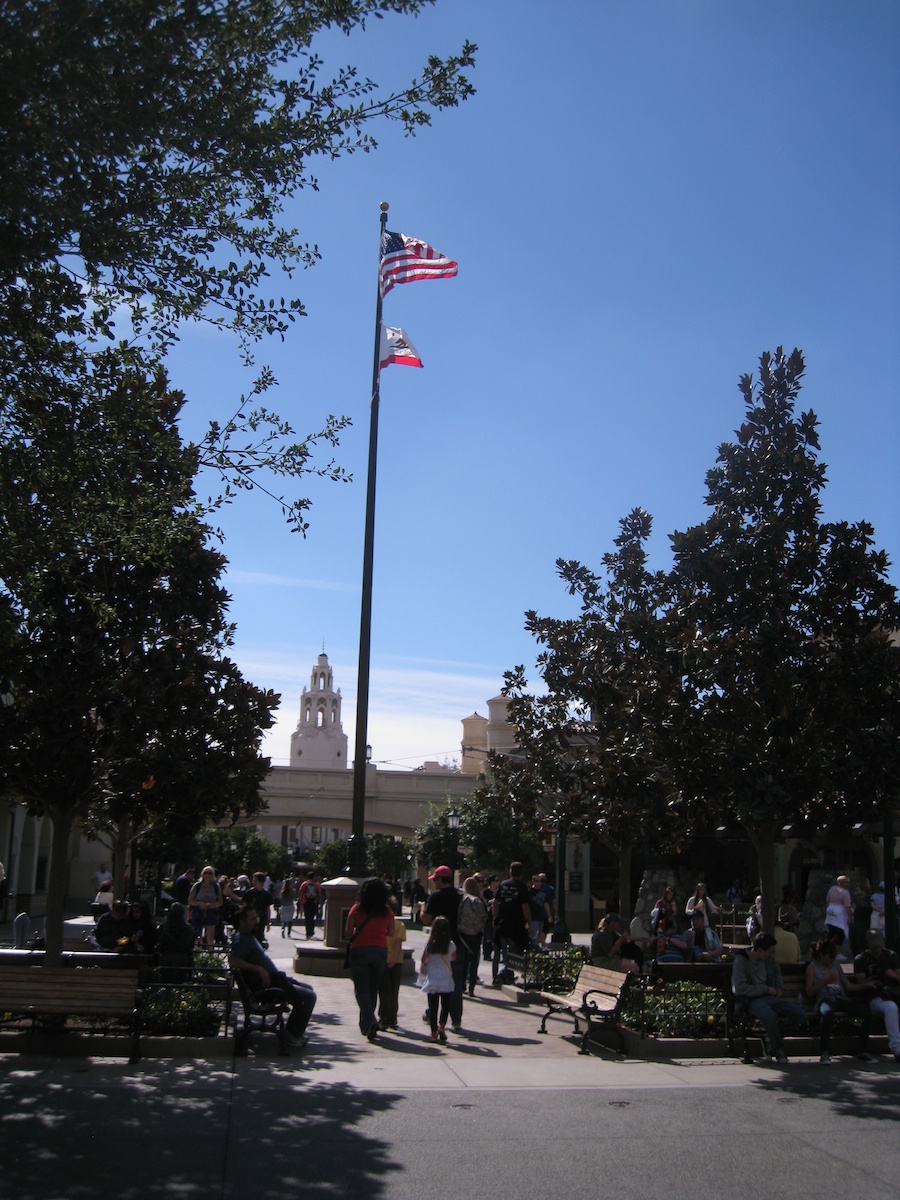 Nice breeze in the air
California Adventure
Did You Know? - Disney California Adventure, originally Disney's California Adventure Park, is the second of two theme parks built at the Disneyland Resort in Anaheim, California, opened on February 8, 2001. Spanning 67 acres (27 ha), it is dedicated to various aspects of Californian culture and landmarks, both stylized and idealized. In 2011, the park hosted approximately 6.34 million guests, making it the 14th-most visited theme park in the world, its highest ever attendance total for a calendar year.
It has been open for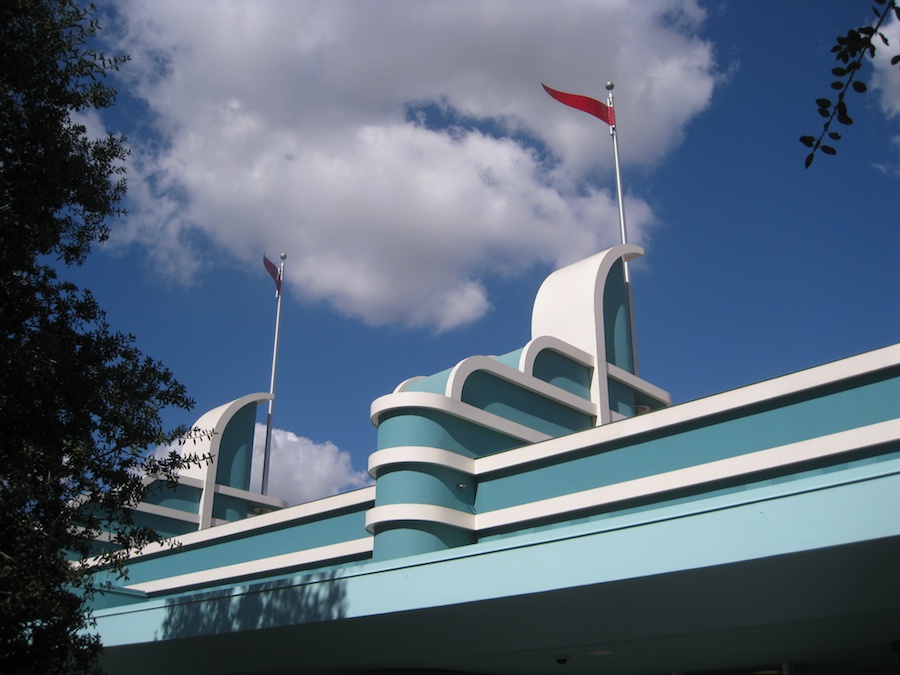 Looks like the Pan-Pacific Auditorium on the 1940's

Carthay Circle recreated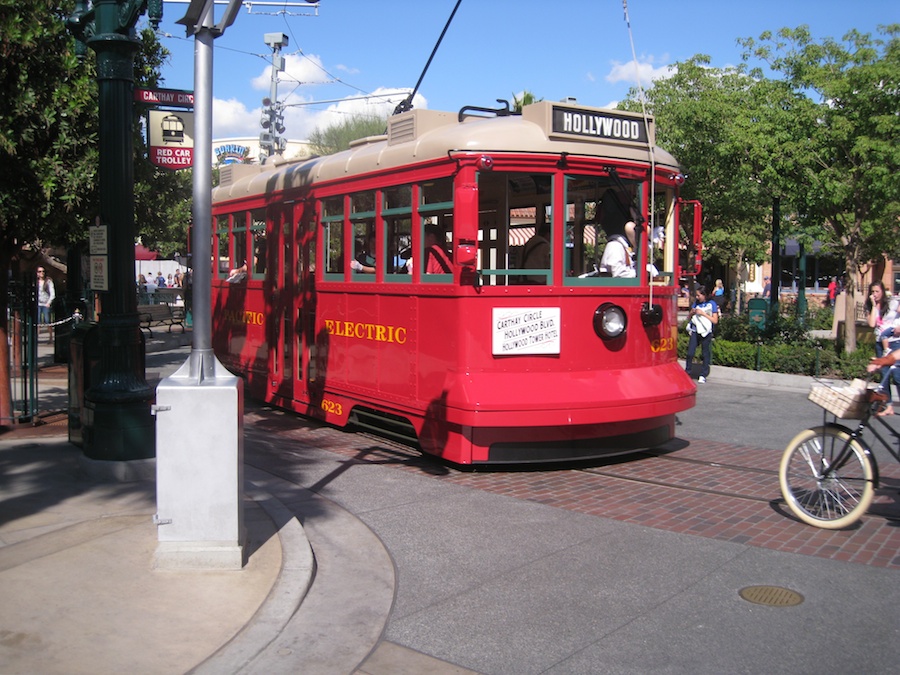 The Red Car was running right on time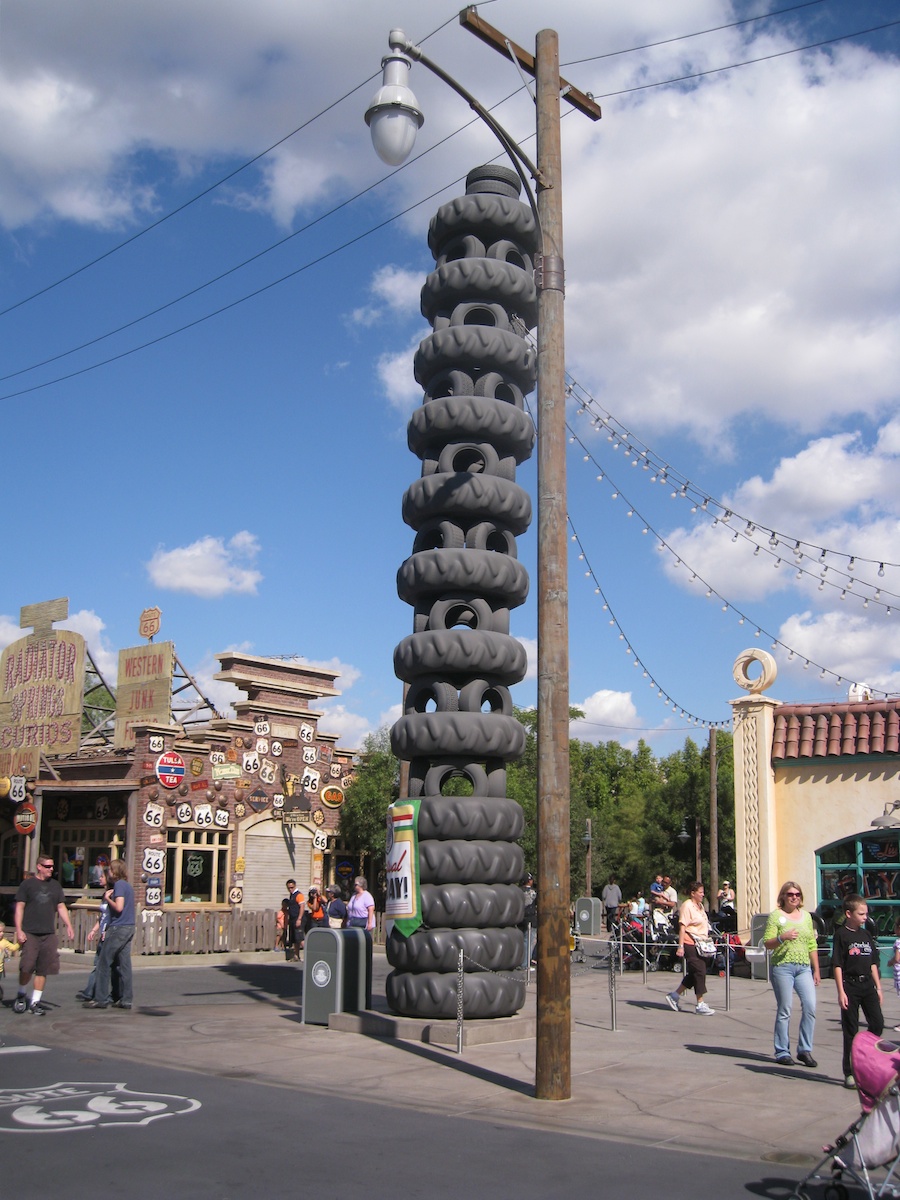 Now this is a stack of tires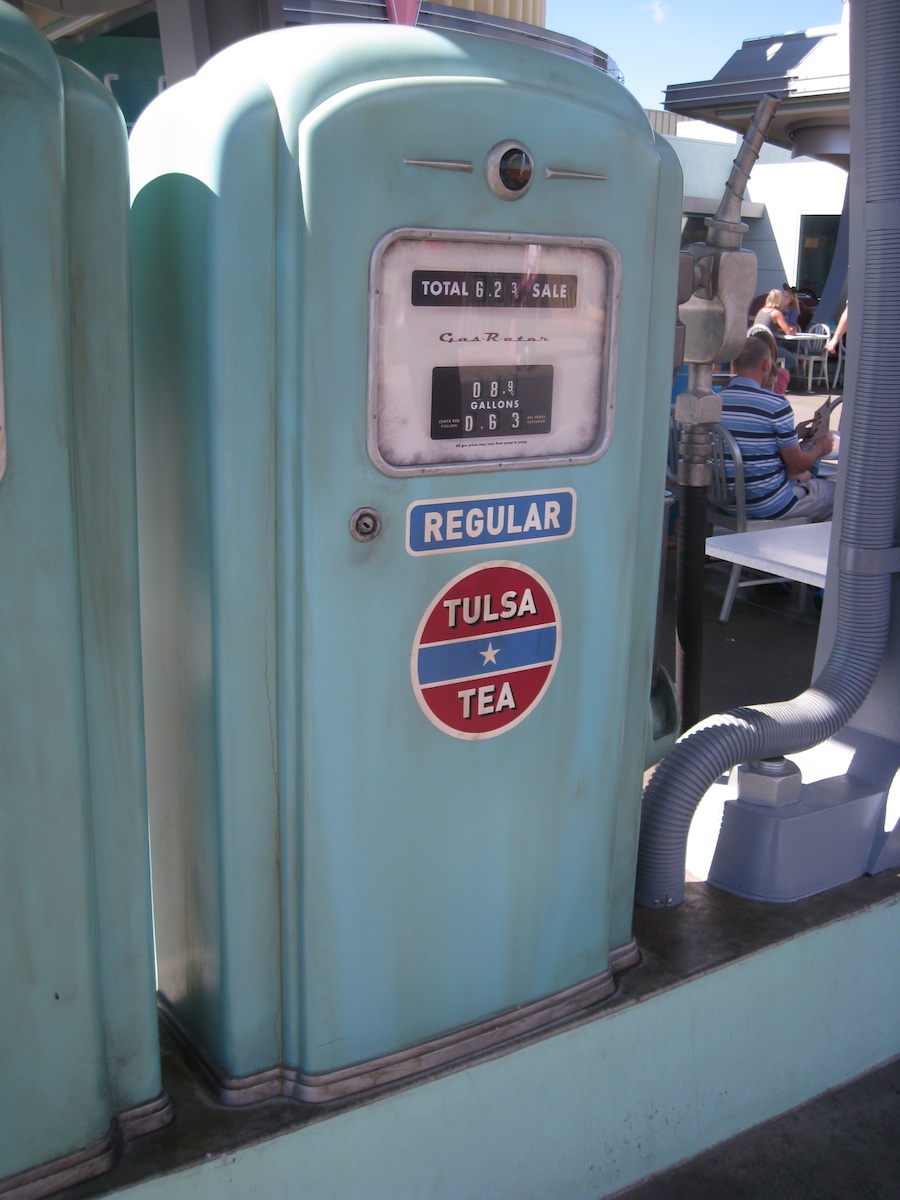 Checkout the prices of gas.... Wow!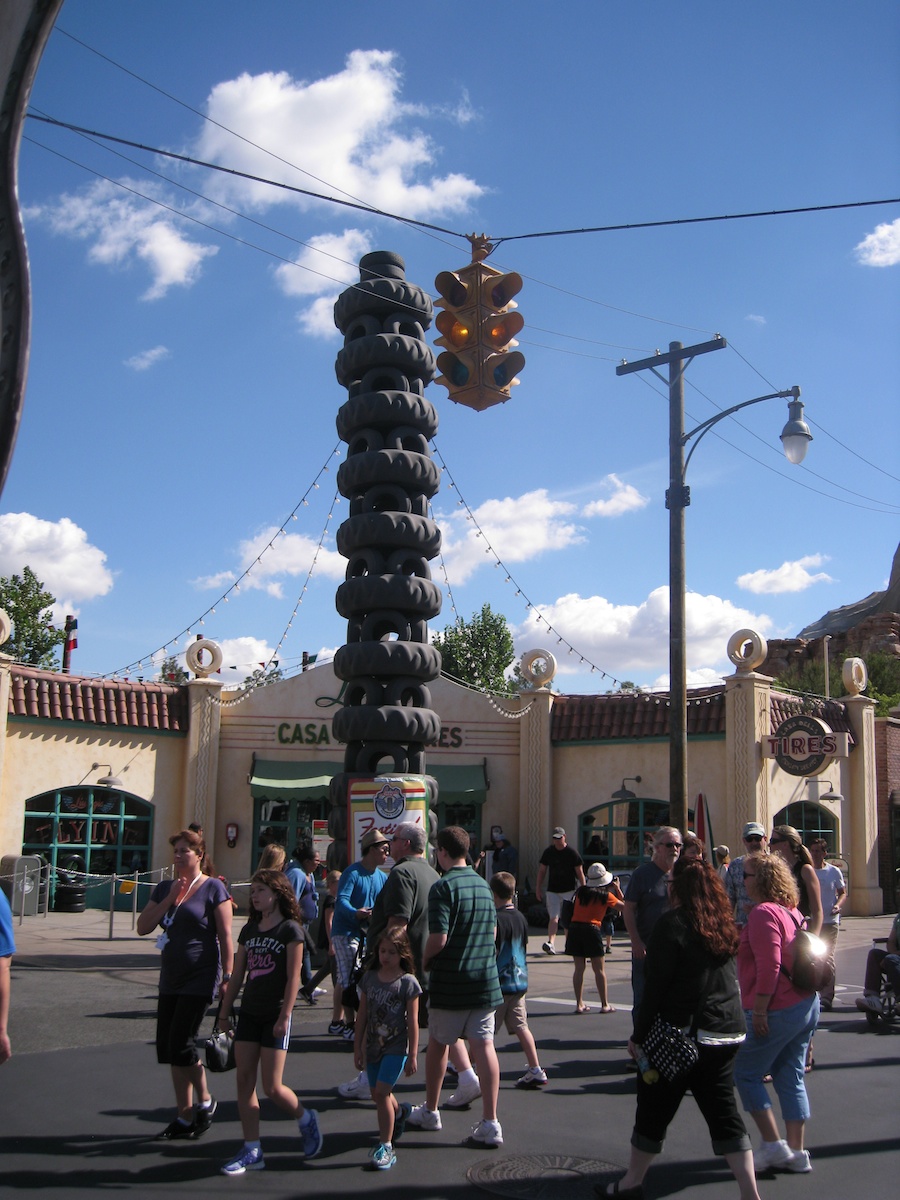 Checkout the old time overhead signals.... These were popular when we were kids
Did You Know? - Traffic lights, which may also be known as stoplights, traffic lamps, traffic signals, signal lights, robots or semaphores, are signalling devices positioned at road intersections, pedestrian crossings and other locations to control competing flows of traffic. Traffic lights were first installed in 1868 in London, England, and are today used in almost every city of the world.
Traffic lights alternate the right of way accorded to road users by displaying lights of a standard color (red, yellow/amber, and green) following a universal color code (and a precise sequence to enable comprehension by those who are color blind).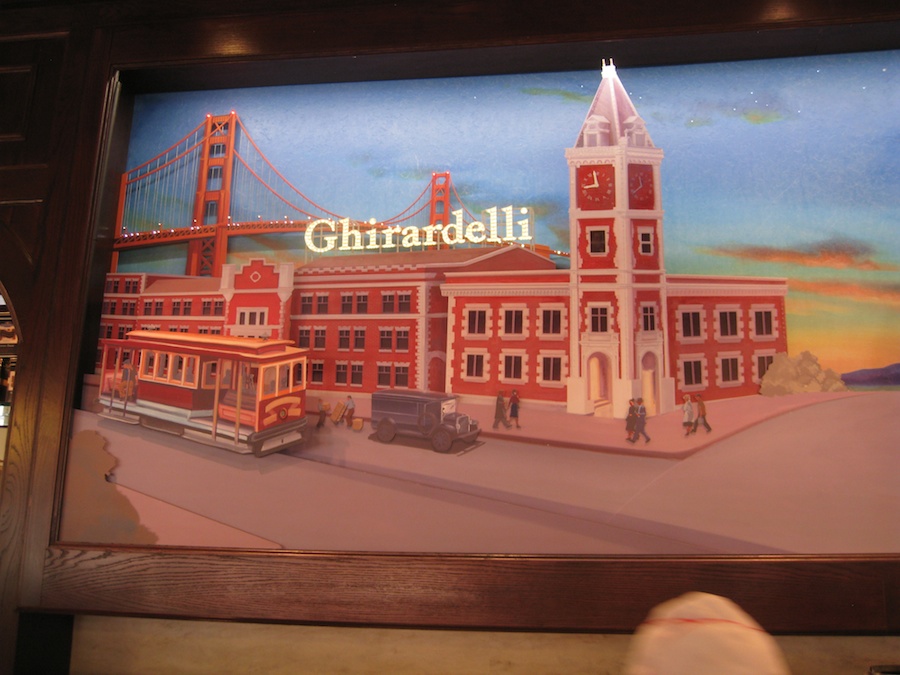 Neat sign.... Every few minutes it moves recreating the earthquake of 1906
Did You Know? - The Ghirardelli Chocolate Company is a United States division of Swiss confectioner Lindt & Sprüngli. The company was founded by and is named after Italian chocolatier Domenico Ghirardelli, who, after working in South America, moved to California. The Ghirardelli Chocolate Company was incorporated in 1852, and is the second-oldest chocolate company in the United States, after Baker's Chocolate.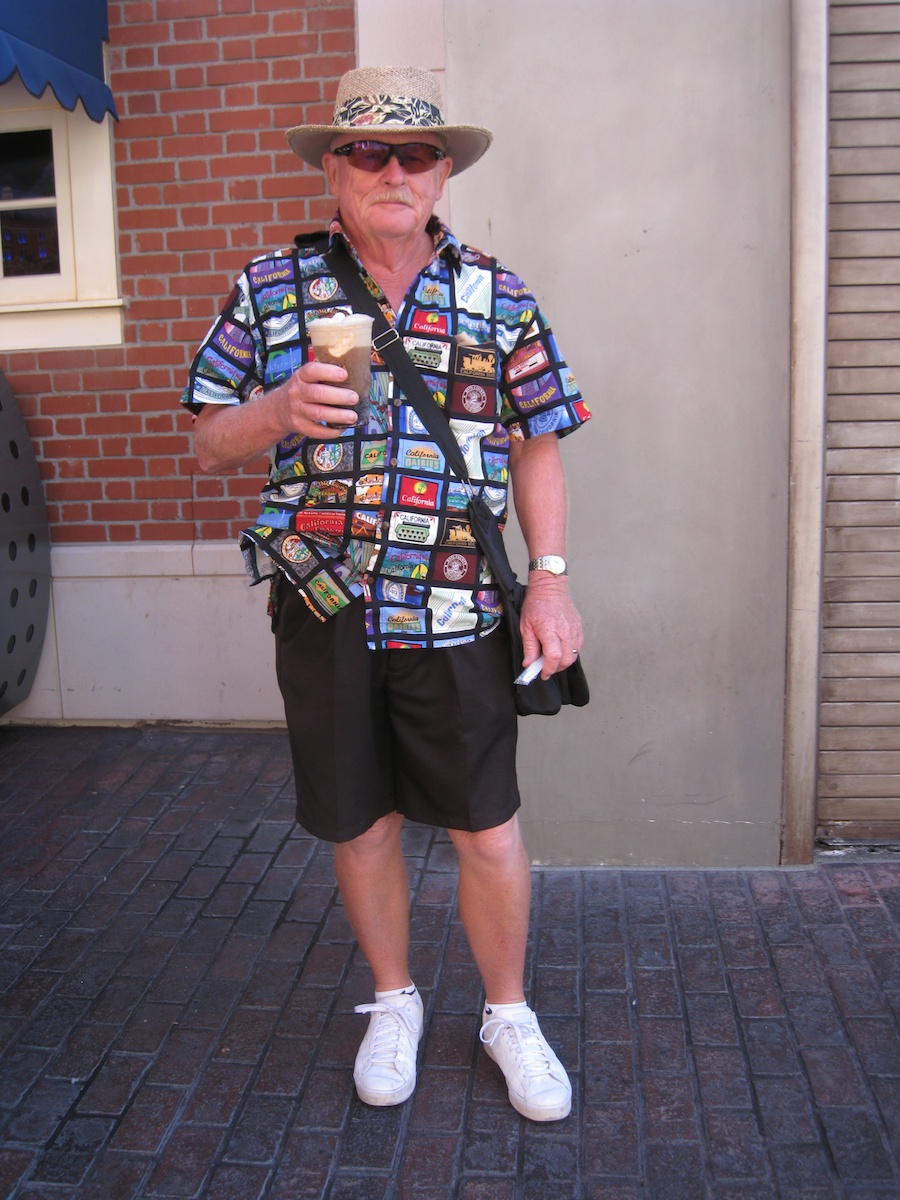 Rootbeer float time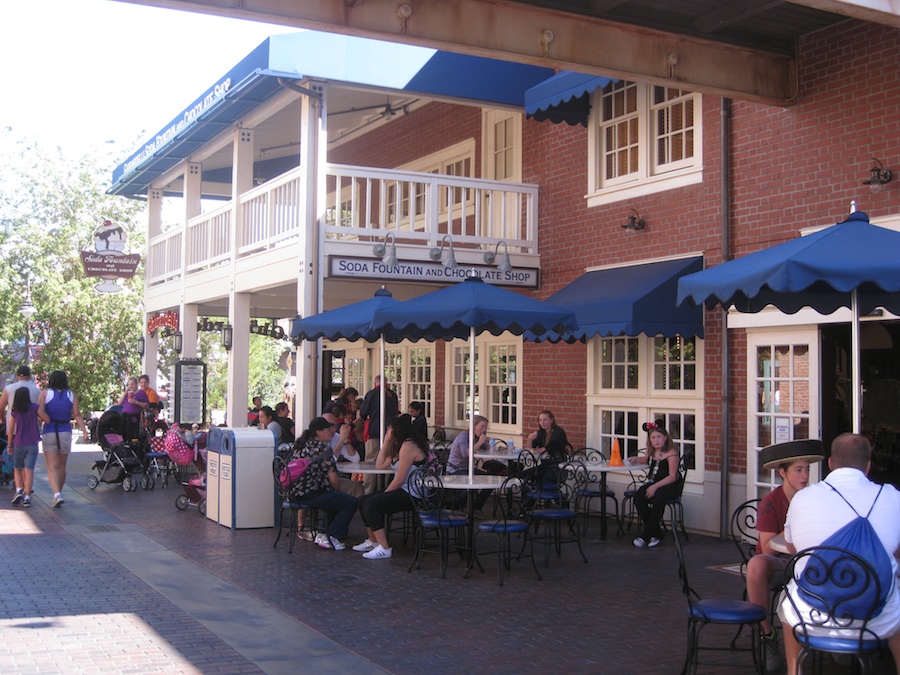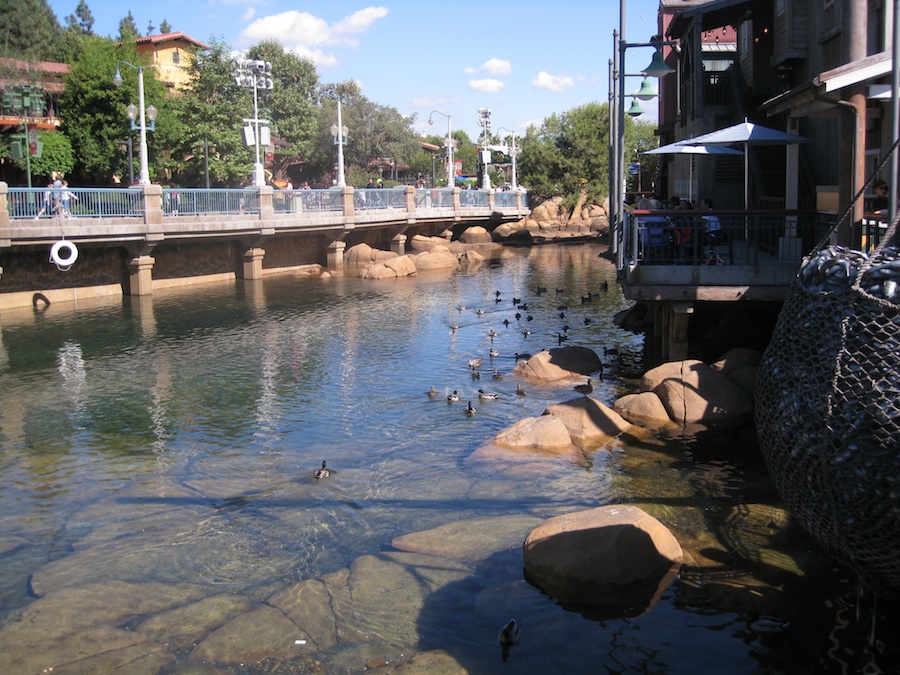 The ducks were ready for Grandma Sue

The water was quiet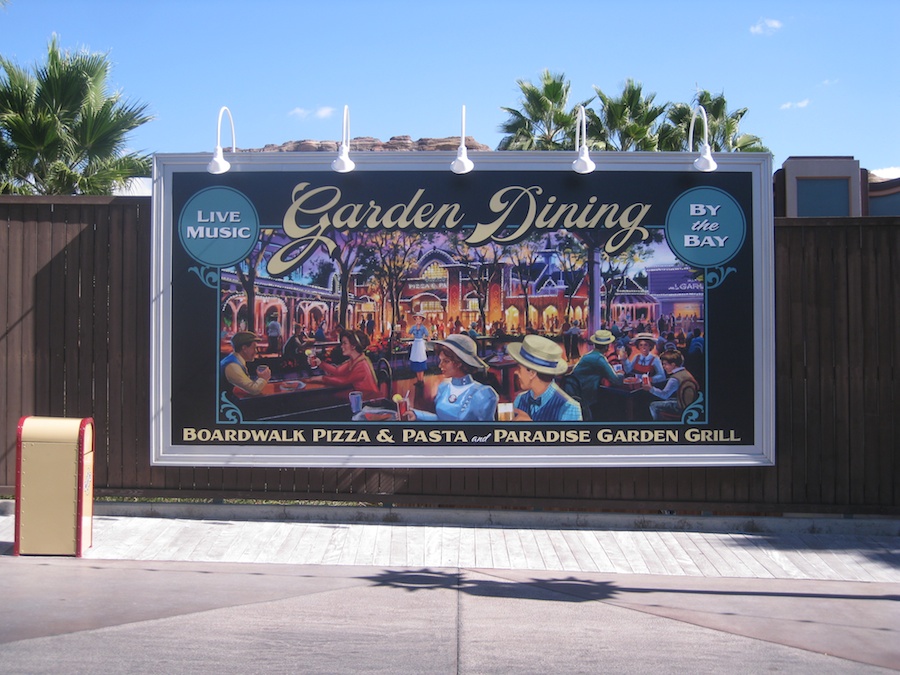 New signs decorate the walkway....

We had fun in the sun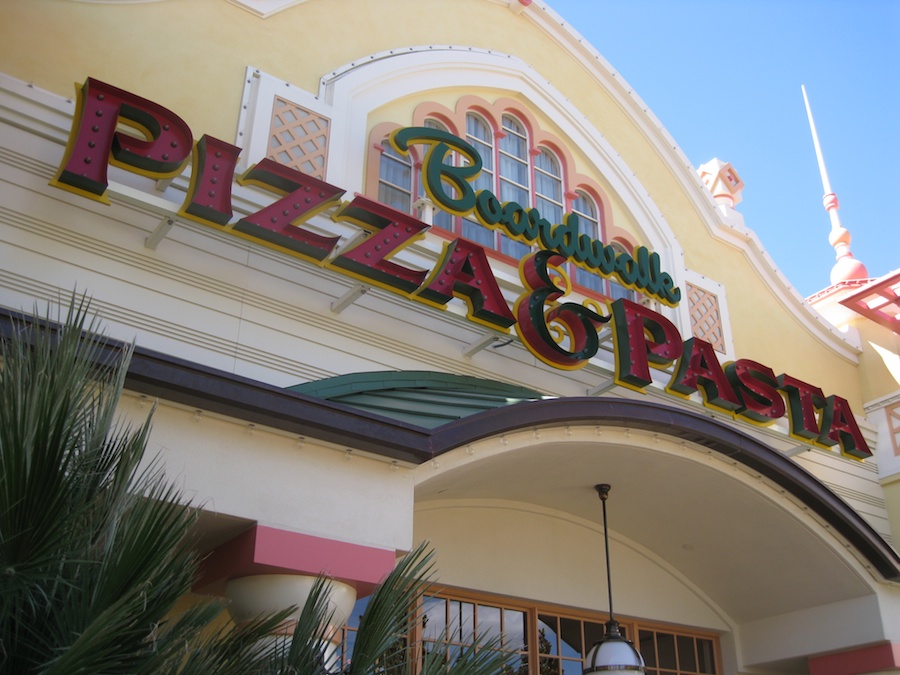 The new restaurant... Veggie options were available

Sky school?

Outdoor speakers overlooking the lake....

The valve/nozzle farm rises to the occasion
Did You Know? - The show uses more than 1,000 fountains that can shoot water up to 200 ft (61 m) in the air. Each fountain is equipped with an LED light ring.
Other water features include a 380-foot (120 m)-long mist screen on which images are projected (similar but smaller screens are used in Fantasmic! at Disneyland and Disney's Hollywood Studios at Walt Disney World in Lake Buena Vista, Florida). Fire nozzles/Firewhips are capable of shooting flames up to 50 ft (15 m) in the air. Fog and lasers are used.
Projection domes emerge from the water atop telescopic masts and feature lighting effects and video projected onto the inside surface of the domes.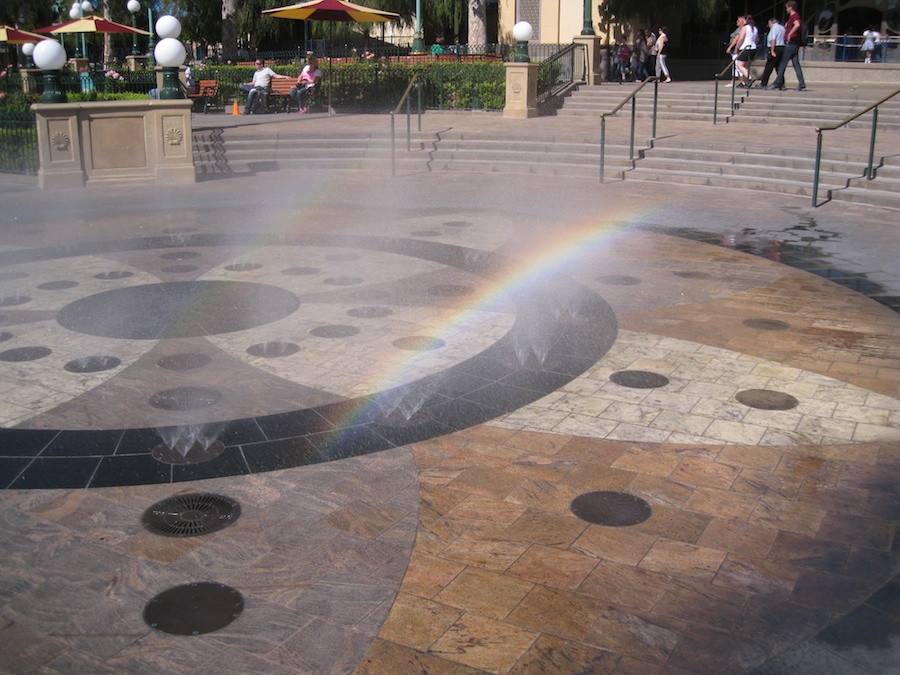 Rainbows in the water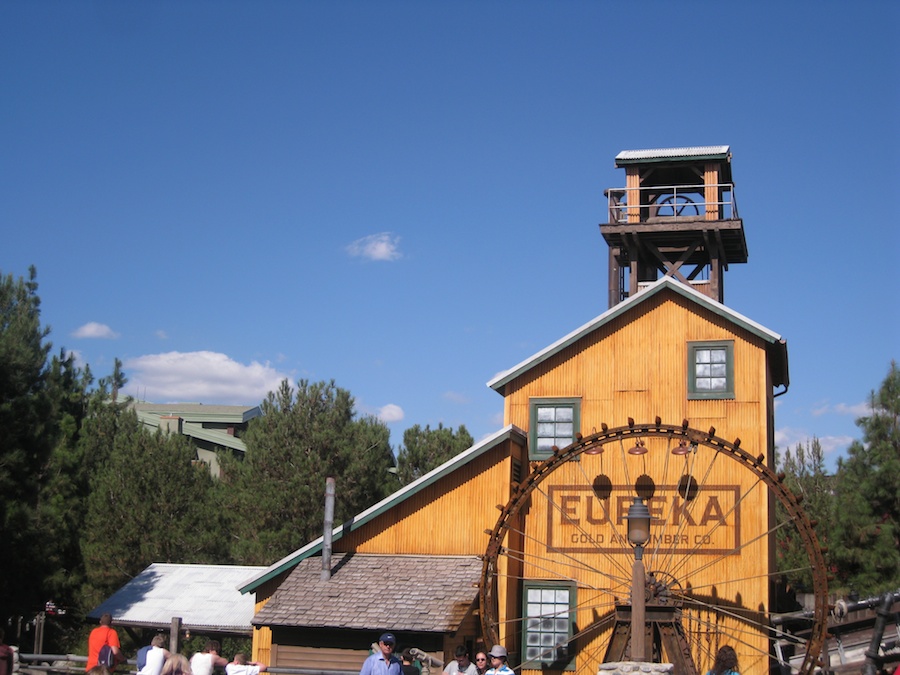 Magnificent skies

"Follow me"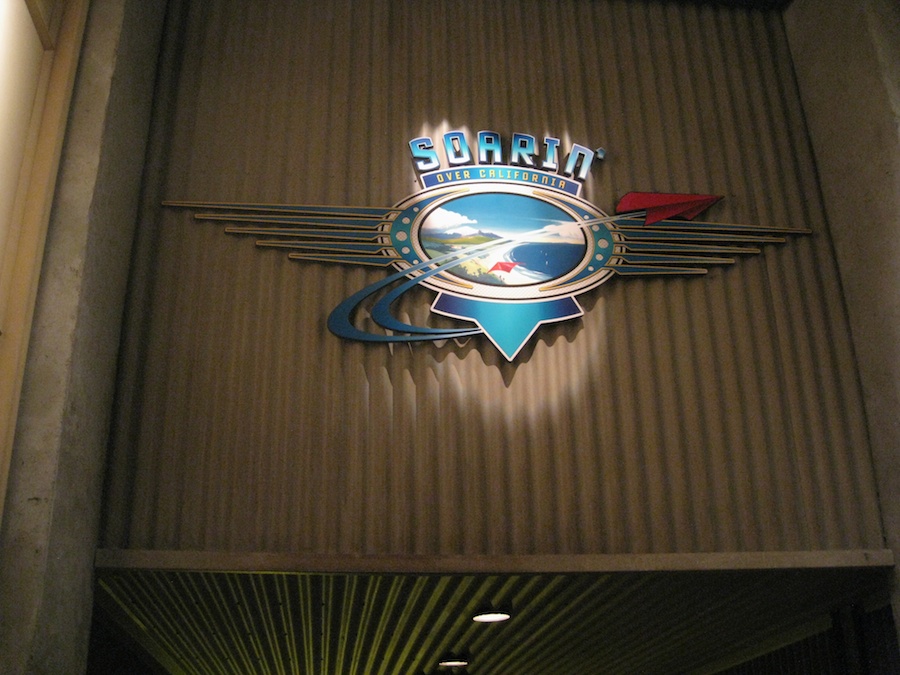 Time to Soar Over California
Did You Know? - Soarin' Over California is a simulator attraction at Disney California Adventure, part of the Disneyland Resort. It debuted with the park on February 8, 2001.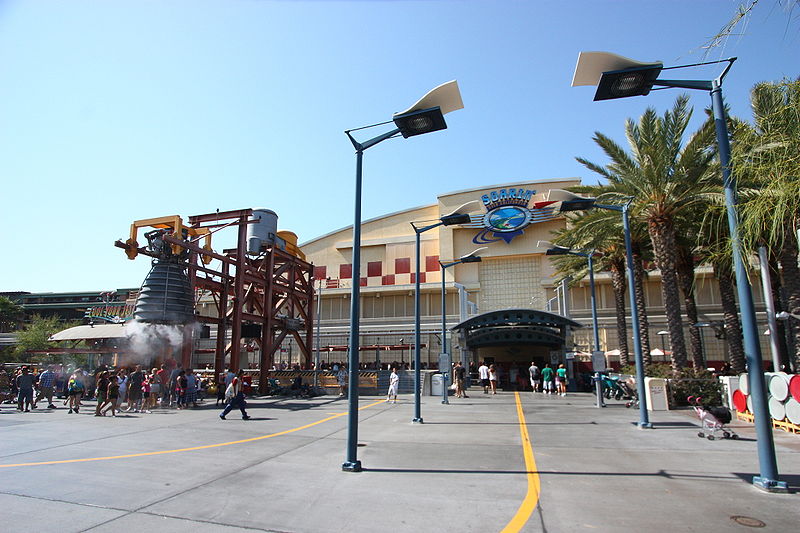 Time For A Cocktail At Carthay Circle

We are ready to sit and have a drink

Paul had to try their "Aviation Cocktail"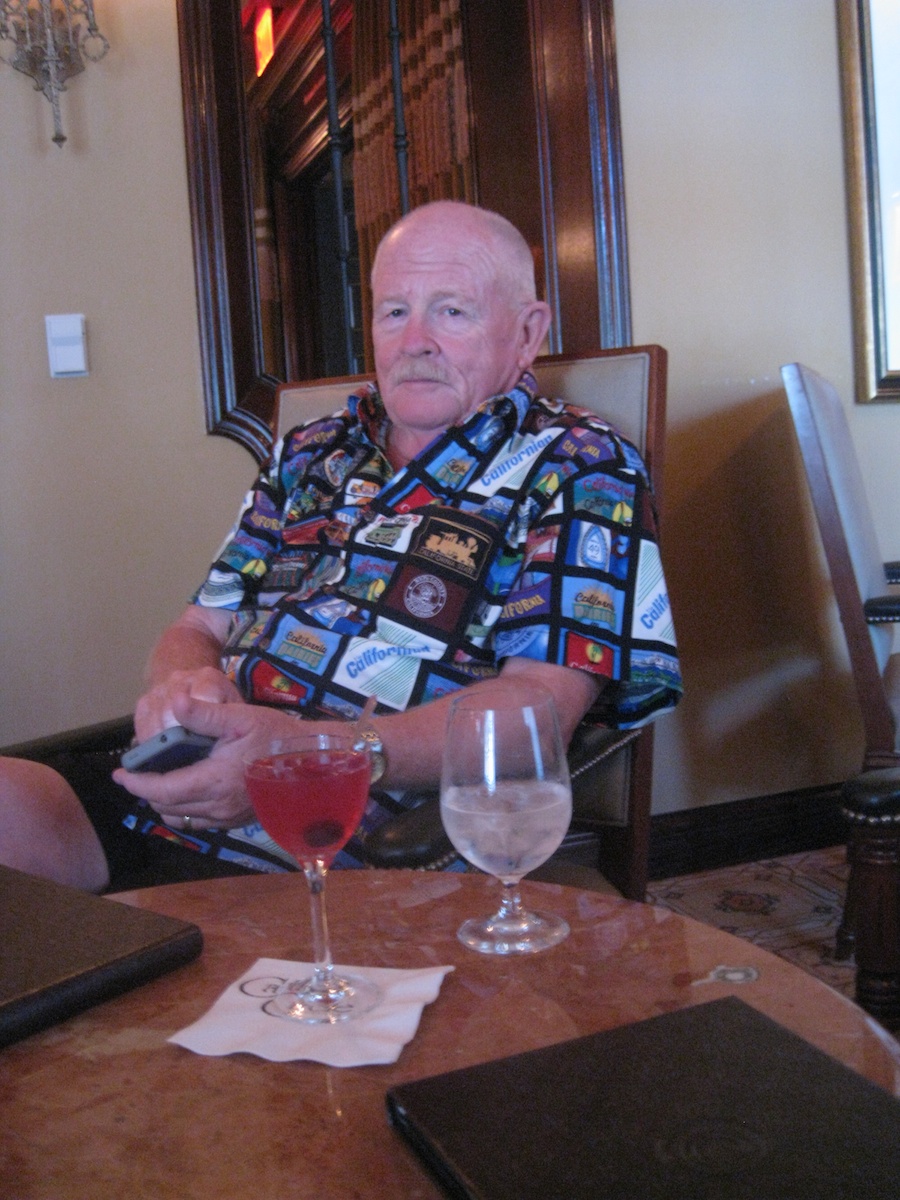 Caught with "The Aviation" drink
Did You Know? - The Aviation was created by Hugo Ensslin, head bartender at the Hotel Wallick in New York, in the early twentieth century. The first published recipe for the drink appeared in Ensslin's 1916 Recipes for Mixed Drinks. Ensslin's recipe called for 1½ oz. El Bart gin, ¾ oz. lemon juice, 2 dashes maraschino liqueur, and 2 dashes crème de violette, a violet liqueur which gives the cocktail a pale sky-blue color.
Harry Craddock's influential Savoy Cocktail Book (1930) omitted the crème de violette, calling for a mixture of two-thirds dry gin, one-third lemon juice, and two dashes of maraschino. Many later bartenders have followed Craddock's lead, leaving out the difficult-to-find violet liqueur.

She said relax... I am trying...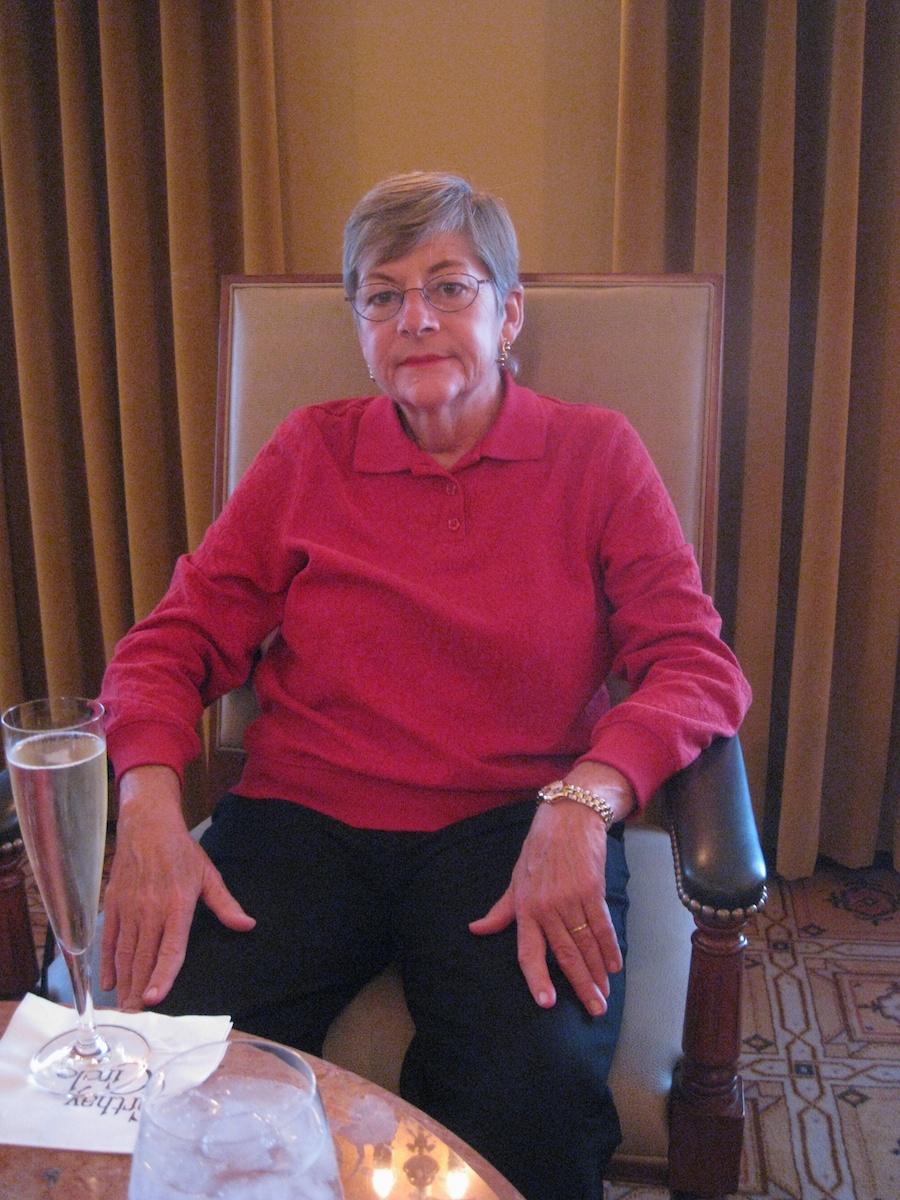 They had her favorite champagne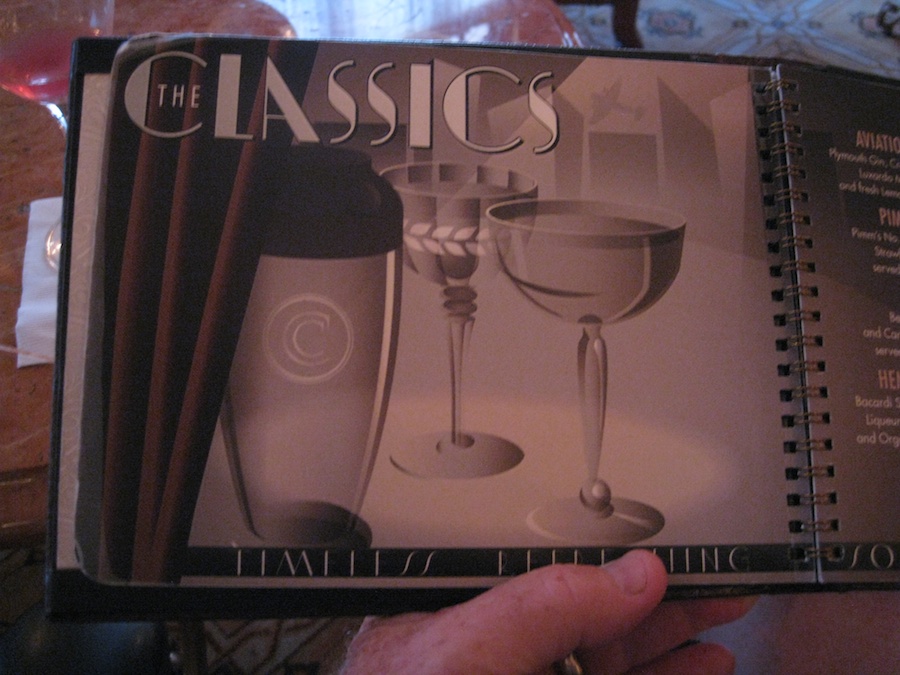 Many choices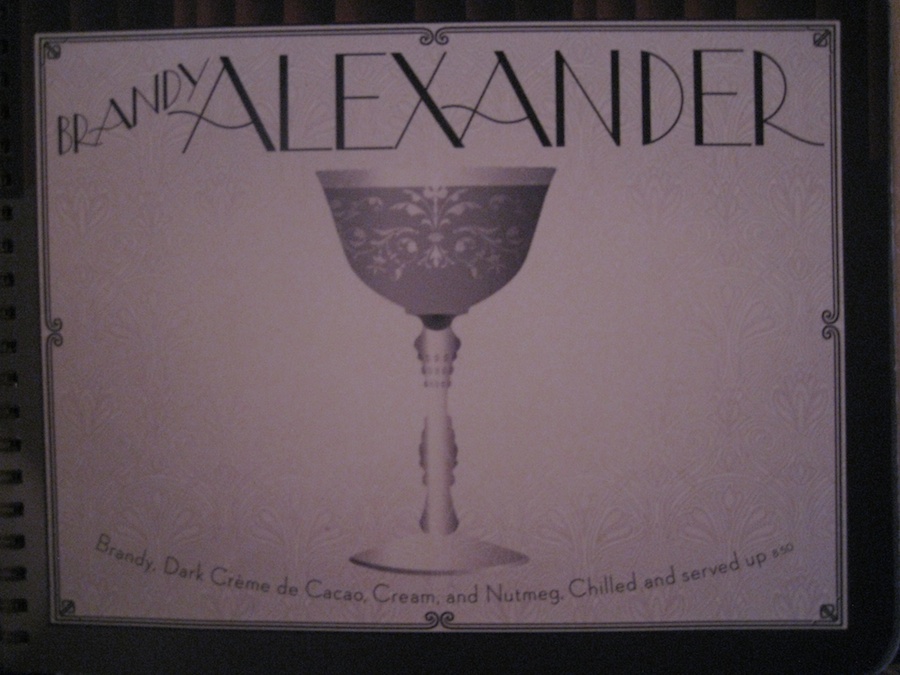 Thinking about Kat Robinson (Who introduced Paul to the Brandy Alexander)
Did You Know? - Brandy Alexander is a sweet, brandy-based cocktail consisting of cognac and crème de cacao that became popular during the early 20th century. It is a variation of an earlier, gin-based cocktail called simply an Alexander.
There are many rumors about its origins. It was supposedly created at the time of the wedding of Princess Mary and Viscount Lascelles, in London, in 1922.
However, the drama critic and Algonquin Round Table member Alexander Woollcott claimed that it was named after him. Other stories say it was named after the Russian tsar, Alexander II.

Looks good!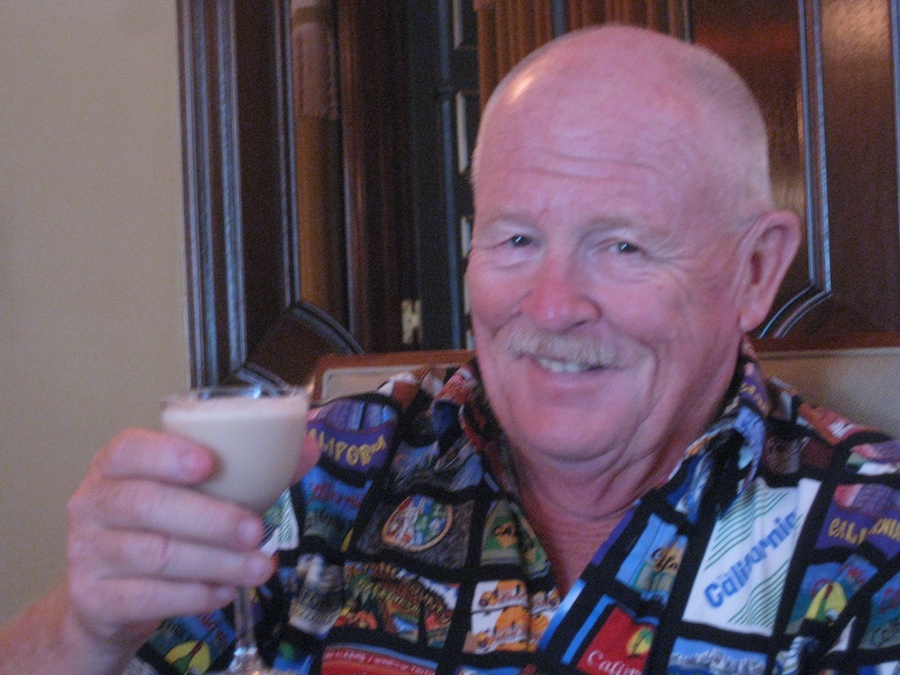 Over the teeth and through the tongue...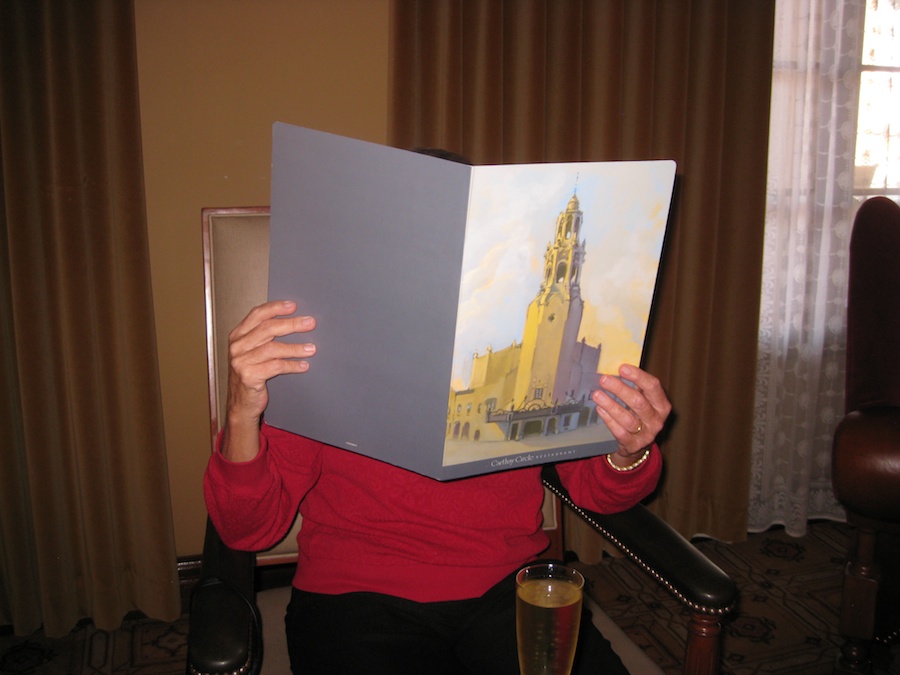 Guess who did not want her picture taken?

We kept hearing the railcar go by...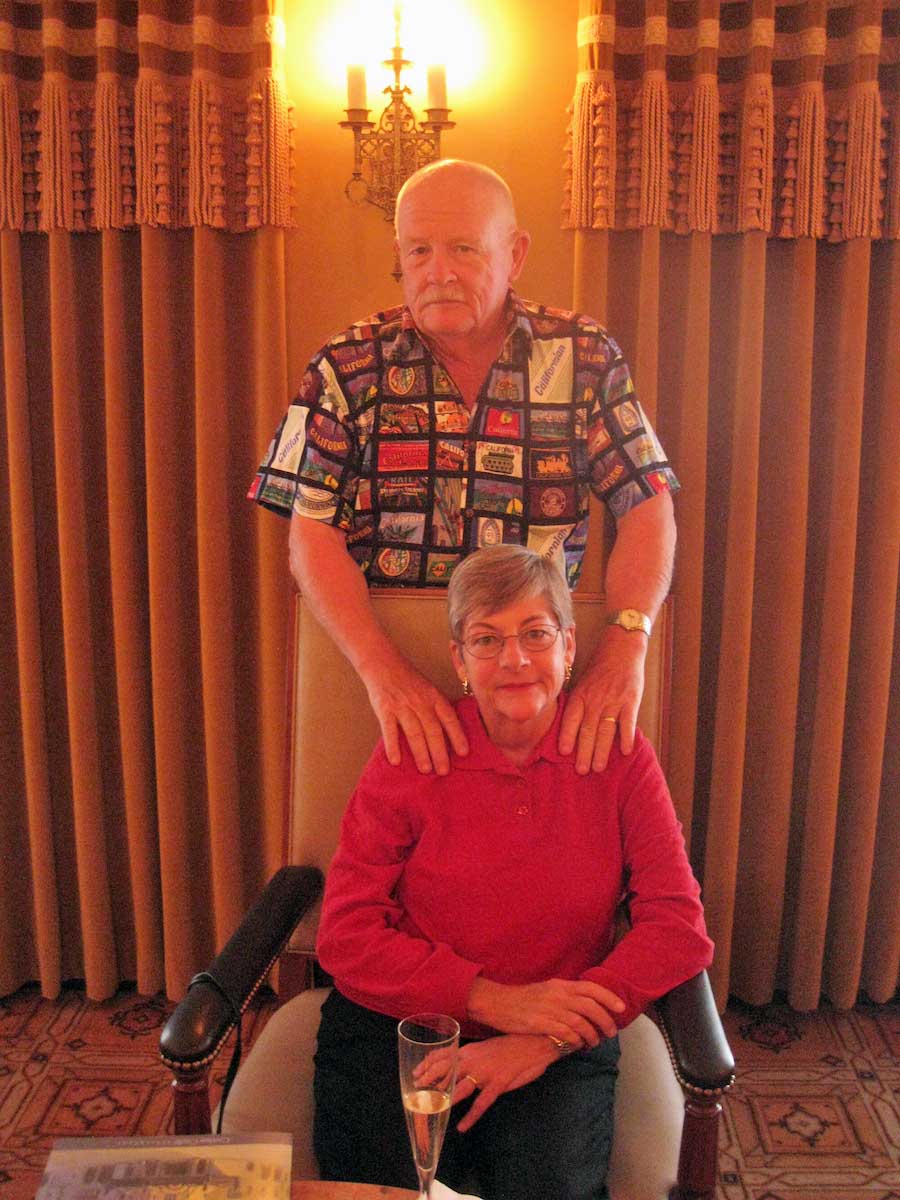 Enjoying life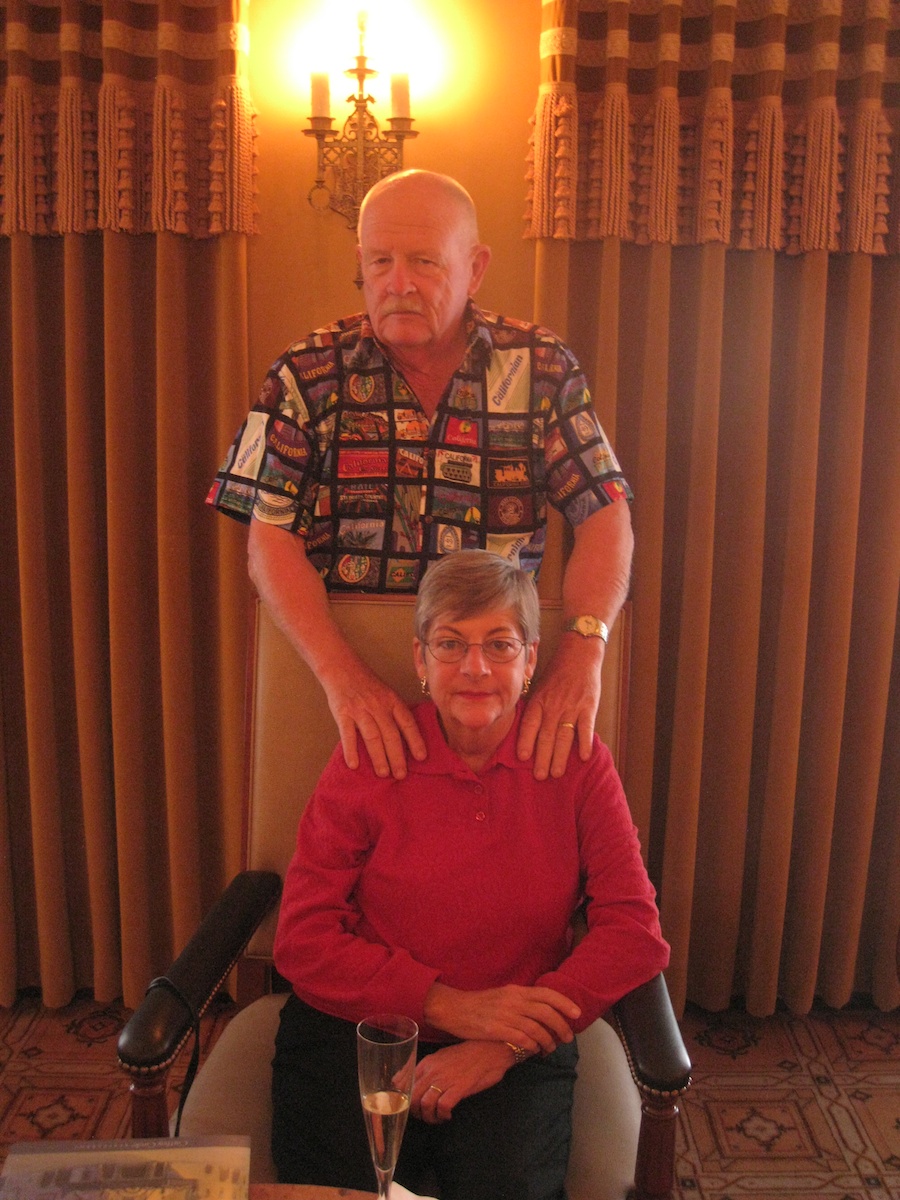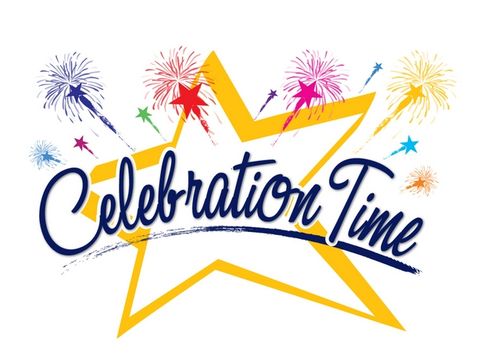 Here comes the old red car
Did You Know? - The redcars had a real history in Los Angeles
Early years - The system was purchased by railroad and real estate tycoon Henry E. Huntington in 1898 and started operation in 1901. At its height, the system contained over 20 streetcar lines and 1,250 trolleys, most running through the core of Los Angeles and serving such nearby neighborhoods as Echo Park, Westlake, Hancock Park, Exposition Park, West Adams, the Crenshaw district, Vernon, Boyle Heights and Lincoln Heights.

Decline - The system was sold in 1945 by Huntington's estate to National City Lines, a company that was purchasing transit systems across the country. The company, along with its investors that included Firestone Tire, Standard Oil of California (now Chevron Corporation) and General Motors, were later convicted of conspiring to monopolize the sale of buses and related products to local transit companies controlled by National City Lines and other companies in what became known as the General Motors streetcar conspiracy. National City Lines purchased Key System, which operated streetcars systems in Northern California, the following year.
The company was renamed as Los Angeles Transit Lines. The new company introduced 40 new ACF-Brill trolley buses which had originally been intended for the Key System trolley bus system in Oakland which was being converted by National City Lines to buses in late 1948.
Many lines were converted to buses in the late 1940s and early 1950s.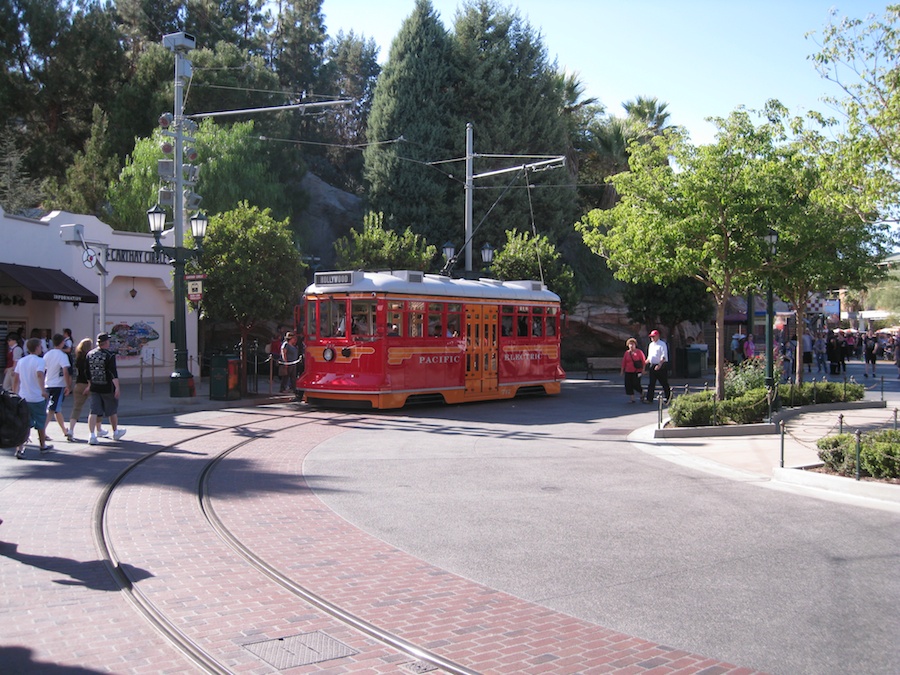 They were all over the city in the 1920's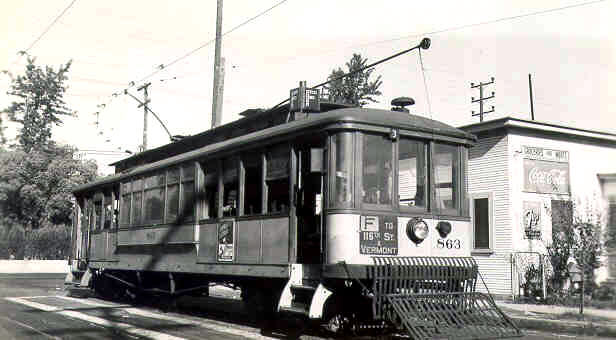 Oldies but goodies
We Hear Music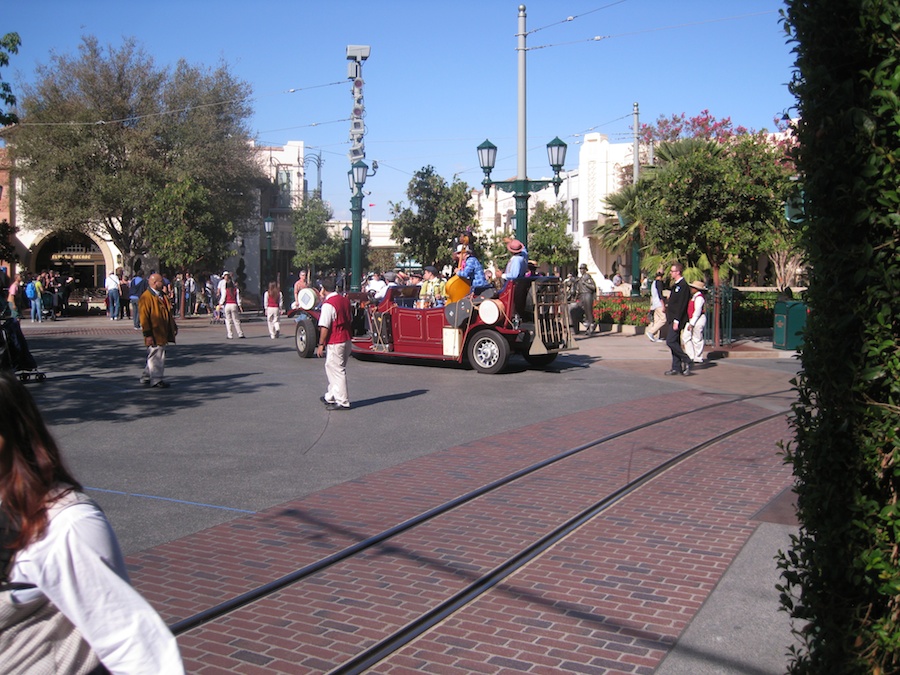 The old car pulled up and music jumped out

Great music all over the park