10/23/2014 - A Wonderful Day To Celebrate With Friends & Family
We did some chores and ate breakfast at home before heading 10 miles to Disneyland.
Twenty-eight years ago we got the new about Sue's lung cancer and we started to work to get it cured. We bought season passes to Disneyland a year later and have been going October 23rd ever since!
We met up with the Duda's at Catal's Uva Bar were we enjoyed a noon libation! Now, off to the "Happiest Place On Earth" to celebrate Life Day.

The Meeting Place In Central Downtown Disney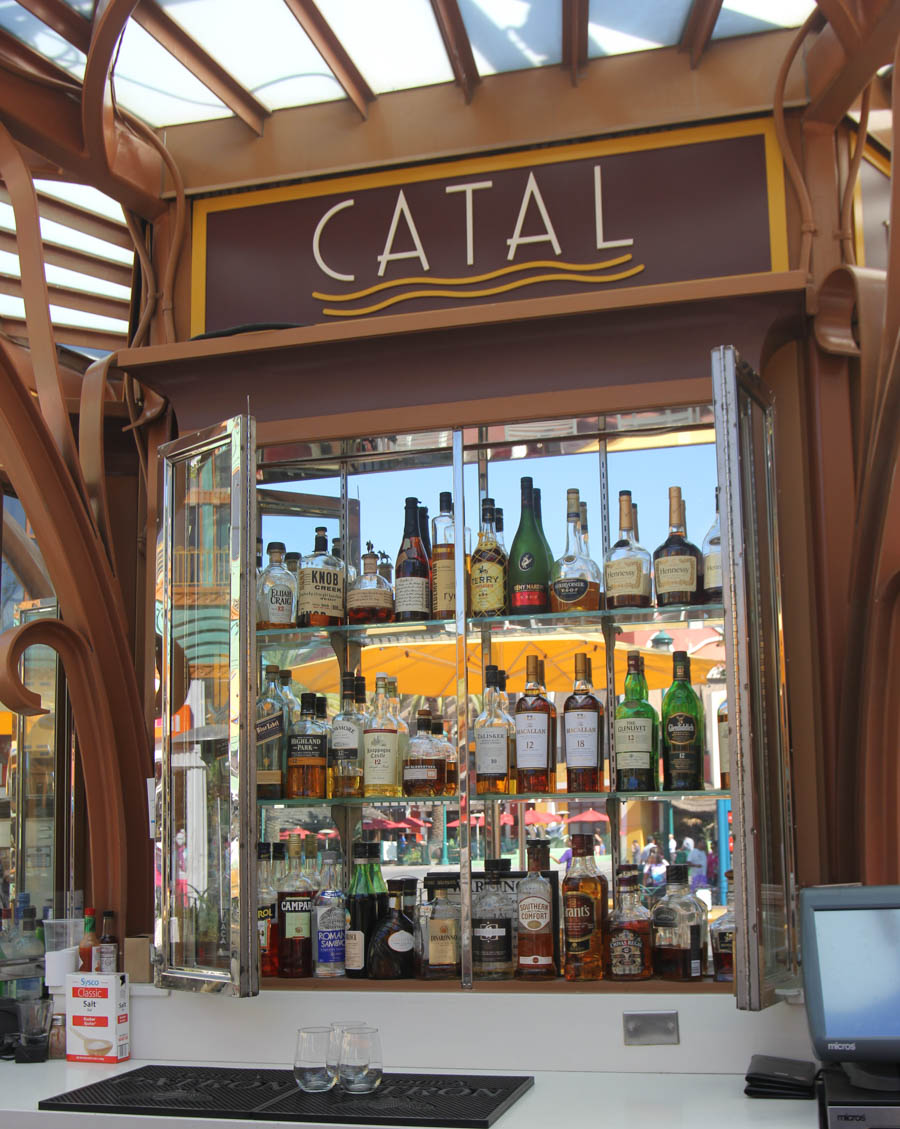 How did we end up in front of the display?

Wine and mimosa's... Excellent choice

The celebration can now begin!

The walking stomach is putting down pretzels
Did You Know? - A pretzel (German: Brezel) is a type of baked bread product made from dough most commonly shaped into a unique knot.
Pretzels originated in Europe, most likely among monasteries in the Early Middle Ages.
The traditional pretzel shape is a distinctive symmetrical looped form, with the ends of a long strip of dough intertwined and then twisted back into itself in a certain way ("a pretzel loop").
Pretzels now come in different shapes. Salt is the most common seasoning for pretzels, complementing the washing soda or lye treatment that gives pretzels their traditional "skin" and flavor through the Maillard reaction;

The pretzels got the "Nick Seal Of Approval"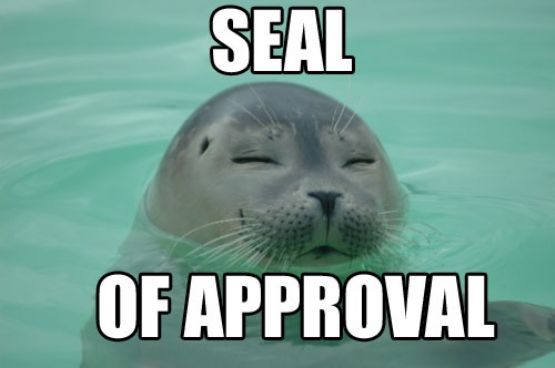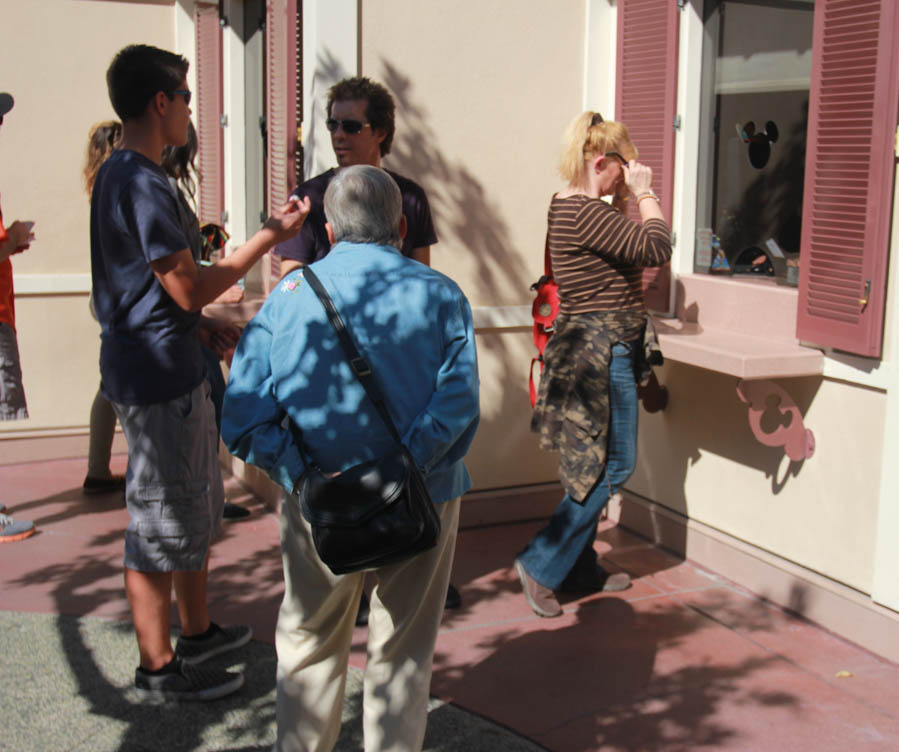 Must get tickets to ride...
Time To Enter The Happiest Place On Earth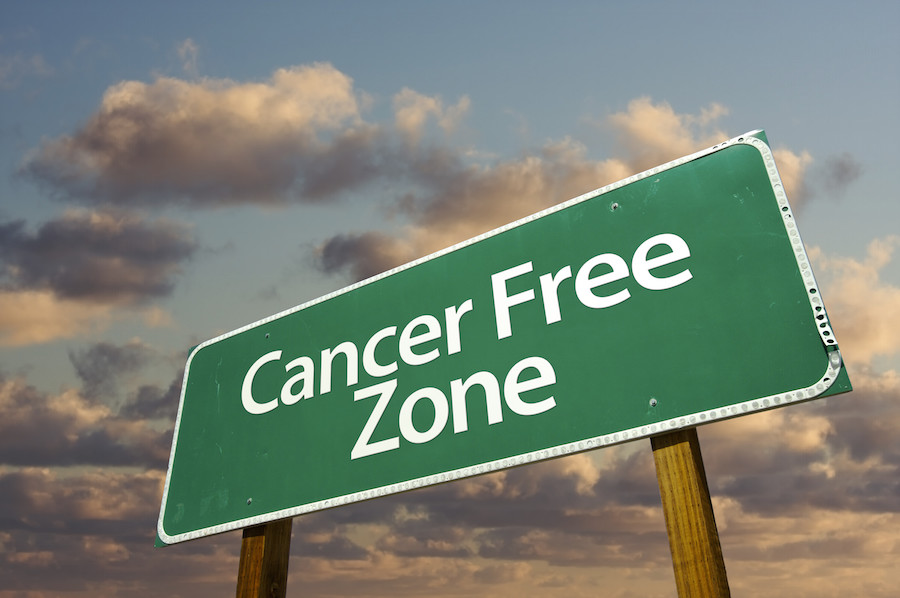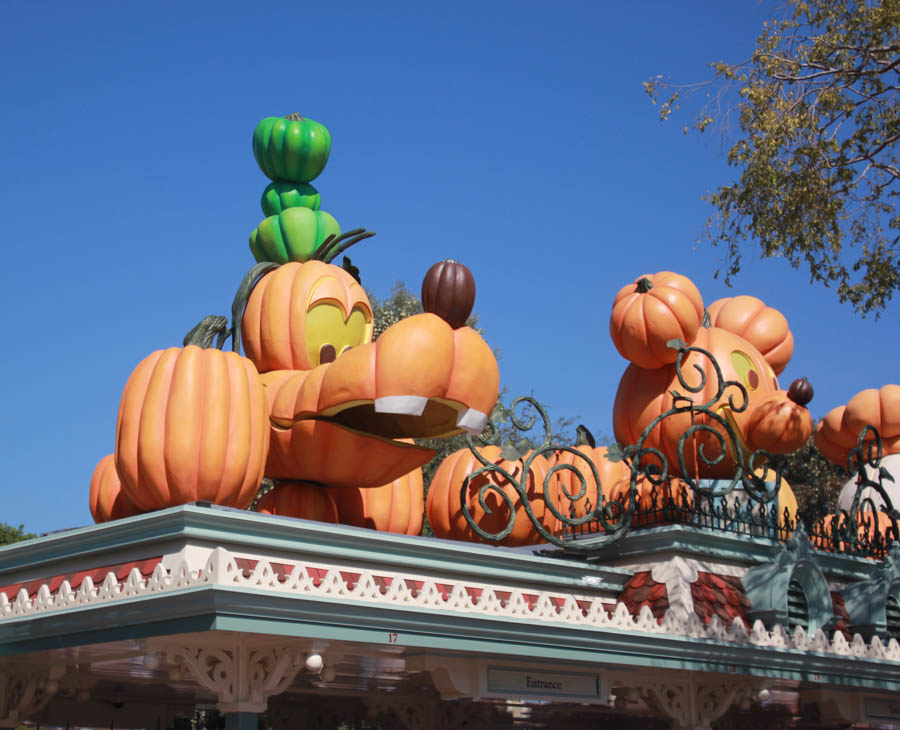 Now that there is a Goofy Pumpkin

Inside at 1:10... Right on time

Let's take a taxi to our first stop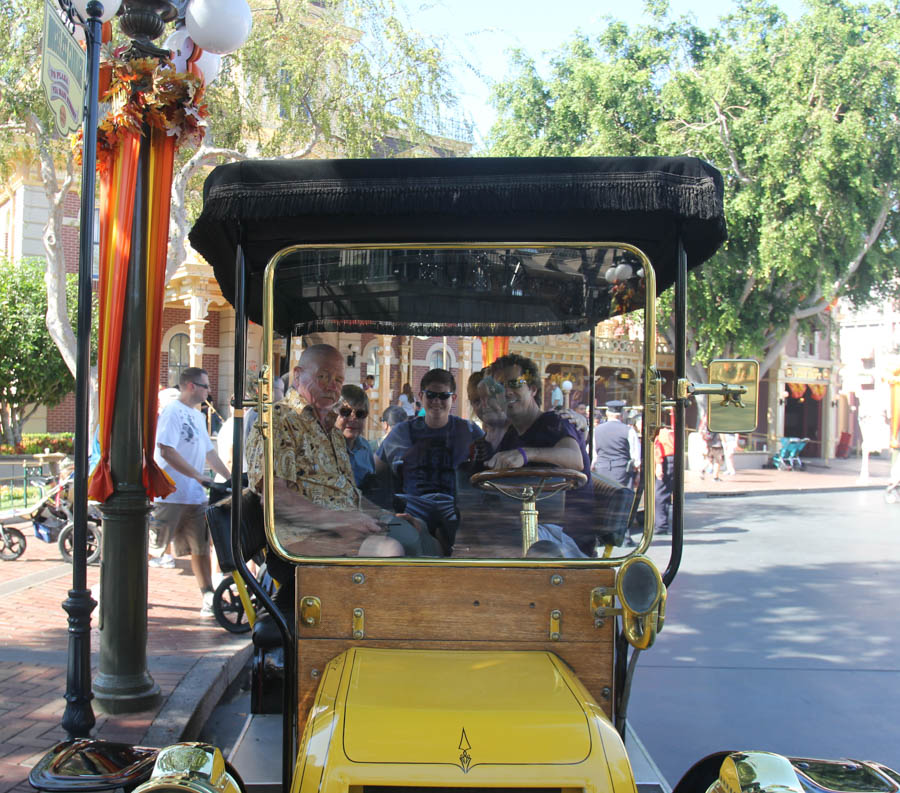 It's a real racer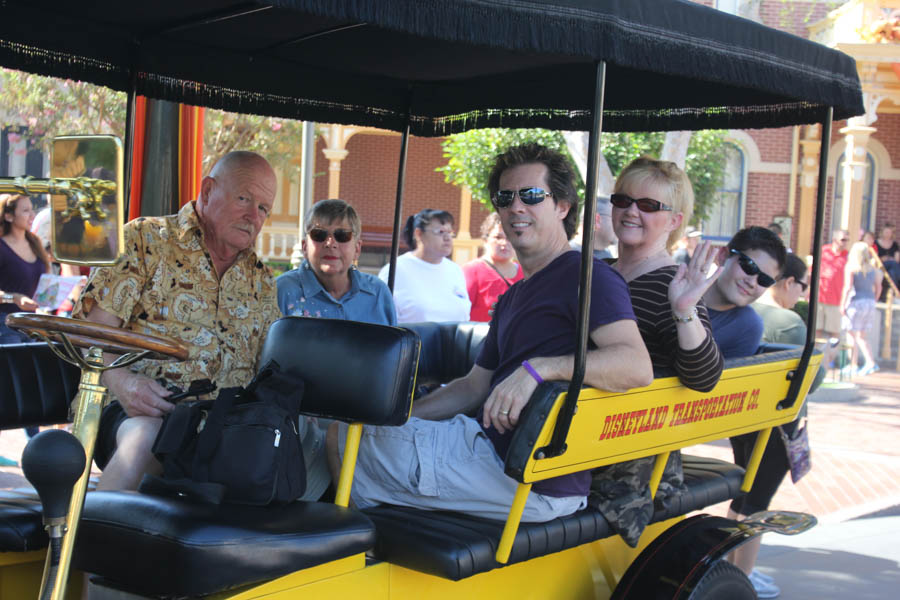 Hang on... It's Mr. Toad's Wild Ride!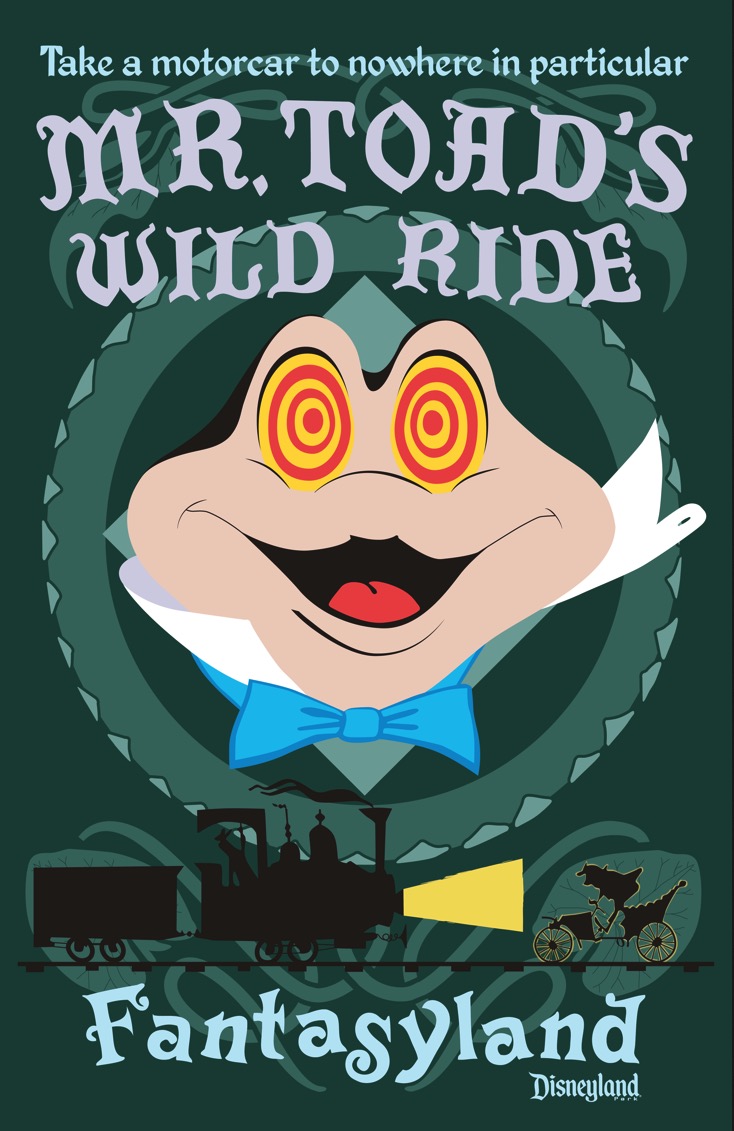 What does Bob know that he is not sharing?

"How fast does this thing go??"

Warp speed.... Everything looks blurry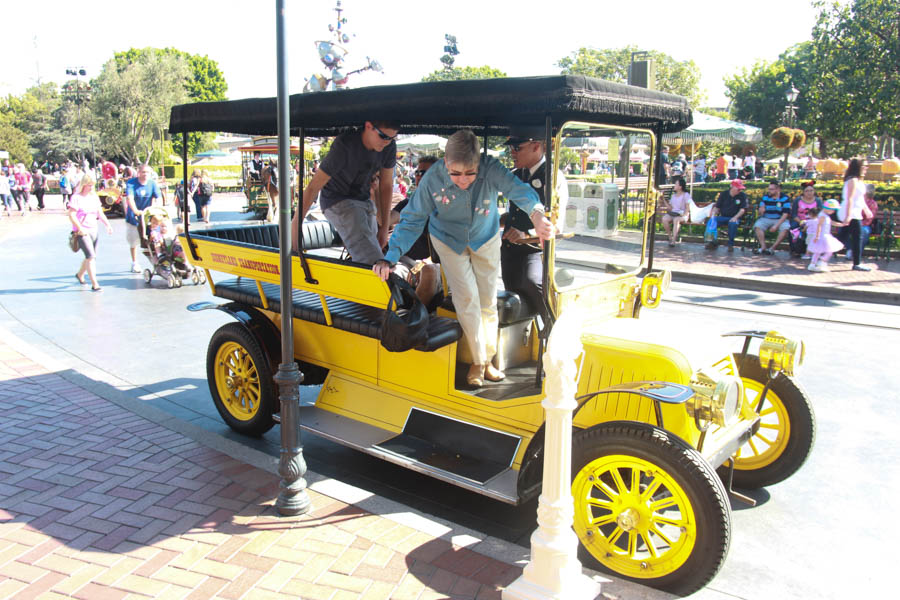 We arrive safe at our destination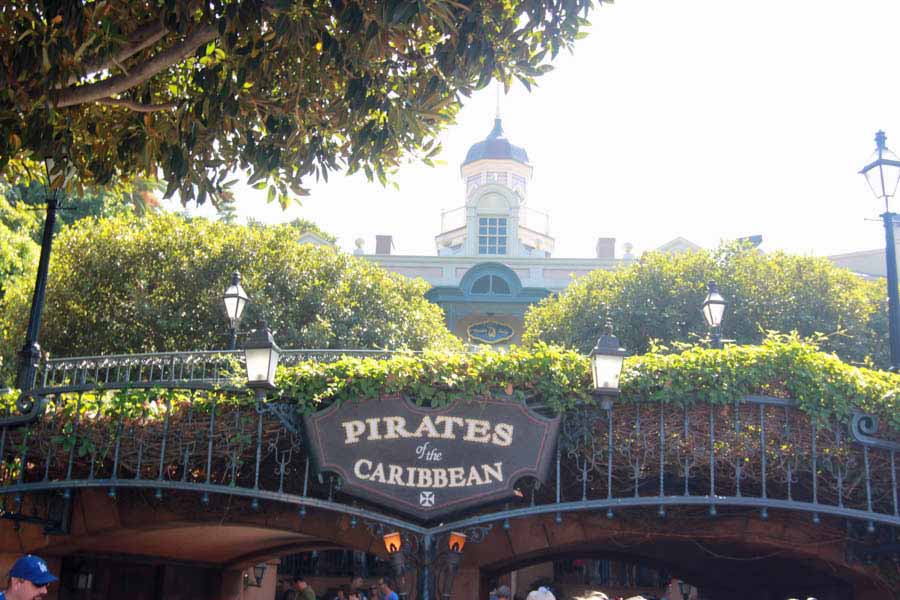 Must visit the Pirates... It's cool inside!
Big Thunder Mountain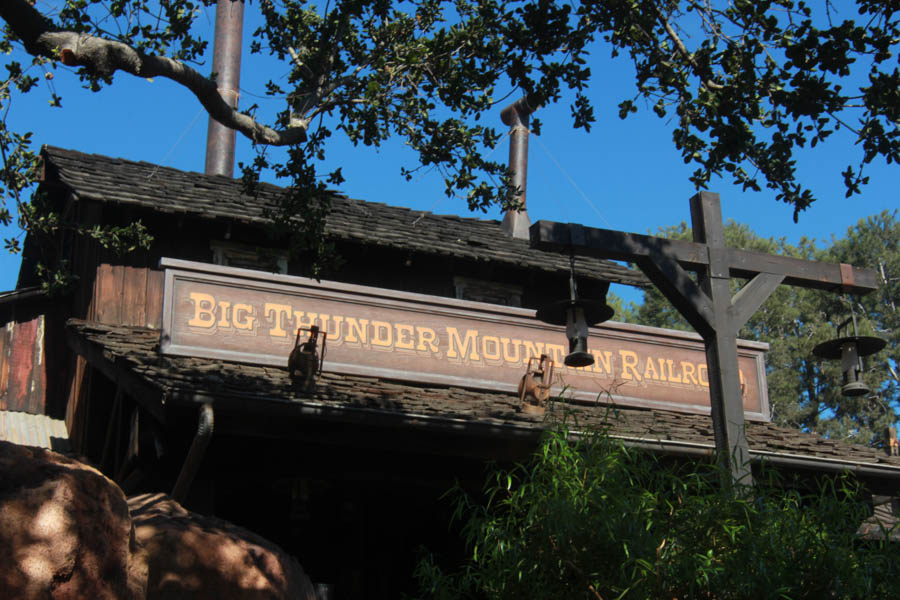 Must ride the rails... It is a favorite

The line was fairly short... About 15 minutes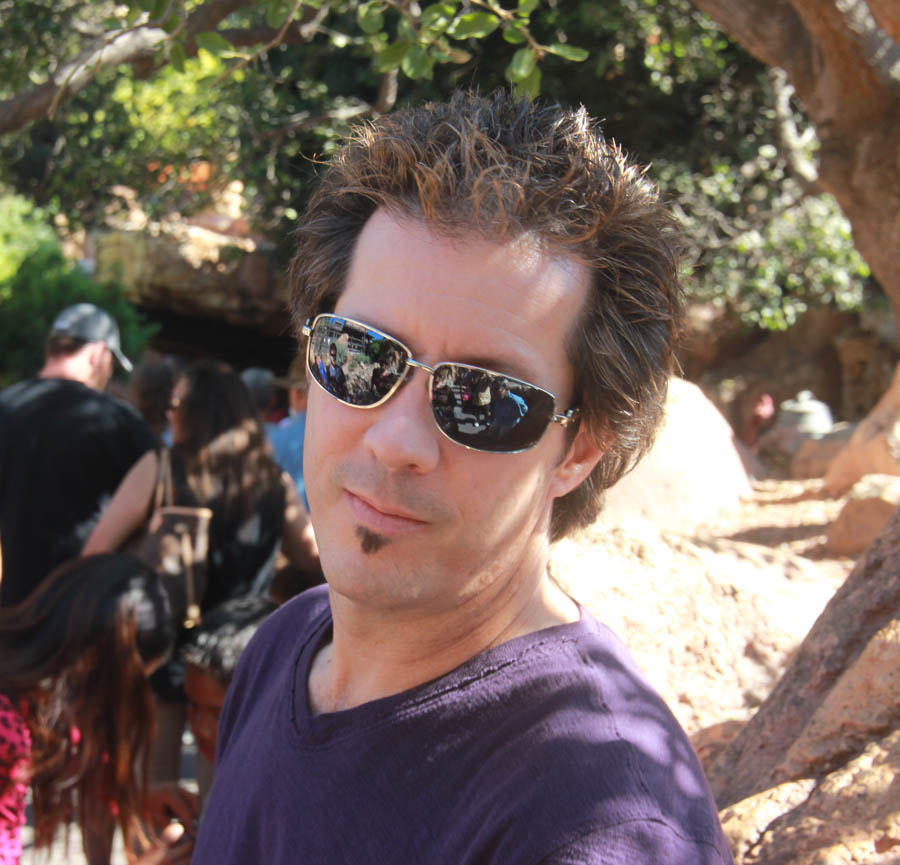 Bob tells us stories as we wait in line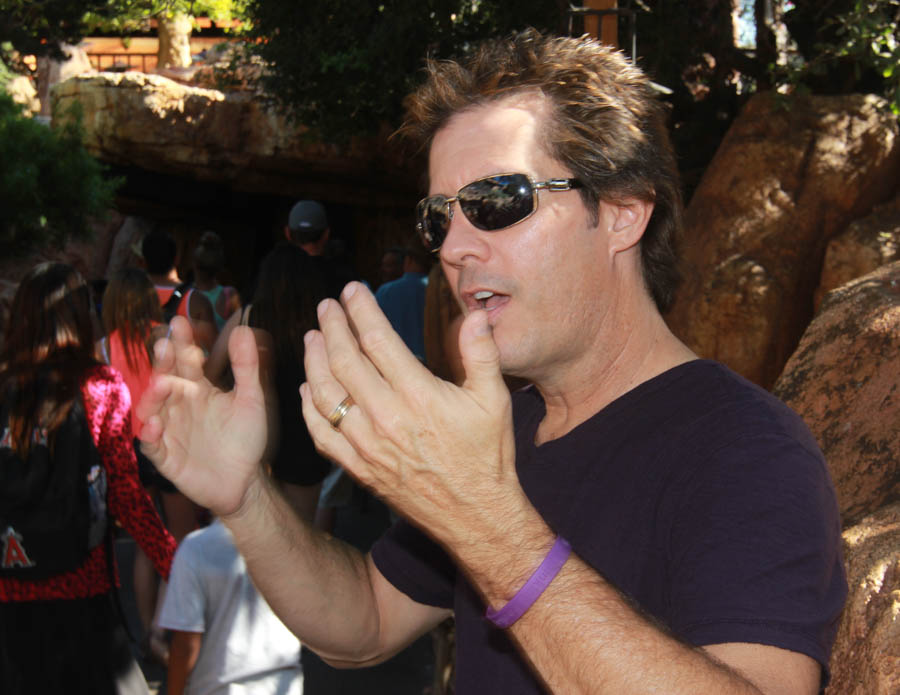 The... for no apparent reason... Bob breaks into his Hula Dance demonstration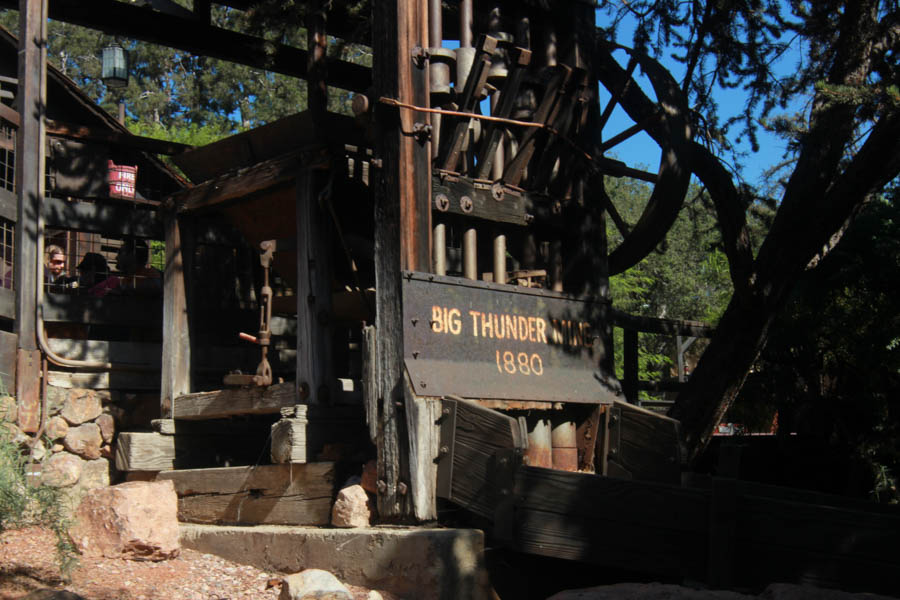 1880 was a good year... USC opened its doors to 53 students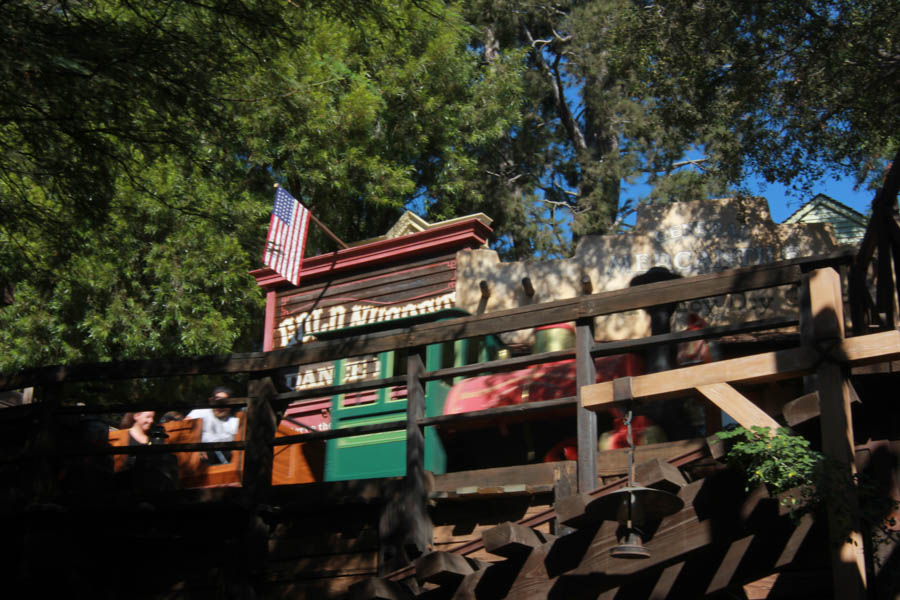 Every three minutes, the train fly by
Did You Know? - Although the details of the backstory vary from park to park, all follow the same general story arcs. Some time in the late 1800s, gold was discovered on Big Thunder Mountain in the American Southwest.
Overnight, the small mining town of Rainbow Ridge (at Disneyland), Tumbleweed (at the Magic Kingdom), or Thunder Mesa (at Disneyland Paris) became a thriving mining town. Mining was prosperous, and an extensive line of mine trains was set up to transport the ore. Unknown to the settlers, the Mountain was a sacred spot to local Native Americans and was cursed.

Where should we go???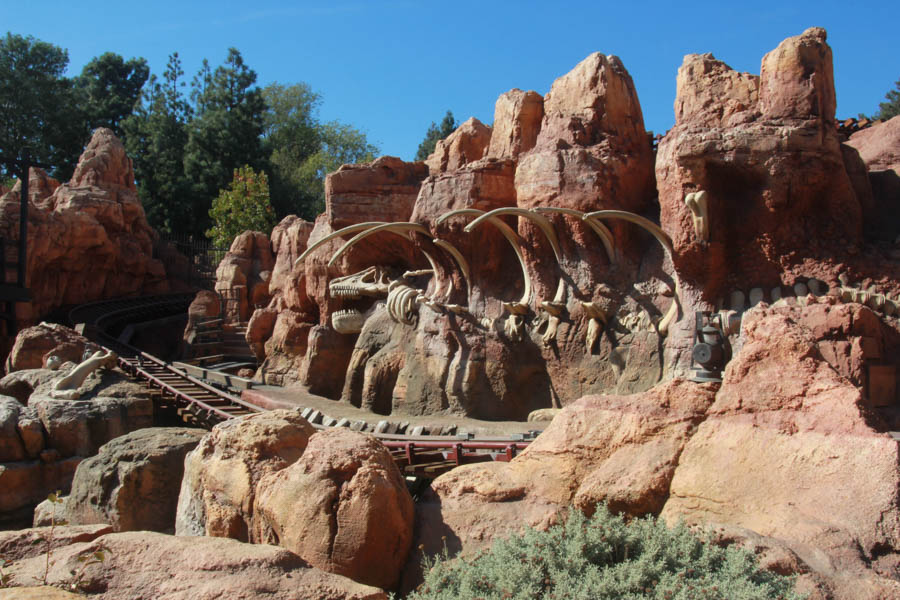 Dinosaur ribs are exposed...

We could have fun with these
Did You Know? - Gunpowder was, according to prevailing academic consensus, invented in the 9th century in China, and the earliest record of a written formula for gunpowder appears in the 11th century Song Dynasty text, Wujing Zongyao.
This discovery led to the invention of fireworks and the earliest gunpowder weapons in China.
In the centuries following the Chinese discovery, gunpowder weapons began appearing in the Muslim world, Europe, and India. The technology spread from China through the Middle East or Central Asia, and then into Europe.
The earliest Western accounts of gunpowder appear in texts written by English philosopher Roger Bacon in the 13th century.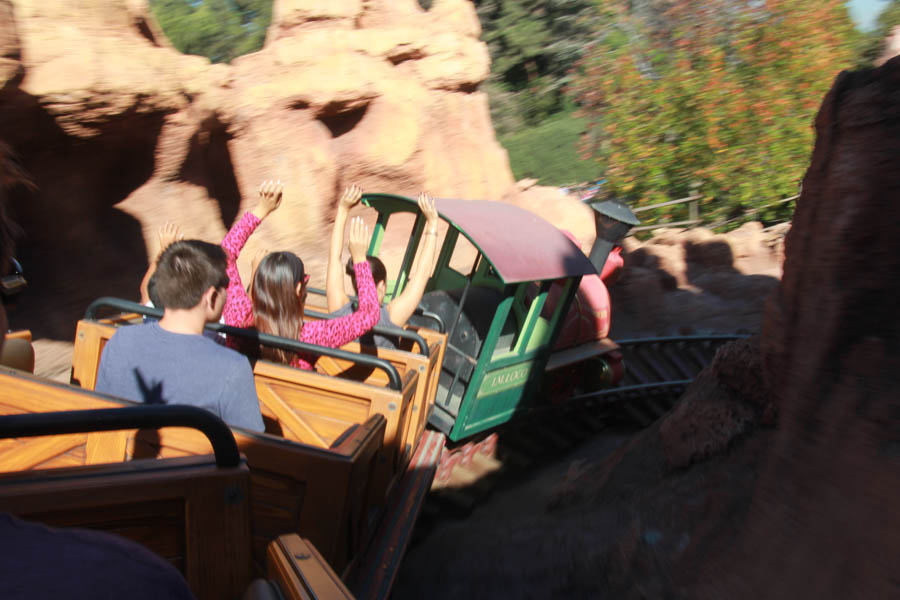 Nick rode in the car ahead of us!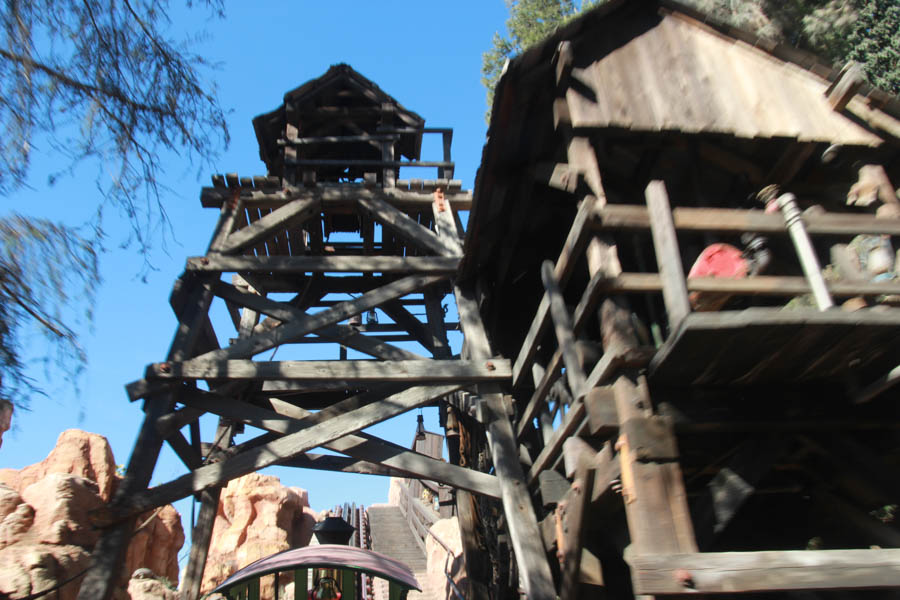 Up we go to the top of the mountain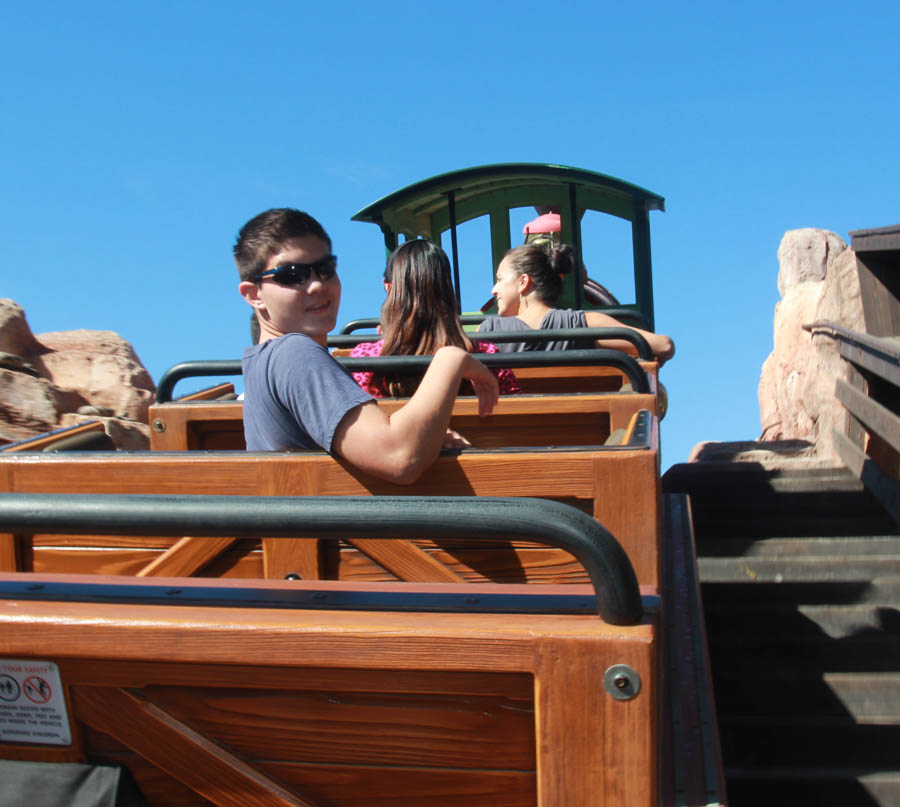 "Don't be scared... I'll go first and tell you if you need to be scared!"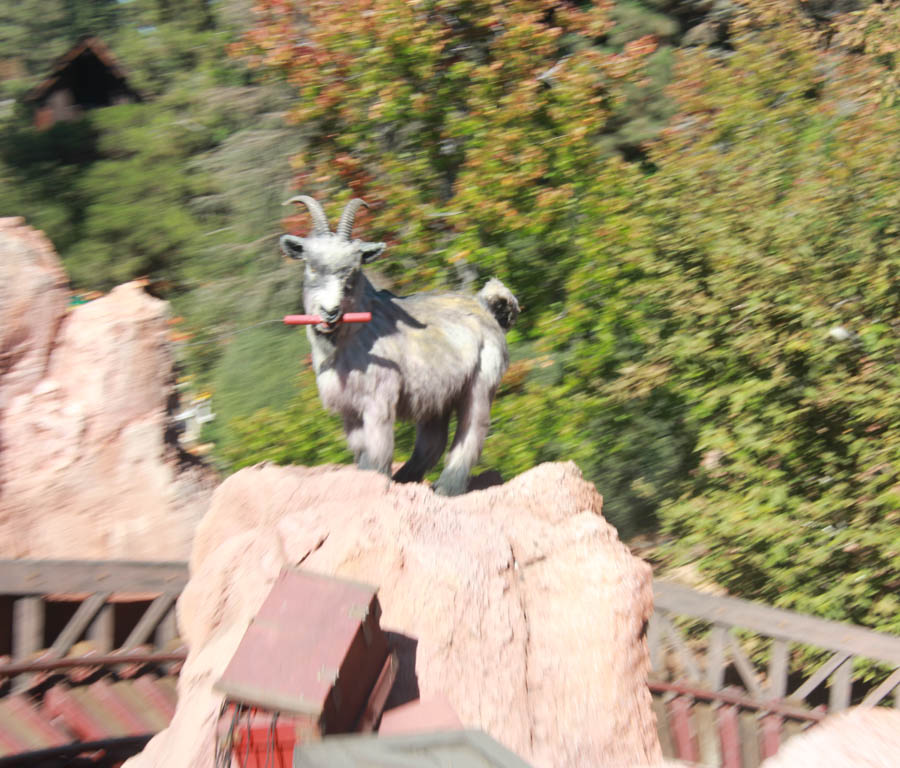 Nice goat,,, Nice goat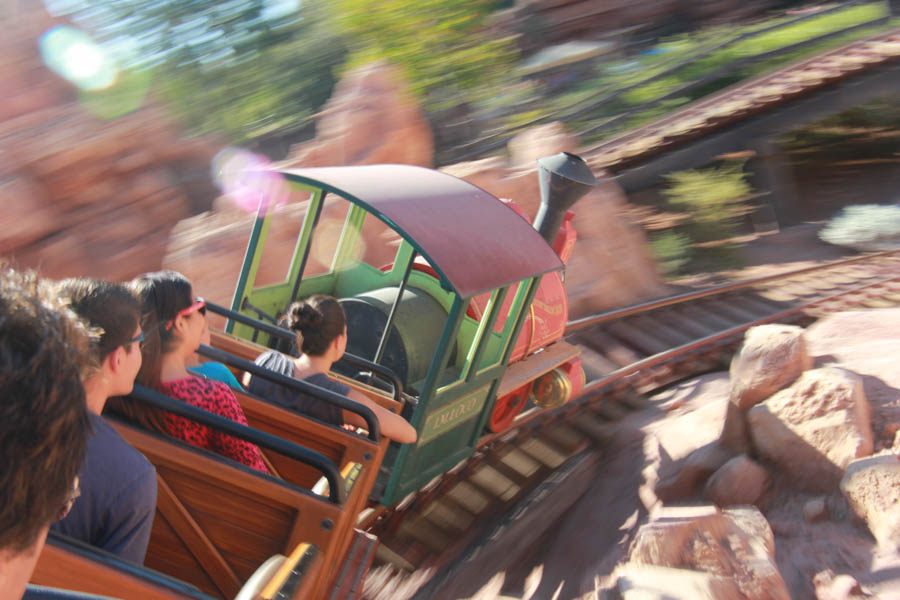 OK... Be scared

Thunder Mountain is quite a facility

Big Thunder Ranch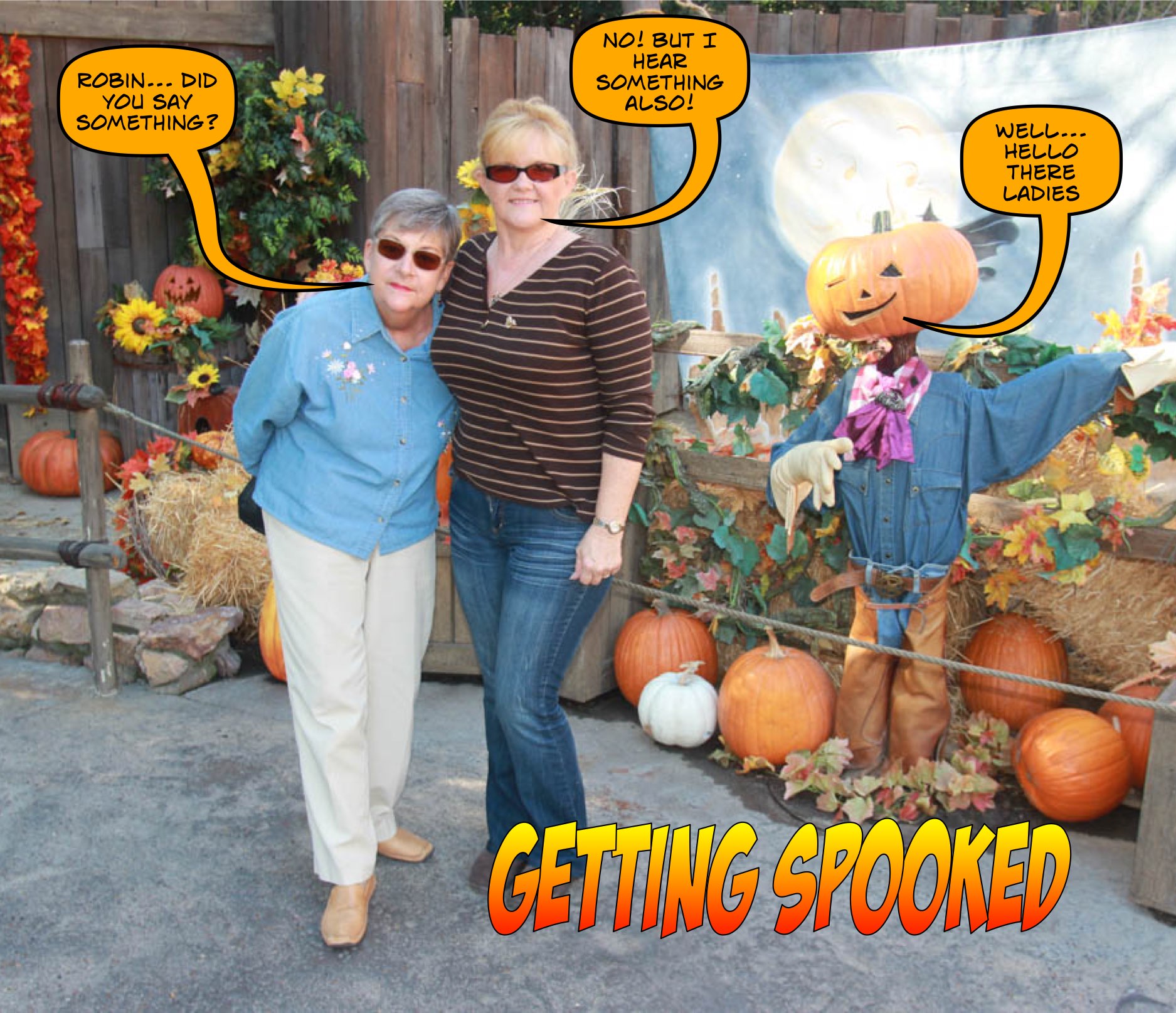 The three amigos... Three?

We took him out of the picture

Just us and our little orange friend

"Hey... Did he wink at you?"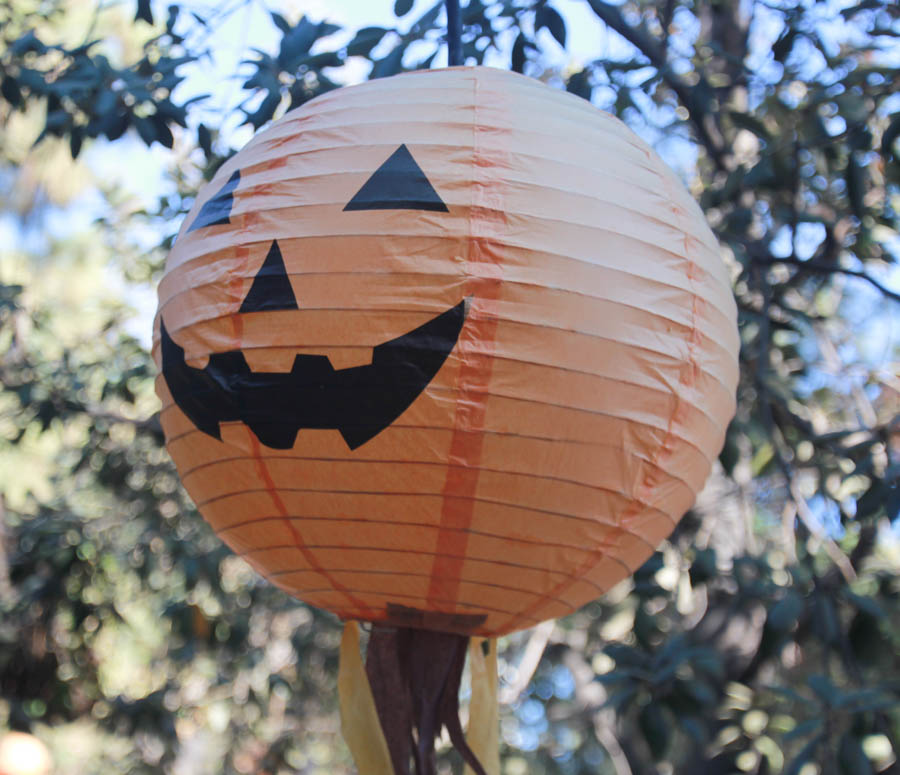 Chinese pumpkins

These two guys have been playing cards for years...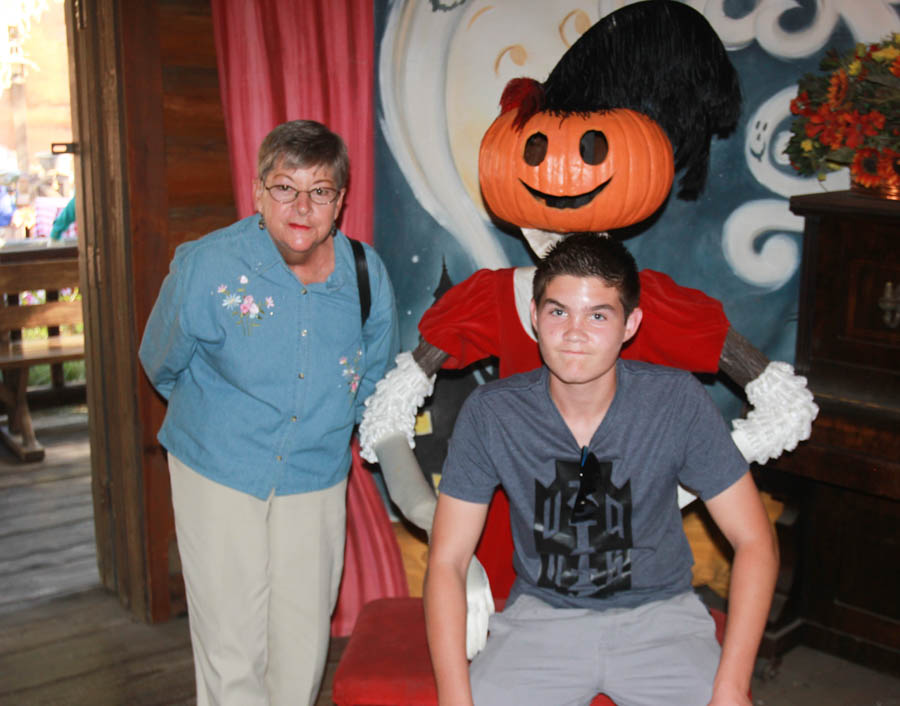 This pose is traditional...

"Come on over and get your picture taken"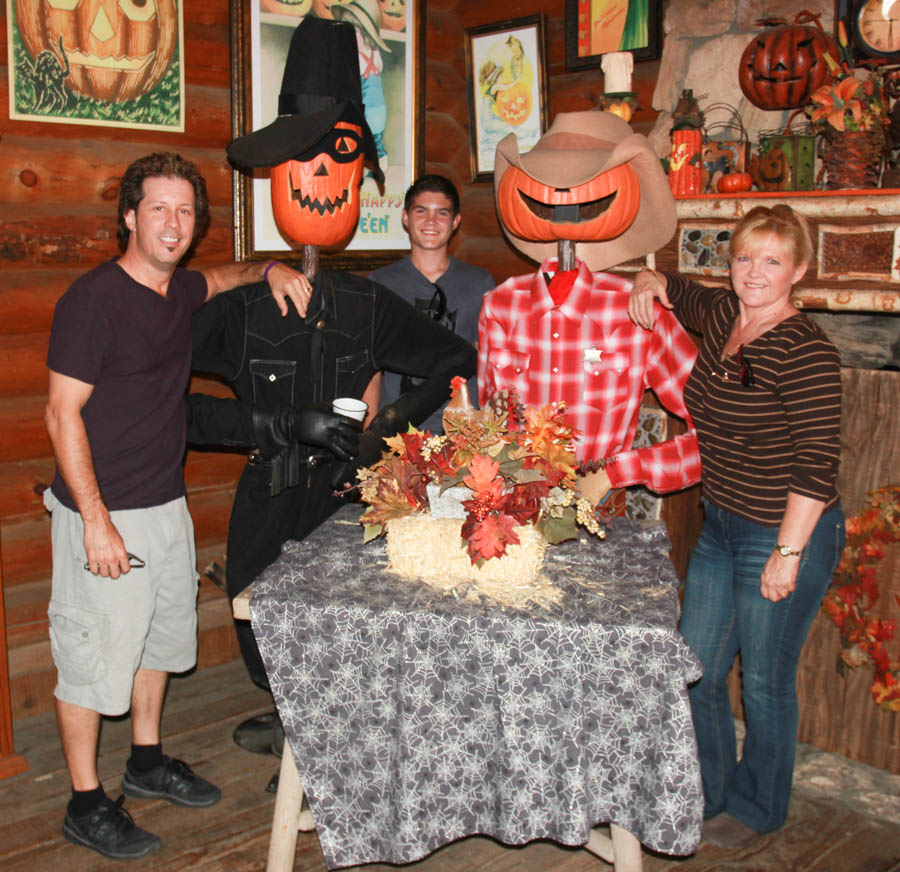 All smiles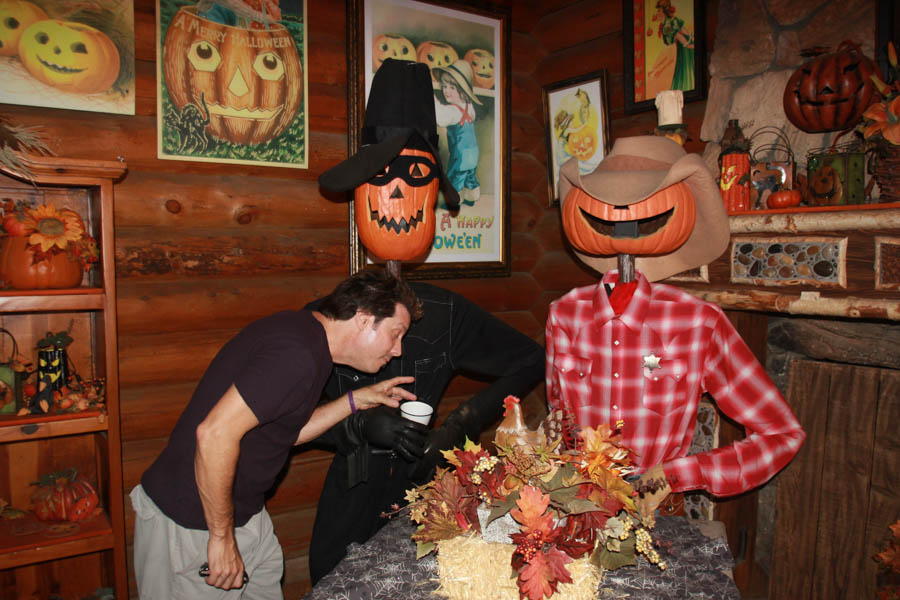 Bob is in search of something to drink...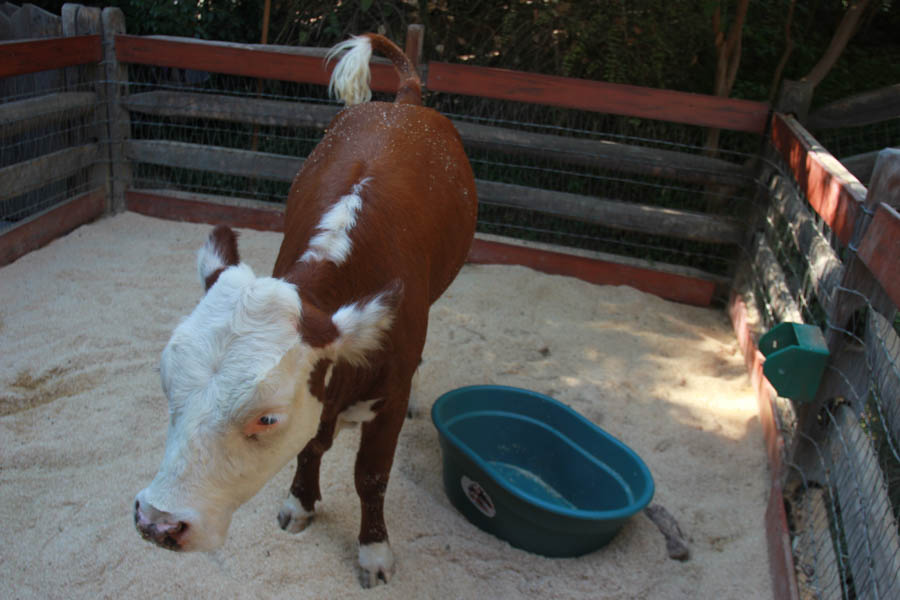 The cow enjoying all the visitors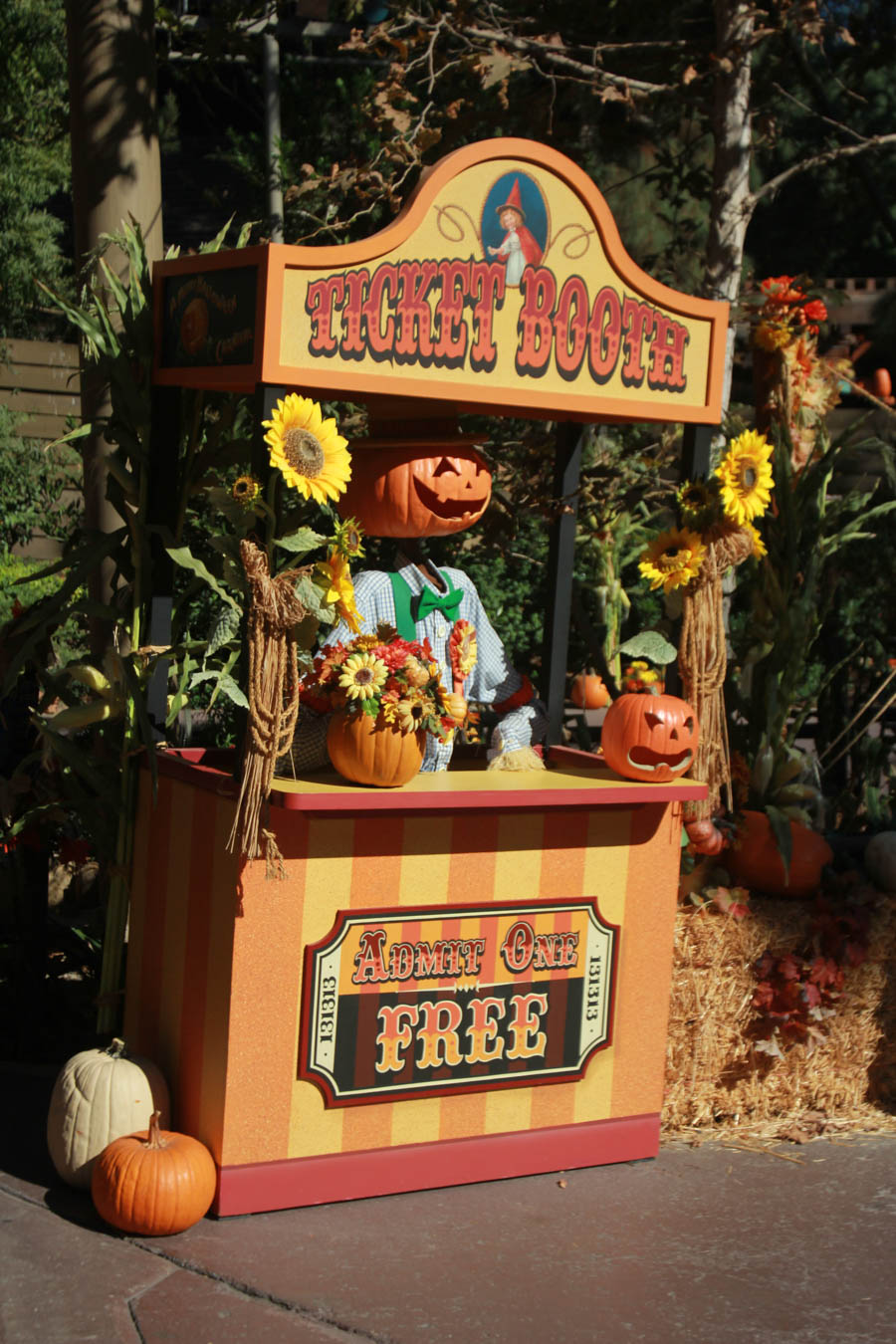 We like "free"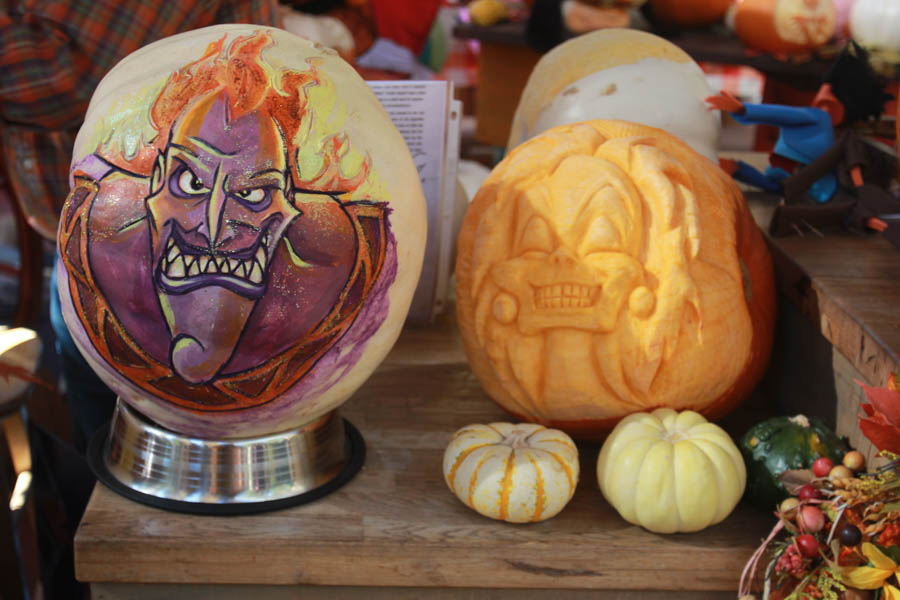 Some serious artists have been at work

Now that is scary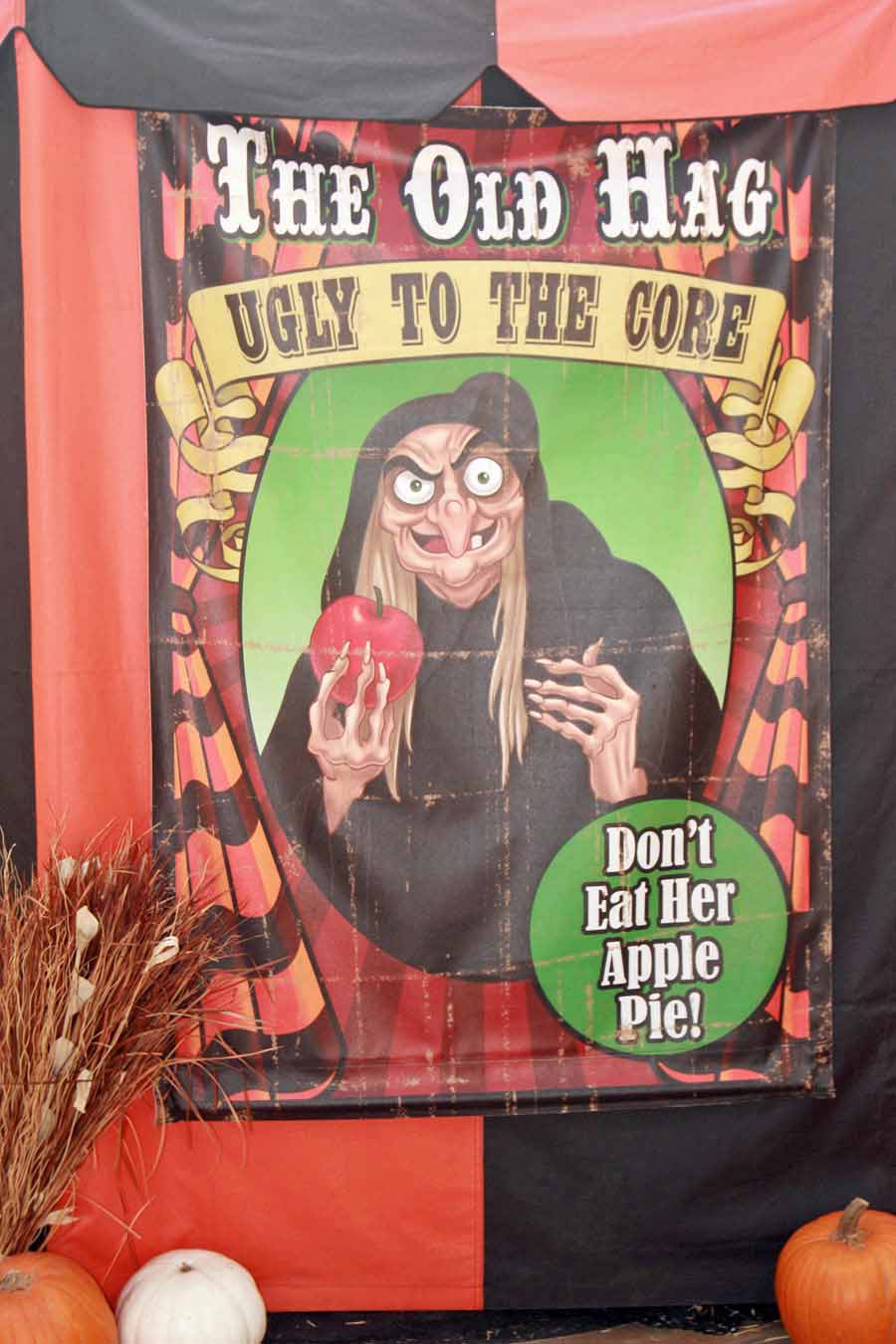 Apple pie anyone??
Did You Know? - A mock apple pie, made from crackers, was possibly invented by pioneers on the move during the 19th century who were bereft of apples. In the 1930s, and for many years afterwards, Ritz Crackers promoted a recipe for mock apple pie using its product, along with sugar and various spices.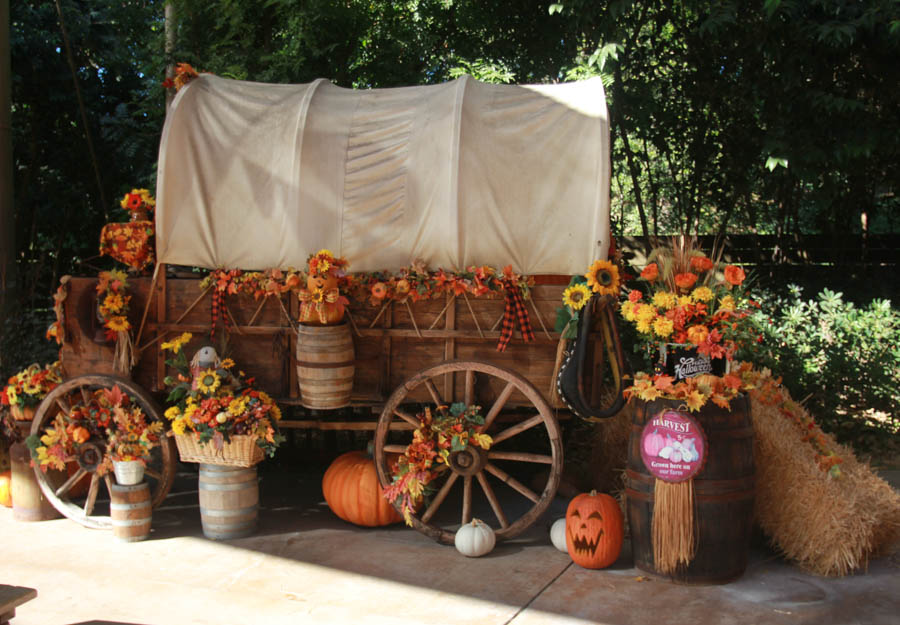 Get the horses and lets get going!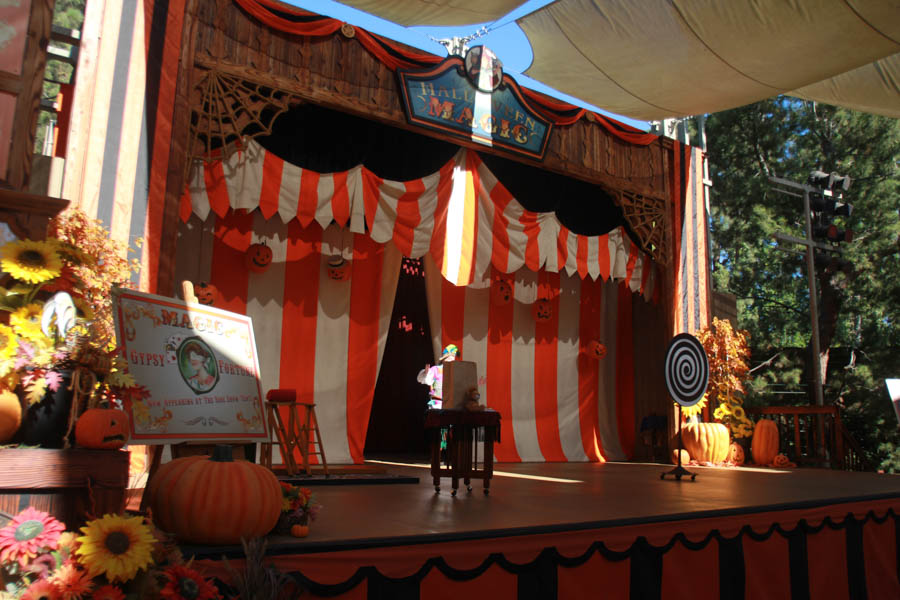 We miss Billy Hill... There was a Magic Show today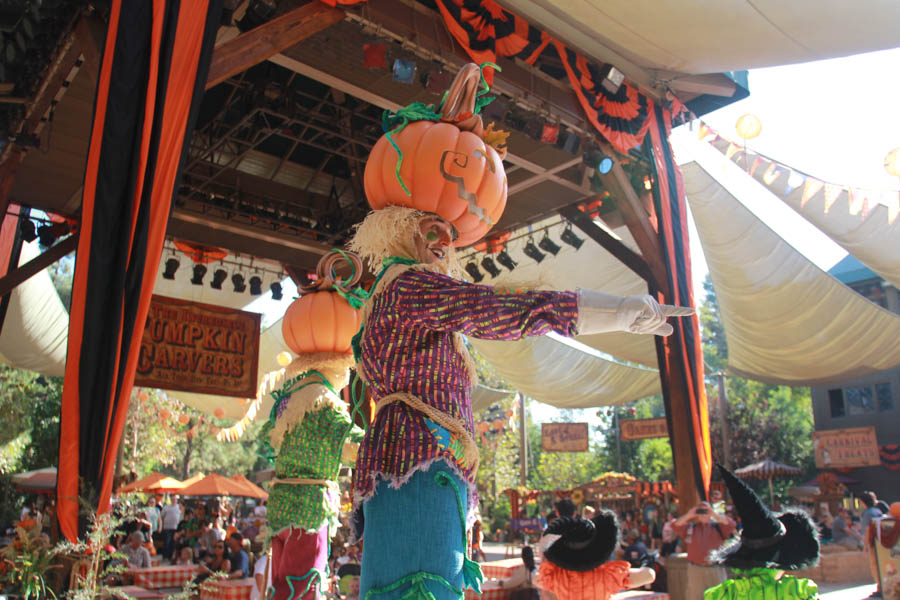 Great view from the stilts!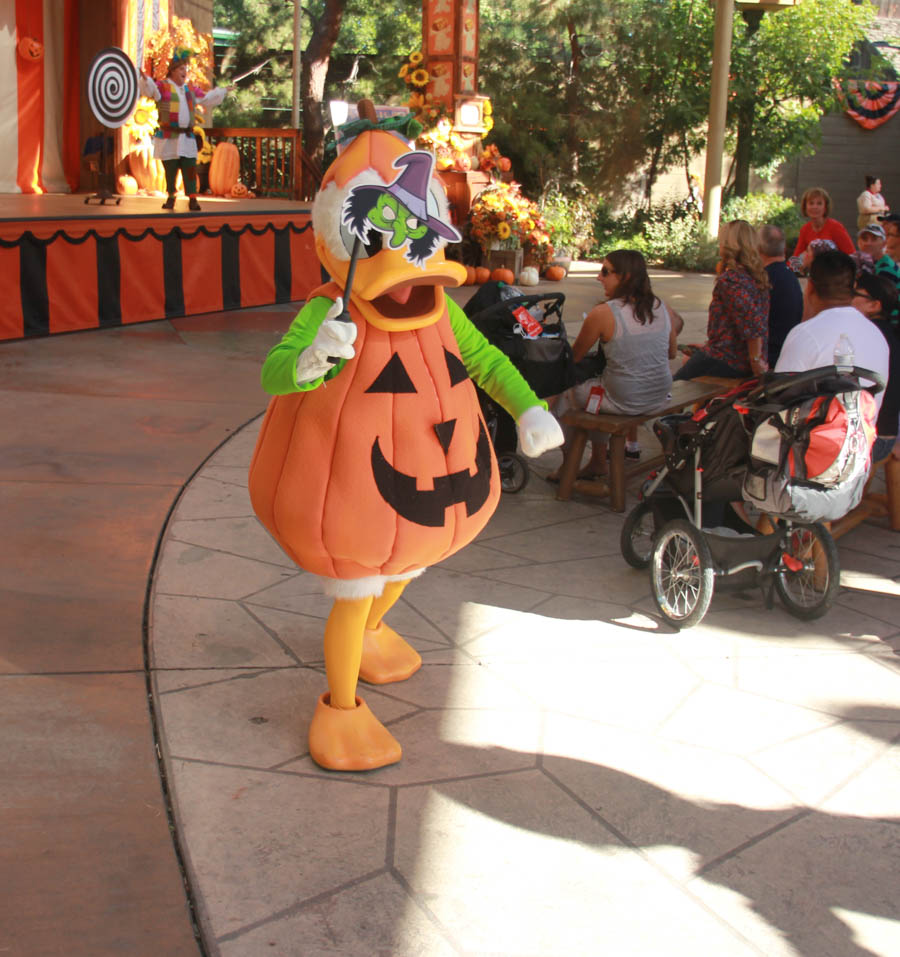 Donald patrolled the area
The Duda's Do Space Mountain While We Do Storybook Land

The lighthouse was helpful in locating the ride

Castle on the hill
Did You Know? - The miniature settings include:
• Pinocchio's cobblestone village with Geppetto's wood shop
• Toad Hall from The Adventures of Ichabod and Mr. Toad
• The Sultan's palace from Aladdin
• London Park from Peter Pan
• The village from Cinderella, featuring a gold-spired castle
• The dwarfs' cottage and mine from Snow White and the Seven Dwarfs
• An English village, with a church and the entrance to the White Rabbit's hole, from Alice in Wonderland
• The pigs' homes from The Three Little Pigs
• King Triton's underwater castle, partially hidden behind a waterfall, from The Little Mermaid
• Prince Eric's seaside castle from The Little Mermaid
• The Cave of Wonders from "Aladdin"

"Hey Mr. Toad... Come out and play"
Time To Done At Catal But We Stopped For Pictures First

Test picture... The sun was quite bright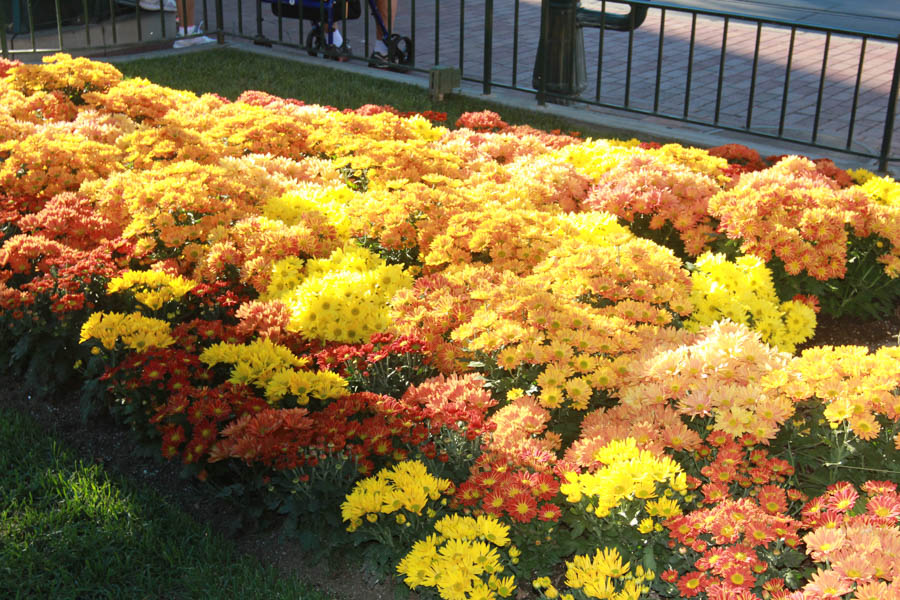 Fall foliage.. The Disney way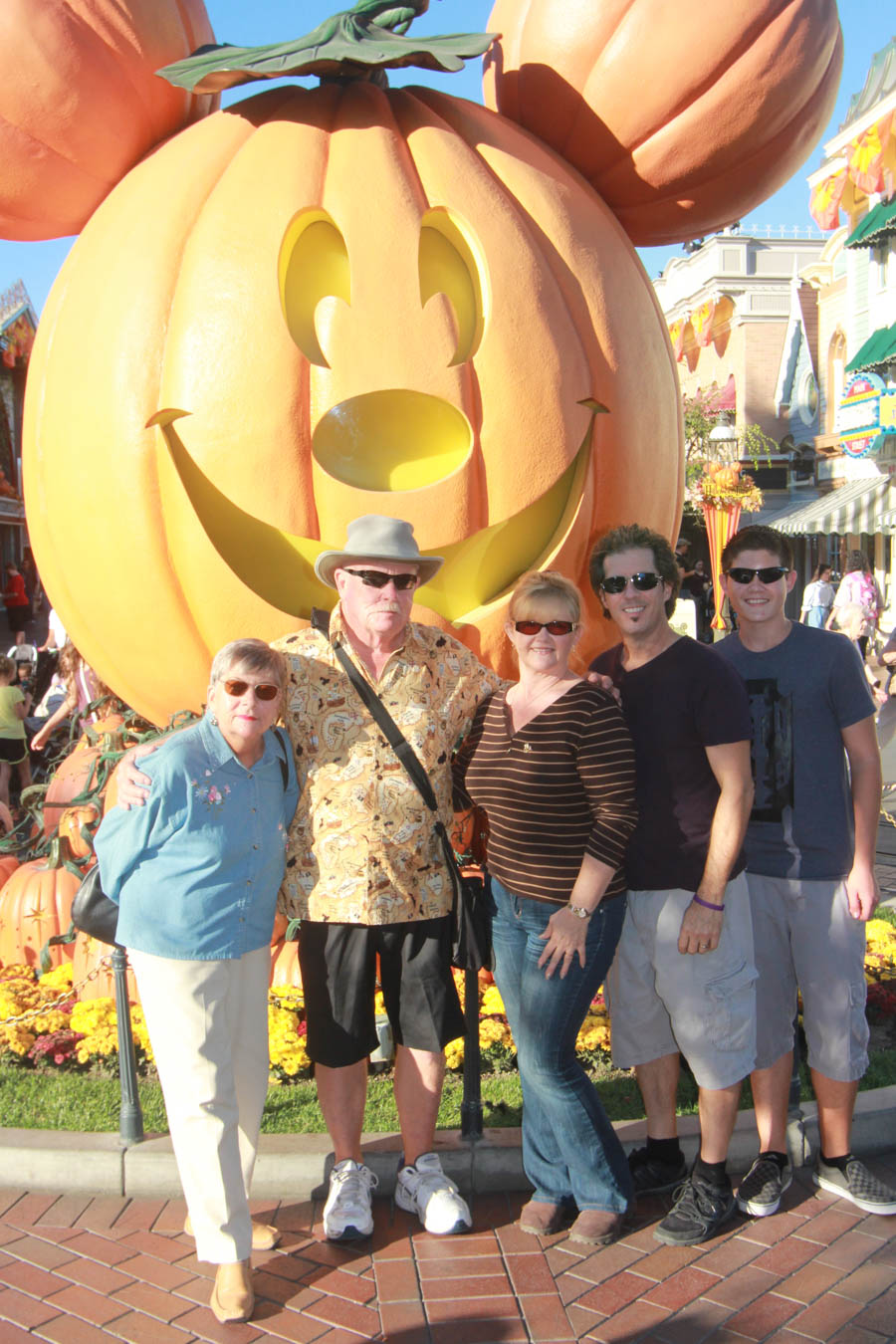 Thank you Disney Camera Professionals for the picture
Return To Catal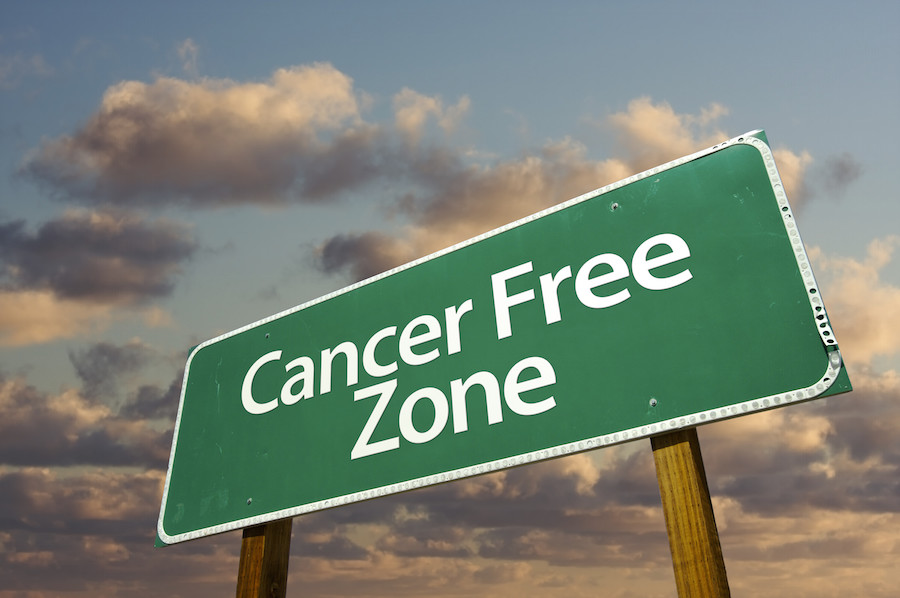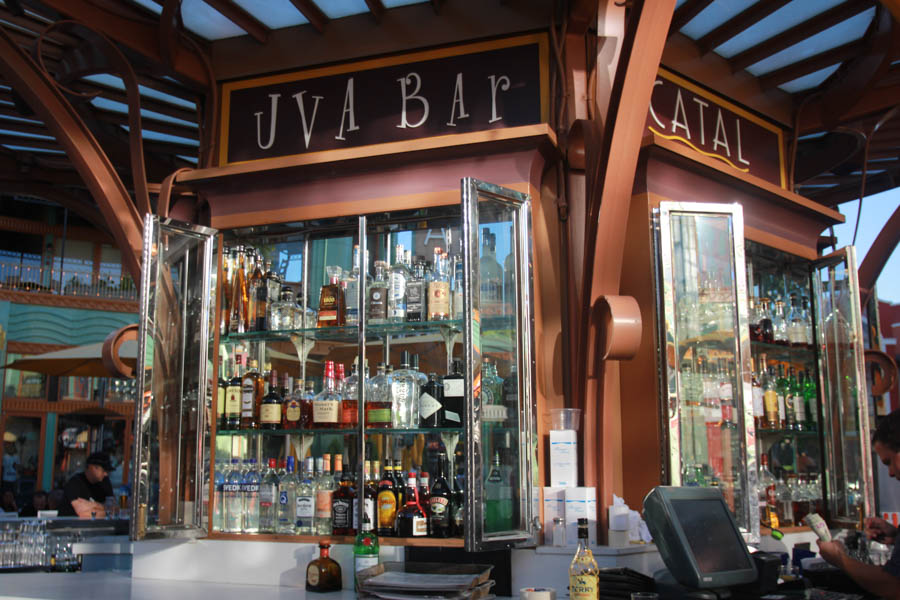 Best view in the Uva Bar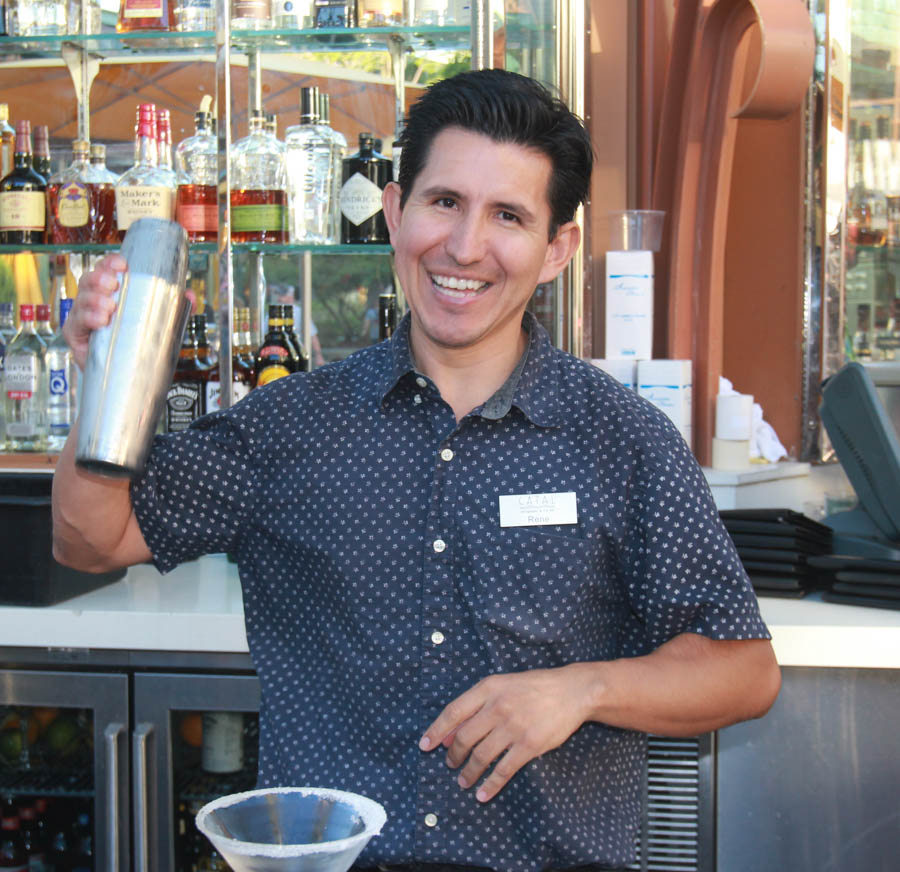 Rene is ready to pour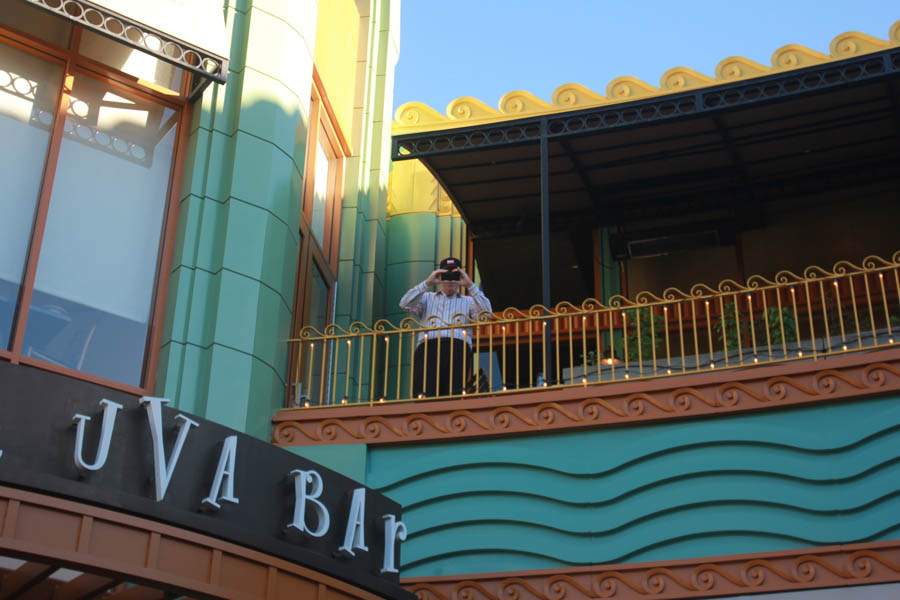 Greg was already upstairs looking for us

The Three Amigos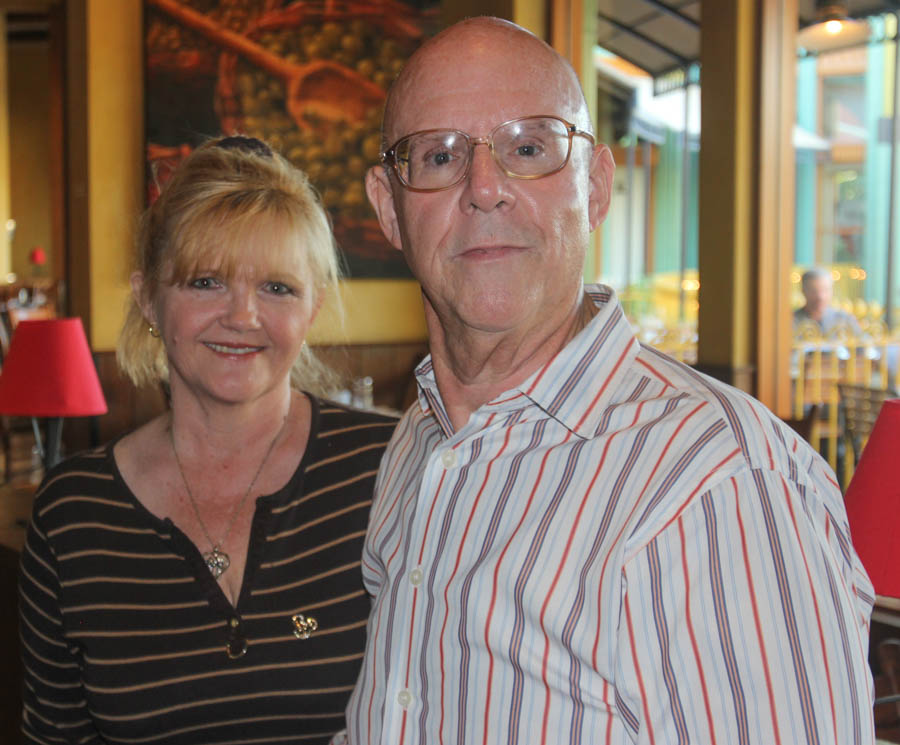 Robin and Greg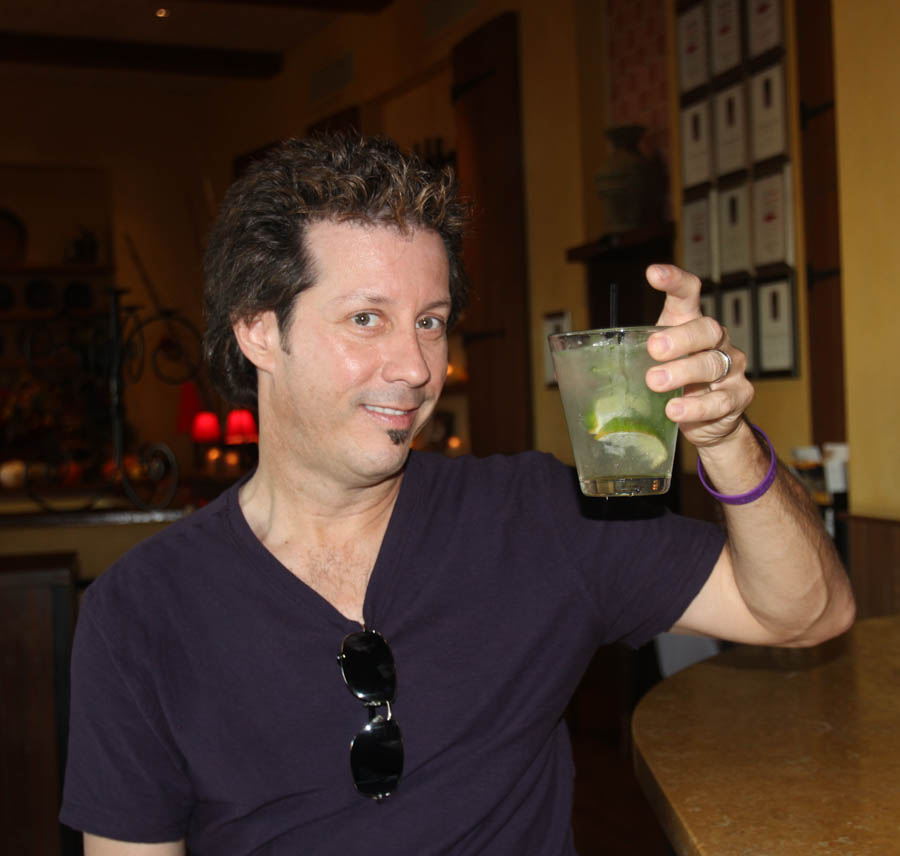 Here's to you... Or a mojito in your eye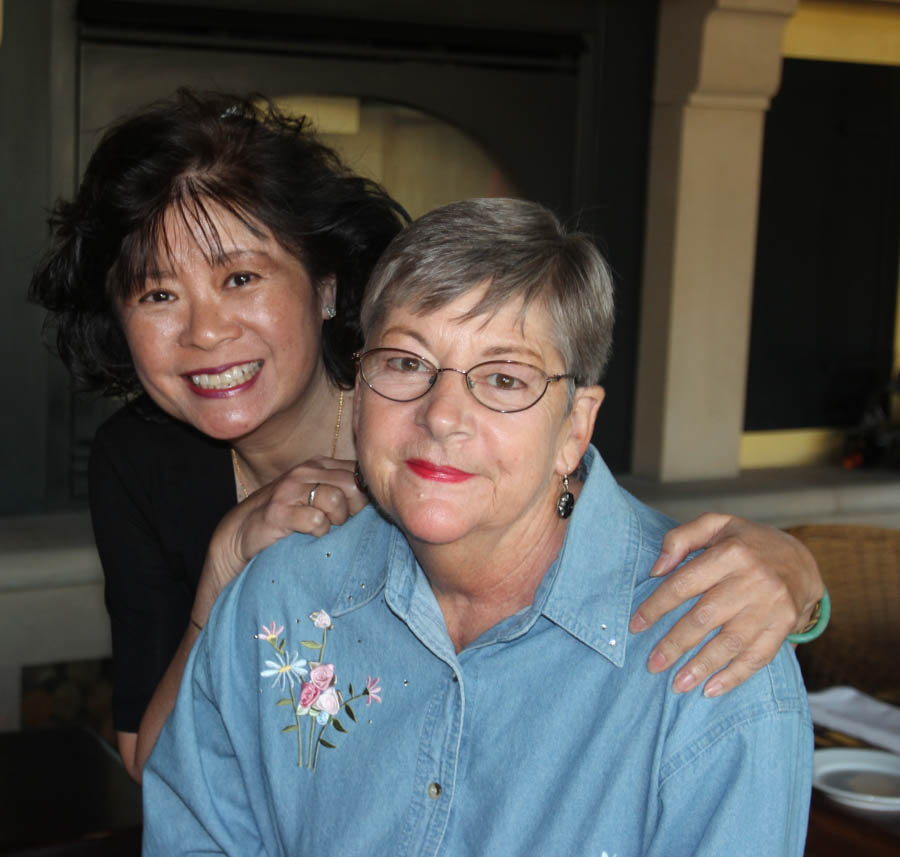 Valerie celebrates Life Day with us...

Nick went shopping...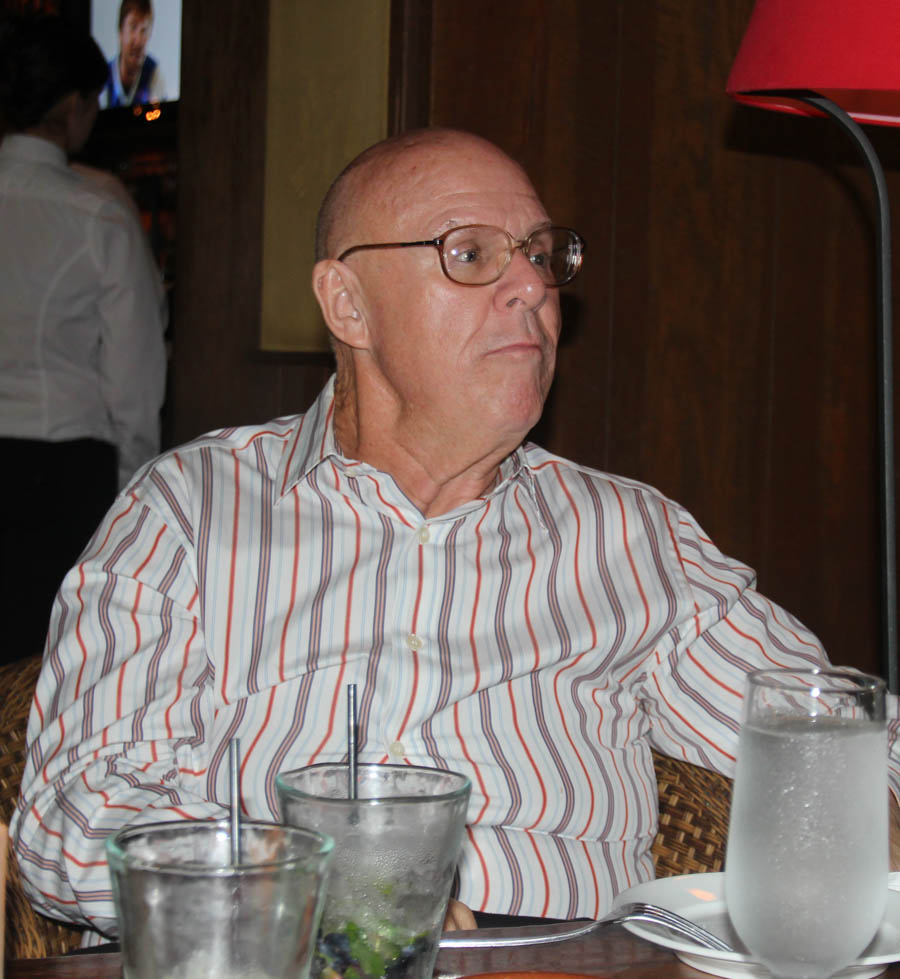 Greg takes in all the conversations

Lobster paella...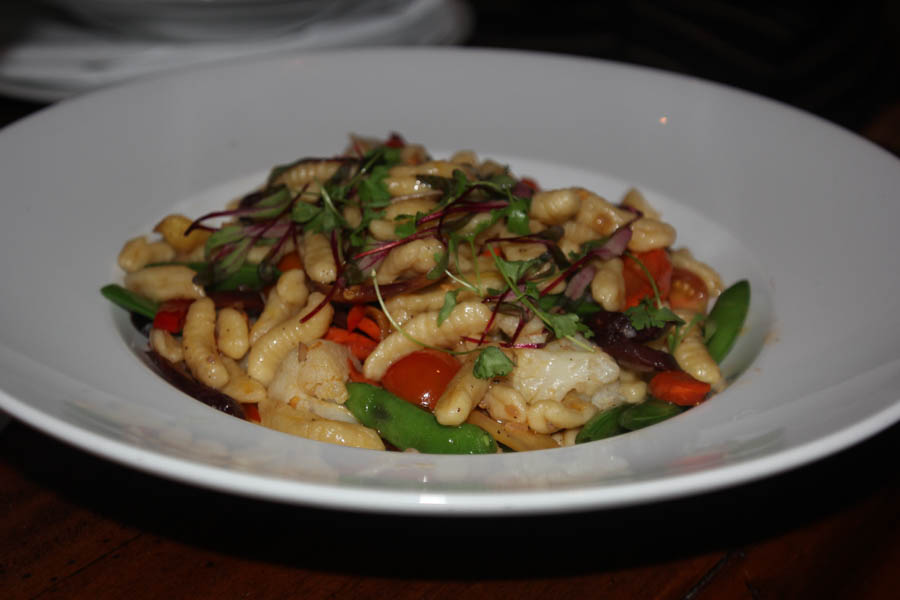 Hand rolled catotelli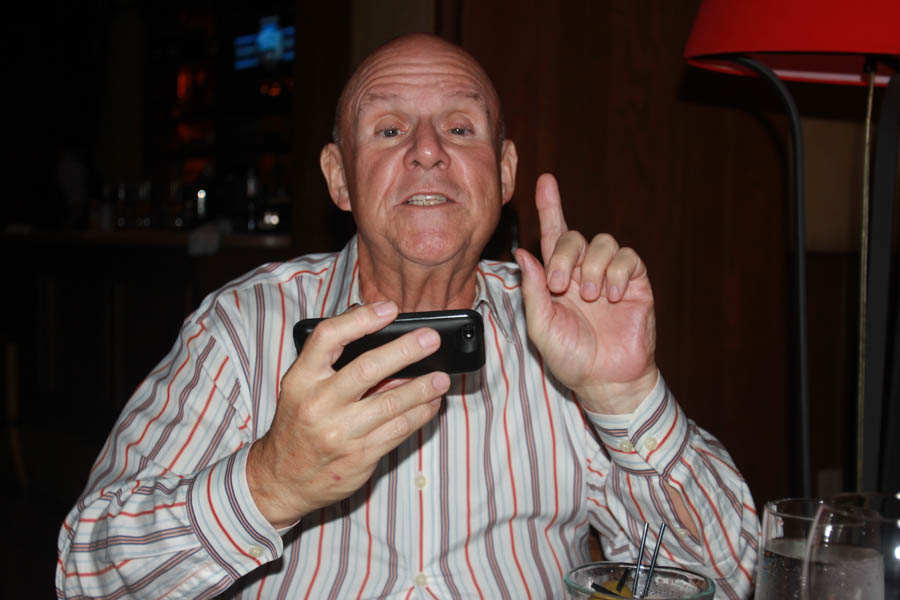 "Just a second"

Valerie gets Nick a Root Beer Float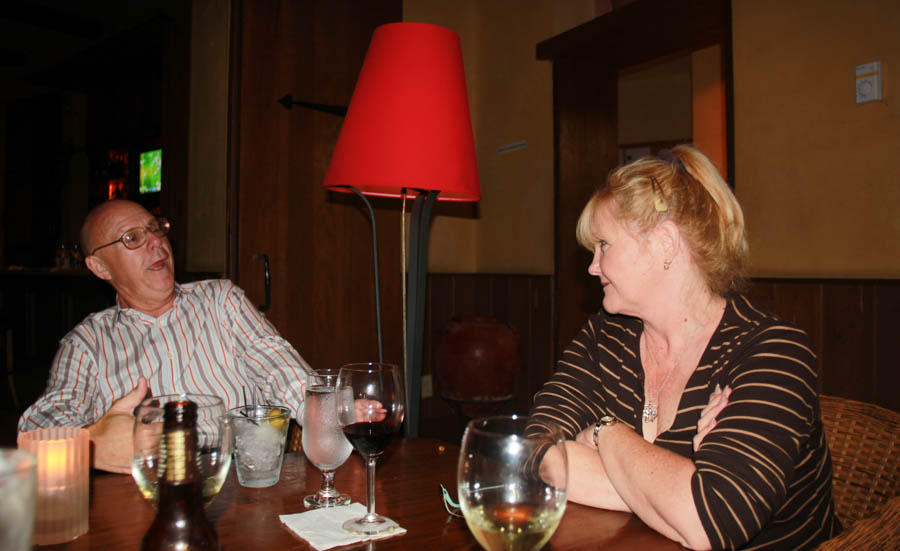 "Do tell!"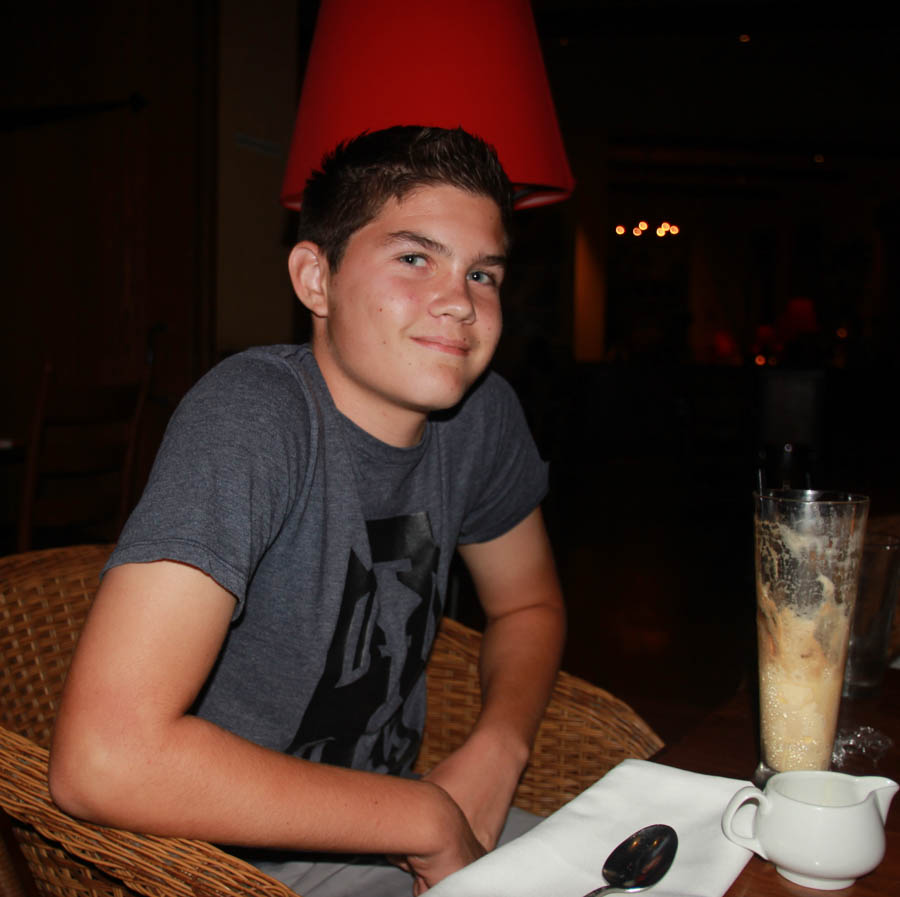 "I am a happy camper"

Heading for home