We Started With A Light Lunch And A Drinkie Poo Or Two
We celebrated 10 years cancer free at Disneyland since we first got our Yearly Pass knowing we were going to use it for years to come! This day is special and we celebrate it every year but going back to Disneyland (duh! We go to Disneyland 20+ times as year).

We be ready for the day

Brennen's New Orleans Cafe is delightful specially when the crowd is at a minimum!

Great decorations and no noise!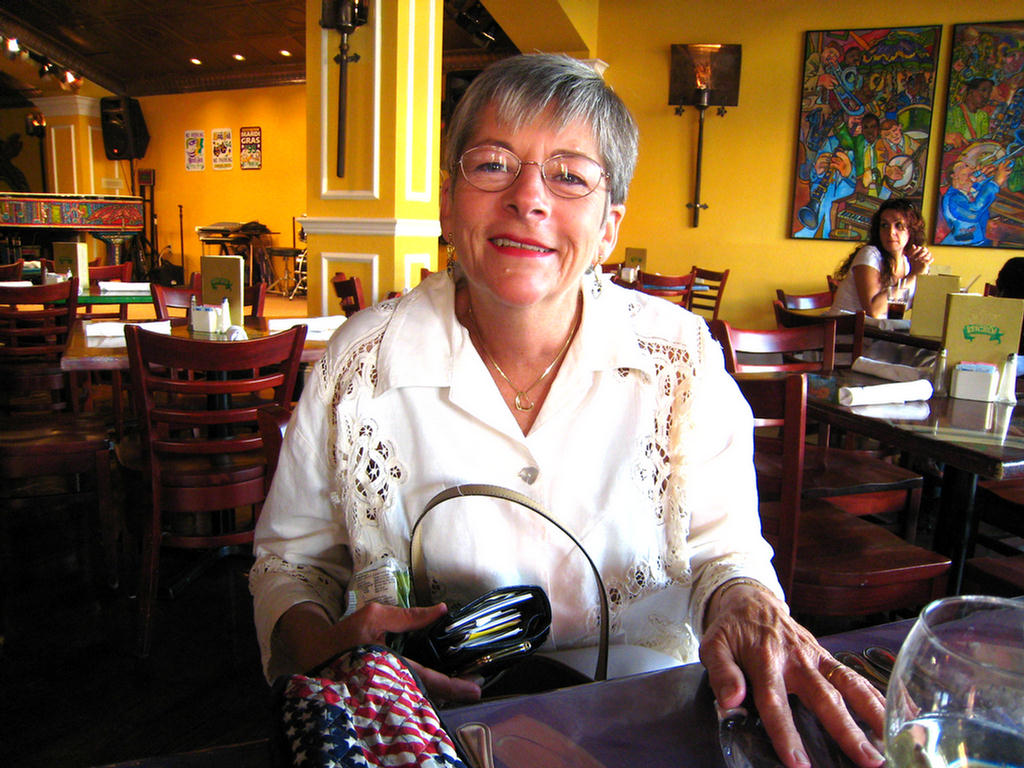 The prettiest thing in Disneyland!

We ate at Ralph Brennan's Jazz Kitchen and it was great!!!
Did You Know? - Jazz on over to the Jazz Kitchen, a savvy representation of New Orleans' dual legacies – food and music- served up in a whimsical setting depicting the charm, ambience and hospitality of historic and contemporary New Orleans.

Located in Downtown Disney® District, our two-story replica of traditional French Quarter architecture includes a ground floor, interior, open-air courtyard flanked by a quick service dining facility (Jazz Kitchen Express) and a New Orleans-style jazz club (Flambeaux's). Upstairs, you'll find traditional New Orleans dining rooms and an outdoor 'Jazz balcony' with seating that overlooks the revelry of the Downtown Disney® District.

For over fifty years, Ralph Brennan and his family have proudly served the finest Louisiana ingredients and our Chef, Darrin Finkel, has peppered those celebrated flavors throughout our menus.

The Jazz Kitchen boasts festive, 'Big Easy themed' private party facilities and comprehensive event planning services. From our mouthwatering Louisiana cuisine to the live jazz played at Flambeaux's every night, every detail of the Jazz Kitchen delivers on the promise of New Orleans.
Entering Disneyland Proper

Throw your worries away, we are in Disneyland now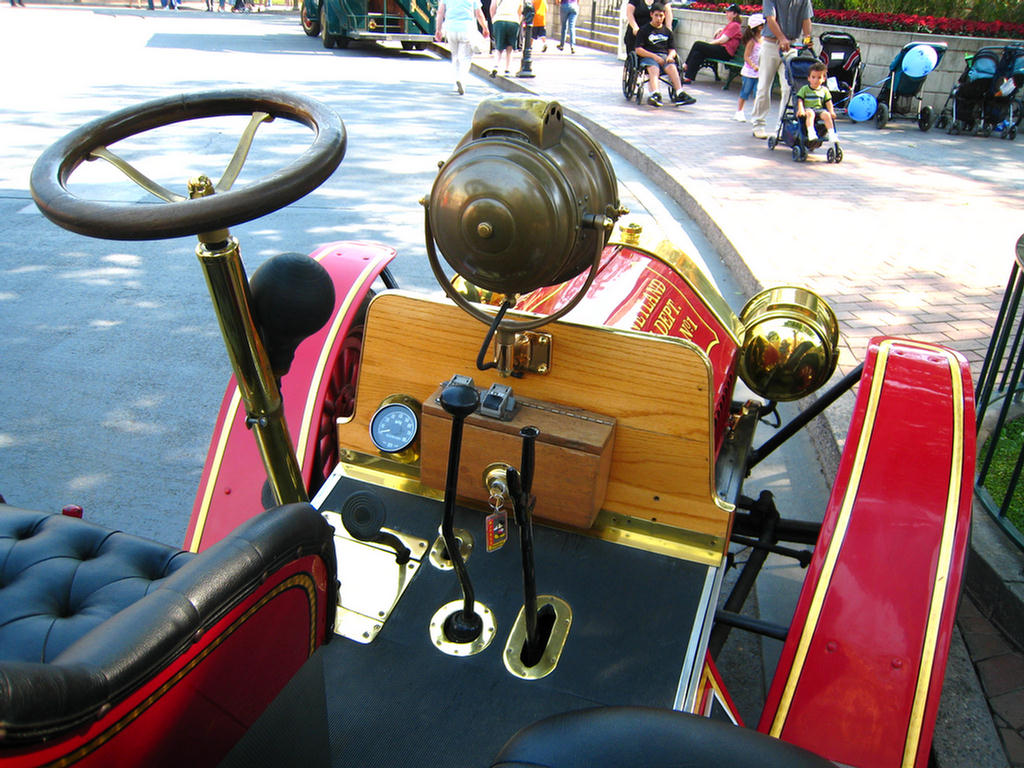 We are back 100 years within a few steps!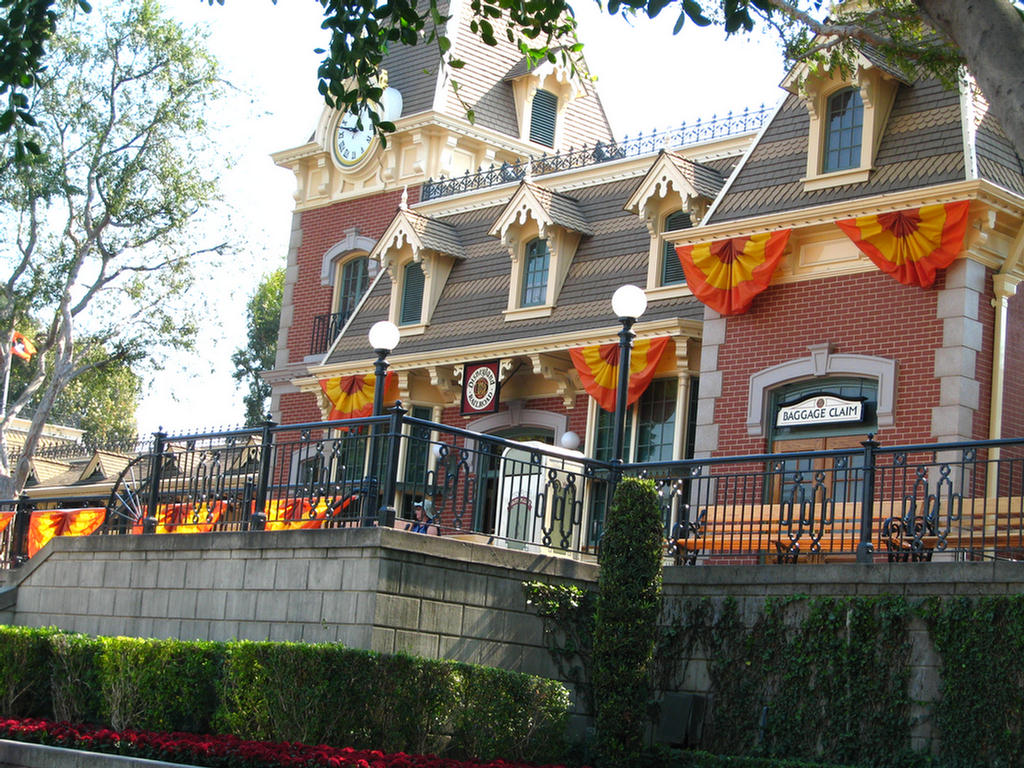 Can you tell it is Halloween at Disneyland??

We love just walking around as seeing the sights


Always an escape from the daily grind... It is magic!

Time for a ride on the fire truck!

Frontierland reminds Paul of coming to California in the covered wagons

Time for a scary ride!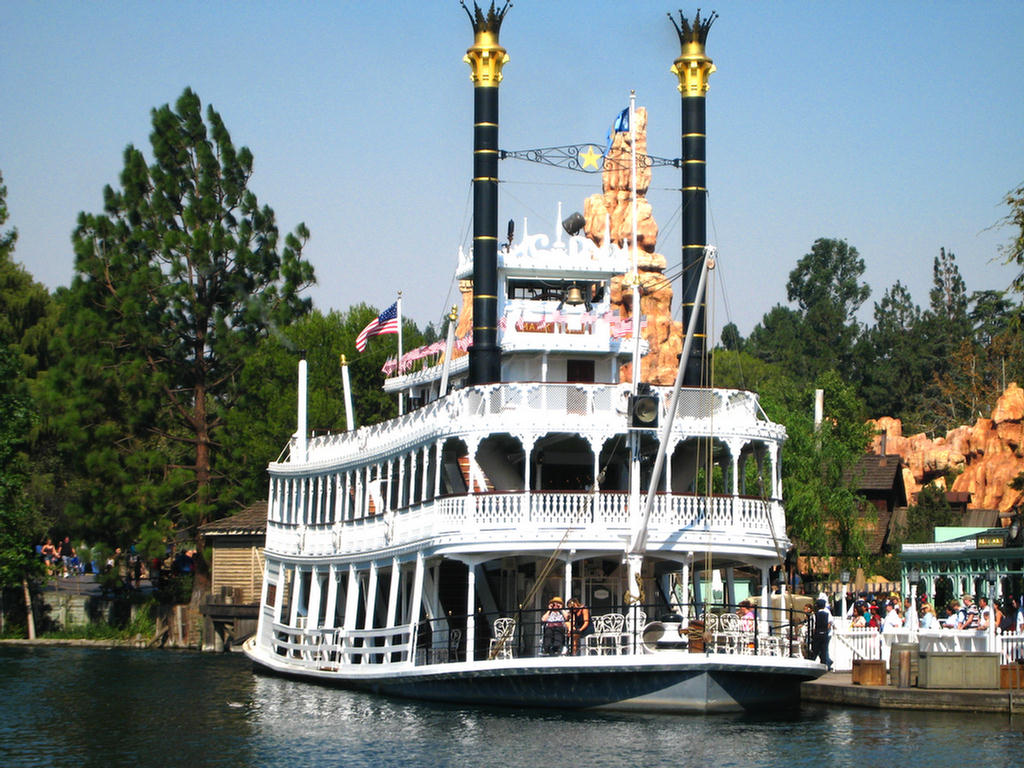 From tunnels to old time steam ships!


Old ships
Time To Ride The Logs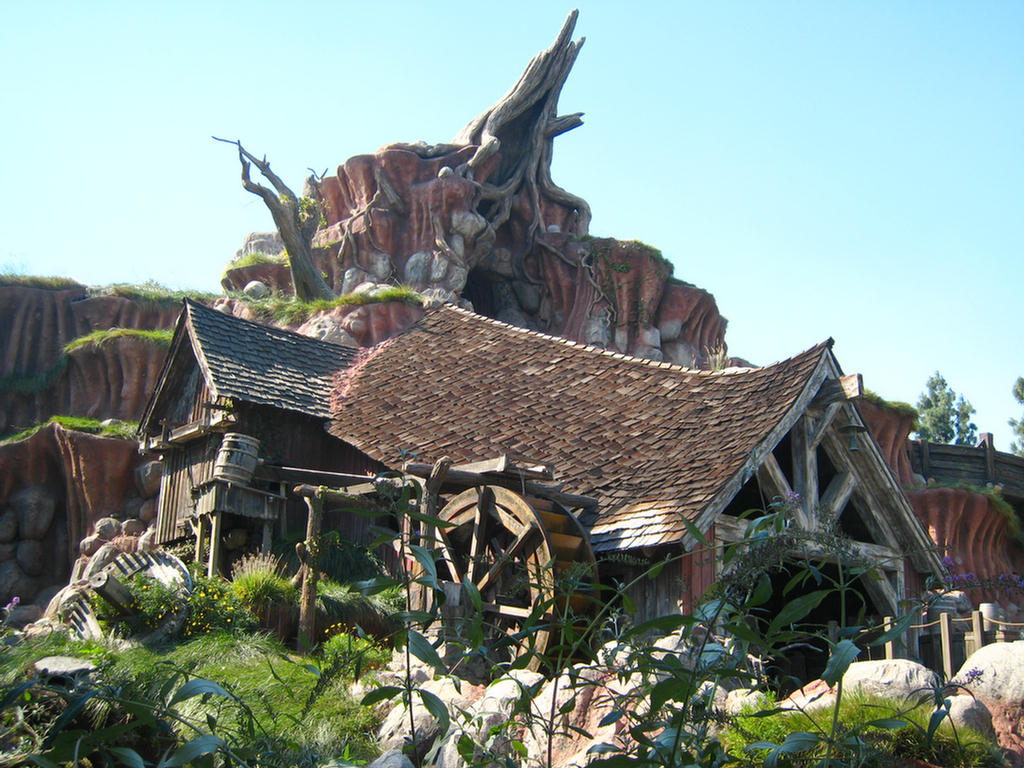 Let's visit the critters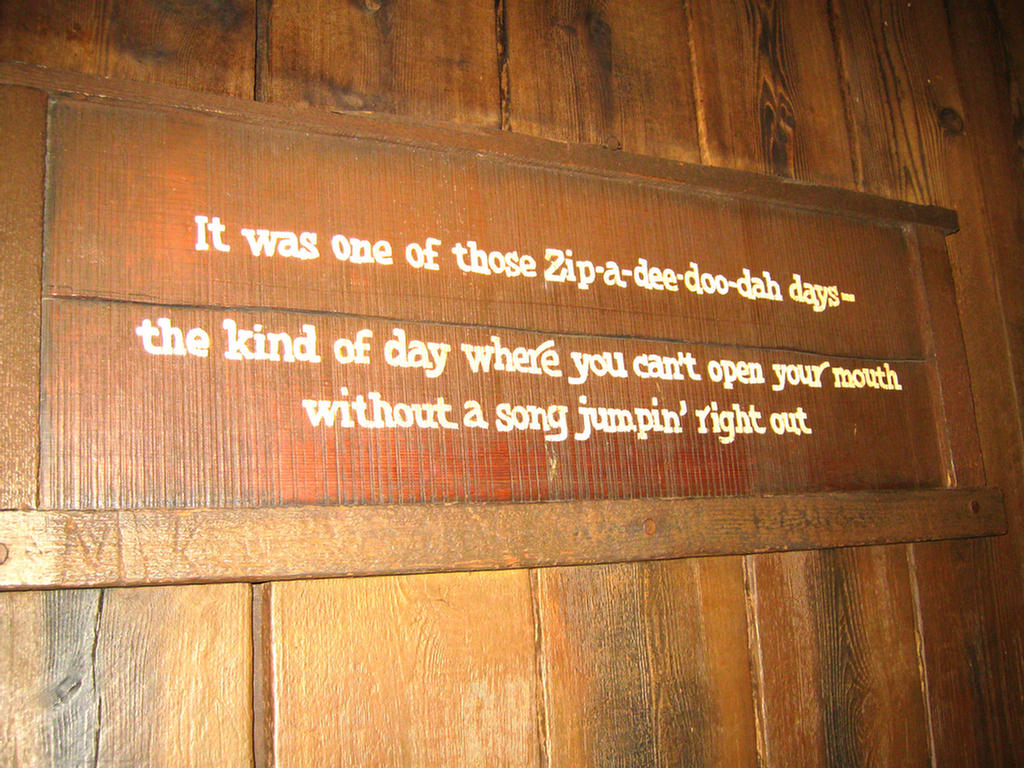 Zip-a-dee-doo-dah!

Ready to get wet???

Amazing

The view is great from this high up!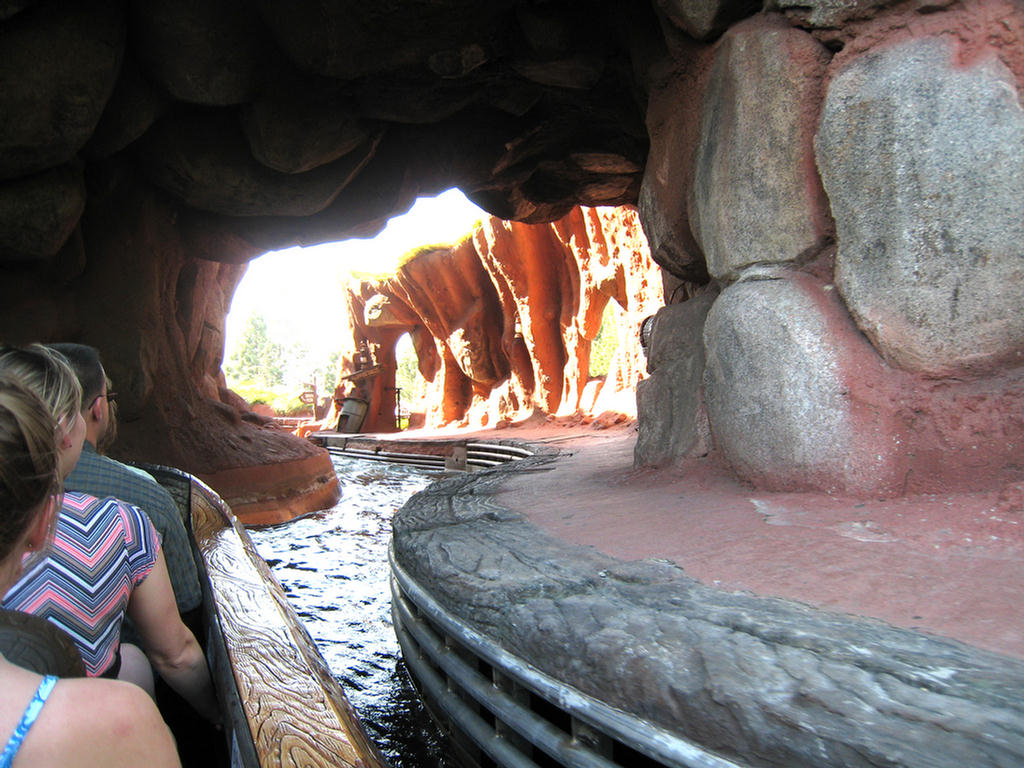 Hey, it is dark in here!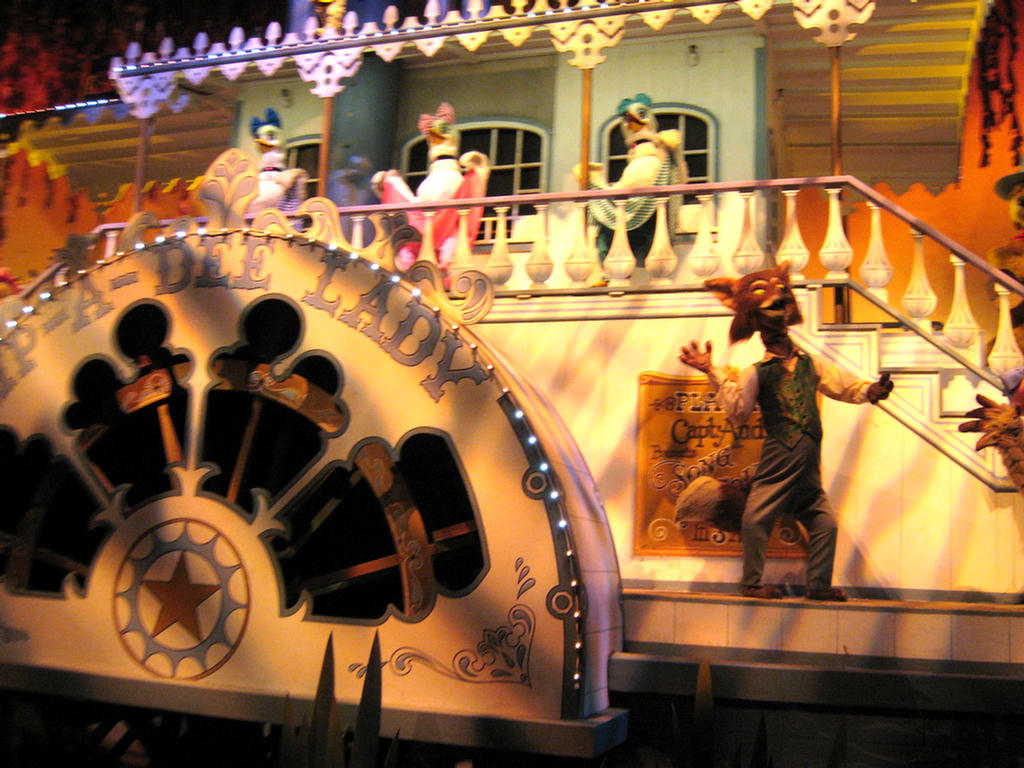 We made it again!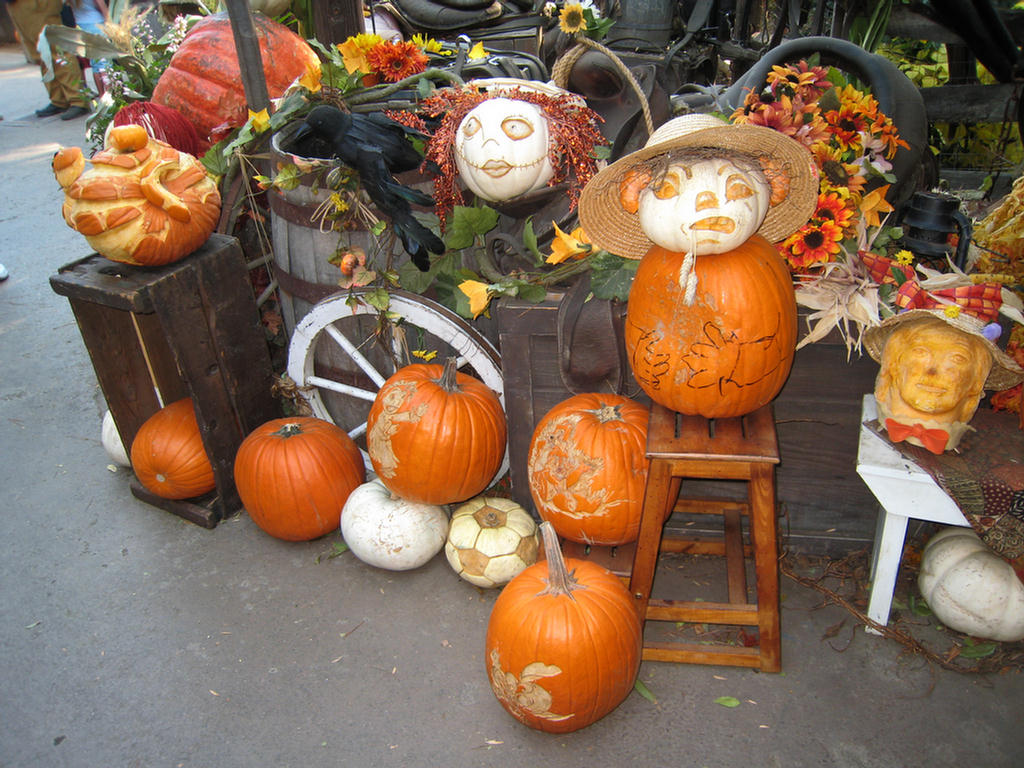 Pumpkins everywhere...

Someone has done a lot of work!


Who is winning?


More decorations but Paul is thinking of Catal


Decorations everywhere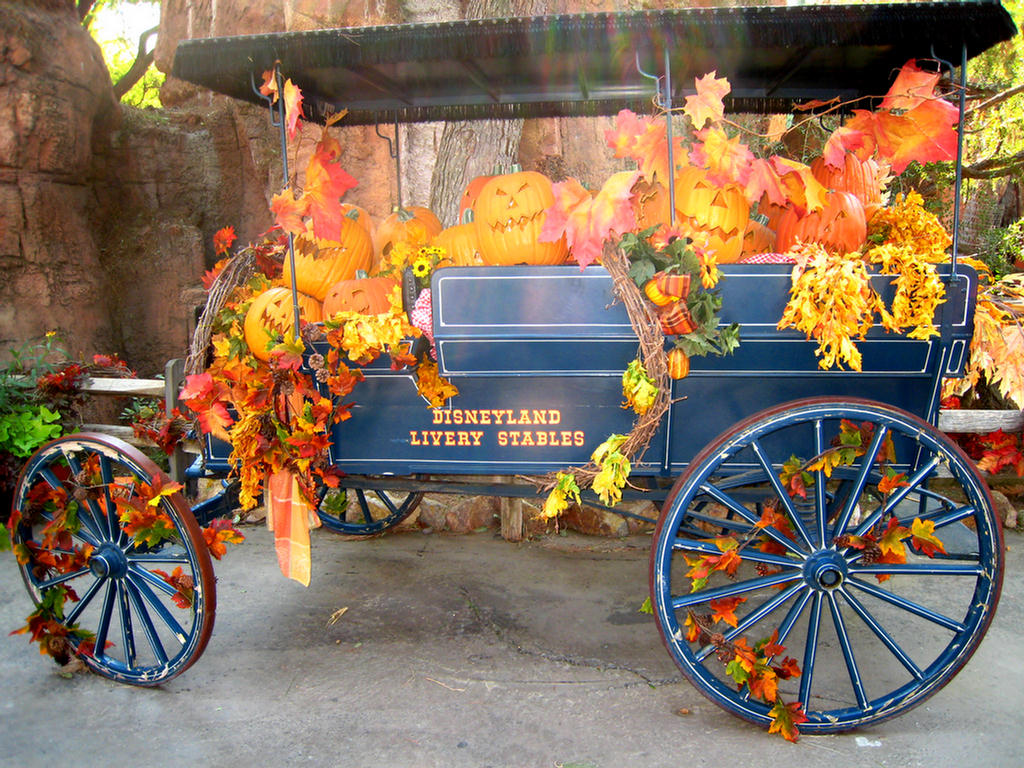 Get this junk out of here... I want to go for a ride!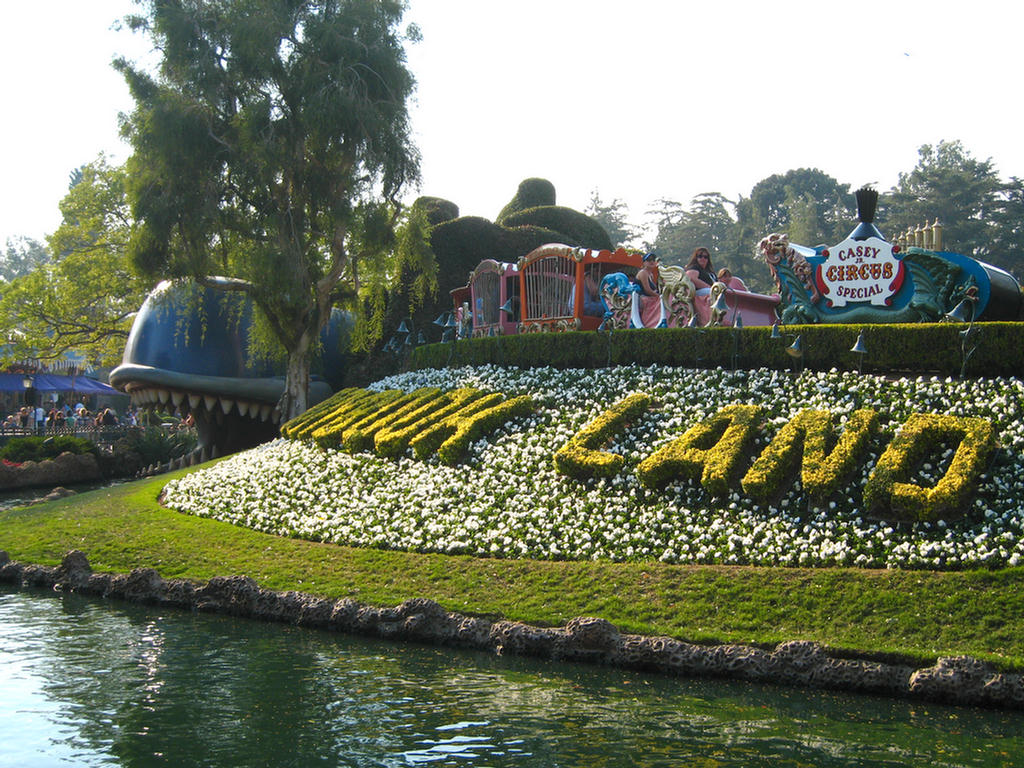 Storybook land was always one of our favorites!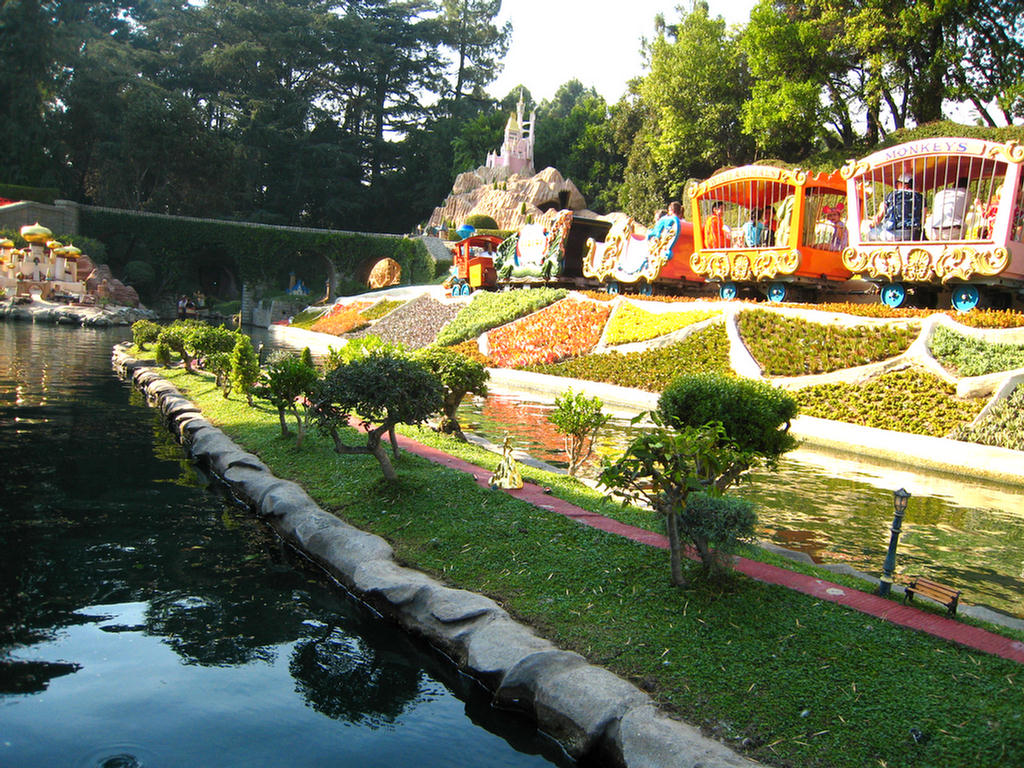 In miniature!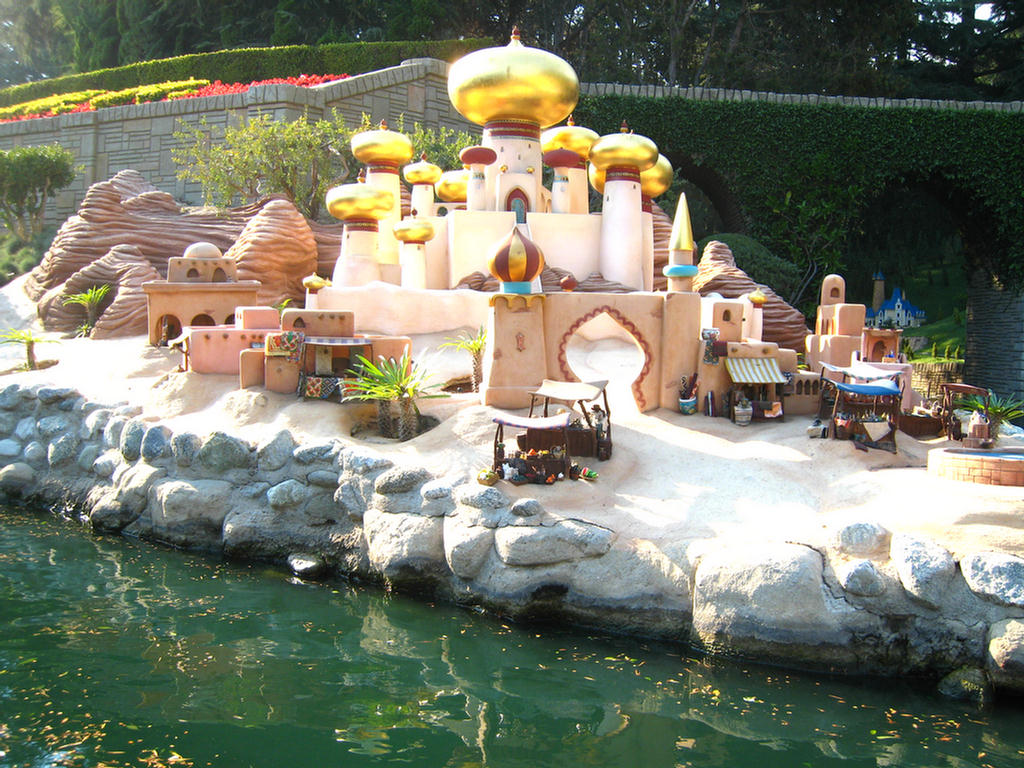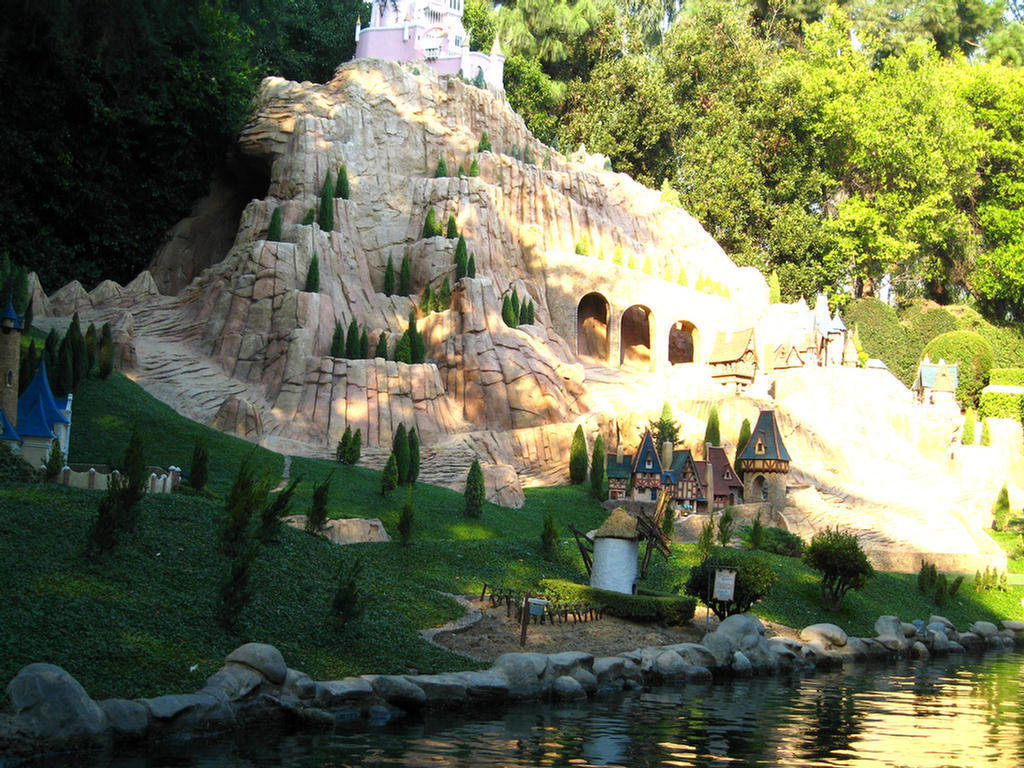 Wow! Brings you back to all the Disney adventures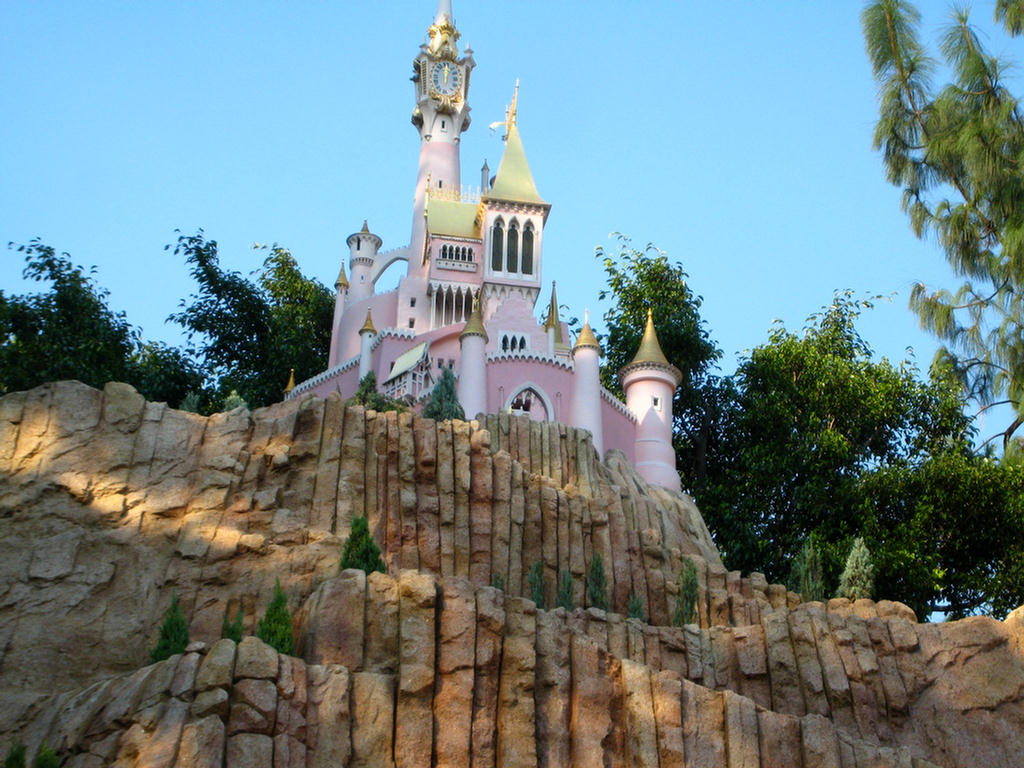 Little houses up on the hill!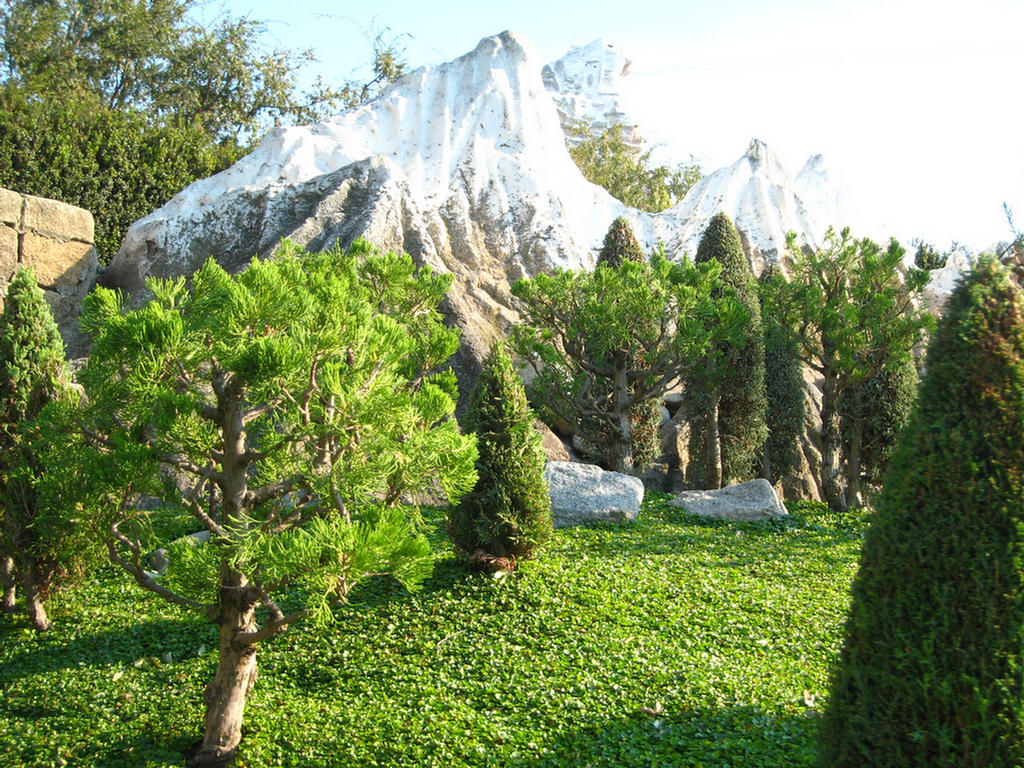 He is winking at me!

Everything is decorated


Even the roses are Halloween colored!


Time to go on a train ride!

Disneyland Carries On The Traditions!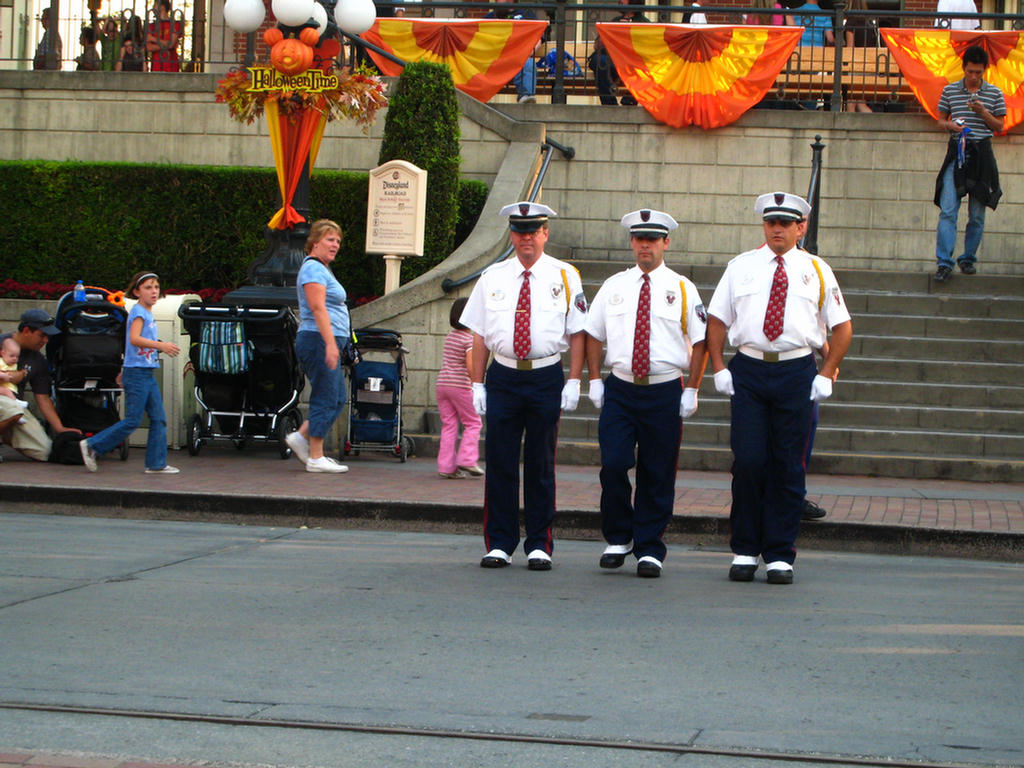 These folks do an excellent job of taking down the flag... Very professional!


You can see caring in their faces


God Bess America


Time to go home!

We had a wonderful day celebrating this great anniversary and will have many many more to come!