We Are Off To See The New Parade (Page Four)

OK... Bring on the parade.... We are now ready!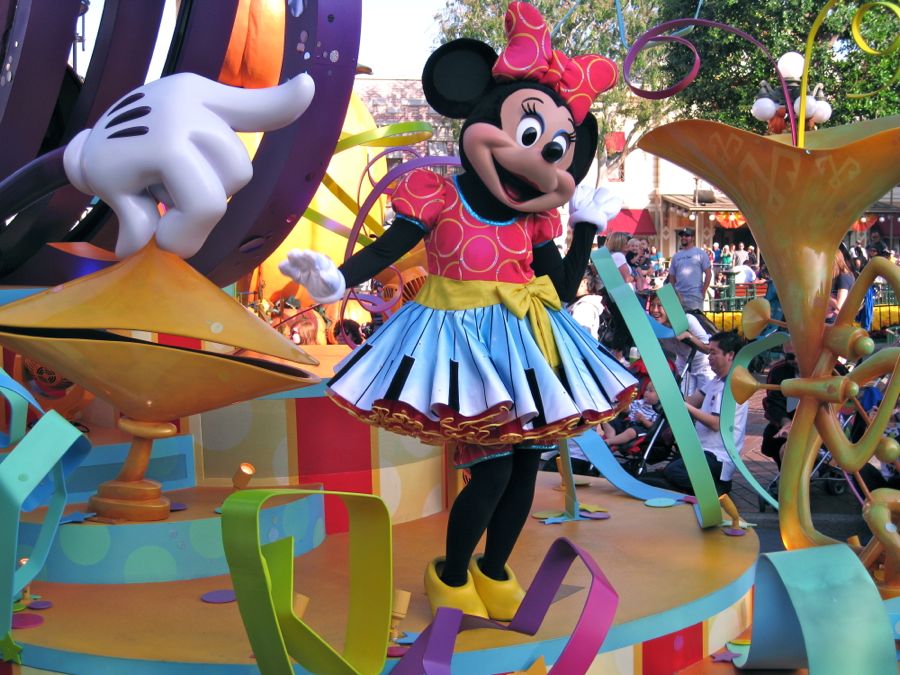 Hey Pluto
Did You Know? - Pluto, also called Pluto the Pup, is a cartoon character created in 1930 by Walt Disney Productions. He is a light brown (most recently yellow), medium-sized, short-haired dog. Unlike Goofy, Pluto is not anthropomorphic beyond some characteristics such as facial expression, though he did speak for a short portion of his history.
He is Mickey Mouse's pet. Officially a mixed-breed dog, Pluto is clearly modeled on the English Pointer breed, most evident in the film "The Pointer". The prominent Disney artist Norm Ferguson owned an English Pointer.
Together with Mickey Mouse, Minnie Mouse, Donald Duck and Goofy, Pluto is one of the "Big Five" -- the biggest stars in the Disney universe. Though all five are non-human animals, Pluto alone is not dressed as a human.
Pluto debuted in animated cartoons and appeared in 24 Mickey Mouse films before receiving his own series in 1937. All together Pluto appeared in 89 short films between 1930 and 1953.
Several of these were nominated for an Academy Award, including The Pointer (1939), Squatter's Rights (1946), Pluto's Blue Note (1947), and Mickey and the Seal (1948). One of his films, Lend a Paw (1941), won the award in 1942.
Because Pluto does not speak, his films generally rely on physical humor. This made Pluto a pioneering figure in character animation, which is expressing personality through animation rather than dialogue.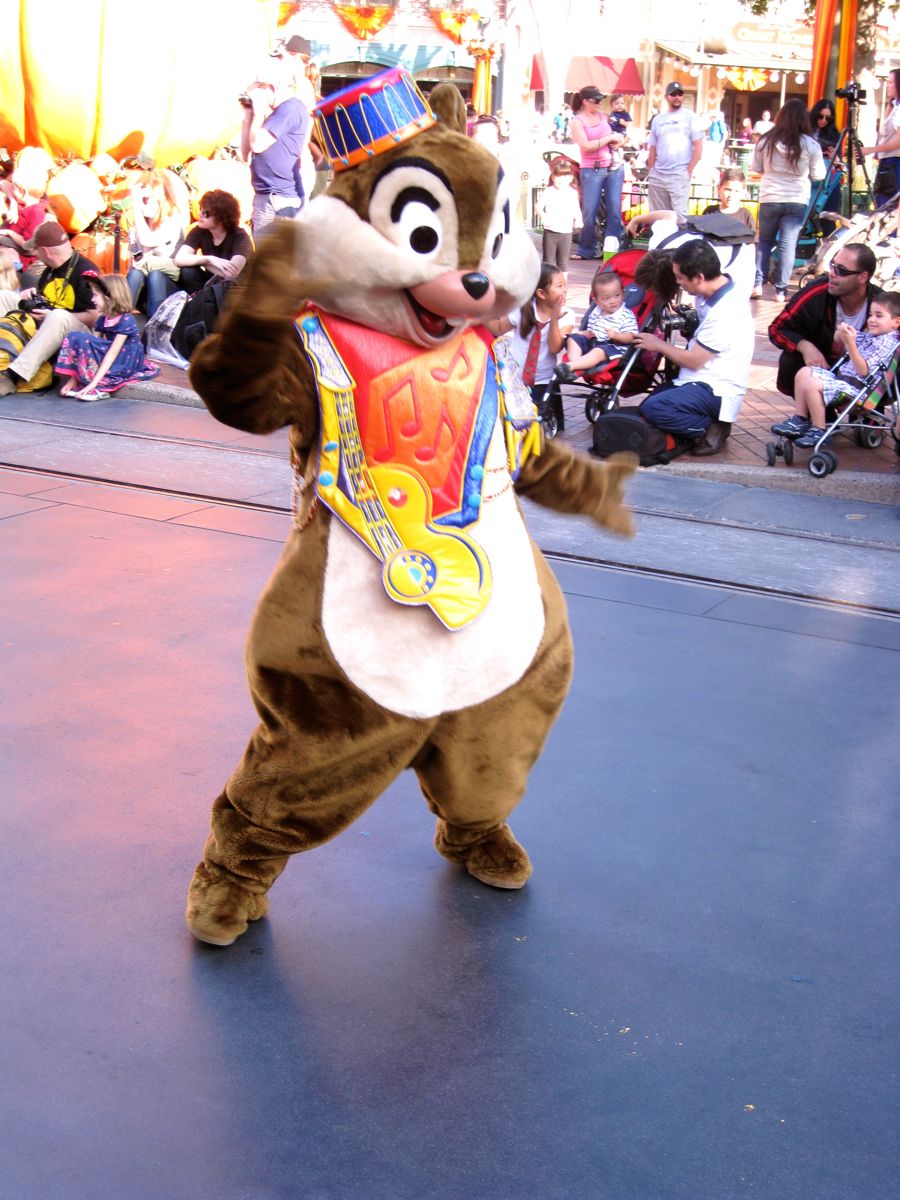 Chip
Did You Know? - Chip and Dale (often stylized as Chip 'n' Dale or Chip an' Dale) are two chipmunk cartoon characters created in 1943 at Walt Disney Productions. Their names are a pun based on the name "Chippendale" (see Thomas Chippendale). This was suggested by Bill "Tex" Henson, a story artist at the studio.
According to Disney, Chip is the logical schemer, and Dale is the goofy, dim-witted one. Originally the two were of a very similar appearance, but as a way to tell them apart, some differences were introduced. An easy way to visually tell them apart is that Chip has a small black nose (it looks a bit like a chocolate "Chip" as a way to help people remember who is who) and two centered protruding teeth, whereas Dale has a big red nose and his two prominent buck teeth exposed. Chip is also depicted as having smooth, short fur atop his head while Dale's tends to be ruffled.
In the '50s, they were finally given their own series, but only three cartoons were made; Chicken in the Rough (1951), Two Chips and a Miss (1952) and The Lone Chipmunks (1954).
Here Comes Aladin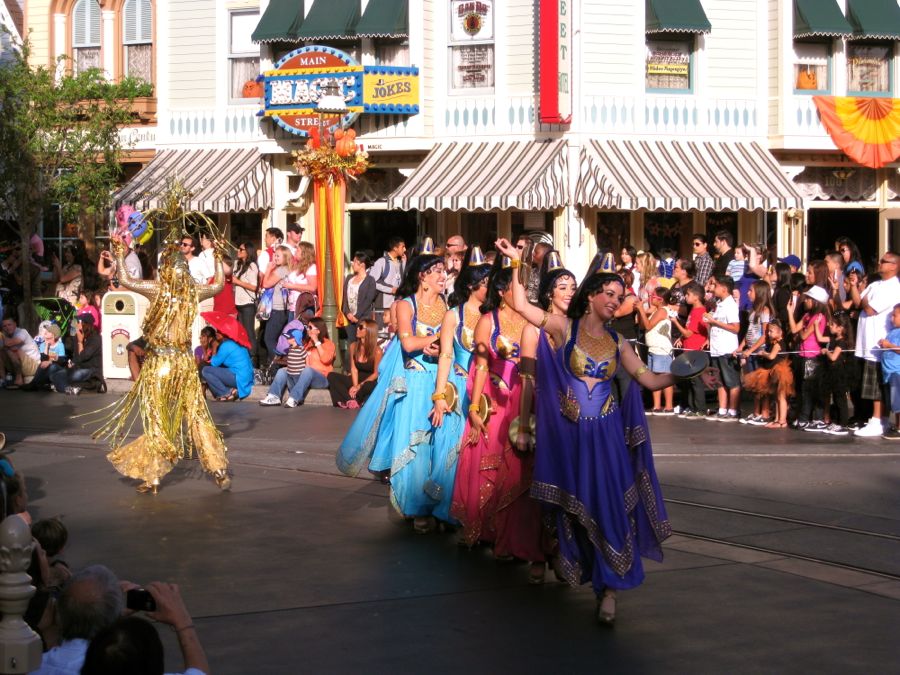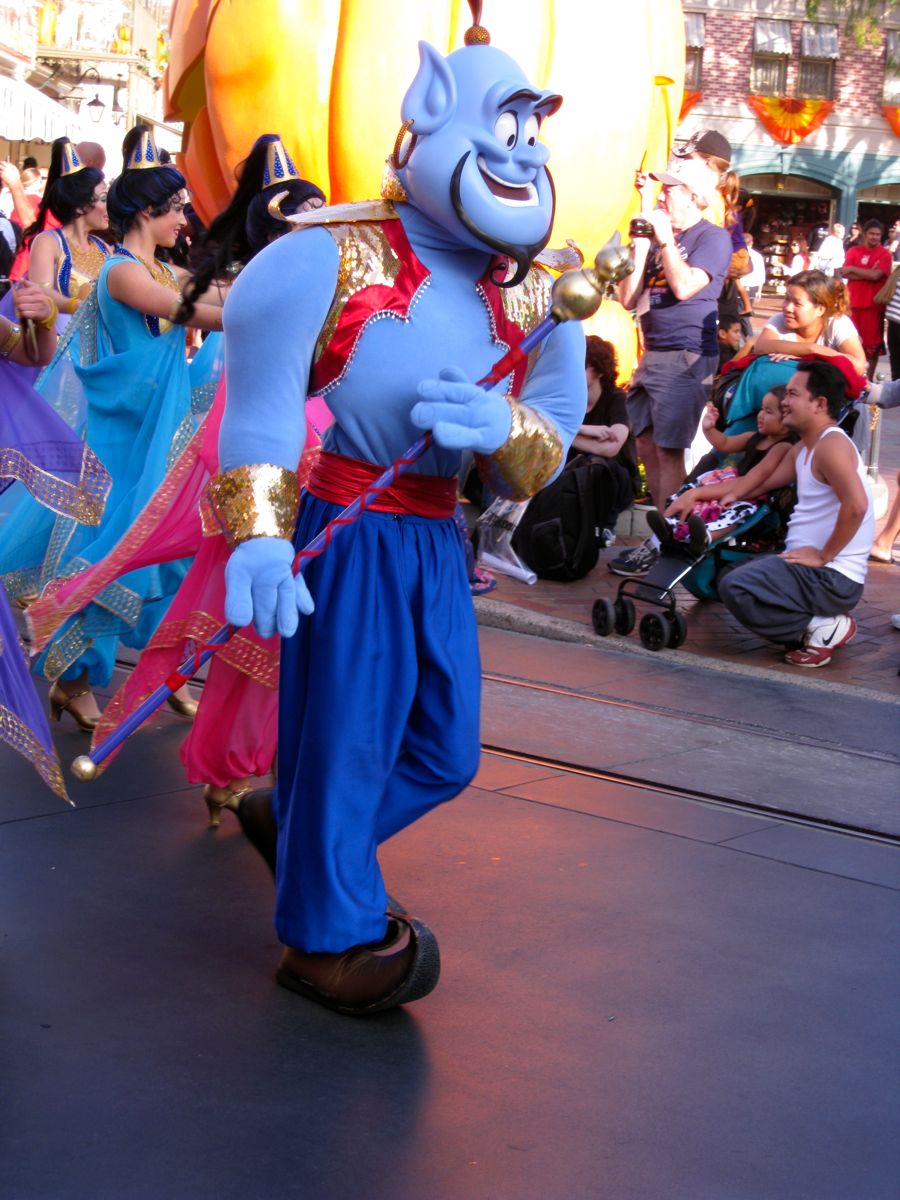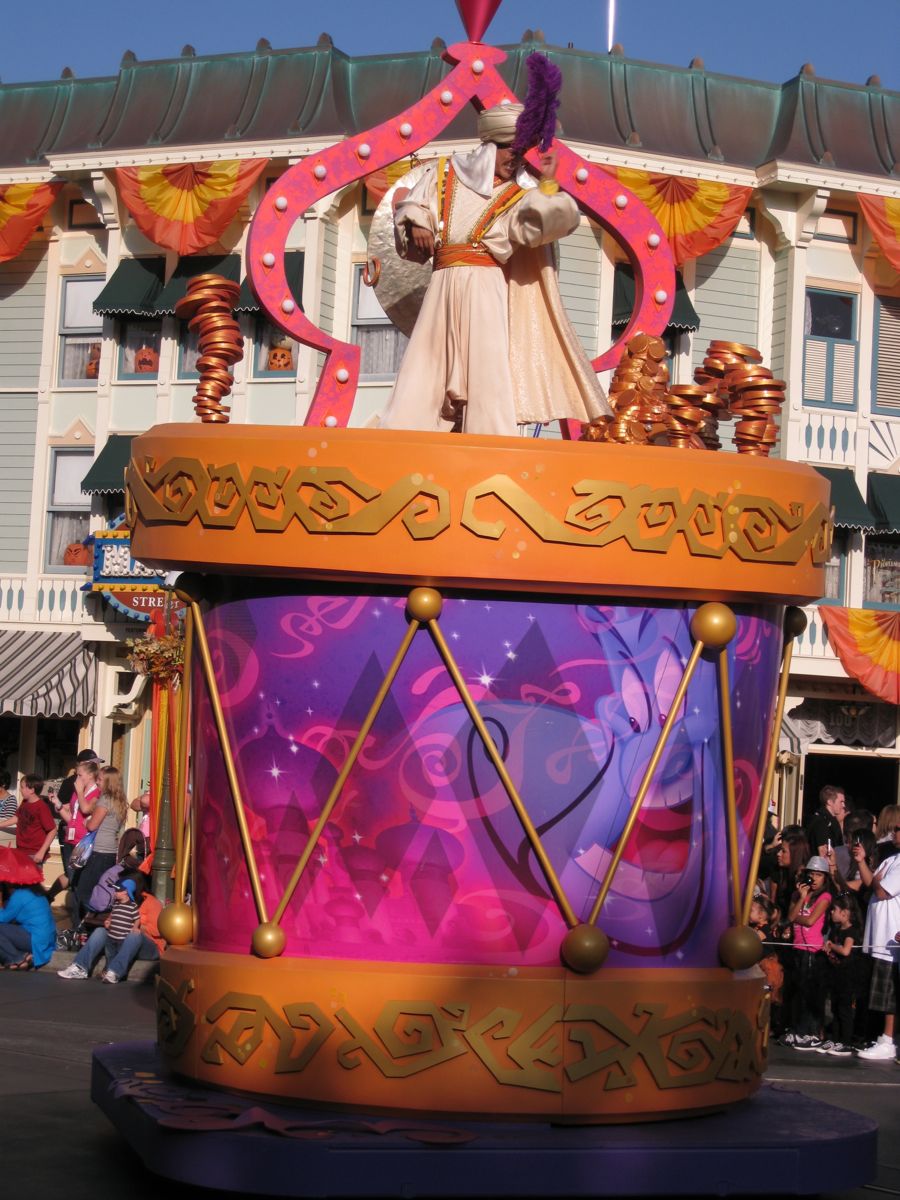 Now We Go Under The Sea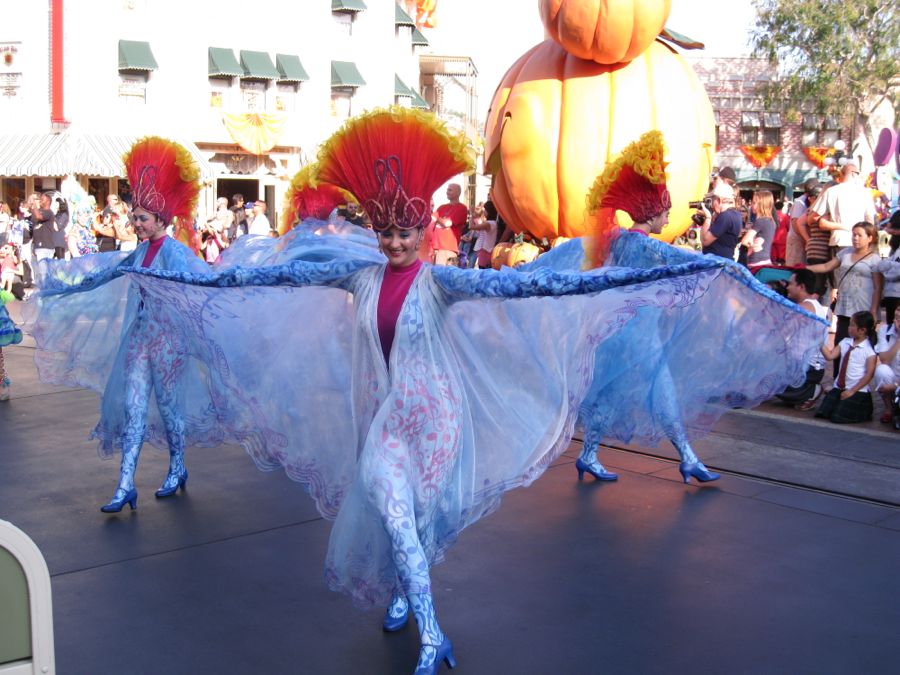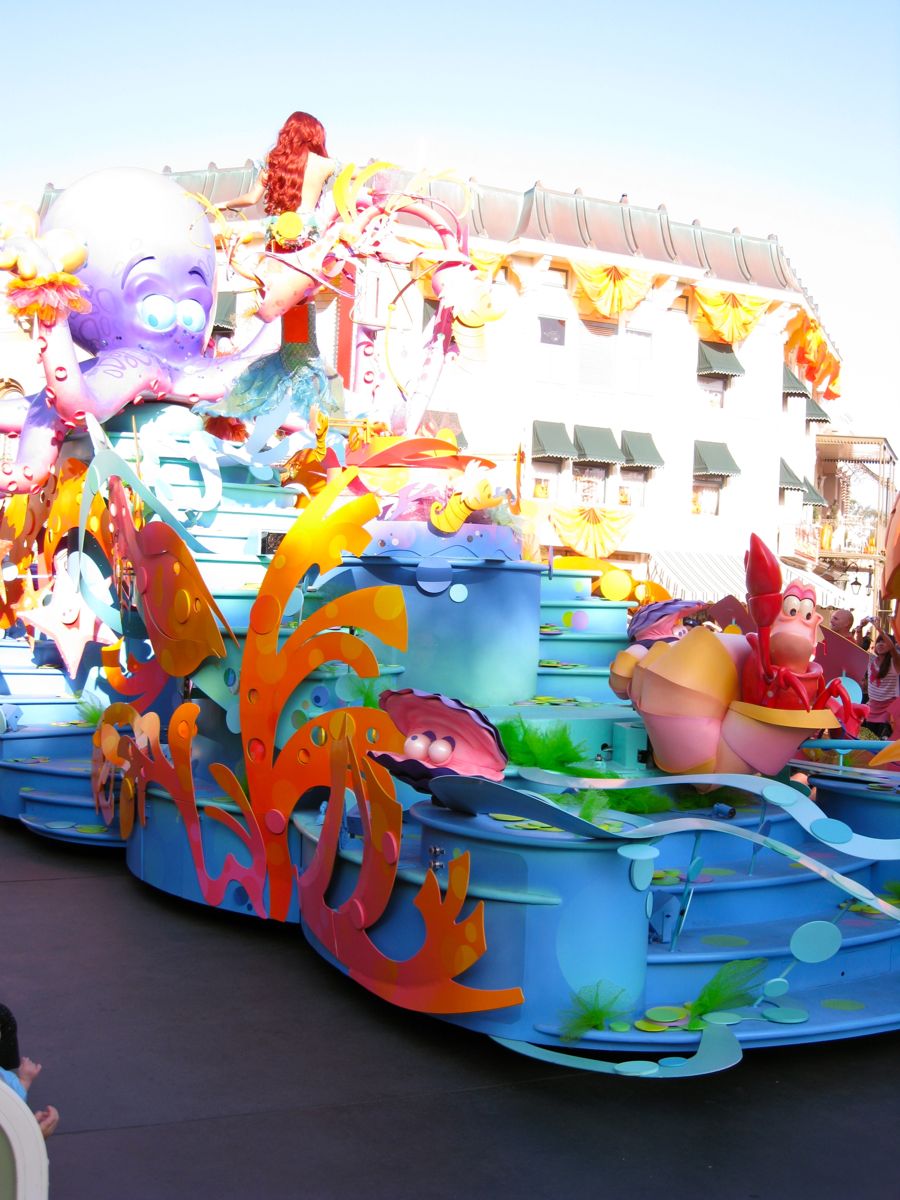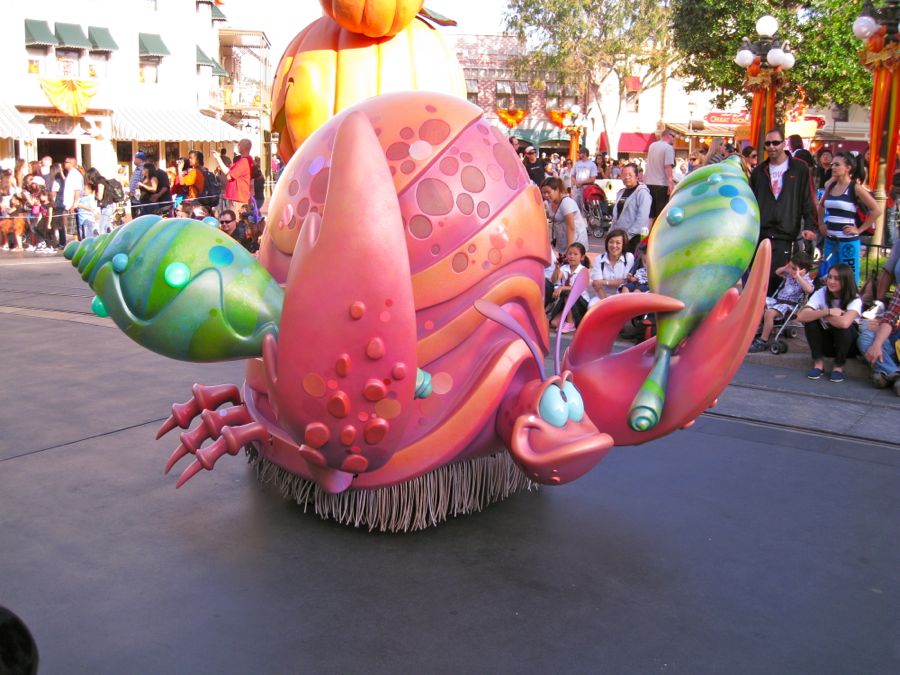 The Three Cowboys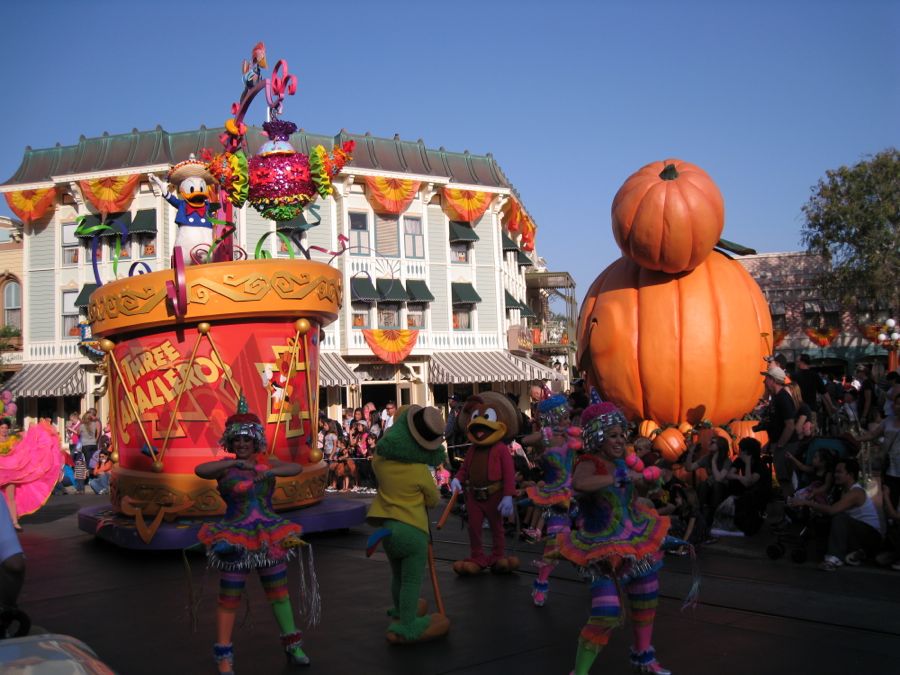 Princess Time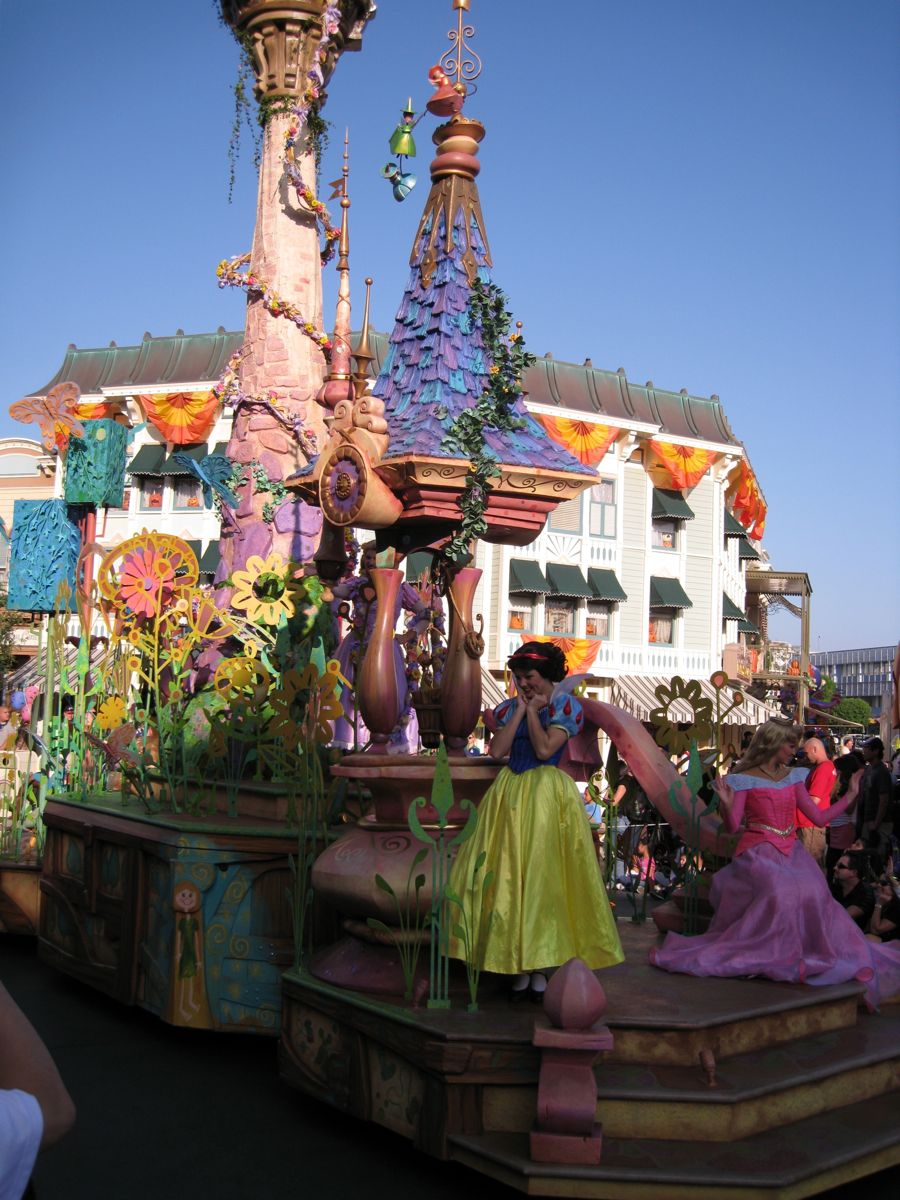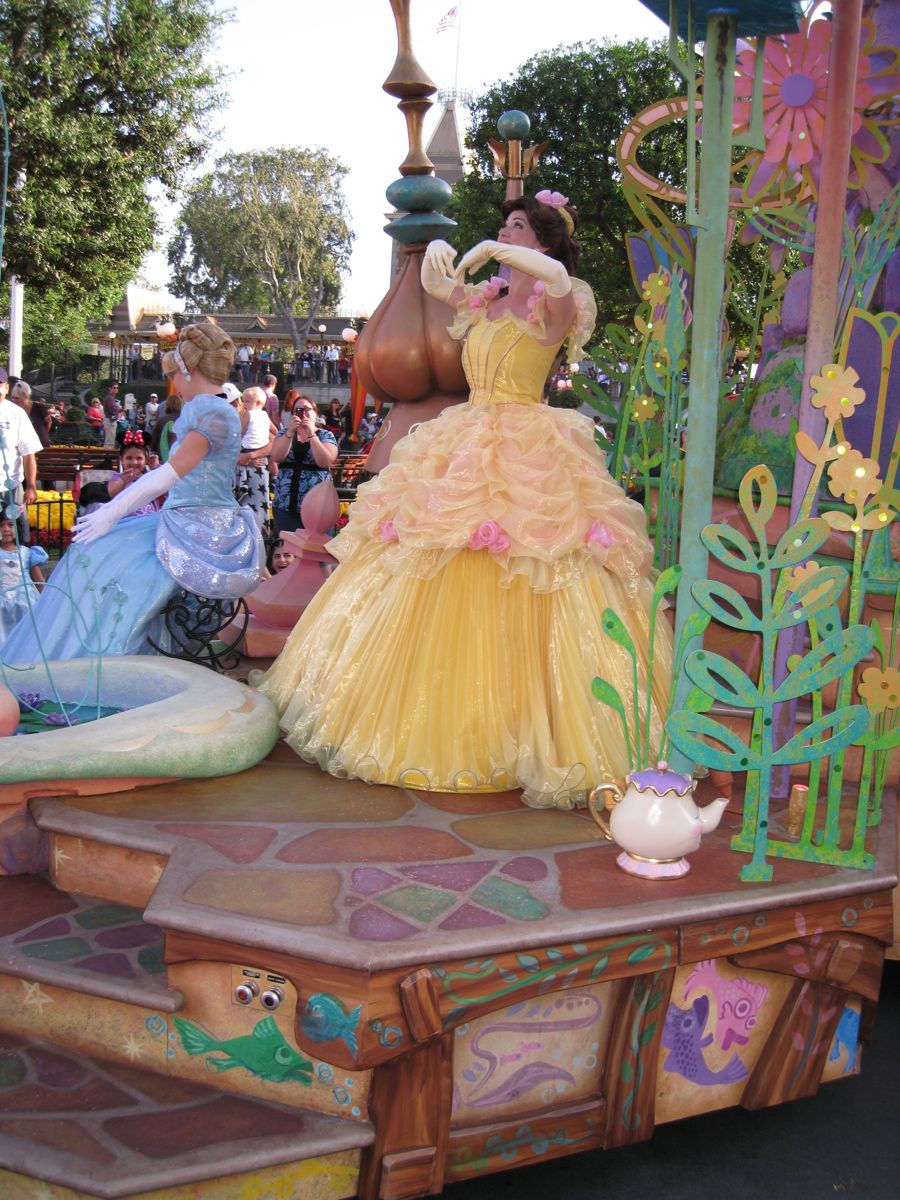 Lion King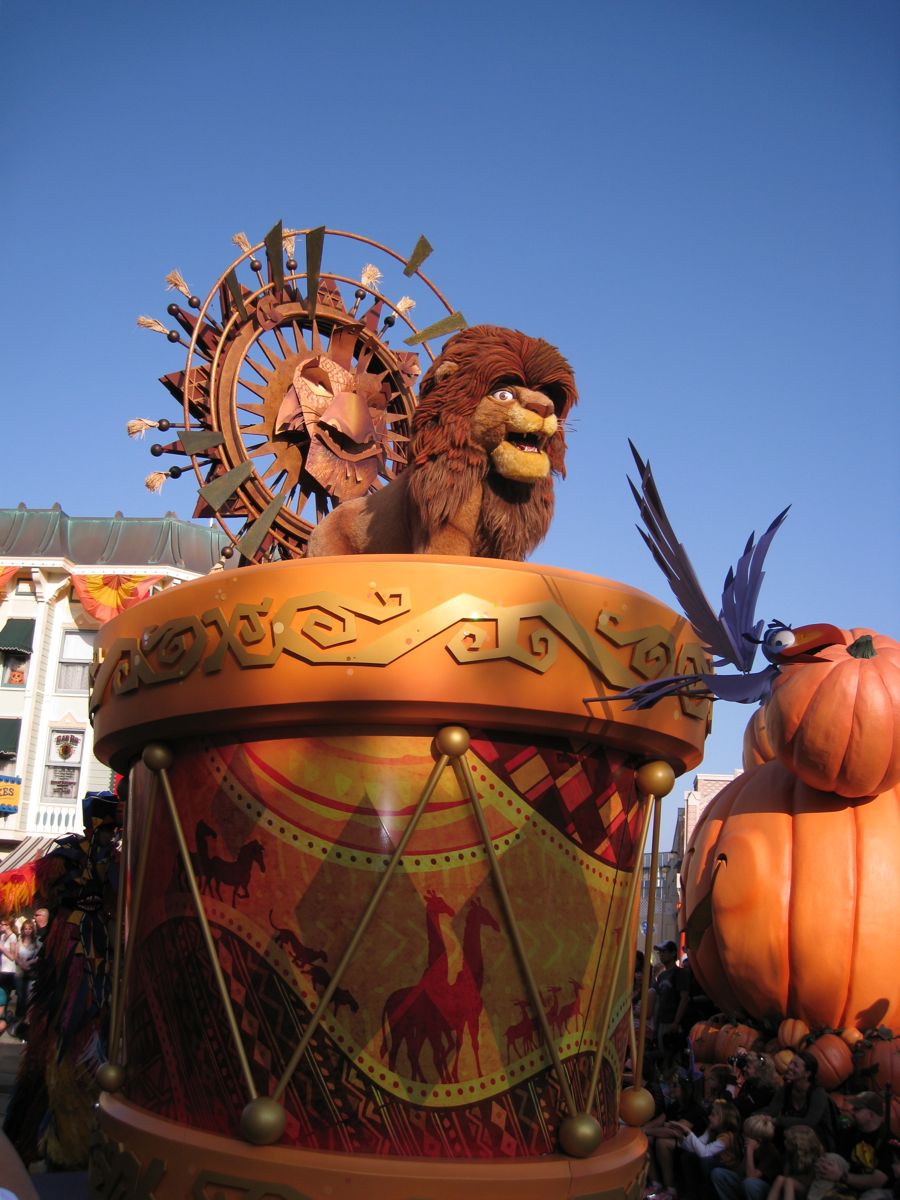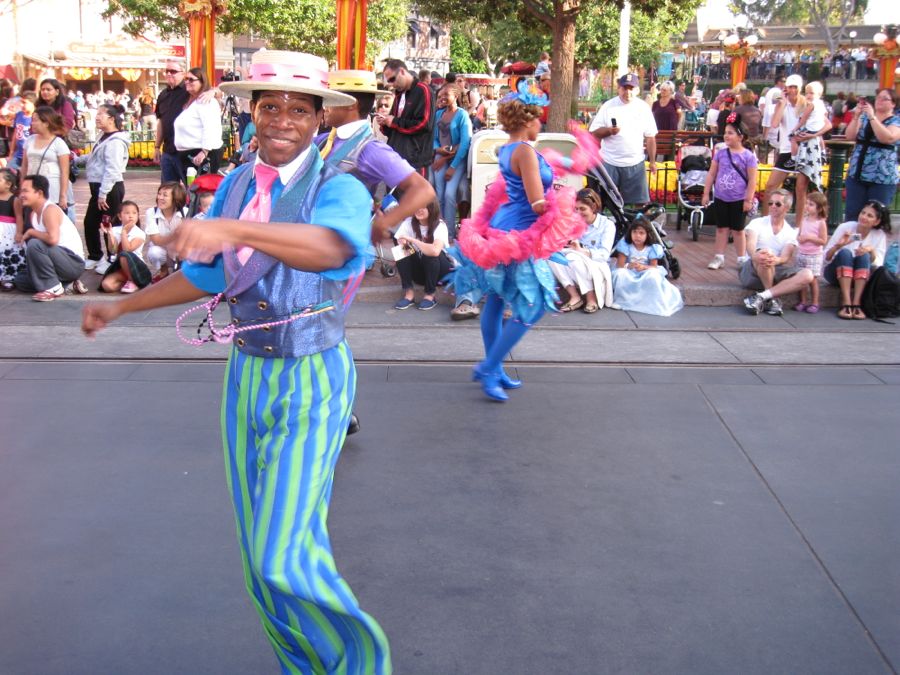 Going Down South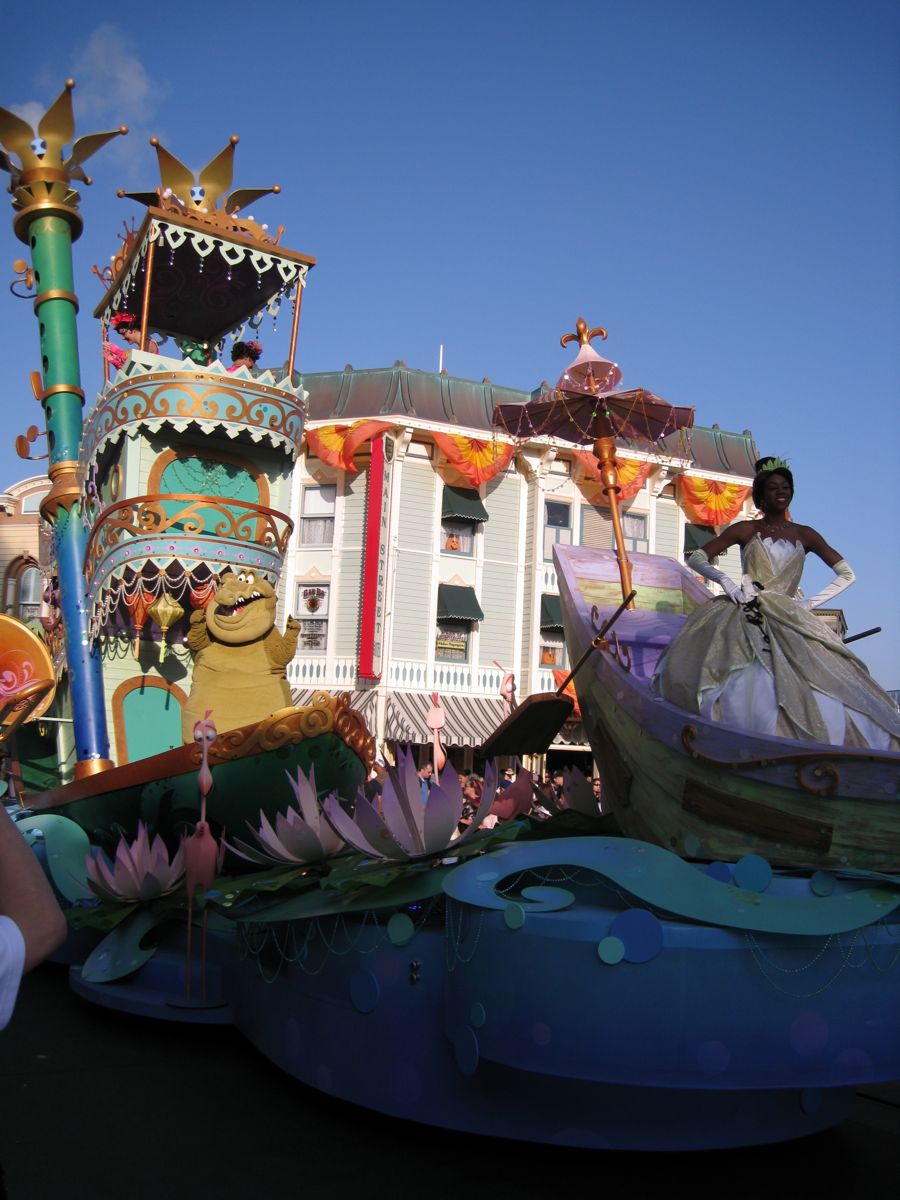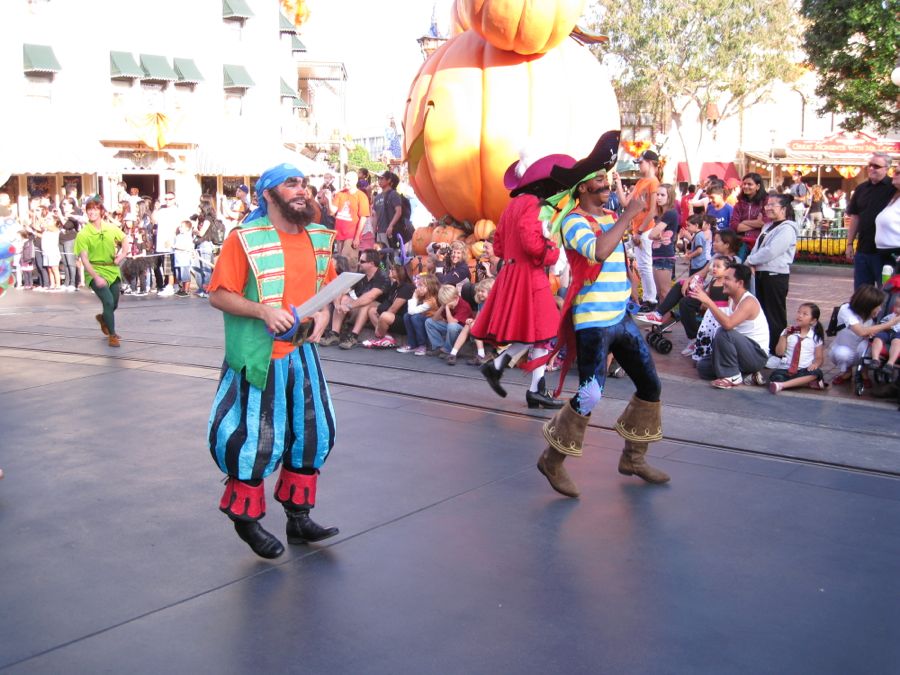 Off We Go To Jolly Ol' England

Chimney Sweeps
Did You Know? - A chimney sweep is a worker who clears ash and soot from chimneys. The chimney uses the pressure difference caused by a hot column of gas to create a draught and draw air over the hot coals or wood enabling continued combustion. Chimneys may be straight or contain many changes of direction.
During normal operation a layer of creosote builds up on the inside of the chimney restricting the flow. The creosote can also catch fire, setting the chimney and the building alight. The chimney must be swept to remove the soot. This was done by the master sweep.
In the United Kingdom, the master sweeps took apprentices, who were boys from the workhouse or bought them from their parents and trained them to climb chimneys. Boys as young as four climbed hot flues that could be as narrow as 9 inches square. Work was dangerous and they could get jammed in the flue, suffocate or burn to death.
As the soot was a carcinogen, and as the boys slept under the soot sacks and were rarely washed, they were prone to Chimney Sweeps Cancer. From 1775 onwards there was increasing concern for the welfare of the boys, and Acts of Parliament were passed to restrict, and in 1875 to stop this usage.
Lord Shaftesbury, the philanthropist, led the later campaign. In the United States, Black children were hired from their owners and used in the same way, and were still climbing after 1875.