Page Four - Himalayan Grill Here We Come!
Page Created October 23rd 2019- Last Updated: 09/29/2022 18:35:PM
Why the Himalayan Grill you might ask? Well, it is vegetarian friendly and we have four folks that are vegetarians. The real reason, it is outstanding food and the service is wonderful. They take care of us very well! So we continue to go.

Click image for full size 3600x2400 pixels
This year, we are in their new, but maybe temporary, facilities where Sam's Seafood and then Don The Beachcomer used to be located. 4,000 square feet and looking good!

The main dining room was empty; we were in the "party room"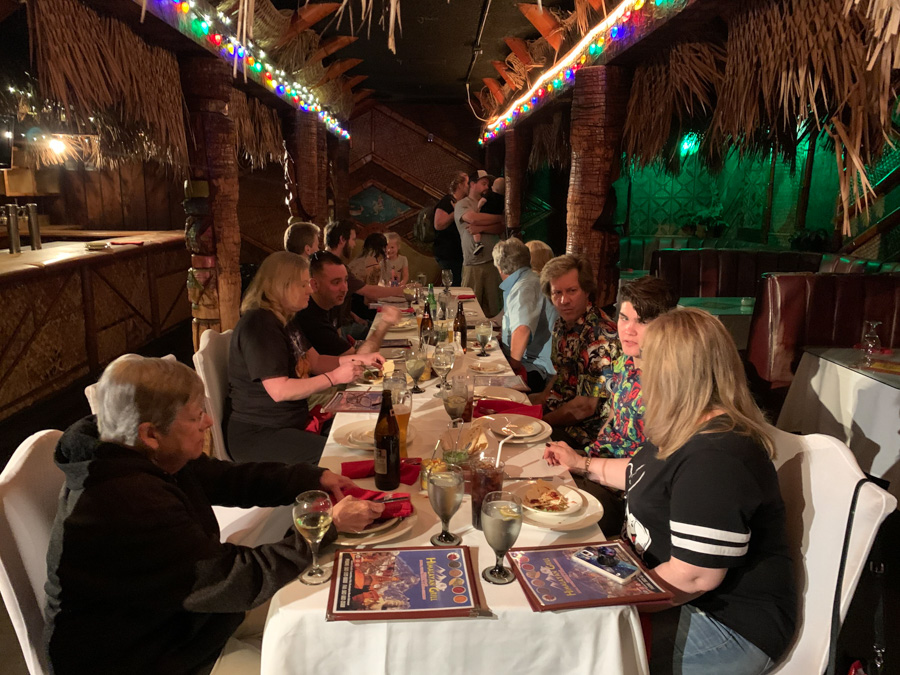 The private room was perfect, fit us just right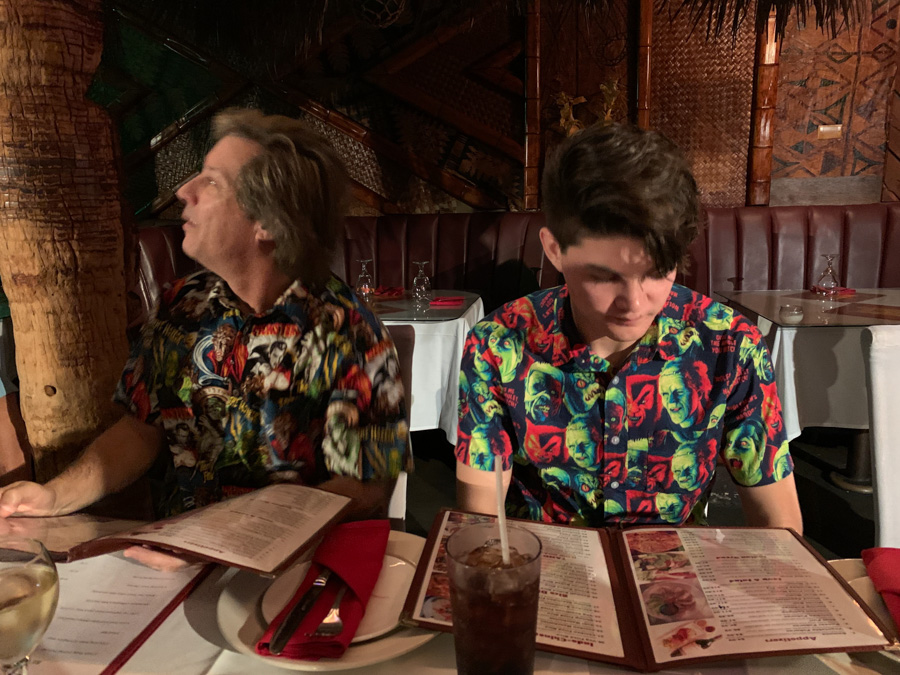 Nick studies the menu carefully

Brian and Jan were the first ones here today!
We gather together under the palms

Brian regales us with tales of how NOT to sell a house!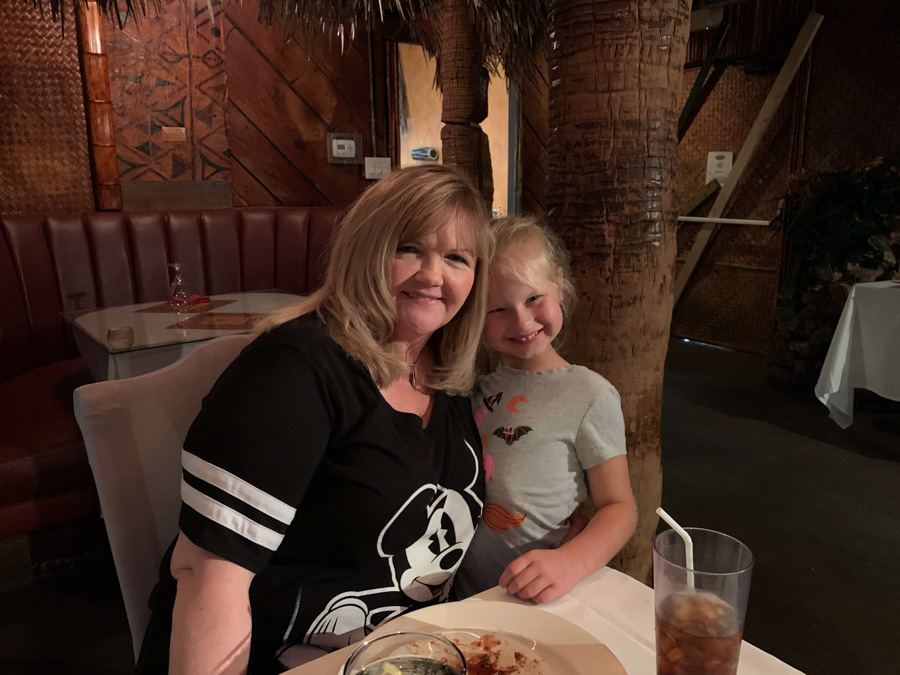 Lilly visited her great aunt Robin

Then off to see Great Grandma Sue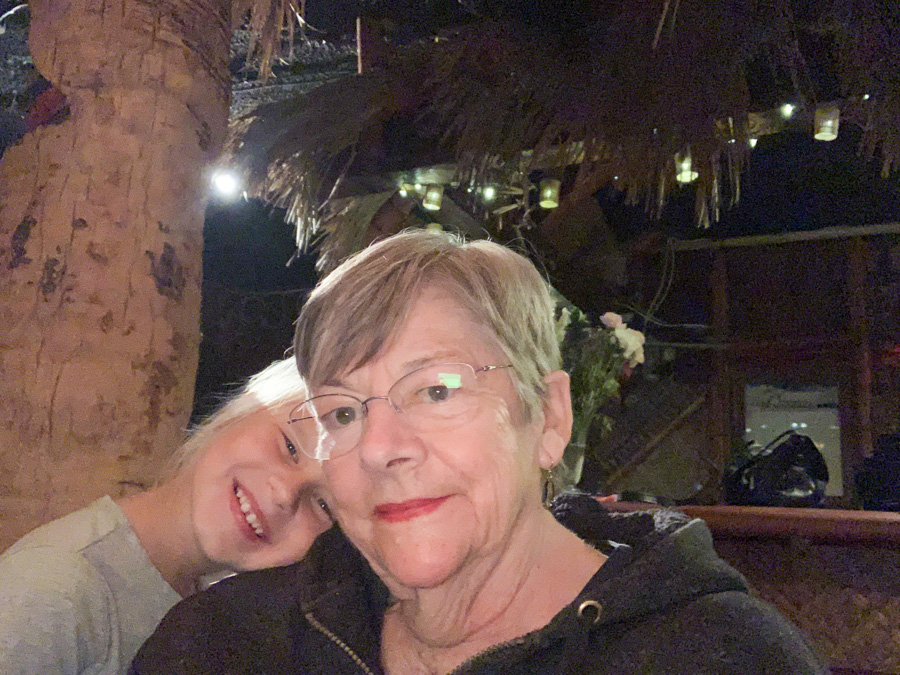 These two get along just amazingly well

Sharing the nan bread...jalapeno nan is her favorite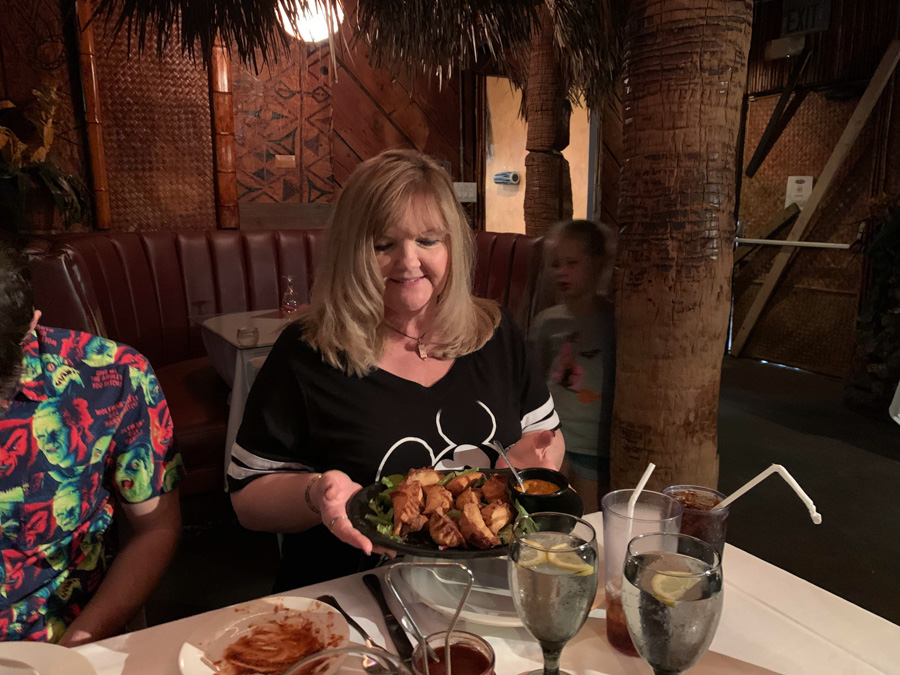 The appetizers get passed down the table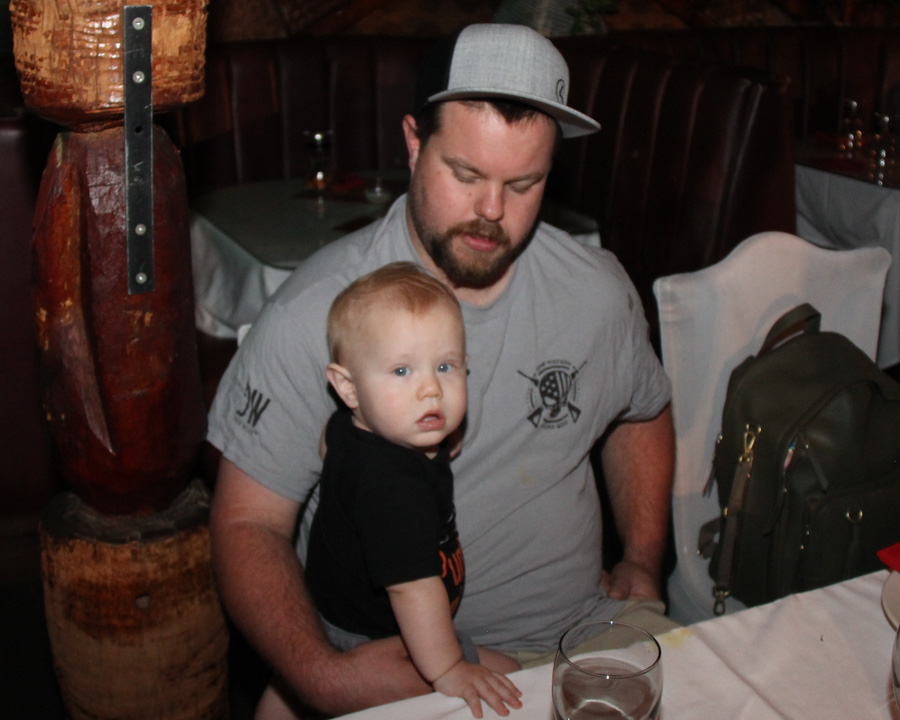 Mr. Remington is looking for the "Hot Stuff"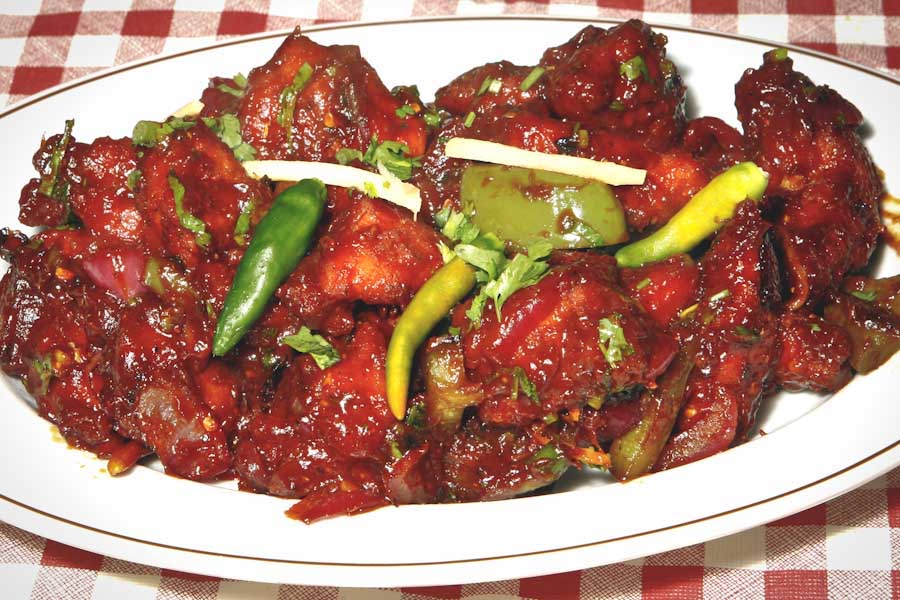 That what Remy wants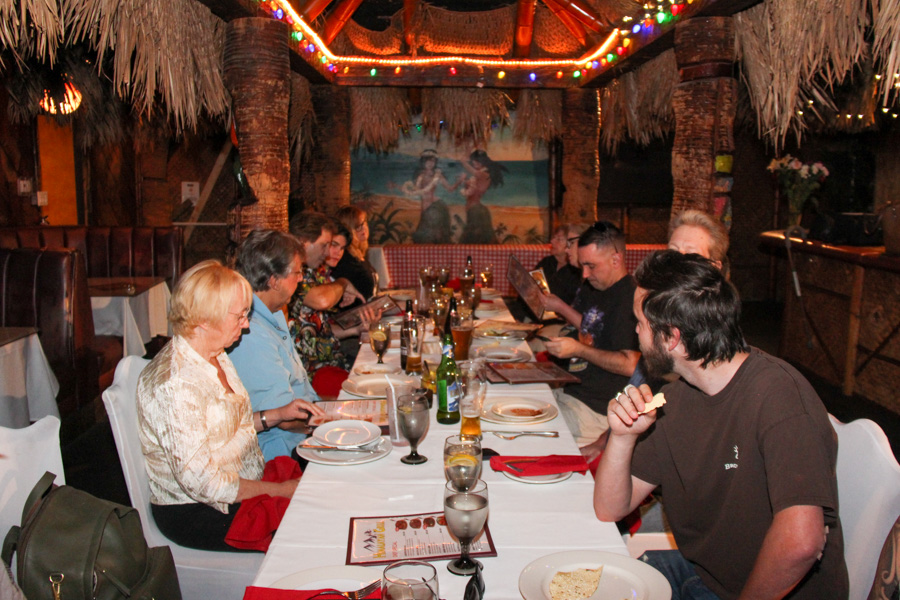 We had almost everyone... Michele had a soccer game with Theo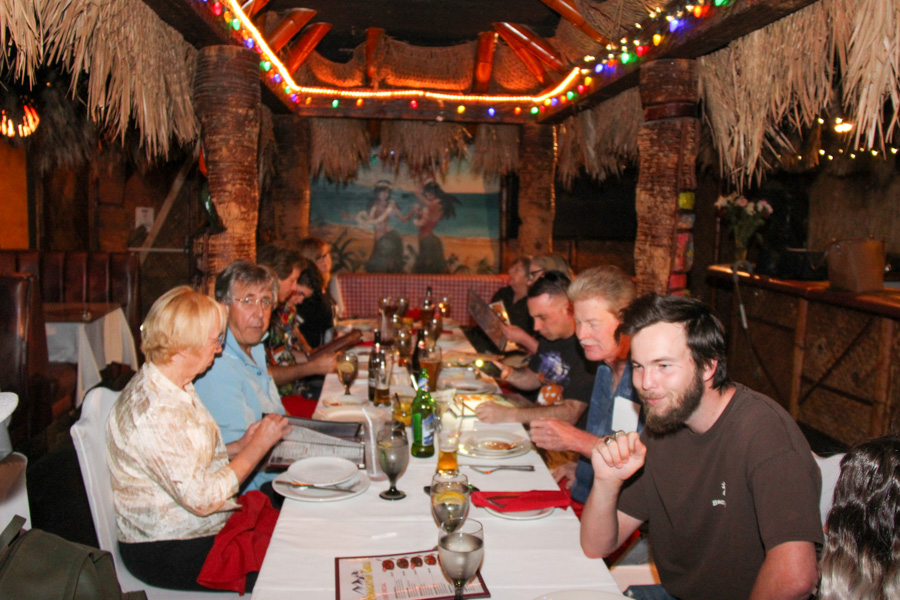 The menu gets a good going-over over

Robin and Grandma have their wine, they are happy

Indeed!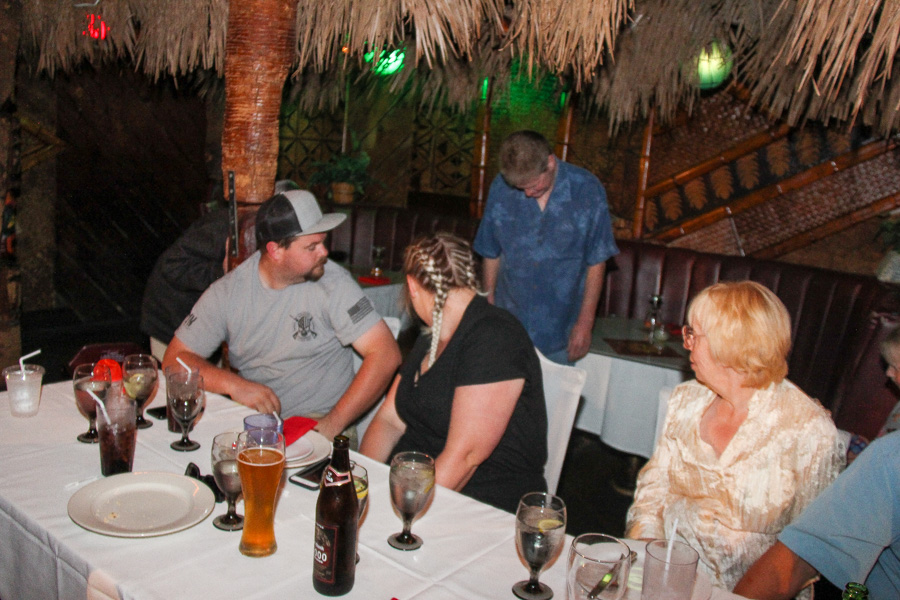 Mitch and Remy go for they stroll around the table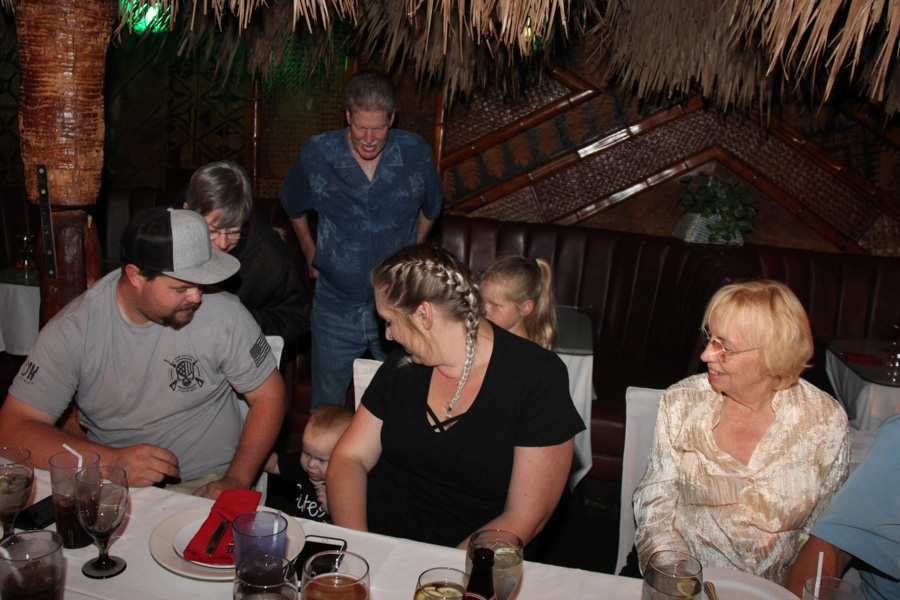 Remy visits everyone on his journey around the room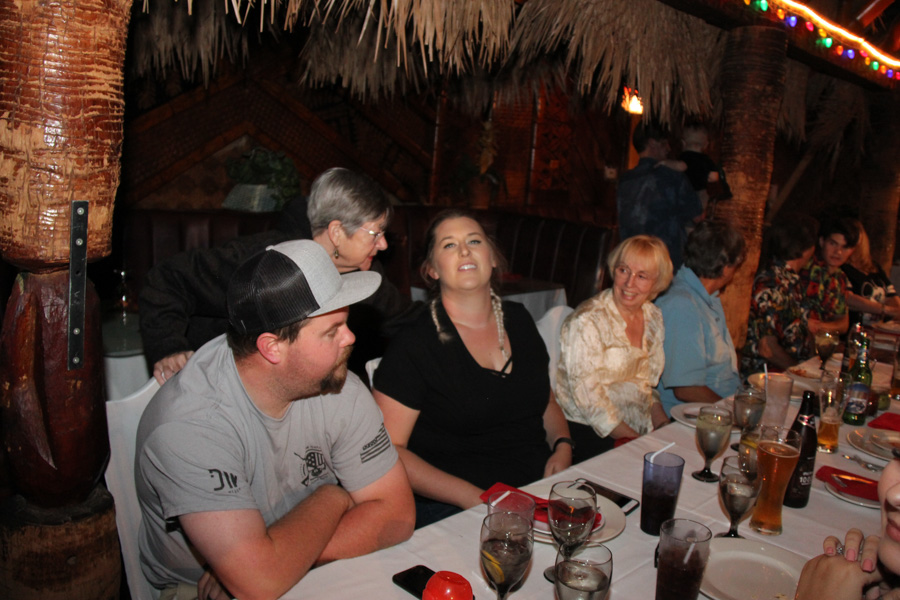 Great Grandma Sue follows Remy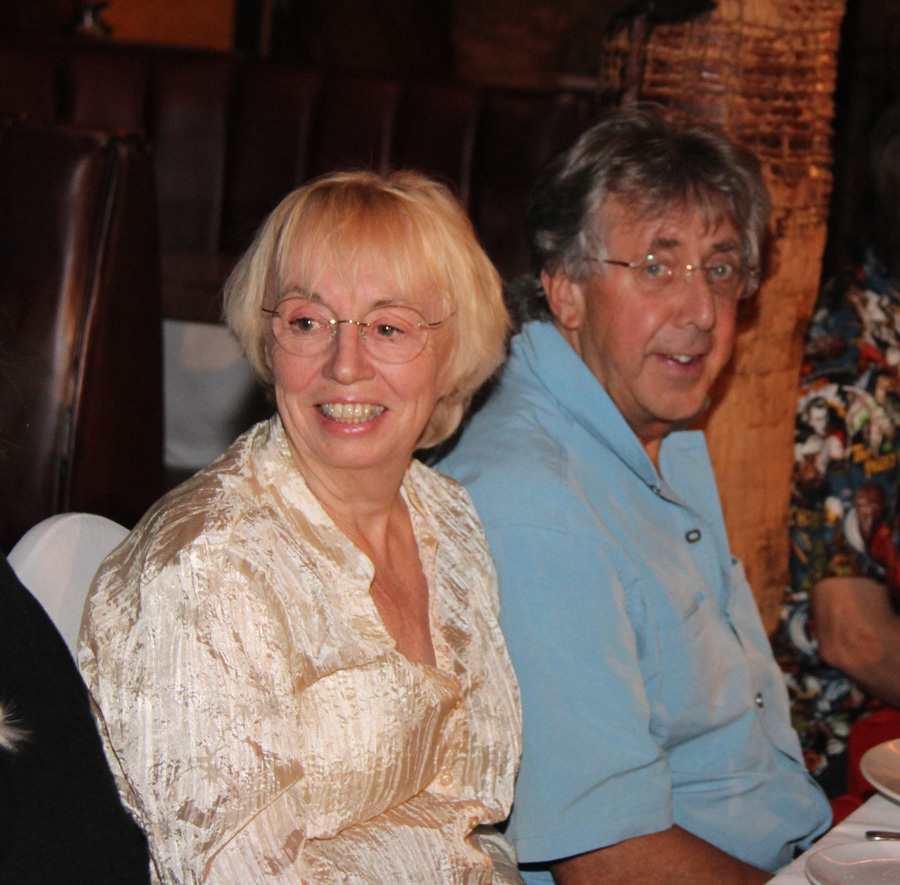 Jan and Brian join the fun

This family is full of happy laughers and gigglers!

Someone is tired

He wants to know where his drink is!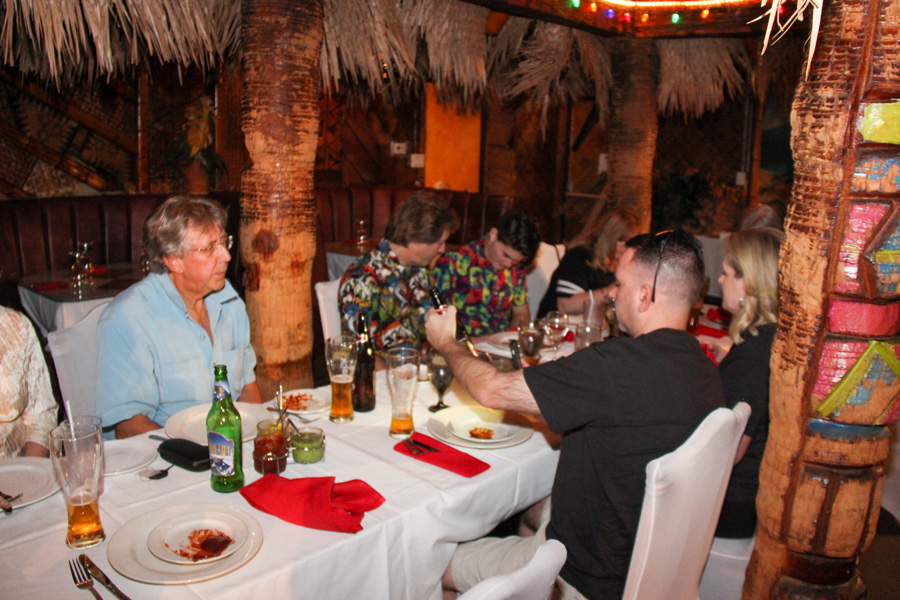 Pete and Brian swap stories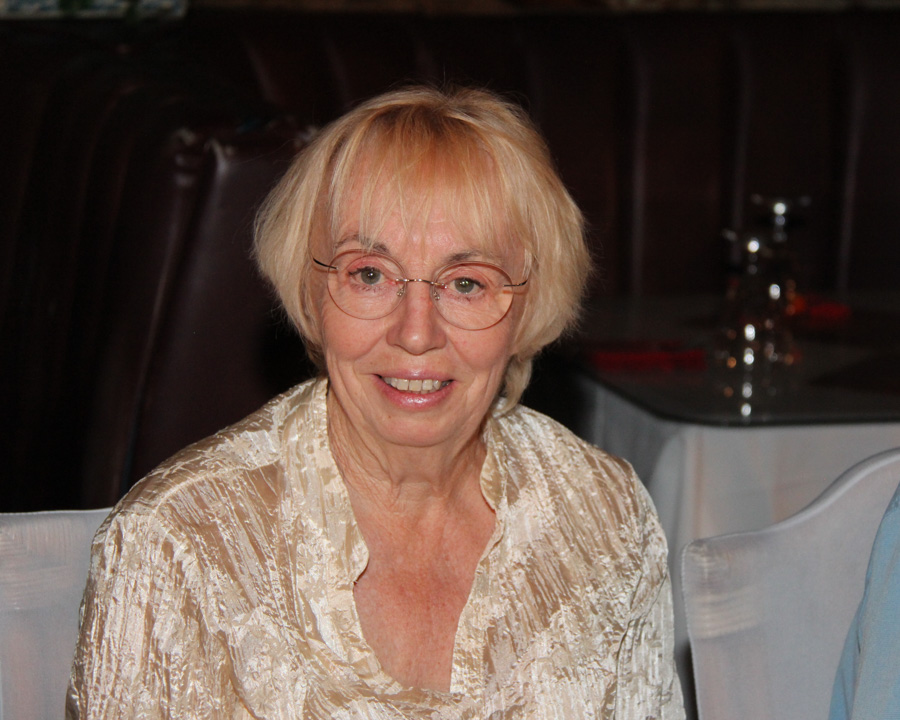 Always a wonderful smile

They better be back for Christmas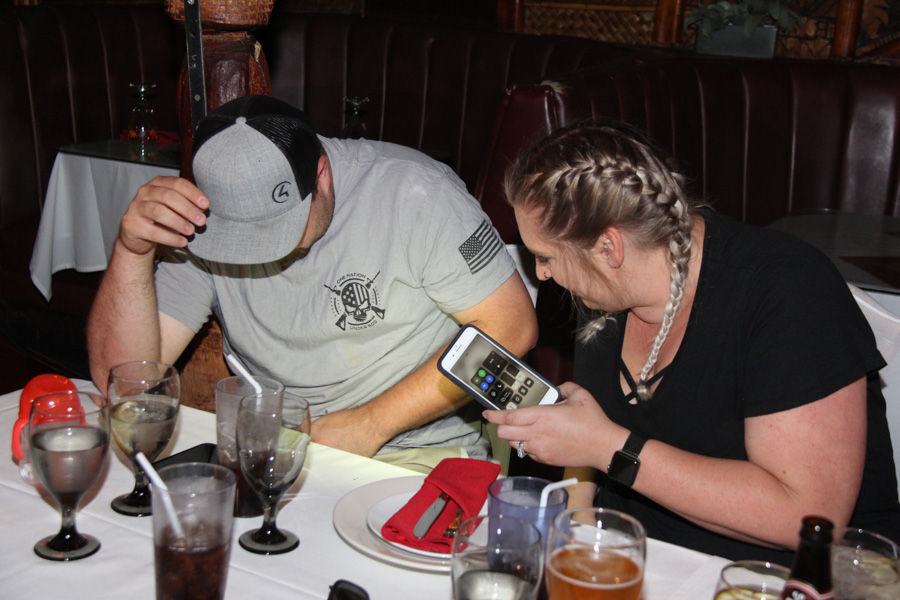 Can;t find it... It's too small? What is it?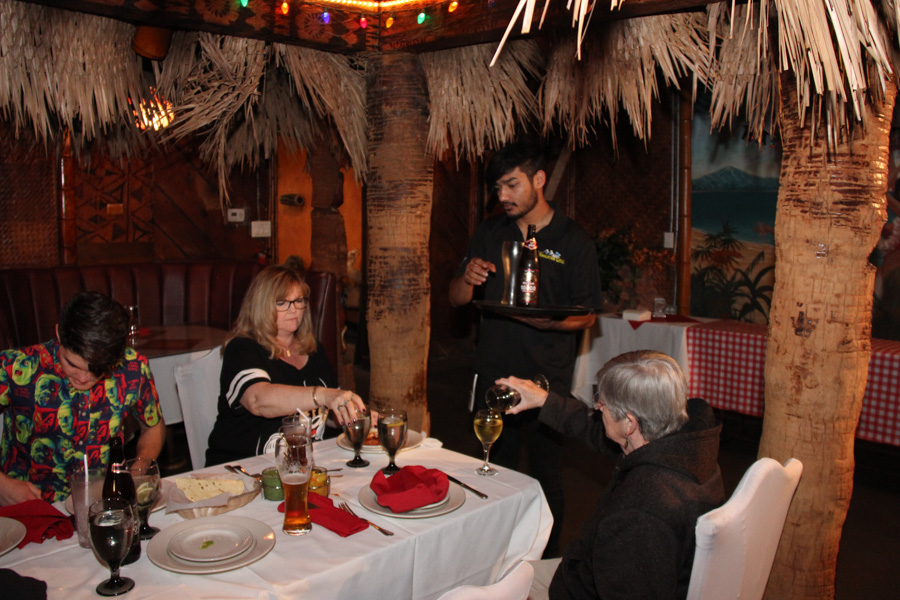 The beer has arrived!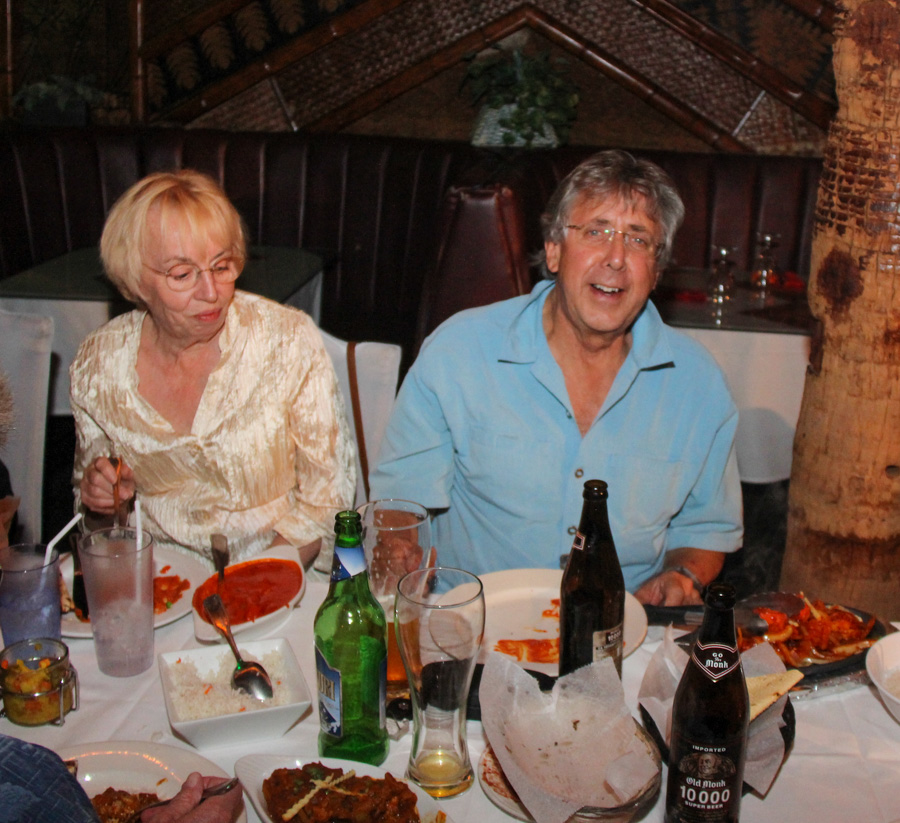 Brian gets his Chili Chicken Tikka

Lilly provides instructions to Remy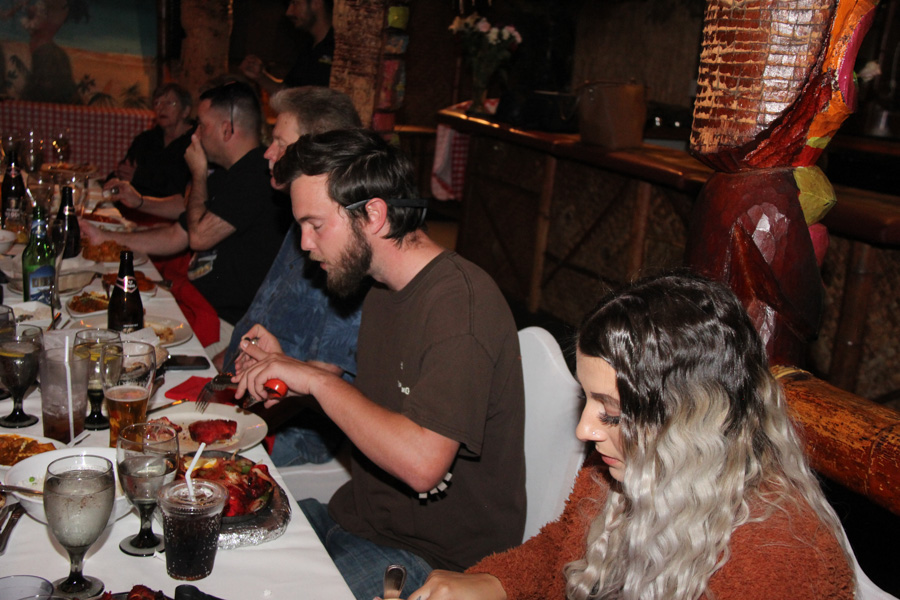 Connor is being an adventurous eater!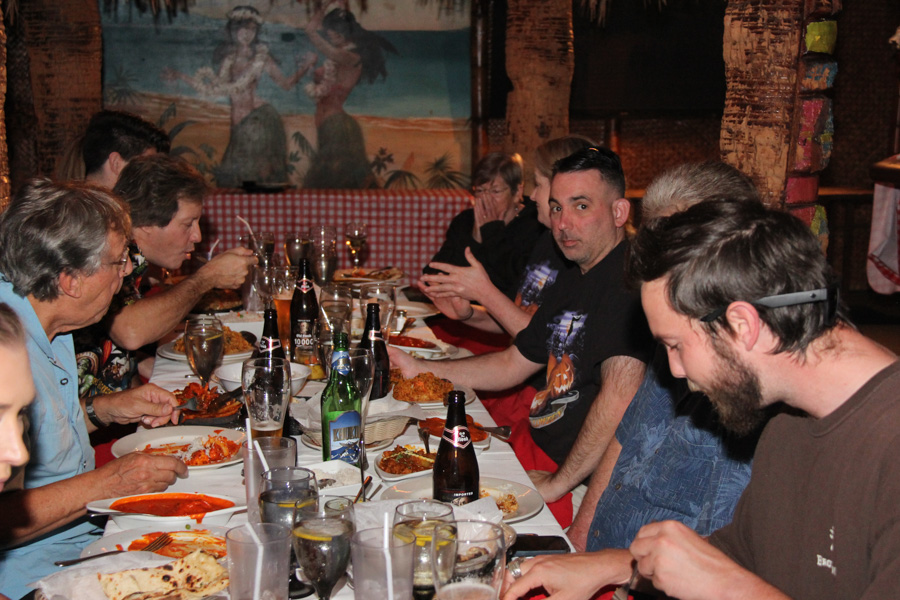 Great times with family

Nick tried the "hot" vegetables and rice

Grandpa in action!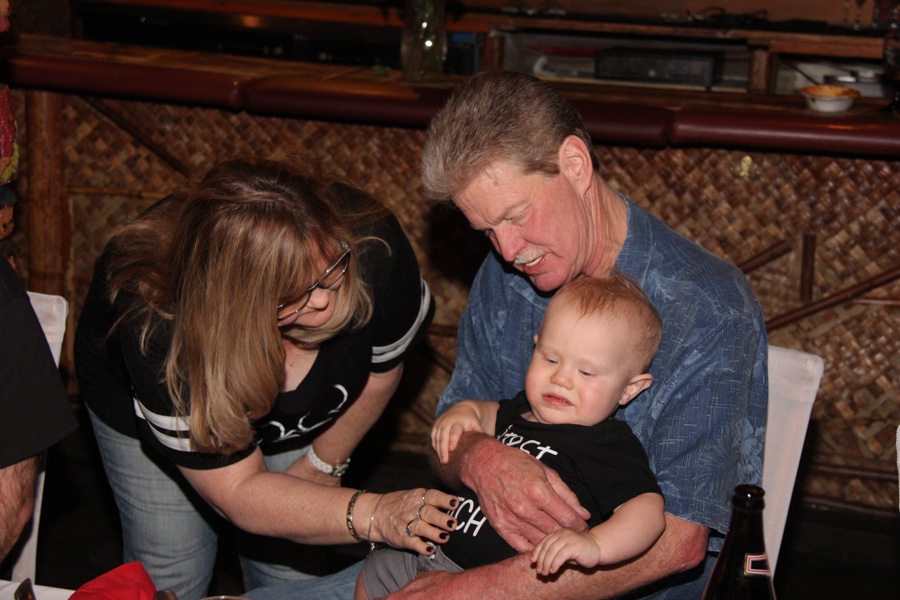 Great Aunt Robin drops in for a visit

Mitch gets a break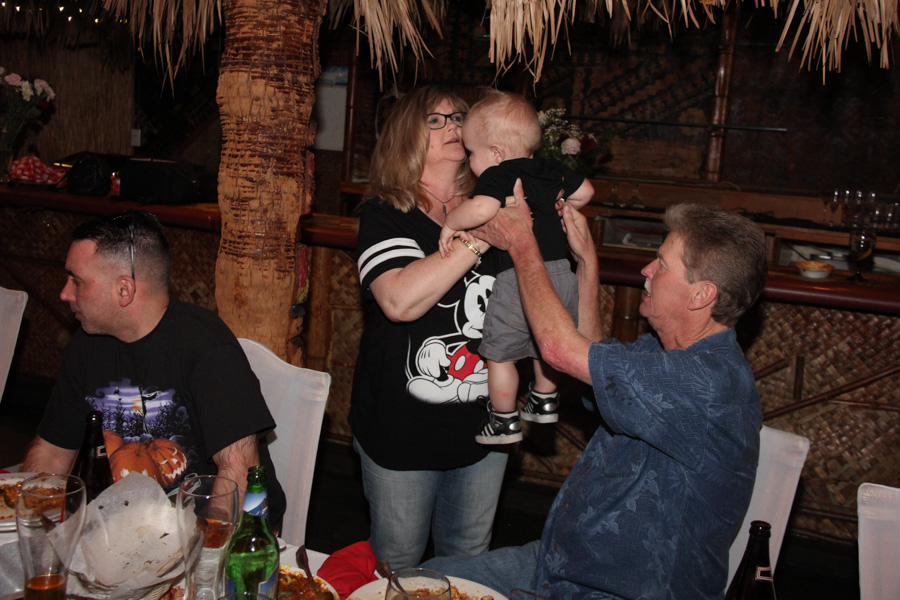 Robin takes him for a drink!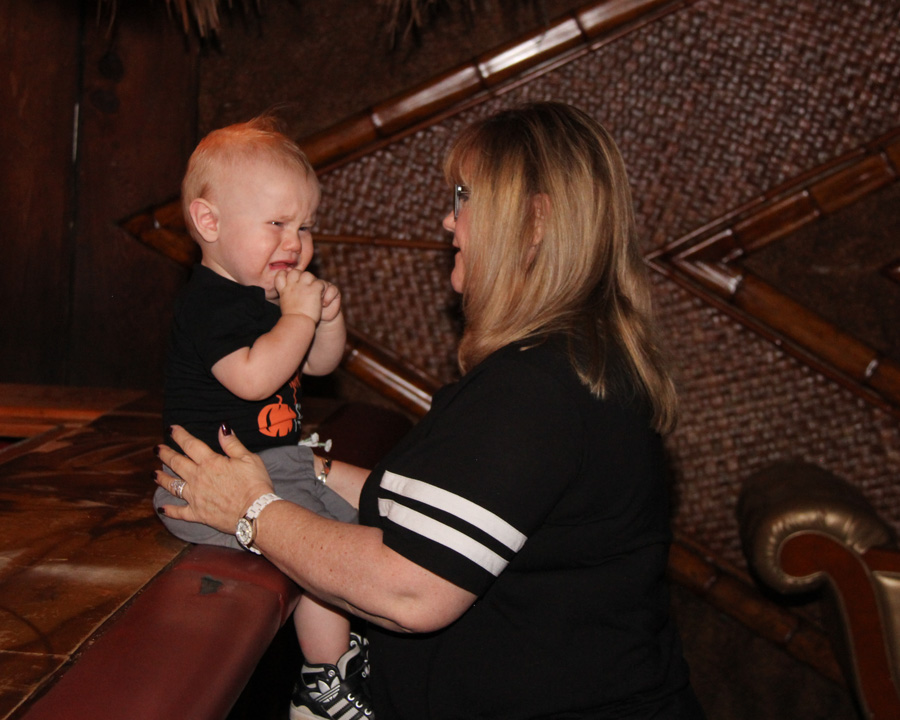 "OK Aunt Robin, where's my beer??"

"What do you mean, NO BEER?"