Page Two - First Things First!
Page Created October 3rd 2019- Last Updated: 09/29/2022 18:35:PM
We had lunch at Casina Enoteca in Newport and then wandered over to Roger's for our adventure.
x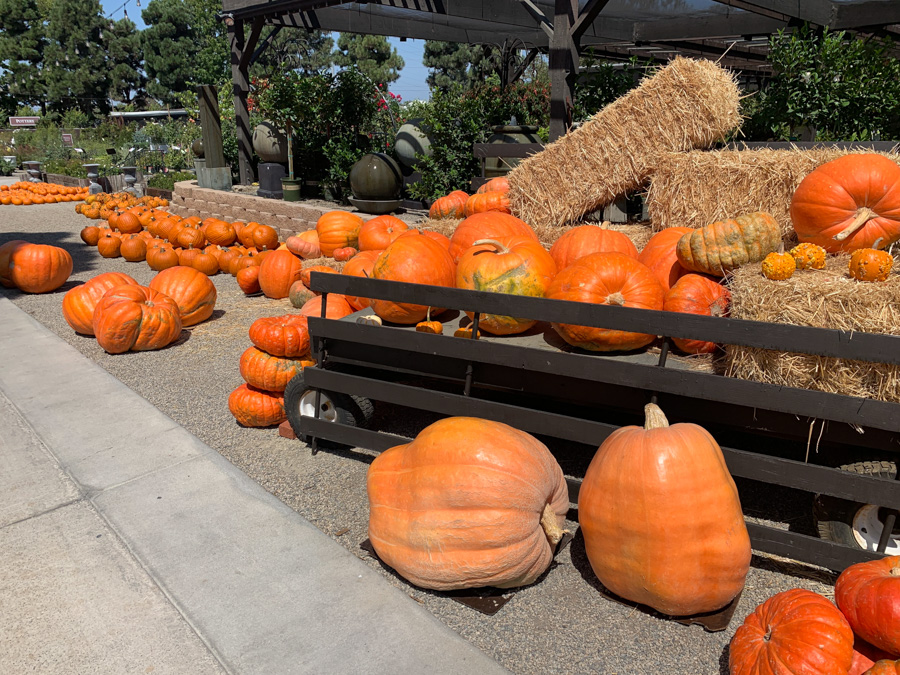 Out in the "back 40" the punkins were lined up
and ready to go home with people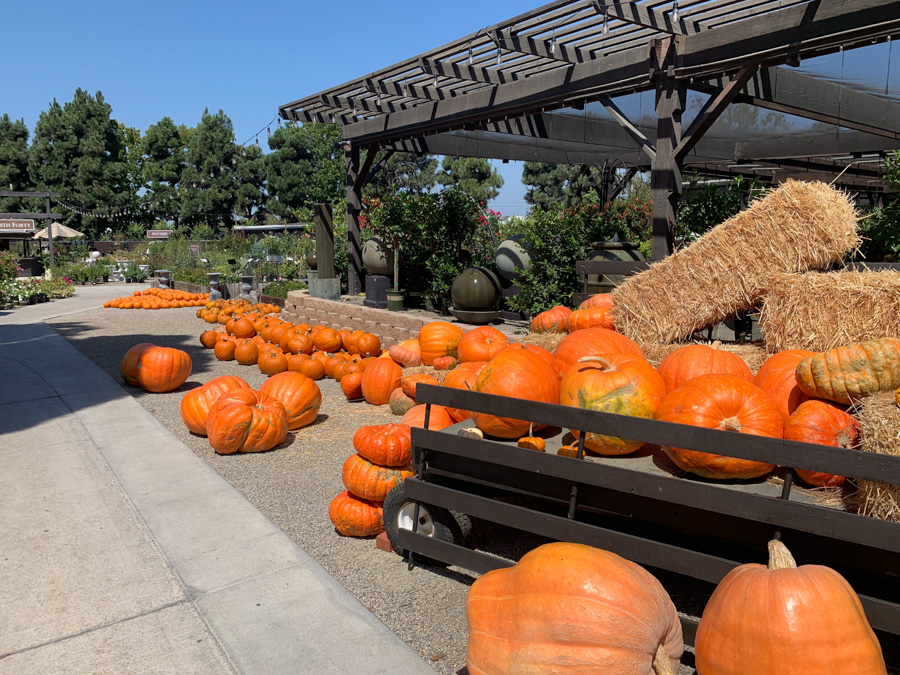 Big, small, medium - the whole gamut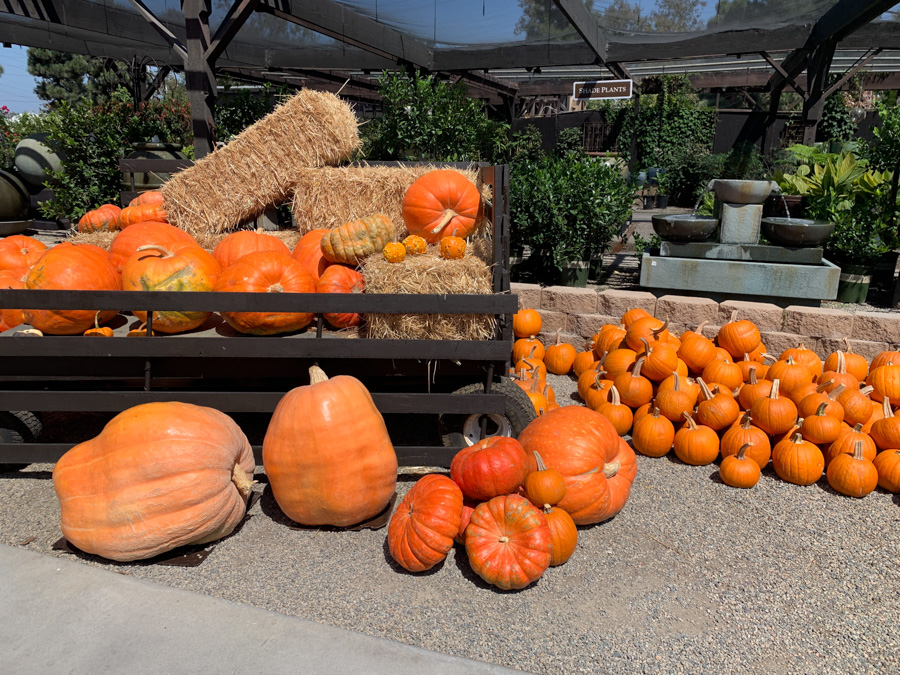 Some pretty odd shapes

The the albinos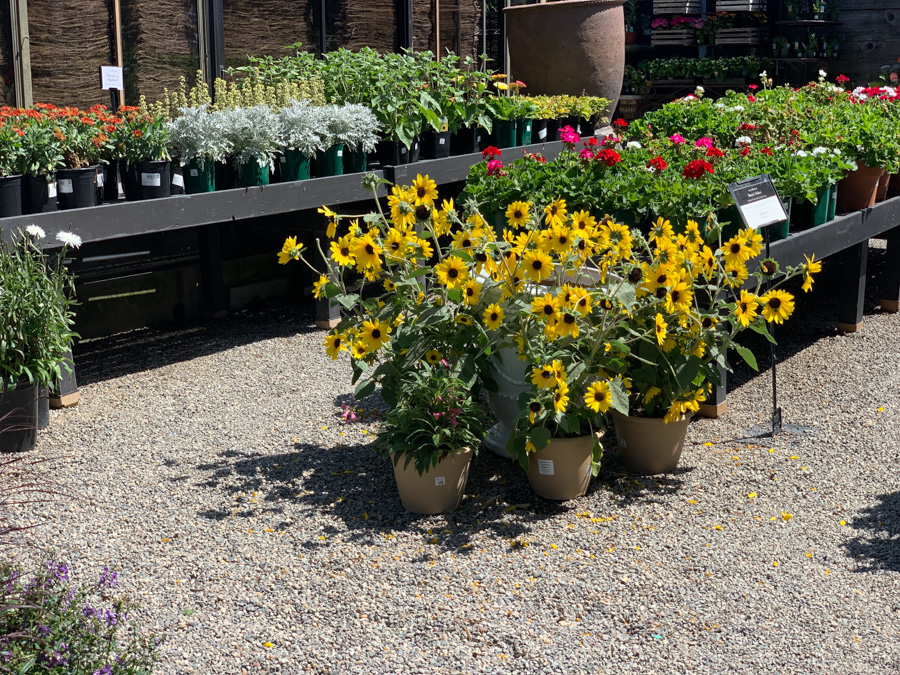 THe sunflowers were quite pretty living in their pots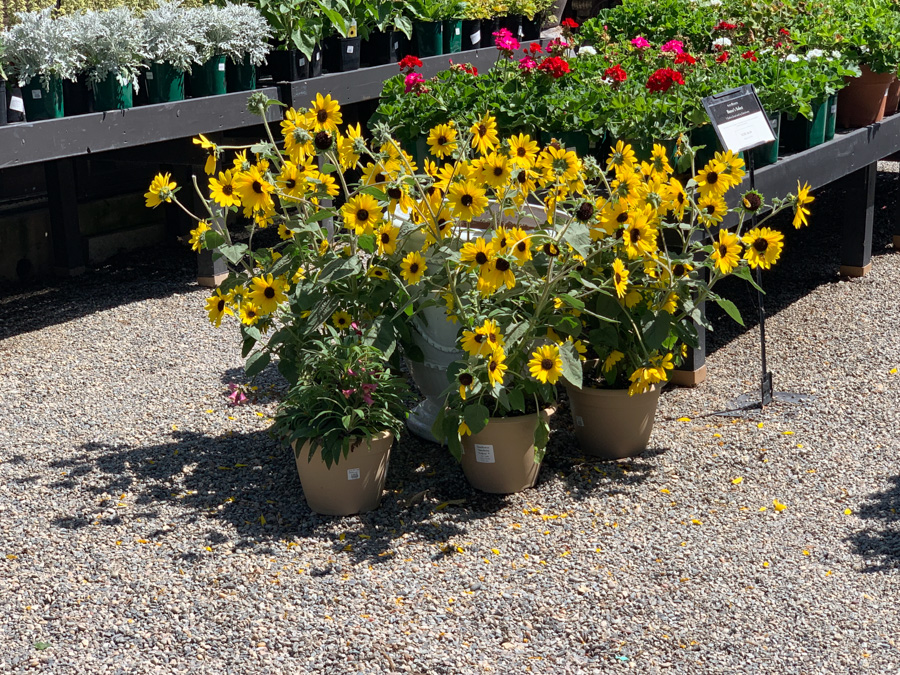 We saw two leaving with their new families!


Malice In Wonderland

Skull to the left... Skulls to the right

Just sitting and watching live people pass by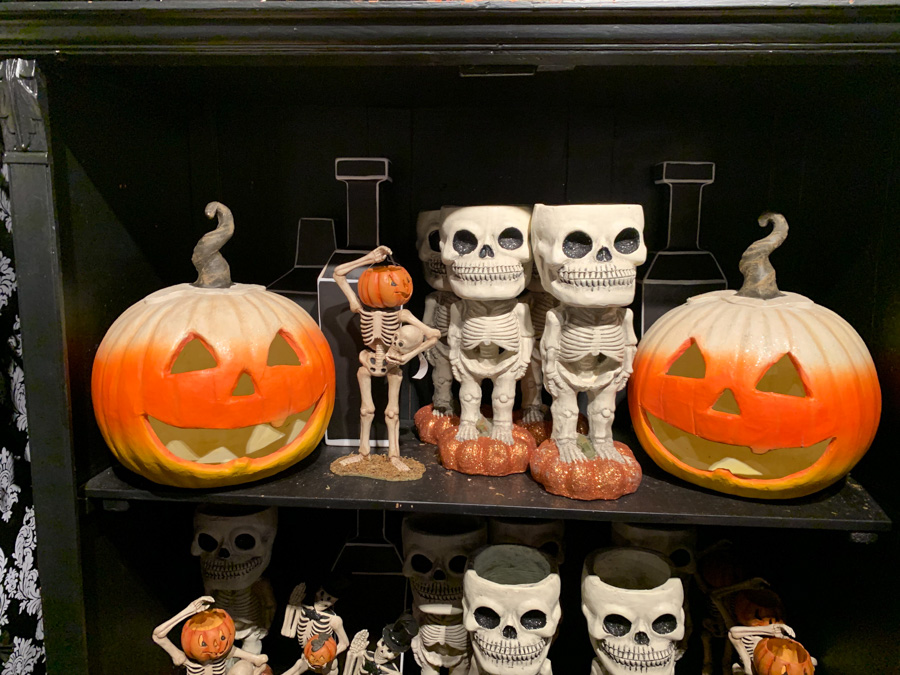 Pumpkins everywhere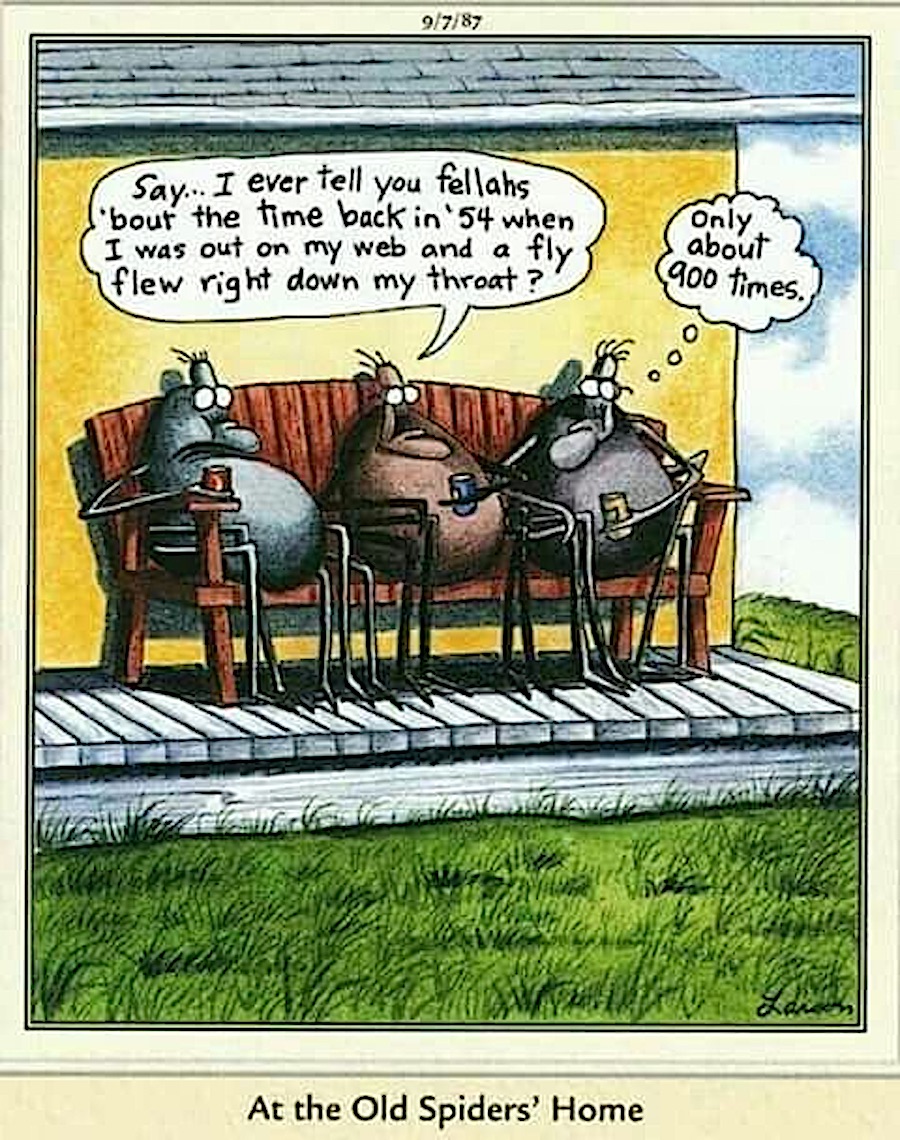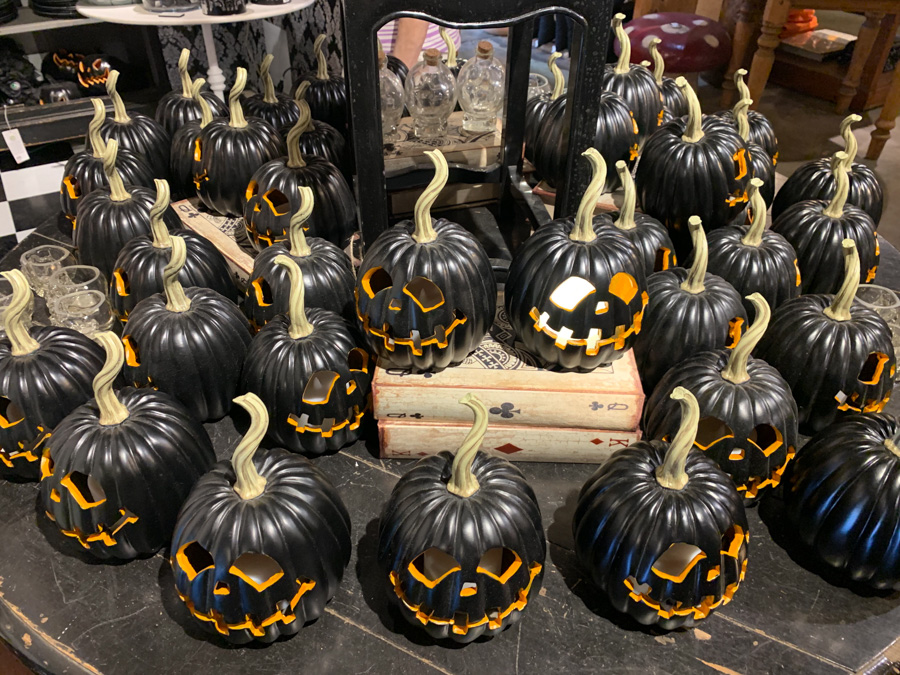 Waiting to go home with you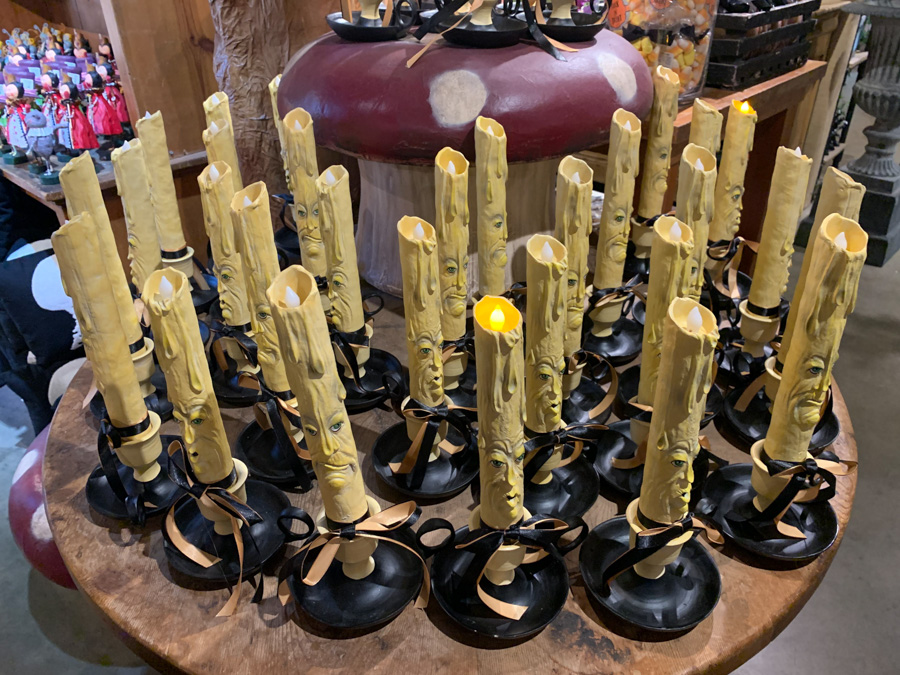 Baby, light my fire!!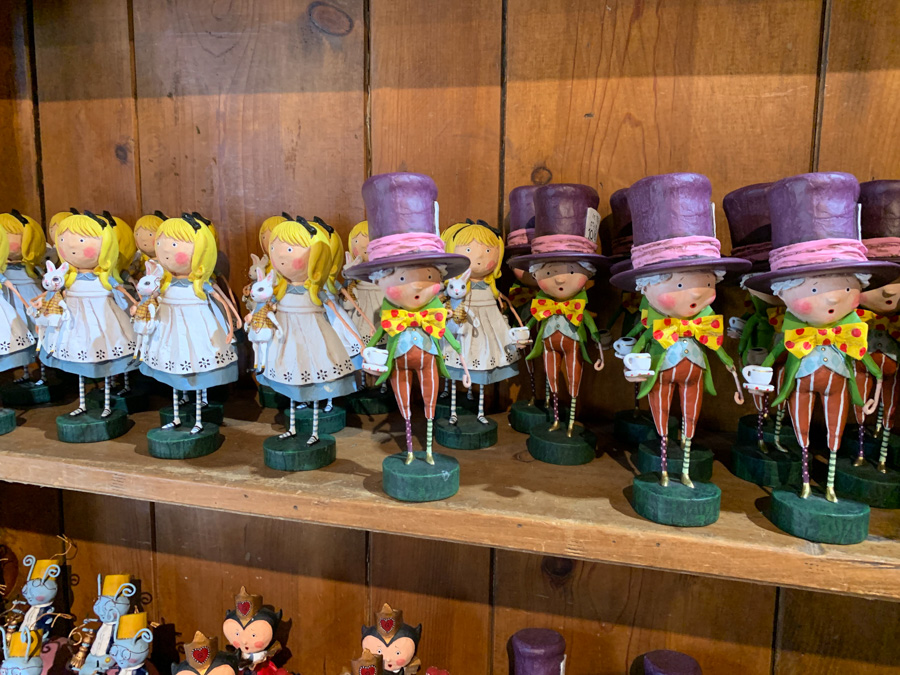 Alice! What are you doing in a place like this???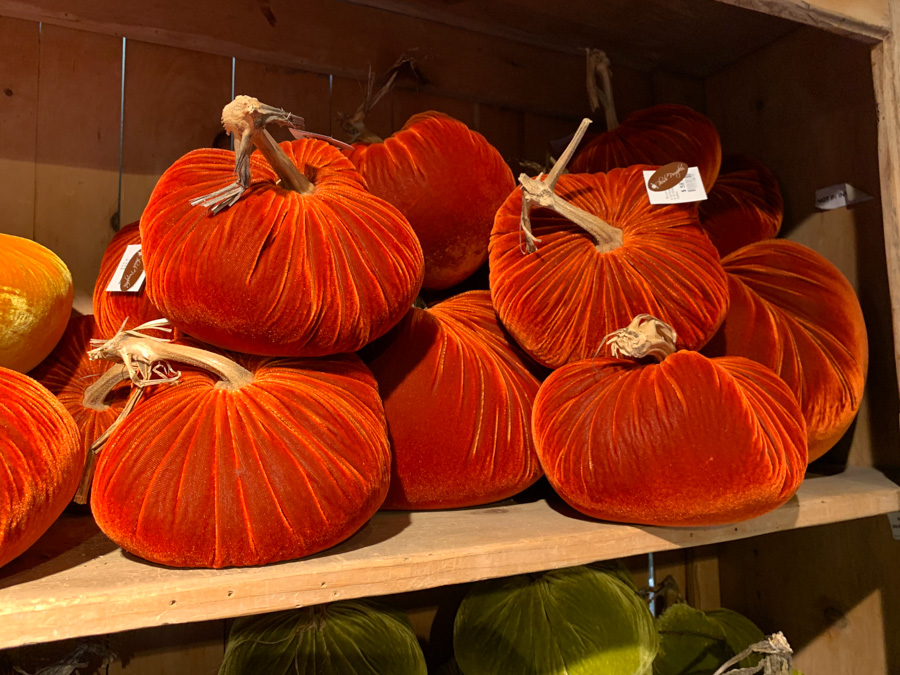 Velvet pumpkins... what will they think of next?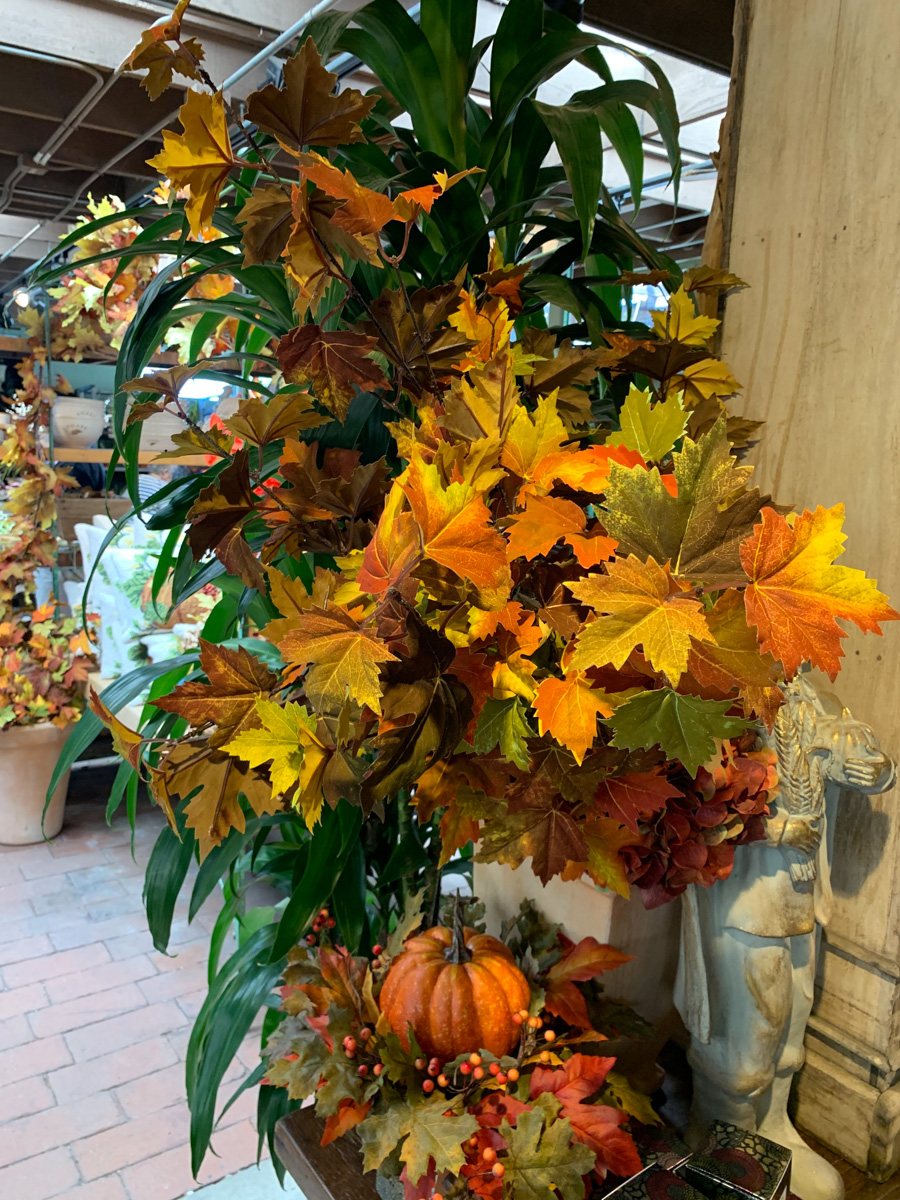 The Fall colors are so amazing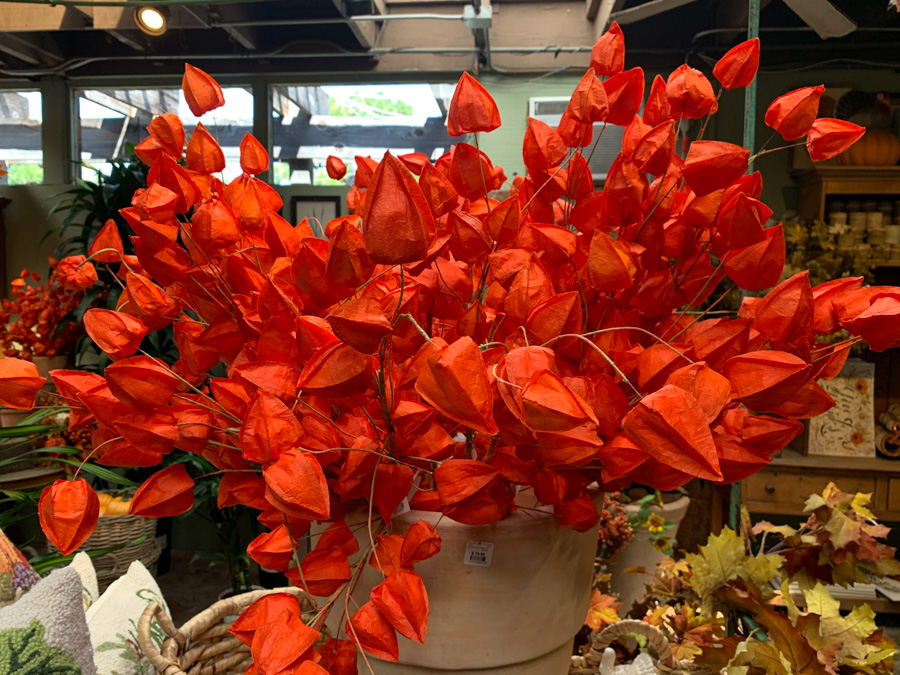 Did we say bring colors?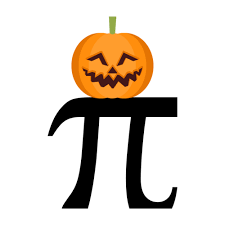 Look good enought to eat

Tom reminds us that Thanksgiving is right around the corner

Sue directs us through the maize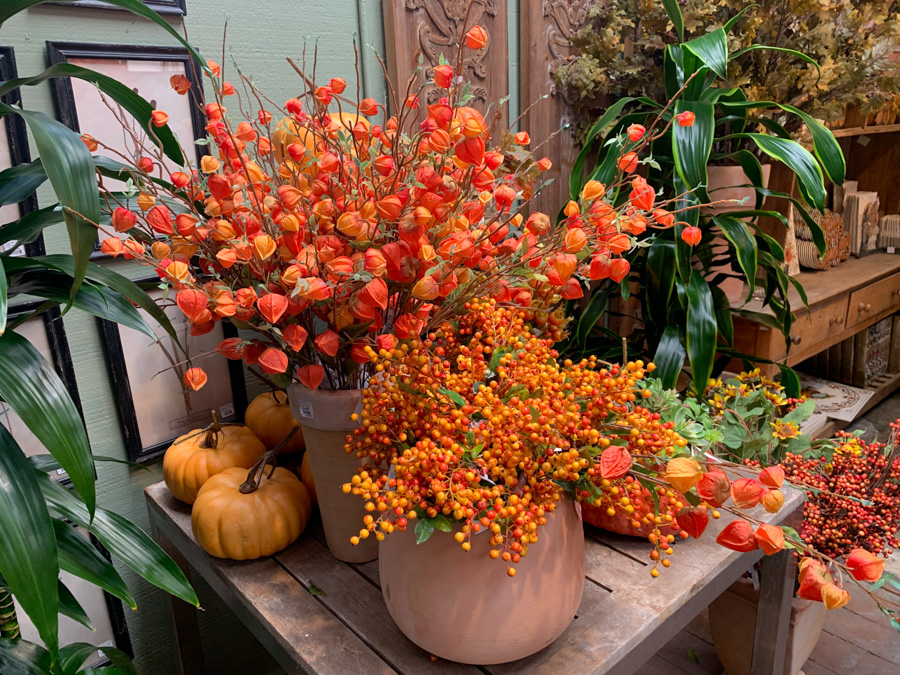 So pretty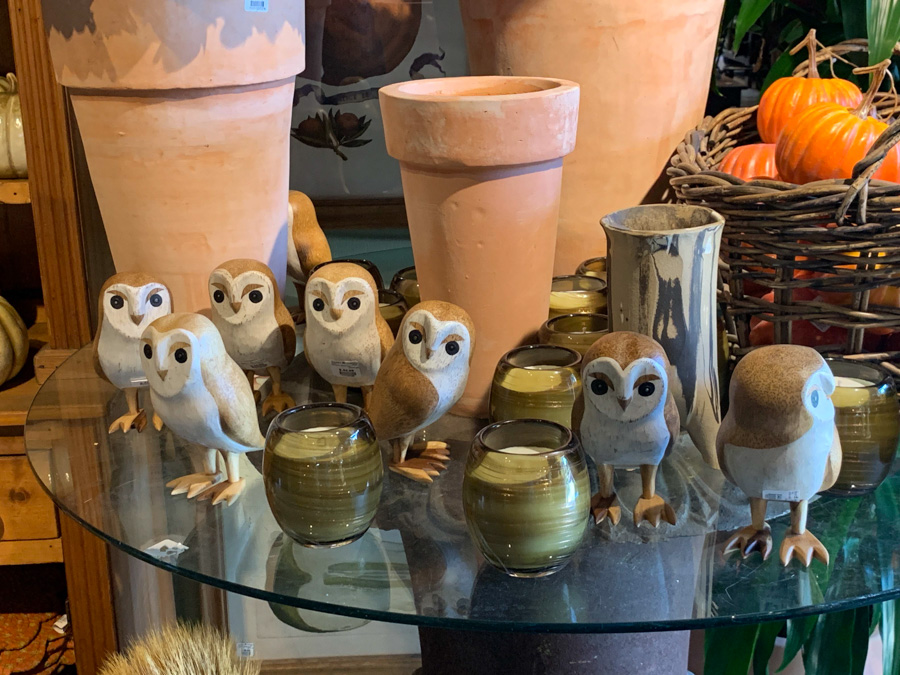 They don't give a hoot

It acutally moves

Goin' Trick or Treating?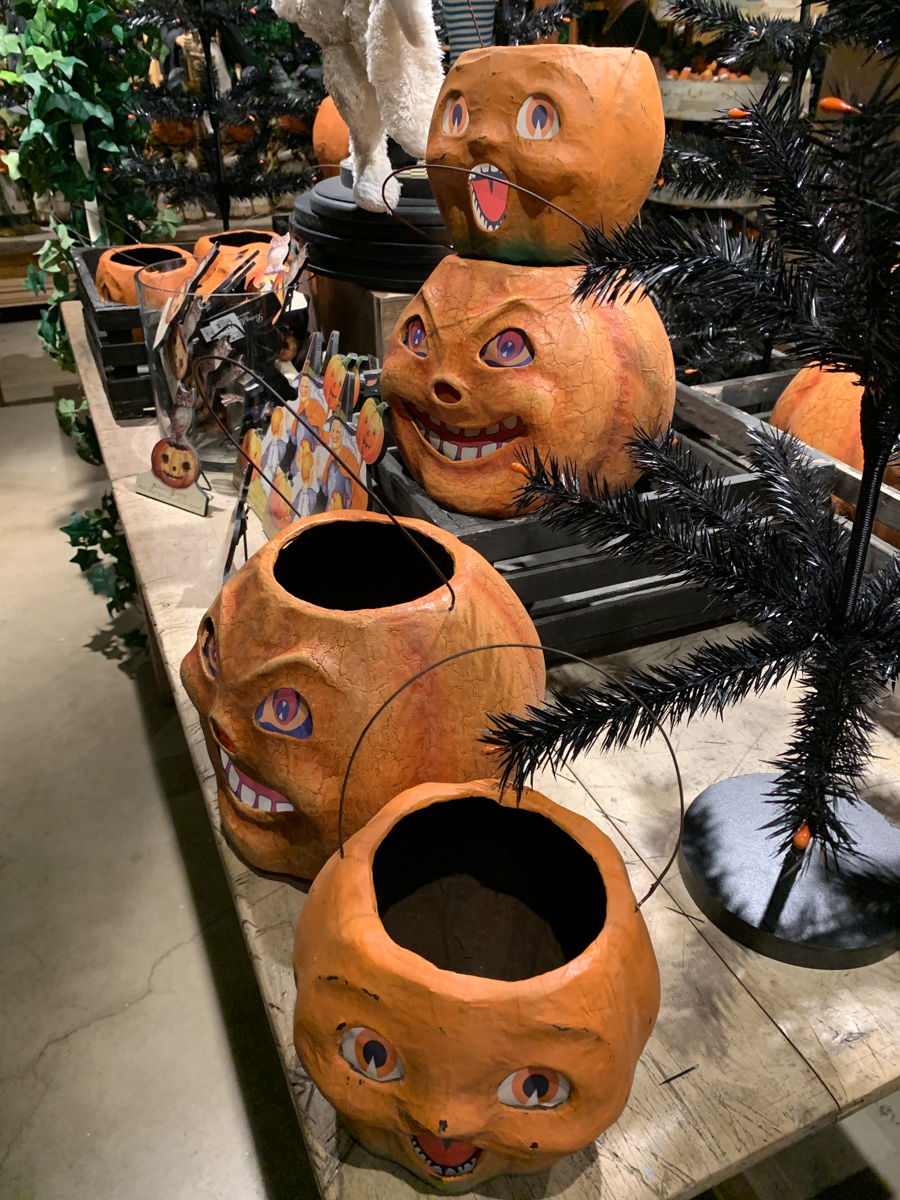 Each one has a unique face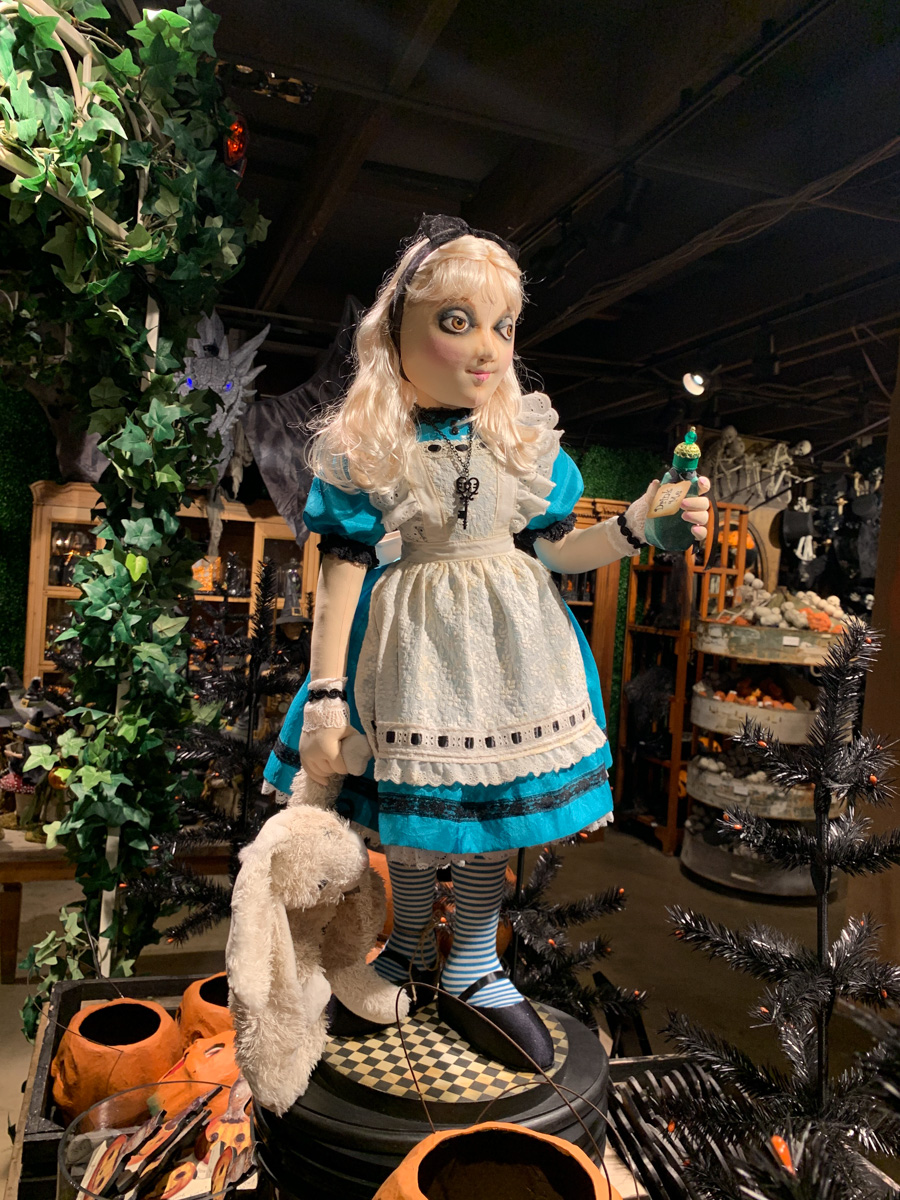 A tad scary indeed!

We are early in the season... closer to Halloween the shelves are often bare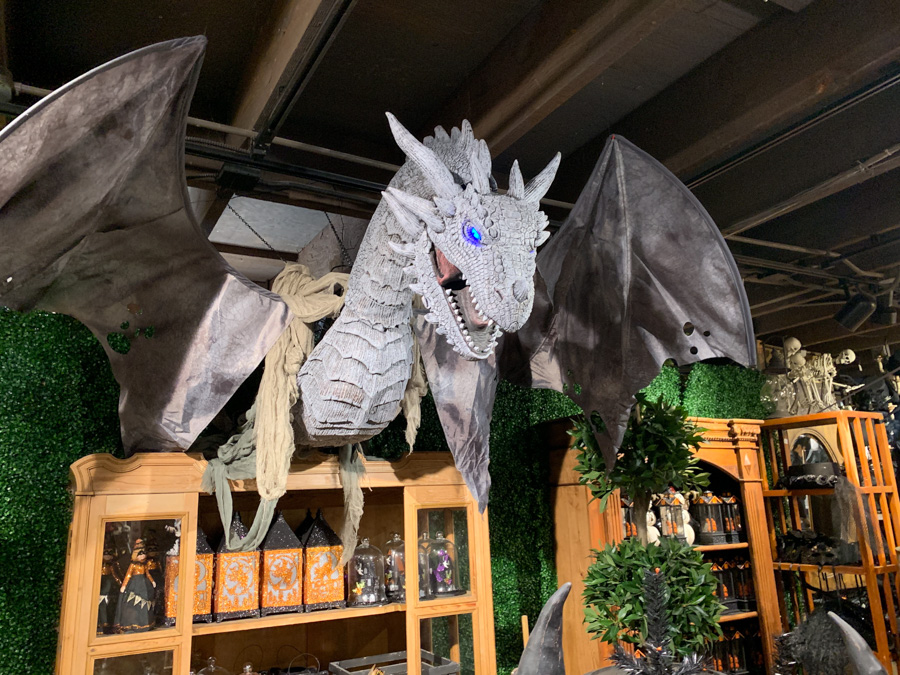 He flaps his wings and sings

We were waiting for flames to shoot out

The sad Witch

The evil grin

We looked inside... No candy!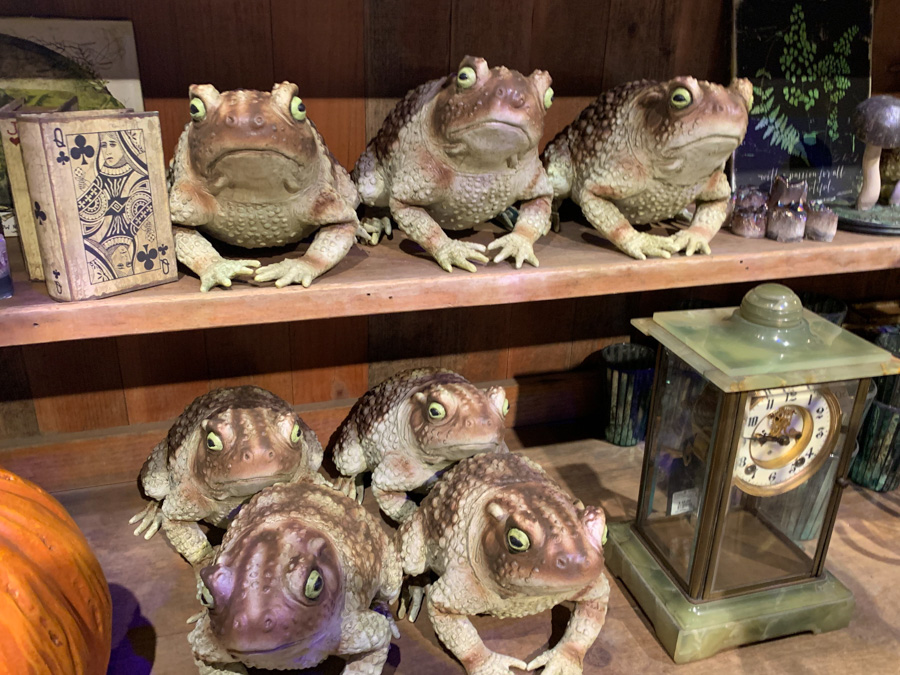 Looks like they all croaked

"Who took my Toad Stool? I want to sit down!"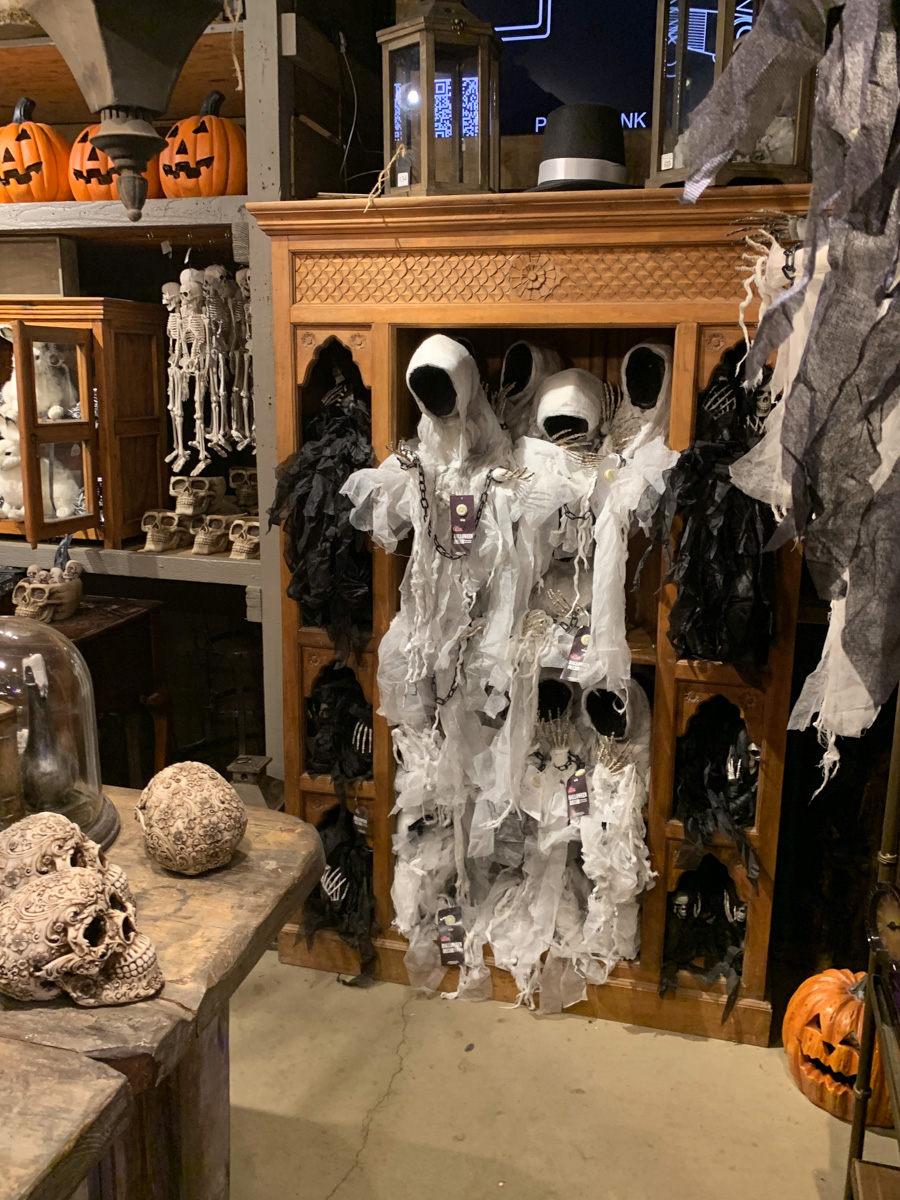 She was moving around as we passed by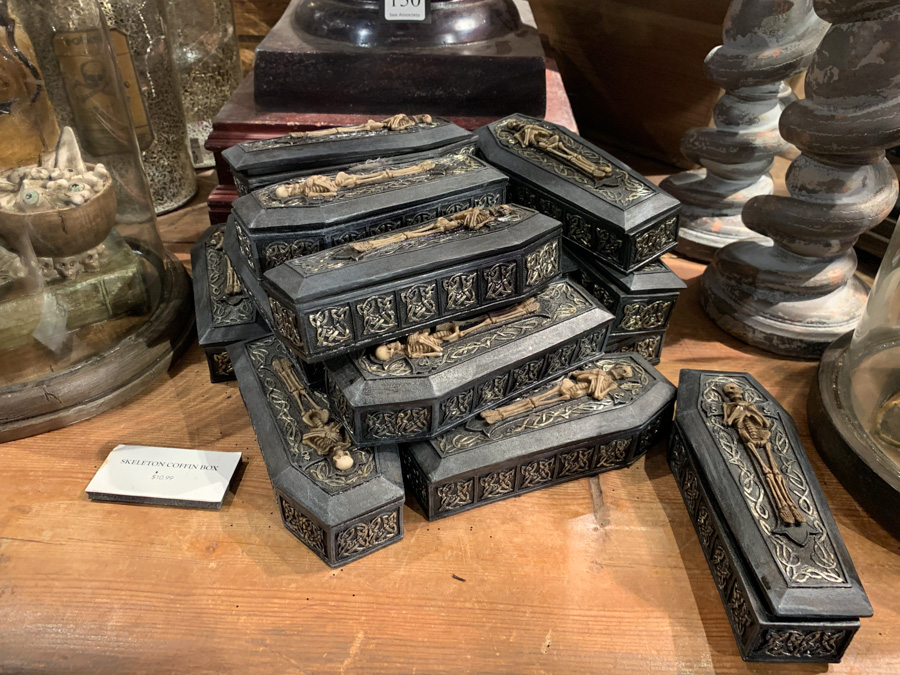 I kept coffin'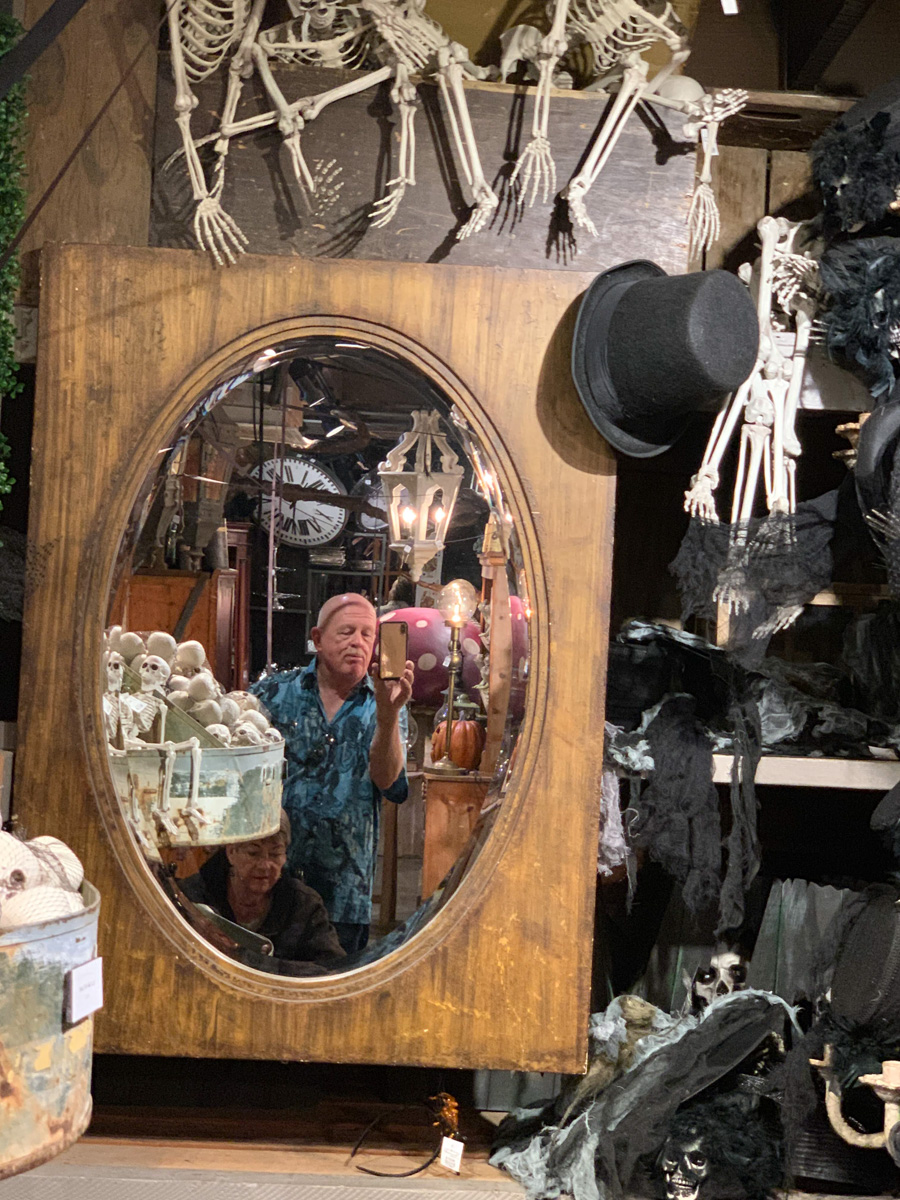 One UGLY mirror

We are both in this shot

Almost got it!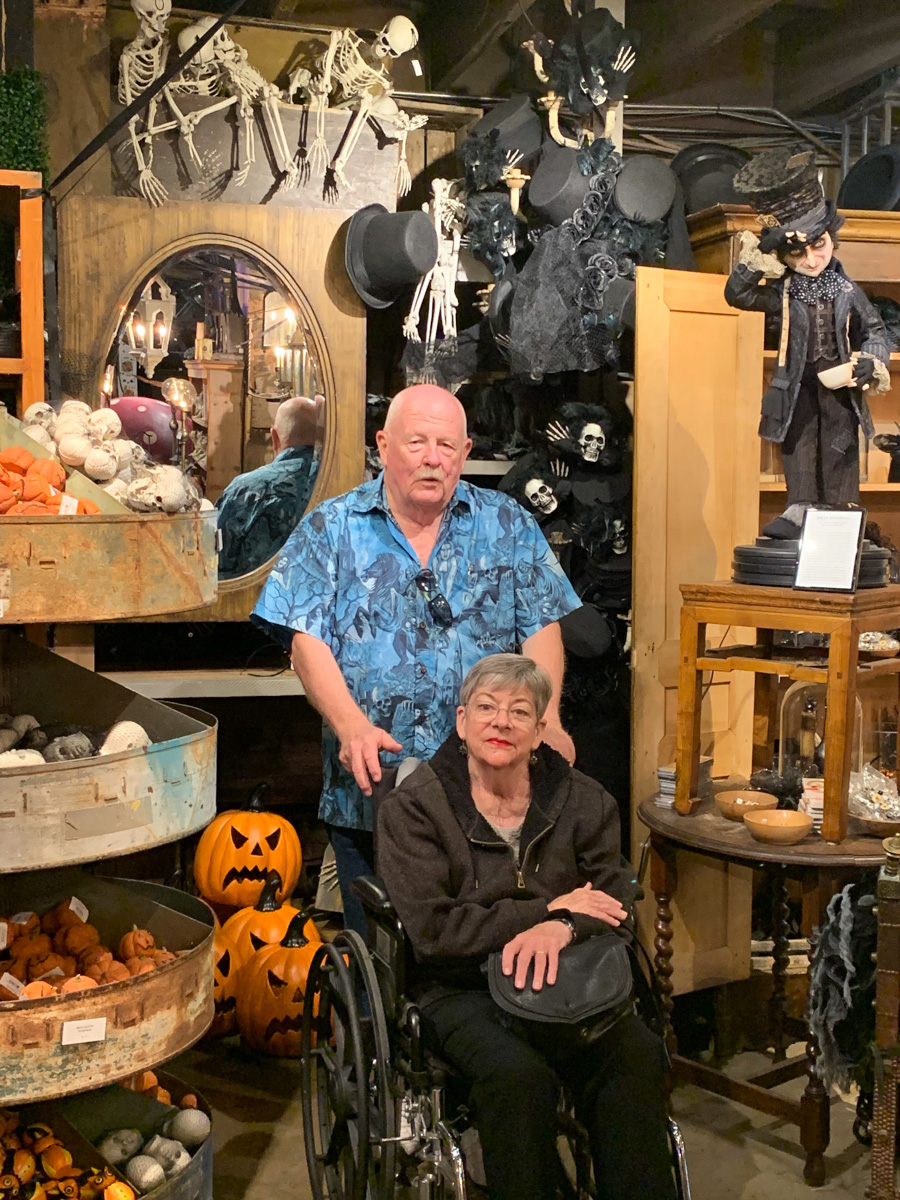 I have up and asked a passing gobin to take the shot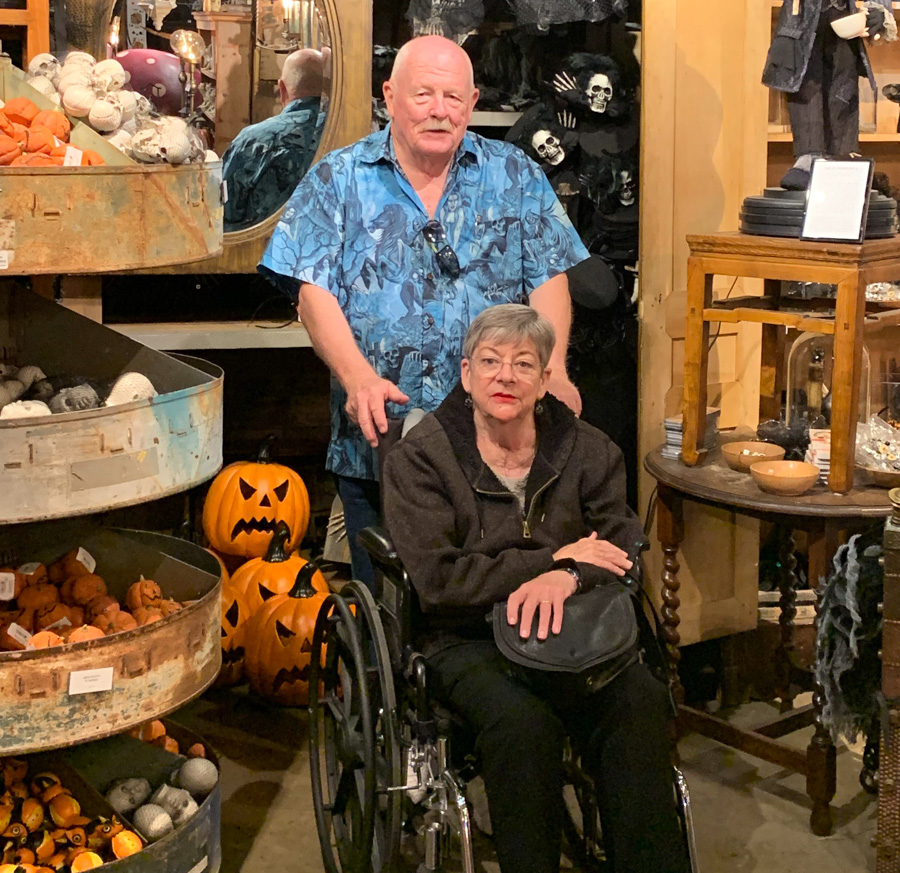 We look like we belong there

Grin it and bare it

We did he come from??

Too cute!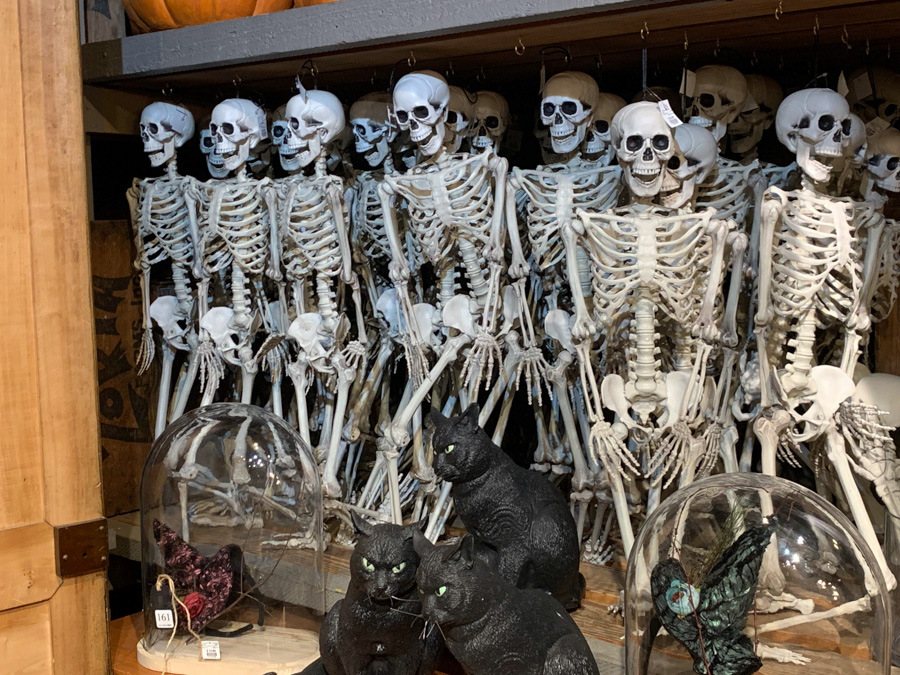 Do you have a skeleton in hyour closet??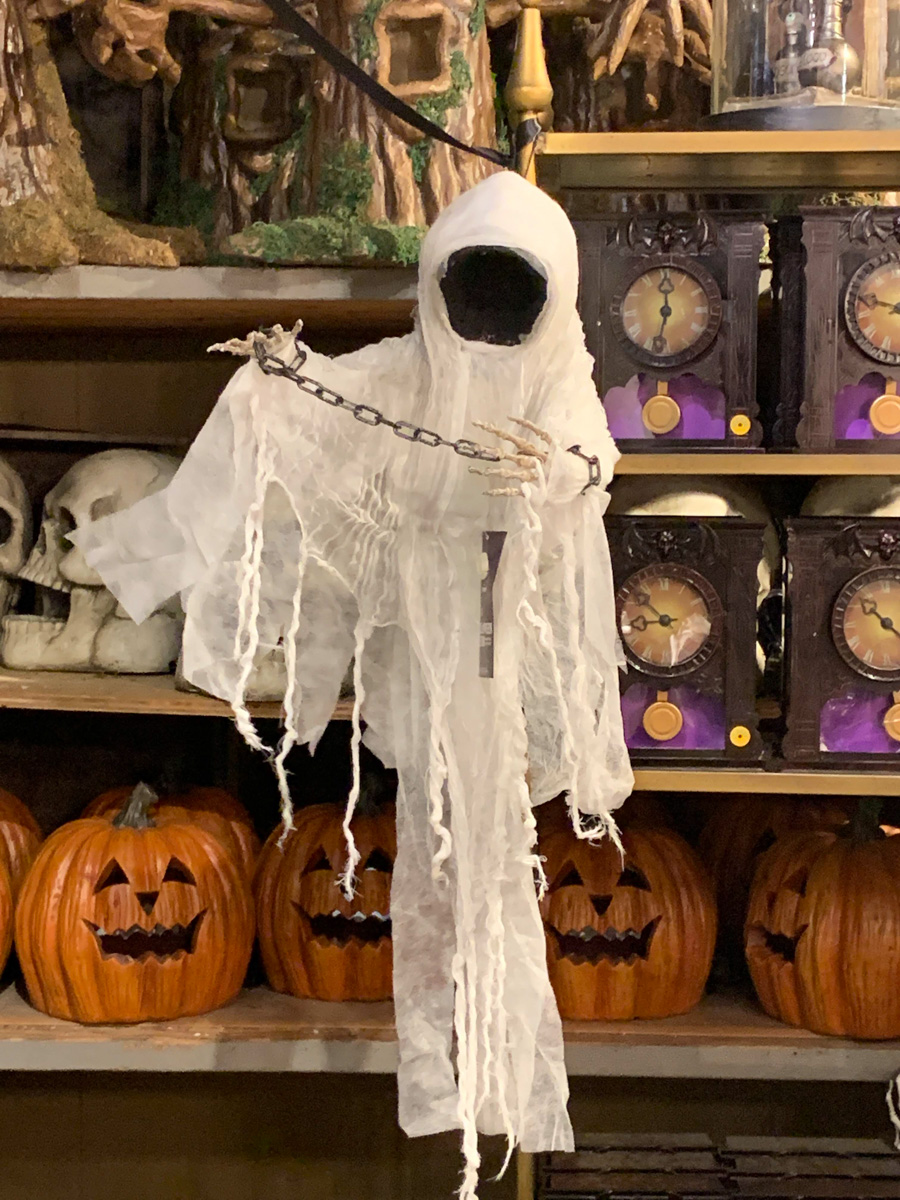 She sings as you pass by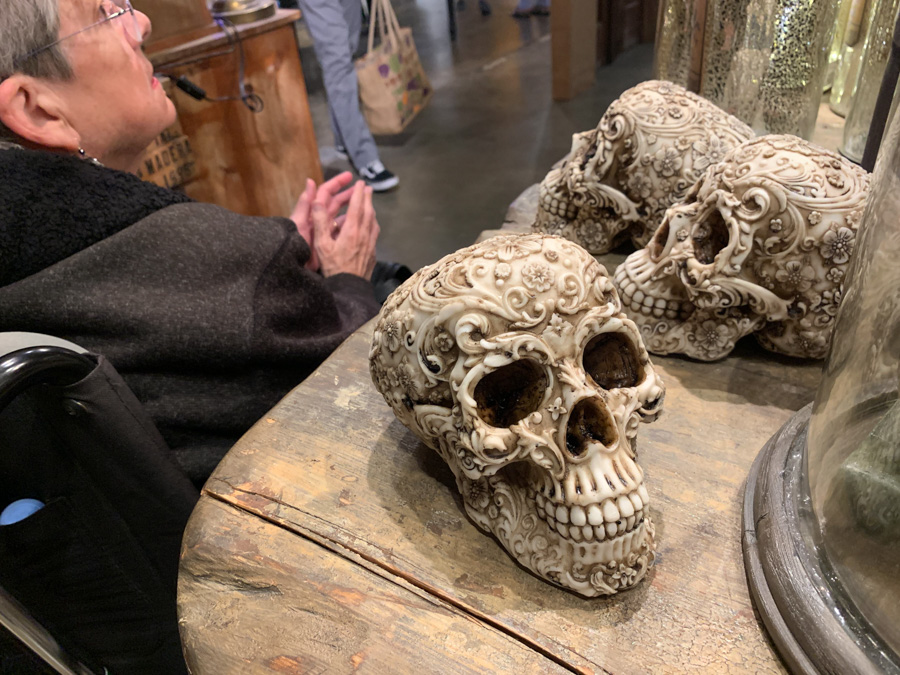 Sue was at the right level...She scared the skulls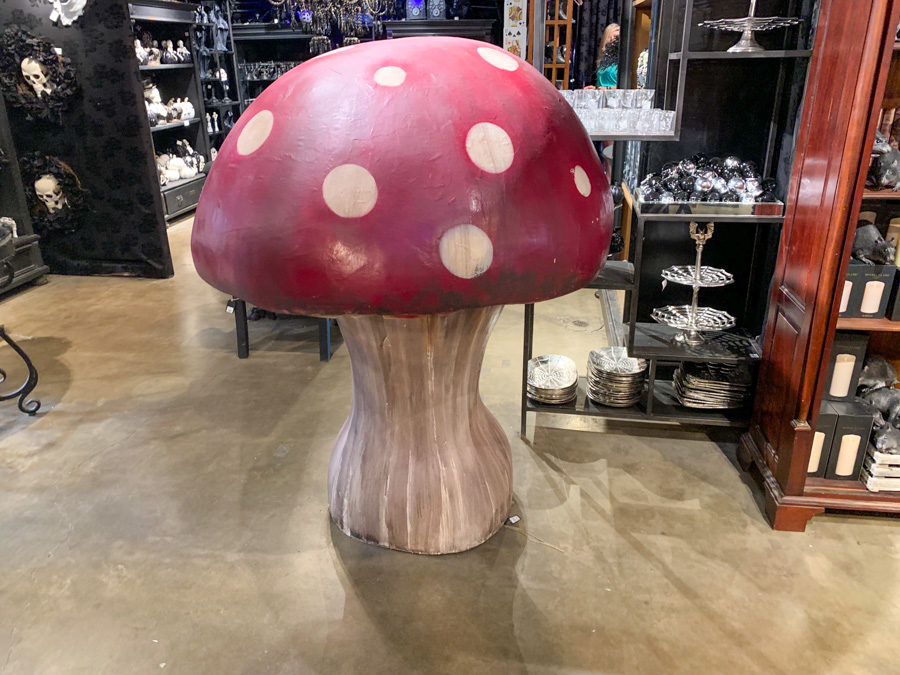 Reminds me of mushroom soup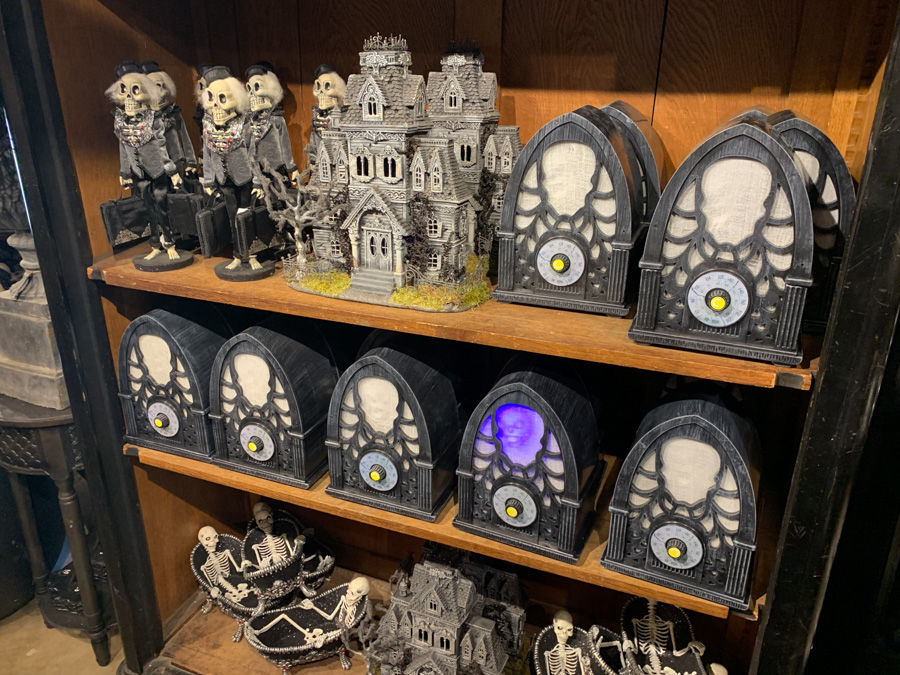 The radios actually work! But some are haunted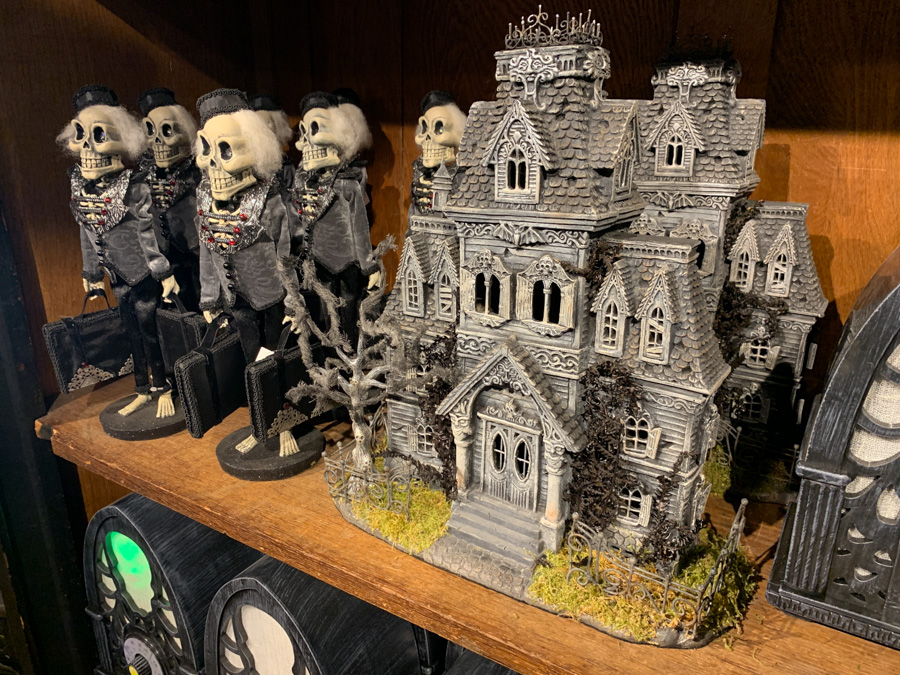 Come on in if you dare!

Who is in the radio??

...adn she changes color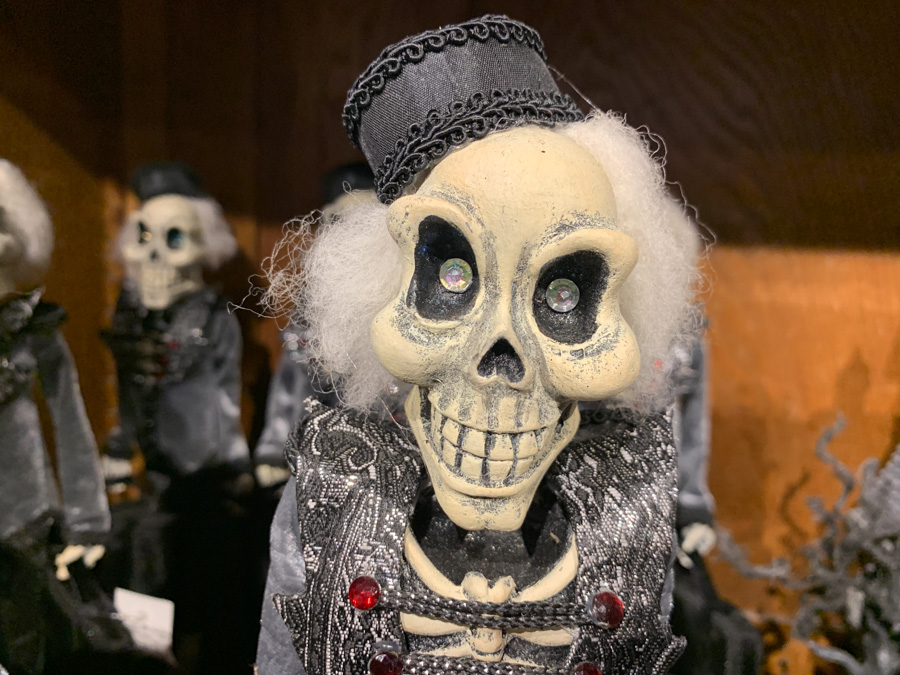 Skeleton clowns?

Meow!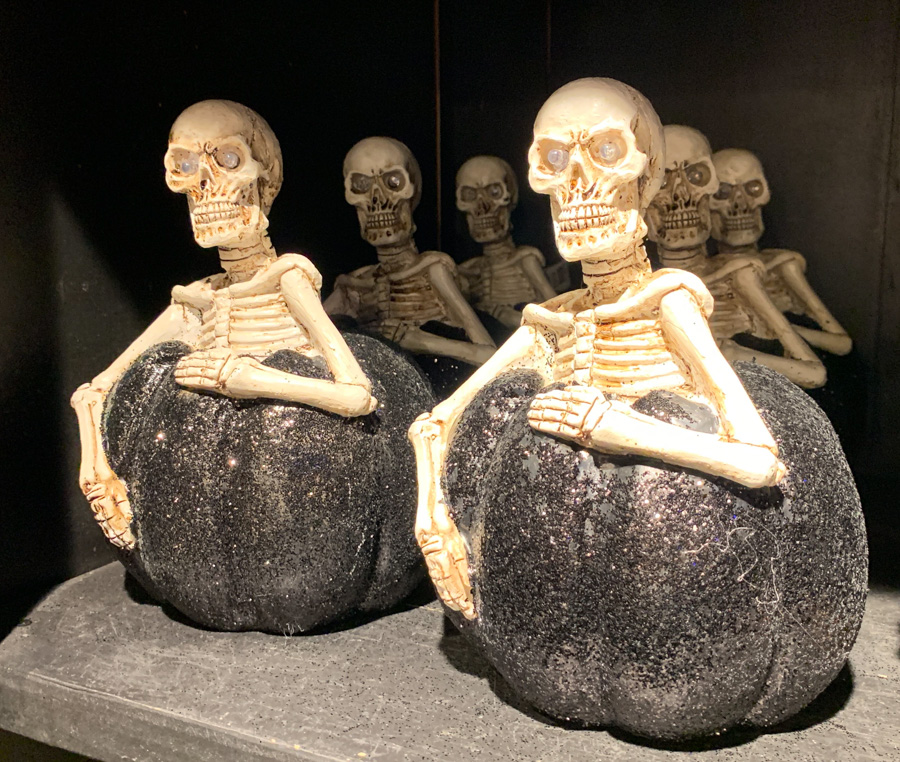 Now I know what is in a black pumpkin!

Cute


Halloween color outside in the garden

Perfect timing

Pumpkins with warts?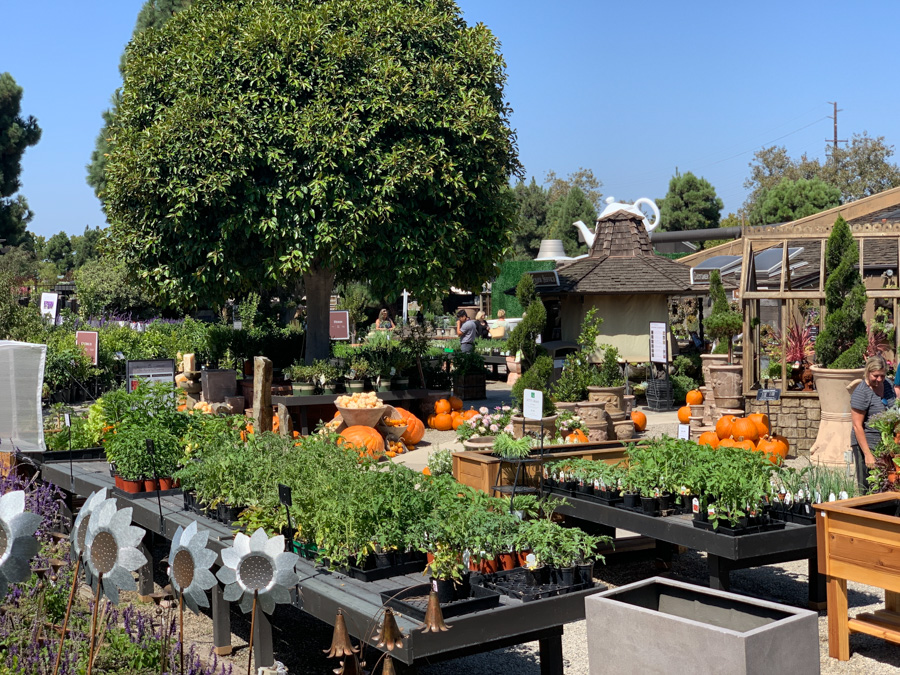 Heading home