Lunch Time Is Over, Let's Taste More Wine (Page Four)
Thai food with all the spices may make wine tasting a challenge but we are up to the challenge for sure!
#4 Cebada Winery
From the Owner, Sandra Newman:
My passion for the land and being outdoors started early in my life when I learned how to plant my first vegetable garden from my Grandmother. Throughout my childhood, I was the producer of vegetables for my family and the ornamental gardener around the house. It was a given by all that knew me I was destined for Agriculture School. I received my B.S. and M.S. from the University of Delaware in Plant Science.
Years went by and as I painstakingly saved my pennies and was finally able to purchase my own piece of heaven. In 2002, I bought 100 acres in North Santa Barbara County with apple trees. The parcel needed a lot of tender care to get it back on its feet and by the spring of 2003, I planted 2 acres of blueberries on a southern slope about 12 miles east of the ocean under frost protection. I decided to farm them organically and hoped that the blueberry plants would stay evergreen through the winter. Our plants stayed evergreen and did not go dormant. This was important because we could produce fruit off-season and not compete with the large growers. Our season started in September and ended in July. So we planted another 4 acres.
As I watched how our plants preformed, I took note that our fruit had a very long ripening hang time on the plant compared to other blueberry locations. My parcel is located at the western edge of the Santa Ynez appellation. The east west mountain range funnels cool, temperate weather inland making for great Pinot Noir and Chardonnay vineyards. This allows us to let the fruit hang and ripen slowly adding wonderful flavors but maintaining its crispness.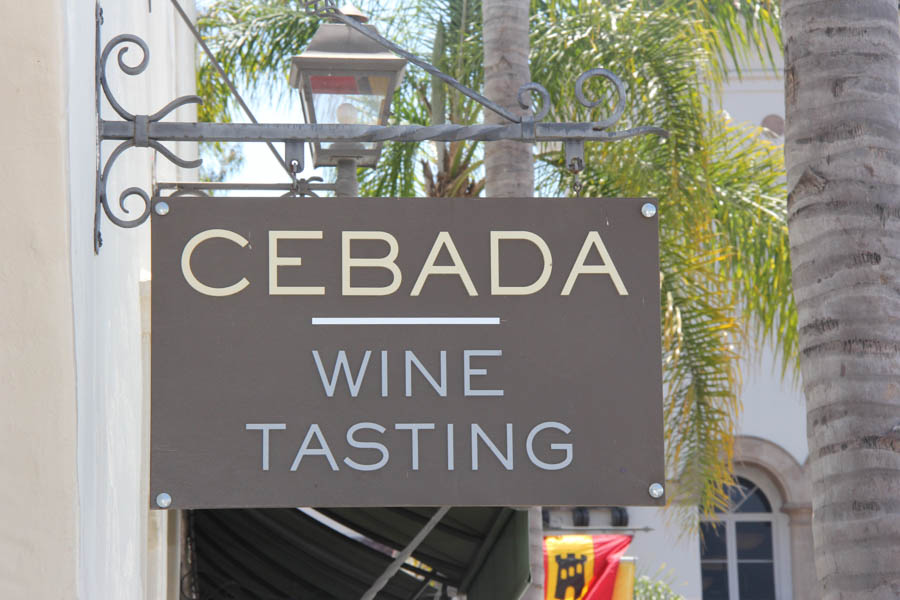 The Spanish word cebada means barley in English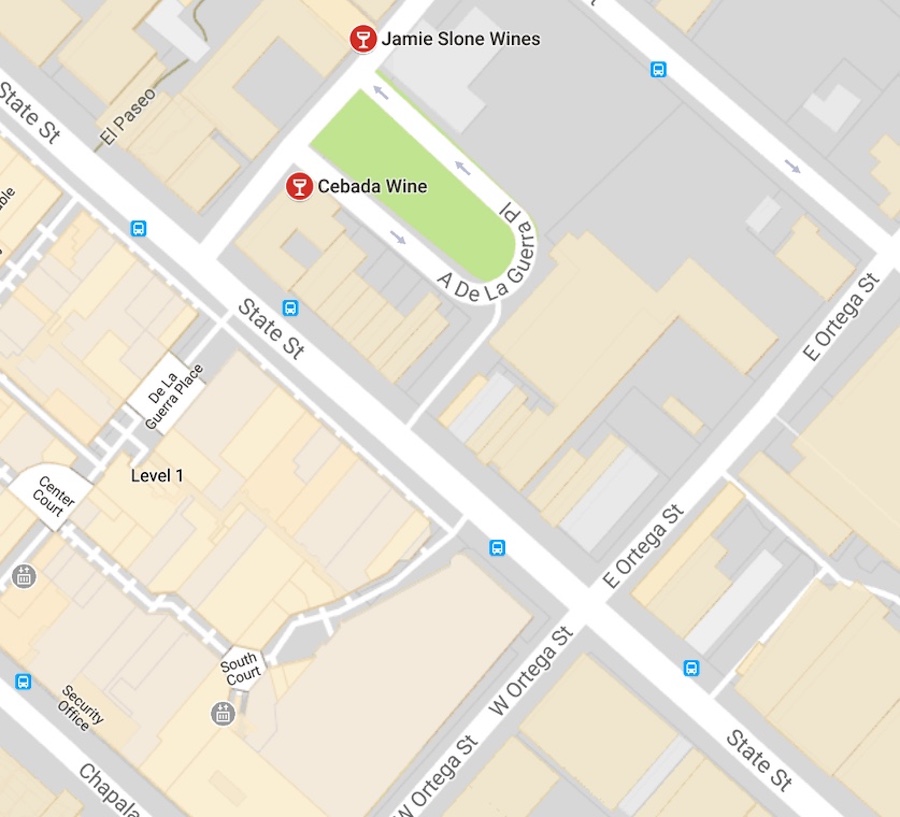 Very short walk from lunch!

Discussing the finer points of wine!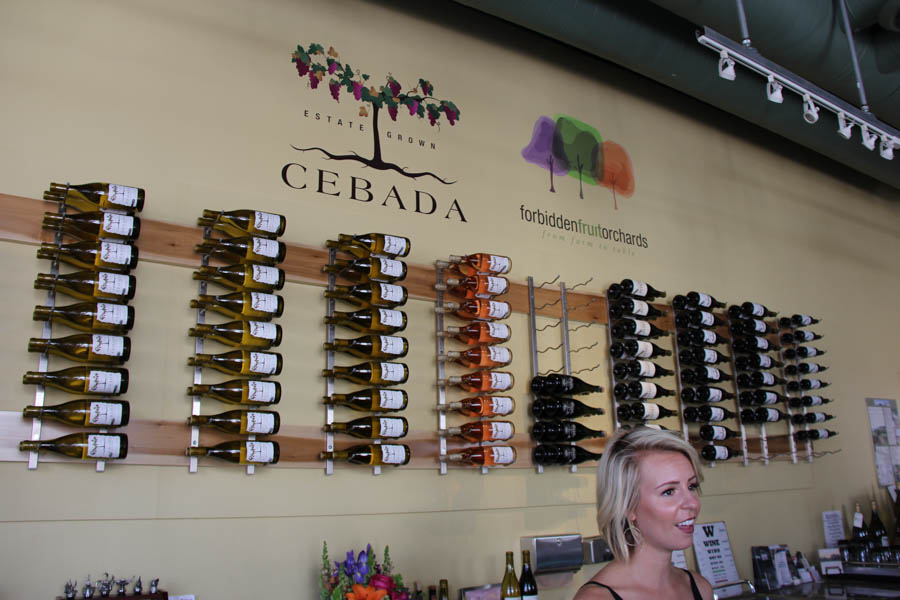 Forbidden Fruit Orchards... Interesting!

Iris finds a candy bar...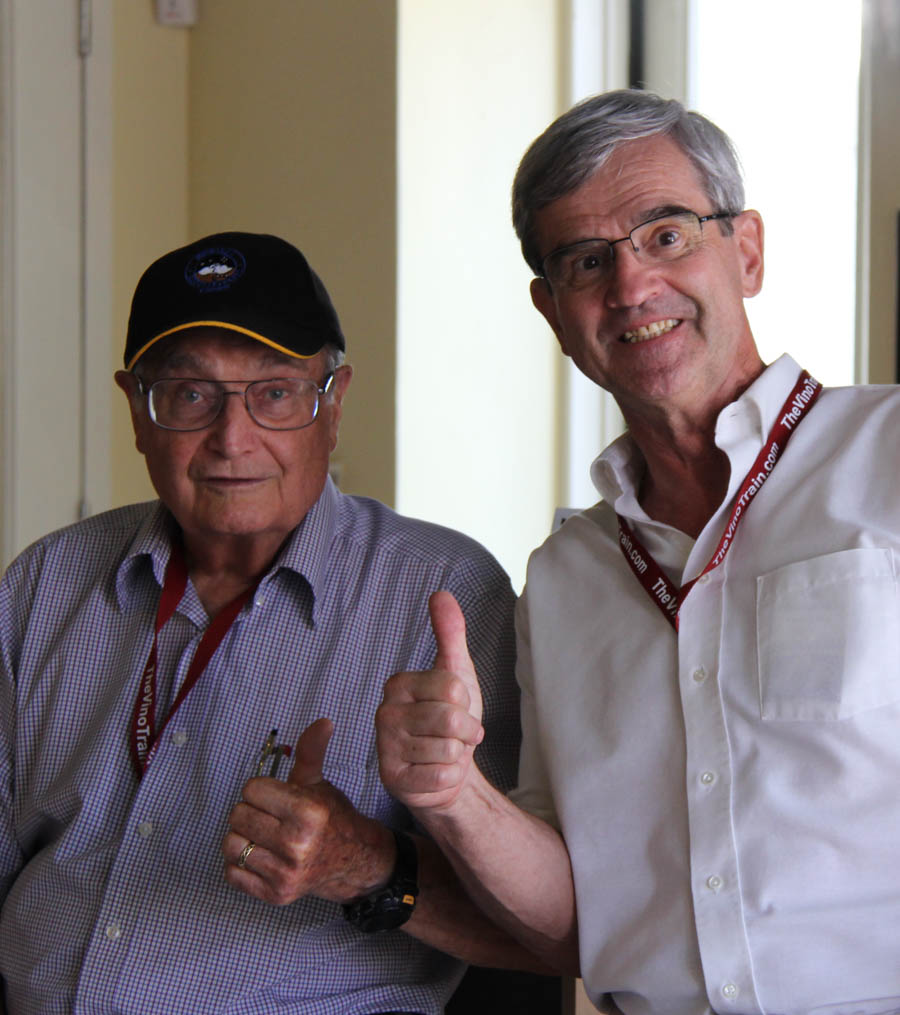 Thumbs up.. A good sign... This late in the day they still know "up"
Did You Know? - Thums Up is a brand of cola in India. The logo is a red thumbs up. It was introduced in 1977 to offset the withdrawal of The Coca-Cola Company from India. The brand was later bought by Coca-Cola who re-launched it in order to compete against Pepsi.
As of February 2012, Thums Up is the leader in the cola segment in India, commanding approximately 42% market share and an overall 15% market share in the Indian aerated waters market.
In 1993 Coca-Cola re-entered India after a prolonged absence, spurring a three-way Cola War with Thums Up and Pepsi. That same year, Thums Upsold out to Coke for US$60,000,000.

Penny for her thoughts!

Enjoying life to the fullest!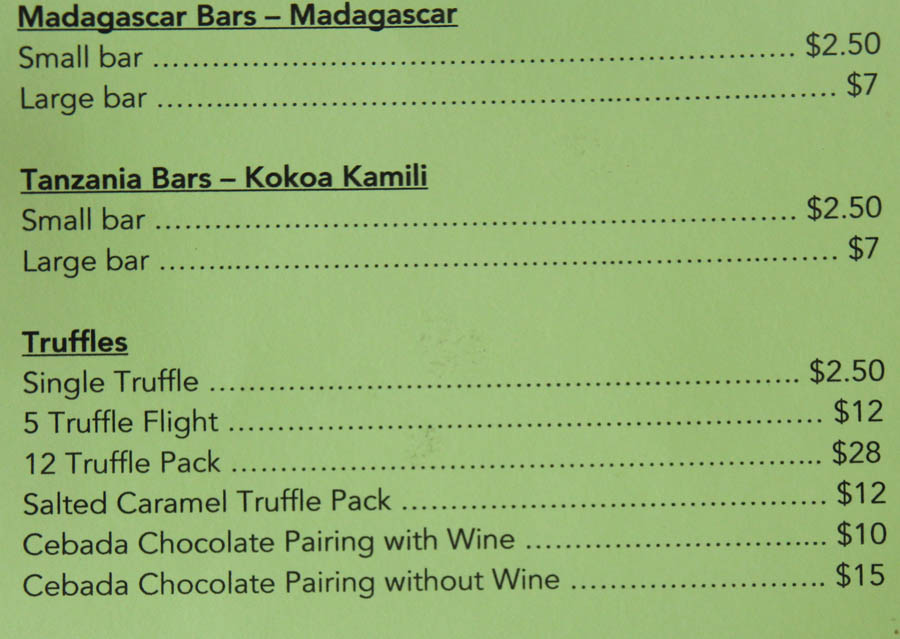 Check the bottom two lines?????
Did You Know? - A cascarón (plural cascarones, without accent mark; from Spanish cascarón, "eggshell," the augmentative form of cáscara, "shell") is a hollowed-out chicken egg filled with confetti or small toys. Cascarones are common through Mexico and are similar to the Easter eggs popular in many other countries. They are mostly used in Mexico during Carnival, but in US and Mexico border towns the cultures combined making them a popular Easter tradition.
Decorated, confetti-filled cascarones may be thrown or crushed over the recipient's head to shower him or her with confetti. In addition to Easter, cascarones have become popular for occasions including birthdays, Halloween, Cinco de Mayo, Dieciséis, Day of the Dead, and weddings (wedding cascarones can be filled with birdseed). Like many popular traditions in Mexico, cascarones are increasingly popular in the southwestern United States.
Having a cascarón broken over one's head is said to bring good luck; however, concerns over salmonella poisoning eroded support for the practice beginning in 2003.
In order to make cascarones, one can use a pin or knife to break a hole on the end of the egg and pour the egg out. The shell must then be cleaned out, decorated as desired, and let dry. After a cascarón is dried, it is usually filled with confetti or a small toy. One should then apply glue around the outside of the hole and cover with tissue paper.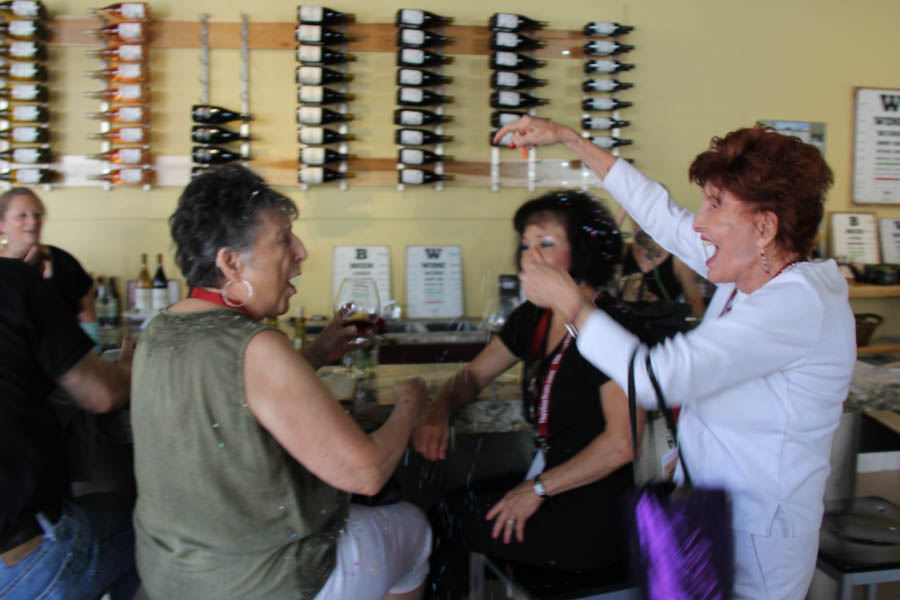 Iris did the deed! Confetti everywhere...
Mostly on Irene's and Donna's heads!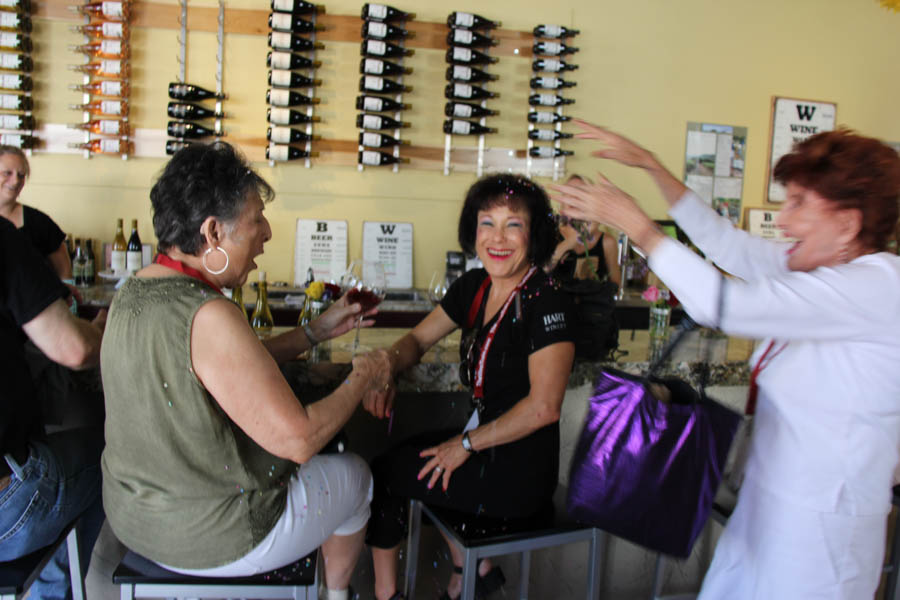 More giggles are heard throughout the building

Check the person in the background... She is enjoying this a lot!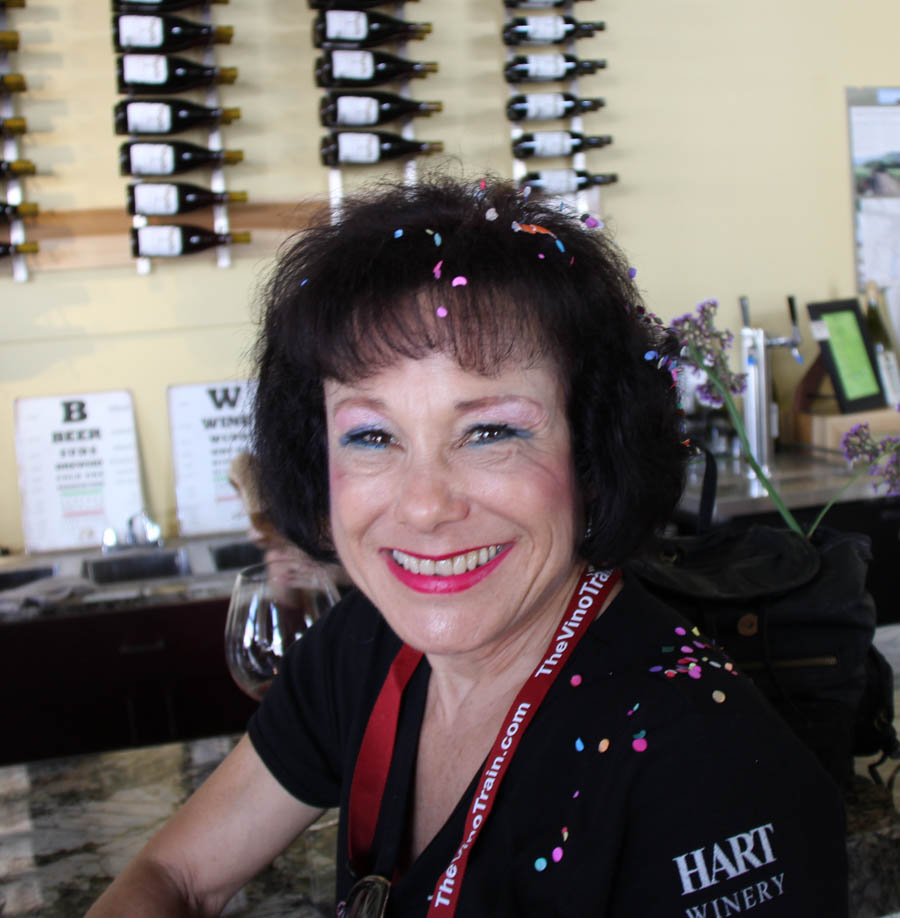 Confetti everywhere
Did You Know? - Since the Middle Ages, in Northern Italy it was common usage for the participants of carnival parades to throw objects at the crowd, mostly mud balls, eggs, coins or fruit.
The use of throwing objects at parades is well documented in Milan since the 14th century. The nobles used to throw candies and flowers during the parades while dames threw eggshells filled with essences and perfumes.
Lower-class people mocked the nobles by throwing rotten eggs, and battles among enemy factions or districts became common.
The custom disappeared for about a century, coming back in the 1700s in the form of launch of small candies, mostly sugar-coated seeds. The seeds used for the sugar candies were mostly Coriander (coriandolo in Italian), a common plantation in the area: the Italian name for confetti is indeed coriandoli.
In 1875 an Italian businessman from Milan, Enrico Mangili, began selling paper confetti for use in the upcoming carnevale di Milano, the yearly parade held along the streets of the city.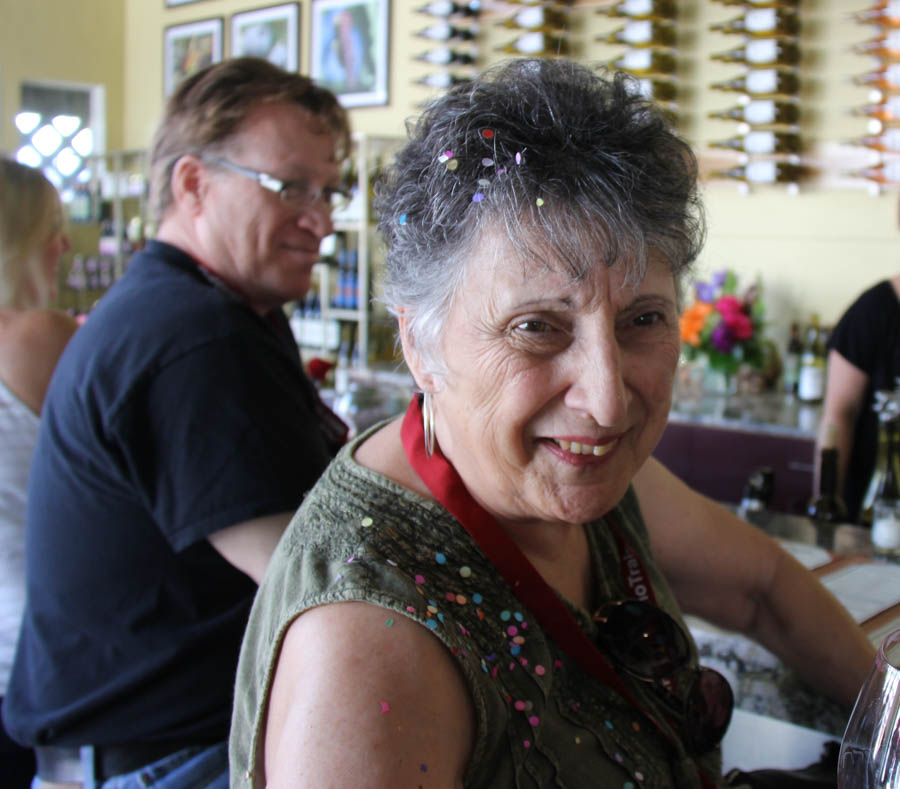 As pretty as a Christmas Tree!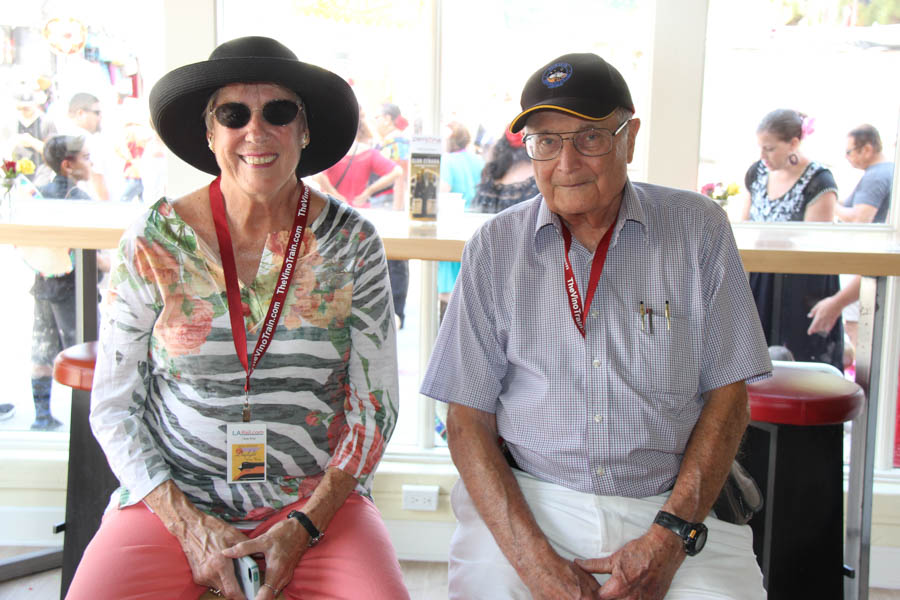 "We do not know these people!"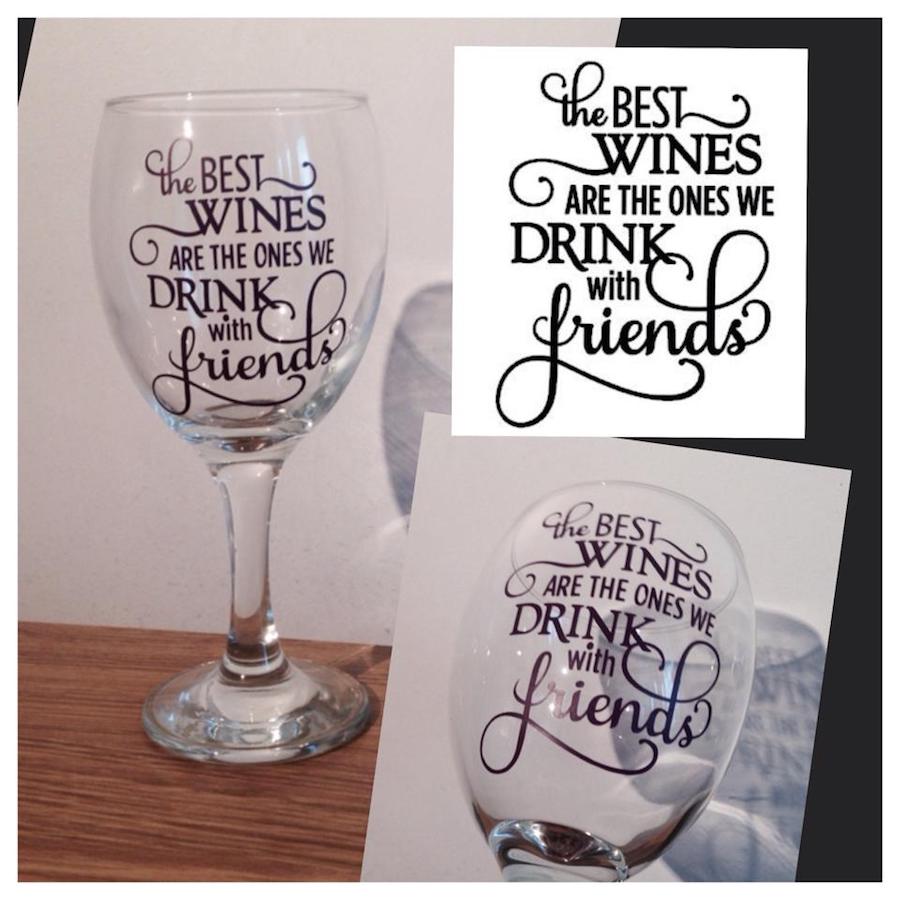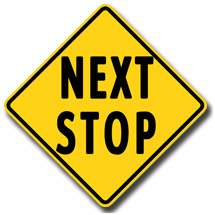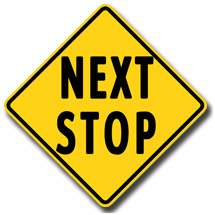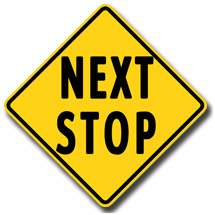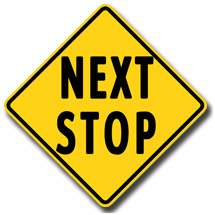 #5 Jamie Stone
We invite you to visit us in our new beautiful Spanish Colonial and Mission style tasting room in the Presidio Neighborhood of downtown Santa Barbara. We are surrounded by high end shopping, casual dining, museums, theatres and 5 other ultra-premium tasting rooms in the Historic El Paseo.
Kym, myself and little Sophie are here almost daily pouring Pinot Noir, Cabernet Sauvignon, Red Blends, Rosé, Sauvignon Blanc, Chardonnay and more from Santa Barbara County. Whether it's your first time wine tasting or you're an avid collector, you'll find an experience to suit your taste!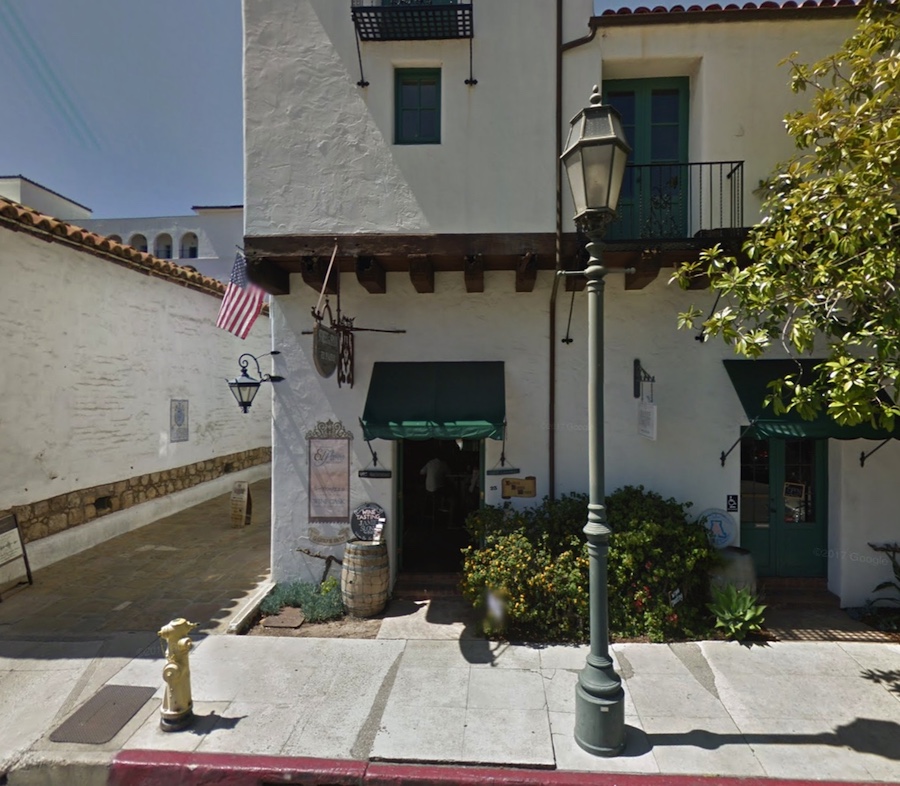 Right across the street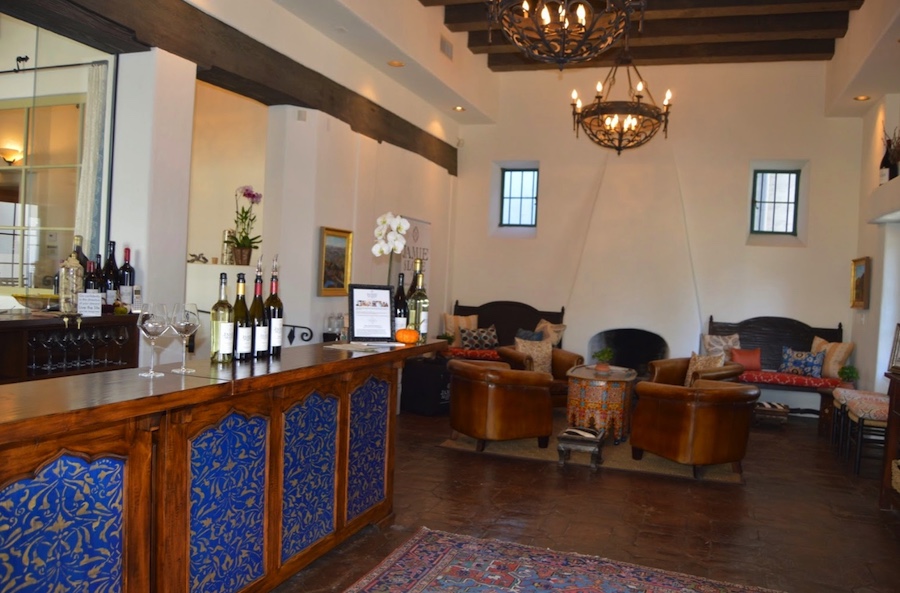 Very comfortable interior

Bark the Wonder-dog (Sophie) was on duty today!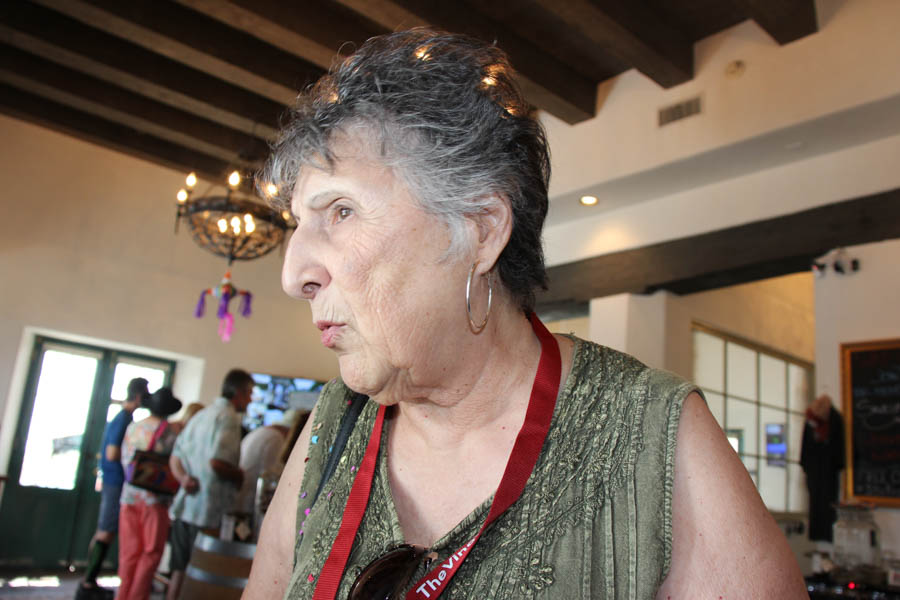 The "Painted Lady" and she now had lights in her hair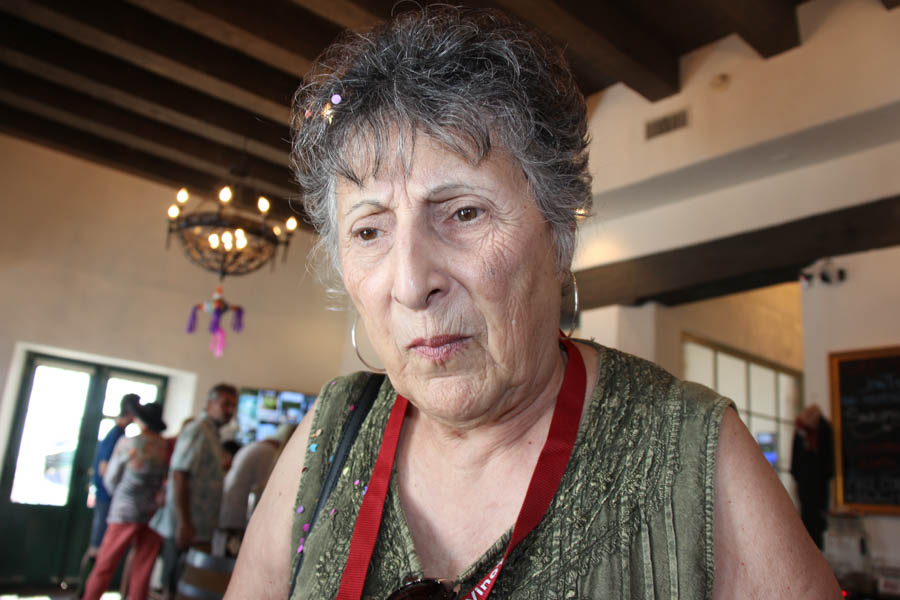 "I still have confetti in my hair?"

"I need an egg for Iris!"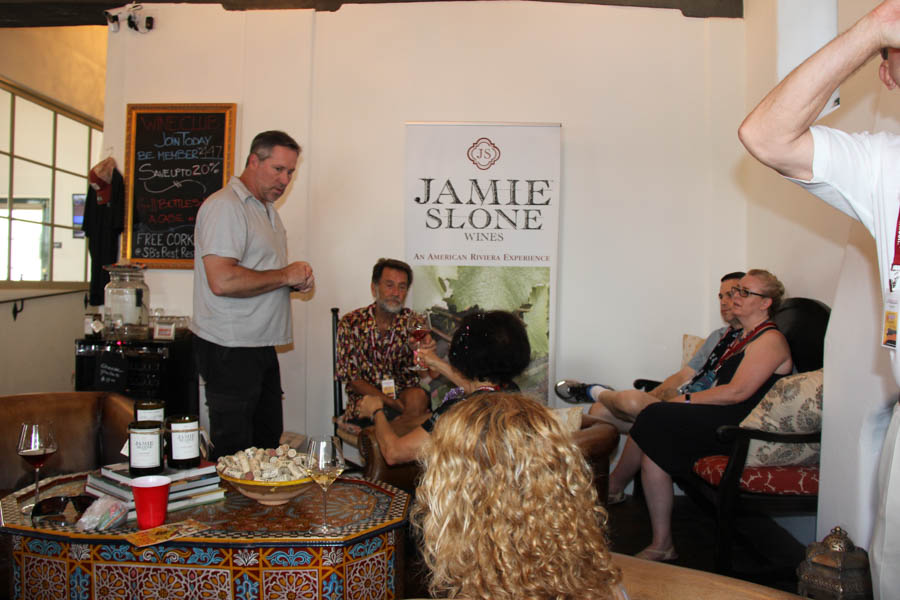 Donna discusses wine with the owner

Watching all the activities and then, all of a sudden...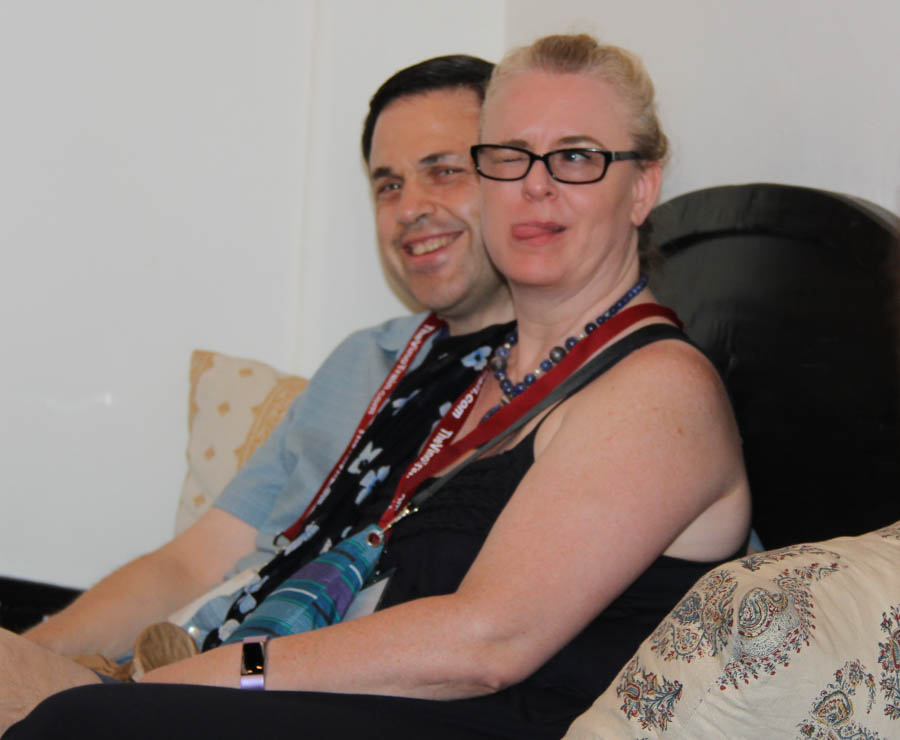 ... we saw the 45 minute warning sign! We all know what this means!

We were feeling like we were being watched!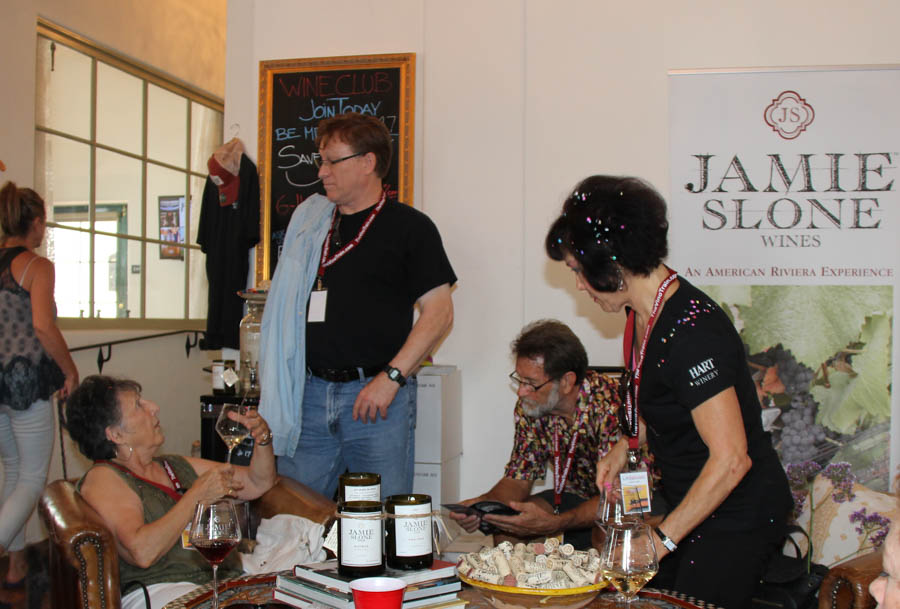 Mike thought the corks were appetizers...
We told him the truth after his sixth one!

Irene got it down pat! (Click for full sized image)

Nappy time in the tasting room!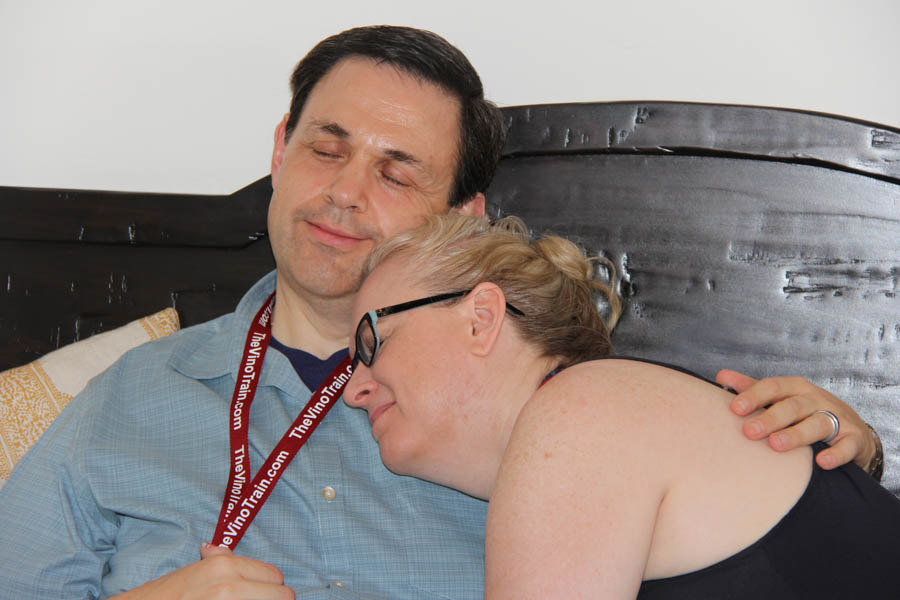 Two naps for the price of one!

Oh dear... Sammy is really asleep!
Quick, who has a balloon and a needle?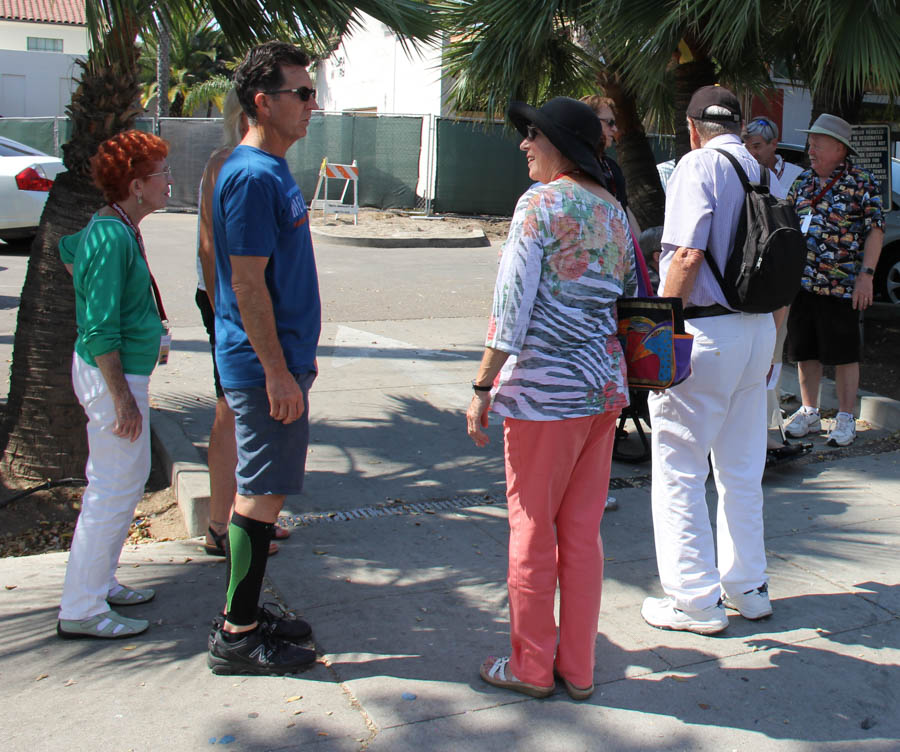 Decisions Decisions!
At this point, some went to one more winery, some went to the train station, some walked down to the pier. We chose the train station!


To The Train Station And Heading Home (Page Five)