We Are On Our Way (Page Two)...
We departed Old Ranch Country Club at 6:30 AM in order to catch the Amtrak LAX to Santa Barbara train scheduled for a 7:50 AM departure. As usual, Old Ranch had the coffee for the group!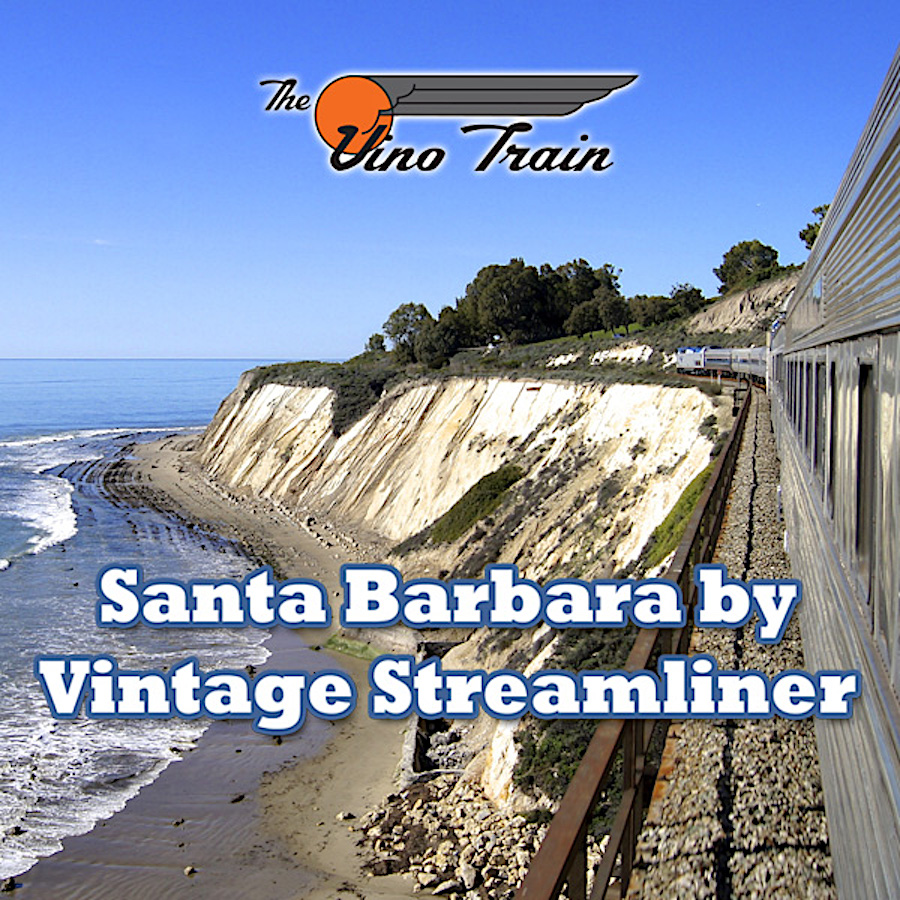 "Y'all come!"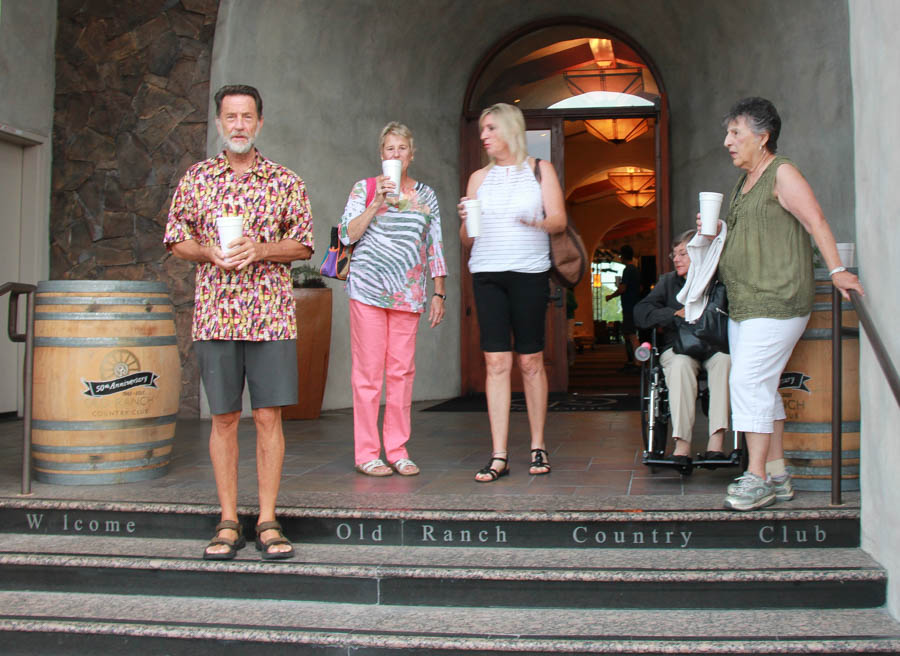 Bob wore his wine drinking shorts... Black, shows no spills!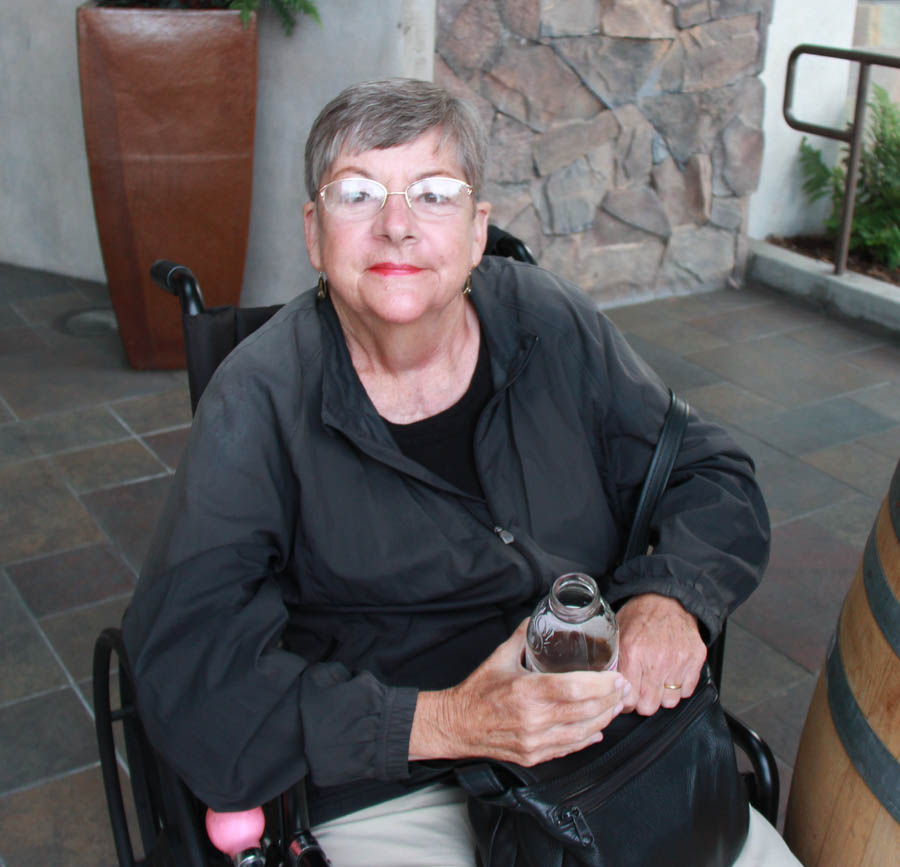 "Let's get this show on the road!"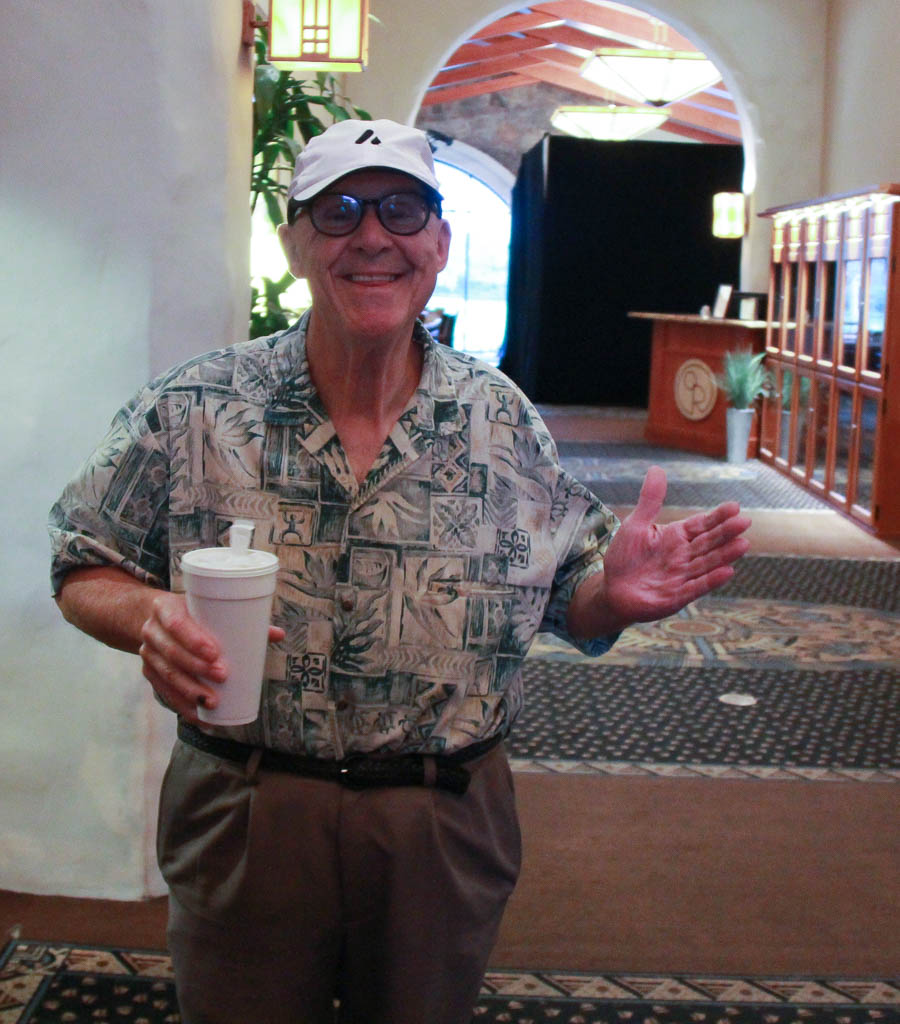 Greg has his coffee... Life is good!

Note" The marking on the road are traffic conditions)

Zipping along the 605 at 65...

The pole has been reserved by Greg for his pole dancing performance

Coffee in hand! All is well!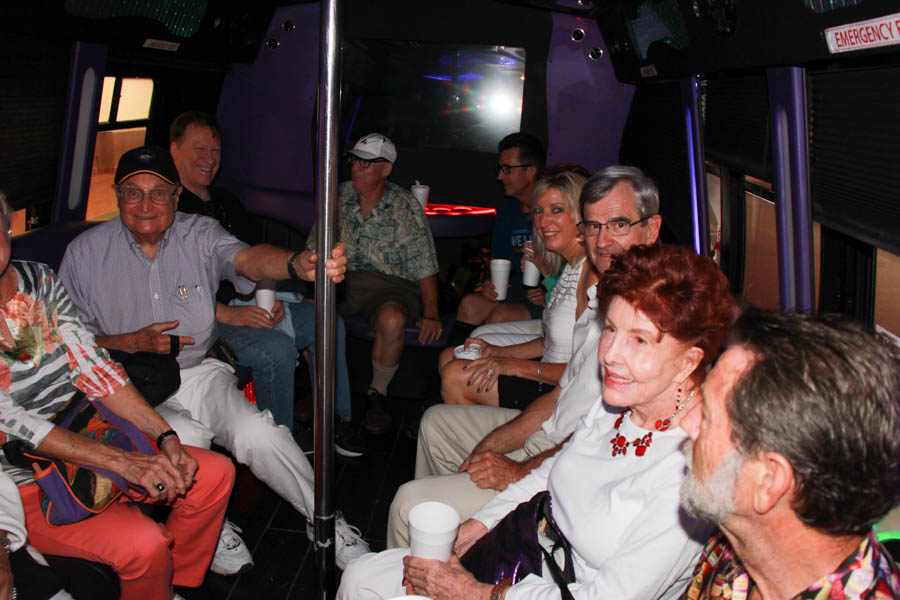 We had seventeen on the bus... Meeting eight others at the station!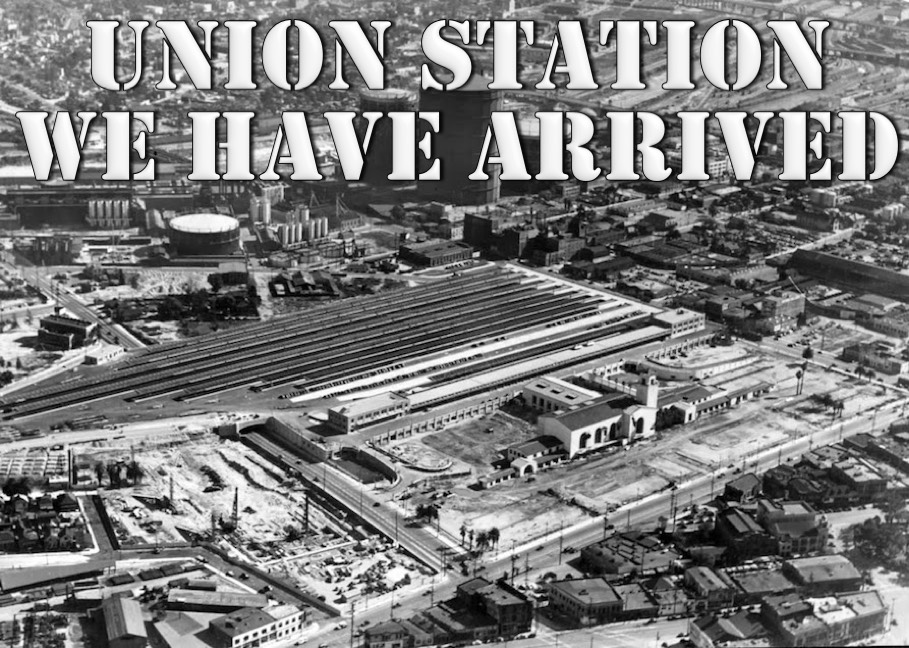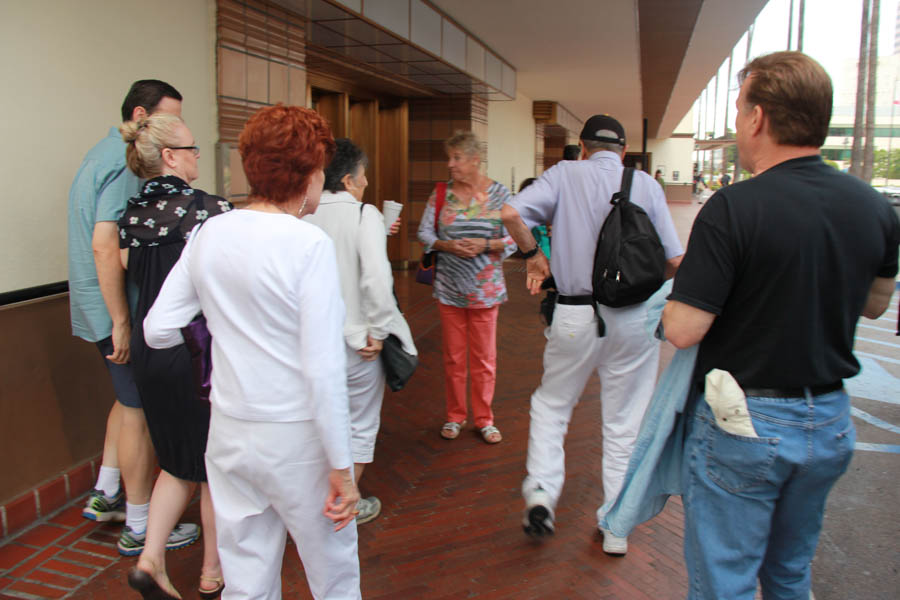 A walk to the gate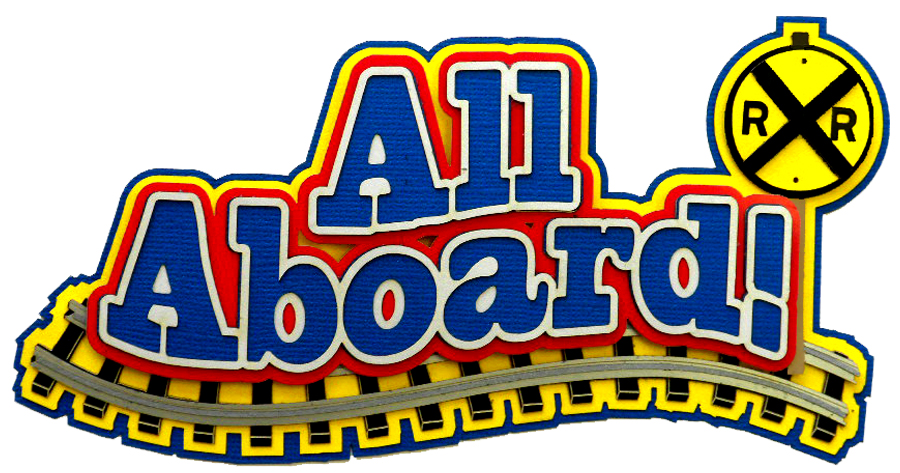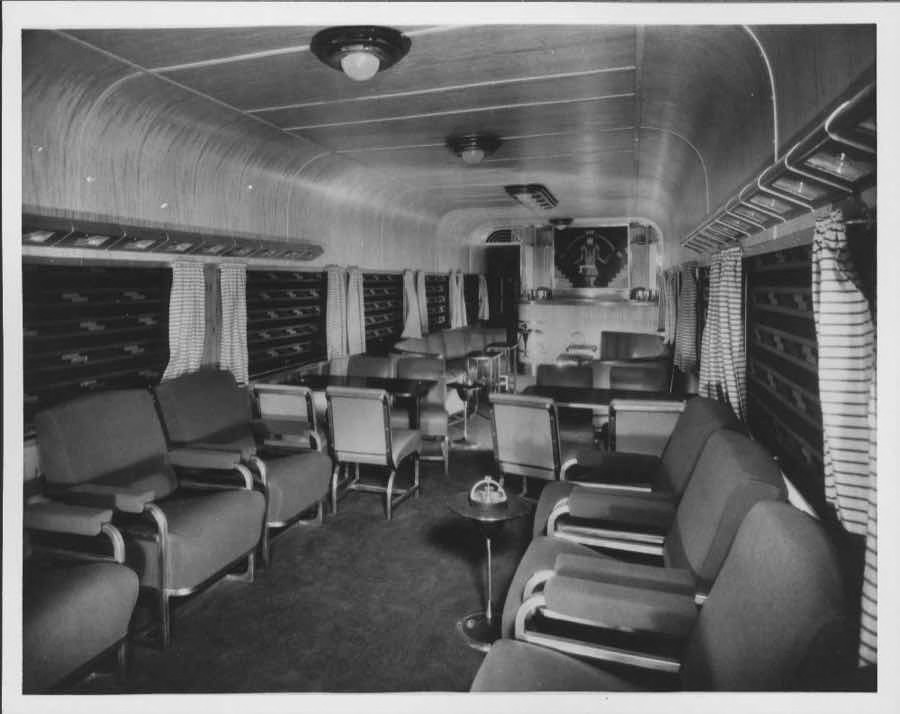 In service during the 1940's

"Who wants a drink?"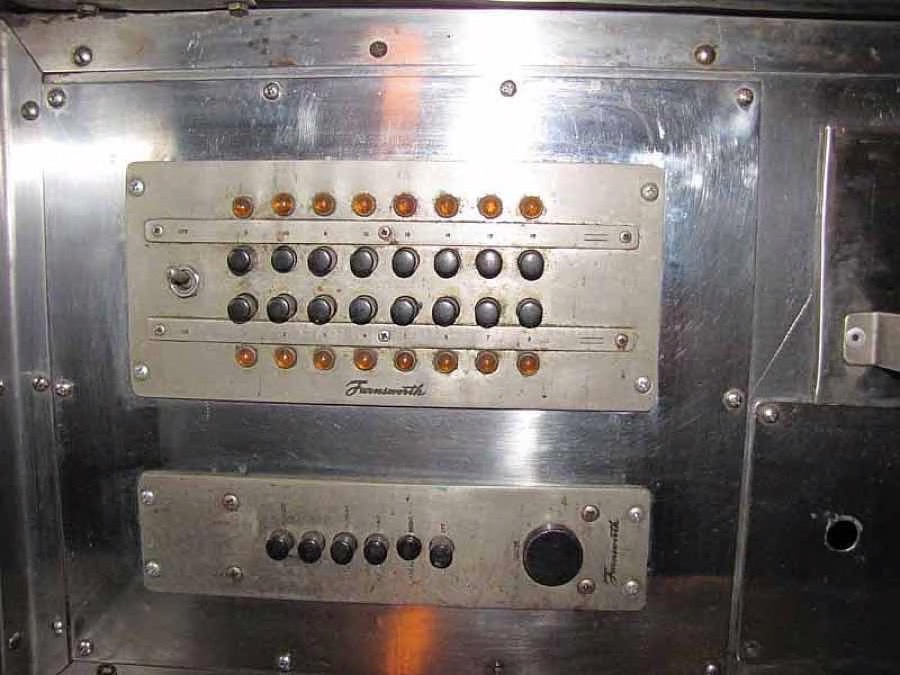 The Farnsworth audio/call system... A little later on during our
trip Will discovered it behind the bar... Read about Mr. Farnsworth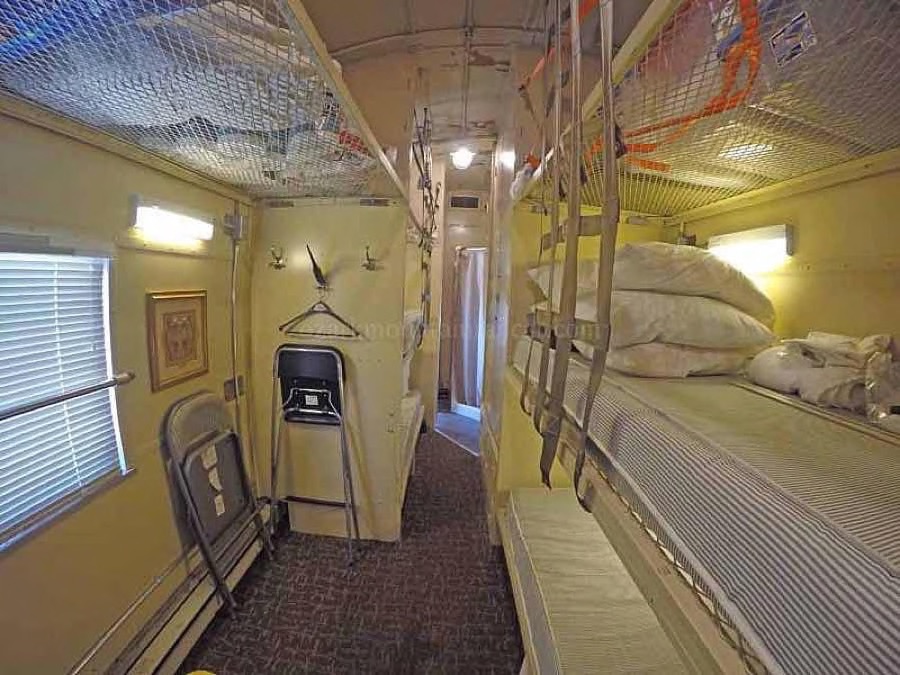 The wait-staff crew area
Did You Know? - A streamliner is a vehicle incorporating streamlining in a shape providing reduced air resistance. The term is applied to high-speed railway trainsets of the 1930s to 1950s, and to their successor "bullet trains".

Irene and Mike are ready to rumble!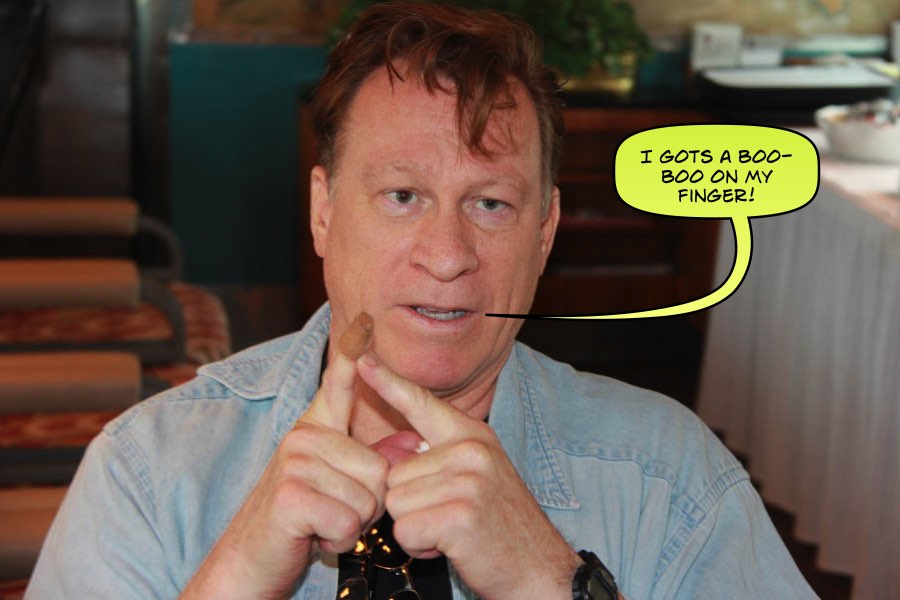 Awe...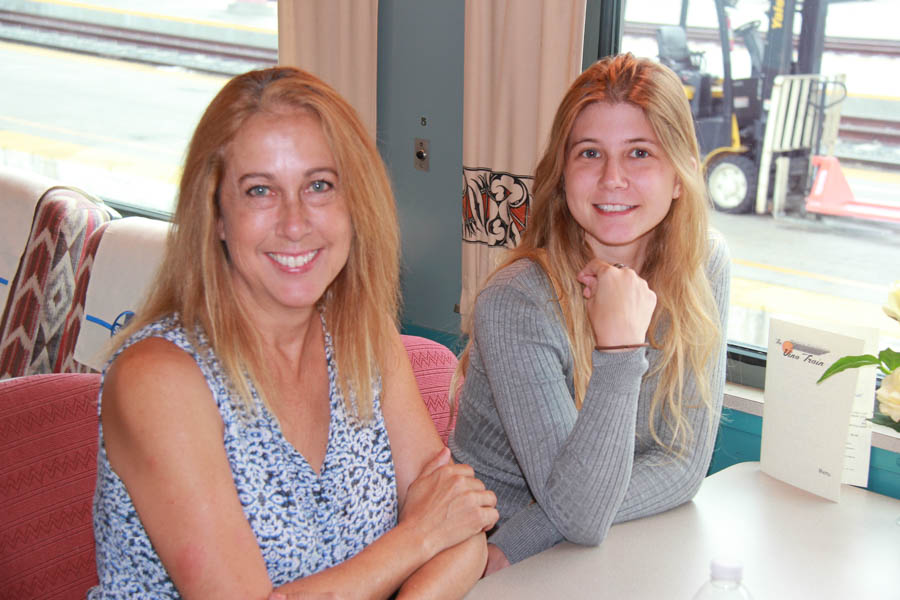 Luisa and Cara ready to head north

All smiles and they will stay that way as long as their is wine!

The Adamsons... Jamie, ________, and Nancy

Walter and Terey Kroy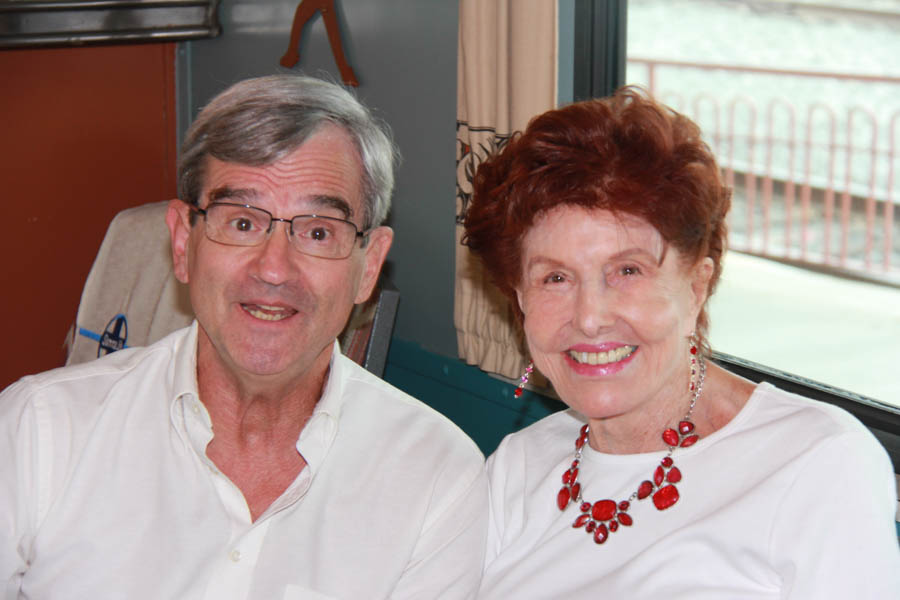 Will and Iris

What is Greg up to?

Donna orders the morning champagne!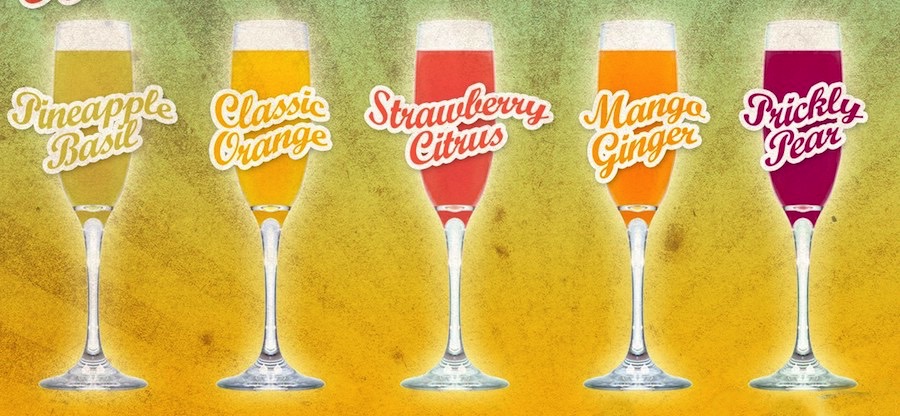 "One of each, please!"

Donna and Bob

Sue and Paul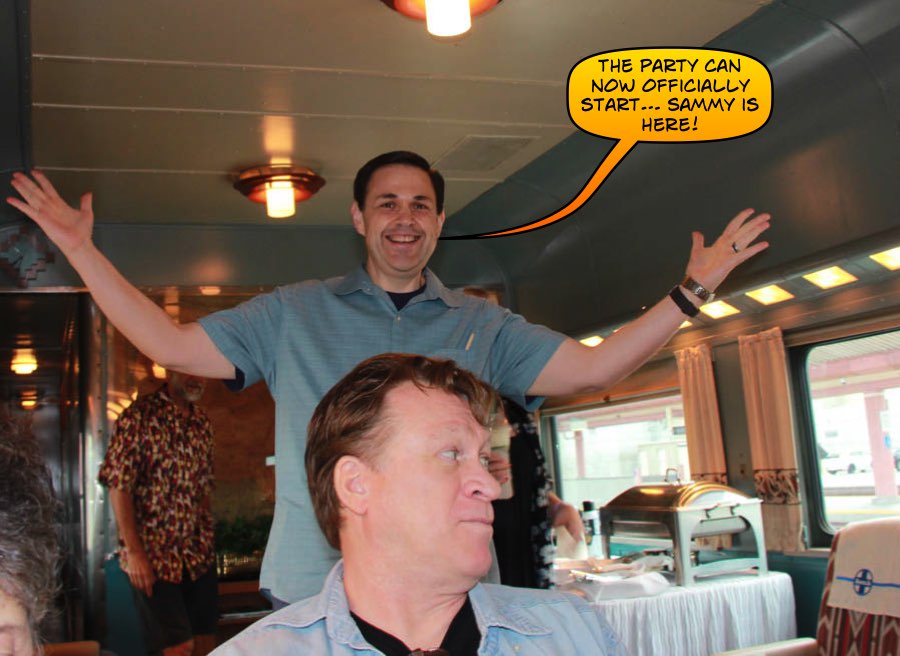 Party time!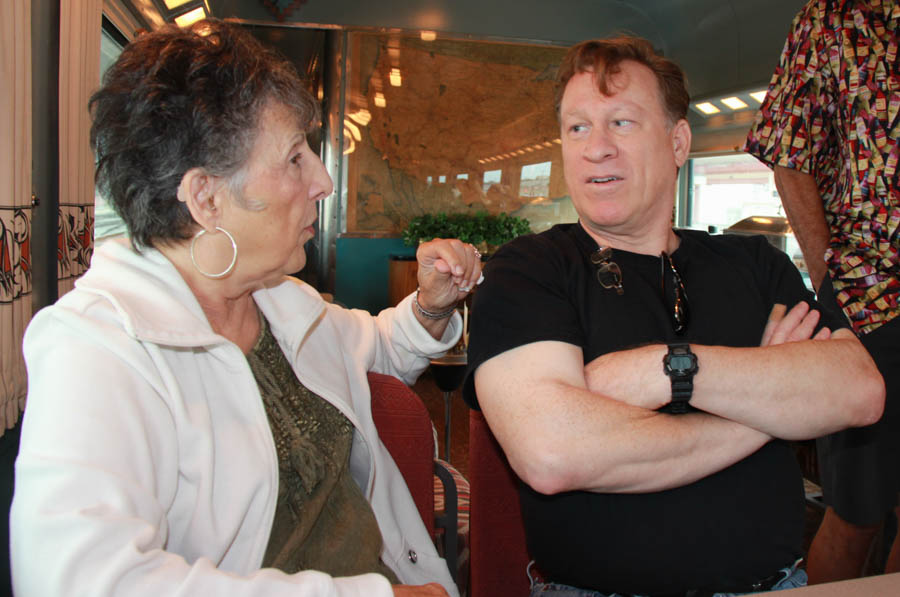 A serious conversation? We think not!

The Humfelds are on their way...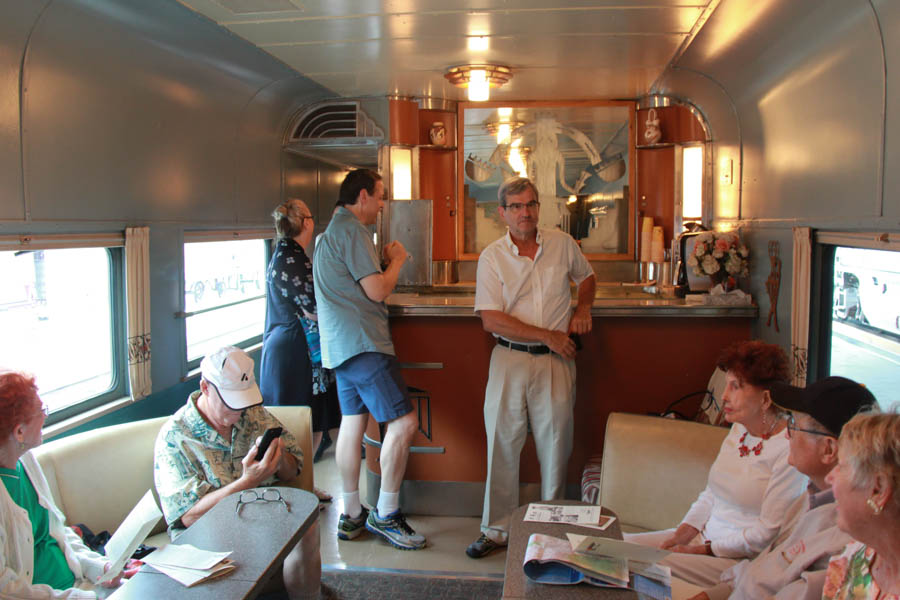 Will finds out the name of the buzzer system... Farnsworth?
(Will knew all about Philo Farnsworth... Good read!)

Looking back fifty years!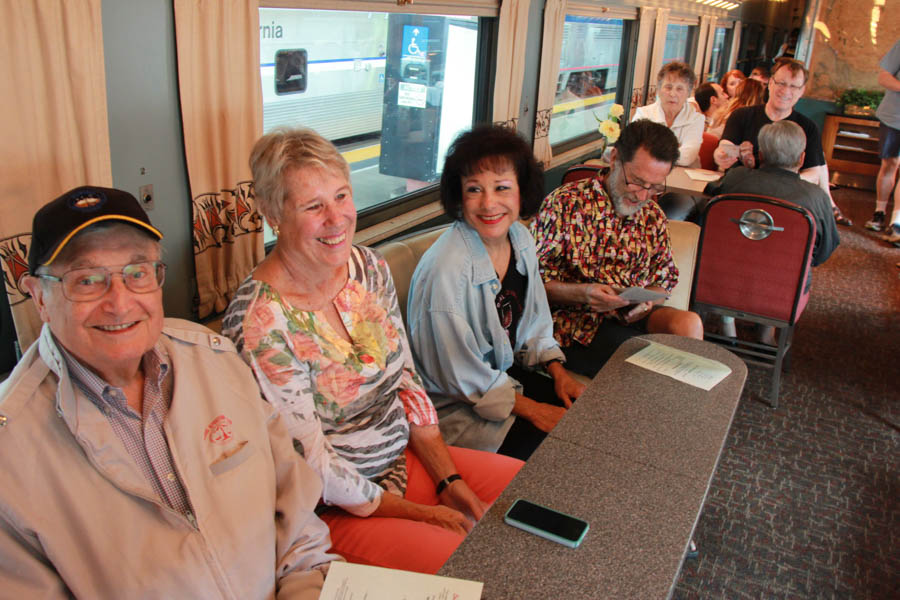 Walter is in style... He has a hat!

P-s-s-s-s-t We are still, it's the other train that's moving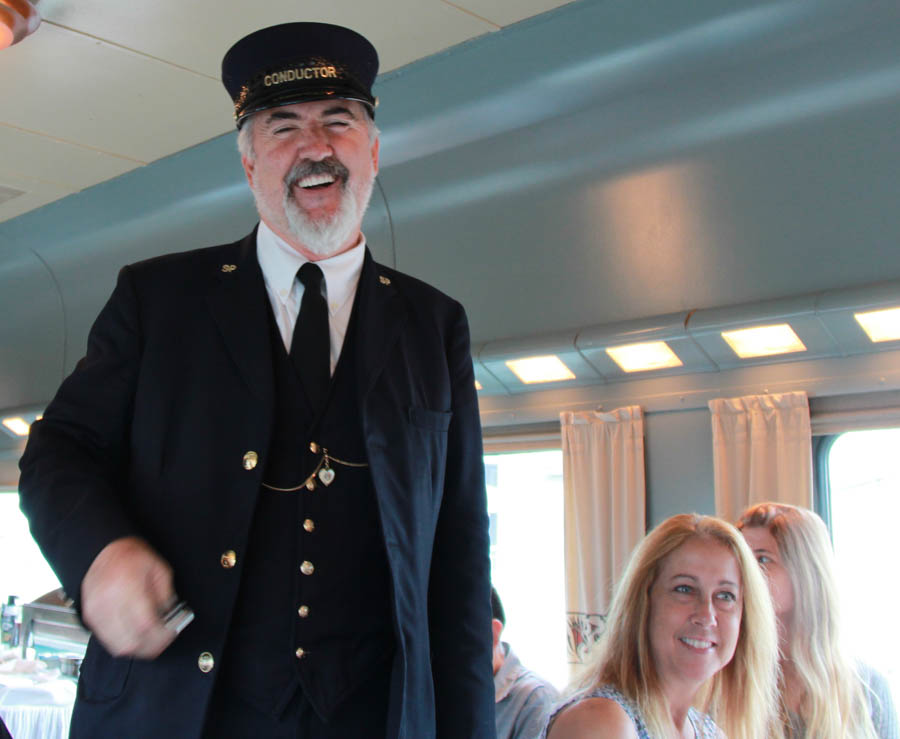 "Right on time!"

Whizzing right along!

Making the turn...

Already?

Glendale 100 years ago!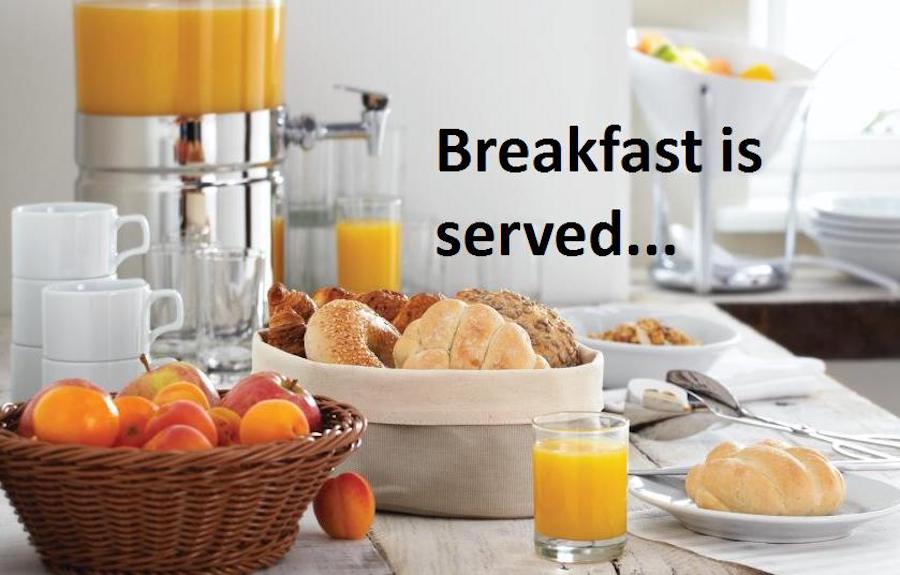 At 60 miles and hour through the heart of town

Waffles, sausage, fruit, rolls and champagne... Yes!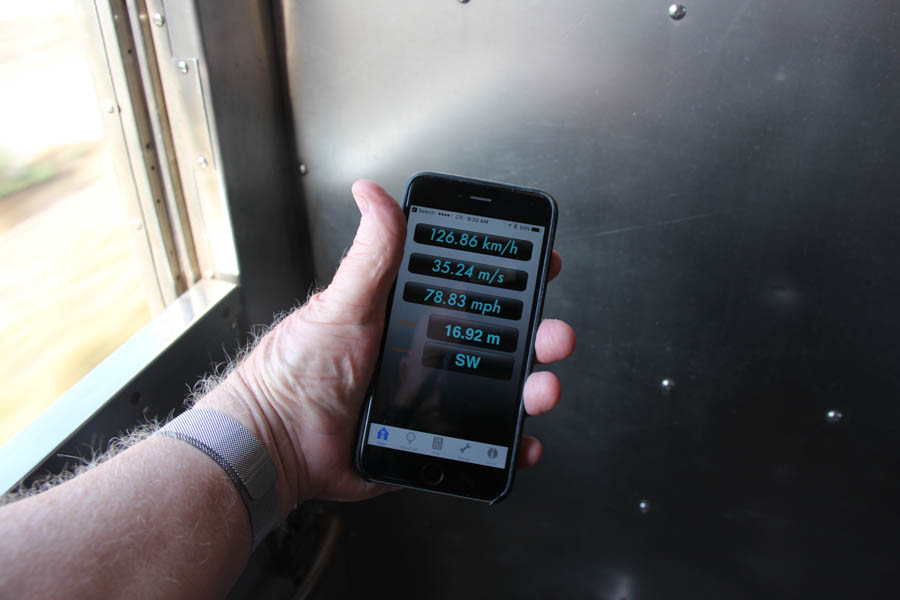 Almost 80 miles and hour.... We be moving!

Moving right along the tracks at a blinding speeds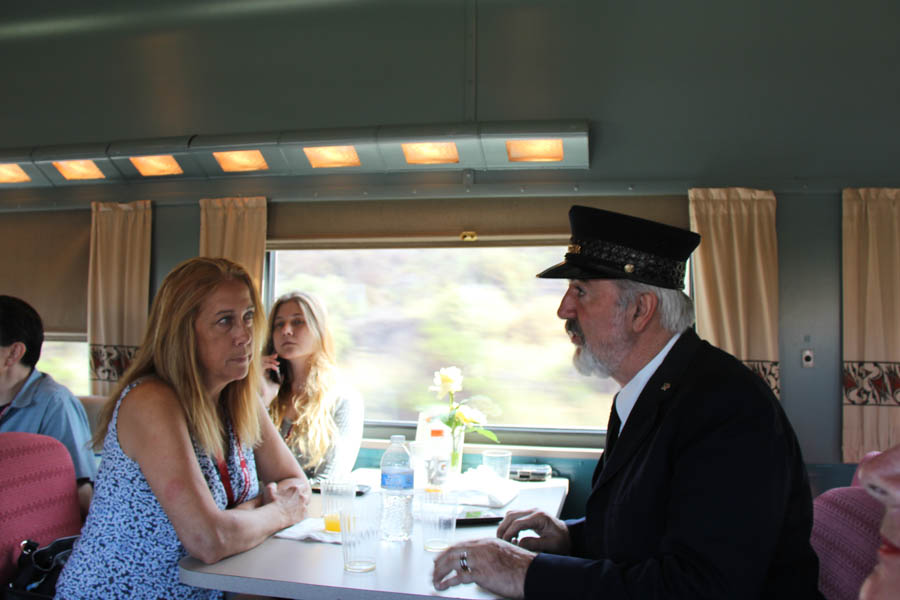 Serious conversation underway!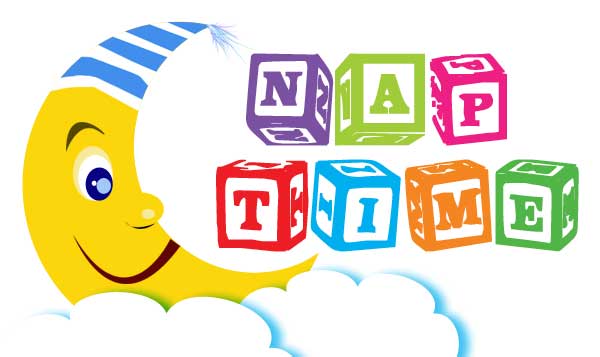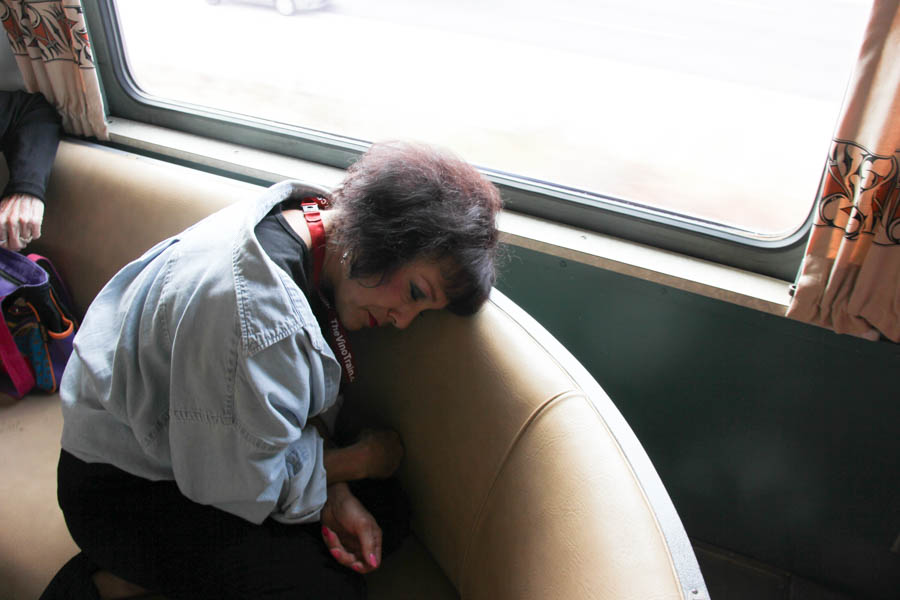 "No nap required... No really! I sleep with my eyes open"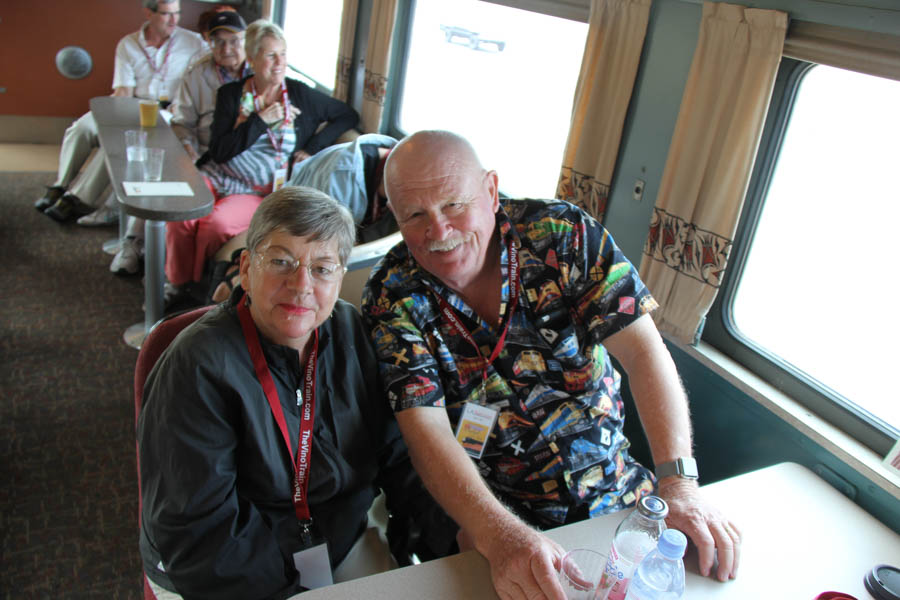 We are having a load of fun!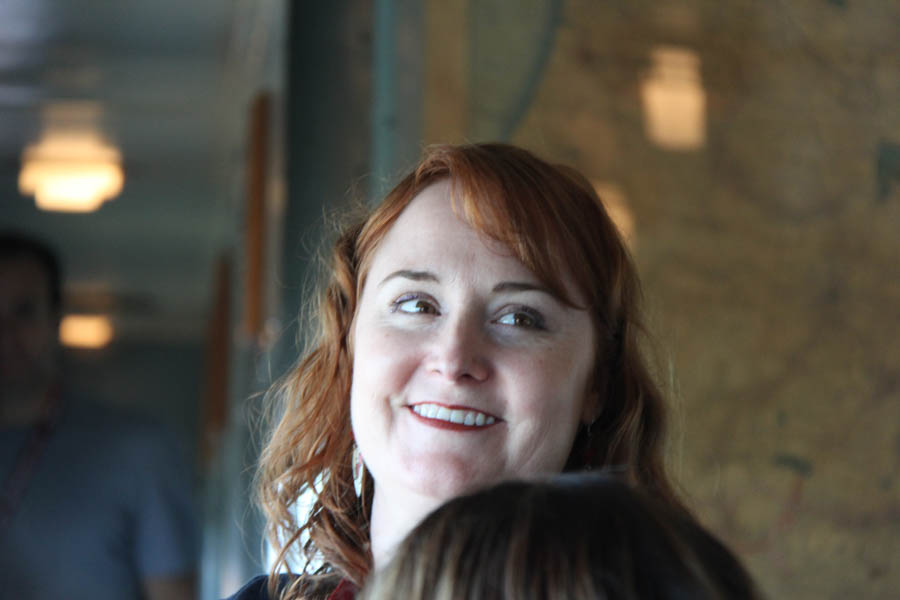 We brought our own movie star!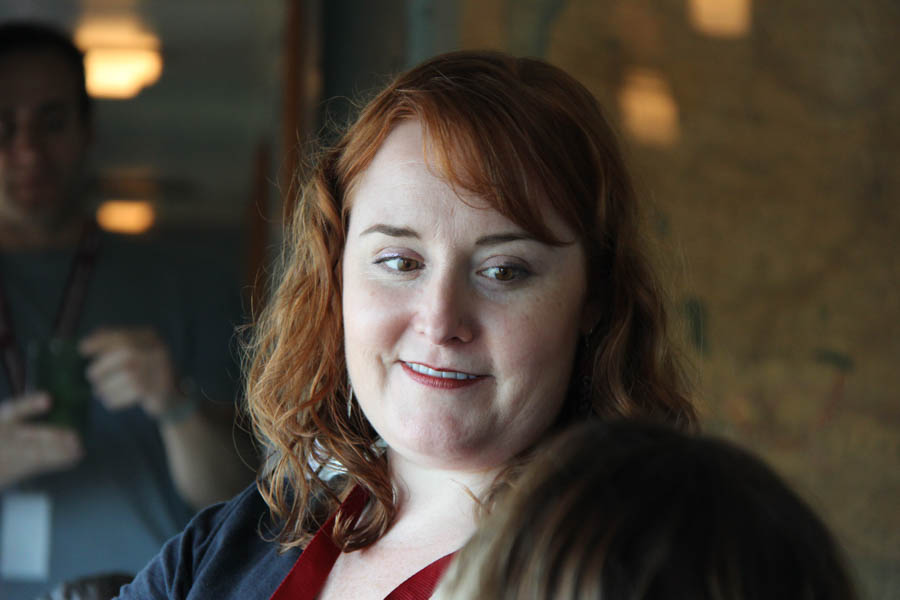 She has a tough job... Keeping Kyle in line!

Breakfast is done... Time for more champagne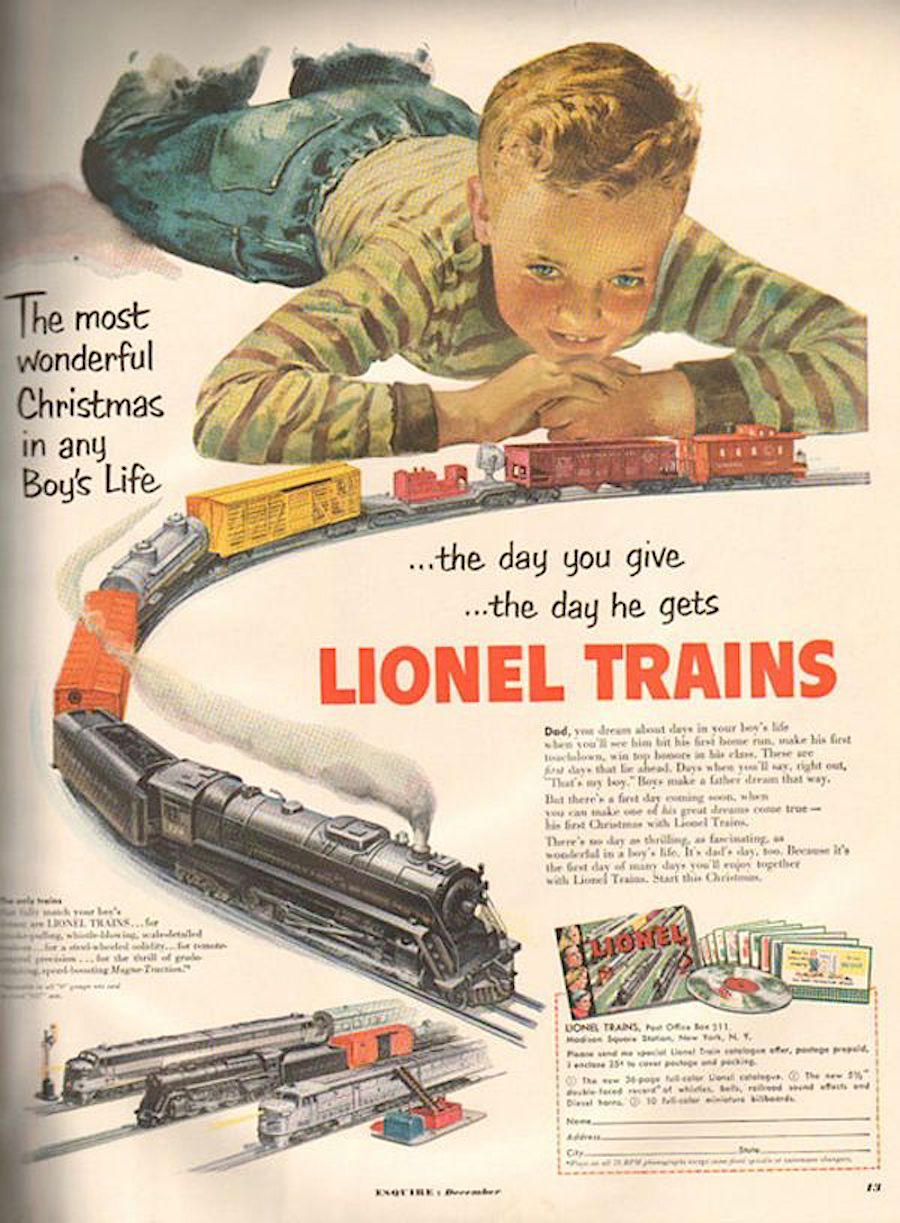 Remember when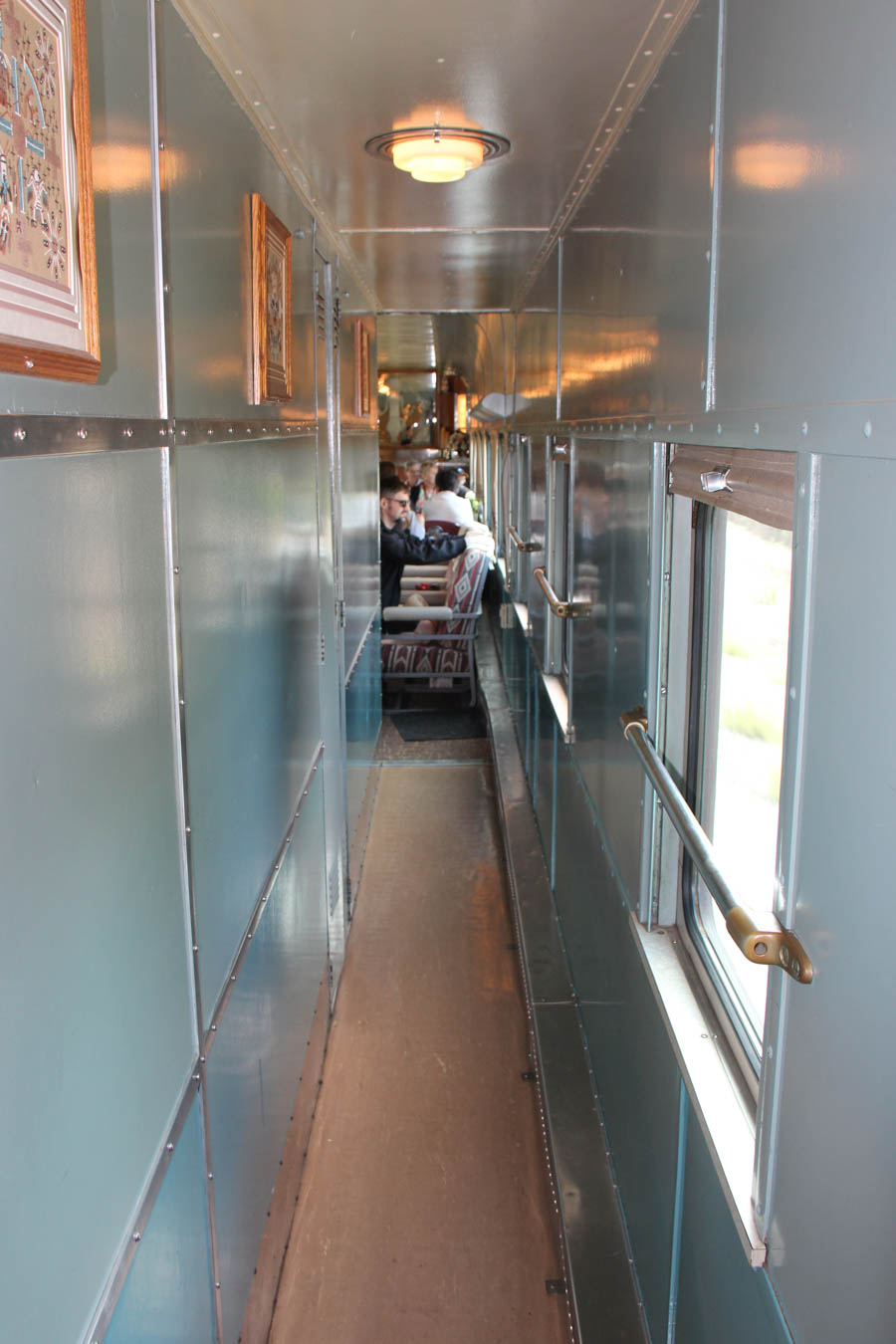 To the left in this car is the "crew cabin" for the wait staff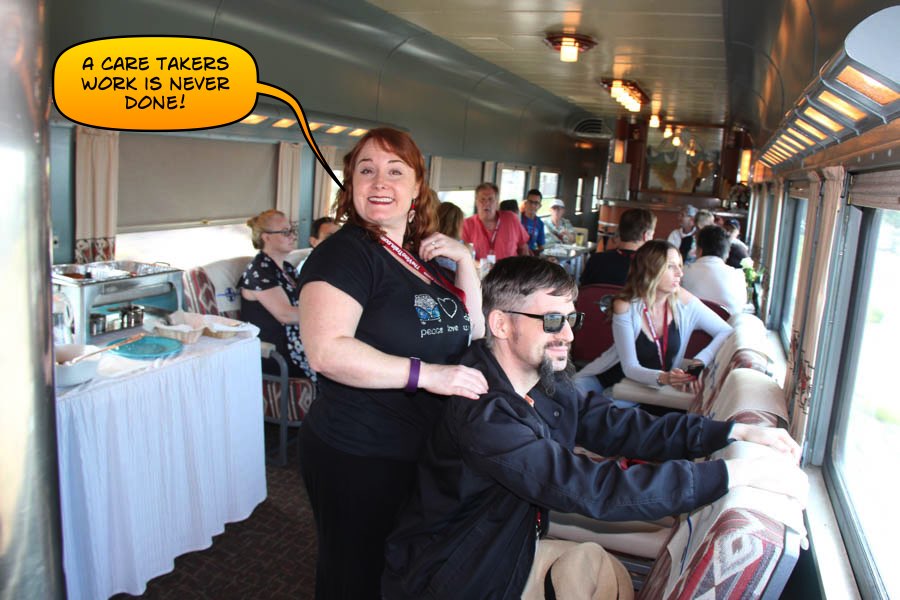 "Kyle doesn't make it easy"

Should we wake her up when we arrive?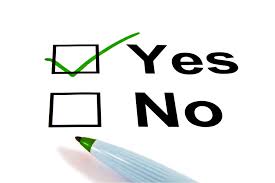 We checked the YES because she is the tour guide today!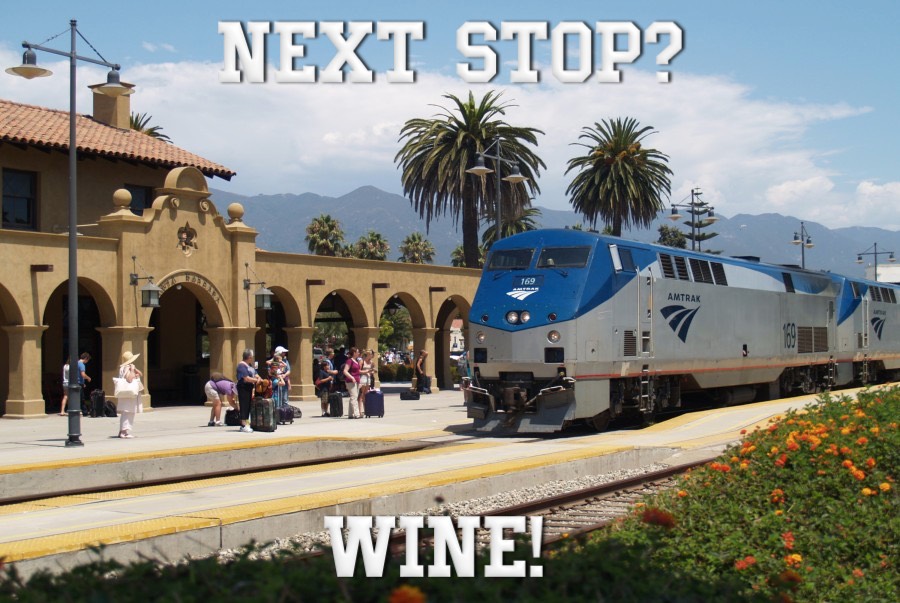 Where we going?

"Iris... The other way!"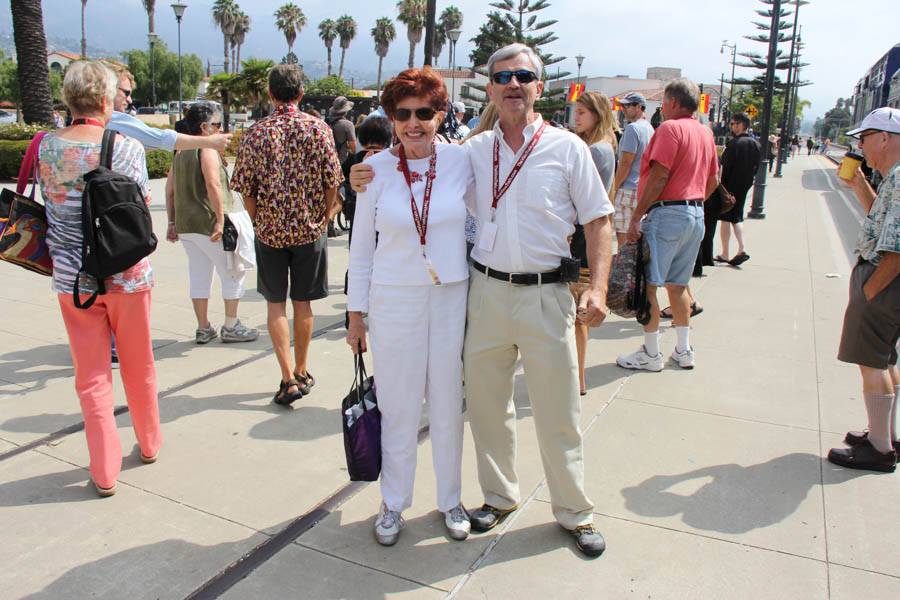 "We will be right behind you!"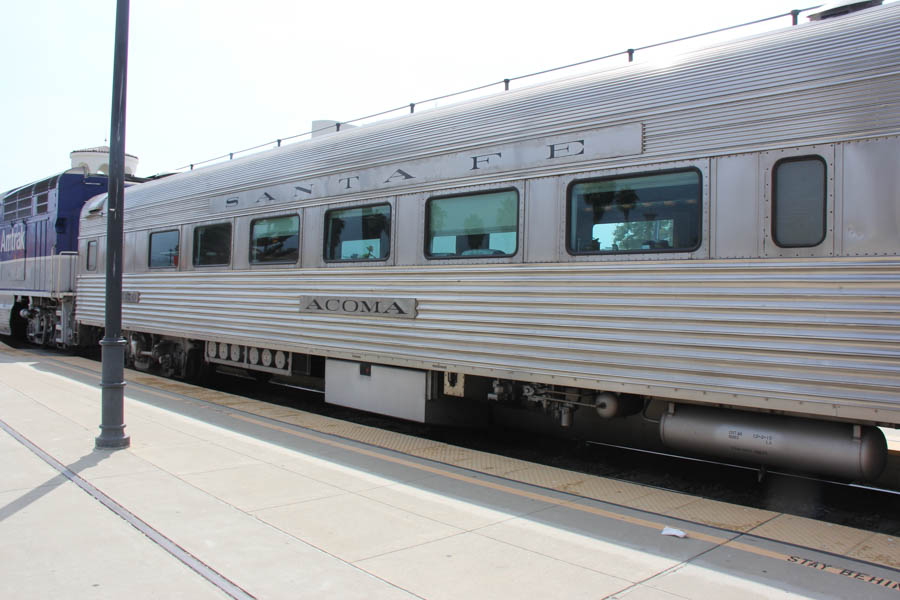 Our car rolls forward to San Luis Obispo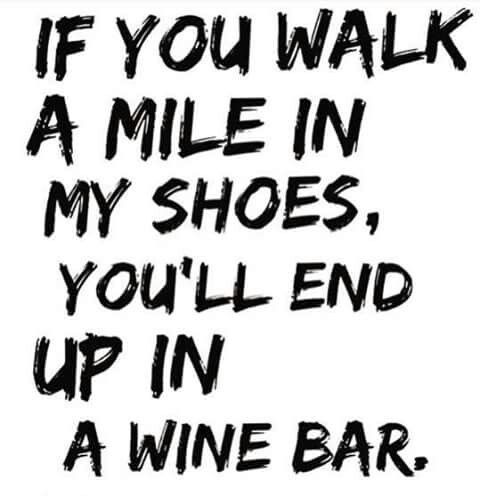 The Walk Begins... Proceed to Page Three