Page One - 2013 Will Bring A New Adventure With New Friends
Once again and for our fifth year, we head north to Santa Barbara on the Vino Train. Through the hard work of the Hatricks we get to enjoy a day of nostalgia traveling on rail cars older than us! A great time was had by all.

We had 101 people on the train this year. Several have been with us for the past four years. Its always fun to have the "newbies" with us!
Many of us caught the "limo" from Old Ranch and took the 25 minute trip to/from Union Station! At $30/pp round trip it was a bargin. Thank you to Platinum Limo Service out of Seal Beach.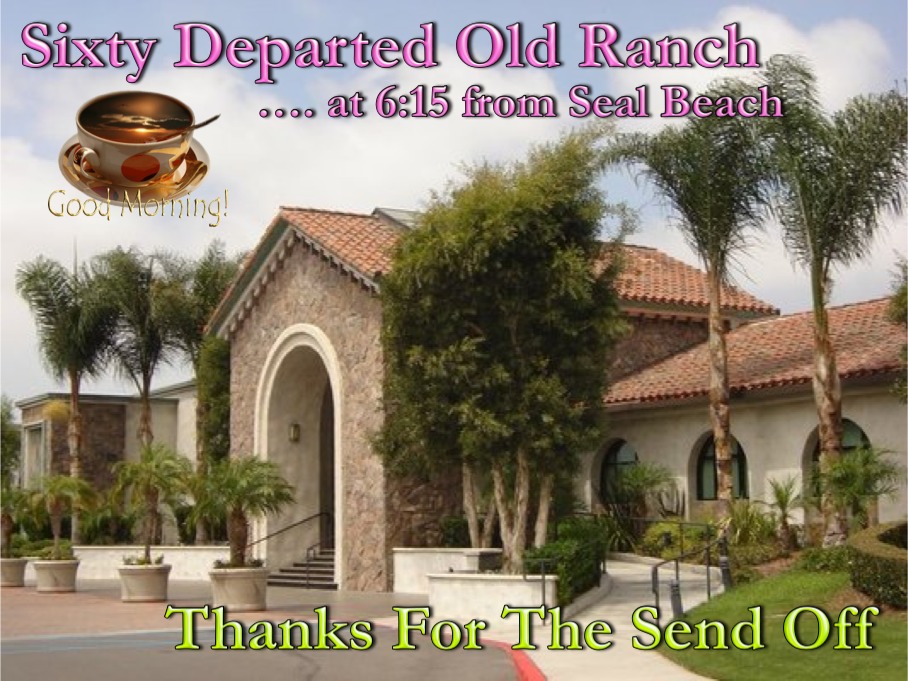 We met at Union Station and moved toward Gate E, Track #10, Platform B where Amtrak 1761 was ready to go with our vintage cars coupled up.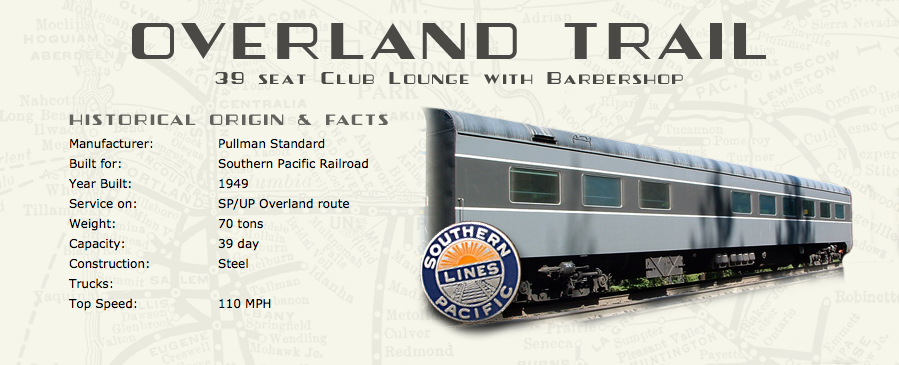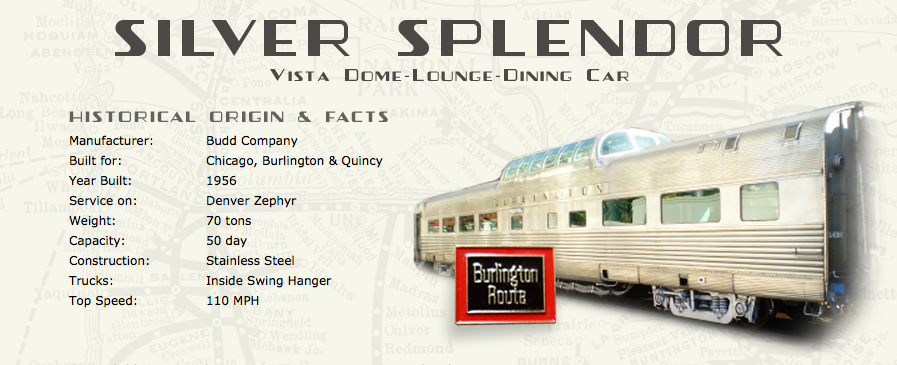 Some go wine tasting, some go beer tasting others go to the Zoo, see the sights, go shopping, visit the wharf... Spend a great day in Santa Barbara with friends
We caught the train at 5:11 and arrived at Union Station three hours later. Our busses were ready and we hot to Old Ranch about 30 minutes later
We took some of the "interesting" shots and put them into a ten page comic book!
We have a new car... The " Acoma " from May of 1937... This car once was part of the Super Chief Chicago To Los Angeles run! We have over 100 folks making the journey this year.... Yeah for fun!
Did You Know? - The Super Chief was one of the named passenger trains and the flagship of the Atchison, Topeka and Santa Fe Railway. It claimed to be "The Train of the Stars" because of the many celebrities it carried between Chicago, Illinois, and Los Angeles, California.
The Super Chief (Nos. 17 & 18) was the first Diesel-powered, all-Pullman sleeping car train in America, and it eclipsed the Chief as Santa Fe's standard bearer. The extra-fare ($10) Super Chief left Dearborn Station in Chicago for its first trip on May 12, 1936.
The lightweight version of the Super Chief ran 2,227 miles (3,584 km) from Los Angeles over recently upgraded tracks in 36 hours and 49 minutes, averaging 60 mph (97 km/h) overall, and often reaching 100 mph (160 km/h).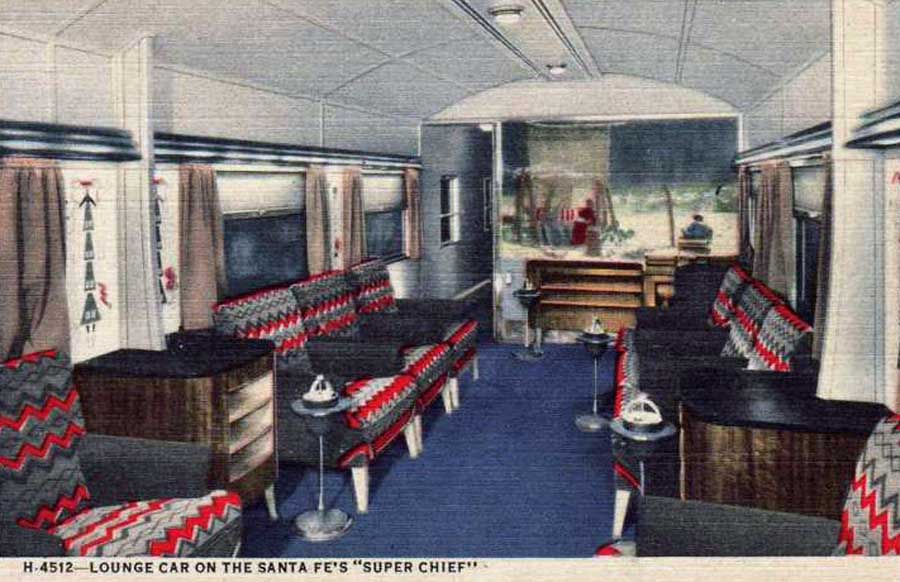 Postcard circa 1940 of the Lounge Car
To Our Wonderful Hosts And Staff Of LARail....