Introduction
We are always on the go now that we are retired so we thought we would share some of the new adventures we have had in our retirement. We plan to continue to have fun but at a higher rate (if that's possible). We now have time to really visit and see the sites as we do not have to rush home to get ready to go to work the next day! Join us at the following recent destinations!
It is essential that after one retires to keep moving... NO TV for us! We now play golf four days a week, social dance four or more evenings a week, and fill the the rest of the time with gardening, cooking, day trips and other adventures. We plan to continue until er can't and so far after years of retirement we have not slowed down a bit!
We plan to keep this page updated so others can find places to visit and to remind us of our activities... seniors you know!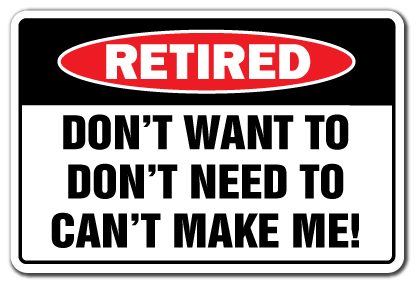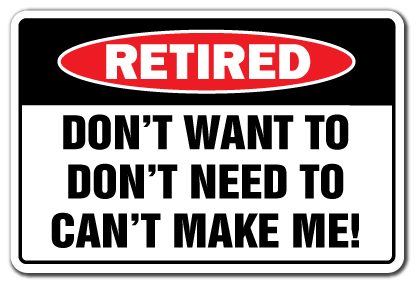 Places We Go All The Time Have Their Own Subsites On Our W
eb
Annual Places: Club 33,   Apple Picking,   Car Shows,   Catalina Island,   Circus,   County Fairs,   Del Mar Horse Racing,   Food/Wine Festival,   Great Los Angeles Air Raid,   Lane Victory Adventures,   Octoberfest,   Pageant Of The Masters,   Pageant Of Our Lord Masters,   San Juan Capistrano,   Seal Beach Car Show,   SB Wine Train,   Super Bowl,   Tall Ship Adventures,   Tomatofest,   USS Midway  
Places We Often Go: Catalina Island,   Disneyland,   Old Ranch Country Club,   County Fairs,   Car Shows,   Dining Out,   Farmers Market,   Roadtrips/DayTrips,   Wetlands,   Adult Movies,   Palm Springs Aerial Tramway,   Road Trip To Northern California   Temecula Wine Tasting
Museums, Gardens and Libraries:    Aquarium of the Pacific,   Gene Autry Center,   Bowers Museum,   California Science Center,   Huntington Library & Gardens,   Griffith Observatory,   Los Angeles Zoo,   Nixon Library,   Norton Simon Museum,   San Juan Capistrano, Ronald Reagan Library,   Sea World,   Sherman Gardens,   USS Midway
Dancing:   Avalon Ball,   Elks Lodge,   Nightlighter's Dance Club,   Starlighter's Dance Club,   Rondeliers's Dance Club,   Topper's Dance Club,   Seniors Prom,   Jazz Festival,   Queen Mary Art Deco Ball
Other Places We Have Gone...