We Rode The Wine Choo-Choo In 2010 (Introduction Page One)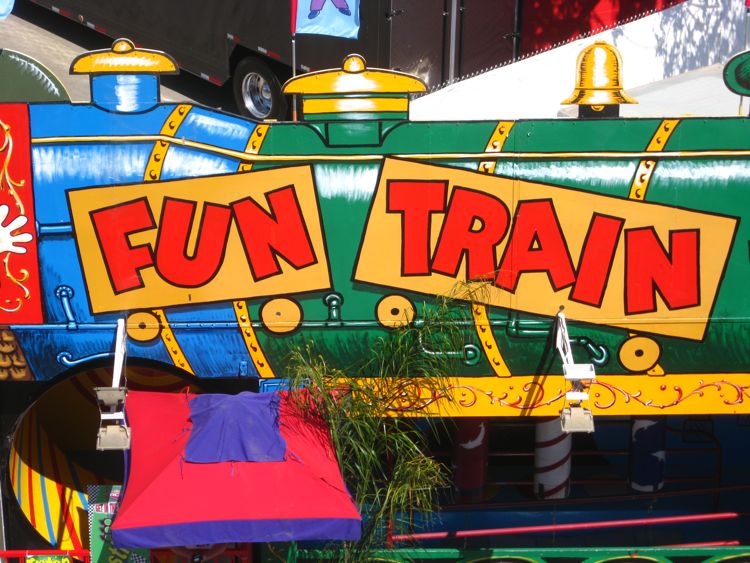 It certainly was!
Trains and wine... What a combination! Several of us got together for a trip filled with friendship and fun. We are rode an original 1940's lounge car ( Overland Trail ) and a 1956 doamed coach ( Silver Spendor ). Check the itinerary!

Destination: Santa Barbara Wineries (And Sightseeing) Here We Come!

Ride the rails
The Santa Barbara Daylight Vino Train is just the ticket for us as a day of escape to the beautiful city of Santa Barbara and the surrounding wine country on California's South Central Coast is just what the doctor ordered!
The special day will be filled with wonderful adventure, great food, super friends and lots of premium wine tasting!
Breakfast and light dinner on board will make the adventure even more wonderful!
The wine tasting will take place right in down town Santa Barbara led by n experienced guide, Tom Anderson. The tours are fun, educational and will tantalize your taste buds!
See The Quick Summary Of 2010...
Departure From LA And Arrival At Santa Barbara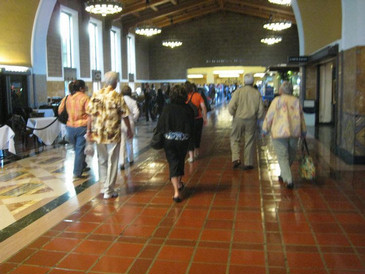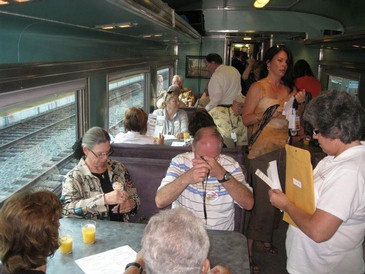 Everyone made it!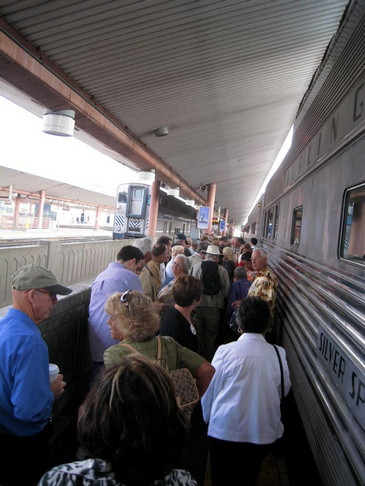 On board and the Conductor (Bill) makes the announcements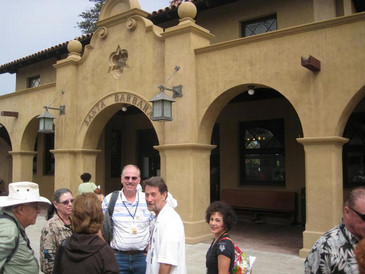 Breakfast was served and we arrive in Santa Barbara
Pre-Lunch Activities (Wine Tasting, What Else?)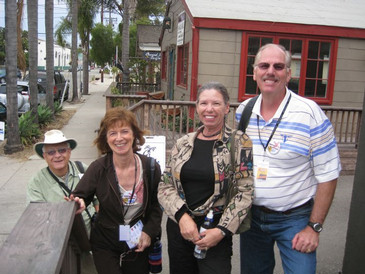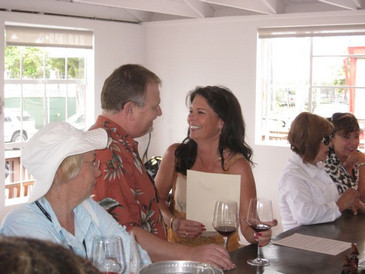 Talbot's and Henche's were already at Kunin Winery!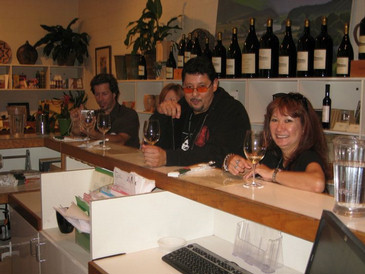 Everybody was happy by the time we got to the Santa Barbata Winery
Stop Tasting, Start Drinking - It's Lunch Time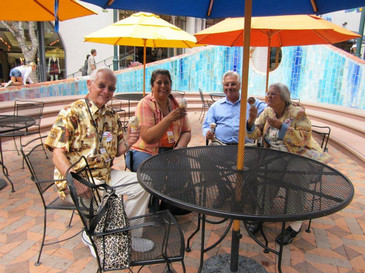 Everybody found a great place to eat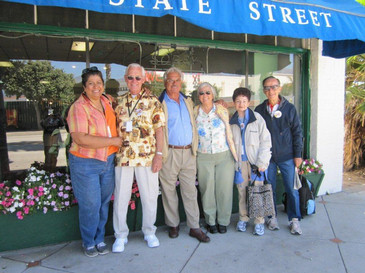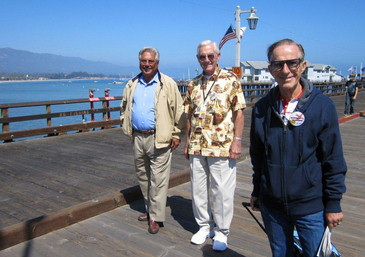 On the waterfront
After Lunch Sightseeing And A Few More Wineries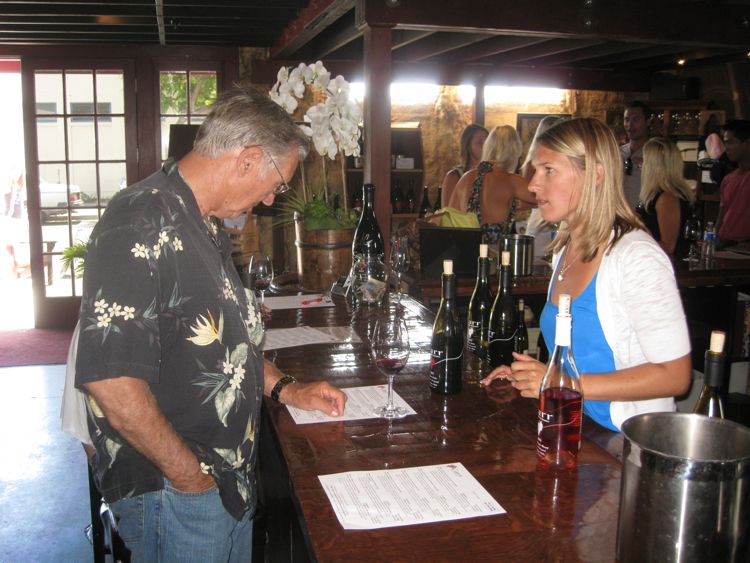 We saw three additional wineries after lunch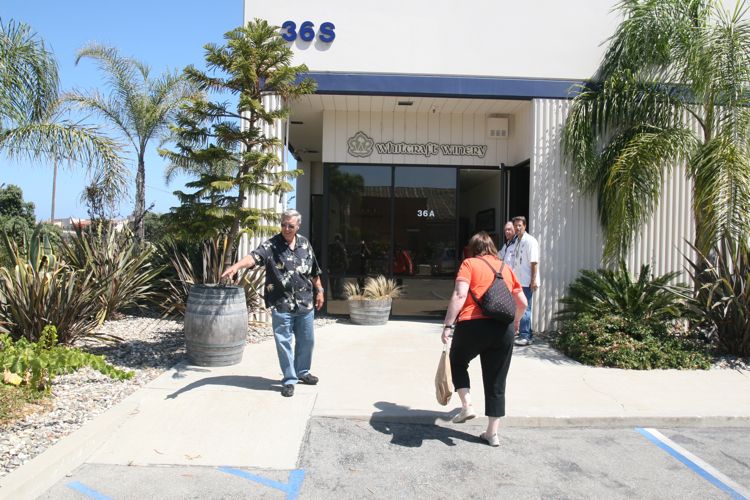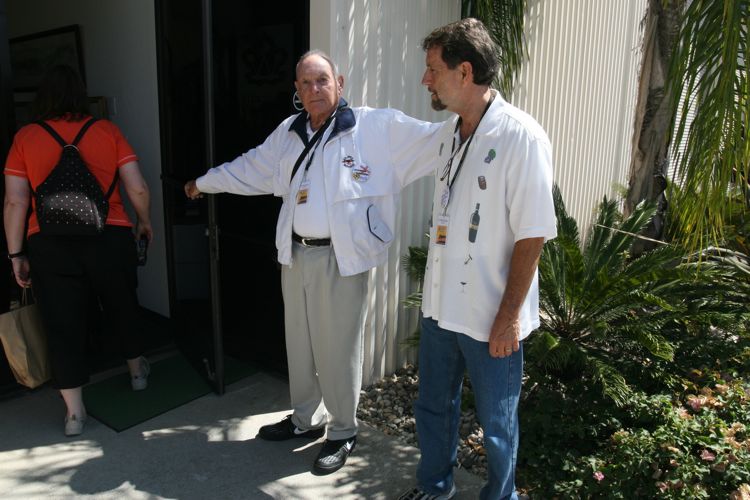 All within walking distance of the train station
Back To The Train And The Ride Home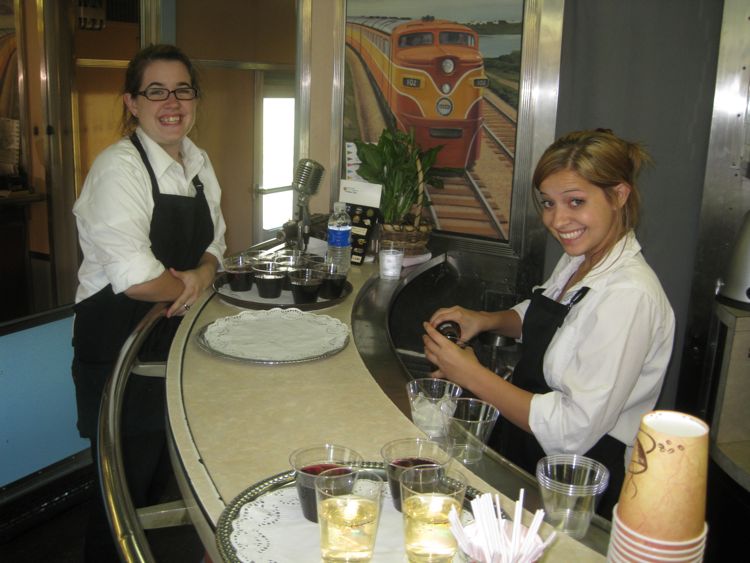 Back on board... Time to eat and cavort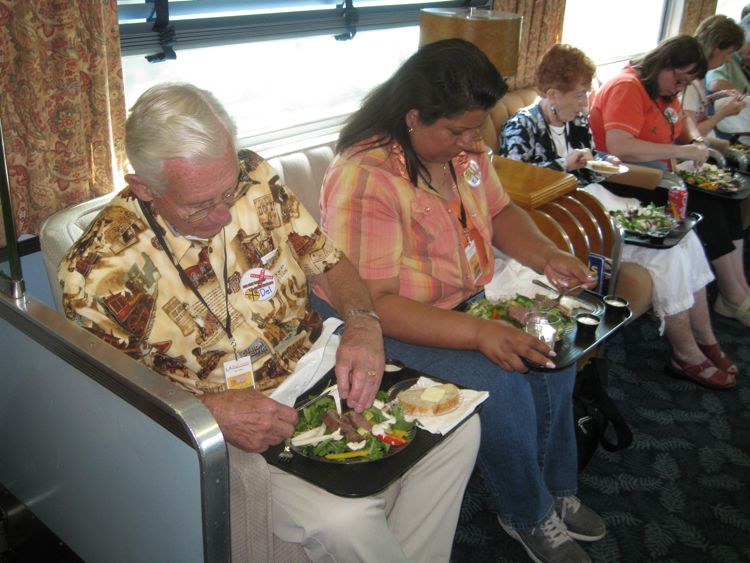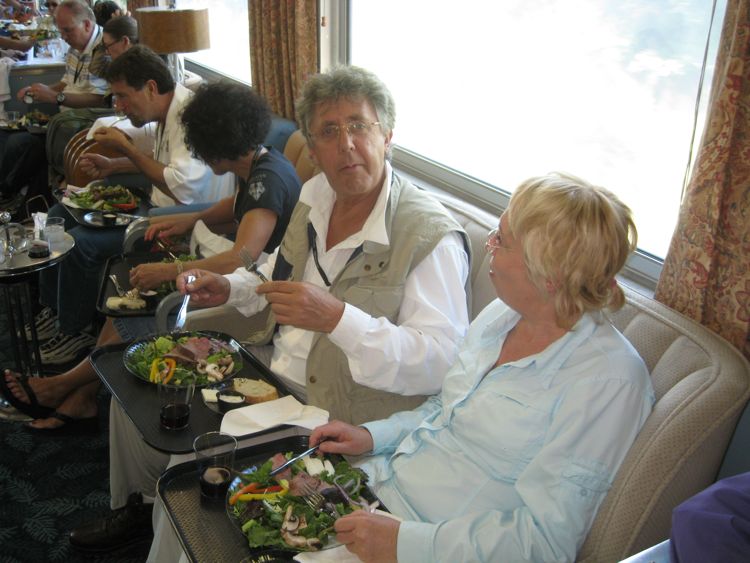 Things that happen on the train stay on the train... We hope