What Happens In Santa Barbara STAYS In Santa Barbara (Page Four)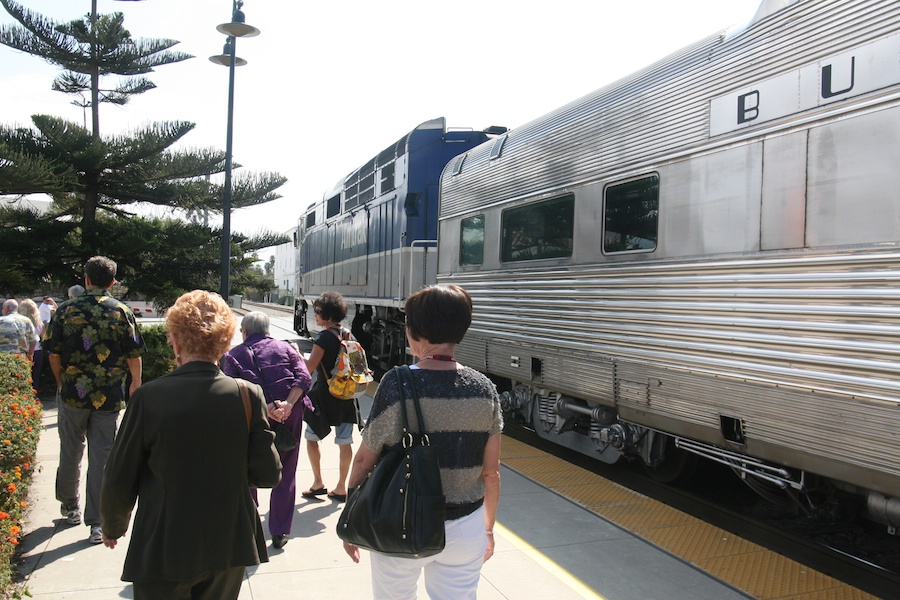 Head 'em out... Rawhide!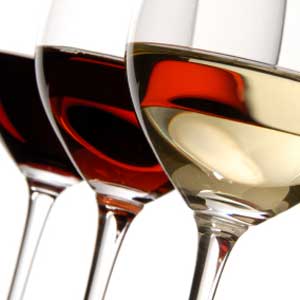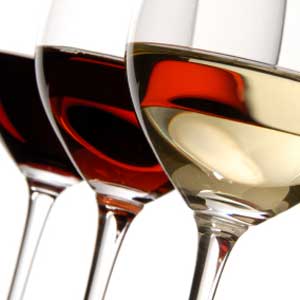 It's time....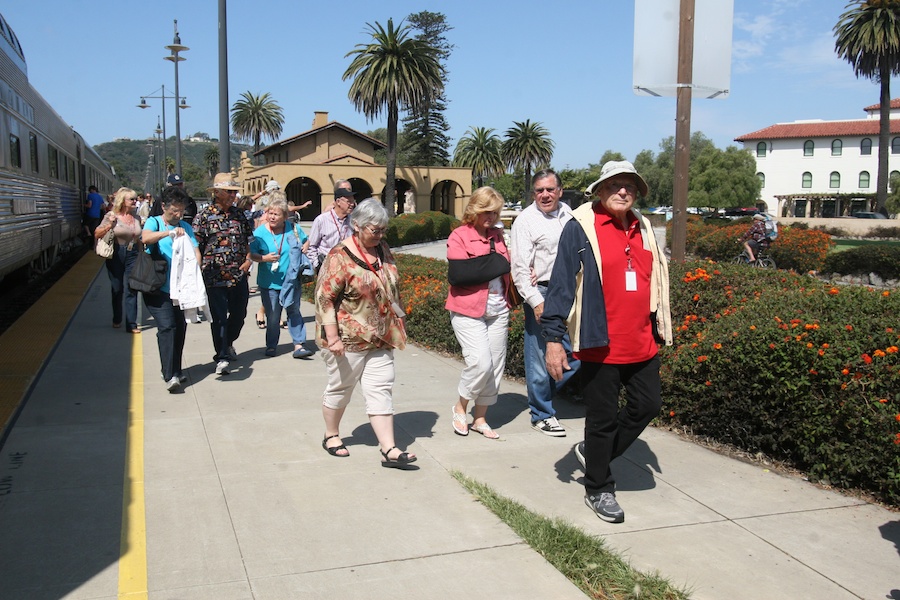 We are getting a head of steam and going somewhere....

Everything is close by...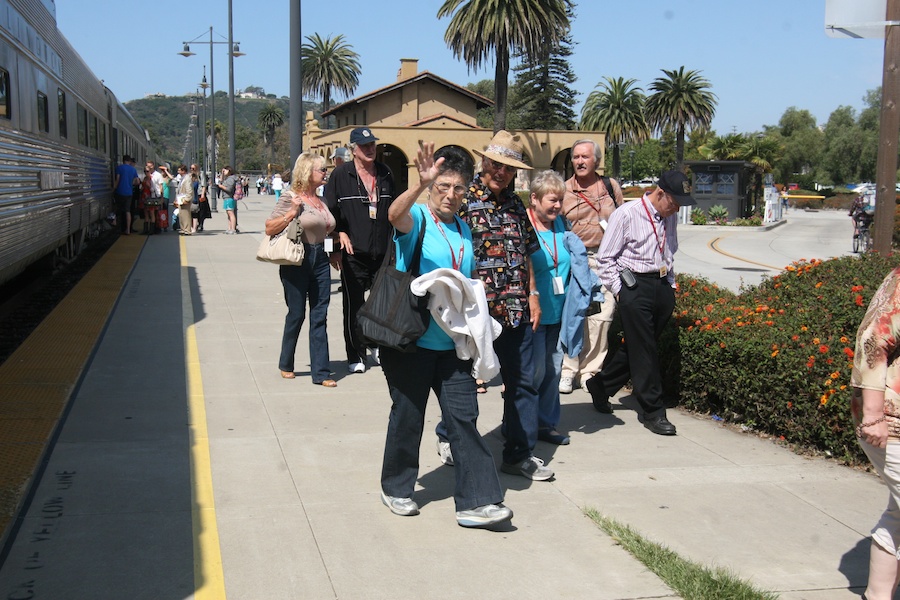 Some go right... Some go left.... Some go straight.... See you in a few hours

The pose of the day.... A true hippy

John and Ernie get the rickshaw
Did You Know? - A pulled rickshaw (or ricksha) is a mode of human-powered transport by which a runner draws a two-wheeled cart which seats one or two persons. Rickshaws are commonly made with bamboo. In recent times the use of rickshaws has been discouraged or outlawed in many countries due to concern for the welfare of rickshaw workers. Runner-pulled rickshaws have been replaced mainly by cycle rickshaws and auto rickshaws. The term rickshaw is today commonly used for those vehicles as well.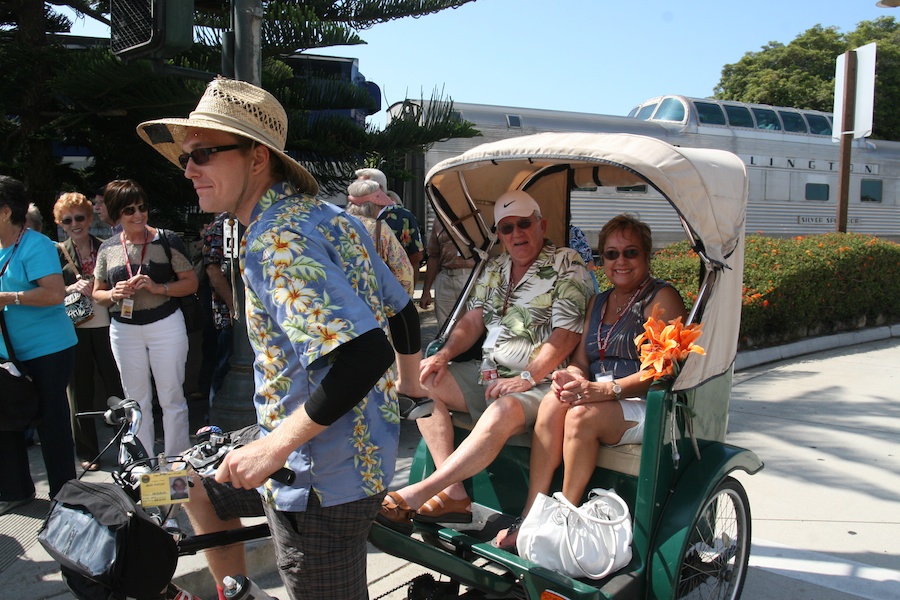 Off they go!
Did You Know? -Rickshaws were first seen in Japan around 1868, at the beginning of the Meiji Restoration. They soon became a popular mode of transportation since they were faster than the previously used palanquins (and human labor was considerably cheaper than the use of horses).
The identity of the inventor remains uncertain. Some American sources give the American blacksmith Albert Tolman, who is said to have invented the rickshaw around 1848 in Worcester, Massachusetts, for a missionary. Others claim that Jonathan Scobie (or Jonathan Goble), an American missionary to Japan, invented the rickshaw around 1869 to transport his invalid wife through the streets of Yokohama.[4] Other scholars think it was Izumi Yosuke, a restaurateur in Tokyo in 1869. In New Jersey, the Burlington County Historical Society claims an 1867 invention by carriage maker James Birch, and exhibits a Birch rickshaw in its museum.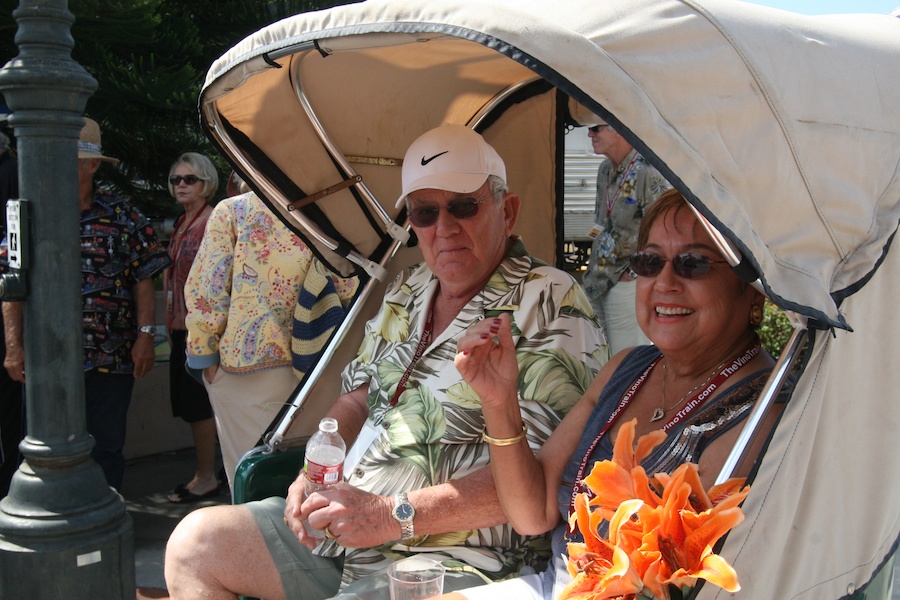 Take me too the wine Jeeves....
Did You Know? - Around 1880, rickshaws appeared in India, first in Simla and then, 20 years later, in Calcutta (now Kolkata). Here they were initially used by Chinese traders to transport goods. In 1914, the Chinese applied for permission to use rickshaws to transport passengers. Soon after, rickshaws appeared in many big cities in Southeast Asia . Pulling a rickshaw was often the first job for peasants migrating to these cities.

Gotta get a picture of that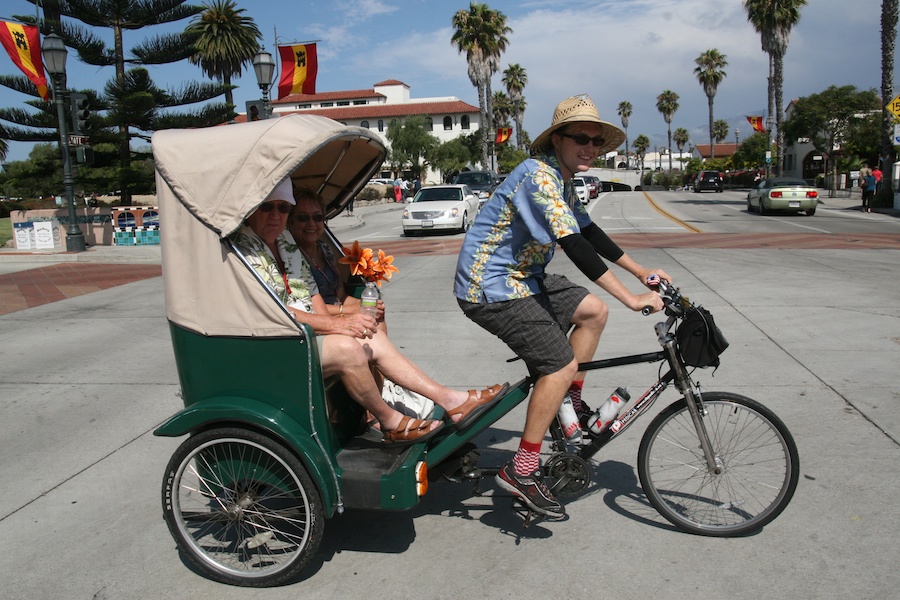 Zoooooom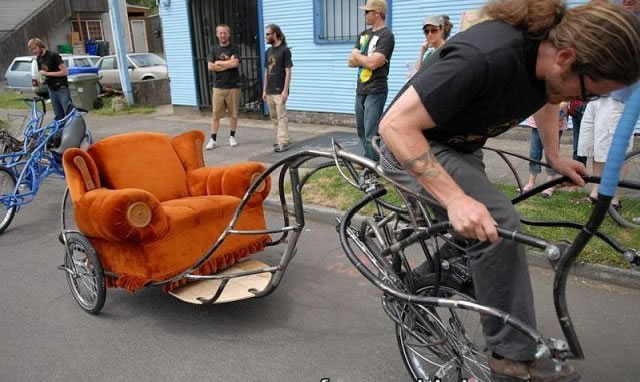 The one John ordered was busy today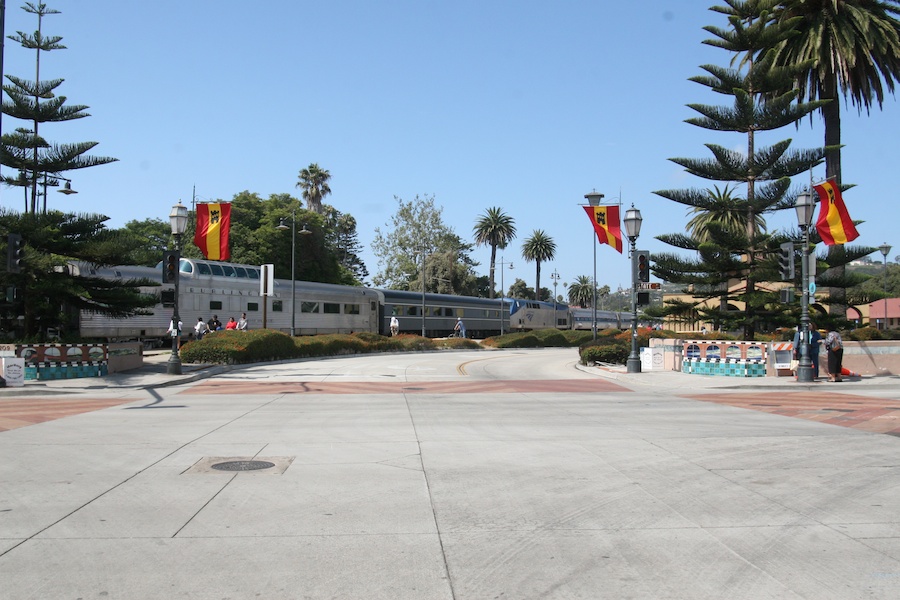 The train is about to pull out for destinations north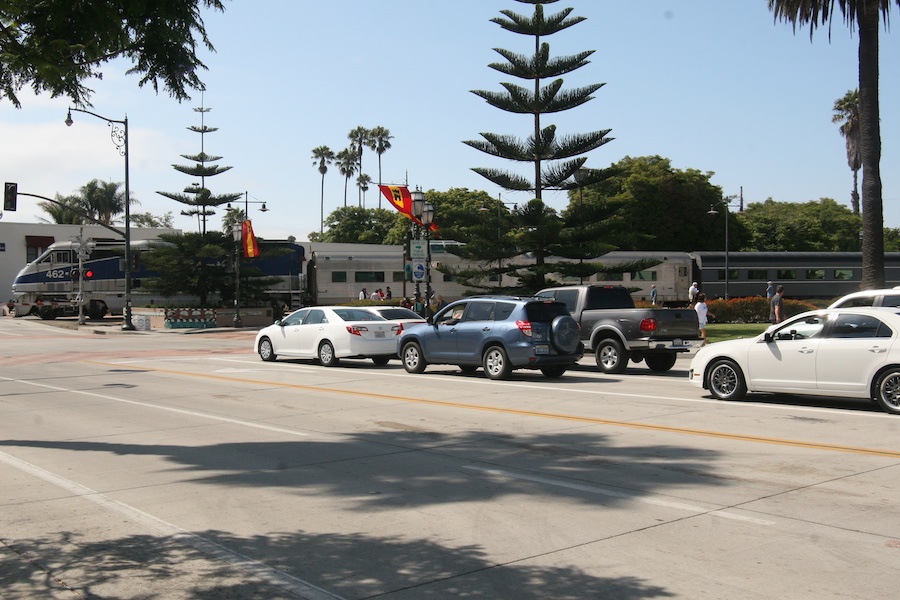 There it goes...
Our Leader Consults The Map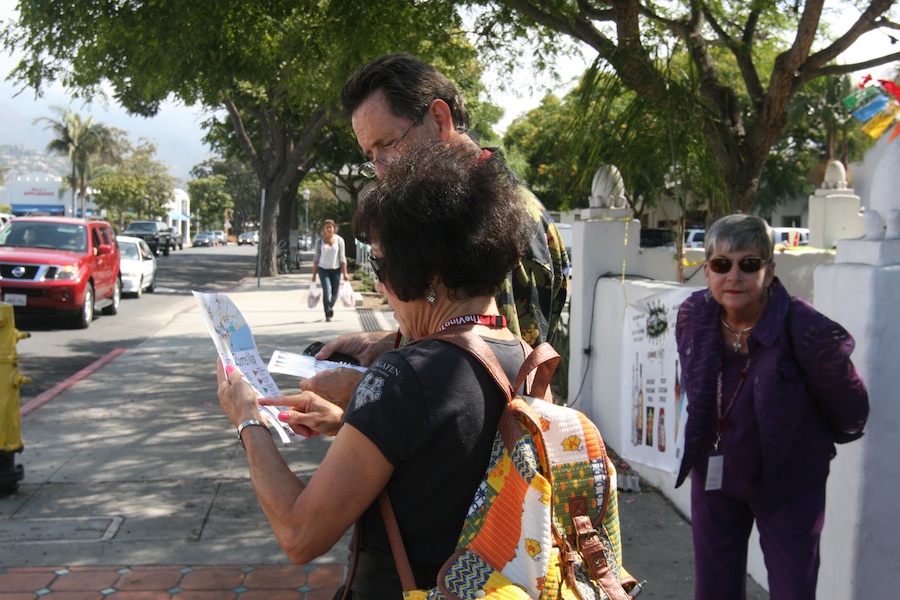 "Ah Donna... Turn the map upside down"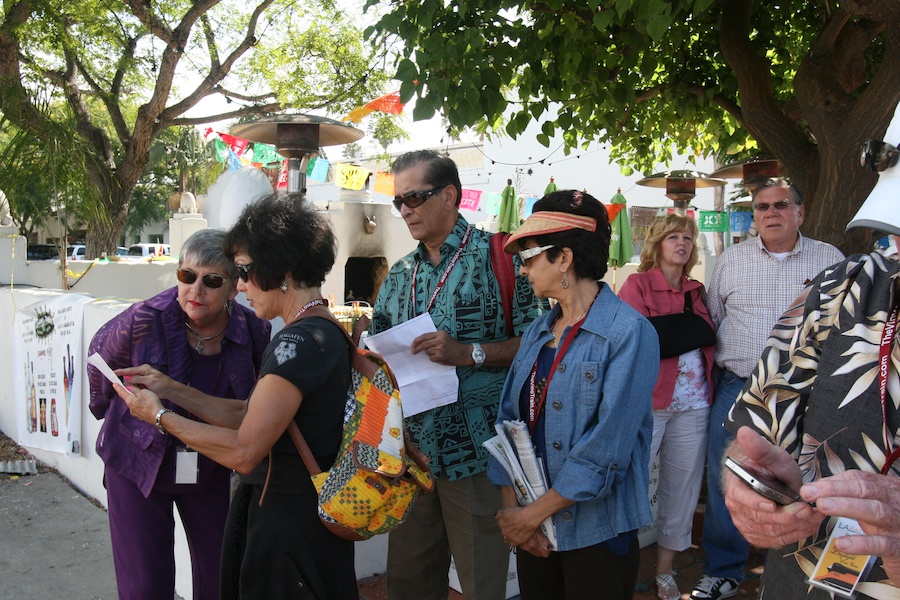 The doctors consult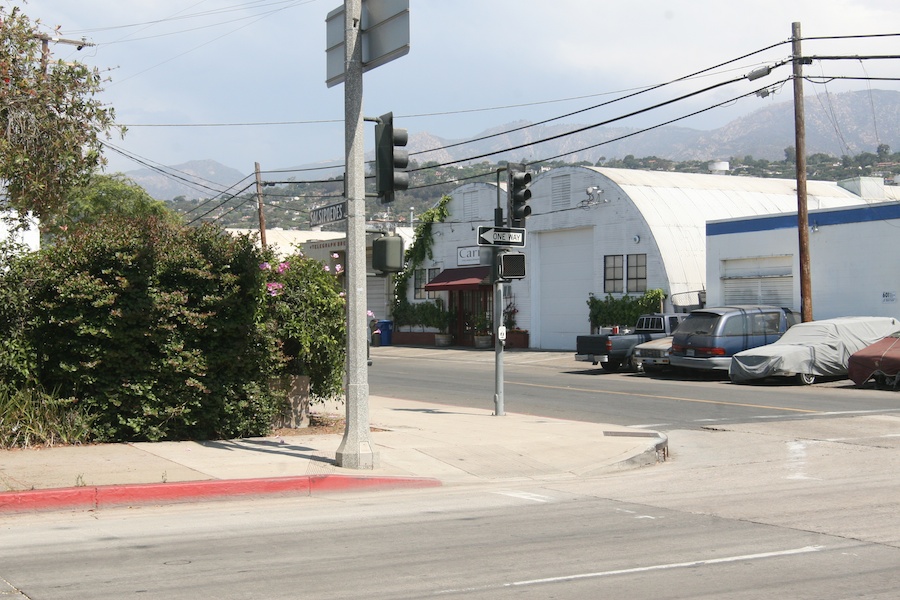 Our first destination... CARR Winery... We are six minutes early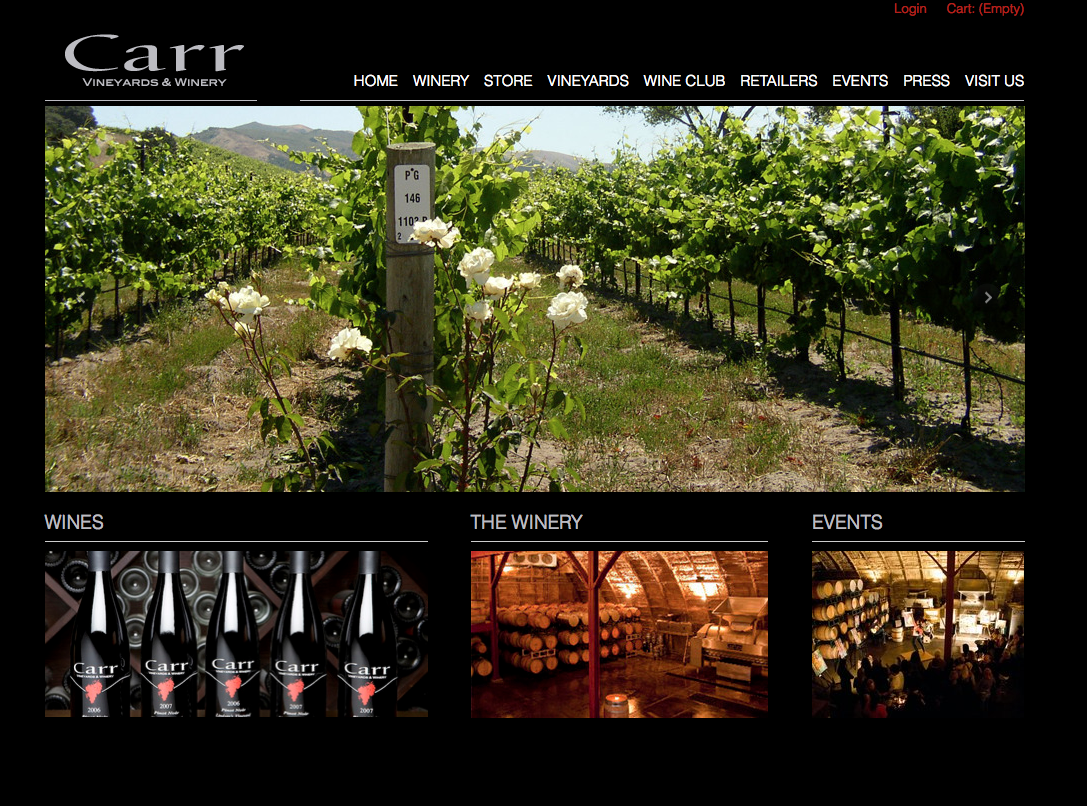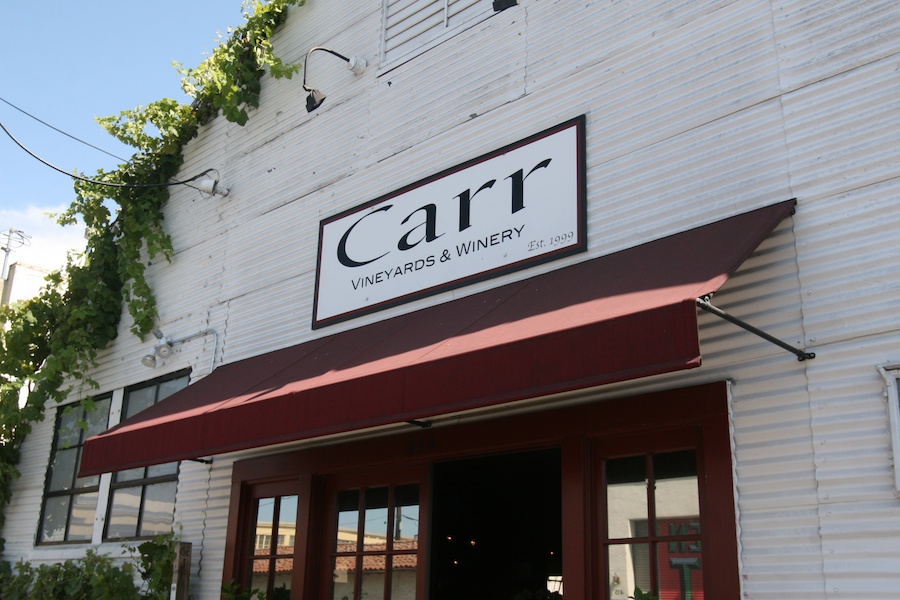 The store just opened and we are first inside
Did You Know? - Established in 1999. Carr Vineyards & Winery specializes in limited production wines from Santa Barbara County. Owner and Winemaker Ryan Carr also oversees the management of over 100 acres of vineyards, allowing him to handcraft each vintage from grapes grown to his specification. Varietals include Pinot Gris, Pinot Noir, Syrah, Grenache and Cabernet Franc. Visit the 1940s Quonset Hut winery in downtown Santa Barbara to experience the art of winemaking. Open daily for wine tasting, wines by the glass, flights of wine & wine on tap!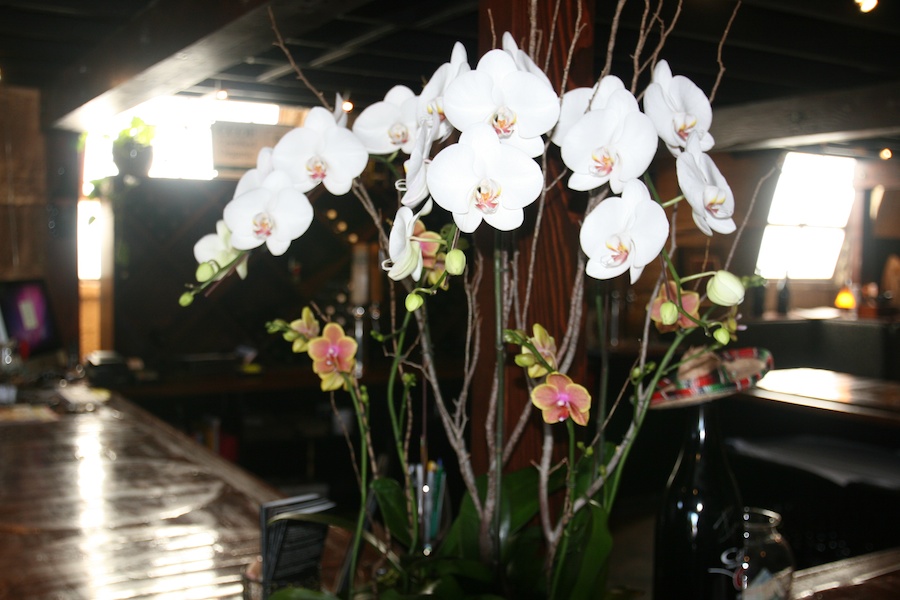 The famous flowers

It was cool inside the Quonset hut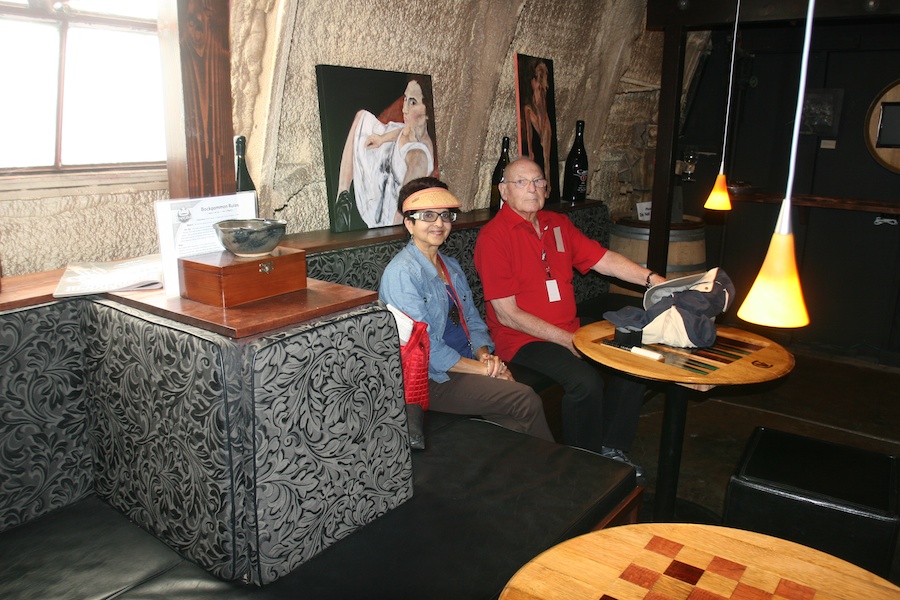 The innocent.... Yah!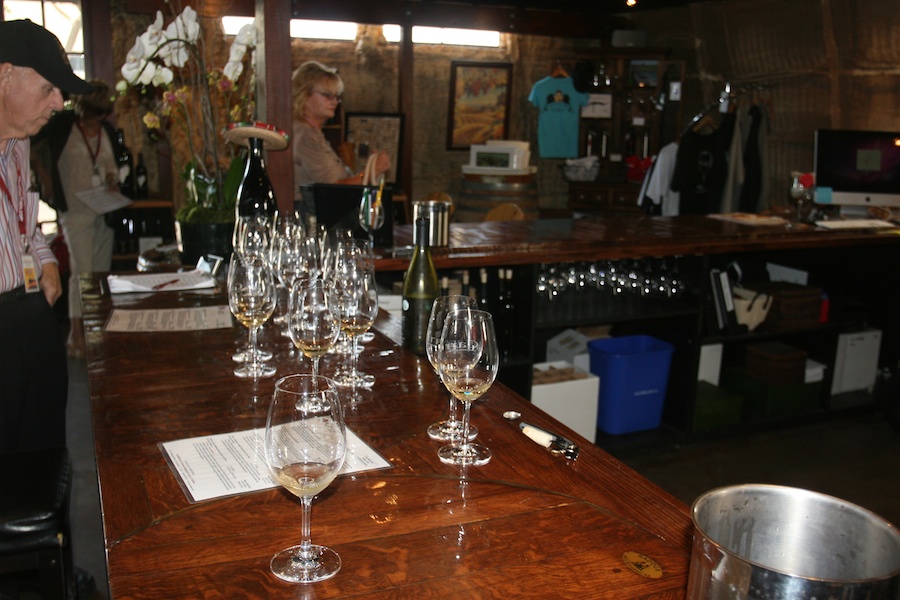 Lined up and ready to go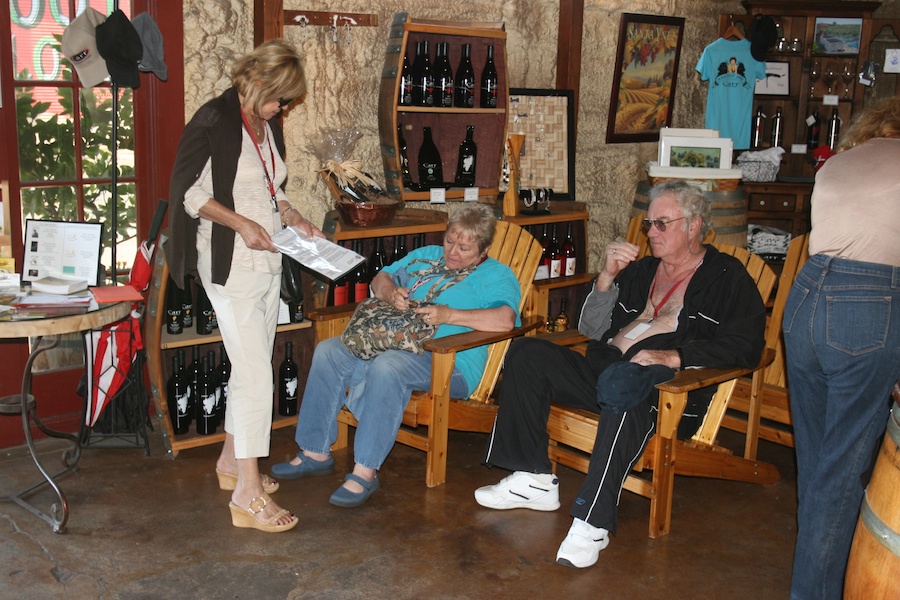 Monica and Carri consult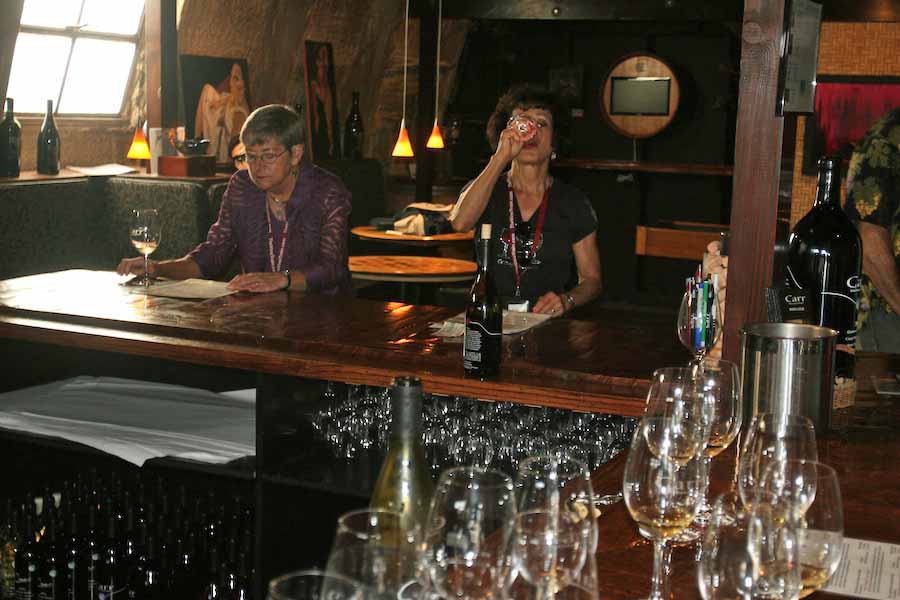 Gulp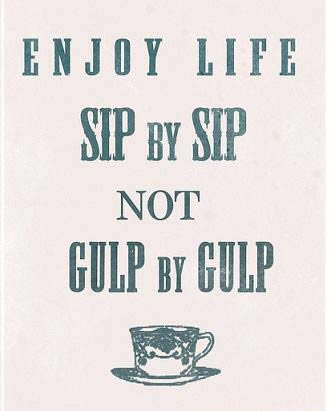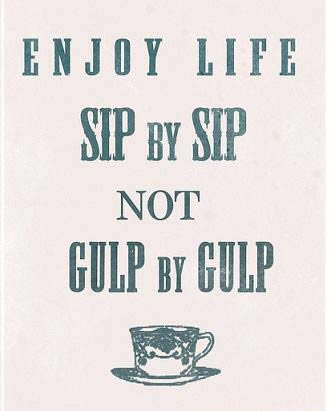 Bad rumor... Wine is "gulpable!"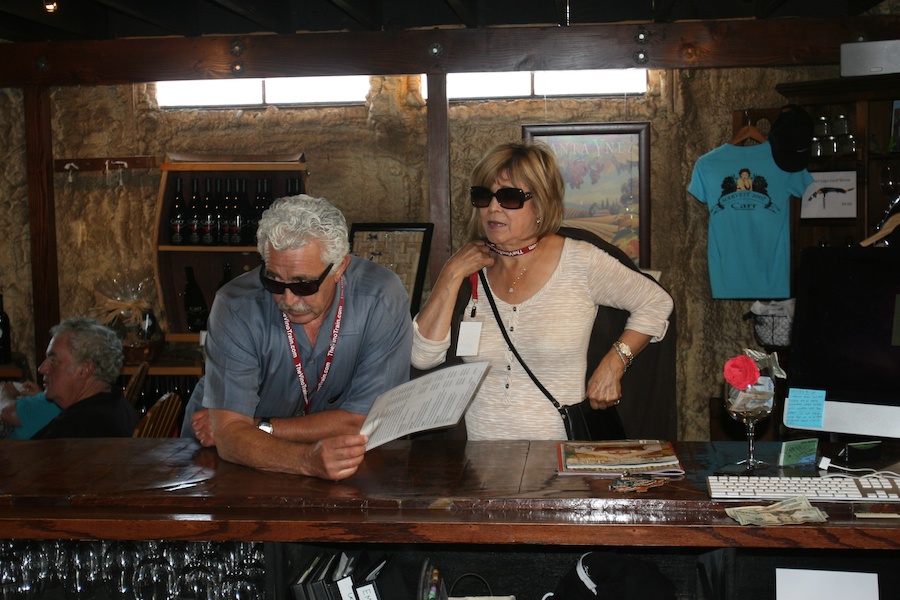 The Hollywood Set joined us today...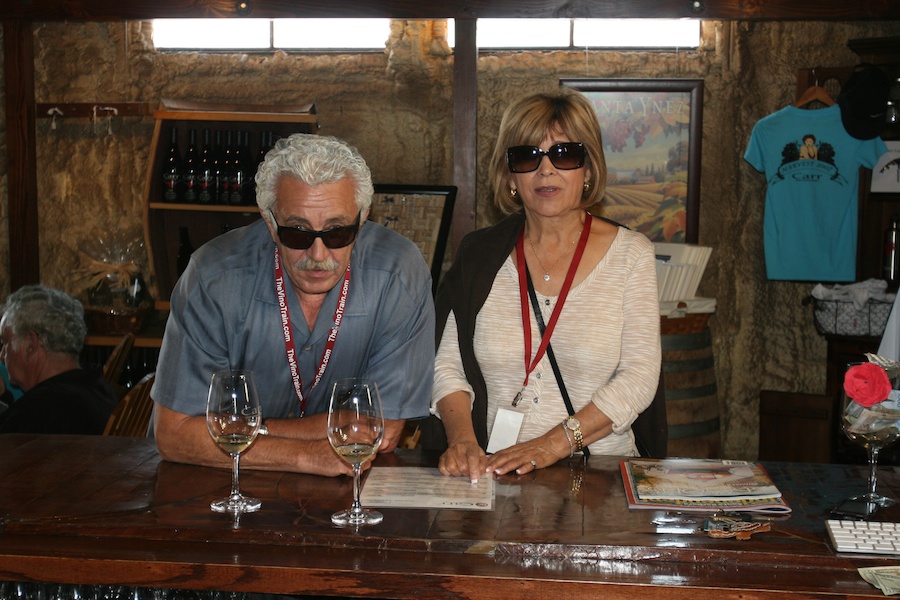 "Who? Us??"

"Dang... I like tasting wine!"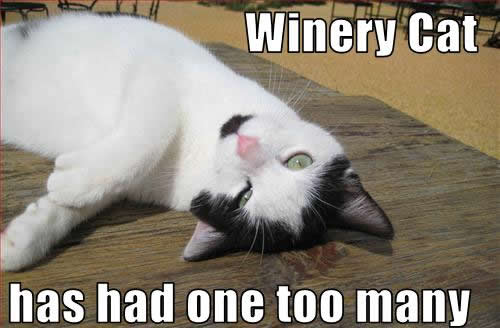 A little sombrero on your pino??
Did You Know? - In Spanish, the word sombrero means any hat with a brim, such as the traditional sombrero cordobés from Cordoba, Spain. It derives from the Spanish word sombra, meaning "shade" or "shadow"; thus a literal English translation would be "shade maker". Spanish speakers outside Mexico refer to what English speakers call a sombrero as a sombrero mexicano ("Mexican hat"). In Mexico, it is known as sombrero charro, since "sombrero" is the actual word for any hat with a brim.

What? Sue and Paul made it this trip??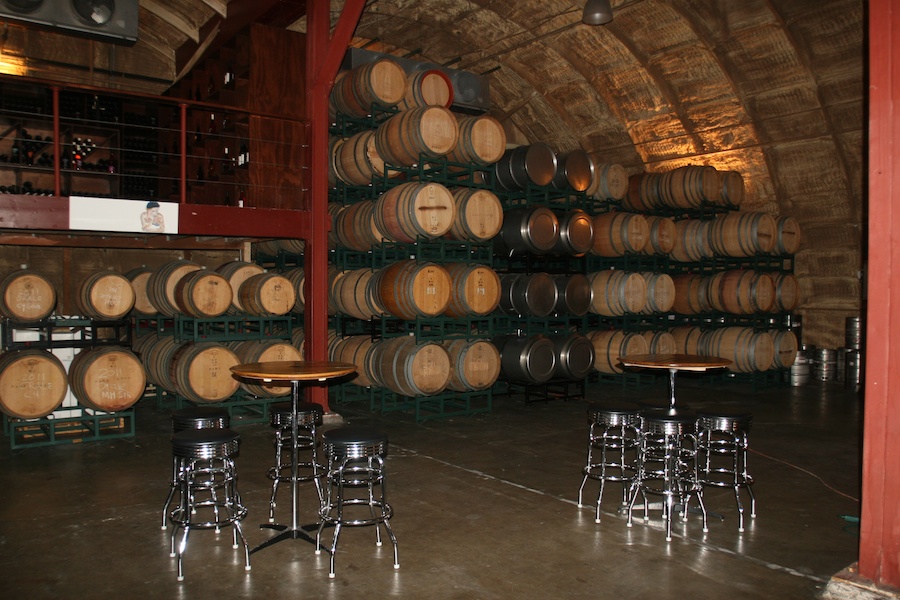 We could stay here the whole weekend and just taste the contents of all these casks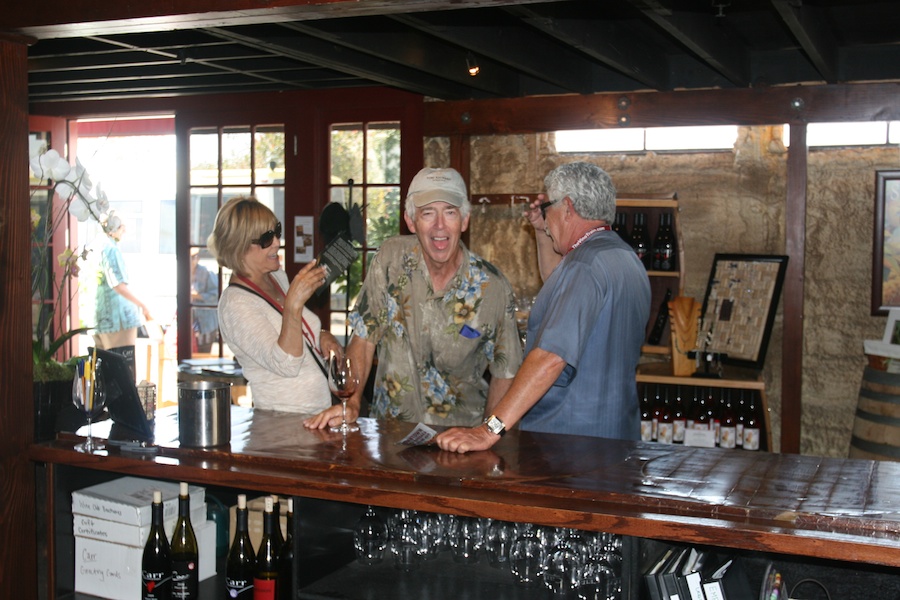 Tom found the wine... Life is good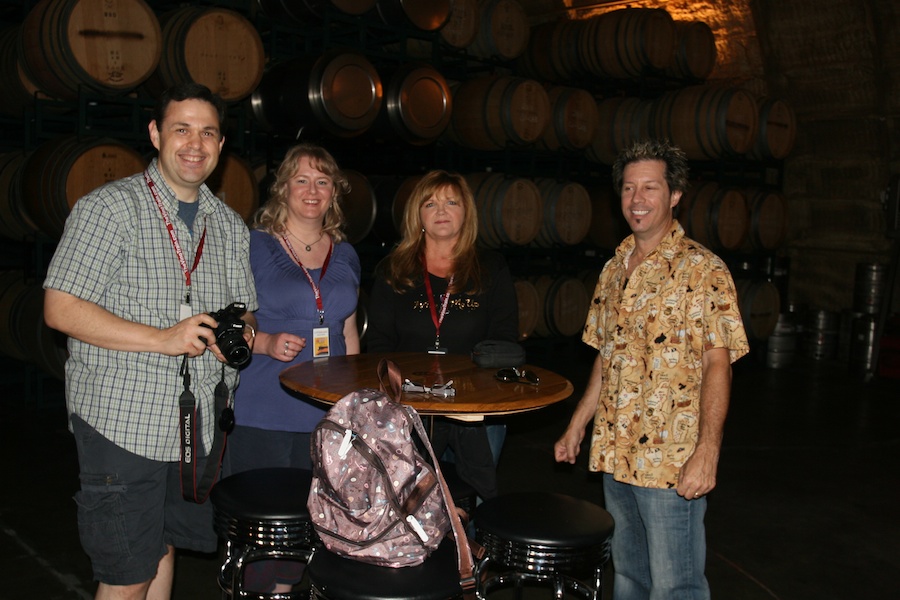 The kids found us....

Sam, Brenda, Lisa, Robin, and Bob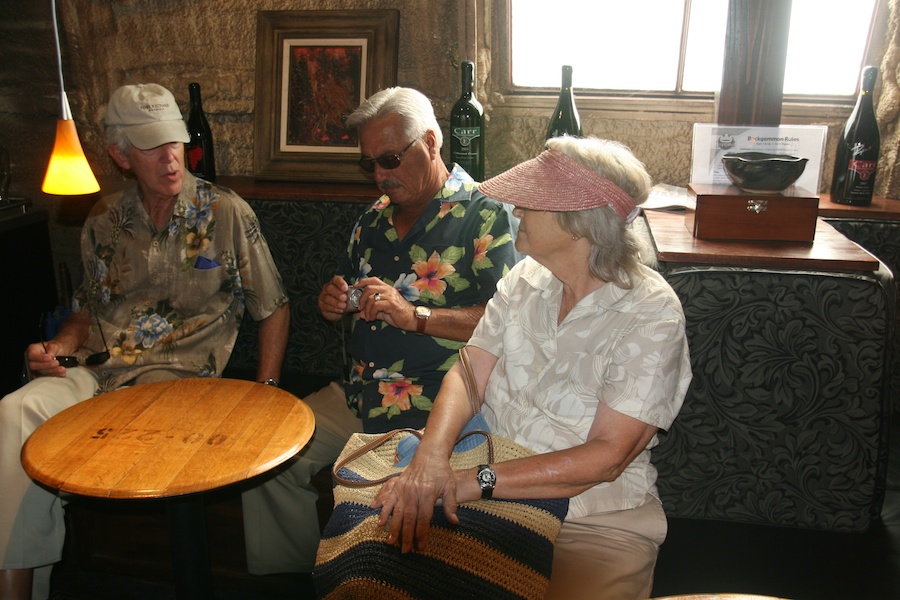 Tom assists James in operating the camera... Linda giggles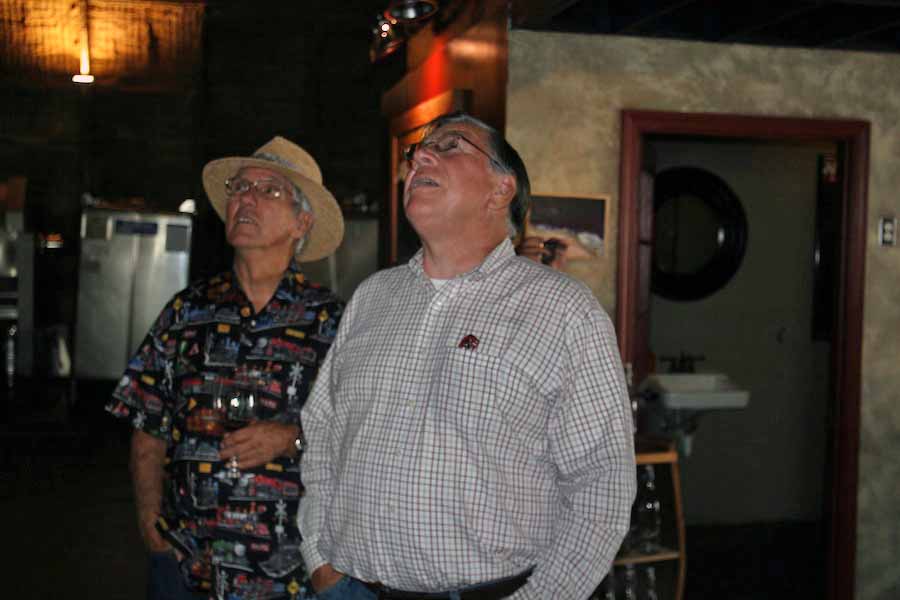 "It's a bird... It's a plane... No! It's super cask!

The mapologist is still studying the directions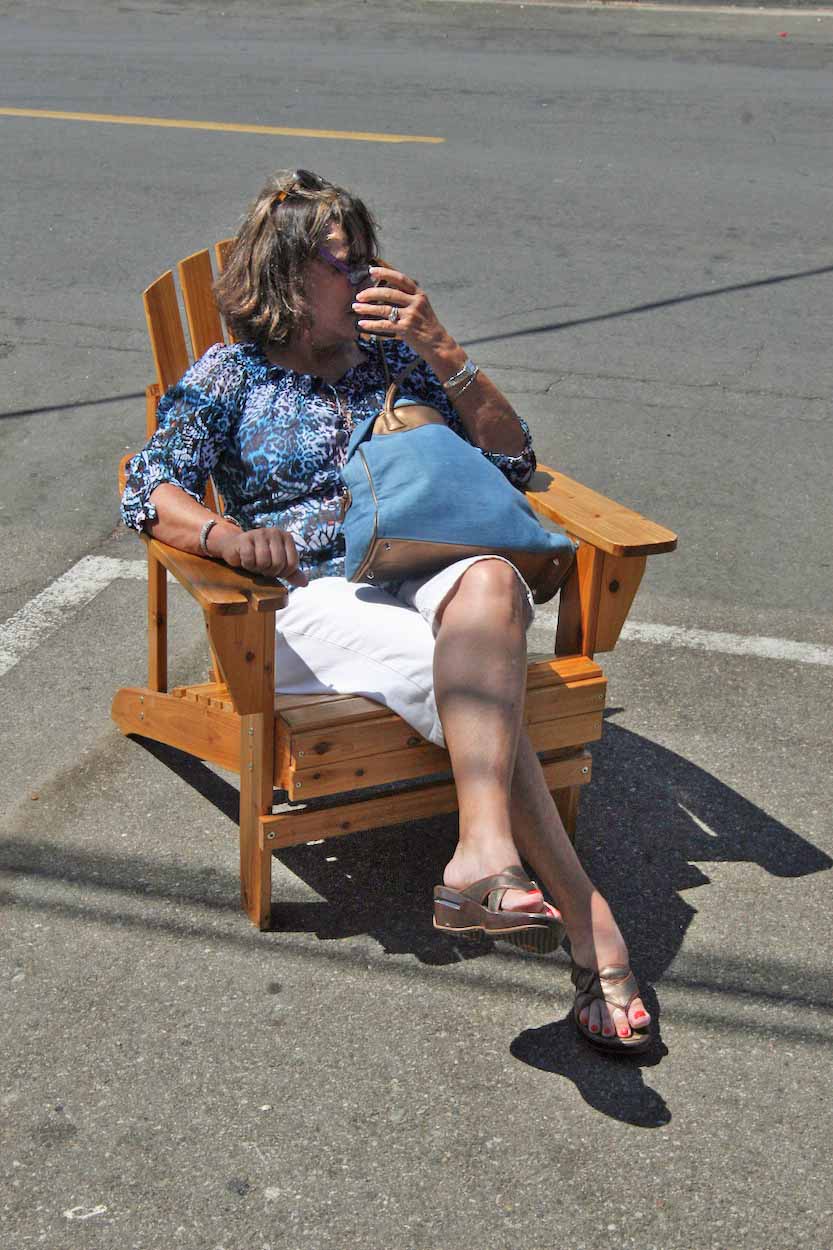 Bunnaford waits outside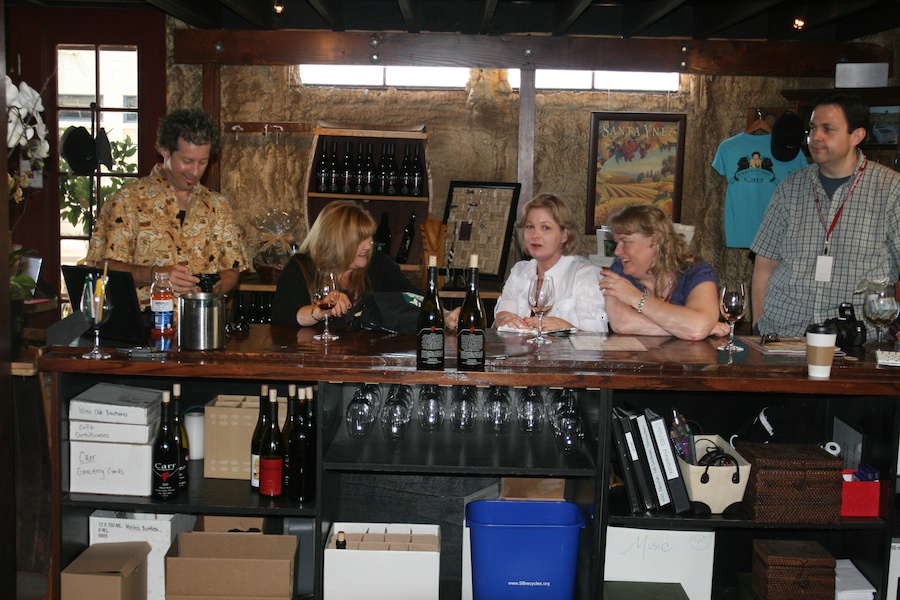 Meanwhile back inside the tasting continues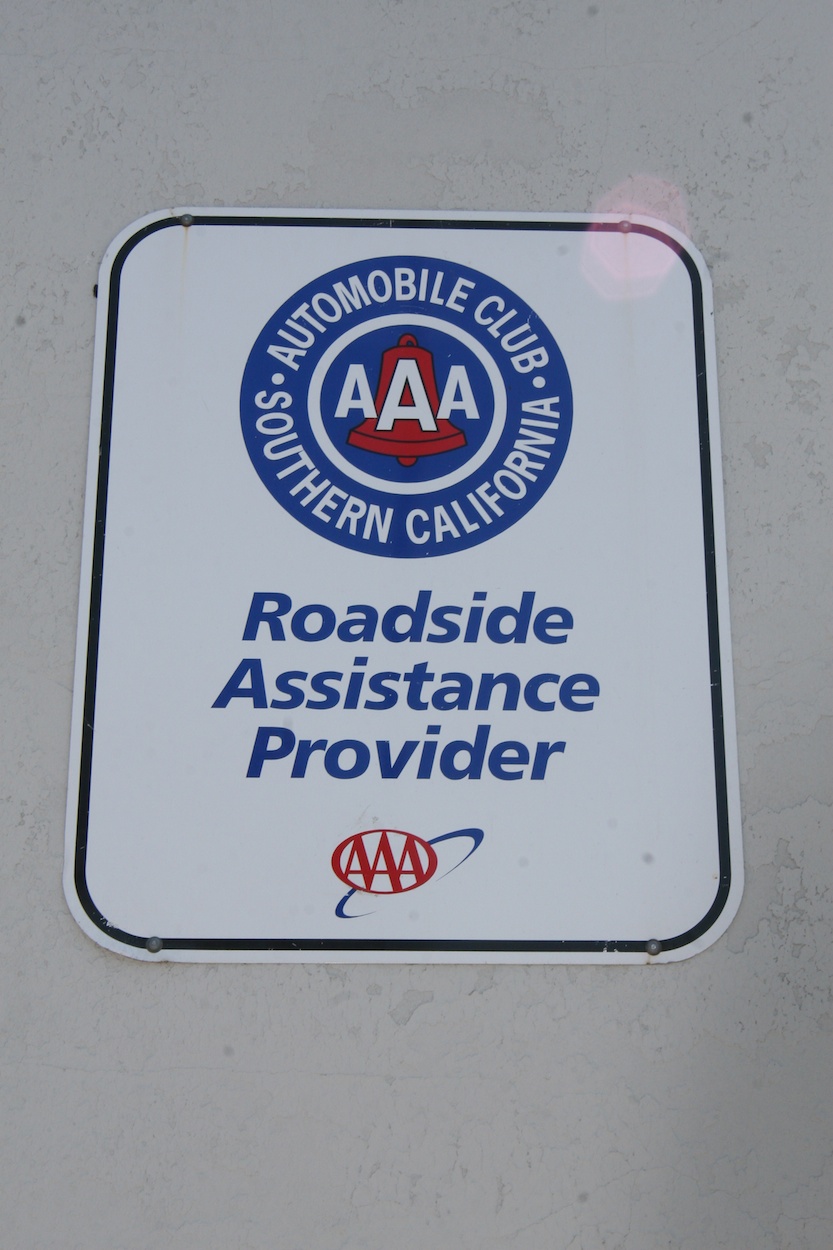 We have the number just in case
Jaffurs Winery Next Stop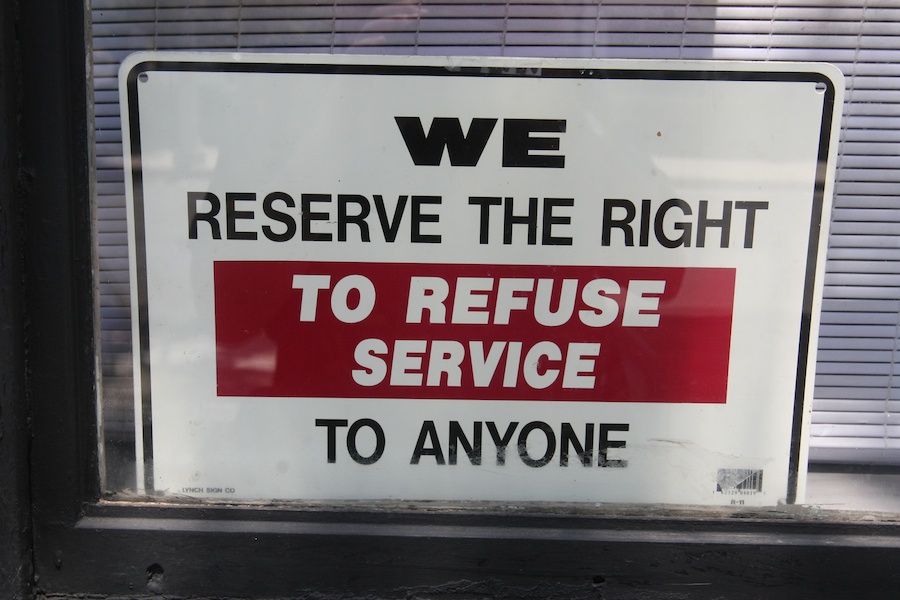 We noticed they put up the sign as we entered the establishment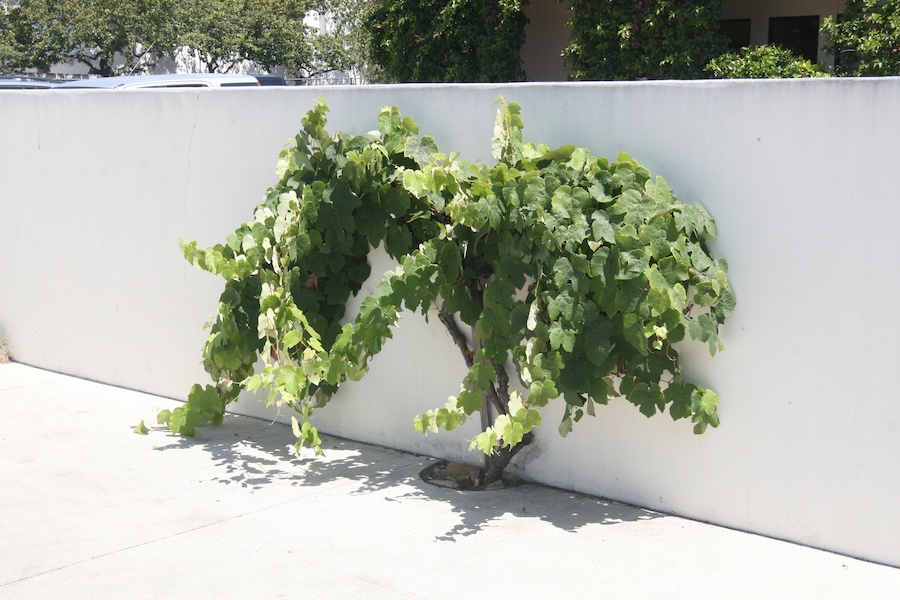 Plastic grape vines... Nice touch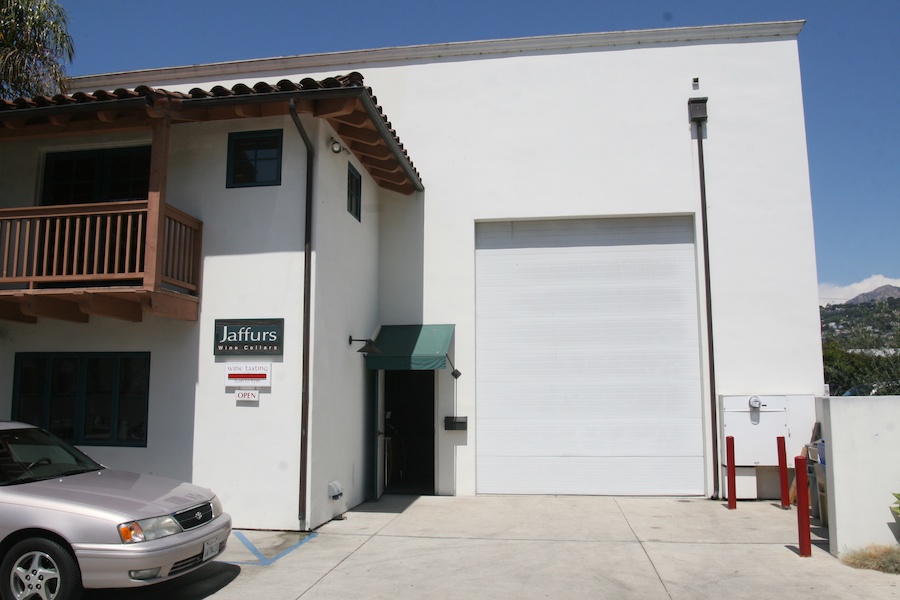 An unassuming entrance
Did You Know? -
Jaffurs Wine Cellars is dedicated to producing great Rhone varietal wines with a new-world independence. Our wines -Syrah, Grenache, Petite Sirah, Viognier, and Roussanne - are among the best in the county. Owner/winemaker Craig Jaffurs, produced his first professional wines during the 1994 harvest. All our wines are carefully made in small lots. Only about 3500 cases are produced each year - production is limited. We work closely with our growers in the Santa Ynez, Santa Rita, Los Alamos, and the Santa Maria growing regions. We limit vineyard yields and require that optimal farming practices are observed. All our wines are crushed, pressed, cellared and bottled in our Santa Barbara facility. Visit us for a glimpse of world class winemaking in the heart of the city.  2007 is our 14th harvest!
In September of 2001 we completed construction of our new winery facility in the city of Santa Barbara.  This modern, climate controlled facility allows us to make wine at a natural and careful pace.  (Plus, it is only seven minutes from home!)  We process all the fruit for our harvest here and the resulting wines show the benefits of this improved process.  Come visit us at 819 E. Montecito Street (four blocks north of highway 101 off of Milpas Street).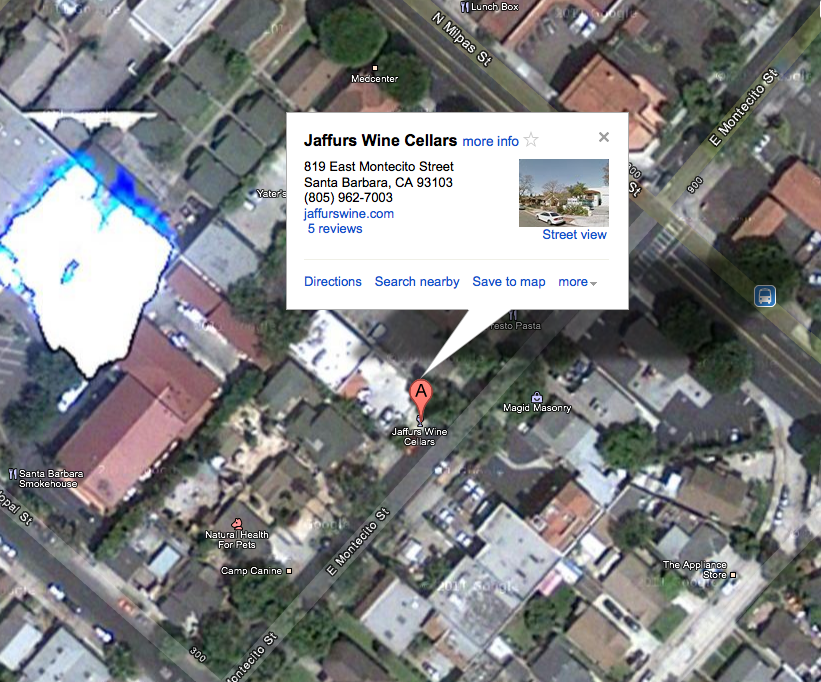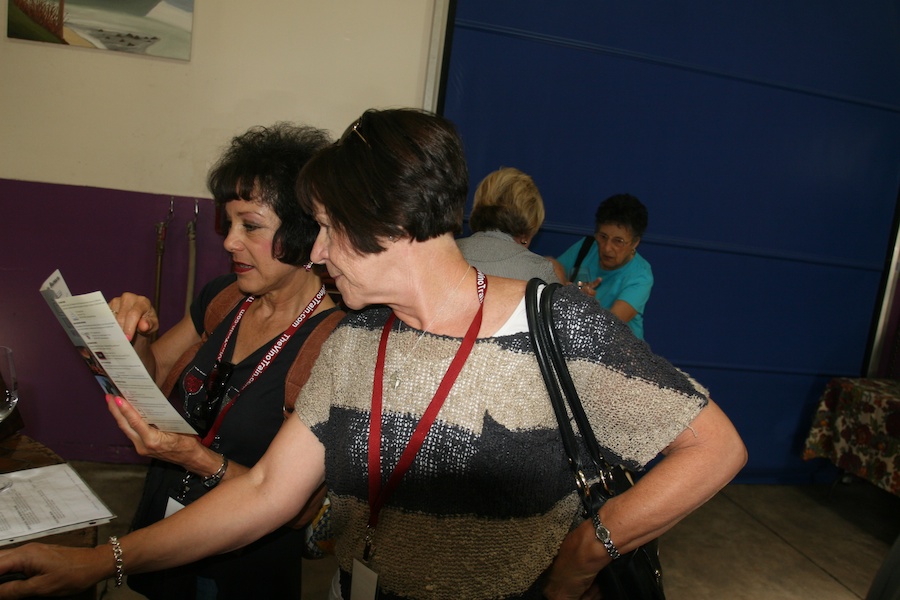 "I'll try one of each... Maybe two!"

A don't ask moment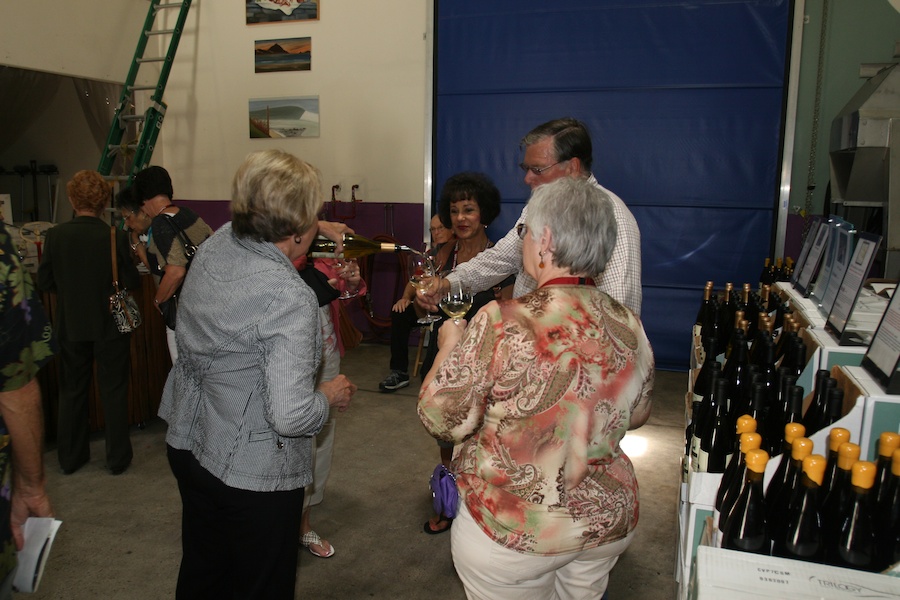 The wine goes down so well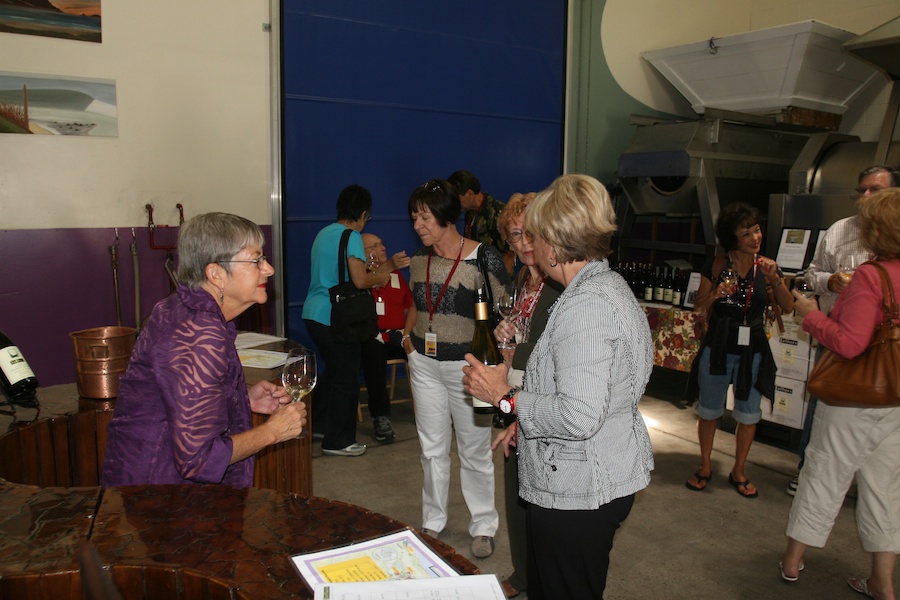 Nancy now must wear a sign around her neck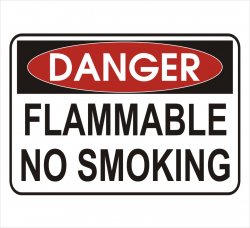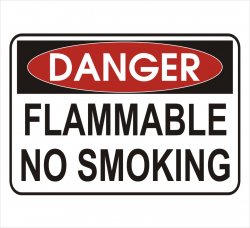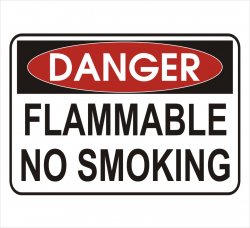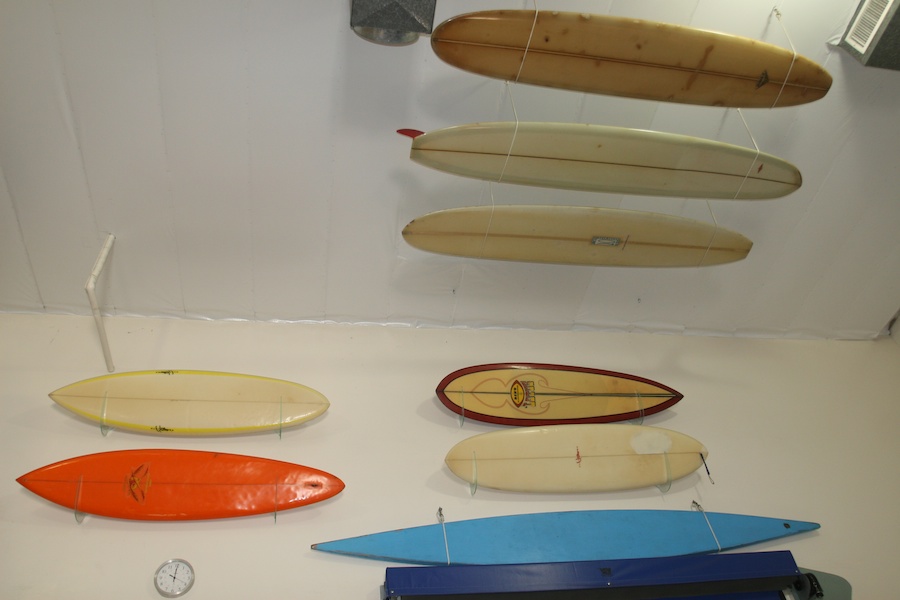 The Carr founder is an avid surfer... His collection was on the walls and ceiling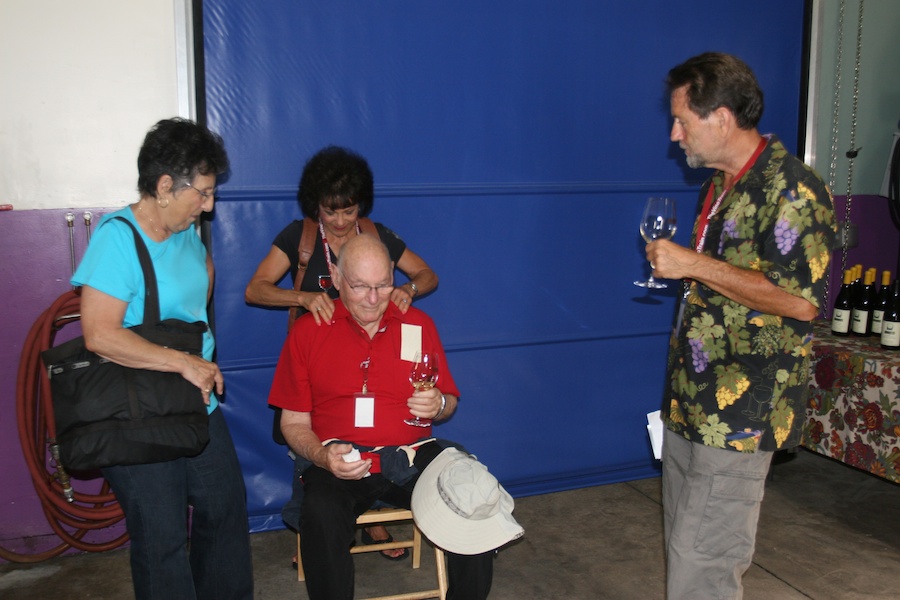 Ah ha... Turnabout is fair play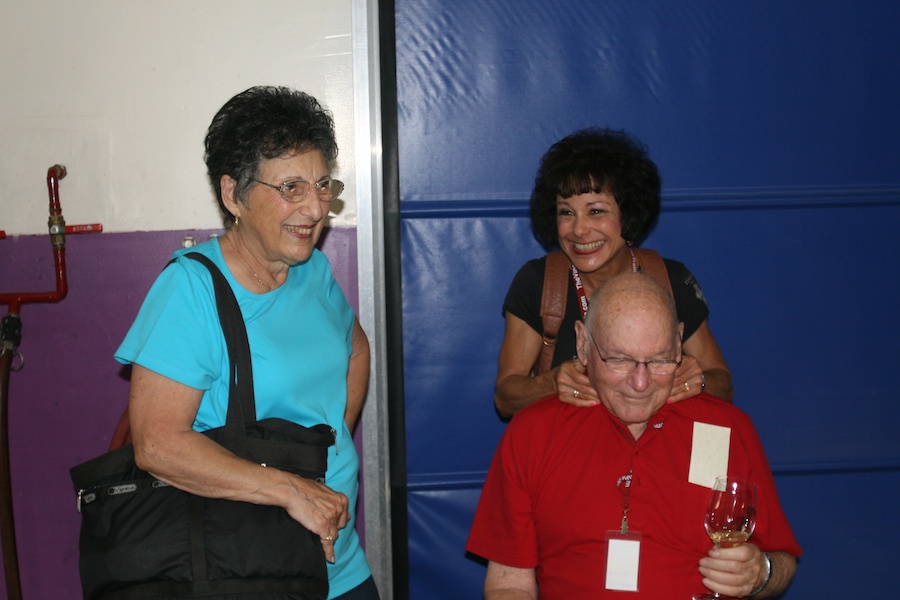 Do NOT spill the wine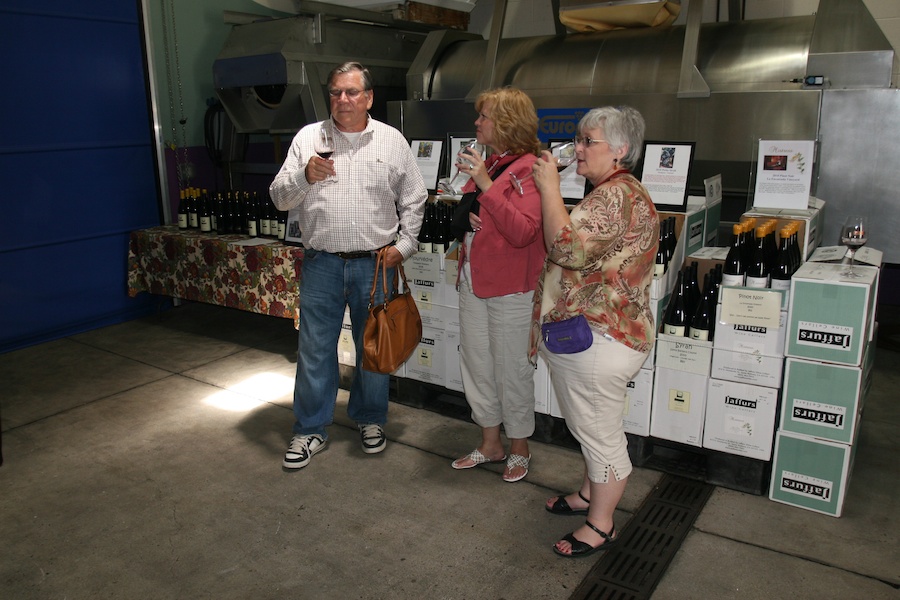 Serious tasting is underway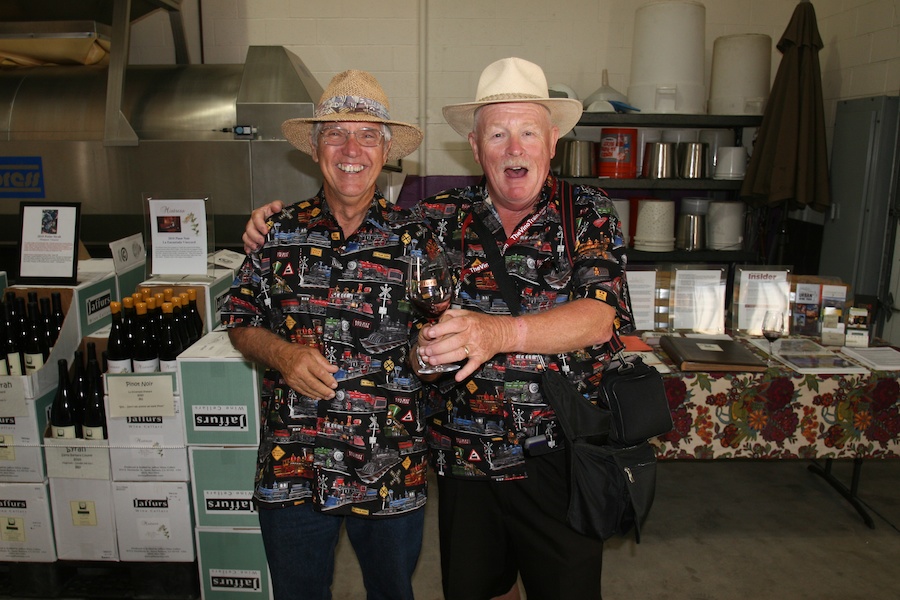 Matching shirts? Yes... We go to the same tailor
Did You Know? - A tailor is a person who makes, repairs, or alters clothing professionally, especially suits and men's clothing. Although the term dates to the thirteenth century, tailor took on its modern sense in the late eighteenth century, and now refers to makers of men's and women's suits, coats, trousers, and similar garments, usually of wool, linen, or silk.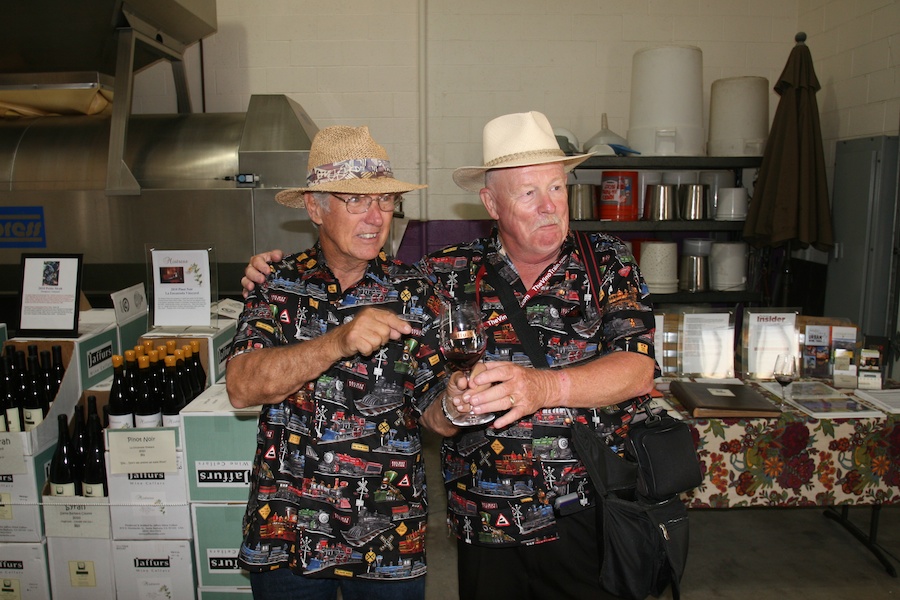 He is trying to take my wine!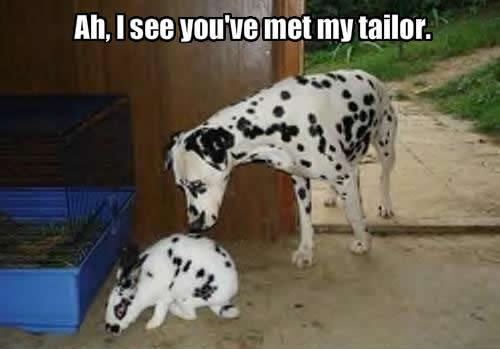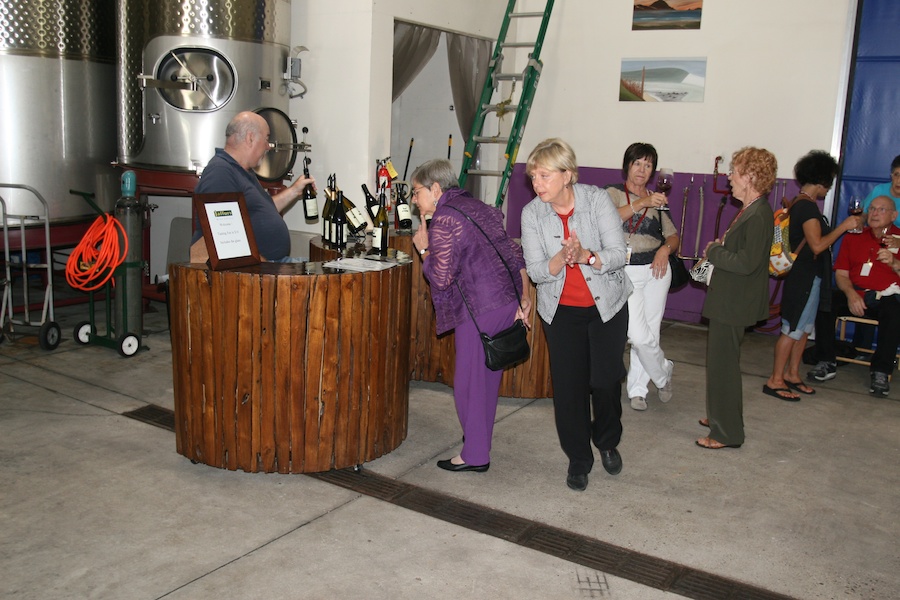 We get an excellent explanation of the wines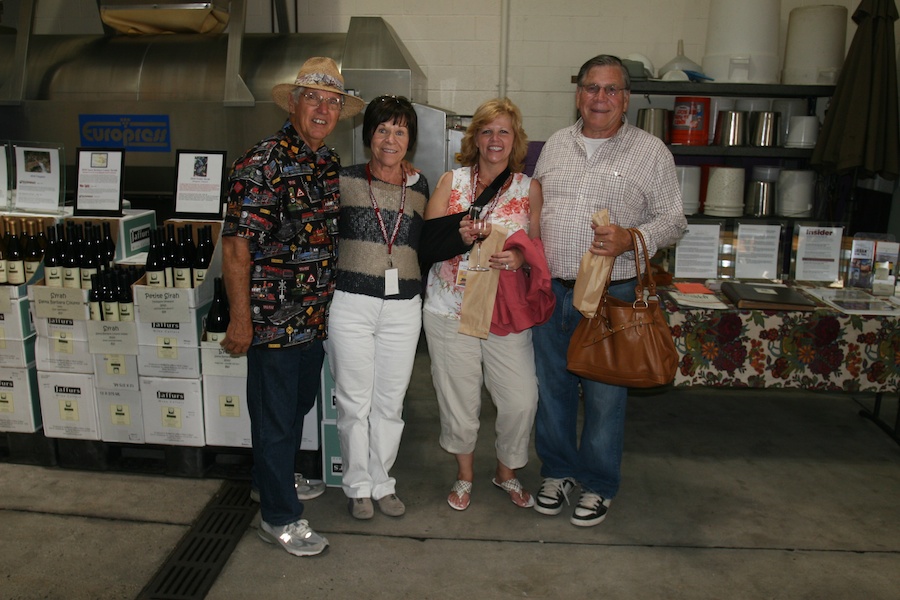 Hey... They are all vertical... Good sign
Lunch On State Street? Excellent Idea

Now we are trying to find lunch... We're walking... We're walking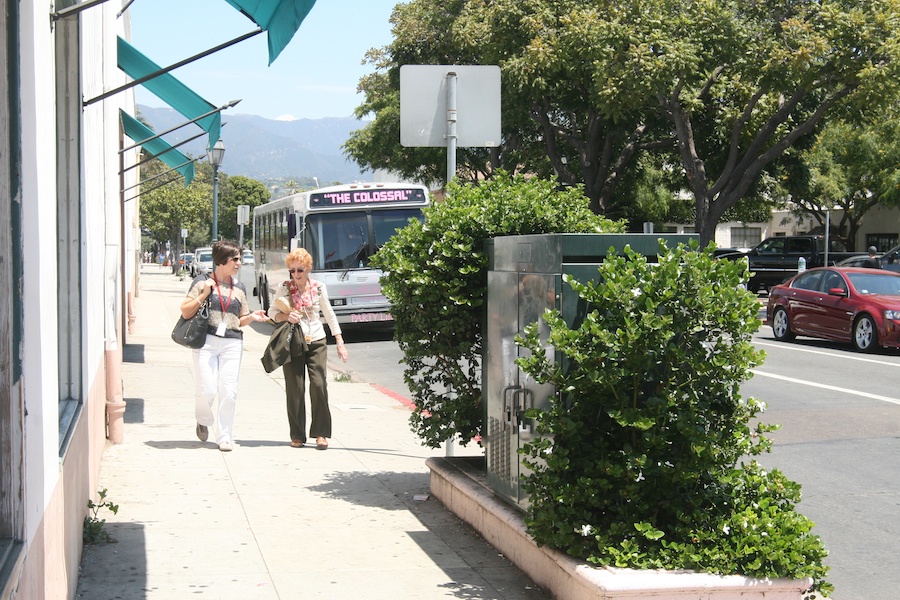 Bring up the rear....

Paul might need a change of clothes a bit later.... It's simply him!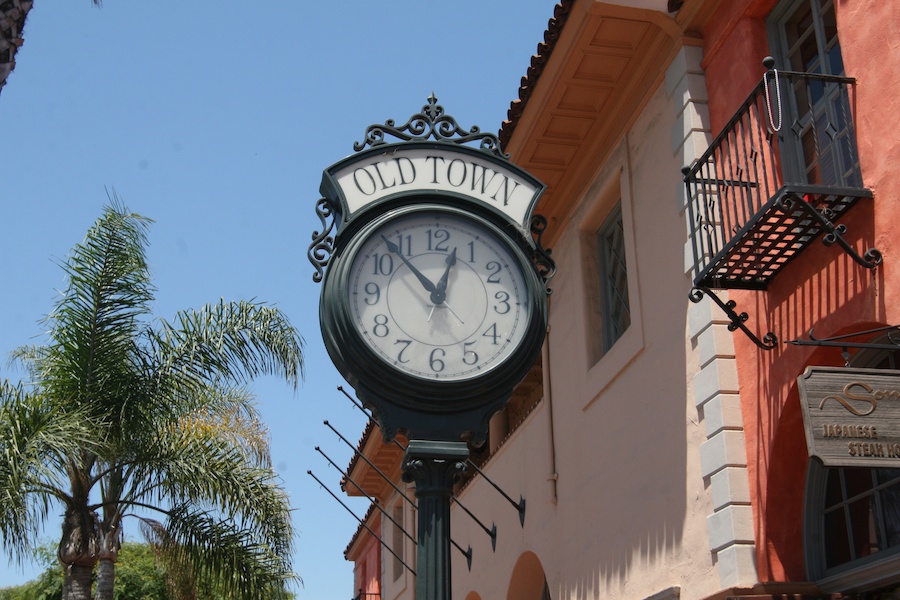 Yeah! It's lunch time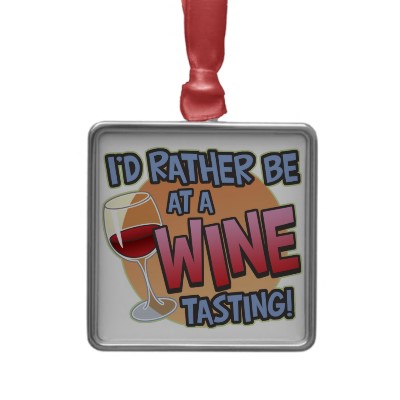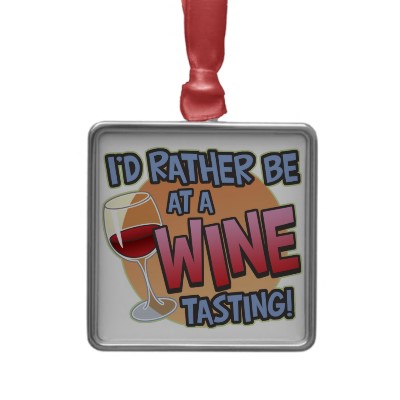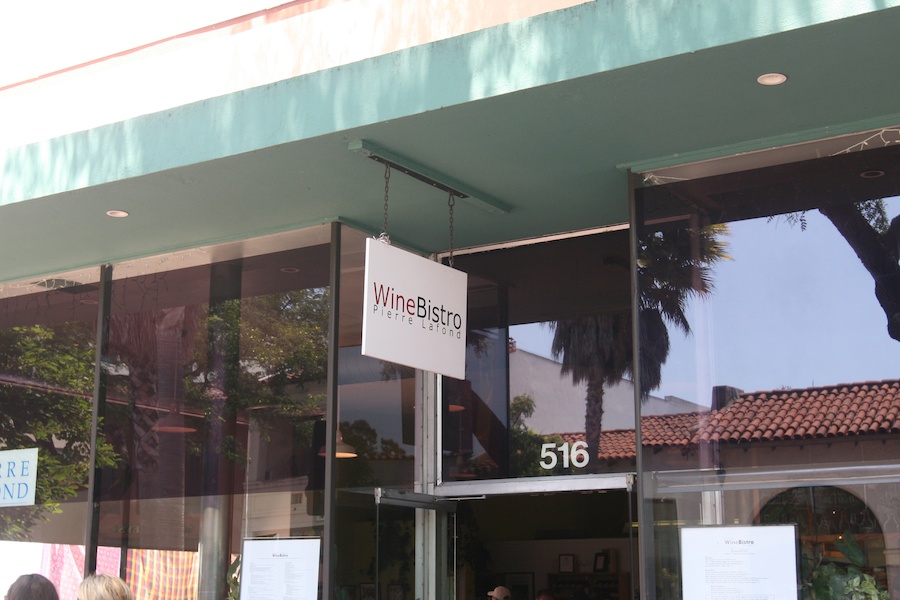 We made it!
Did You Know? - Started in 1962 by Pierre Lafond, the Santa Barbara Winery, and later the Lafond Winery, were pioneers in grape growing and winemaking in Santa Barbara County.
Under Winemaker Bruce McGuire the winery and vineyards have grown in size and prestige producing outstanding wines that are now available throughout the country and exported to Canada, Japan, Germany, Switzerland and now China.
The Wine Bistro is both a showcase for these wines and for the culinary art of Jake Reimer at the Montecito Bistro, and Chef Nathan Heil, at the Downtown Bistro, both create inspired interpretations of California Bistro Cuisine.