Our Pre-Lunch Activities: Kunin Winery (Page Five)

The herd headed toward the first wineries which was two blocks from the train station
Did You Know? - Kunin Wines was founded in 1998 with wine production growing annually from 400 cases to a current 5,800 cases. Consistent with the dedicated philosophy of its winemaker Seth Kunin, we remain a boutique producer of high quality premium wines made with grapes purchased from the finest vineyards of the heralded Central Coast region of California. Our varietals include Syrah, Zinfandel, Viognier and blends of Grenache, Mourvedre and Syrah. Our wines are crushed, barreled, bottled, cellared then distributed from Central Coast Wine Services, a winemaking facility located in Santa Maria, California.

Abou two blocks from the Amtrak Station

"How did you get here all ready???"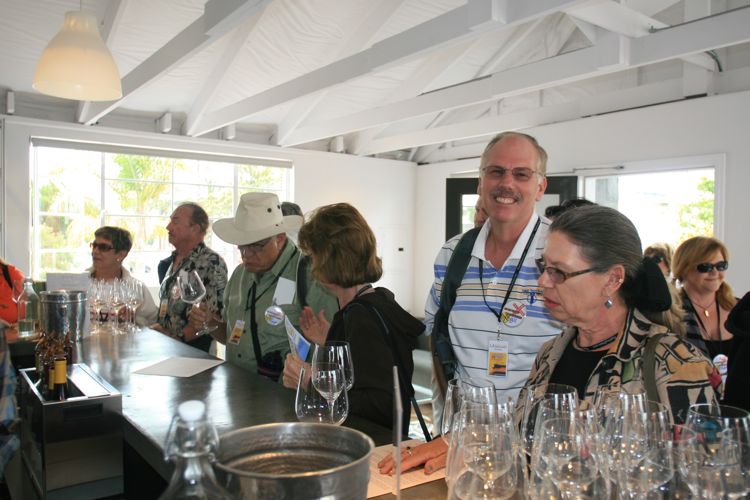 Decisions decisions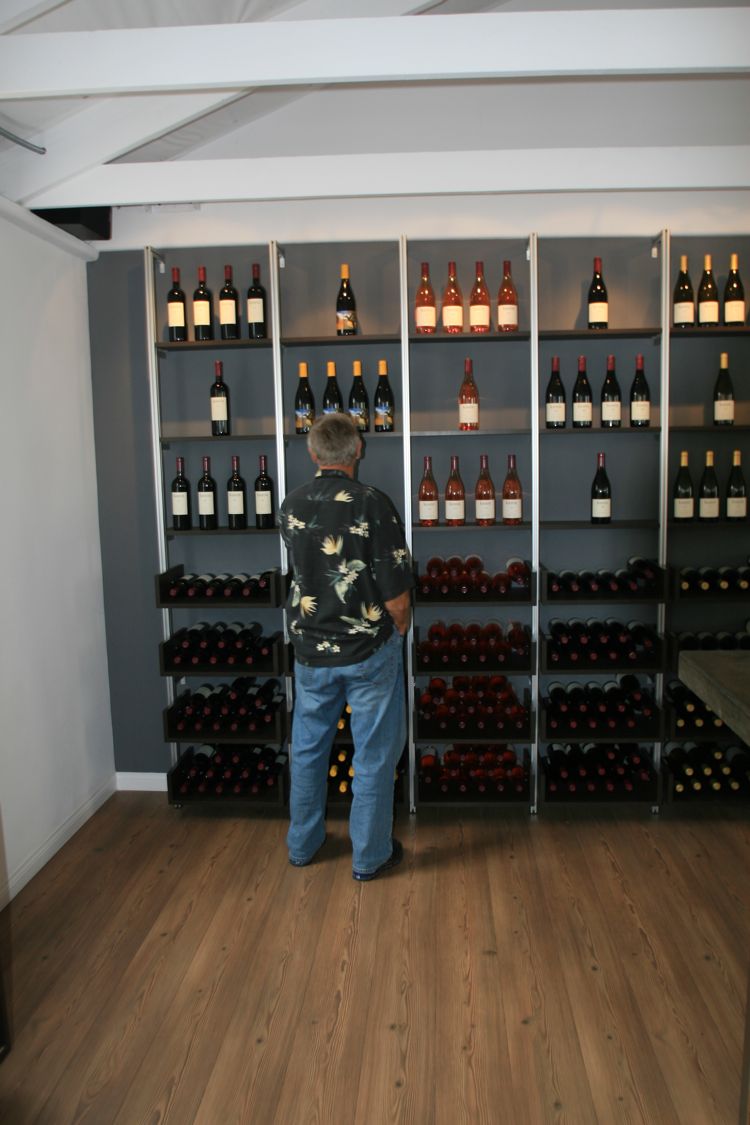 Ed is studying the labels
Did You Know? - There are different reasons for wine laws. Labelling regulations can be intended to prevent wine from sounding better than it is. Also, it is illegal to say that a wine is made from one grape when it is actually from another.
The label must also include the name and address of the bottler of the wine. If the producer is not the bottler, the bottle will say that the wine was bottled by X bottled for Y producer. Table wines may carry the name of the bottler and the postal code. The label must also include the country of origin.
The size of the font is also regulated for mandatory information. Alcohol content must be included in the label. In Australia and the United States a wine label must also mention that it has sulfites in certain circumstances.
Regulations may permit table wines to be labelled with only the colour and flavour, and no indication of quality. The use of words such as Cuveé and grand vin in labels is controlled. As mentioned above, a vin de pays must never be from a château, but from a domaine. ~Wikipedia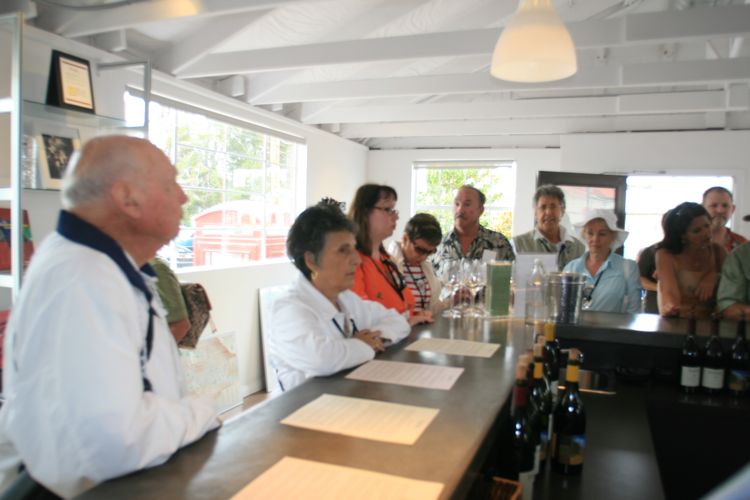 Herb will take one of each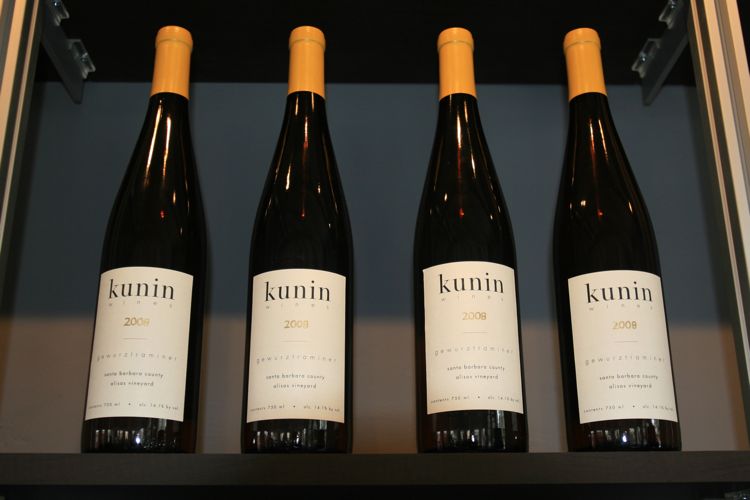 Paul.... No, that is not a wine goblet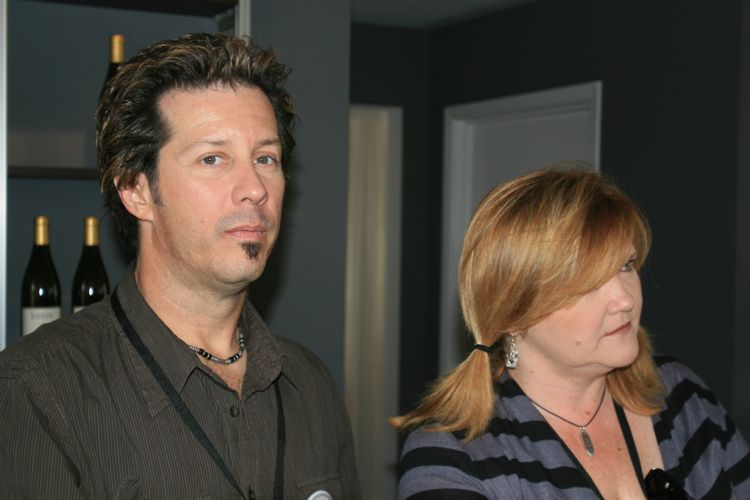 Robin studies the wines
Did You Know? - Wine tasting (often, in wine circles, simply tasting) is the sensory examination and evaluation of wine. While the practice of wine tasting is as ancient as its production, a more formalized methodology has slowly become established from the 14th century onwards.
Modern, professional wine tasters (such as sommeliers or buyers for retailers) use a constantly-evolving formal terminology which is used to describe the range of perceived flavors, aromas and general characteristics of a wine. More informal, recreational tasting may use similar terminology, usually involving a much less analytical process for a more general, personal appreciation.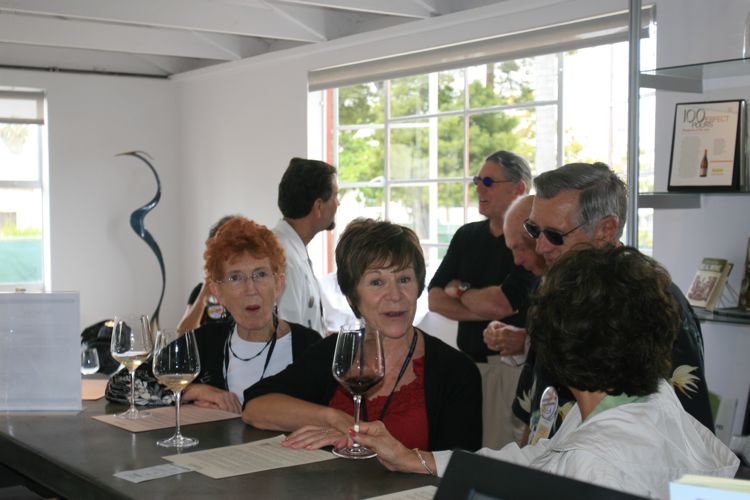 Slurp... Burp... Hic! Dis is goooooood!

Which glass is the pea under?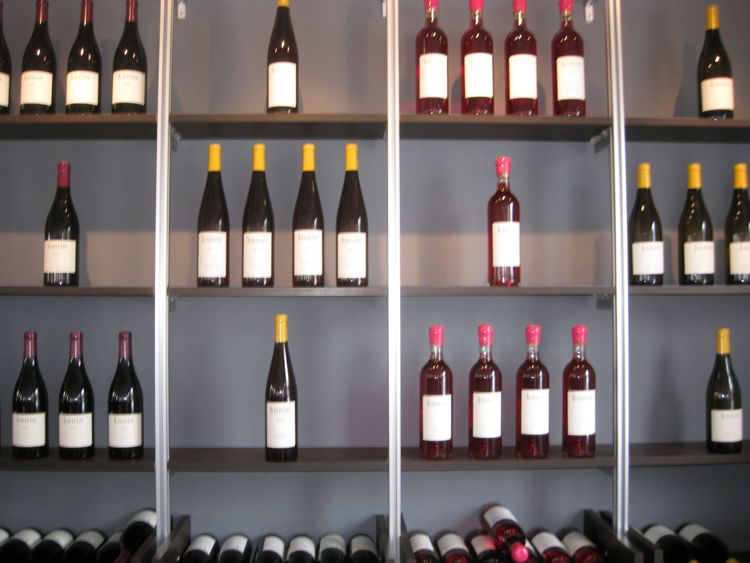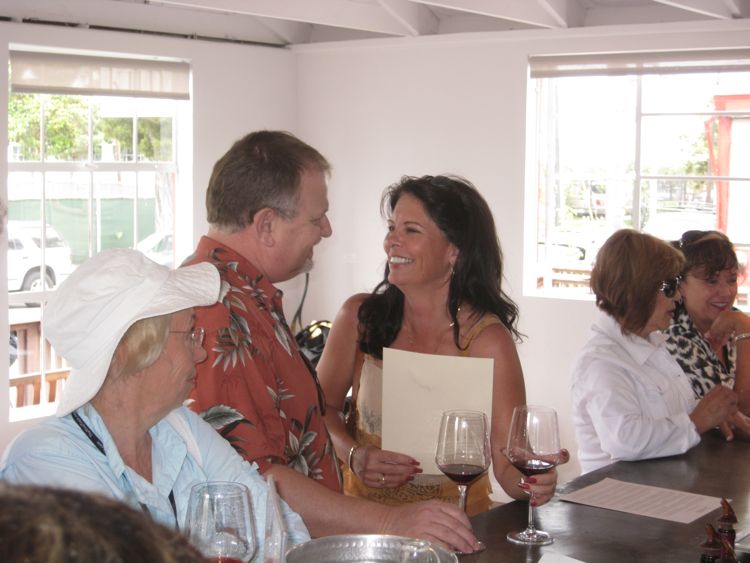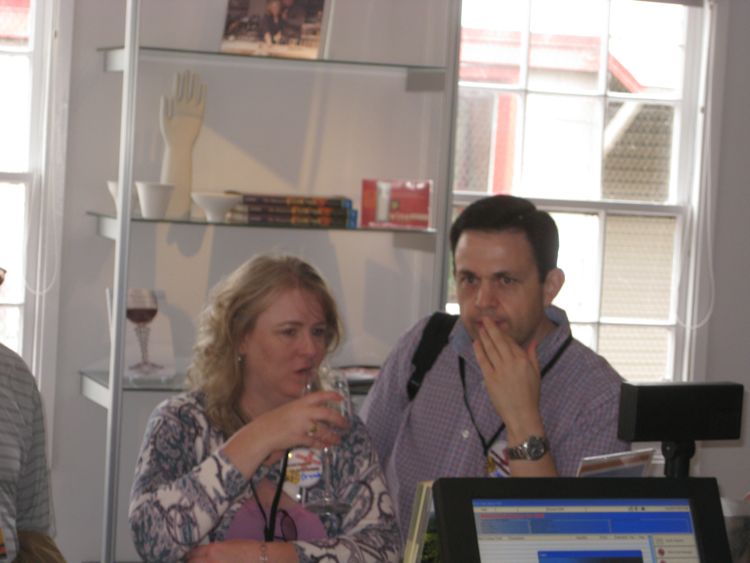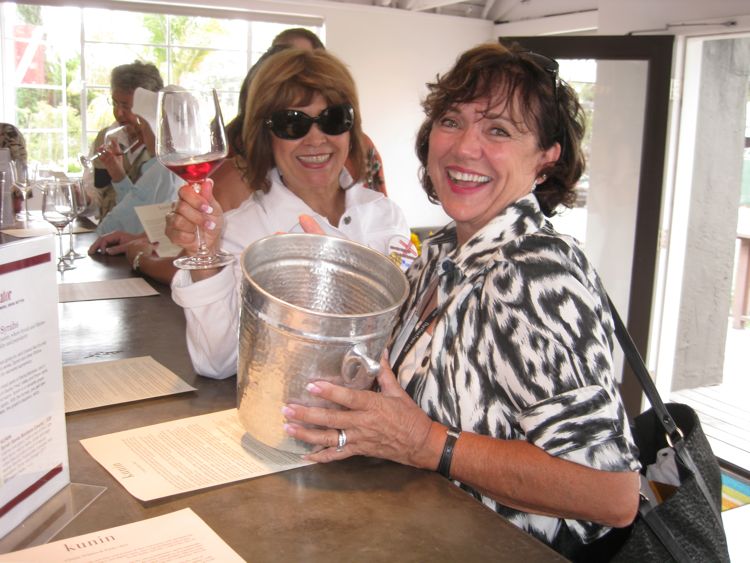 No Bunnaford, that is NOT a large wine glass!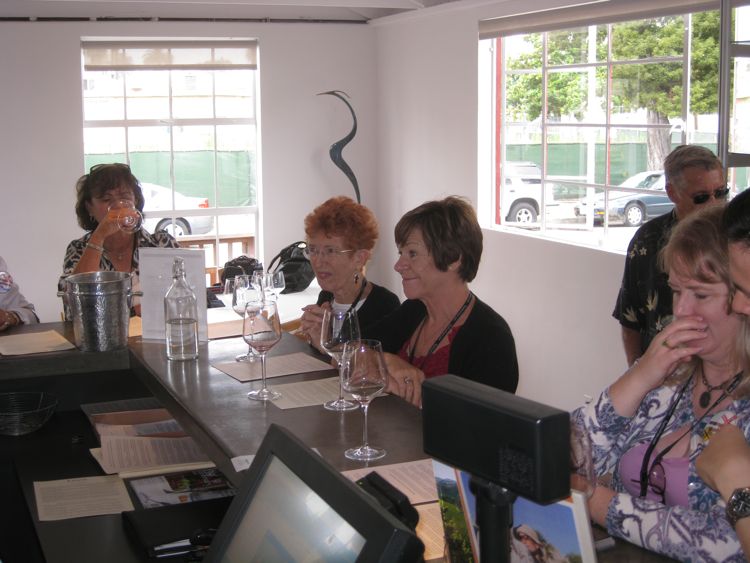 The Red Telephone Box
Did You Know? - The red telephone box, a public telephone kiosk designed by Sir Giles Gilbert Scott, is a familiar sight on the streets of the United Kingdom, Malta, Bermuda and Gibraltar, and despite a reduction in their numbers in recent years, red boxes can still be seen in many places and current or ex-British Colonies around the world. The colour red was chosen to make them easy to spot.

OMG... They spot the red telephone box

Brian Explains the hydraulic mechanism and Greg explains the glass
Did You Know? - The first standard public telephone kiosk introduced by the United Kingdom Post Office was produced in concrete in 1920 and was designated K1 (Kiosk No.1). This design was not of the same family as the familiar red telephone boxes. Very few remarkable examples remain. One shining example is located in Trinity market in Kingston-upon-Hull where it is still in use today.
The red telephone box was the result of a competition in 1924 to design a kiosk that would be acceptable to the London Metropolitan Boroughs which had hitherto resisted the Post Office's effort to erect K1 kiosks on their streets.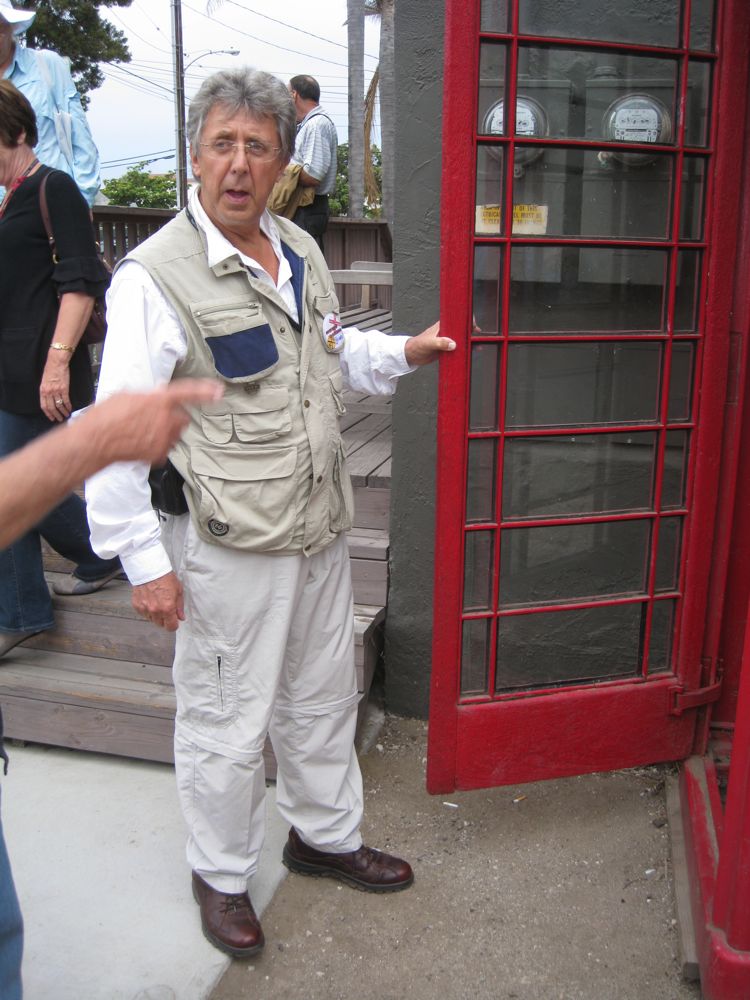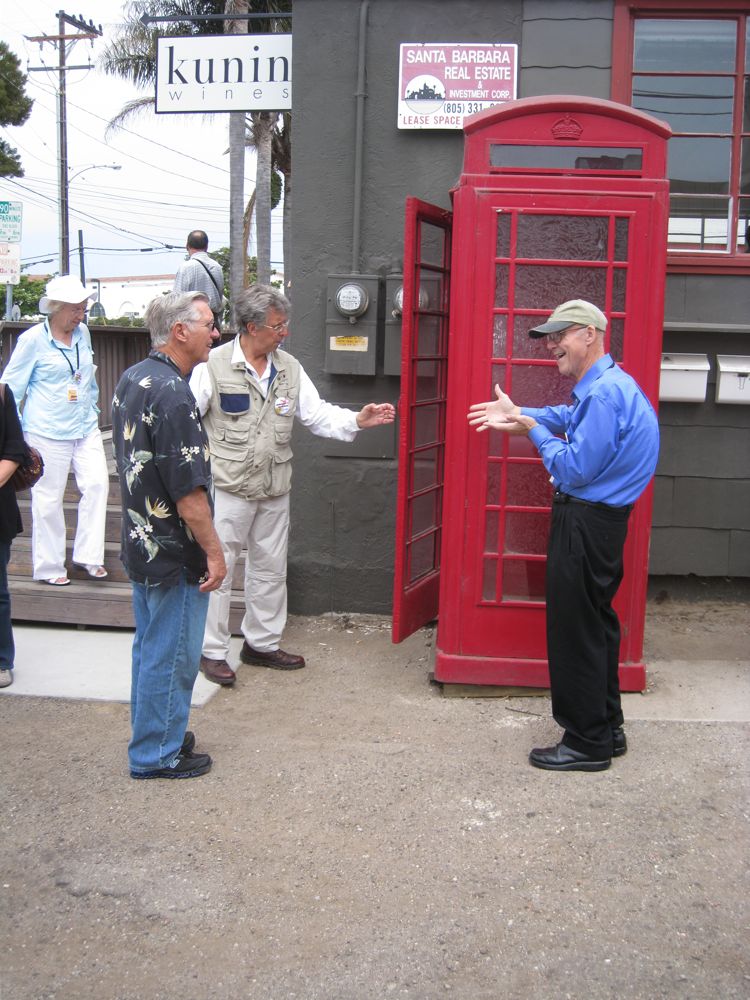 "Yes... and you can drink inside!"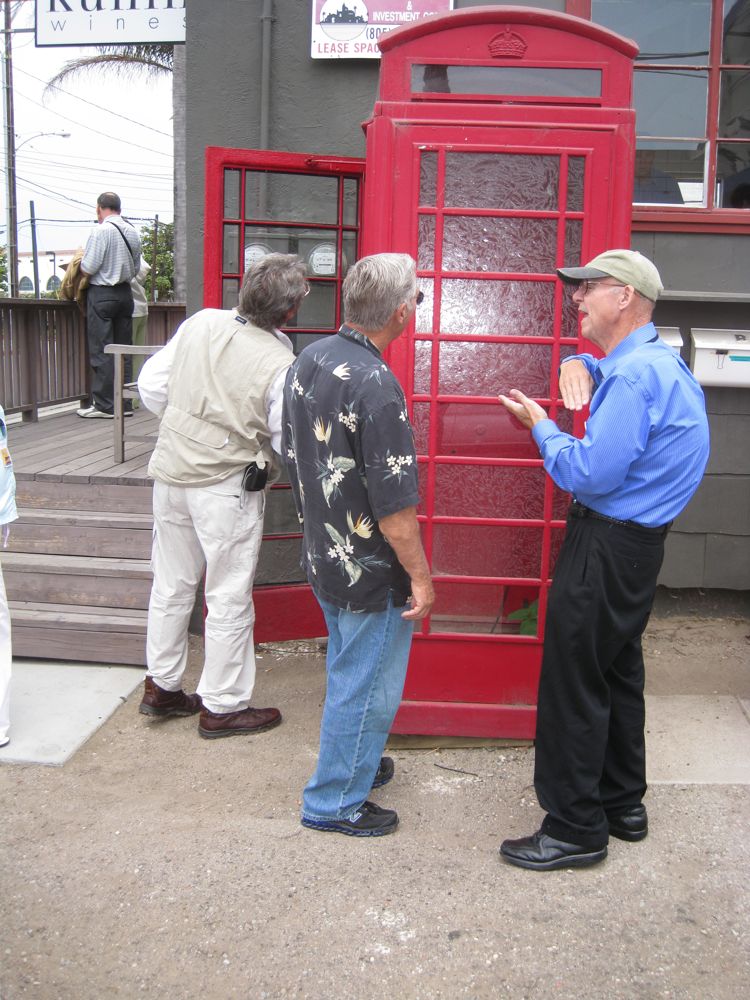 Step in... It's OK!
Did You Know? - Several of these distinctive telephone boxes have been installed on the Norman, Oklahoma campus of the University of Oklahoma, where they continue to serve their originally intended function. Elsewhere in the United States, a few have also been installed in downtown Glenview, Illinois. There is also one outside the British Embassy in Washington, D.C. A red telephone box can also be found on the Courthouse Square in Oxford, Mississippi. In Massachusetts, there is also a red telephone box in the student centre of the Massachusetts Institute of Technology. In addition, there is a red telephone box outside the town building (town hall/police station/post office) in the tiny mountain town of Rowe, Massachusetts, which is an original installation dating back to when the town of Rowe first got telephone service.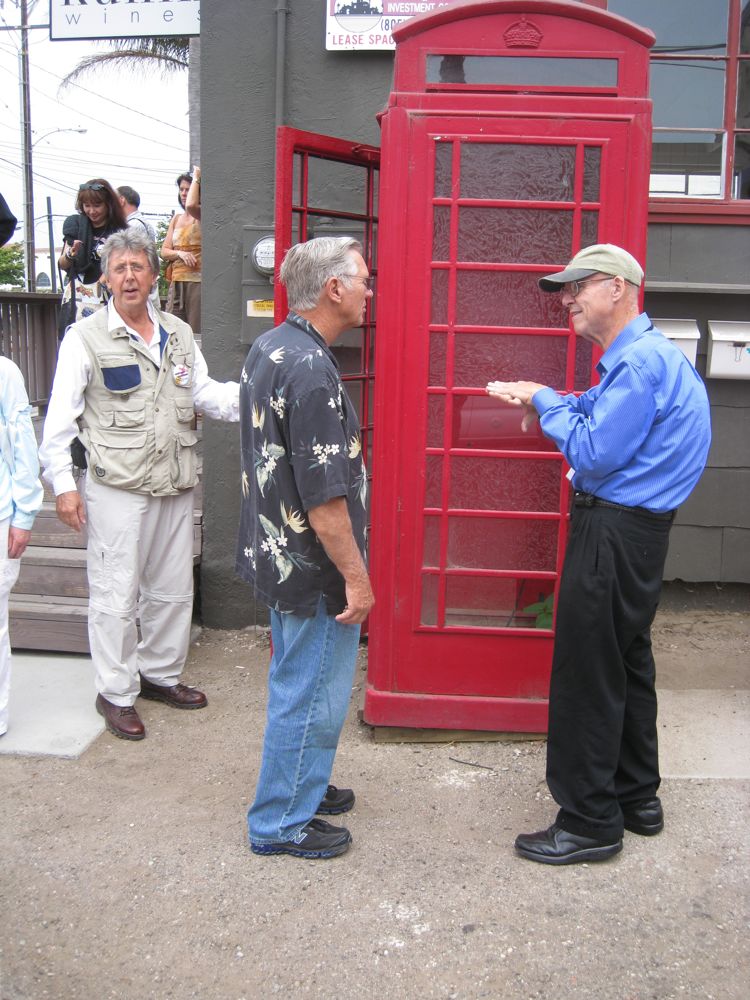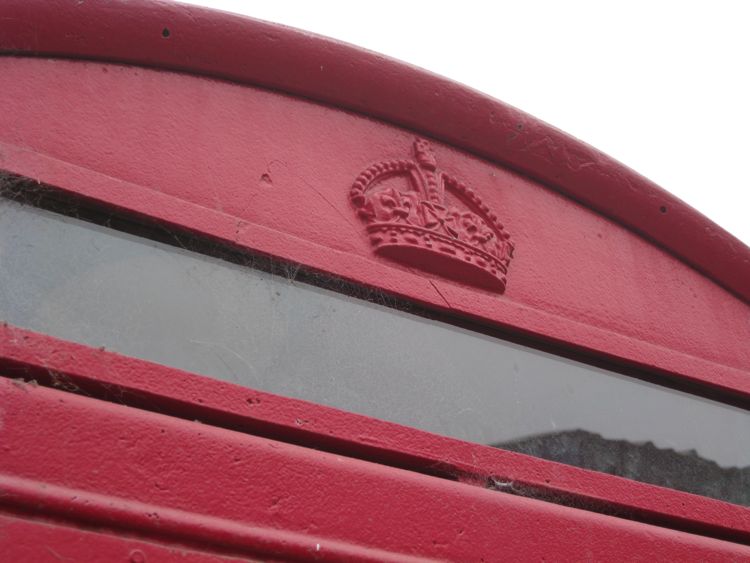 It's like being in London except for the rain and fog and cold
Did You Know? - In 1952 the new Queen, Elizabeth II, decided to depart from the practice of using the purely symbolic 'Tudor Crown' as the symbol of her government, and instead use a representation of the actual crown generally used for British coronations, the St Edward's Crown. This new symbol therefore began to appear on the fascias of K6 kiosks. In Scotland, the Post Office opted to use a representation of the actual Crown of Scotland, in line with the new practice for other parts of the Government.
We Went Back In And Heard "Where The Boys Are" Being Sung
Did You Know? - Where the Boys Are (1960) is an American coming-of-age comedy film, written by George Wells based on the novel by Glendon Swarthout, about four Midwestern college co-eds who spend spring break in Fort Lauderdale, Florida. The title song "Where the Boys Are" was sung by Connie Francis, who also co-starred in a supporting role. The film was aimed at the teen market, featuring sun, sand and romance. Released in the wintertime, it inspired thousands of additional American college students to head to Fort Lauderdale for their annual spring break.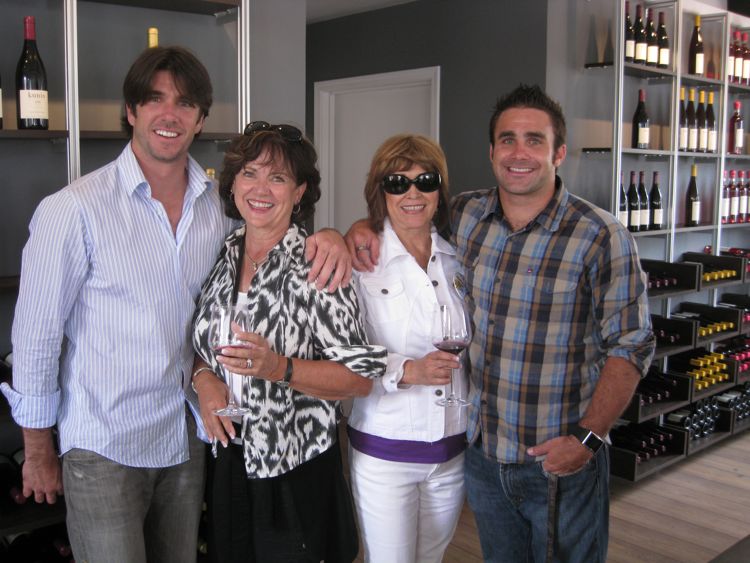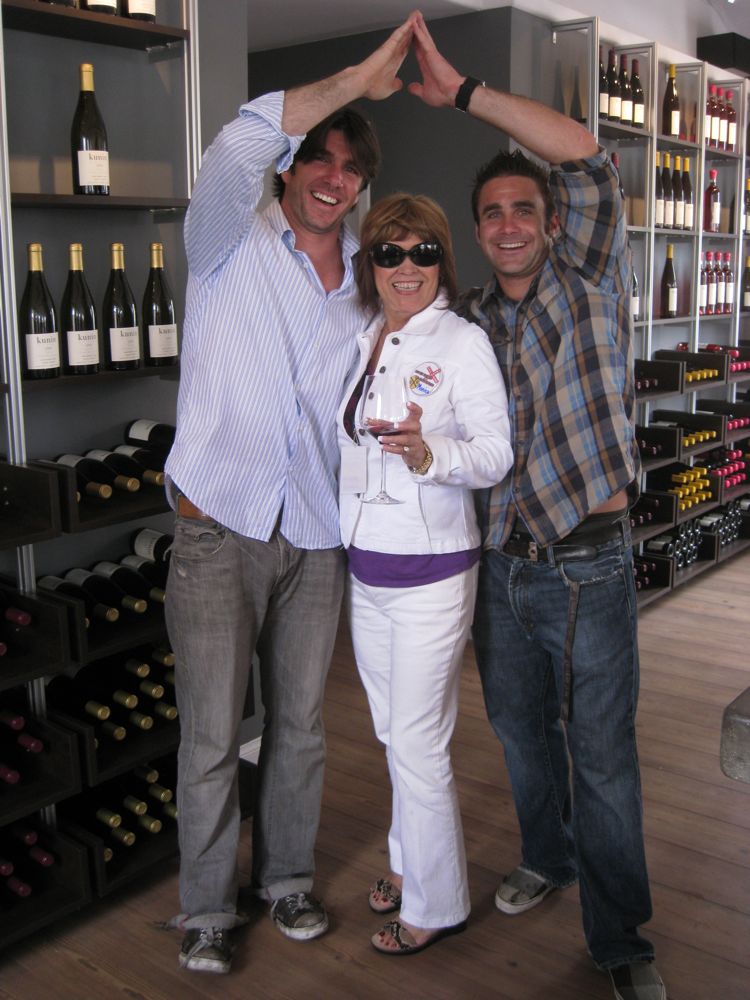 Ready To Move On

Head 'em up... Rawhide
Did You Know? - A herd is a large group of animals and is a form of collective animal behavior. The term is usually applied to mammals, particularly ungulates. Other terms are used for similar phenomena in other types of animal. For example, a large group of birds is usually called a flock (this may also refer to certain mammals as well) and a large group of carnivores is usually called a pack. In addition, special collective nouns may be used for particular taxa: for example a flock of geese, if not in flight, is sometimes called a gaggle. However, in theoretical discussions in behavioural ecology, the generic term "herd" is used for all these kinds of assemblage. A herd may also refer to one that tends and cares for such groups (i.e. shepherds tend to sheep, and goatherds tend to goats, etc.).
When an association of animals (or, by extension, people) is described as a "herd", the implication is that the group tends to act together (for example, all moving in the same direction at a given time), but that this does not occur as a result of planning or co-ordination. Rather, each individual is choosing behaviour that corresponds to that of the majority of other members, possibly through imitation or possibly because all are responding to the same external circumstances.

The herd is gathered for a two block trek to the Santa