Pumpkin Carving Continues (Page Two)
The carving continues and we worked so hard, we went to Panda Panda to rest and dine on good ;ol American Chinese food!
A Quote To Remember - They that are born on Halloween shall see more than other folk. ~Saying of unknown origin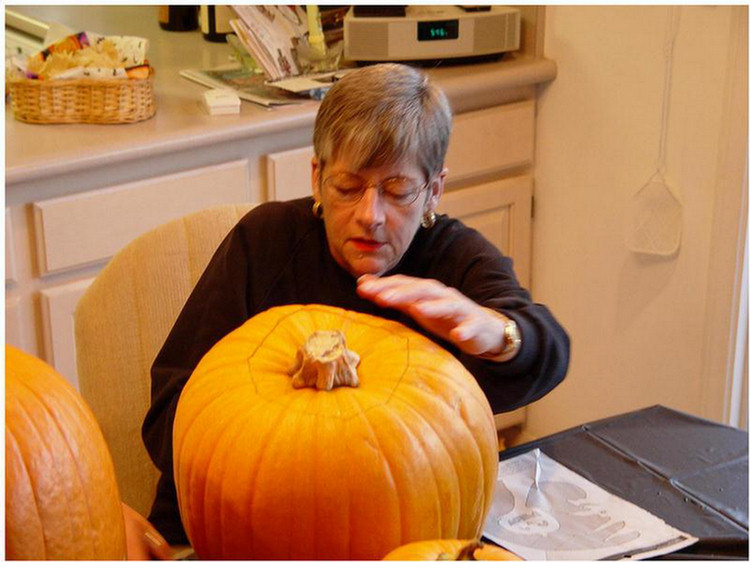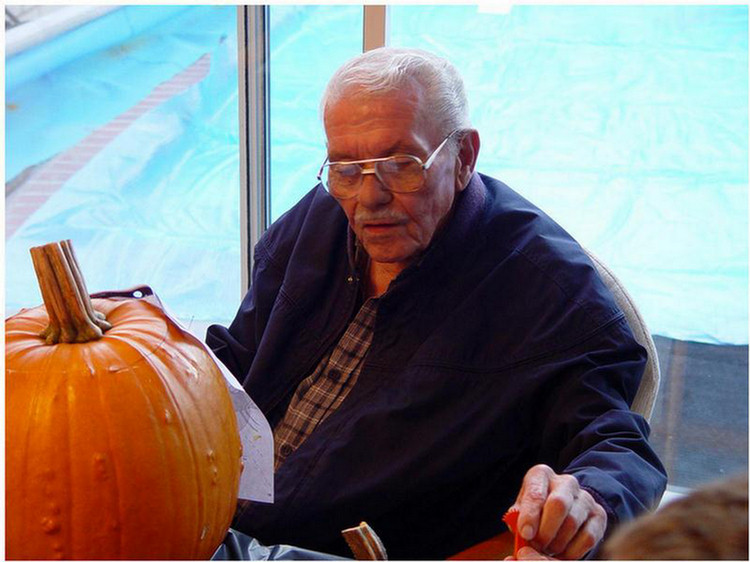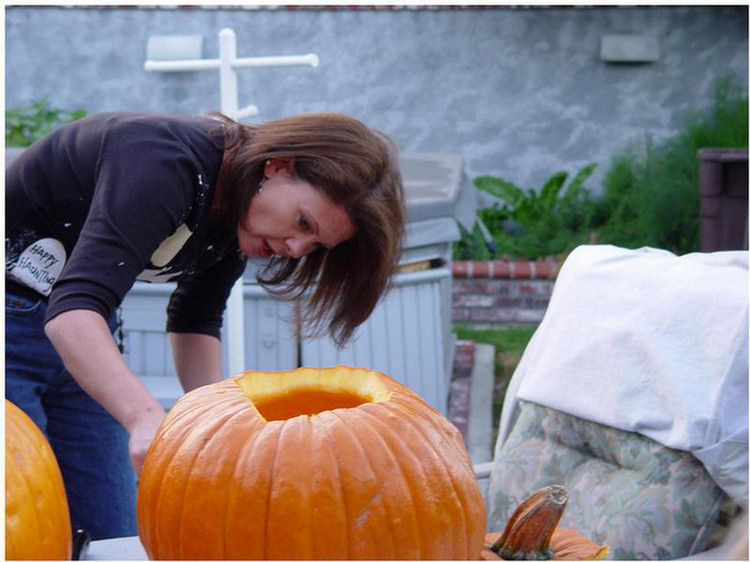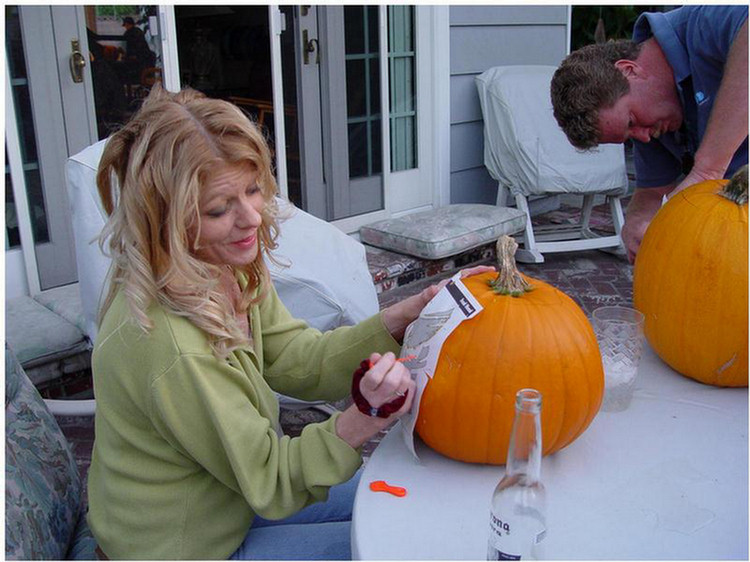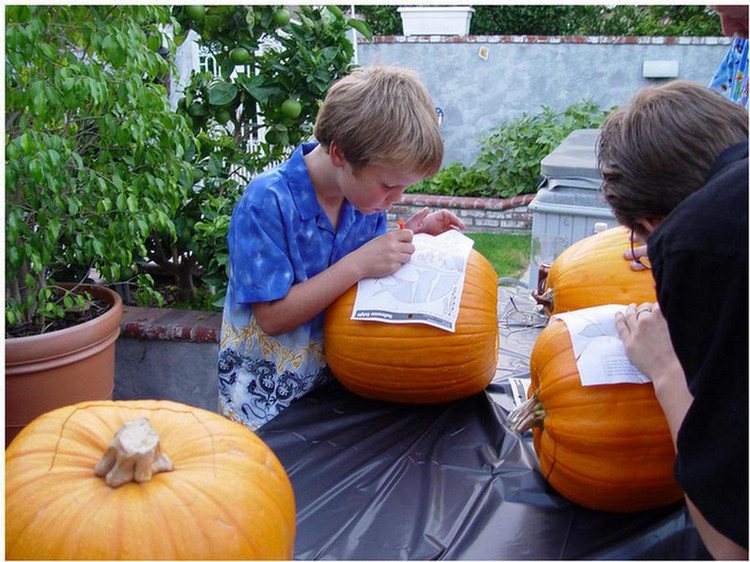 Dave does BooFus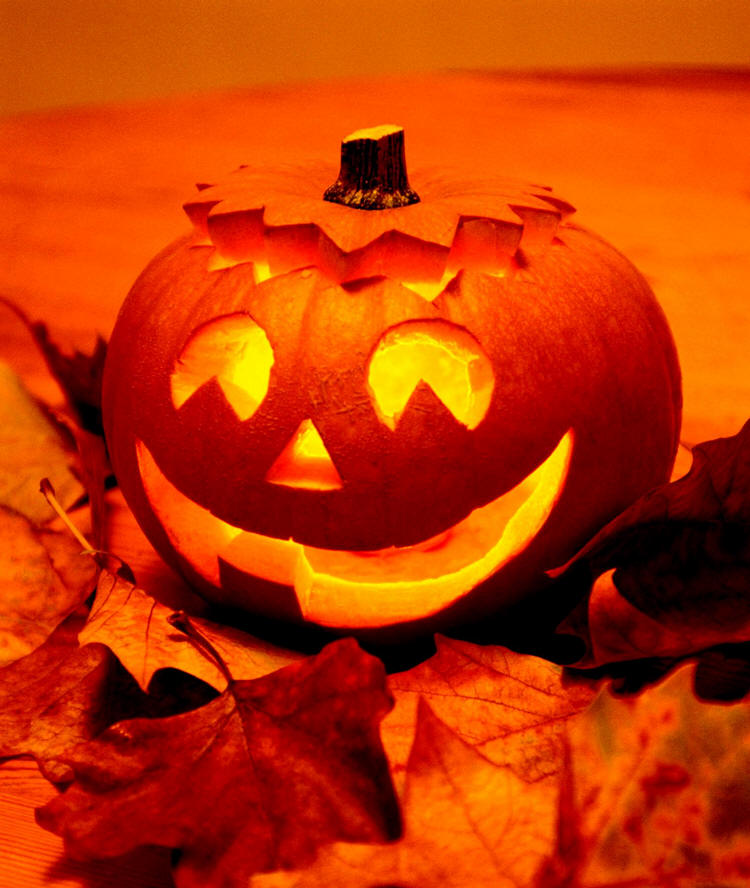 Turn Out The Lights And Let's See The Handiwork!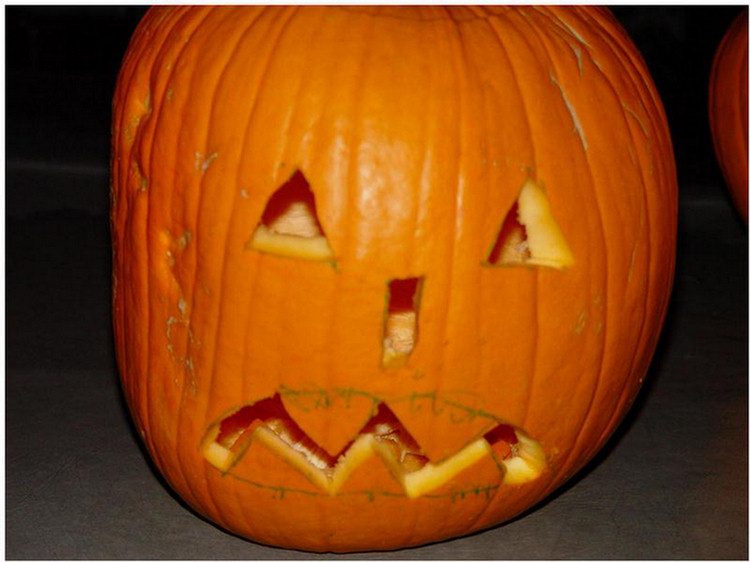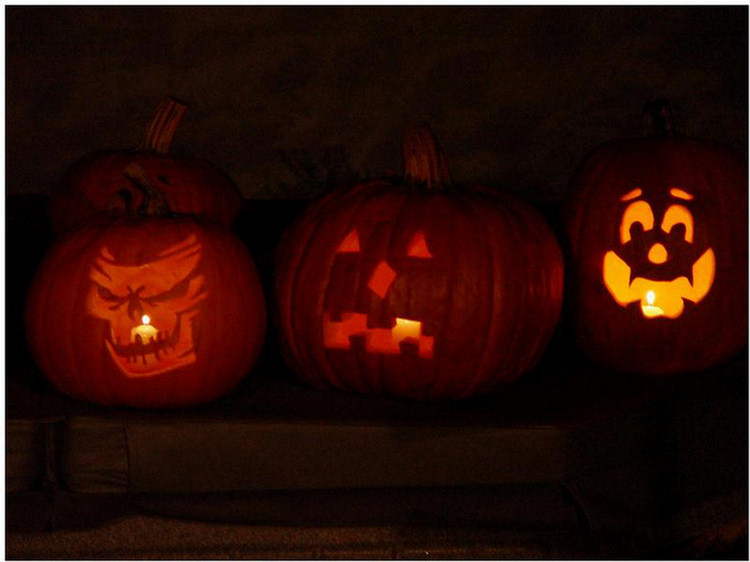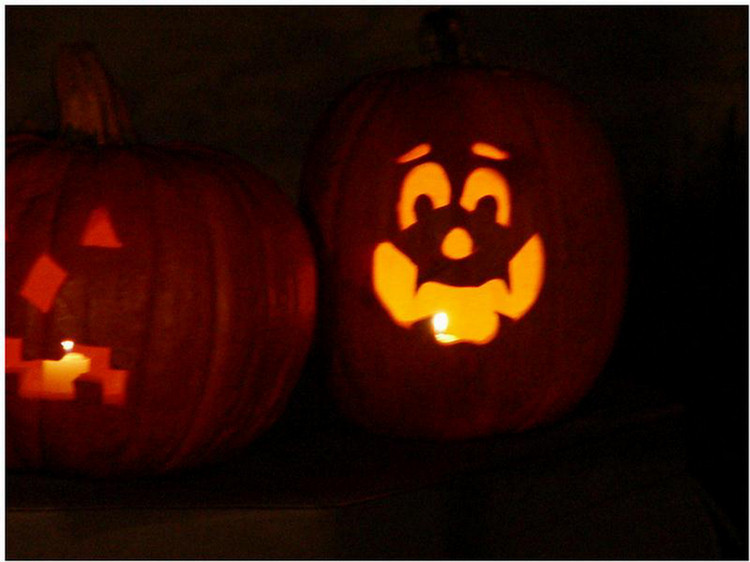 We Went To Panda Panda For Dinner That Evening

Panda Panda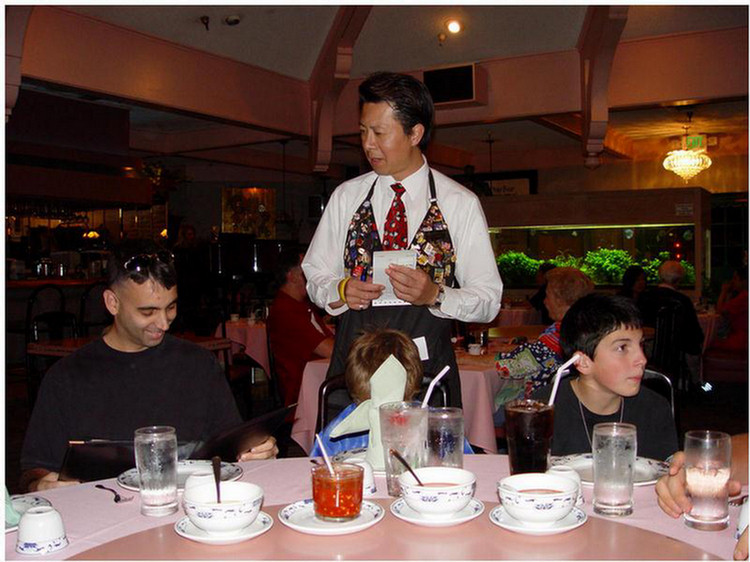 The kids grew up at Panda Panda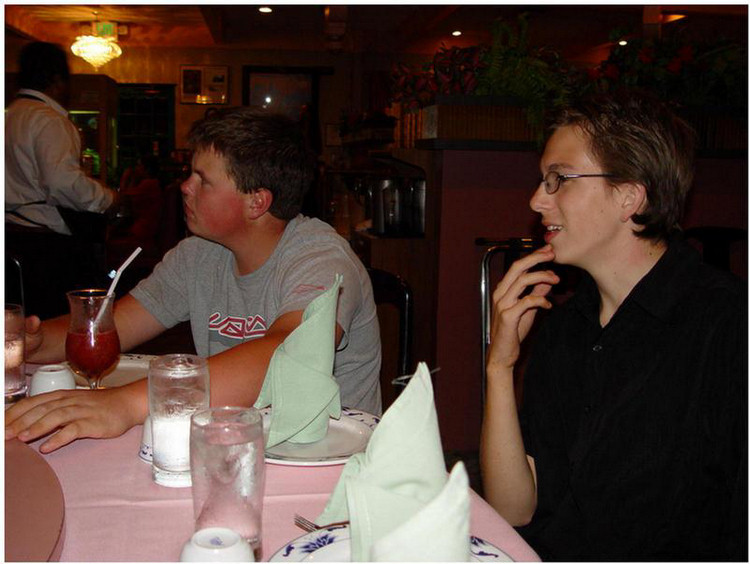 A Quote To Remember -
Backward, turn backward,
O Time, in your flight
make me a child again
just for to-night!
~Elizabeth Akers Allen

Sleeping Beauty