To South Coast Reperatory 2/16/2014 (Page Five)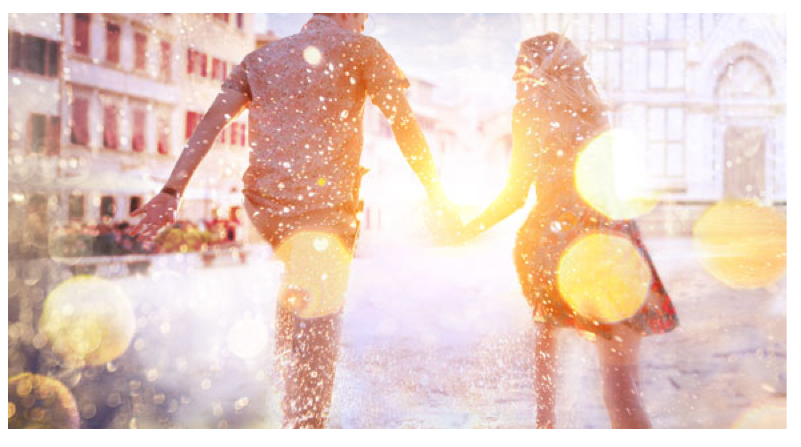 Interesting play... A little slow but nice story...
Did You Know? - Filled with sunshine, light as a summer breeze, this exhilarating musical follows the Italian travels of Margaret Johnson and her stunningly beautiful daughter, Clara. When a dashing young Italian captures Clara's heart, Margaret is compelled to reveal the secret about her daughter. Even as she struggles with concern about Clara's future, she must decide whether or not to release her hold—and bravely give the young lovers her blessing.
Santa Ana Jam Session Here We Come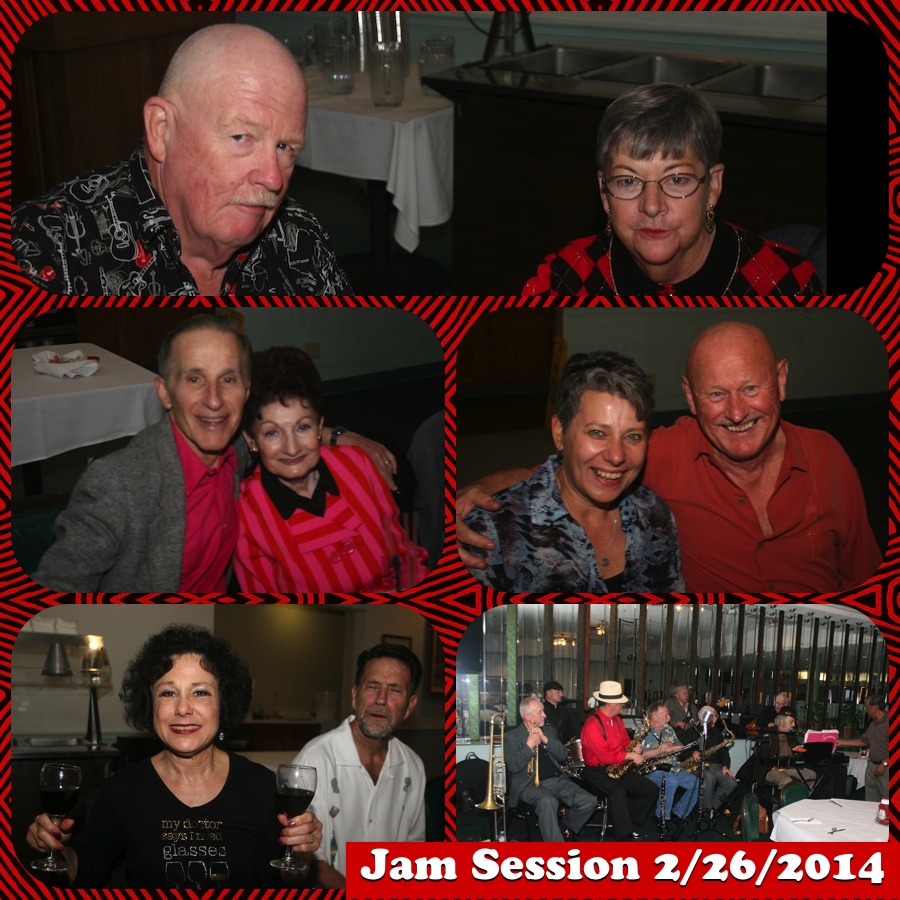 Gene DuVall had a great line up this evening. We danced until the cows went home! Great fun for all.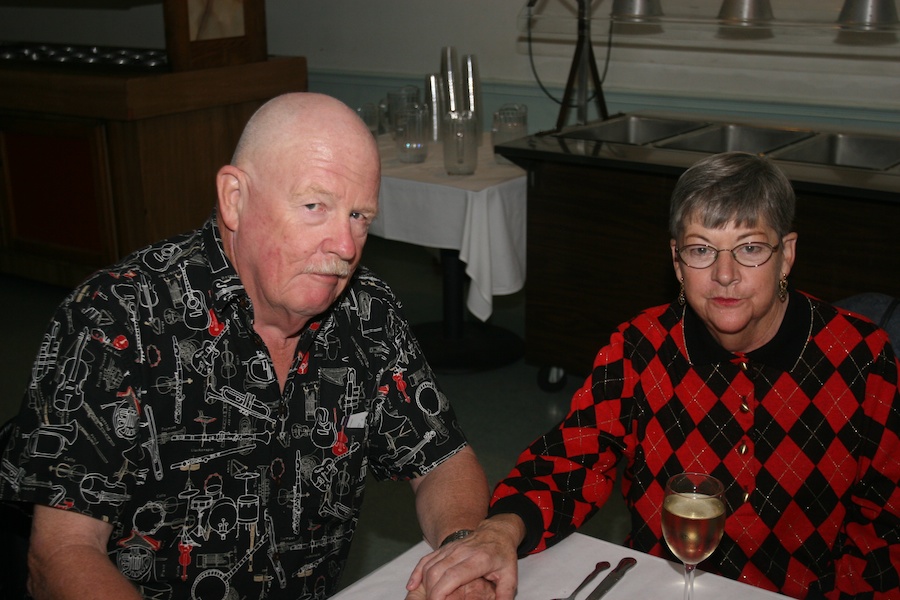 We are far from the speakers and an easy place to enter the dance floor

Leon and MArsha are nearby us because we are awaiting the
arrival of the special guest.... Irene

Sandy and Iris finishing dinner...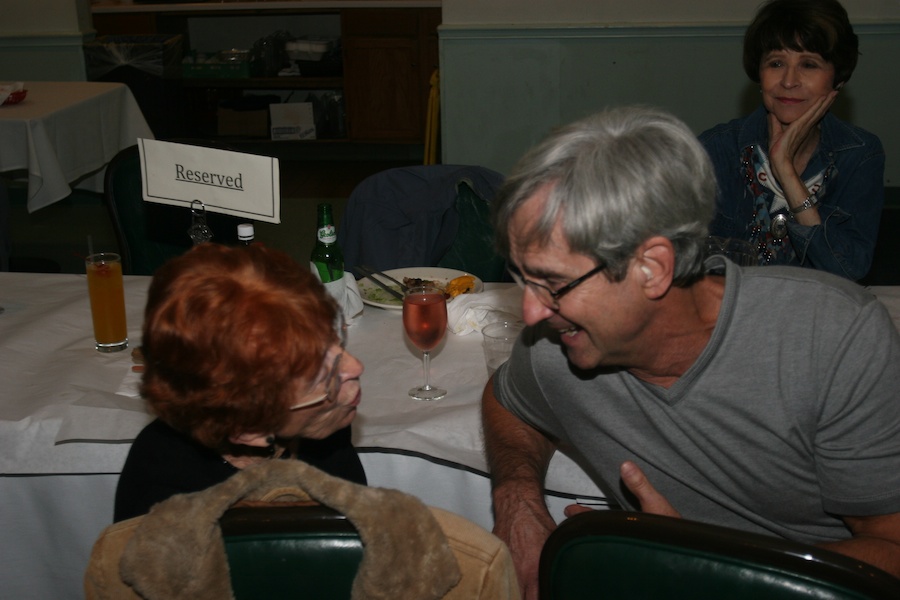 NAncy is probably teasing Will about somehting

Irene arrives.... First time out with the gang....

Hugs all the way around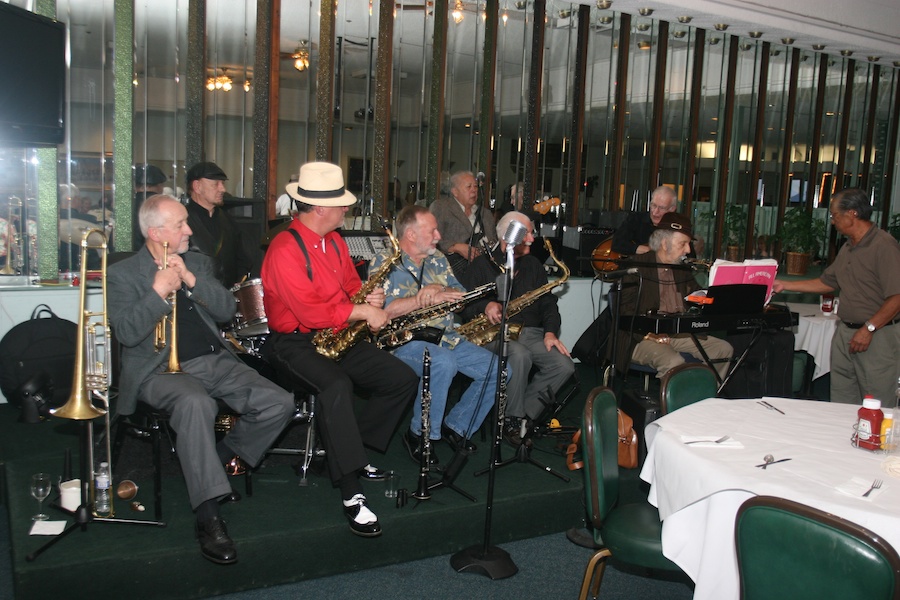 Nine pieces tonight and the drummer and bass traded off with others all evening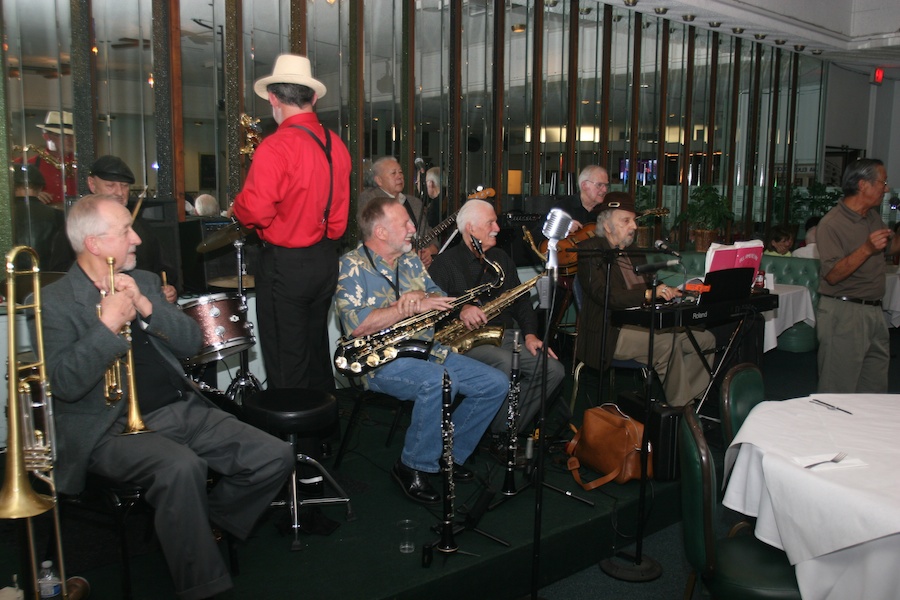 Punch and Judy were in the group

Bob and Sandy

Kerstin and Hans finally recovered form the Flue/Cold/Plague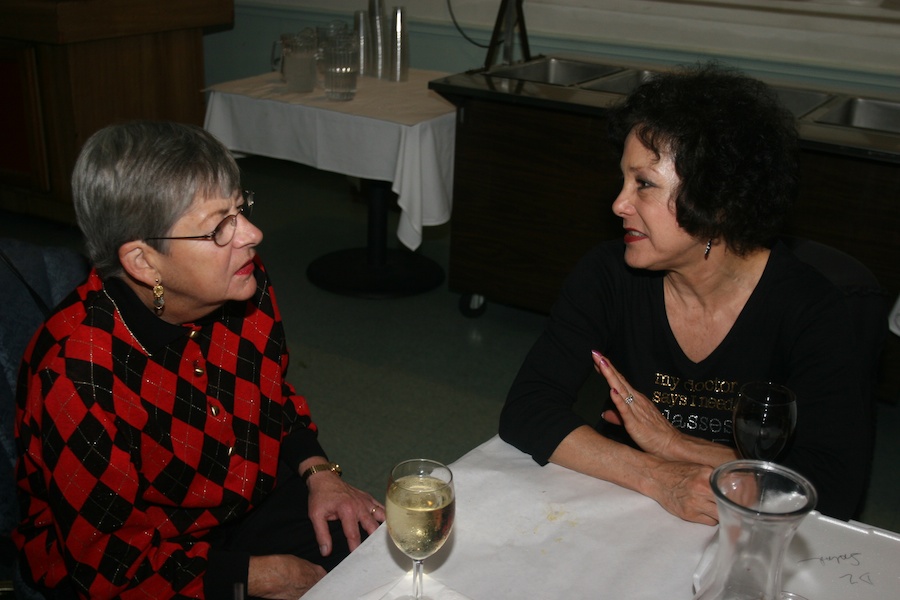 Serious discussions underway

Serious definitely over now

Doctor was right... I do need glasses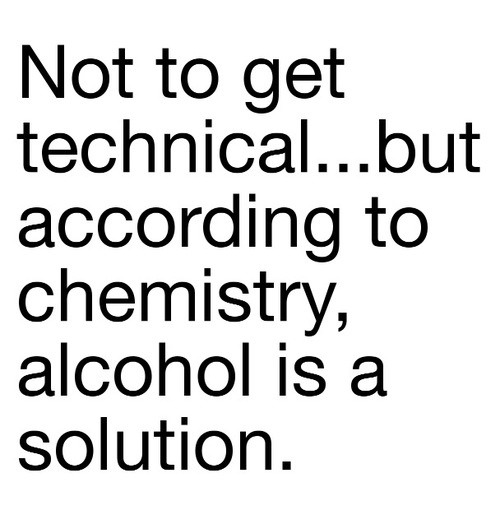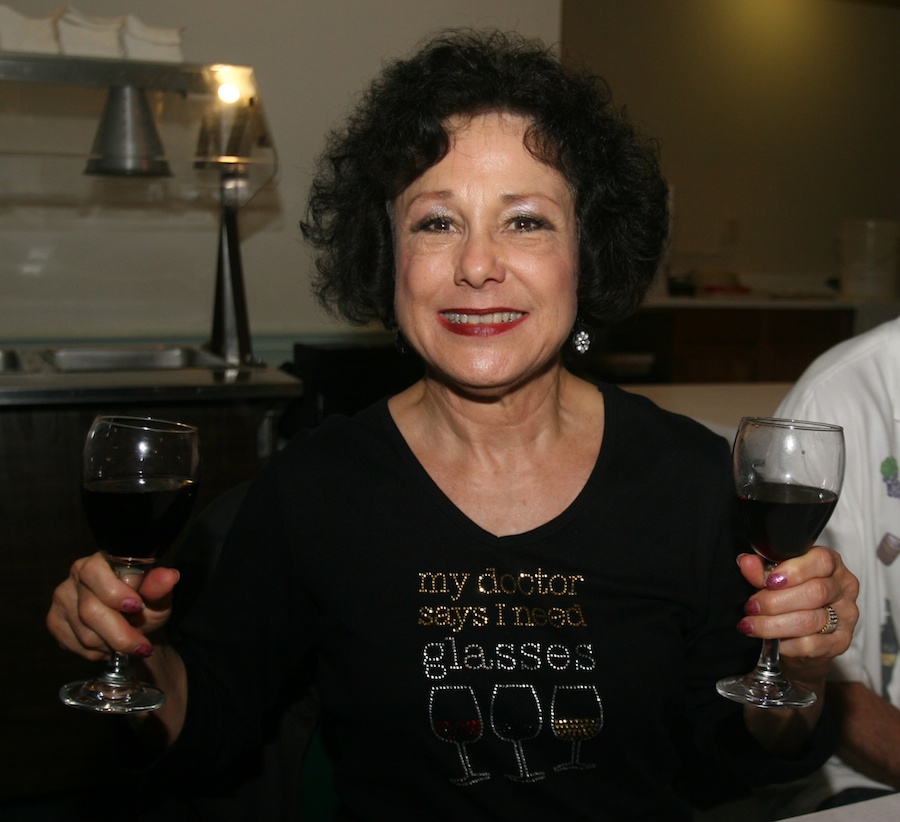 Check the shirt

The gentlemen in the red shirt's name is Mr. Shirt.... Seriously


Judy's voice was outstanding this evening...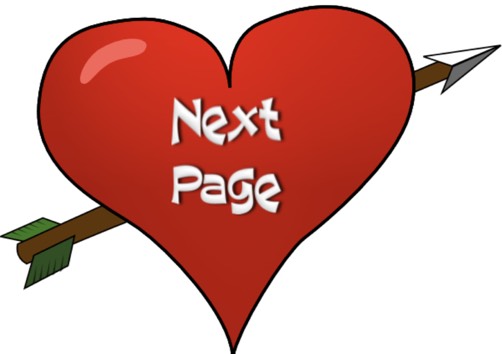 Back To The Beginning