Turn Down The Lights And Listen!!
50+ years ago, radio ruled the world and here are some recordigs from those years. Get romantic, turn down the lights, turn up the volume, close your eyes and go back in time!
Our Miss Brooks - Valentine's Day Date" from February 19, 1952 - Miss Brooks thinks of the romantic gesture to send Mr. Boyton an unsigned Valentine. However, the clueless science teacher is busy caring for his heartbroken pet frog Mr. MacDougal who has "springfever."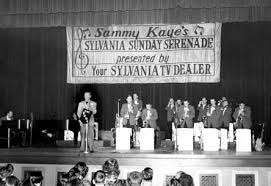 Sammy Kaye Sunday Serenade - Sammy Kaye May 5th, 1942 - "Let's Swing and Sway with Sammy Kay." It's Inter-American and National Music week, to make "good music, familiar music" and the soft melodic tunes float through the airwave. Sammy Kaye recites the romantic poem, "My Love Anabelle Lee."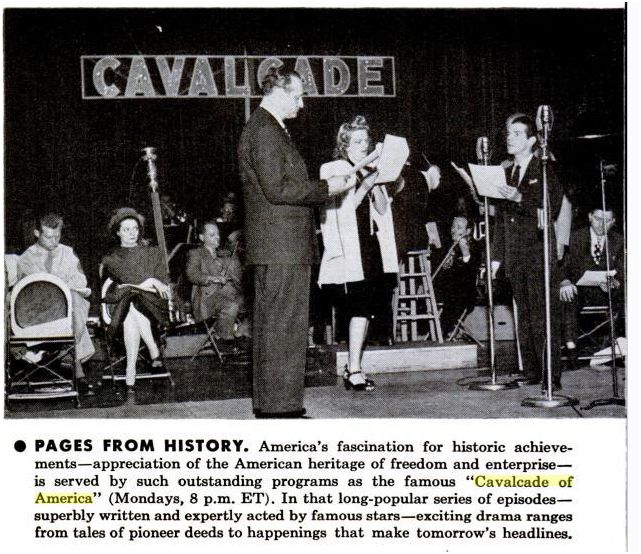 Cavalcade of America - GI Valentine February 14th, 1944 - This special Valentine Special stars big names Francis Langford, June Lockheart, plus Tony Romano and his indispensible guitar,. Frances Langford sings "Please Don't Cry," and tells of her U. S. O. tour visiting troops around the world. The show reads real letters from servicemen and women to their Valentine left on the home front.
Ozzie and Harriet - Buying A Valentine February 13, 1949 - Buster Brown Valentine David instructs Rickie that he should spend more than 5 cents for a Valentine. Rickie protests "but it's only for a girl" and includes a poem he wrote:
Roses are Red
Violets are Blue
We have a bulldog
That looks just like you
Ozzie looks for an unusual gift for his wife to impress her with his ingenuity on Valentine's Day. Ozzie eventually asks Harriet "What do you think that I got you for Valentine's Day and what size?"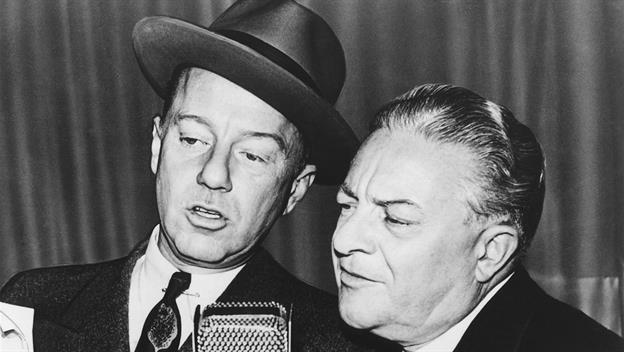 Amos N' Andy Valentine Day Shows - February 2nd 1945
See what the boys are up to now