Time For A Dress Up Night At The Phoenix Club 2/13/2014 (Page Two)

Our normal dance venue was all gussied up for Valentine's Day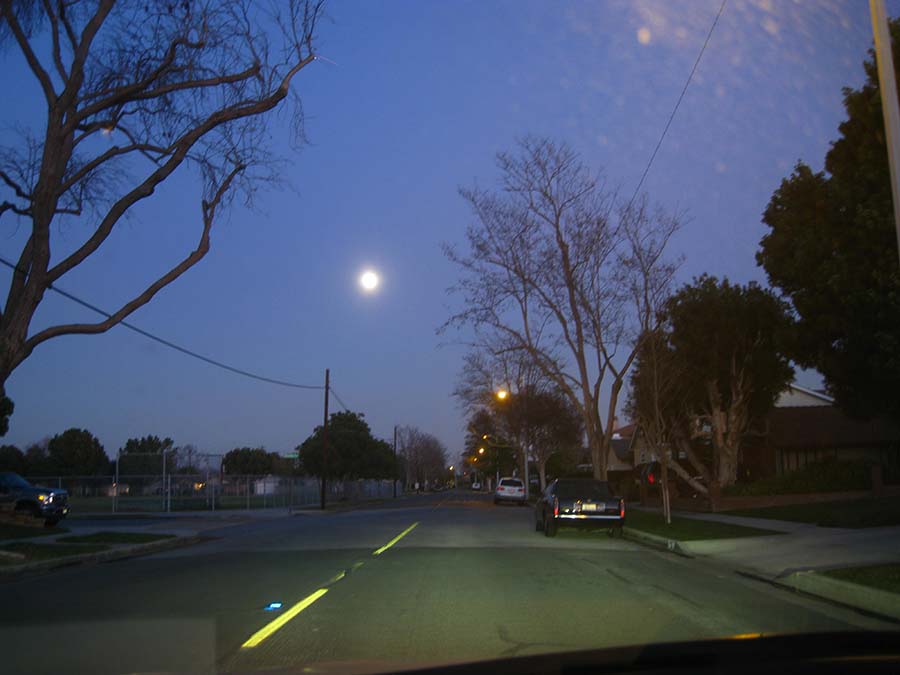 On our way... It's a full moon out tonight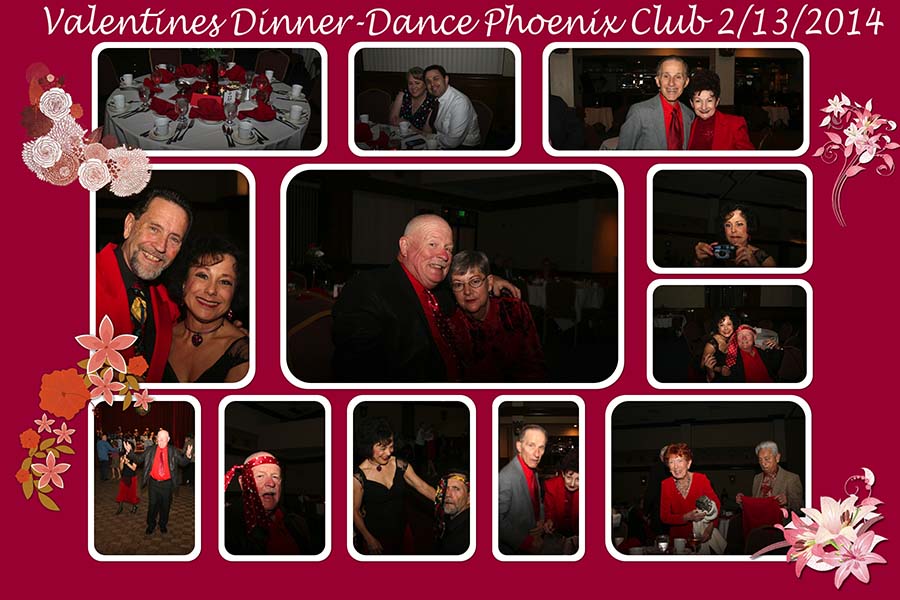 Click for full sized image

One for Herb before the dance started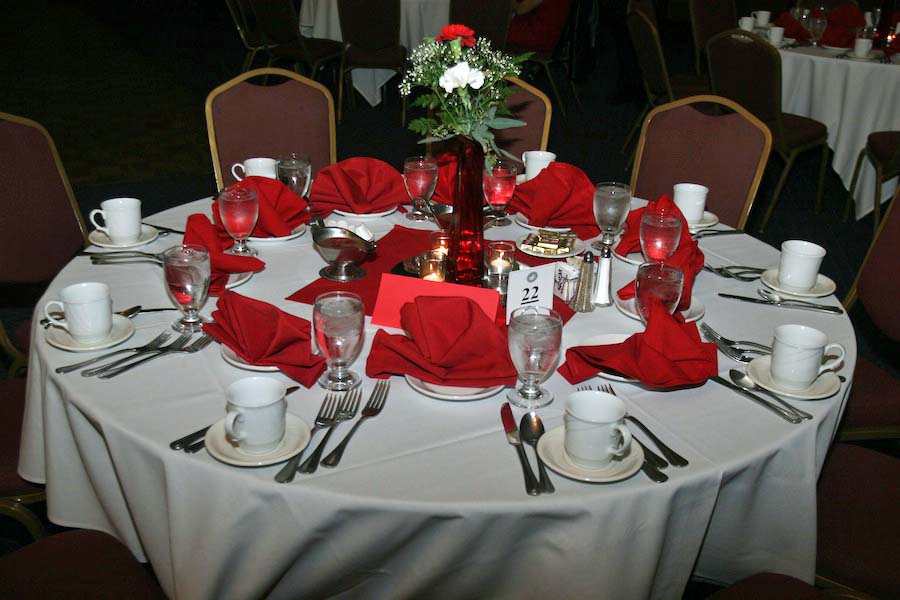 Beautiful tables for all 80 guests

Awe... Brenda and Sam lightened up the joint
Quotation To Remember: For it was not into my ear you whispered, but into my heart. It was not my lips you kissed, but my soul. - Judy Garland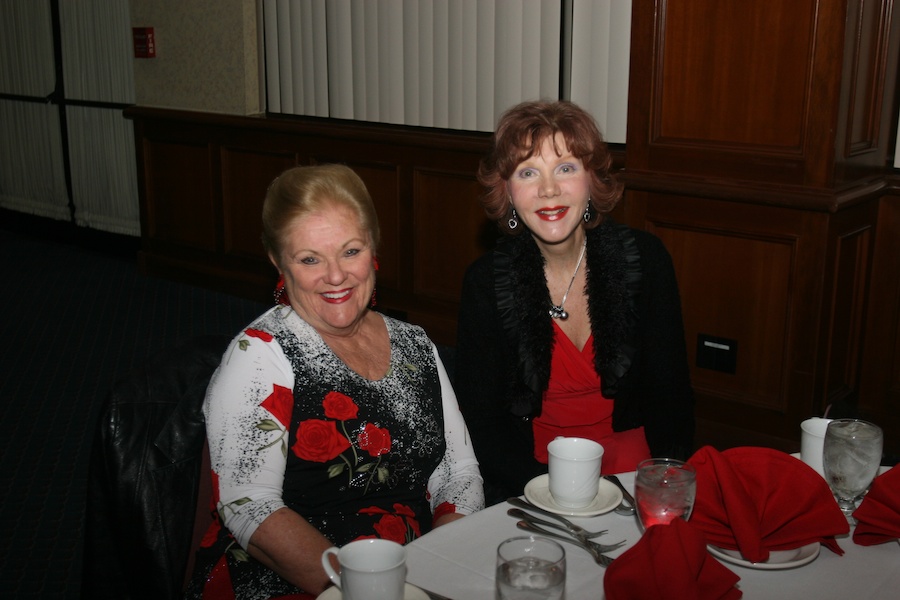 Ladies... Where are the gents?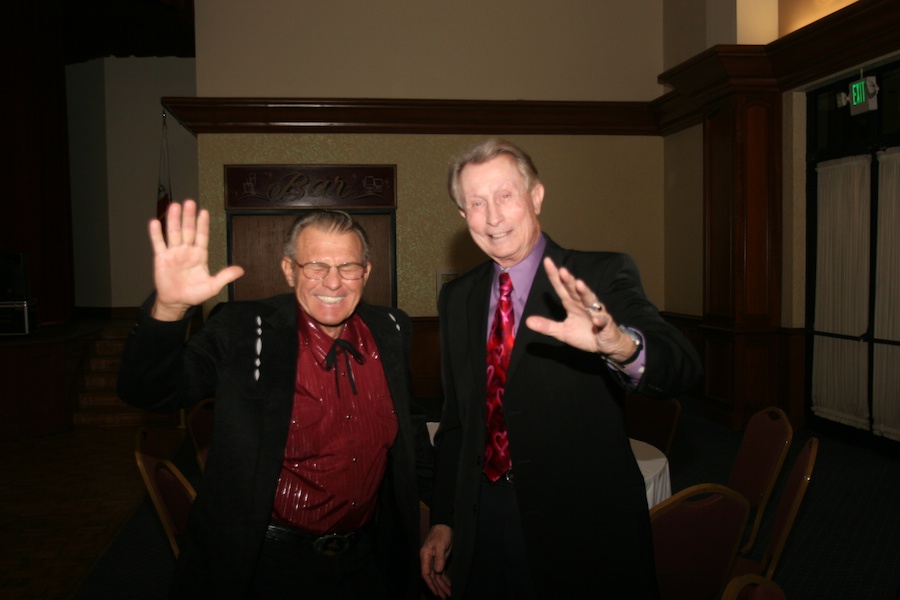 Clowning around as usual

Leon and Marsha were the first people in
Quotation To Remember: "Gravitation cannot be held responsible for people falling in love." -- Albert Einstein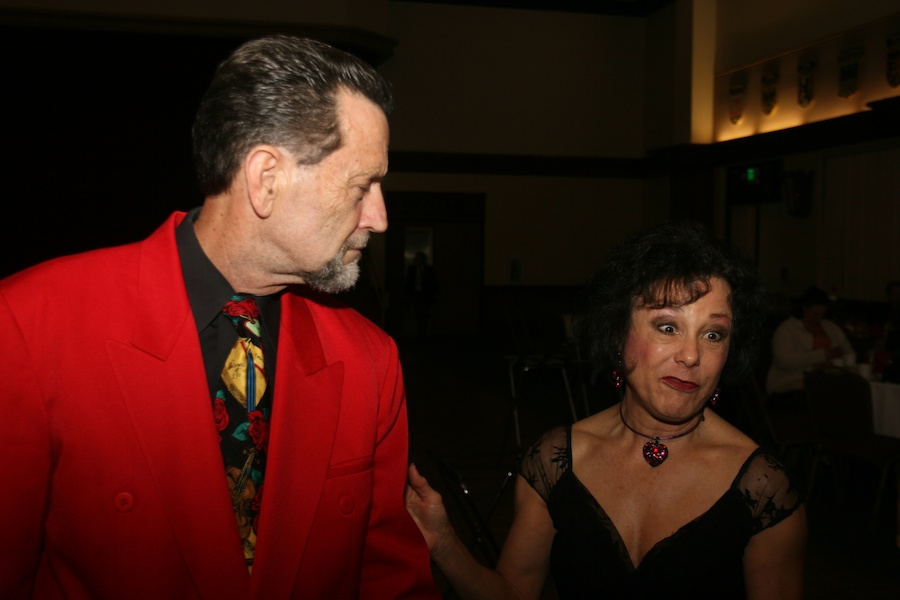 "I know... I had to bring Bob along!"
Quotation To Remember: "Life has taught us that love does not consist in gazing at each other but in looking outward in the same direction." -- Antoine de Saint-Exupery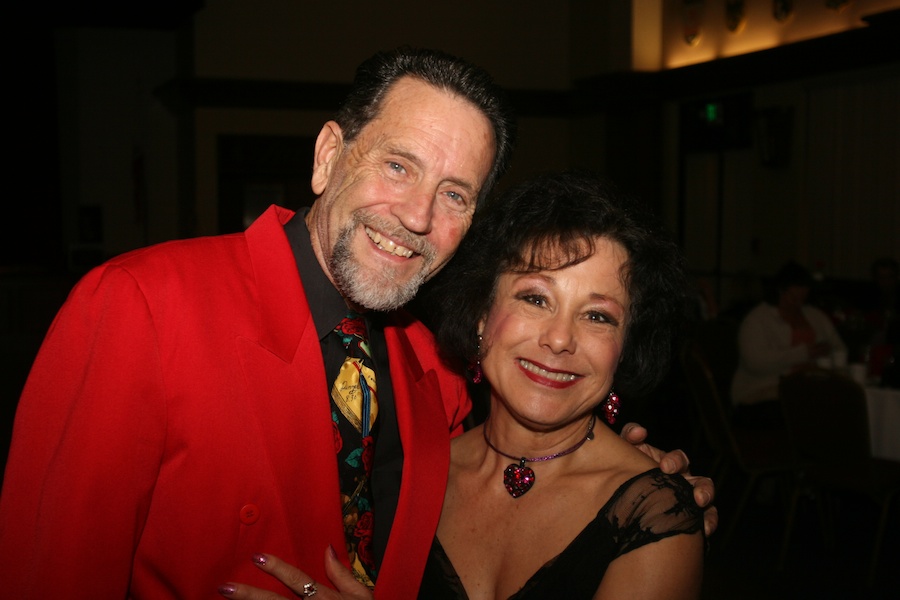 If you want to know what "Happy" looks like... This is it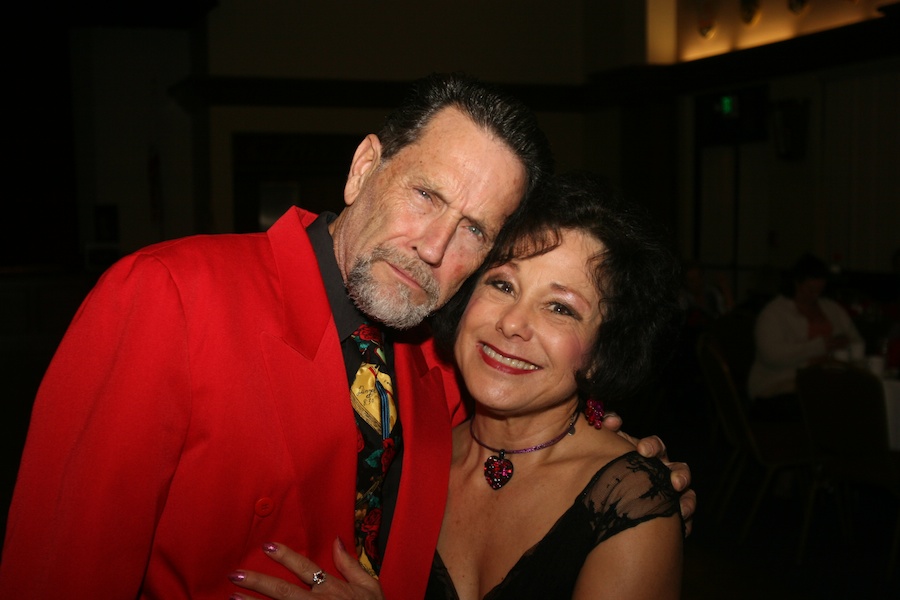 "Whaddya mean you had to bring me along??"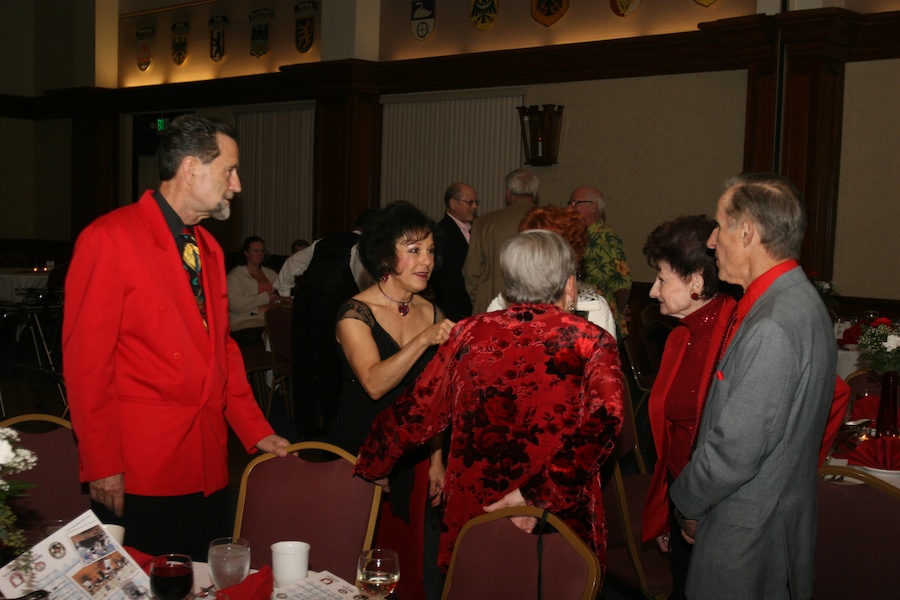 Friends... The greatest thing in life

Dinner is served... Great salad!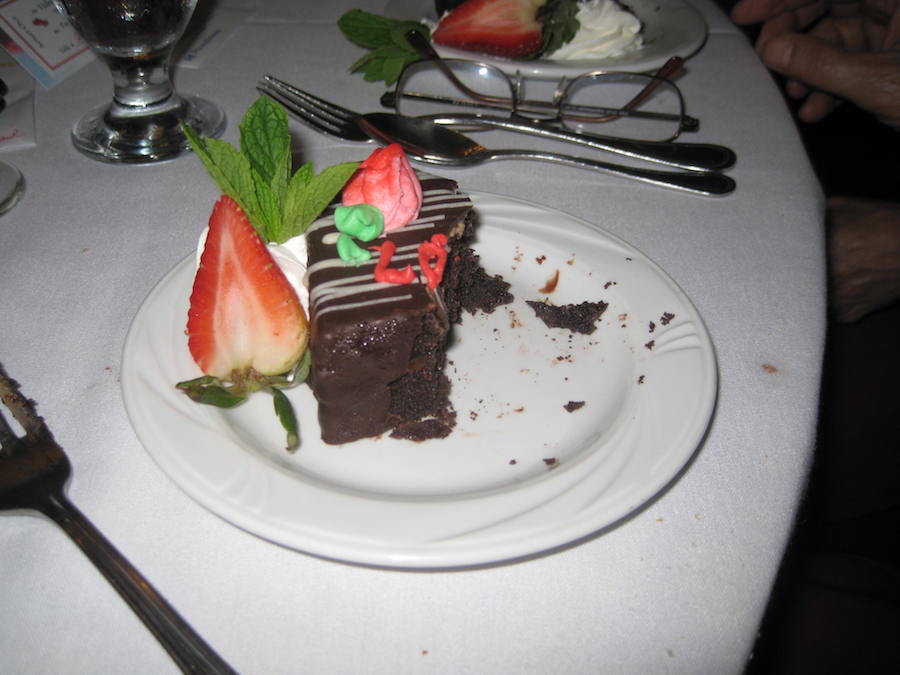 LO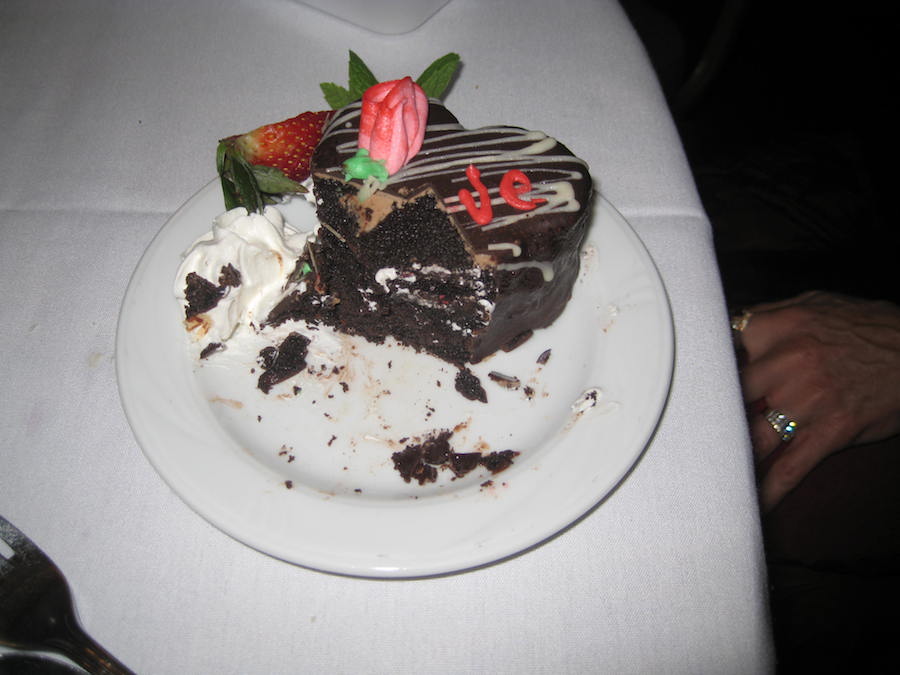 VE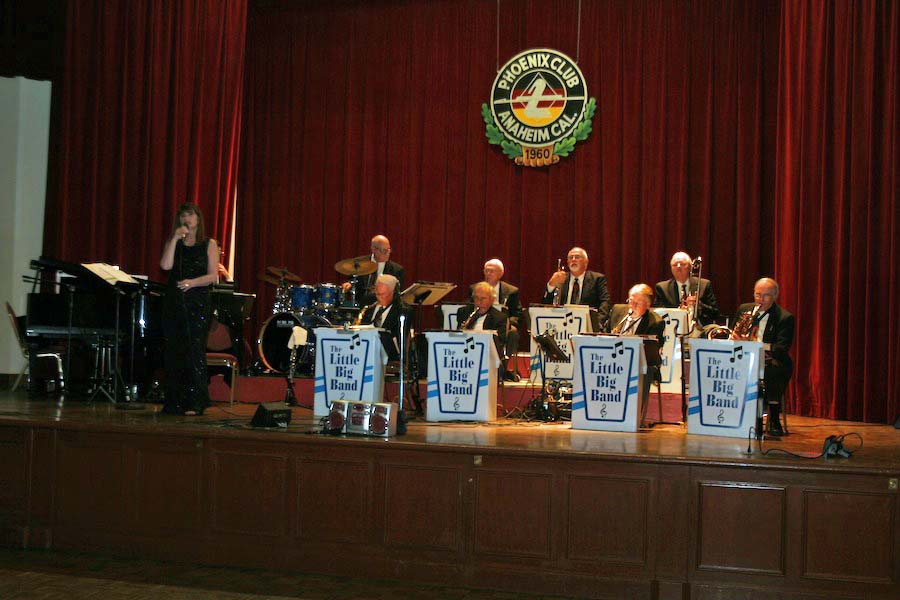 The Little Big Band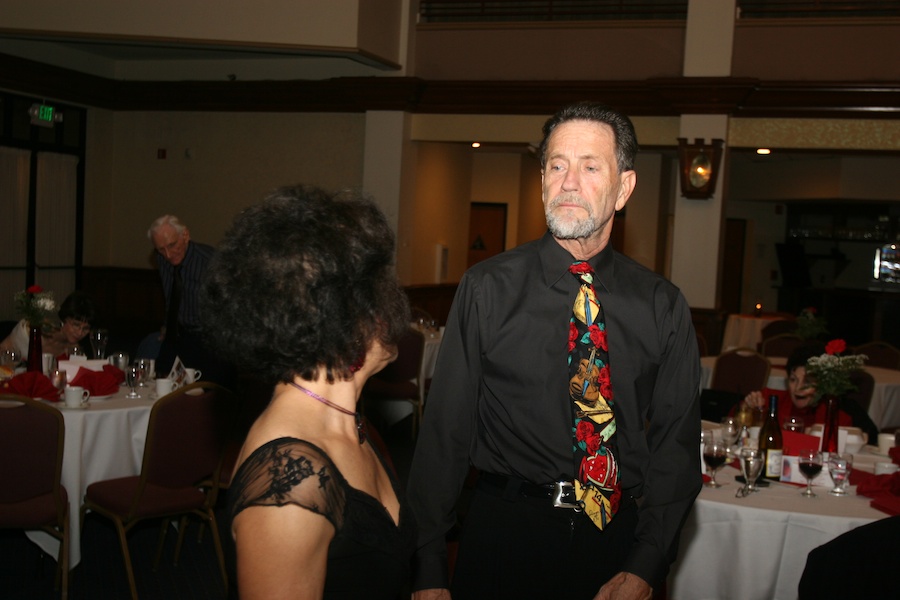 "You like my Valentines Day tie??"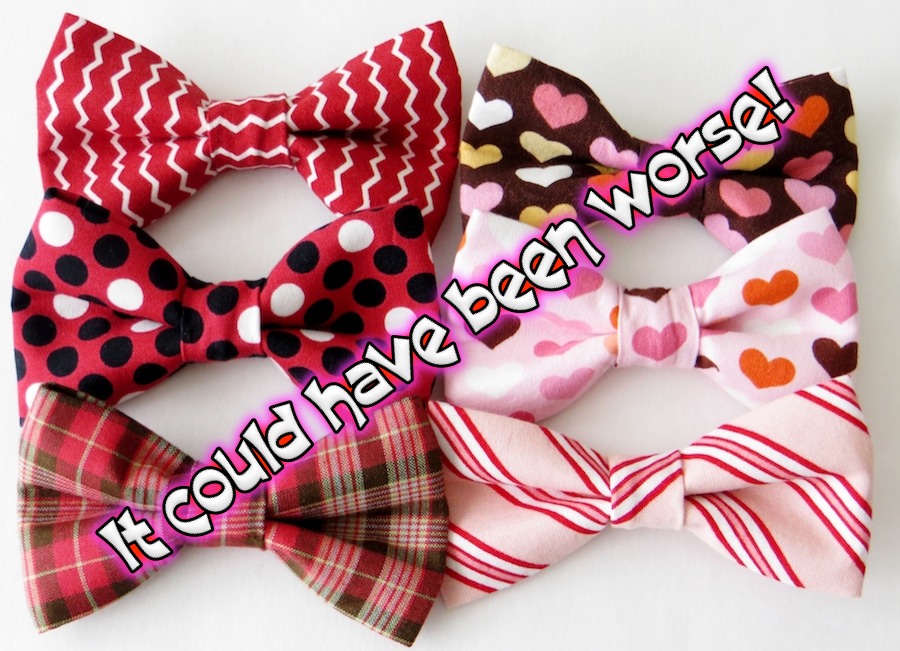 "I thought it was "Salad Day"... You mean it is really Valentines Day? Oops"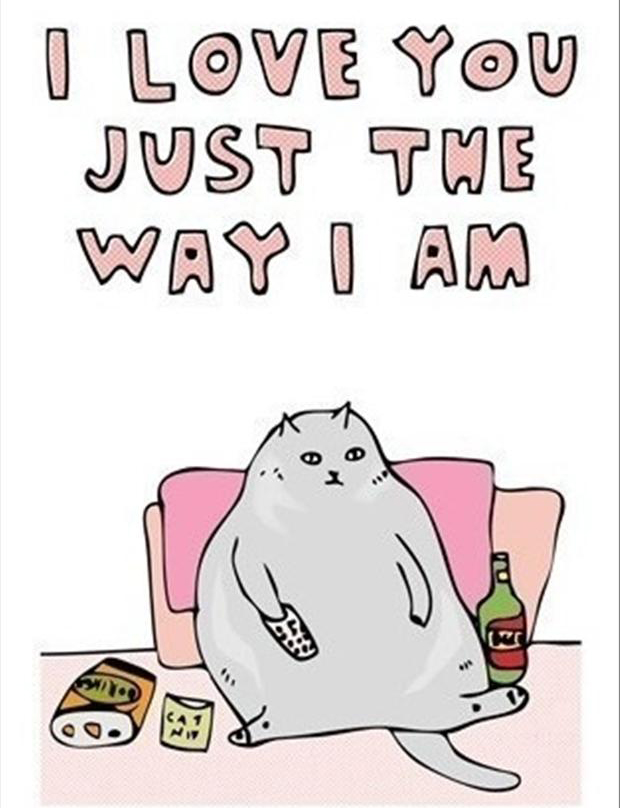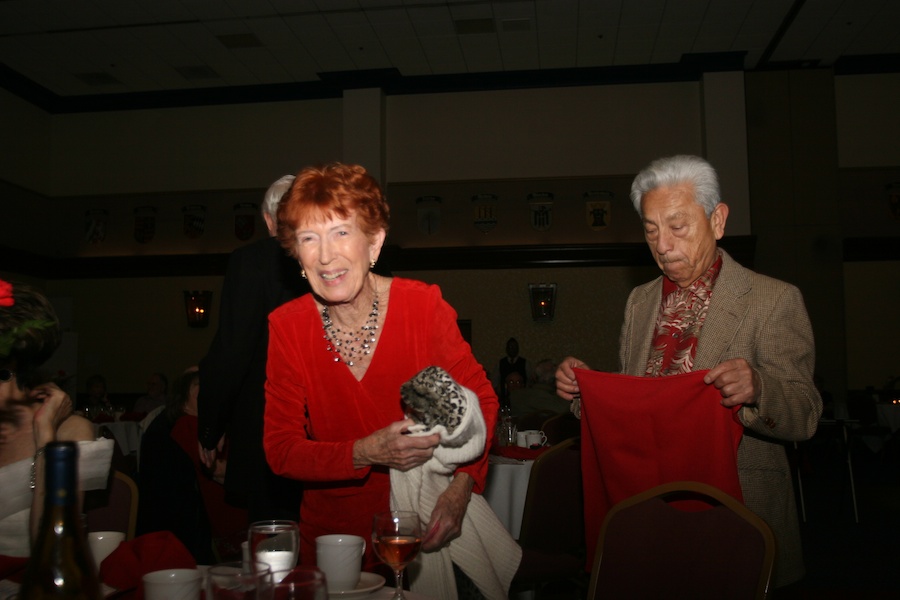 Nancy and Vince arrive to celebrate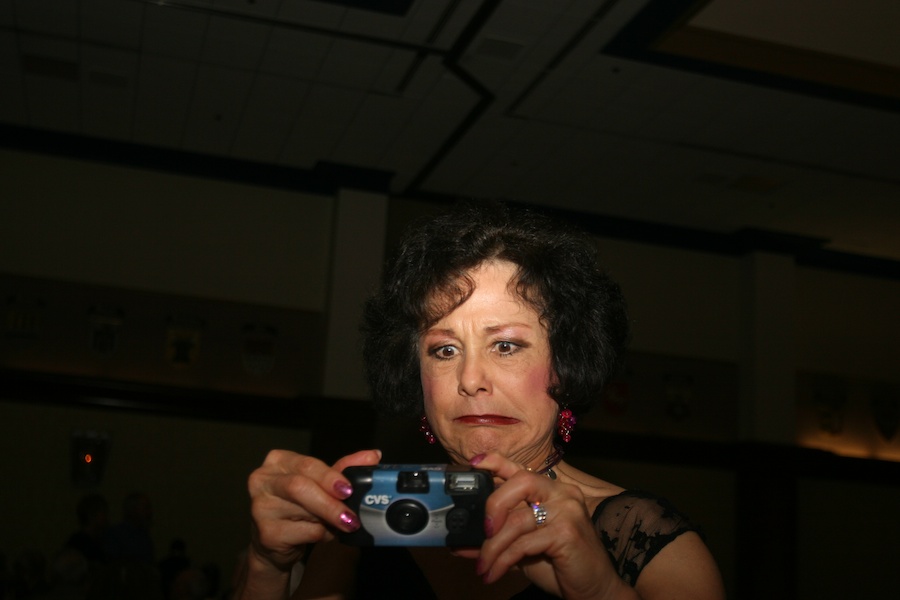 "Oh dear... which button do I push???"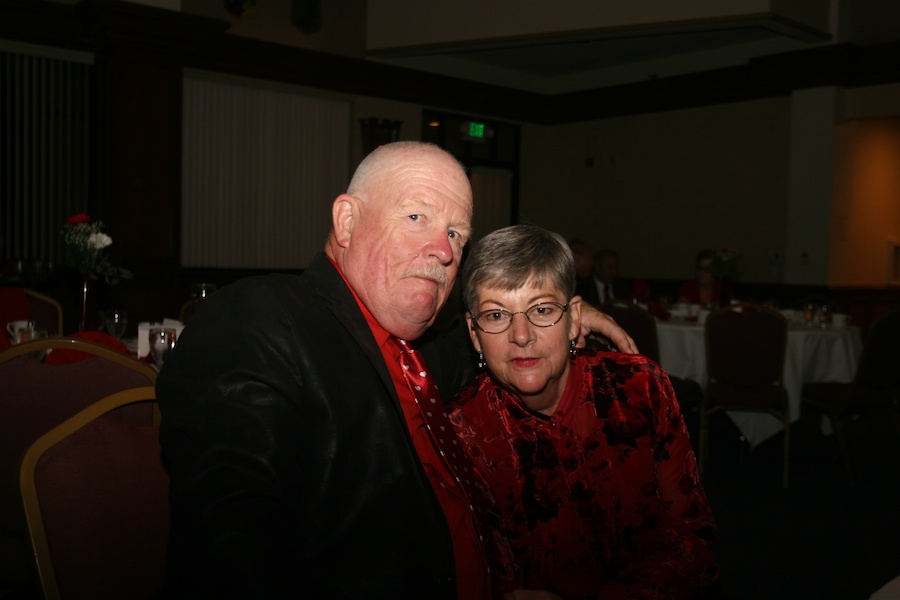 Caught....

"That is his bestest smile"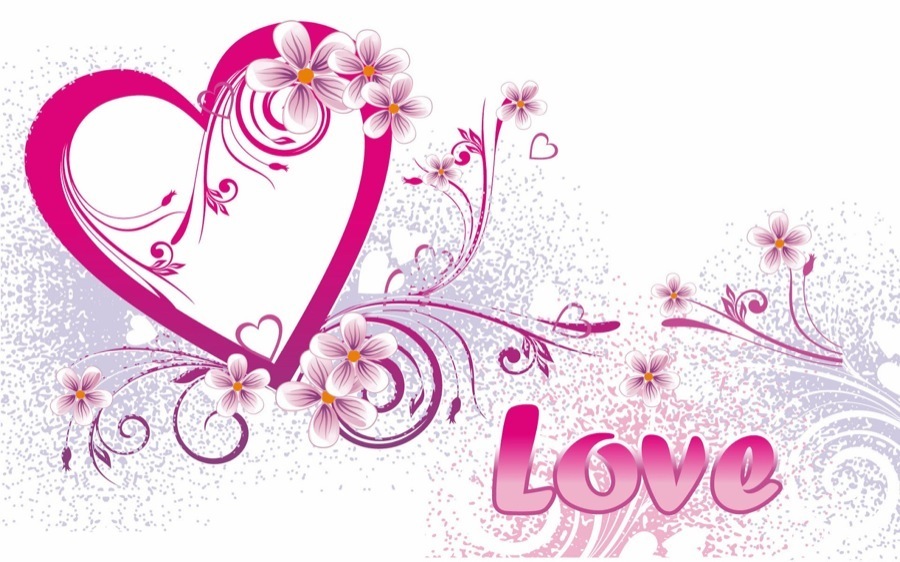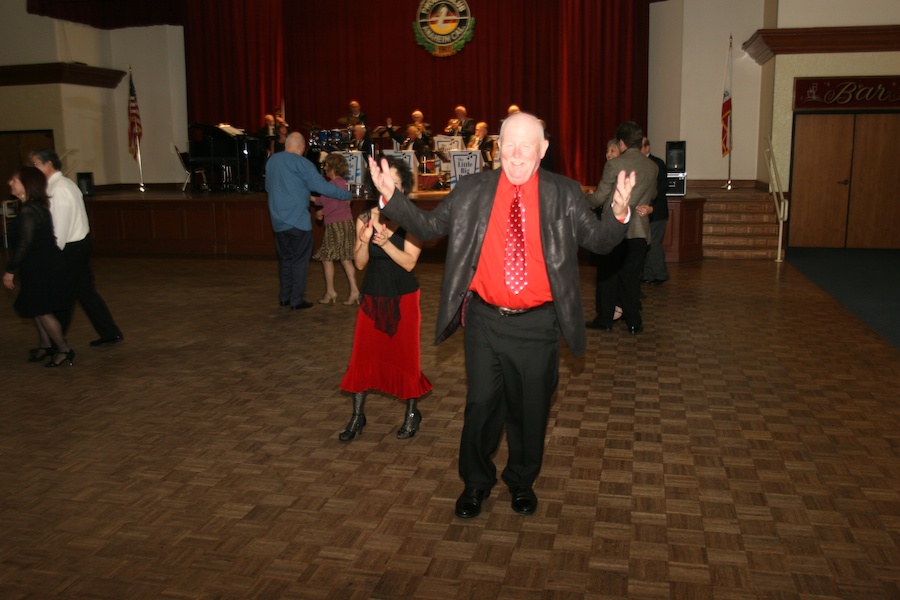 Paul and Donna try the polka....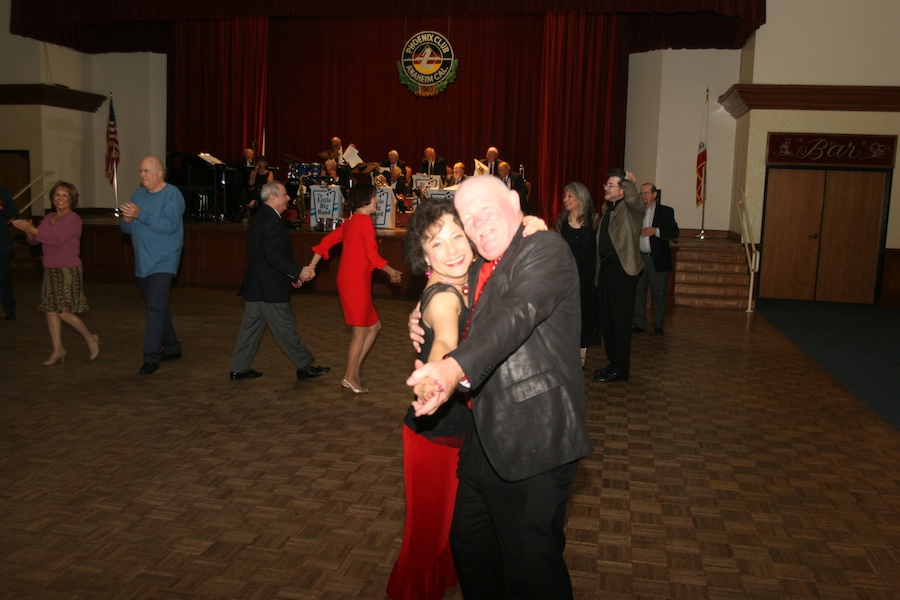 1-2-3 float...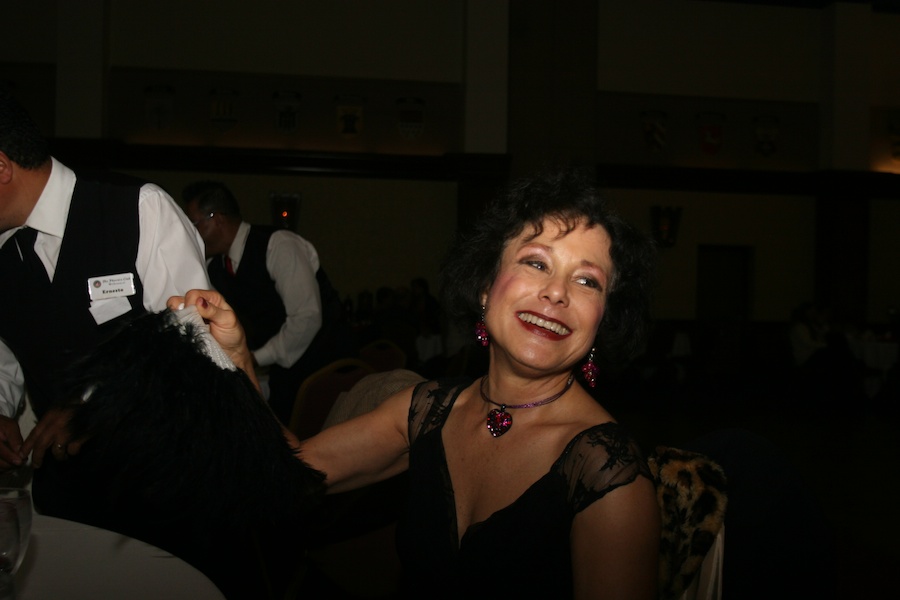 A great evening with dear friends.....

The $1,000,000 smile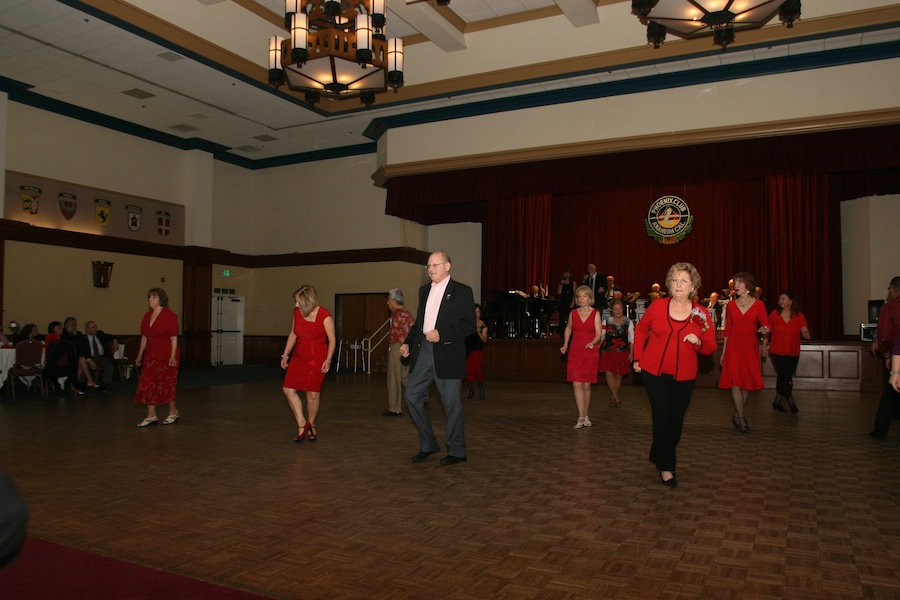 OK Red People... It is time for a line dance!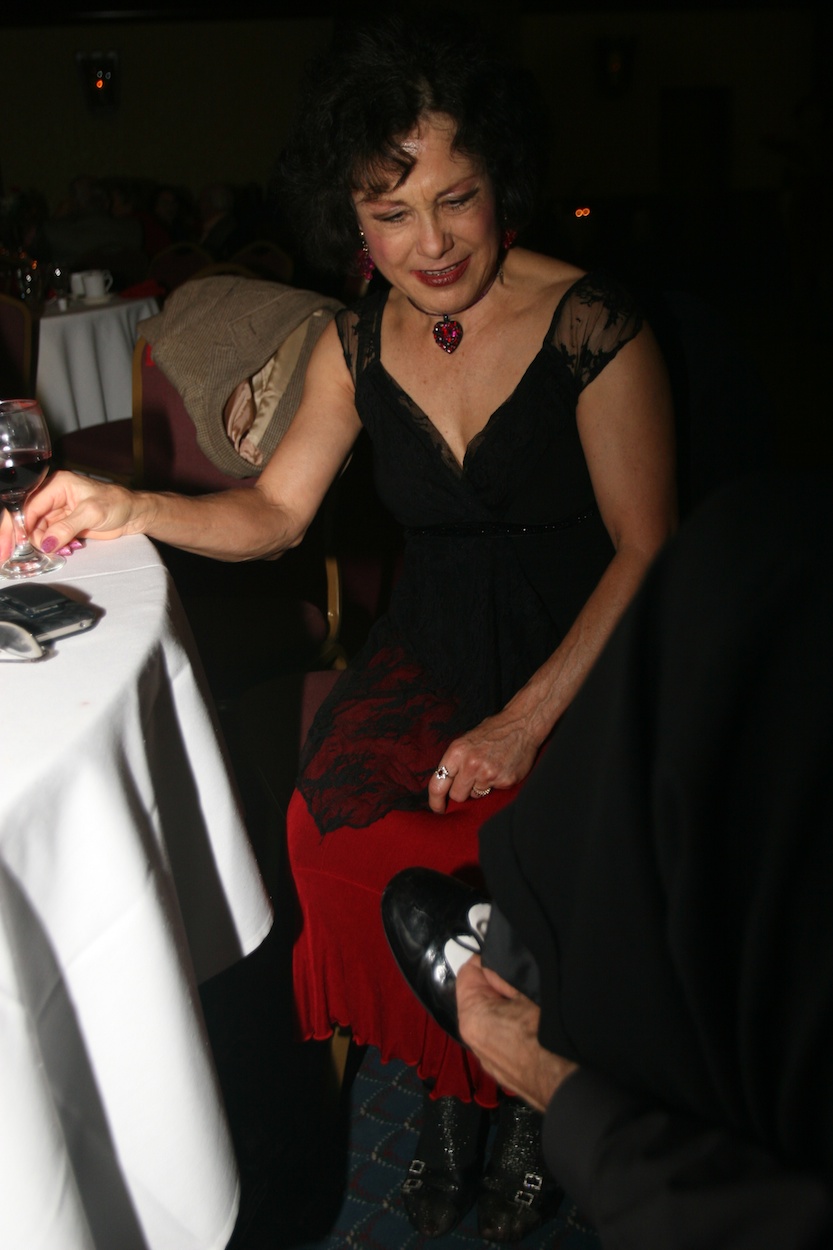 "Bob... Remember, put the shoe laces in the little round holes!"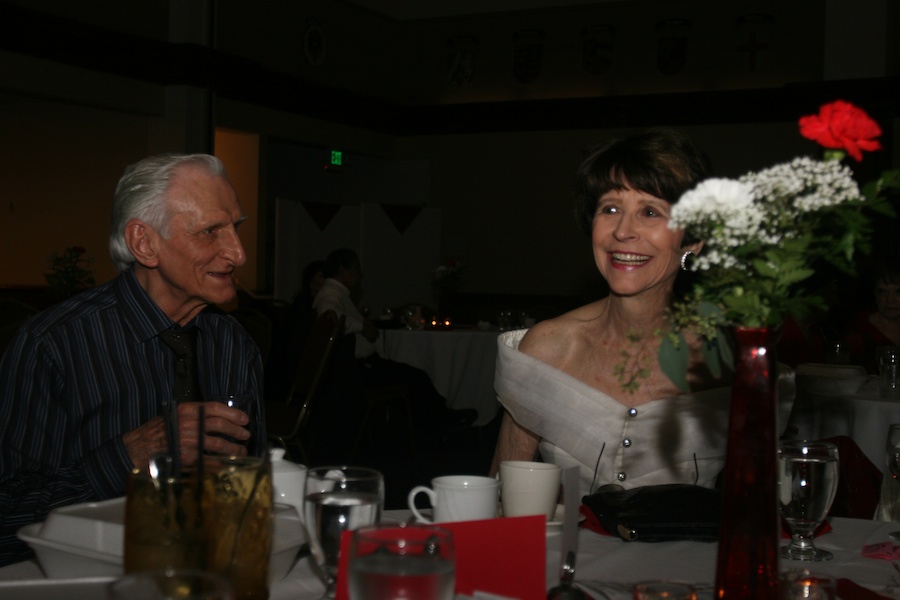 Bob and Sandy had a great time... Lots of laughing

We be the dancers....

Paul made the mistake of taking off his tie when Donna was around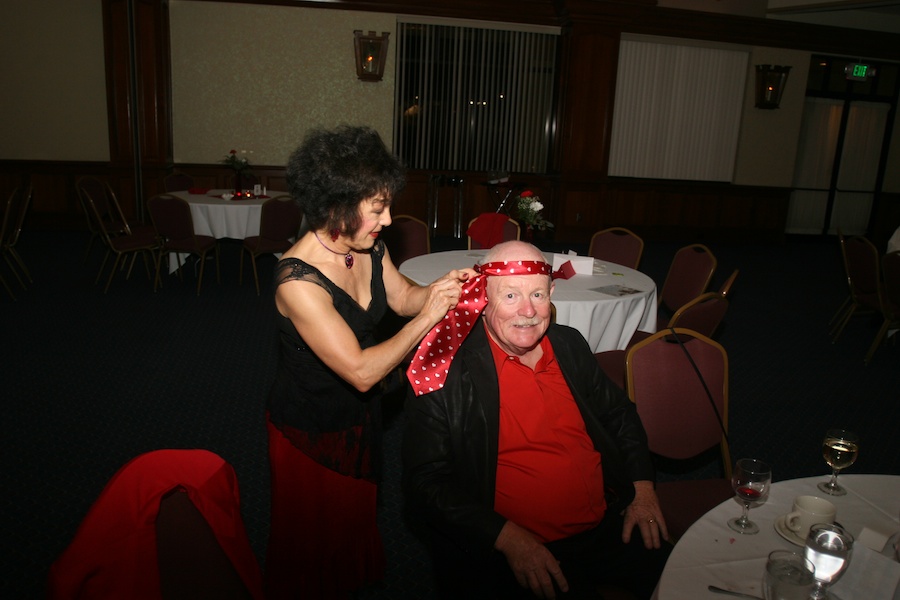 "Paul... It makes your bald look so much better!"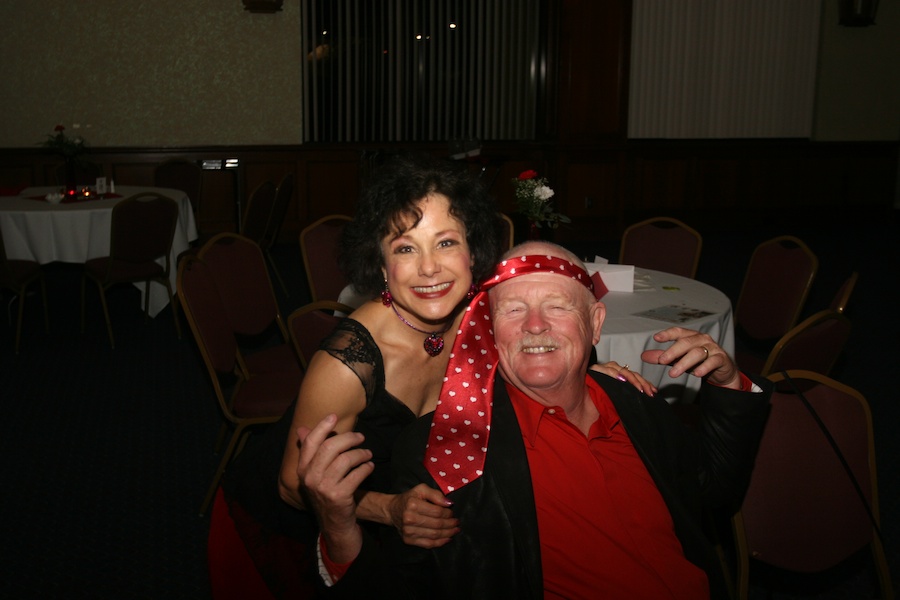 You is beautiful.... You is too

Donna takes on a more difficult task....

"What do you think??"

After all... We are at the Phoenix Club

Much improved....

Like my new dance step??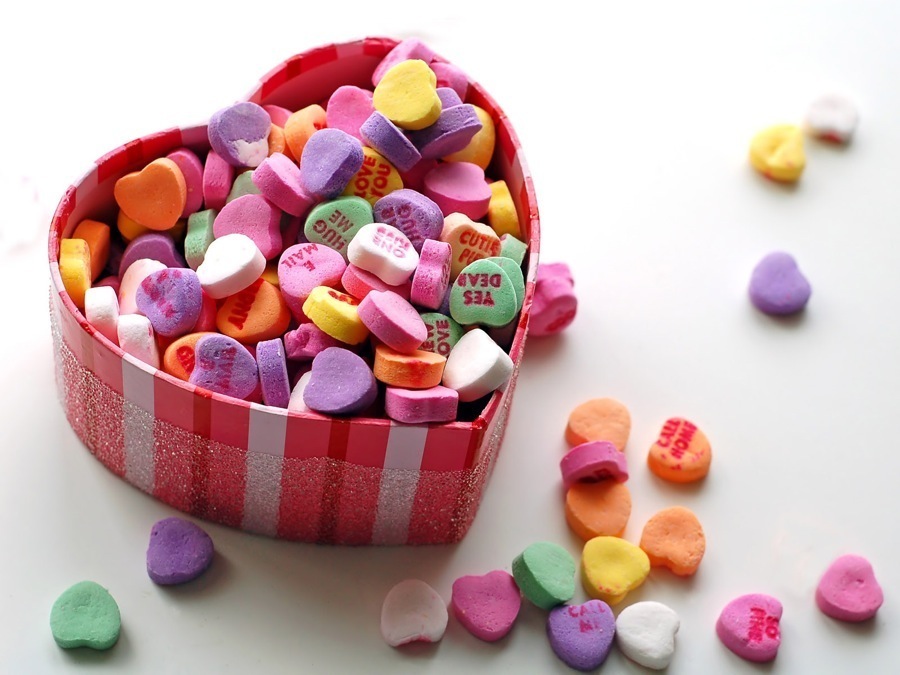 Perhaps a little nibble???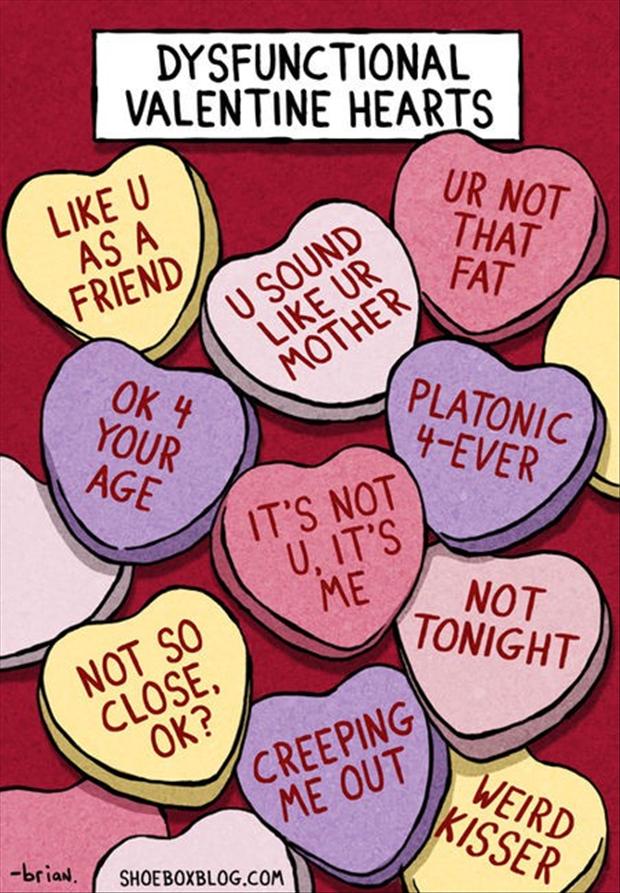 "Marcia... Paul and Bob are wearing their ties a little funny!!"

Vince did not want to miss anything...