We Limited Our Celebrations In 2018
Early 2018 was not a good time as Sue's health was poor. We didn't go out with the gang like we usually do but we did manage to go to Topper's on Friday although we did not dance nor stay very long. These were difficult times, most of which, fortunately, escape Sue's memories.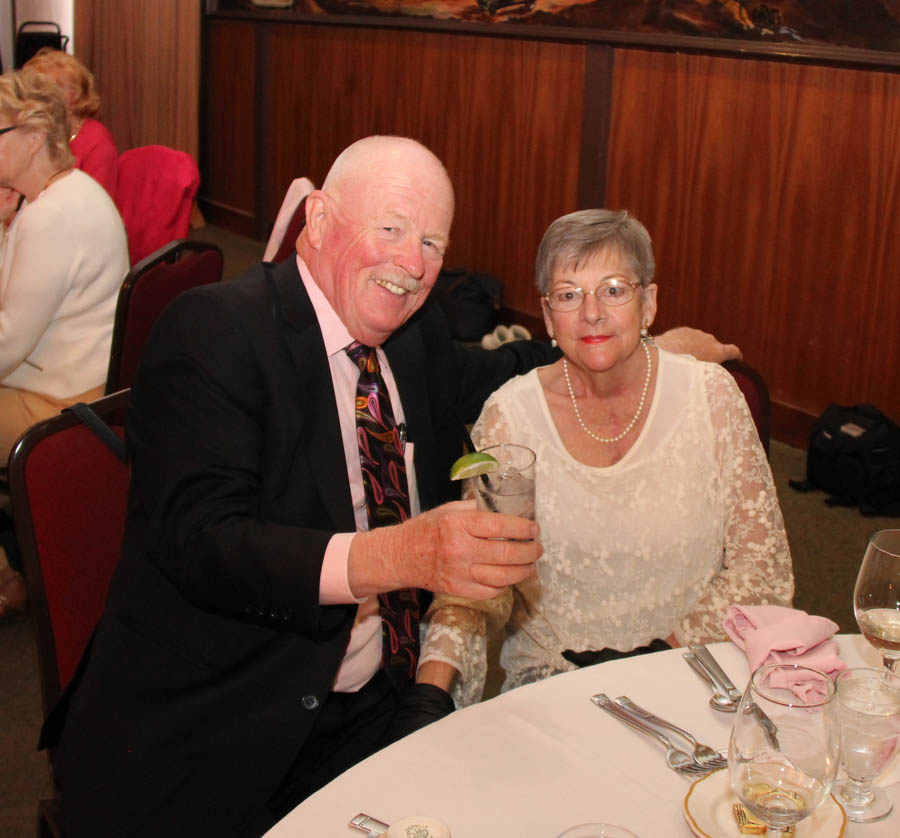 She looked beautiful in spite of being quite sick!