Funny Stuff... Listed To Them To Valentines Day 1934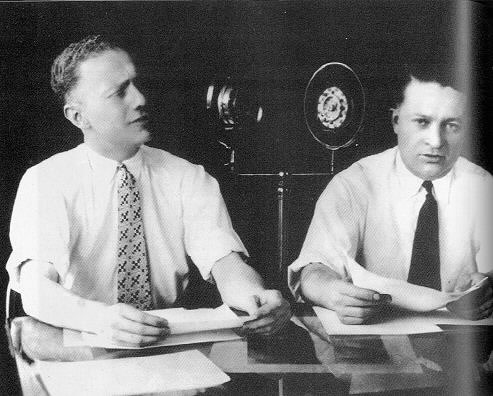 We do not remember these guys but we sure remember the real Amos and Andy Great actors and funny people provide many laughs becuase they were REAL PEOPLE. They were not funny because they were black, they were funny because they were funny! Good clean humor.

Click and listen or you might want to read an actual script from 1934...
See The Amos & AndyTV Cast Get Introduced By The Originals!