Romance Is Our Middle Names (Page One)
We enjoy the week of "Valentines Day" and do many things including the Elks lodge Sweetheart Ball, dancing at the Valentine festivities in our local area, and other things.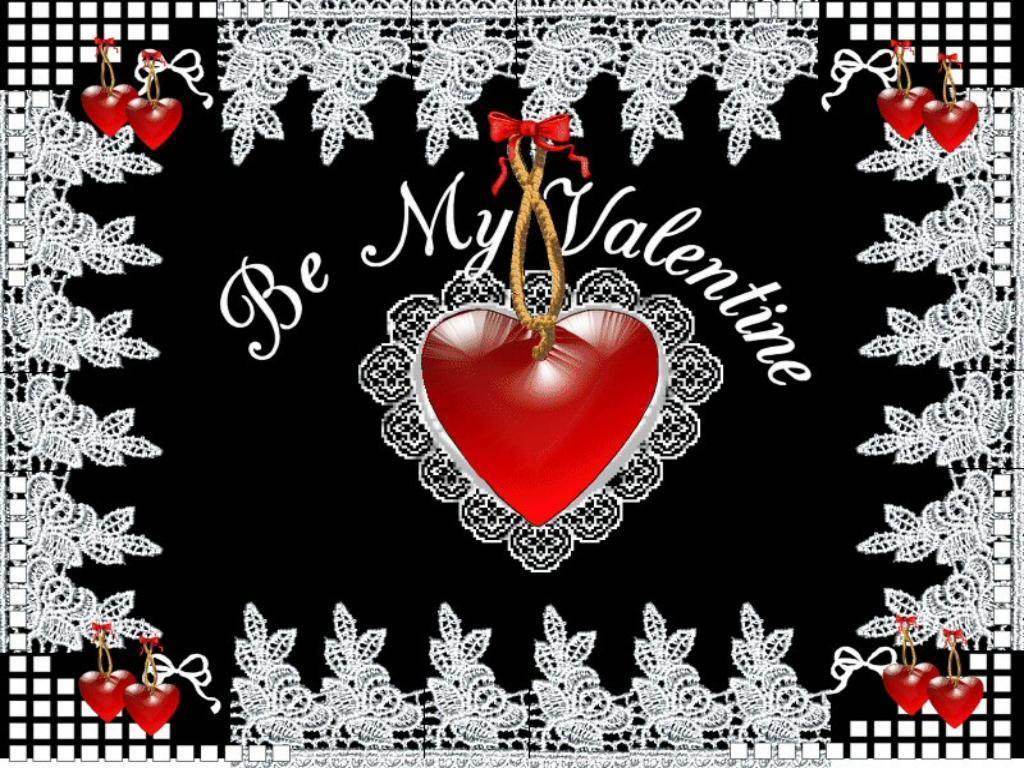 The weekend of Valentgines Day is always busy!
Please join us for an evening of fun!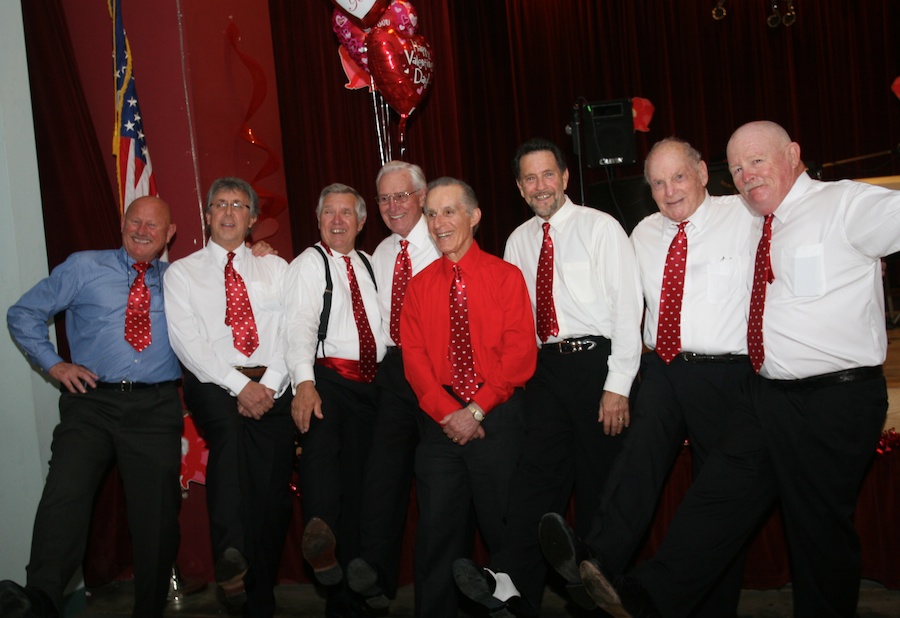 The gentlemen we all in style courtest of Miss Vicky!
We went to the Newport Harbor Elks and danced all afternoon before going to the Old Ranch Country Club and completing the day with dancing and a celebration of a 33rd anniversary.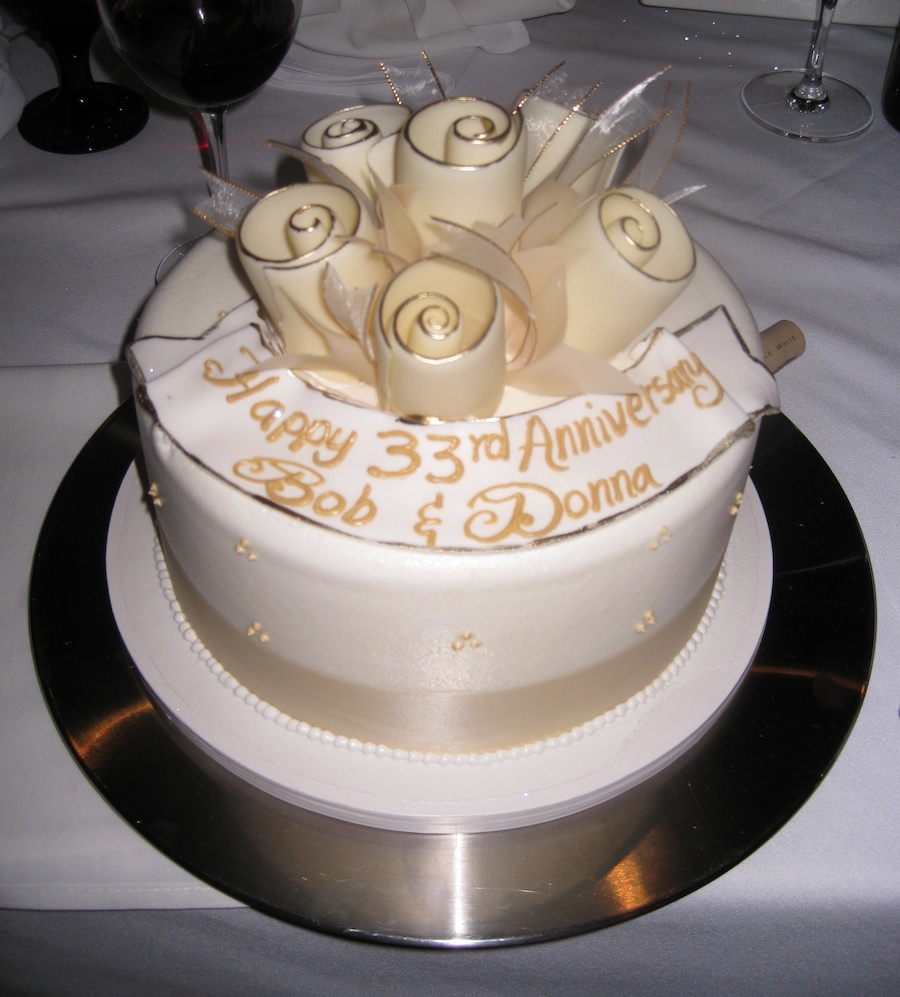 Yes it was supposed to be a rainy day but "we is golfers" so we went anyway and it worked out fine! Please join the fun!

Fun and more fun! All day long!
We generally go to Khoury's on Thursday's but they moved dancing day to Tuesday. We had a ball and then Brian asks the question "What do we do now?" We decided to go to Buster's a few stores down the road.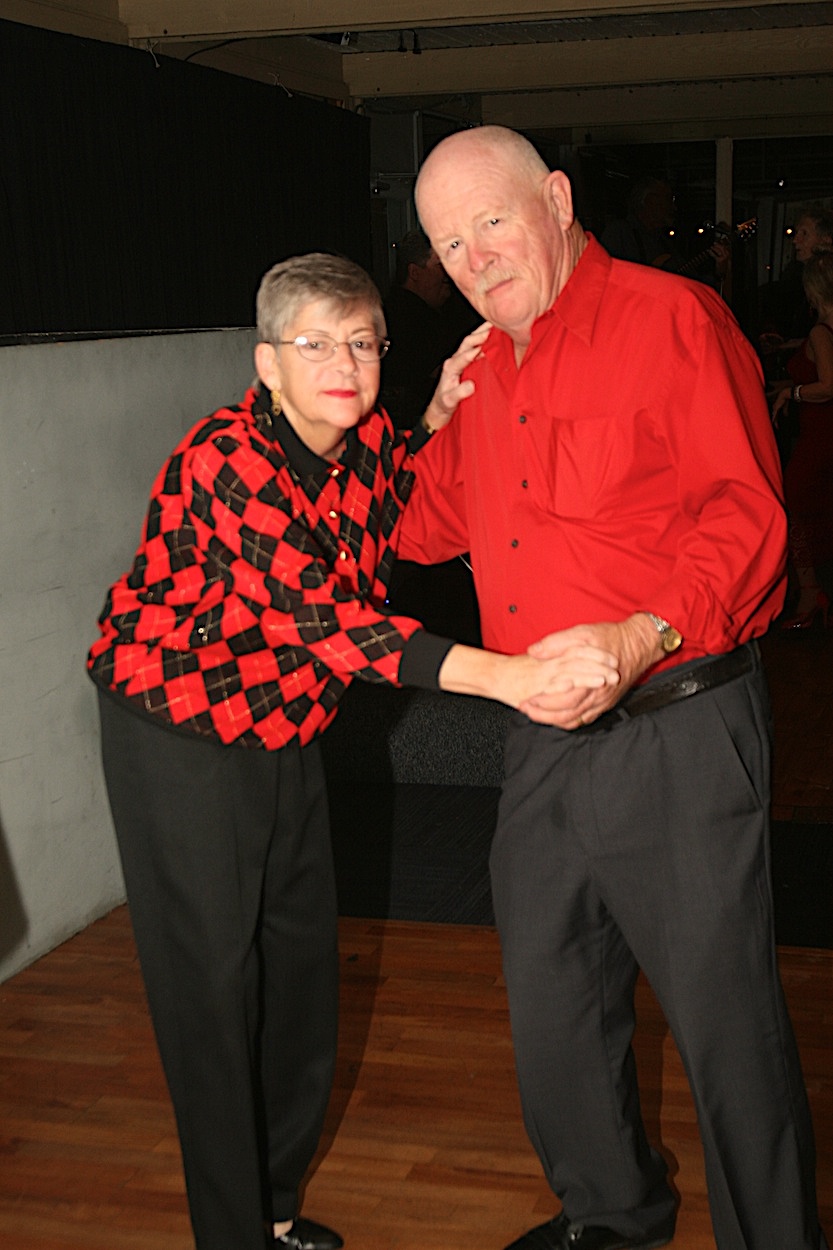 The Finch's, Herbie, Irene, and us had a delightful evening