Lunch, Disneyland; Dancing At Santa Ana Elks 2/14/2014 (Page Three)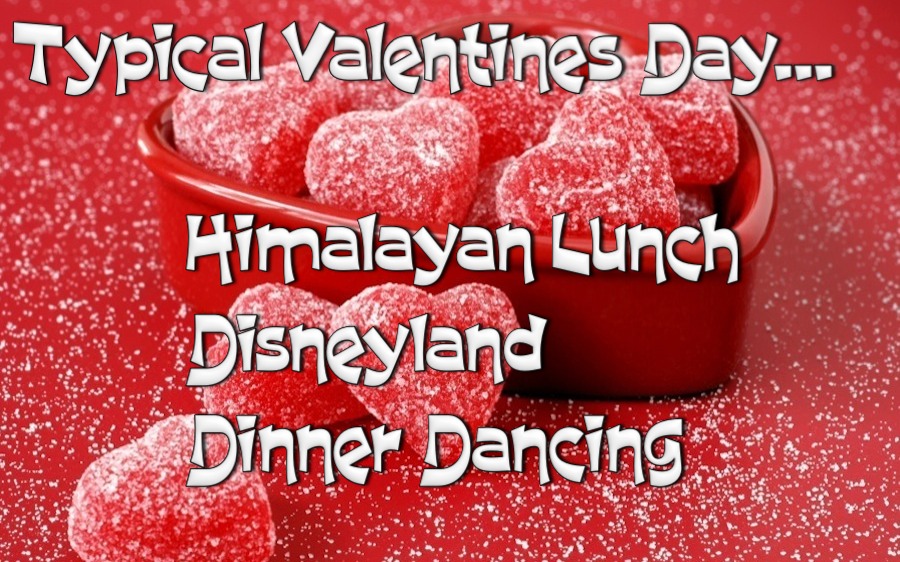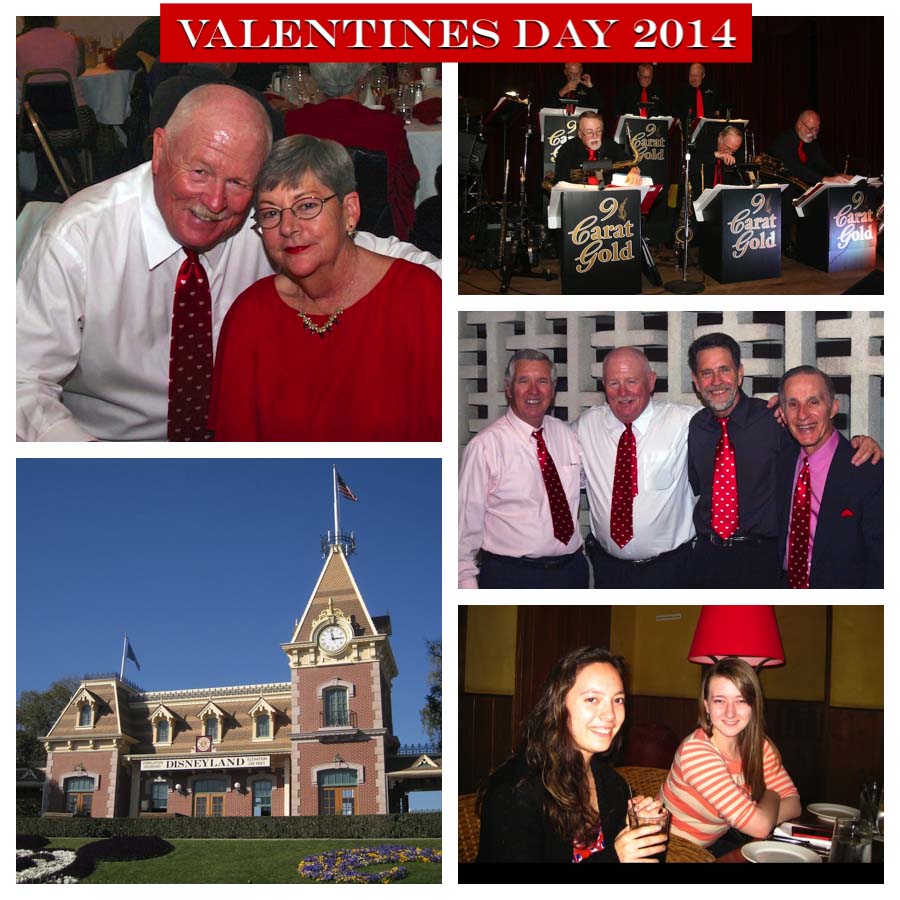 Fun fun fun
First Things First.... Lunch And Disneyland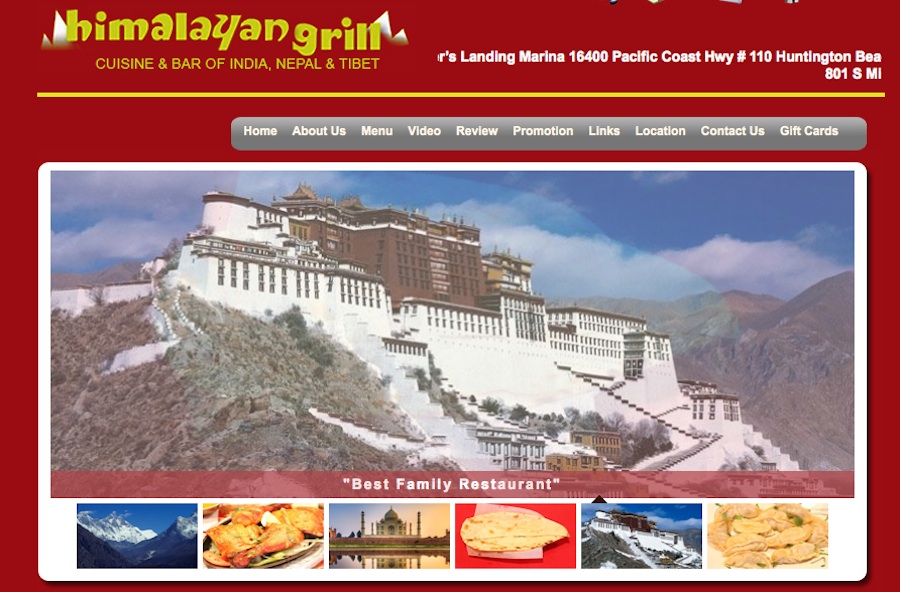 A romantic way to start the day!
Did You Know? - Tibetan cuisine includes the culinary traditions and practices of Tibet and its peoples, many of whom have found refuge in India and Nepal. It reflects the Tibetan landscape of mountains and plateaus and includes influences from neighbors (including China, India and Nepal). It is known for its use of noodles, goat, yak, mutton, dumplings, Tibetan cheeses (often from yak or goat milk), butter (also from animals adapted to the Tibetan climate) and soups.

Saag Paneer (Spinach and cheese)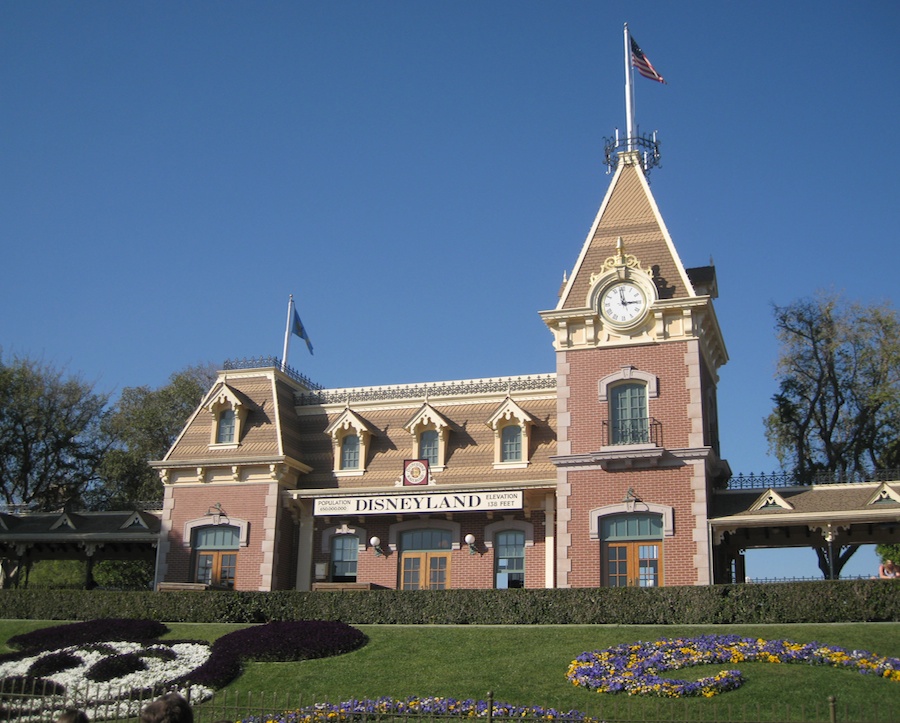 We arrived at Disneyland at 3:00 after a drink at Catal's Uva Bar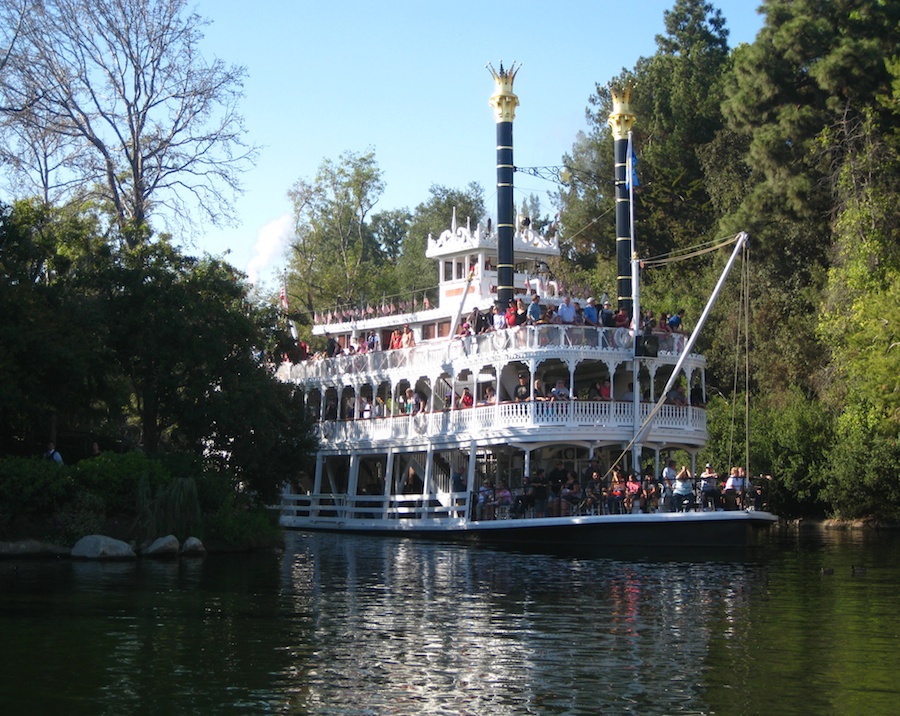 First place we go is a leisurely cruise through the great rivers of the United States
Did You Know? - The island that is surrounded by the Rivers of America in Frontierland was left almost completely bare when Disneyland first opened in 1955.
Time and money had both run out, forcing Walt Disney to leave it unfinished; but on the shores of this once barren isle, the following summer Disney would unveil what is perhaps the most distinctive outdoor playground ever conceived, the Tom Sawyer's Island.
To gain access to the island, explorers board a log raft to carry them across the river. Here they will find a network of caves, rocks, bridges, and secret hideouts, including Tom and Huck's treehouse, Injun Joe's Cave, Harper's Mill, and Castle Rock, so named because of its natural resemblance to a fortress tower.
For more hearty adventurers, there is a hanging suspension bridge, a pontoon barrel bridge, and a seesaw and spinning merry-go-round fashioned from rocks.

Mr. Duck was sound asleep....

Yeah!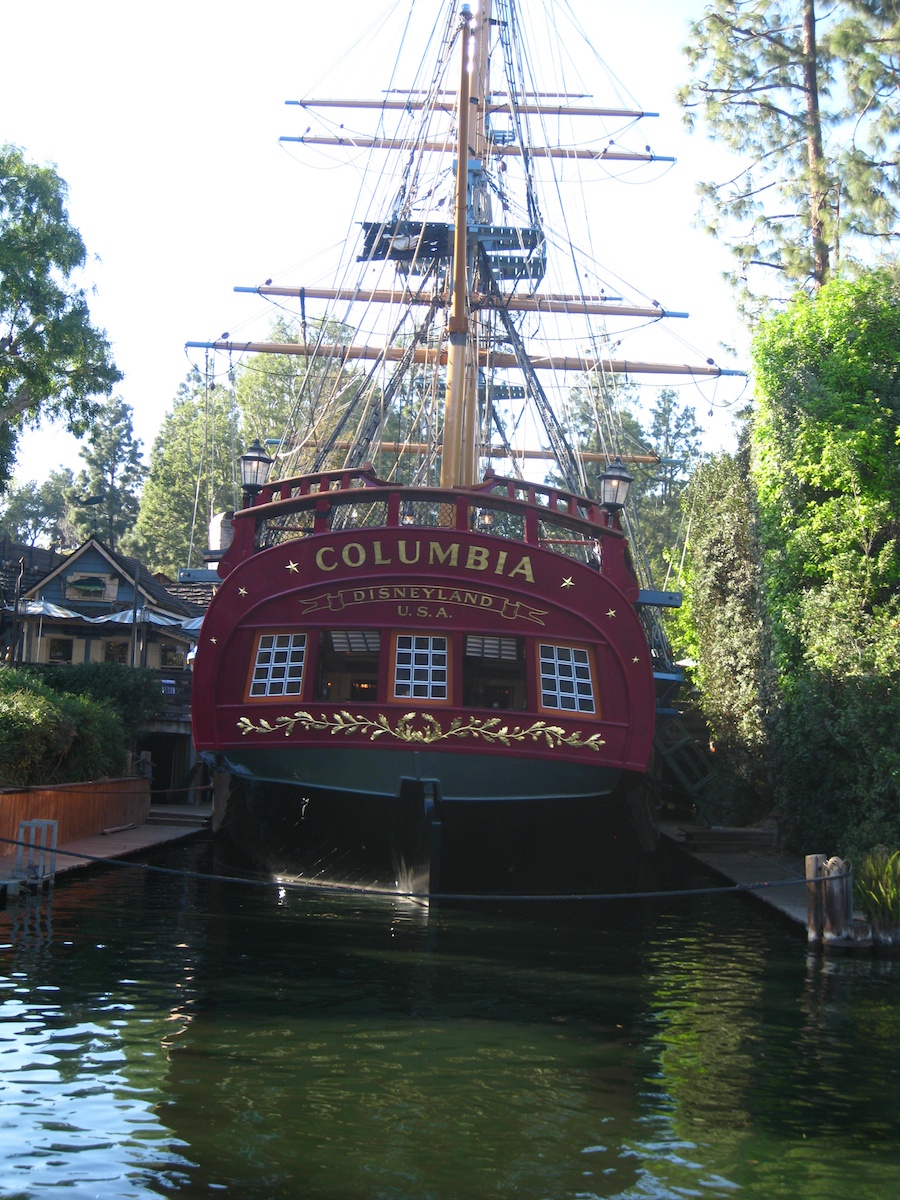 The Columbia was not running today

The island was inhabited today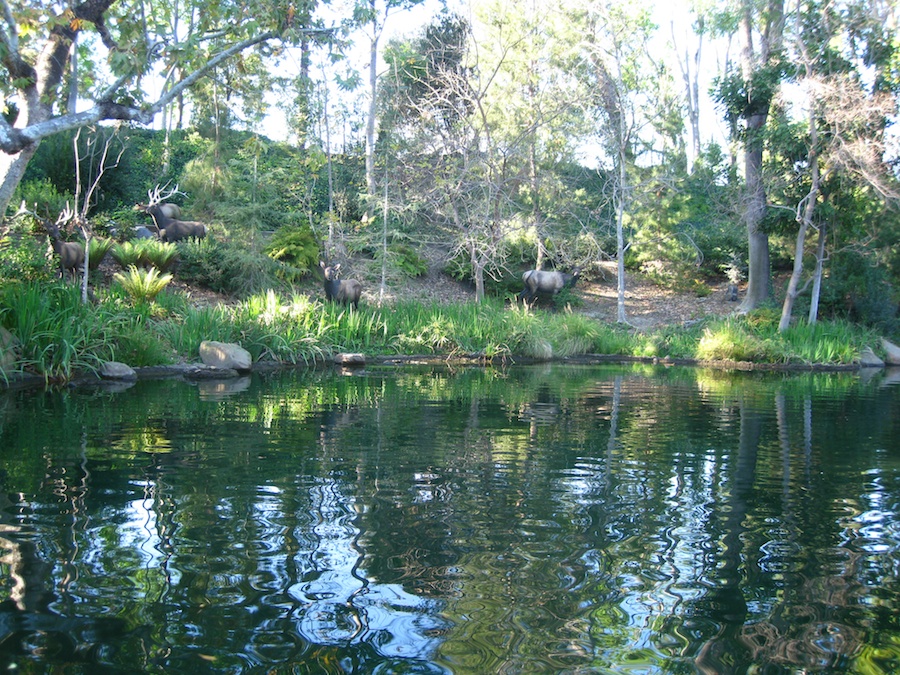 The reflections were beautiful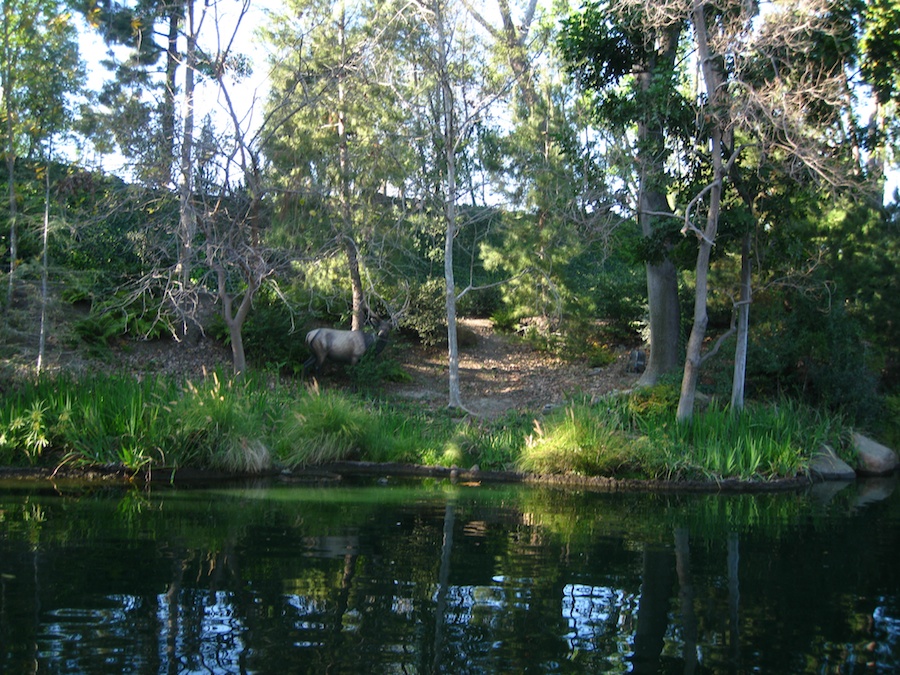 Dear dear....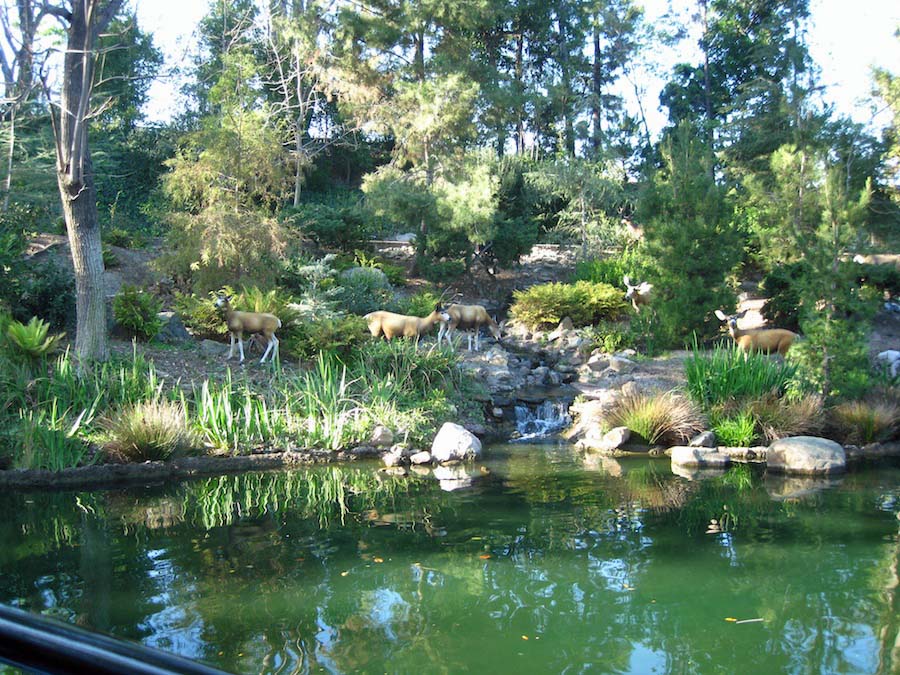 A new herd of deer greeted us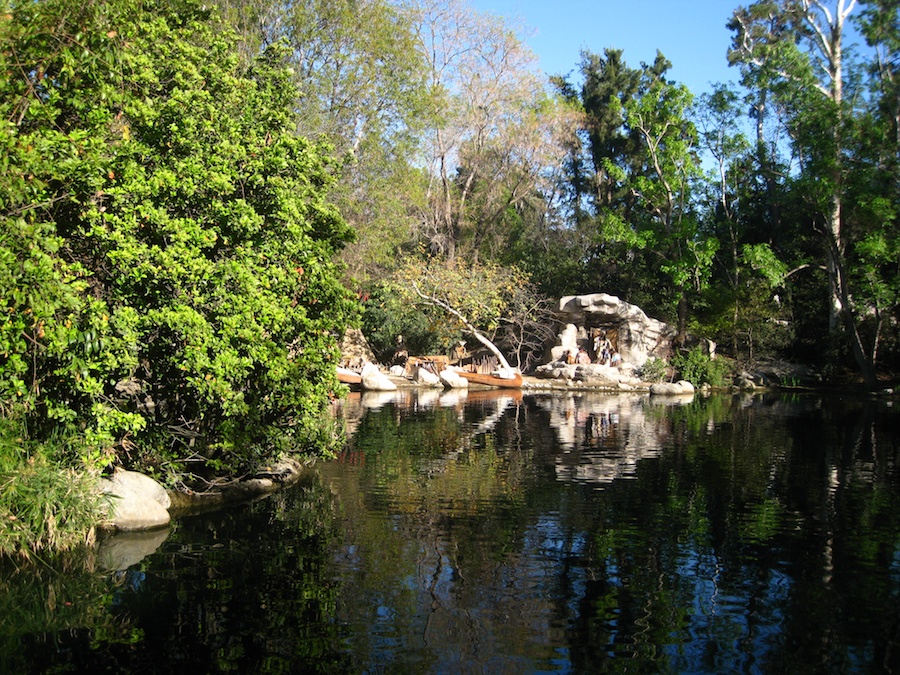 The Indians were busy at school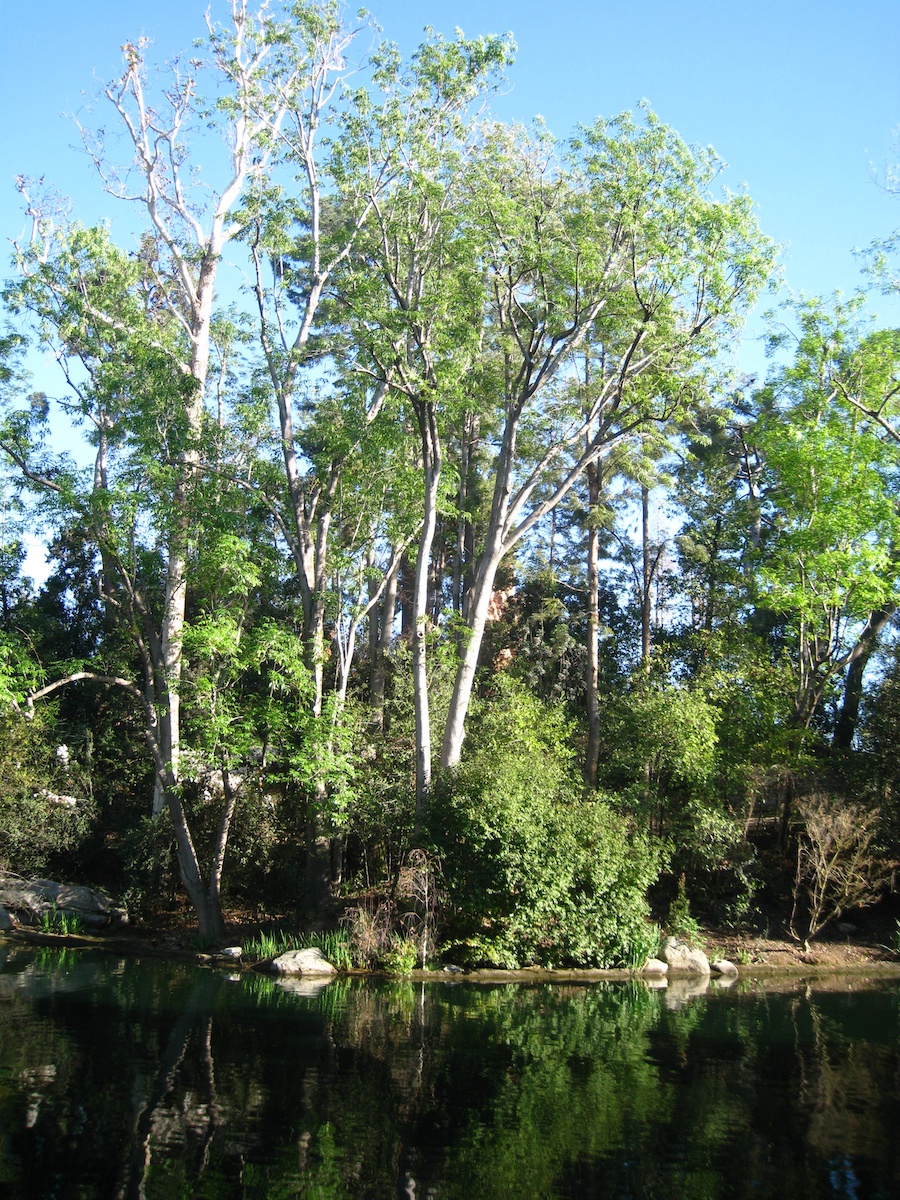 Someone has been trimming the trees...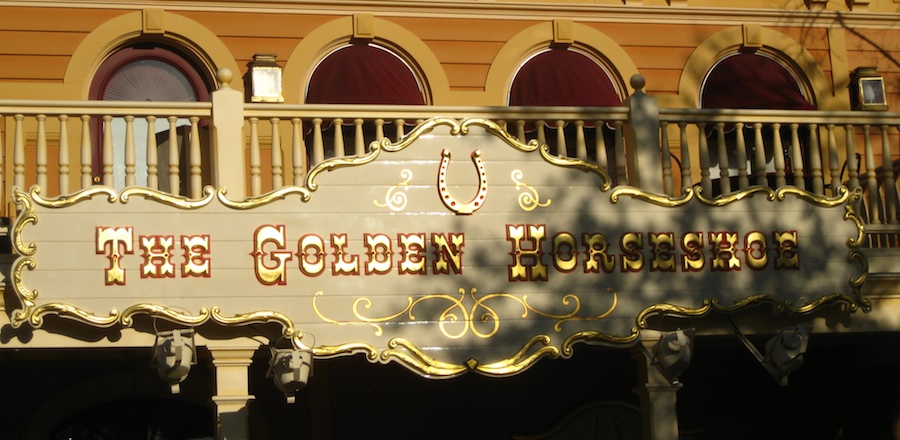 Billy Hill is gone and they have a new comedy act....
We will always remember the Hills and hope they come back soon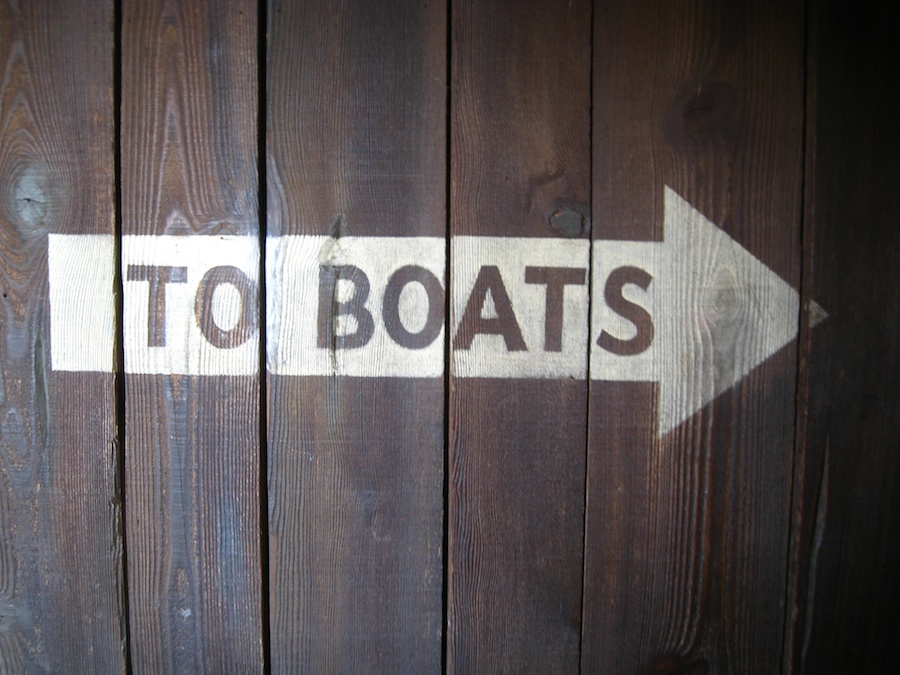 Let's have an adventure....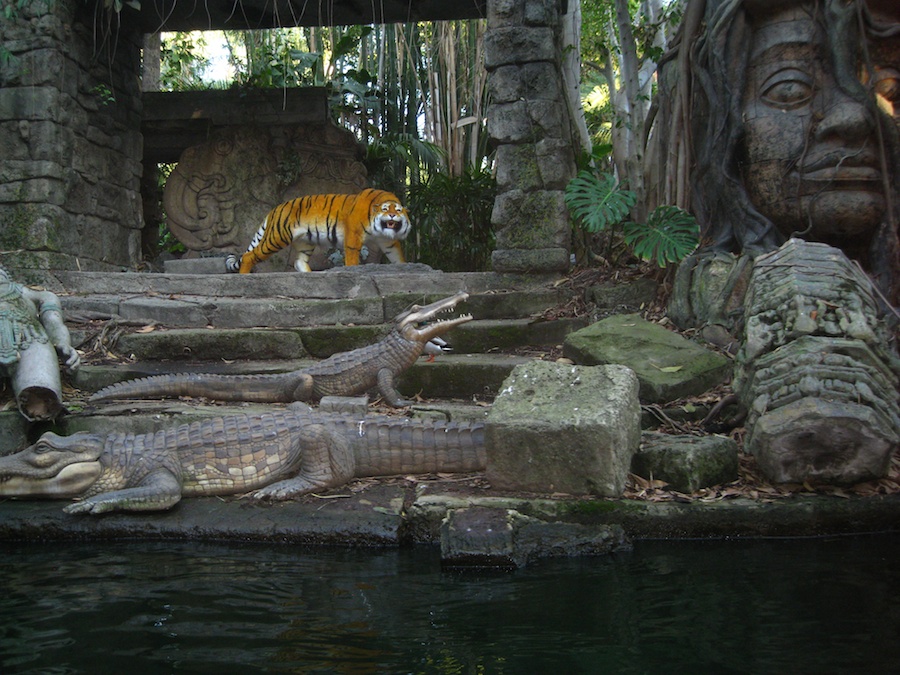 Here kitty kitty kitty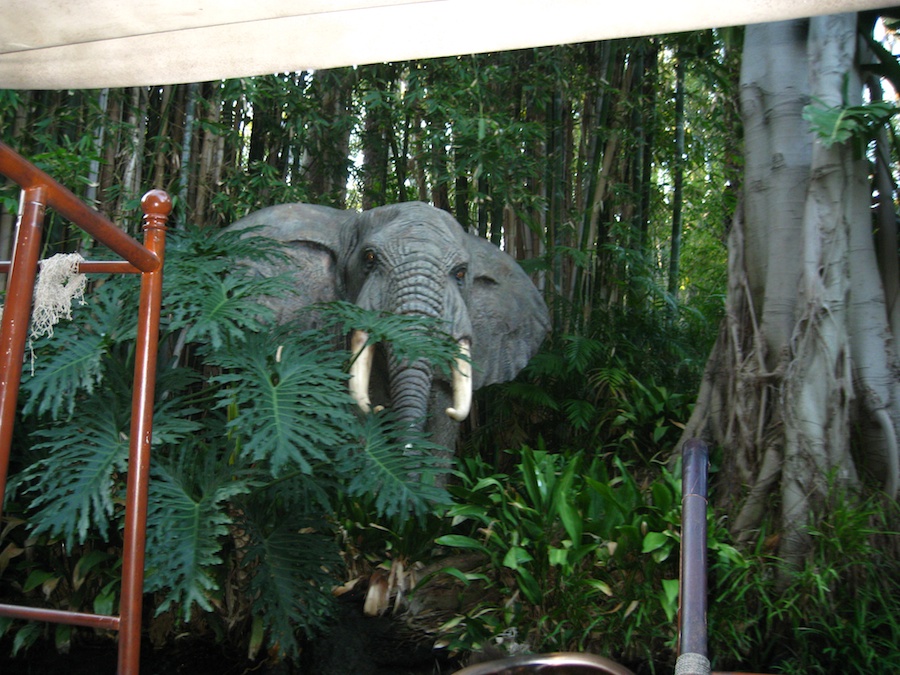 "Pardon me... Can I come on board???"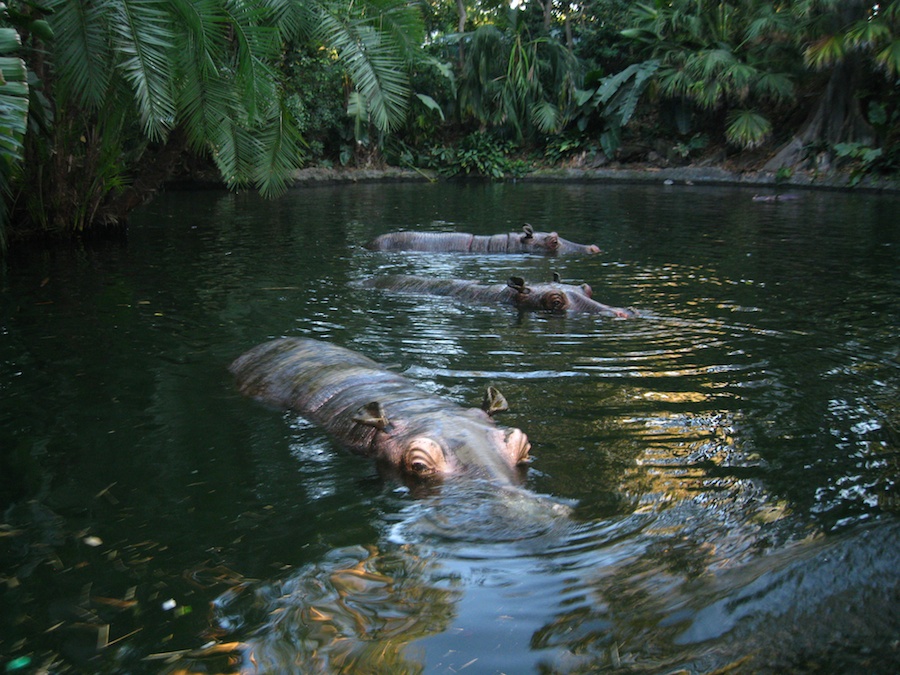 The hungry hippo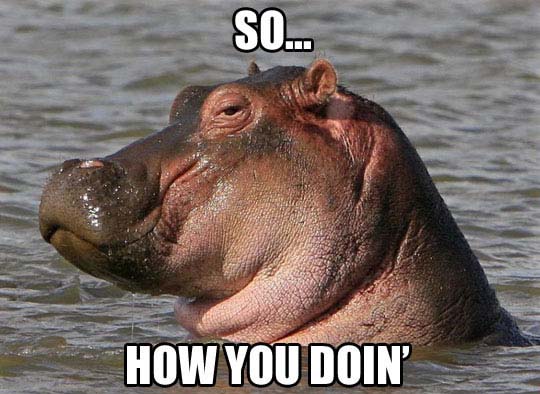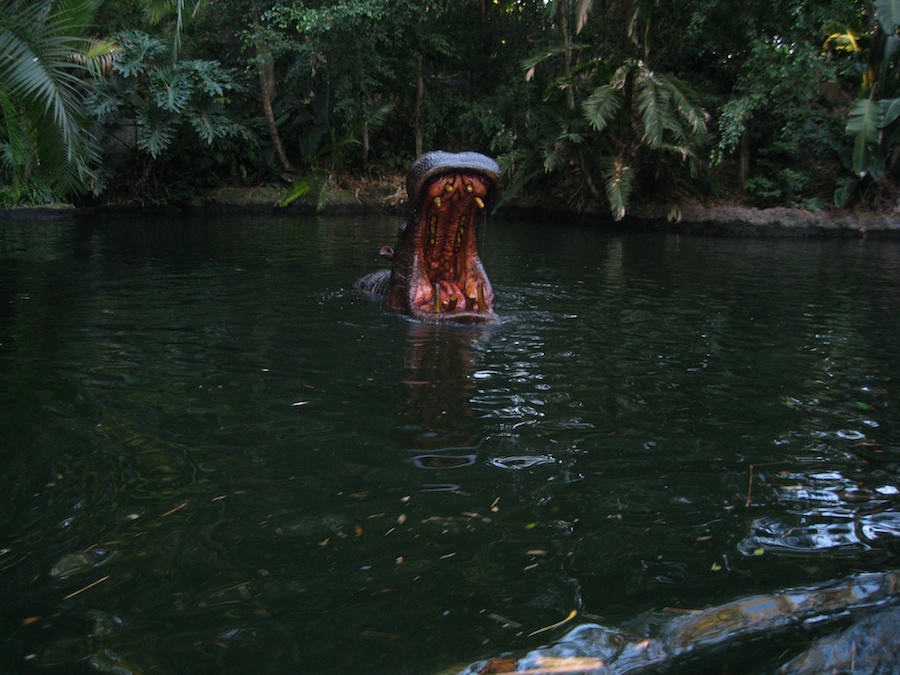 Growl....
Did You Know? - Interesting Facts about Hippopotamus are as follows:
Fact 1 - Definition: The hippopotamus (Hippopotamus amphibius) or hippo is a large, amphibious, herbivorous mammal inhabiting the rivers of Africa

Fact 2 - The hippopotamus is allied to the pigs and hogs, and has a very thick, naked skin, a thick and square head, a very large muzzle, small eyes and ears, thick and heavy body and short legs
Recent DNA evidence suggests that the hippopotamus is more closely related to cetaceans - Whales and Dolphins

Fact 3 - The hippopotamus spends most of the day living in water, but comes on to land at night to feed

Fact 4 - Only the Rhinoceros and Elephants are larger than the hippopotamus

Fact 5 - The word "Hippopotamus" is of Greek origin from the word meaning "river horse"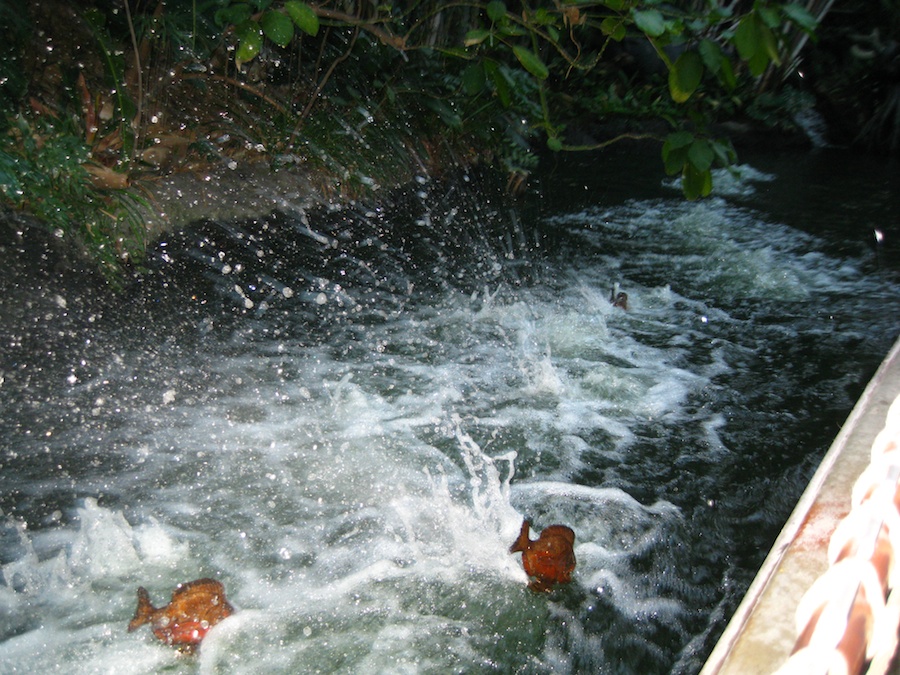 No swimming.... Duh!
Did You Know? - Piranha have a reputation as ferocious predators that hunt their prey in schools. Recent research, however, which "started off with the premise that they school as a means of cooperative hunting", discovered that they are timid fish that schooled for protection from their own predators, such as cormorants, caimans, and dolphins. Piranhas are "basically like regular fish with large teeth".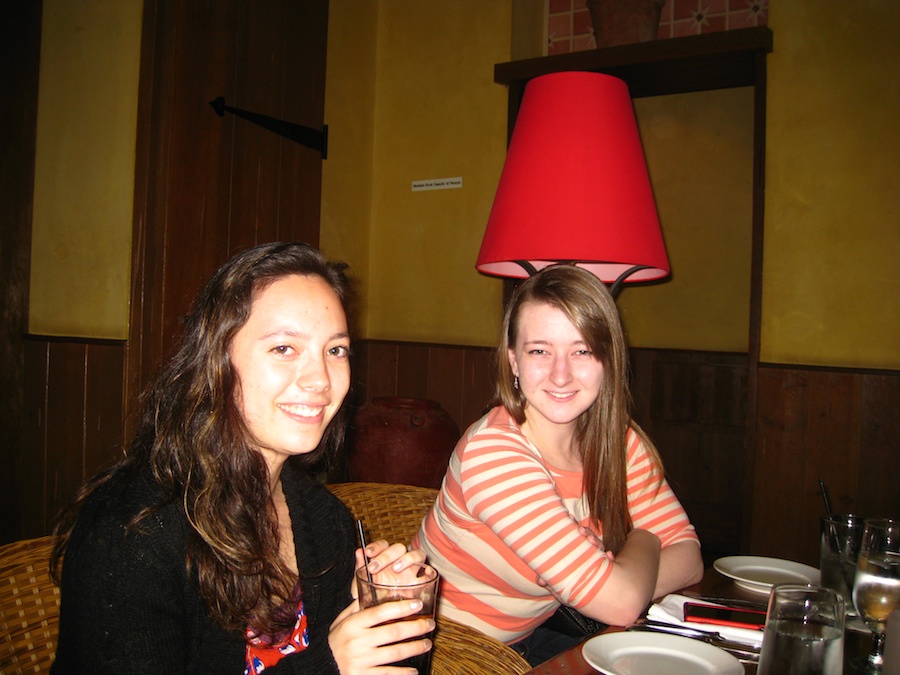 We invited the ladies to join us... We were stuffed from lunch so we
arranged for them to dine at Catal (eventhough they were booked solid!)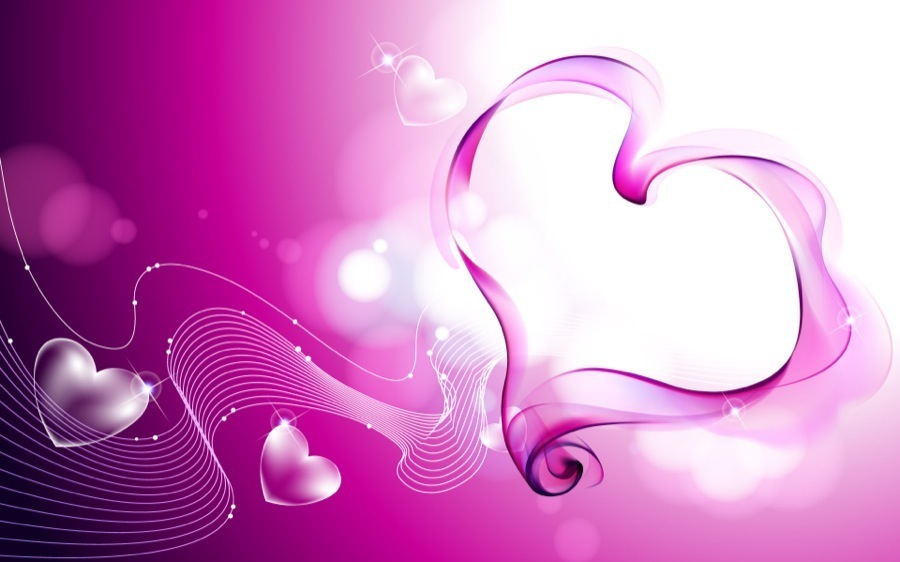 9 Carat Gold was playing this evening.... Great music for dancing!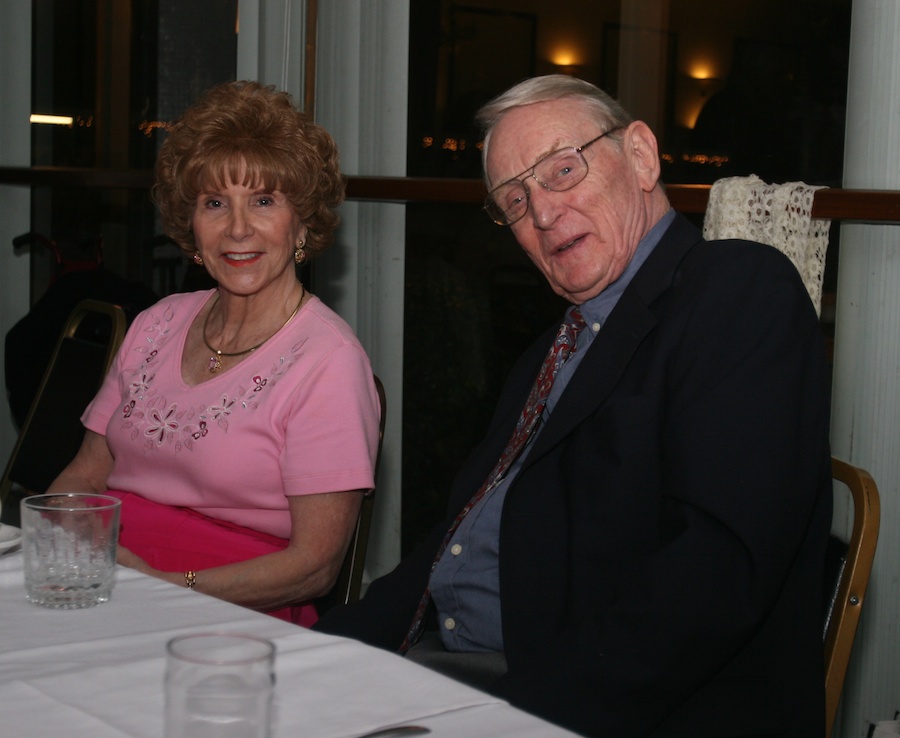 Friends, neighbors, and fellow dancers for 25+ years.... Nita and Neal

On the floor and moving well...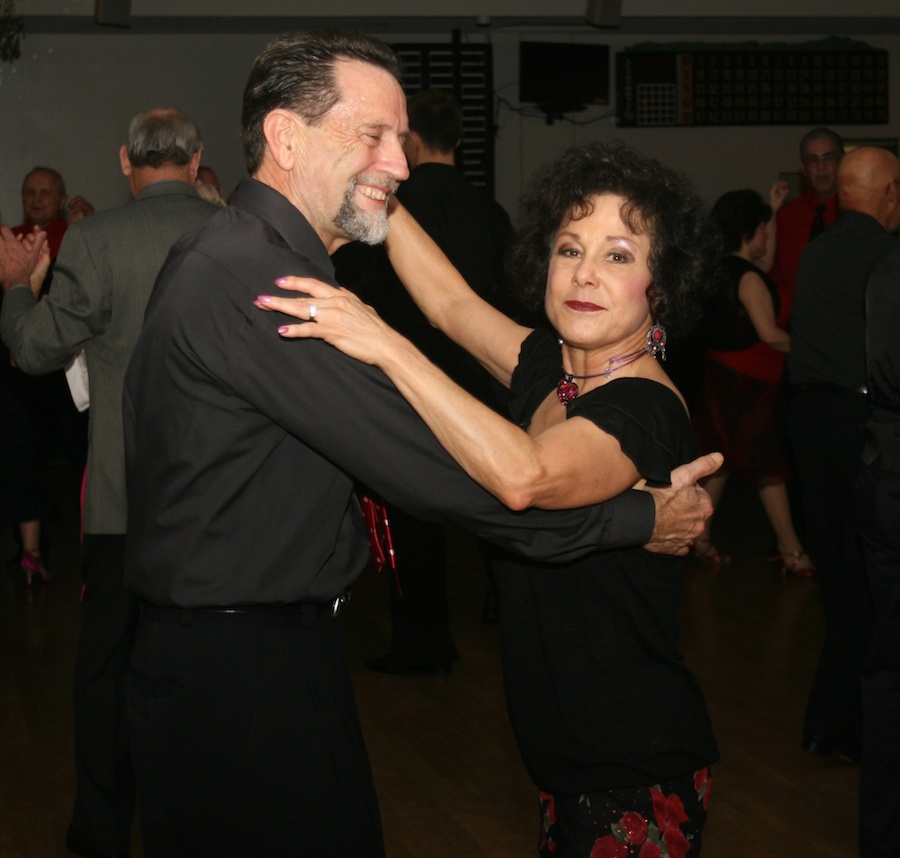 A beautiful couple....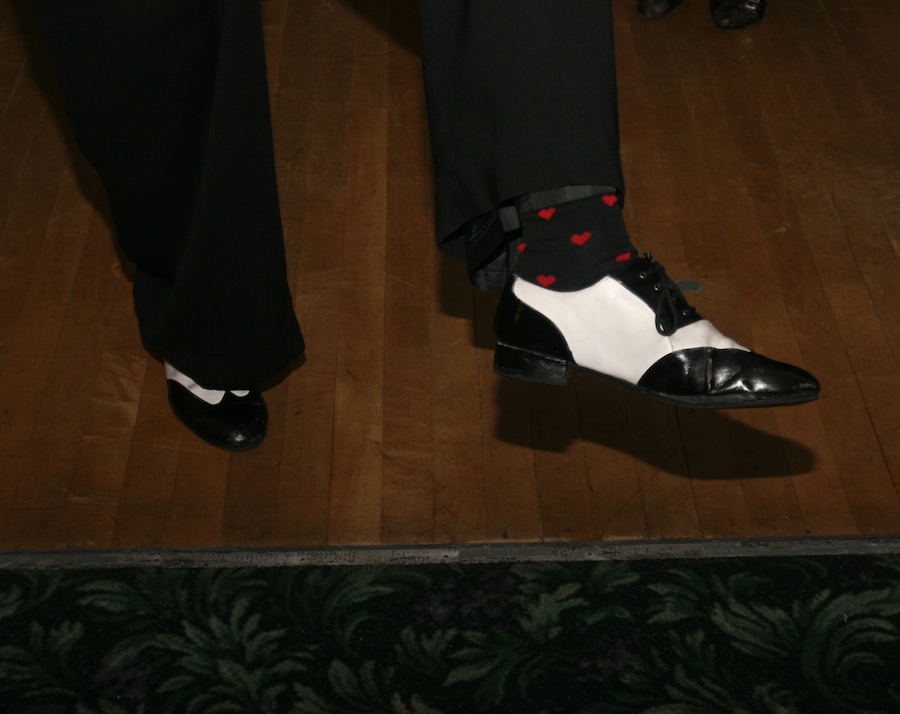 Always in style

It was a little unsettling....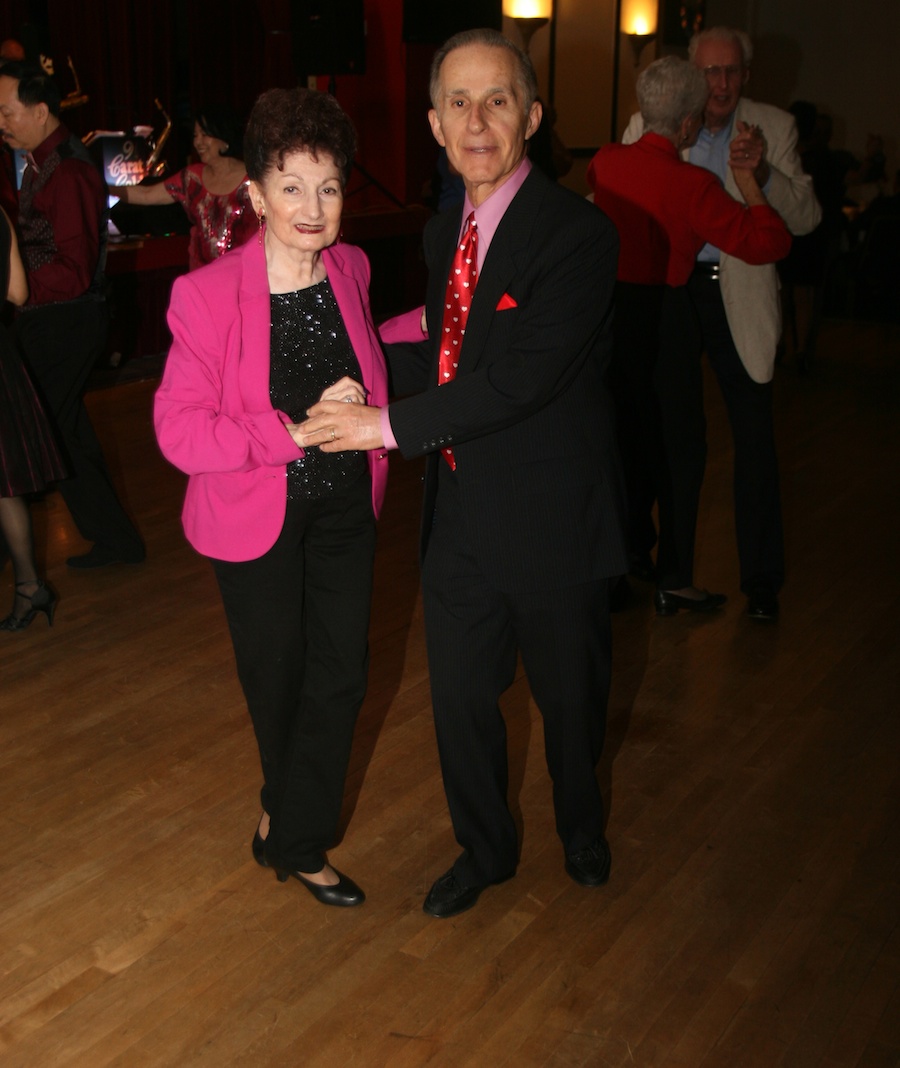 Marsha assured us that Leon only had on black socks....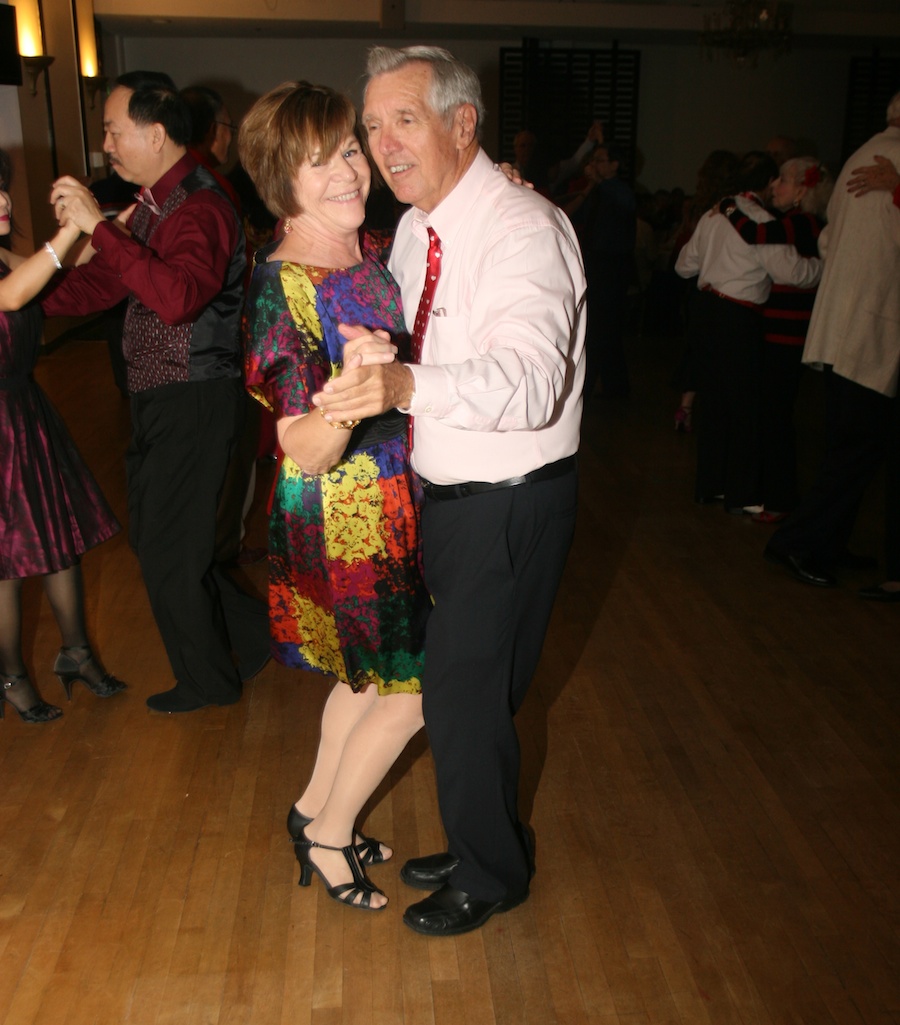 Kathy and Ed danced all night... To make up for a week in Hawaii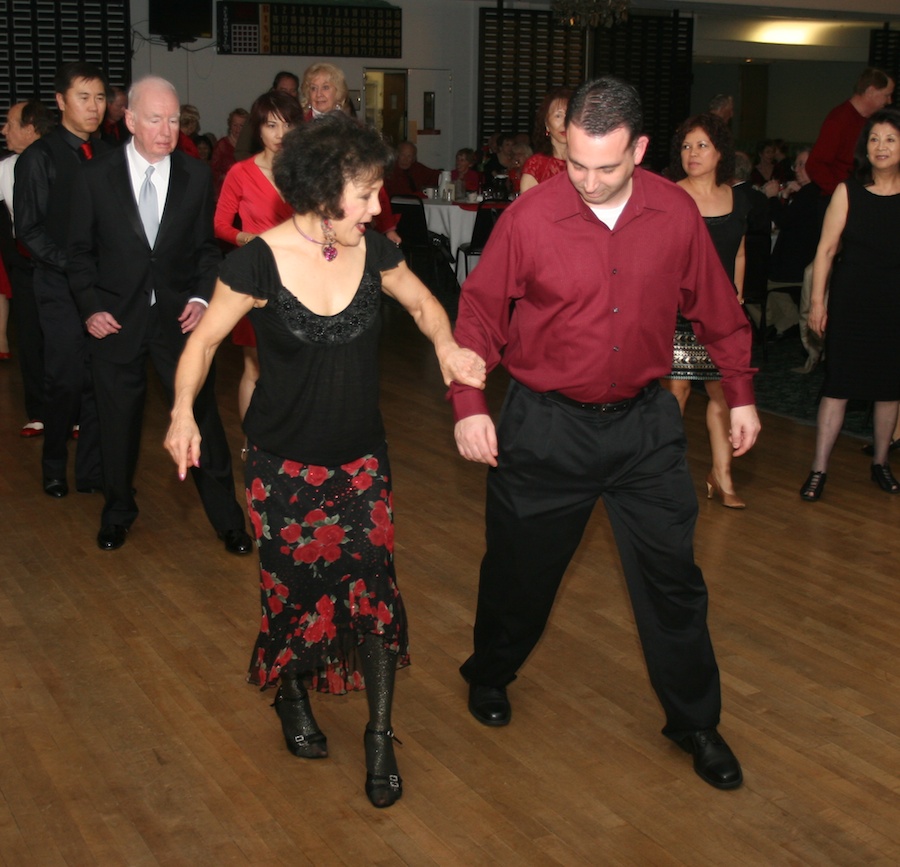 Donna takes Pete to the floor for some serious line dancing...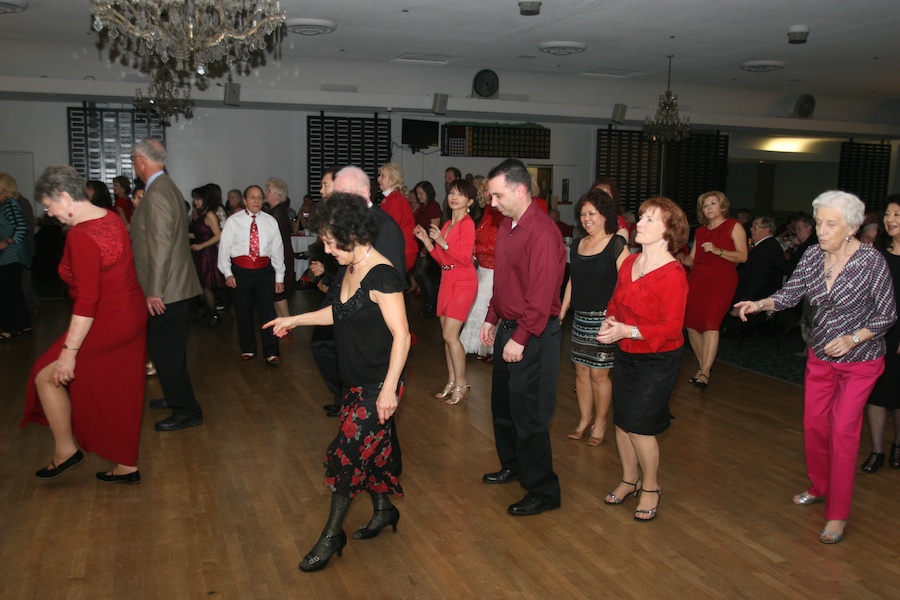 Pete is surrounded by the ladies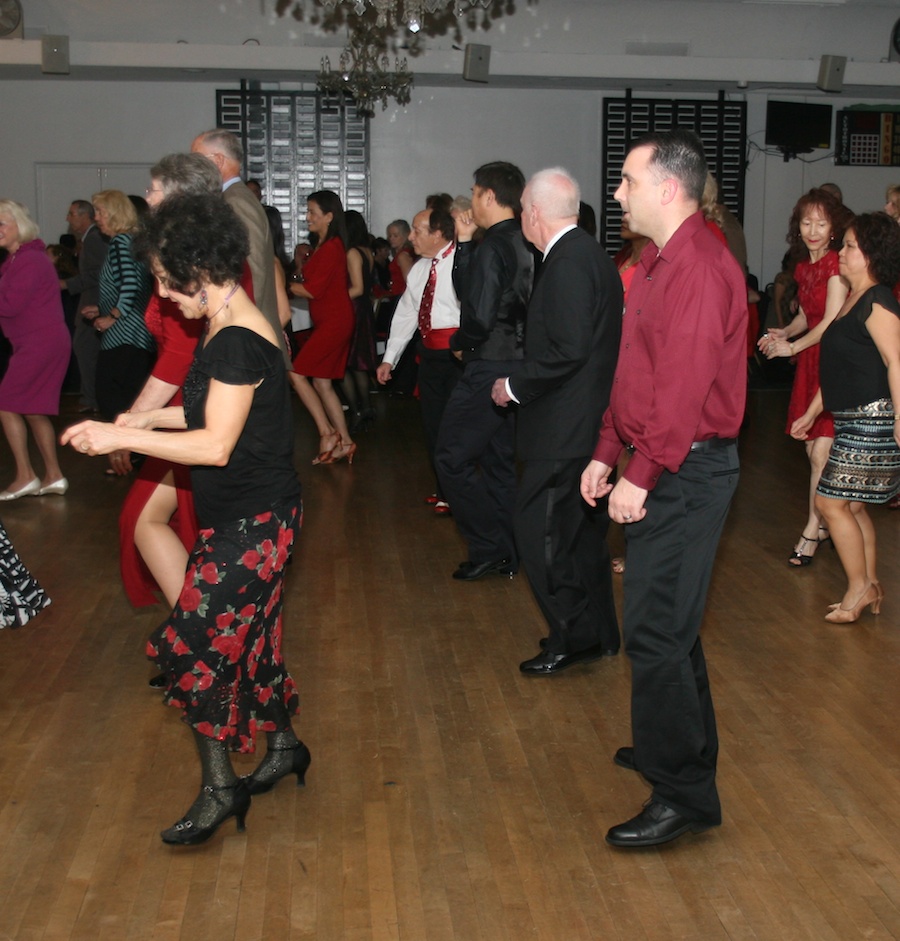 He is getting into it now...

Paul is getting the evil eye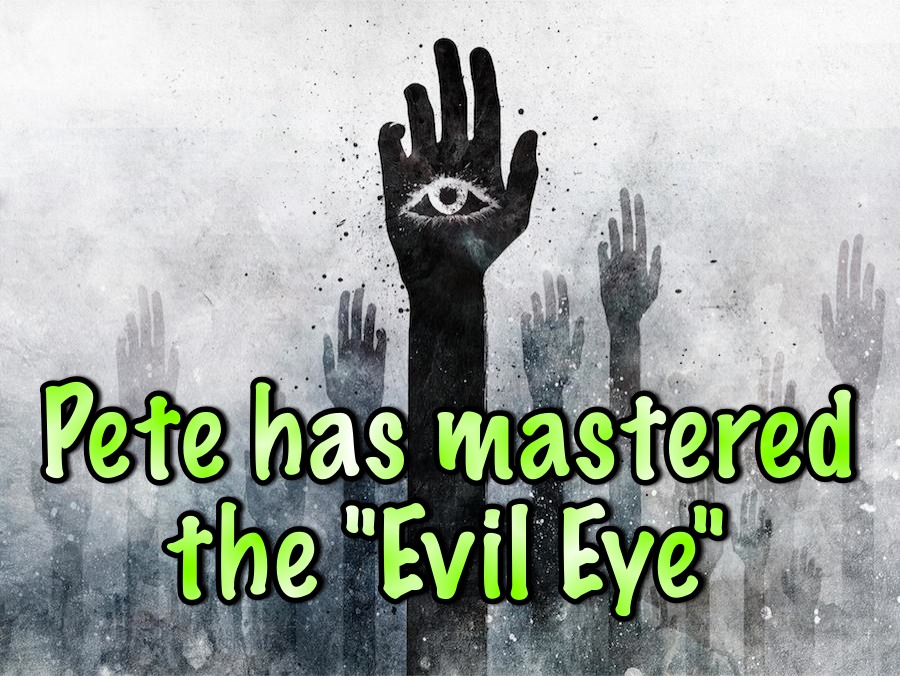 Beware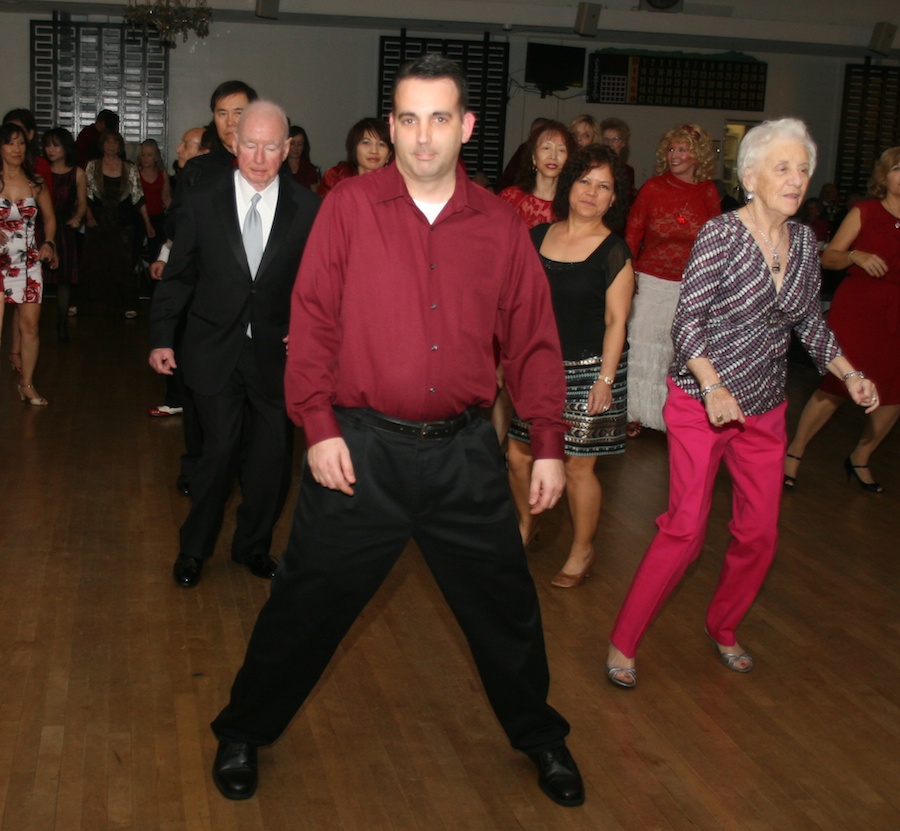 "This is my don't fall over step!"

Our table was full this evening...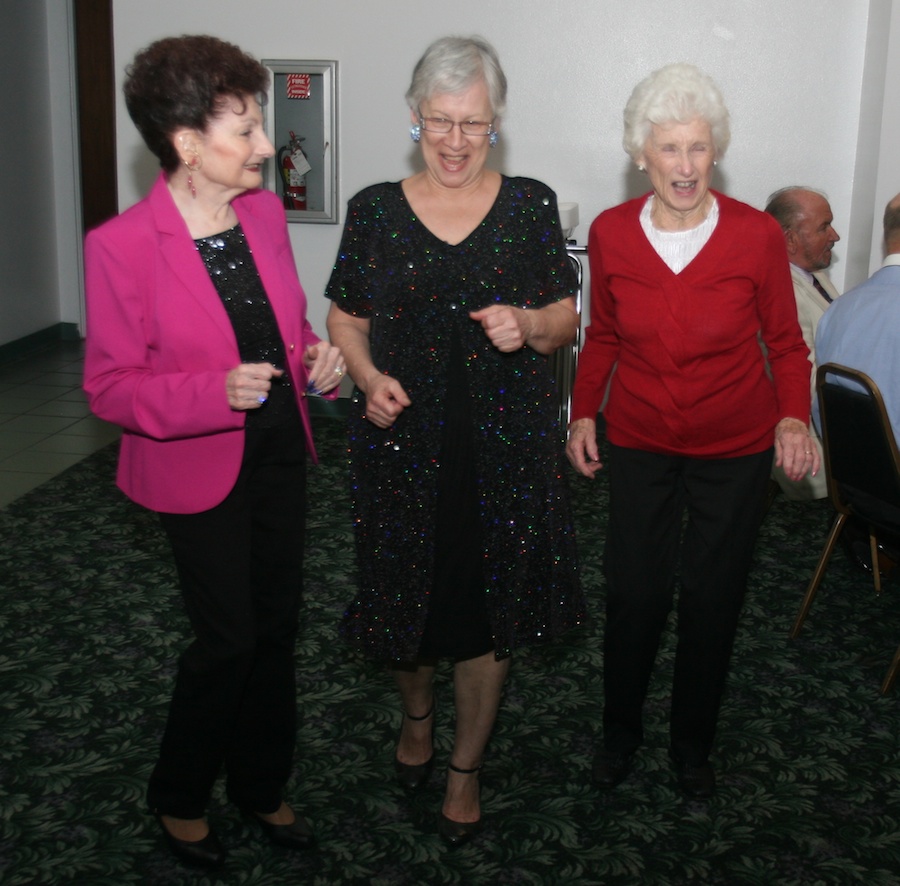 Line dancing off to the side... Lessons are free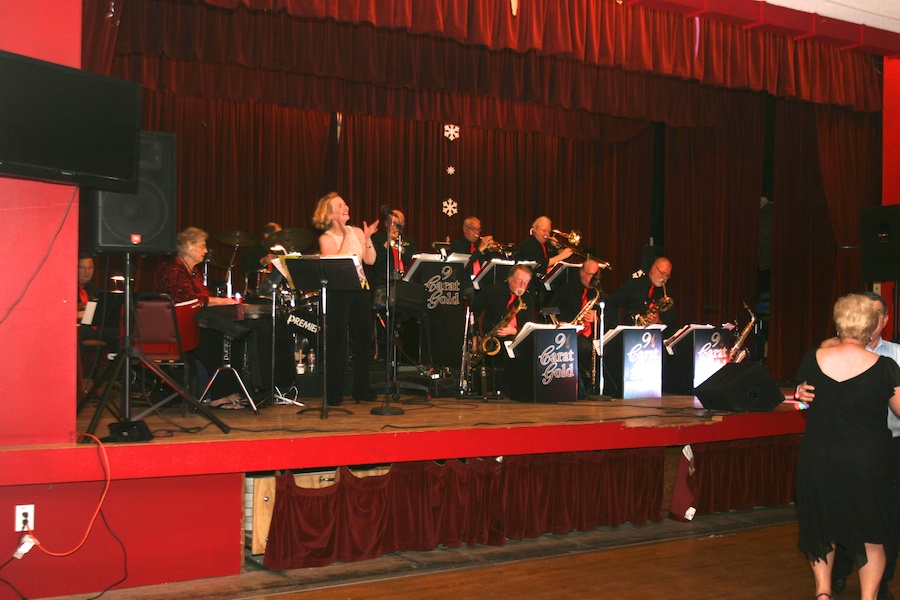 The 9 Carat Gold band was fantastic this evening

"Did someone say polka?"

Great sounds and fantastic vocalist.... Simply a lot of fun!
Did You Know? - The carat is a unit of mass equal to 200 mg (0.2 g; 0.007055 oz) and is used for measuring gemstones and pearls. The current definition, sometimes known as the metric carat, was adopted in 1907 at the Fourth General Conference on Weights and Measures, and soon afterwards in many countries around the world. The carat is divisible into one hundred points of two milligrams each.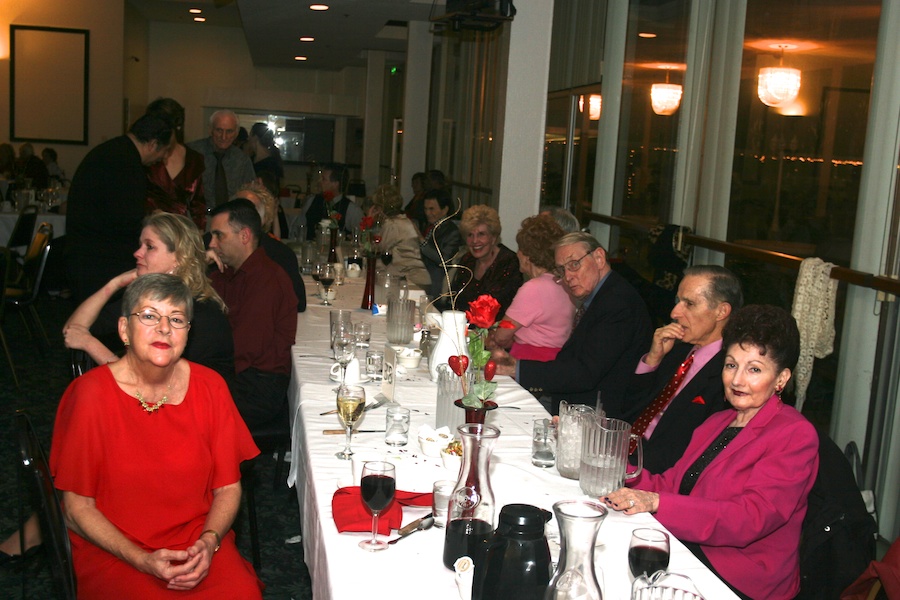 We had our normal table... Goes on forever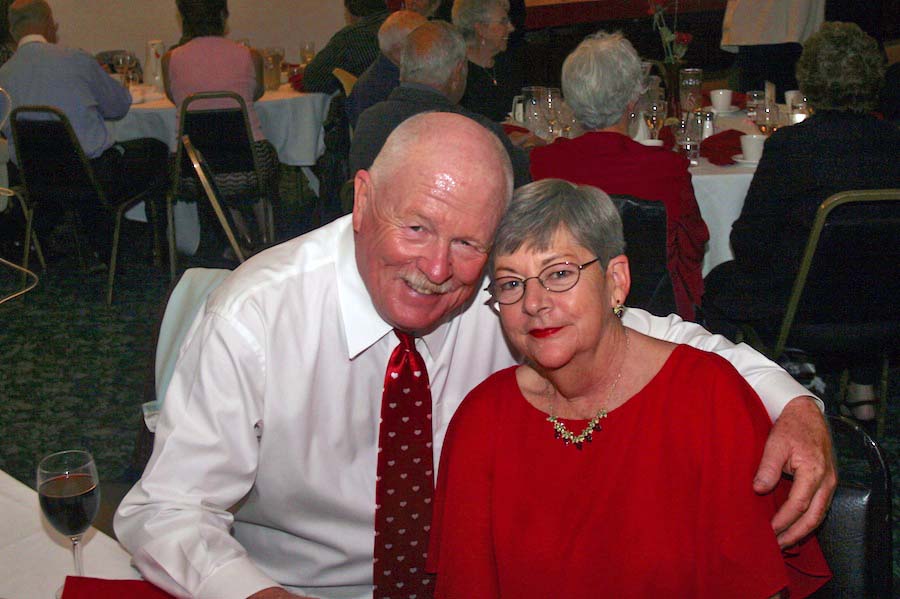 Just Us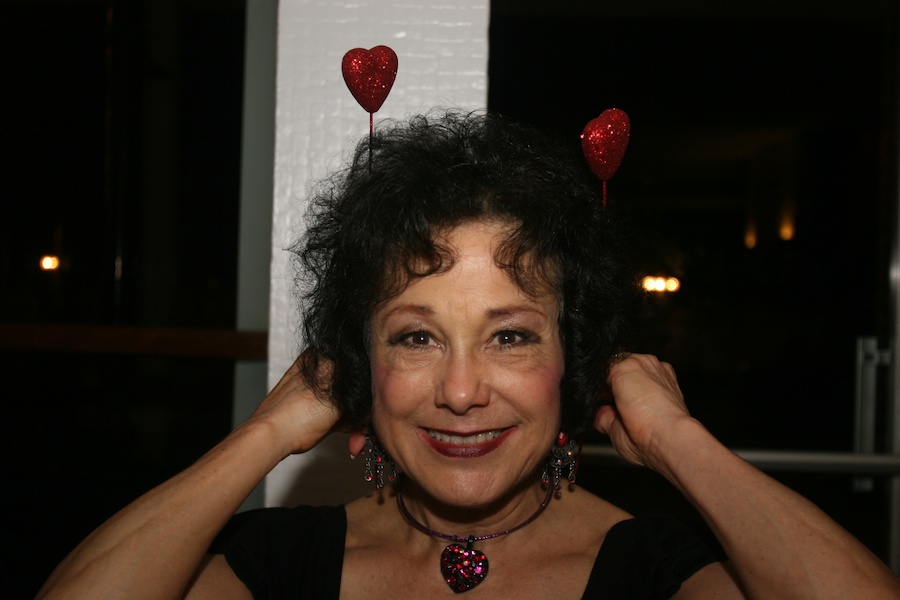 Donna discovers the table decorations.... Watch out guys!

Sneaking a peek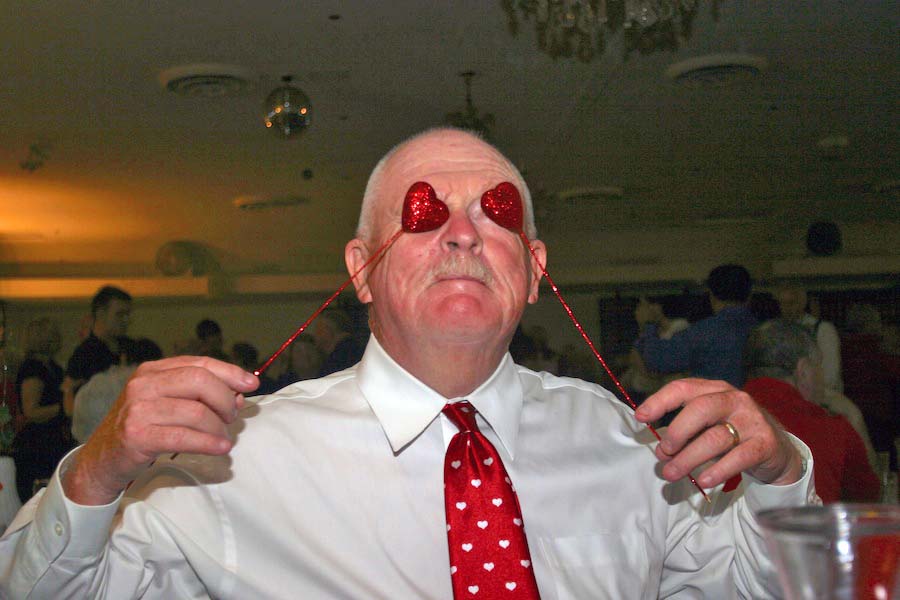 "OK... I can't see now!"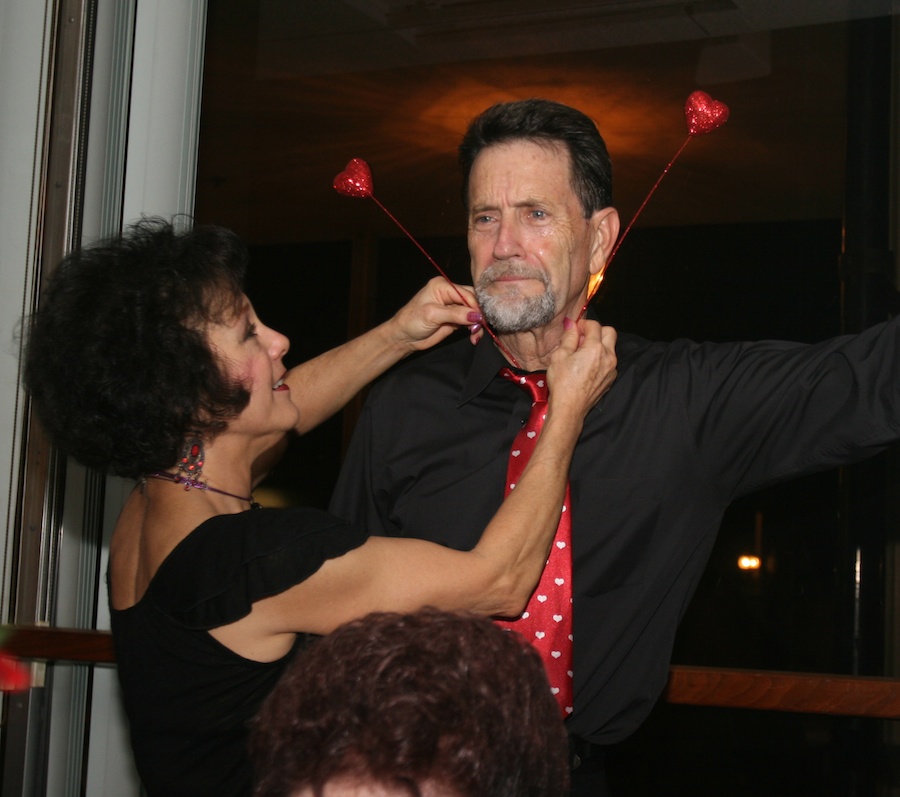 "This ought to do nicely"

"What do you think??"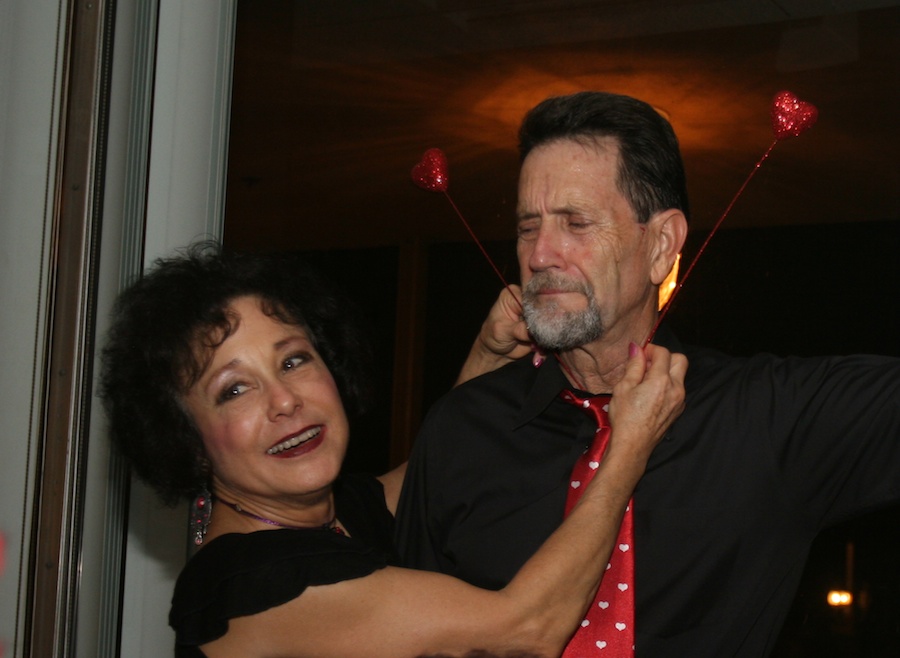 Bob expresses his opinion... Non-verbally



Yes indeedy doo!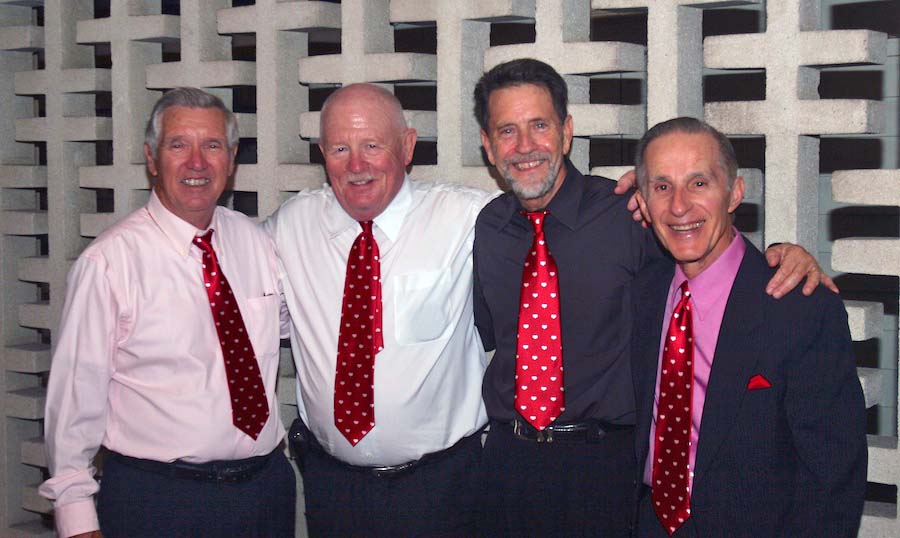 Swooning by the ladies is allowed

Sock check underway....
"Bob... Are those panty hose??"

Looking good...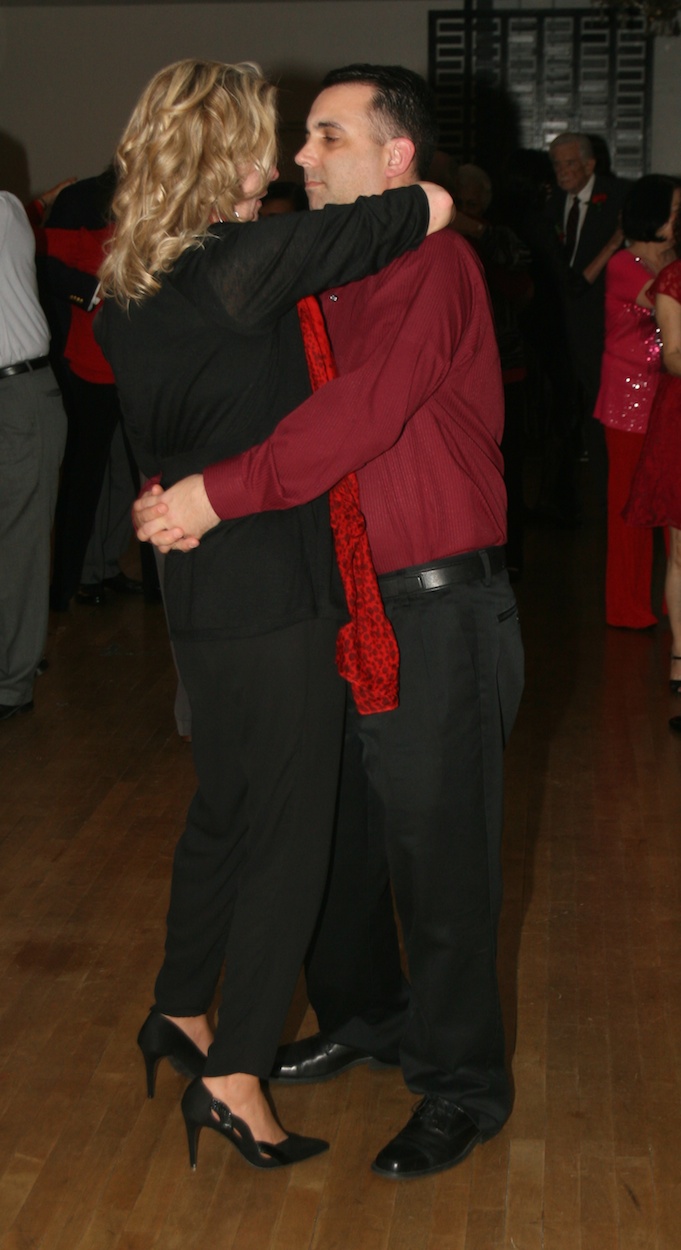 Lisa and Pete take to the floor...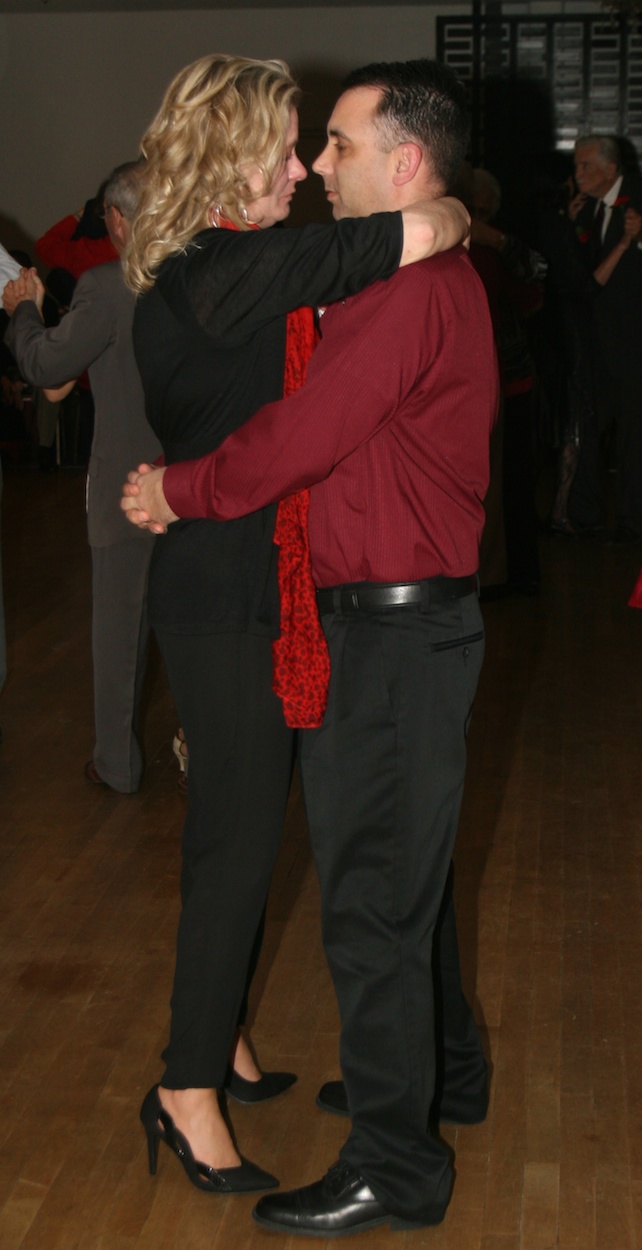 Smoooooooch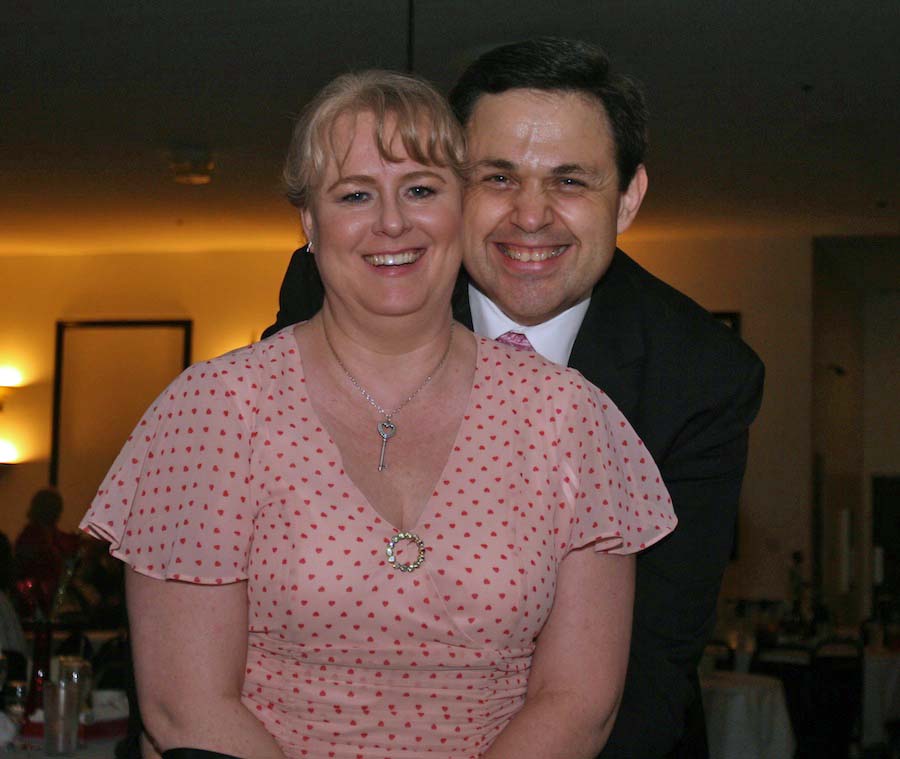 Brenda and Sam... Always a smile

Roses and hearts on the tables

Iris and Will joined the fun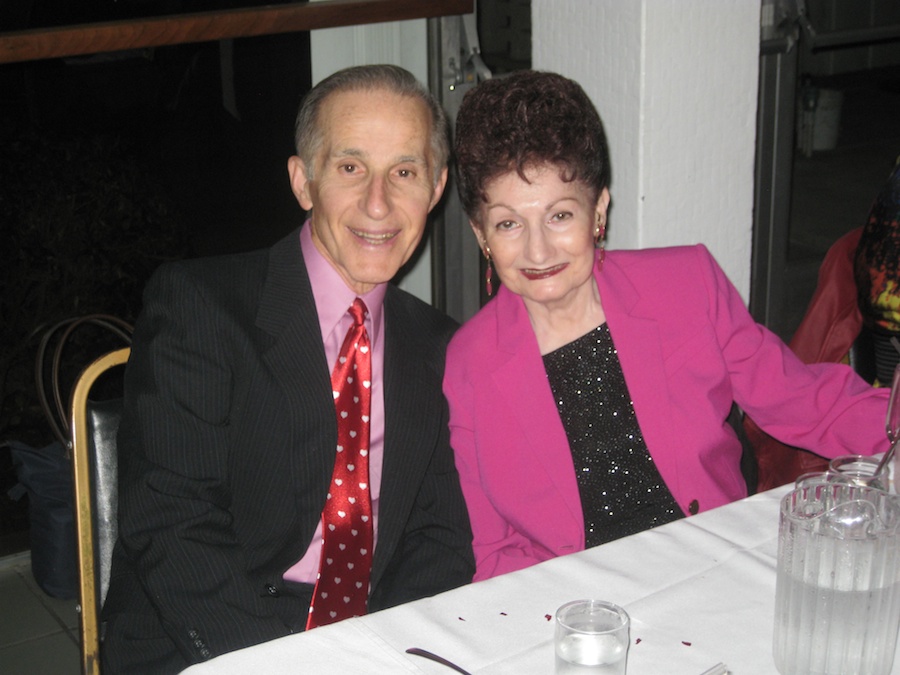 Time to dance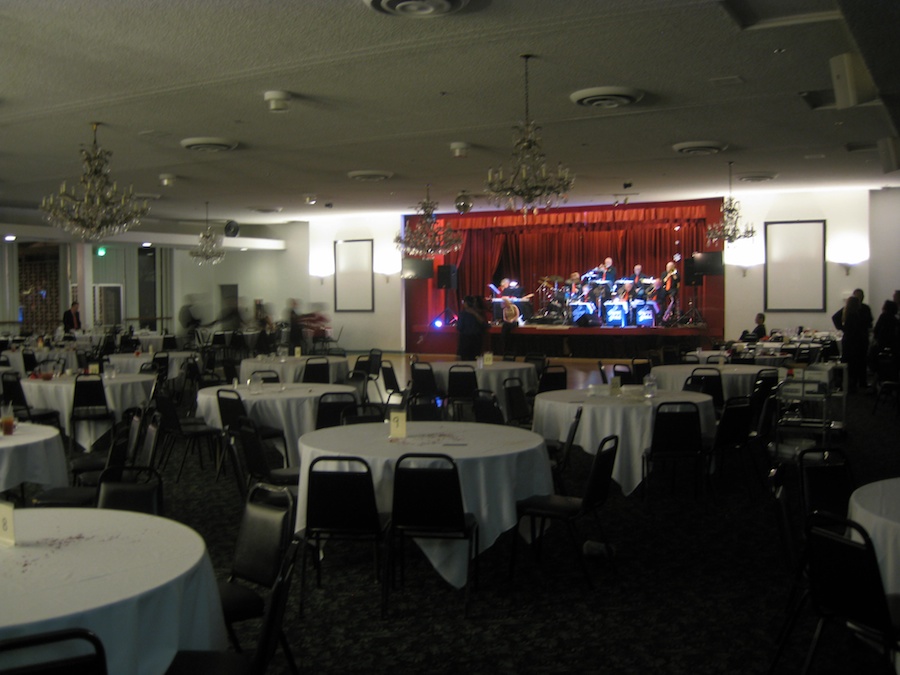 Oh no... We are the last table standing... or sitting...