An Amazaing New Life
It is difficult to believe Sue has been gone two years and I have moved on per her explicit instructions. Mary and I are now man and wife, we have a new home, amazing families, and amazing friends. Life is good! This is our second Valentine's Day together.
We went to the Elks with the gang on the Friday the 11th and it was "An Evening In Paris". We had a full group, two tables of ten. The music was wonderful albeit a bit loud. The decoratoins were perfect and the meal was excellent for dancing, not too heavy!

An amazing evening was had by all!
Romance In The Garden
We worked on Sunday and did NOT go dancing; too many drunks on the road for us. We worked in the garden and cooked and soaked in the swim spa!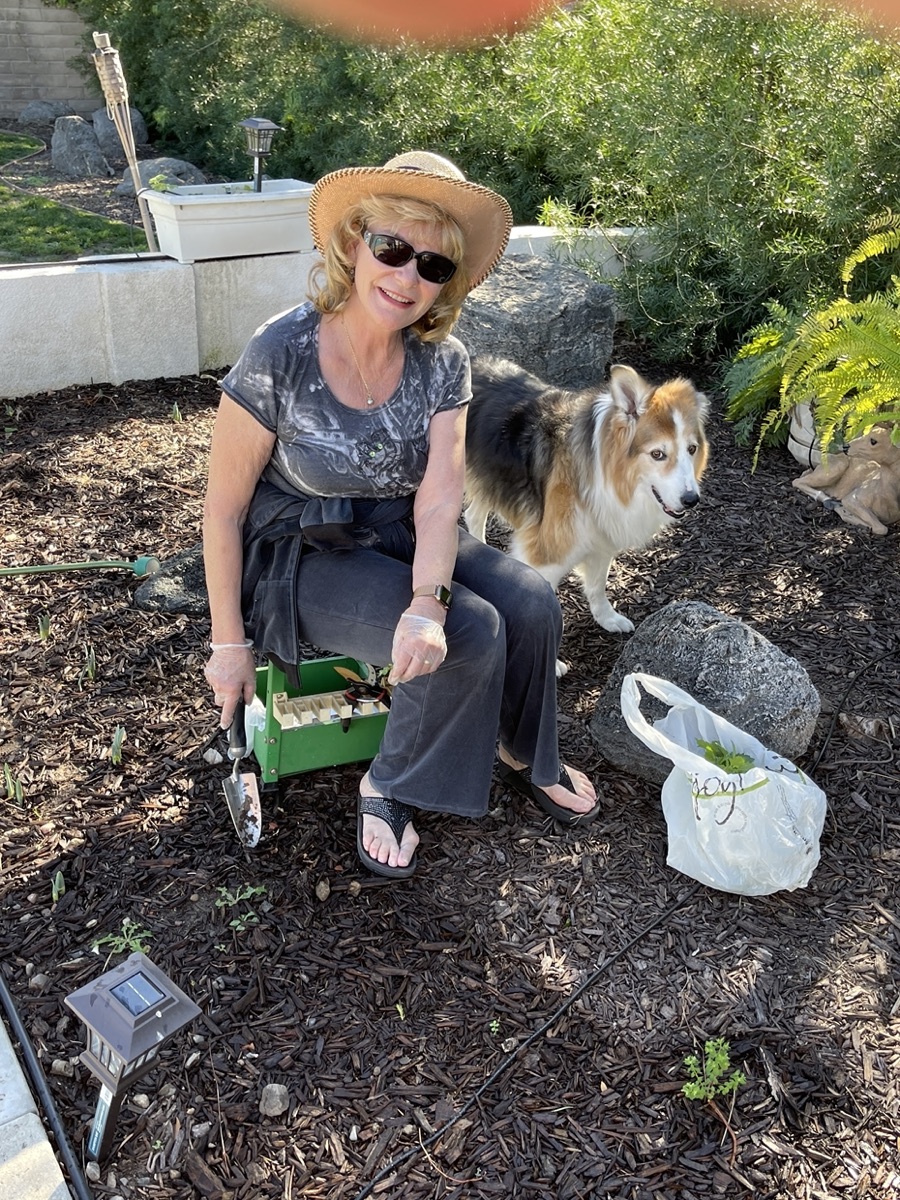 Working in the garden is fun and romantic
Join the fun and we had plenty of that!
BTW, Love doesn't make the world go round; love is what makes the ride worthwhile.