Smell The Roses Apple Blossoms 2/14/2012 (Page Five)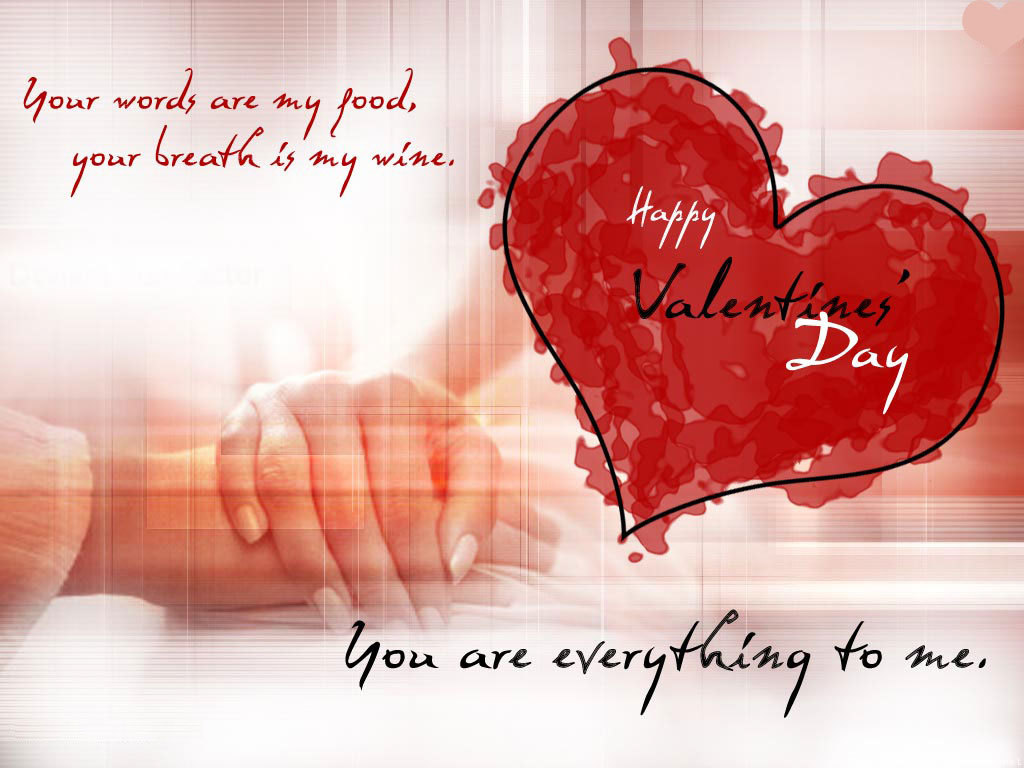 The blossoms are ready to produce our spring apple sauce

They were magnificent
We Played Eighteen Holes Before Heading To Khourys...

Click for full sized collage

Looking out the window from our table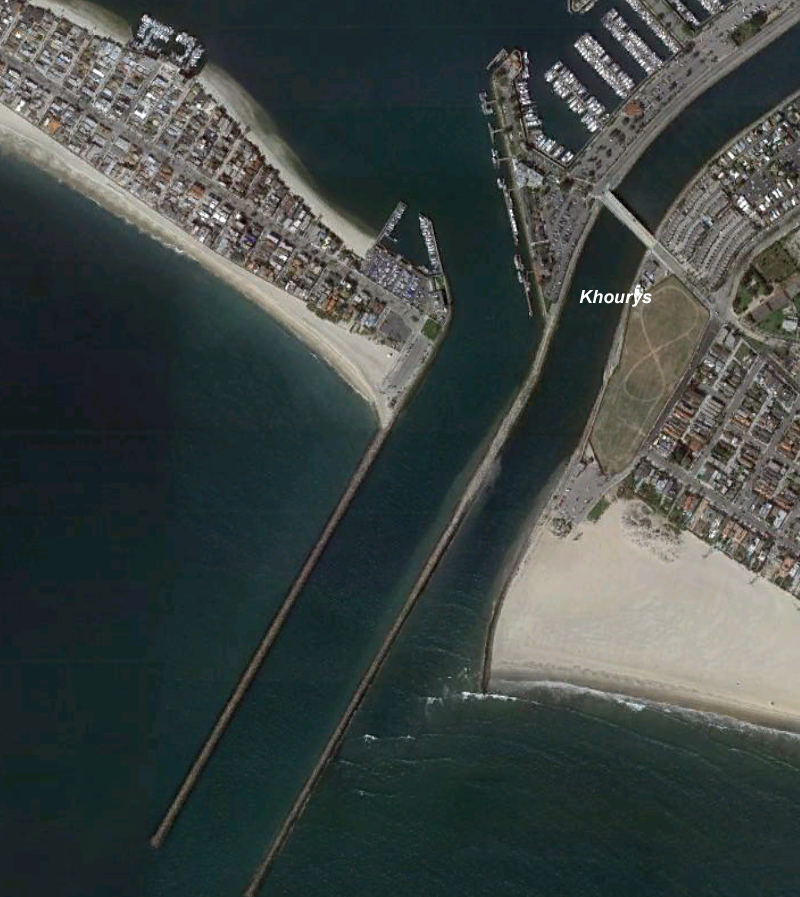 It was about 5:30 when the sun headed into the water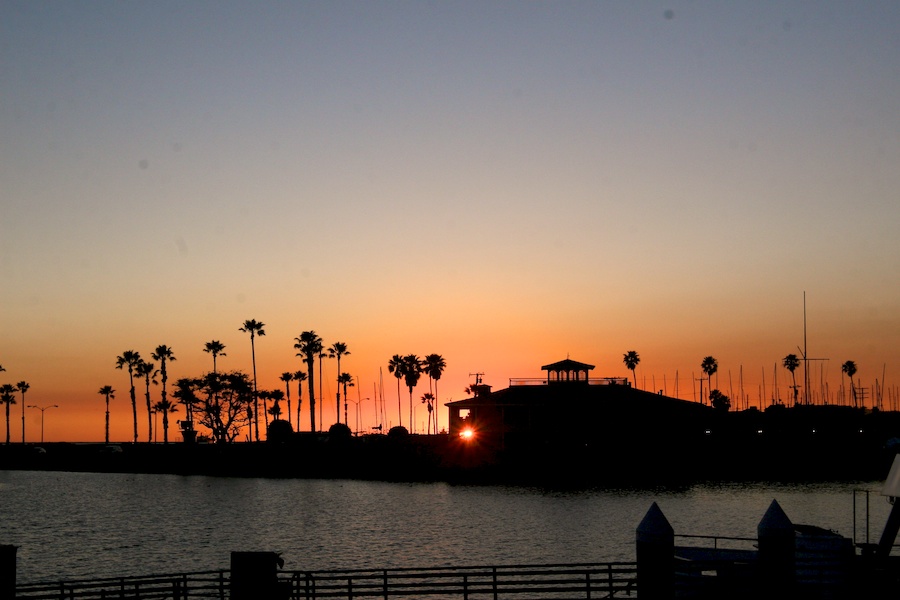 Fantastic colors

Catalina 25 miles away...

Khoury's is right at the bottom of the tri-angle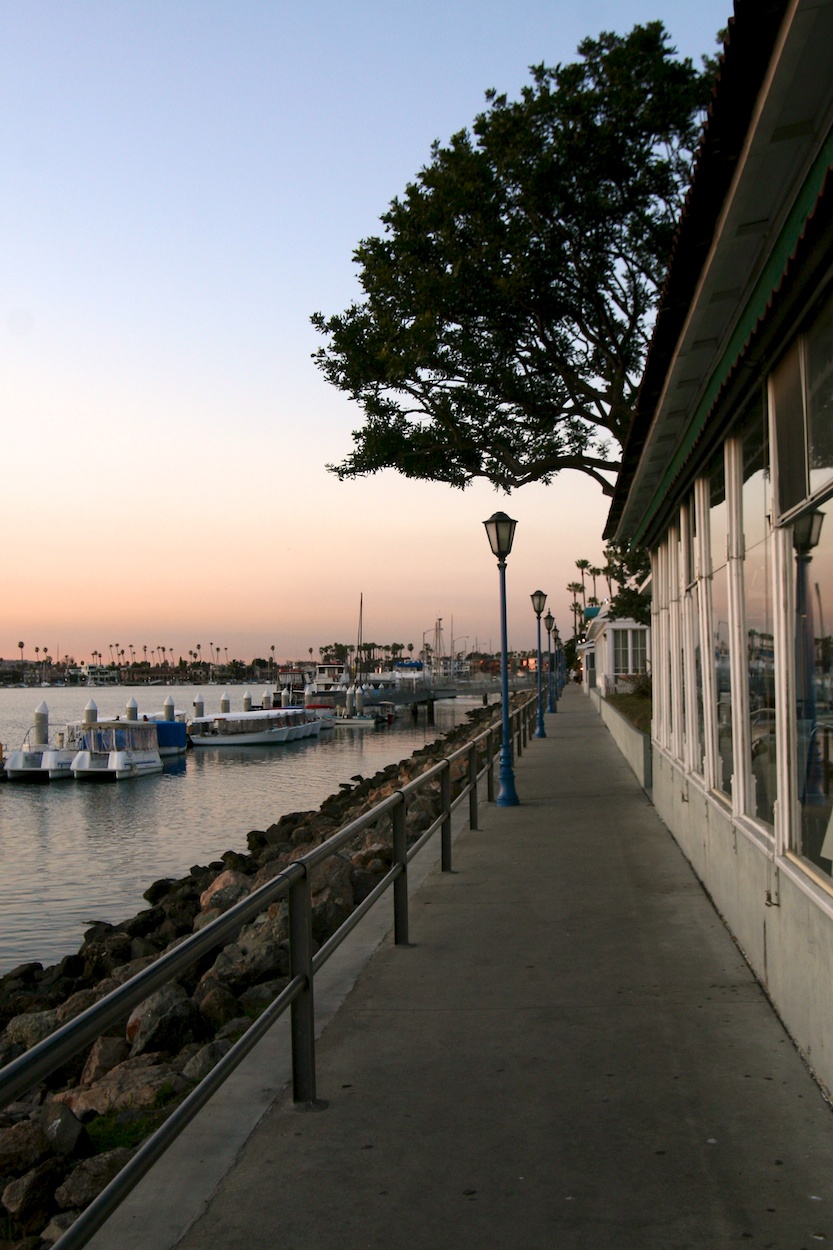 It was a bit cool this evening.... About 60 degrees
Inside The Dance Was Beginning...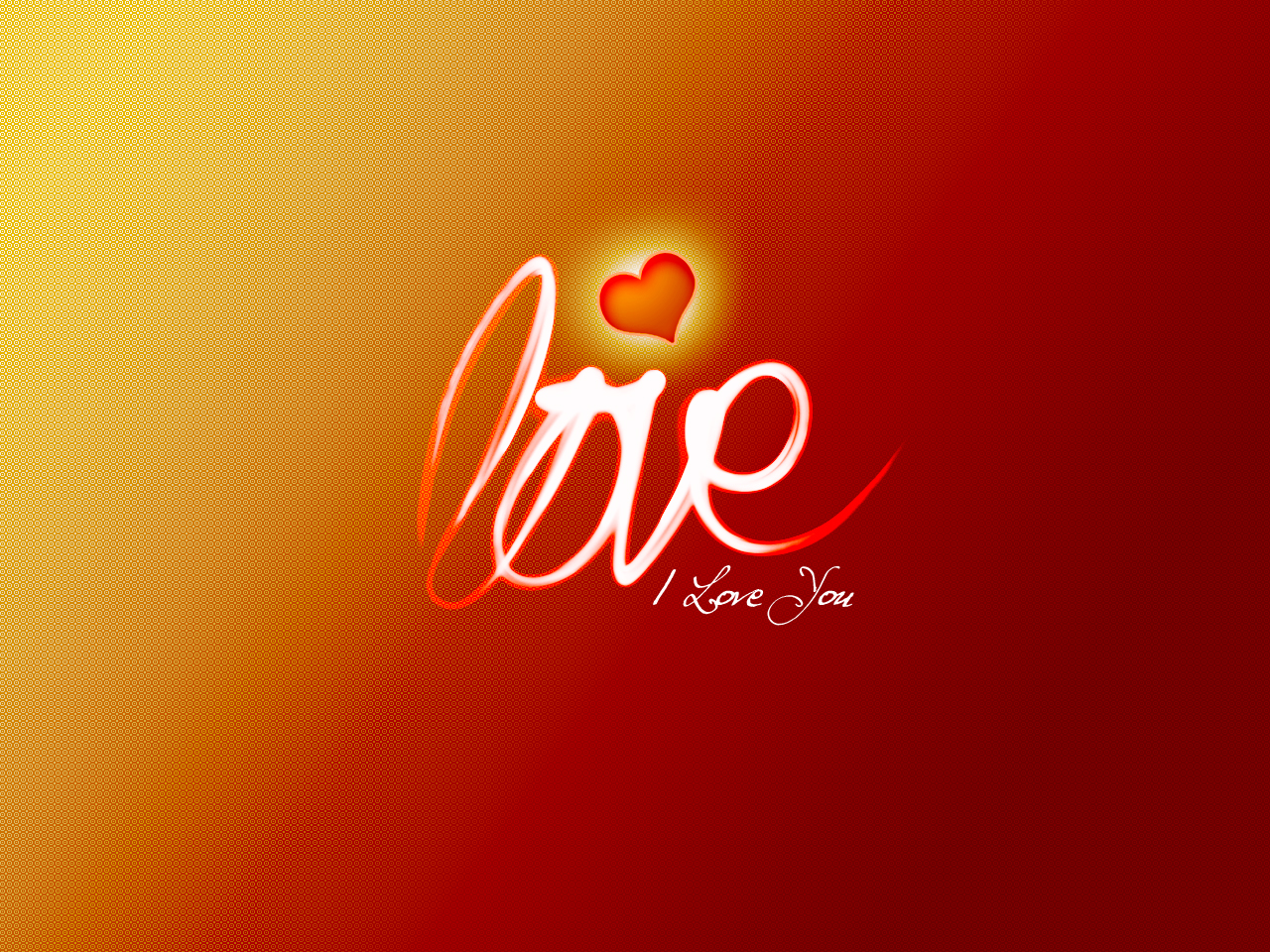 It must be YMCA???
Remember - You have to walk carefully in the beginning of love; the running across fields into your lover's arms can only come later when you're sure they won't laugh if you trip.  ~Jonathan Carroll, "Outside the Dog Museum"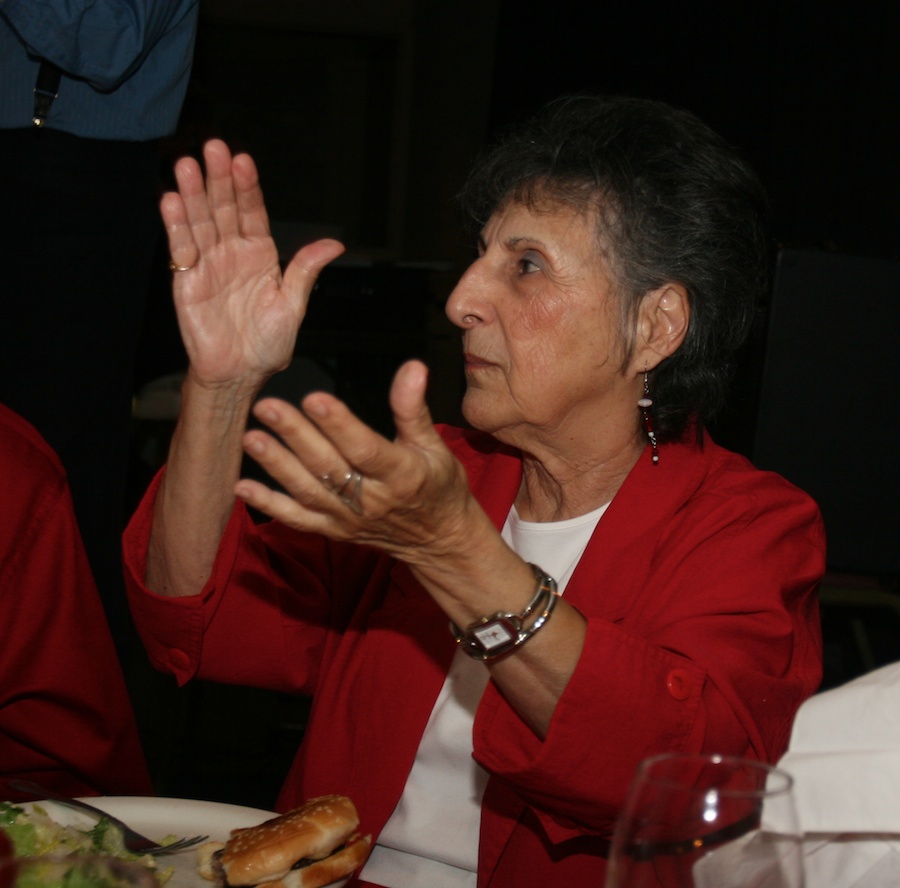 Irene is demonstrating the proper etiquette in clapping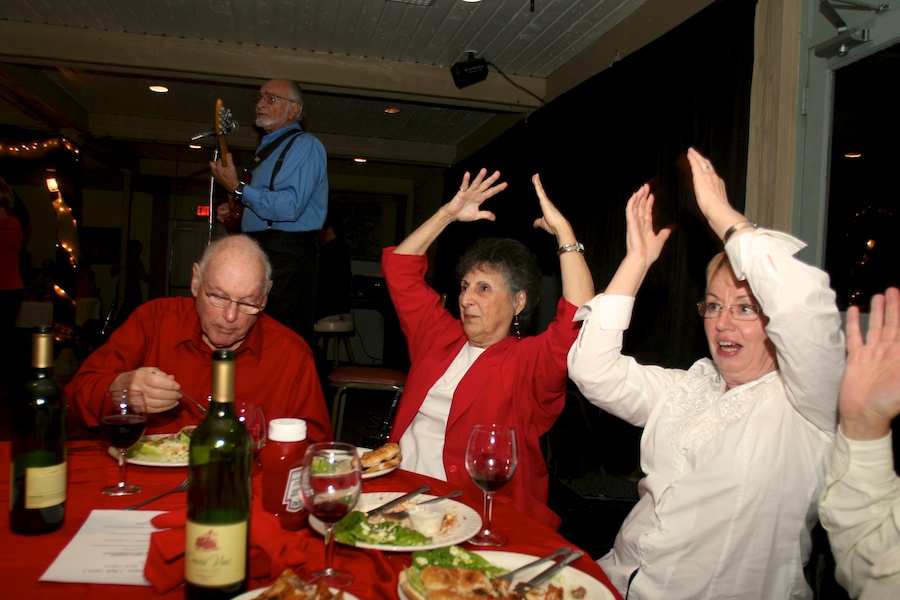 Herb is not participating
Remember - Life has taught us that love does not consist in gazing at each other but in looking outward together in the same direction.  ~Antoine de Saint-Exupéry, Wind, Sand and Stars, 1939, translated from French by Lewis Galantière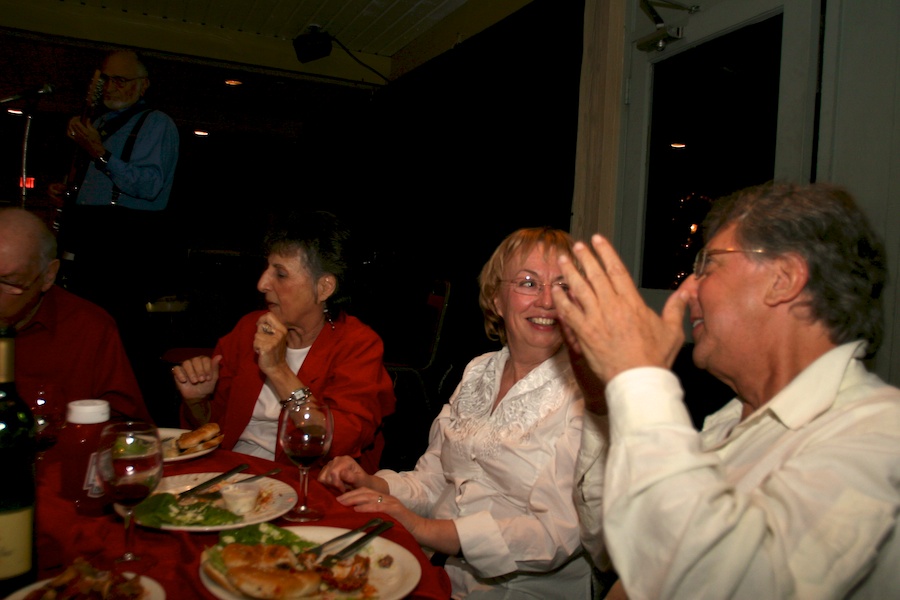 Ah.... Brian... The song has been over for two minutes!
Remember - When love is not madness, it is not love.  ~Pedro Calderon de la Barca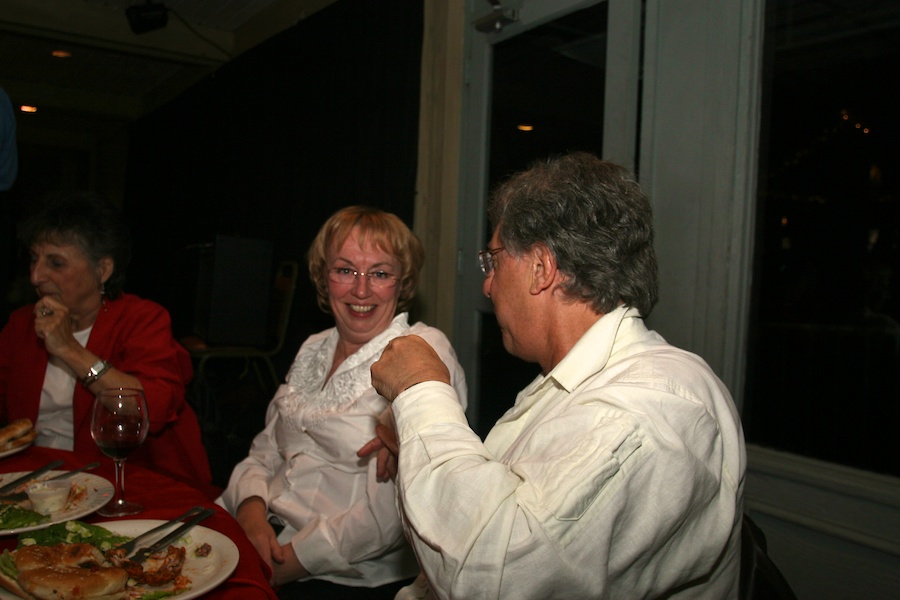 Brian is slowing down a bit.... He is almost done!

Caught.... mid clap
Remember - Love is a symbol of eternity.  It wipes out all sense of time, destroying all memory of a beginning and all fear of an end.  ~Author Unknown

The joint is jumping...

We met two new folks this evening.... Vicky takes the order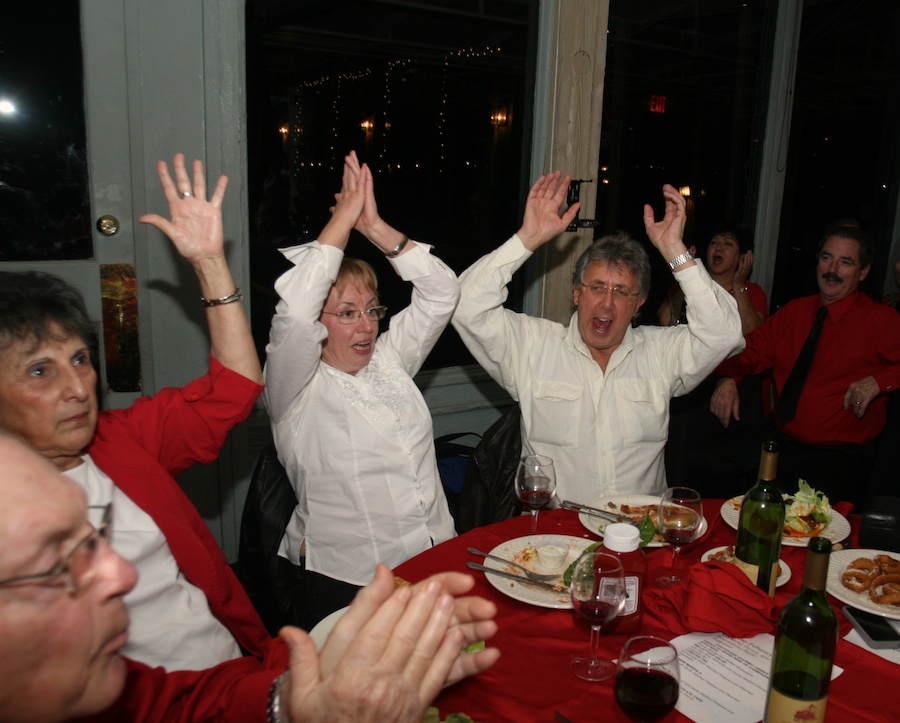 Oh no.... He is at it again???
Remember - Love one another and you will be happy.  It's as simple and as difficult as that.  ~Michael Leunig

Walt came down from the hill to join us....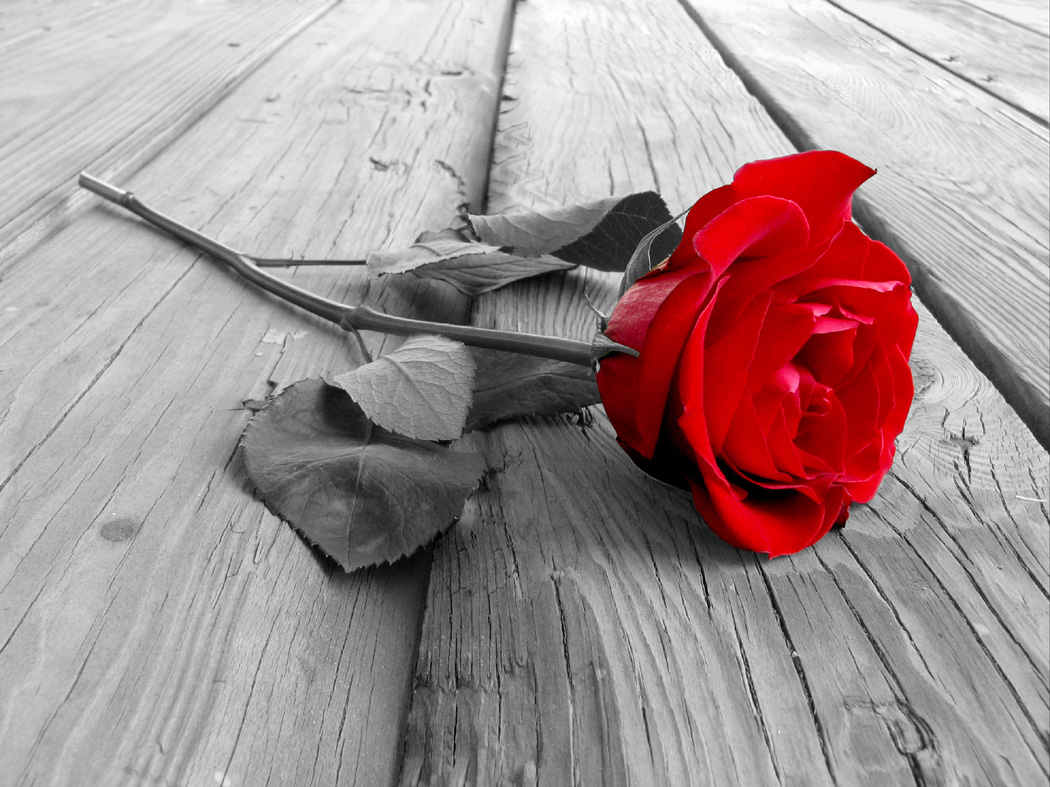 It's a special evening with special friends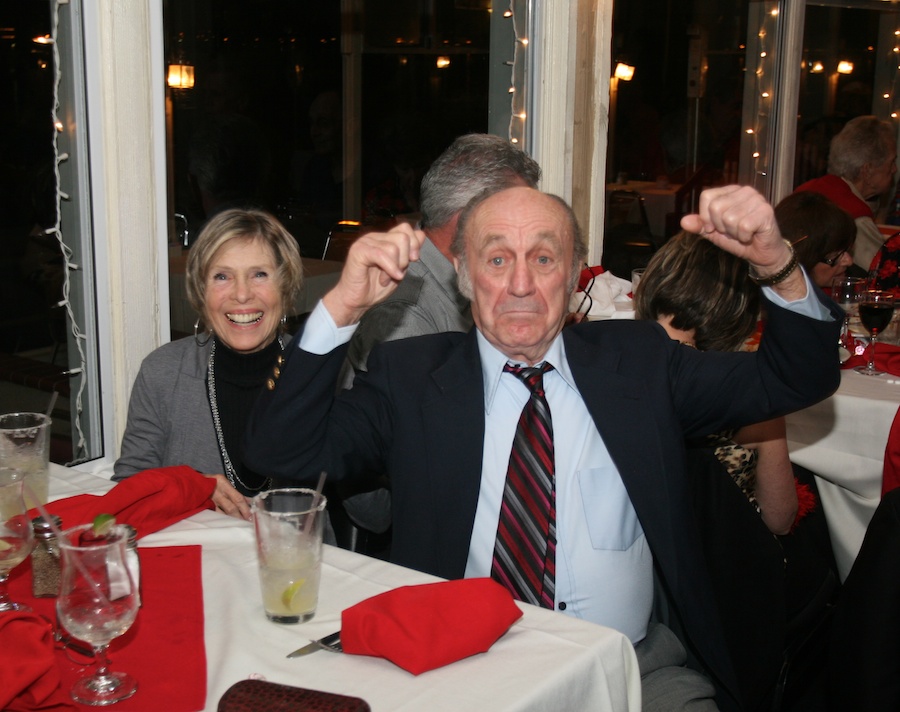 "Now you tell me you do this all the time....."
Remember - Love must be as much a light, as it is a flame. ~Henry David Thoreau

Abby is out in full force this evening....

He plays a mean guitar....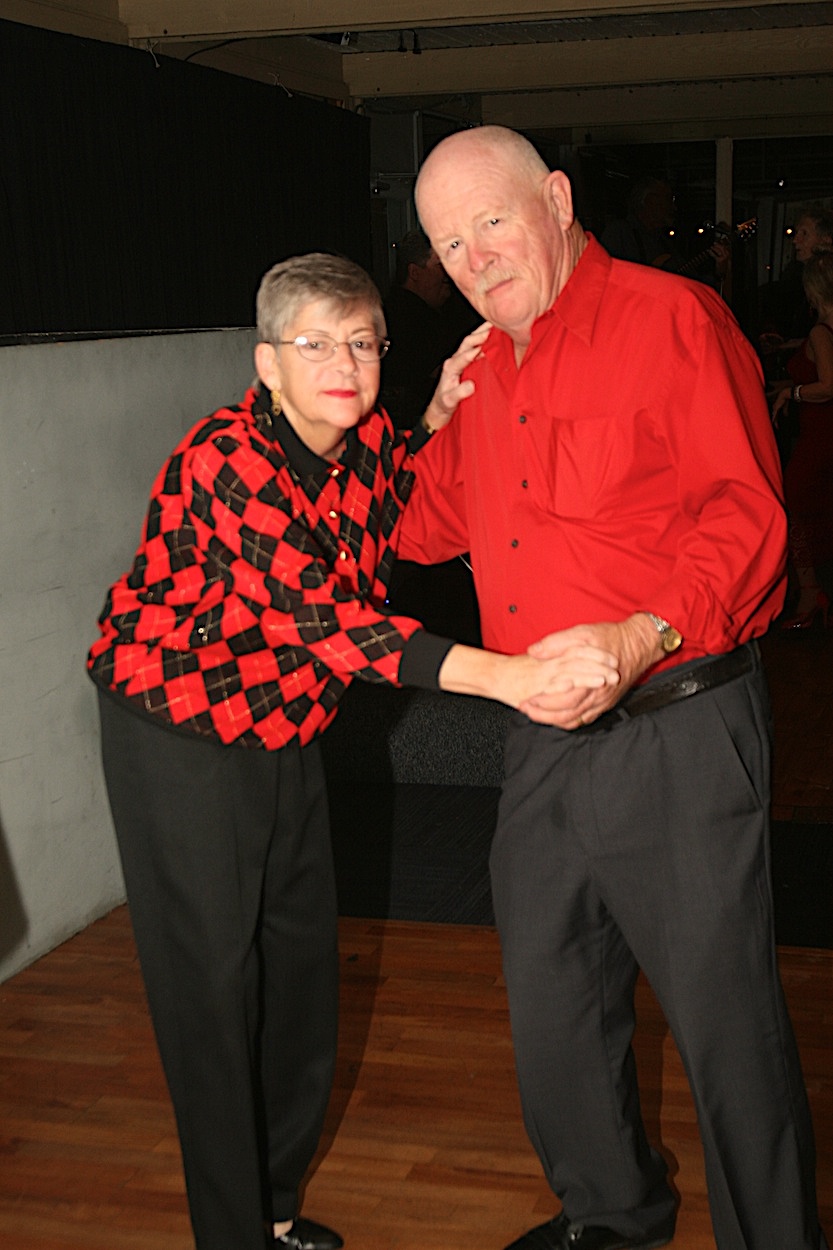 Let's dance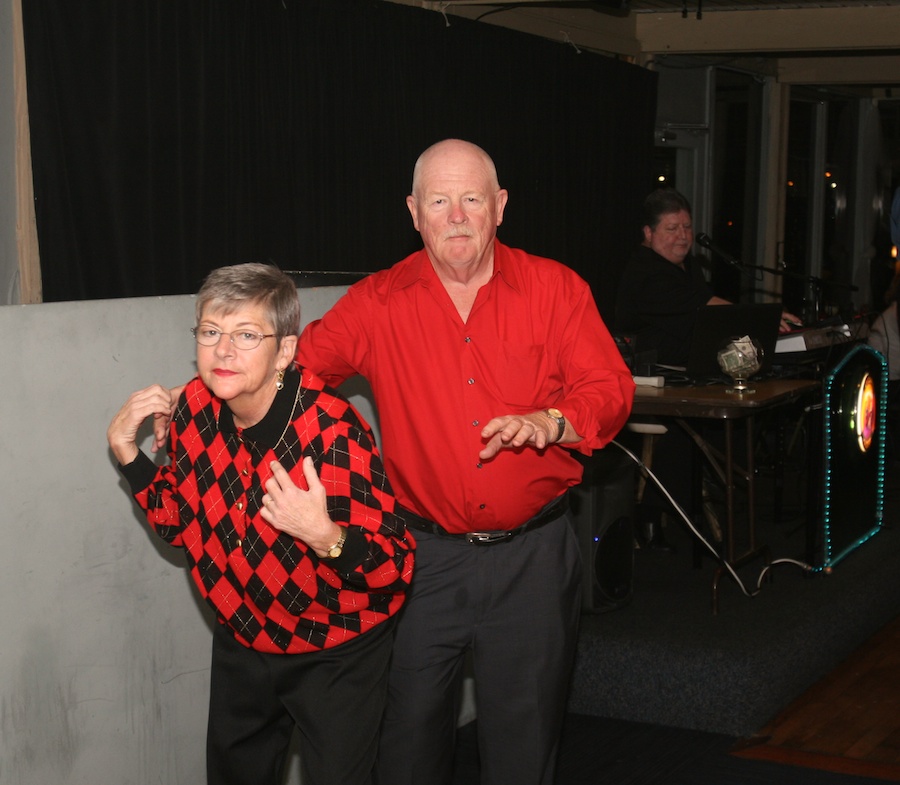 Whooooosh as we soar across the floor

Go girl go...
Remember - The hours I spend with you I look upon as sort of a perfumed garden, a dim twilight, and a fountain singing to it.  You and you alone make me feel that I am alive.  Other men it is said have seen angels, but I have seen thee and thou art enough.  ~George Moore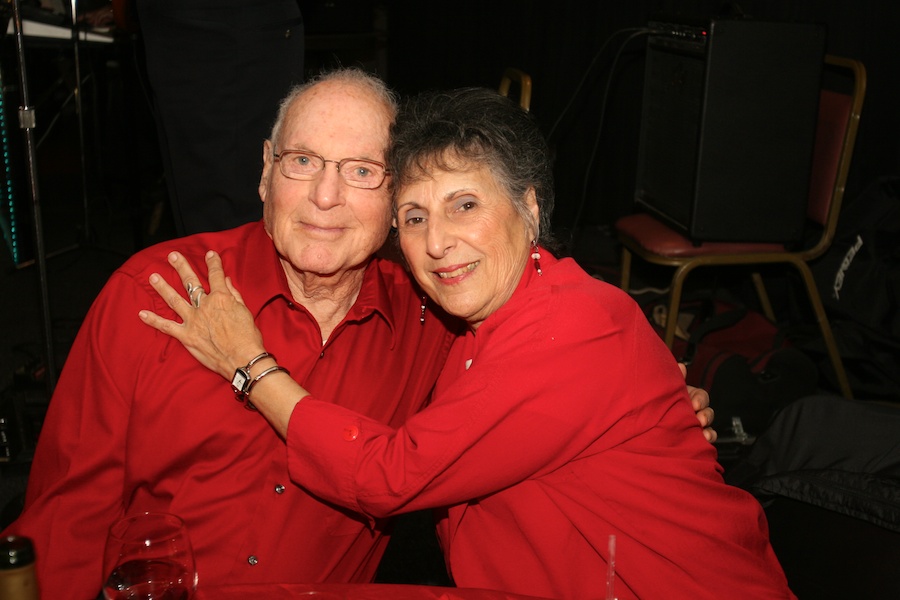 "Get a room!!"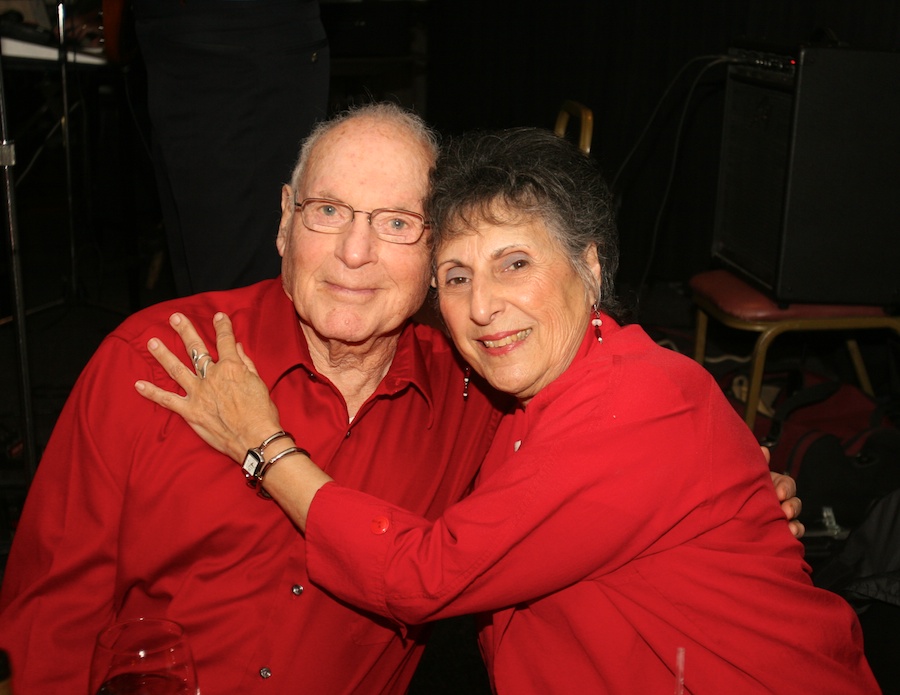 A beautiful couple indeed

Brian whispers in Jan's ear... Let's listen in... Brian has such a way with words???
Remember - Love is much nicer to be in than an automobile accident, a tight girdle, a higher tax bracket or a holding pattern over Philadelphia.  ~Judith Viorst, Redbook, 1975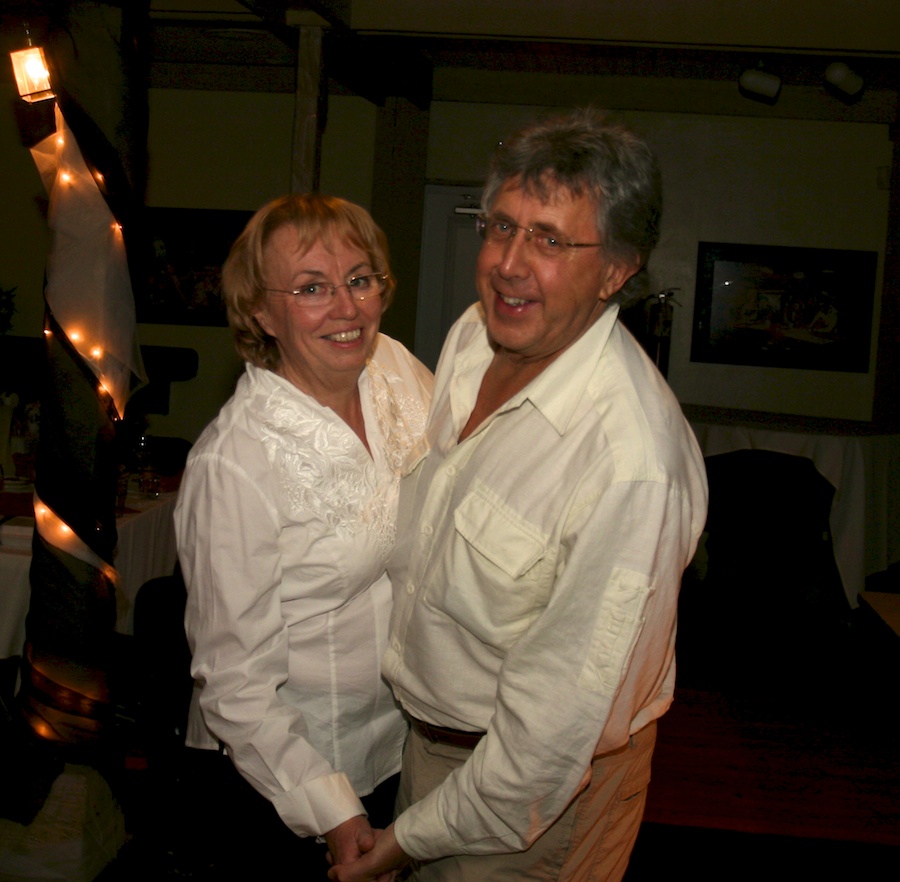 All smiles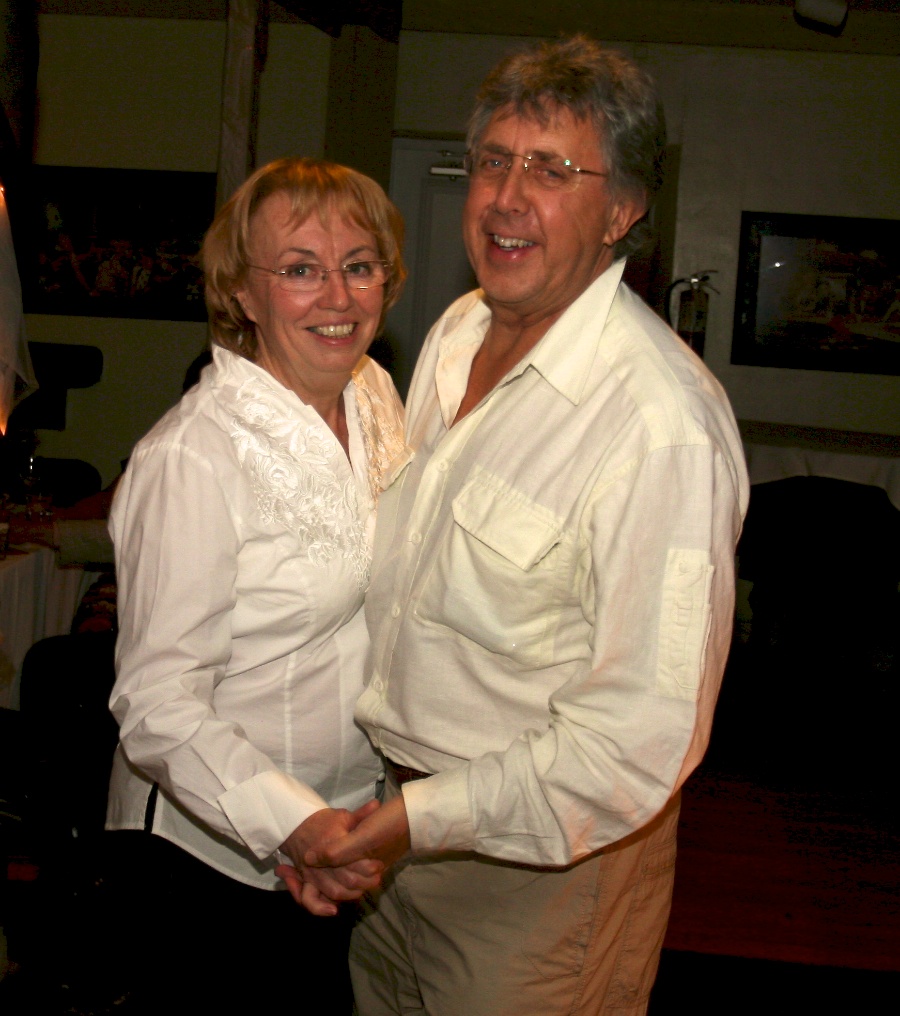 Romance is in the air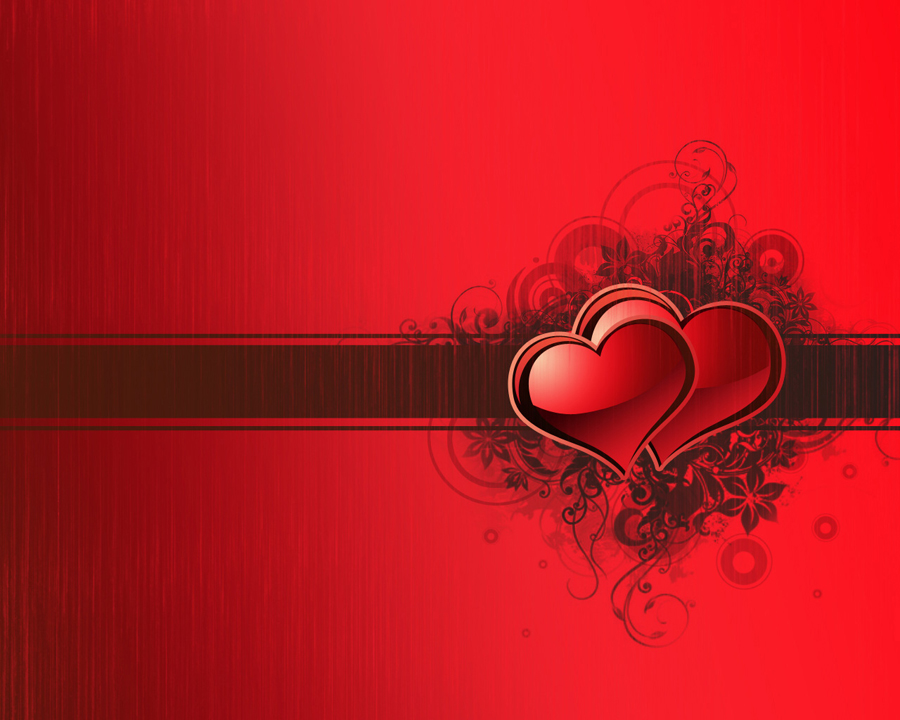 The Master Of Music.... Oscar

Super dance music this evening....

We danced until 9:00 and then....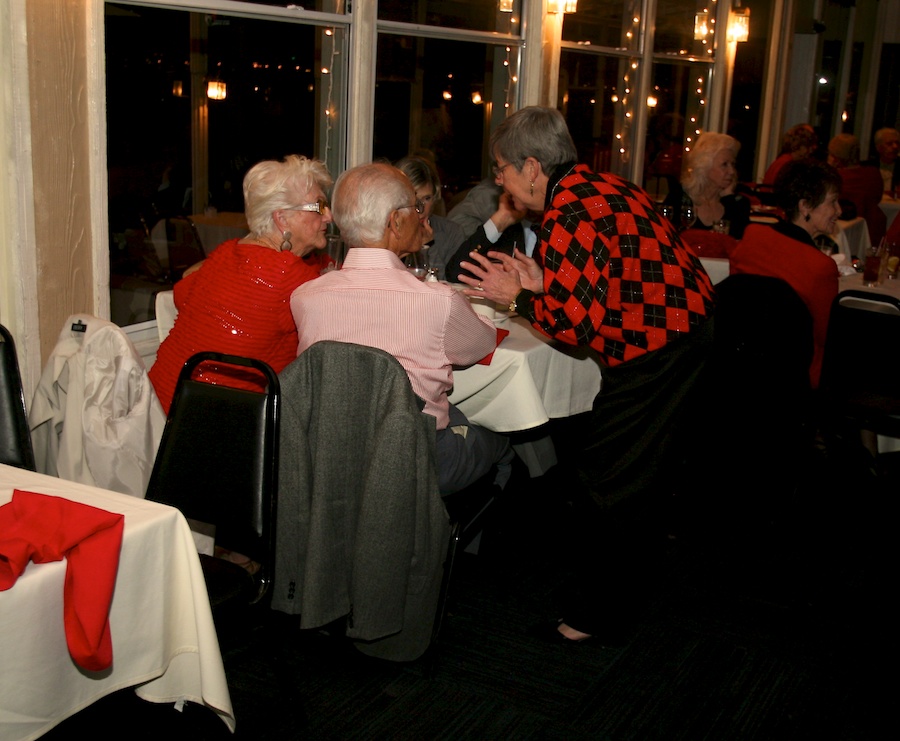 Sue visit friends

Brian had to ask the question....

We Walked Down To Busters And Bribed The DJ To Play Dance Music

We had no idea of what music was available... A little bribe turned it into swing music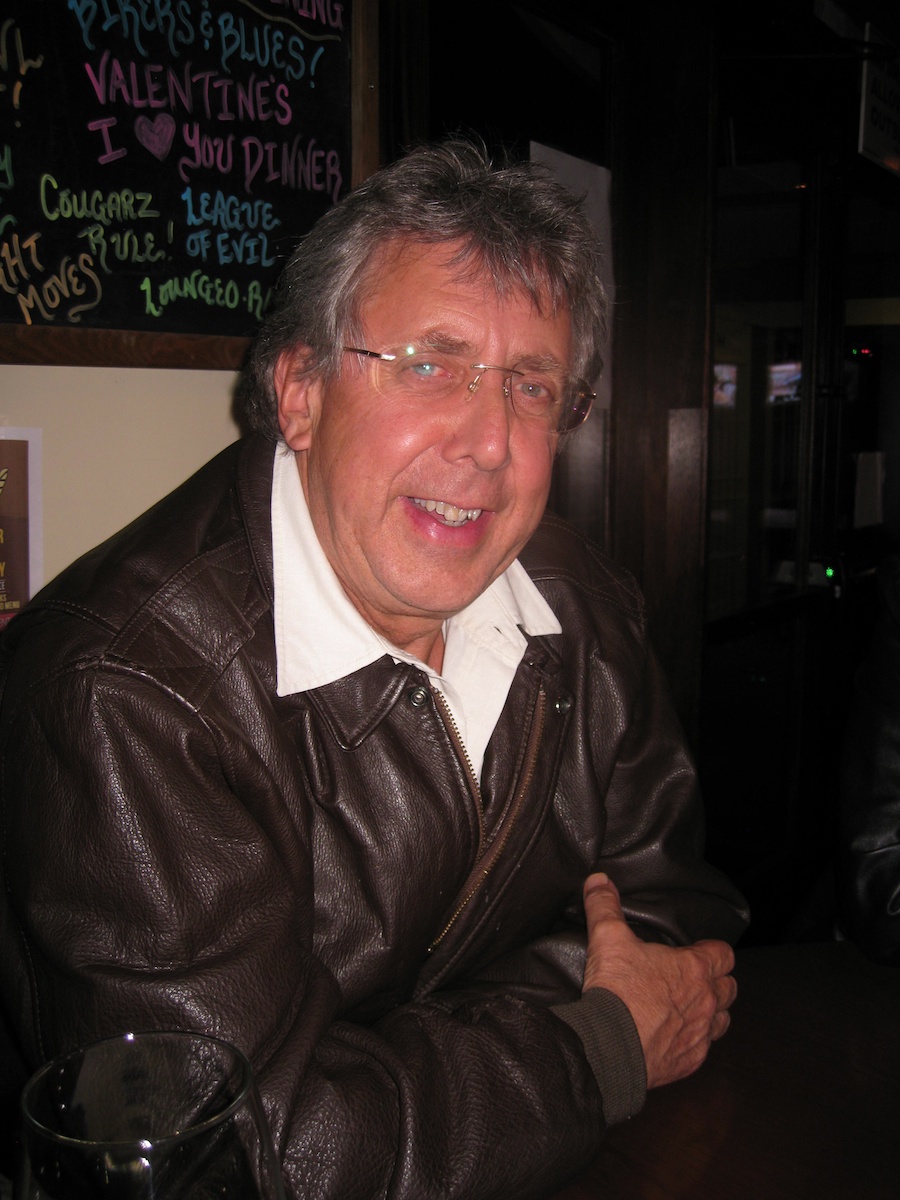 Here another fine mess you got us into Brian!!!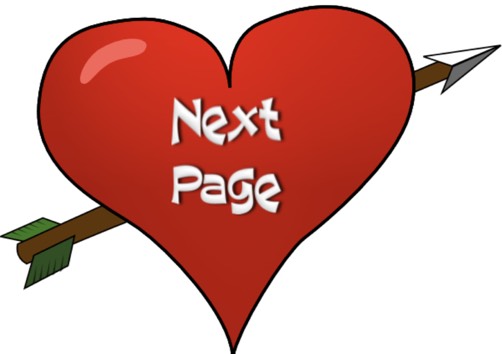 Return To The Beginning