It Was A "Rainy Day" So We Decided To Go To Disneyland First 2/13/2012 (Page Five)

It was only slightly wet....

Catal for breakfast... Champagne flowed... Bunnaford and Monica led the way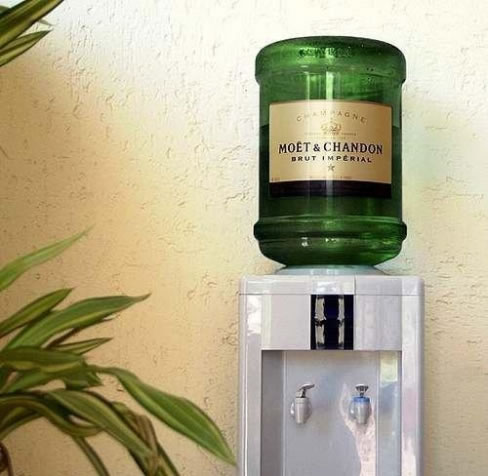 Monica had a great idea....

We were doing great.... Tummies were getting very happy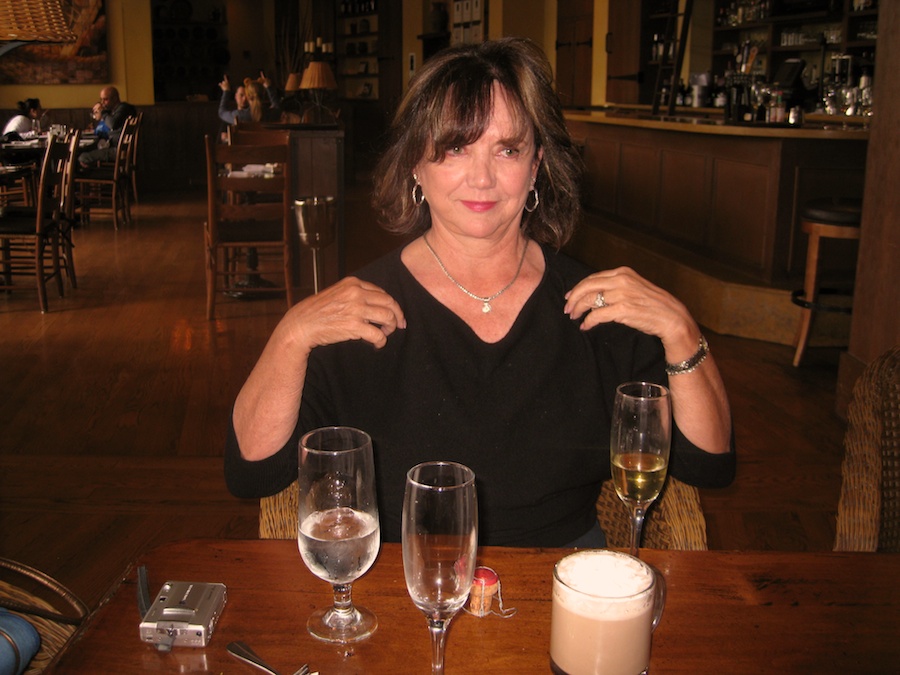 "Look, I can fly!!"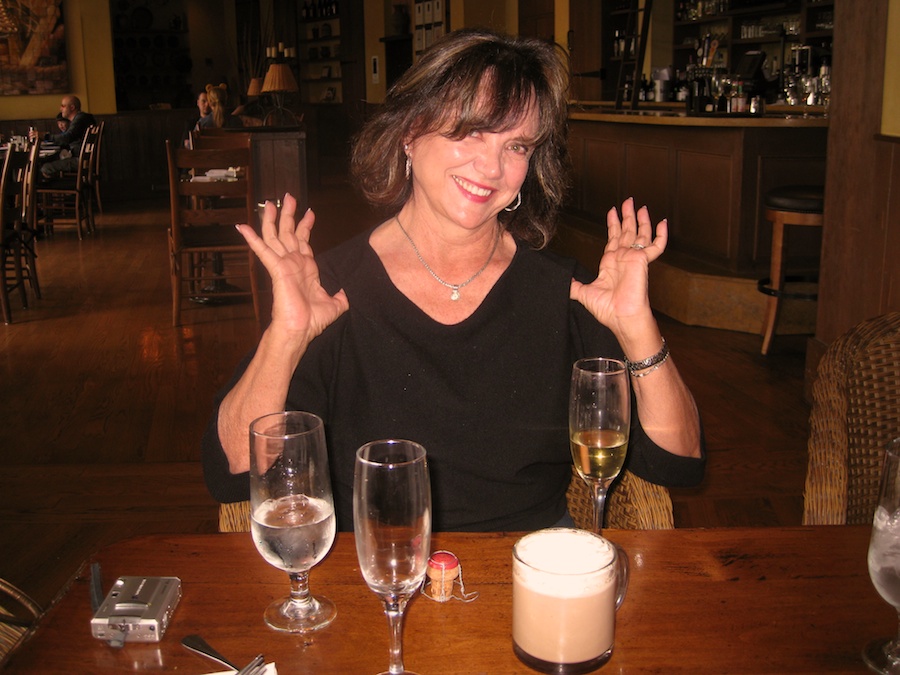 "What is that chocolate drink in front of you Miss Bunnaford??"

No grumps here

The weatherman was right for about 20 minutes....
Did You Know?
- February 8, 2012: Disney announces that the park will be divided into eight themed "lands" to include Buena Vista Street, Cars Land, Paradise Pier, Condor Flats, "a bug's land", Pacific Wharf, Hollywood Land, and Grizzly Peak Recreation Area.

California Adventure still under construction
Did You Know? - Oswald the Lucky Rabbit (also known as Oswald the Rabbit or Oswald Rabbit) is an anthropomorphic rabbit and animated cartoon character created by Ub Iwerks and Walt Disney for films distributed by Universal Pictures in the 1920s and 1930s. The majority rights to the character are currently held by The Walt Disney Company, with exceptions of Winkler and Walter Lantz cartoons that starred Oswald, which are owned by Universal. Oswald is the main protagonist of the cartoon series.
Did You Know? - Clarabelle Cow is a Disney fictional character within the Mickey Mouse universe of characters. Clarabelle Cow was created by Walt Disney and Ub Iwerks in 1928. Clarabelle is one of Minnie Mouse's best friends and is usually depicted as the girlfriend of Horace Horsecollar, although she has also been paired with Goofy occasionally. Clarabelle has never been anything more than a supporting character in the USA, her country of origin; only in Italy has she been treated as one of Disney's leading lights. Nevertheless, the character remains famous in the United States, surprisingly so in light of her decades of relative disuse.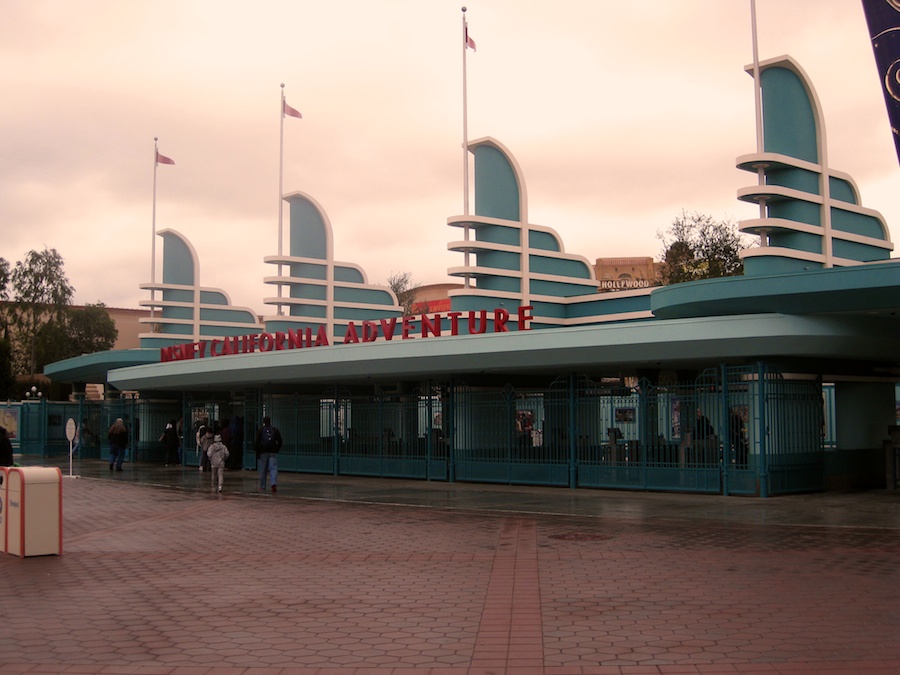 The main gate is almost completed... Buena Vista Street is coming this summer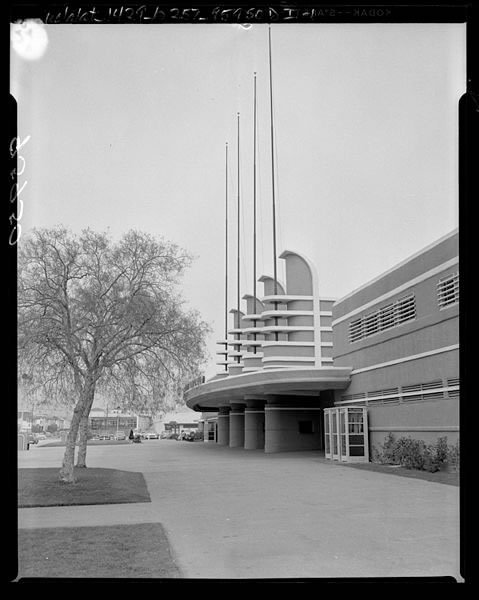 Circa 1945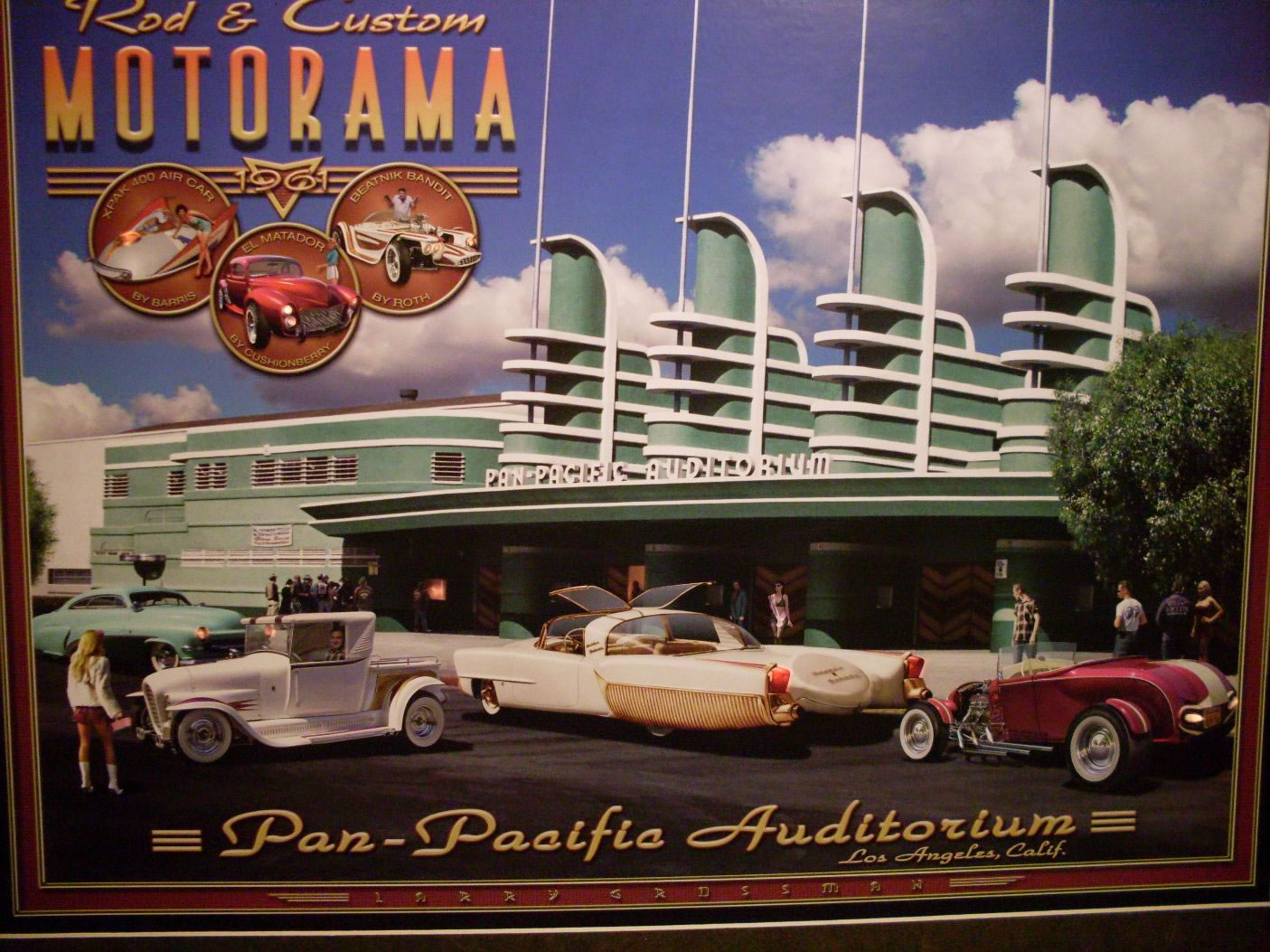 Let's go to the car show!!
Did You Know? - The Pan-Pacific Auditorium was a landmark structure in the Fairfax District of Los Angeles, California which once stood at 7600 West Beverly Boulevard near the site of Gilmore Field, an early Los Angeles baseball venue predating Dodger Stadium. It was located within sight of both CBS Television City on the southeast corner of Beverly and Fairfax Avenue and the Farmers Market on the northeast corner of Third Street and Fairfax.
For over 35 years it was the premiere location for indoor public events in Los Angeles. The facility was closed in 1972, beginning 17 years of steady neglect and decay. In 1978 the Pan-Pacific Auditorium was included in the National Register of Historic Places but 11 years later the sprawling wooden structure was destroyed in a spectacular fire.

On the night of May 24, 1989, the Pan Pacific sealed its own fate. In what is
often described as a "spectacular fire" the wooden structure burned to the ground.
The four heaven-reaching spires fell in the wee hours.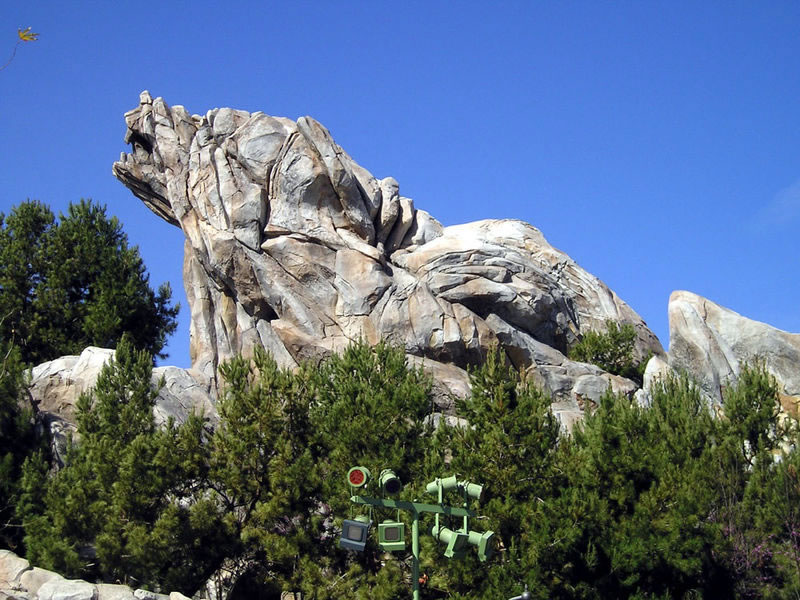 Grizzly Peak
Did You Know? - Grizzly Peak is the centerpiece of Disney California Adventure Park at the Disneyland Resort in Anaheim, California. Grizzly Peak is a man-made, 110-foot (34 m) mountain in the shape of a grizzly bear, which represents California's state animal. It was created with large steel cages, which were soon lathed and carved as rock.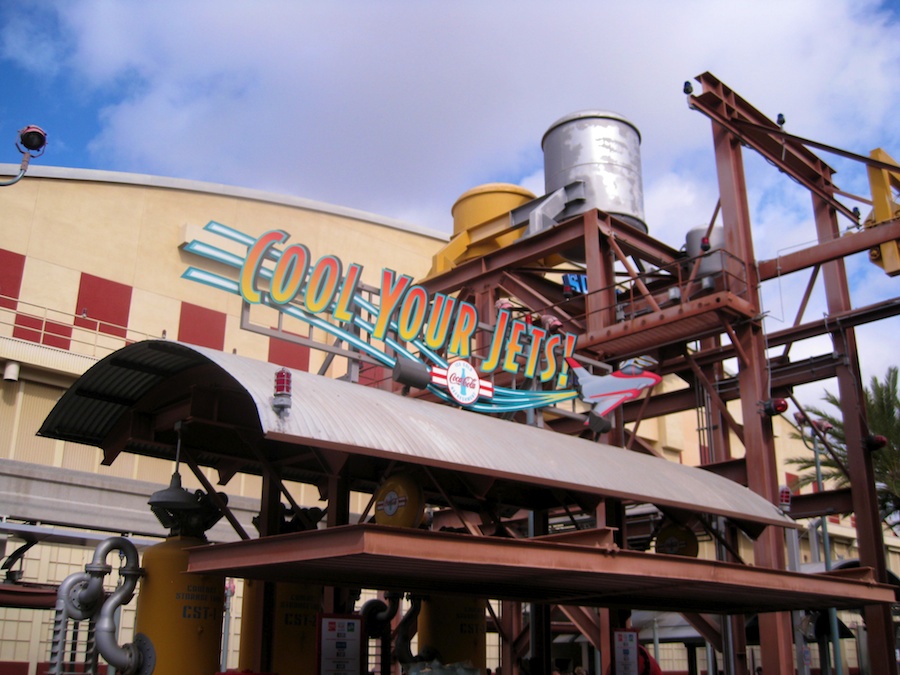 We soared over California
Did You Know? - The attraction, which lasts about four minutes and 51 seconds, takes 87 guests at a time on a simulated hang glider tour of California, flying over the Golden Gate Bridge in San Francisco, Redwood Creek in Humboldt County, Napa Valley, Monterey, Lake Tahoe, Yosemite National Park (including Yosemite Falls and Half Dome), the PGA West golf course in La Quinta (credited in the queue video presentation as Palm Springs), Camarillo, Anza-Borrego Desert State Park, Fresno, San Diego, Malibu, Los Angeles, and Disneyland itself during the Christmas season.
The last few scenes transition from daytime to dusk and then to night, culminating in Disneyland's Holiday fireworks surrounding the riders in the nighttime sky. In addition to the state's various landscapes, the ride also highlights its diverse recreation, including snow skiing, river rafting, kayaking, golf, horseback riding, hot air ballooning and of course, hang gliding.
The U.S. Air Force Thunderbirds and aircraft carrier USS John C. Stennis (CVN-74) at San Diego's Naval Air Station North Island are also featured. An original score by film composer Jerry Goldsmith accompanies the imagery, and appropriate scents (citrus, pine, sagebrush, ocean mist) fill the air as the ride vehicles themselves move gently to simulate the sensations of flight.

The new Aerial's Grotto ride.... She was swimming above our cars
Did You Know? - The Little Mermaid: Ariel's Undersea Adventure is a dark ride attraction based on the film The Little Mermaid, located in Paradise Pier at Disney California Adventure and under construction in Fantasyland at Walt Disney World's Magic Kingdom. The ride opened on June 3, 2011 at Disney California Adventure
.

The best shot I could get while everything was moving

Not a bit nervous.... NOT! She was a brave girl in the Ferris Wheel

Try it at night..... Scary
Did You Know? - Mickey's Fun Wheel is a 160-foot (48.8 m) tall Ferris wheel at Disney California Adventure Park, at the Disneyland Resort in Anaheim, California. The ride was inspired by Coney Island's 1927 Wonder Wheel at Deno's Wonder Wheel Amusement Park. Both attractions feature swinging and stationary gondolas while Mickey's Fun Wheel has a large Mickey Mouse face in the center. The attraction was formerly known as the Sun Wheel (February 8, 2001 - October 14, 2008). Mickey's Fun Wheel was expected to open April 24, 2009, but due to delays the attraction opened May 4, 2009.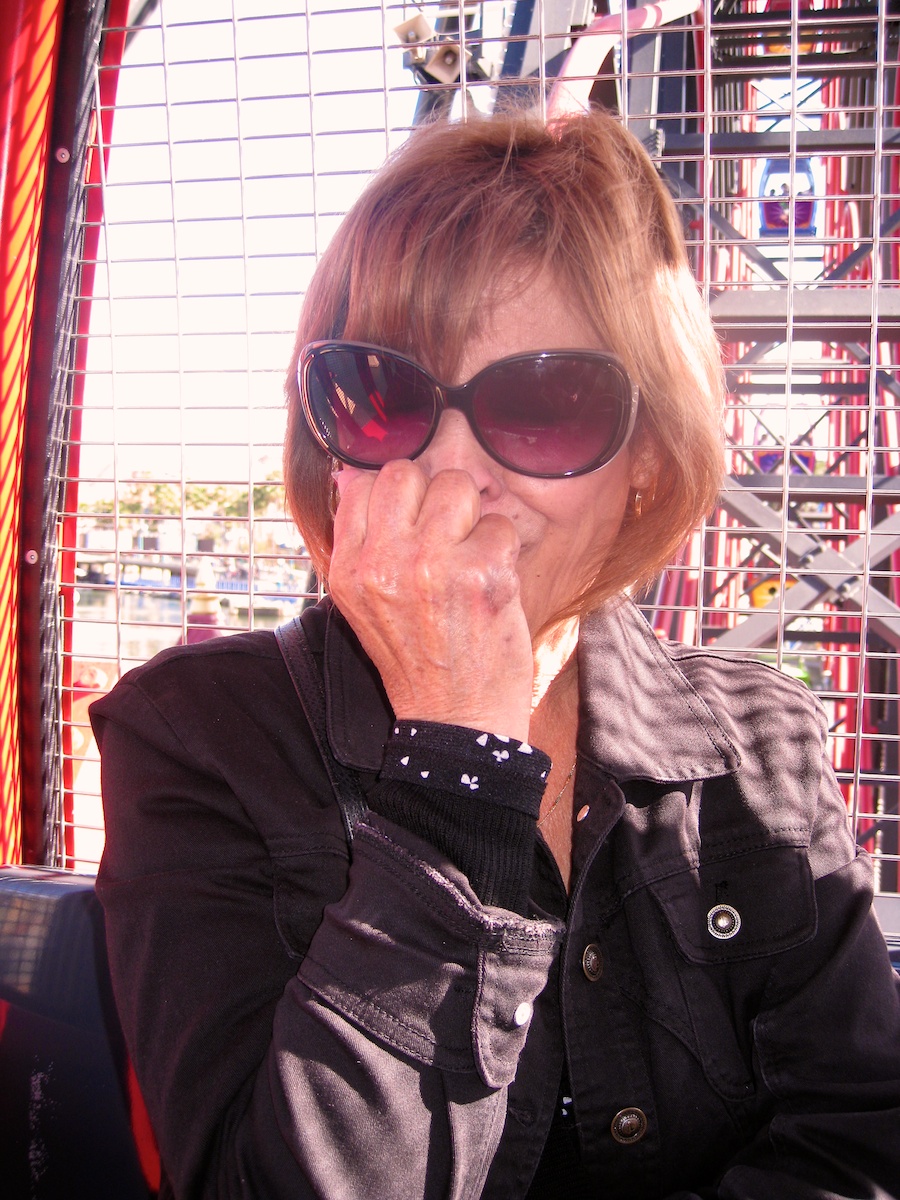 NOW we all know what a "white knuckle ride" is!
Did You Know? - white-knuck·le (hwtnkl, wt-) also white-knuck·led (-ld) adj. Slang - Characterized by tense nervousness or apprehension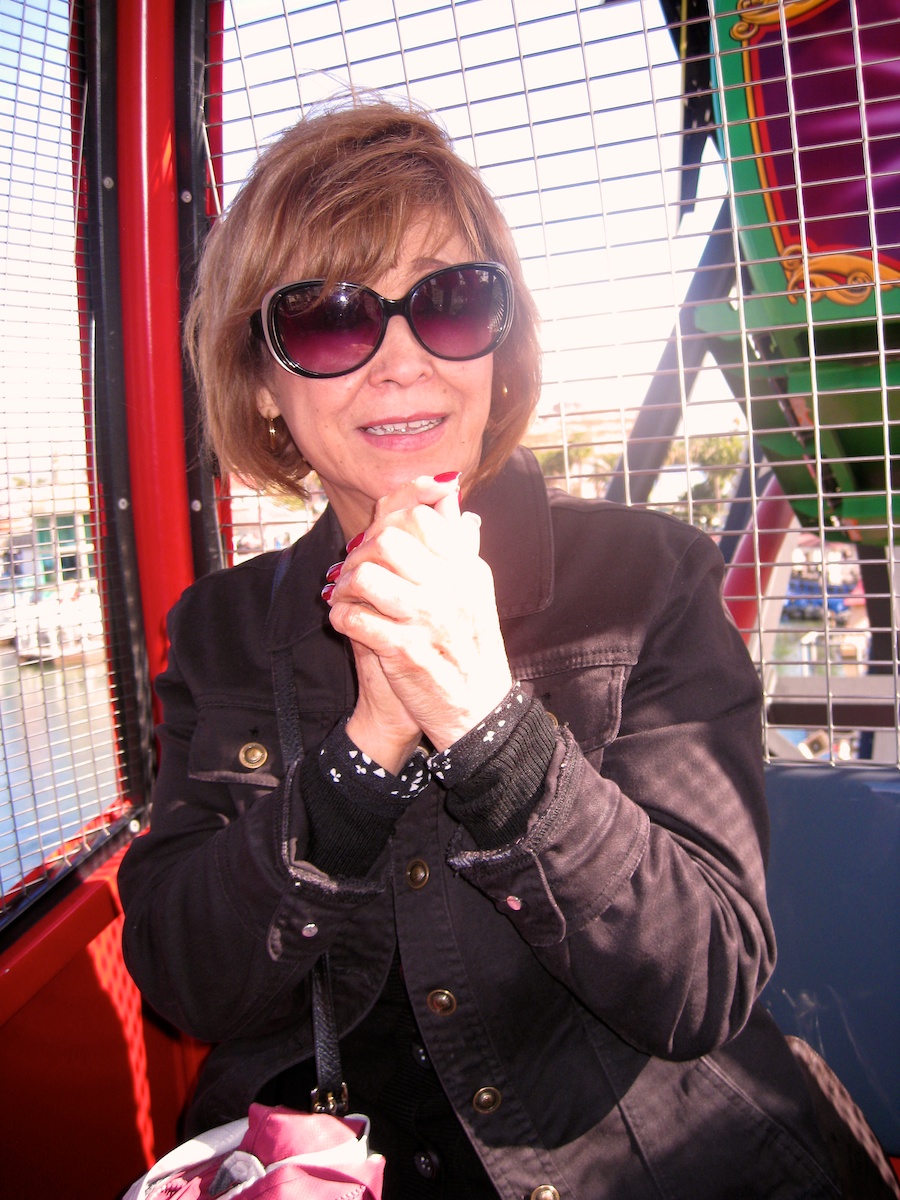 Paul promised her another visit to Catal if she would stop yelling "HELP, LET ME OUT"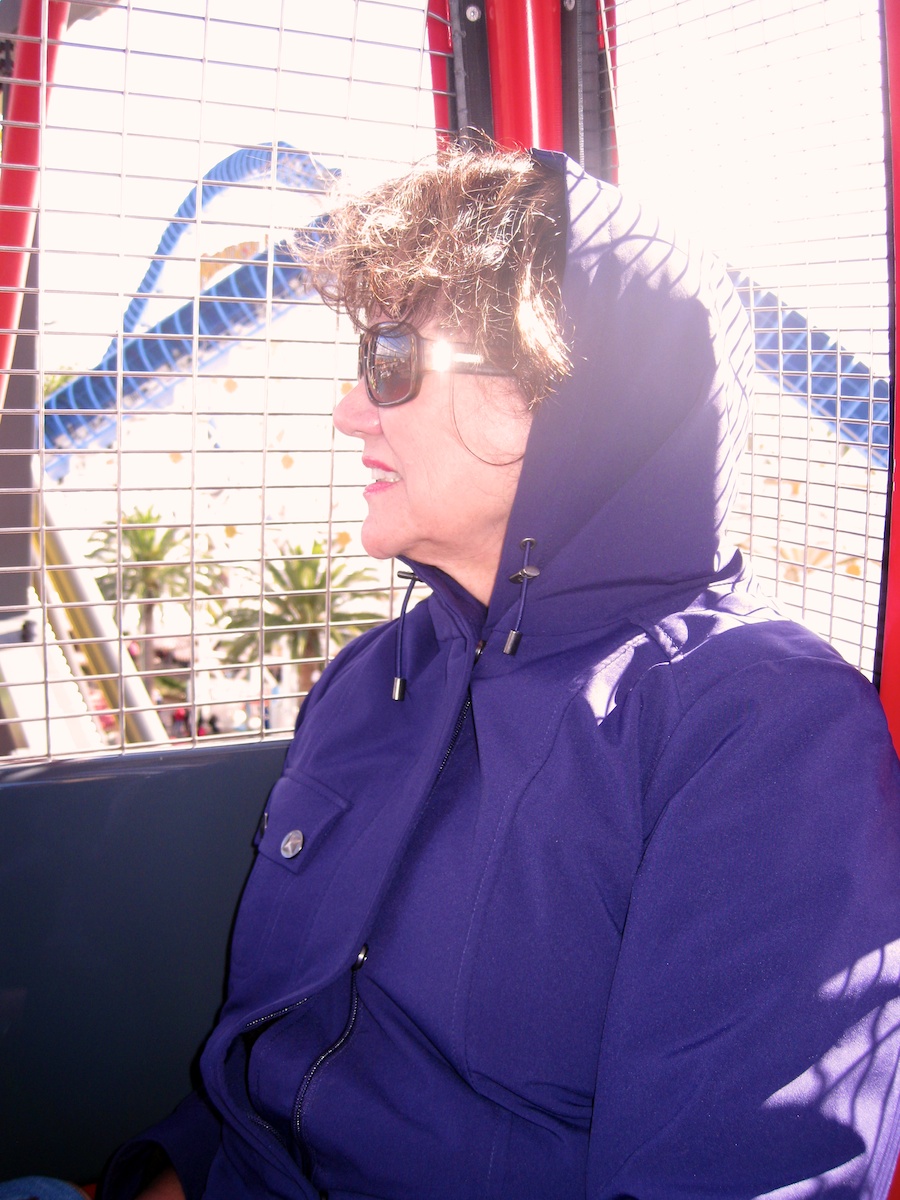 Bunnaford was calm, cool, collected.... And avoiding the 30 mph wind

We went underground to visit the bugs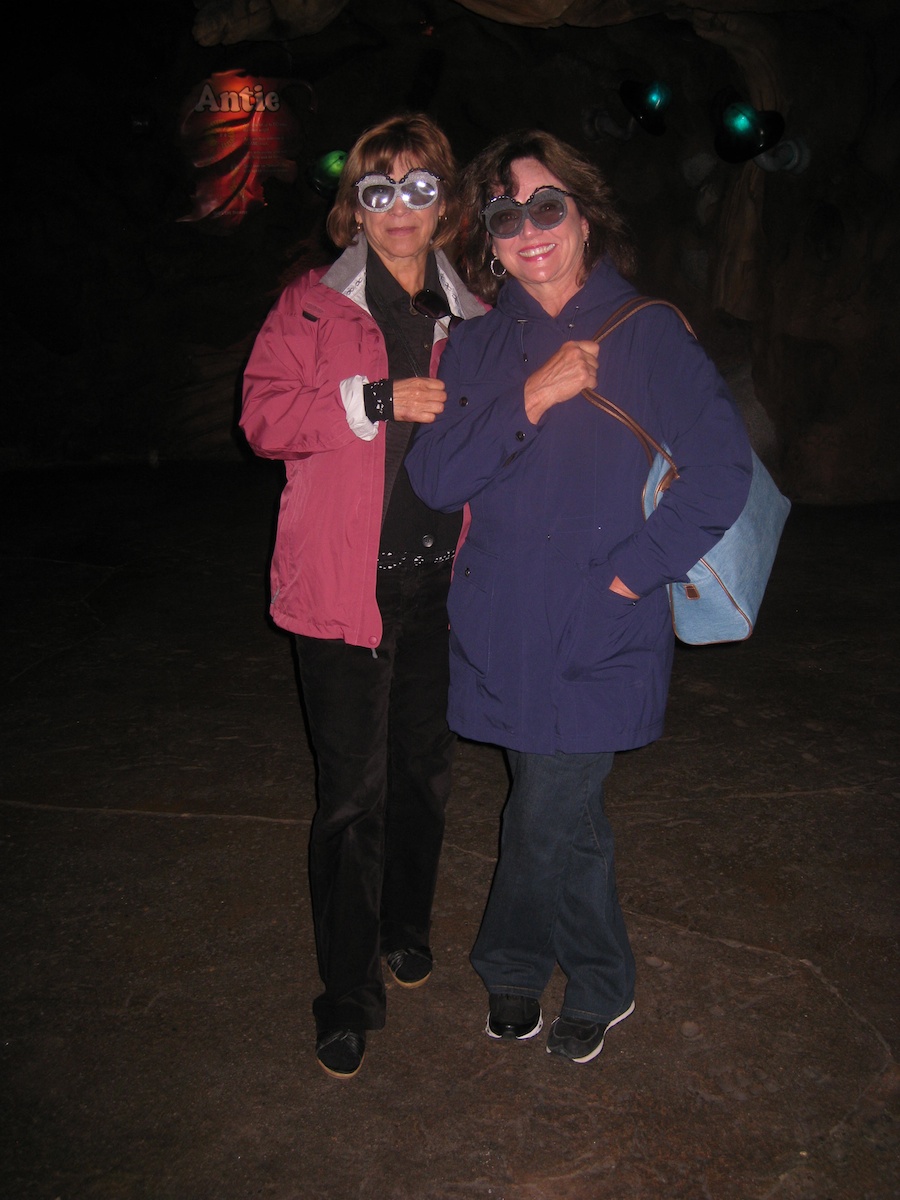 The girls go Hollywood

Goodbye 'Ol Grizzly... See you next time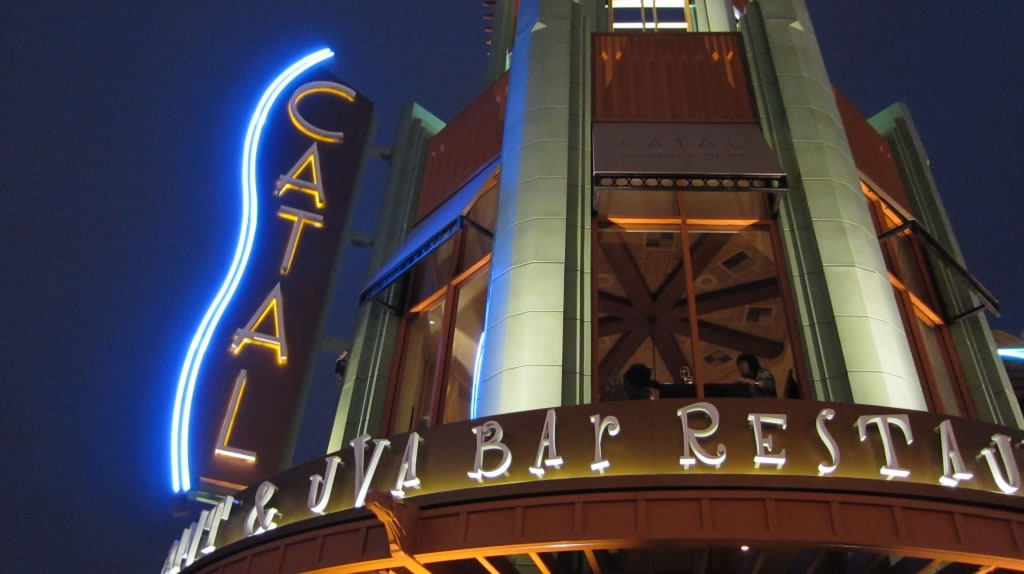 We returned to Catal for some libation and snacks... Great time!
Home, Change, Leave... Alpine Village For Dancing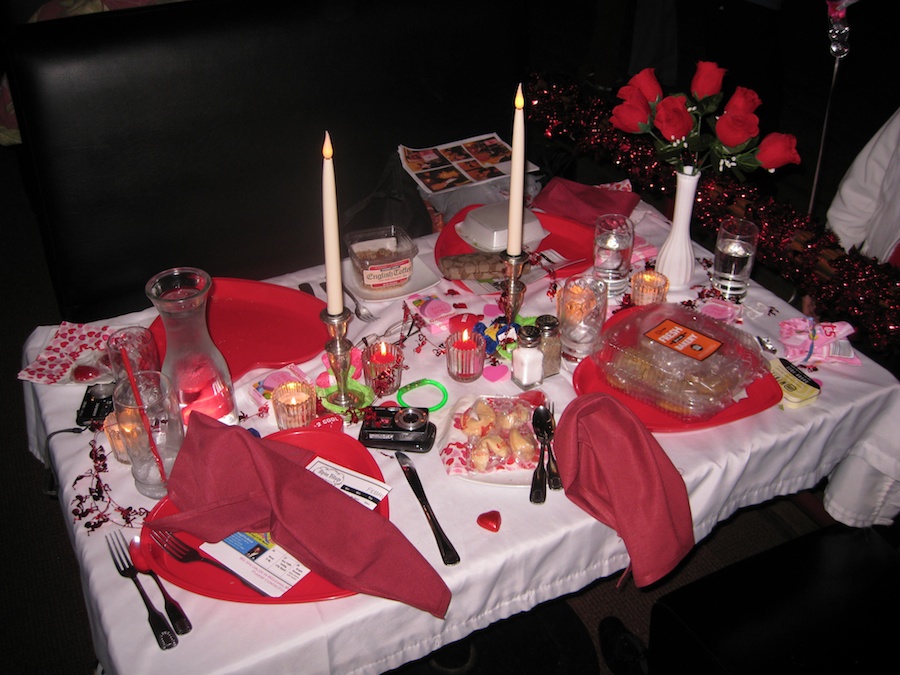 Our competition did great on Valentines Day theme

Love was in the air....

Tracy Wells was playing this evening

Sue brought a music box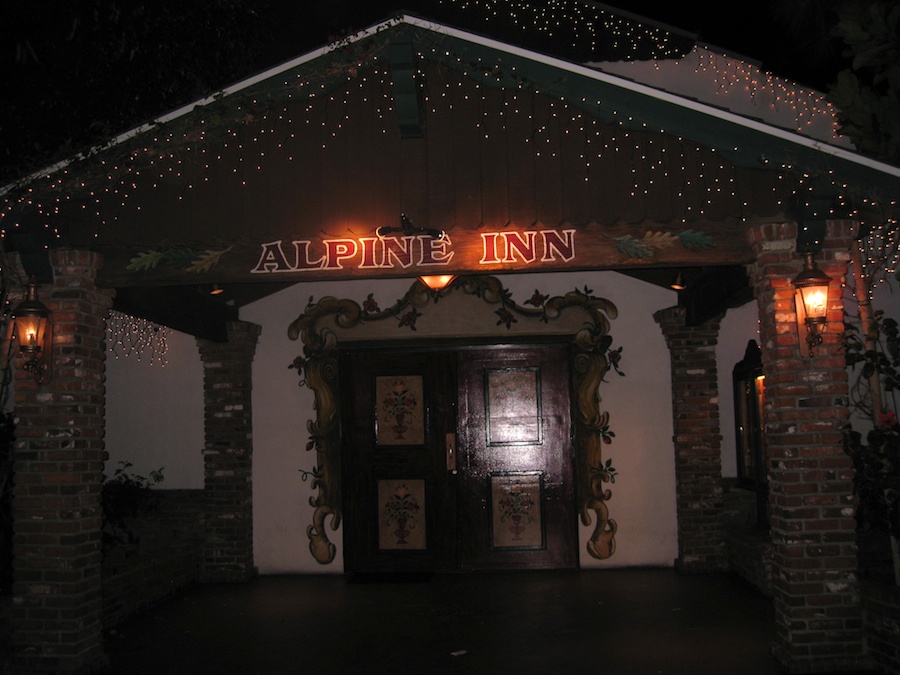 We went outside to cool off a bit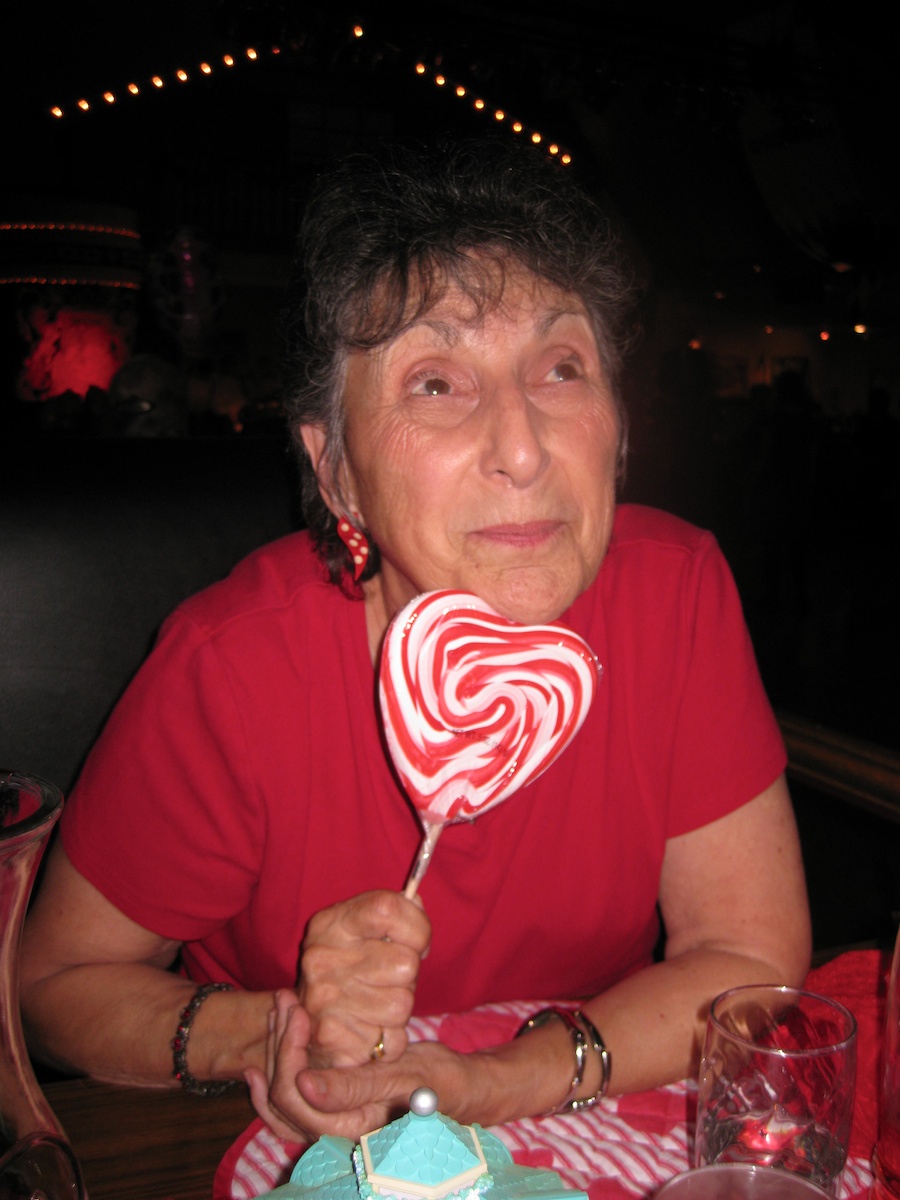 Miss innocent... NOT

Love birds were in attendance

Nancy... Often known as "The Capped Crusader"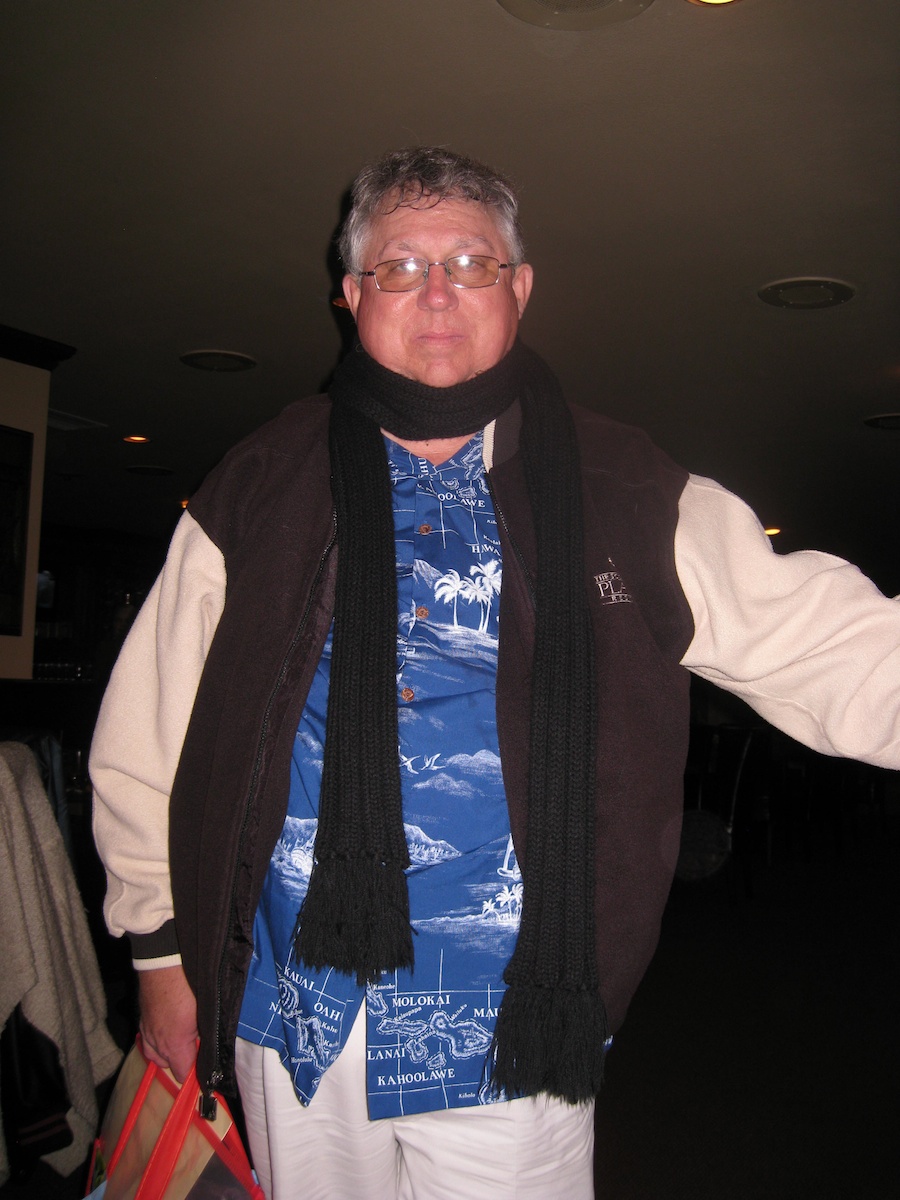 Tom was wrapped up for snow