Mexico Here We Come In Class... Valentines Day (Page Five)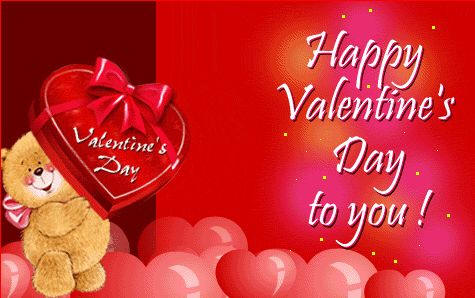 What better way to celebrate Valentines Day than on a luxury liner sailing the bounding main???
Our real purpose is to see the Queen Victoria before we go on the summer LA --> Hawaii --> LA cruise.
Queen Victoria is the running mate to Queen Mary 2, and the new Queen Elizabeth. Until November 2008, she also operated alongside Queen Elizabeth 2. Queen Victoria is of the same basic design as other Vista-class passenger vessels, though slightly longer and more in keeping with Cunard's interior style. At 90,000 gross tons, she is the smallest of all three Cunard ships, after the RMS Queen Mary 2 and Queen Elizabeth.
In a departure from other Cunard Queens, Queen Victoria does not carry mail and thus will not receive Royal Mail Ship (RMS) status.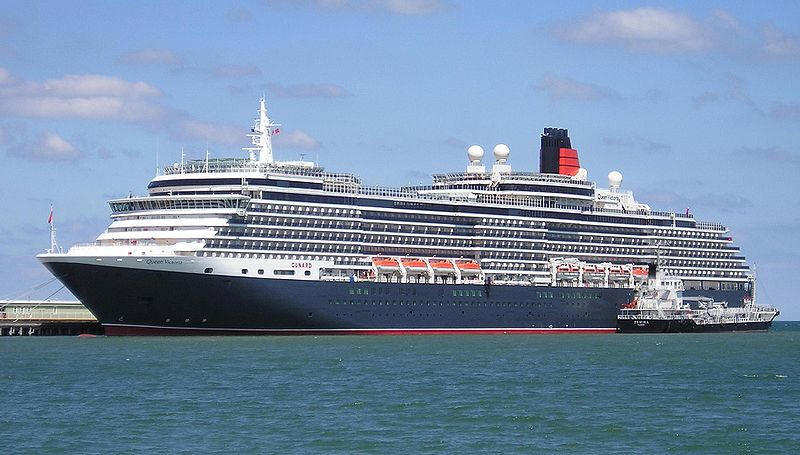 Click for the full-size picture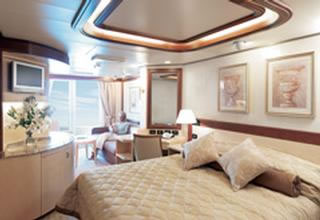 Did you know? - In a departure from other Cunard Queens, Queen Victoria does not carry mail and thus will not receive Royal Mail Ship (RMS) status. Also unlike many previous Cunard Queens, Queen Victoria is not an ocean liner as she does not have the heavy plating, high freeboard, and propulsion system of a dedicated transatlantic liner.
This features 24-hour room service, interactive TV with multi-language film and music channels, direct-dial telephone, refrigerator, safe, hair dryer, soft Terry robes and slippers, nightly turndown service, daily shipboard magazine, priority embarkation and luggage delivery, concierge service, personalized stationery, atlas and books, daily fresh fruit, complimentary bottled water, access to Queens Grill Lounge, single-seating dining in the Princess Grill, in-suite dining, pillow concierge, and bottle of Bon Voyage champagne. Approximately 335-513 sq. ft.

The Itinerary
We depart on Sunday joining the ship around 1:00 PM for a 6:00 PM departure. We sail the high seas all day Monday arriving at Ensenada on Tuesday morning. We spend the day around Ensenada before departing on Tuesday afternoon around 5:00 PM. That evening and the next day we also sail around the bounding main before arriving at Los Angeles early Thursday morning!
Arrival And The First Day

Waiting for the limo driver

1,000 screaming kids... We just get James

She is smiling down at us

What an elegant ship
Did You Know? - Originally destined to be an addition to the Holland America Line fleet, the order for a Vista-class vessel put into Fincantieri was soon transferred by Carnival Corporation & plc (parent company to Holland America, Cunard, and P&O) to Cunard with the intent that the vessel would become the MS Queen Victoria. The keel was laid down at the Fincantieri ship yard in 2003.
However, due to restructuring within Carnival Corp., as well as a later decision by Cunard that modifications should be made to the design to bring in certain aspects which had proven successful on the Queen Mary 2 (such as decor, junior suites, dining alternatives, promenades, etc.), the hull was then designated to become the P&O ship MS Arcadia. A new Queen Victoria was subsequently ordered with Fincantieri in 2004, which was 11 metres longer, 5,000 tons larger, and with an increased passenger capacity of 2,000.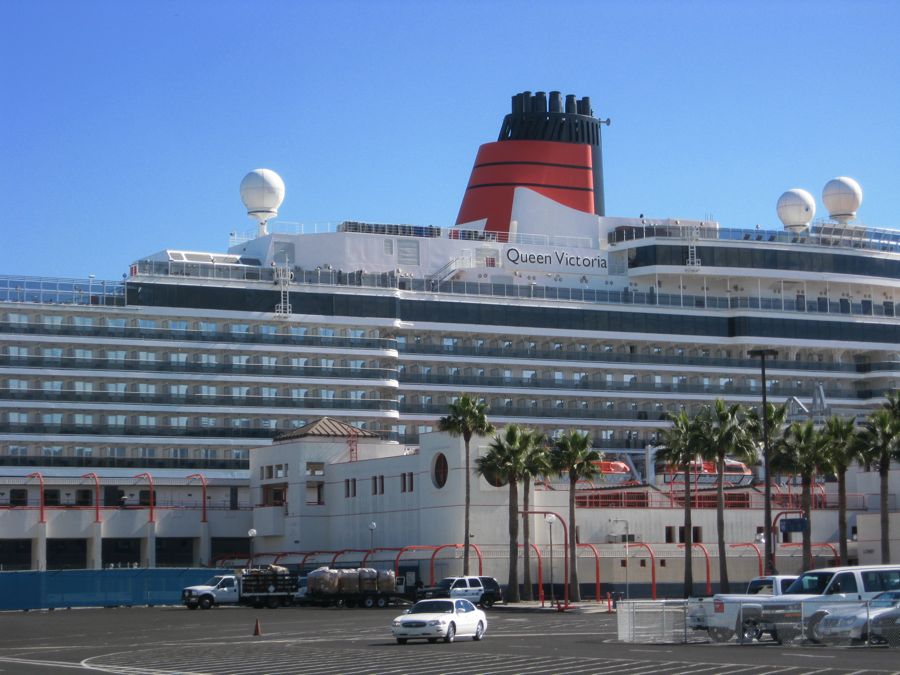 She makes the buildings look small

The limo driver arrives... It was quite a walk!

Let's see... What do we need

We have almost made it on board

"I be ready"

Robin and Bob arrived first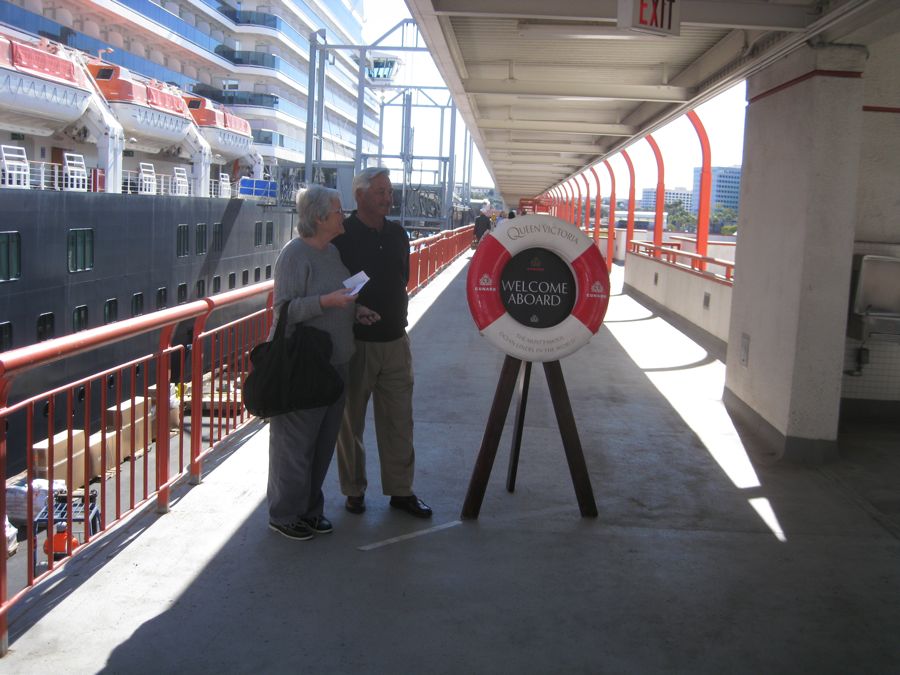 Do NOT throw the life preserver over board yet... James

Sue and the fat boy
Welcome Aboard photo... a mandatory requirement

An amazing array of machinery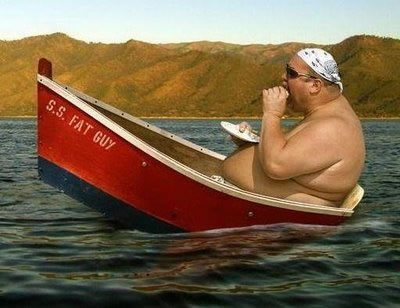 Oh oh... Watch out for the soft-serve James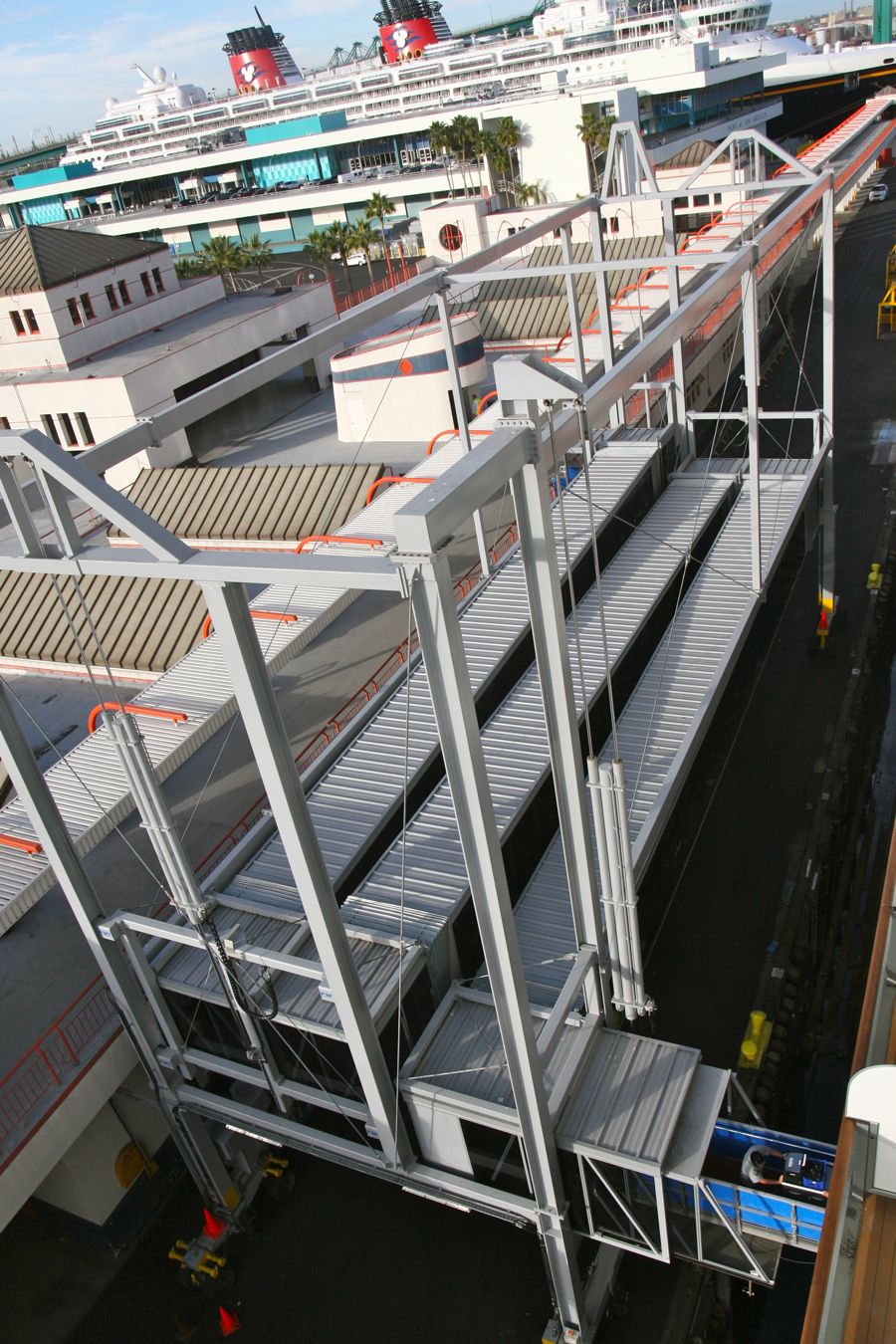 A gigantic erector set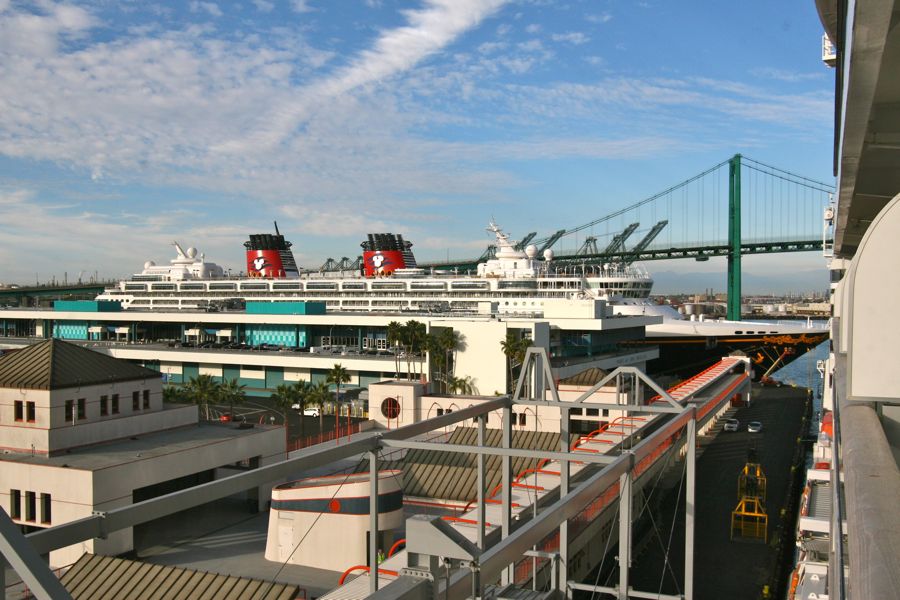 The Disney ship was also loading up for their cruise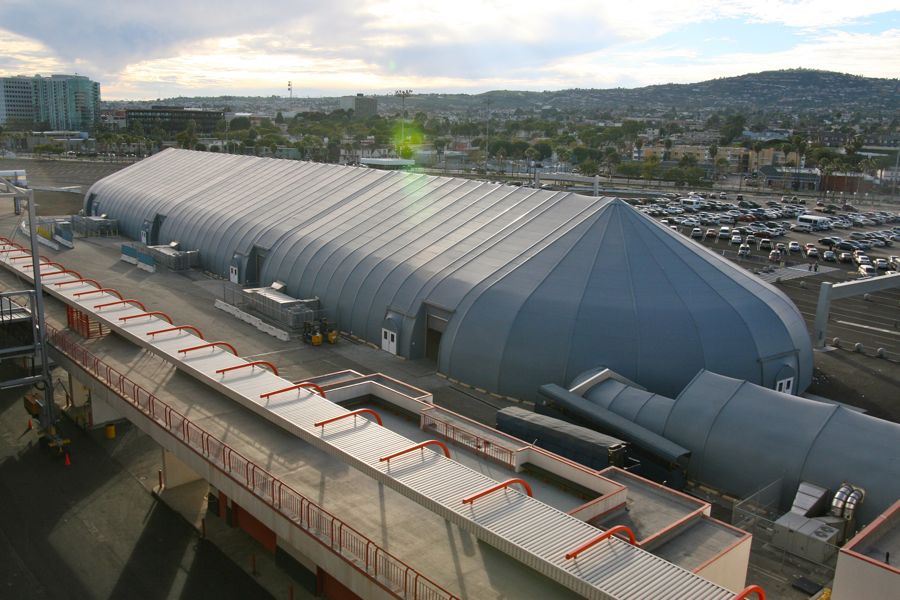 The terminal is "temporary" but it works
Finally On Board... Time To Dine

Bob looks down from his perch!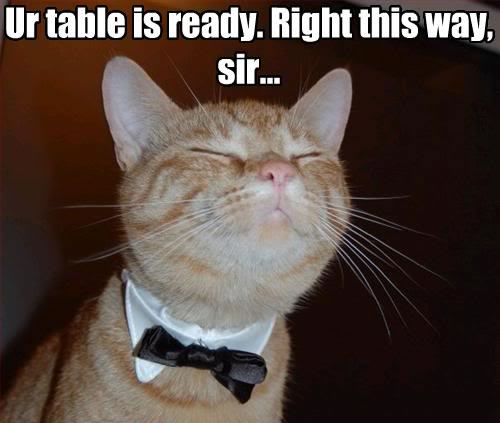 "I don't know what it is... but is delicious!"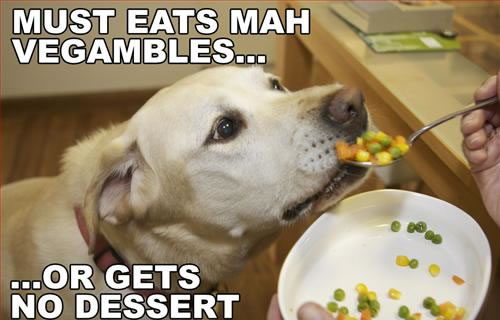 Now remember Bob....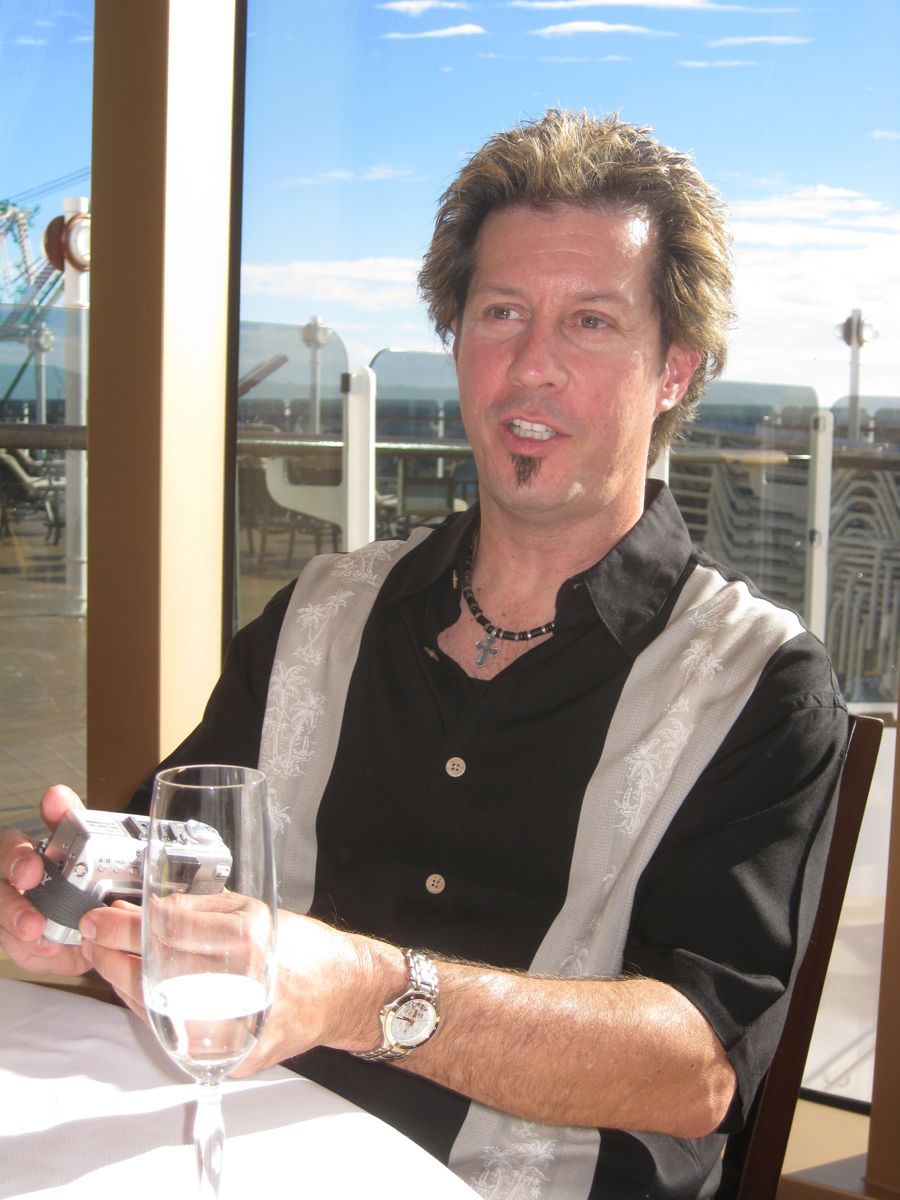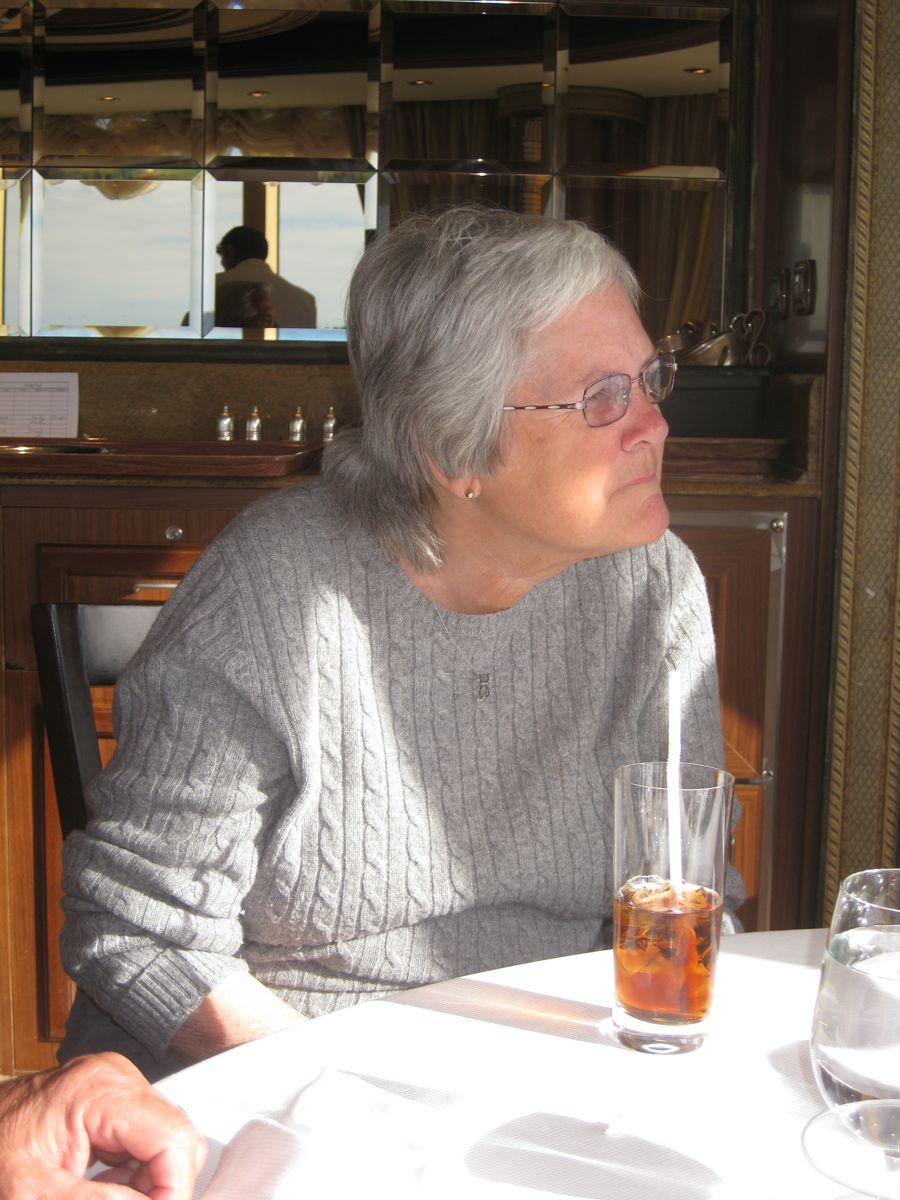 Rum and coke.... Eleven floors above the water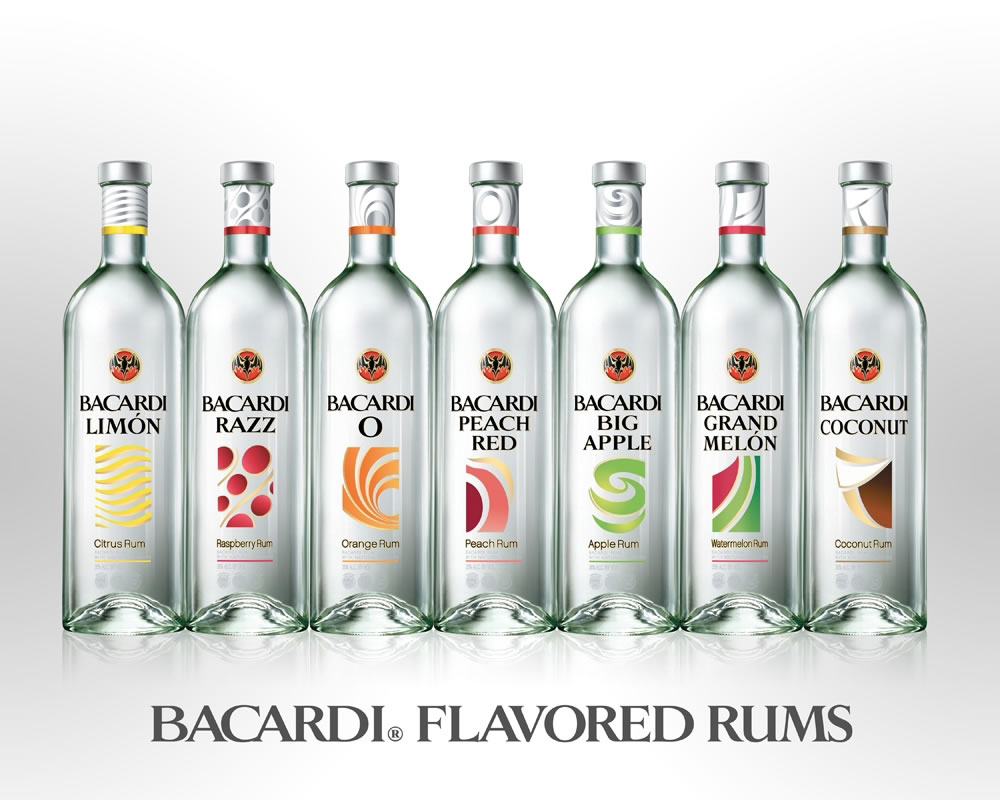 You have no Tutti Frutti???

I like the button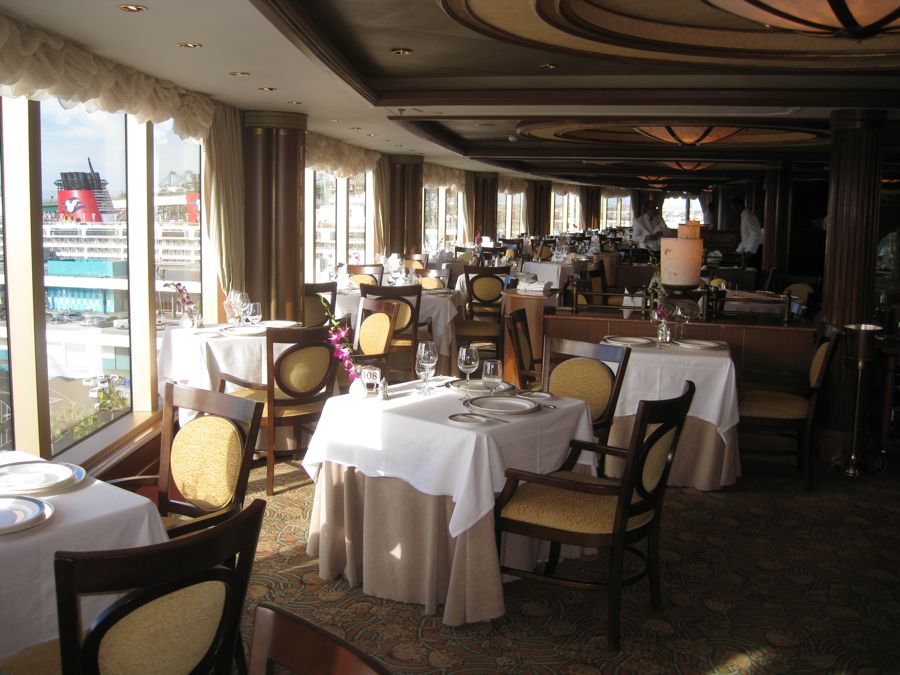 Let's Take A Quick Tour Before Dinner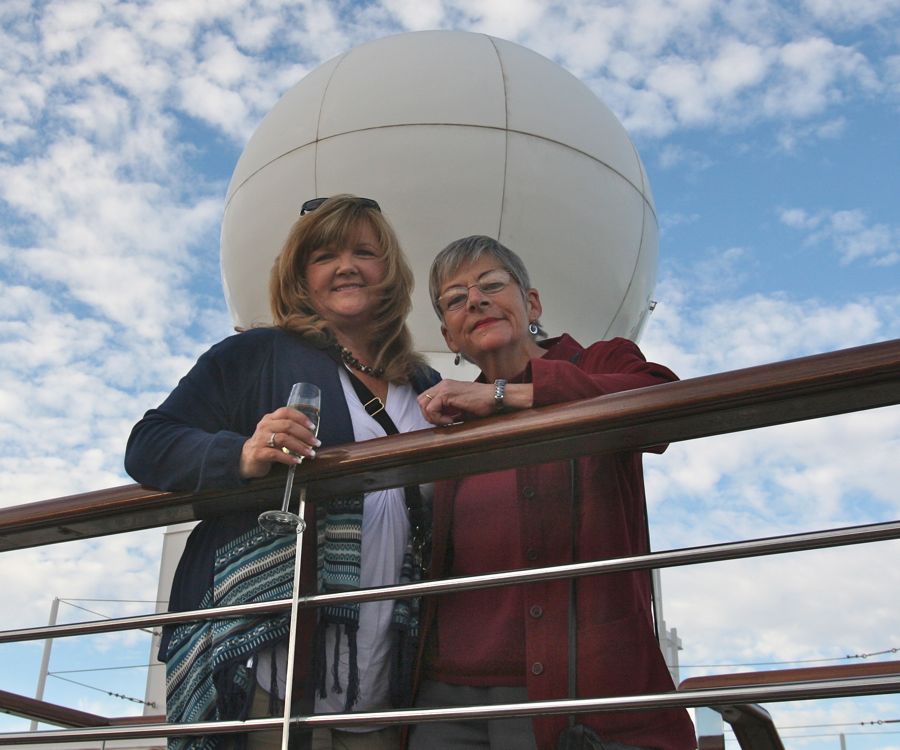 Champagne and a walk around the deck... Life is good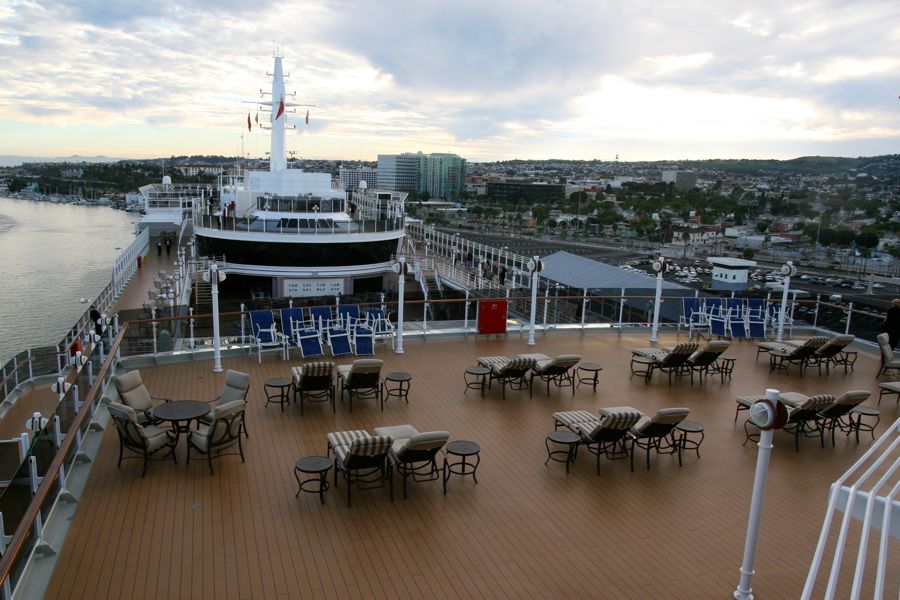 The Grille had its own private balcony

Bob does the camera thing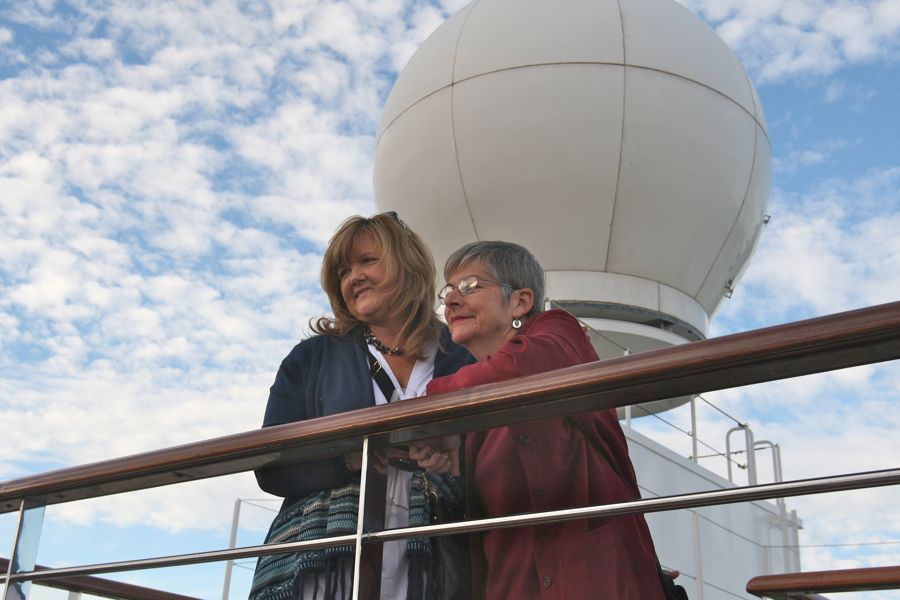 It's cold out here... hurry up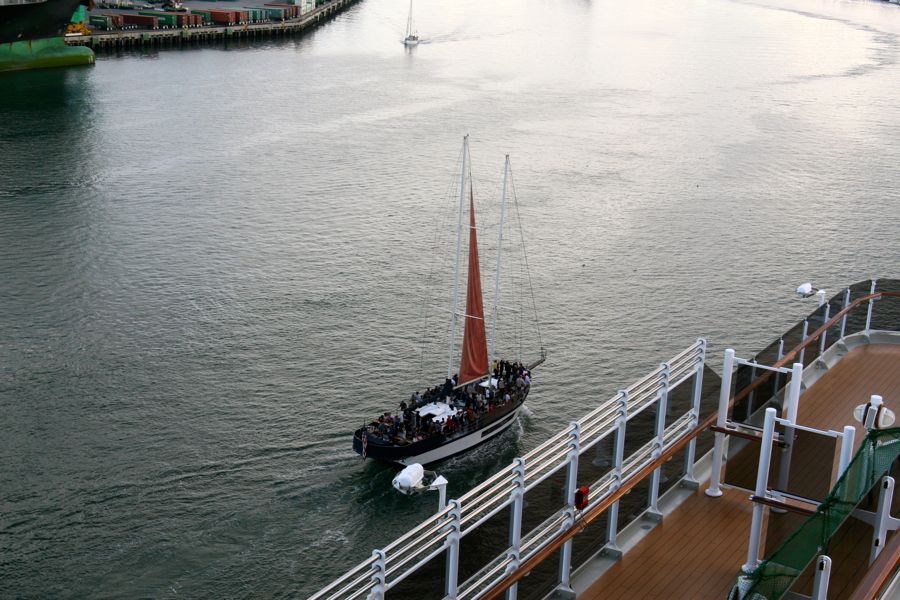 Look at the little boat down there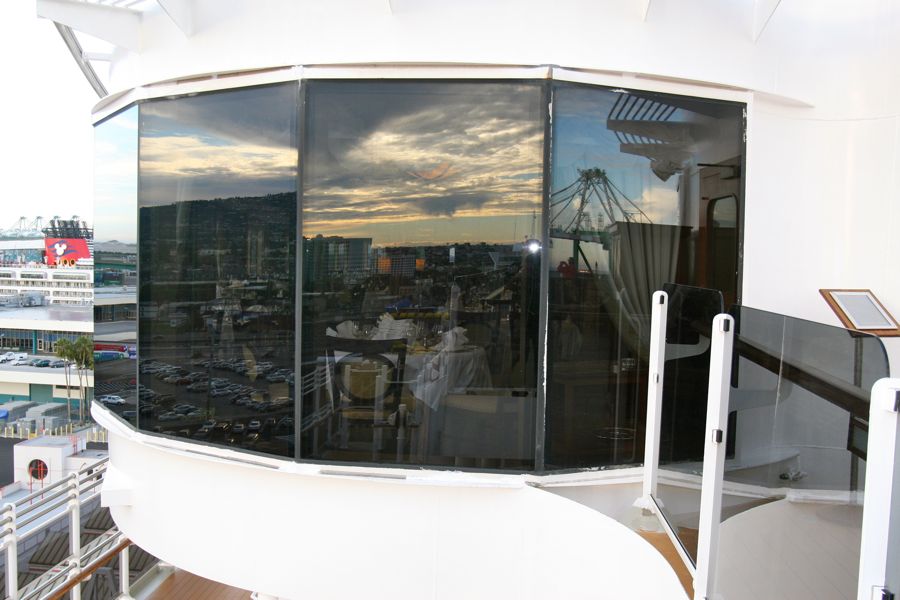 Our dining room and table... We had the best seat in the house!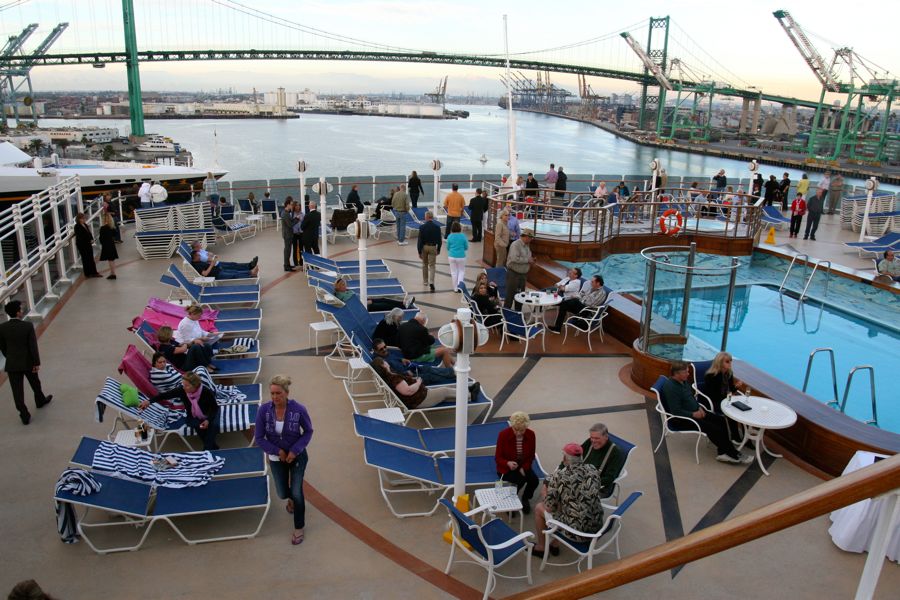 The departure party went on forever as we were two hours late in leaving...

A little gold driving perhaps???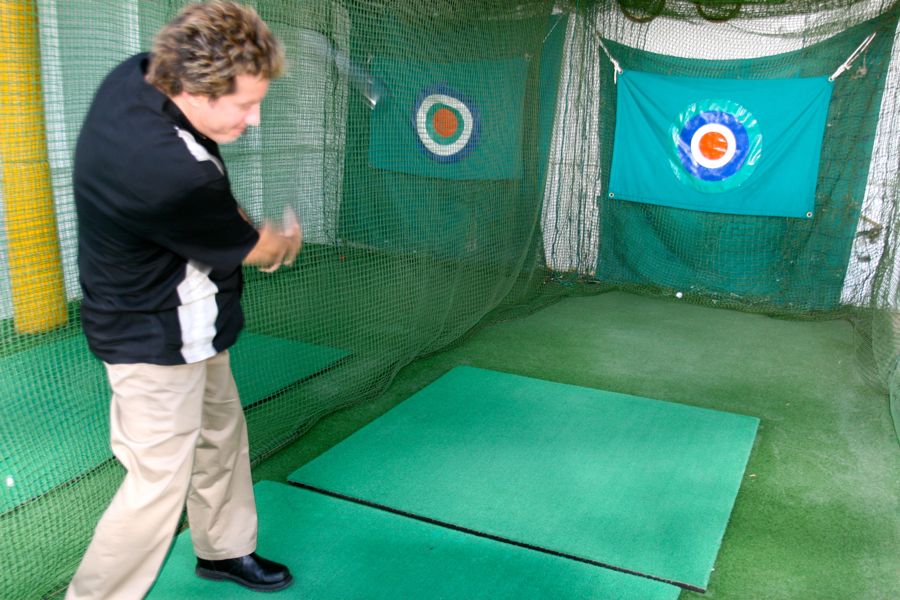 Smash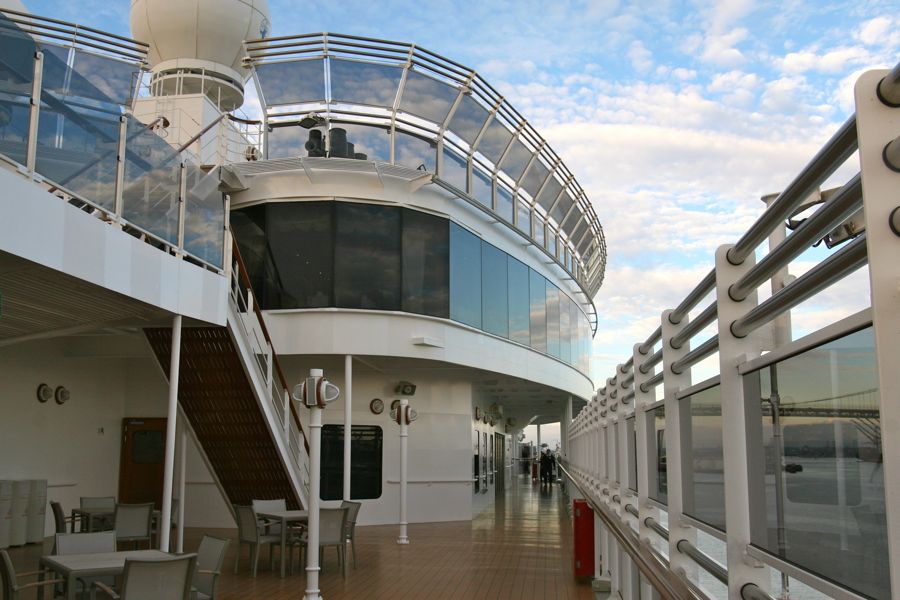 The aft end of our dining room - Great seating if the ship ever sails backwards
There Were Lounges Everywhere

Great models
The Library Was Two Floors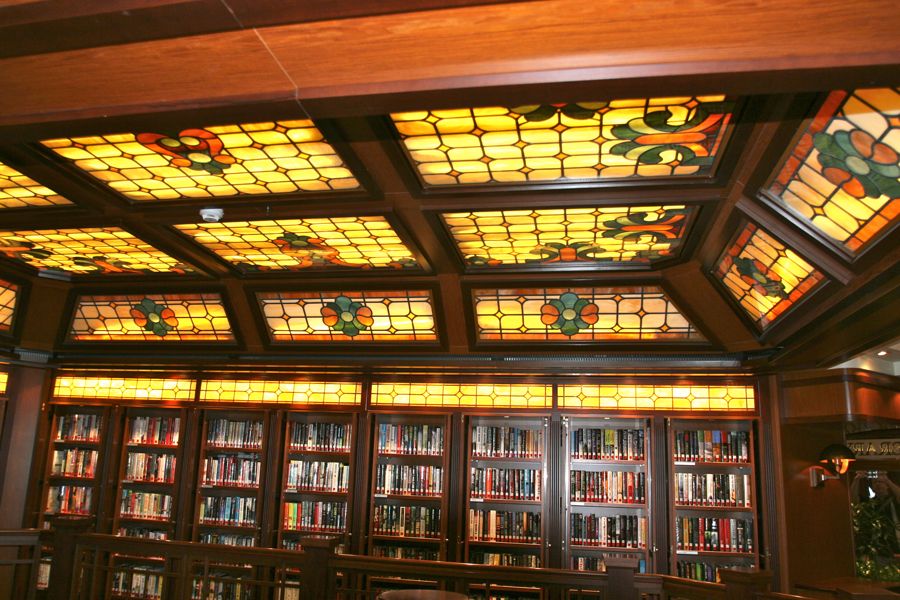 This is where we get the crossword puzzles

It's easy
Do Not Let Robin Get Near A Bell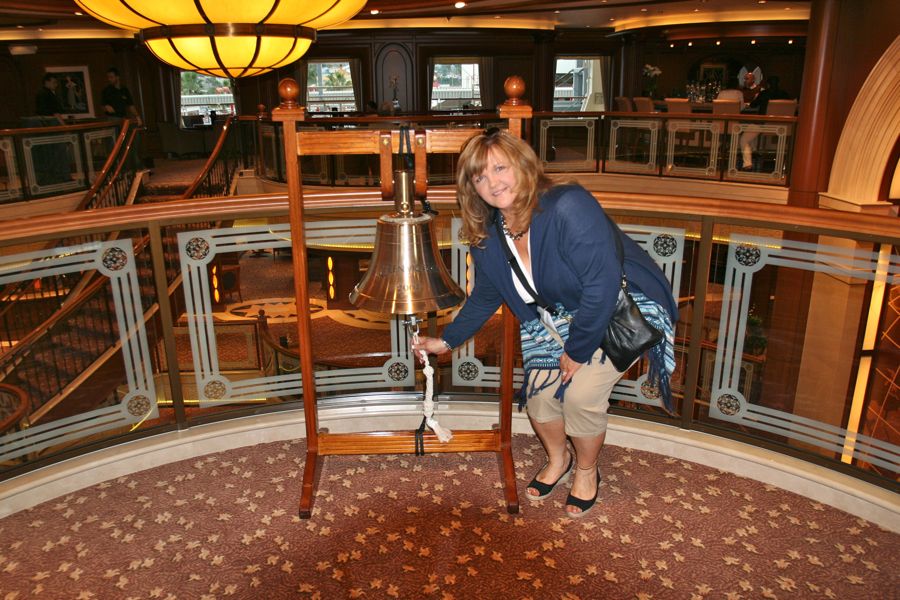 BANG BANG BANG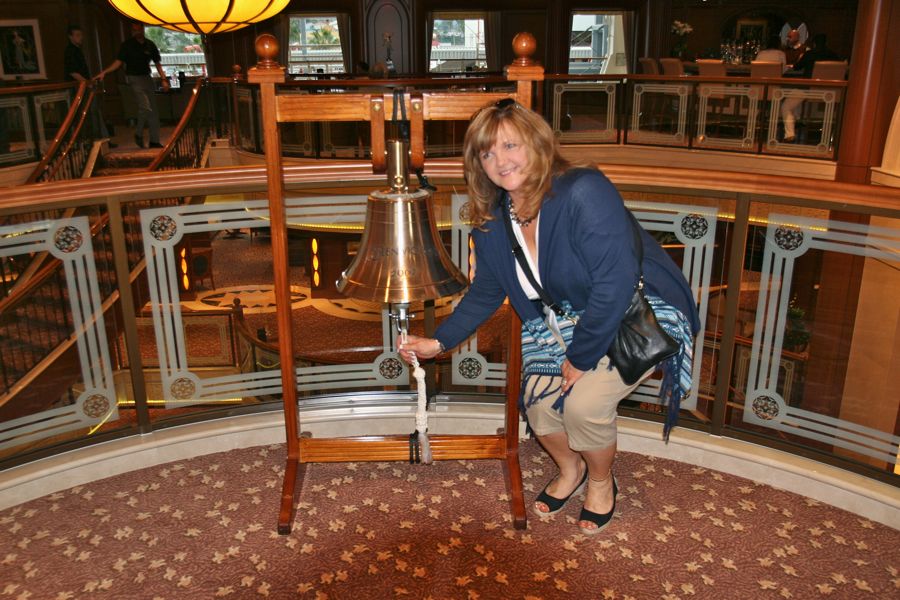 She did it.... Scared the poo out of several senor citizens... Thought the ship was sinking in port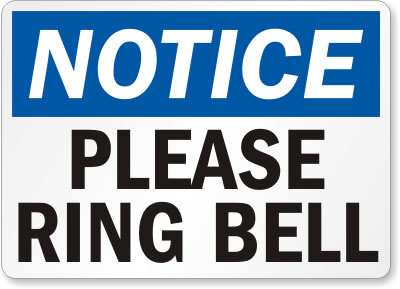 Our Exploration Continues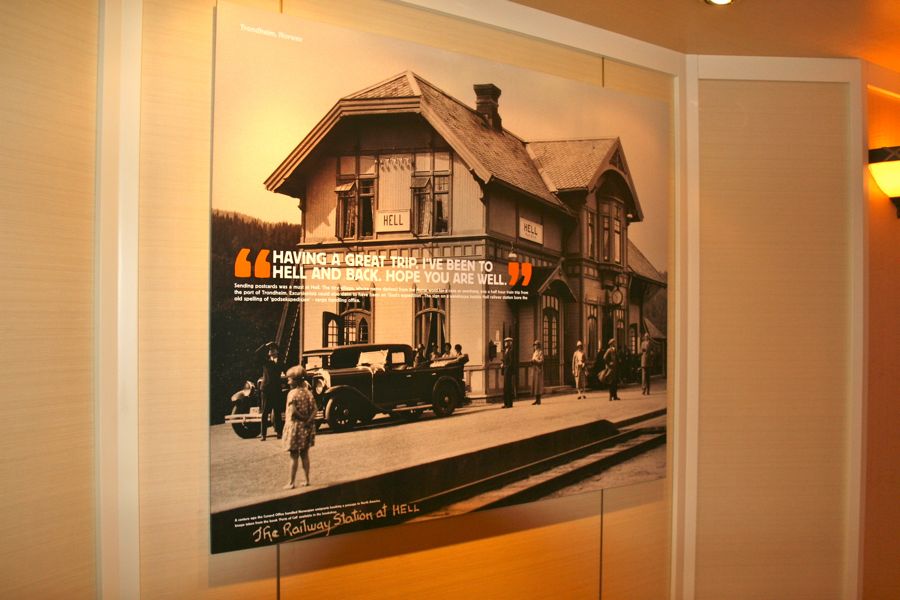 Neat place for picture taking

The Disney ship slips by

2,000 mice of board

We swore we saw two oars hanging out the back
The Shopping Area Was Always Bust While At Sea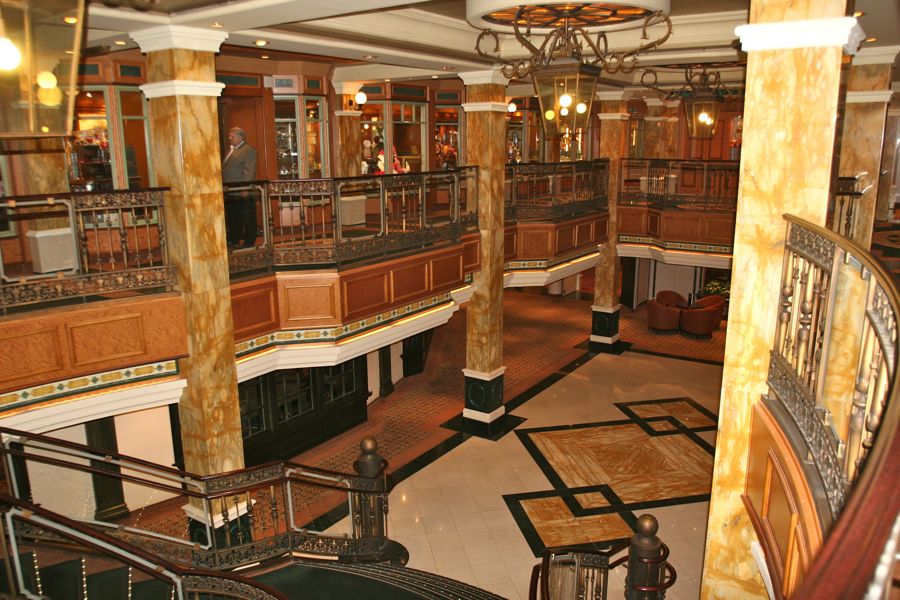 Queen's Room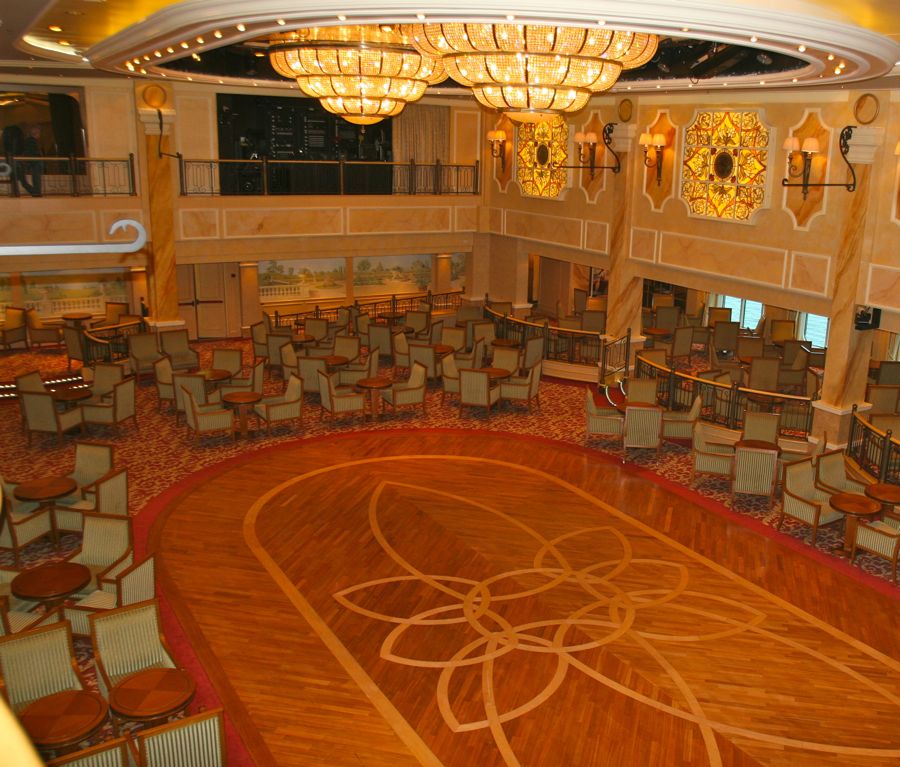 Nice size dance floor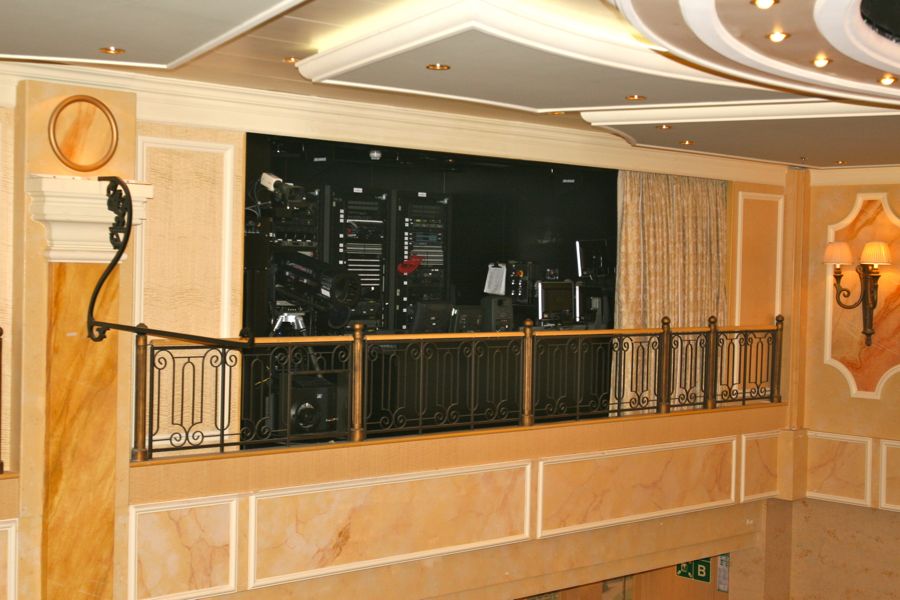 Load of electronics in the Queens Room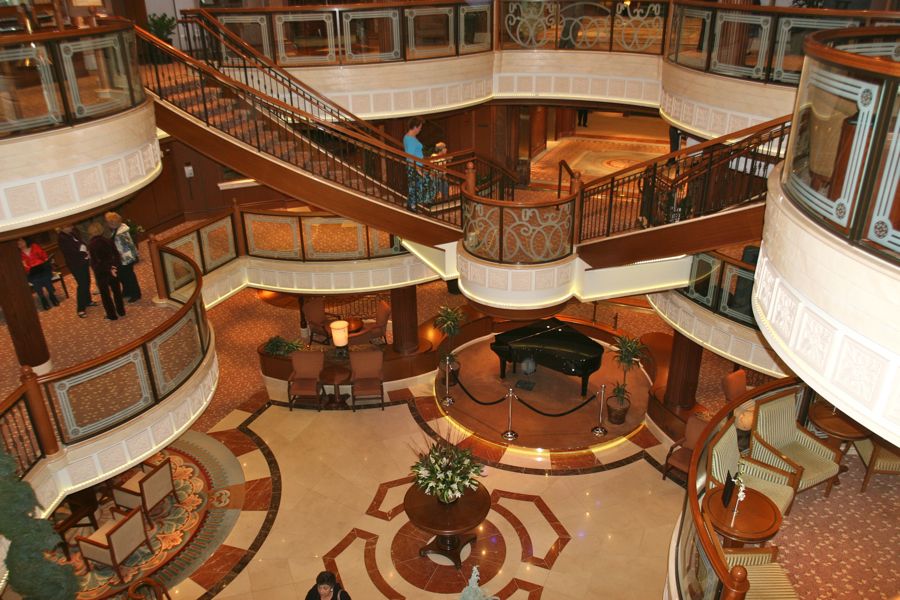 Atriums are a thing of the past... Three floors is all

Deck two ... The Chart Room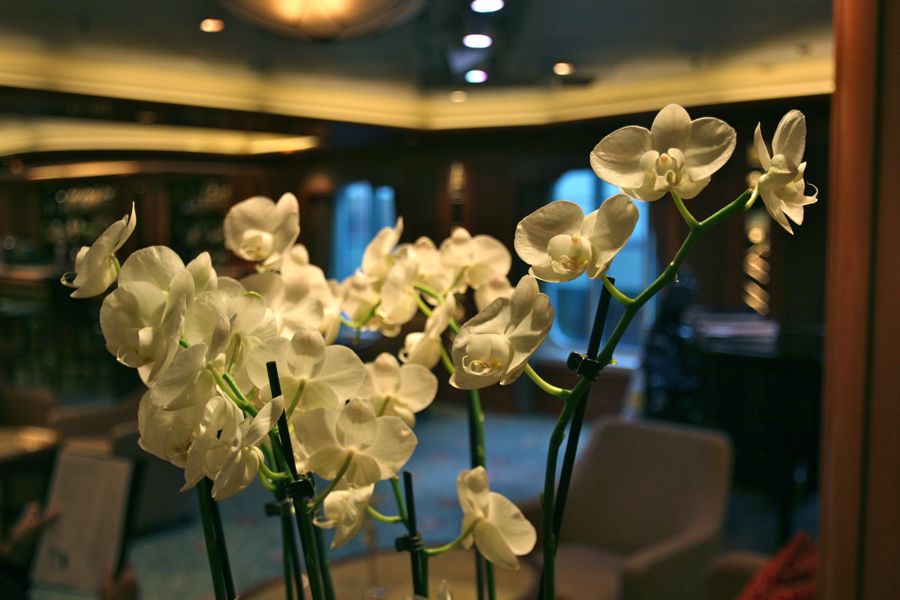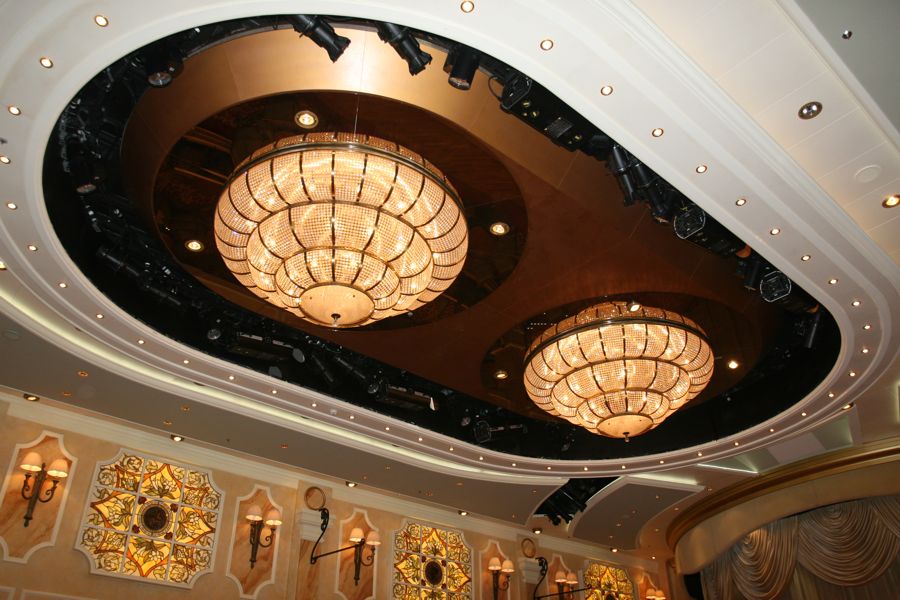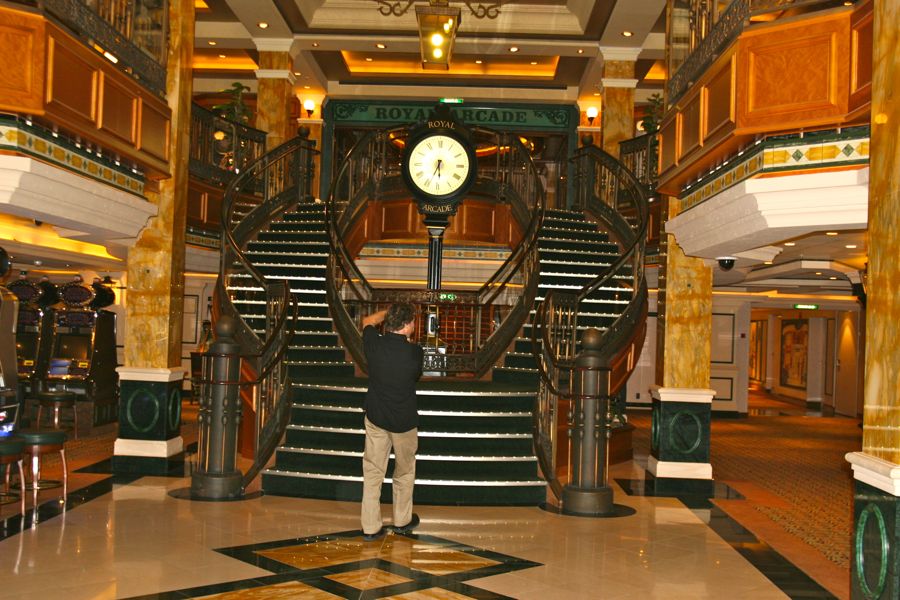 Going Outside Revealed A Great Sunset Over Palos Verdes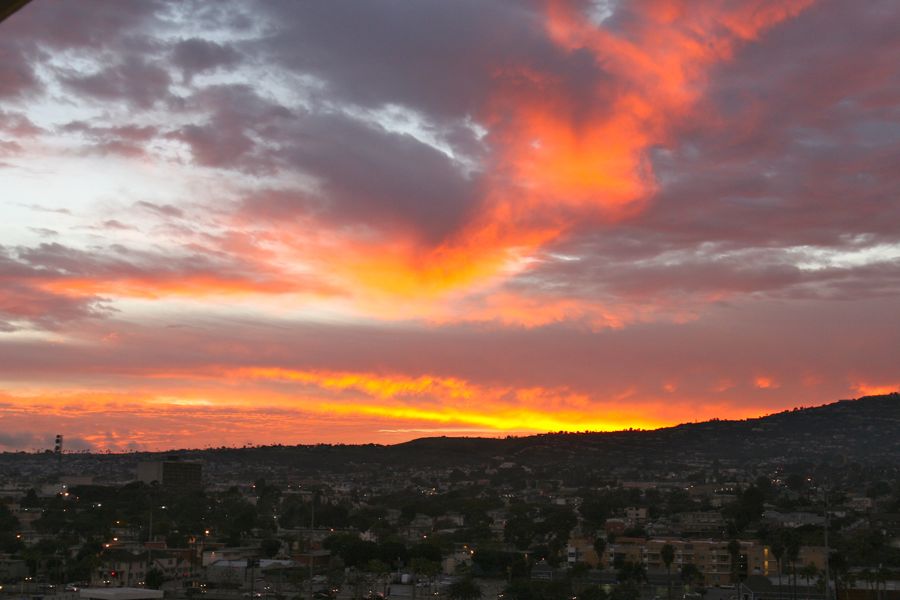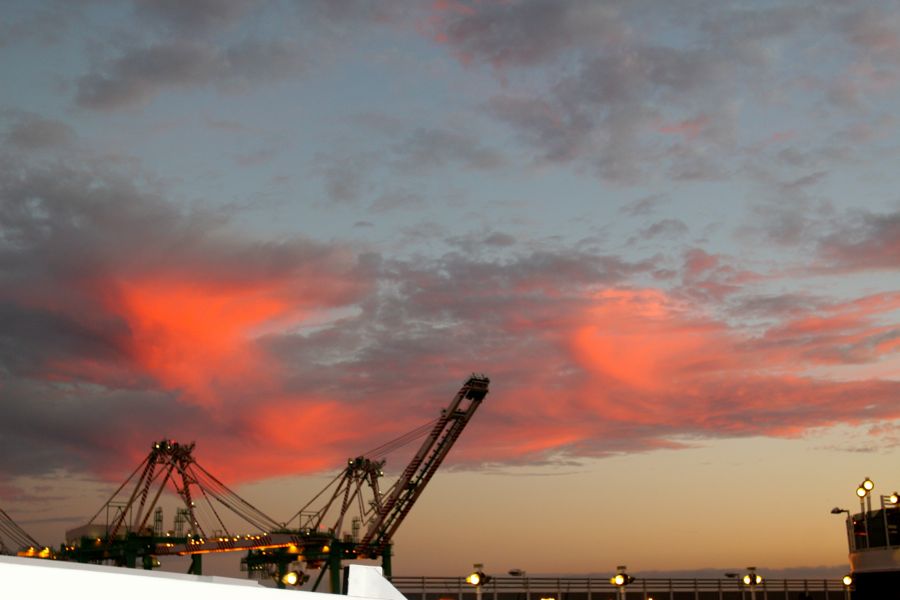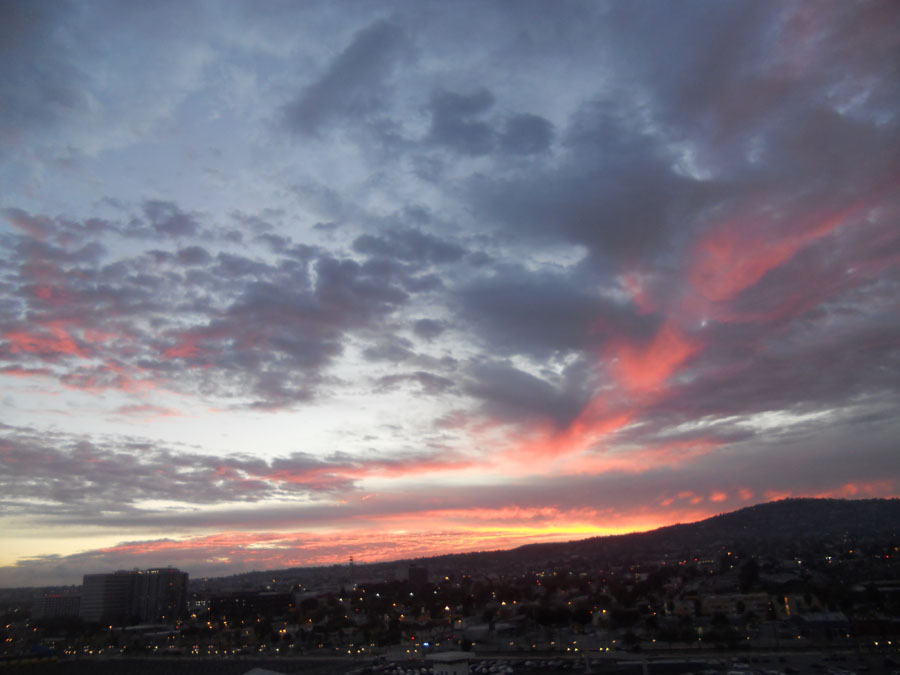 James' camera catches the sunset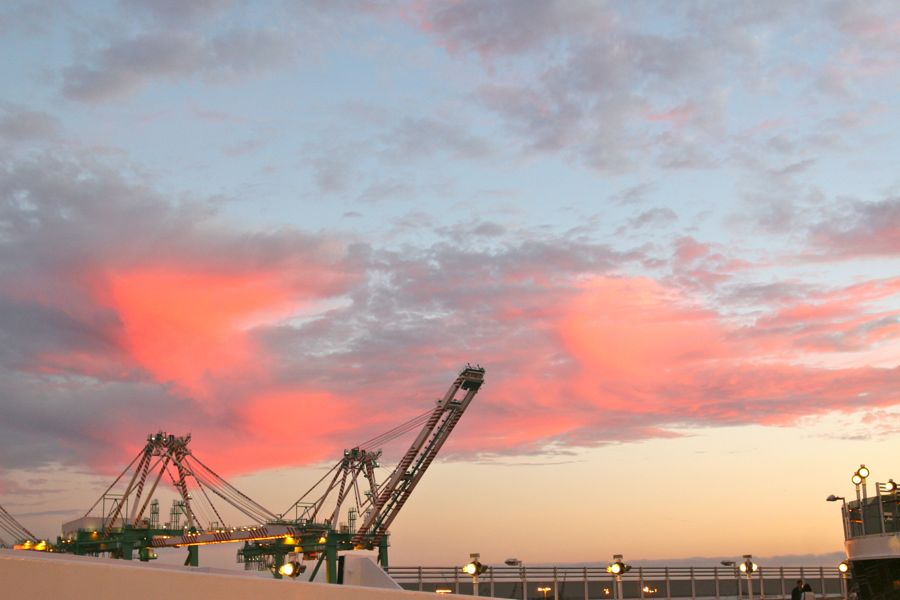 Time For The Boat Drill!!
Did You Know? - A muster drill (also sometimes referred to as a lifeboat drill or a boat drill) is an exercise conducted by the crew of a ship prior to embarking on a voyage. The purpose of a muster drill is to prepare passengers for safe evacuation in the event of an emergency while onboard the ship and to familiarize crew and passengers with escape routes. In a muster drill, passengers are educated on the use of life vests and escape routes from the ship.
It is typically conducted approximately 30 minutes prior to the ship's scheduled departure time and all guests must remain silent during the drill so that everyone will be able to hear the safety announcements from the Captain. During the drill, the ship's general emergency signal (seven short blasts, followed by one long blast) is sounded to notify passengers.
By international law, a passenger muster drill must be conducted by the ship within 24 hours of departure, but many cruise lines choose to conduct the drill before the ship departs port for the first time. It is the responsibility of the crew to ensure that a muster drill is held, and that every passenger and crew member is aware that it is being held. If a muster drill cannot be held, a report in the log book must be made stating the circumstances.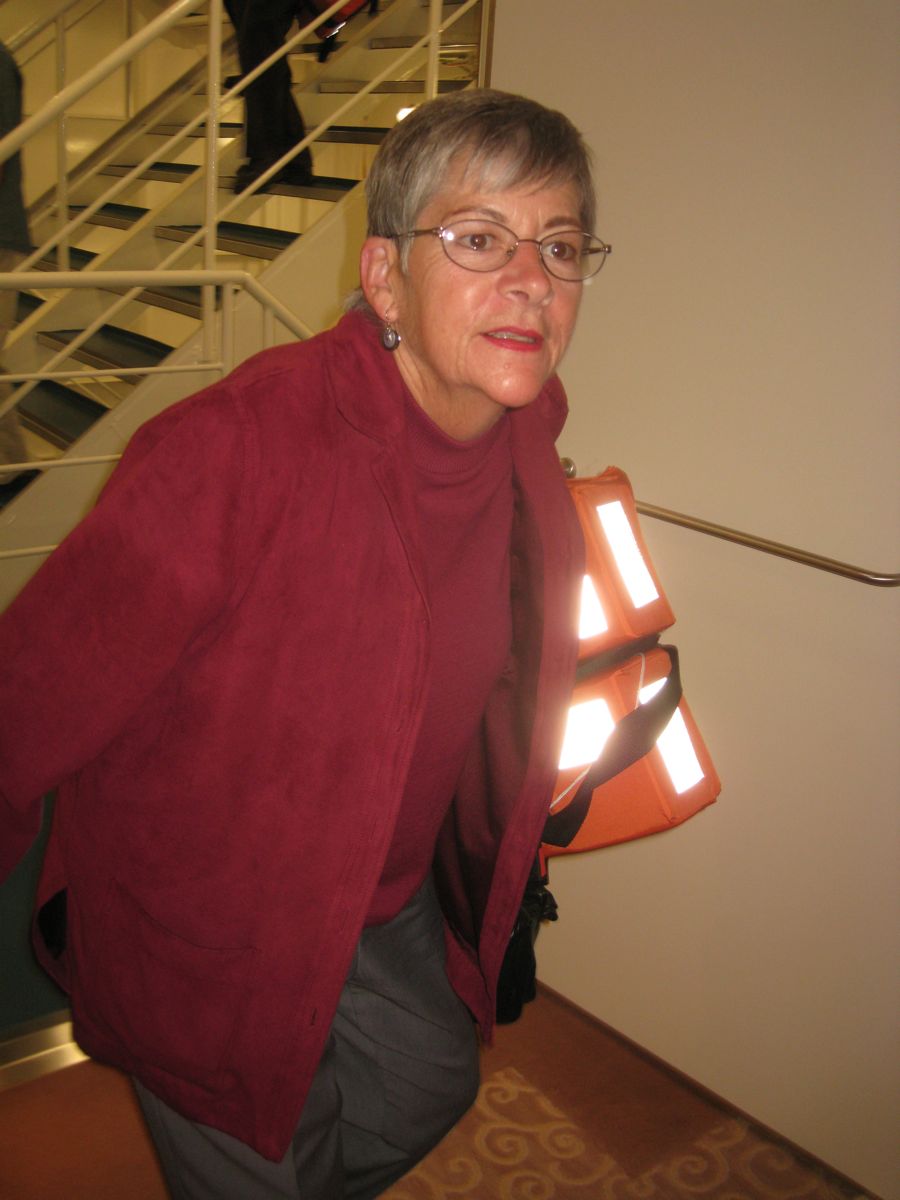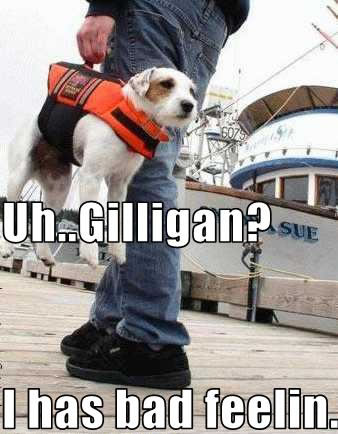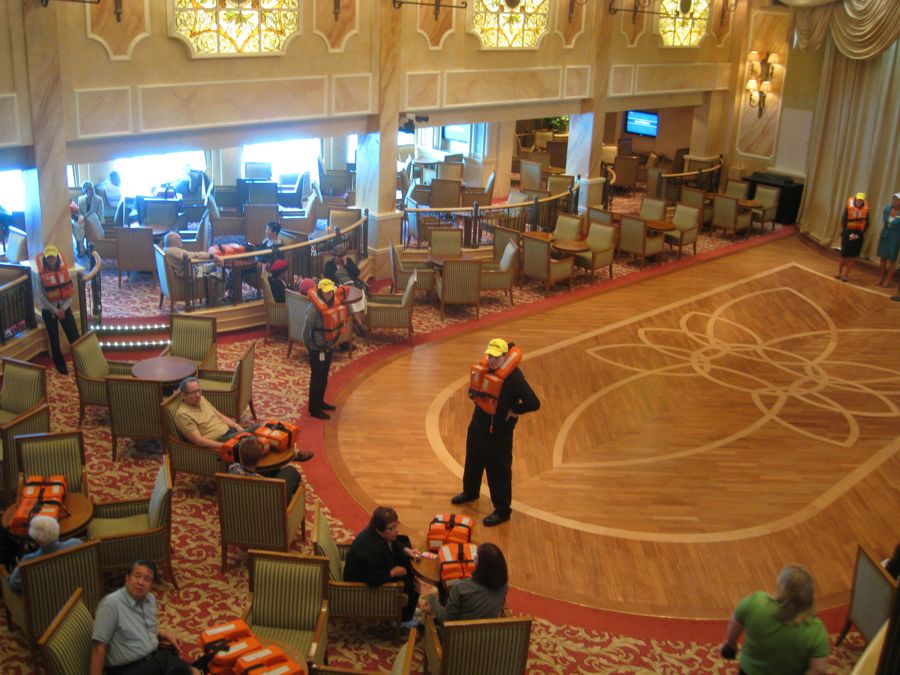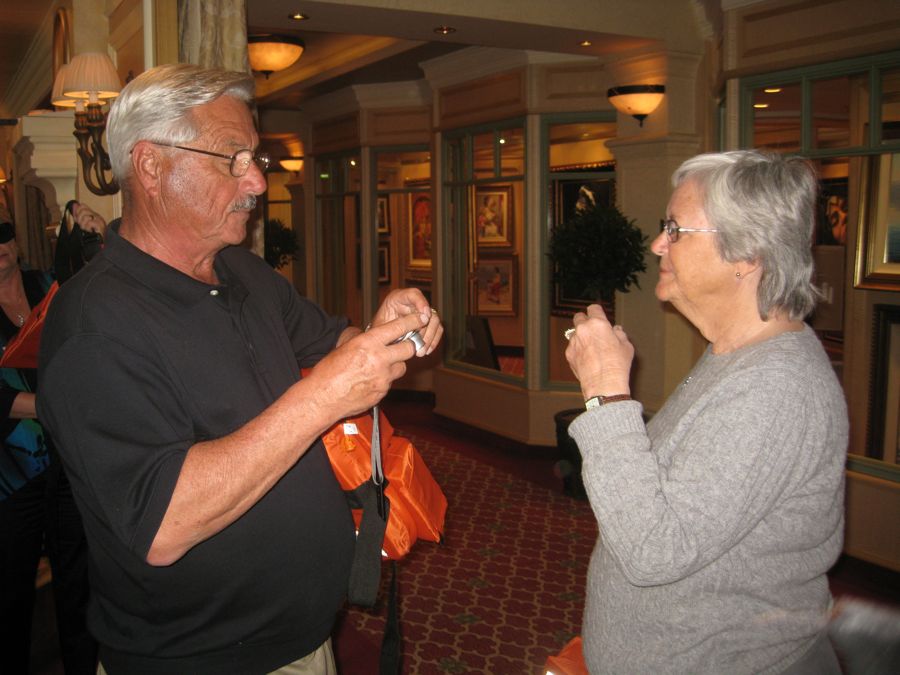 Can't be a Mexican standoff... We are NOT in Mexico

Singing the old life boat drill song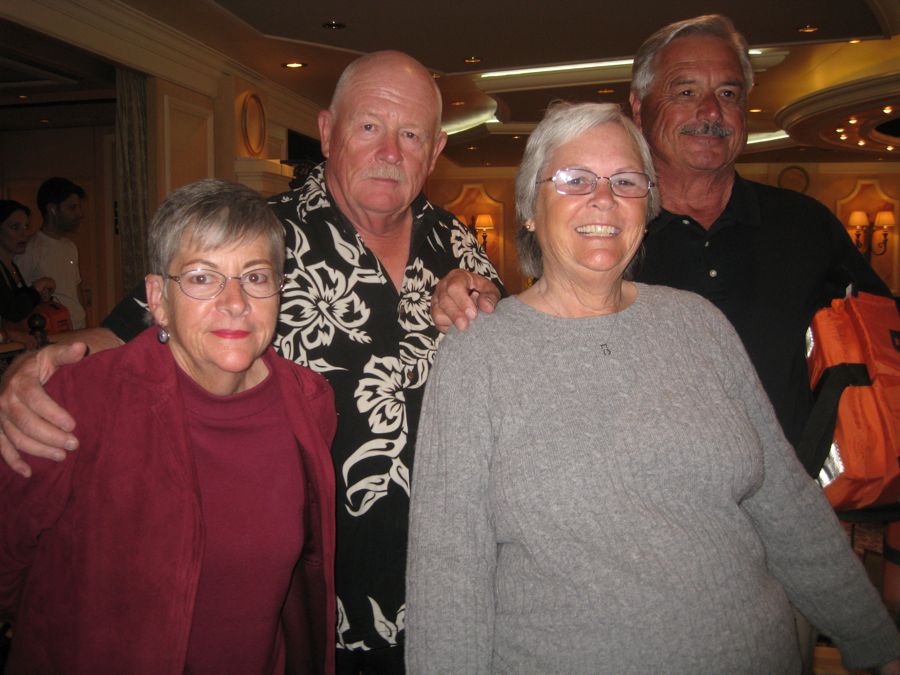 Everyone is happy... It is time to eat
Dinner Time... Camera's Down... Chow Down!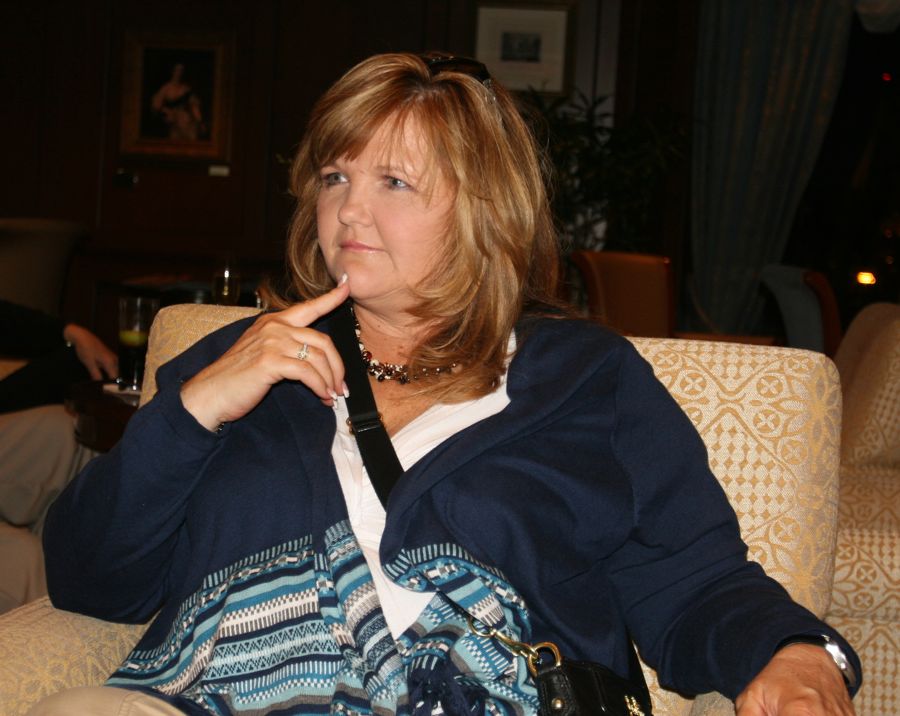 Decisions decisions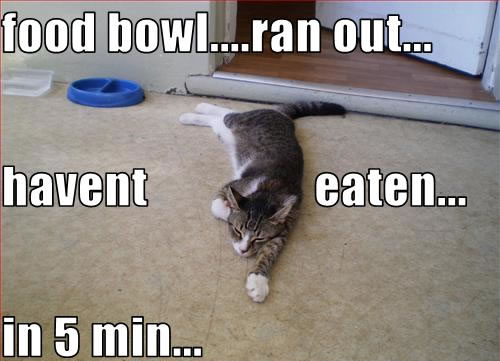 We had our own lounge room for dinner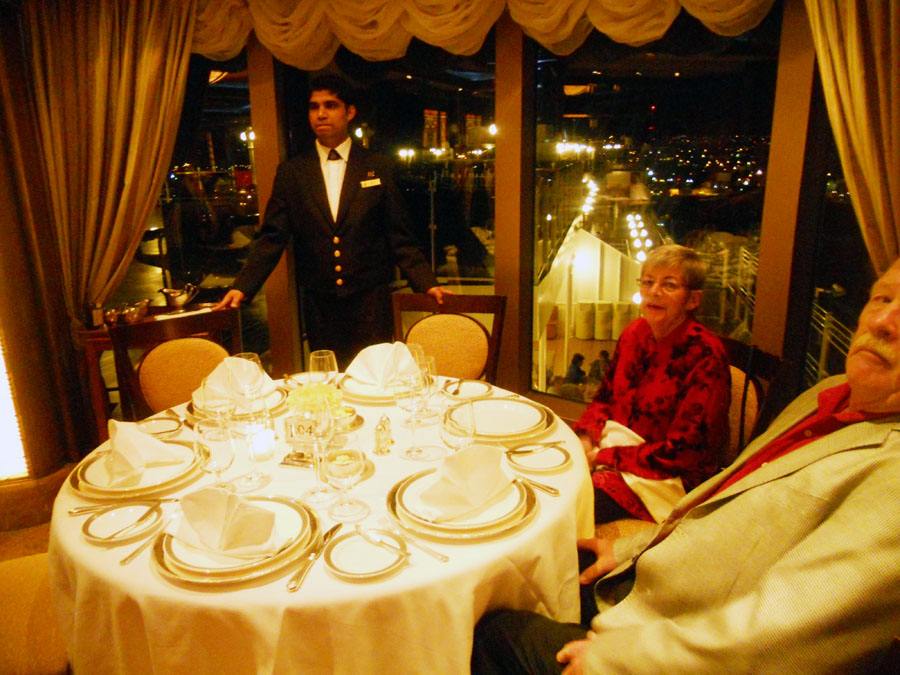 Dinner be served...
Time To Dance

Great music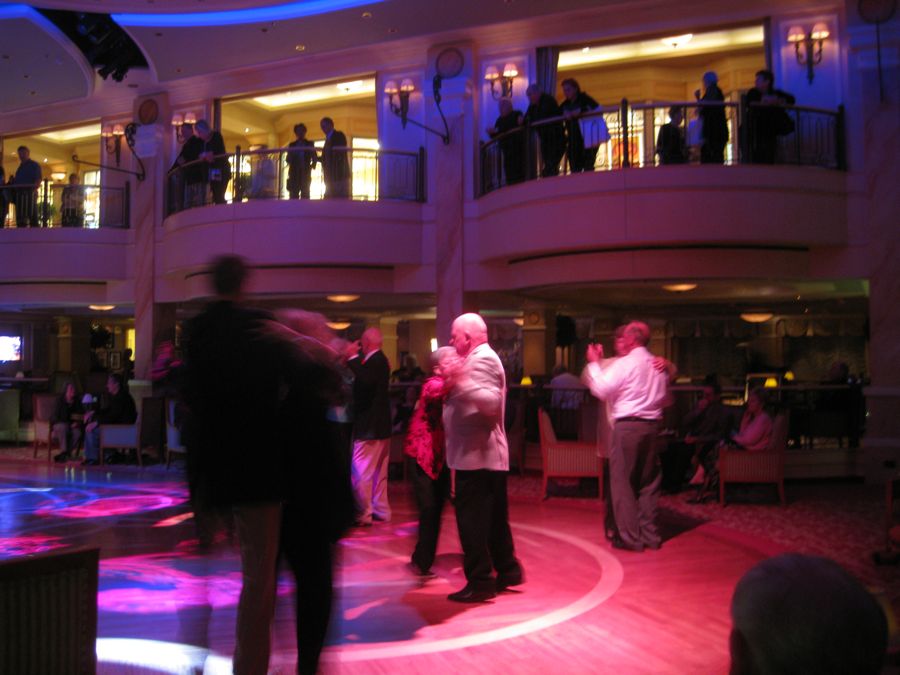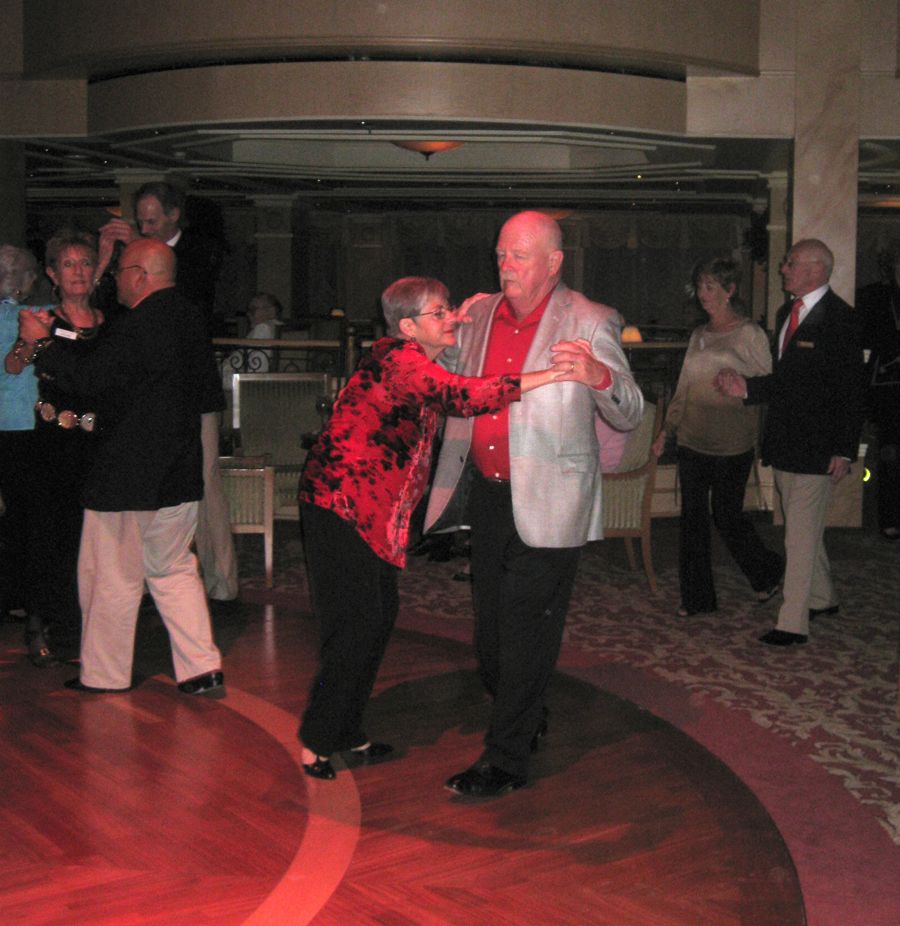 Red was the order of the weekend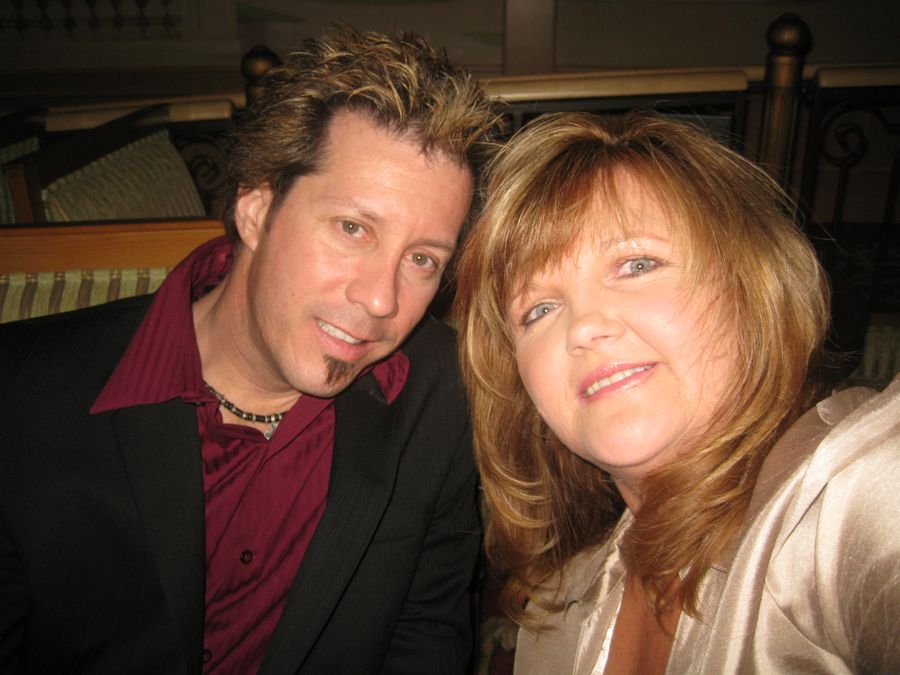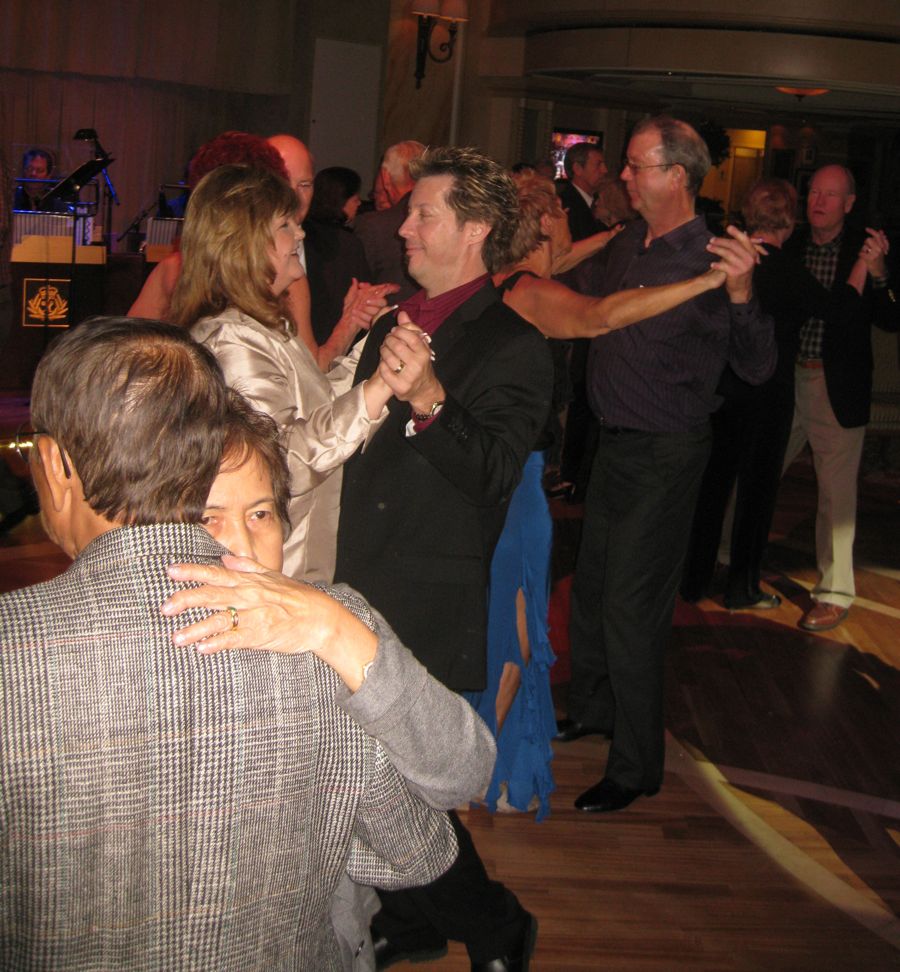 1-2-3 1-2-3

OMG... He is blowing in her ear....

Robin gives Paul dance lessons