Disneyland Celebration With Family!
We are blessed with loving family and we all celebrate Sue being with us after the cancer scare twenty-two years ago! Where do we celebrate, duh! The "Happiest Place On Earth"!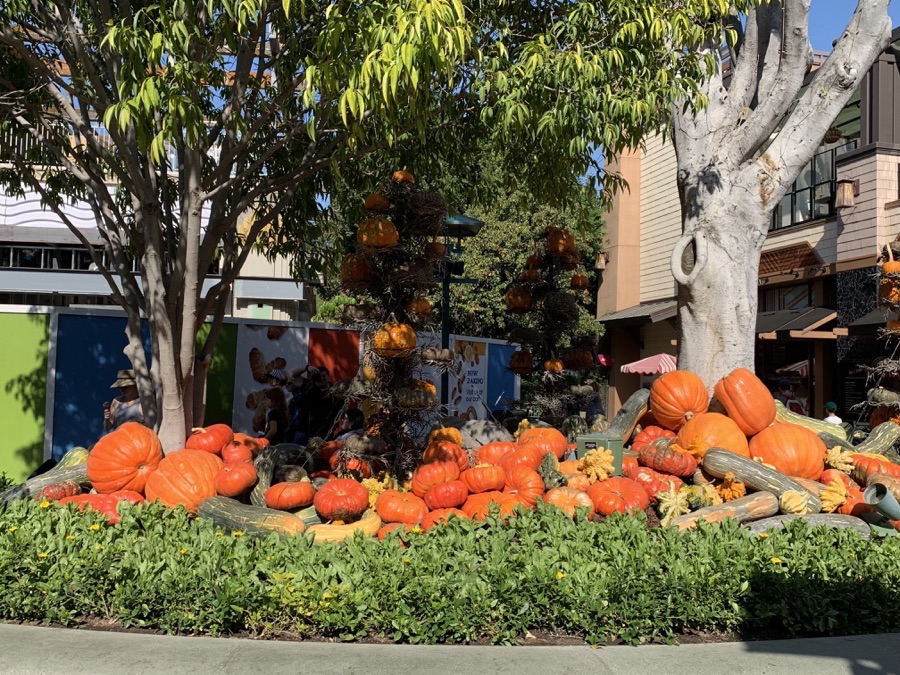 Definitely Halloween time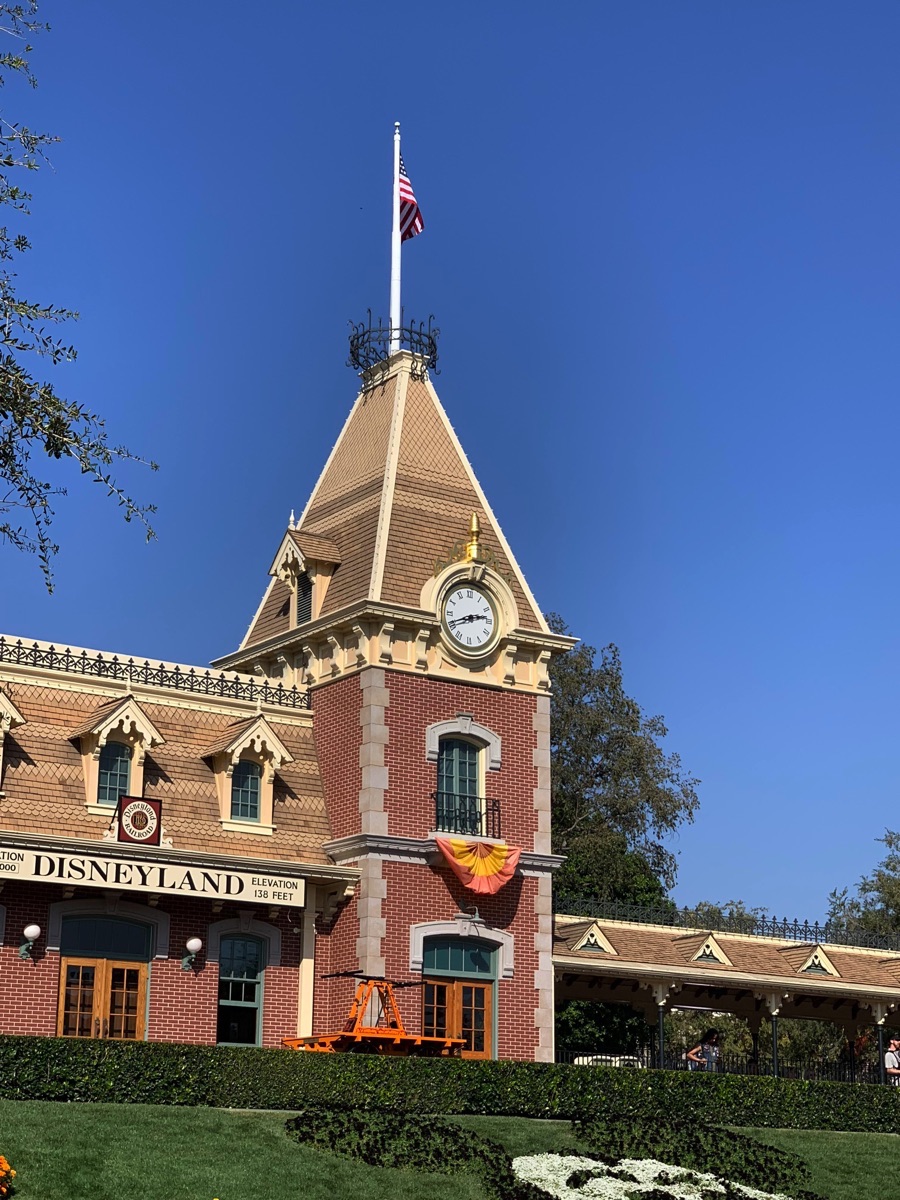 Into the park at 2:30 PM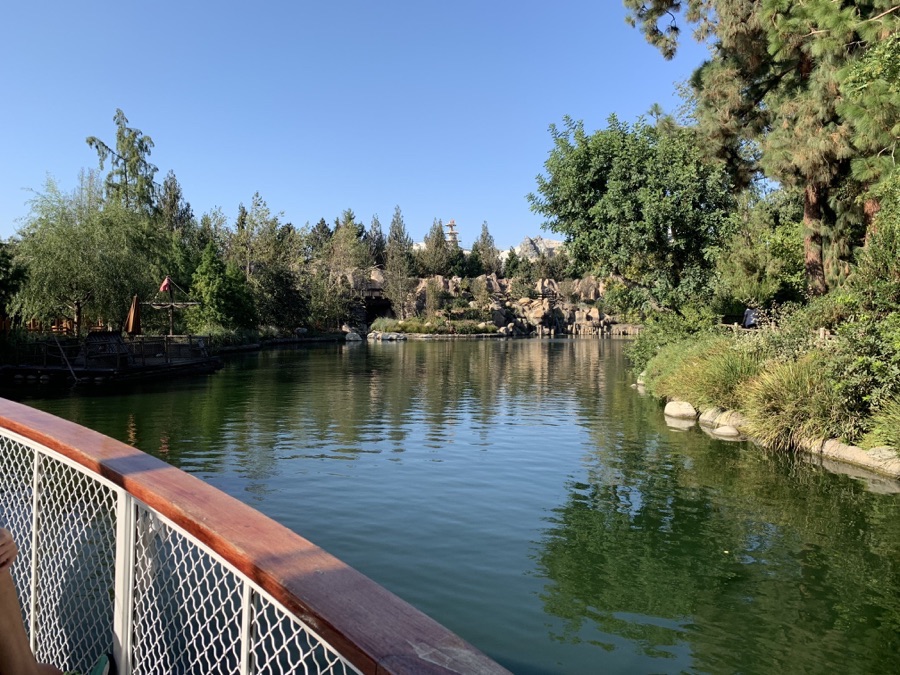 Must ride the paddle wheeler although it is getting to be scaries and scarier every year!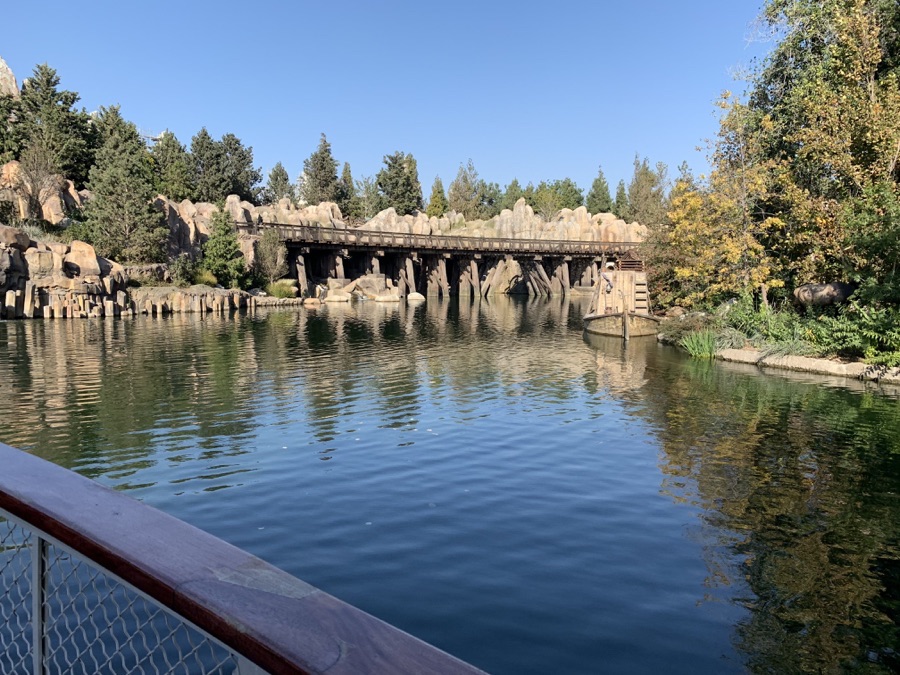 The beiudge/tressel is new because of Star Wars: The Galaxies Edge which is coming in 2019


The oarade is always a must!

More fun every time we see it!

Reaching for the sky!


Sue did it again...MAde me go upon to the clouds on that infernal contraption!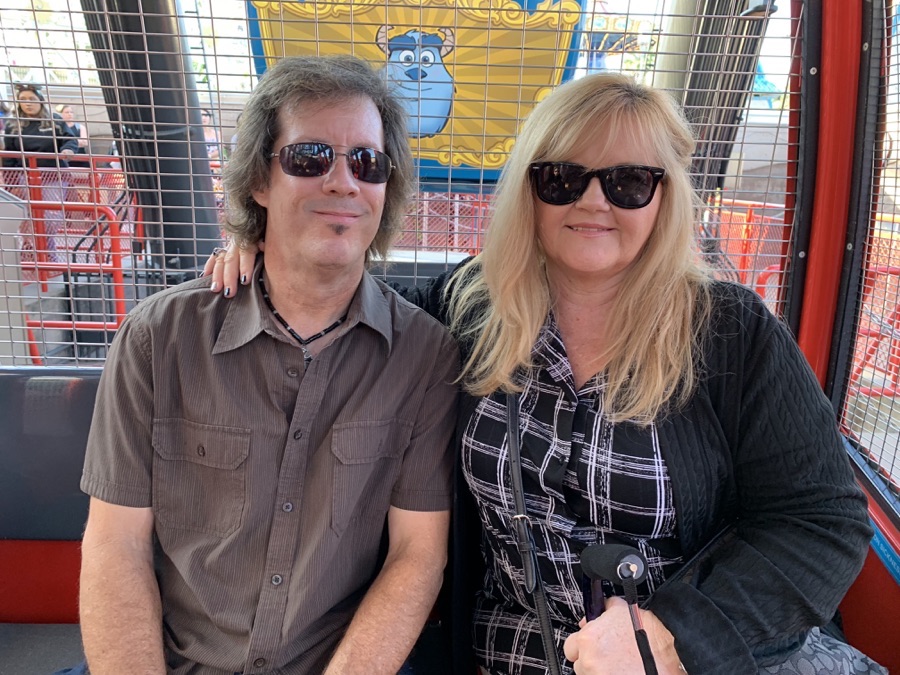 They lookl so very calm!

Underneath they are scared to death...NOT!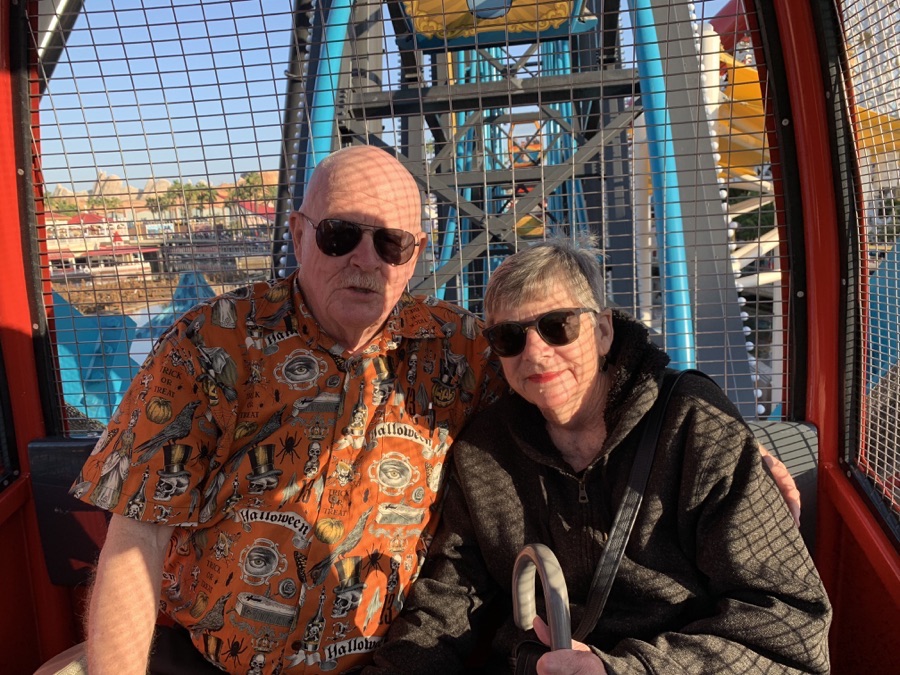 Paul on the otherhand IS scared to death!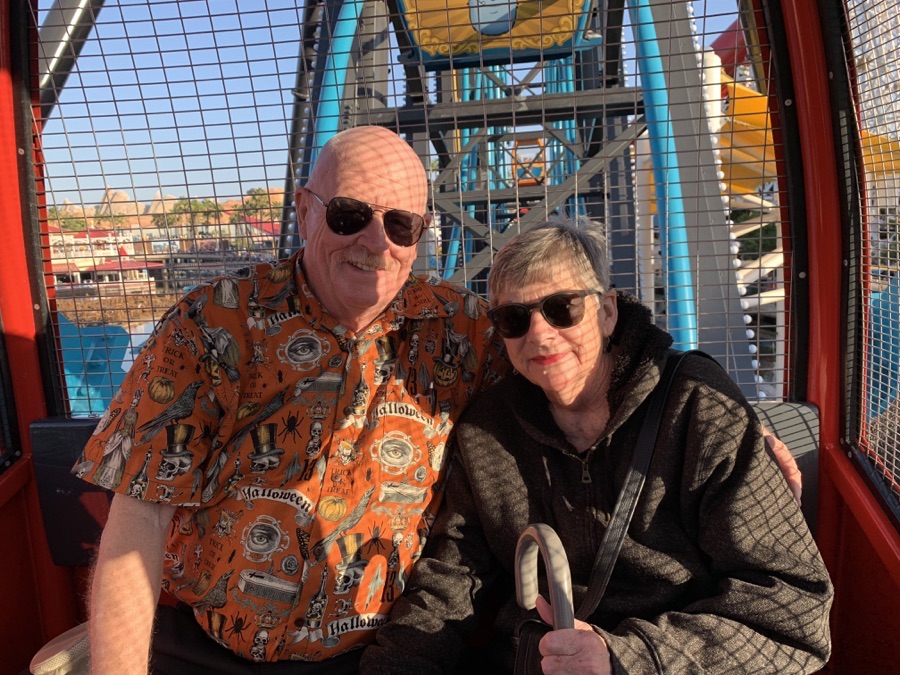 "I need a drink!!!"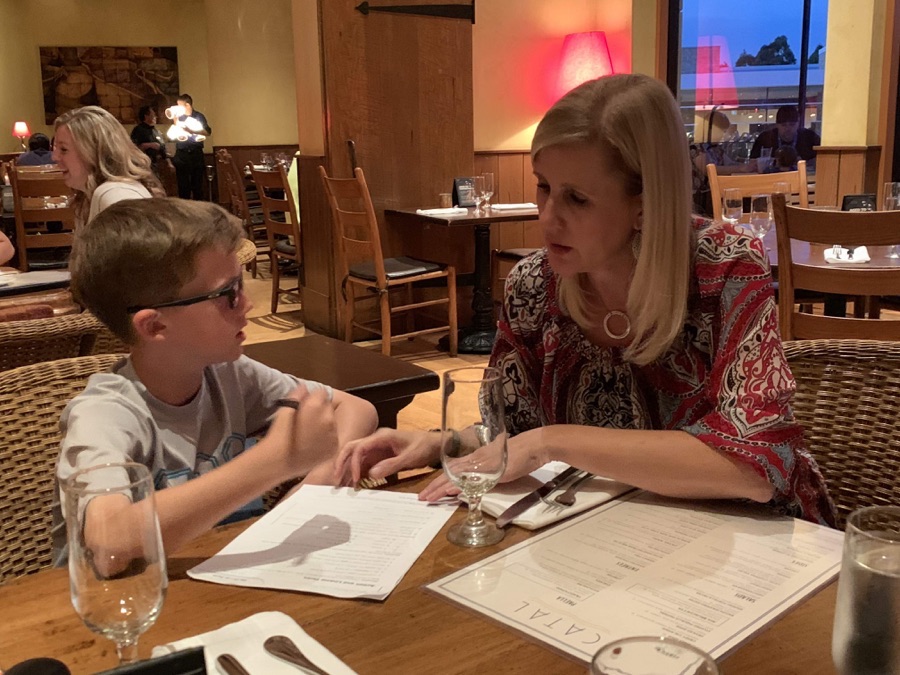 Mom helps Charlie

Bob and Alex enjoy each others comany!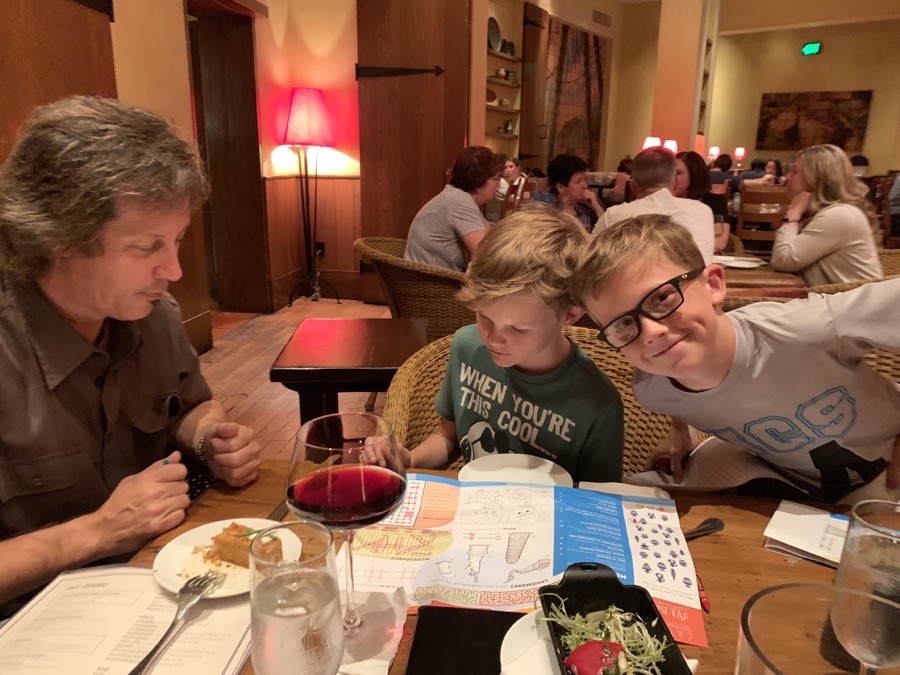 Photobomber by "C"

There is some ham in this family!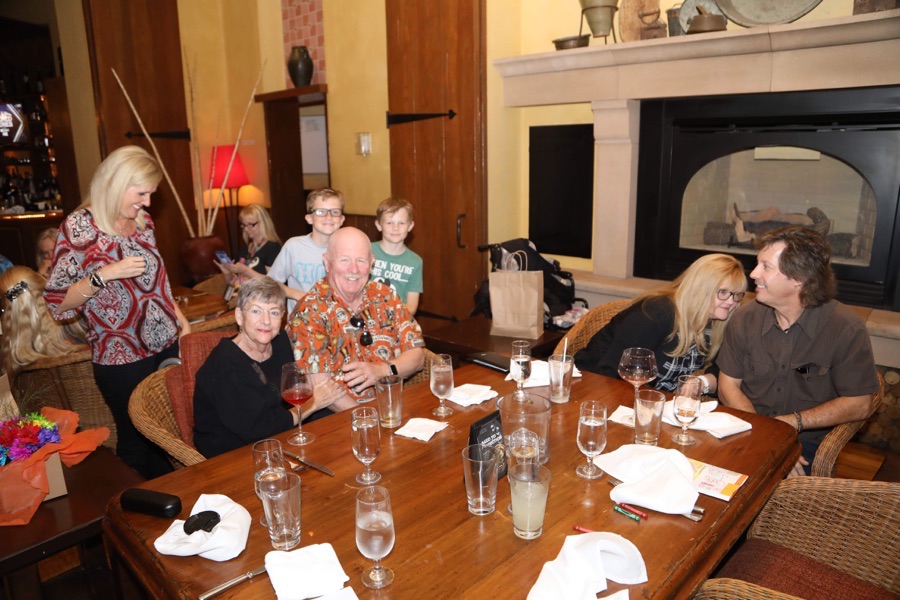 First order of business... Drinks!

We have now converted to non-alcoholic wine!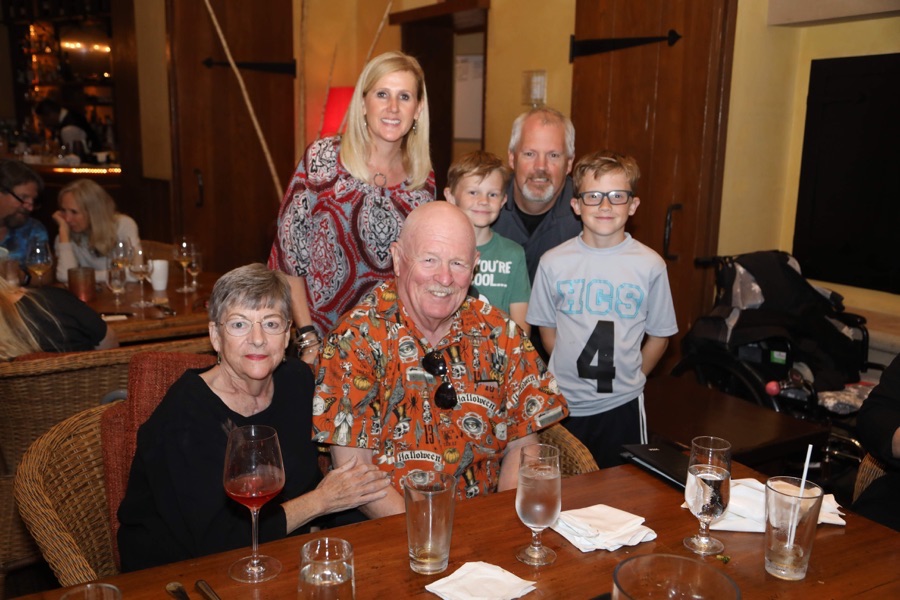 The Liles' Clan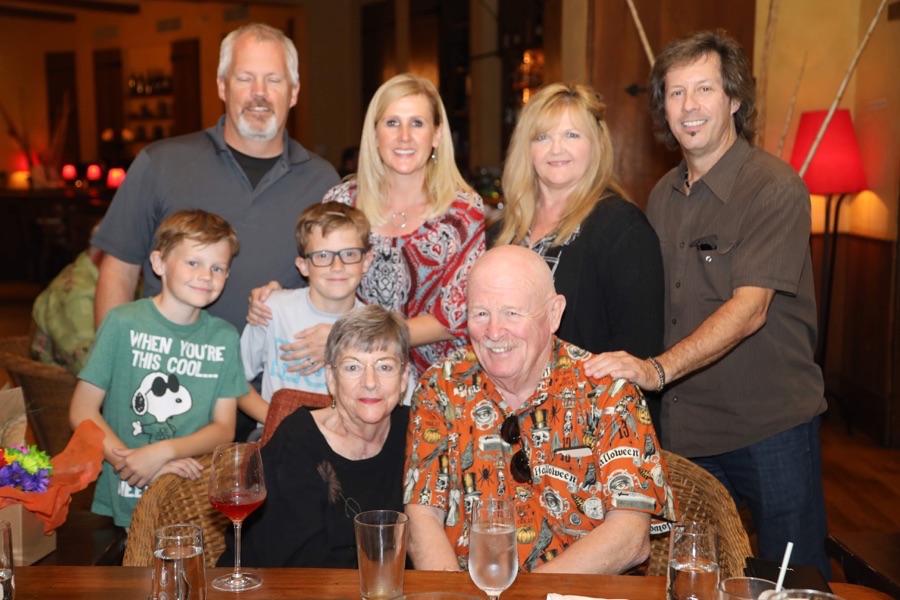 Nick took a great picture!