Is Santa Barbara Ready?? (Page Six)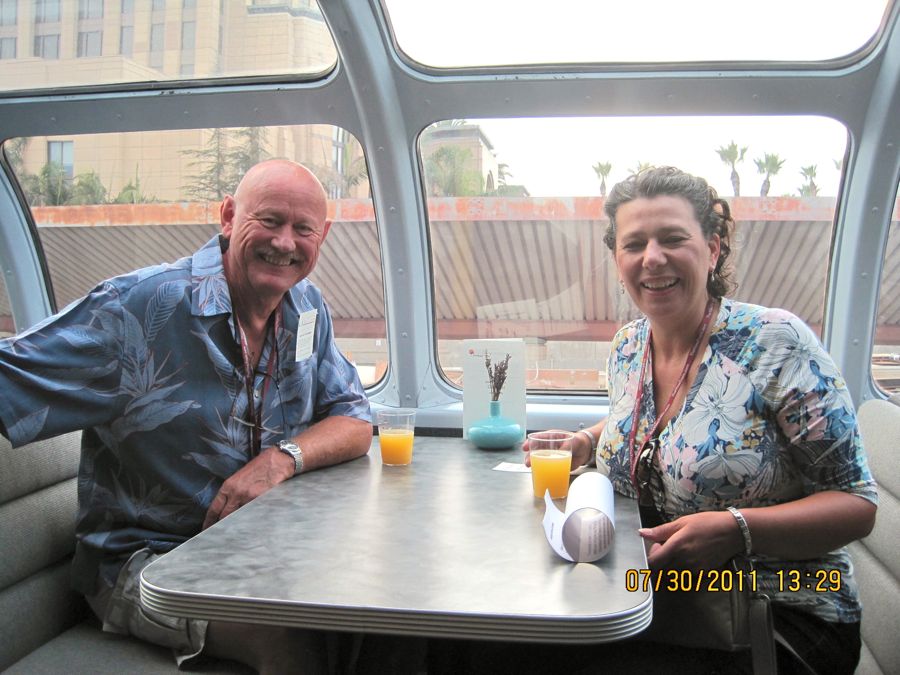 Hans & Kersten (Courtesy: Hans & Kersten)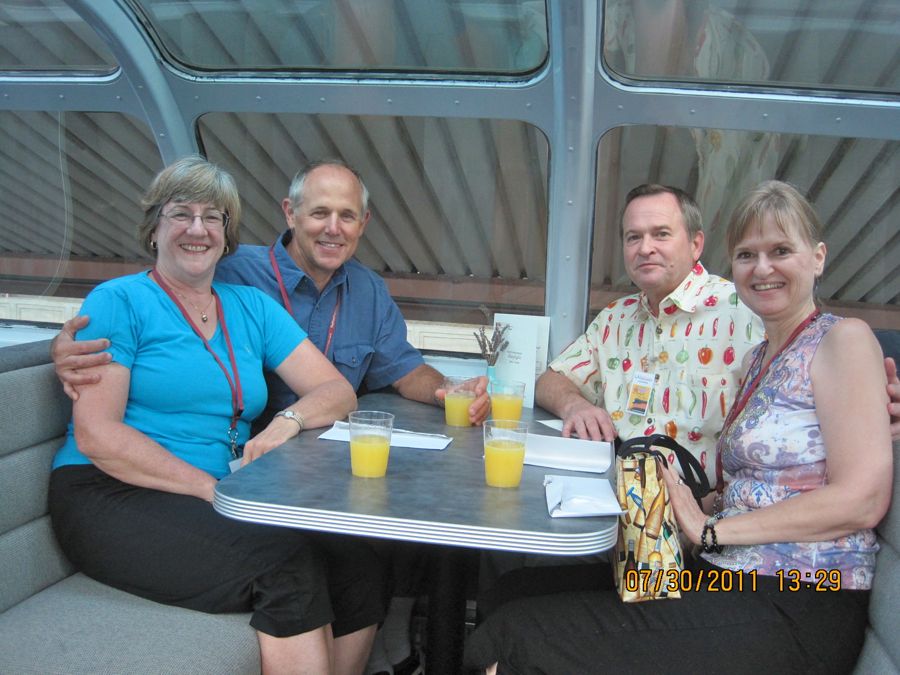 The Boeing contingent Donna and Geri (Courtesy: Hans & Kersten)

Paul & Sue make a pass through the group (Courtesy: Hans & Kersten)

Paul & Sue... He hasn't had a drink and the nose is already red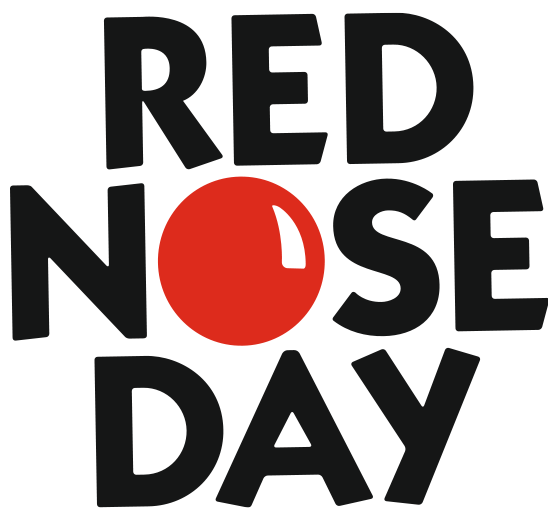 Nancy & Greg share a giggle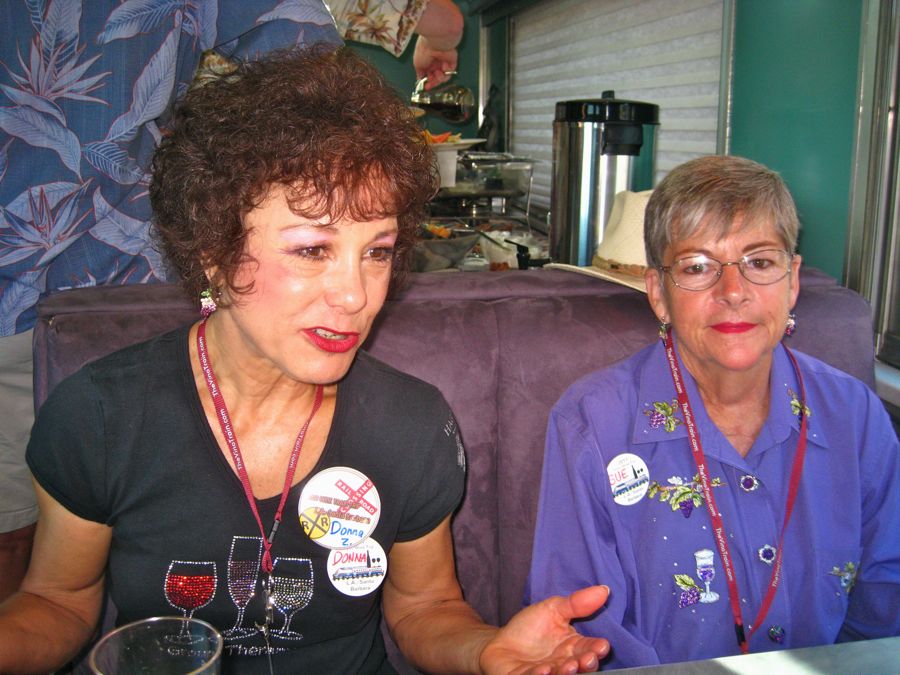 Donna found her badge from last year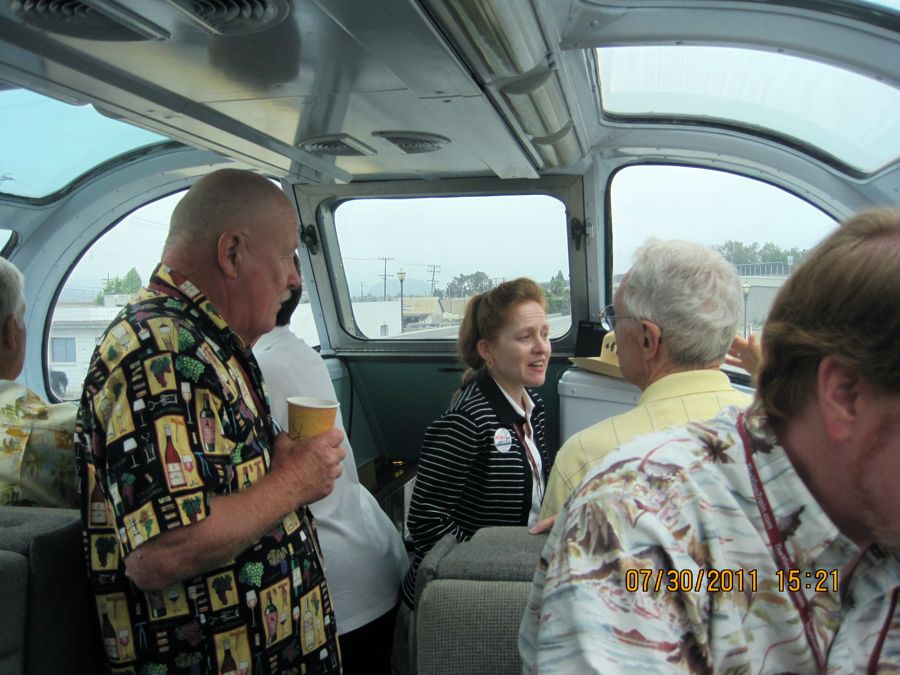 Paul visits daughter Michele (Courtesy: Hans & Kersten)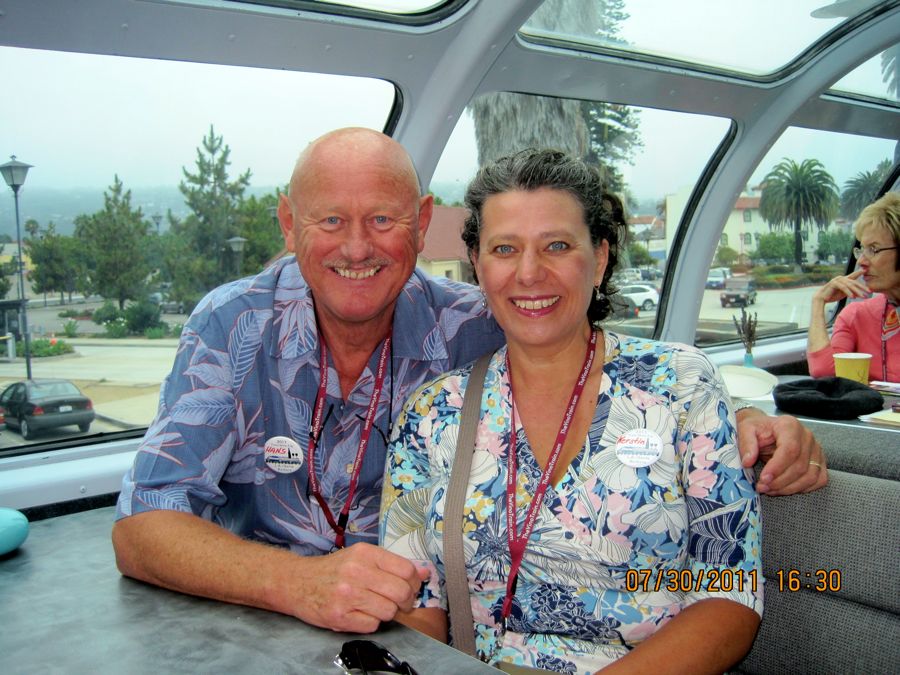 Looking good and ready for the vino (Courtesy: Hans & Kersten)
Thanks Vicky Kuhn For Making All The Badges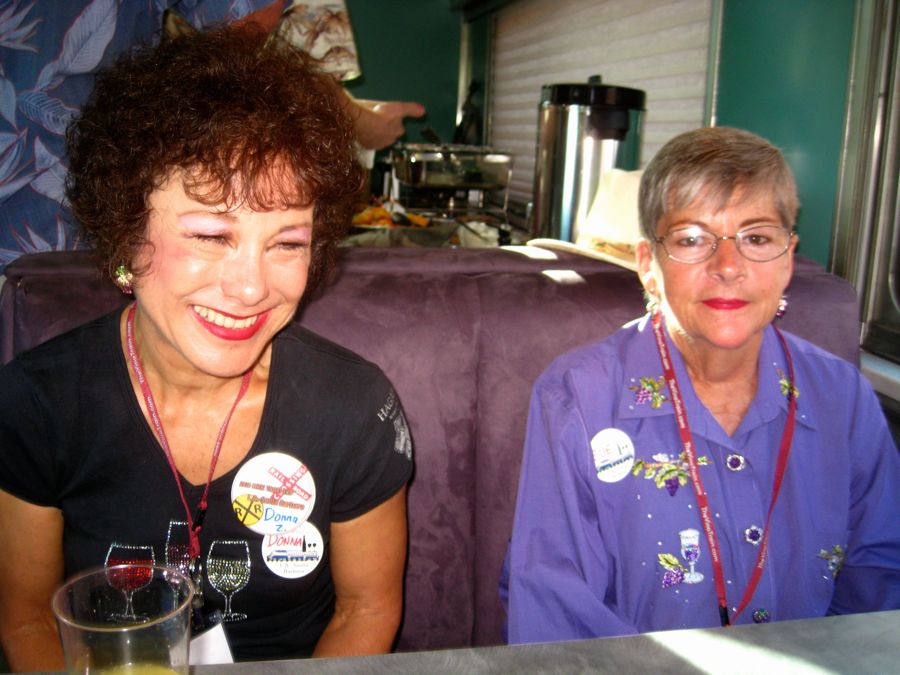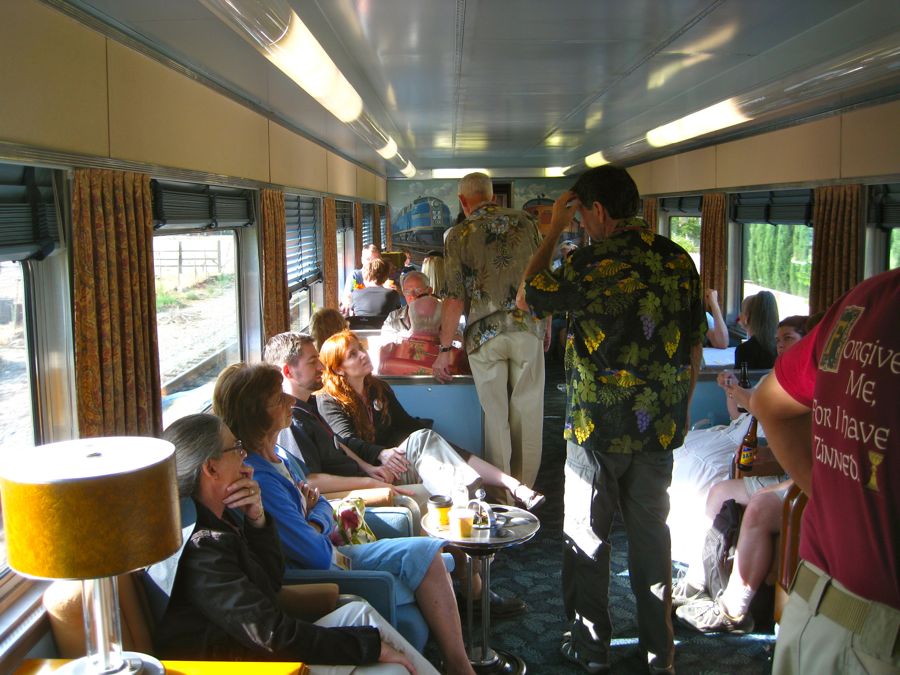 Everybody visits on the way up
We Passed The Future Ventura County Fair


We passed the Ventura County Fair Grounds where they are getting ready for 2011
August 3 through Sunday, August 14, 2011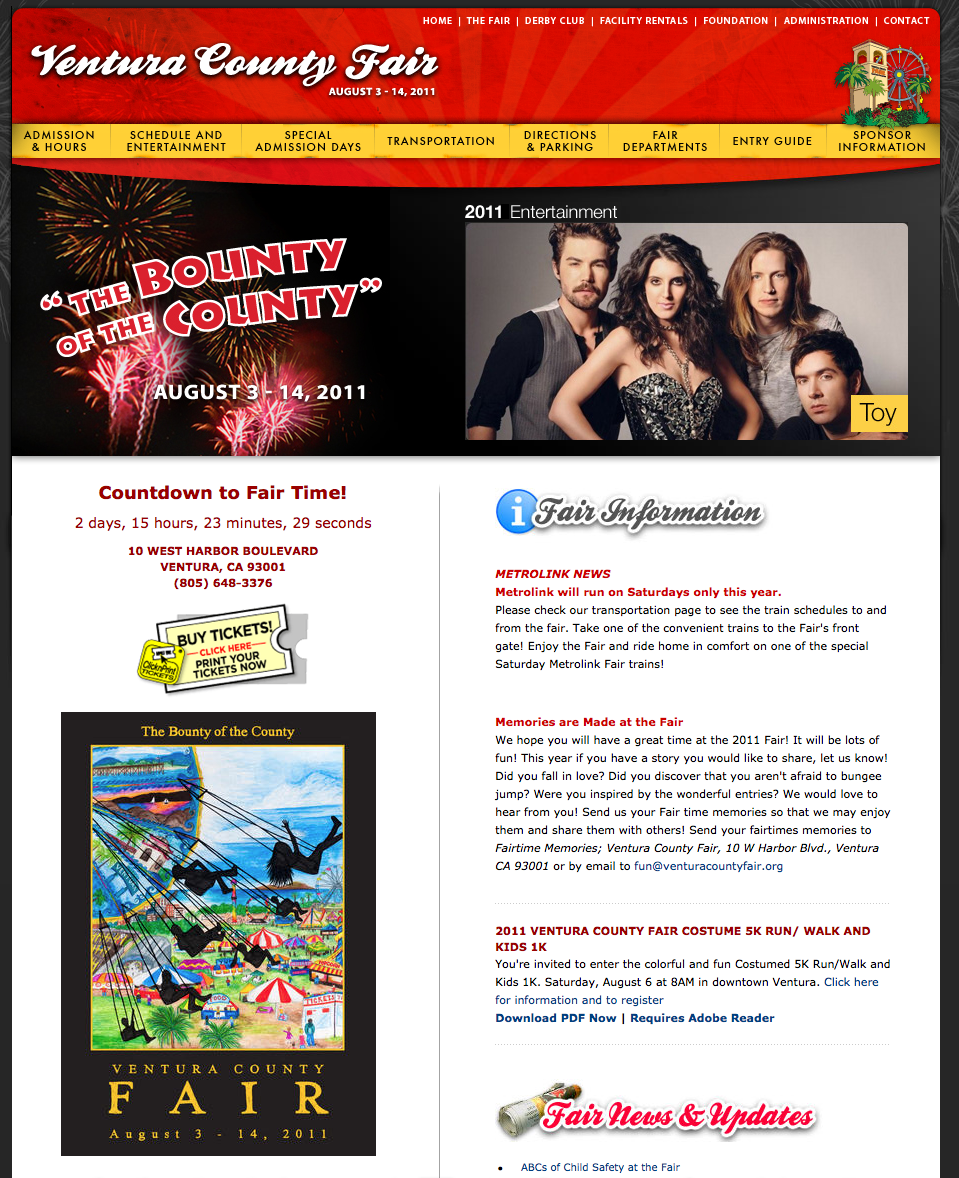 The Train Owners Tell Their Stories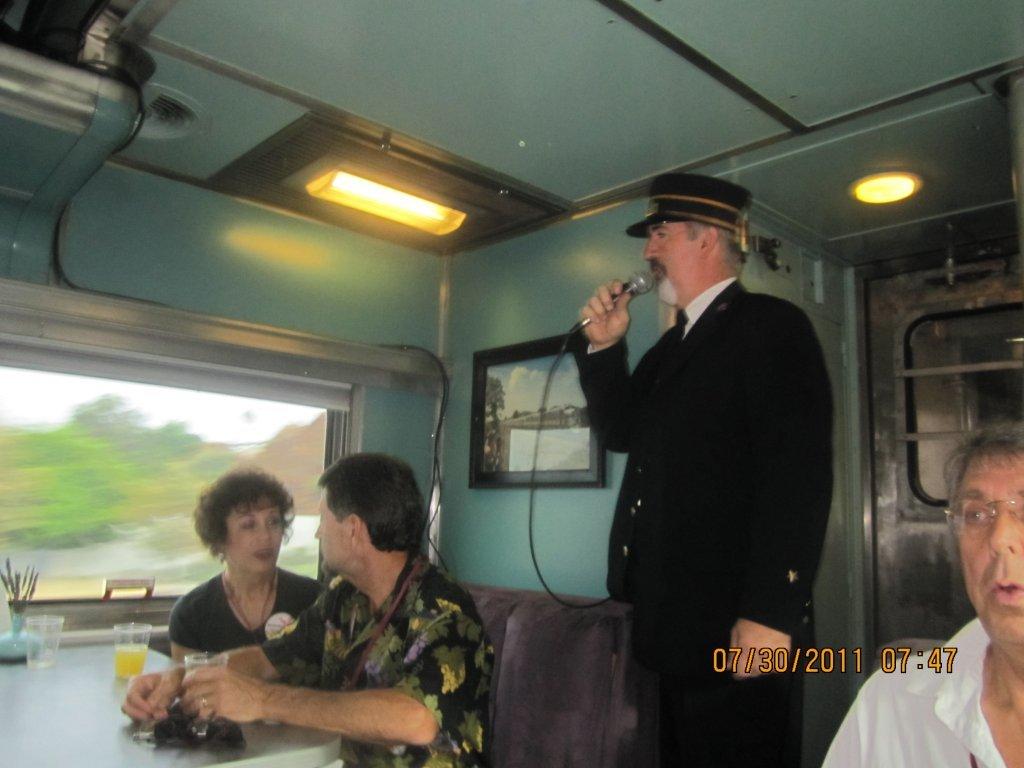 Conductor Bill (Courtesy: V. Kuhn)
We Ride Along The Beach At 60 MPH

Looks cold outside but it is warm and muggy

Nancy searches for the nu des on the beach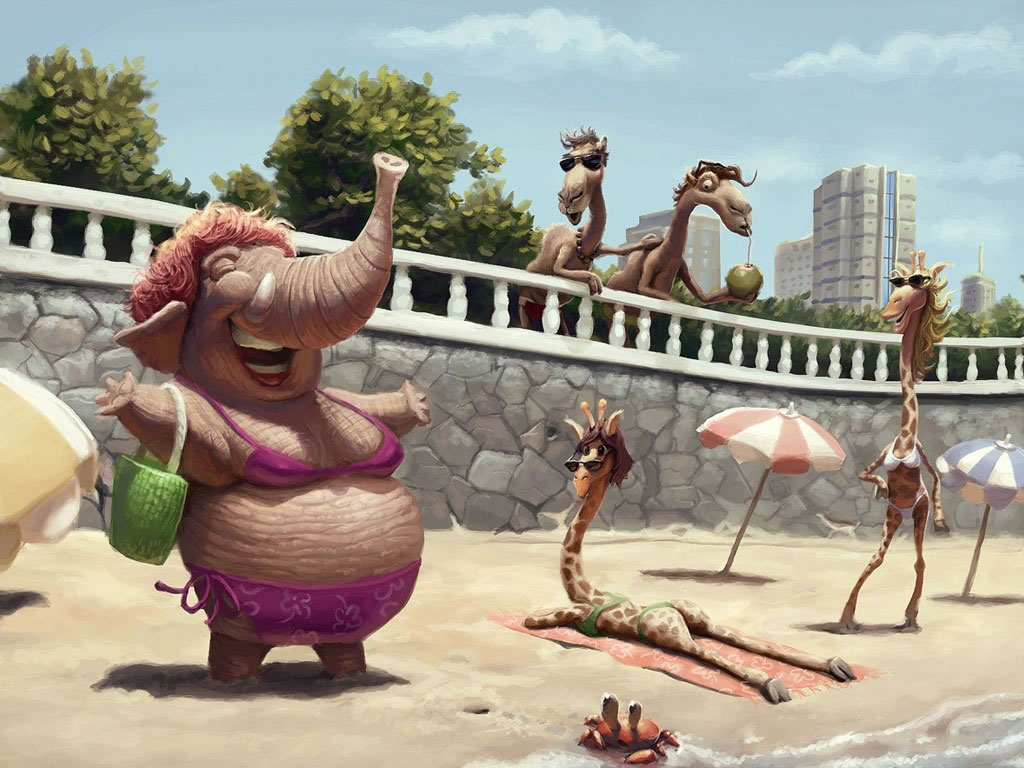 That's it....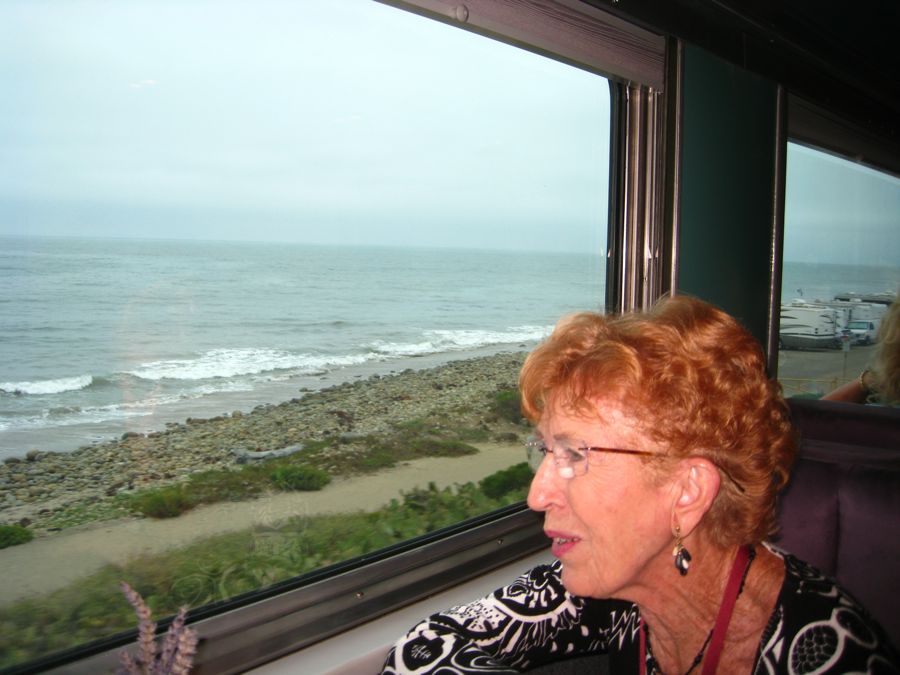 Meanwhile everyone upstairs awaits the arrive of the nudist beach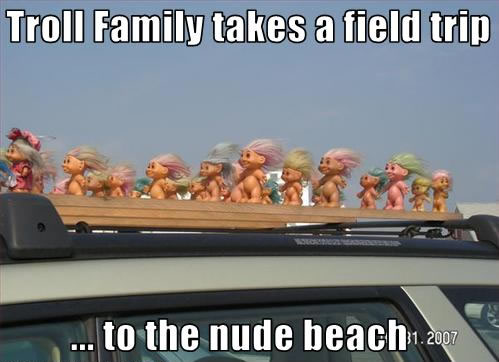 View from top OK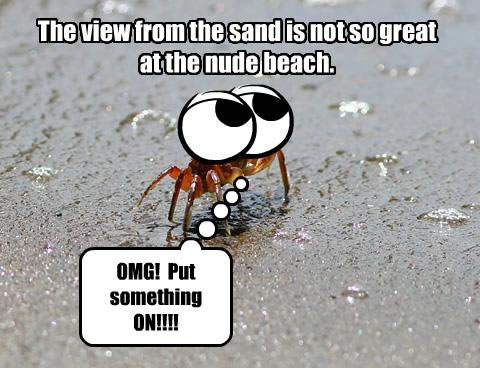 Who Came Along This Trip

Kathy and Ed Roberts with Nancy and Greg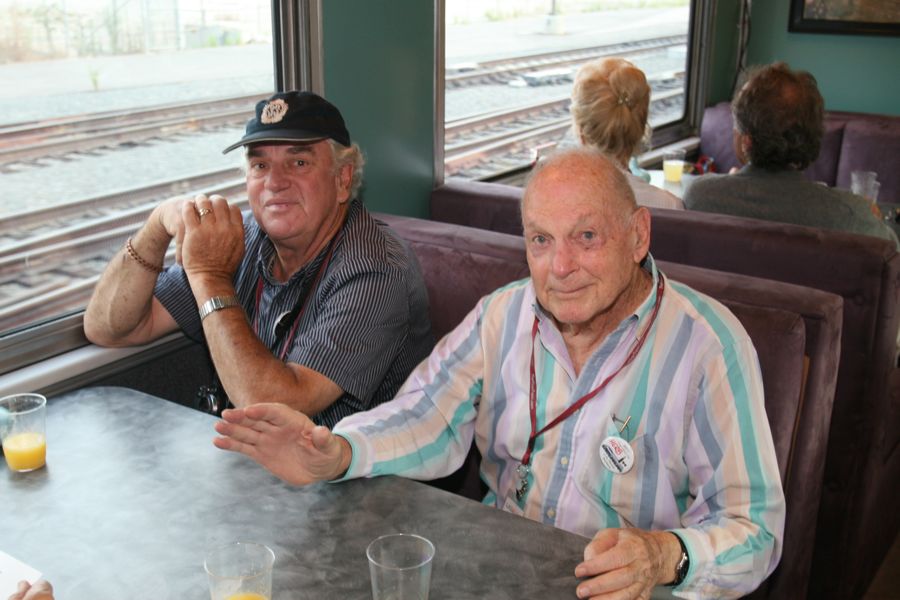 Wally and Herbie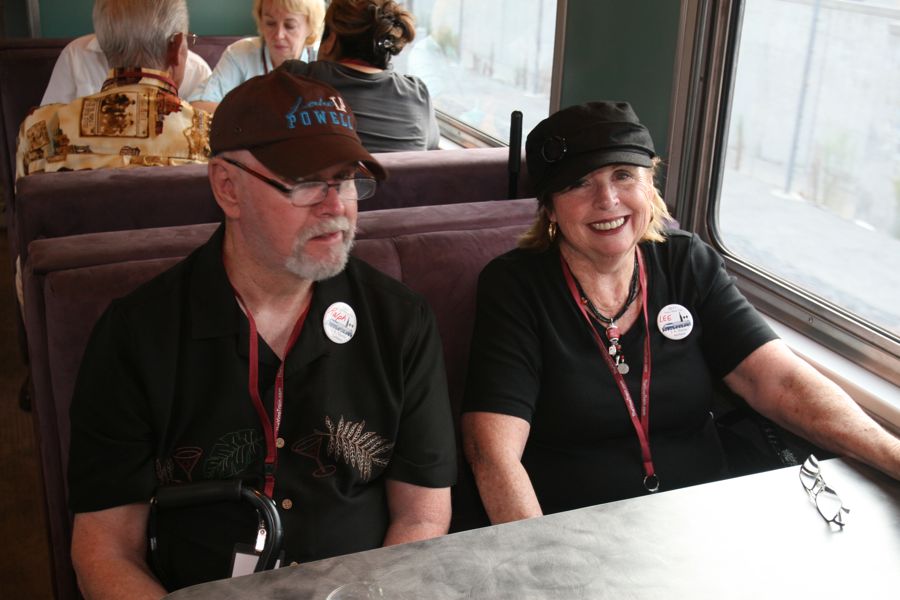 Ralph & Lee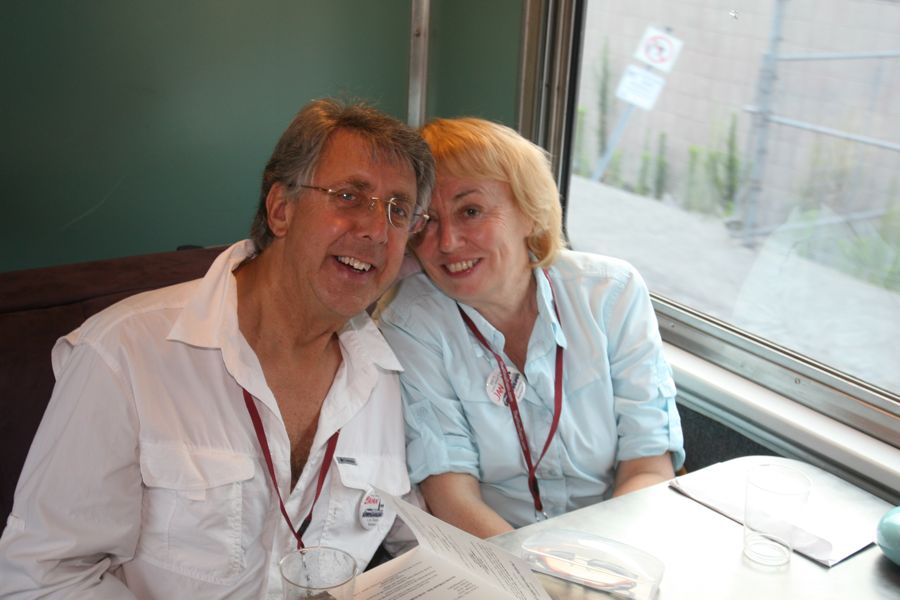 Brian and Jan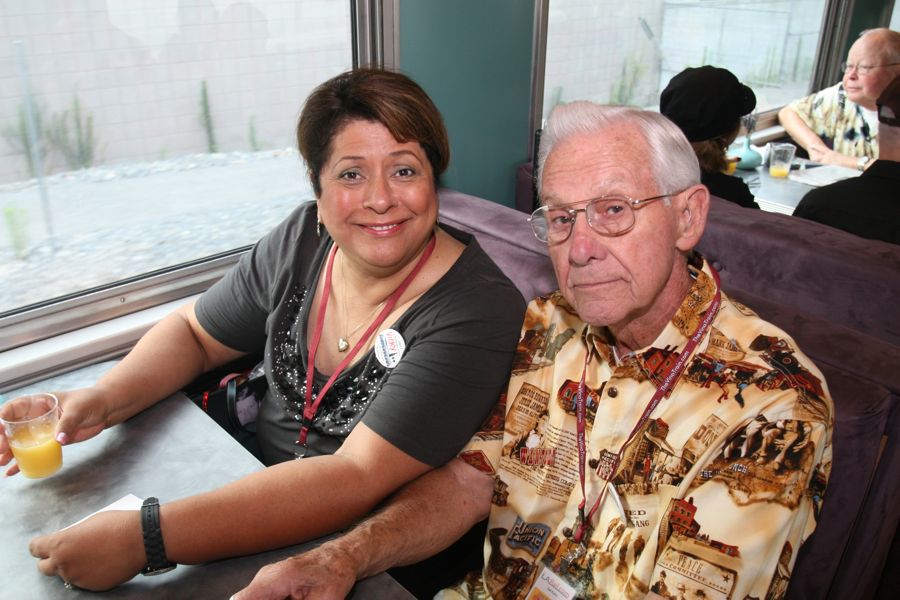 Vicky and Del
Thanks Vicky Kuhn For Making All The Badges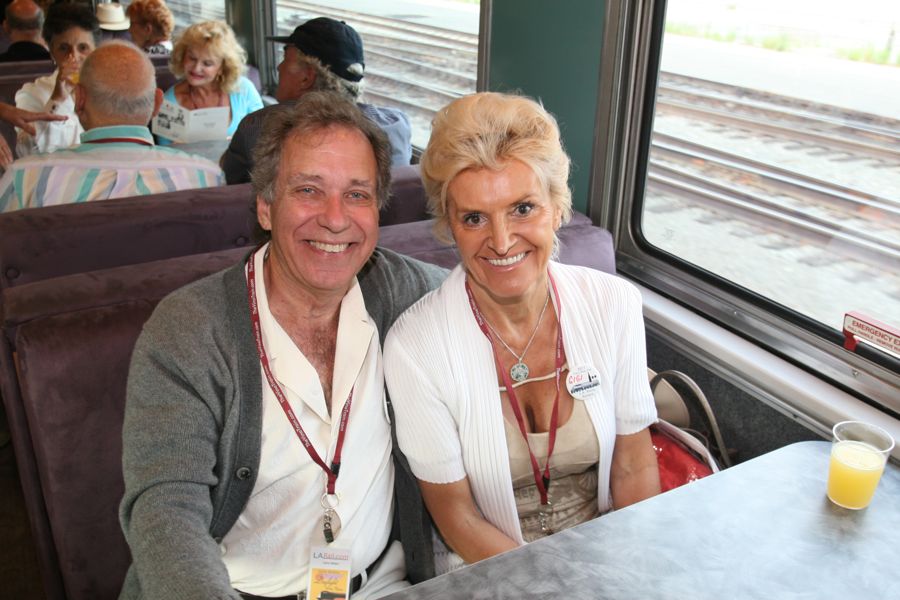 Larry & Gigi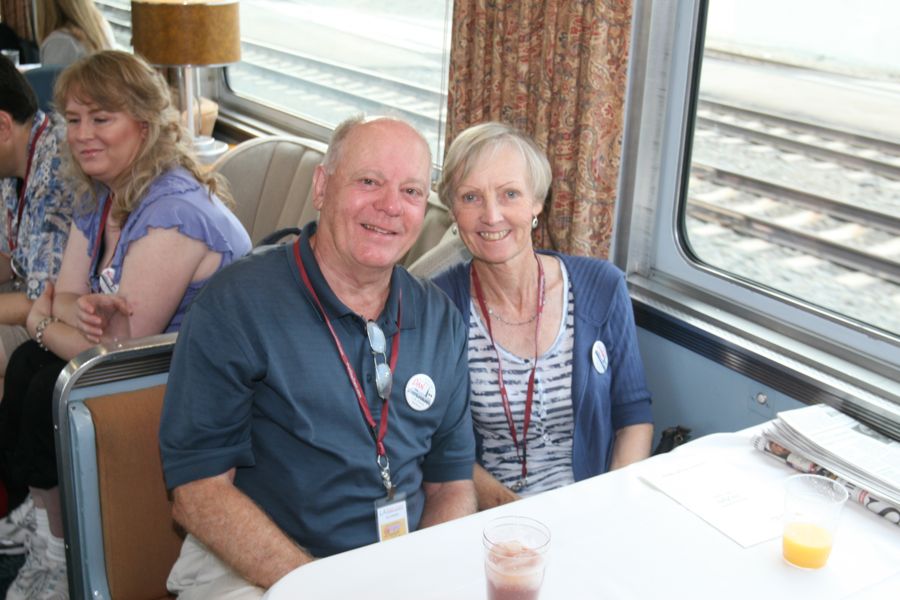 Dan & Sharon

Bunny & Tom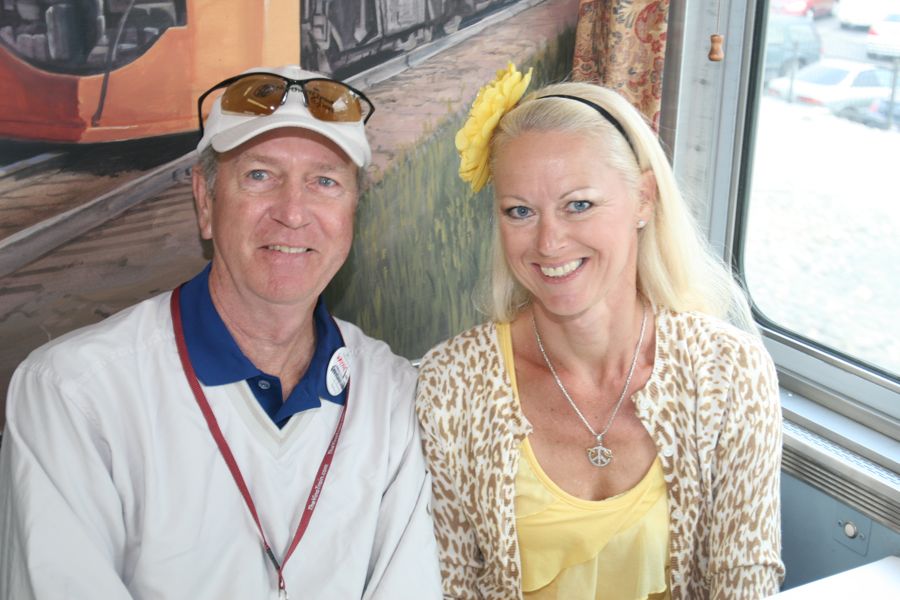 Wayne & Charlotte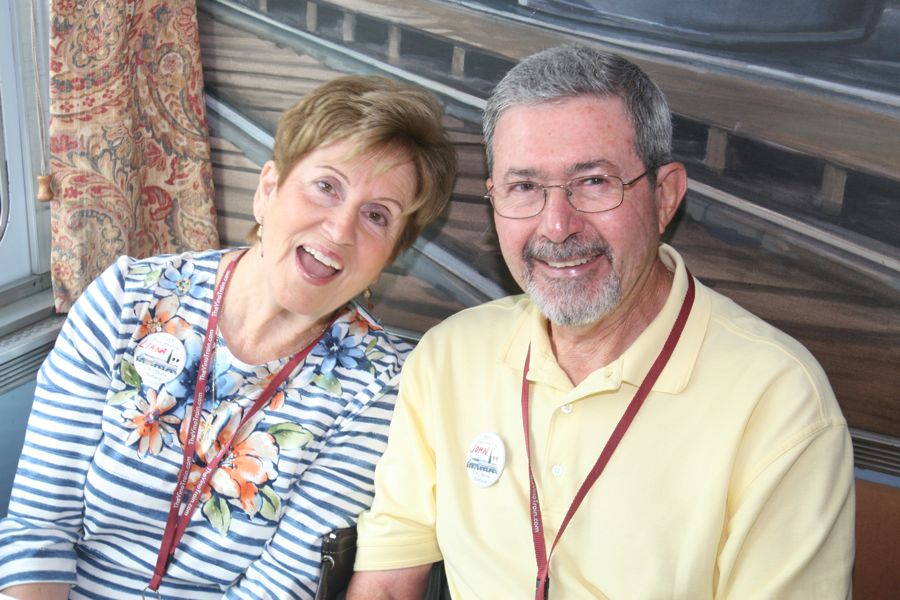 Iliana & John

Sam & Brenda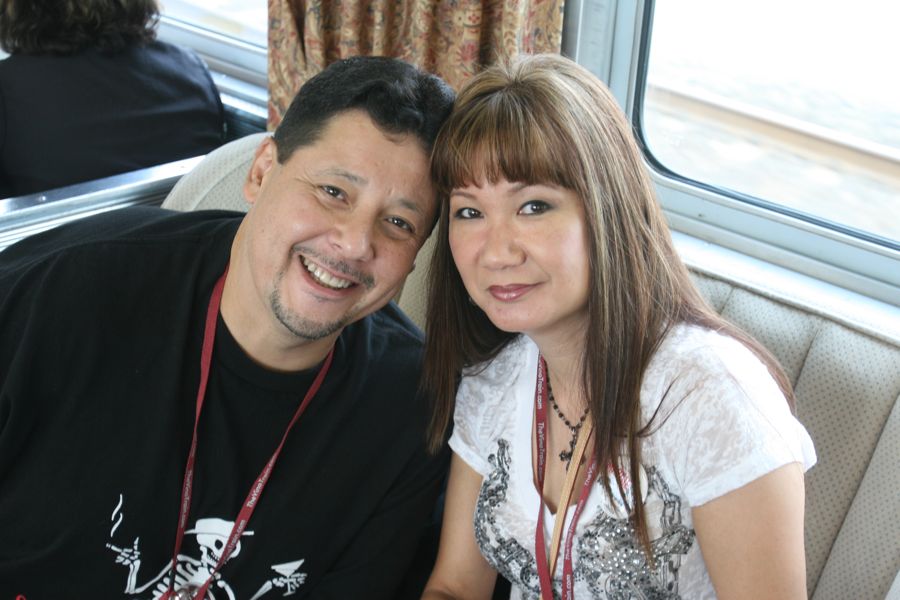 Mike & Margie

Bob & Robin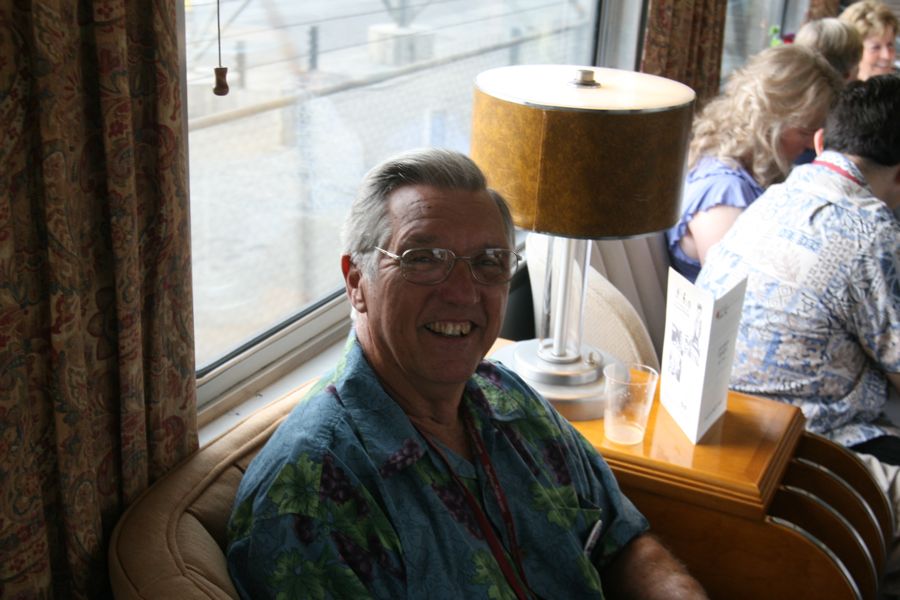 Ed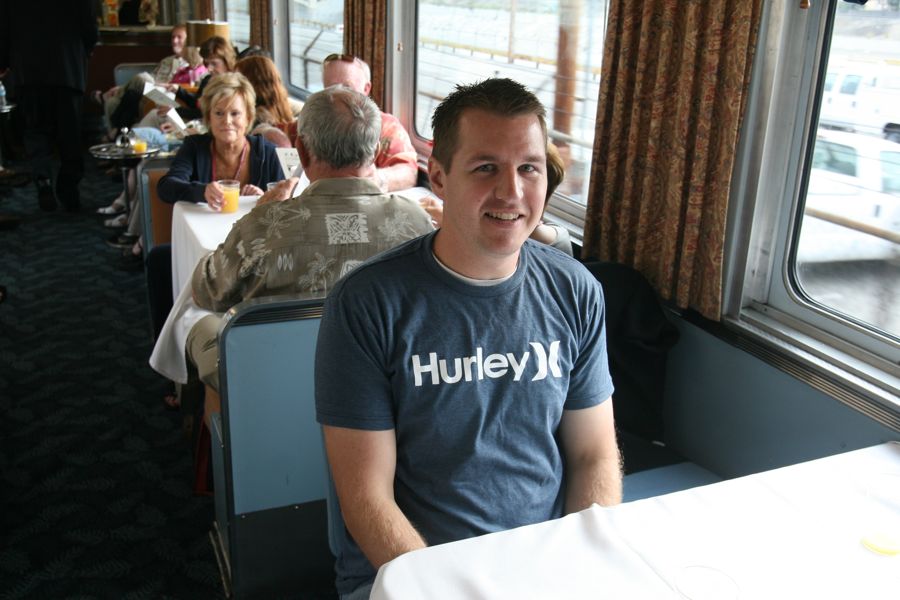 Scott

Breakfast is served

Mary & Don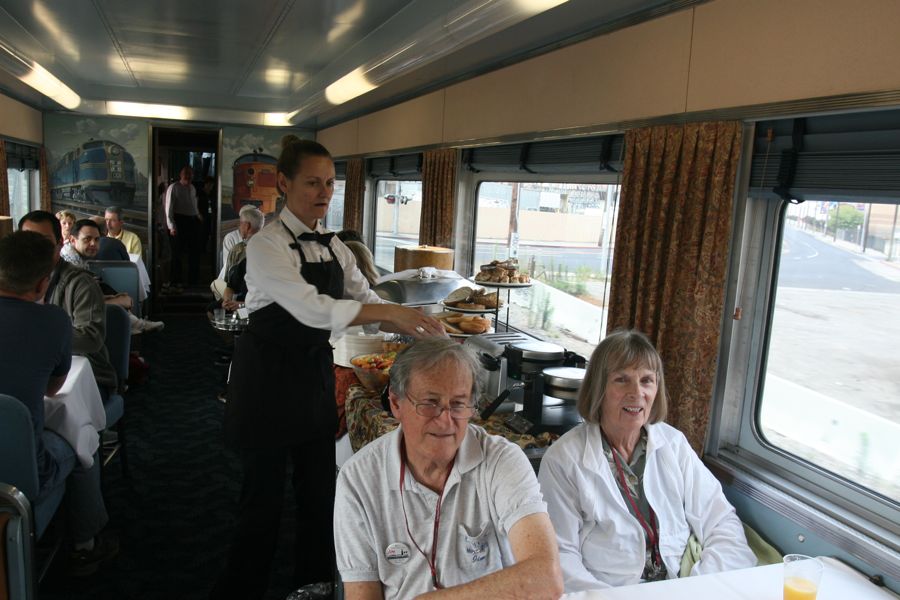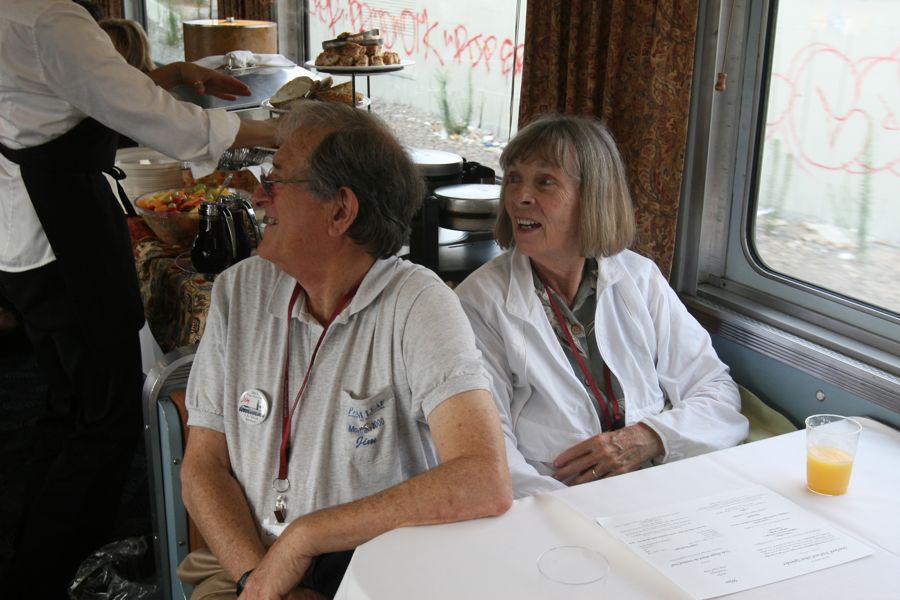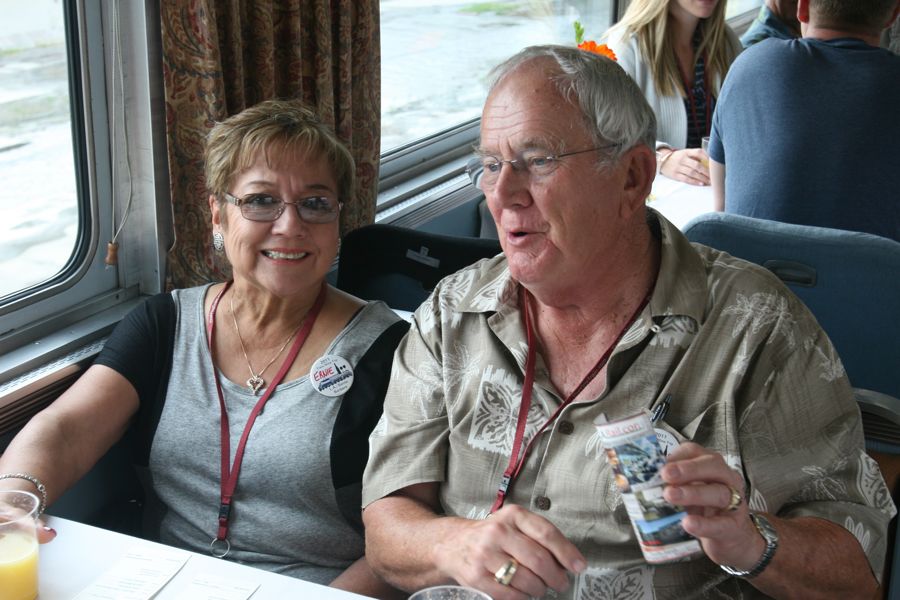 Ernie & John

Ernie & John

Kelly & Adam


Kyle and Tiffany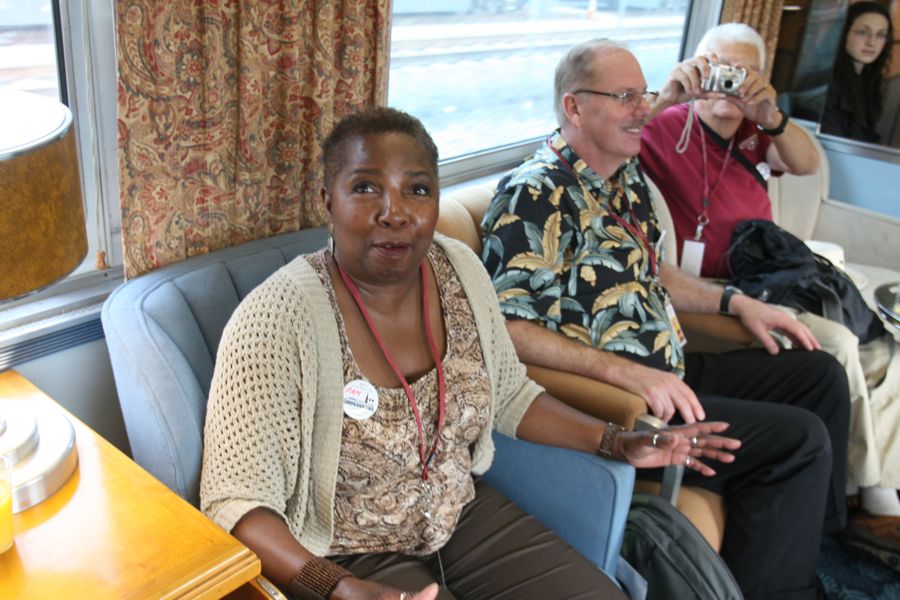 Pam Reed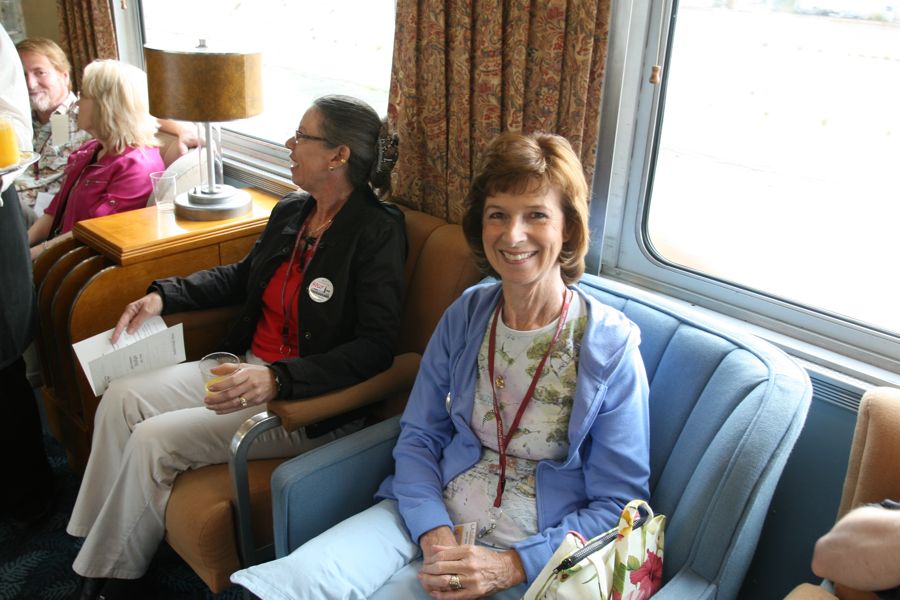 Janet

Drinks anyone????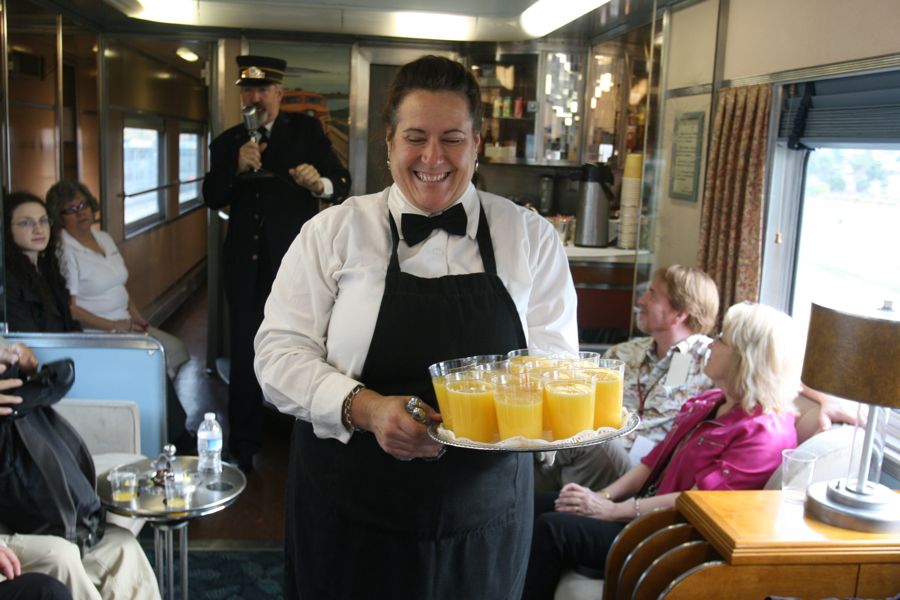 Regular or ethyhl?

The Schneiders

Bill and Guy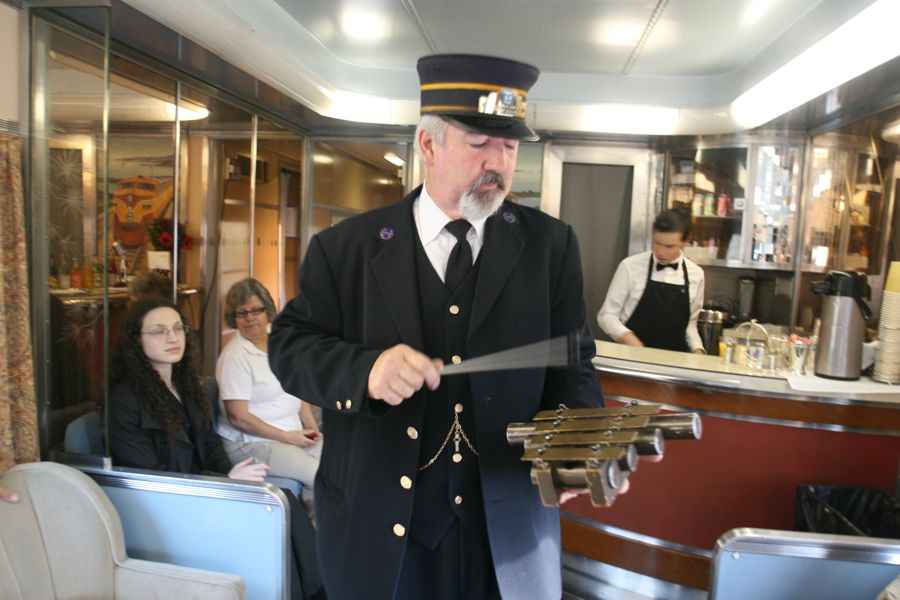 Breakfast is served.... Conductor Bill plays a mean xylophone!
Music to our ears....

Yeah for the Bartender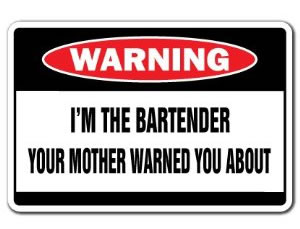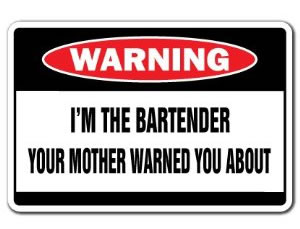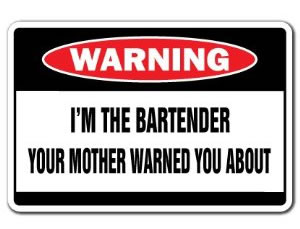 Mary & Fred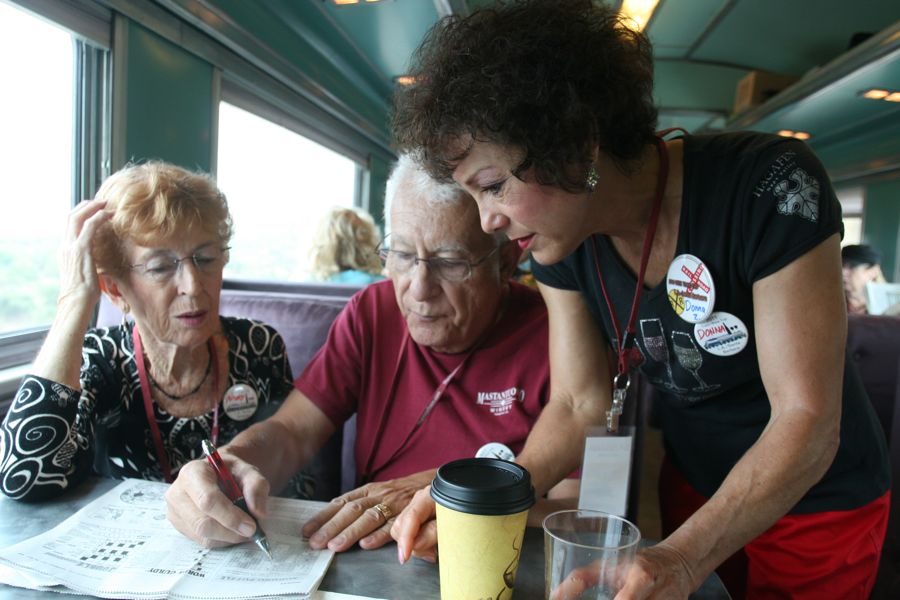 Nancy, Guy, and Donna do the crosswords

James and Linda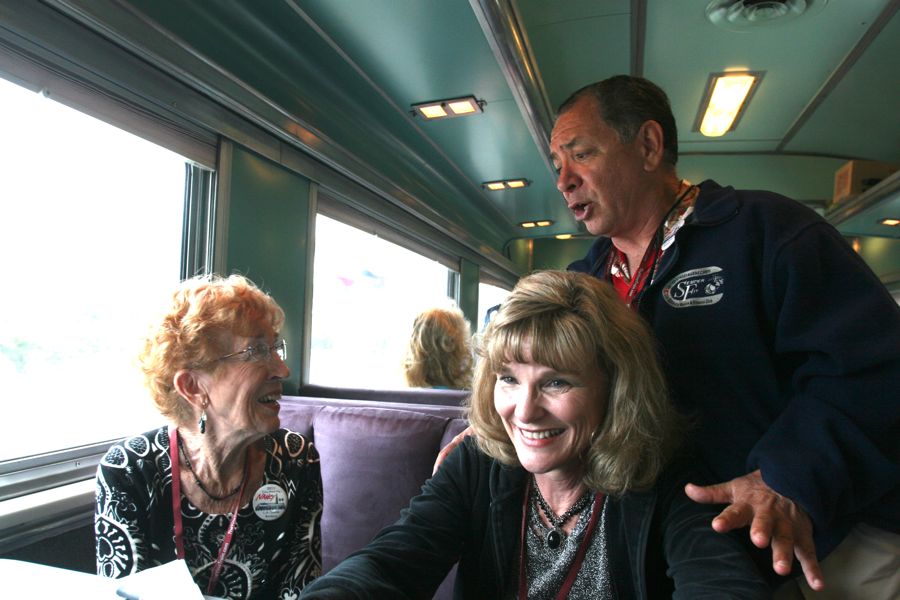 ZOT.. We Arrive!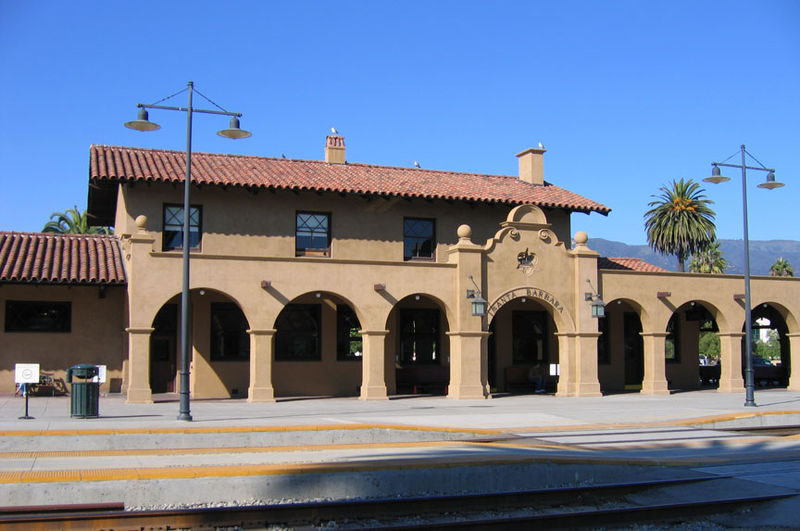 Santa Barbara Station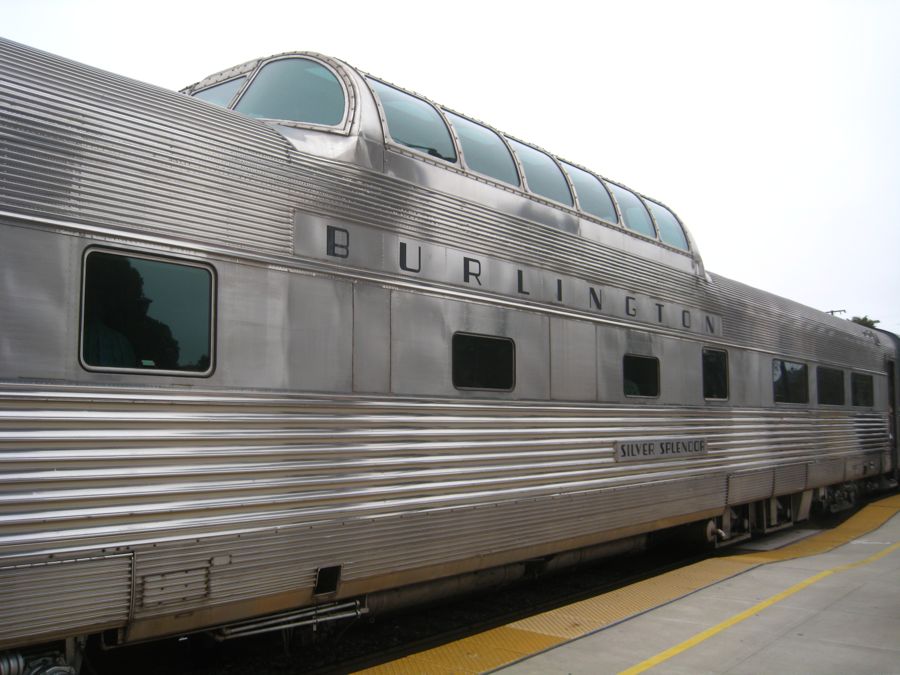 The SILVER SPLENDOR, built in 1956 as Chicago, Burlington & Quincy #4735, has just completed a 12-year restoration.
Did You Know? - Built for the Zephyr fleet of the Chicago, Burlington & Quincy Railroad by the Budd Co. in 1956, this stainless steel car raced between Chicago and Denver on a daily basis until 1980, including the final nine years under Amtrak ownership. Originally named Silver Buckle, she was part of the last two complete conventional train sets to be ordered new in the pre-Amtrak era, traveling more than 4.5 million miles.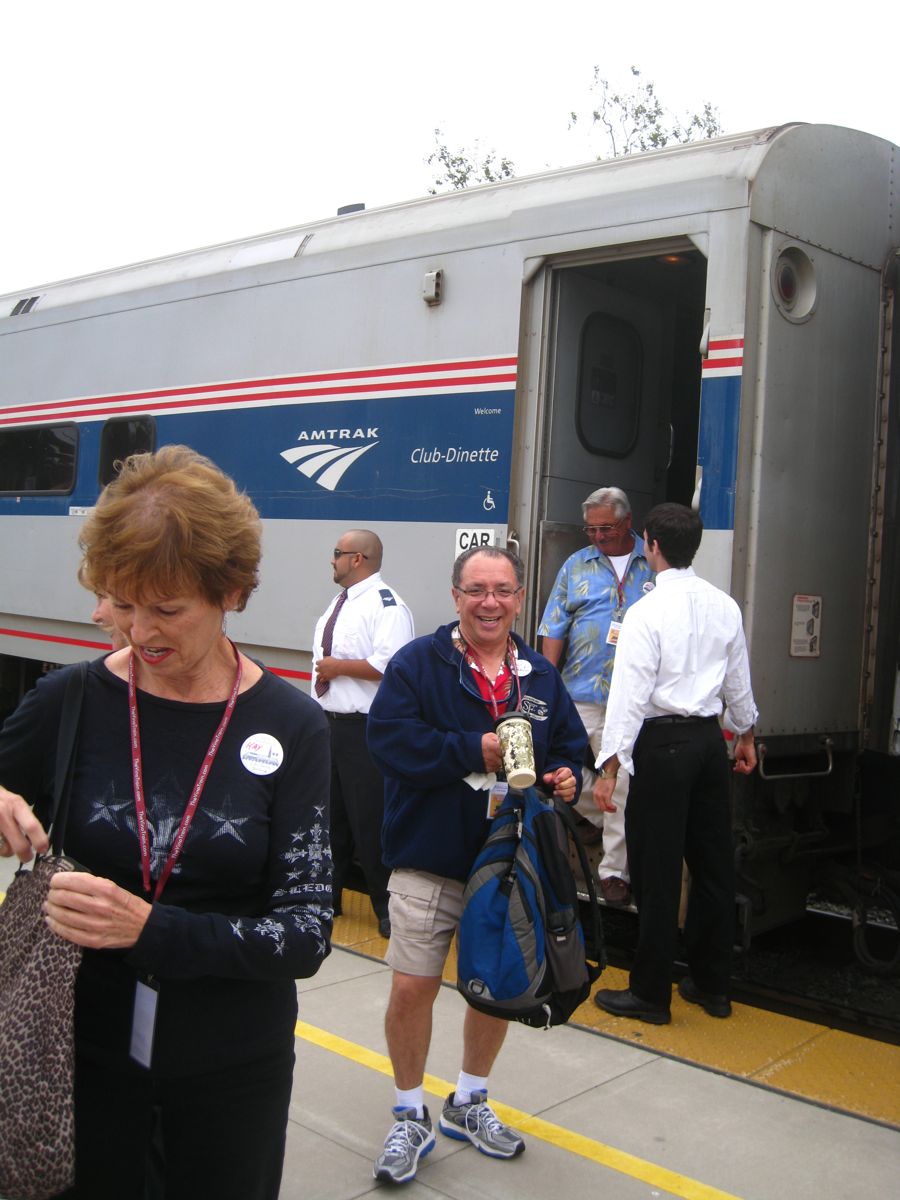 Did we get everything?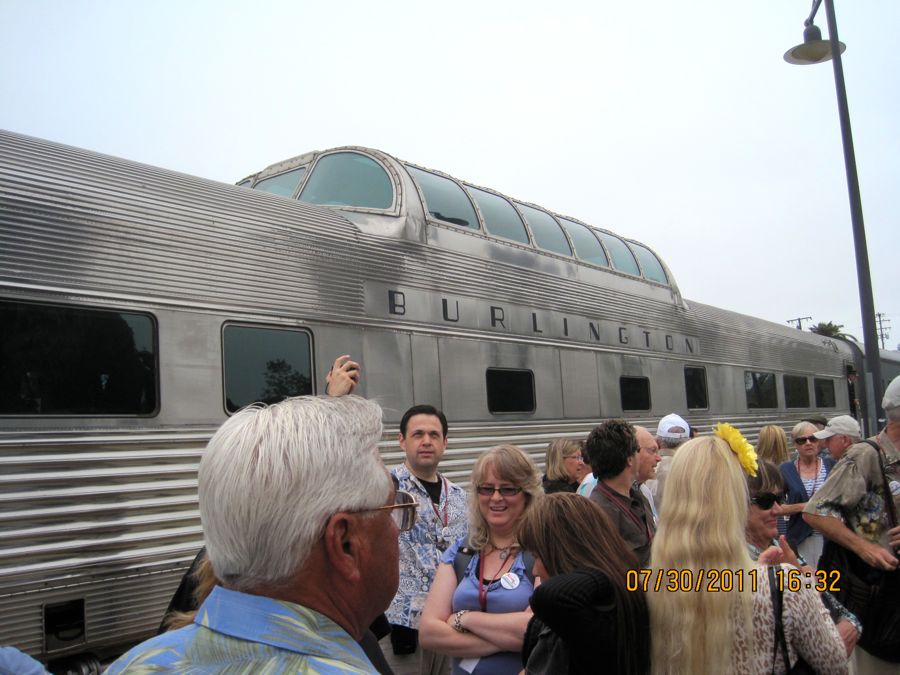 Getting organized (Courtesy: Hans & Kersten)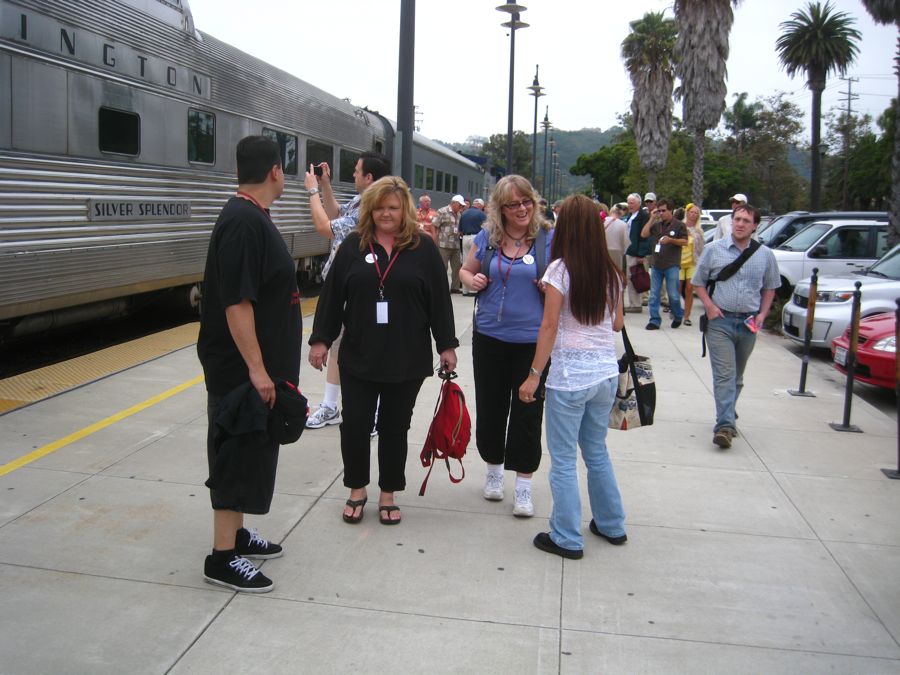 Mike DeLara, Robin, Brenda and Margie are ready for the adventure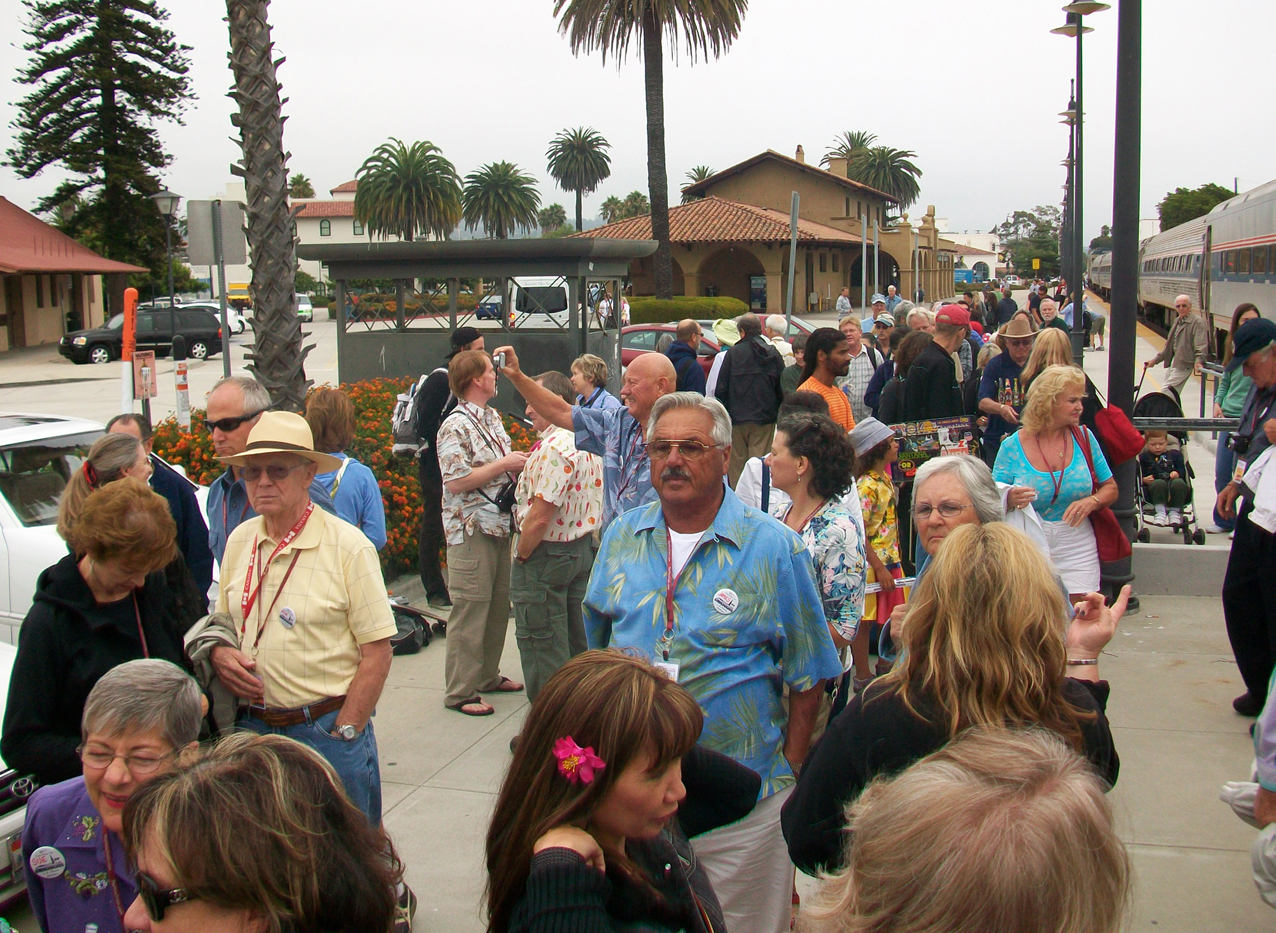 We have arrived..... Now what? (Courtesy: R. Duda)

The train pulled out on its way to San Luis Obispo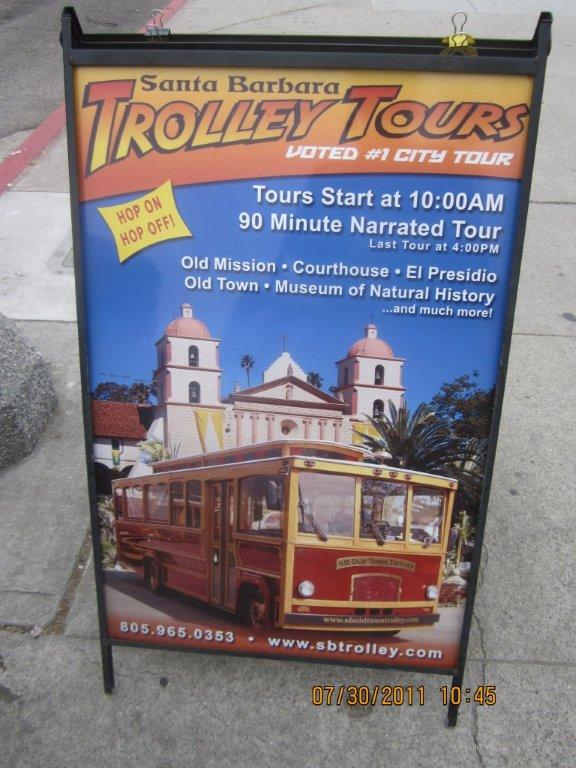 Lee & Ralph, V&D & Linda & James took city tour bus (Courtesy: V. Kuhn)