It's Time To Remove The Old And Put In The New
We ripped out the brocholi after Sue made delicious soup out of it... Something special about fresh veggies.
We went to Tomatomania which is sponsored by Roger's Gardens and is is a several day event were 250+ varieties of tomatoes are on sale. We went the first day as special invitees and it was terrfic!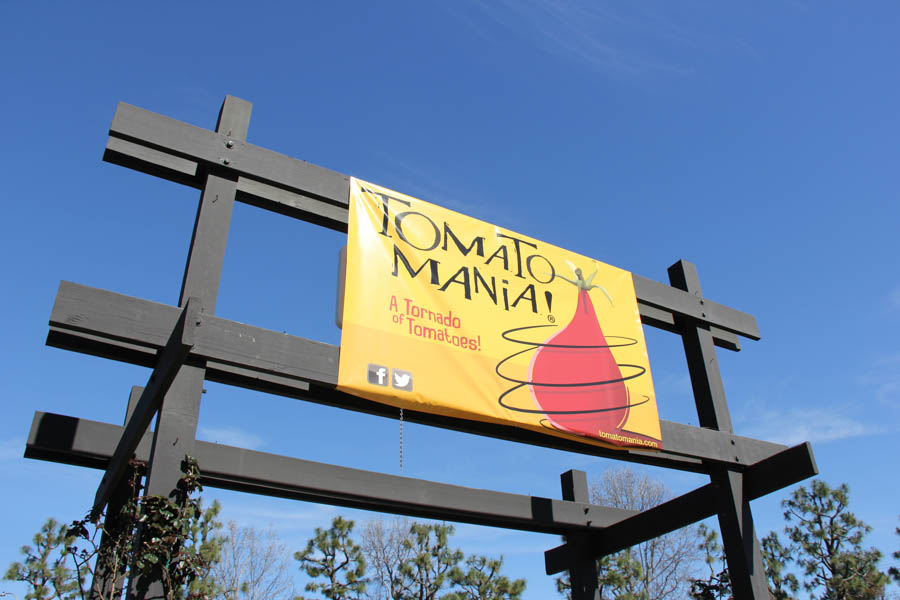 Here Are Some Of The Varieties We Planted This Year...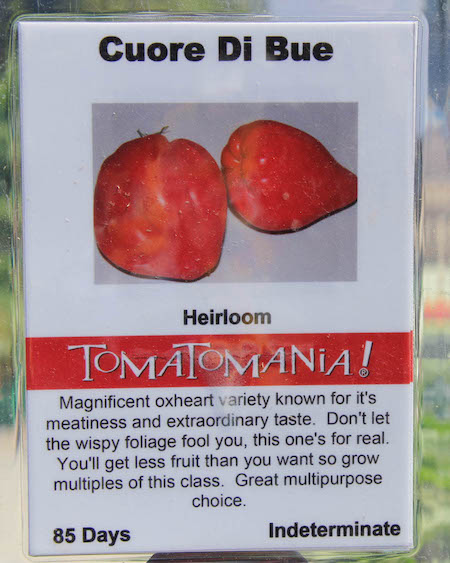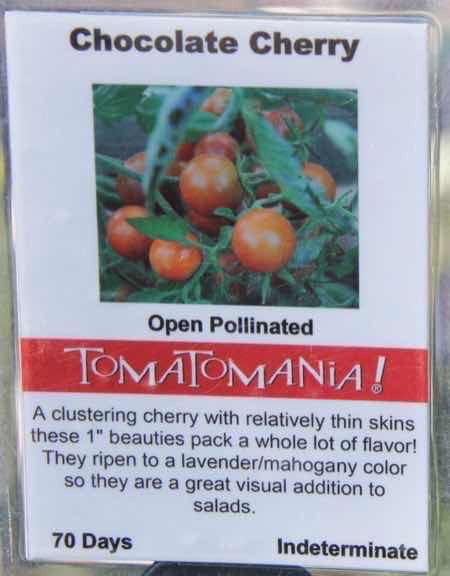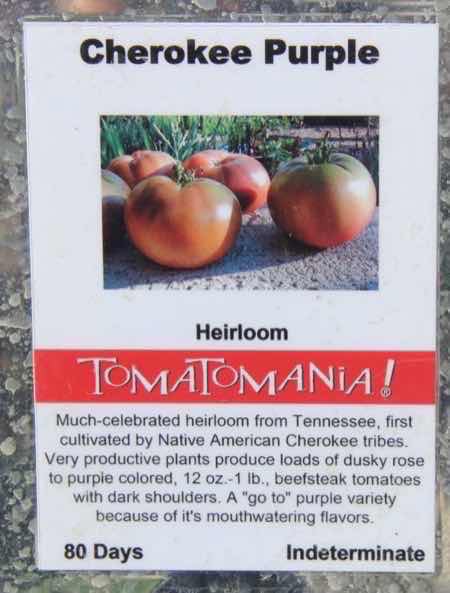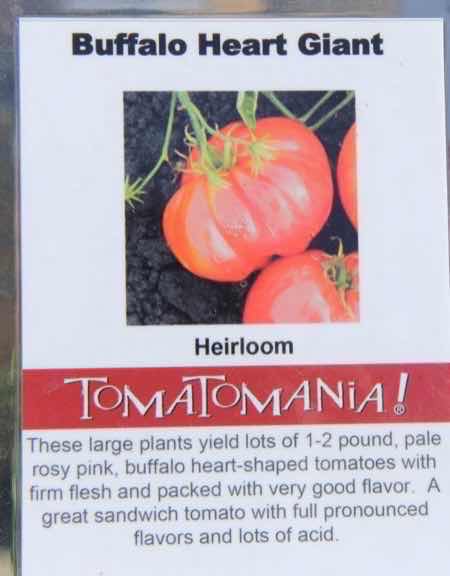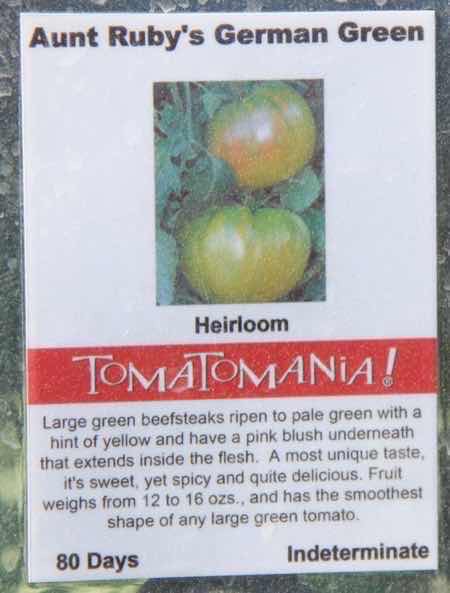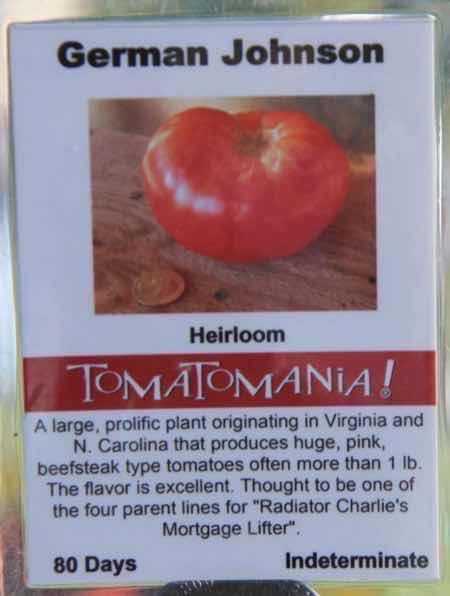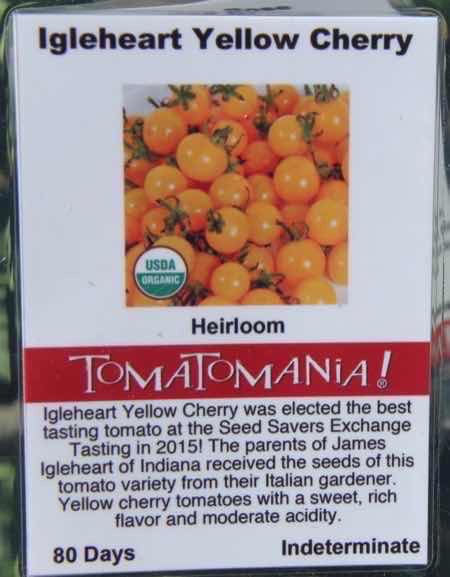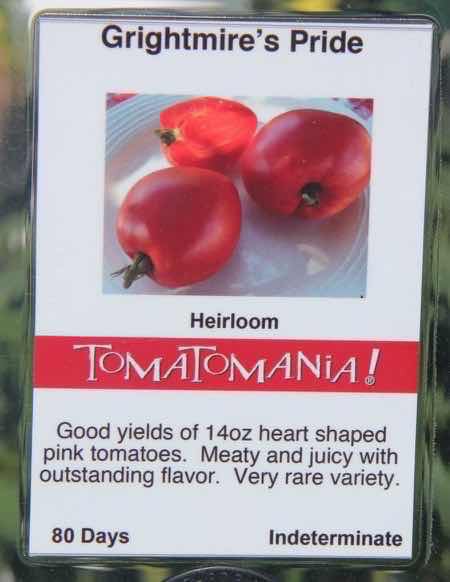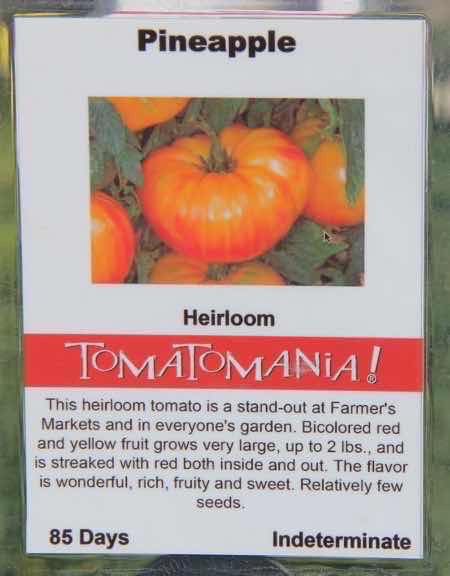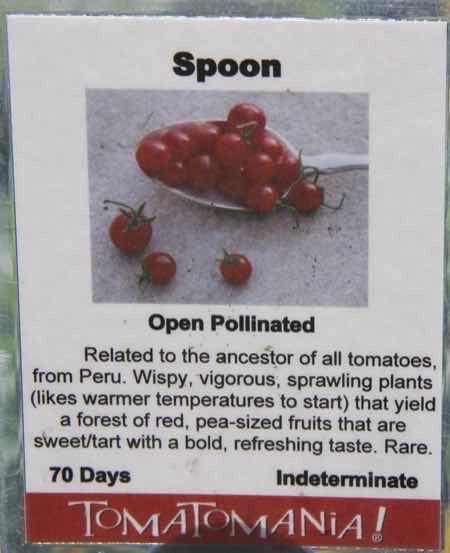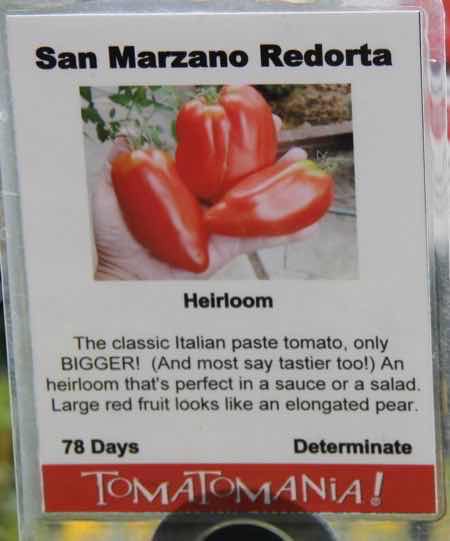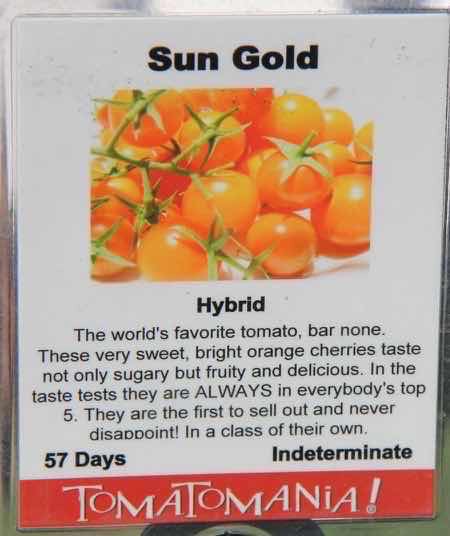 Sue Moves Our Selections To The Checkout Stand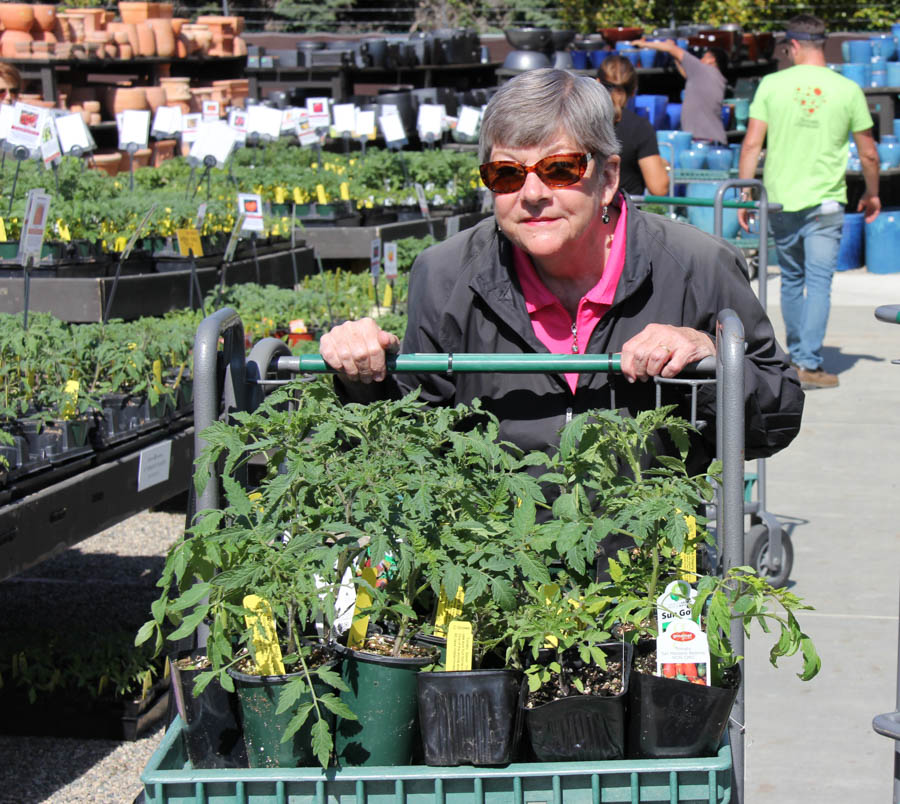 Now Comes The Hard Work... Pulling And Planting!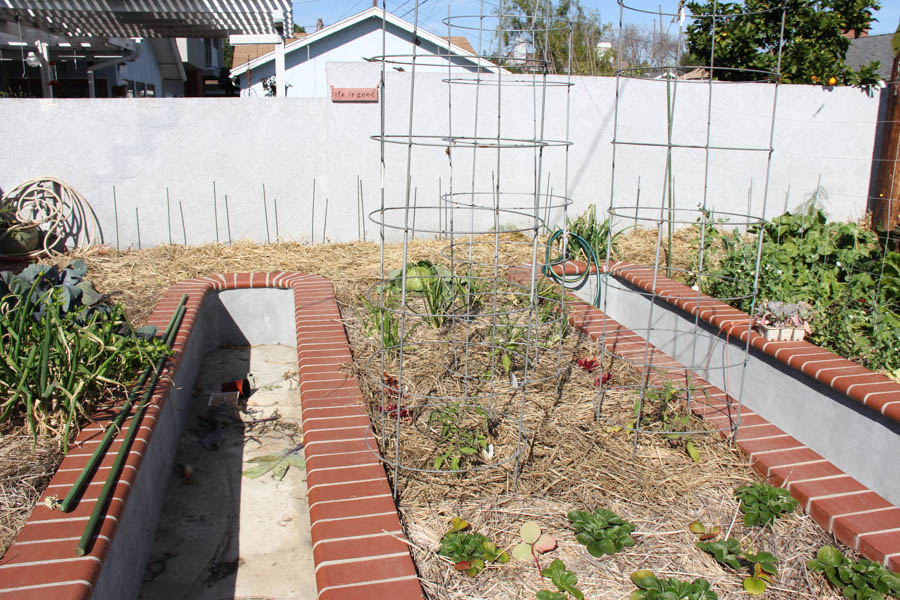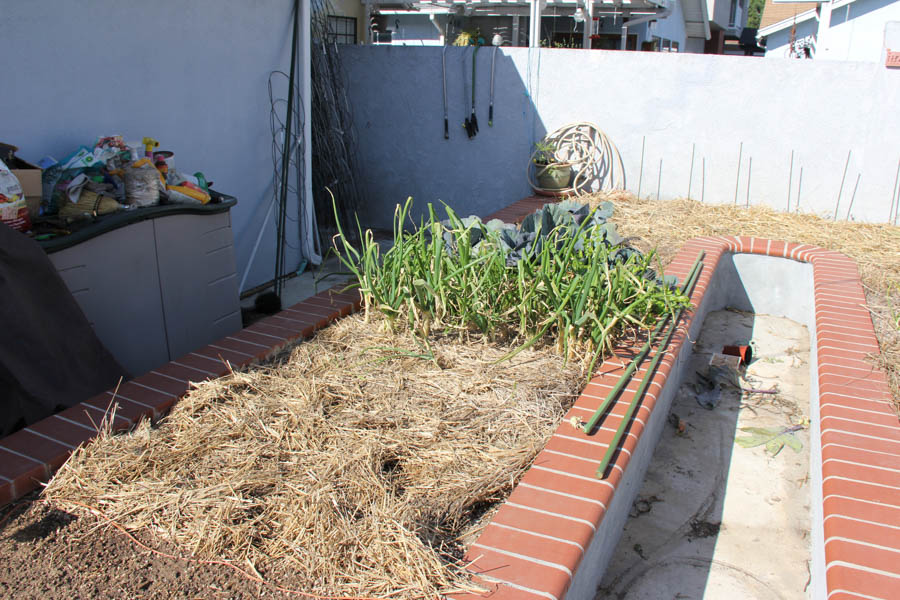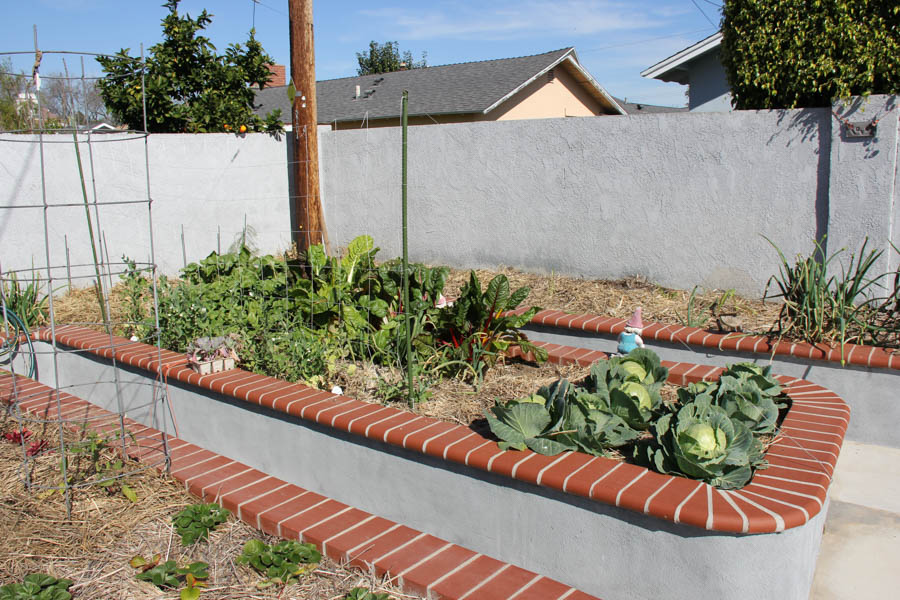 The May Garden