It Was A Love Story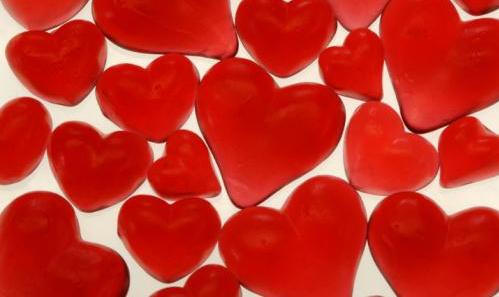 These two little baby Chihuahua's were in love for all their time together! Valentine would have been and Mickey would have been were they still with us.
They were the love of our life and just made the world go away! We miss them terribly after they departed this life. Their babies make everything OK but they also are aging.
These two did NOT leave each others side. When the puppies were tiny (nursing), Mickey was allowed into the nest and laid down by their sides.
Both are gone now with Mickey leaving us May 1st, 2008 after a two year bout with cancer. He was a magnificent dog who we will dearly miss every day of our lives!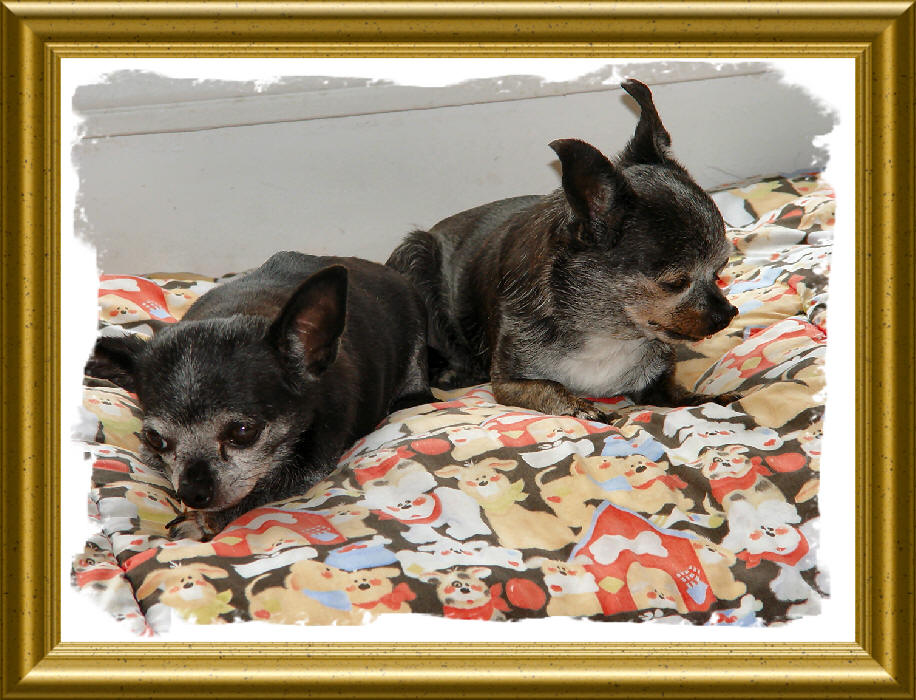 Normal positions... Always together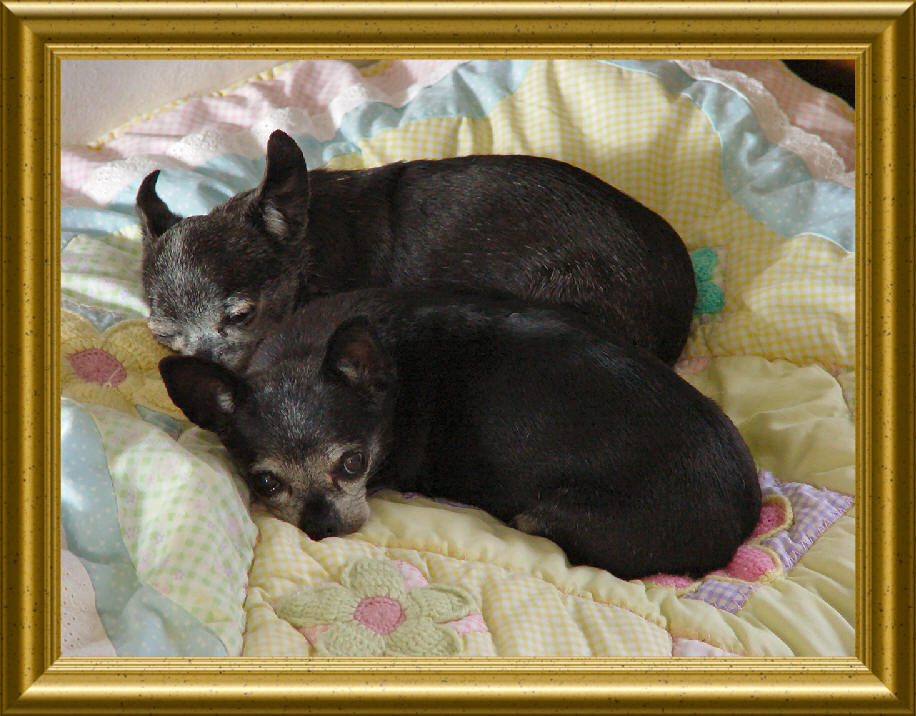 A true love story