Dinner Time Back In The OC (Page Three)
We drove back to Orange County and met for dinner at Il Garage (adjacent to Park Avenue Steakhouse). We had a great time!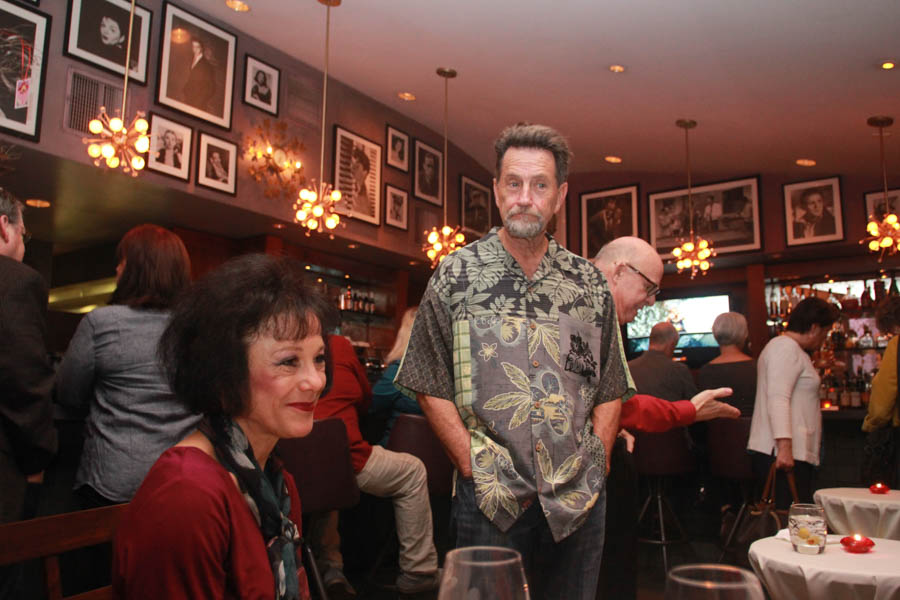 We had some cocktails in the Park Avenue Bar

Ed was admiring the decorations

Stories were told... We have several new good ones!
Did You Know? - Shakespeare mentions Valentine's Day in A Midsummer Night's Dream and in Hamlet.
We Walked Back To Il Garage And Ordered Before Touring The Garden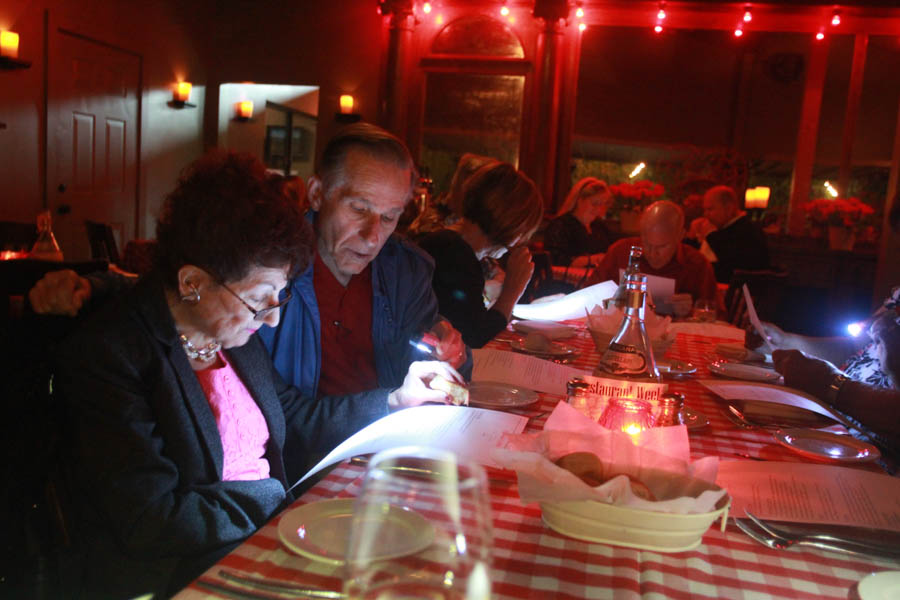 Dark and romantic... Thank goodness for LED lights!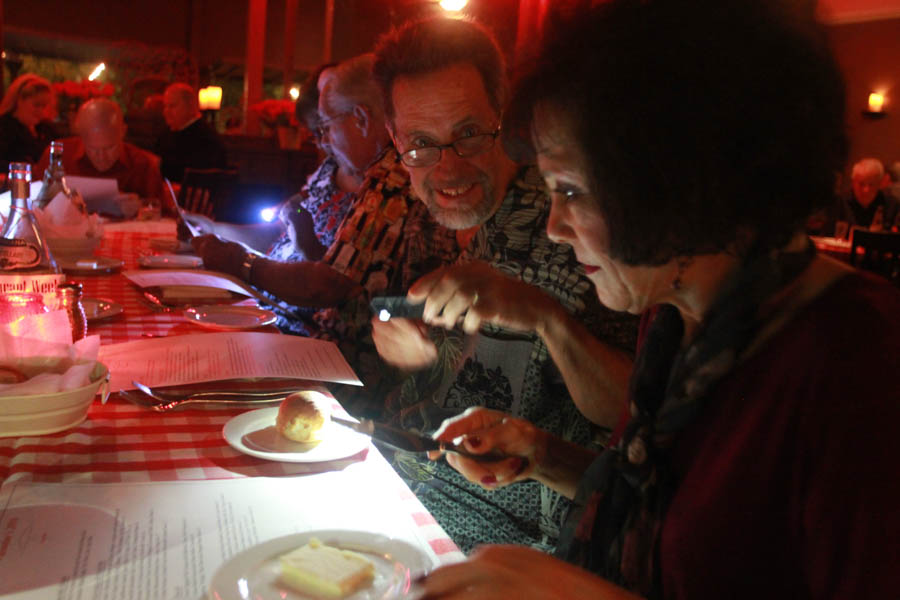 Bob sheds light on the subject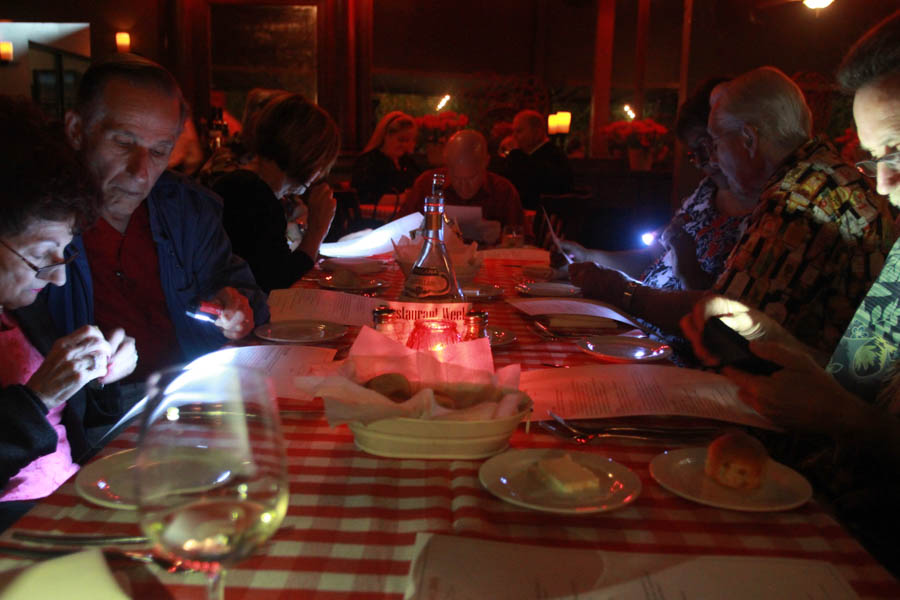 Bright lights!

We had a surprise visitor.... Yeah Cyndy!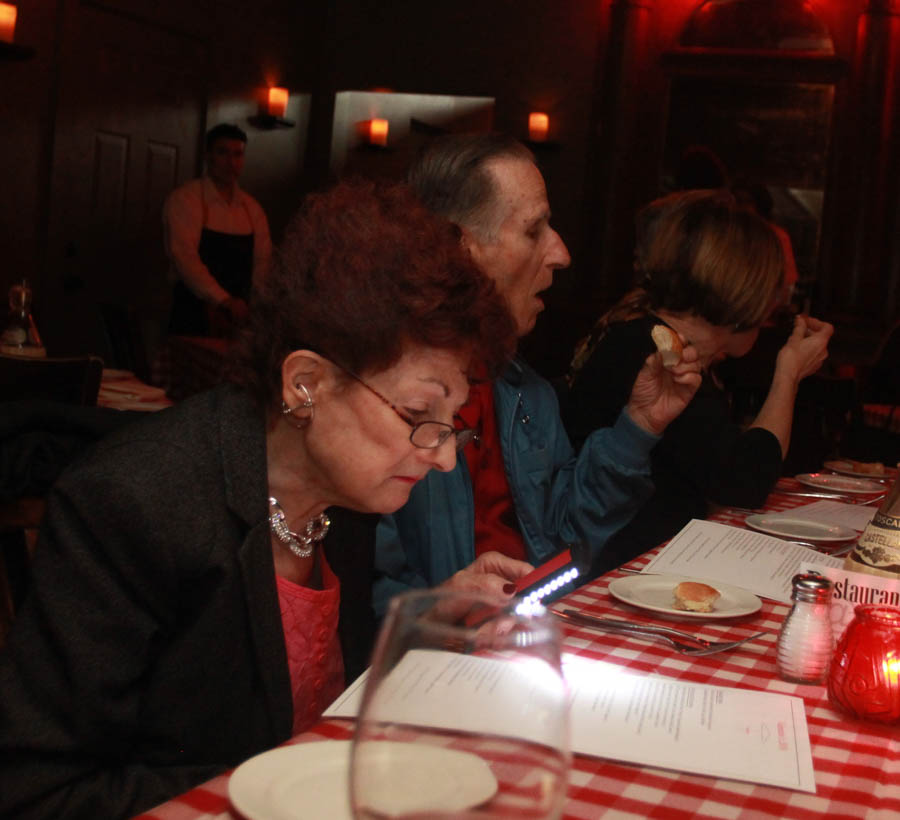 Serious menu examination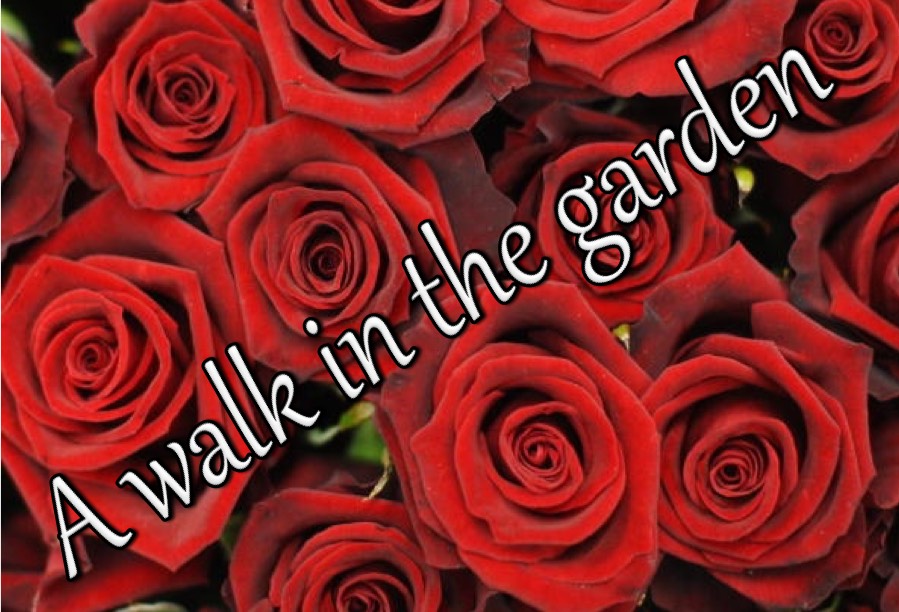 Cyndy and Donna go out first!

The raised beds gave the Liles and Zaitz ideas for their garden redesigns!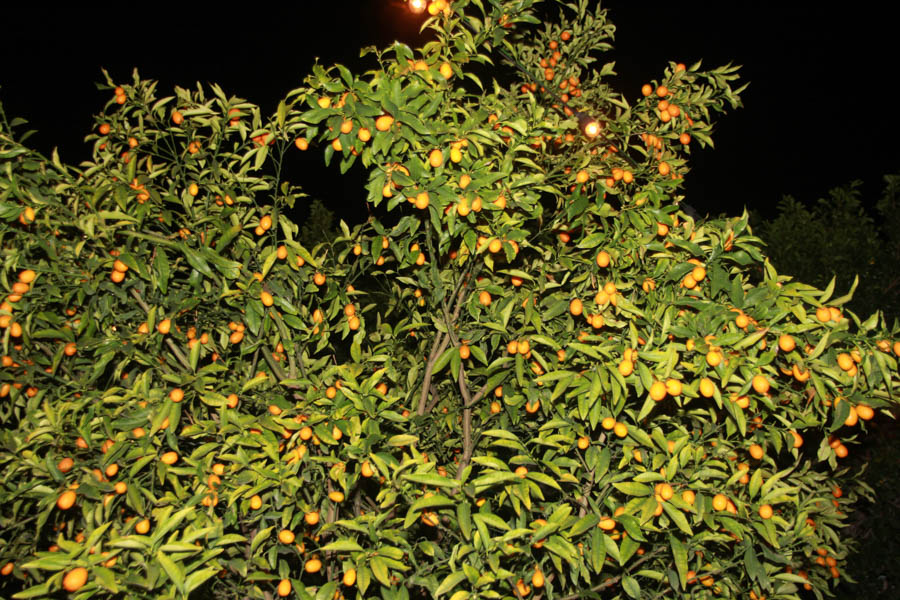 Kumquat anyone?
Did You Know? - The plant is native to south Asia and the Asia-Pacific region. The earliest historical reference to kumquats appears in literature of China in the 12th century. They have long been cultivated in India, Japan, Taiwan, the Philippines, and southeast Asia. They were introduced to Europe in 1846 by Robert Fortune, collector for the London Horticultural Society, and shortly thereafter into North America.

The garden was beautiful!

Someone snatched a kumquat!

The beds made it so easy to take care of!

We had heaters and it was perfect!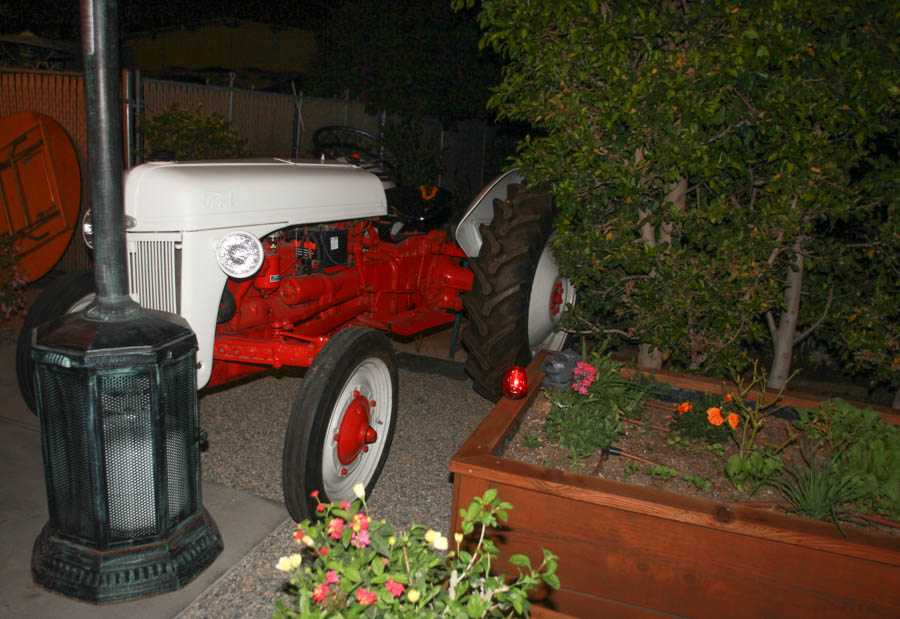 The tractor was removed from the dining area for tonights activities!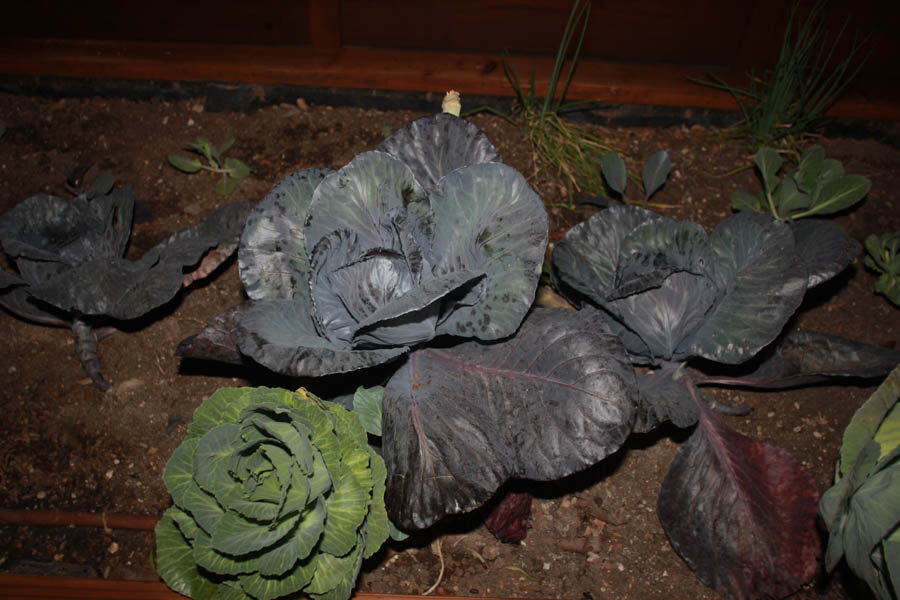 Love the red cabbage
Did You Know? - Red cabbage has 10 times more vitamin A and twice as much iron as green cabbage.

Spicy?? Got our attention!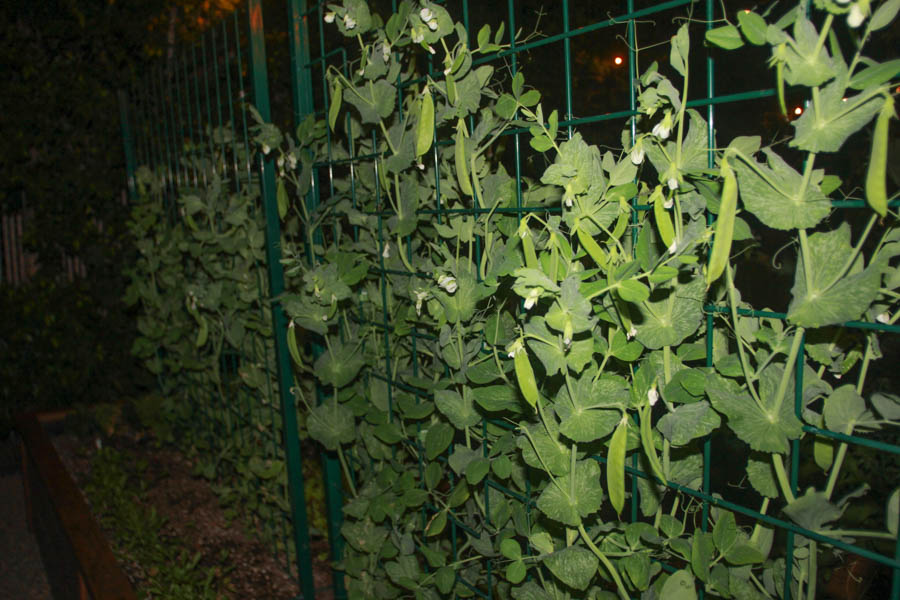 Sugar snap peas!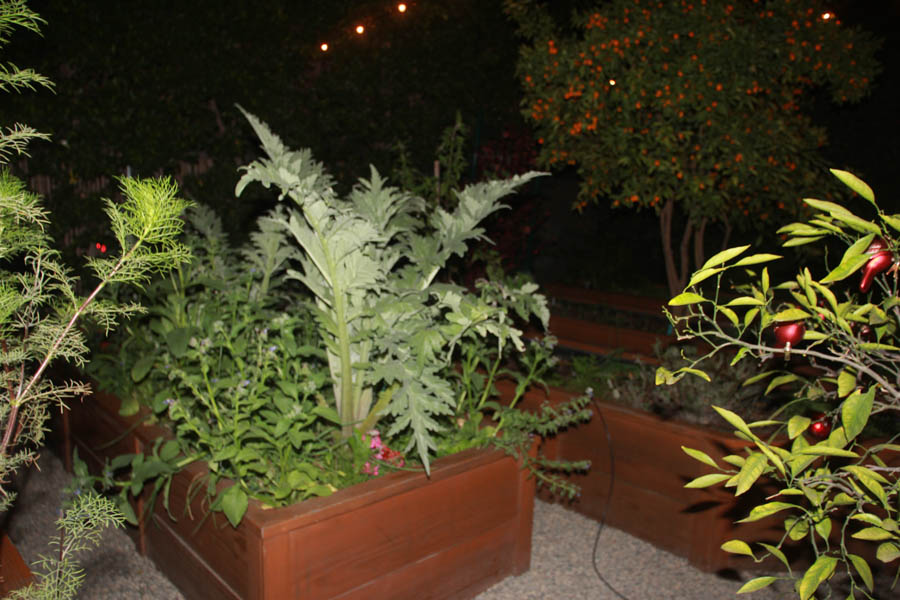 Artichokes are looking good!
Meanwhile Back Inside!

Oh oh.... They must have told Del they do not have MGD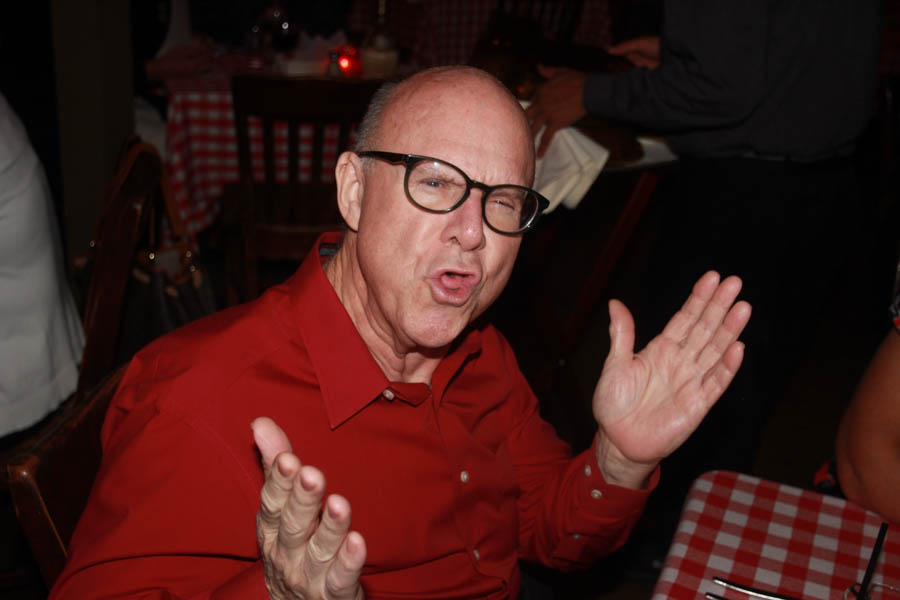 A story in process!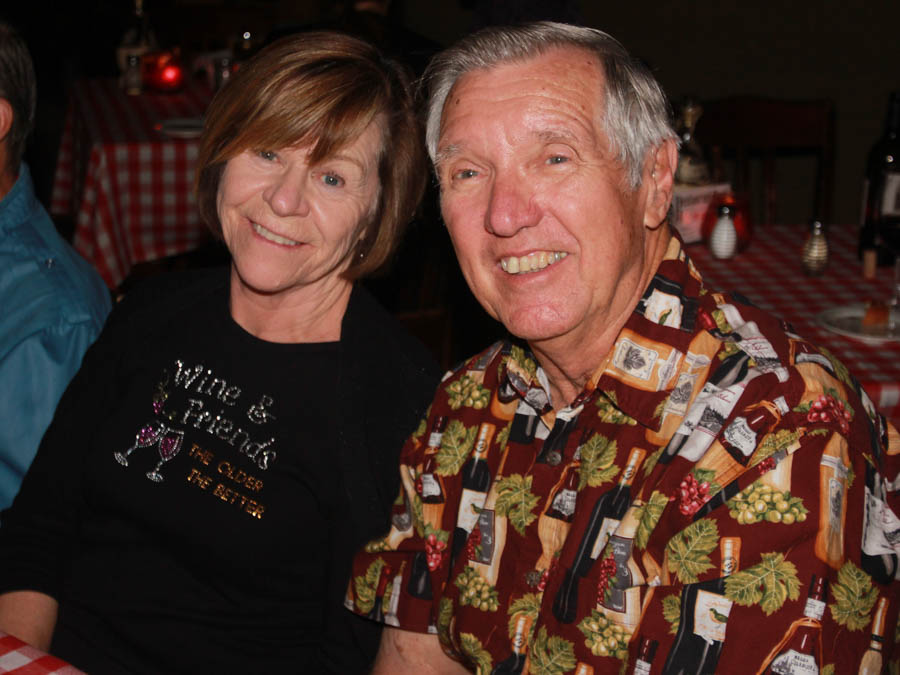 Awe... A perfect Valentines picture!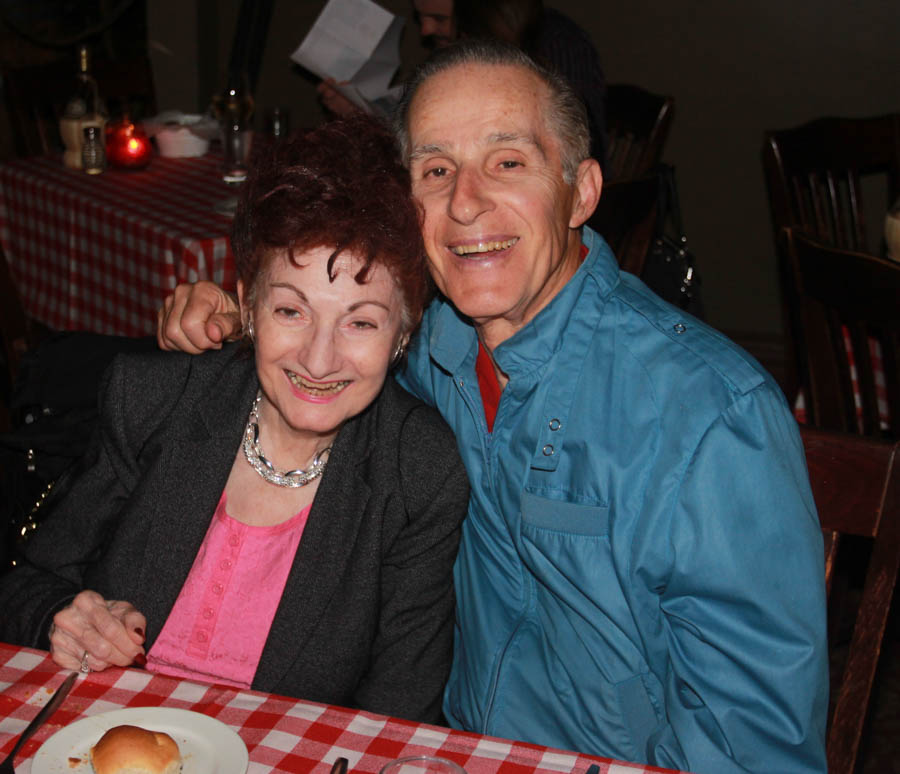 Marsha and Leon always add fun to he mix!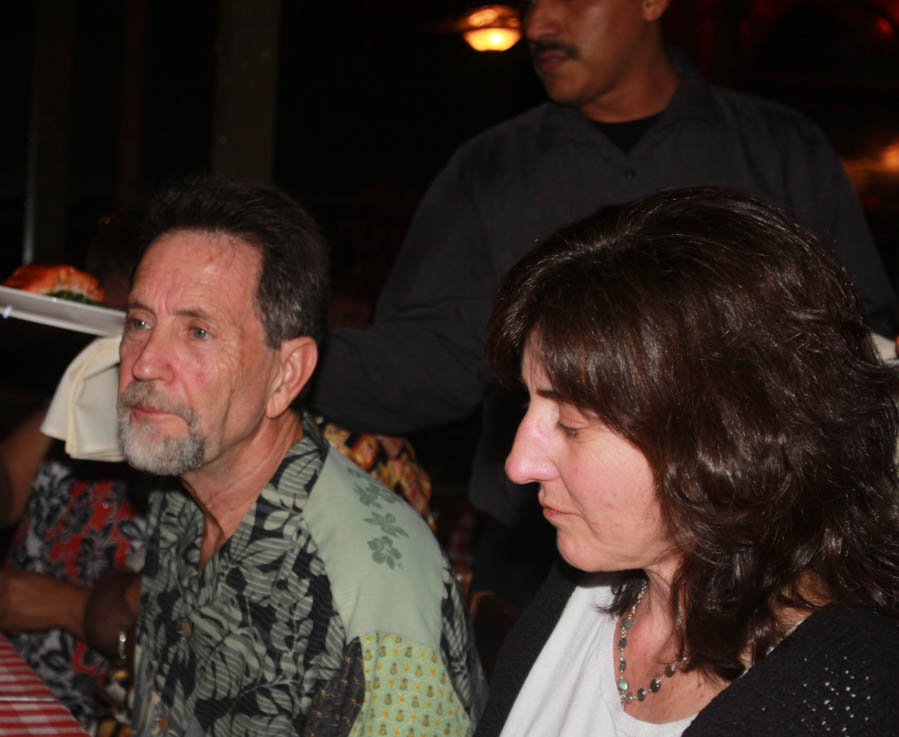 Father/Daughter... Thank goodness nature is forgiving!

Plenty of food... We have our goodies to take home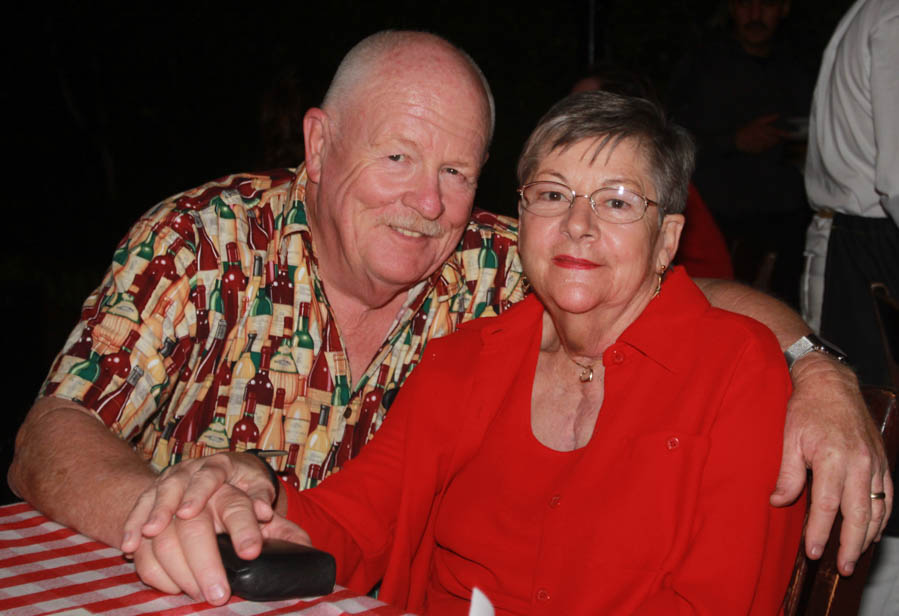 More Love Birds!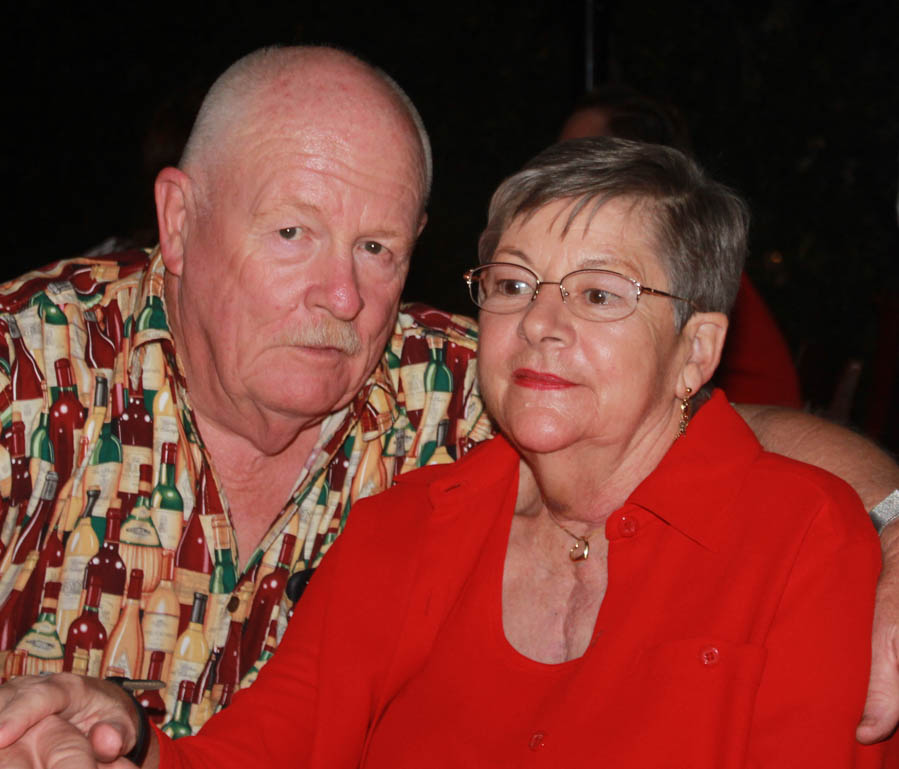 Guess it is time to go home!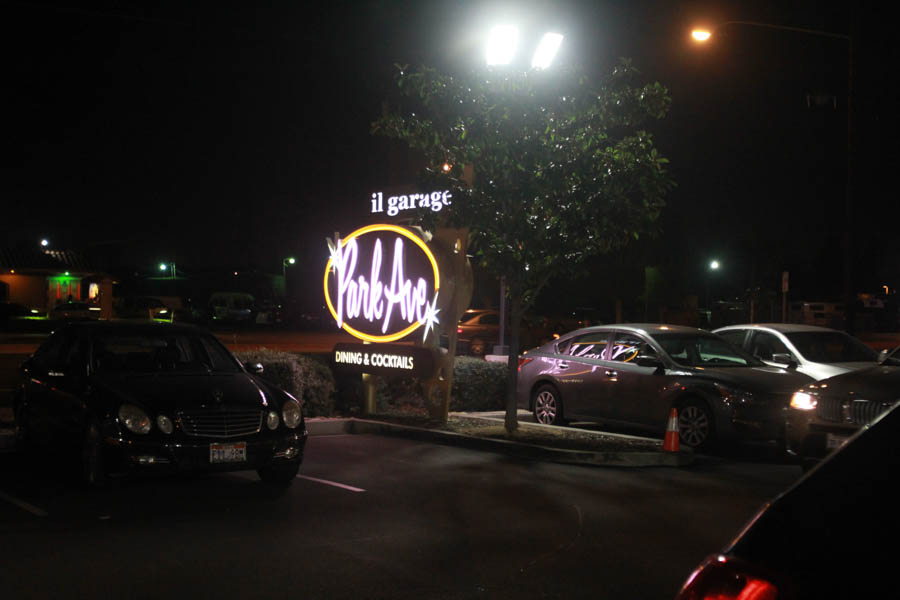 Our car is brought around

We got a four-alarm welcome...
Did You Know? - A common misconception is that a "3rd-alarm fire," for example, means that three firehouses responded to the fire. This is not the rule behind the naming convention, although some cities may use the number of firehouses responding for multi-alarm designations because that is the simplest way to determine an alarm number.
The most widely used formula for multi-alarm designation is based on the number of units (firetrucks for example) and firefighters responding to a fire; the more vehicles and firefighters responding, the higher the alarm designation. (Note: In most cities, a "unit" can be anything from a tanker or ladder truck to rescue vehicles to even cars driven by the chief and deputies.)
With this unit/firefighter alarm designation, the initial dispatch is referred to as a "first alarm" and is typically the largest. Subsequent alarms are calls for additional units, usually because the fire has grown and additional resources are needed to combat it, or that the incident is persisting long enough that firefighters on scene need to be replaced due to exhaustion.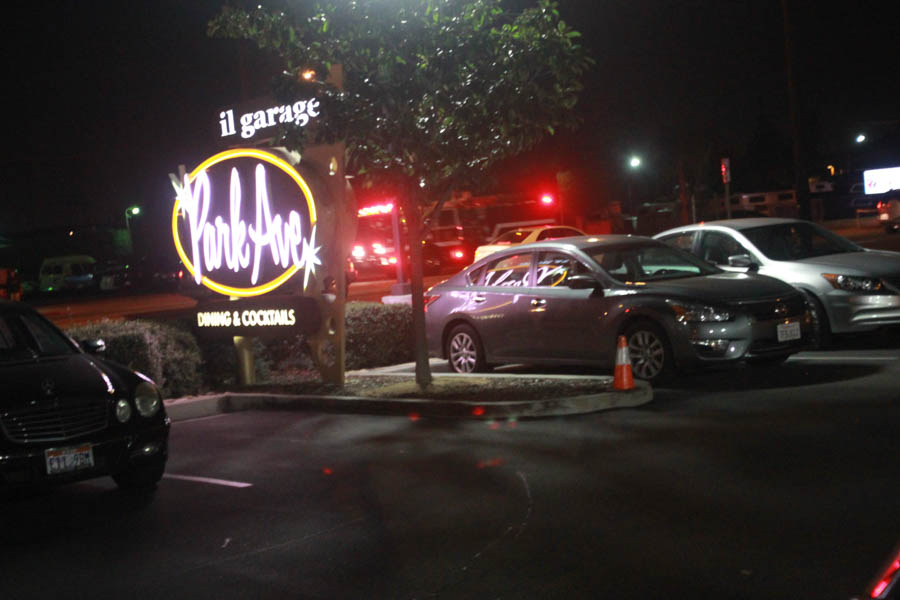 Hey... They did not stop?