Valentines Day + 1.... We Never Stop! (Page Four)
We had lunch at Royal Khyber which is an outstanding Indian restaurant in South Coast Plaza. We were supposed to have lunch with Connor put his transportation arrangements did not work out! We really wanted to see him!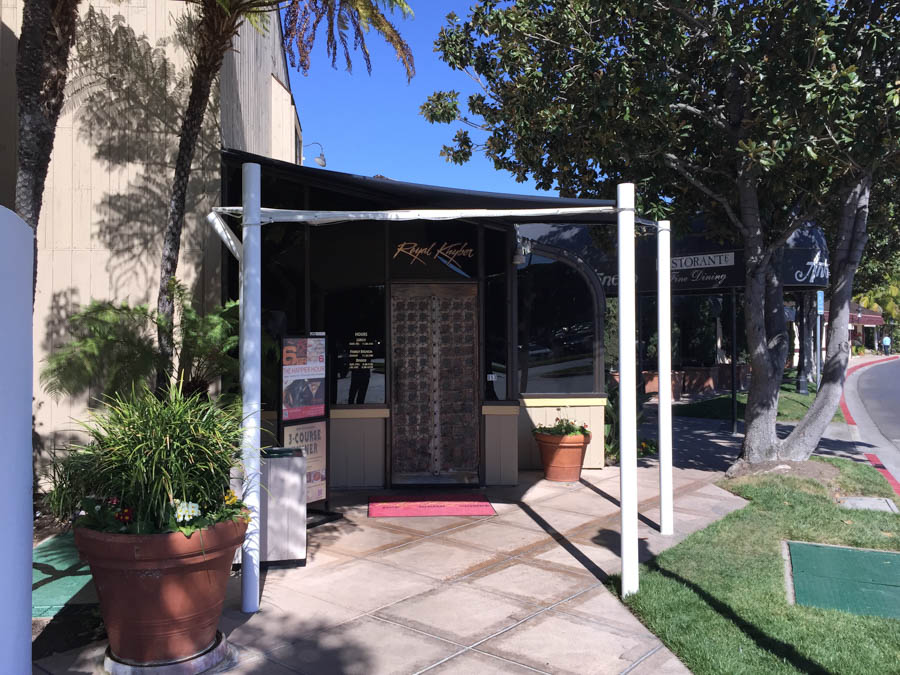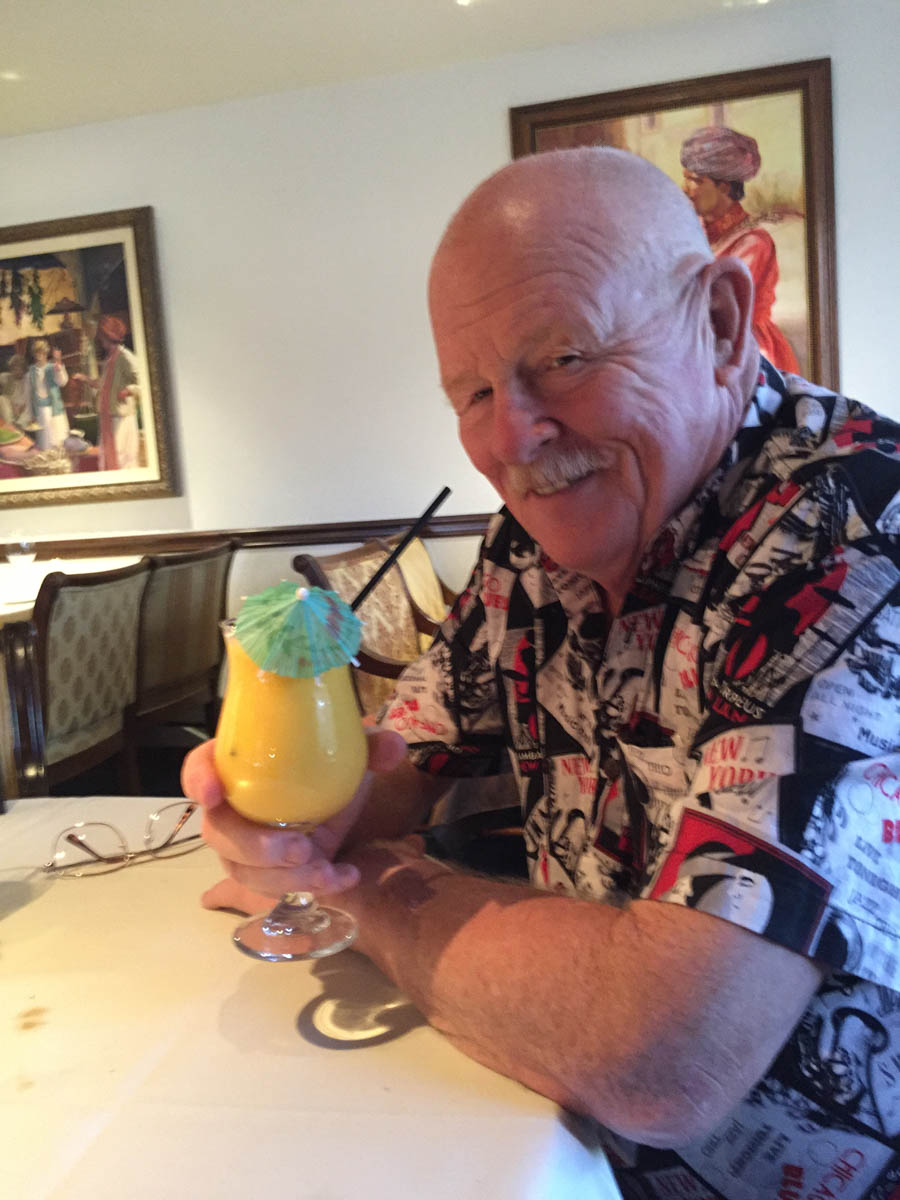 To The Theater To See Tristan & Yseult
We are off to The South Coast Reperatory Theater to see Tristan & Yseult. A cabaret band plays high above the stage as this classic myth about star-crossed lovers unfolds. King Mark is victorious in battle, and Yseult is destined to be his bride. But when he sends Tristan to bring her back, trouble begins.  It's played out with wild exuberance—and a touch of Tarantino—by Kneehigh, the British company that thrilled audiences with productions like The Wild Bride and Brief Encounter. This is the play that wowed critics (The Huffington Post: "Utterly timeless, delightful and engrossing") and catapulted Kneehigh into the international spotlight.
So.... That's what the writeup says! We do not know as we left at half time! It was, our humble opinion, junk! No story that we could tell, music was less than so so, loud, wierd costumes, simply not up to the standards we expect from South Coast Reperatory. We understand the concept of "Avant-garde" but this was junk!
Did You Know? - The avant-garde (from French, "advance guard" or "vanguard", literally "fore-guard" ) are people or works that are experimental or innovative, particularly with respect to art, culture, and politics.
The avant-garde pushes the boundaries of what is accepted as the norm or the status quo, primarily in the cultural realm. The avant-garde is considered by some to be a hallmark of modernism, as distinct from postmodernism. Many artists have aligned themselves with the avant-garde movement and still continue to do so, tracing a history from Dada through the Situationists to postmodern artists such as the Language poets around 1981

The decorations on the windows of the theater were nice
To The Jam Session A Bit Earlier Than Expected
Off to Santa Ana Elks to enjoy the music and dancing of the Jam Session! Our table grew from the expected four to about a dozen at evenings end! Fun all the way around!

At least we would hear good music here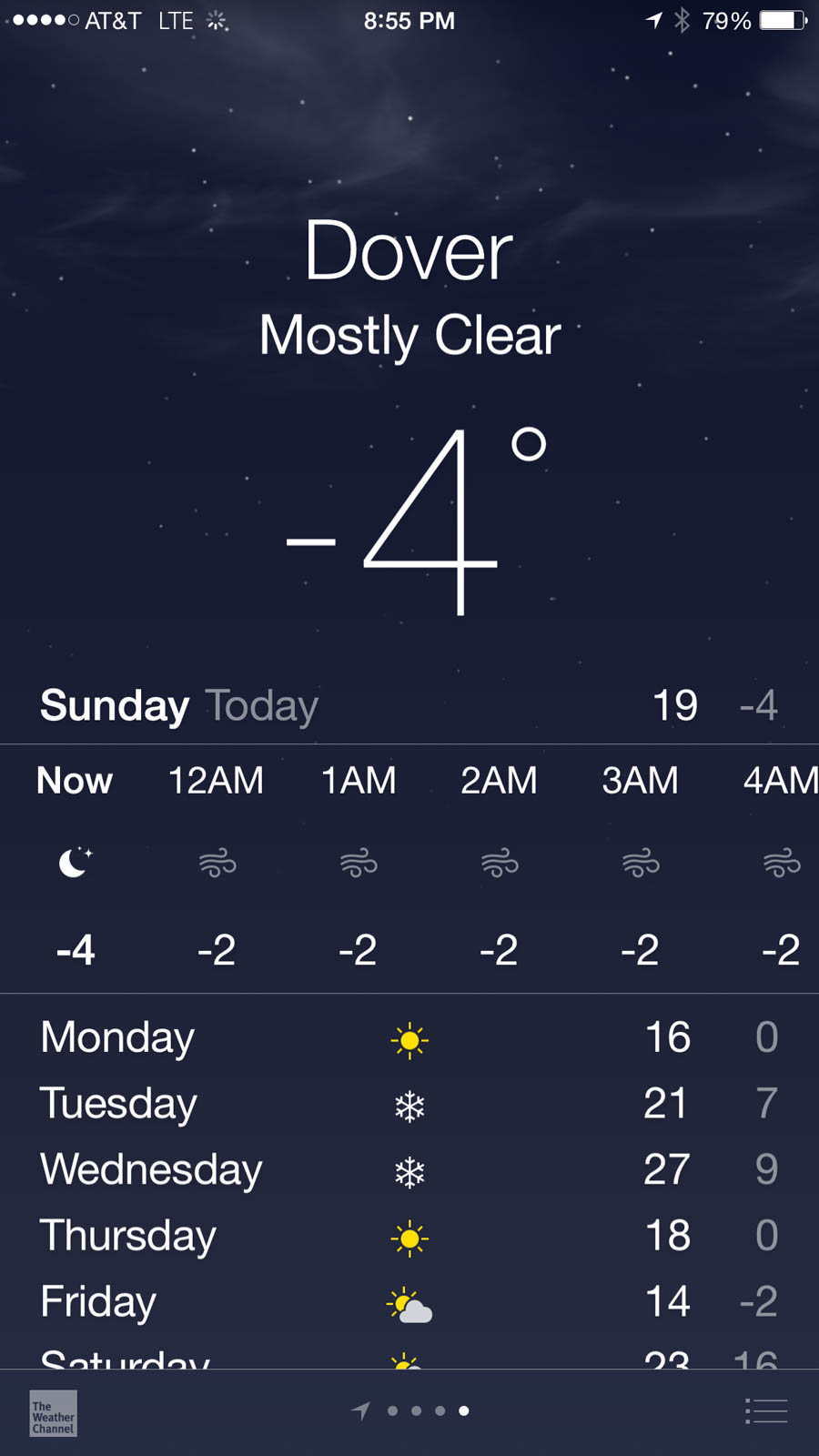 We checked on Colleens temperature... Eek!

The Jam Session got underway and we danced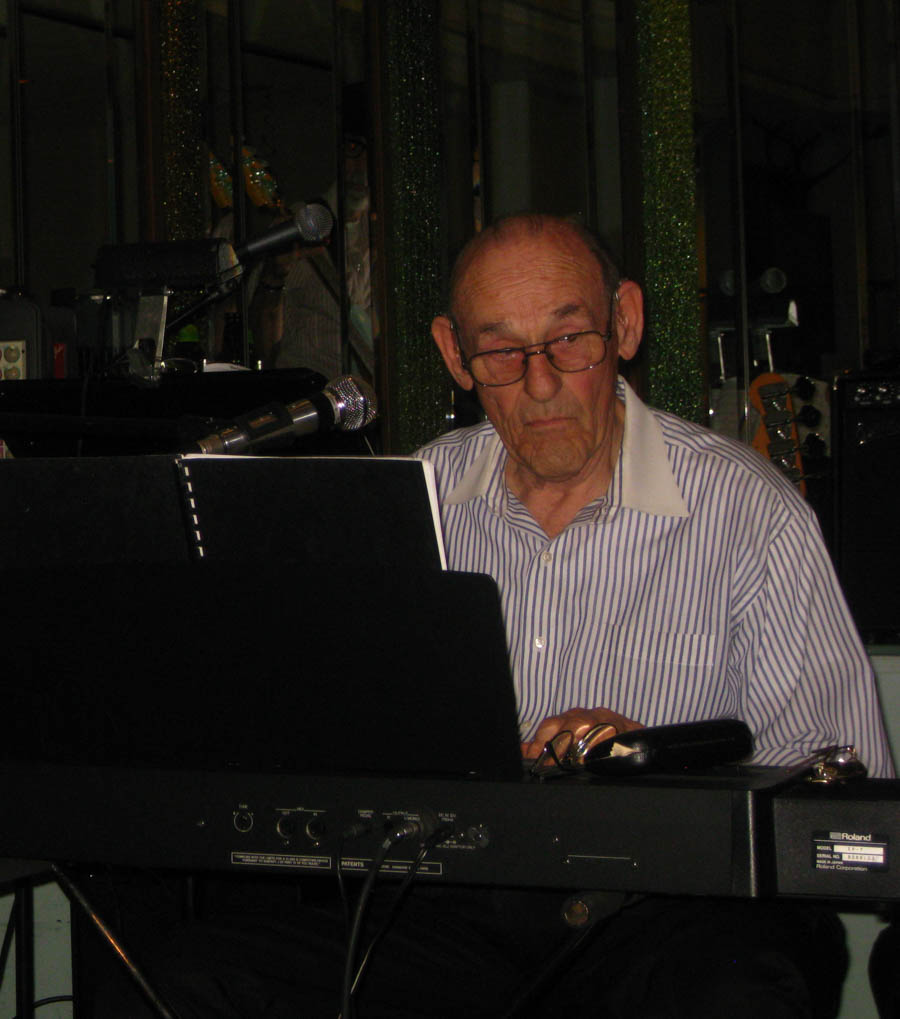 Hank joined the gang for a set

A real team!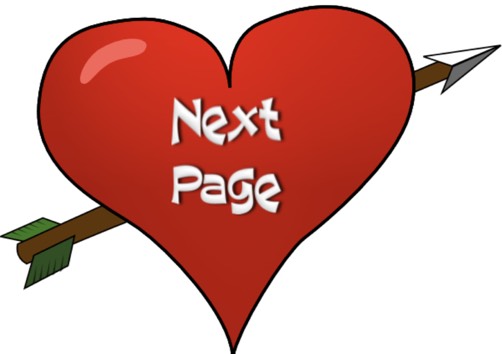 Back To The Beginning