Busy Weekend Beginning On Thursday 2/12/2015 (Page Two)
We were all over today starting in Laguna, the Laguna Canyon Winery, then to Long Beach, Gladstones for a drink and a snack, and finally to the Phoenix Club in Anaheim... We were quite busy!

To Laguna For Business And Fun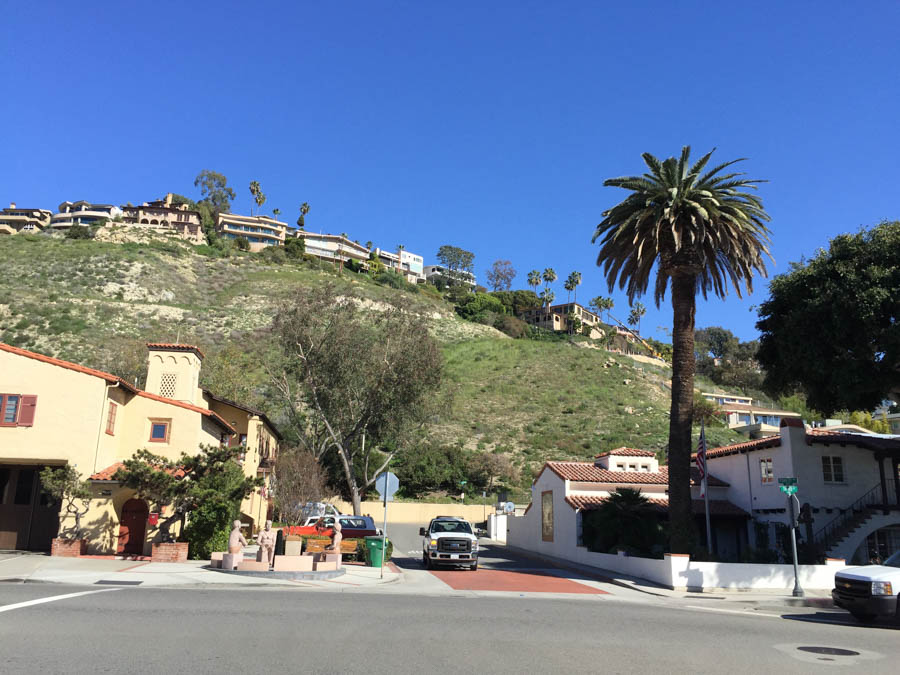 Laguna was beautiful today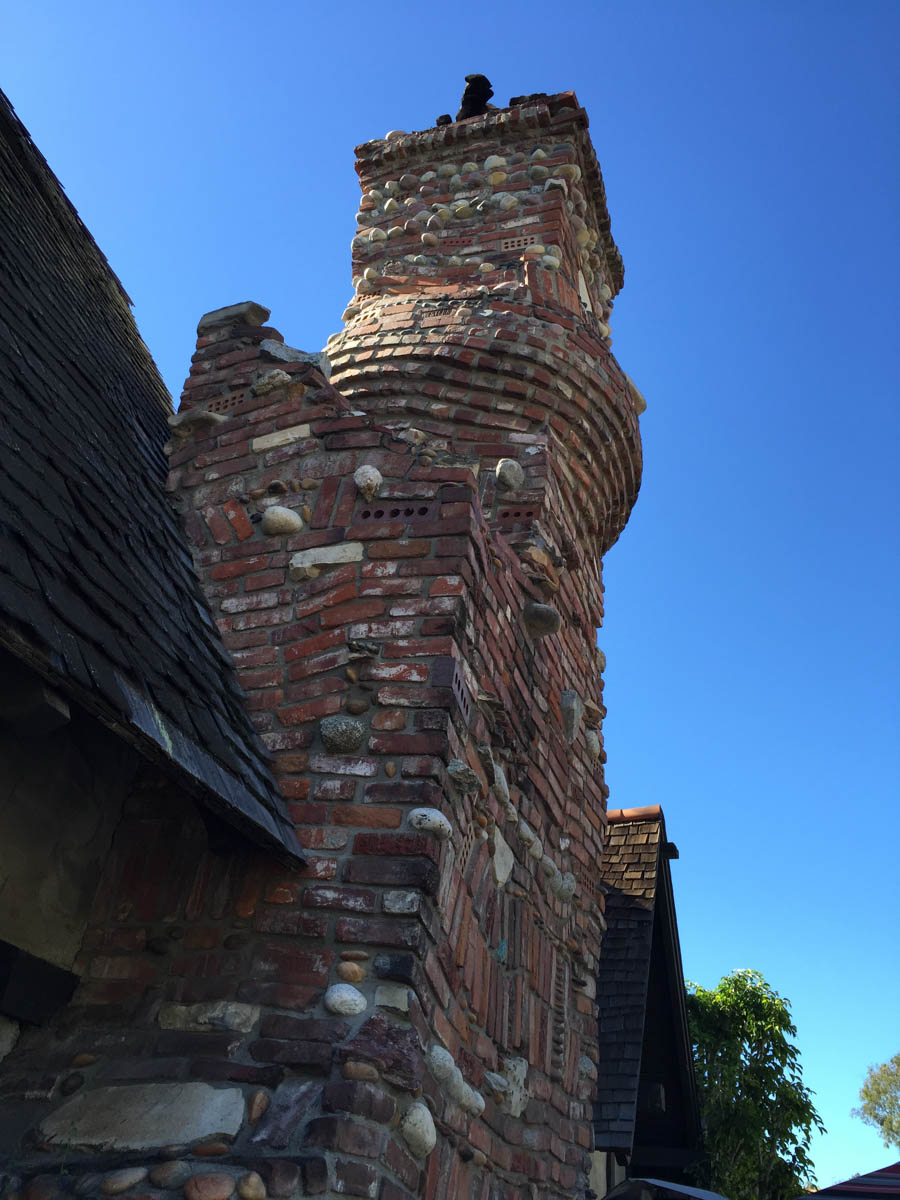 The Lumberyard is always a good bet for lunch or dinner or drinks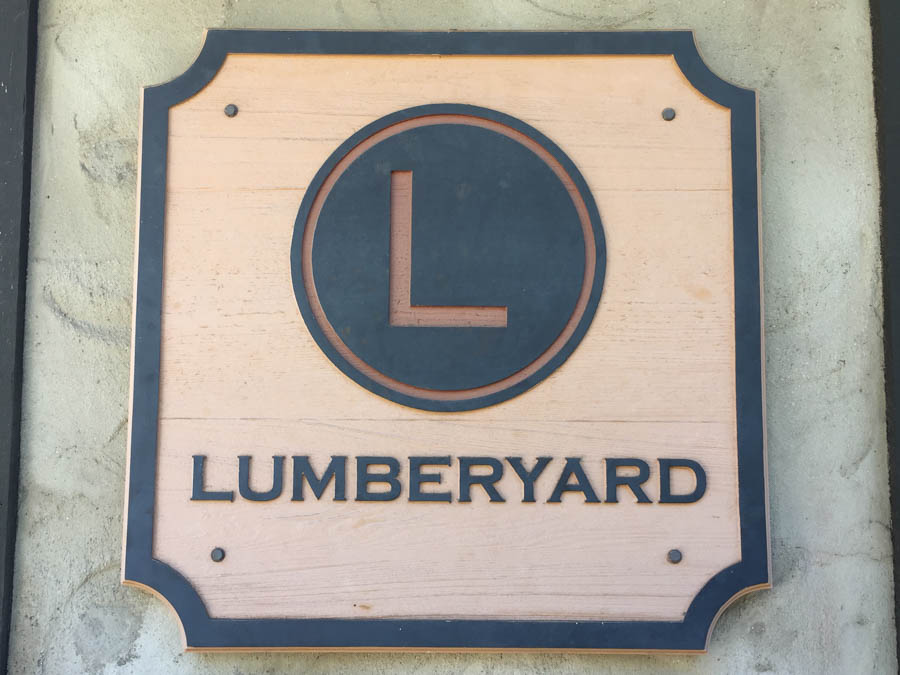 Great place for lunch
Did You Know? - Located in one of the most historic buildings in Laguna Beach, Lumberyard serves lunch and dinner and is known for its great American food such as rotisserie chicken, steaks, ribs and seafood, as well as down-home favorites such as meatloaf, chicken pot pie, cobb salad, and spaghetti and meatballs. Sit on the patio overlooking city hall or relax inside, in front of a roaring fire or at the bar to enjoy a signature drink and a game on one of the large flat screens.

We stopped by the Laguna Winery on the way home...
The old VW van caught Sue's eye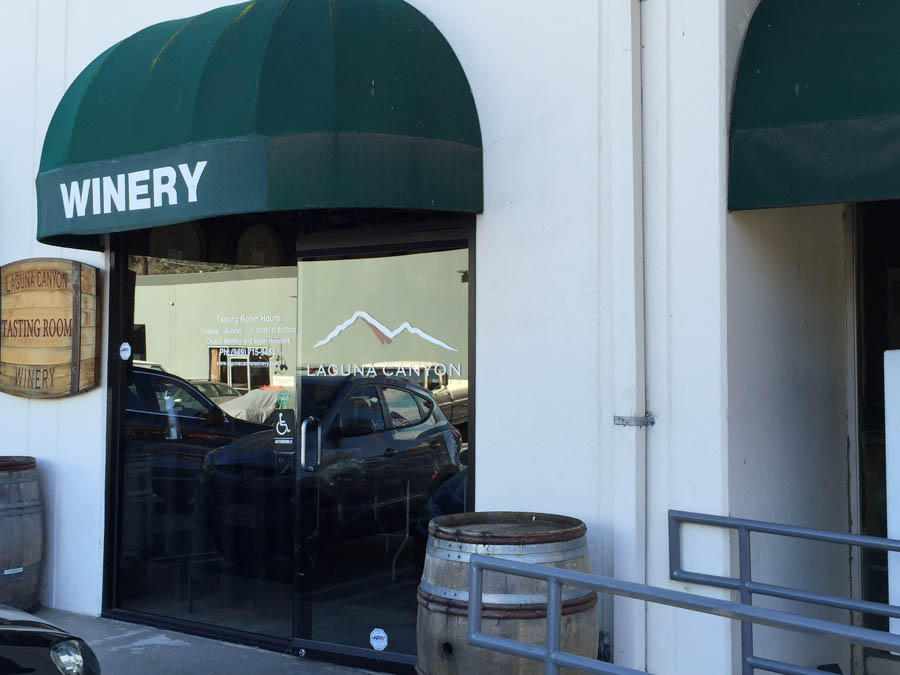 Time for a taste and spend some money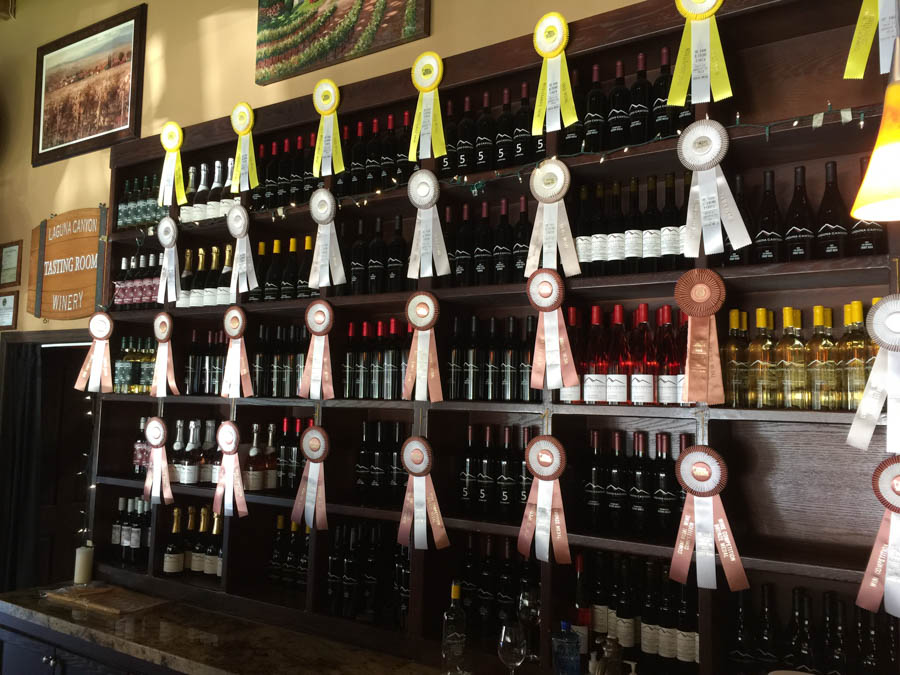 Super wines... We enjoyed a hour of drinking and visiting with Marlowe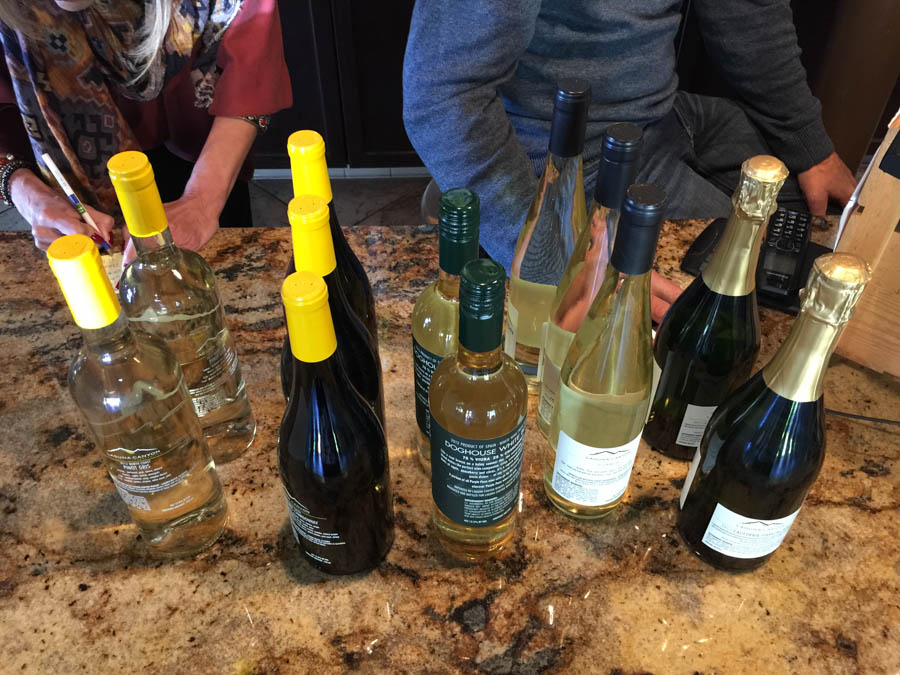 Some of our purchase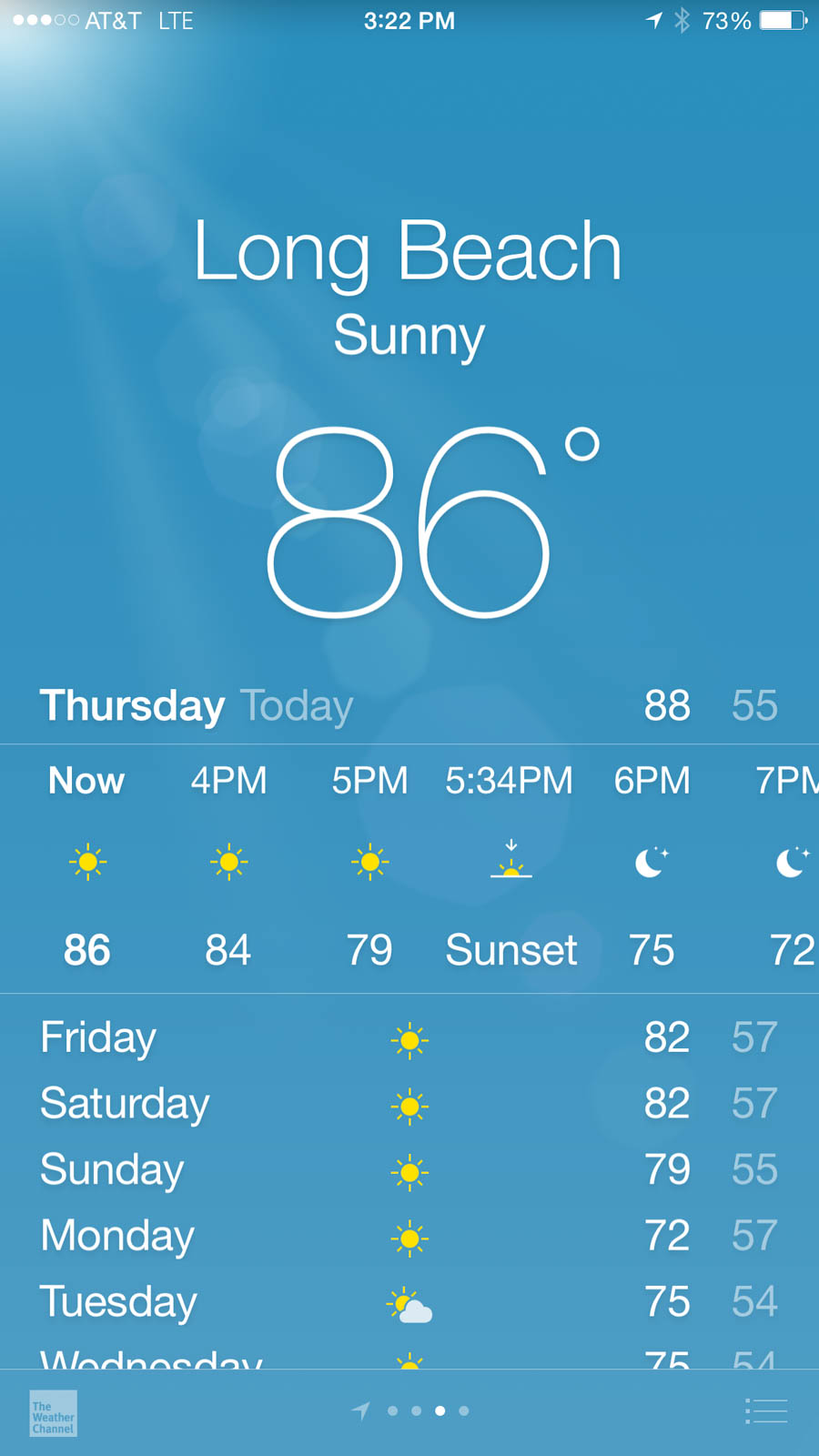 Dang... It was warm
Time For A Sea Cruise In Long Beach Harbor

Sue is on her way to drive the boat

The day was absolutely wonderful...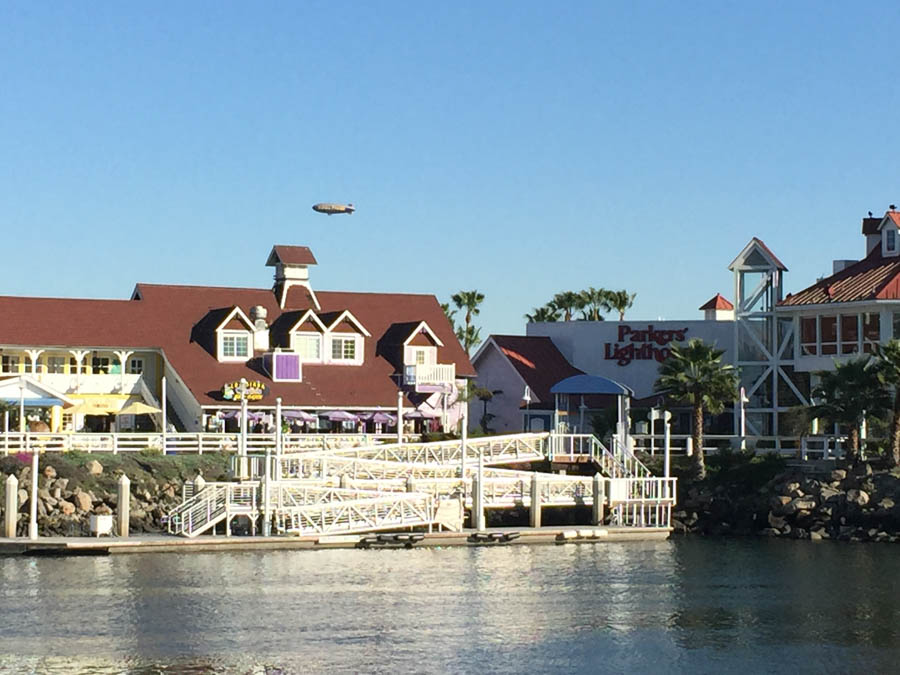 The blimp was circling the city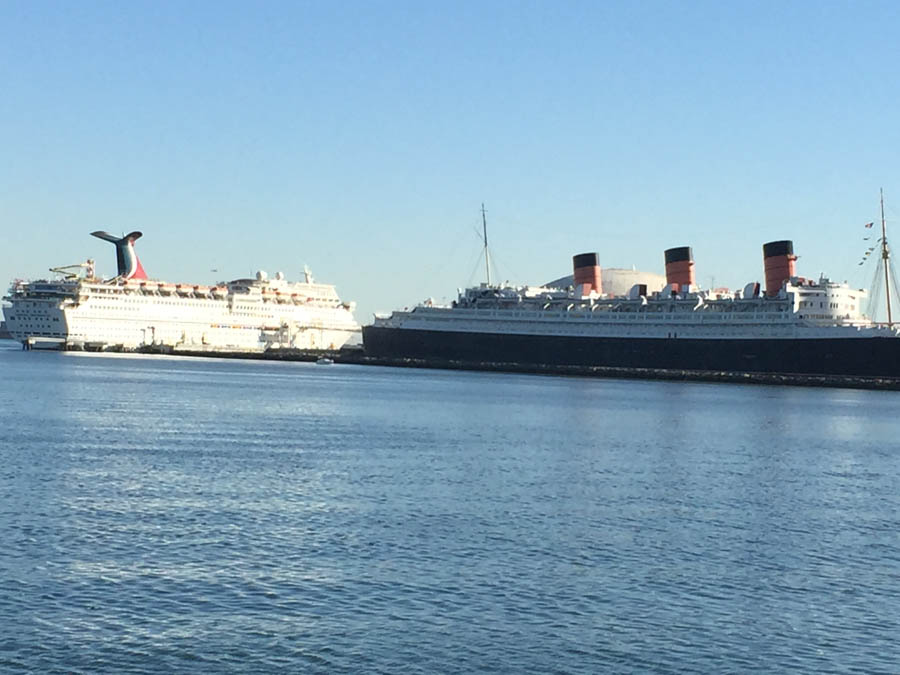 The Inspiration was in port but will be departing in about three hours

The blimp was doing well even though we had quite a breeze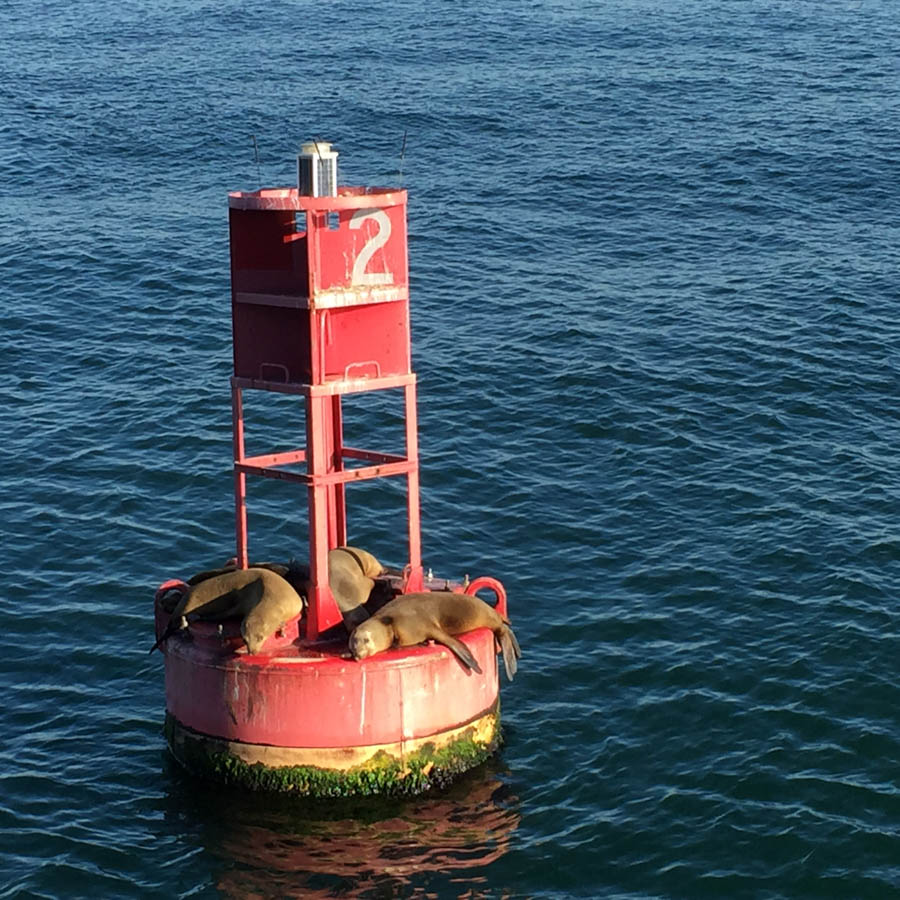 Lazy bones!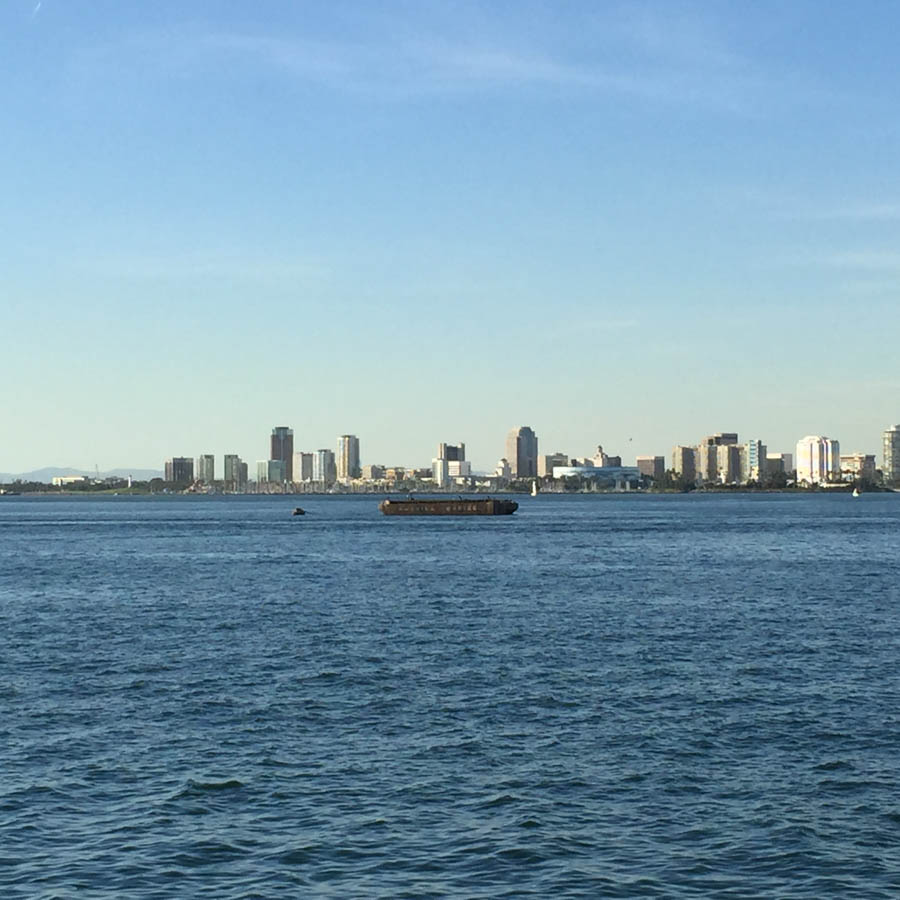 The port was fairly busy for a Thursday afternoon
Gladstone's For A Drink? Yes!!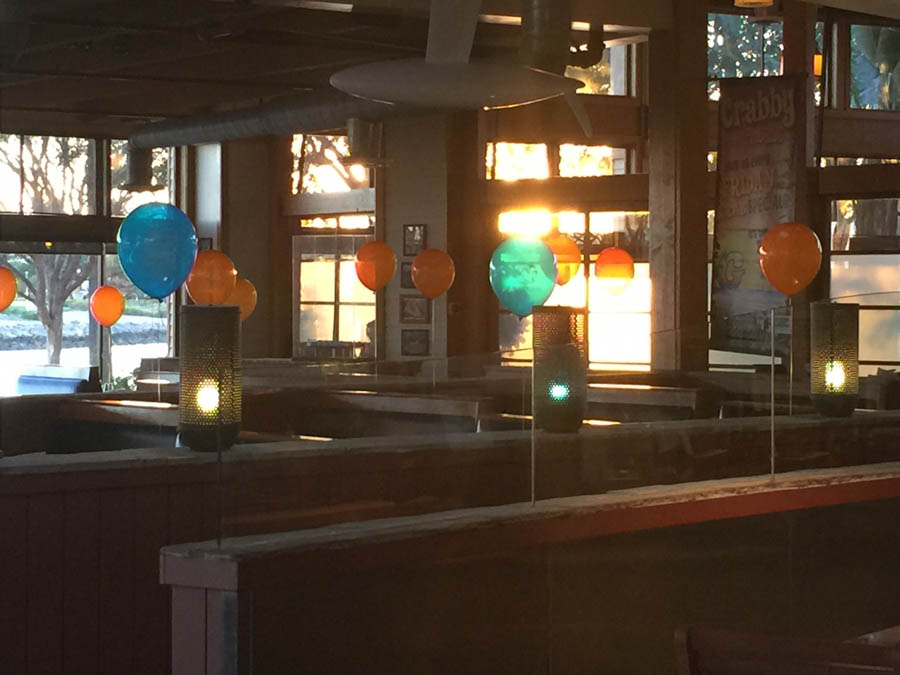 Party time... They were expecting a buss load of people for dinner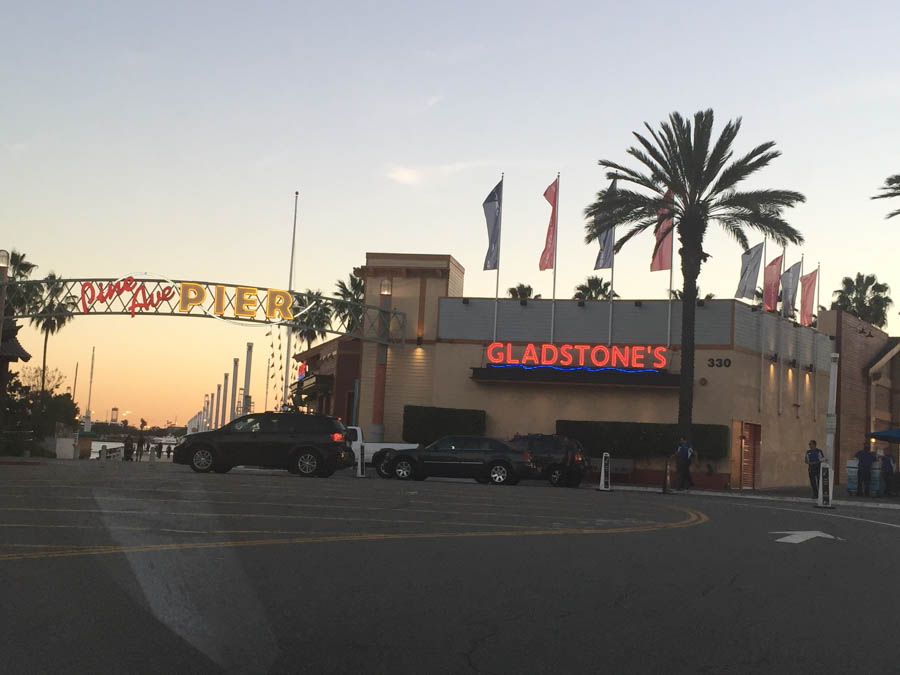 The sun is setting and we are heading home to get ready to dance
We Ended Up At The Phoenix Club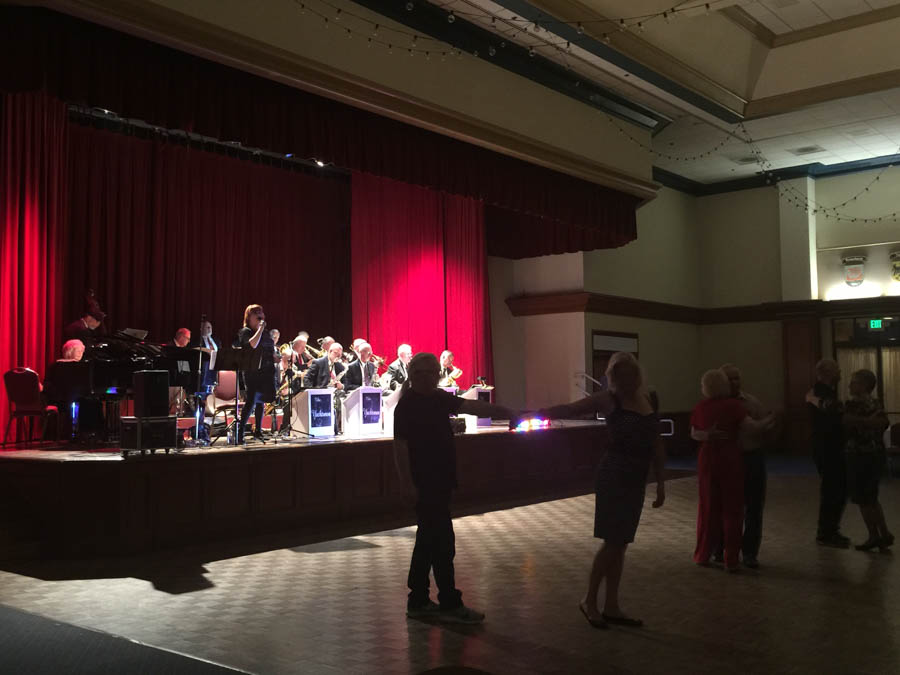 The Yachtsmen sounded fantastic this evening and their new singer is amazing
Friday Was Easy

We played golf on Friday
We headed for home to freshen up and go to the Garden Grove Elks for a dance session with Jerry Benton! Best dance music in town! We met up with the Branders and got a history making picture… The Branders at the bar! It was "accidental" but it worked.
When we arrived, there was no room inside so we were on the patio…. Very quiet and no music. After a few minutes, a lodge officer found us an inside table but it was next to the speaker… Goodbye ears.
Sue saw there was four seats at the bar so we headed there. Great seats, close to the wine (for Sue and Paul) and we were sitting high and could see everything!~ We got lots of hugs when our many friends departed. The ER did the 11:00 toast about 10:30 and we departed. Great evening.

We went to Garden Grove on Friday evening....
The Branders at the bar! No... Really!!