Valentines' Day Tournament At Old Ranch (Page Four)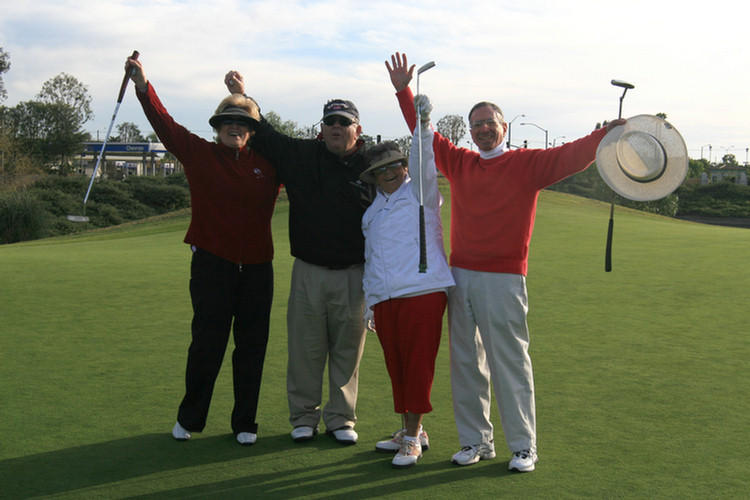 They just made a hole in four!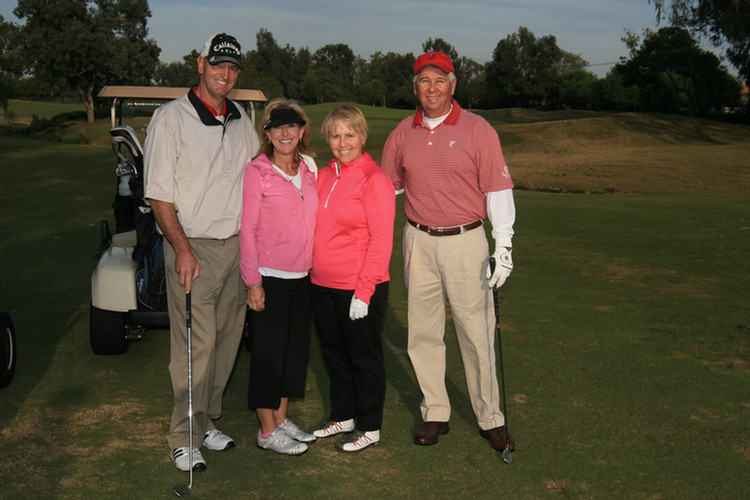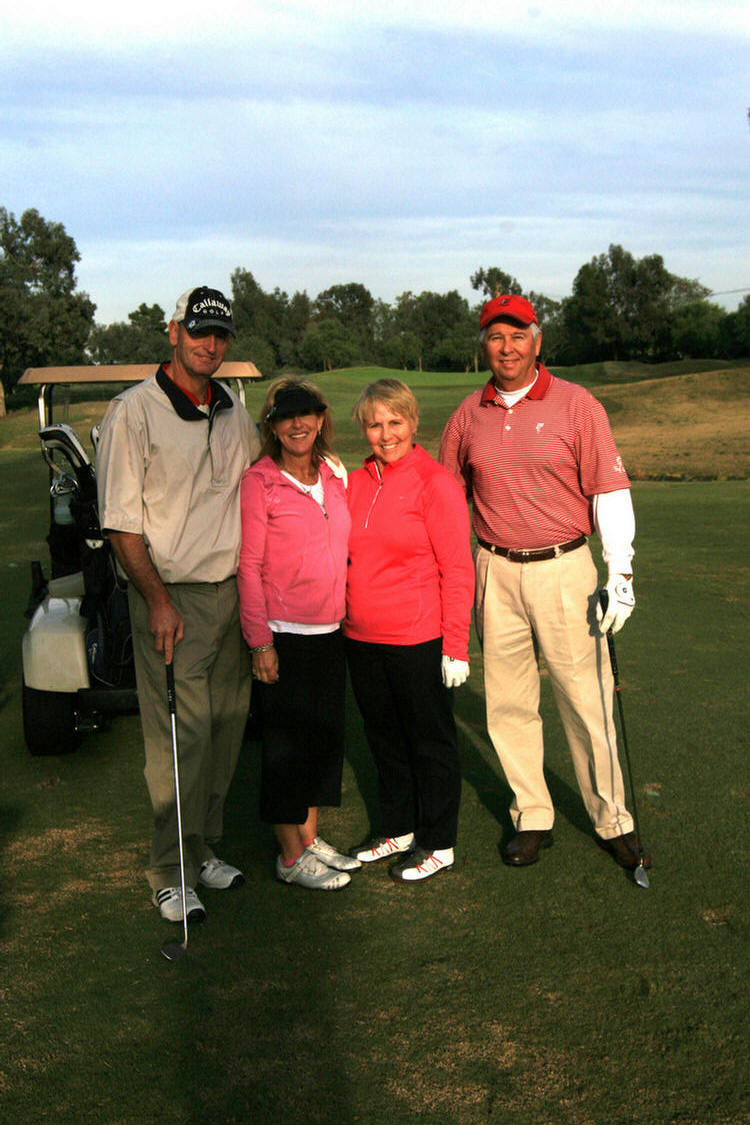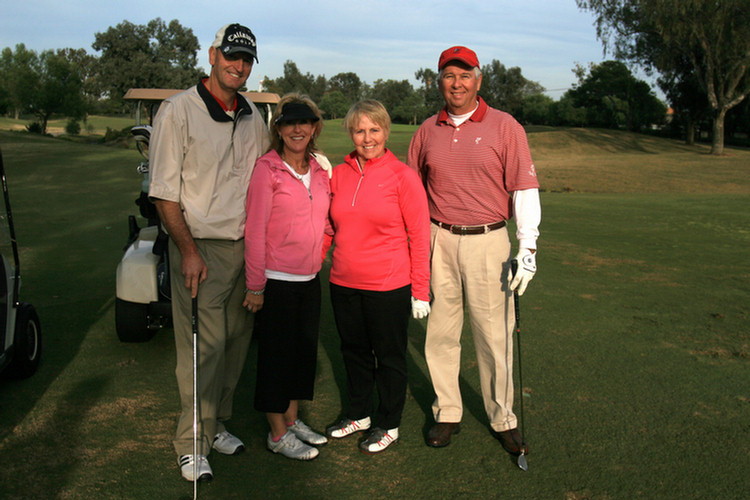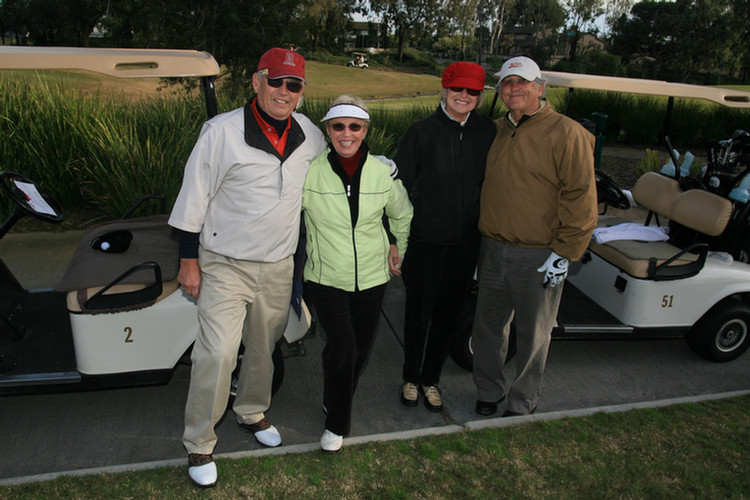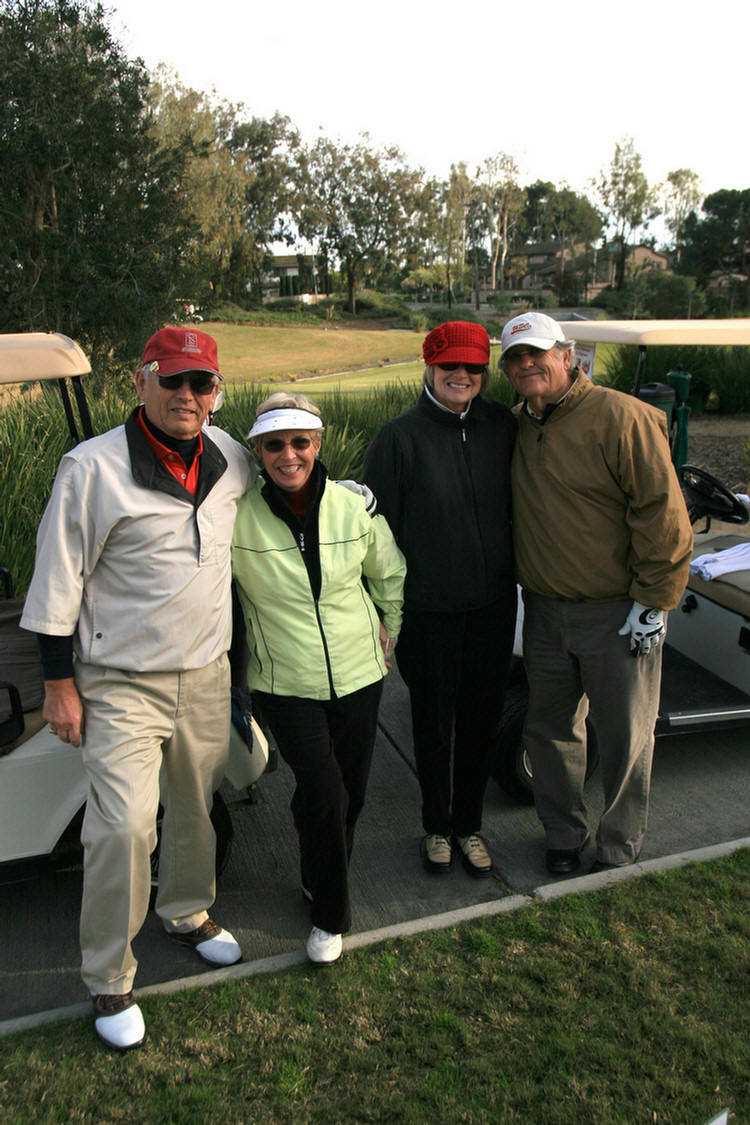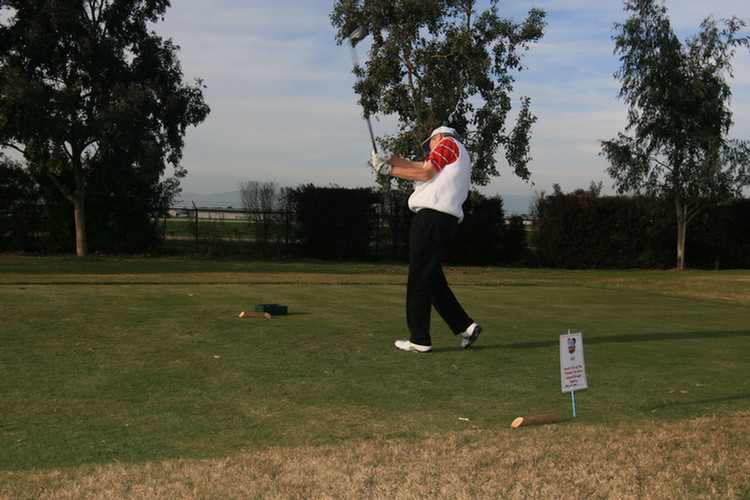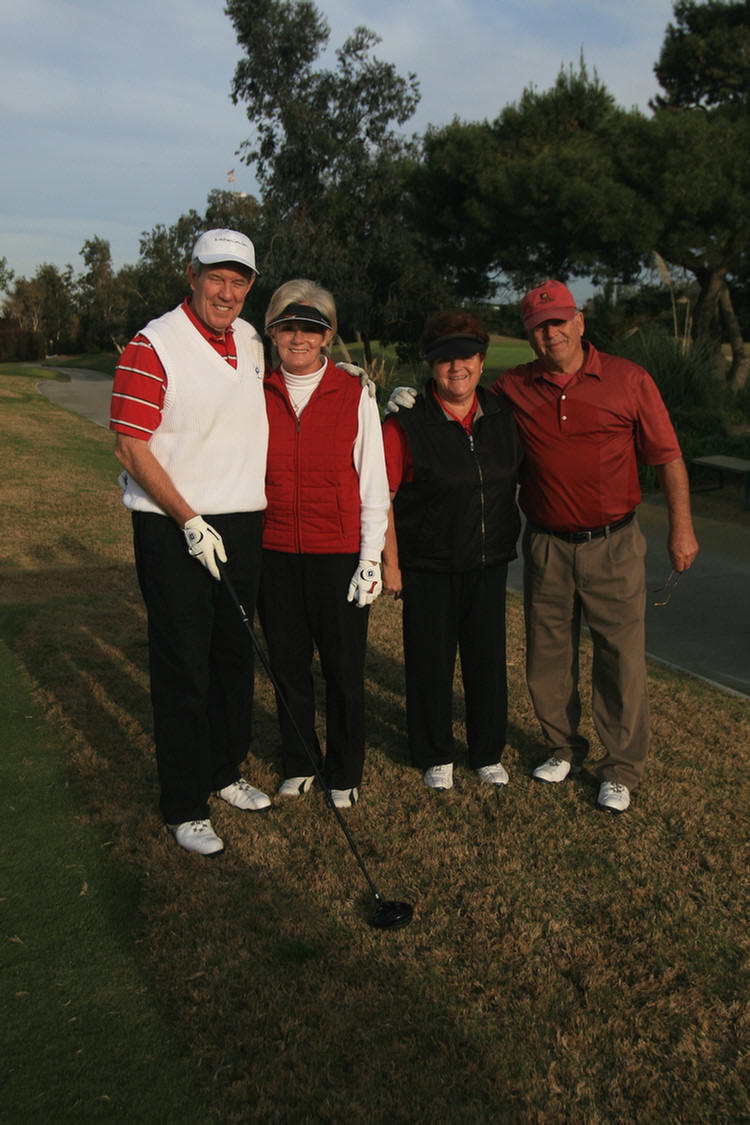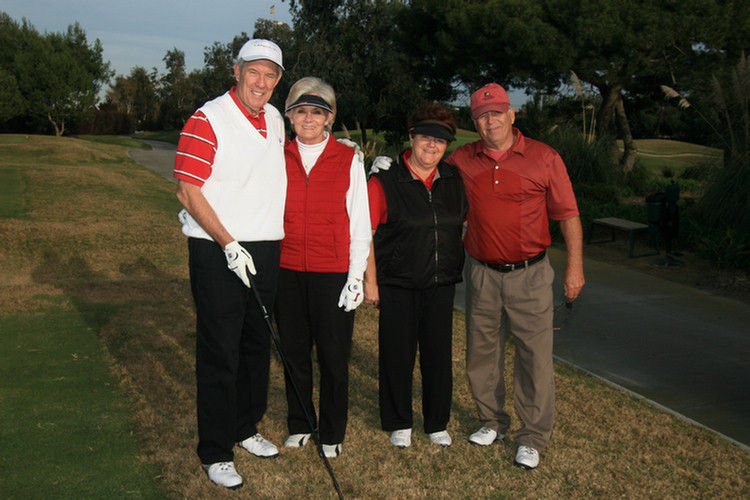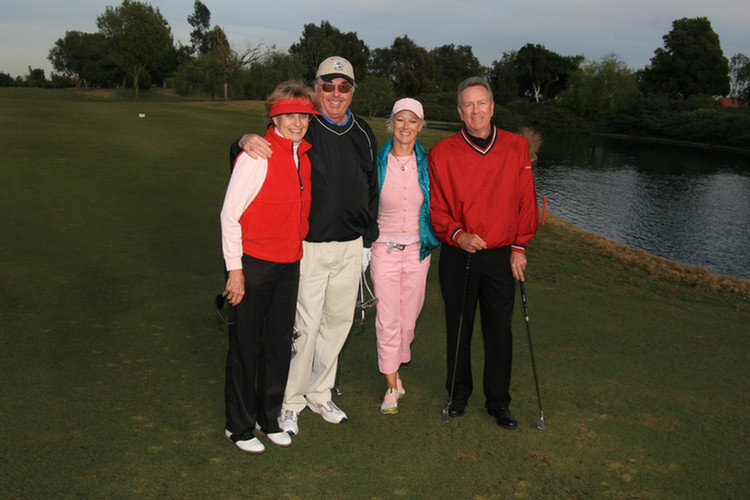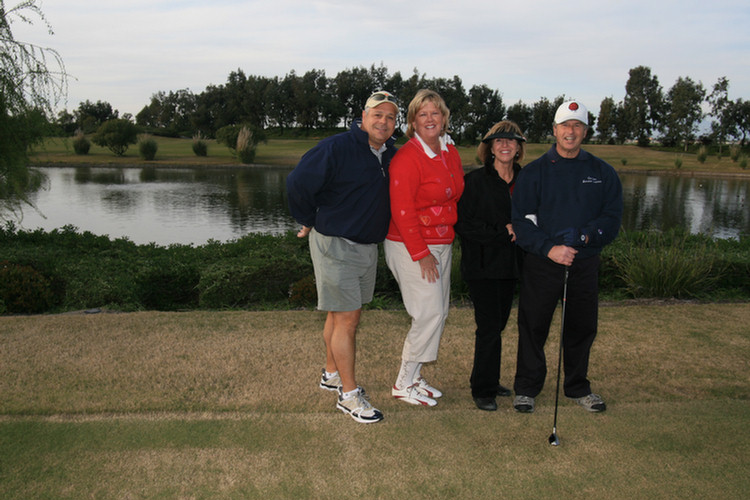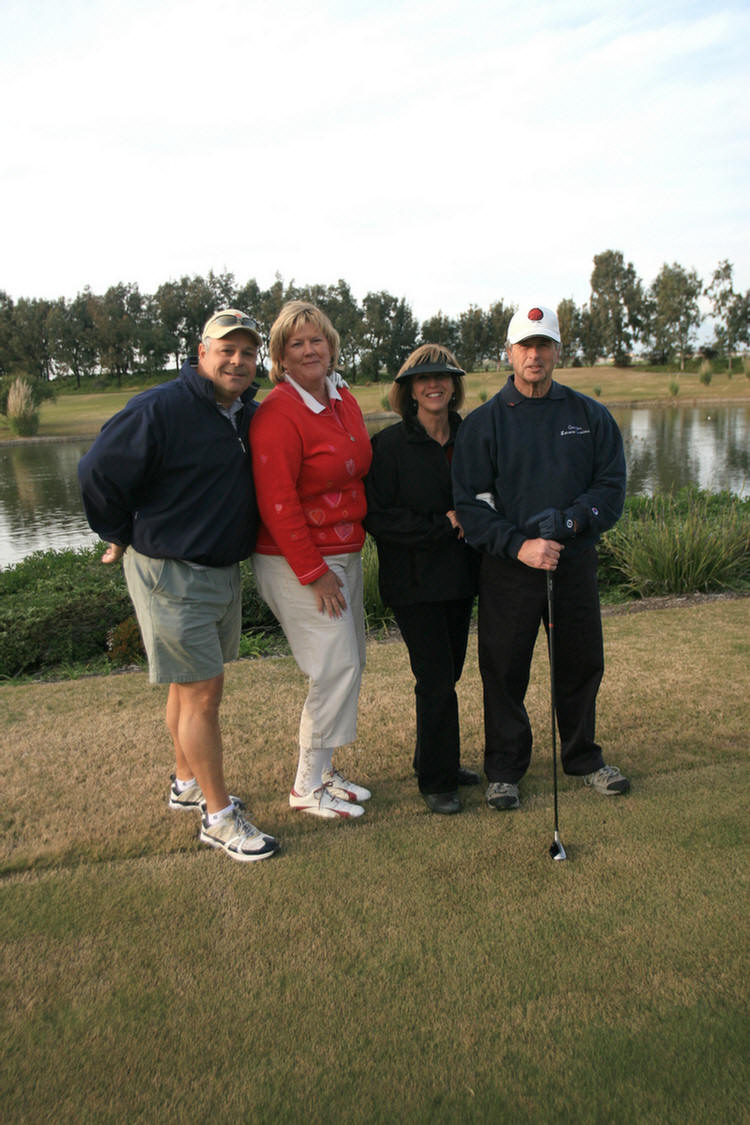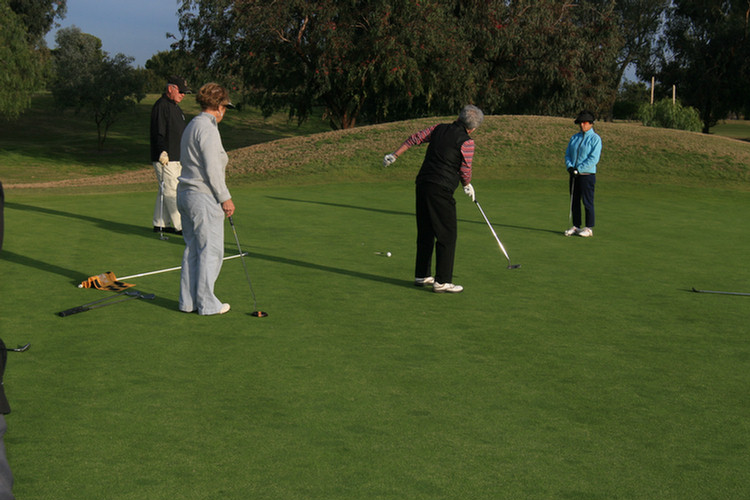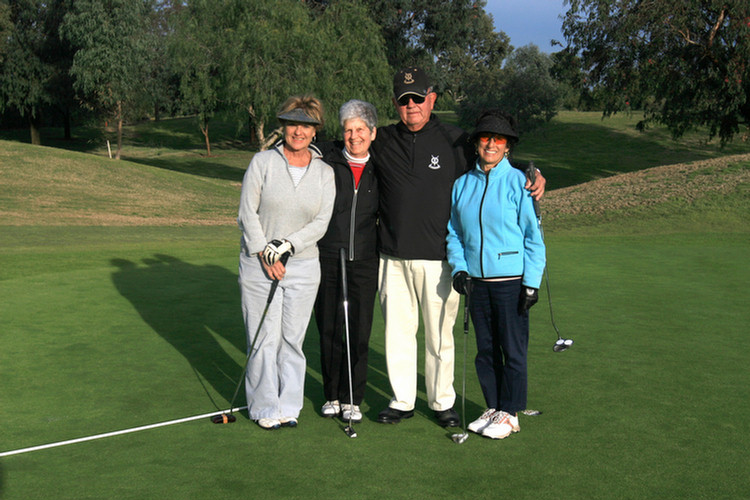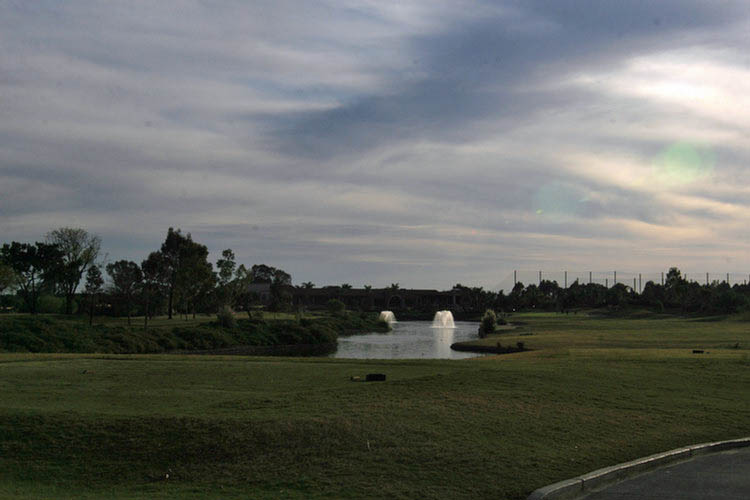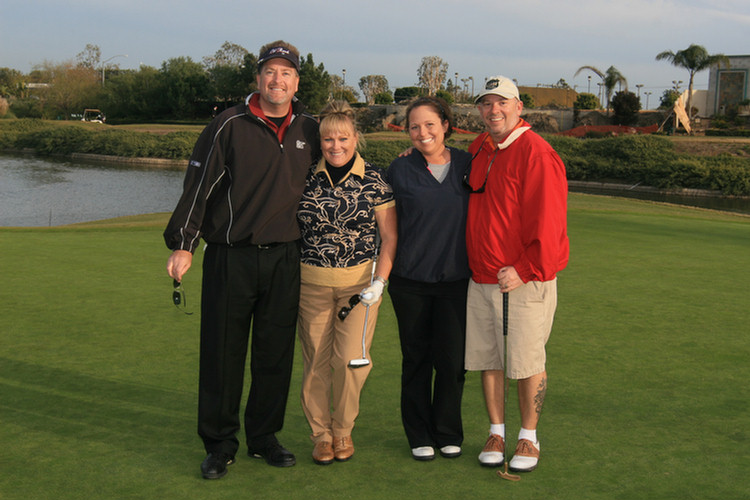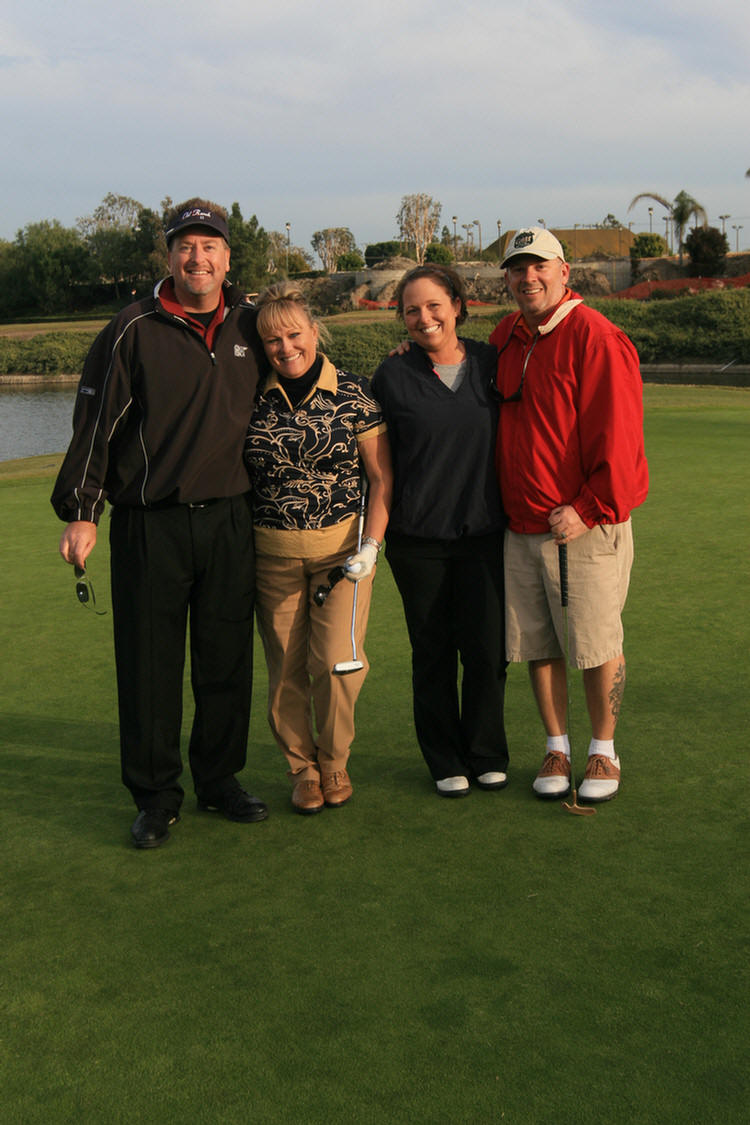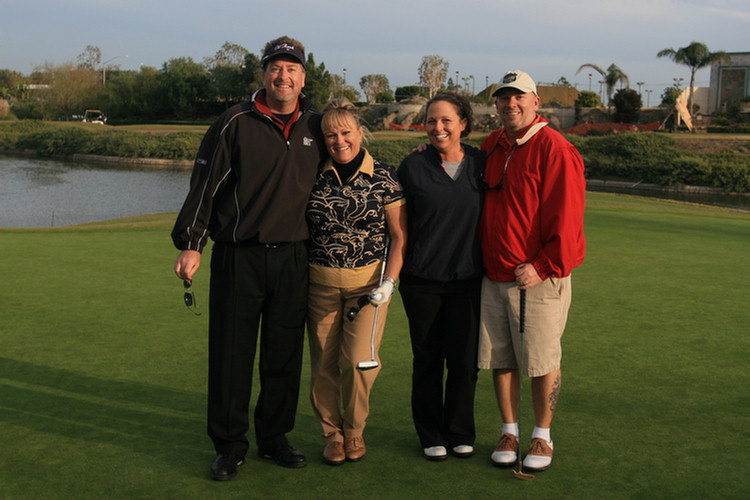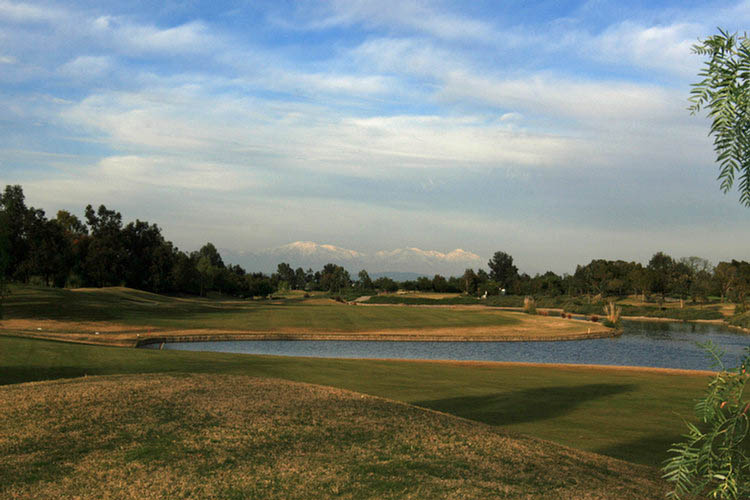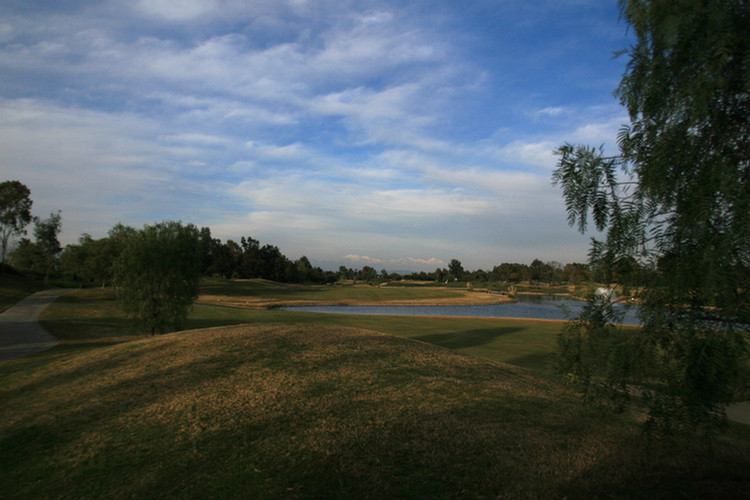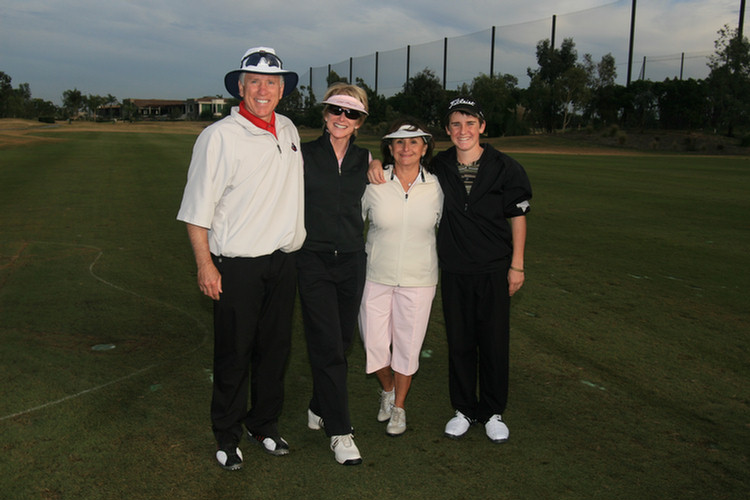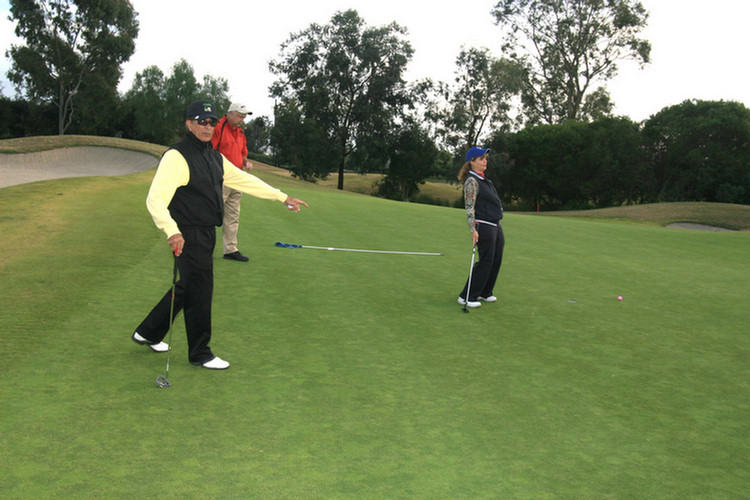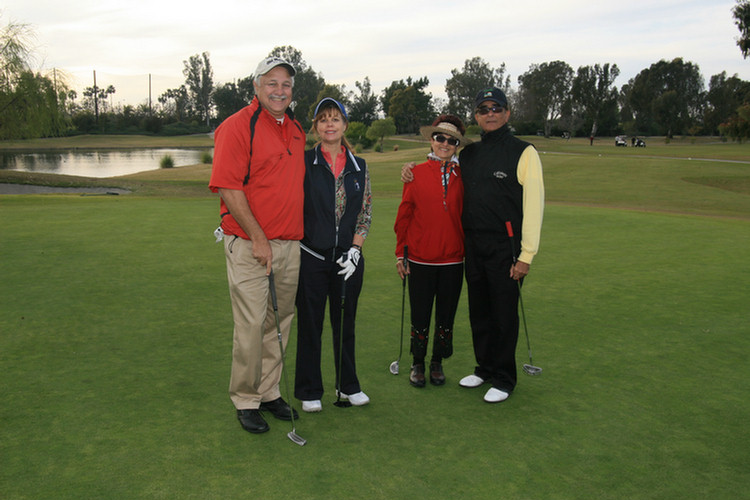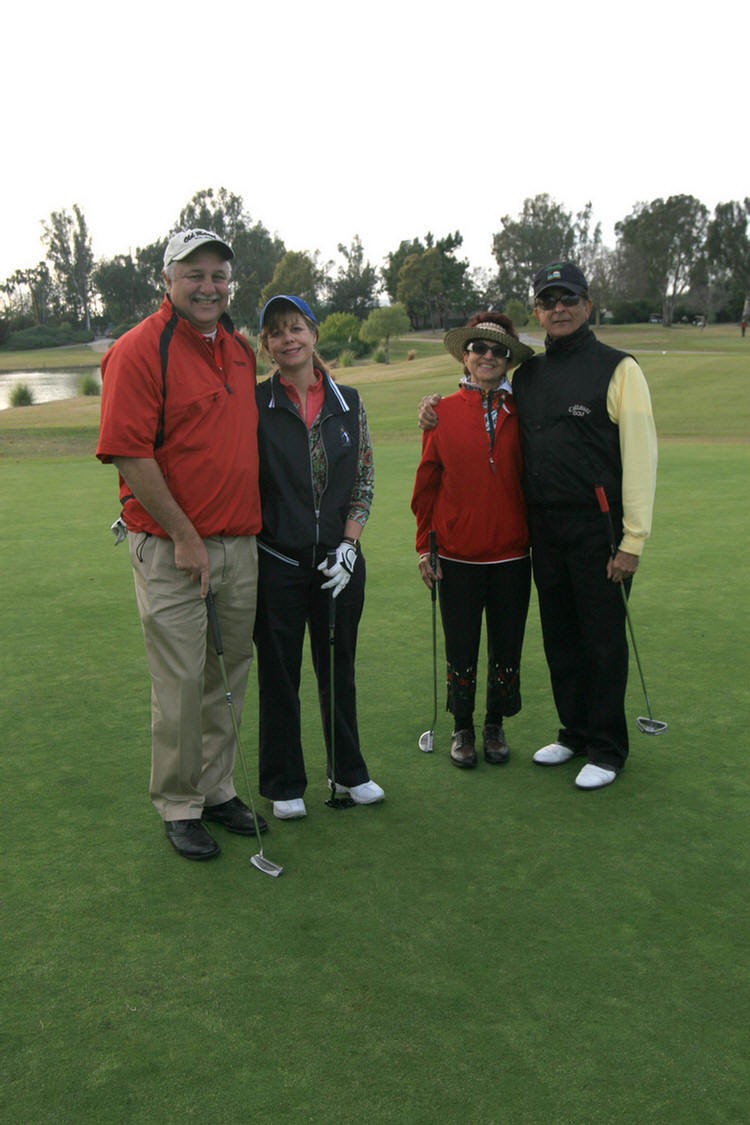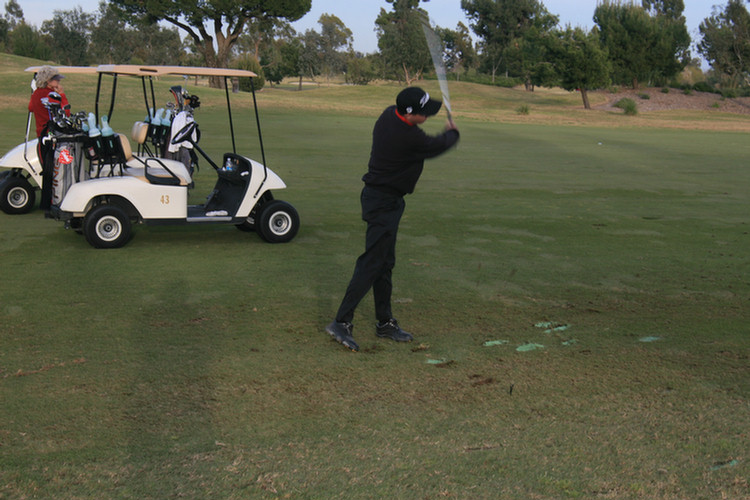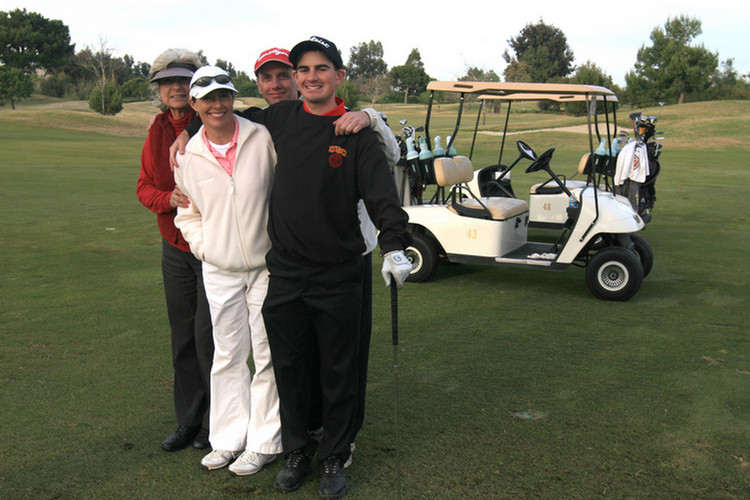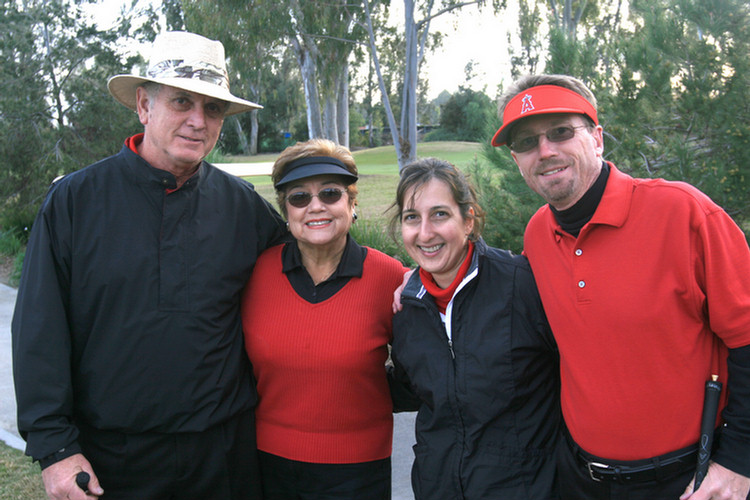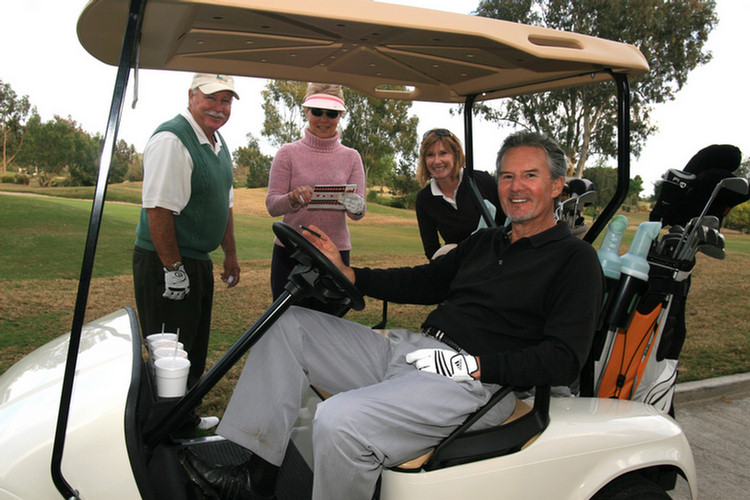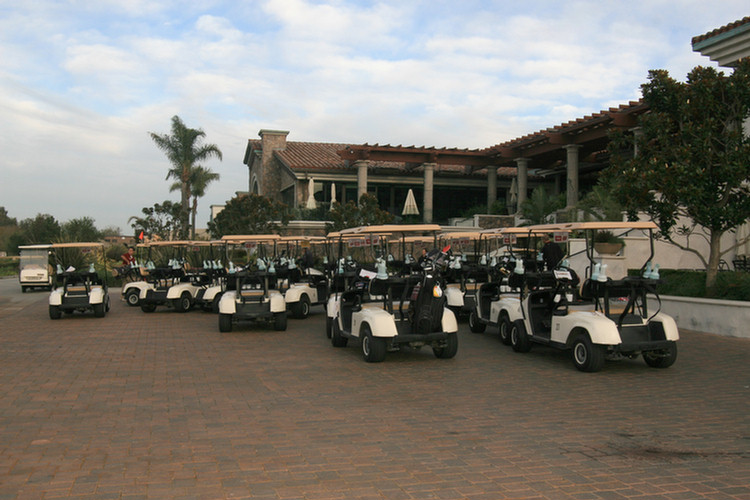 The Fleet Is In And Time For Libation!
Did you know? A libation (spondee in Greek) is a ritual pouring of a drink as an offering to a god. It was common in the religions of antiquity, including Judaism:

"And Jacob set up a Pillar in the place where he had spoken with him, a Pillar of Stone; and he poured out a drink offering on it, and poured oil on it". (Genesis 35:14)

Isaiah uses libation as a metaphor when describing the end of the Suffering Servant figure who: "poured out his life unto death". (53:12) Christians see Jesus Christ as fulfilling this prophecy.

The liquid that was used in libations varied; most commonly it was wine or olive oil, and in India, ghee. The vessels used in the ritual, including the patera, often had a significant form which differentiated them from secular vessels. The liquid was poured onto something of religious significance. The libation was very often poured on the ground itself, as an offering to the Earth.

In Ancient Greece the term "spondee" (libation) is meant type of sacrifice. The term includes all offers to the gods, with discharge on to an altar, various nutritious or precious liquids, as perfumes, wine, honey, milk, oil, juices of fruits.

The libations that include wine are said oinosponda, all other nefalies. The later are offered in celestial deities as in the Muses, the Sun, Selana, Io, Venus, Urany, as well as to Earth deities and the ancestral spirits.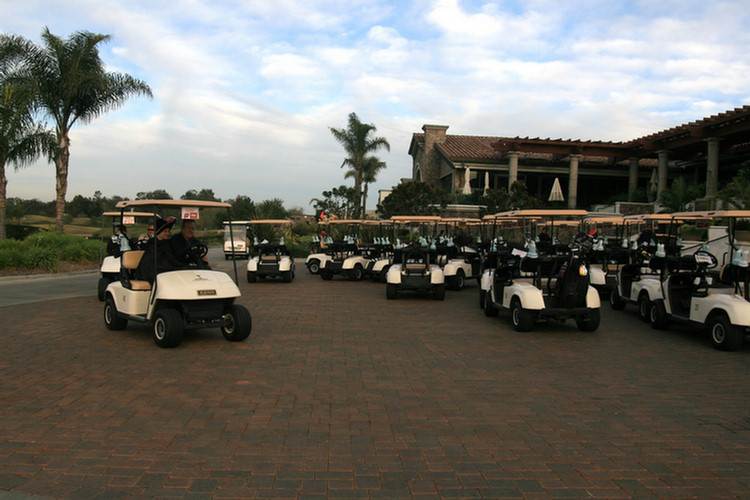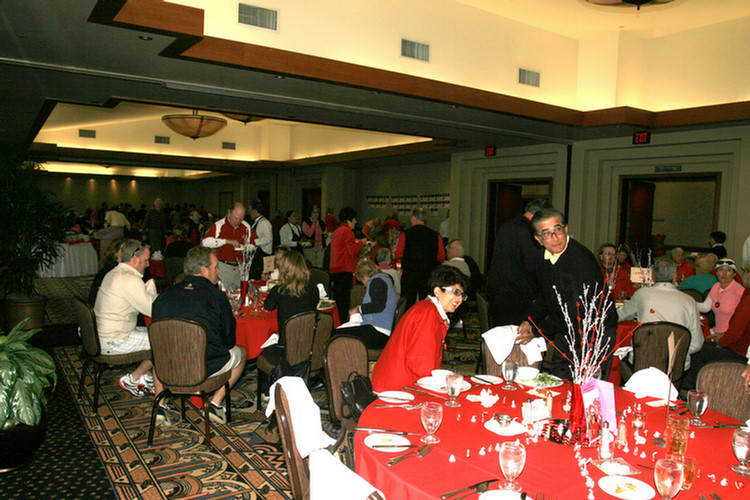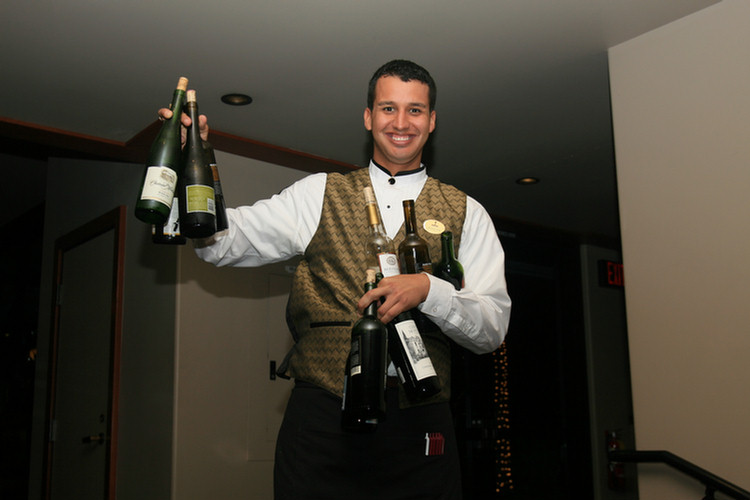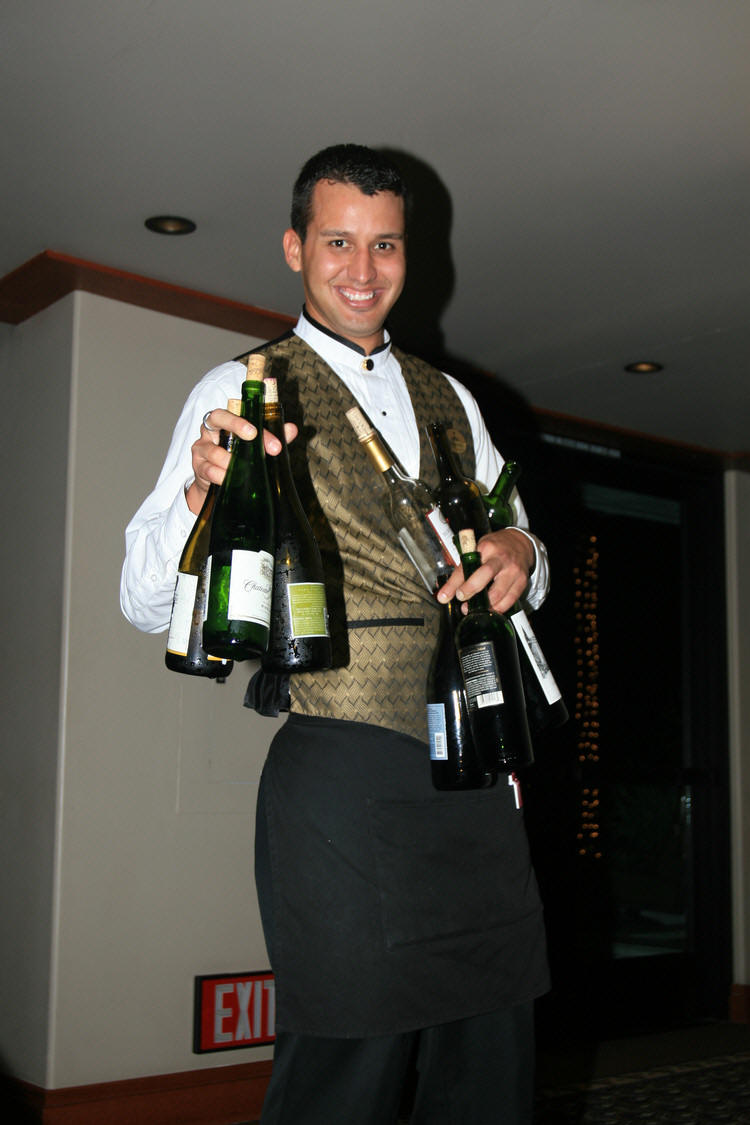 Joseph is always keeping us refreshed!!!

Ernie is ready for another 18!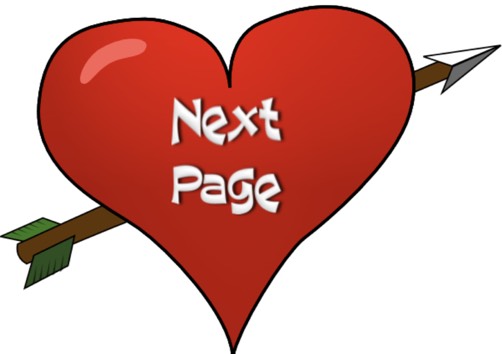 To The Beginning