On The Ship... Sailing The Bounding Main
Background Sound: "What Do You do With A Drunken Sailor?"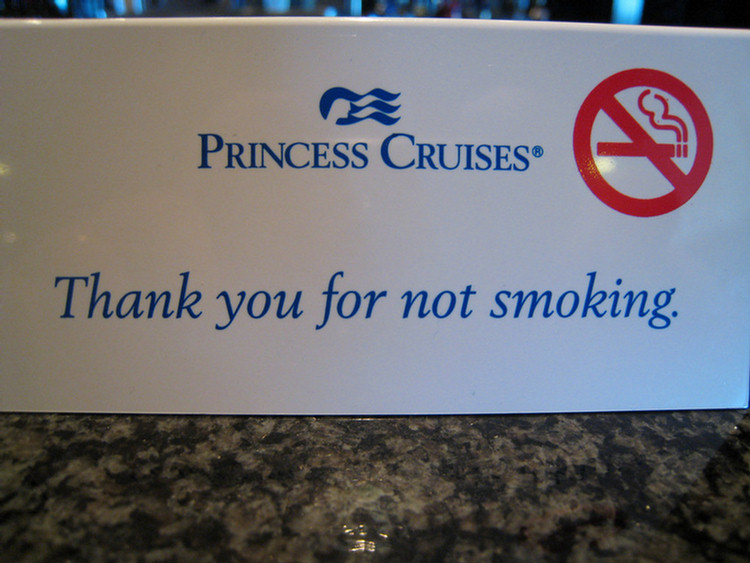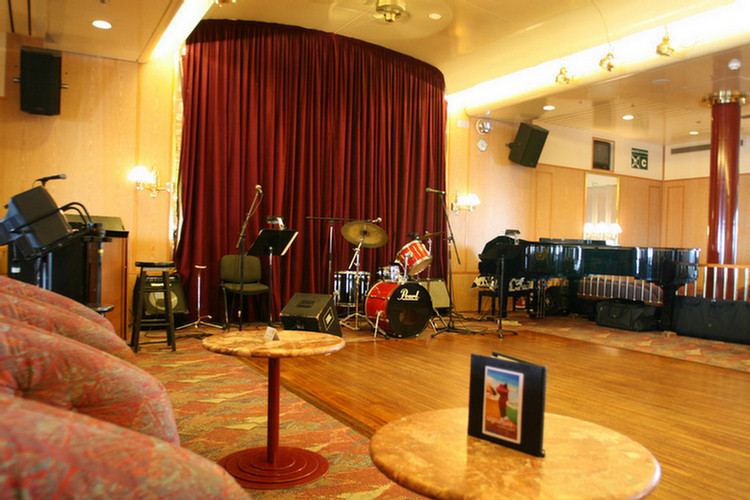 The Bengal Lounge was super

The trios played super dance music before dinner, between dinners, after dinner and sometimes late into the night!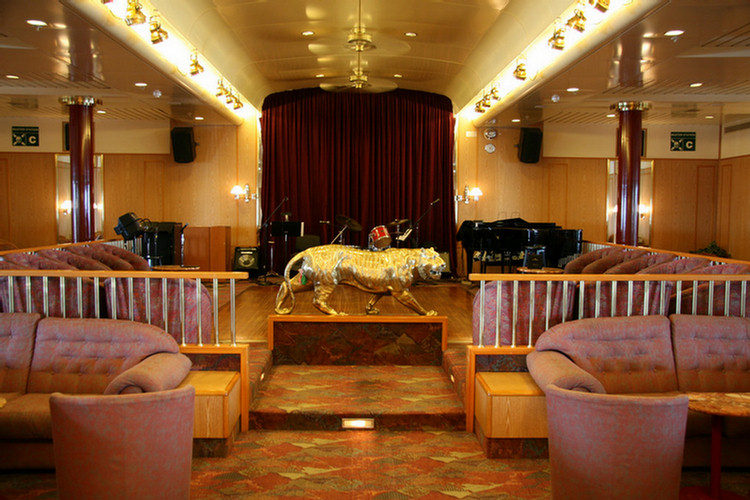 We like the tiger
Did You Know? - The Bengal tiger (Panthera tigris tigris) is a tiger subspecies native to the Indian subcontinent that in 2010 has been classified as endangered by IUCN. The total population is estimated at fewer than 2,500 individuals with a decreasing trend, and none of the Tiger Conservation Landscapes within the Bengal tiger's range is large enough to support an effective population size of 250 adult individuals.[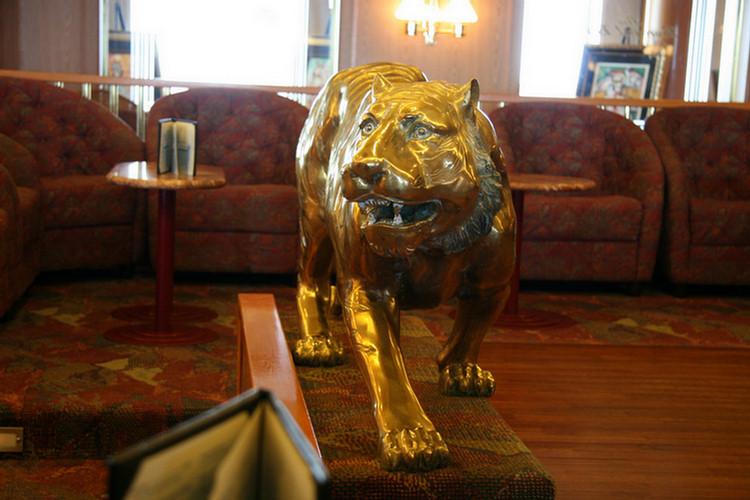 We teased him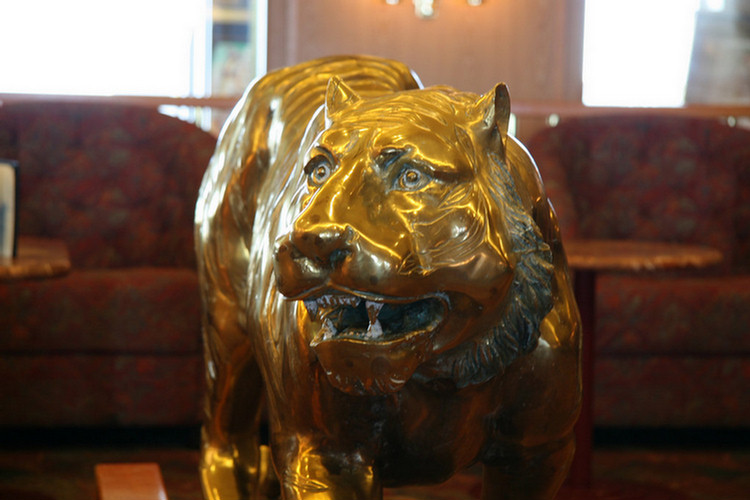 Growl

People walked by on their way to dinner
The Adagio Lounge... Trivia, Music and Drinks!

A very pretty girl who served us drinks whenever we found the lounge...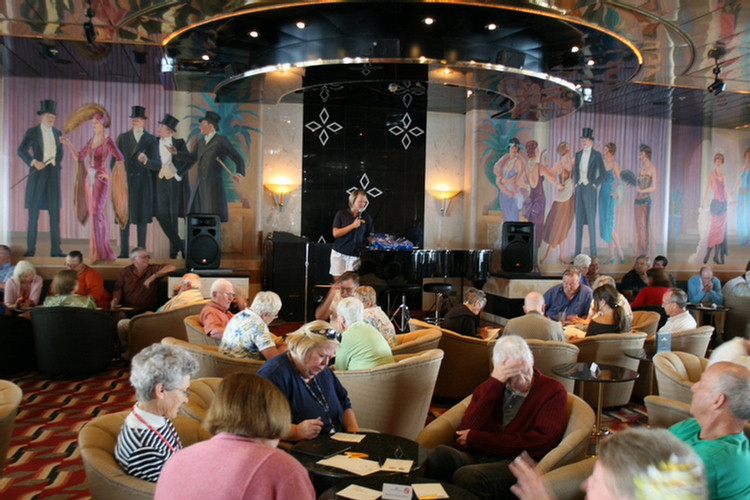 Trivia was underway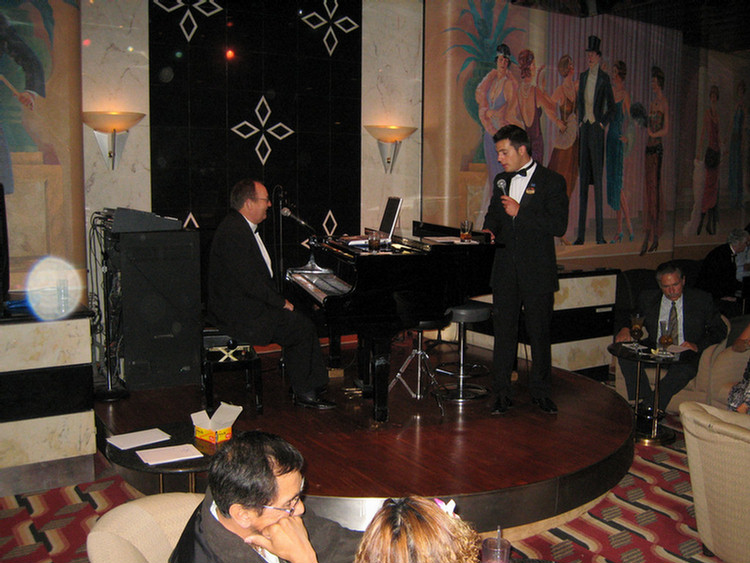 In the afternoon we had great music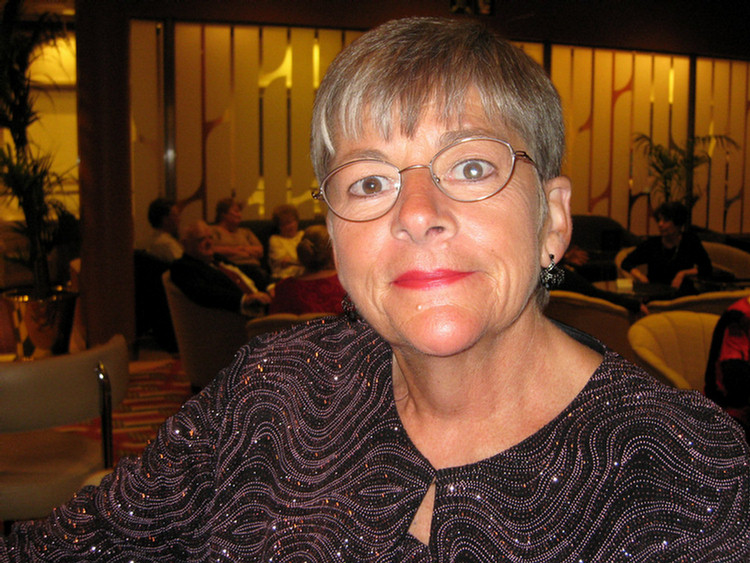 Beauty!!!!!
Pizza Was A Great Choice For Vegetarians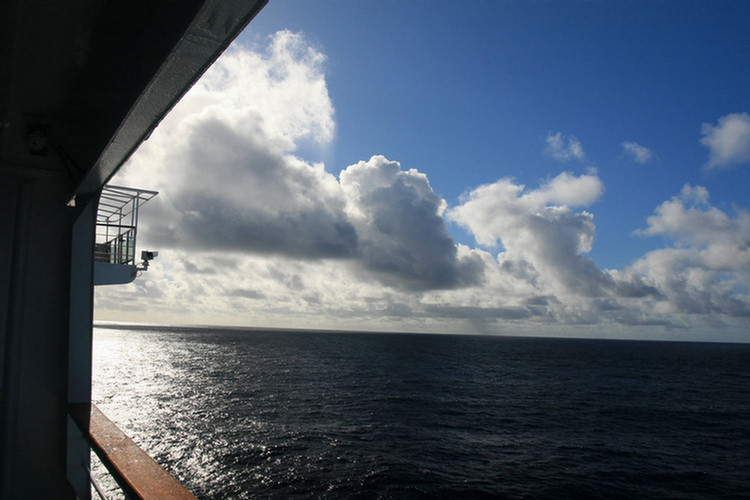 View from the Pizza Parlor

I want a double....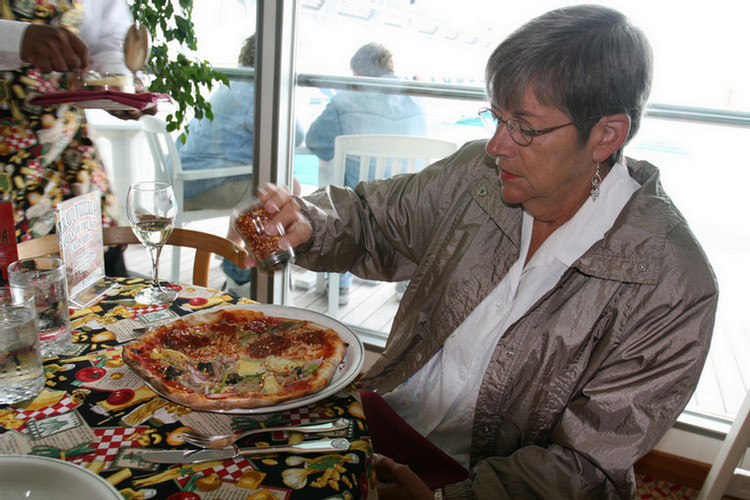 Nummy nummy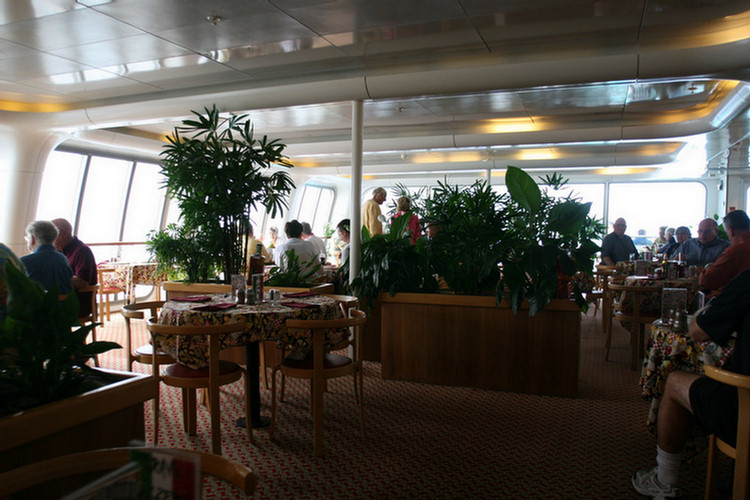 Nice view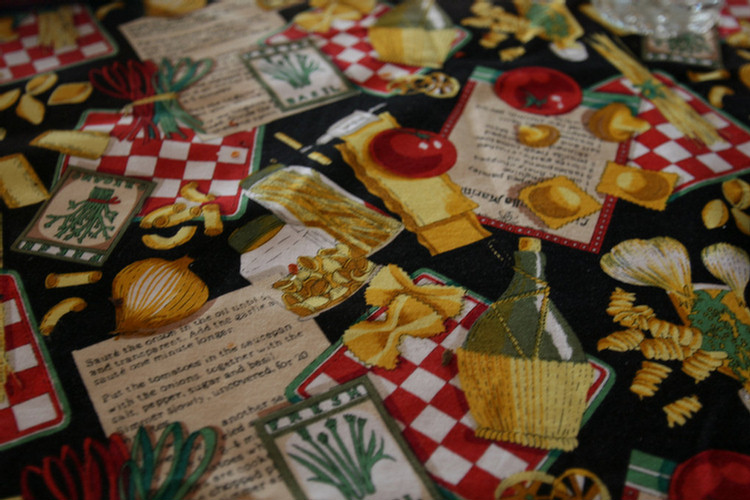 Great table clothes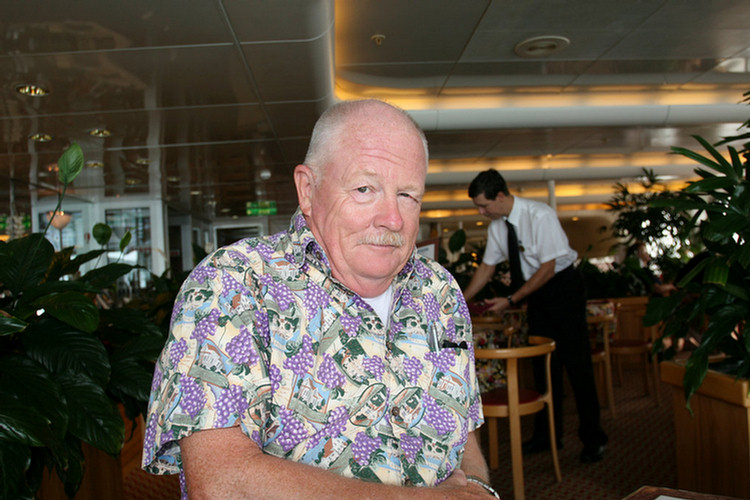 Paul likes the wine
A Little Motion To Excitement
So we have a little motion and water was drained from the pools! Check the two photos... The first you can see the window in the pool and the second the water is splashing up the wall and into the stairwell behind the pool.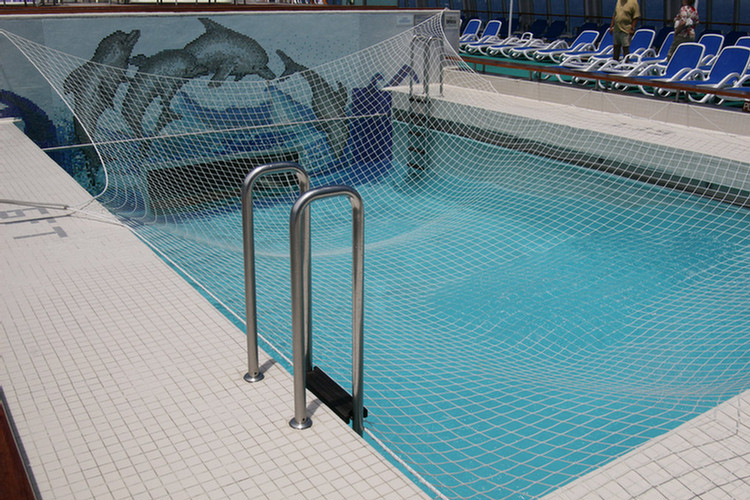 Check the water.... Too much splash to allow swimming

Do NOT watch it too close or else....