Lahaina Maui Photos

Background Sound: "War Chant"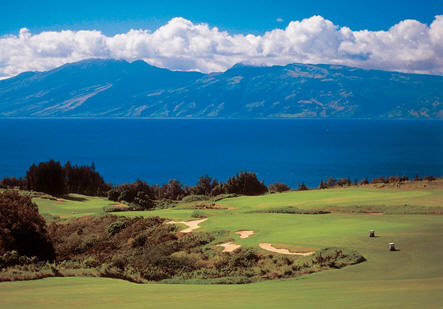 Visit our Lahaina Page .

The par 73, 7,411-yard Plantation Course, is the course of the champions, site of the PGA TOUR Mercedes-Benz Championship each January featuring an elite field of previous year's PGA TOUR winners.
The field has included golf greats such as Tiger Woods, Vijay Singh, Justin Leonard, Ernie Els, Davis Love III and many more.
The grand scale of the course designed by Ben Crenshaw and Bill Coore unfurls across natural geographic formations and pineapple plantation fields that take your breath away.
Pictures Tell The Story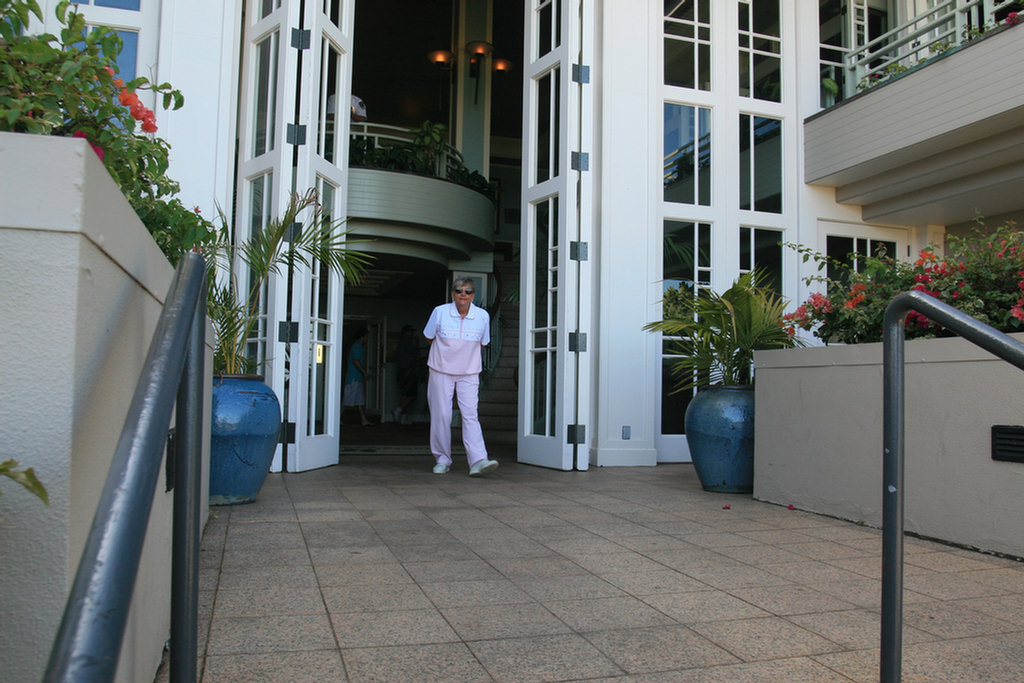 OK, I am ready
>
>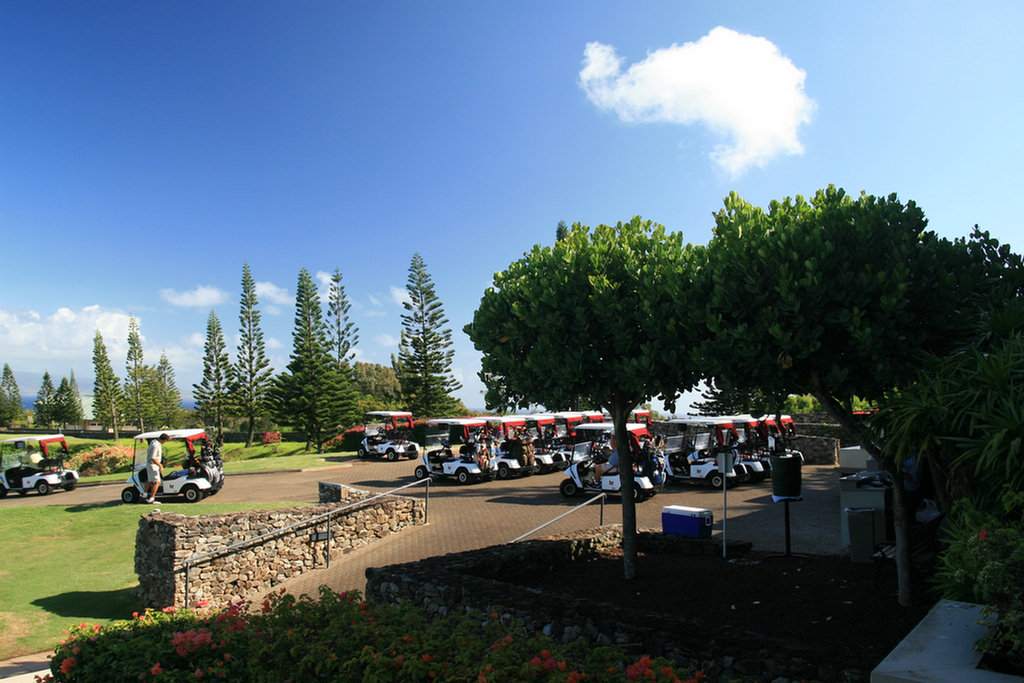 Get a cart
>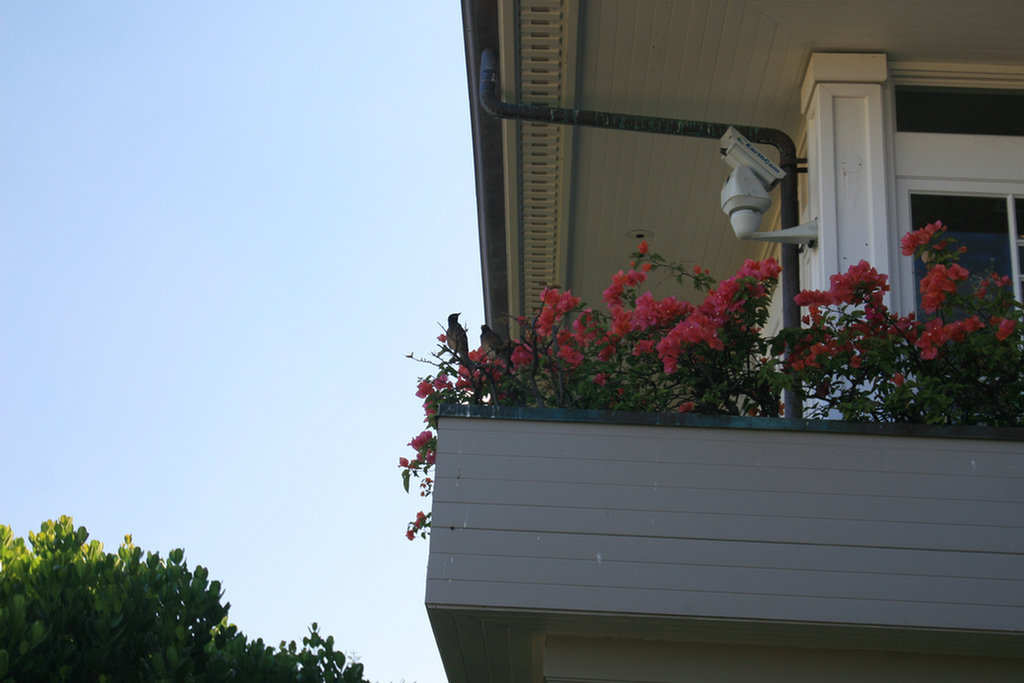 >

Beautiful views
>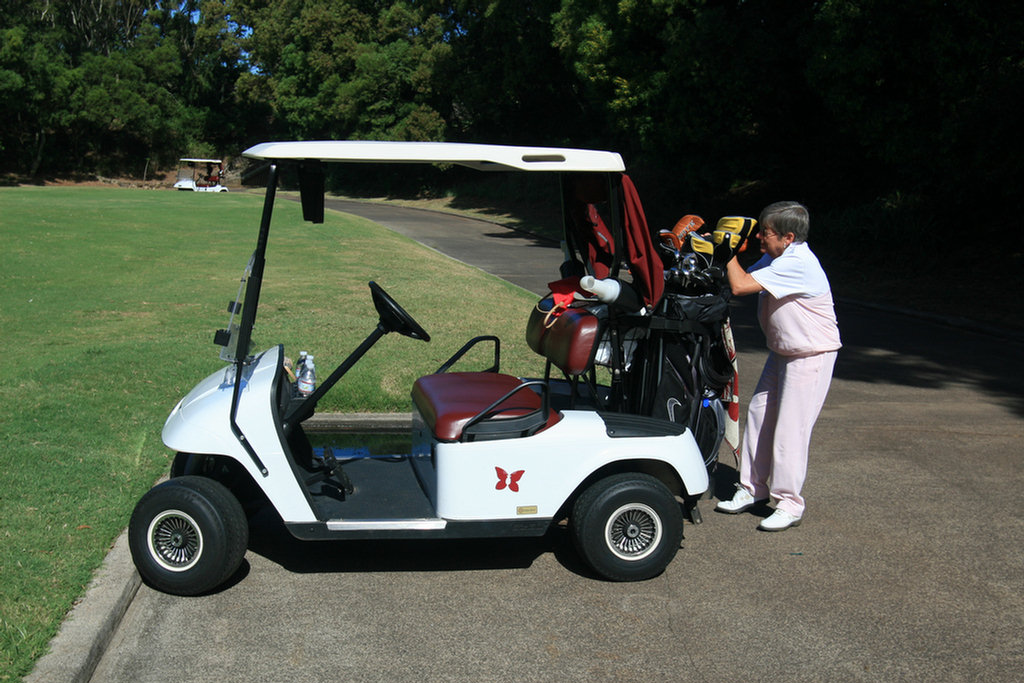 To the practice range....
>
>

Need to warm up in this weather???
>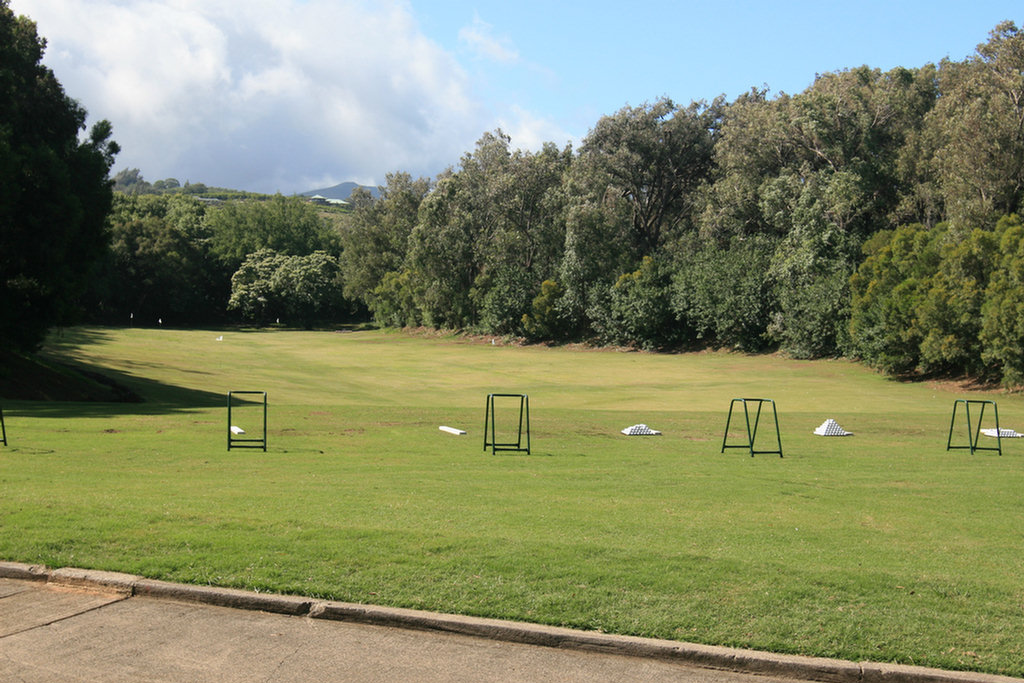 >

Nice legs
>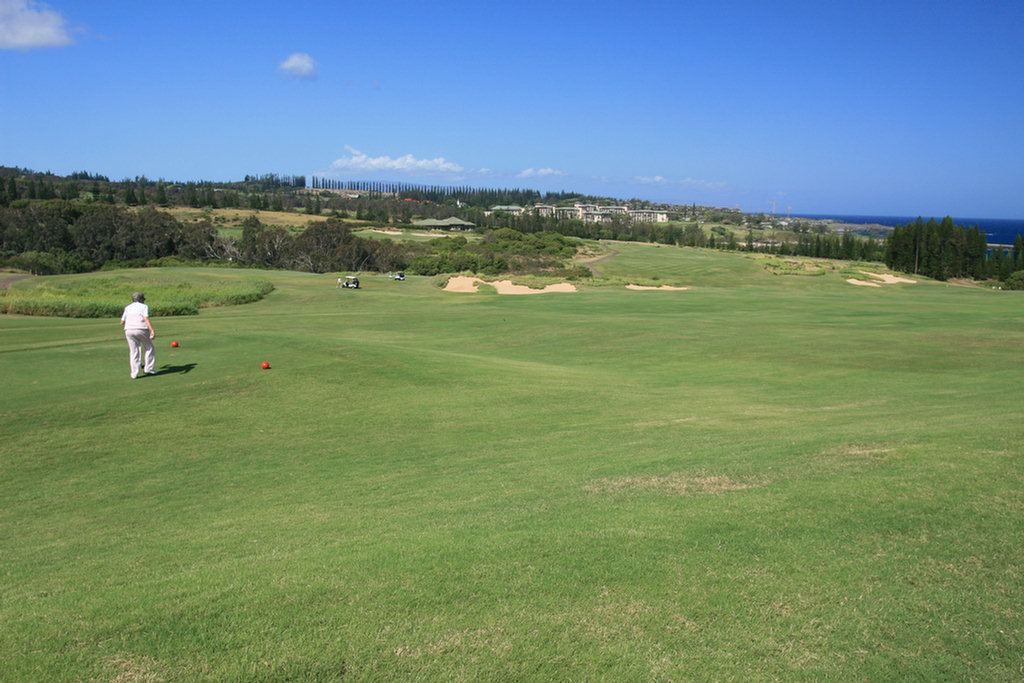 >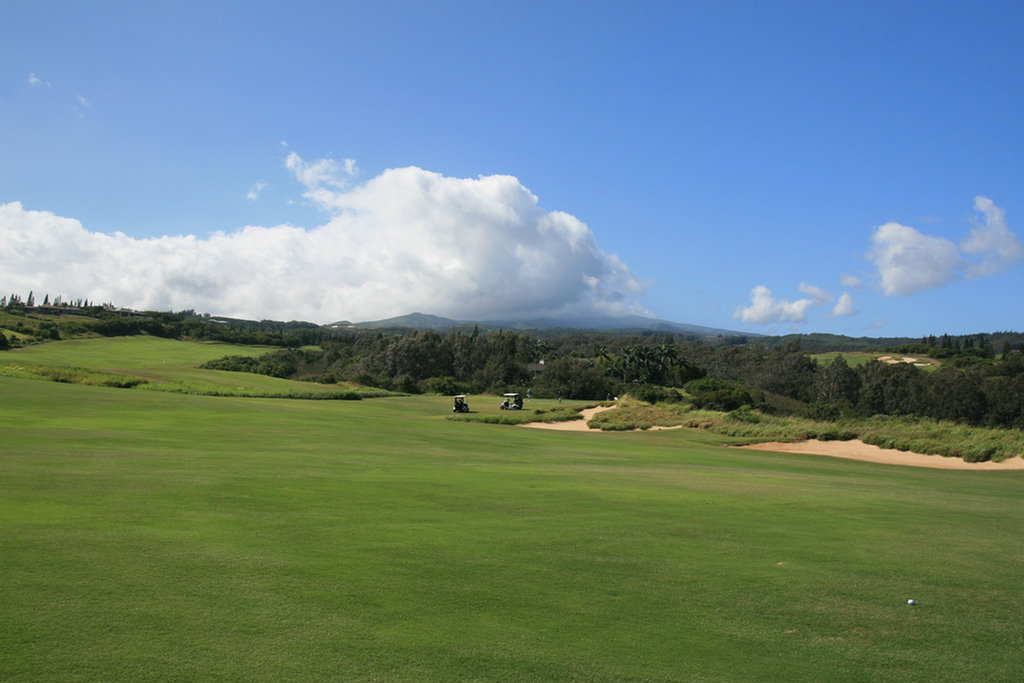 The clouds coming over the hills were fantastic
>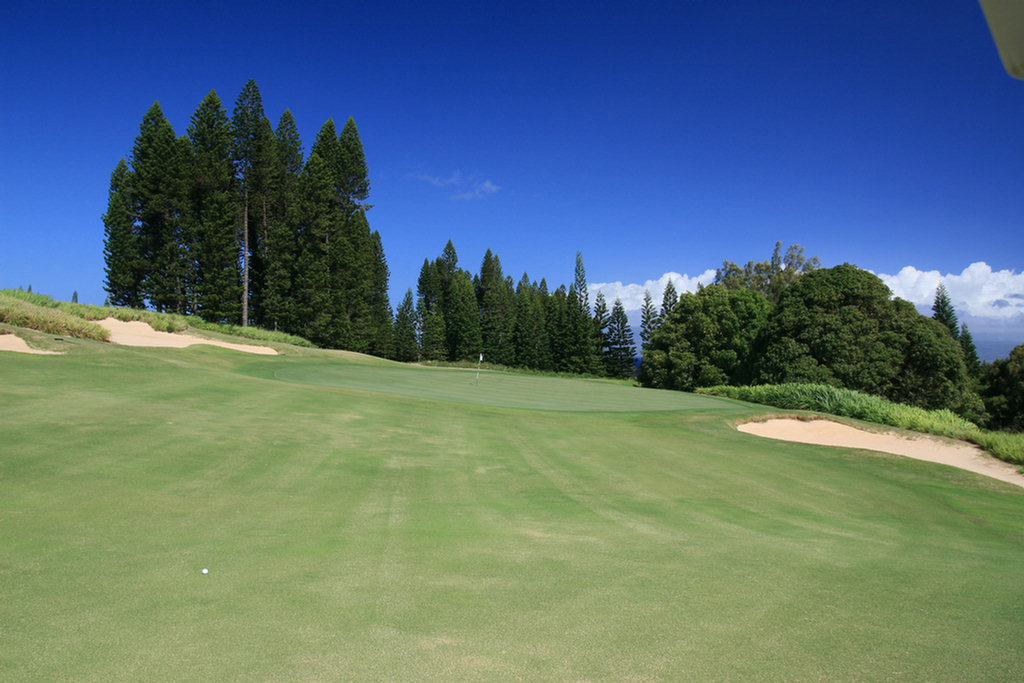 The blues were amazing
>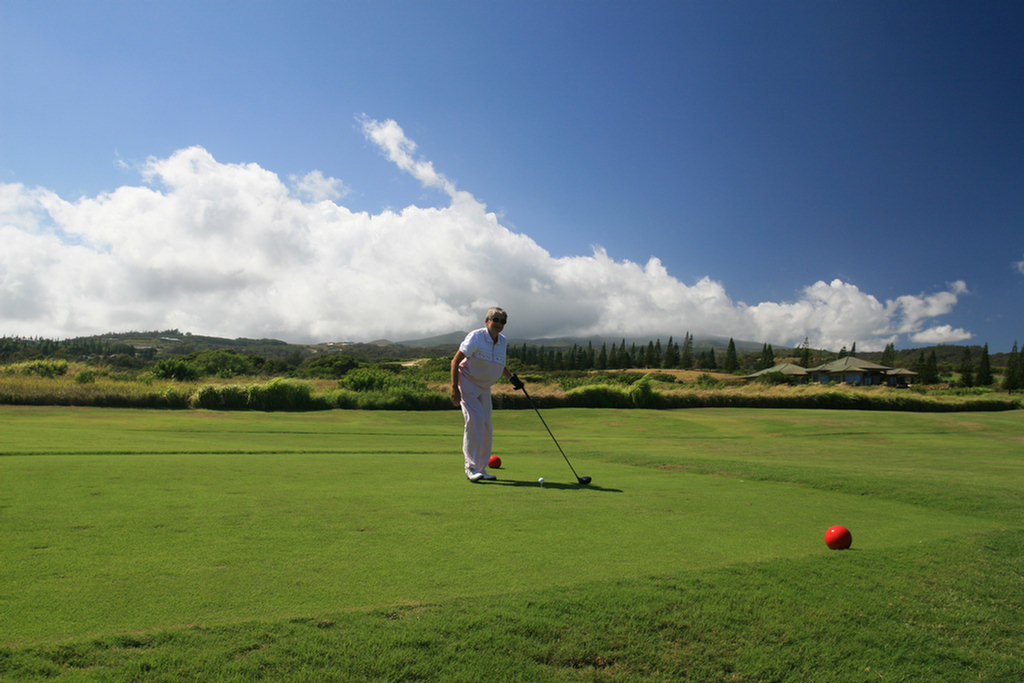 >

Other islands in the background
>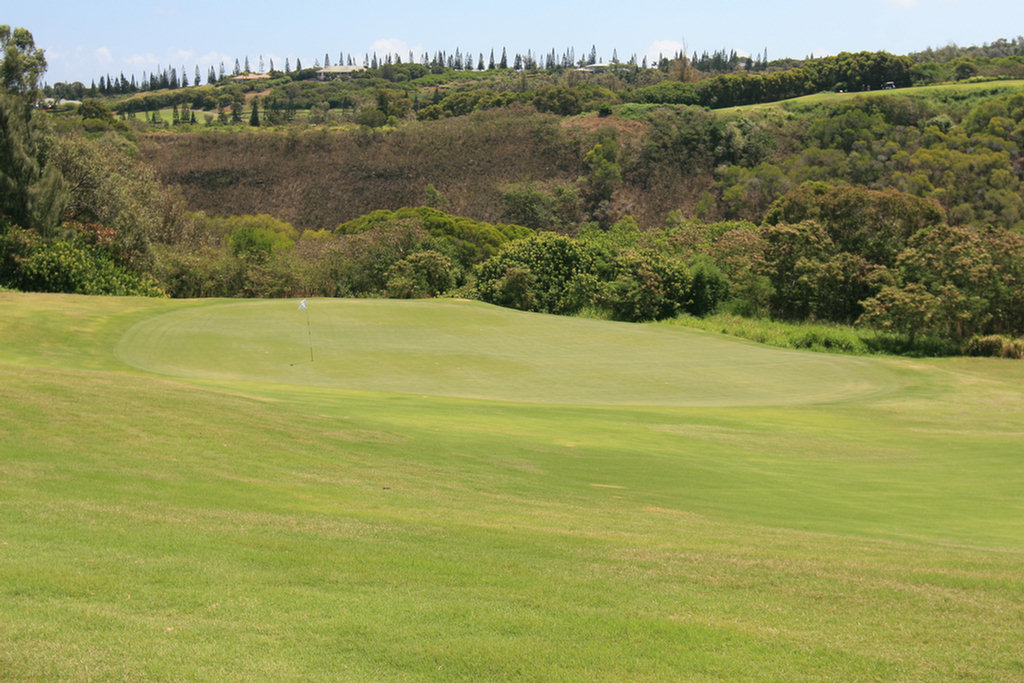 >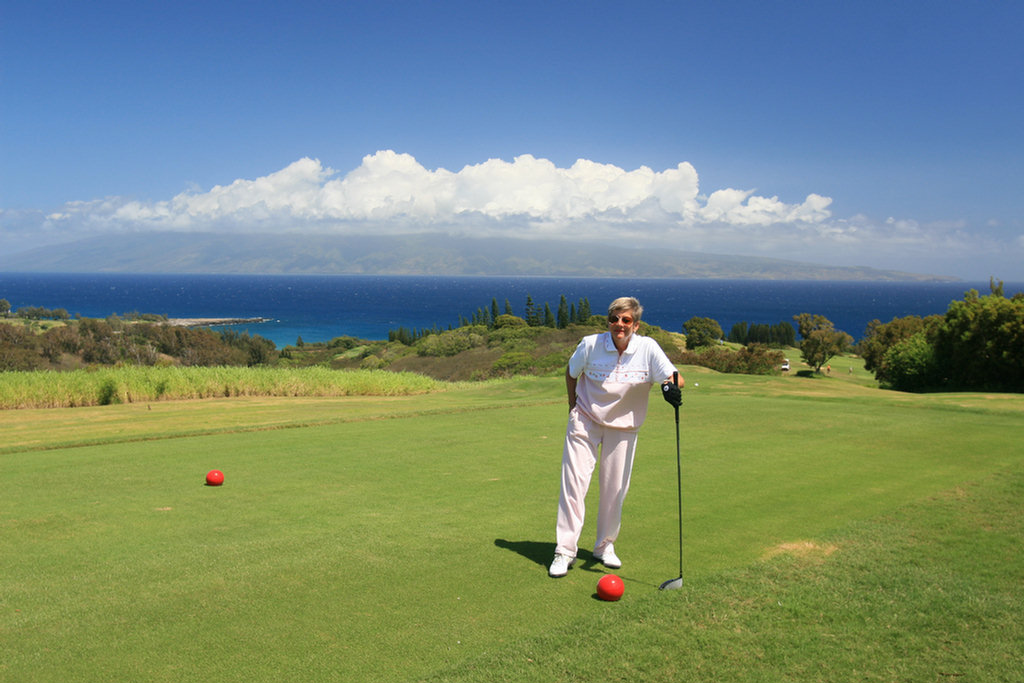 Doing swell
>
>
>

You can't see the green from the tee so you aim at the target
>

Open spaces
>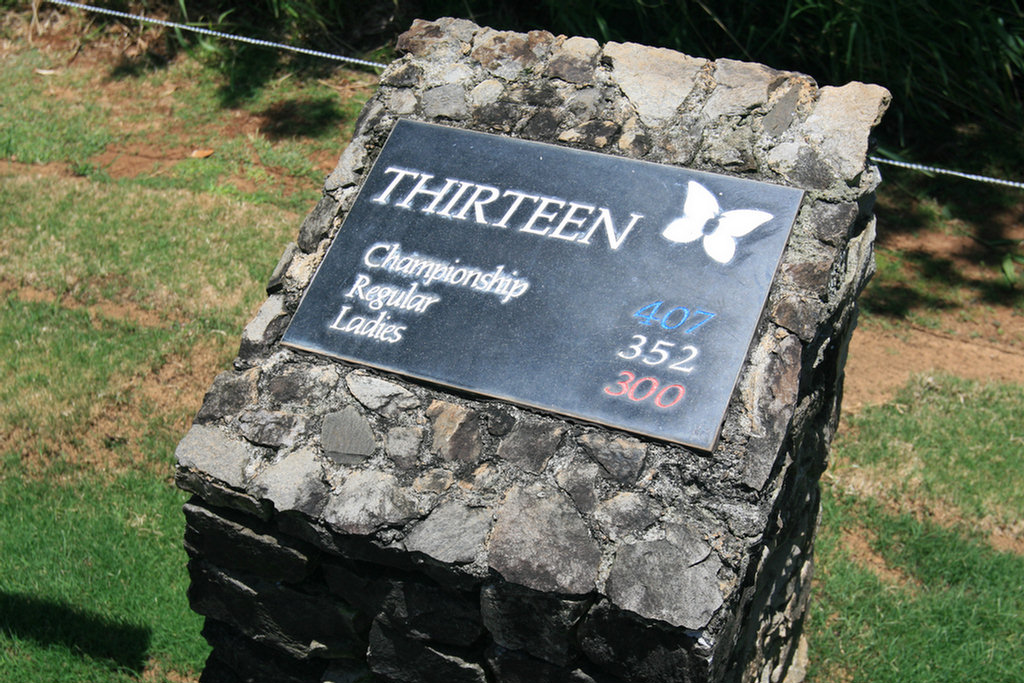 >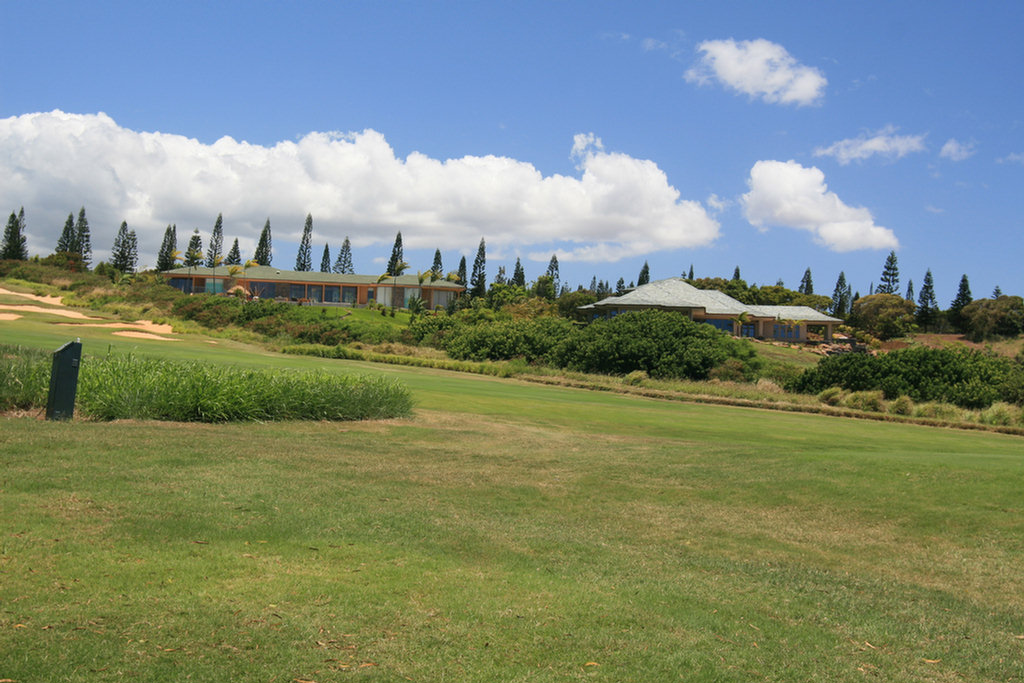 Looknig back at the clubhouse
>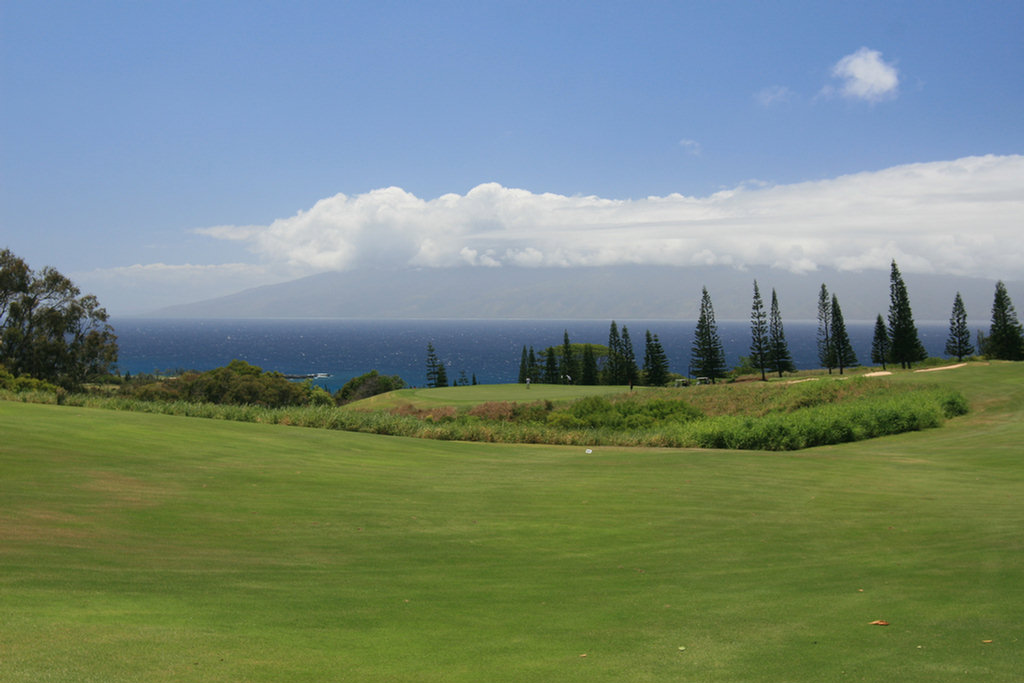 >
>

Hard to play golf when it is so pretty
>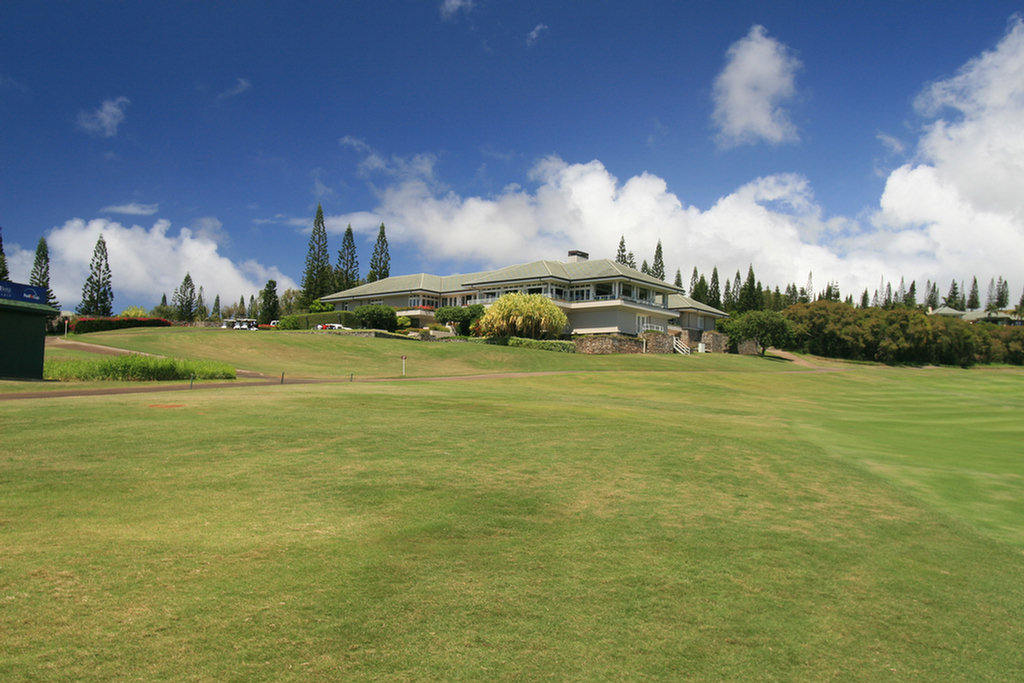 >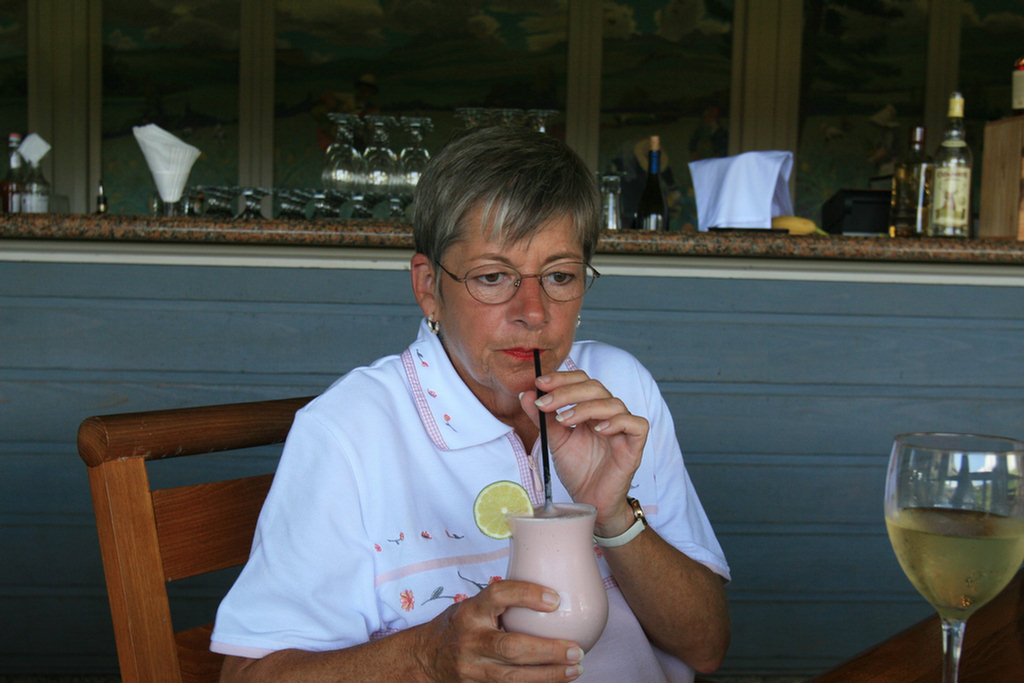 Yummy... And gthe drink is OK also
>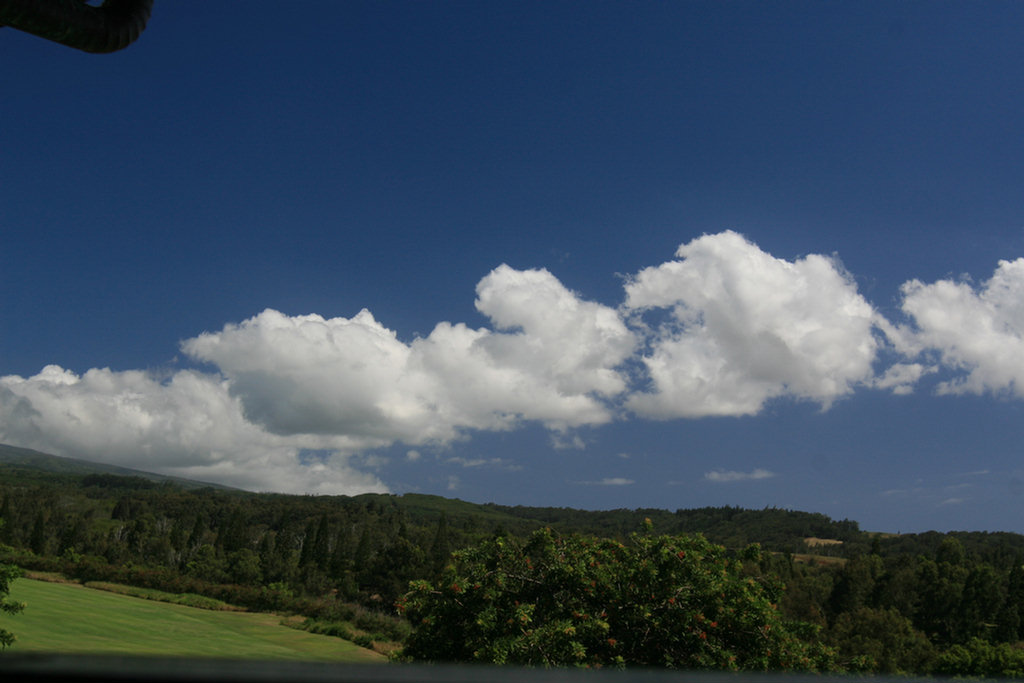 >
>
The Tender
Did You Know - A ship's tender, usually referred to as a tender, is a boat used to service a ship , generally by transporting people and/or supplies to and from shore or another ship. Smaller boats may also have tenders, usually called dinghies .
For a variety of reasons, it is not always advisable to try to tie a ship up at a dock; the weather or the sea might be rough, the time might be short, or the ship too large to fit. In such cases tenders provide the link from ship to shore, and may have a very busy schedule of back-and-forth trips while the ship is in port.
>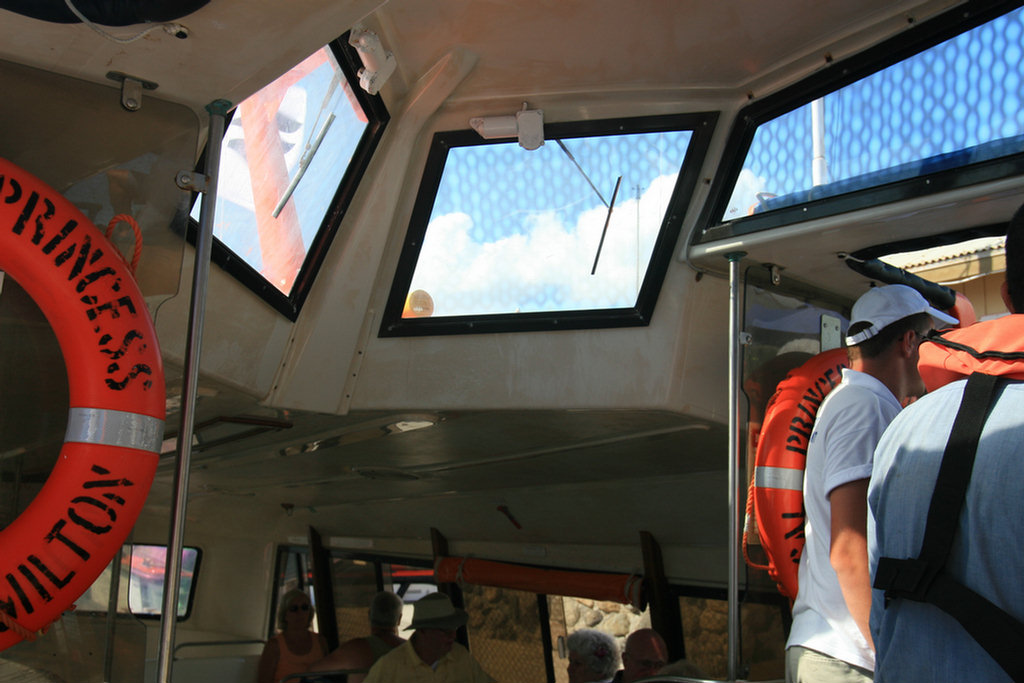 >

Our destination after we take a walk around Lahaina
>
>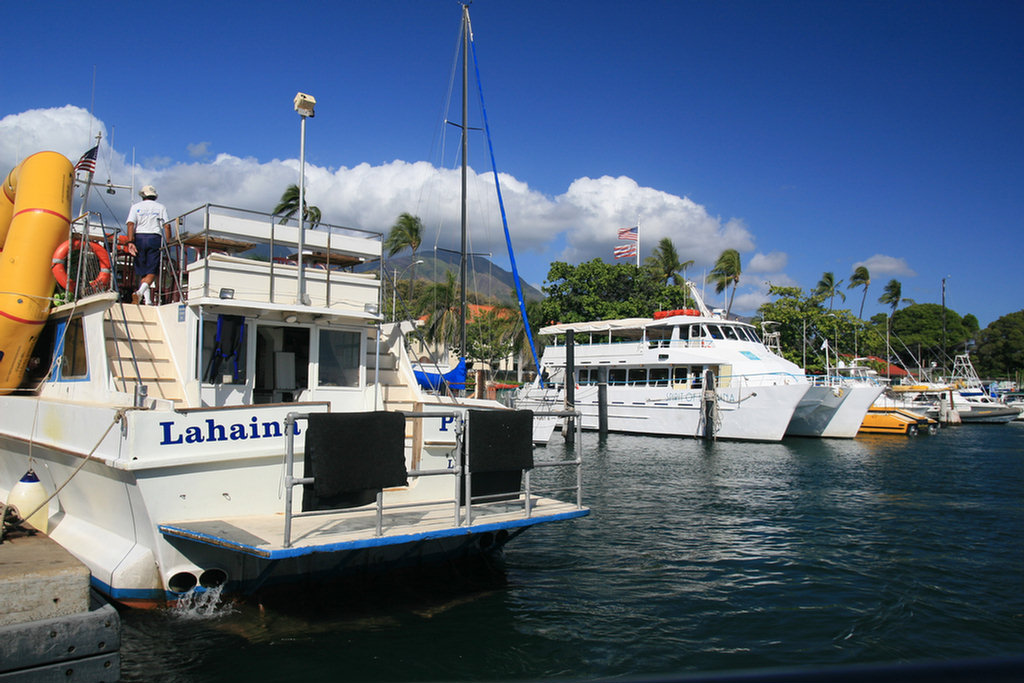 >

Not yet....
>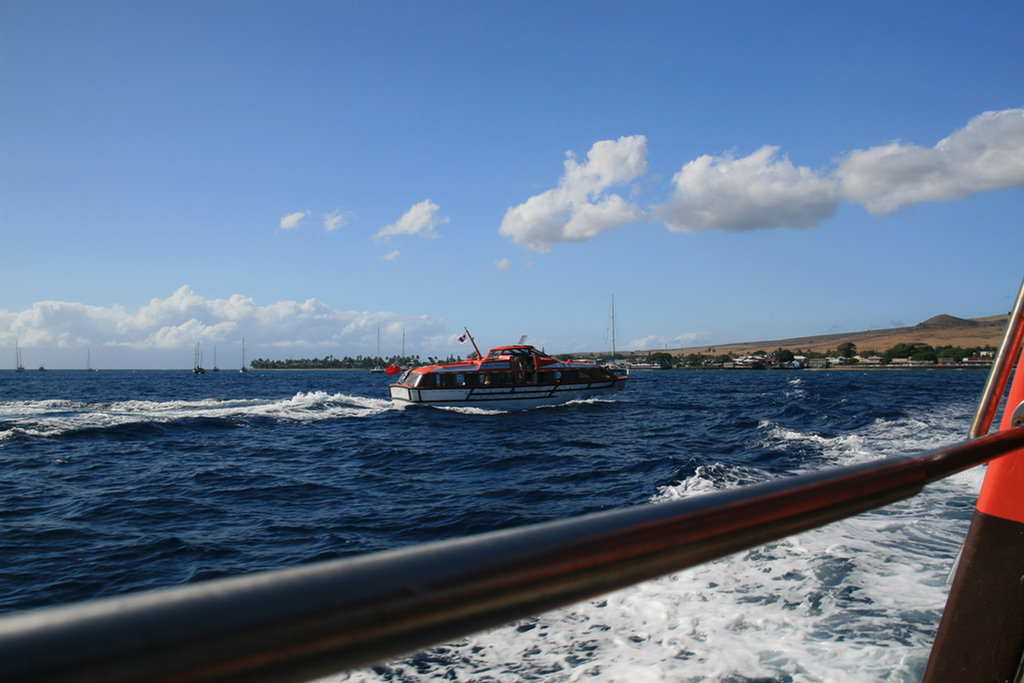 A bumpy ride for sure
>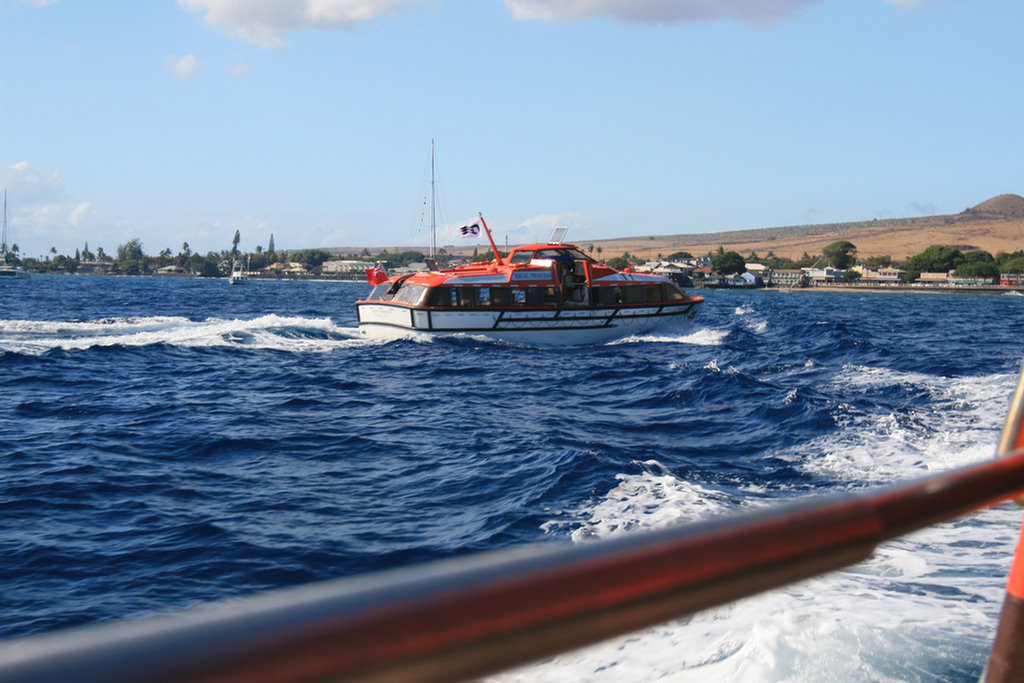 >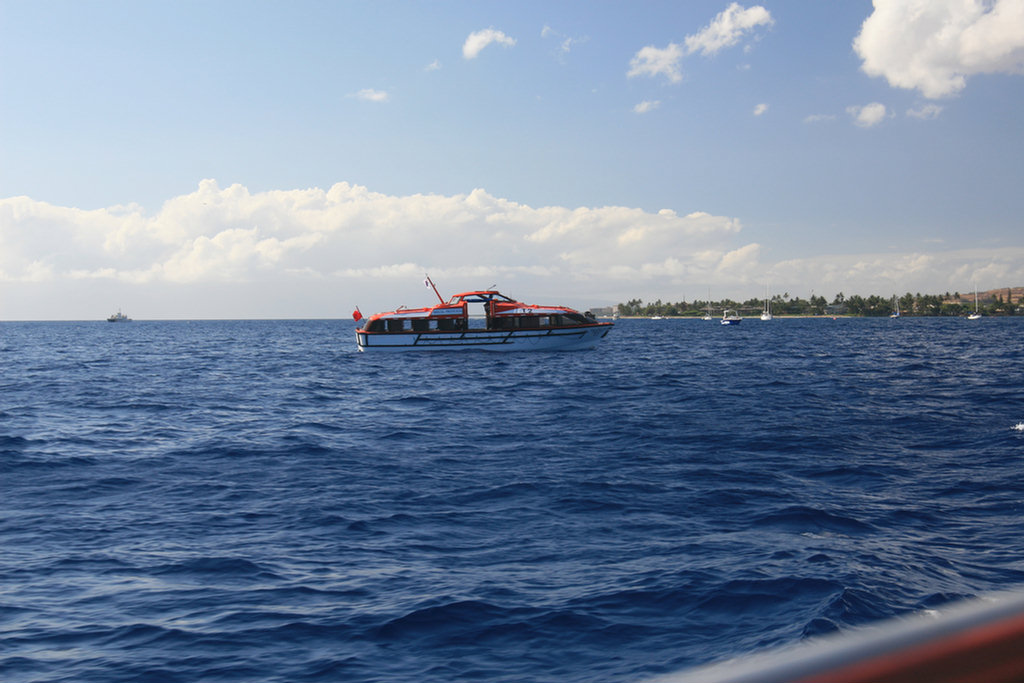 >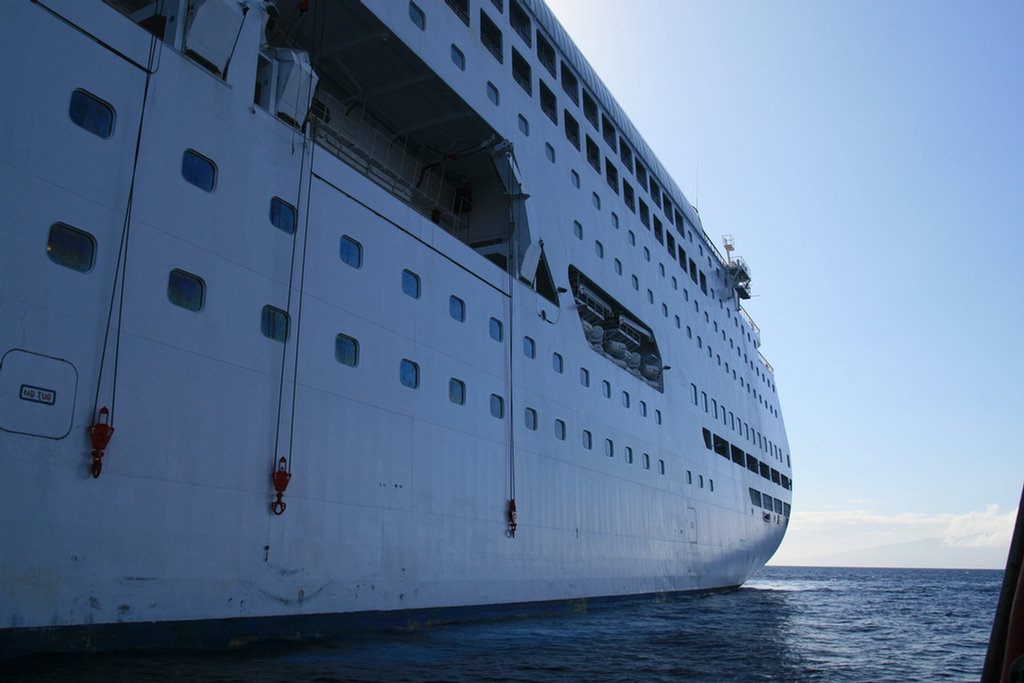 >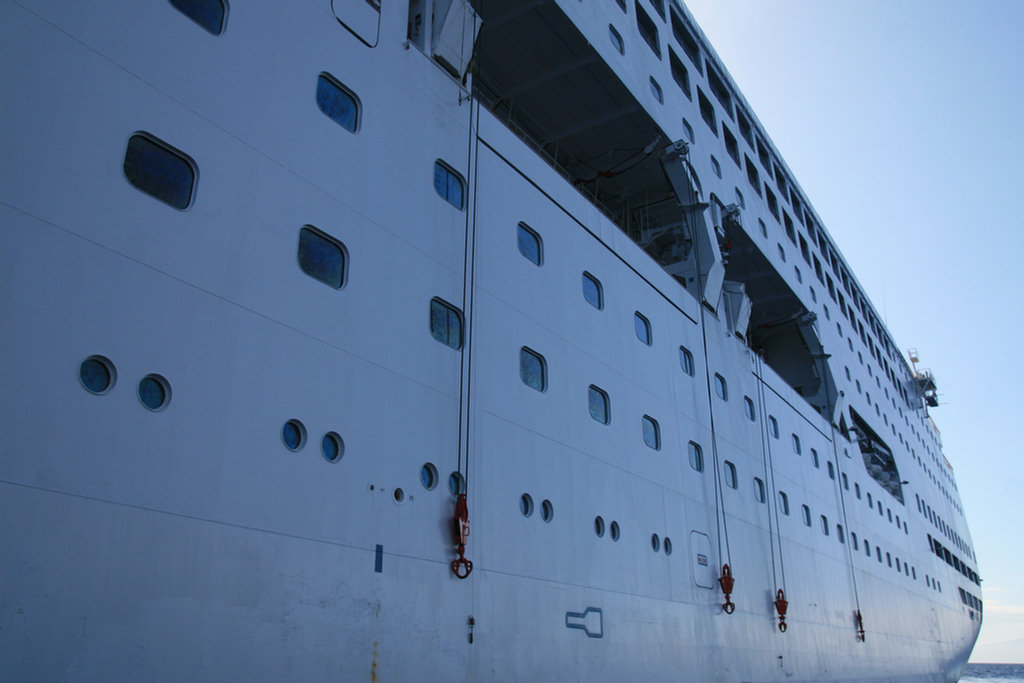 No we did NOT have to climb up the ropes
>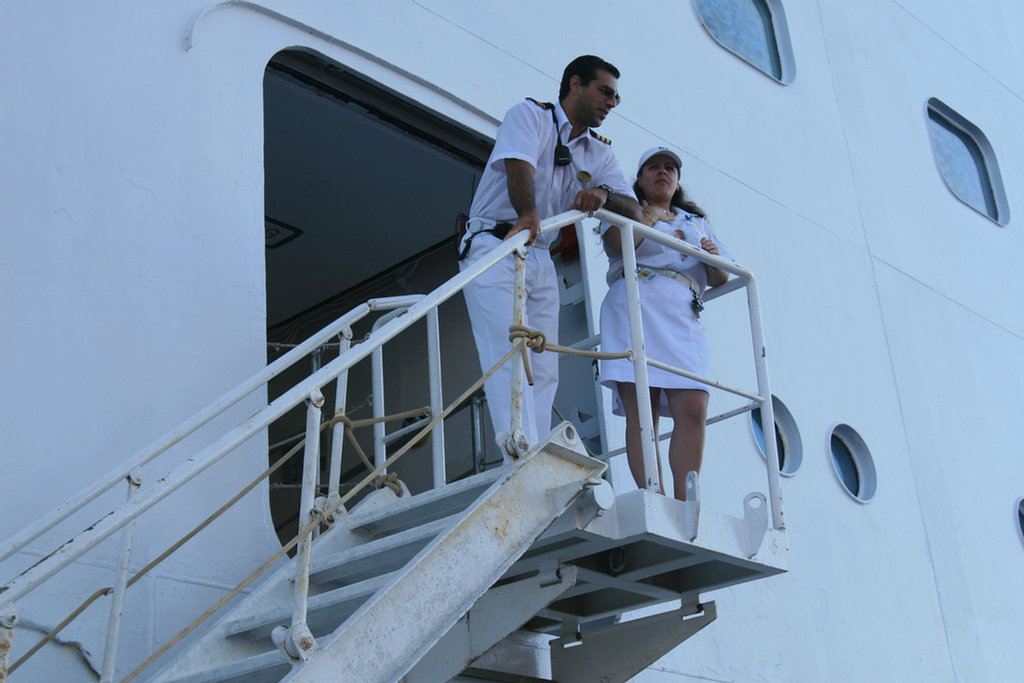 "Welcome back"