Roger's Gardens Early Christmas Displays (Page Two)
As "Preferred Customers" we got an invite to see the Christmas displays early so we did it but then we headed to Spooksville... The back rooms of Roger's Gardens where Halloween is on display.
Roger's Gardens is a destination home and garden store for those seeking creative ideas and unique products for outdoor and indoor living. The grounds at Roger's Gardens are filled with beautiful foliage and flowering plants, fountains and designer pottery.
At Roger's Gardens, fine home furnishings, décor, collectibles, holiday items and fine art from select vendors all over the world are brought together in a unique, coordinated presentation that compliments and enhances their value and inspires the shopper.
Roger's Gardens has been a landmark destination in Orange County for more than 50 years, this family-owned business features a passionate staff offering expert advice and service.
Roger's Gardens is located directly across from Fashion Island in beautiful Corona del Mar, California.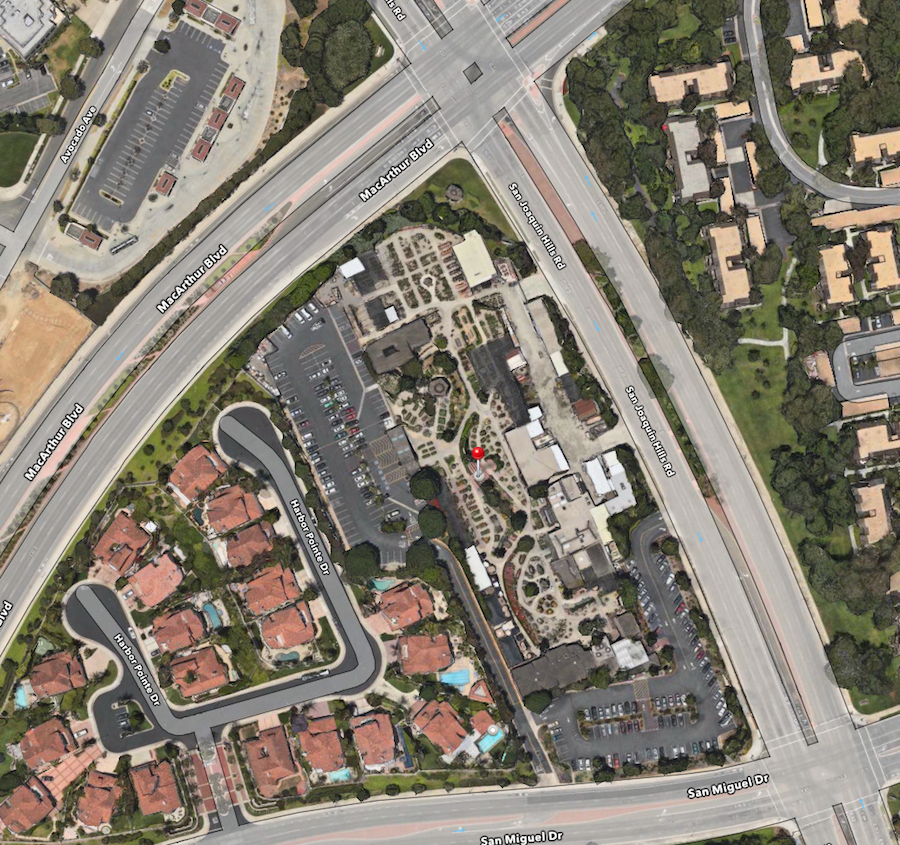 A hop, skip and a jump from home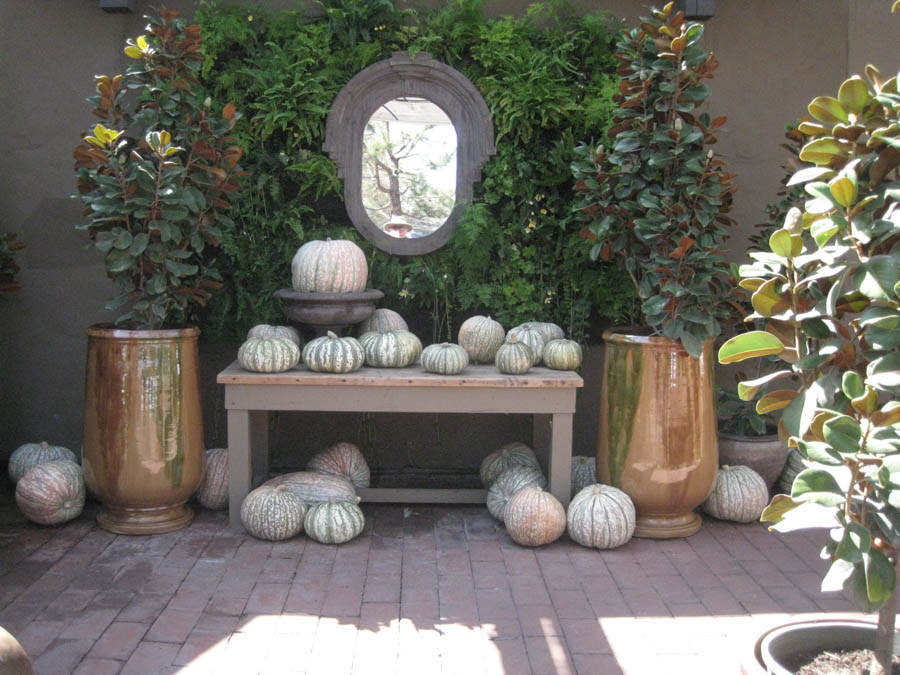 Come on in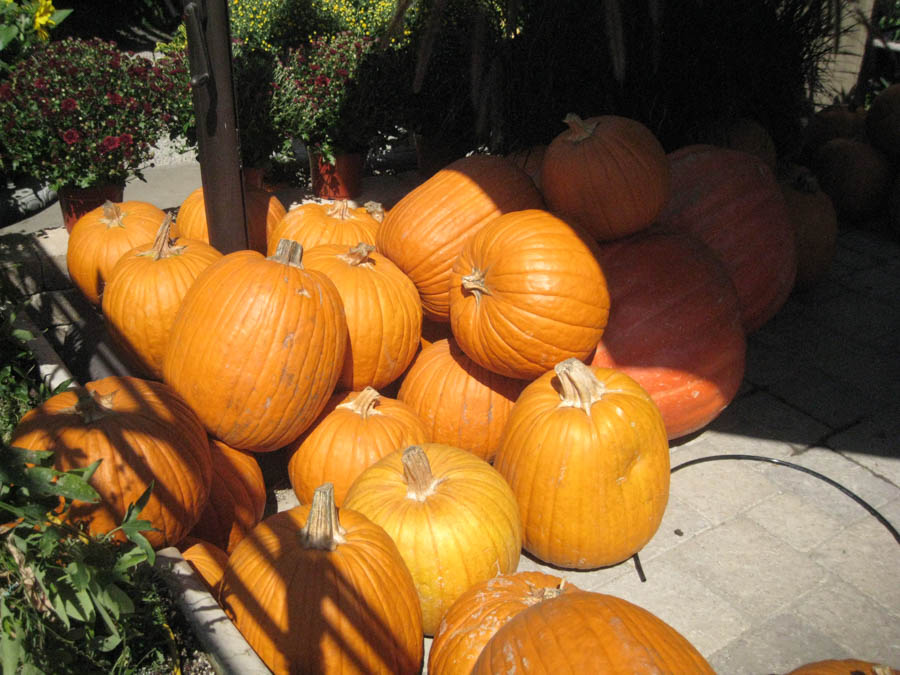 They had a few pumpkins around the place
Did You Know This About Halloween?
Chocolate candy bars top the list as the most popular candy for trick-or-treaters with Snickers #1.

Halloween is the 2nd most commercially successful holiday, with Christmas being the first.

Bobbing for apples is thought to have originated from the roman harvest festival that honors Pamona, the goddess of fruit trees.

Black cats were once believed to be witch's familiars who protected their powers.

Ghostly flowers abound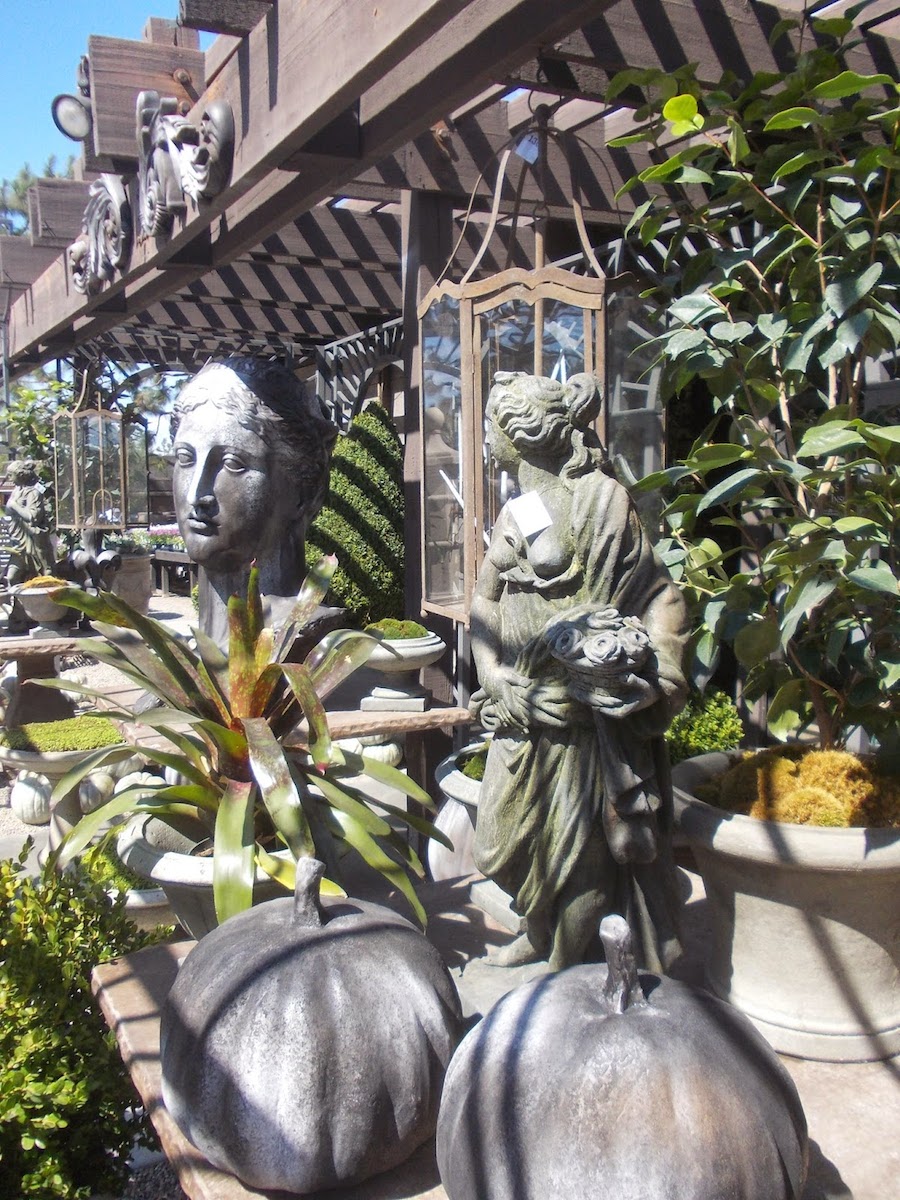 Enter if you dare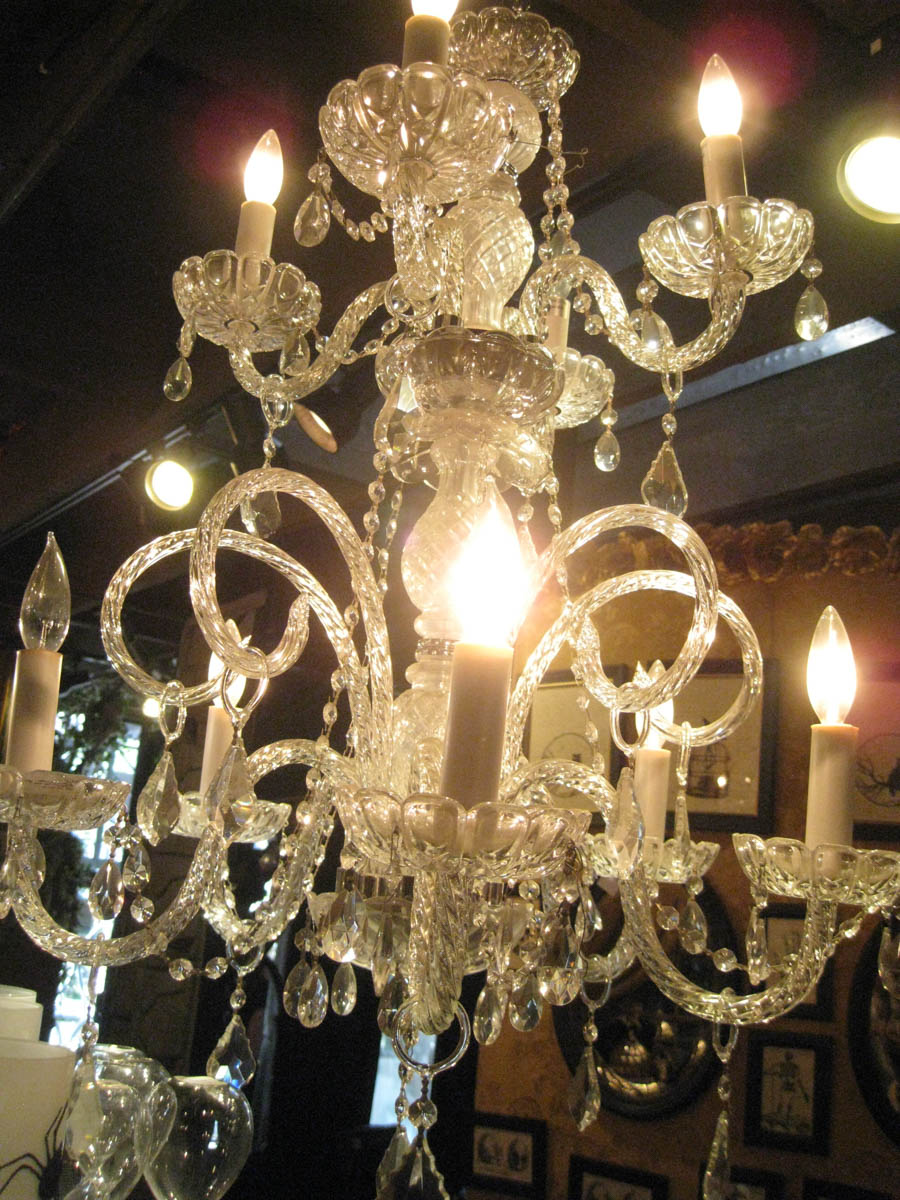 We looked for spiders webs but alas... They have only clean spiders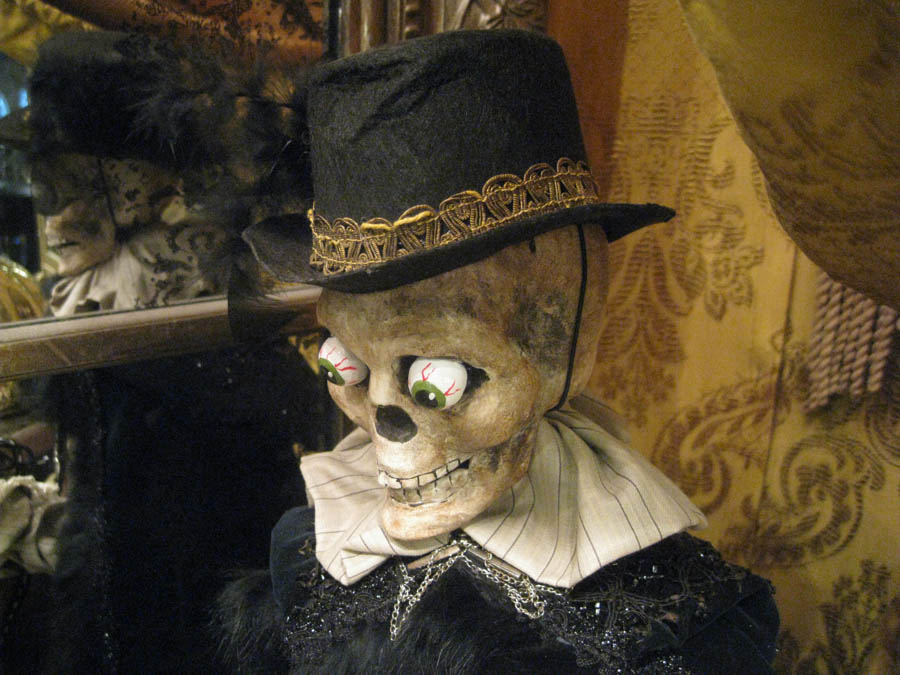 He had been watching TV way too long

An interesting character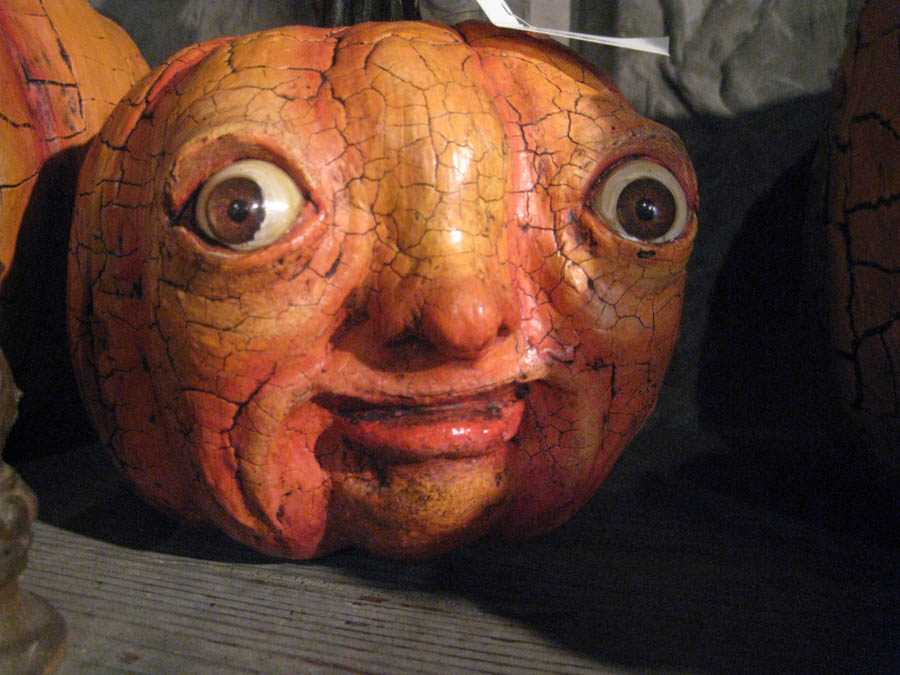 He had a smaller friend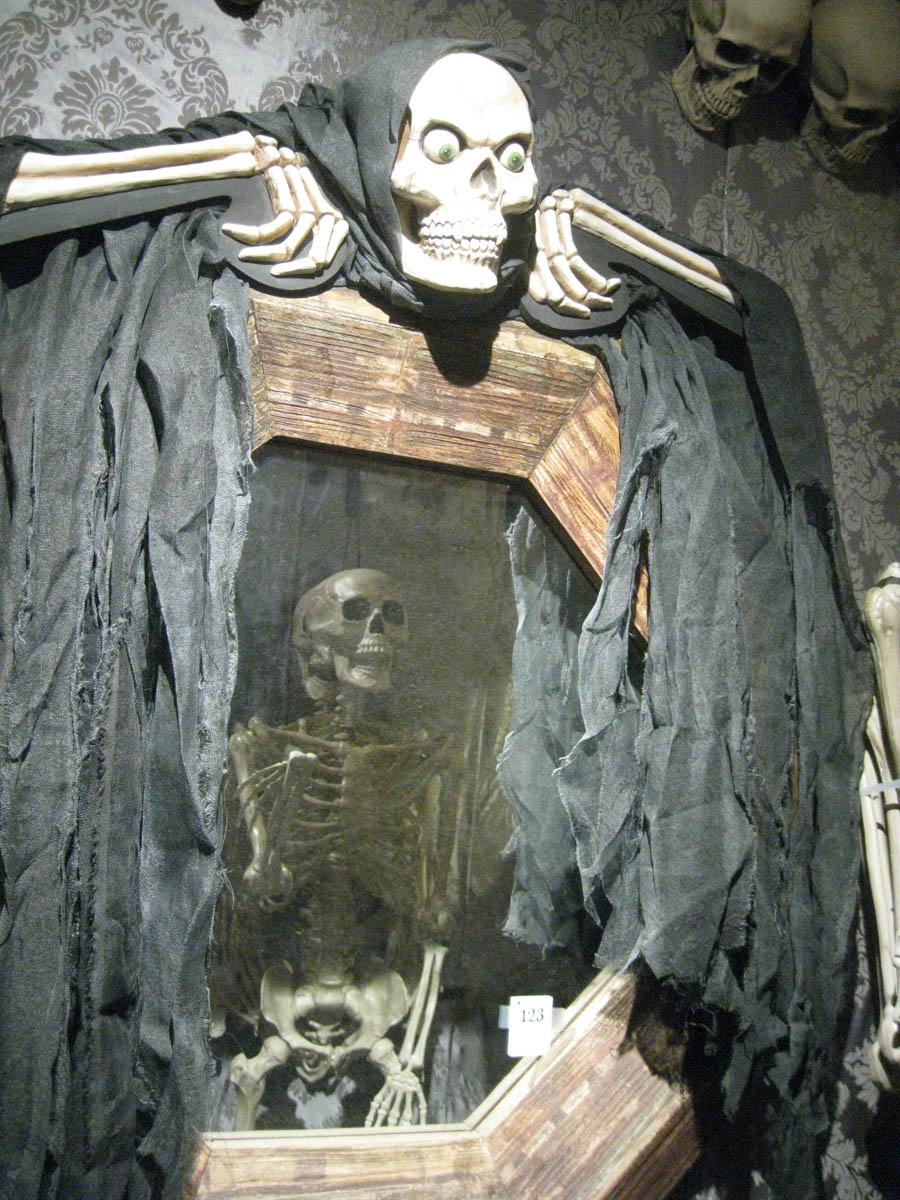 Spooky skeleton movie was playing in the dark room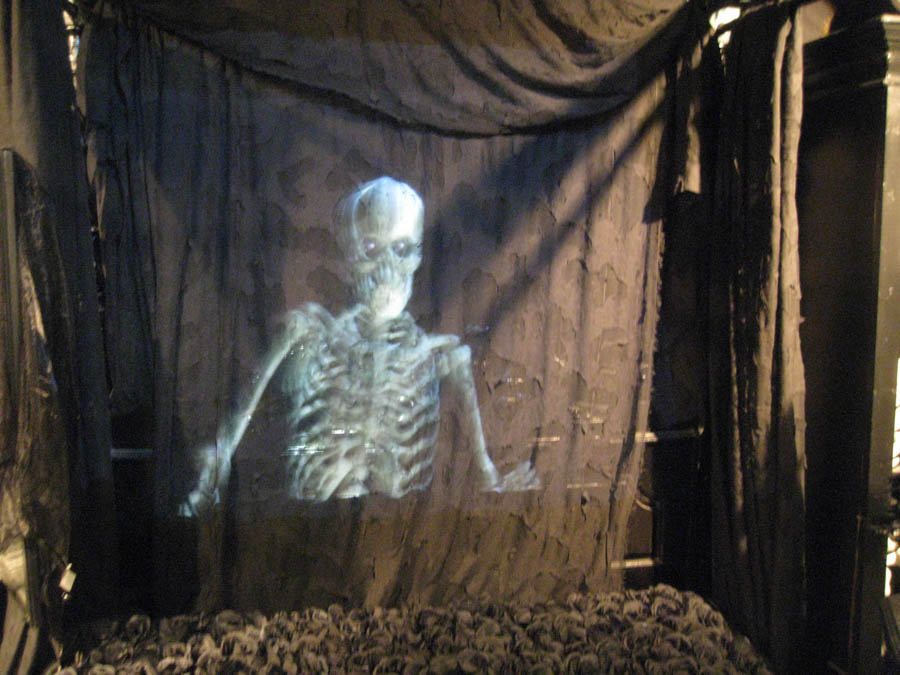 Can't imagine sleeping in this bed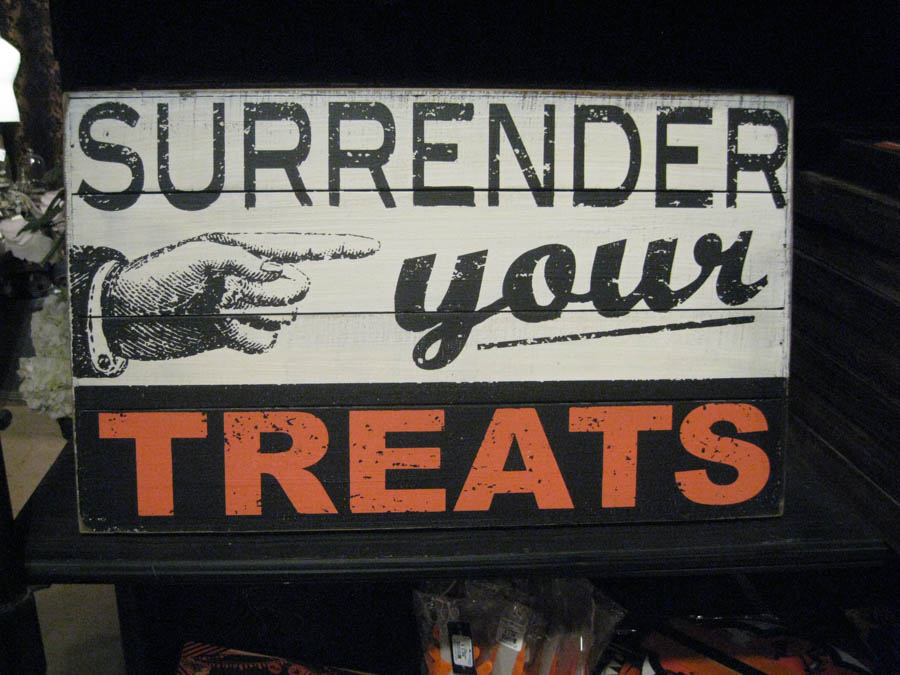 No Say Ho Way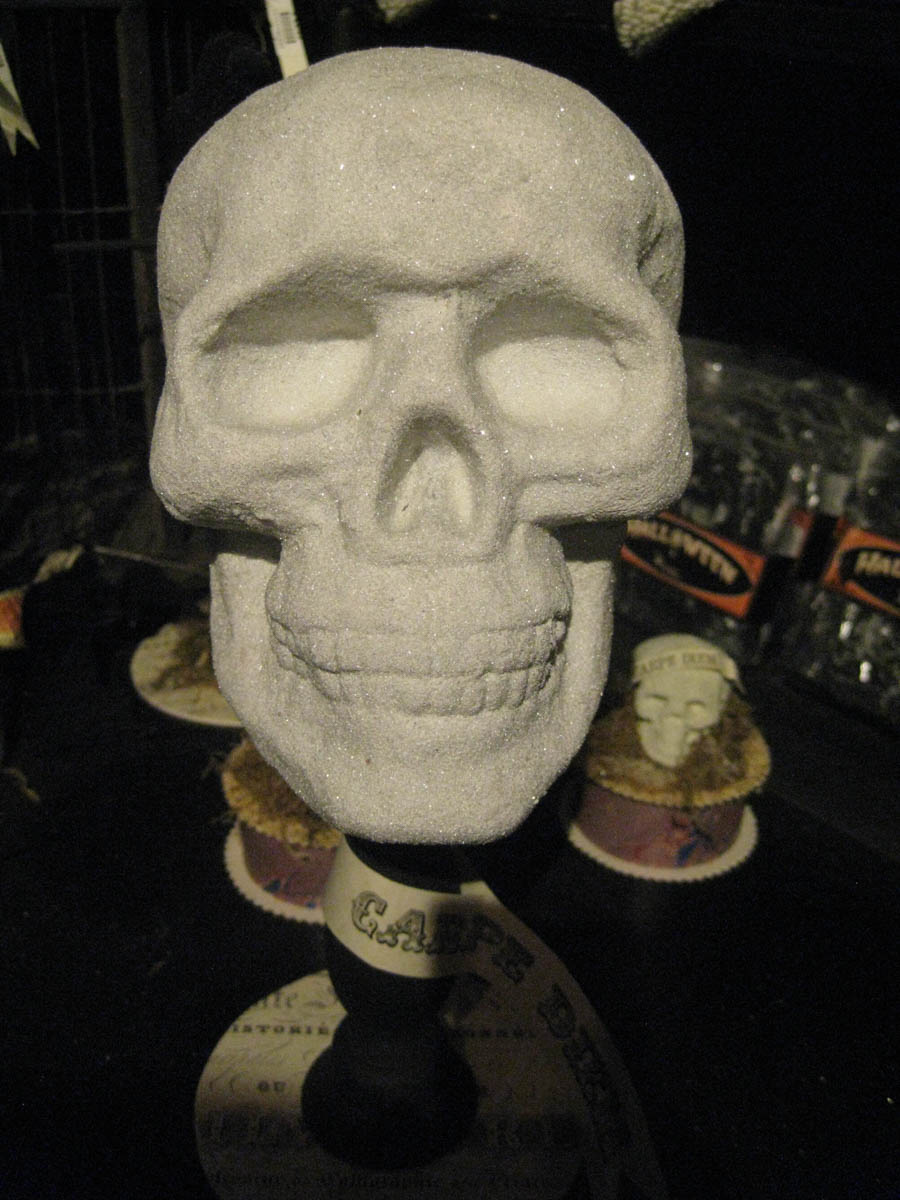 His name as "Sandy"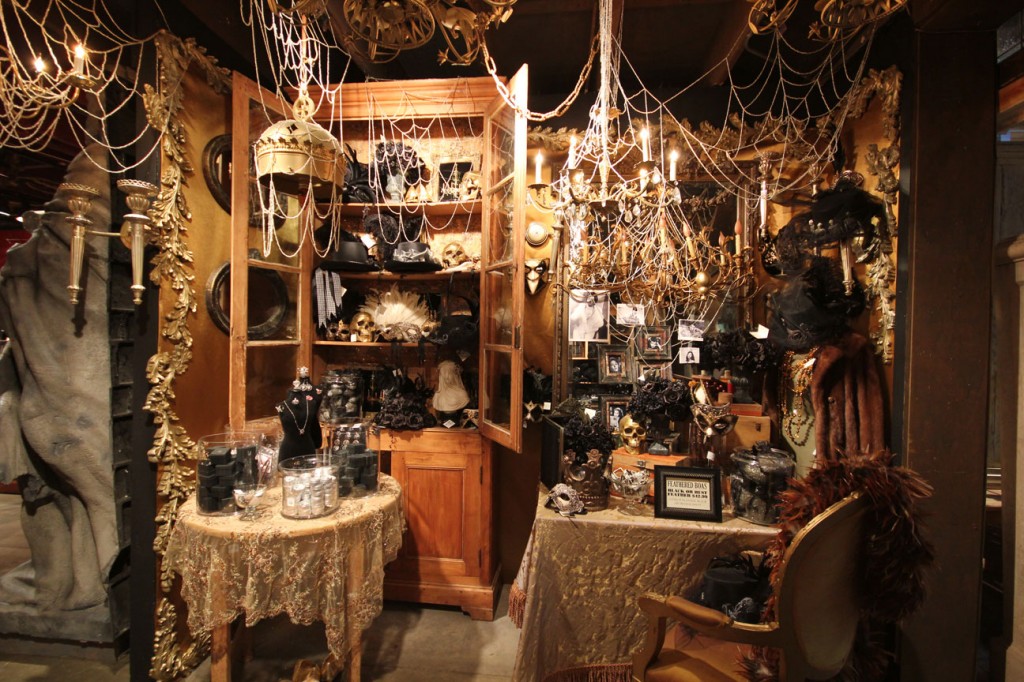 Full of goodies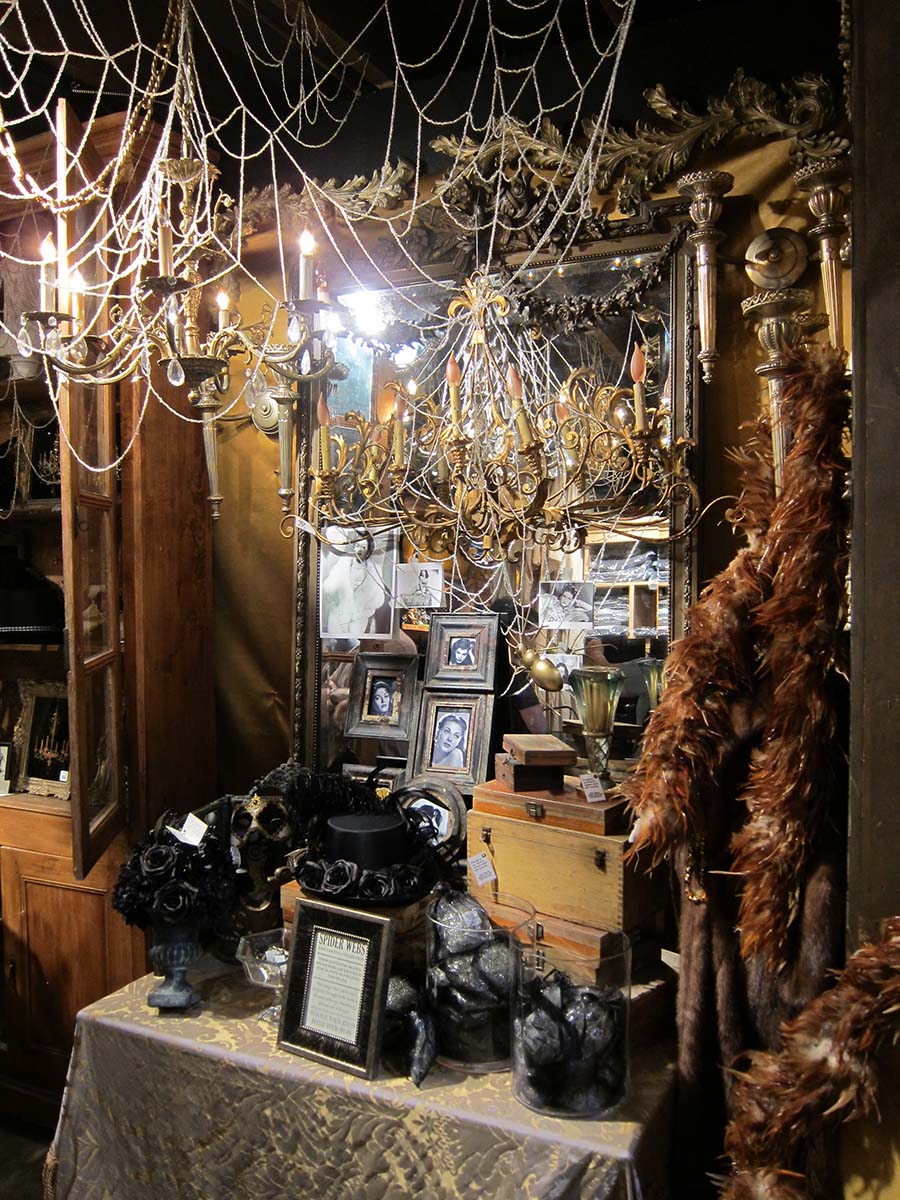 Oh my!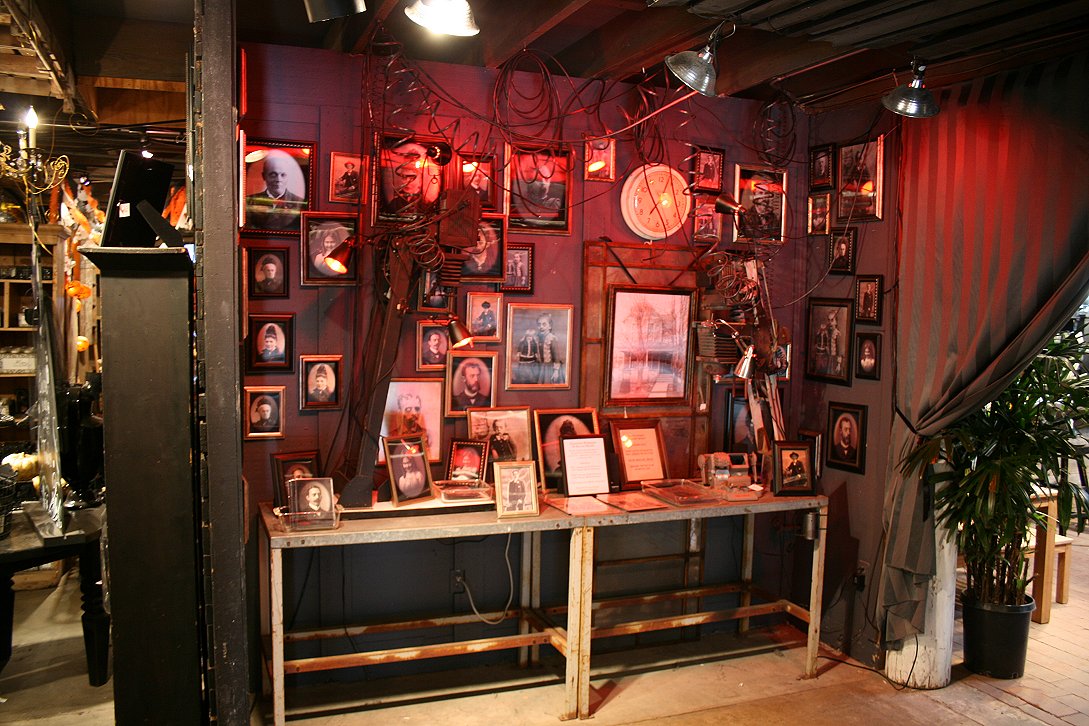 The lighting gave everything a different look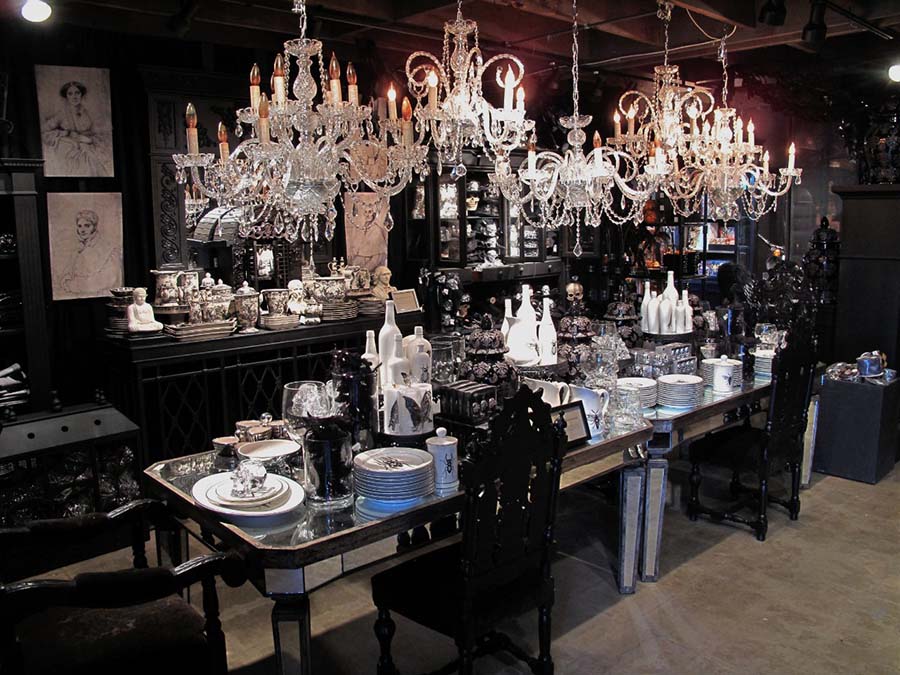 Kept looking for spiders dropping from the ceiling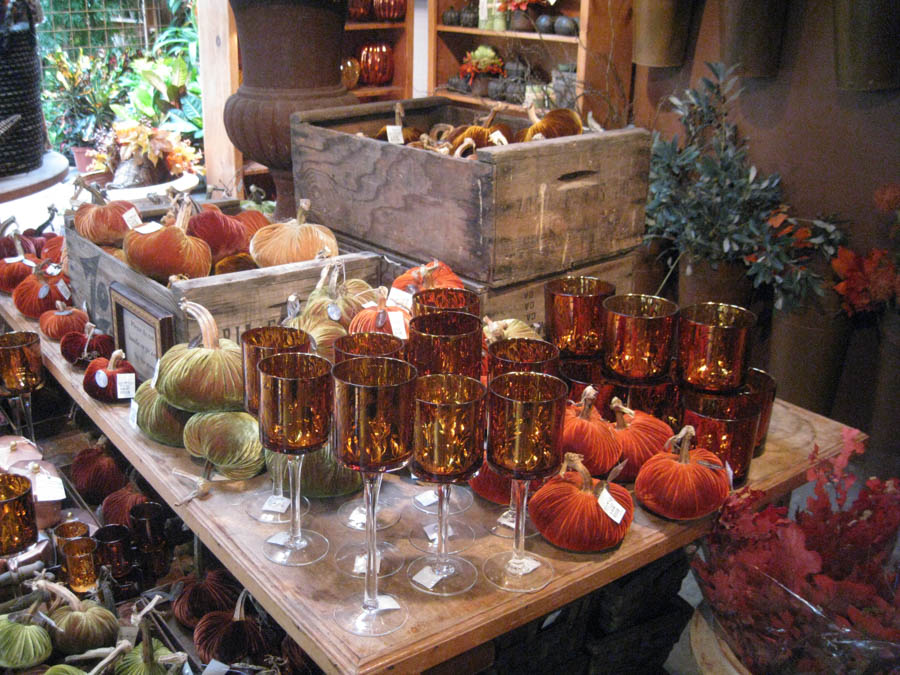 Just in time for a drink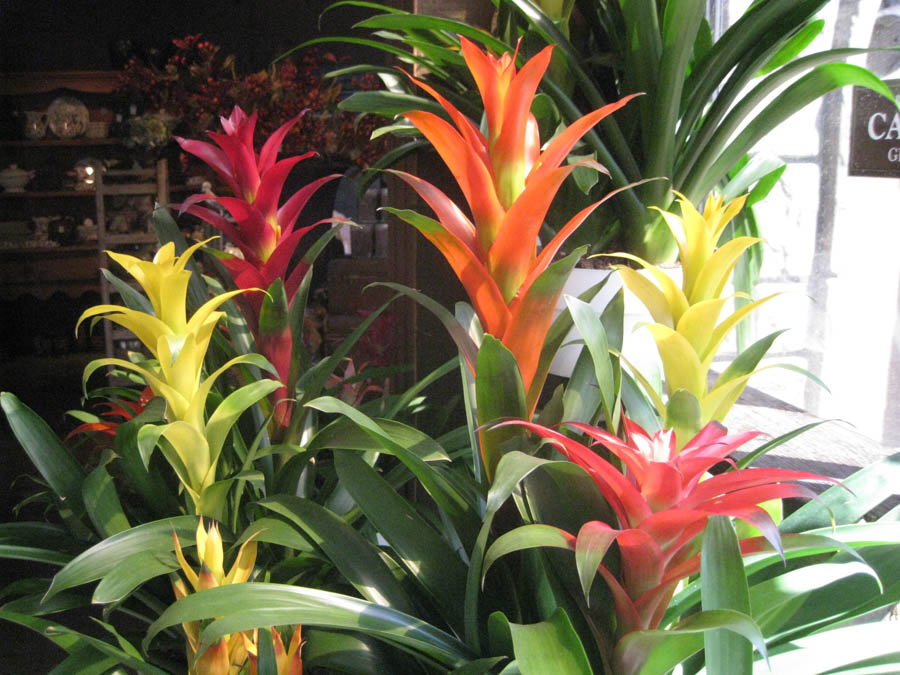 Scary on one side... Beauty on the other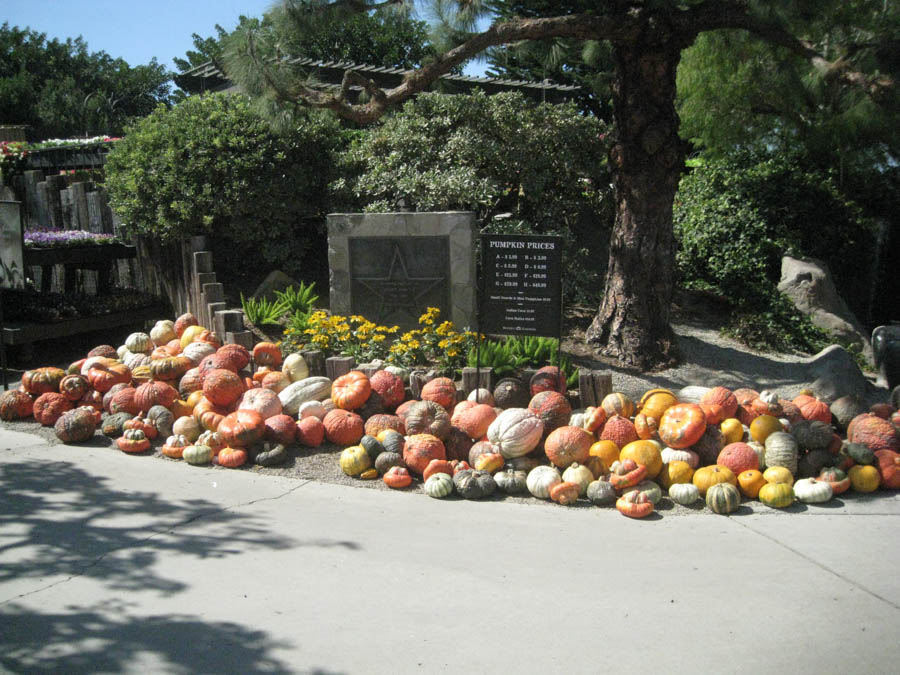 Awash in squash