One Must Eat Before Carving Pumpkins (Page Five)
Several of us are vegetarians so going to an Indian restaurant is excellent. They are very pleased to prepare for you one of the most tantalizing and flavorful cuisines in the world, the foods of India, Tibet and Nepal.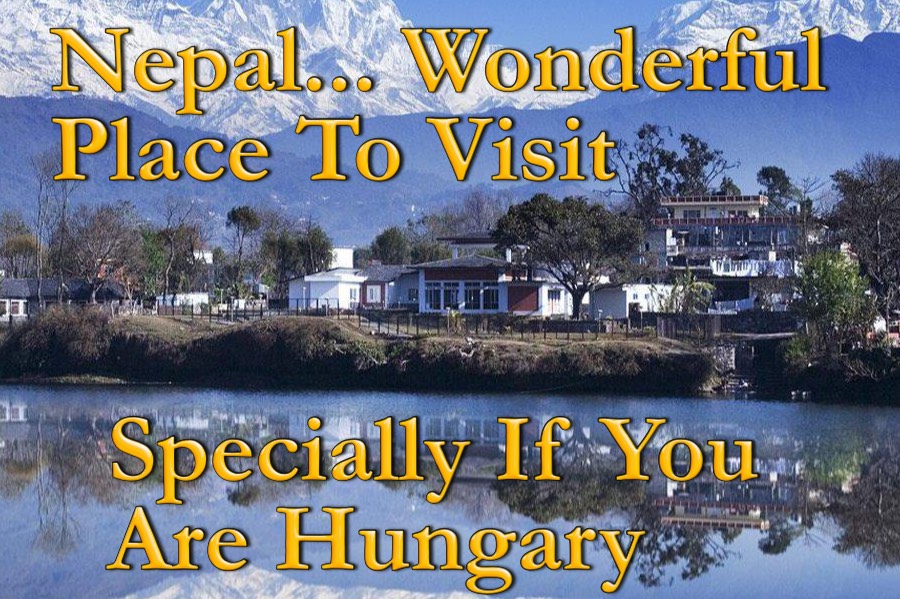 Did You Know? - Nepal officially the Federal Democratic Republic of Nepal, is a landlocked country located in South Asia. With an area of 147,181 square kilometres (56,827 sq mi) and a population of approximately 27 million.
Nepal is the world's 93rd largest country by land mass and the 41st most populous country. It is located in the Himalayas and bordered to the north by the People's Republic of China, and to the south, east, and west by the Republic of India.

Totally landlocked
Experience perfectly grilled tender tandoori chicken, flavorful lamb and tasty curries that are rich and creamy. Enjoy fresh vegetables in flaky samosas and fragrant, delicate naan bread. We welcome you to explore rarely offered fine Himalayan cuisine and we will look forward to seeing you again and again!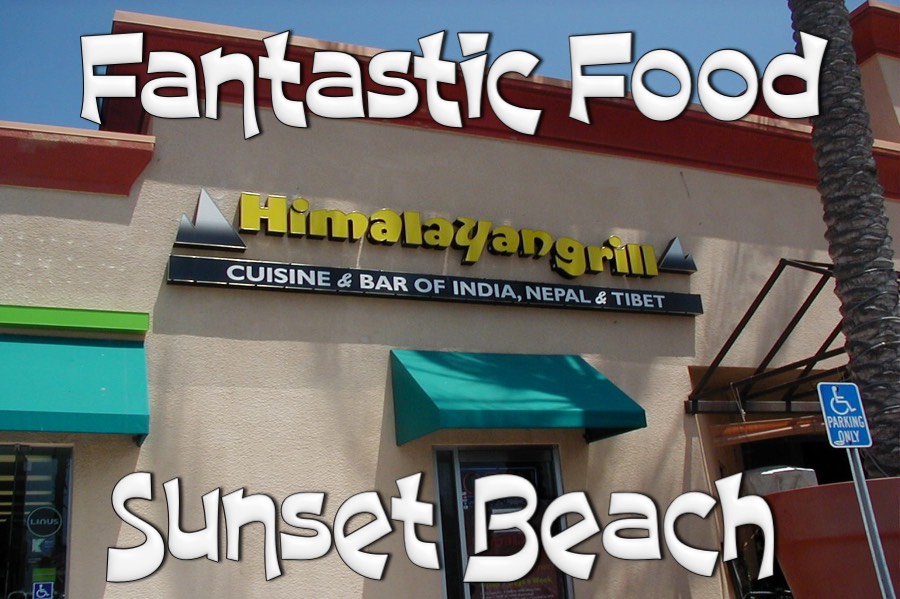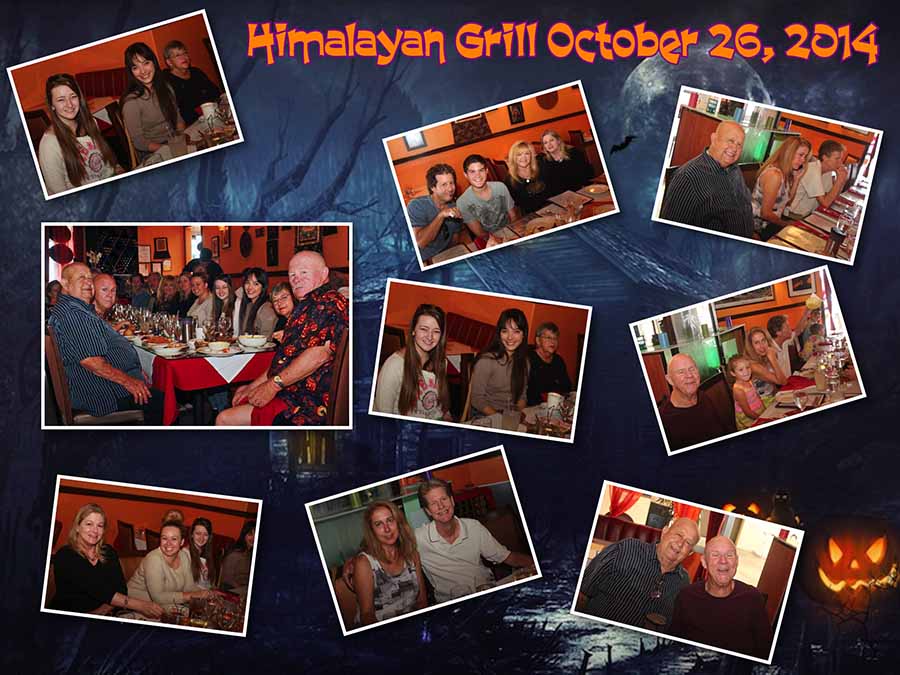 We Begin To Arrive

Our table was ready upon arrival.... All fifteen of us!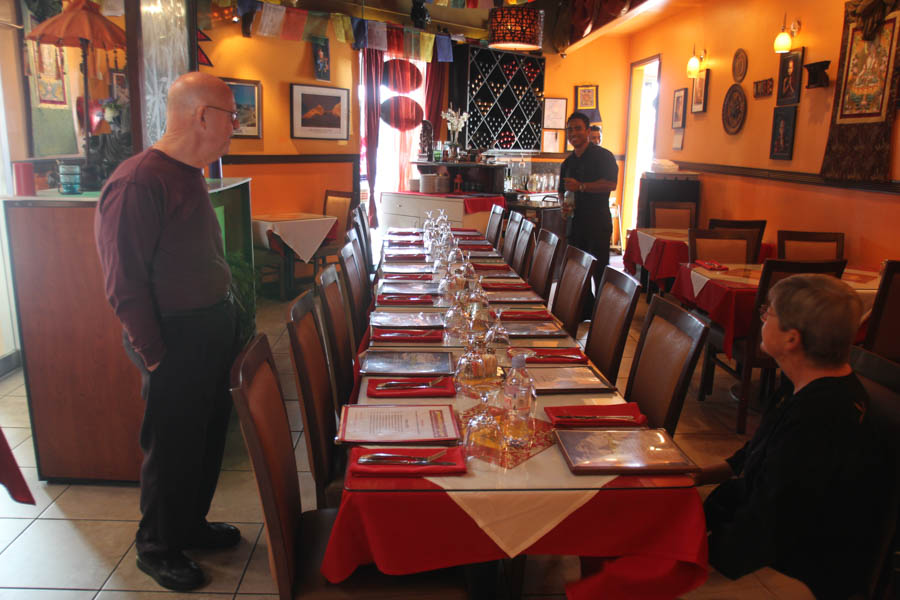 Greg got there early also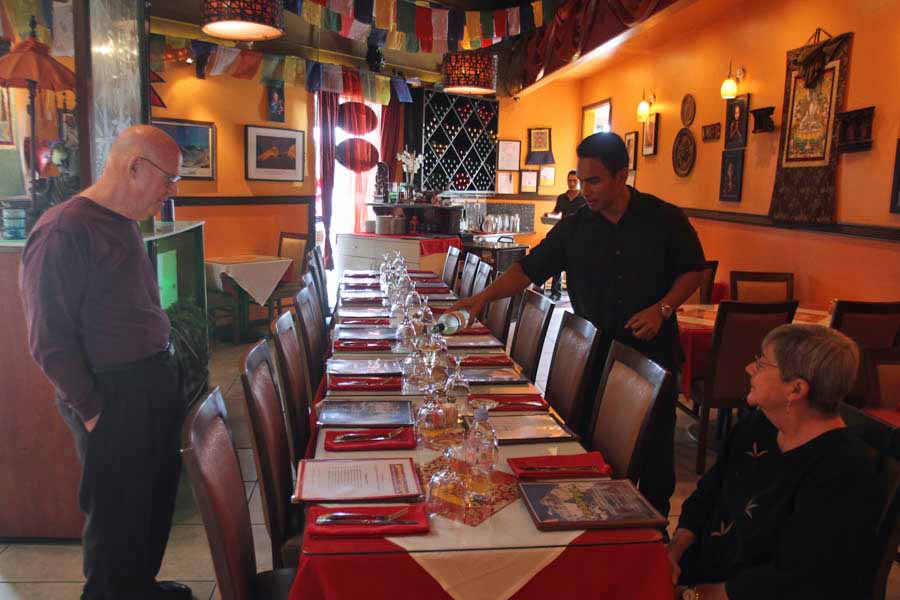 Our wait staff was outstanding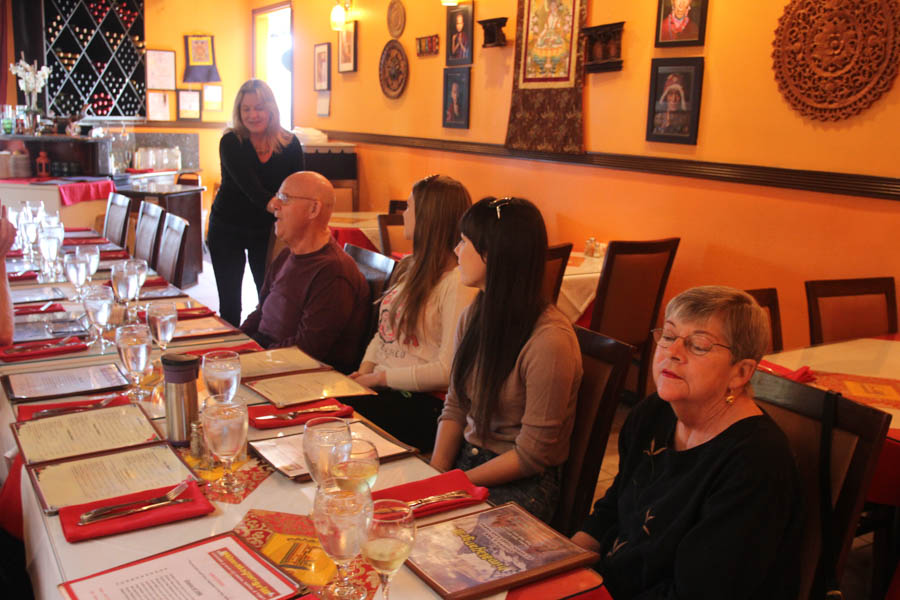 Greg moved from chair to chair visiting with the family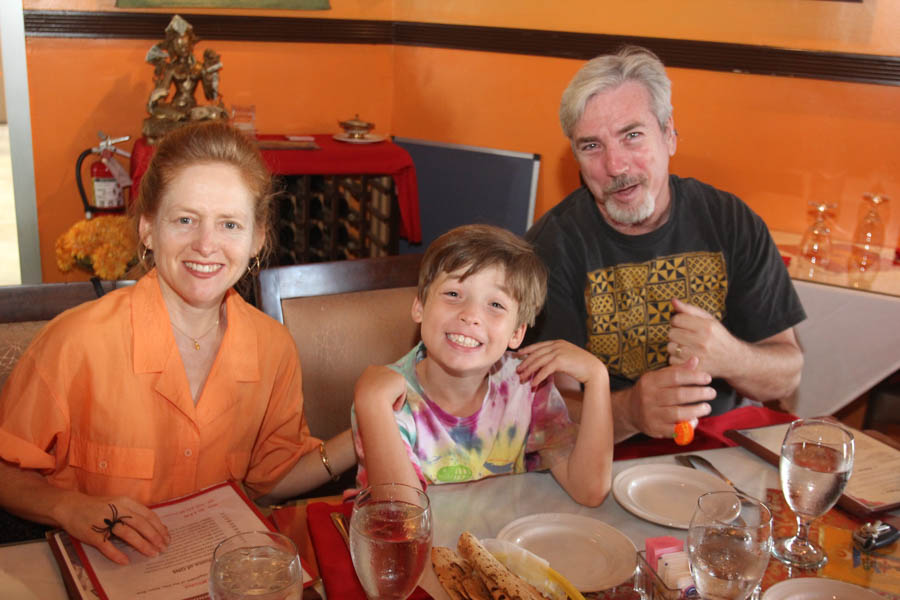 The Adams family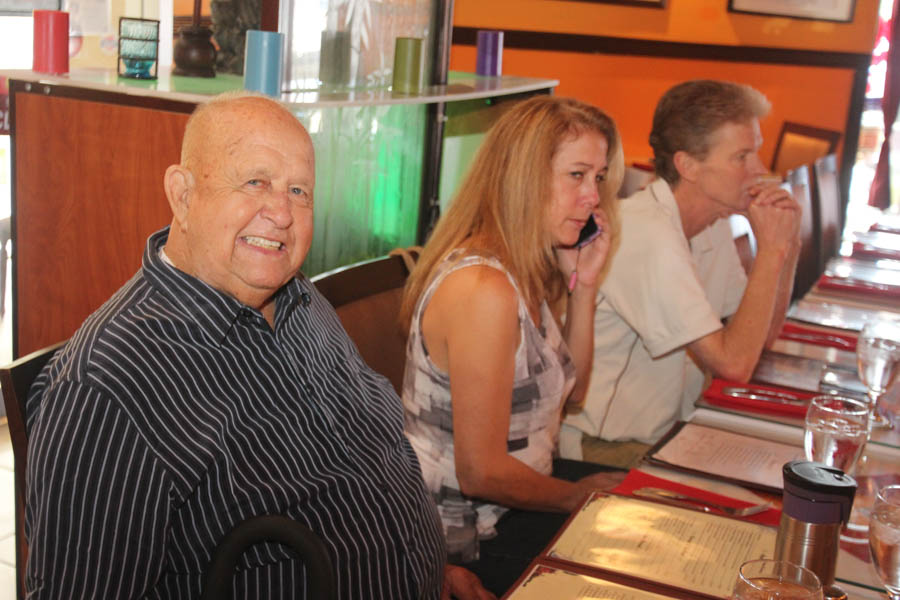 Frank shows us all of this teeth!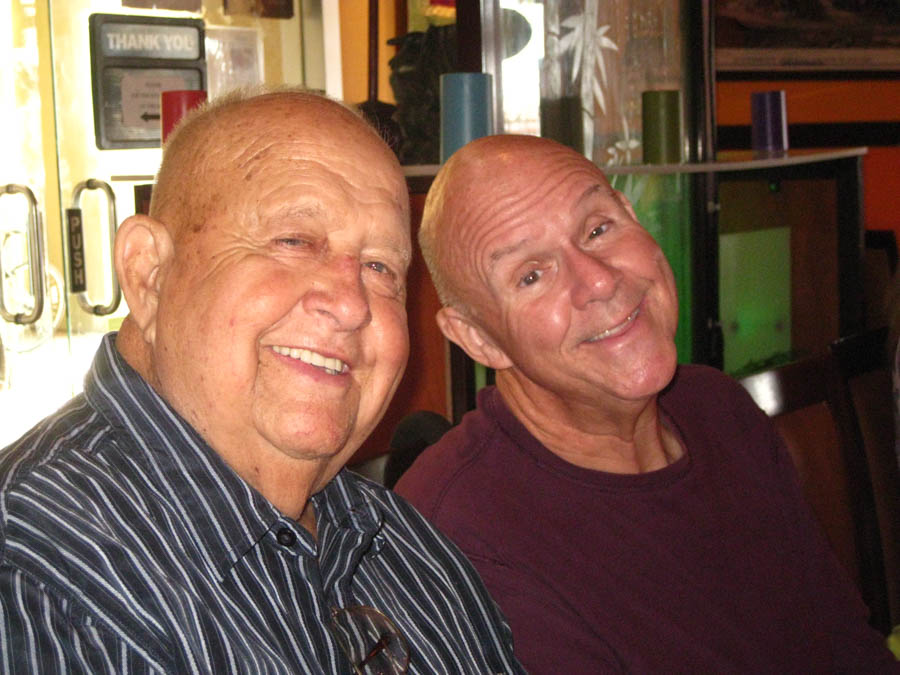 Greg moved next to Frank so all us "Old Guys" could be together

Bob, Nick, Robin and Lisa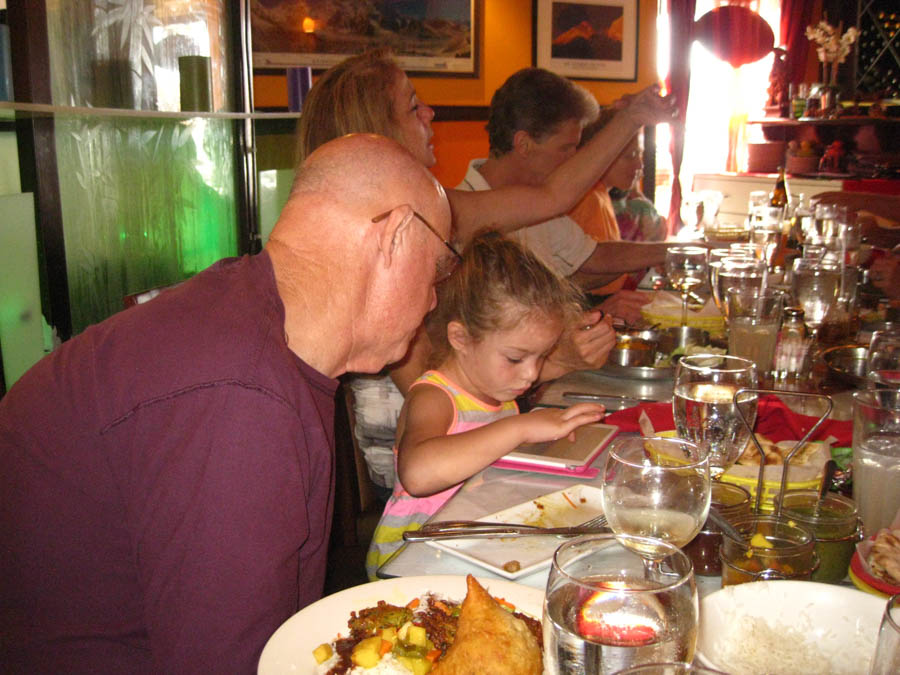 Orders are placed... Greg and Liahna are playing with iPads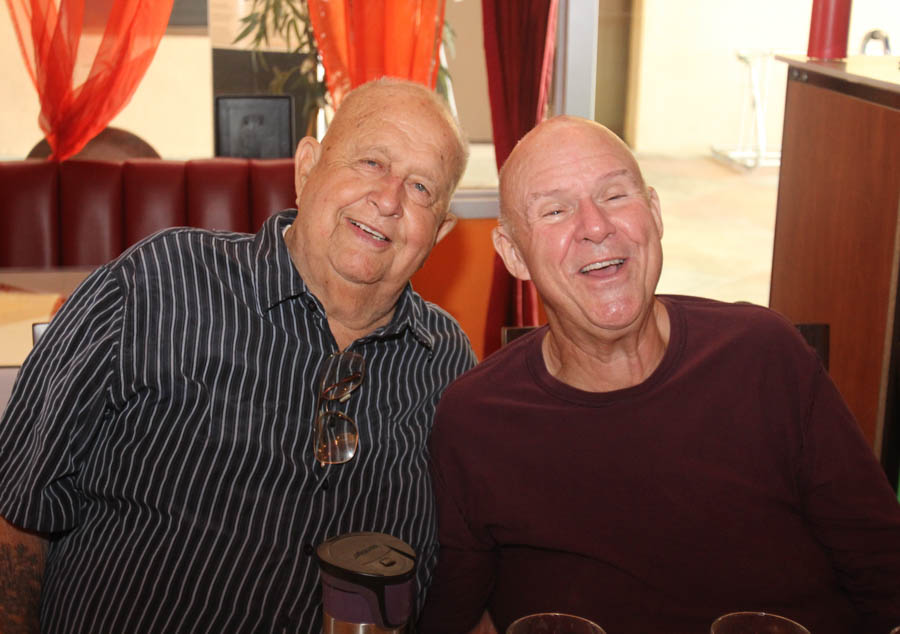 Frank and Greg... Time to sing??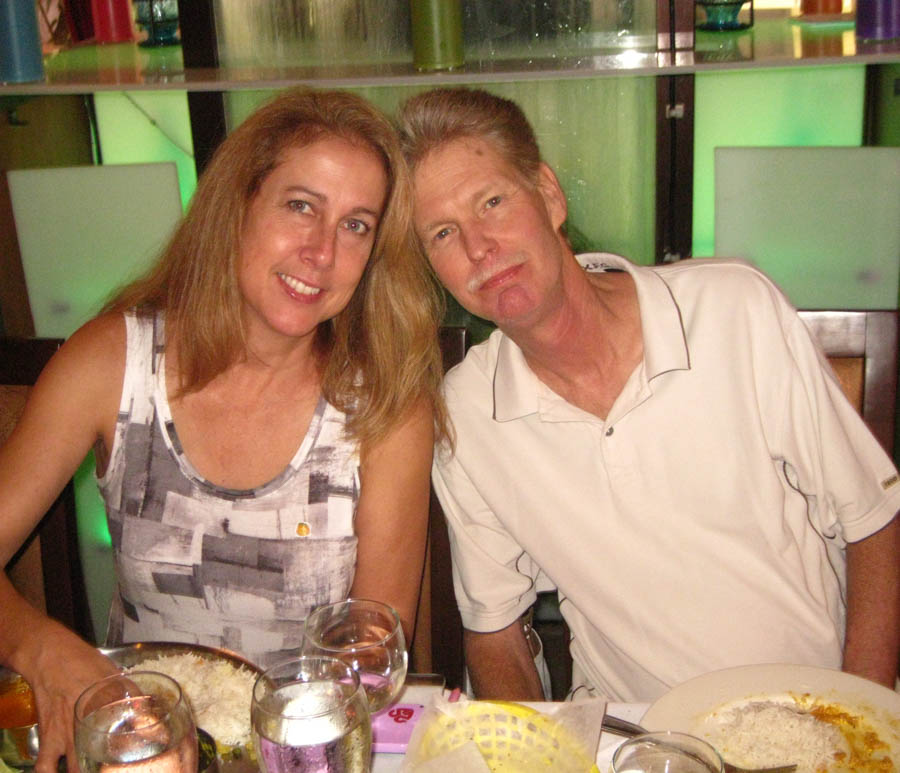 Luisa is getting good at ordering Nepalese food items

The boys were busy together all day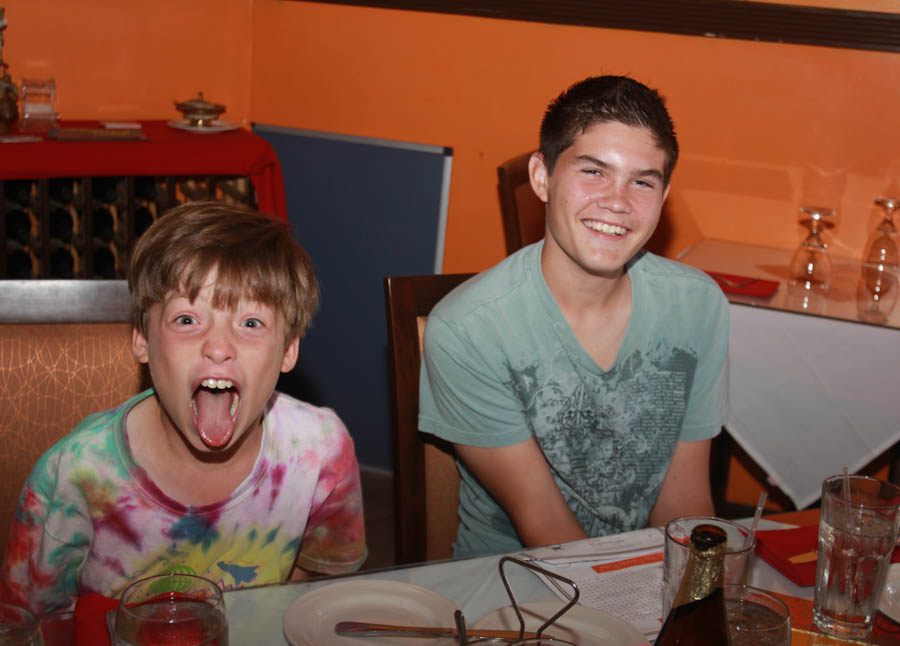 Theo shows us his scary face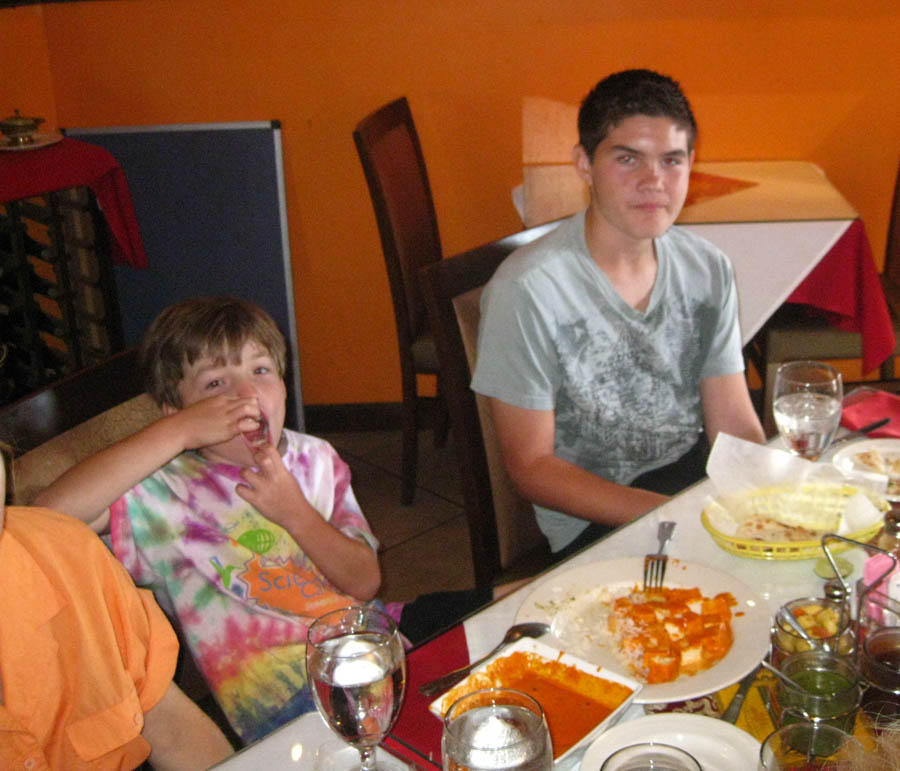 "I will hold my mouth open and perhaps catch a fly!?"
Did You Know? - Some typical Nepalese dishes:
Dal - lentil soup usually eaten with rice. most popular lentils used as dal in Nepal are black, red and yellow.

Sag -  Green Vegetables - Spinach, mustard greens or broad-leaved mustard. A standard accompaniment to plain rice for lunch or dinner.

Masu - meat with spices (curry) and gravy. usually served with rice. Most Nepalese eat chicken, mutton. Some eat buffalo and pork. Almost no one eats cow. Killing cow is prohibited in Nepal

Bhat - steamed rice

Tarkari - any vegetable or group of vegetables in curry, usually broth. can be made in thousand s ways.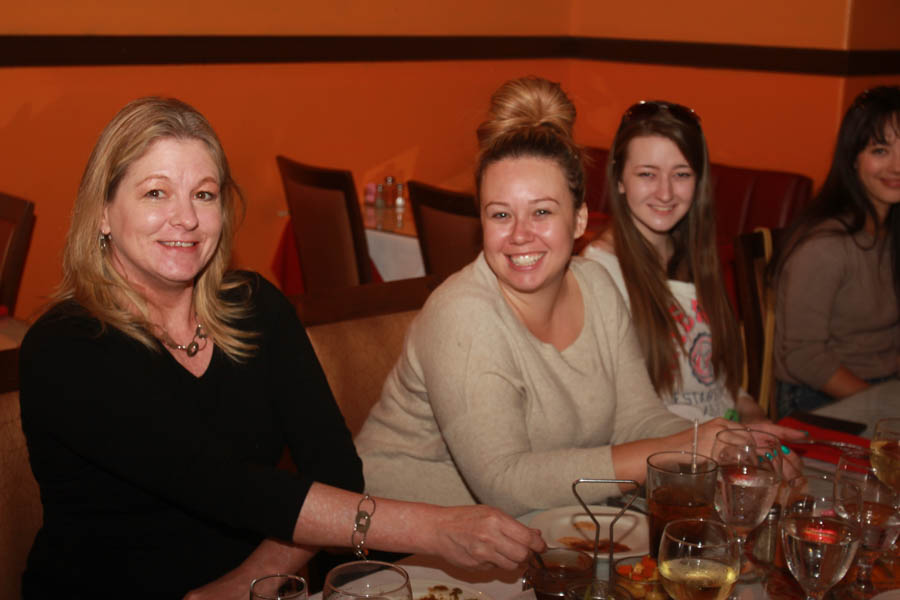 All smiles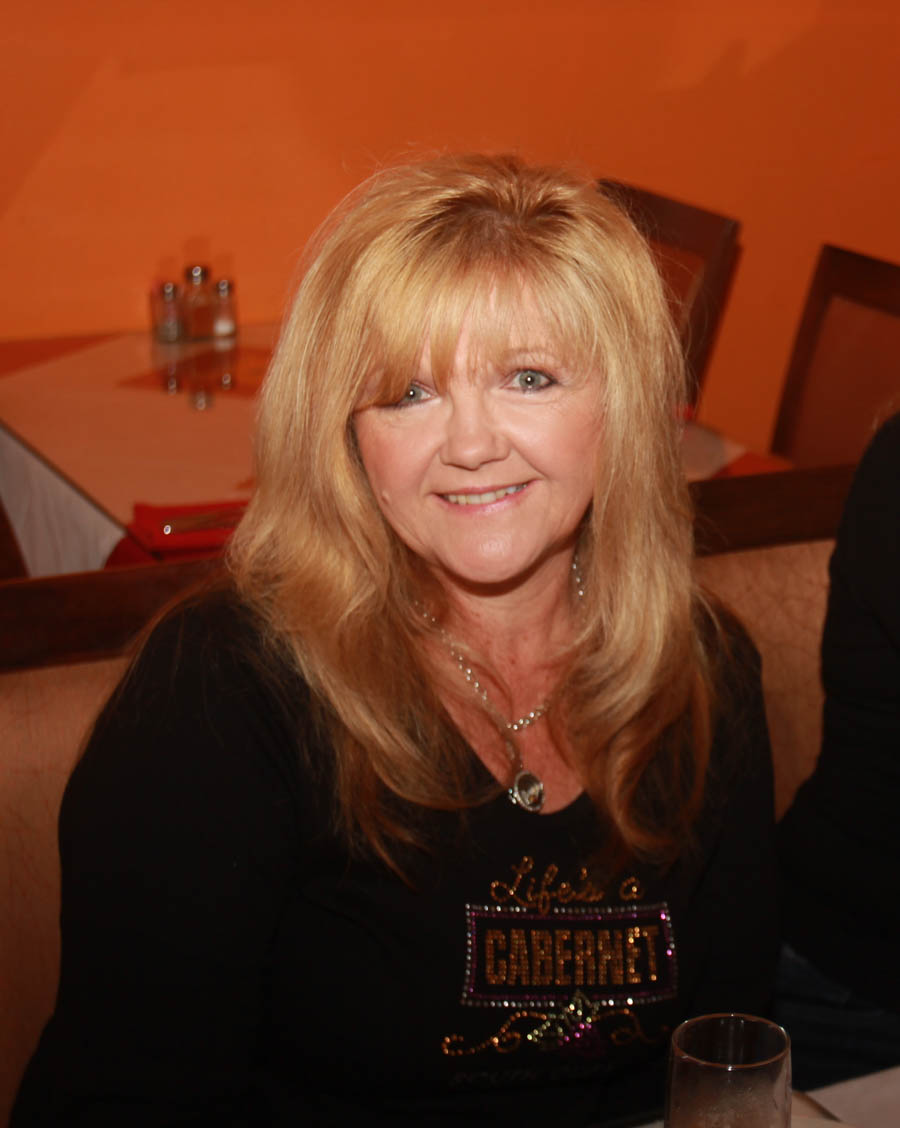 Daughter Robin... Always a smile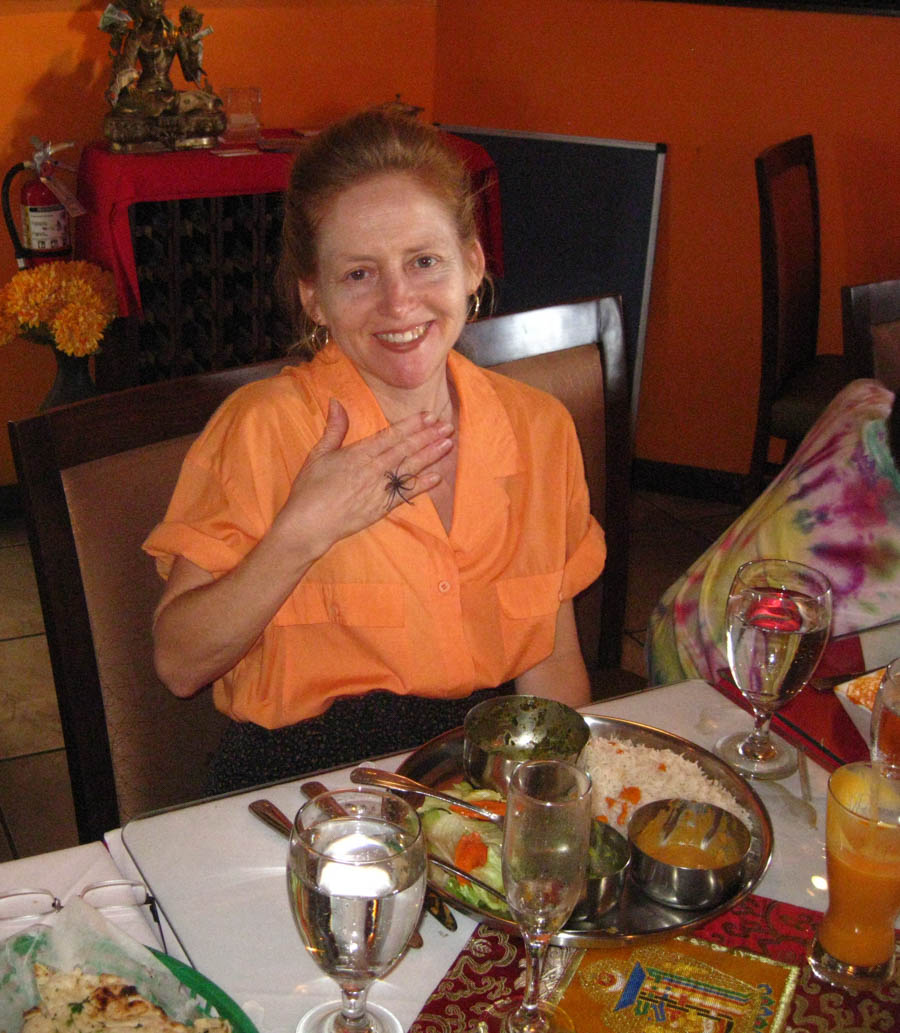 Daughter Michele catching her breath

Bob and Franklyn sharing stories

Little Lisa and Fiona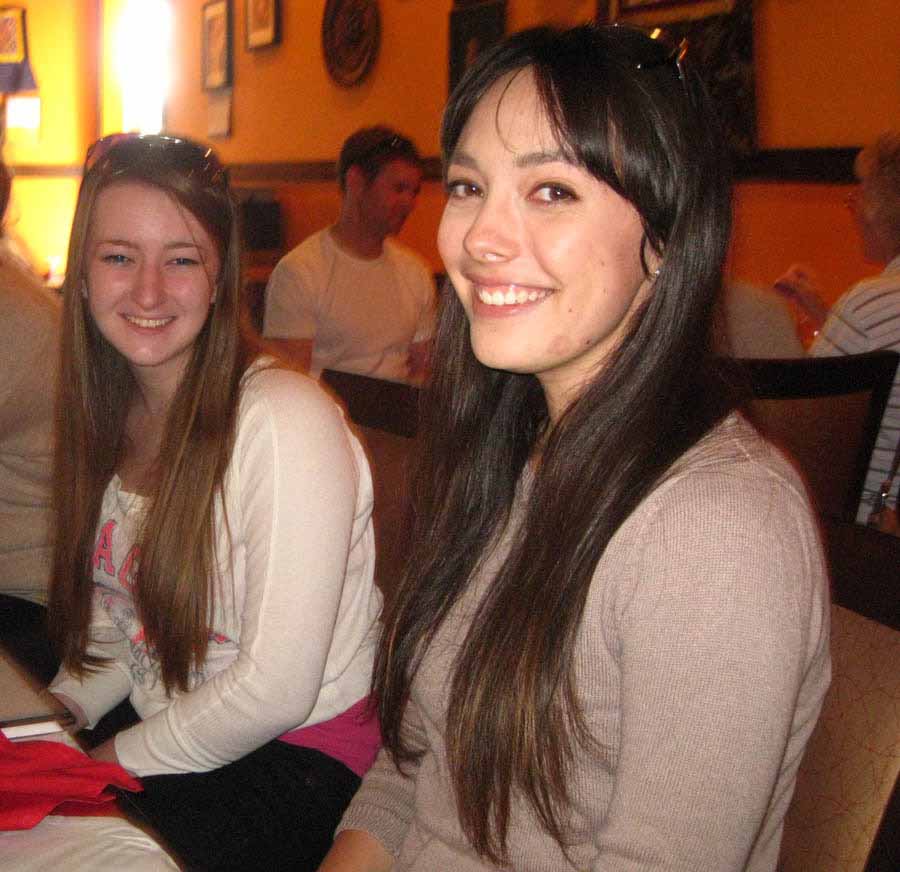 Fiona was happy... Loads of vegetarian dishes to select from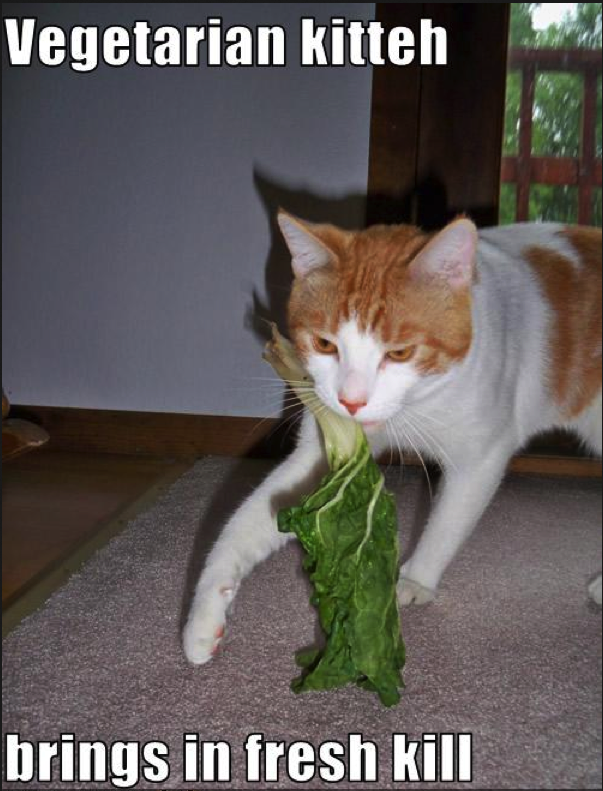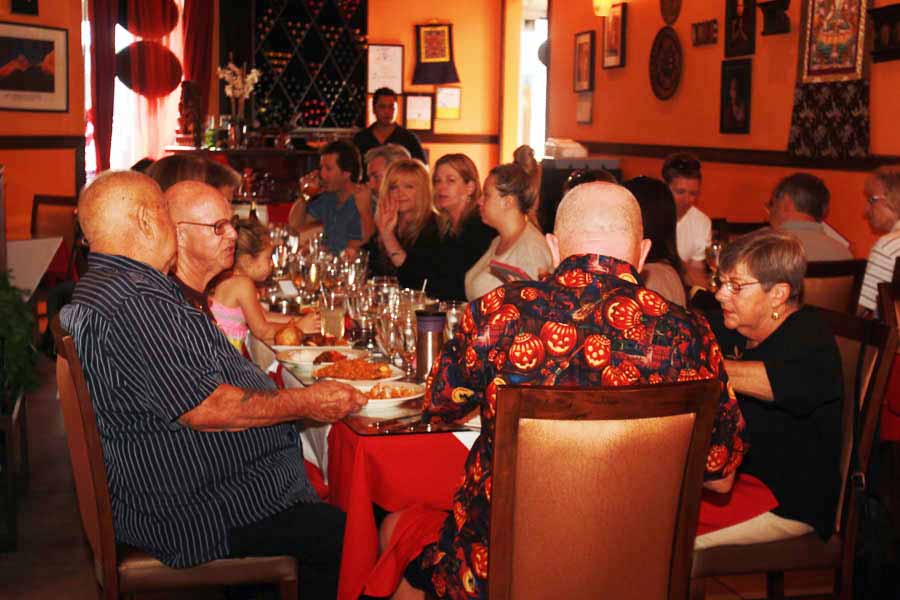 They put the old bald guys at the rear of the table
... Less reflection from the Sun

Hey there...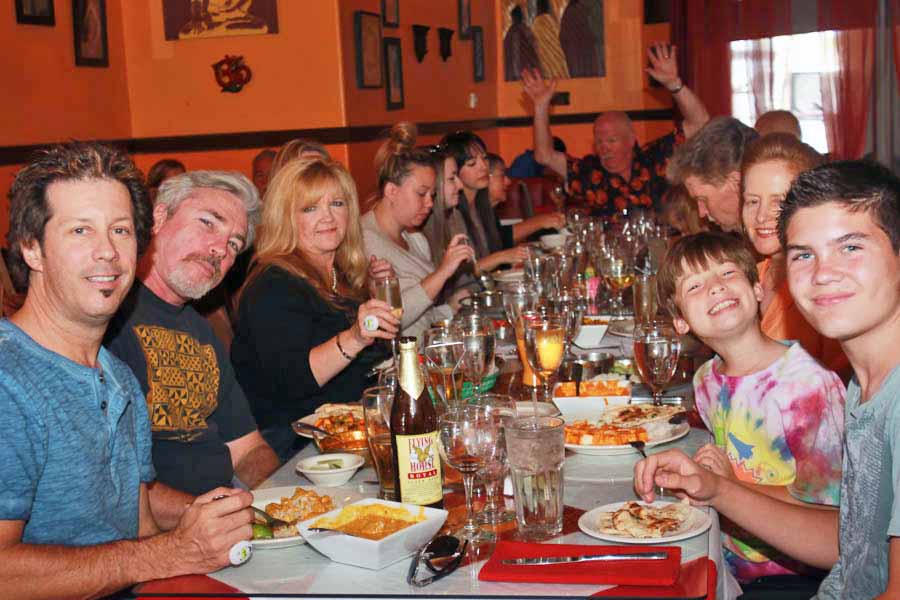 Foods are disappearing