Carving Pumpkins May Now Begin (Page Six)
We all come back to our home where sixteen pumpkins are awaiting their demise. We have a load of patterns and tools from previous years and two tables set up inside for carving and one table setup outside for "gutting".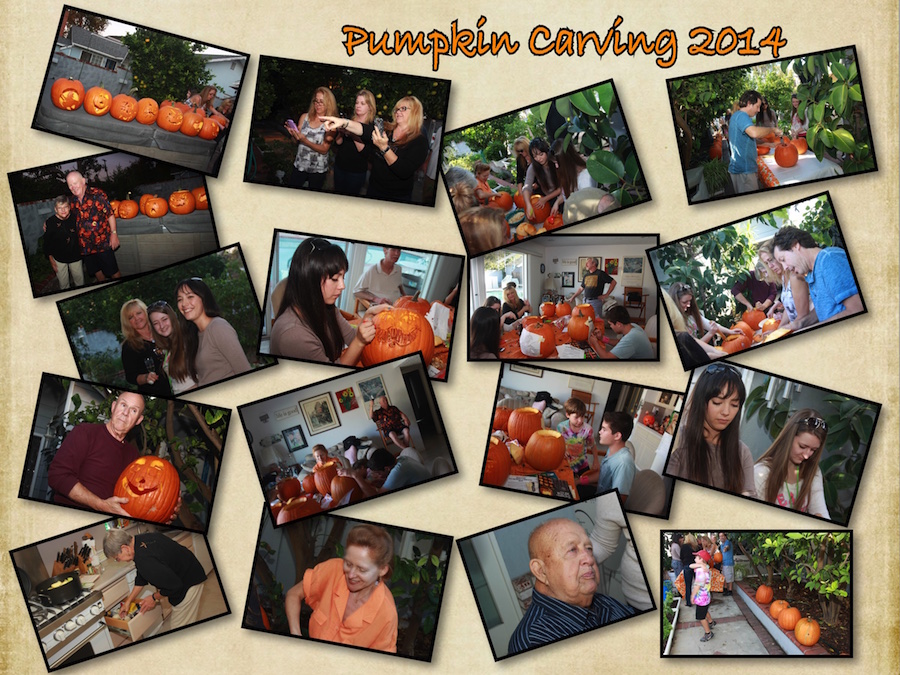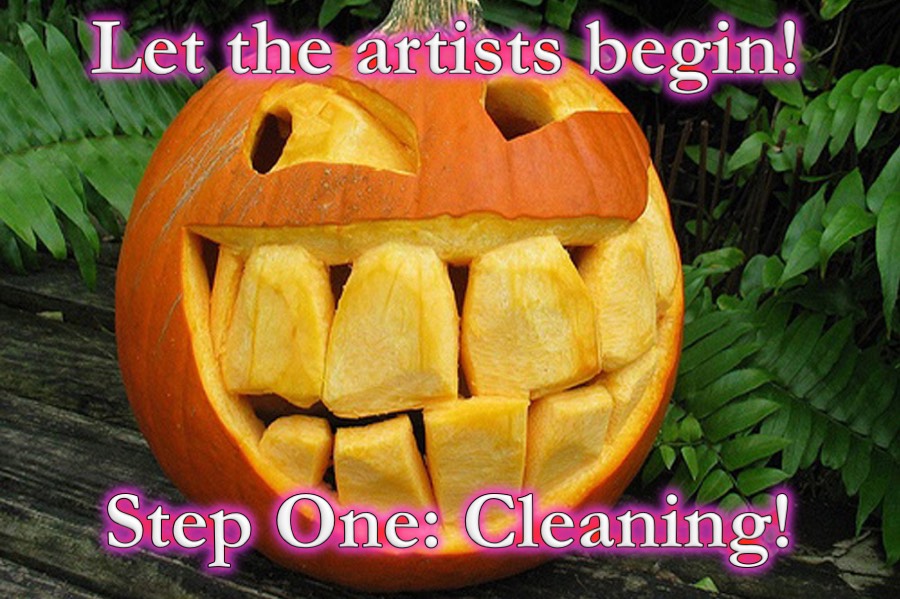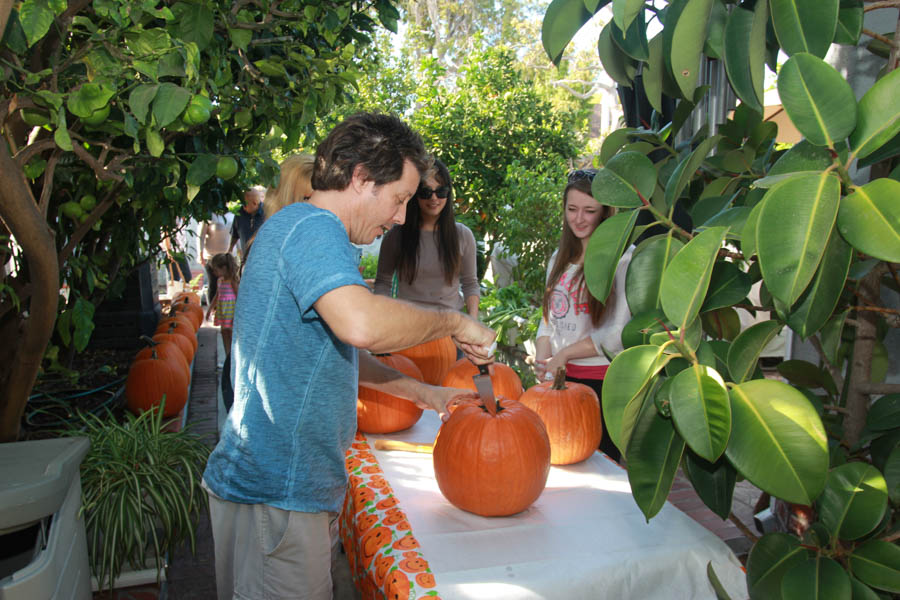 Bob has the sharp knife and cuts the tops

Liahna is kept at a safe distance

"Hey guys! What can I do now?"

Bob is an expert at this process
Did You Know? - Secrets are let out of the bag
• When cutting out the top, place the knife at a 45 degree angle so the the lid will have a place to rest when you replace it. If you cut straight down, the lid will fall through.
• When cleaning the pumpkin, save the seeds. Toasted pumpkin seeds make a healthy as well as tasty snack. Use a large, heavy metal serving spoon or ice cream scoop to scrape the insides. If you will be lighting the pumpkin, the back wall should be scraped as smooth as possible since this is where the light will be reflected. A 1-inch thickness of the pumpkin wall is optimum.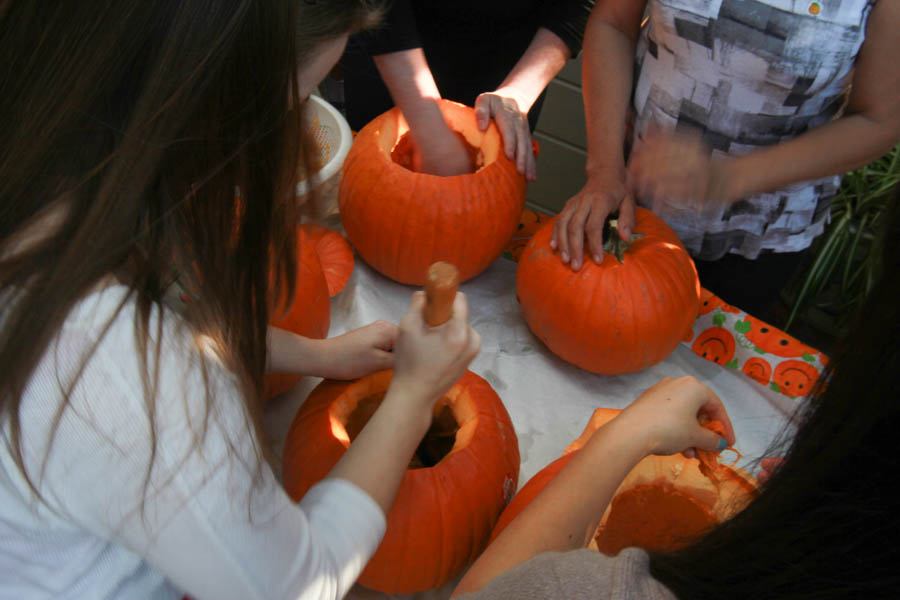 Scrapping sounds begin... Seeds are flying everywhere

Serious pumpkin discussions are underway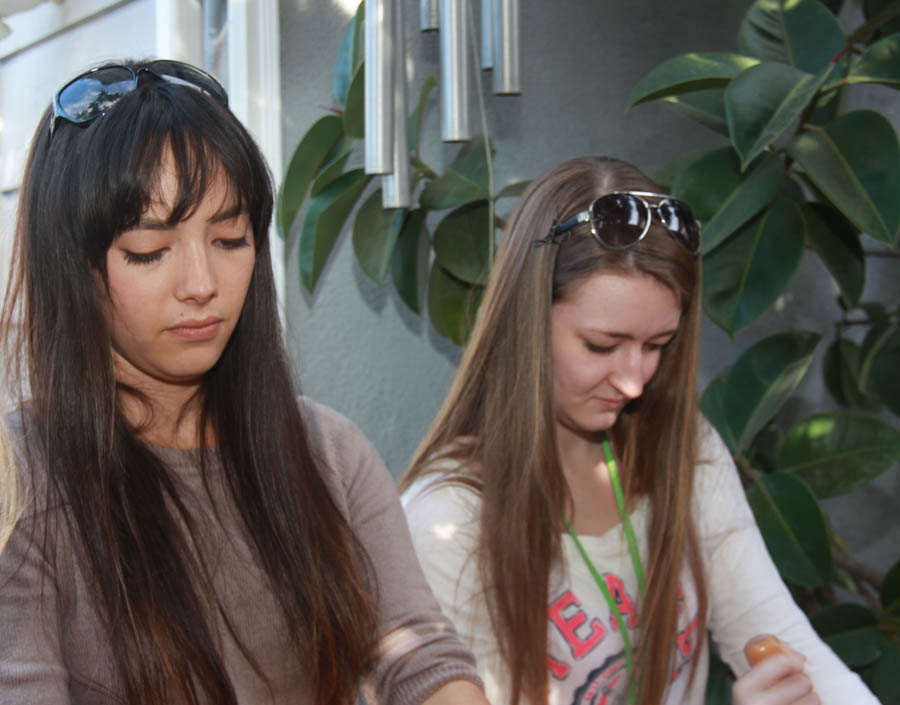 Ladies.... Start your scrapping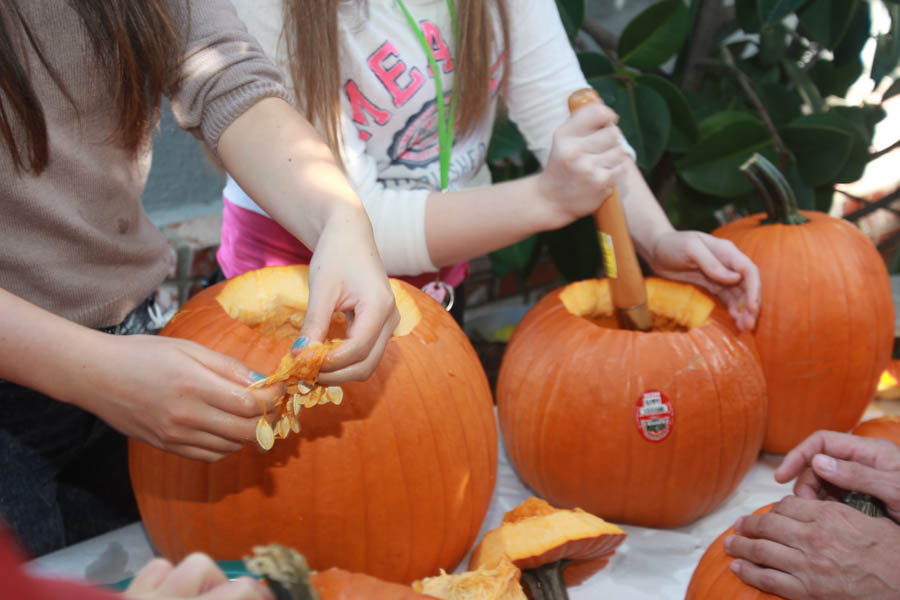 Fiona cleans her seeds as she pulls them out of the pumpkin
Did You Know? - Pepita (from Mexican Spanish: pepita de calabaza, "little seed of squash") is a Spanish culinary term for the pumpkin seed, the edible seed of a pumpkin or other cultivar of squash (genus Cucurbita).
The seeds are typically rather flat and asymmetrically oval, and light green in color inside a white hull. The word can refer either to the hulled kernel or unhulled whole seed, and most commonly refers to the roasted end product.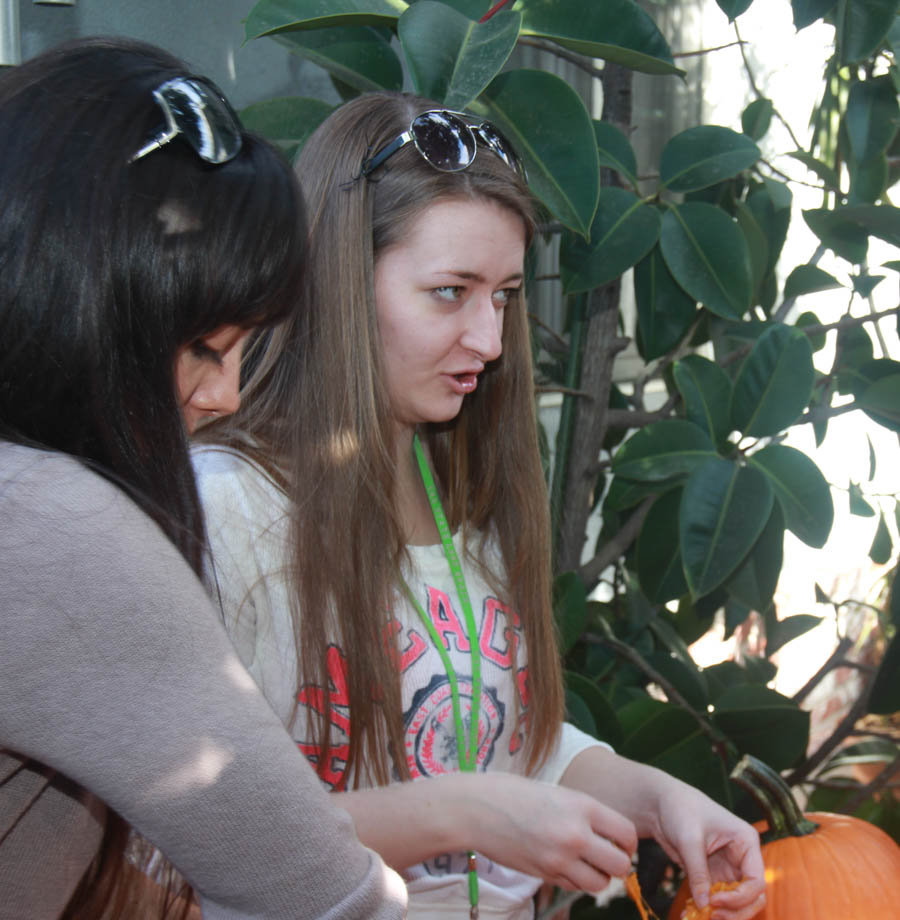 "Are you sure about this???"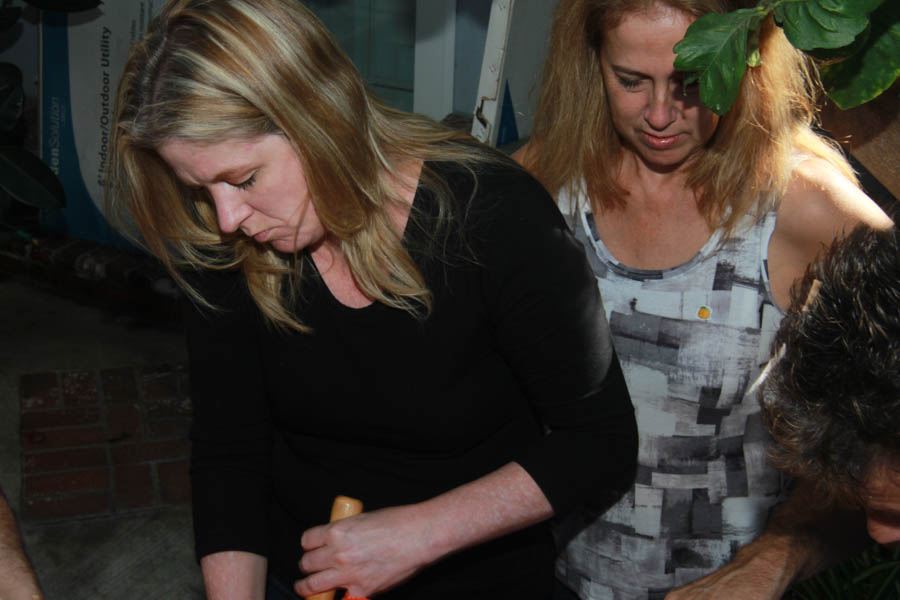 Faces of determination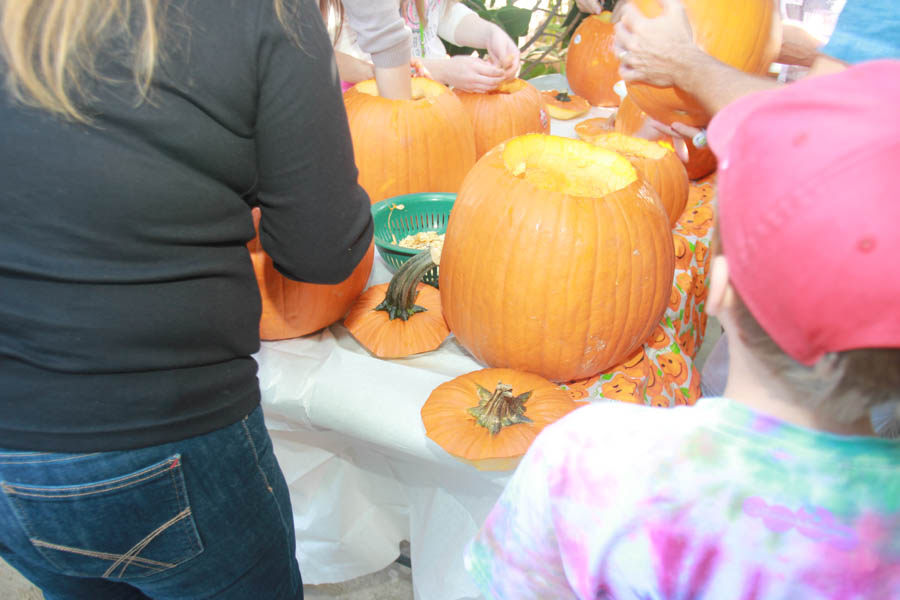 Looking pretty good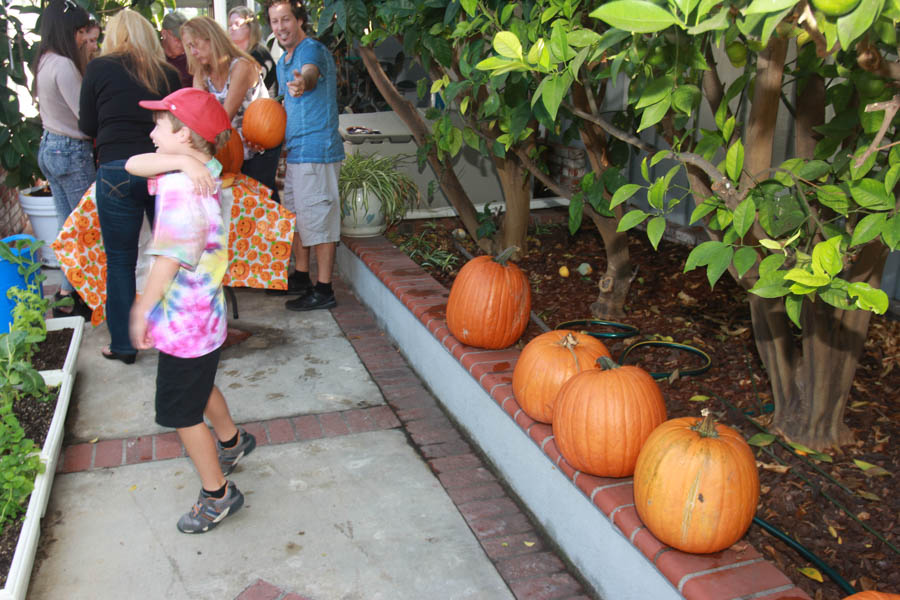 Theo wore his shirt... because "it is the only one I have with orange in it"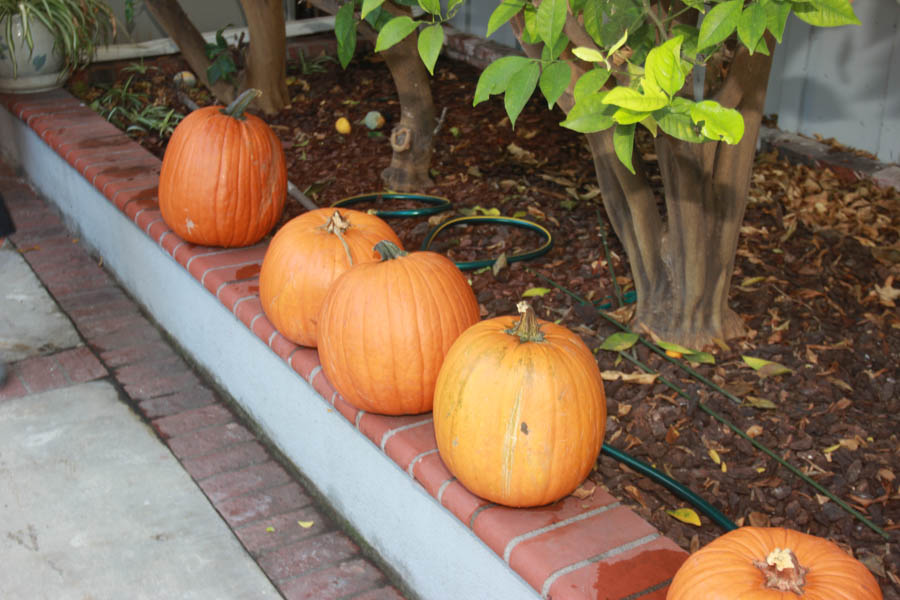 "Hey... What about us?"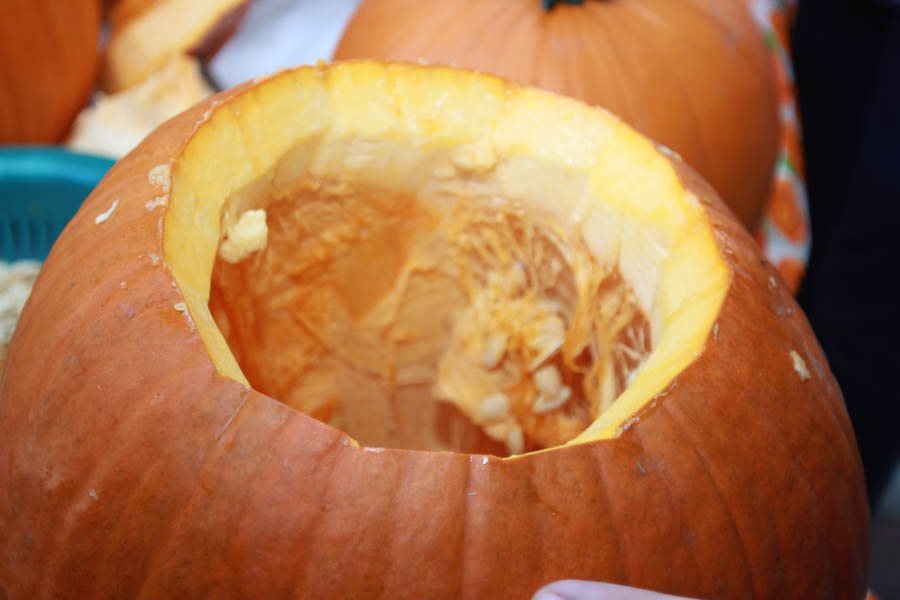 Under construction
Did You Know? - Pumpkin seeds rival sunflower seeds as the most popular snack in Russia and Ukraine. They are sold in Russian drugstores as a remedy for quelling parasitic infestations such as tapeworms.

It's a beehive of activity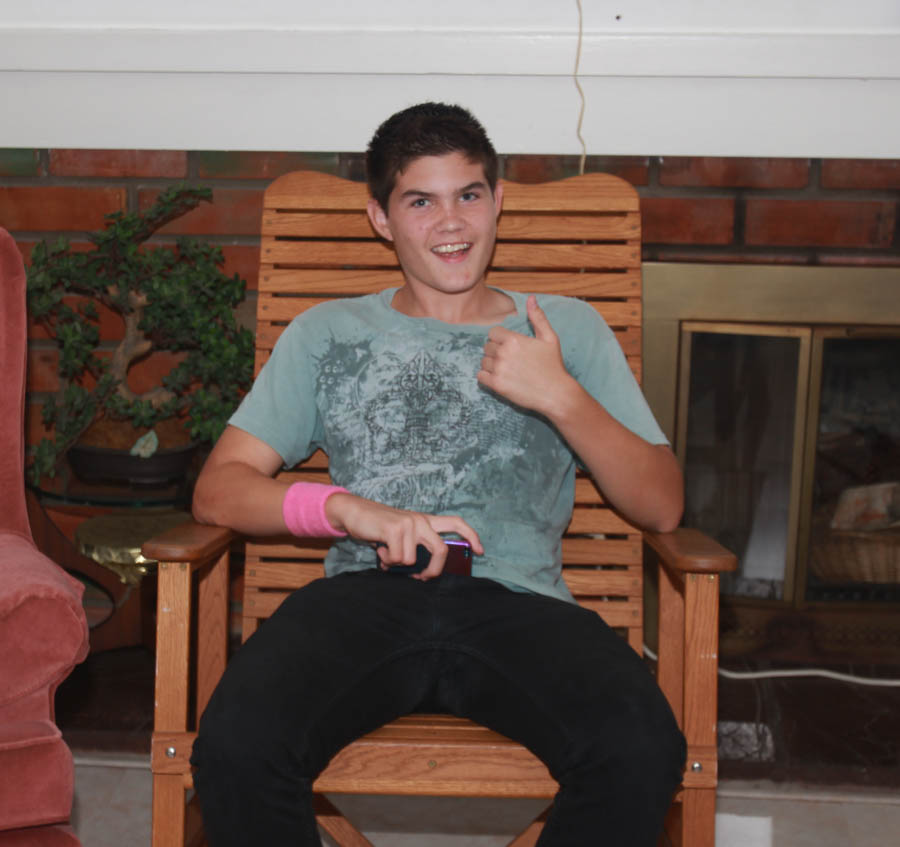 "He he... I got the adults to work so now Theo and I can play!"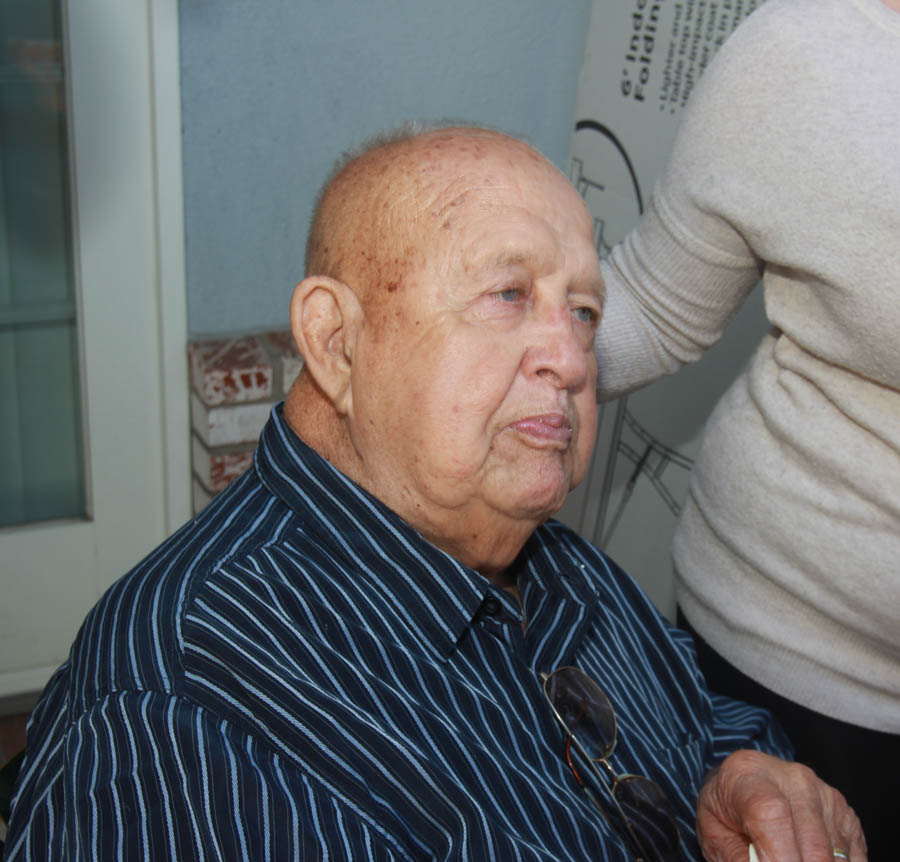 Frank enjoys seeing the activities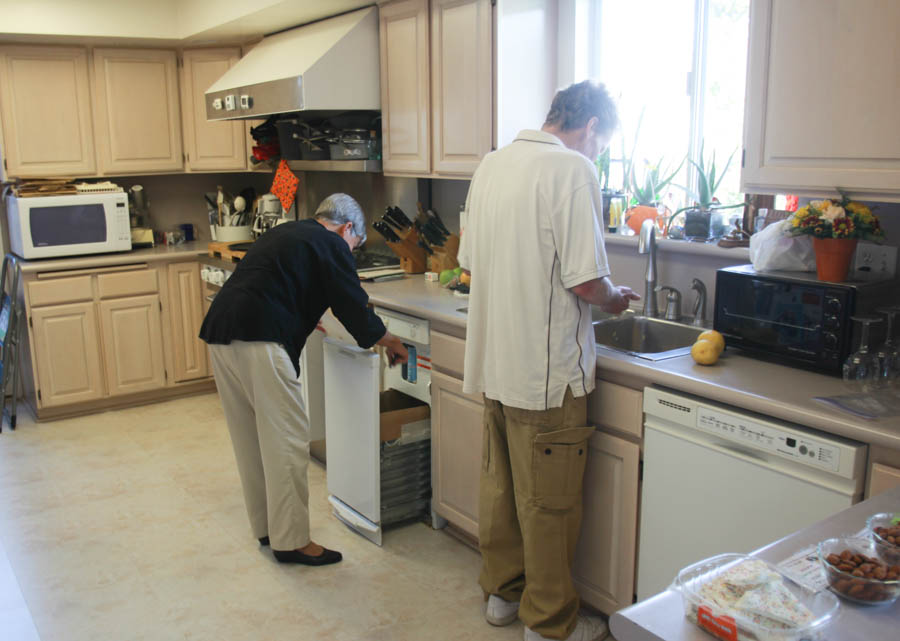 In the kitchen, Mitch is cleaning the seeds so they can be roasted
Did You Know? - The seeds are also good sources of protein, as well as iron, zinc, manganese, magnesium, phosphorus, copper, and potassium.
25 grams of pepitas can provide over 20 percent of the recommended daily iron intake.
Furthermore, just one-fourth cup of pepitas provides approximately 185 mg of magnesium, nearly 50% of the Recommended Daily Intake.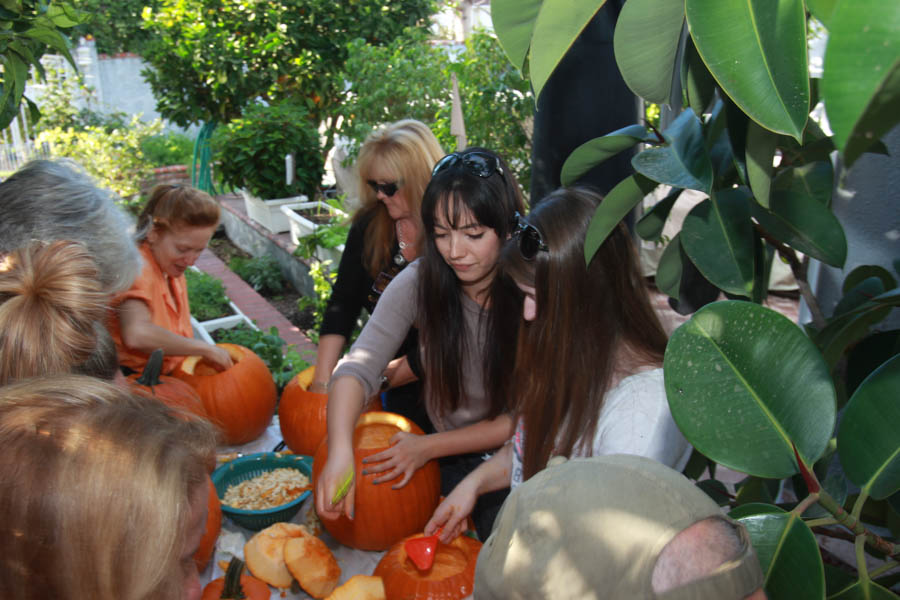 Busy busy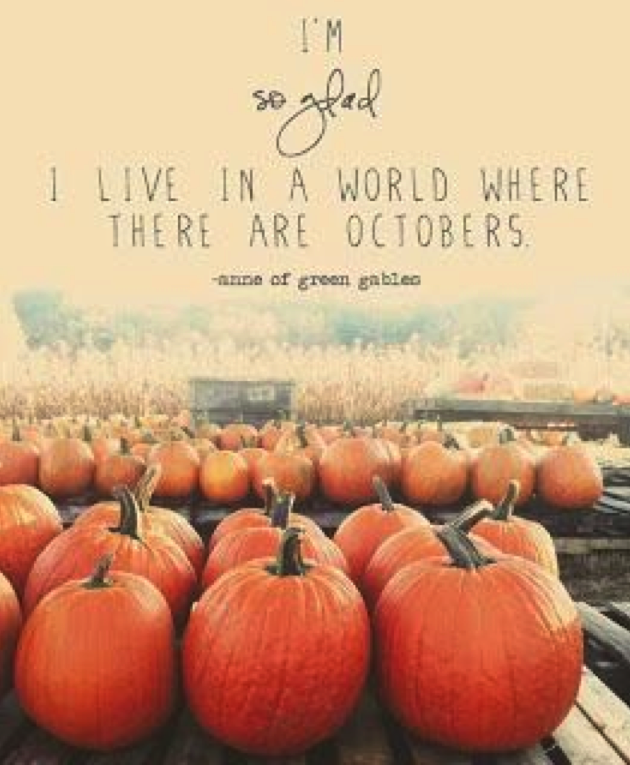 Meanwhile inside the house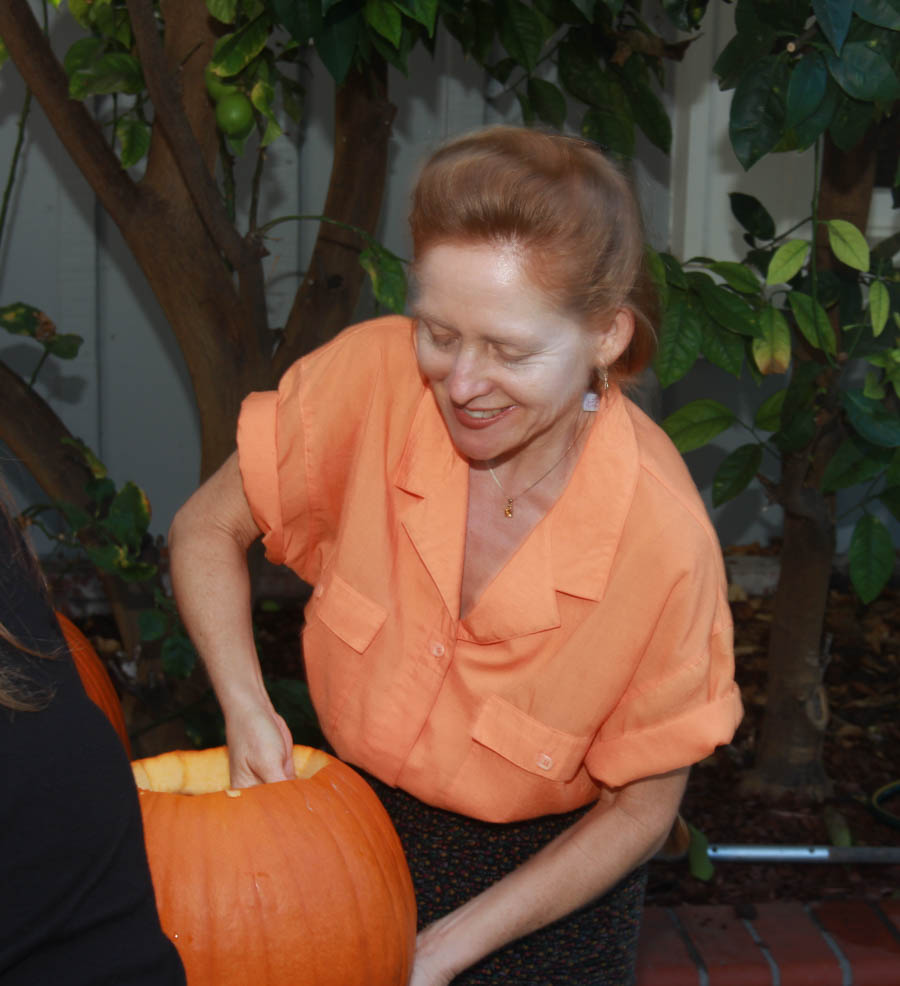 "This is looking pretty good!"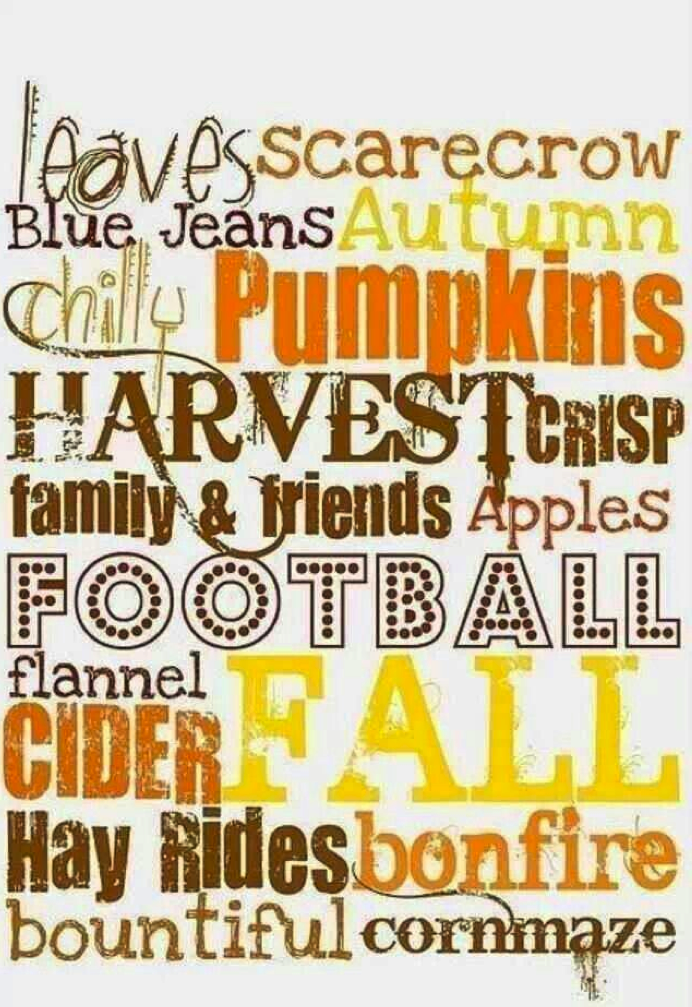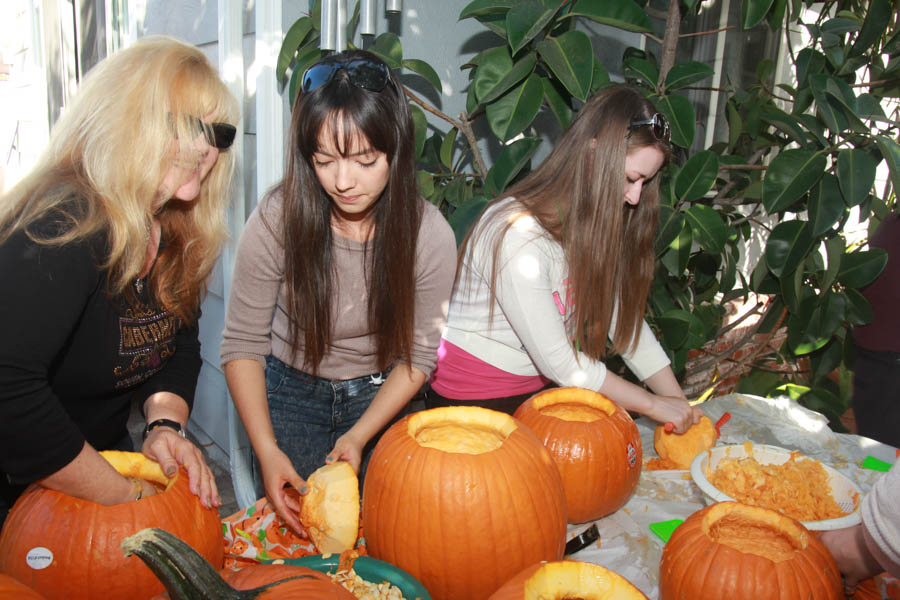 Fiona cleans the lid... Prevents burning

Lots of seeds are being prepared for roasting
Quotation To Remember: "The Pumpkin is always oranger on the other side of the patch. "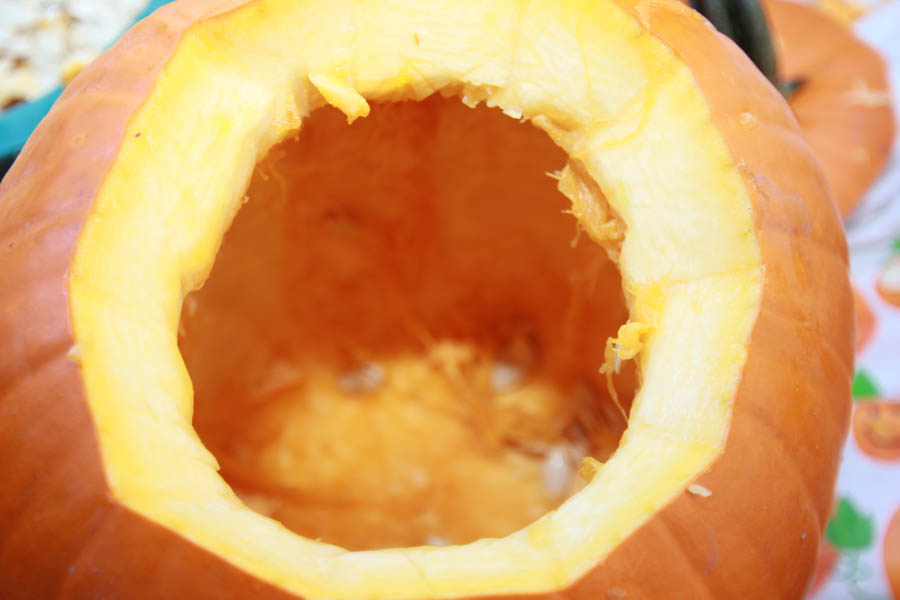 Do not be afraid.... I will not bite... yet!
Quotation To Remember: People with glass Pumpkins shouldn't throw gourds.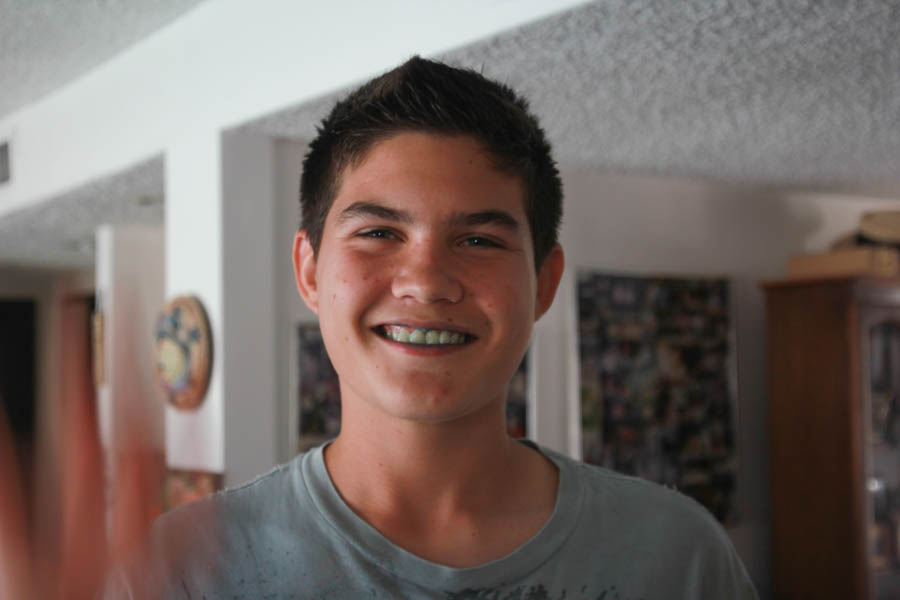 Nick found the blue candy... Scary!
Quotation To Remember: "Pumpkin light, Pumpkin bright, first pumpkin I see tonight. Wish I may, wish I might, Wish I had a prizewinner tonight. "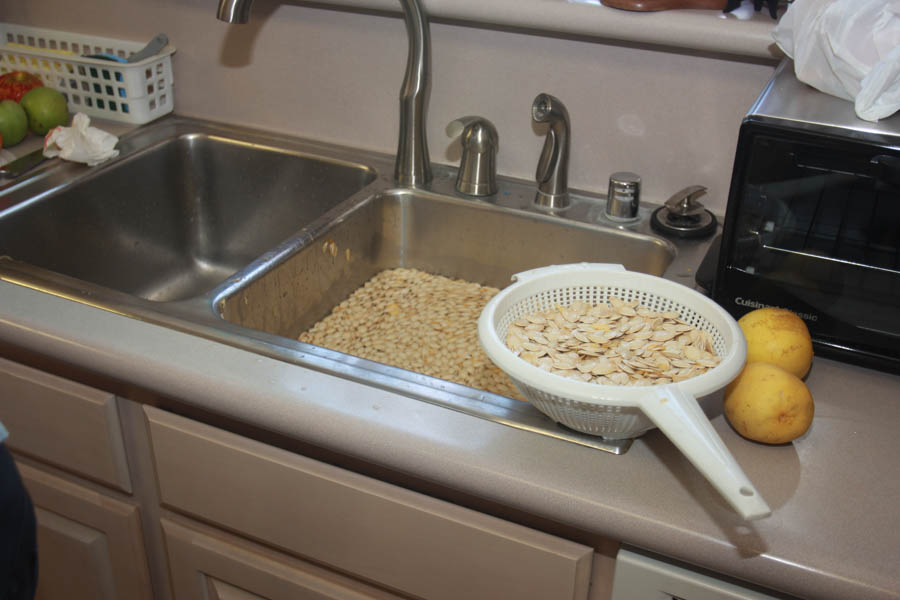 The first batch is soaking away... Second batch is being cleaned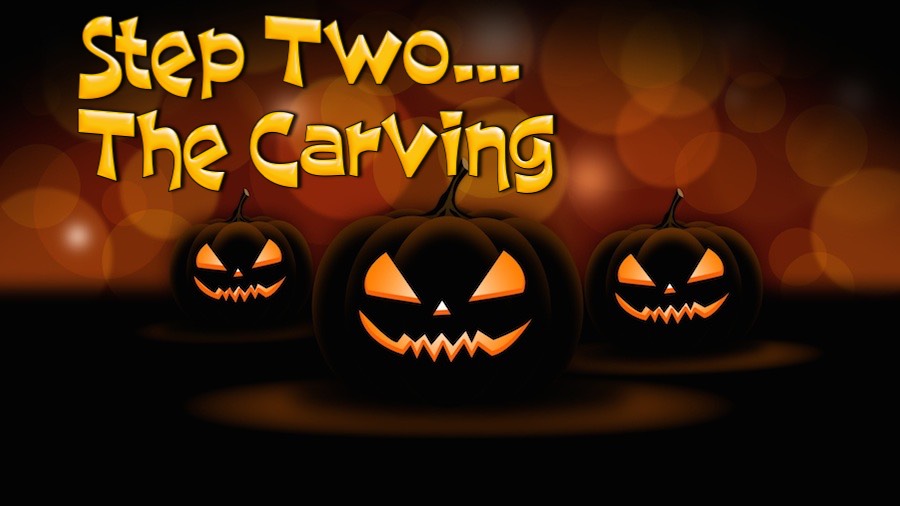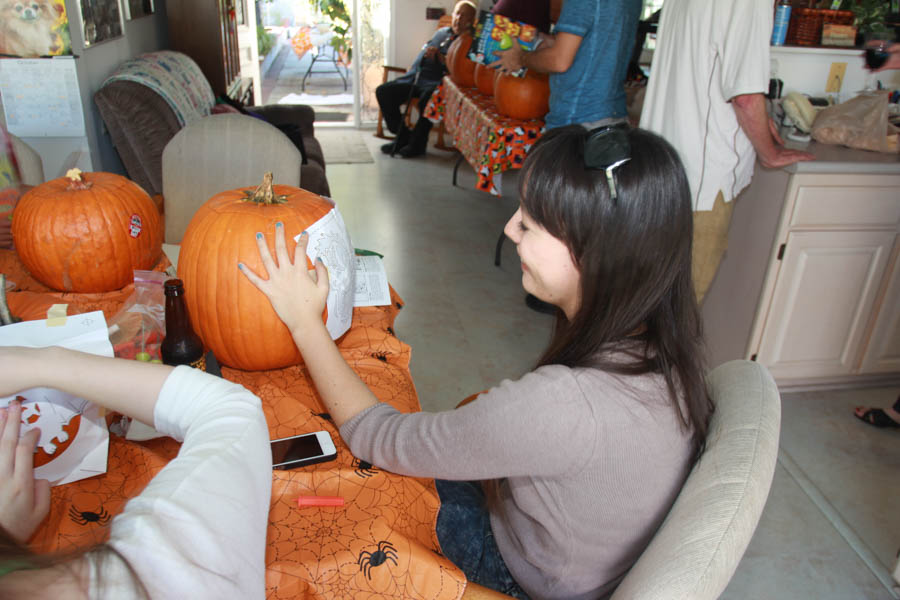 Fiona has the most complex pattern we have ever seen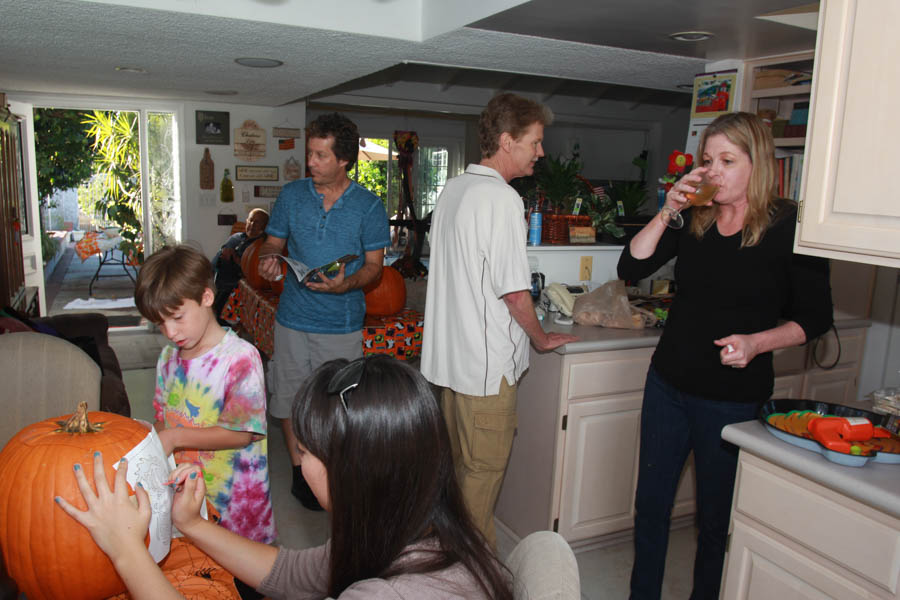 A glass of wine helps before the carving begins...

Prepared to go into the oven... Sprinkled with various spices...
Garlic powder, fajita powder, whatever looks good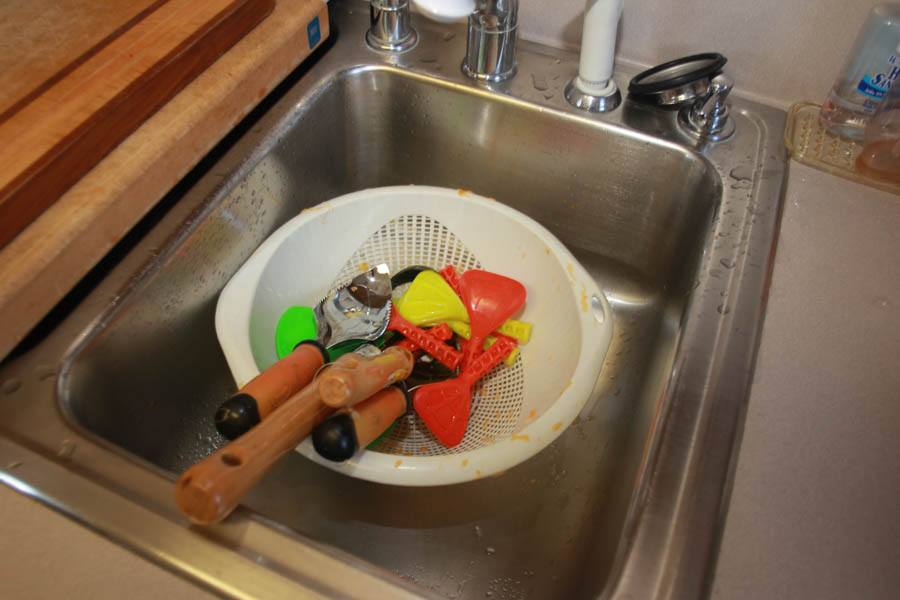 Scrappers make it to Mitch's sink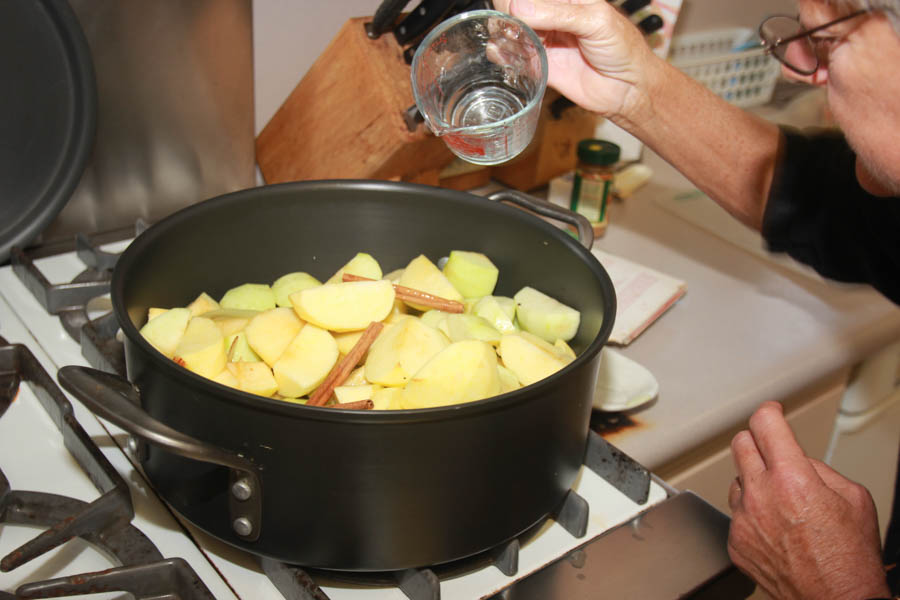 Grandma Sue prepares apple sauce from fresh picked apples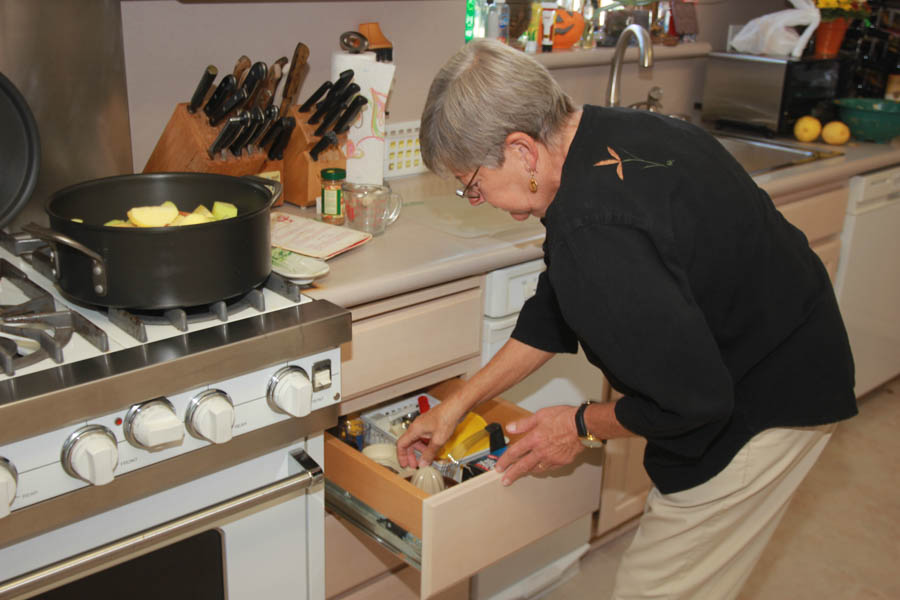 Must have exact tools

We are awash in pumpkins
Jokes Not To Tell -
What did one Jack-o-lantern say to the other?
Cut it out!

What is a pumpkin's favorite sport?
Squash

Why do Jack-o-lanterns have stupid smiles on their faces?
You'd have a stupid smile, too, if you had just had all your brains scooped out!

What's the ratio of a pumpkin's circumference to its diameter?
Pumpkin Pi (3.1428571428571428571428571428571)

What do you get when you cross a snowman and a vampire?
Frostbite!

How do you repair a broken Jack-o-lantern?
Buy a pumpkin patch!

What's black, white, orange, and waddles?
A penguin carrying a Jack-o-lantern.

Why do pumpkins never quarrel?
Because they have no stomach for fighting.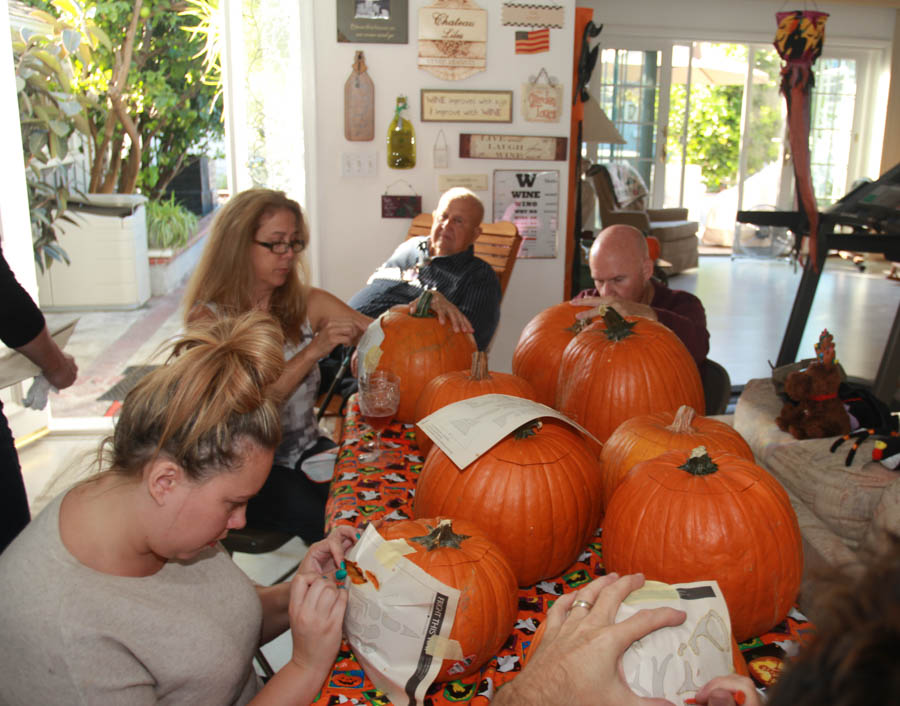 Frank supervises table #2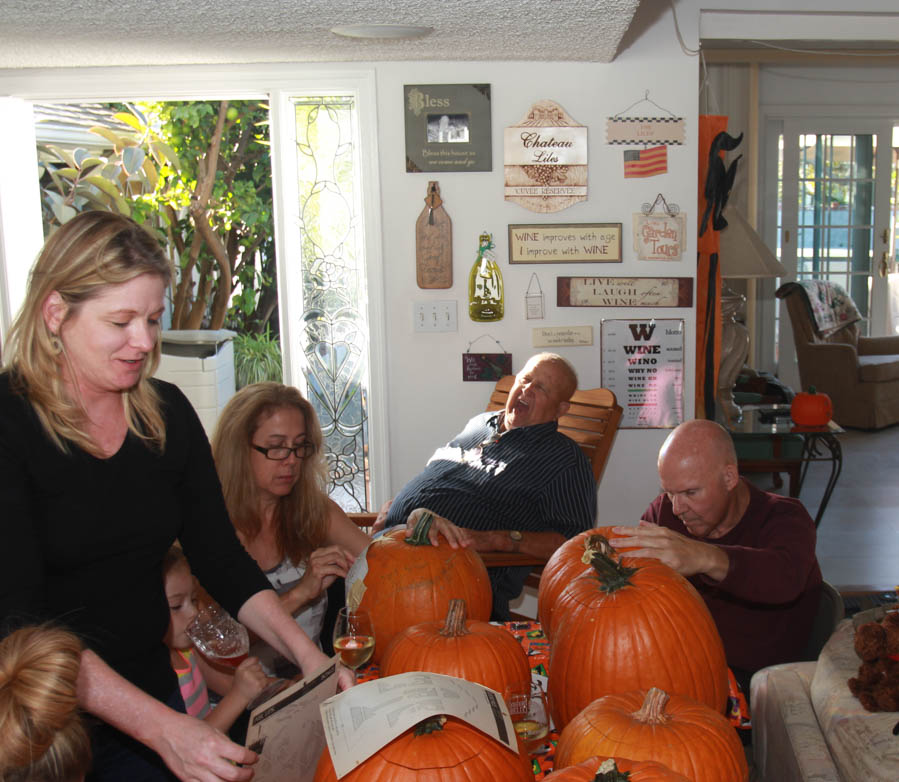 Concentration
Quotation To Remember: There is a child in every one of us who is still a trick-or-treater looking for a brightly-lit front porch. ~Robert Brault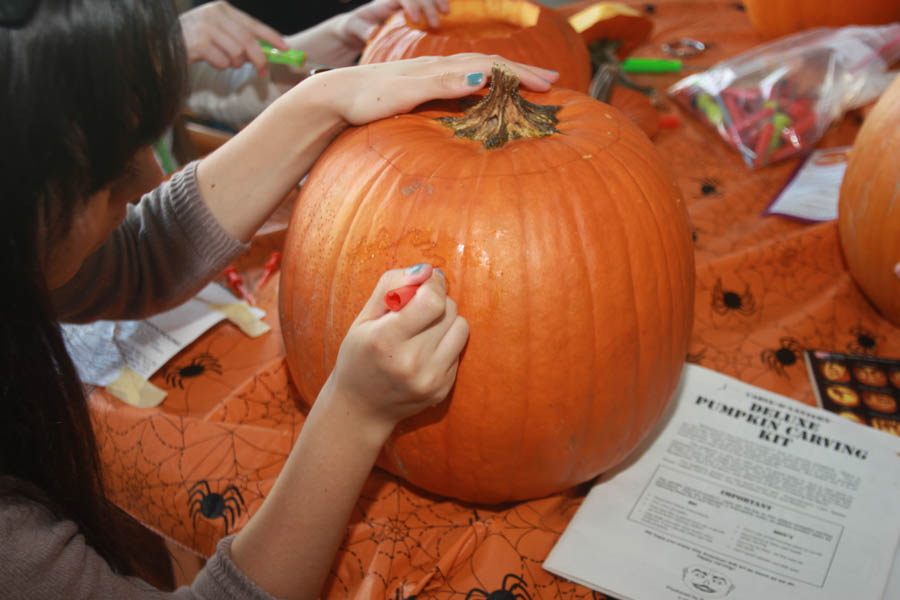 All the real work is in the planning....

Little Lisa gets right down to business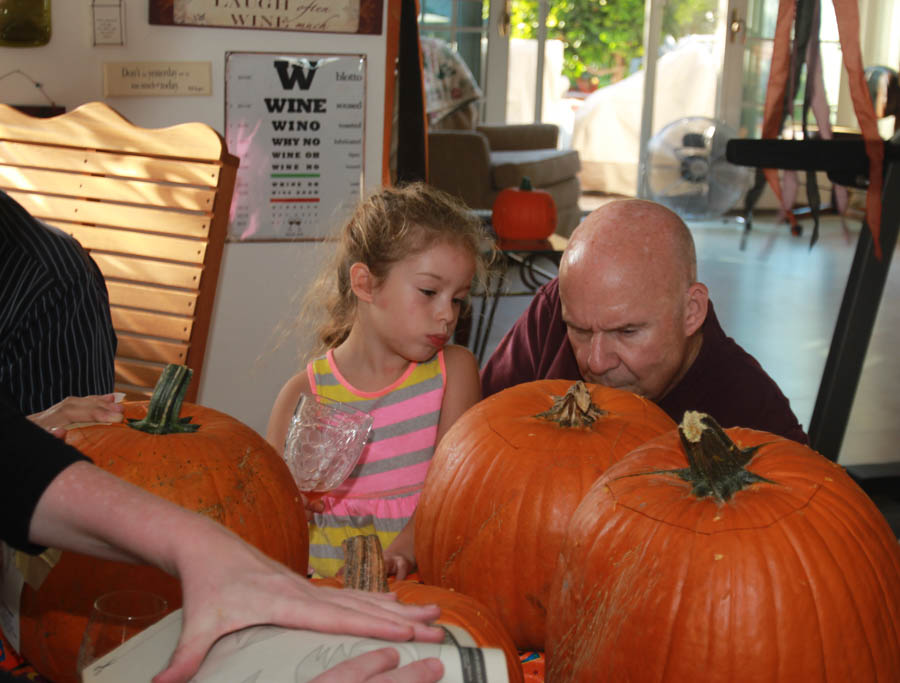 Greg gets some hands-on assistance and expert advice from Liahna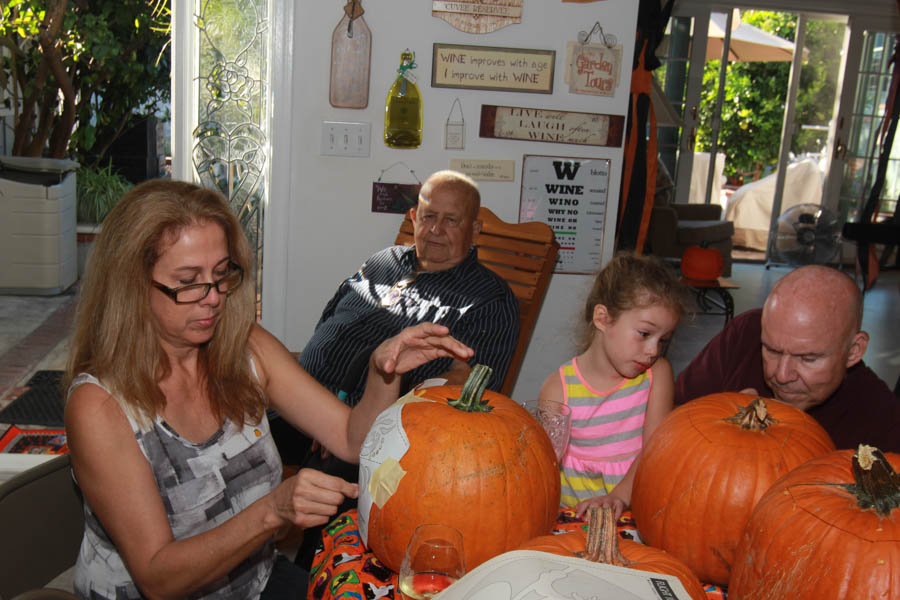 Luisa has a good one going... Frank enjoys his coffee

Liahna helps by stirring the seeds....
Mitch makes sure she stays away form the heat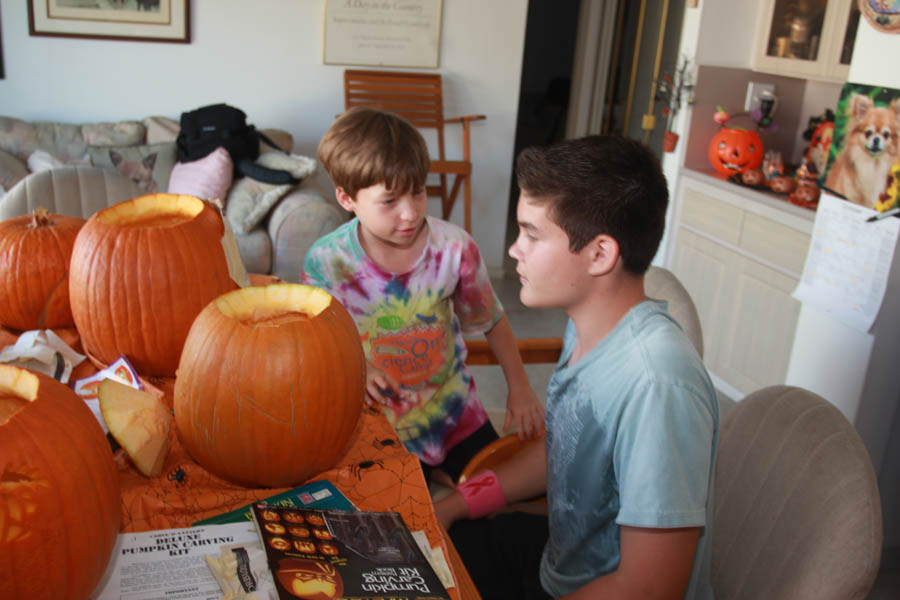 The boys are creating masterpieces
Quotation To Remember: Where there is no imagination there is no horror. ~Arthur Conan Doyle, Sr.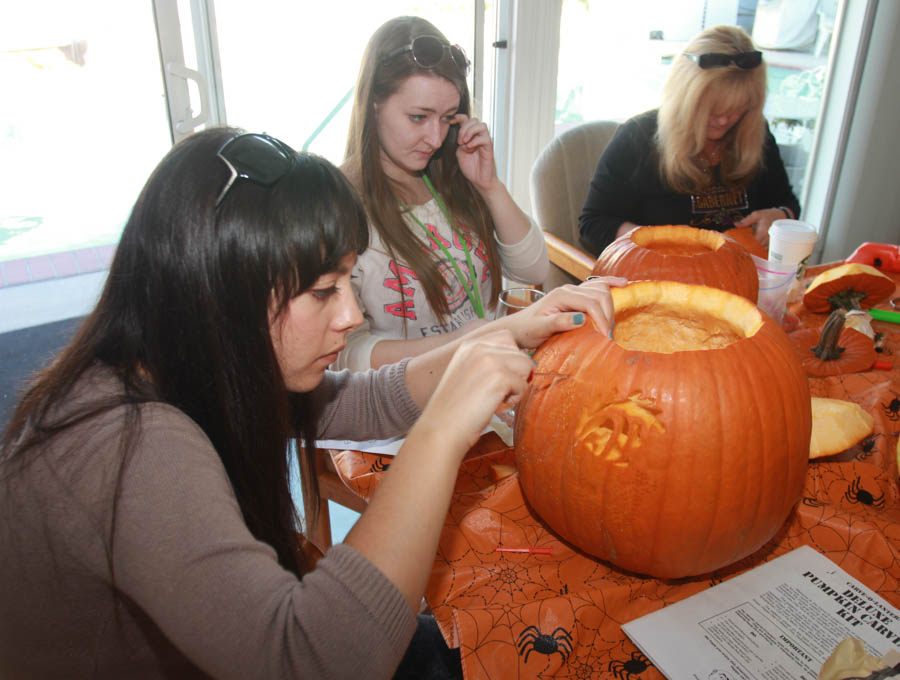 Fiona begins to cut with precision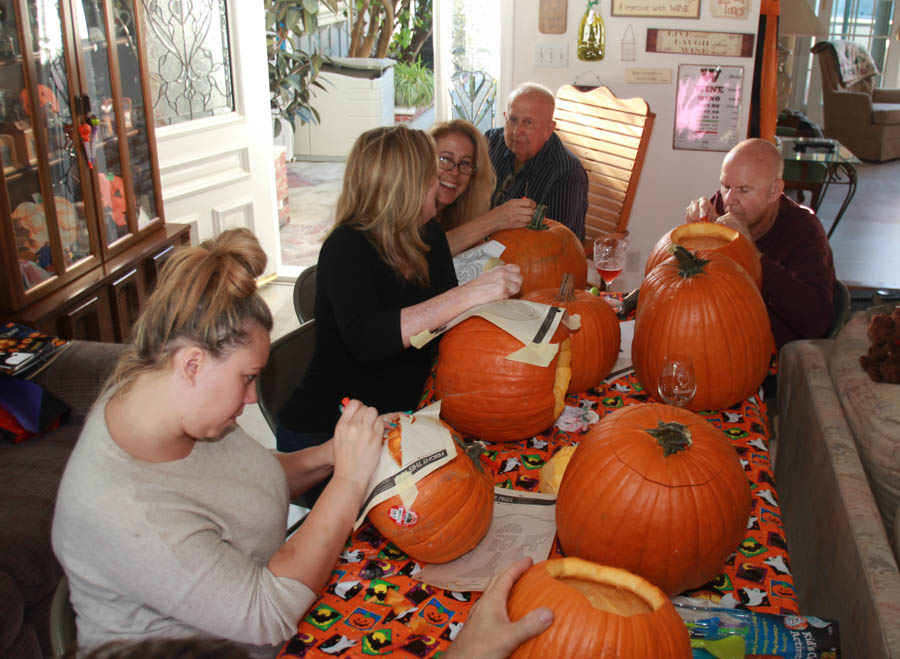 The banter is enjoyable to hear.... We love family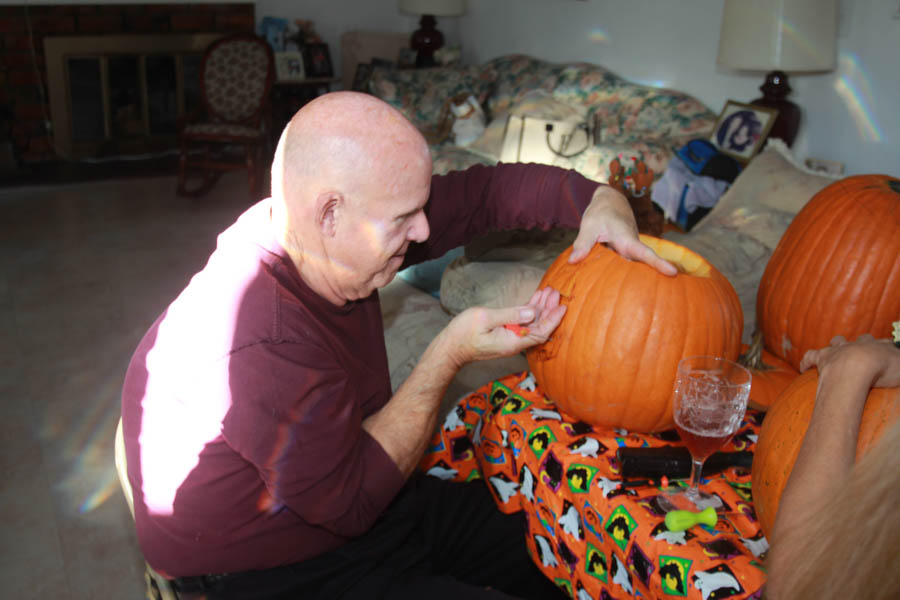 Gregor is trying a new technique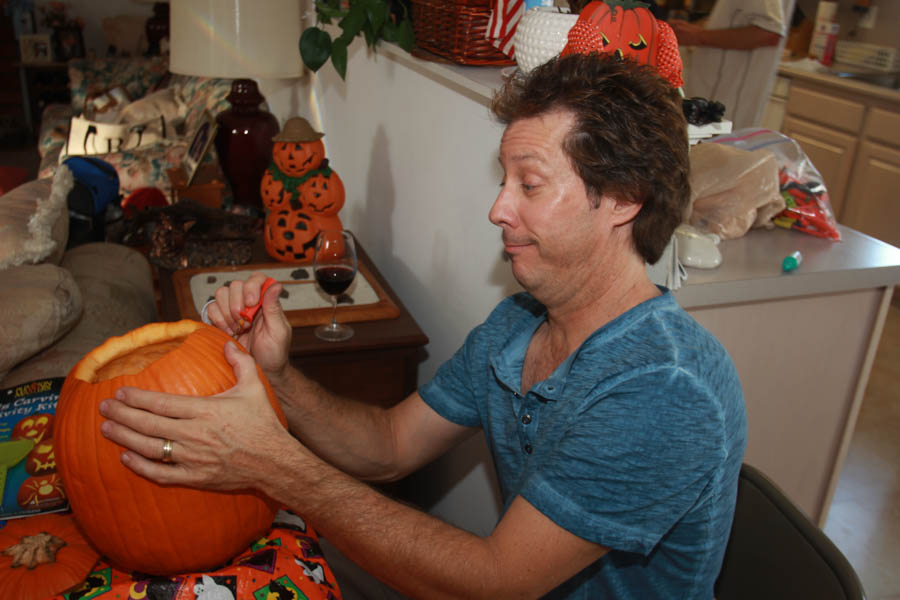 Bob remains very quiet....
Quotation To Remember: There are nights when the wolves are silent and only the moon howls. ~George Carlin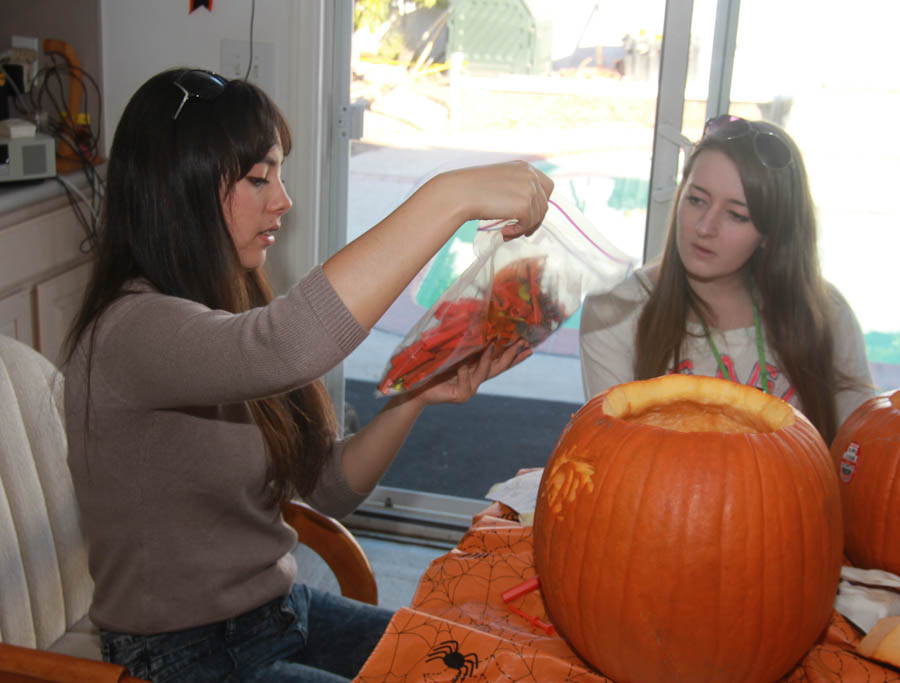 More tool selections

Paul has the best seat in the house... Can see everything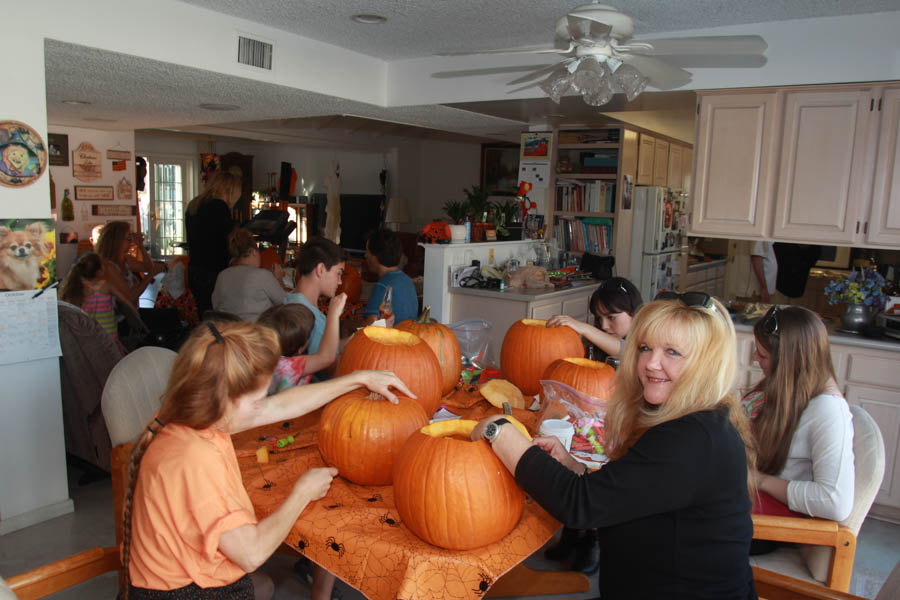 A flurry of activities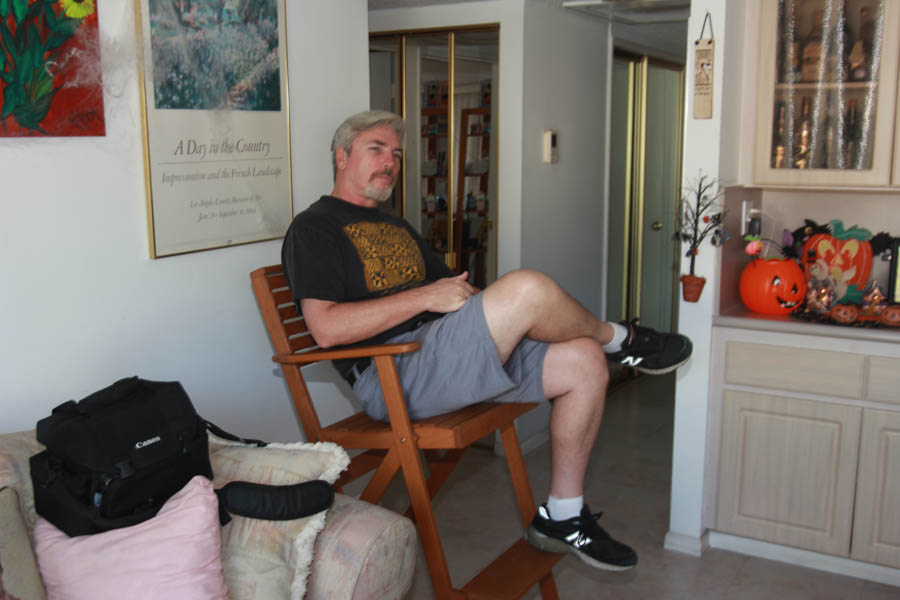 What! Franklyn got Paul's perch???