Do You Recognize Us (Page Nine)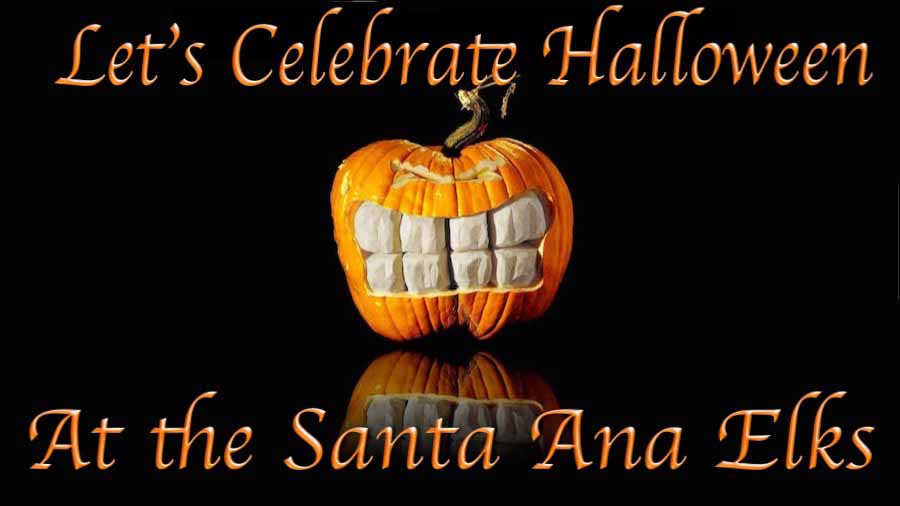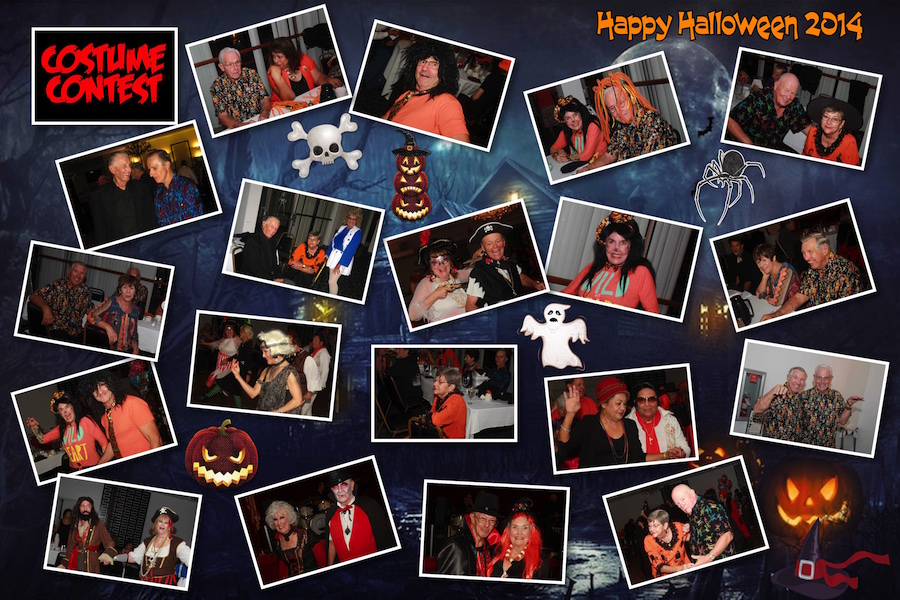 Click for full-sized image
Let The Celebration Begin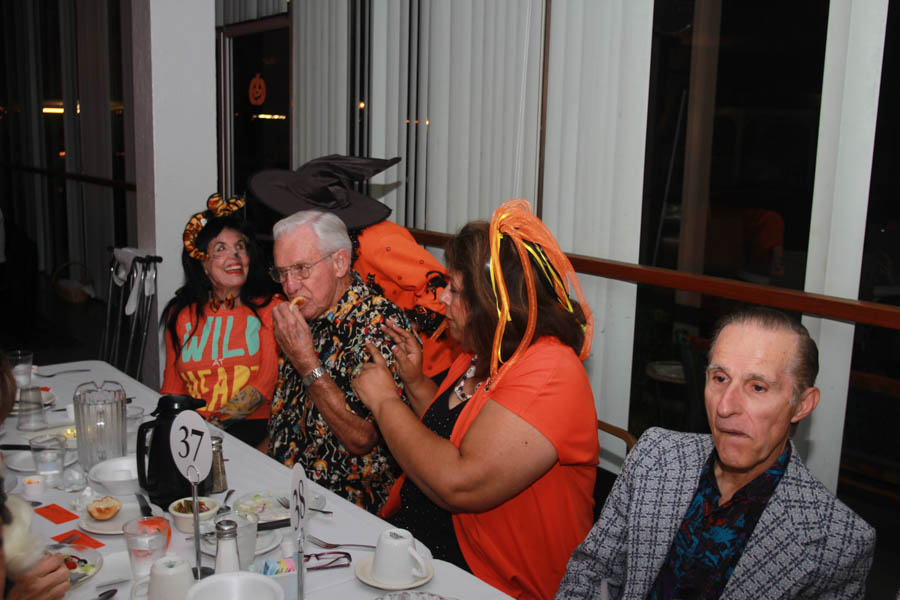 Our table was already active!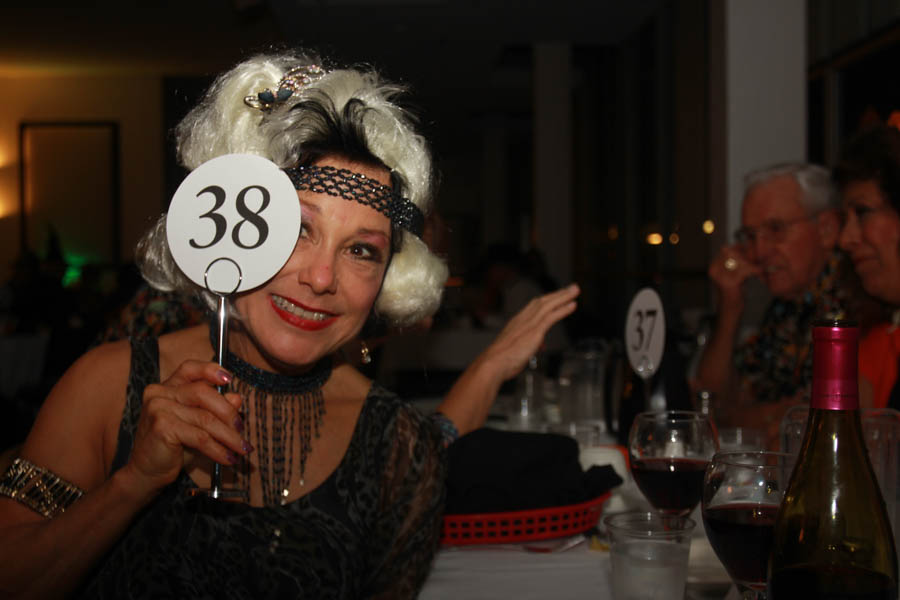 Donna has turned back the clock ahead of time... She is 38!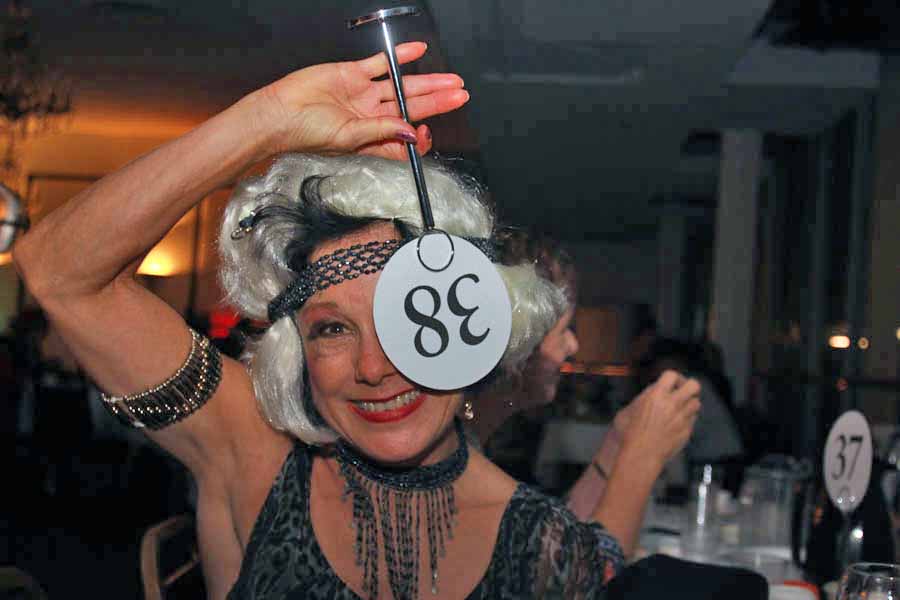 Eighty-Three... Nope, no one would believe it!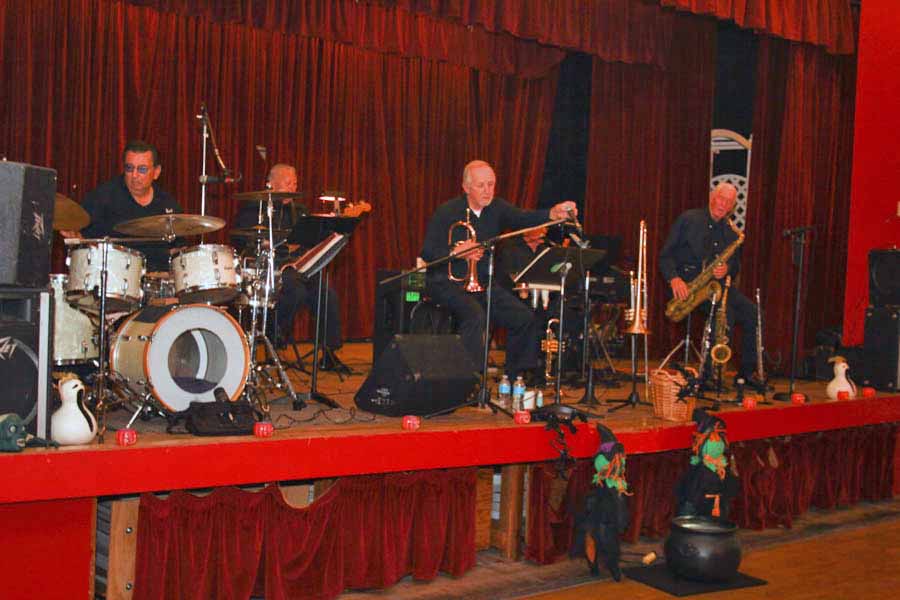 The band was fantastic... Played everything and well done!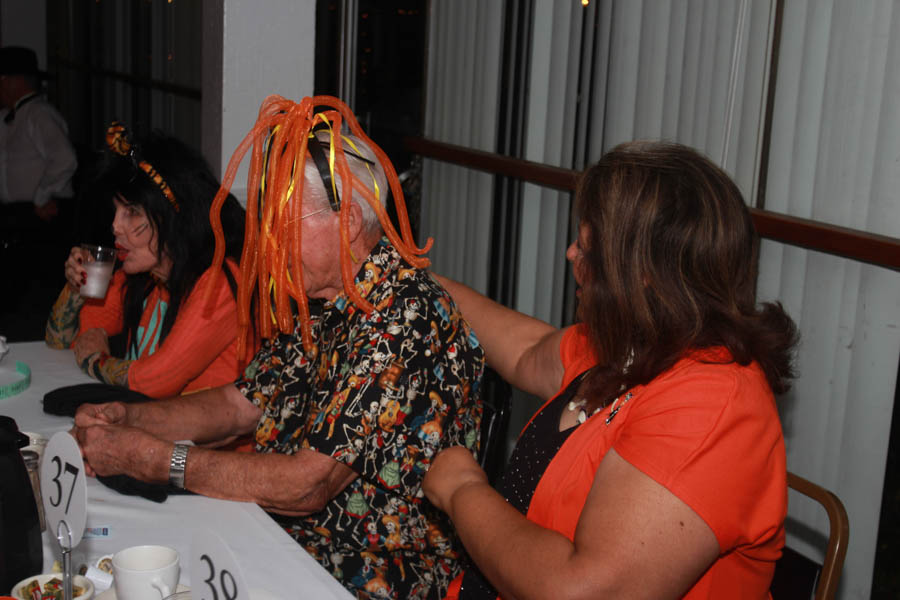 Vicky decided to decorate Del... Would we expect anything else?

Perhaps a hair cut Del??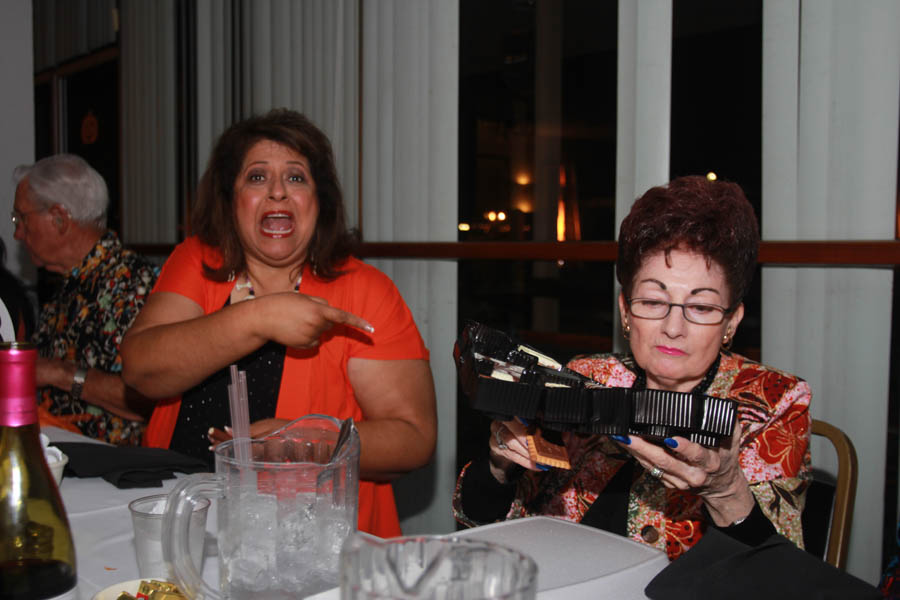 "She did it!" - Vicky brought some treats for the table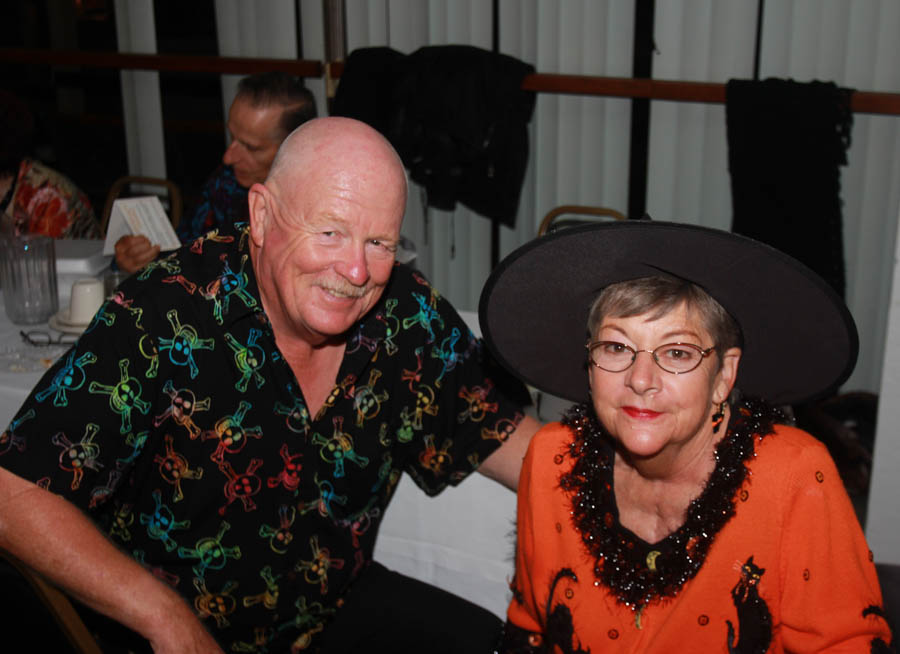 We are decorated but Paul forgot to wear his wig for the picture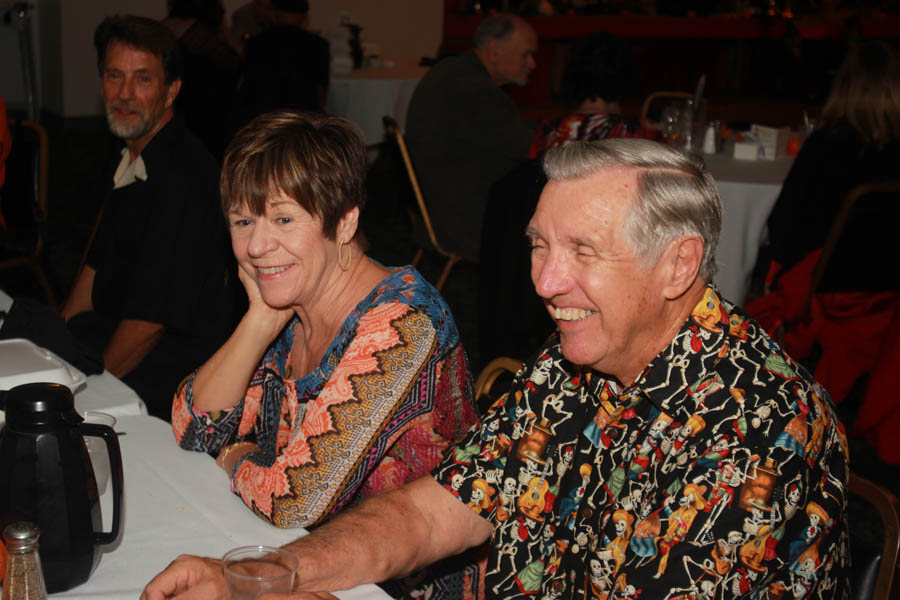 The Roberts are getting ready to trip the light fantastic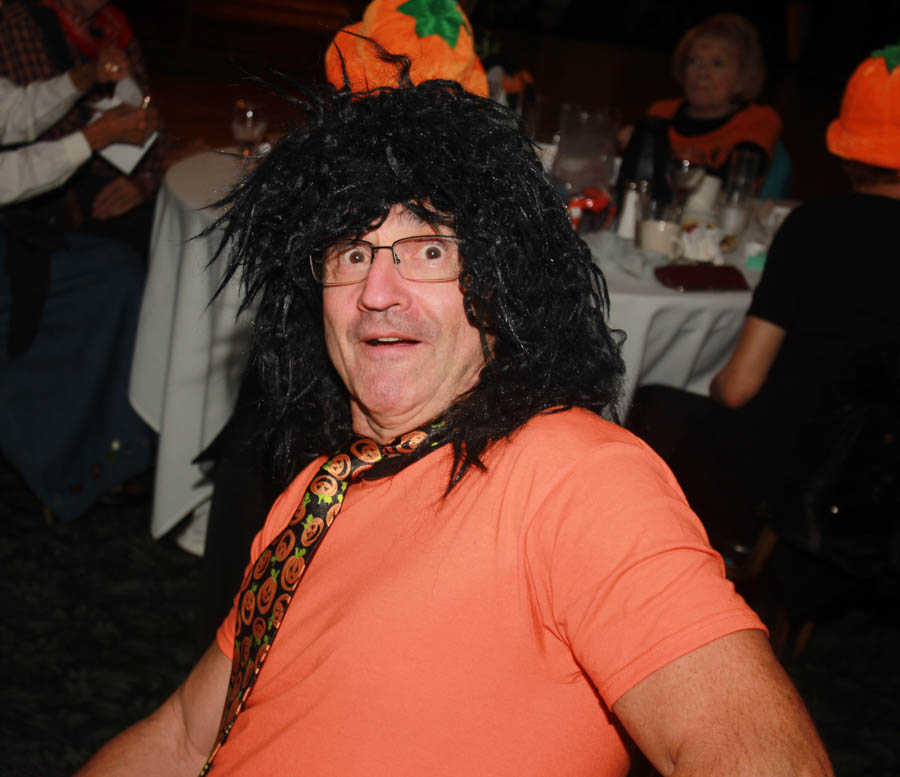 Will... Nice hairdo!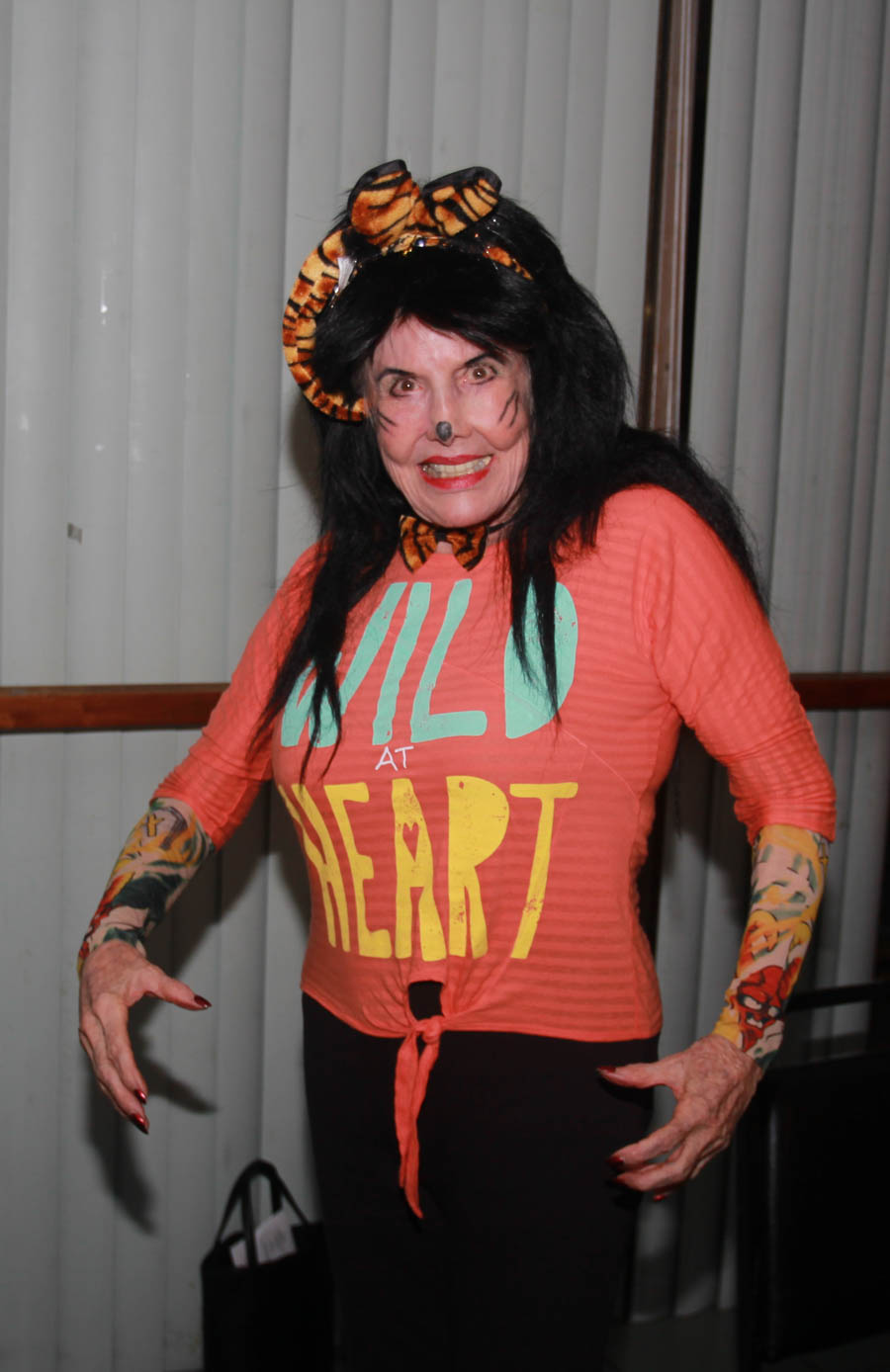 True... Wild At Heart

"You didn't like your hair?"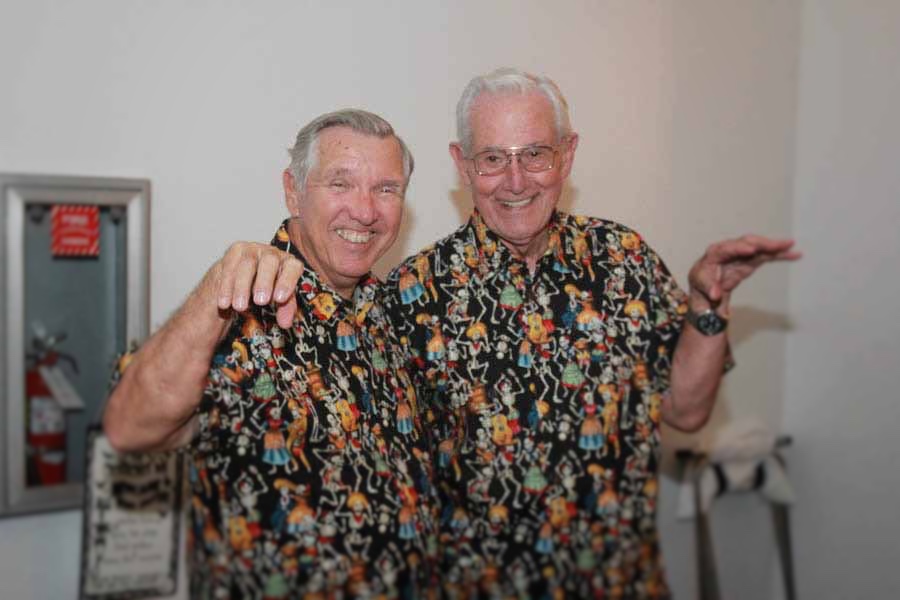 "Next time we better coordinate our outfits ahead of time!"
Take another look... It's a two headed person!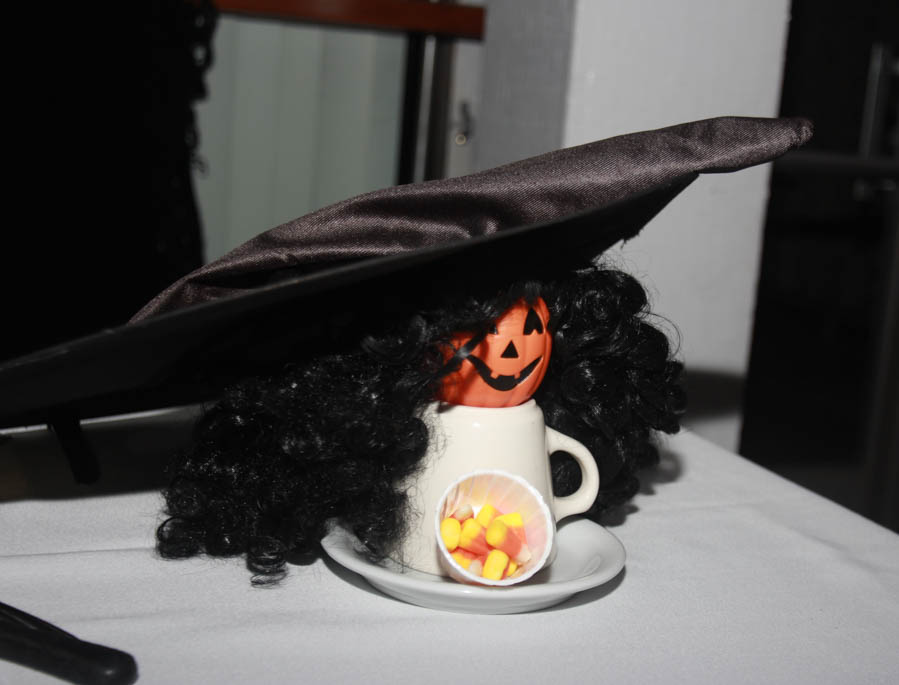 "Help... I think someone shrunk my head!"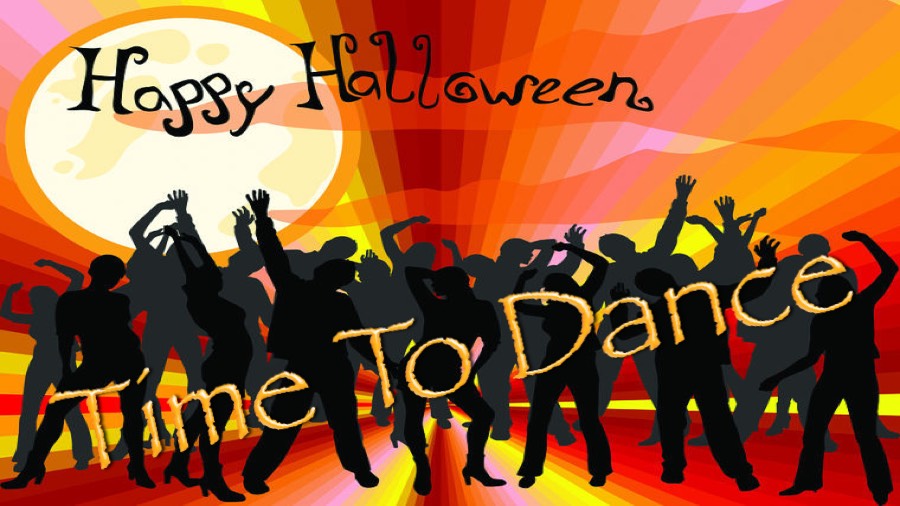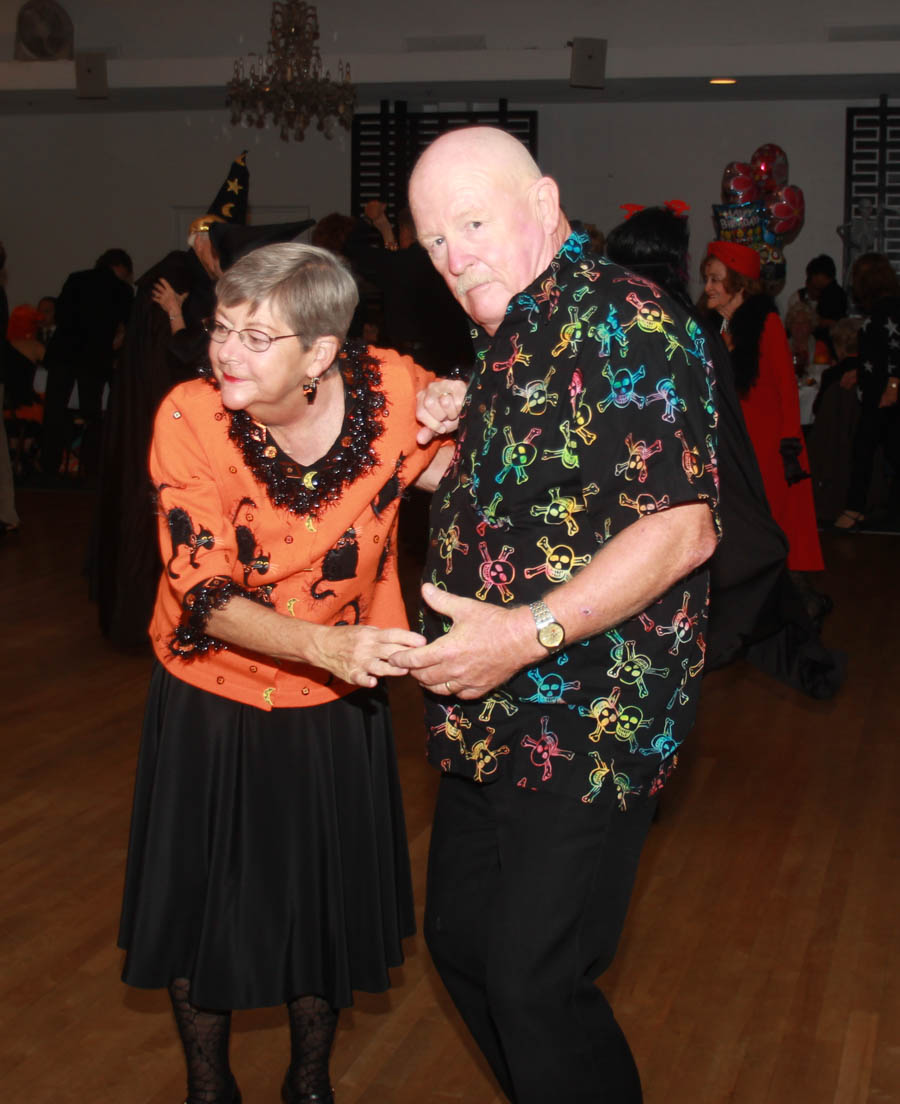 It was spooky out on the dance floor...
Skeletons, witches, anything you could imagine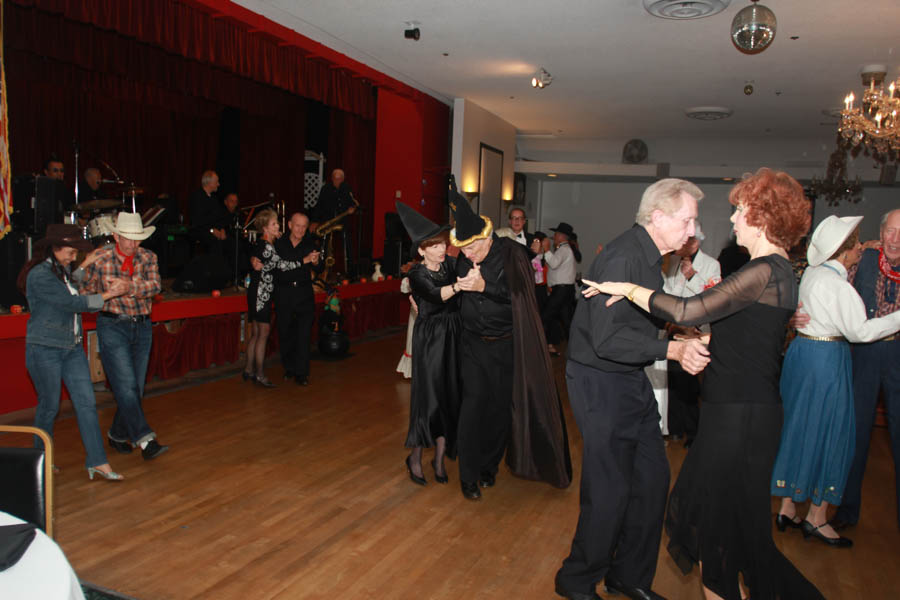 Monsters abound ... Nice monsters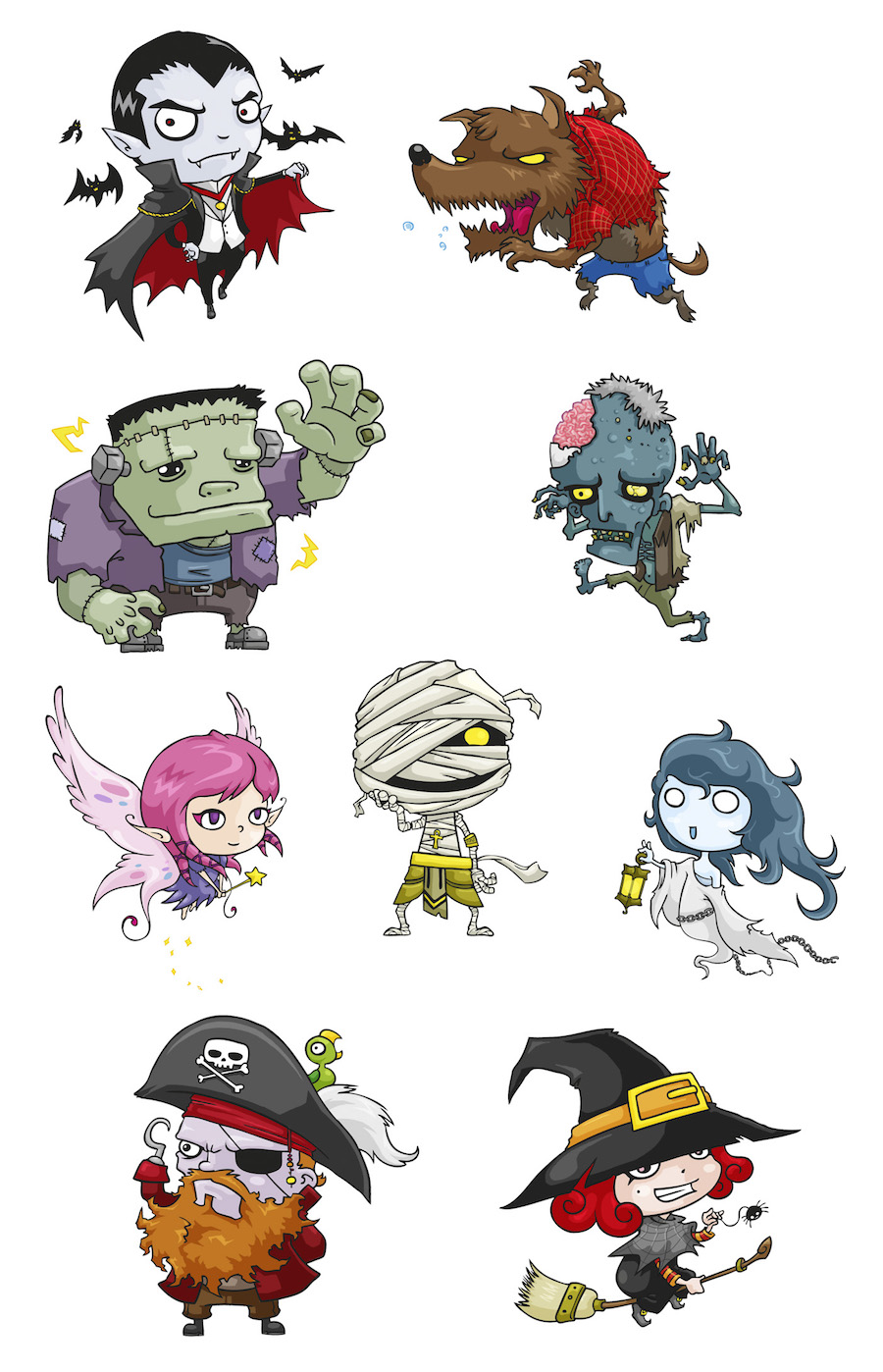 Who is who???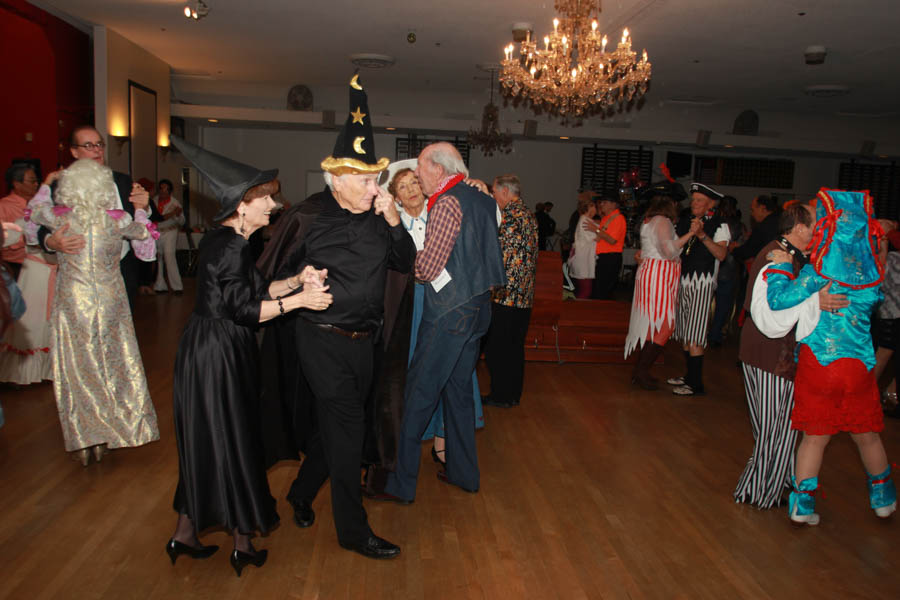 Wizards were making magic spells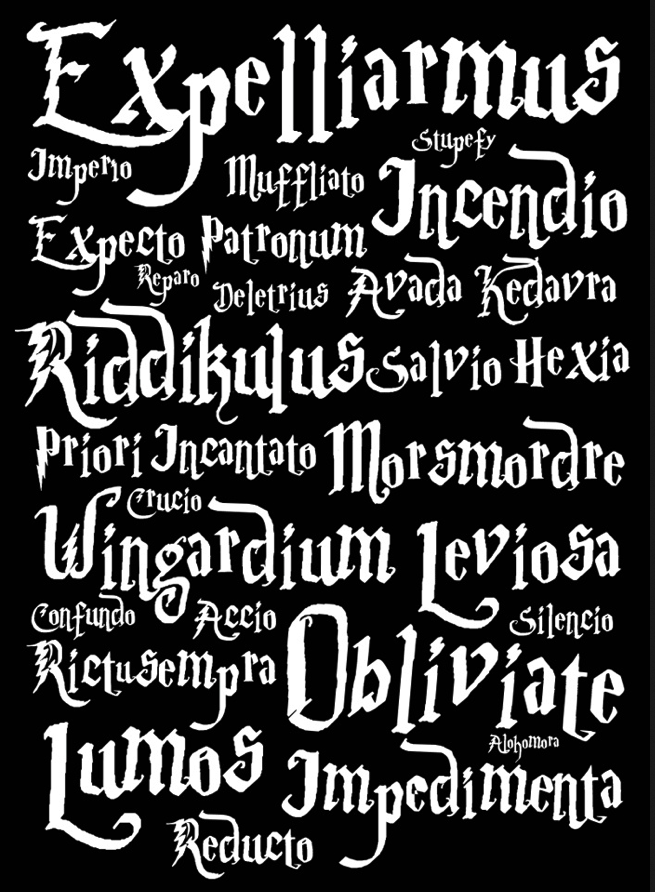 We kept hearing strange words being whispered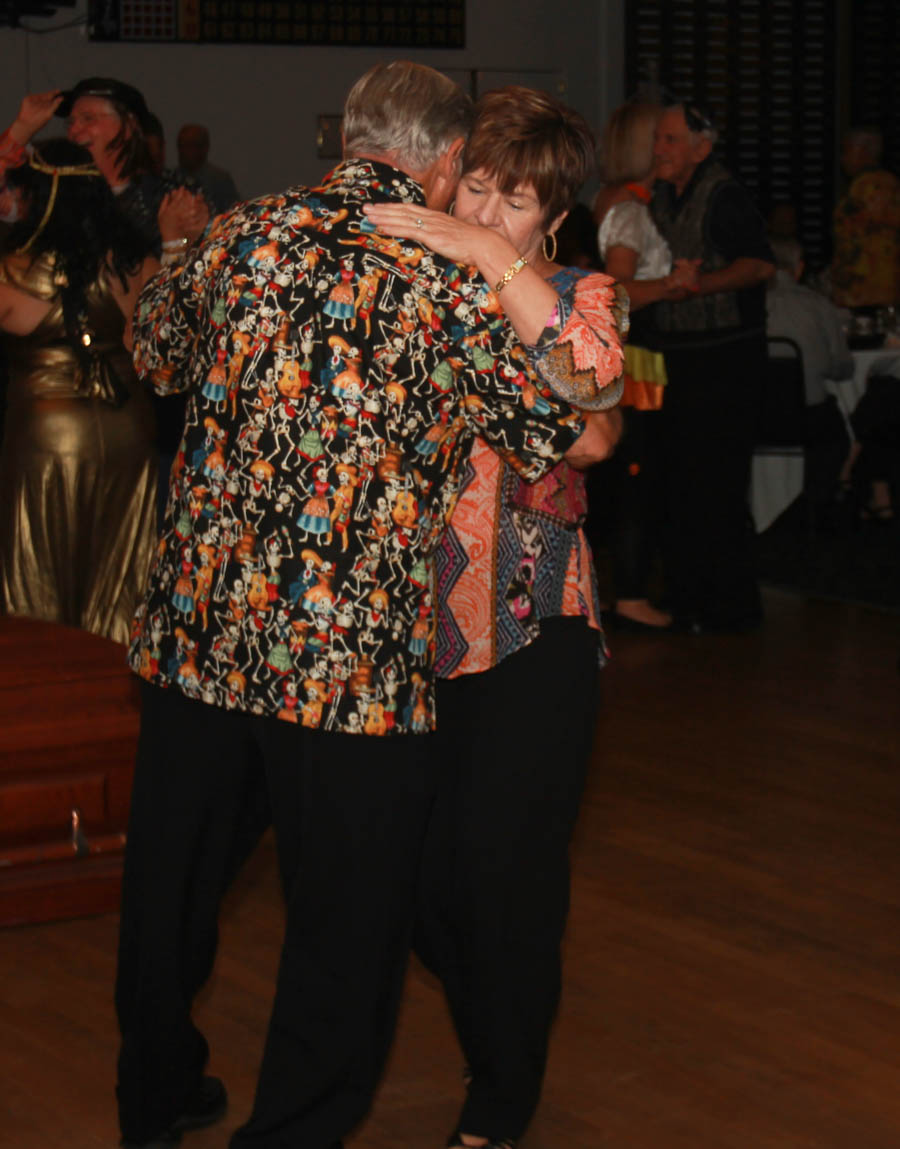 Get a room... Oh, they have a room.... Halloween romance is in the air

Hold it.... Elvis has entered the room!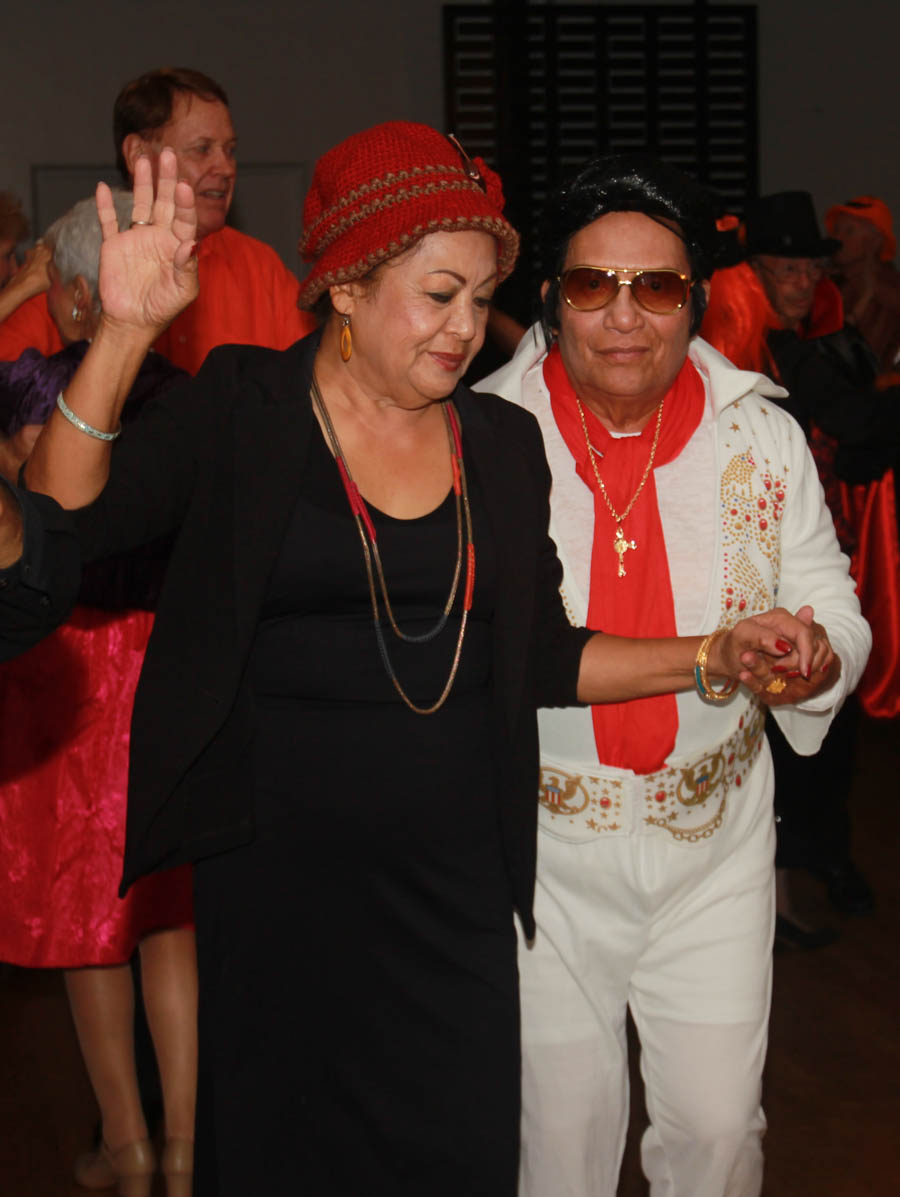 No... It's Tess and Roger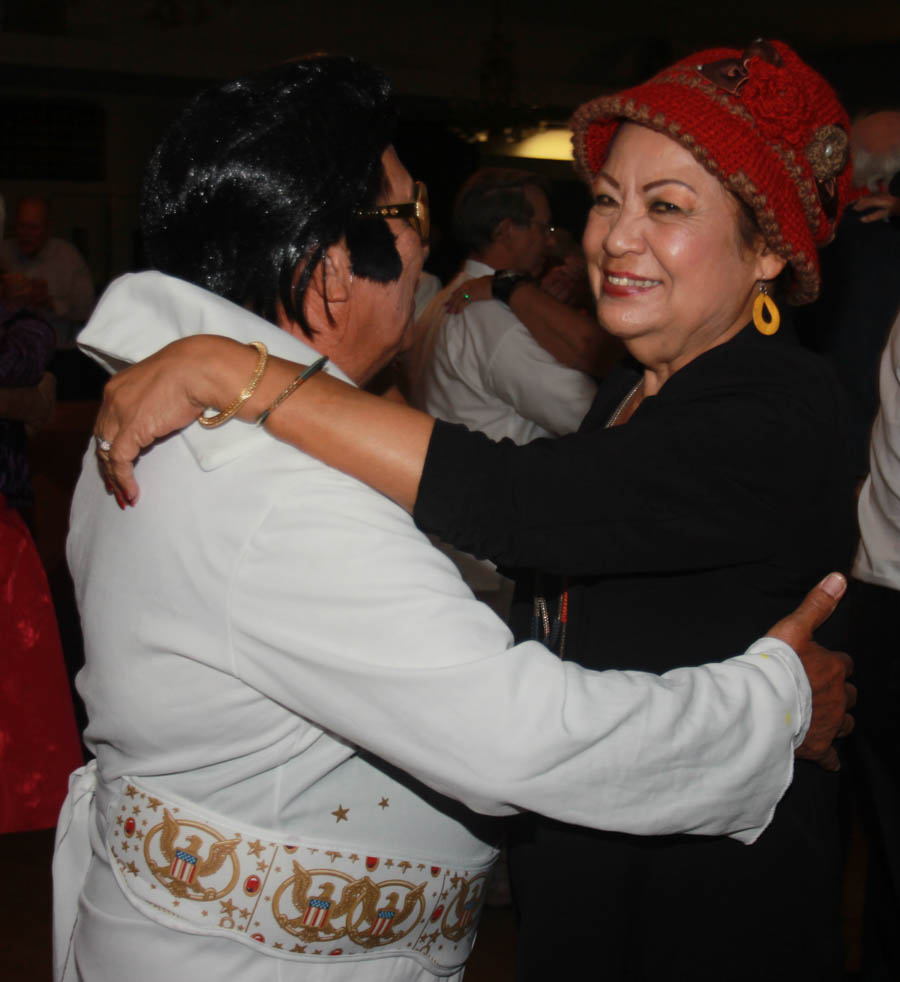 "I am dancing with the King!"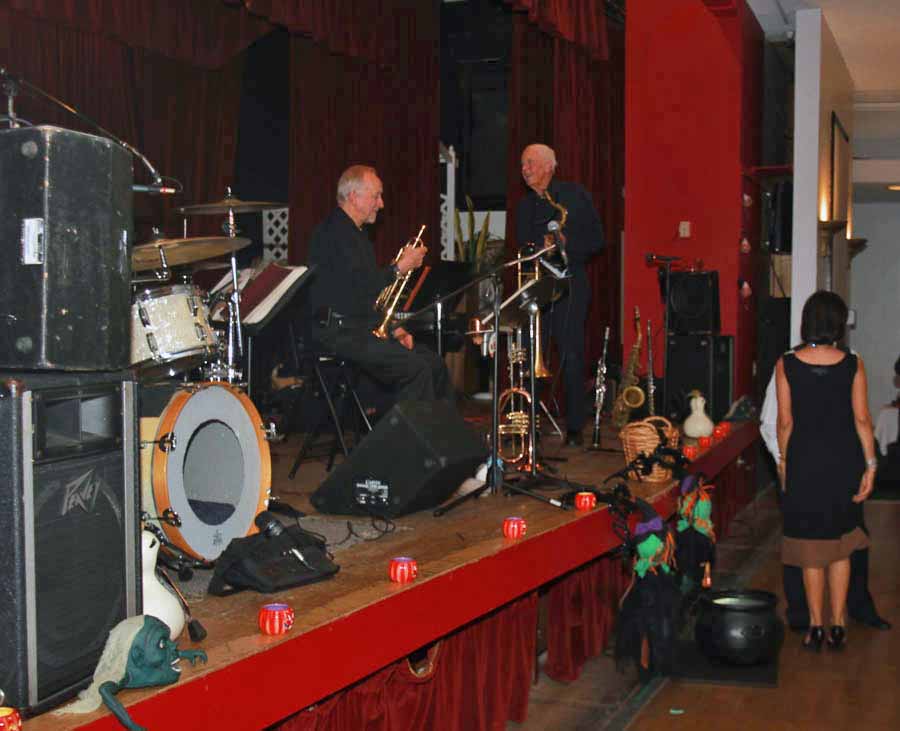 The band was great... Five pieces and nice voices ta boot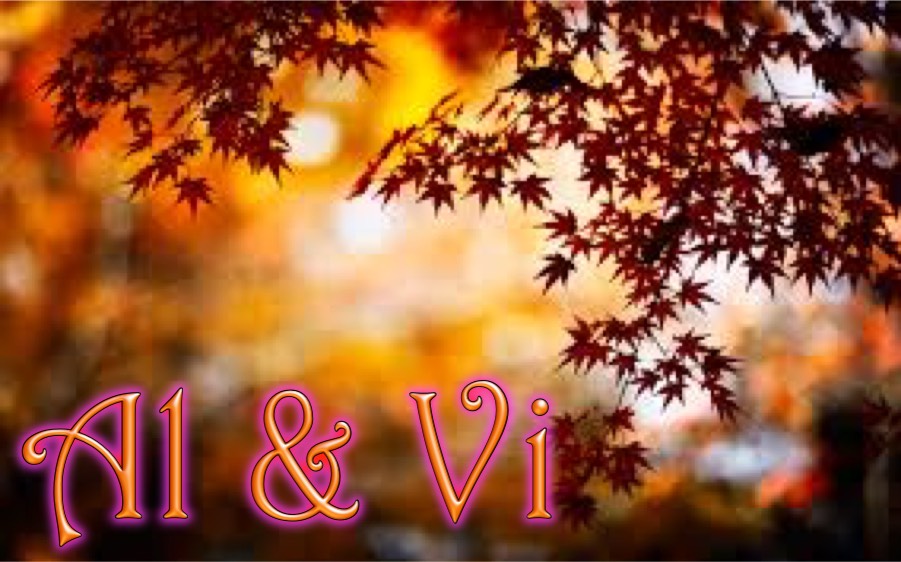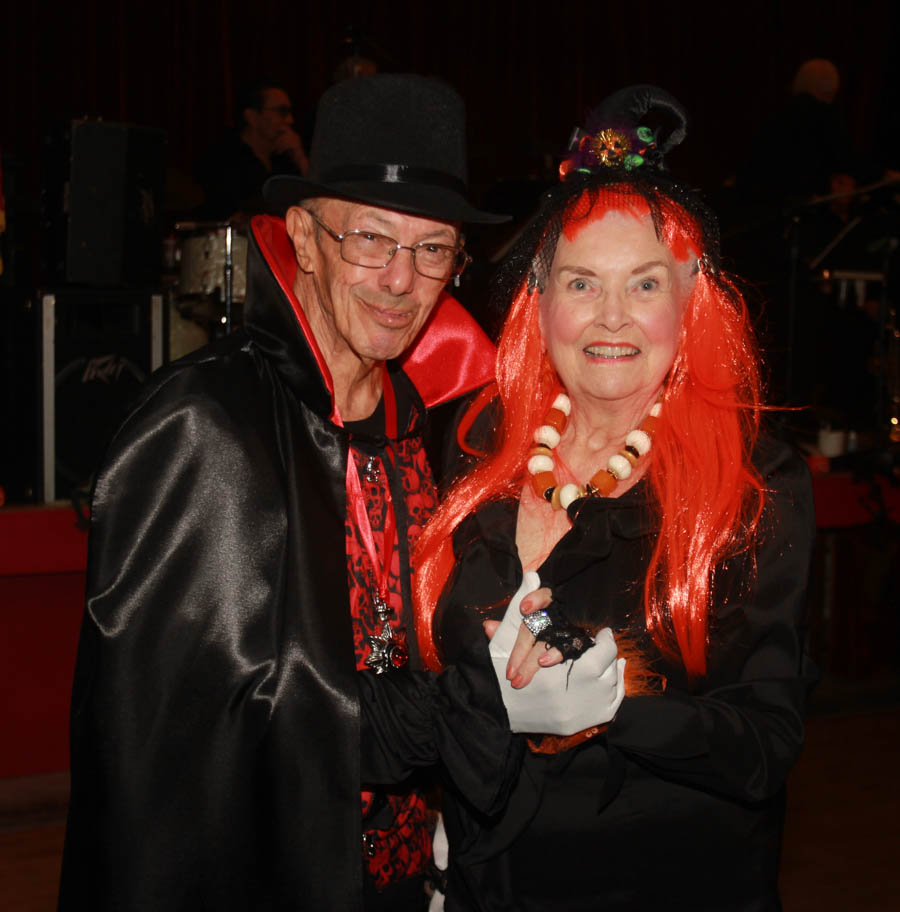 Vi did a great job on her hair but how do you get the dye out later on???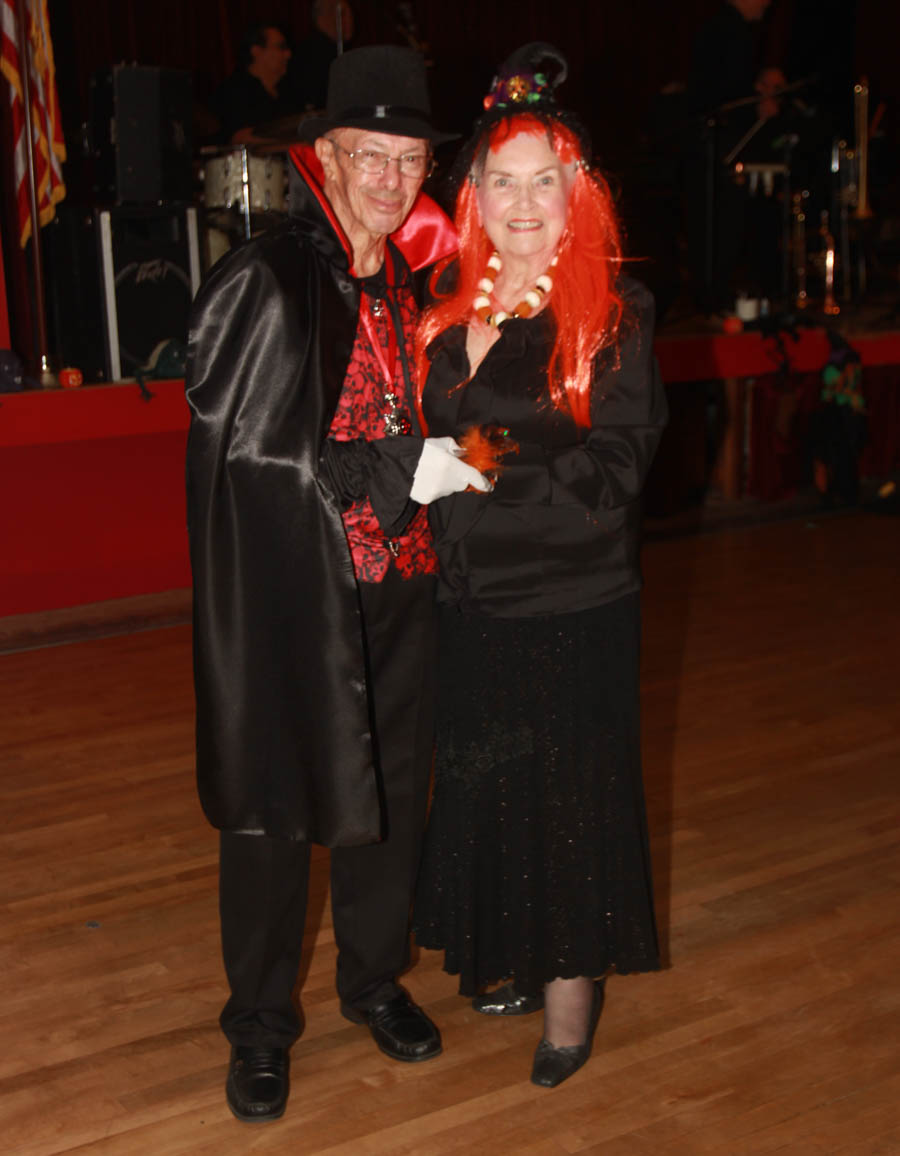 "So Al... How much do you charge to haunt a house?"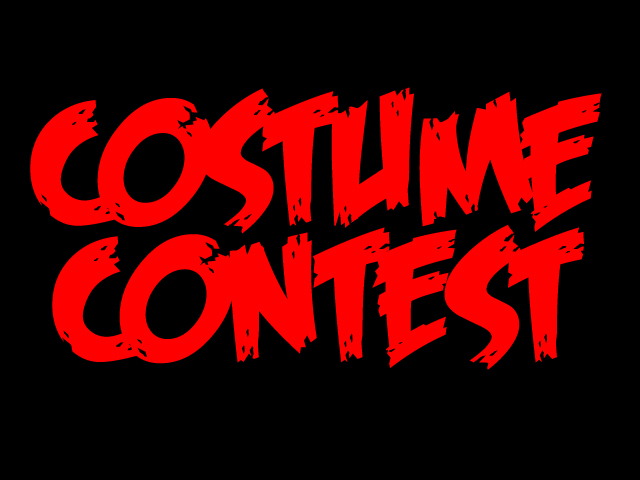 The Parade Gets Underway

Little Red Riding Hood and the Wolf are on the prowl
Did You Know? - The origins of the Little Red Riding Hood story can be traced to versions from various European countries and more than likely preceding the 17th century, of which several exist, some significantly different from the currently known, Grimms-inspired version.
It was told by French peasants in the 10th century.
In Italy, the Little Red Riding Hood was told by peasants in fourteenth century, where a number of versions exist, including La finta nonna (The False Grandmother).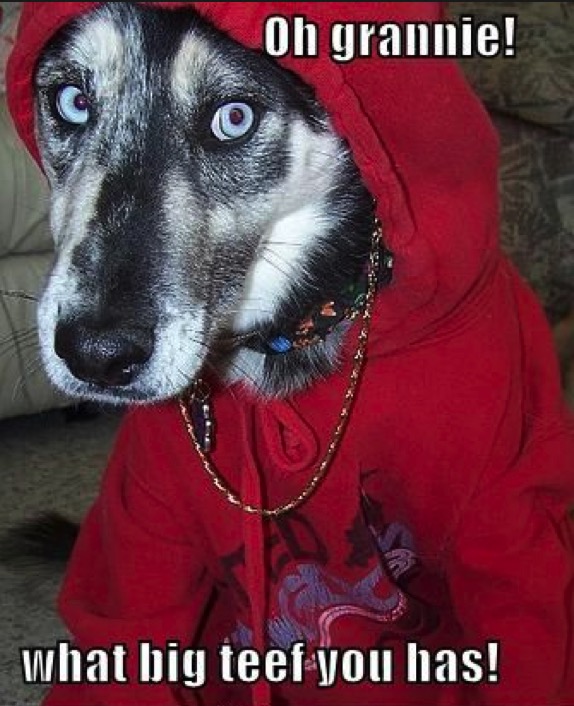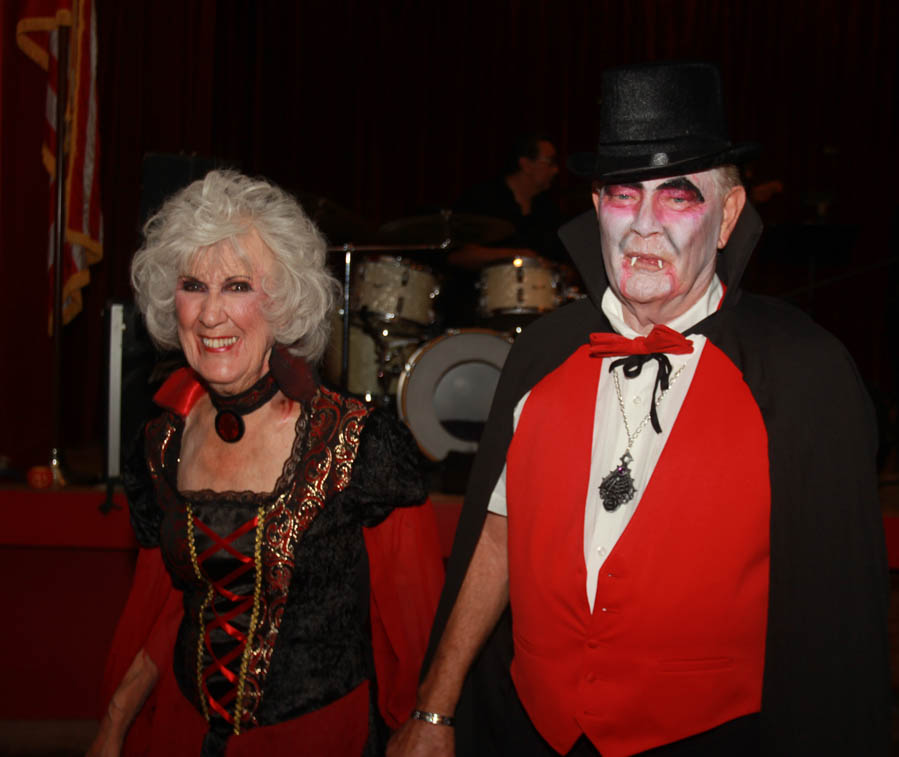 Lannie and Mike look amazing
Did You Know? - Dracula is an 1897 Gothic horror novel by Irish author Bram Stoker.
Famous for introducing the character of the vampire Count Dracula, the novel tells the story of Dracula's attempt to move from Transylvania to England so he may find new blood and spread undead curse, and the battle between Dracula and a small group of men and women led by Professor Abraham Van Helsing.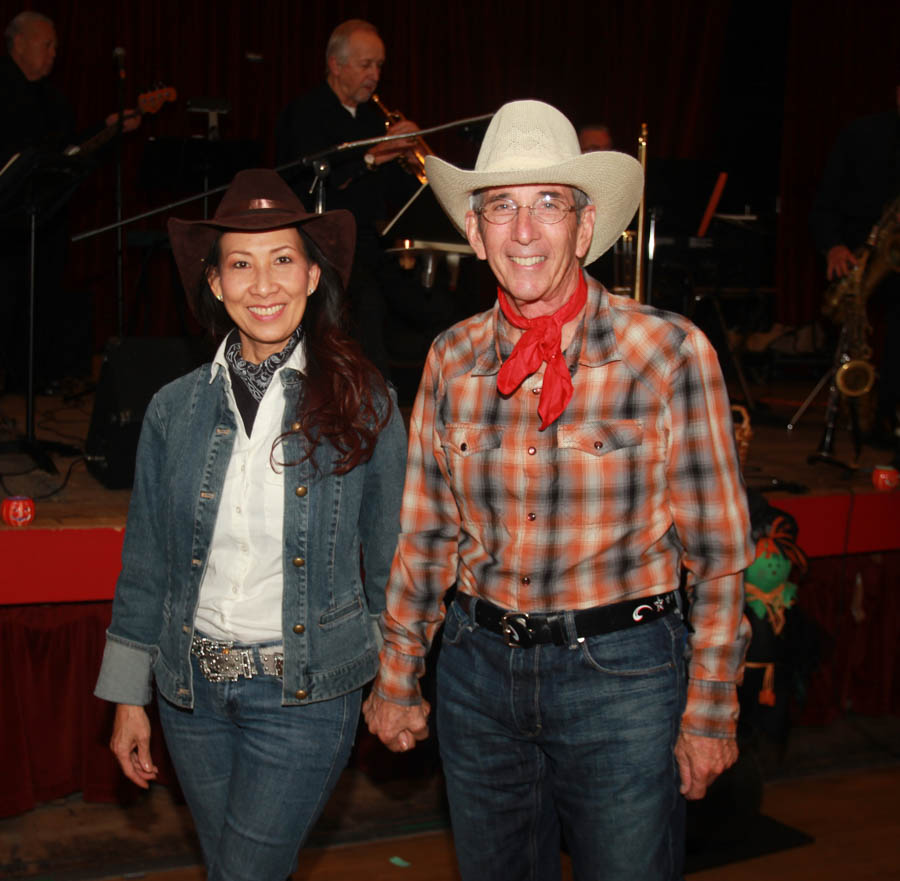 Texas will never be the same

Elvis on Parade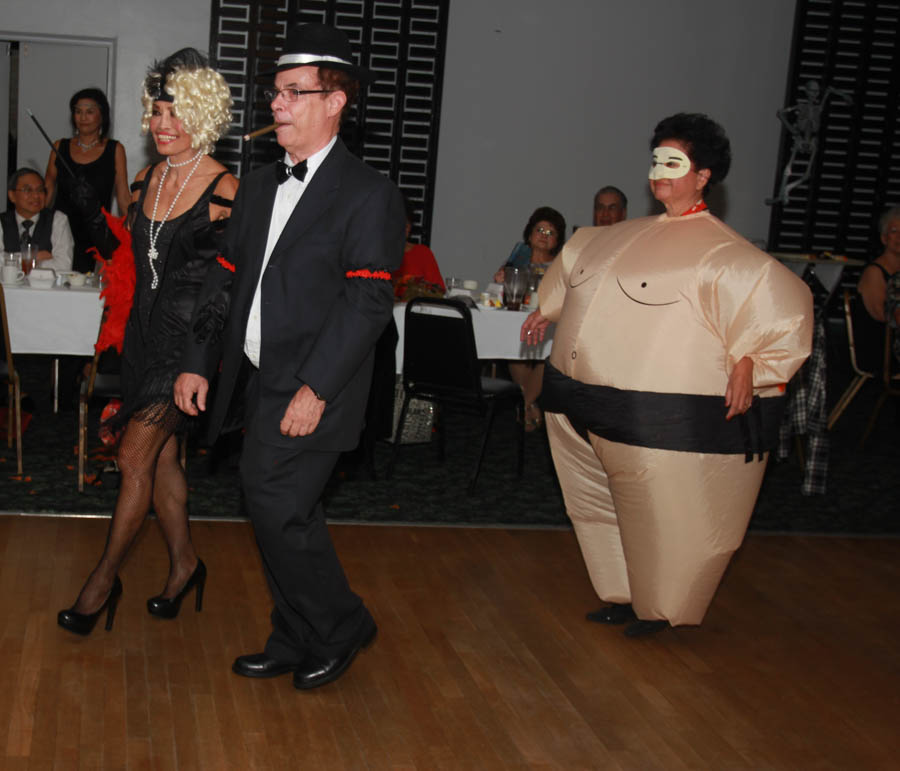 Careful of the Sumo Wrestler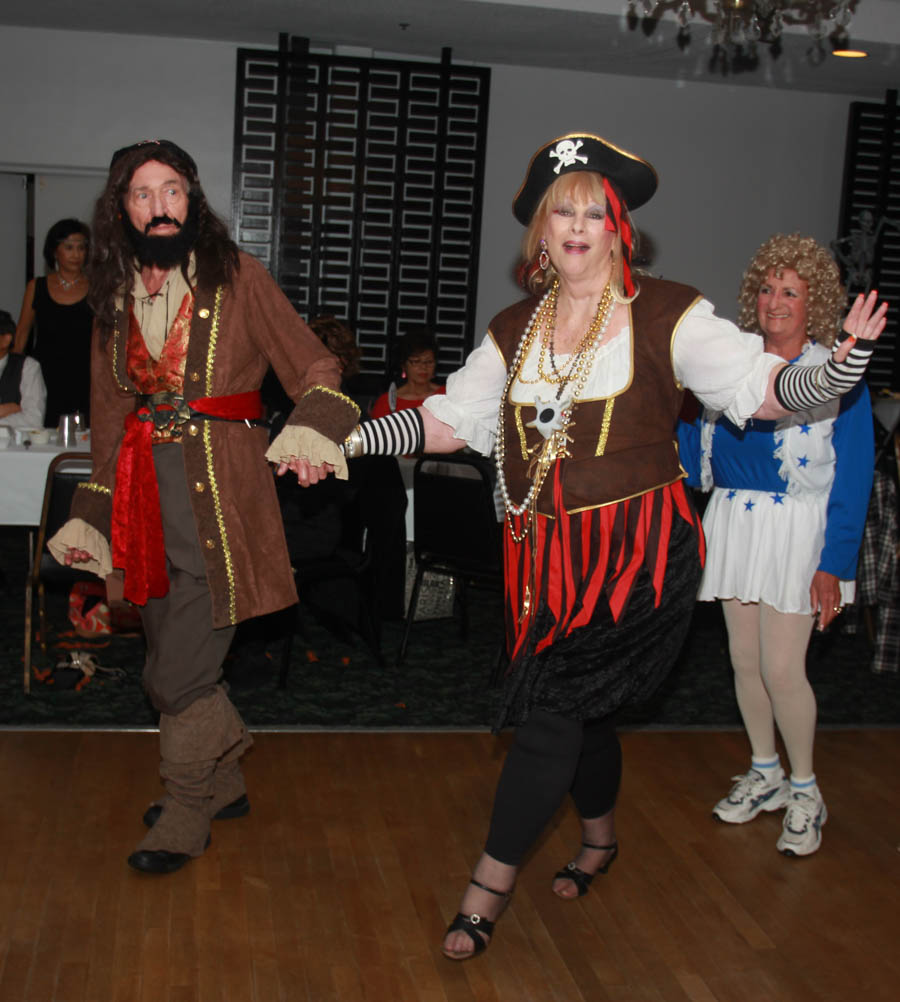 A-r-r-r-r-r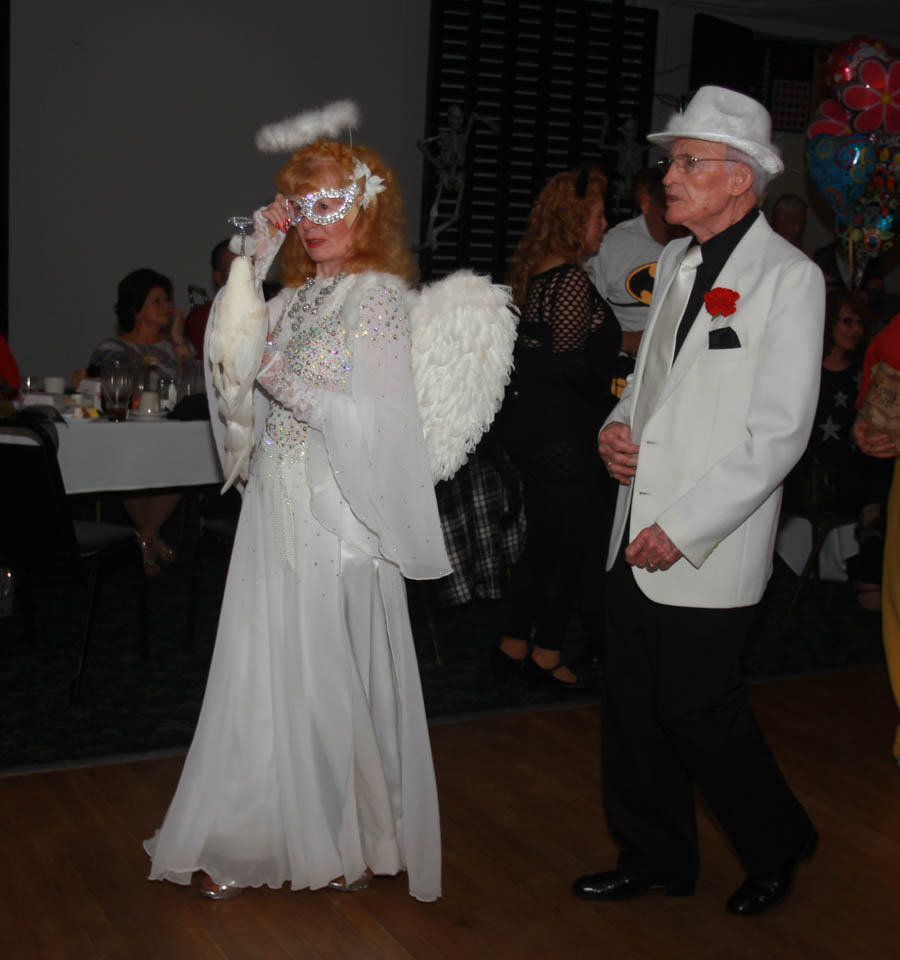 What an angel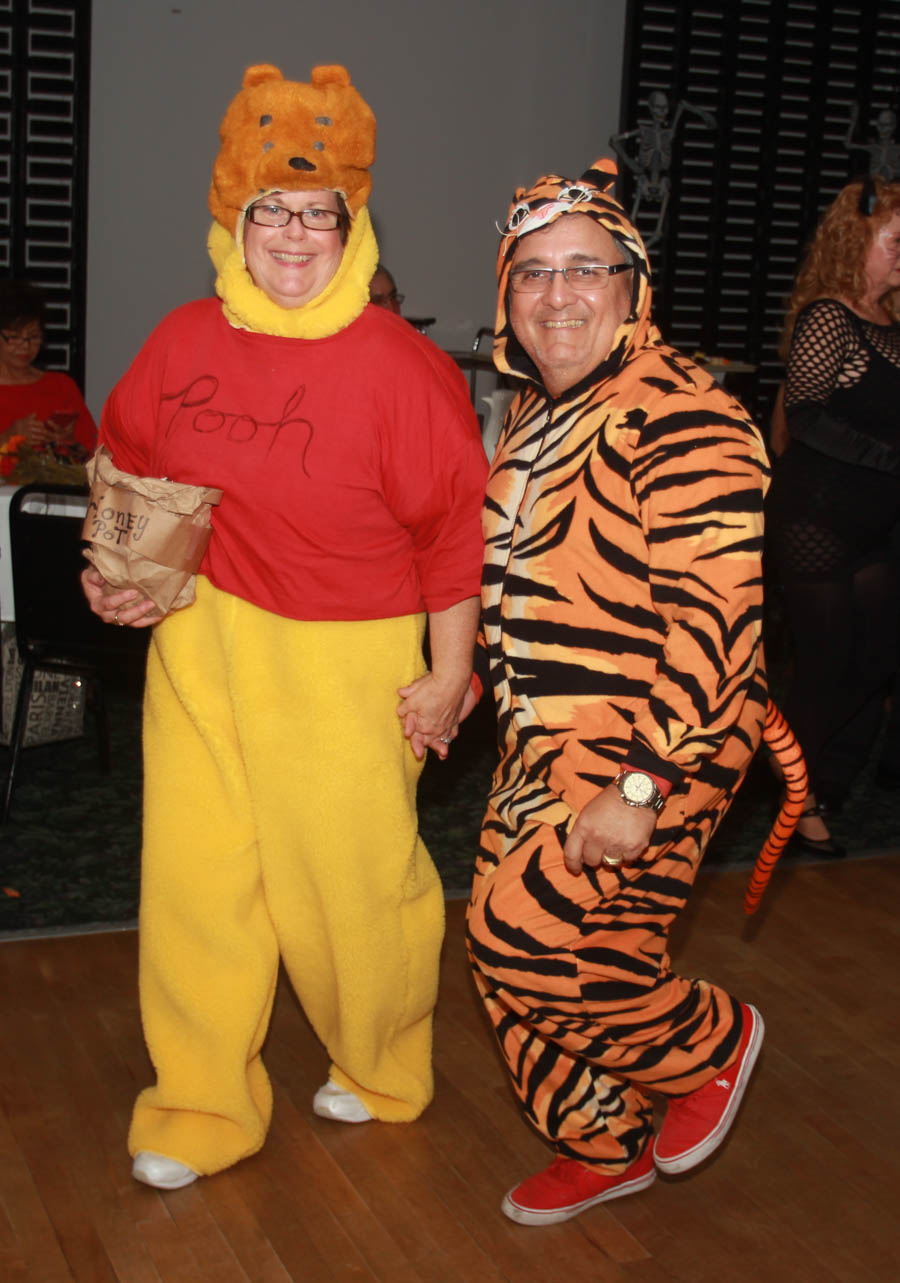 Pooh and Tiger... They scared the skeletons away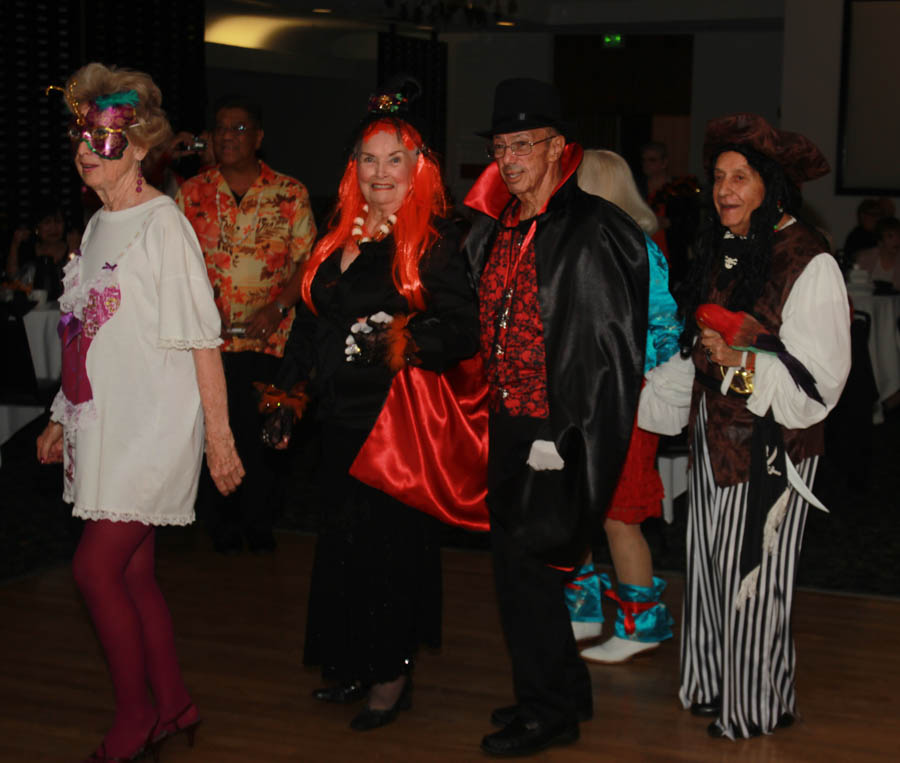 The march continues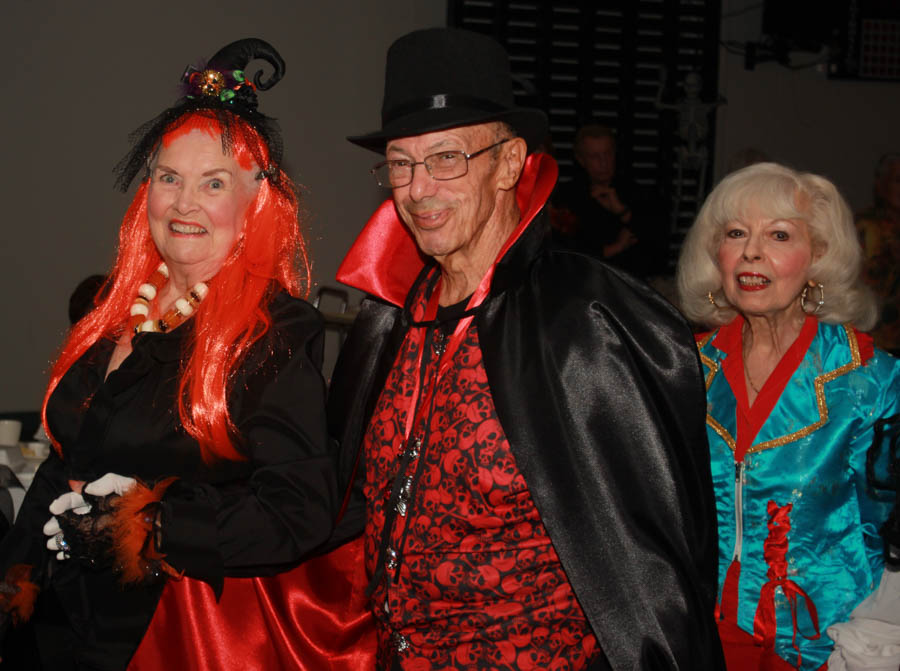 "Vi... This is our eight time around the floor!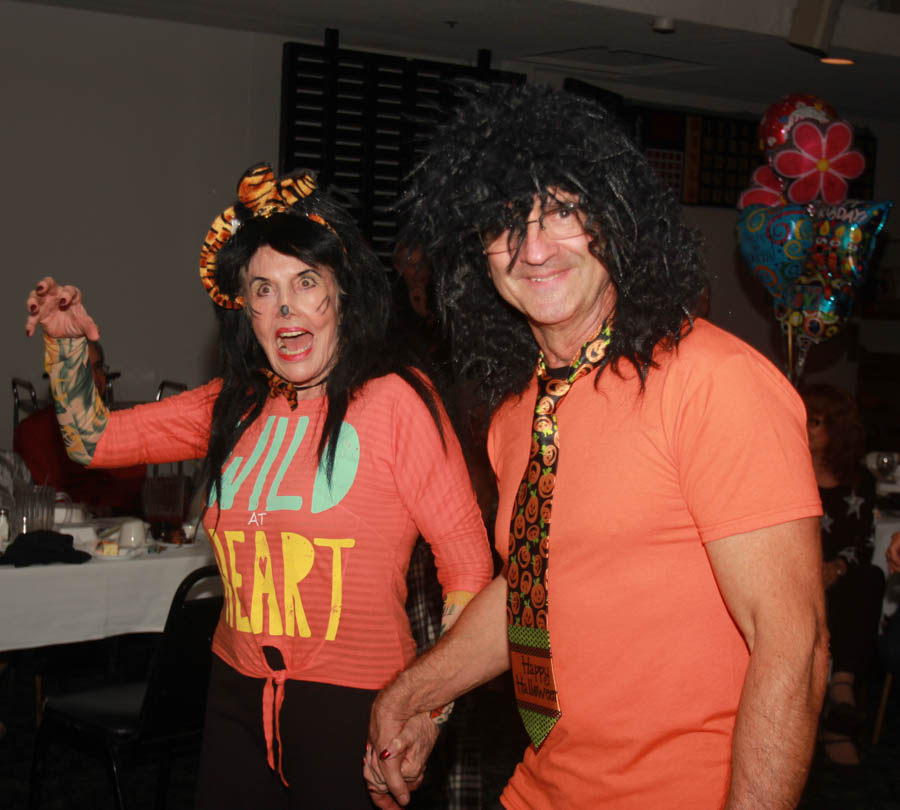 Iris and Will make the circle


Which one are they??? Or... Are they just "wild"?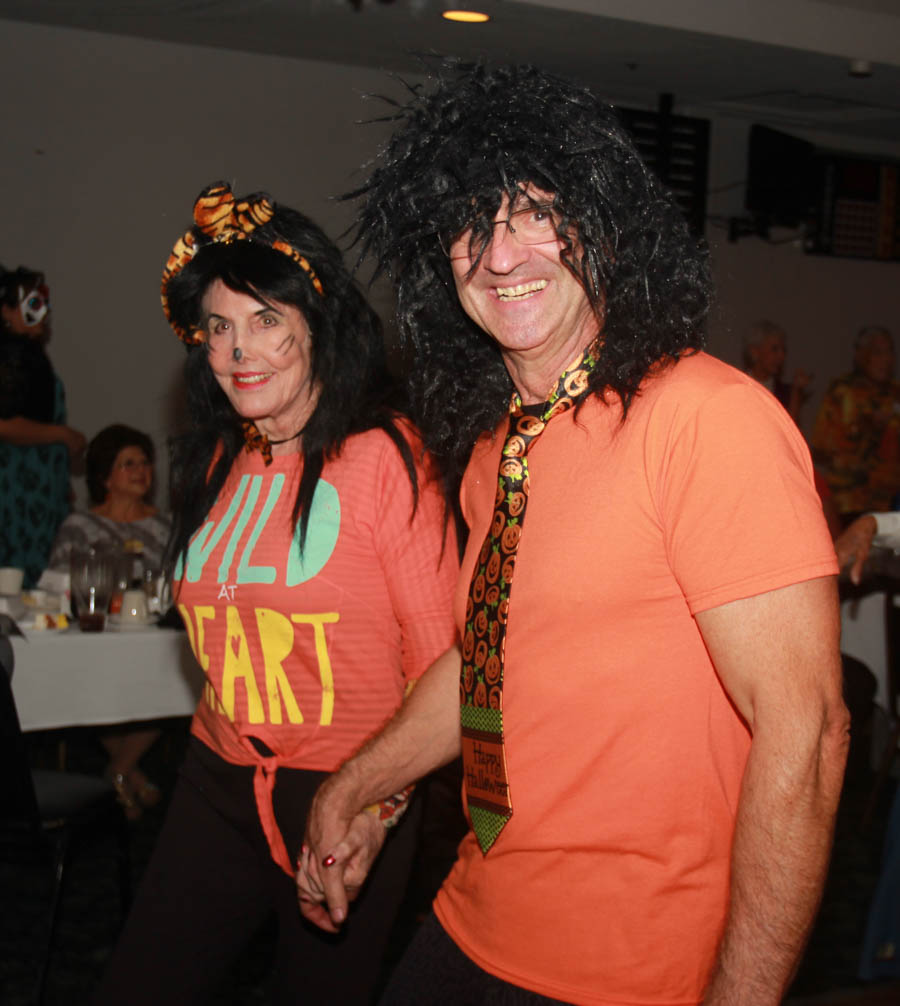 Will is formal this evening... Wearing a tie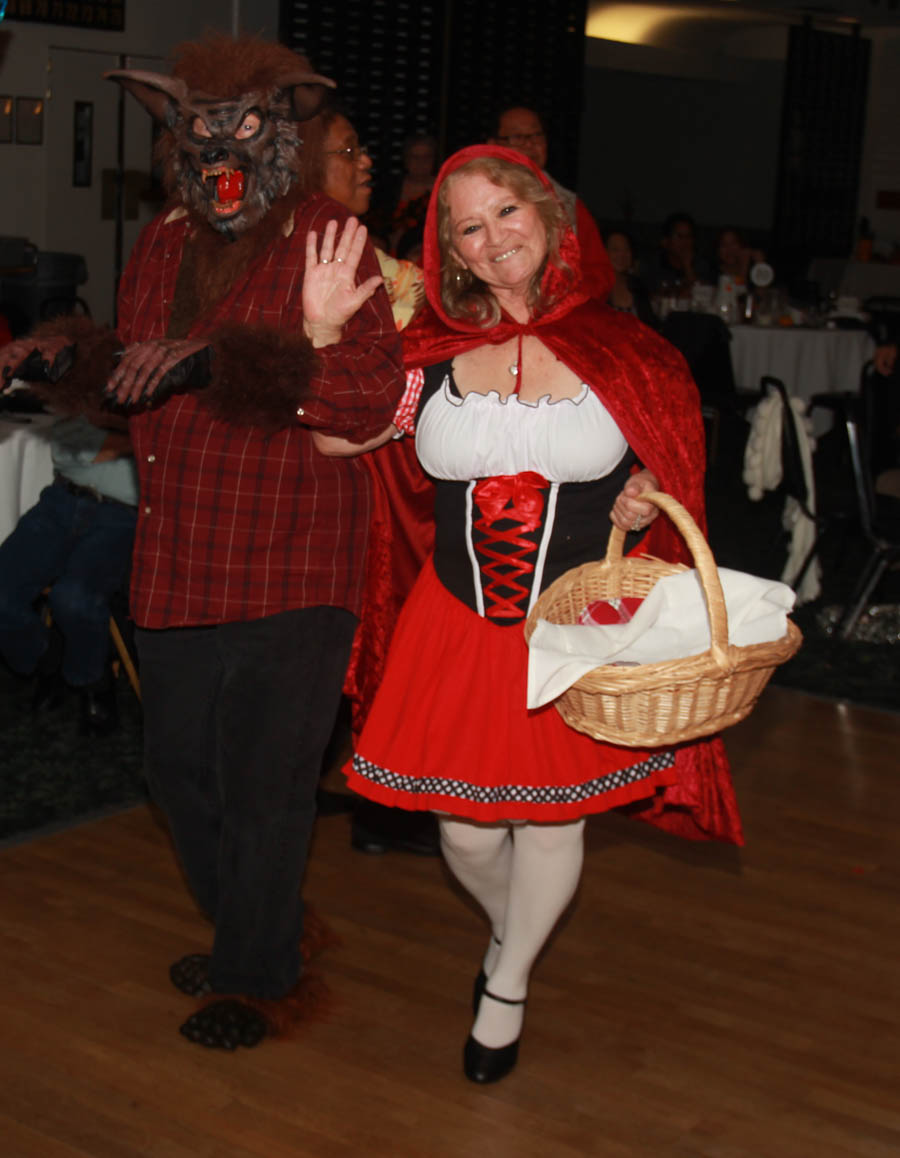 That wolf looks a little hungry...

Every costume under the sun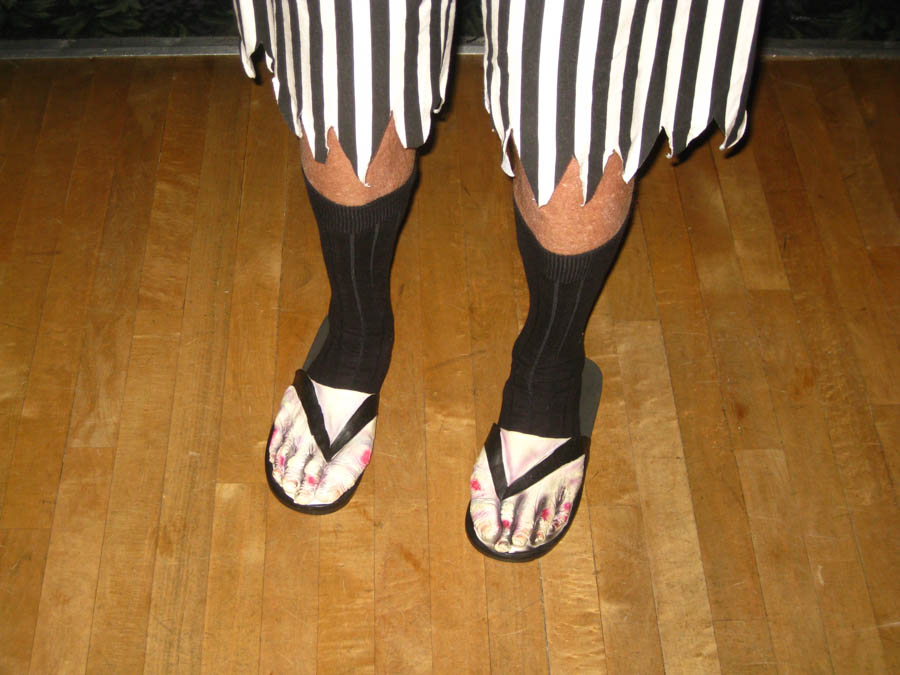 Bob's feets got sore from walking around too much

Karate black belt at your service

The line keeps going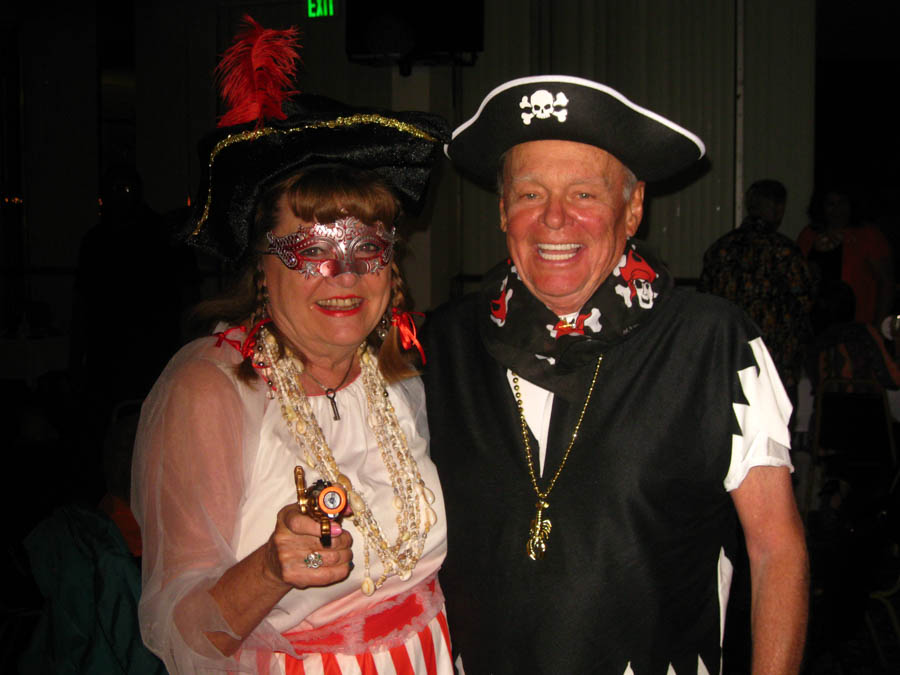 That is a real water gun! Paul thought the ceiling was leaking when he got shot
Meanwhile At The Table


"This is like Reality TV!"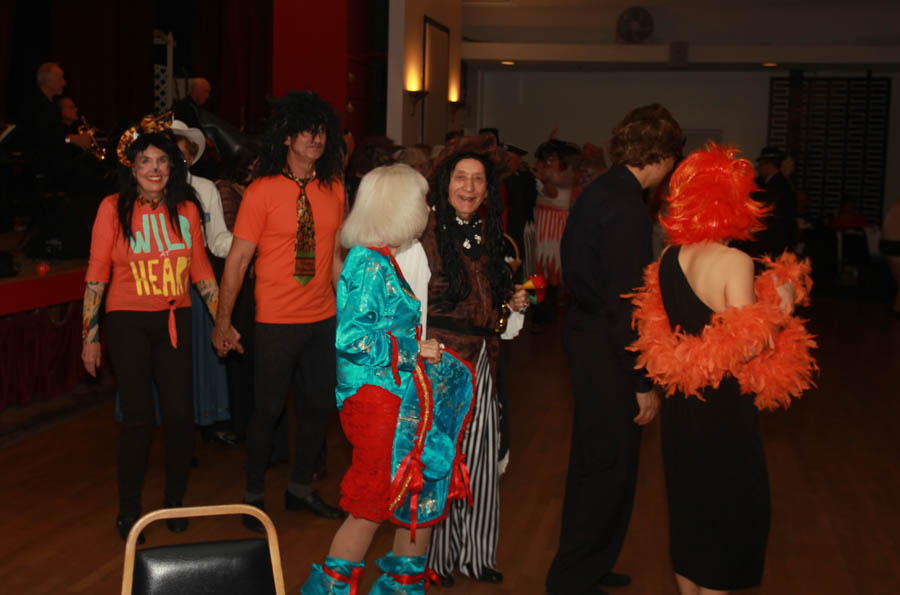 One more pass so we can get ready to vote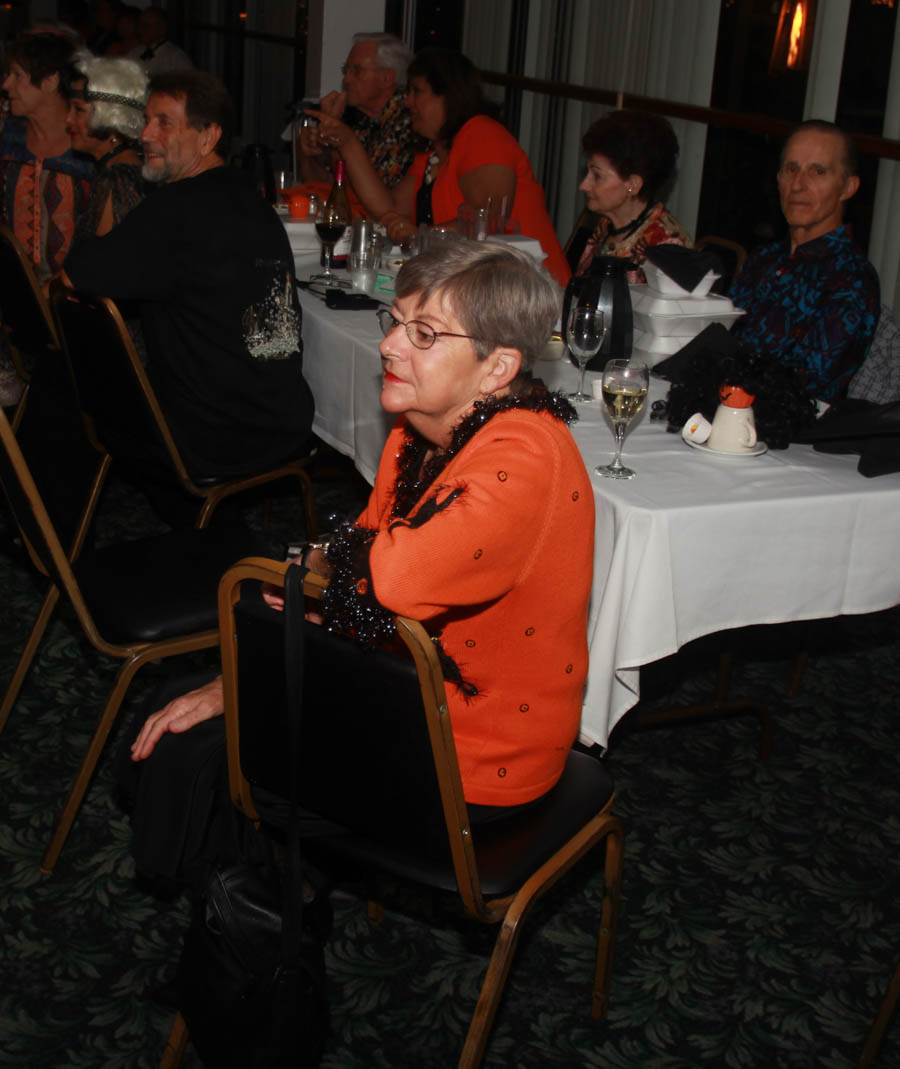 Sue is taking mental notes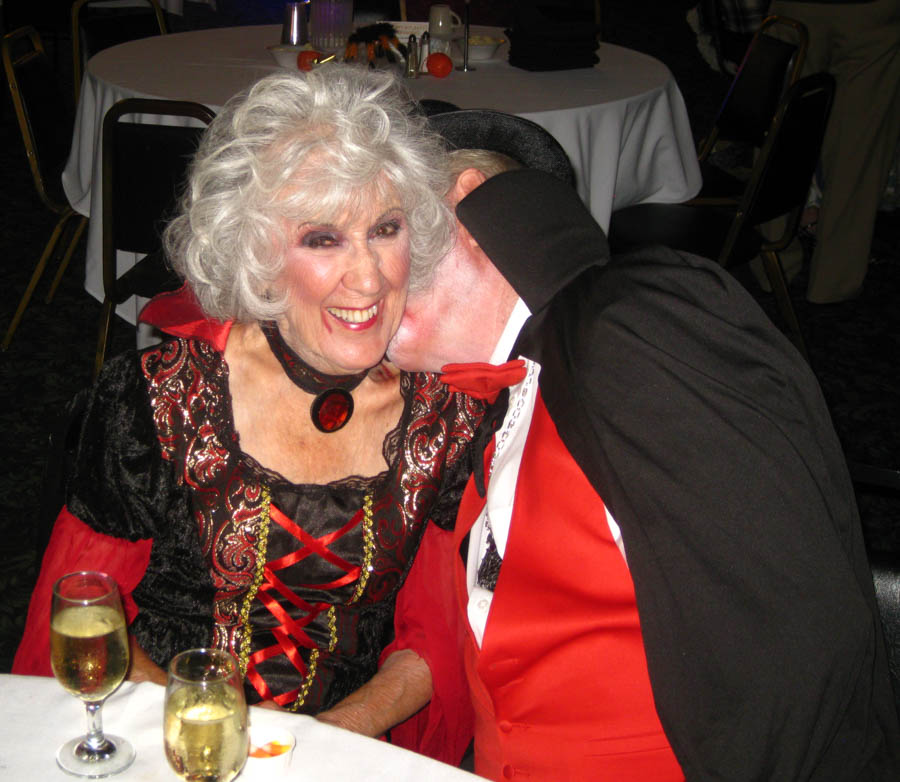 Nibble Chomp Bite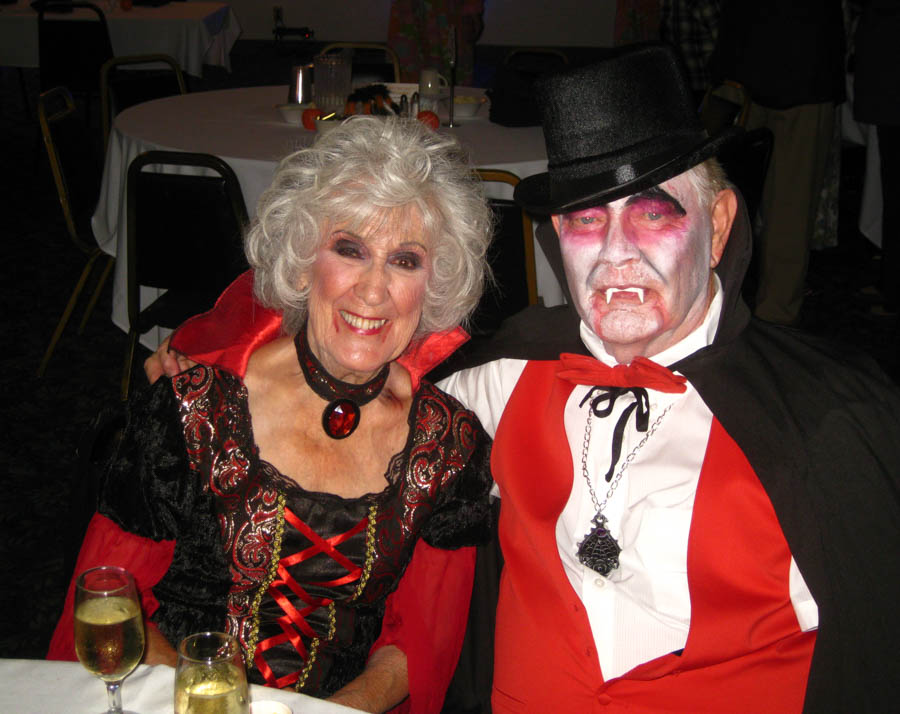 Mike missed his calling.... He did his own makeup again this evening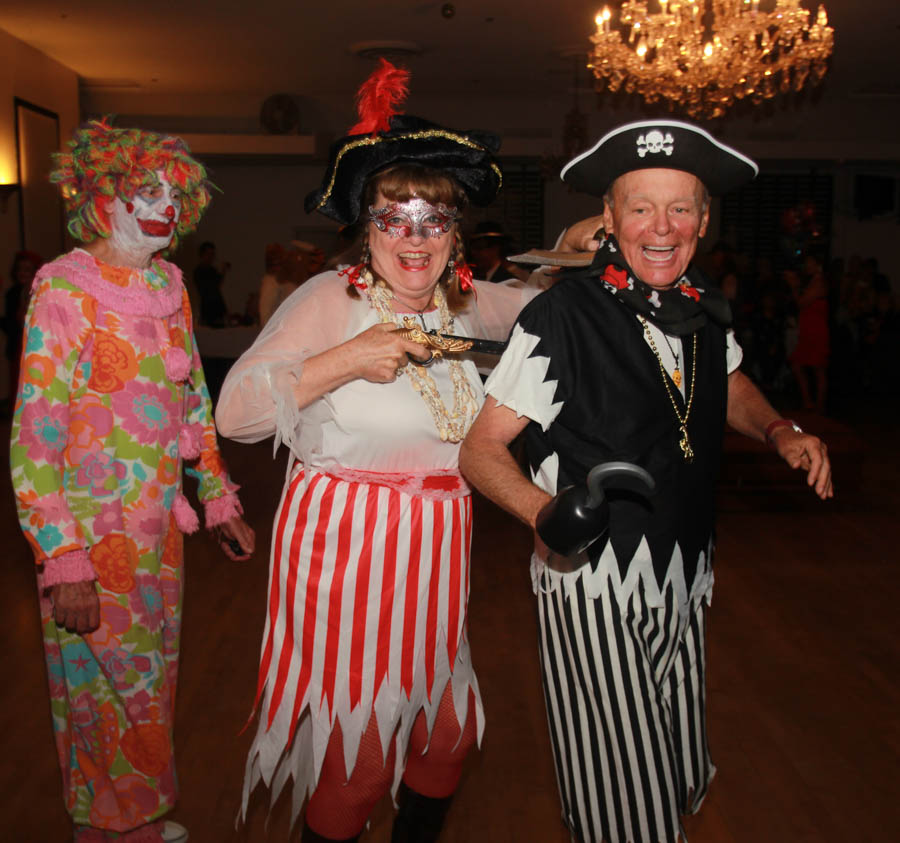 The pirate got captured.... Or did he?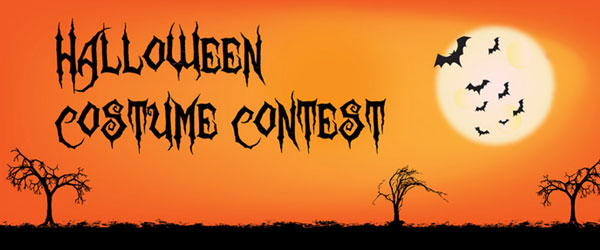 Time to vote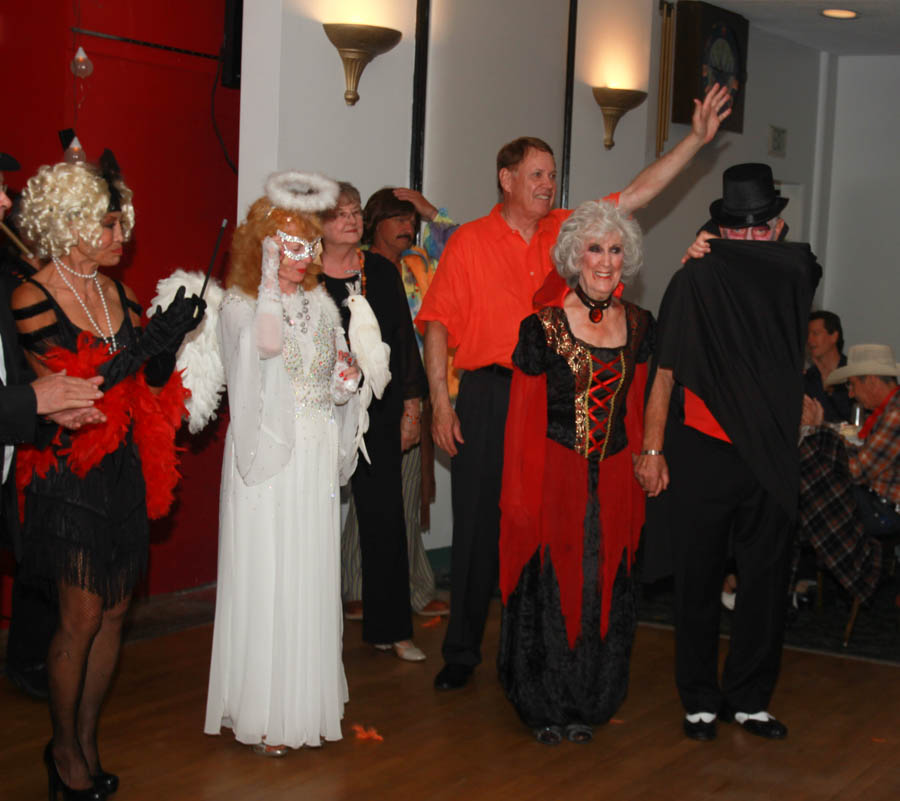 Loud noises emanate from the audience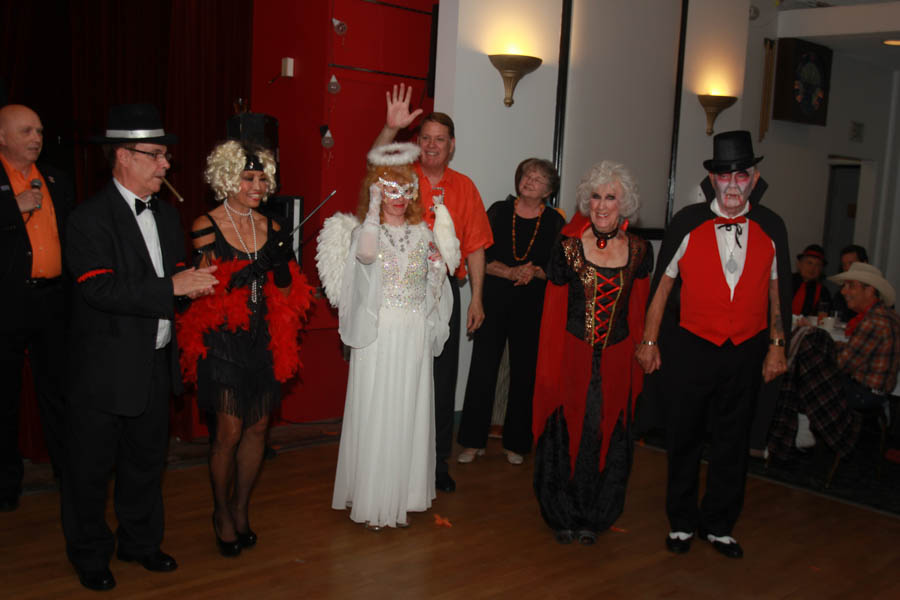 Such an Angel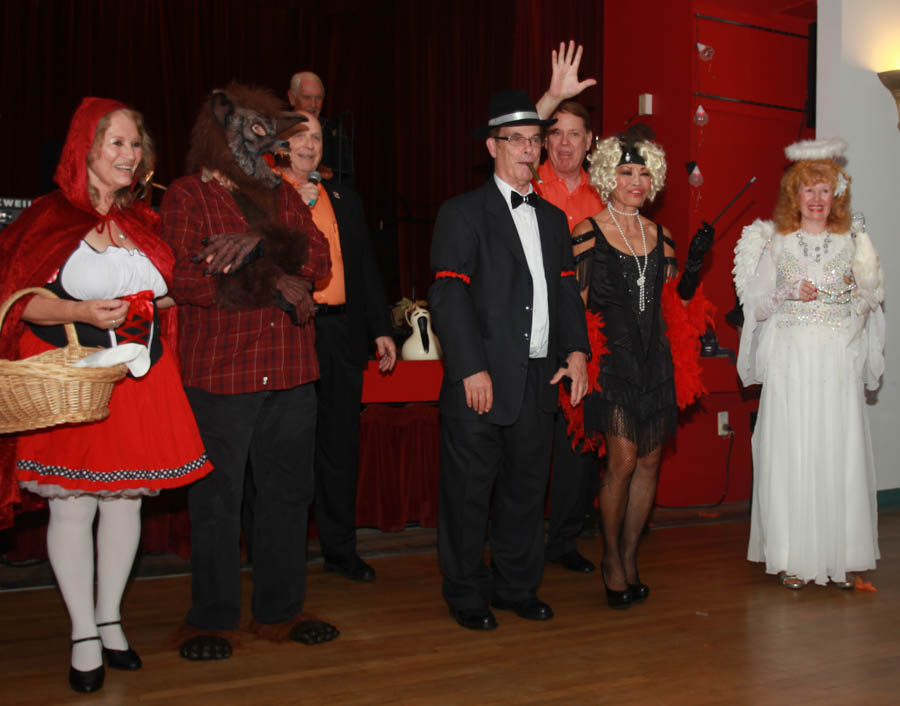 The 1930's have arrived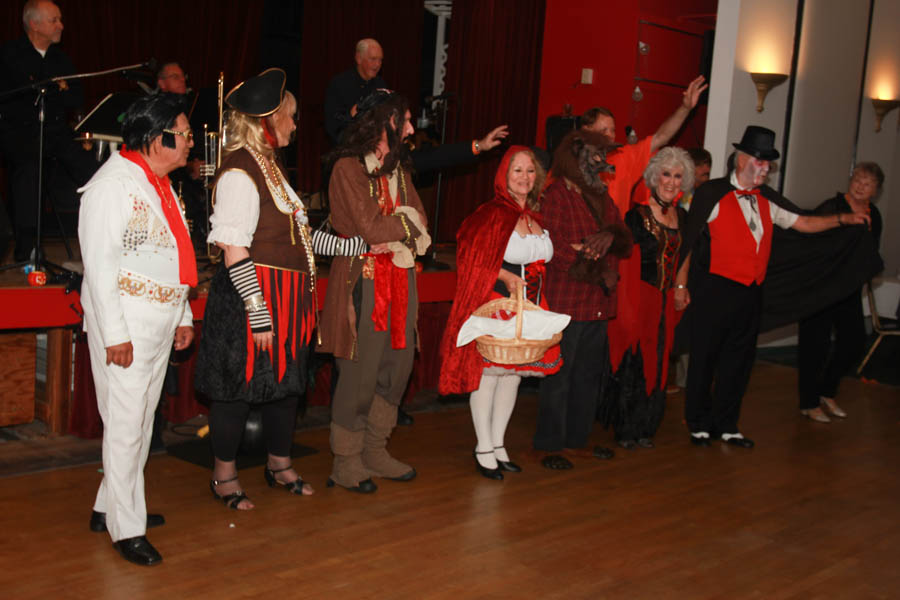 One more time though to get an accurate recording of the audiences preferences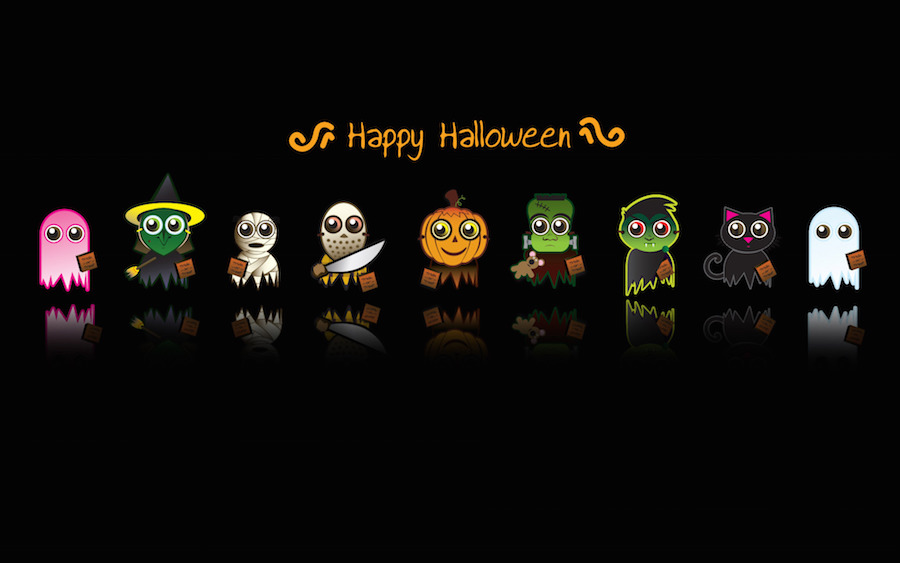 Everyone looked good!
But.. It Is Time To Dance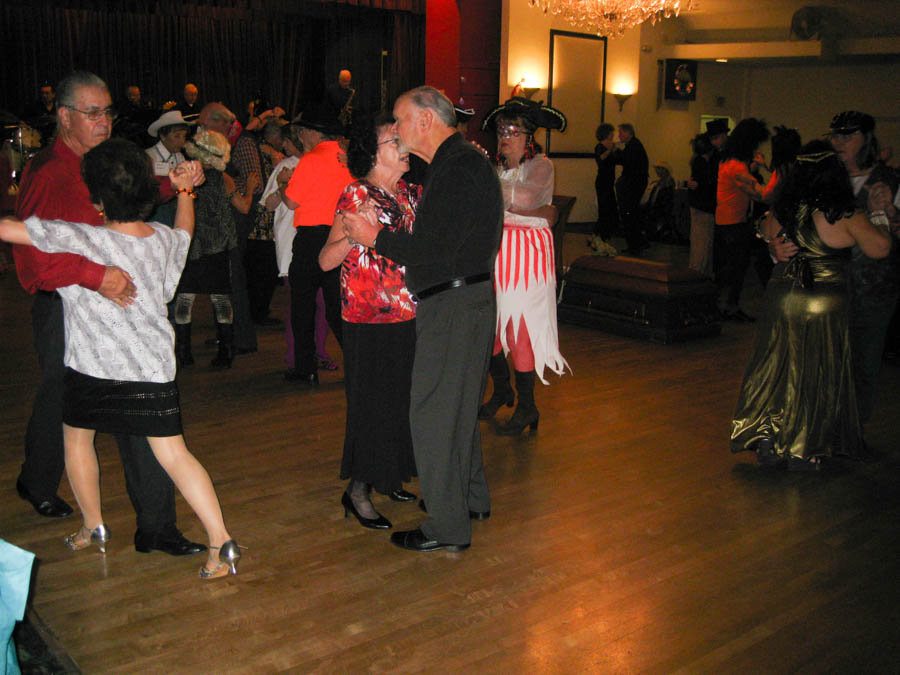 Everybody is moving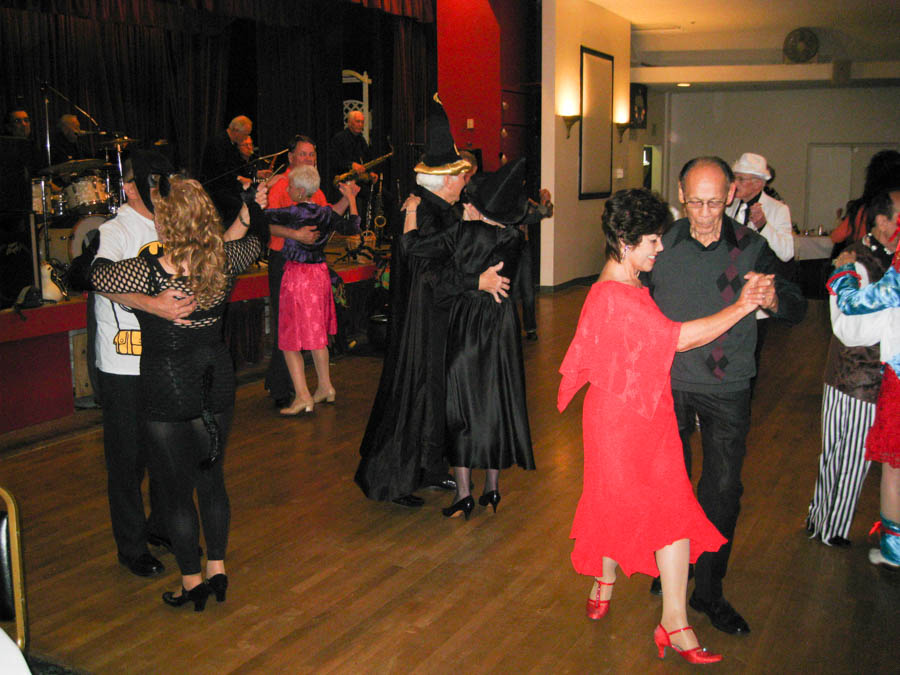 The floor is rocking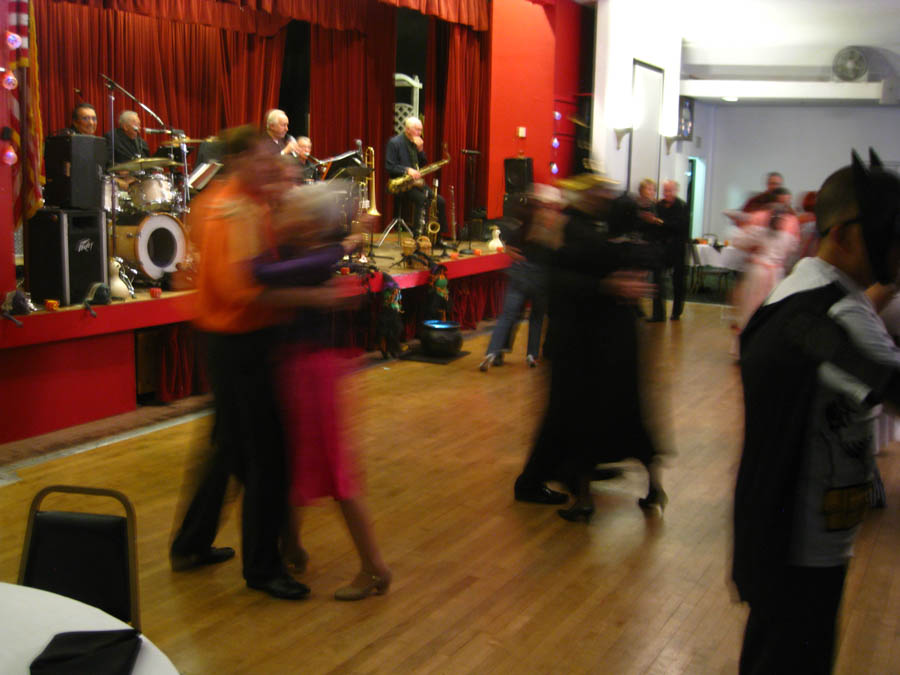 Is it a bad picture OR are you seeing apparitions?
Did You Know? - In traditional belief and fiction, a ghost (sometimes known as a spectre (British English) or specter (American English), phantom, apparition or spook) is the soul or spirit of a dead person or animal that can appear, in visible form or other manifestation, to the living.
Descriptions of the apparition of ghosts vary widely from an invisible presence to translucent or barely visible wispy shapes, to realistic, lifelike visions. The deliberate attempt to contact the spirit of a deceased person is known as necromancy, or in spiritism as a séance.

Gayle, Donna, and Kay demonstrate the proper way to buggie-down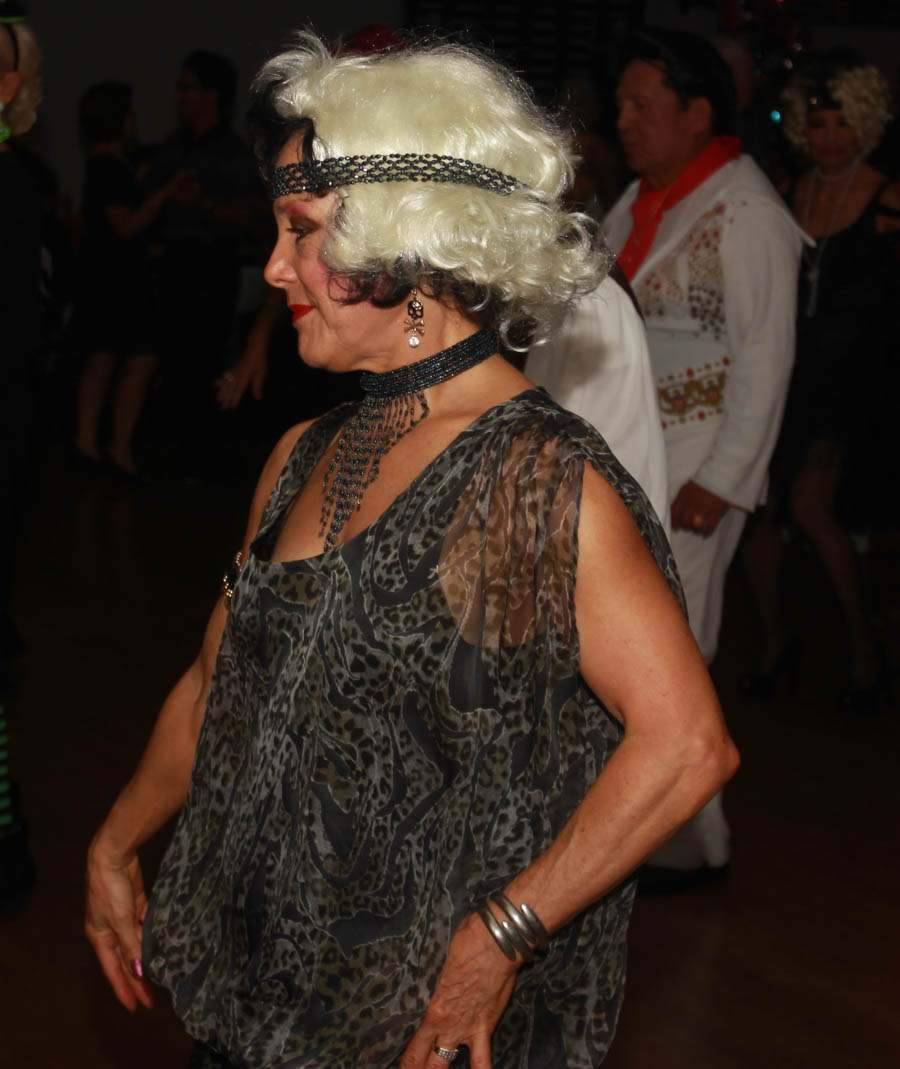 Donna sports her new "Cruella DeVille's sister" headpiece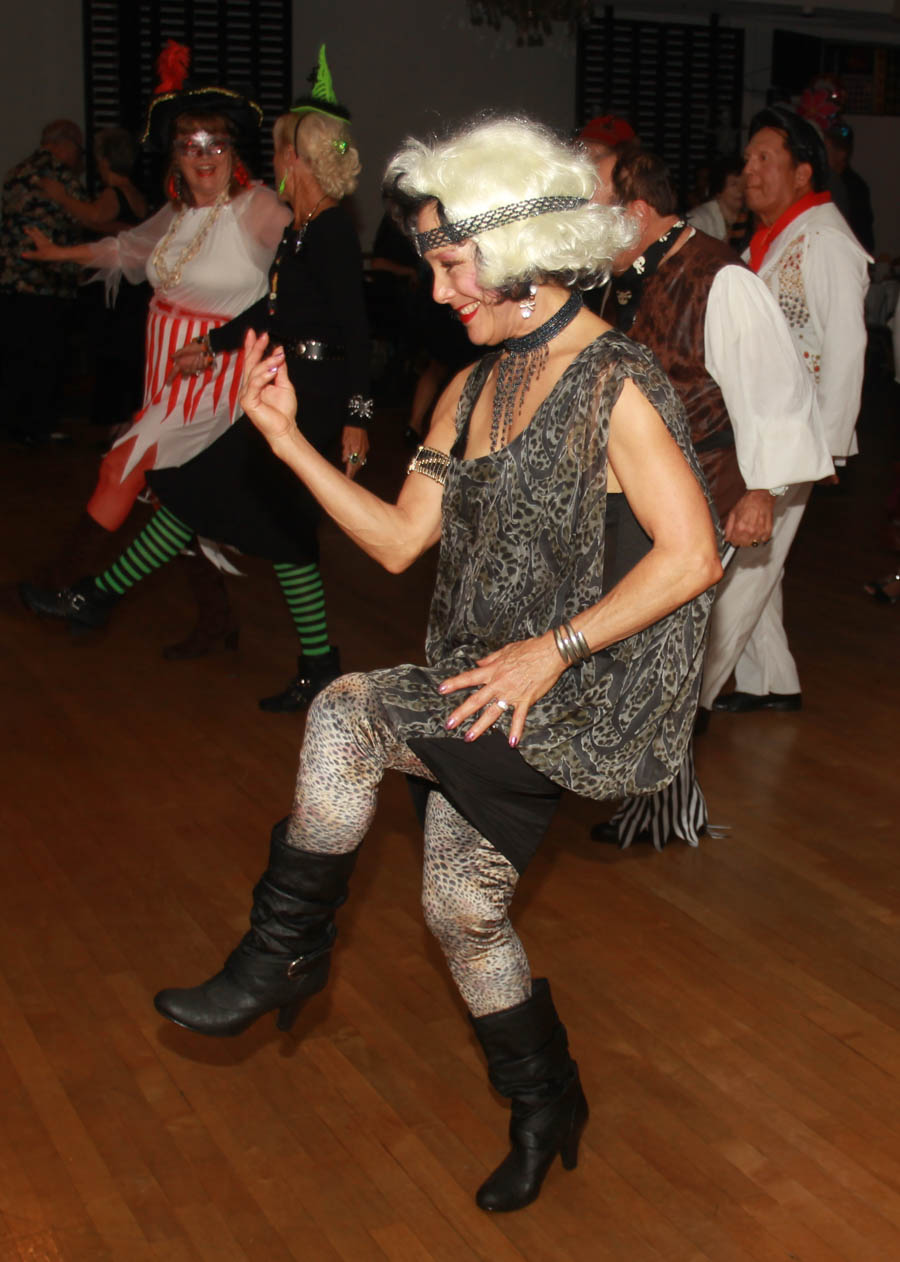 Donna could never be Cruella

Getting ready to go home...
We visited with our favorite cheerleader
Where are the Pom Pom's??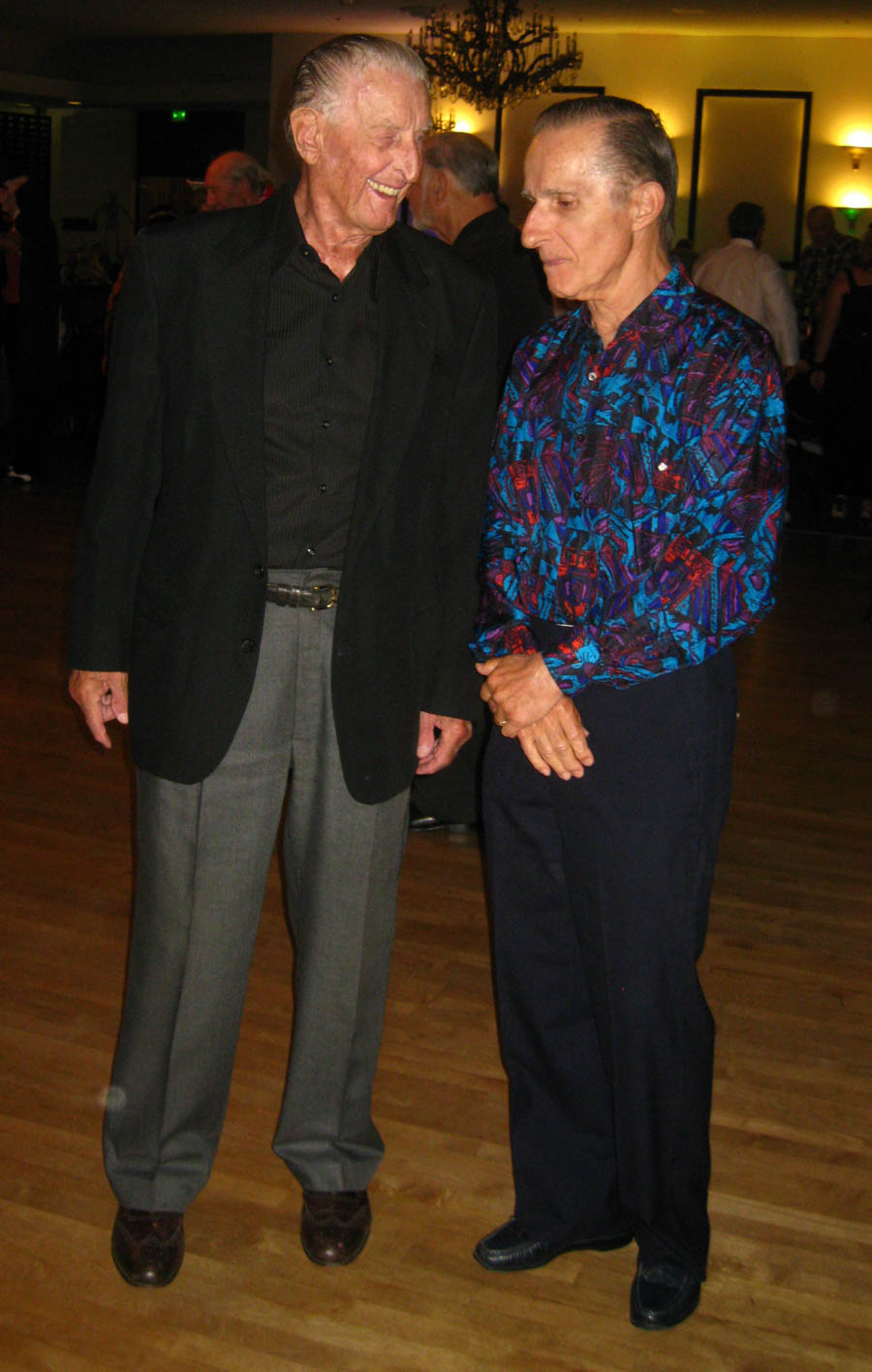 Jerry and Leon

We stepped outside to cool off a bit... The drizzle was just starting

The Lodge had an eerie glow this evening