Halloween 2011....
2011 is here and we are laying back a little bit this year as Sunday and Monday are not going to be busy. So far the plan is:

It's almost here.... And then it is gone...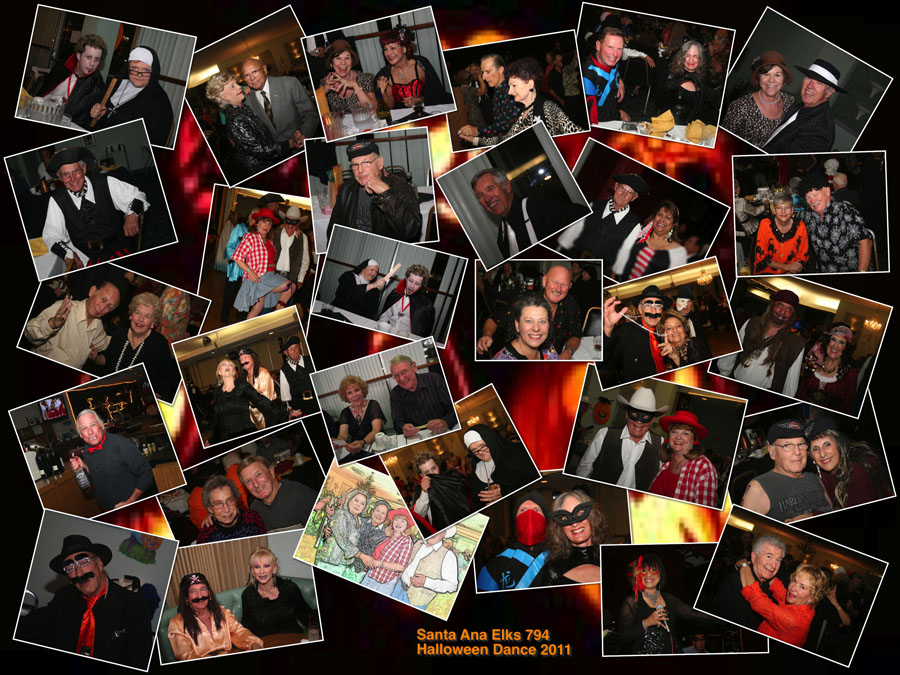 Cousin Kat
Our cousin Kat stays in an assisted living home in Garden Grove and they always decorate for the holidays. While visiting Kat we captures these little guys.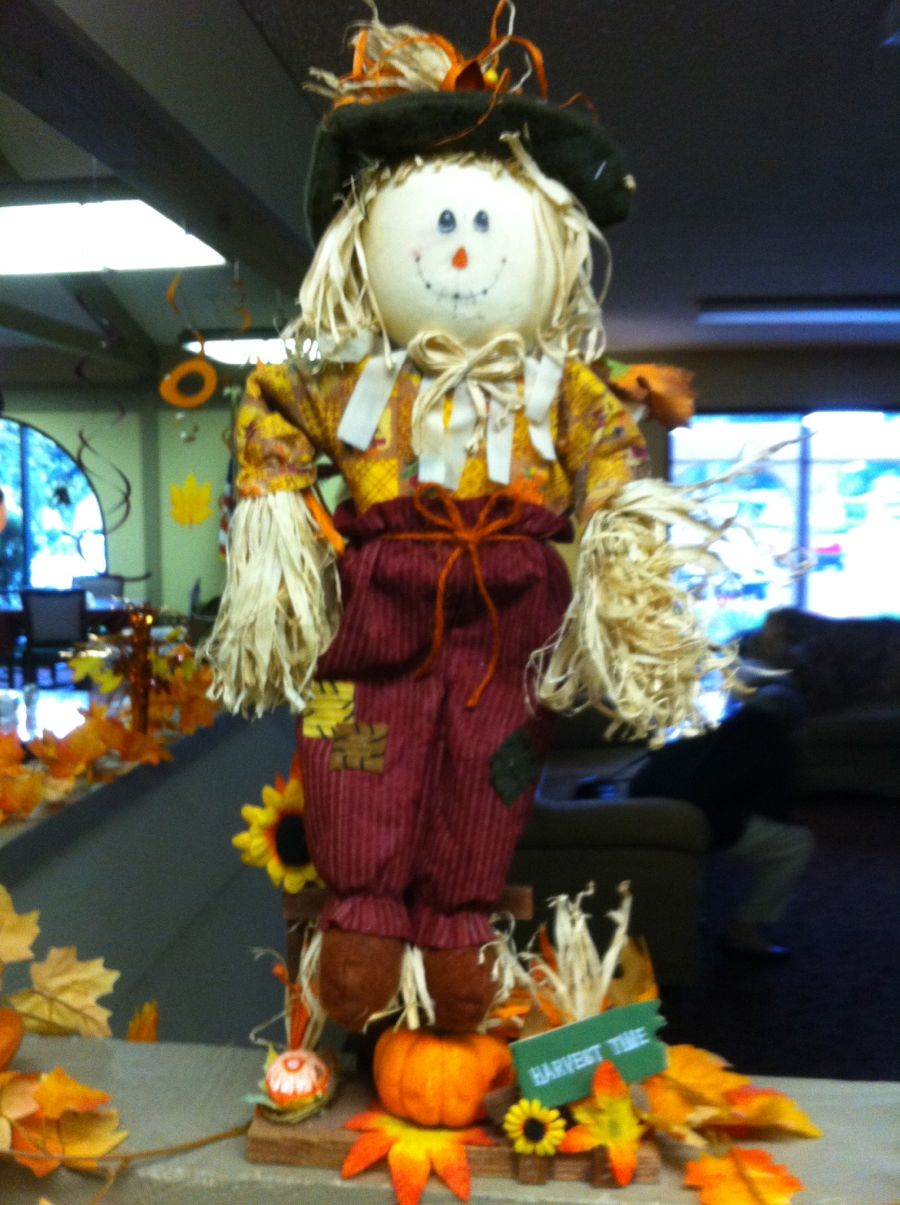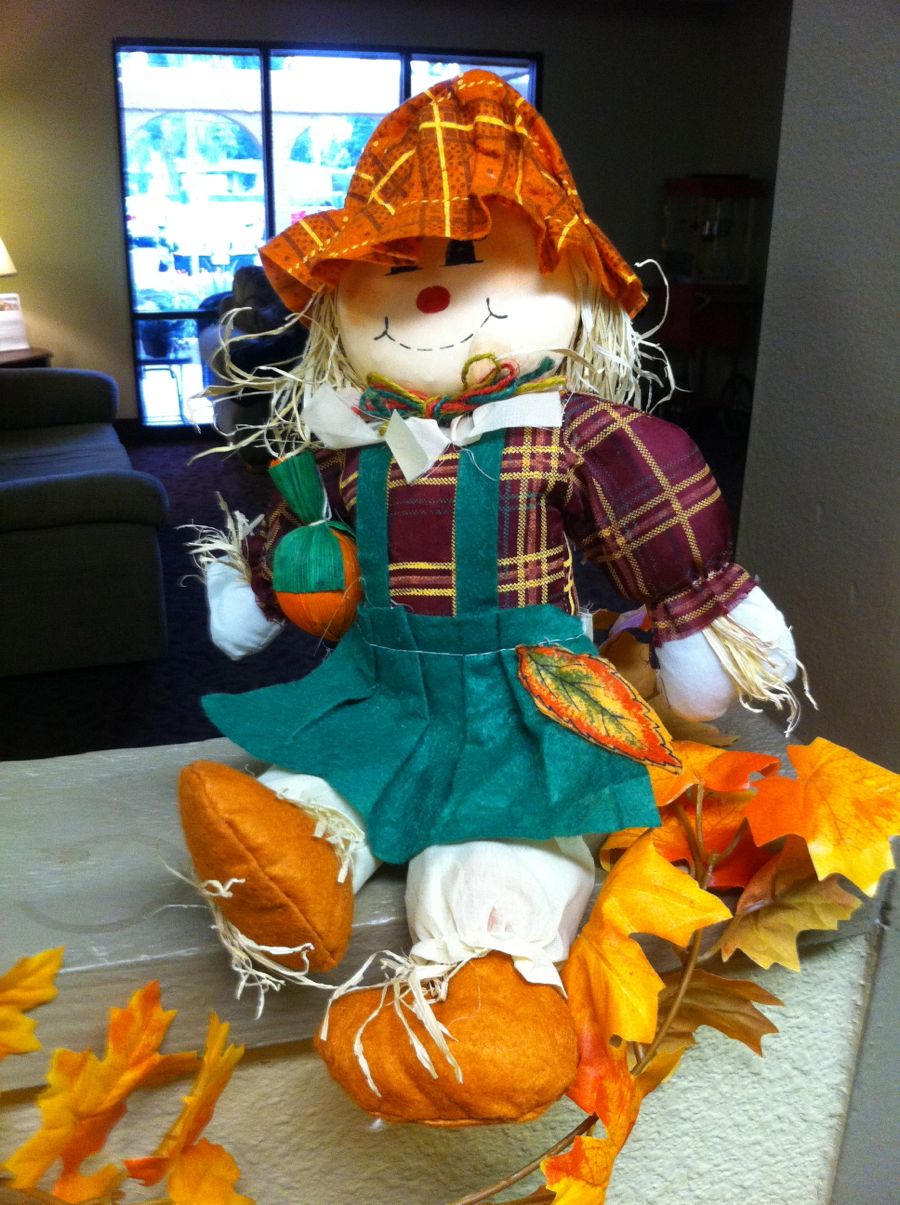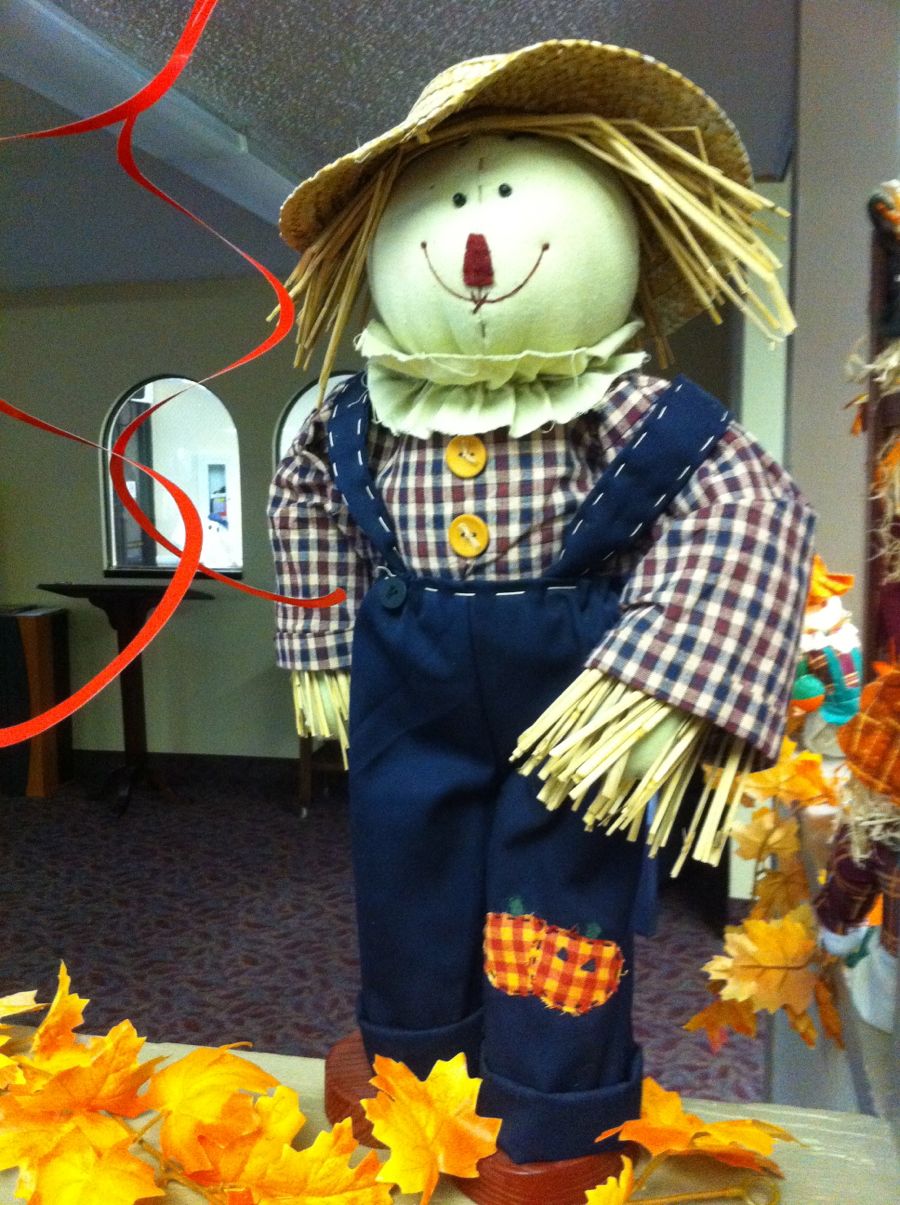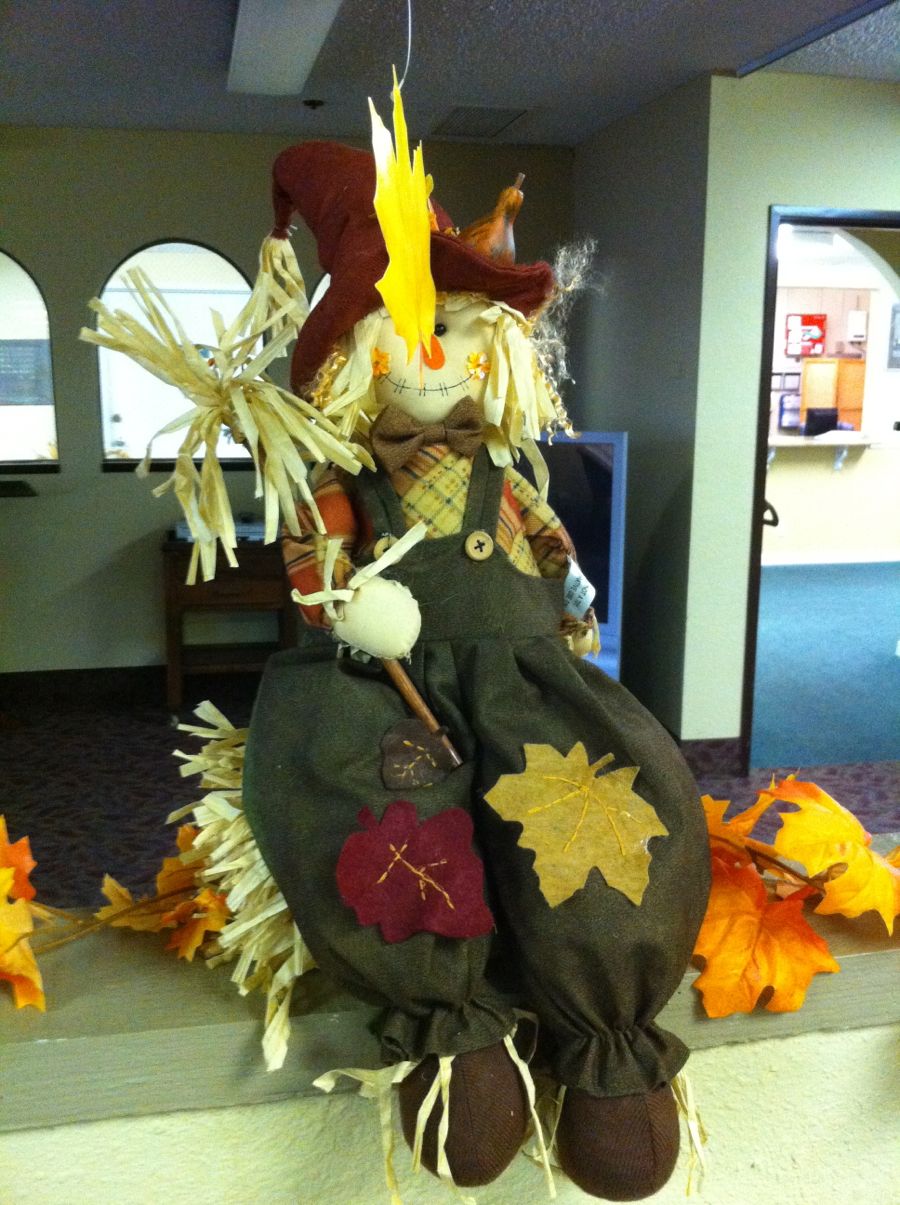 Did You Know? - I'll bet living in a nudist colony takes all the fun out of Halloween. ~Author unknown