The Arrival In Santa Barbara... Cavorting Begins In Earnest (Page Two)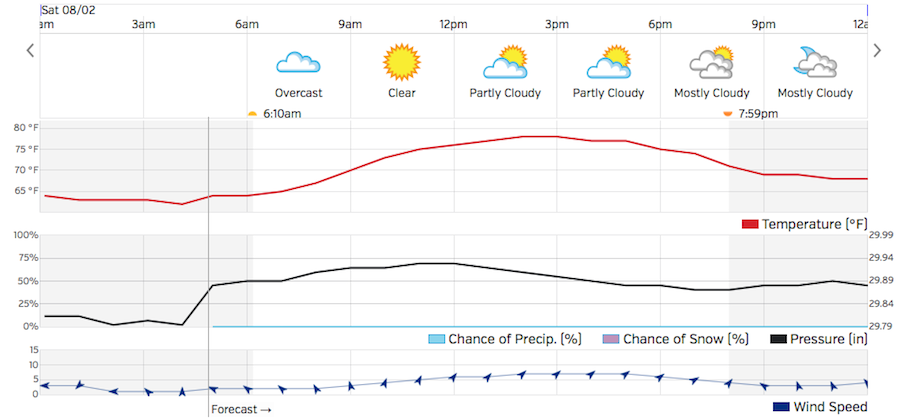 We arranged for a nice day!
Pre-Lunch Wine And Lunch Summary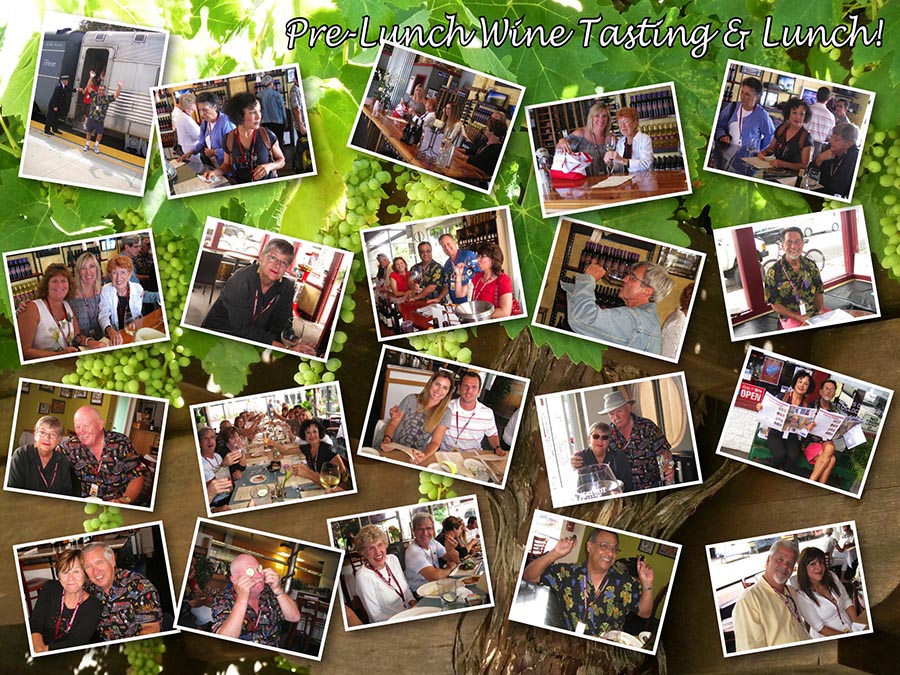 Click for full size image
Let The Party Begin

Watch out! That first step is a doozie!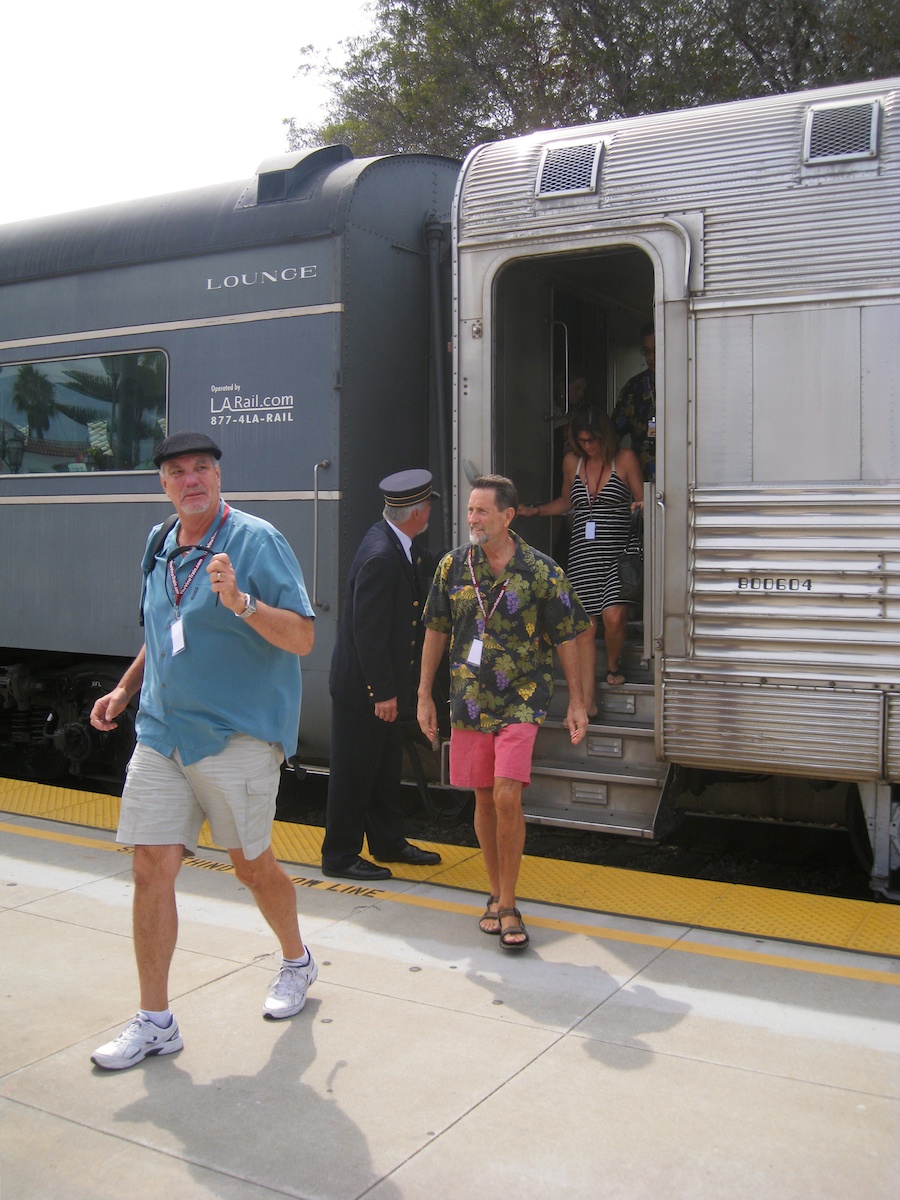 A handsome collection of folks improving Santa Barbara's looks already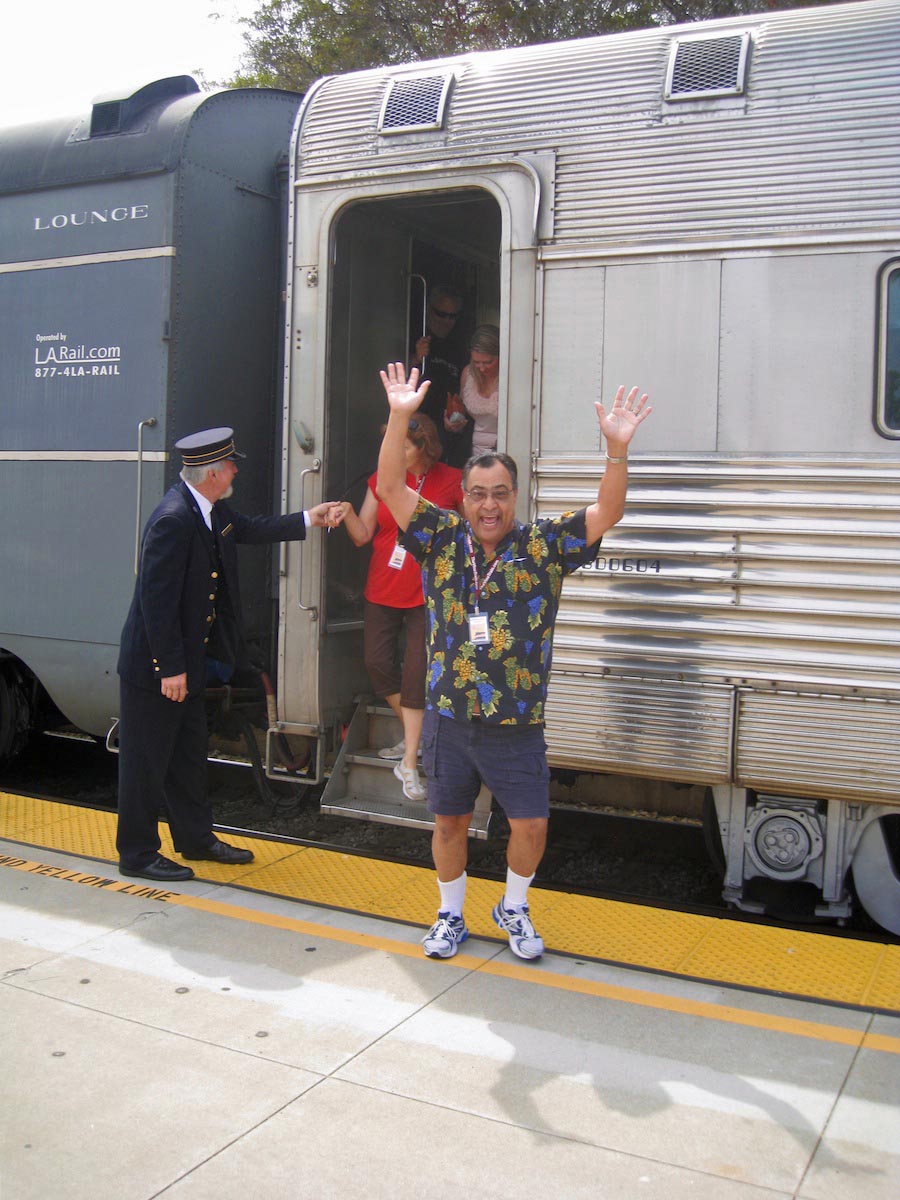 The police were waiting for Steve!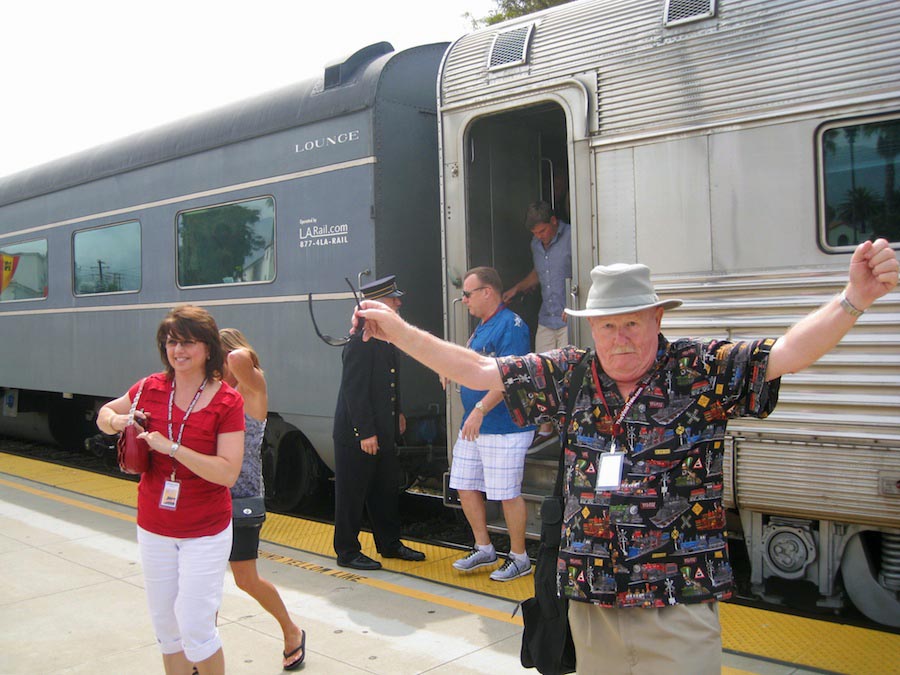 Another successful trip!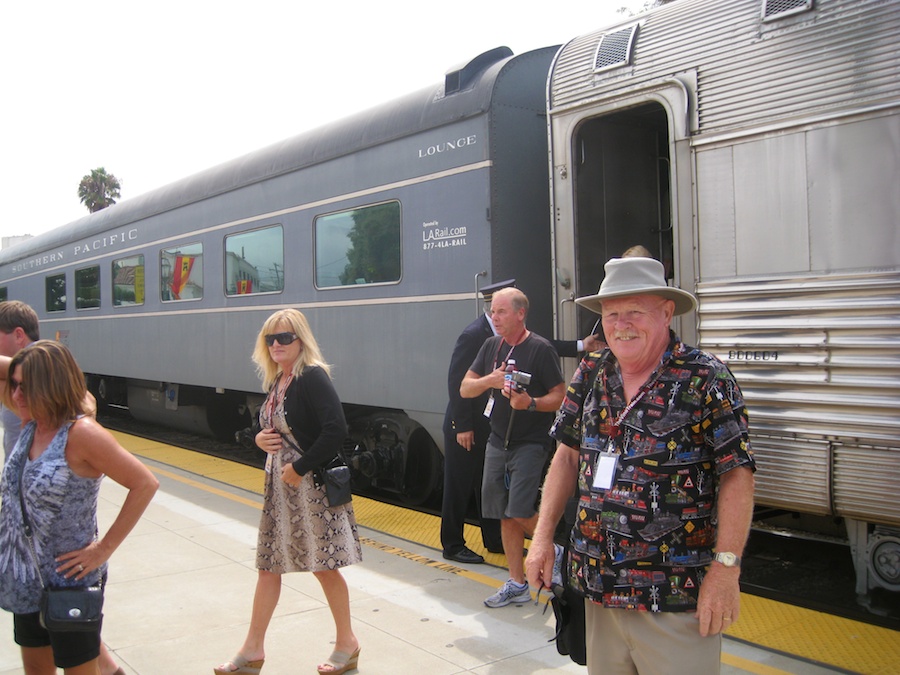 Yep! Everyone made it!
Parting Is Such Sweet Sorrow... See You At 4:00!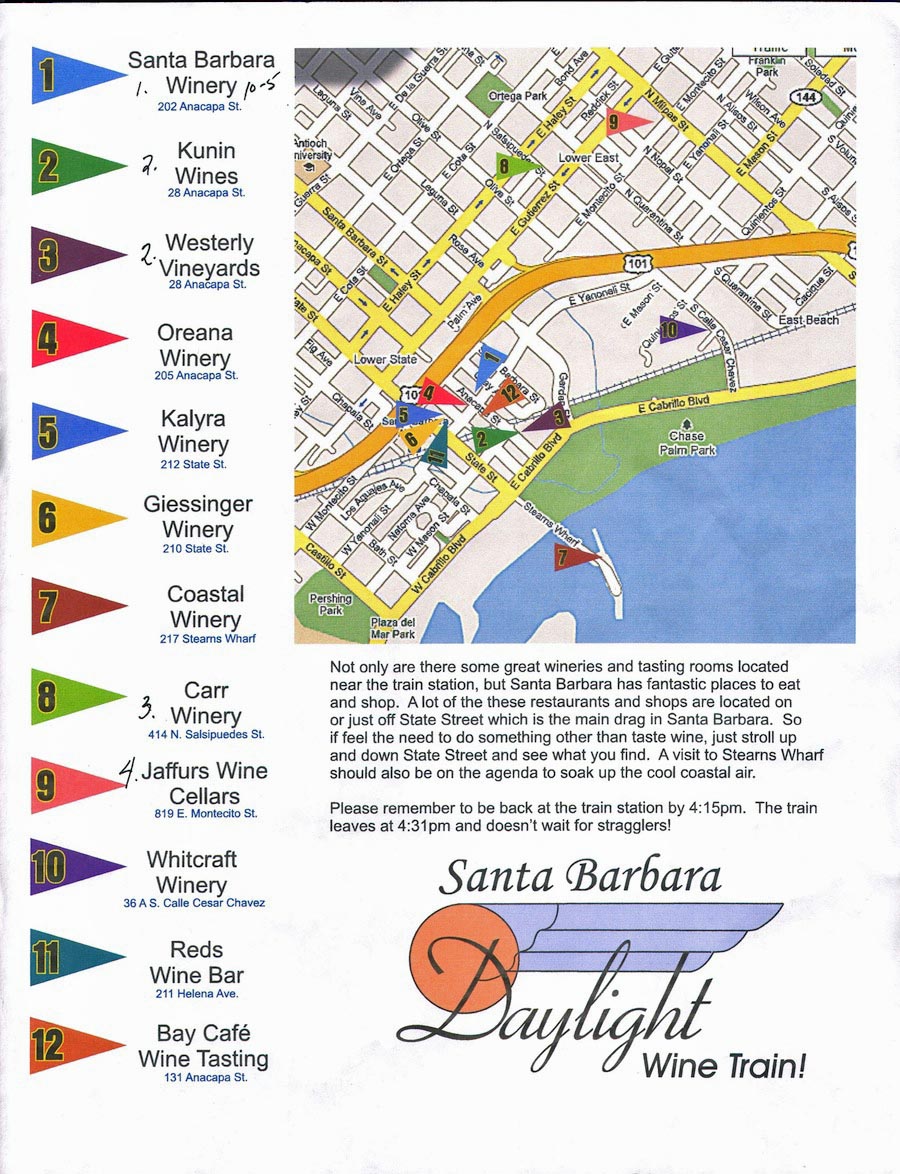 Decisions... Decisions... But we solved the problem
The Birthday Girls gets to lead the parade!

Stop #1 - Oreana Winery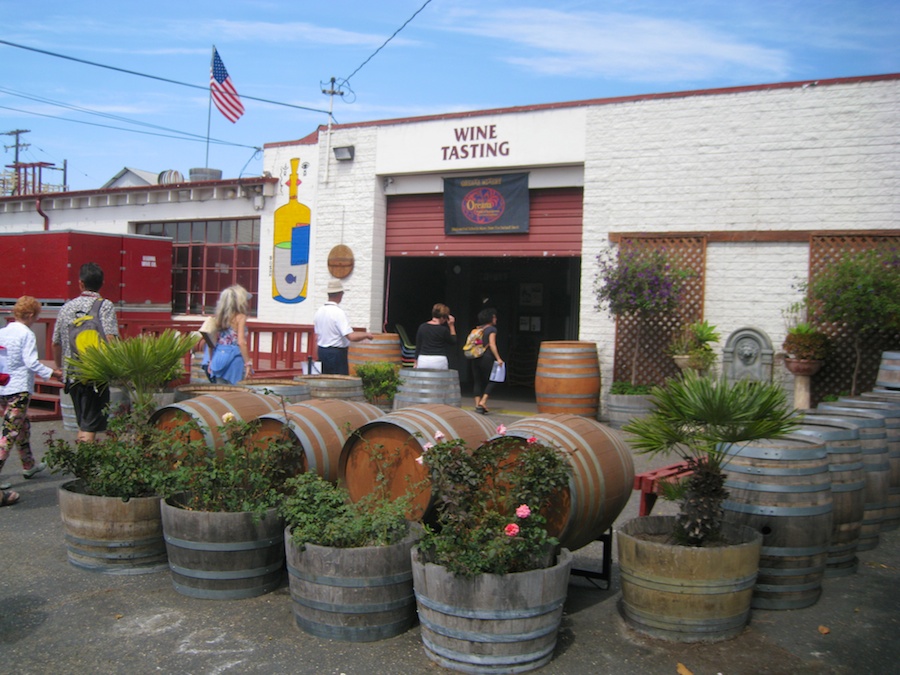 We are the first ones there

"OK... It's official... I am changing my birthday to August 1st...
Then it will be Iris, Donna, and Irene"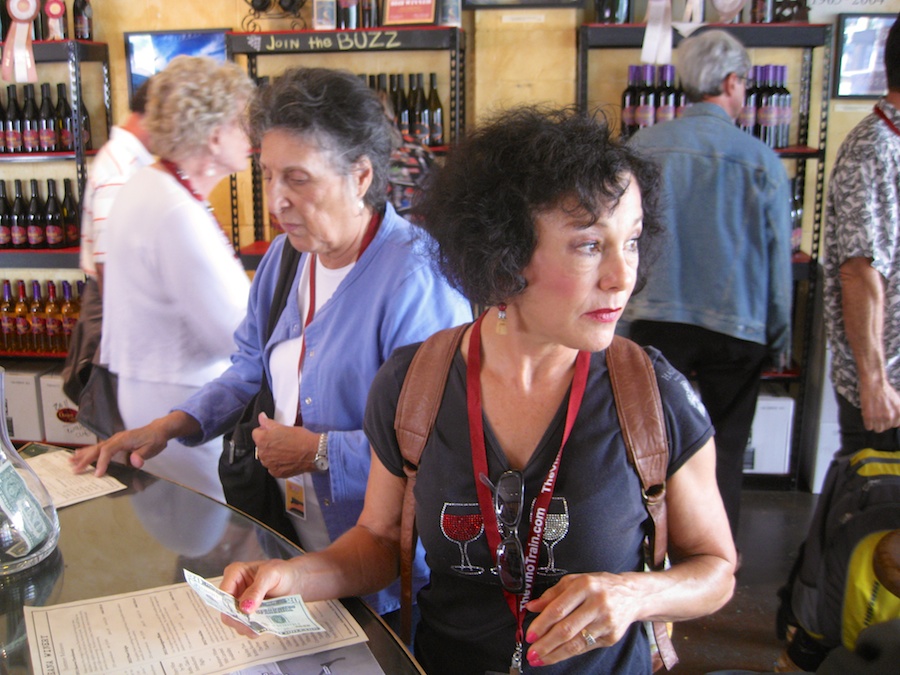 What is she thinking now???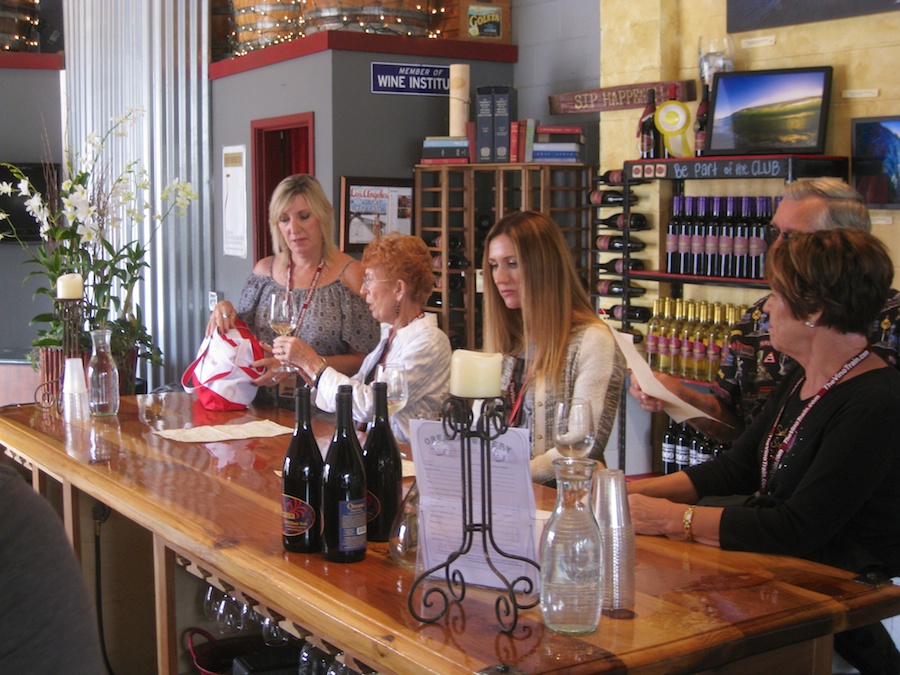 Jamie, Nancy, Wendy and the Robert's discuss their findings

"Mom... you need to hold the glass with both hands!!"

We are told about the various wines...

Almost as old as Paul

Champagne riddling rack????
Didn't know that Champagne even told riddles!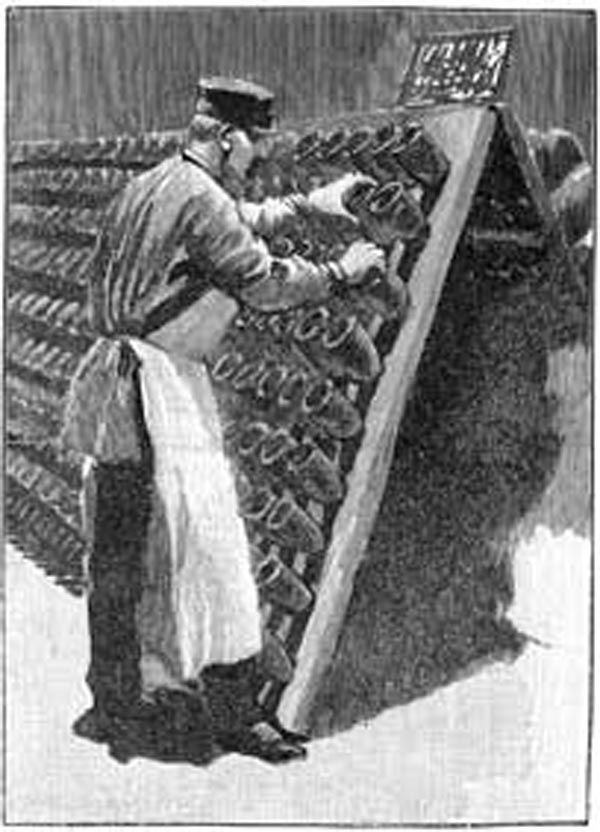 Did You Know? - After aging, the lees must be consolidated for removal. The bottles undergo a process known as riddling (remuage in French).
In this stage, the bottles are placed on special racks called pupitres that hold them at a 45° angle, with the crown cap pointed down. Once a day (every two days for Champagne), the bottles are given a slight shake and turn, alternatively on right then left, and dropped back into the pupitres, with the angle gradually increased.
The drop back into the rack causes a slight tap, pushing sediments toward the neck of the bottle. In 10 to 14 days (8 to 10 weeks for Champagne), the position of the bottle is straight down, with the lees settled in the neck. (This time can be shortened by moving the bottle more than once a day, and by using modern, less sticky strains of yeast.)
Manual riddling is still done for Prestige Cuvées in Champagne, but has otherwise been largely abandoned because of the high labour costs. Mechanised riddling equipment (a gyropalette) is used instead.
Many stores now sell riddling racks for decorative storage of finished wine.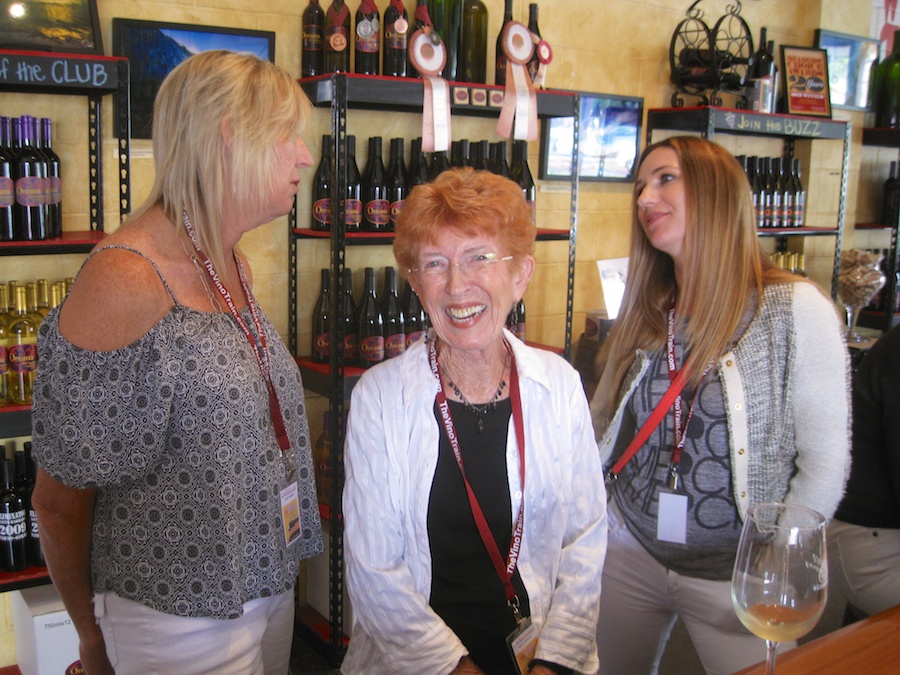 Jamie, Nancy, and Wendy are having a ball! - All smiles

Belly up to the bar!

Craig guards the door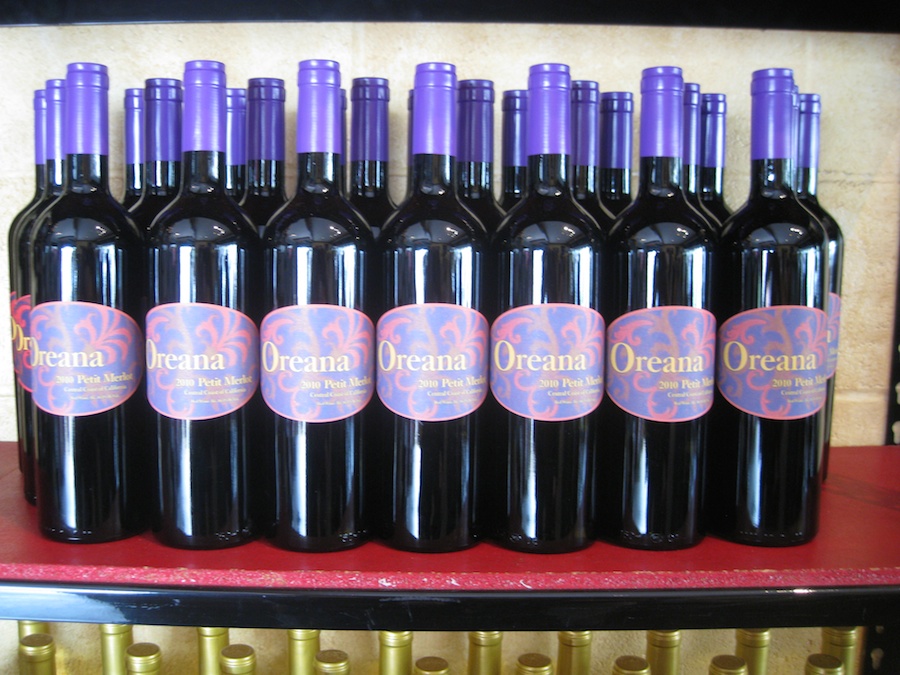 So much wine... So little time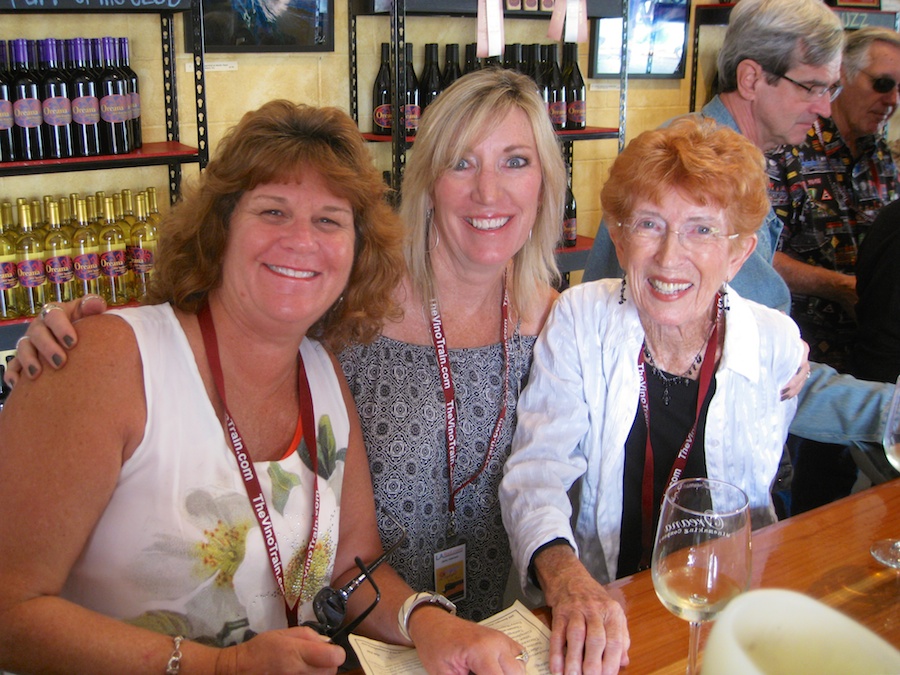 Louise, Jamie, and Nancy!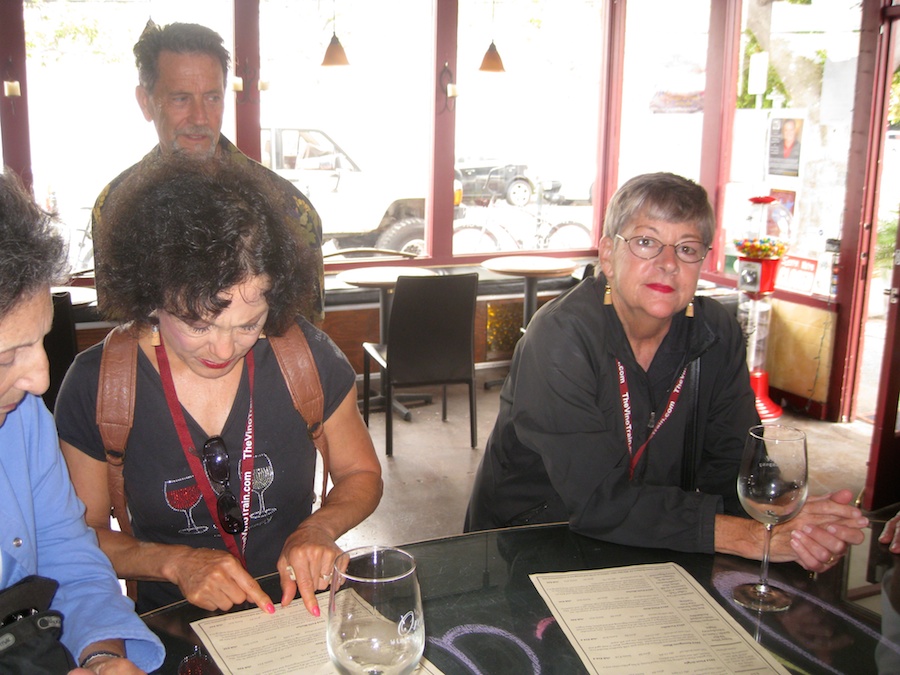 Serious contemplations underway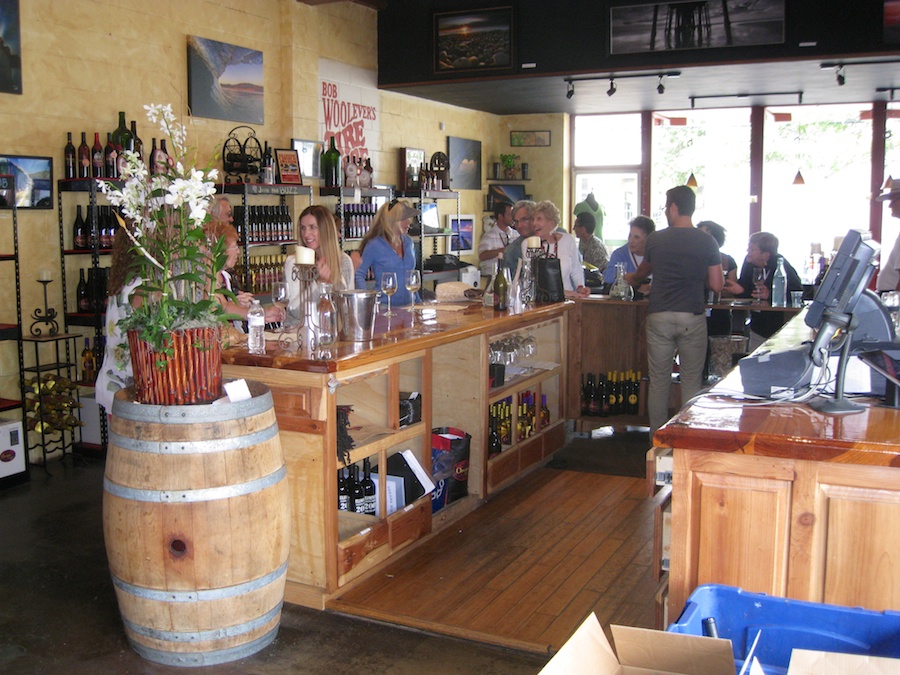 We filled the entire room!

Yes it does!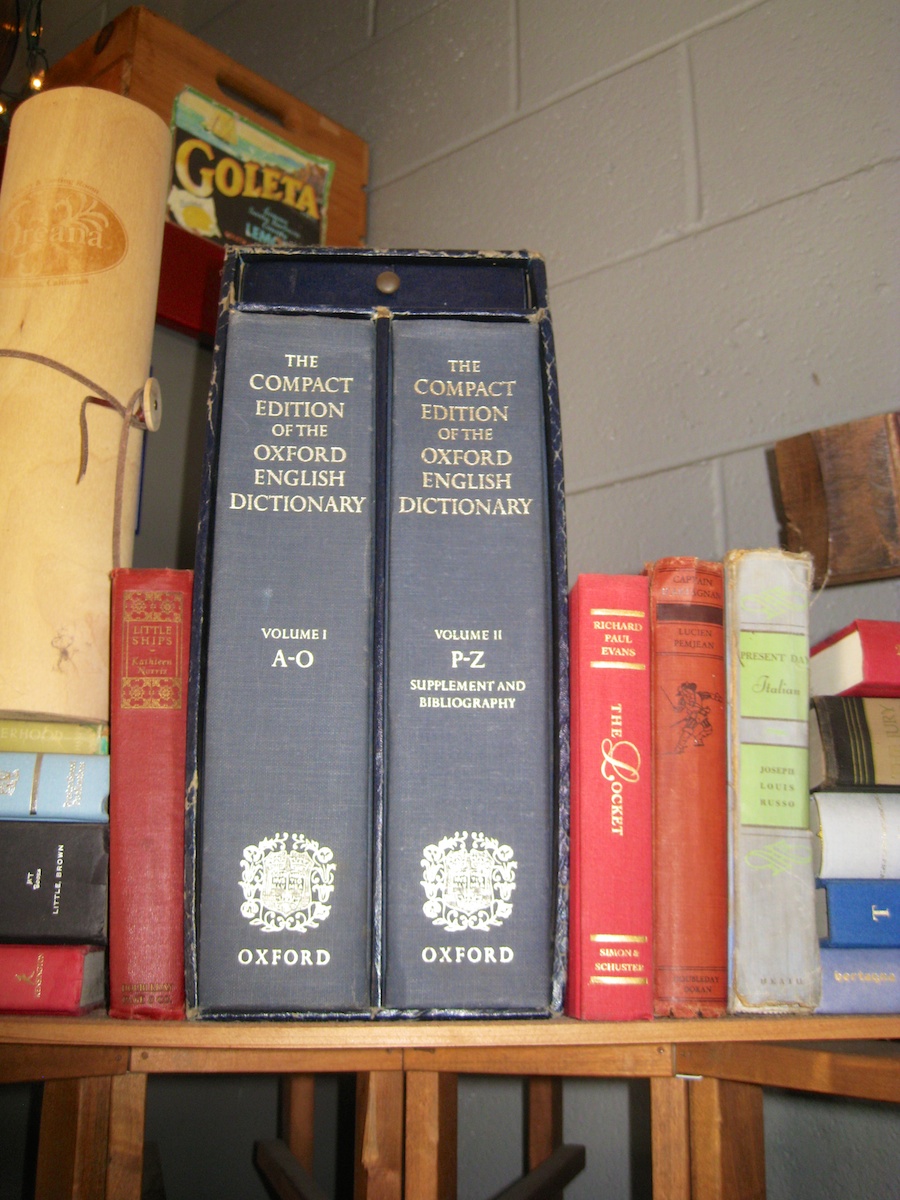 Some people drink... Some read...
Some use the books to hold up the wine bottles

Louise Is ready to Zin

We got Bob some Head and Shoulders Shampoo after seeing
The dandruff all over the table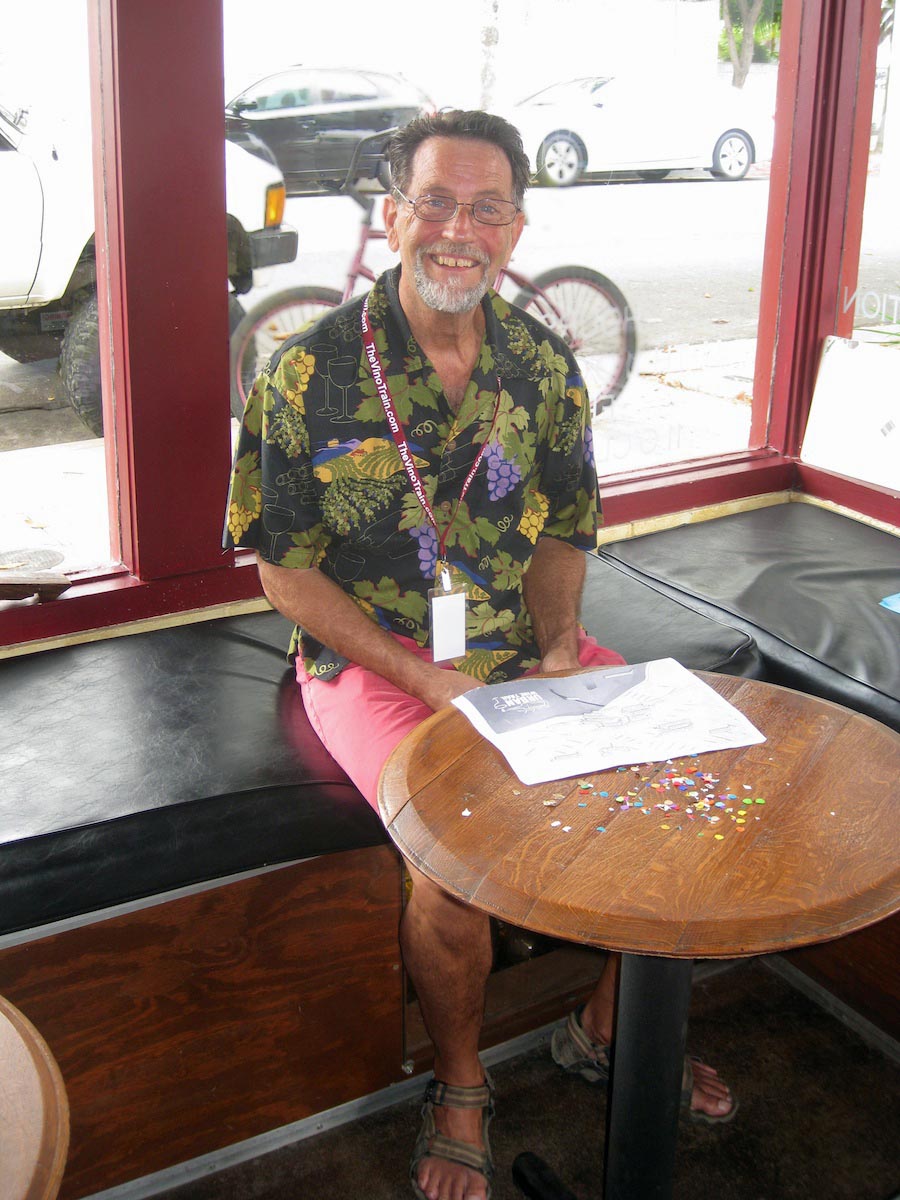 "What did Paul whisper???"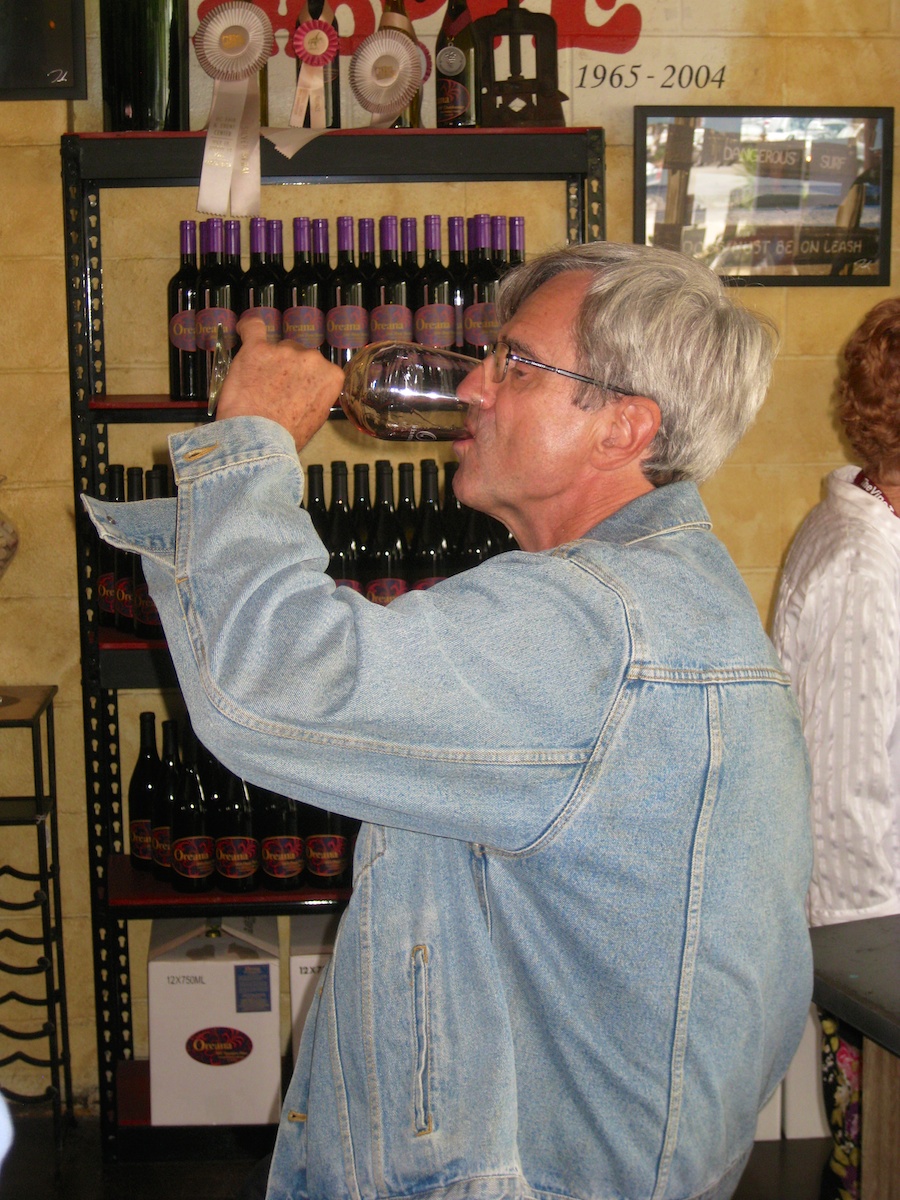 The proper way to taste... But Will was blowing bubbles into the wine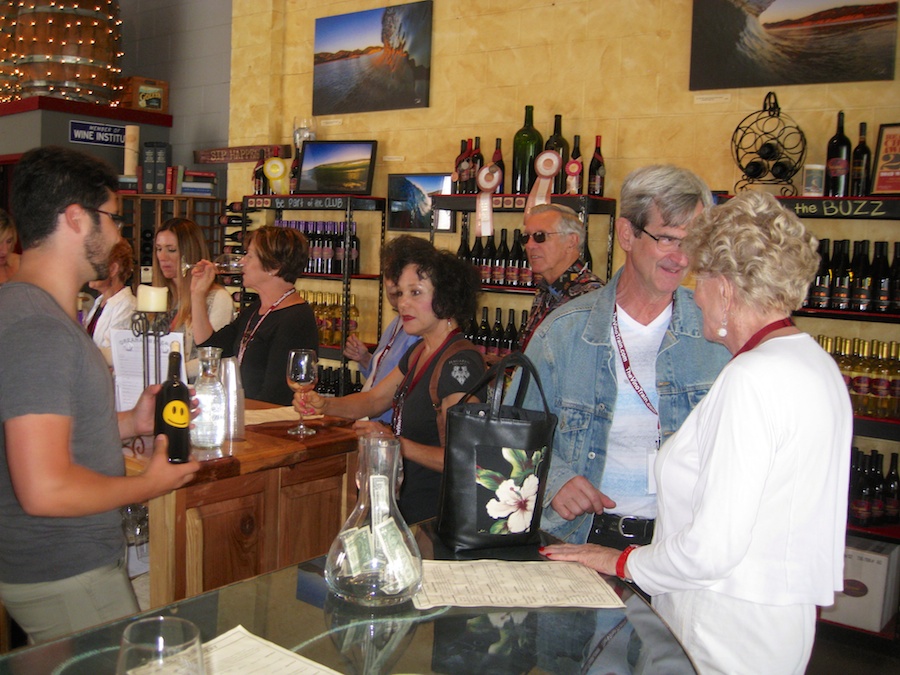 OK... Time to move on!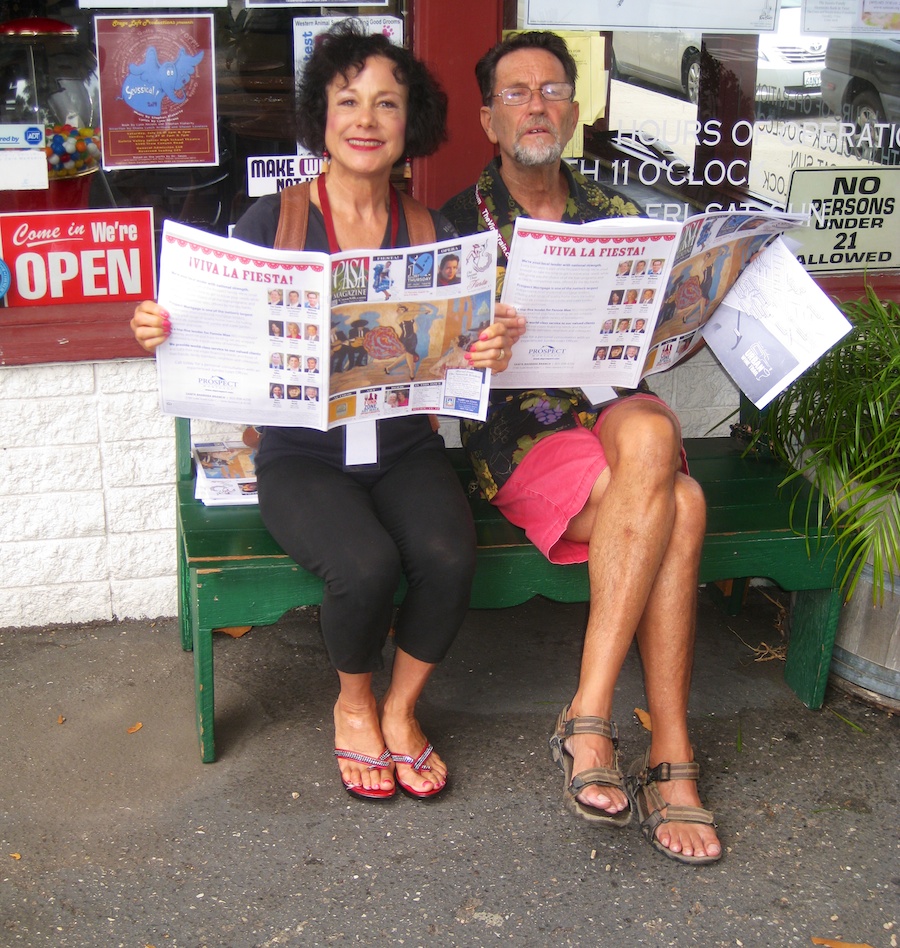 Bob didn't realize his paper was upsidedown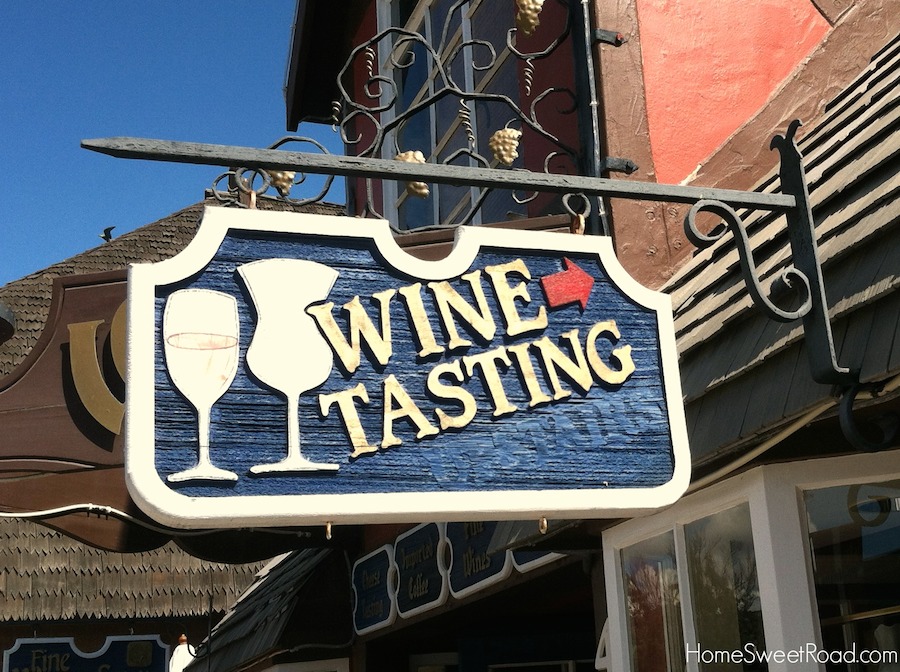 Stop #2 - Pali Winery

Did You Know? - In 2005, entrepreneurs Tim Perr and Scott Knight pooled their resources and their passions to found a winery dedicated to producing small lots of artisan Pinot Noir that they loved to drink.
They established a state-of-the-art winery and tasting room in the town of Lompoc, CA and named the winery "Pali," after their hometown Pacific Palisades on the coast just west of Los Angeles. Today, Pali Wine Co. produces a Cuvee series of wines defined by their appellation of origin and named for different neighborhoods in the Pacific Palisades. We also produce a very limited amount of vineyard-designate wines.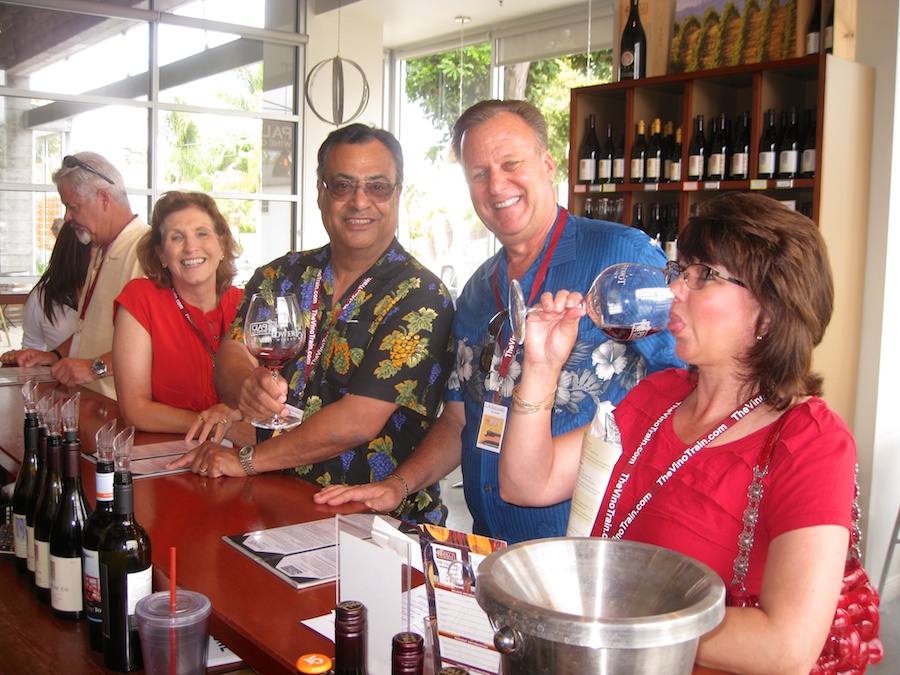 We met up with others.... Merrialyce, Steve, Jon, and Connie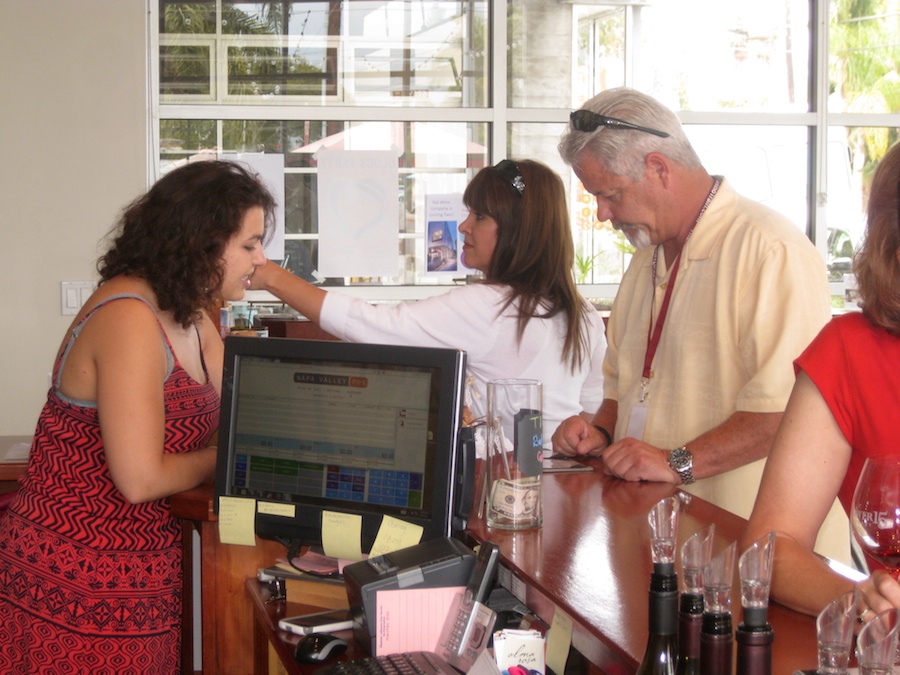 Steve makes a wine decision!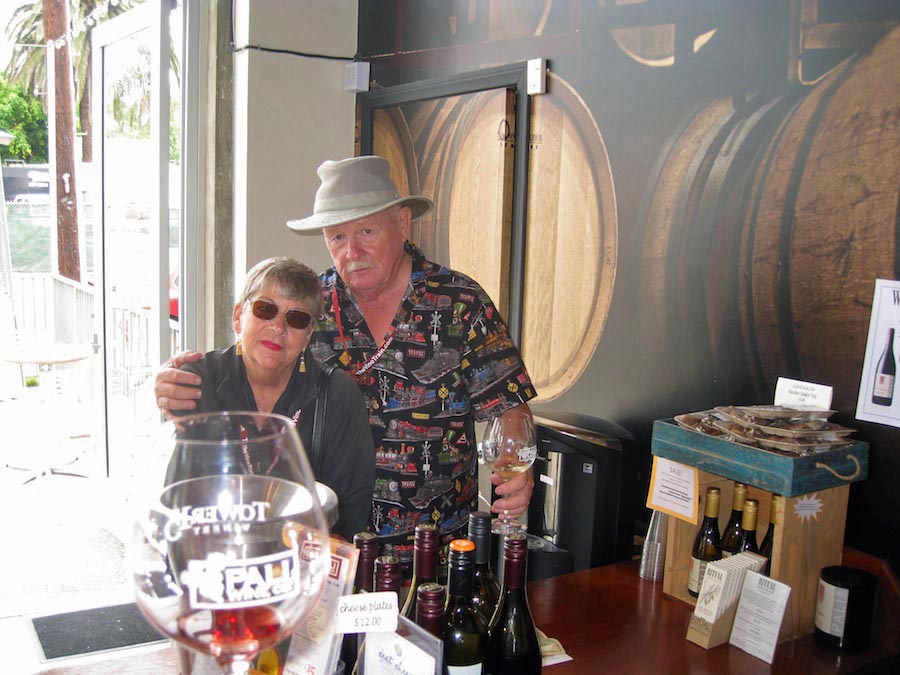 Loved the wallpaper... Need some for our home

Smile!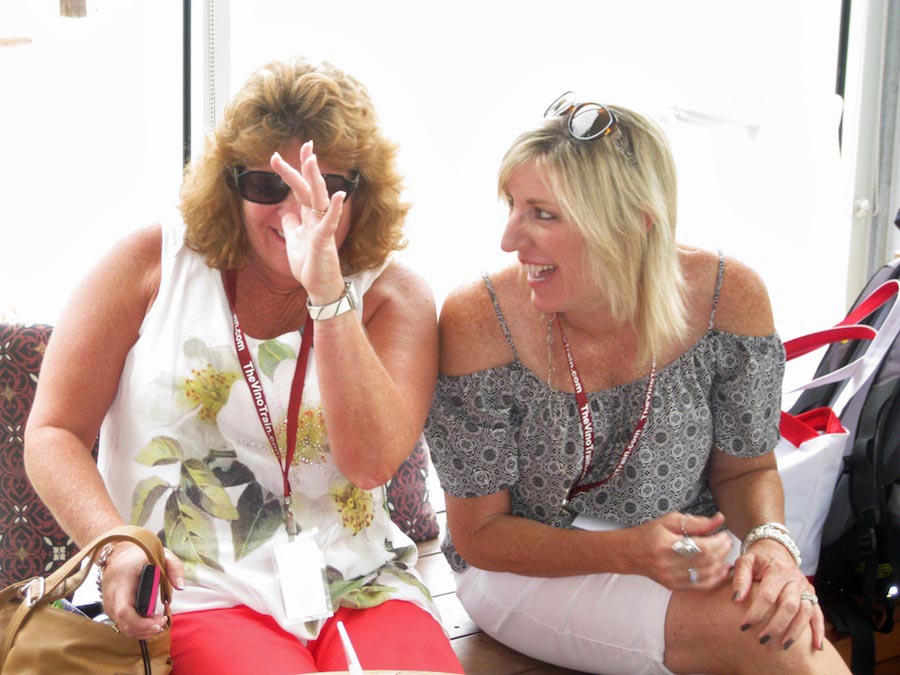 What! Is that a secret wine signal???

"OK... Let's drink!"

Paul calls the Wine Bistro to make reservation for 20 at 1:15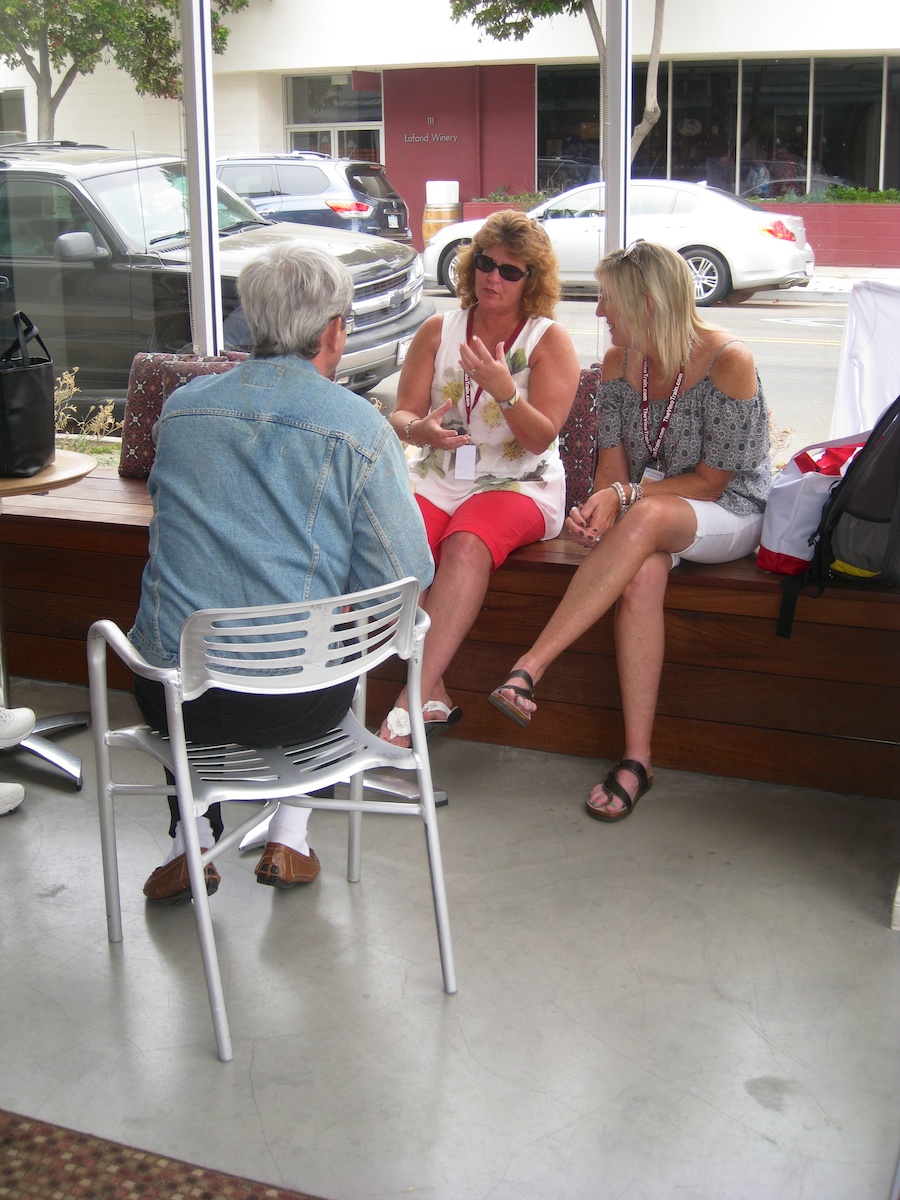 Will gets a lesson on wine tasting....
Stop #3 - Ava

A rather modern facility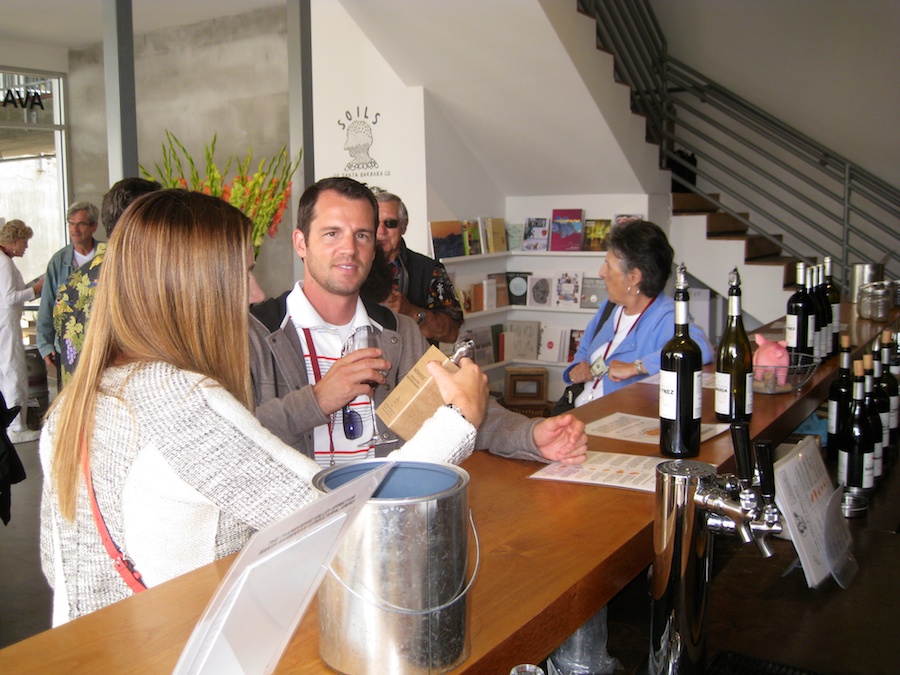 Sasha and Wendy treated us to the tasting... Thank you!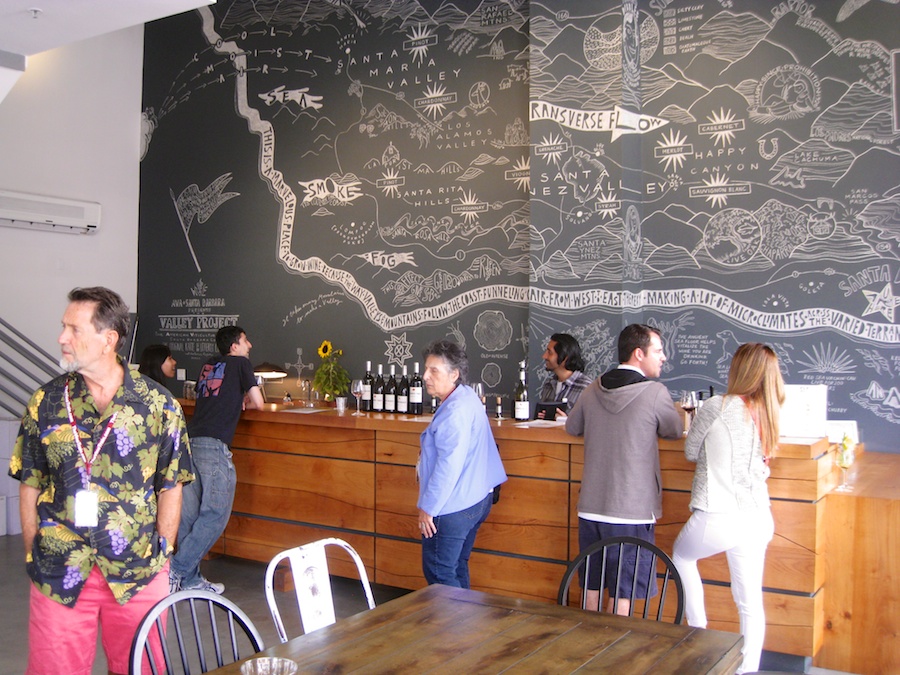 Loved the wall! Talks about the local area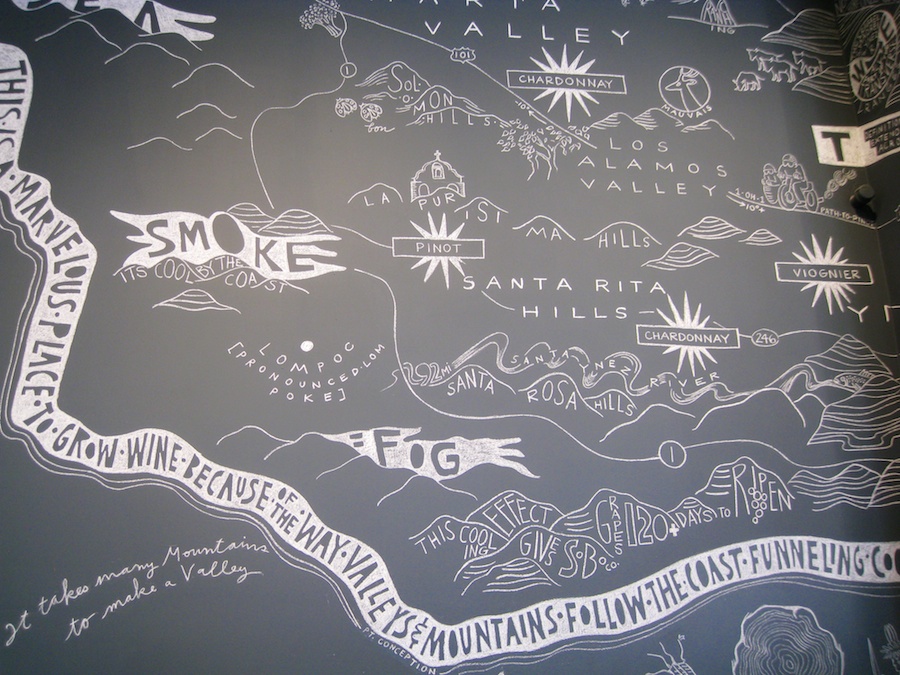 Someone did a lot of work

The various soils in the local area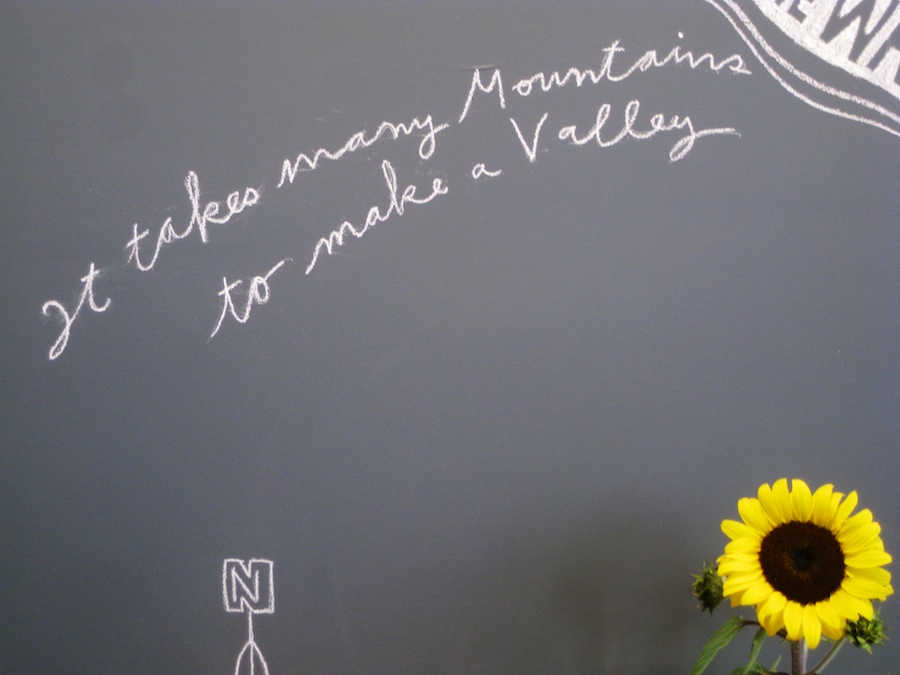 Amen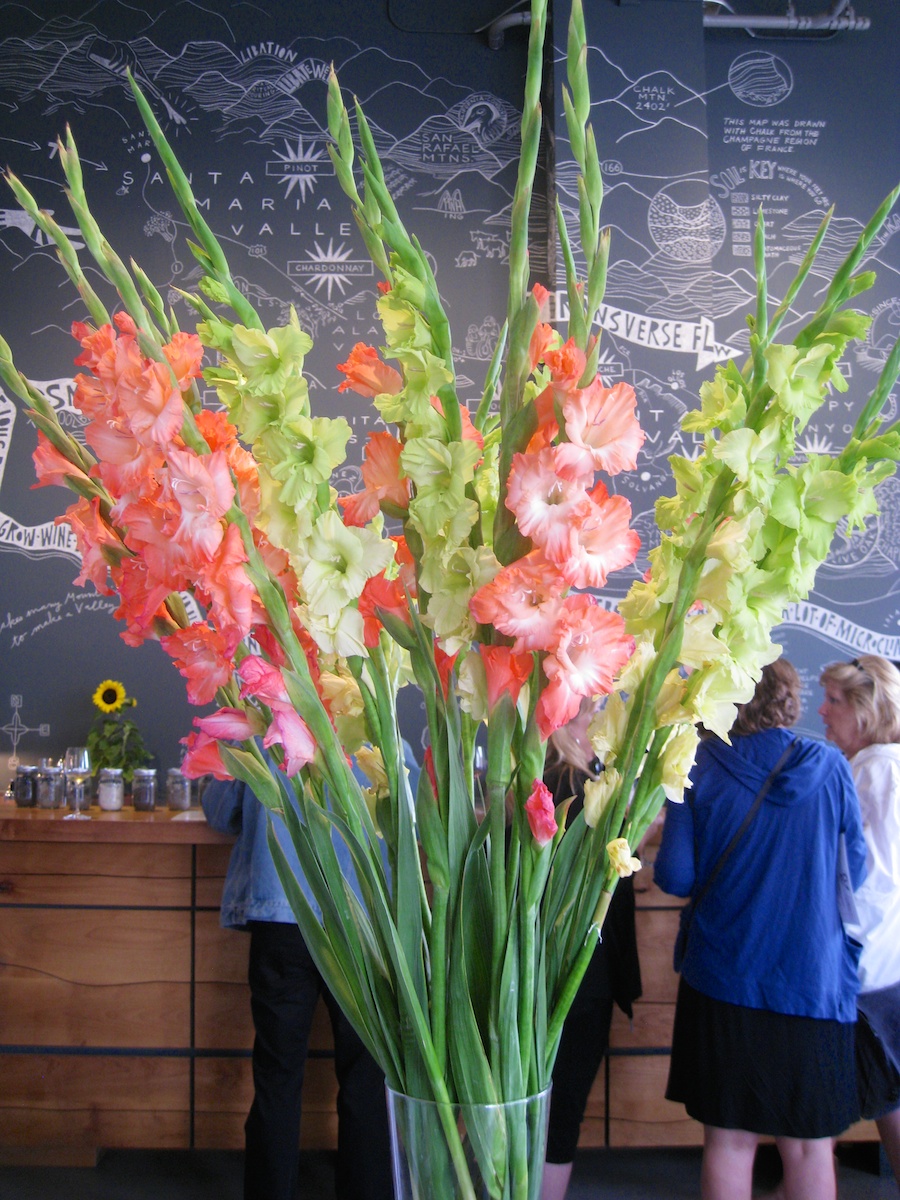 The flowers were magnificent

The had a nice selection of books... Iris wanted to take this home!
Did You Know? - "Momofuku" could be translated from Japanese as "lucky peach", though Chef David Chang has written that the name is "an indirect nod" to Momofuku Ando, the Taiwanese-Japanese inventor of instant ramen. Chang also suggested it is not an accident he chose a word that sounds like the English curse word.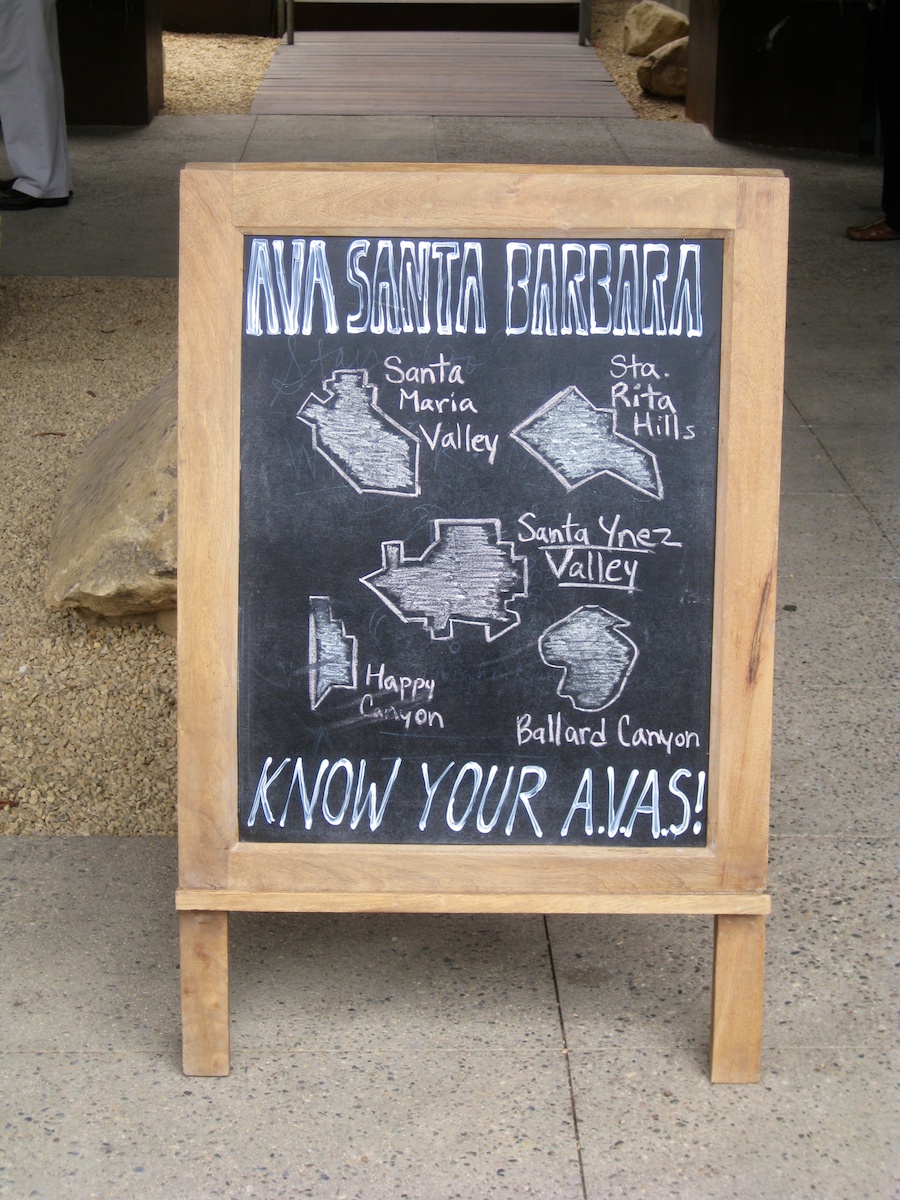 We know our AVAs
Did You Know? - An American Viticultural Area (AVA) is a designated wine grape-growing region in the United States distinguishable by geographic features, with boundaries defined by the Alcohol and Tobacco Tax and Trade Bureau (TTB), United States Department of the Treasury.
Meanwhile We Had Beer Drinkers Busy Sampling The Santa Barbara Delights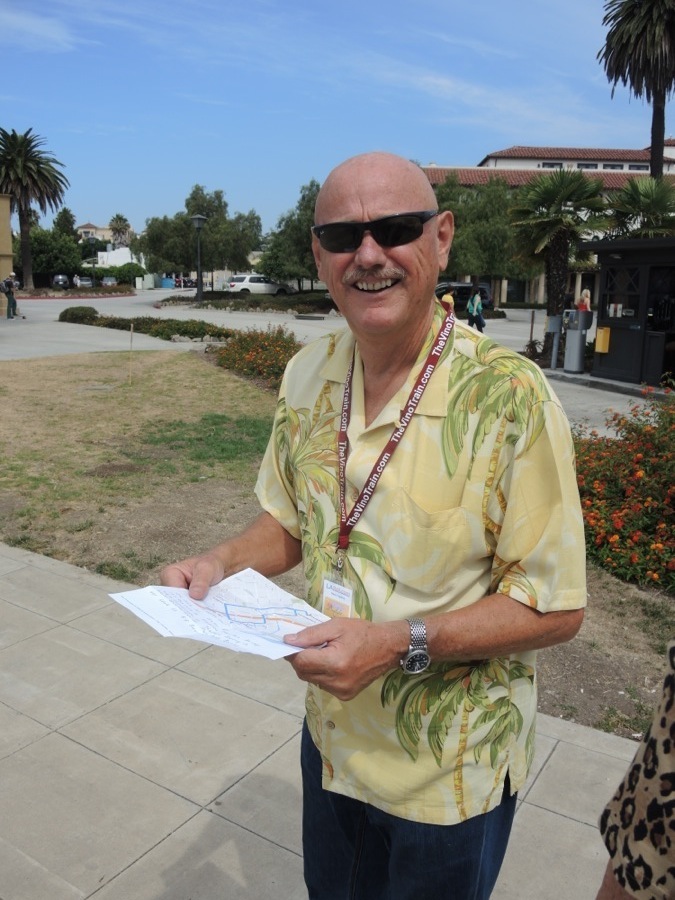 Hans... Keeper of the Beer Map (Courtesy of Gary Gray)

Decisions decisions (Courtesy of Gary Gray)

They are running out of glasses (Courtesy of Gary Gray)

Gary and Hans ... Our beer champions (Courtesy of Gary Gray)

Looks like India Ink (Courtesy of Gary Gray)

"Here's mud in your eye! (Courtesy of Gary Gray)

Marion and Gary showing us how it is done (Courtesy of Gary Gray)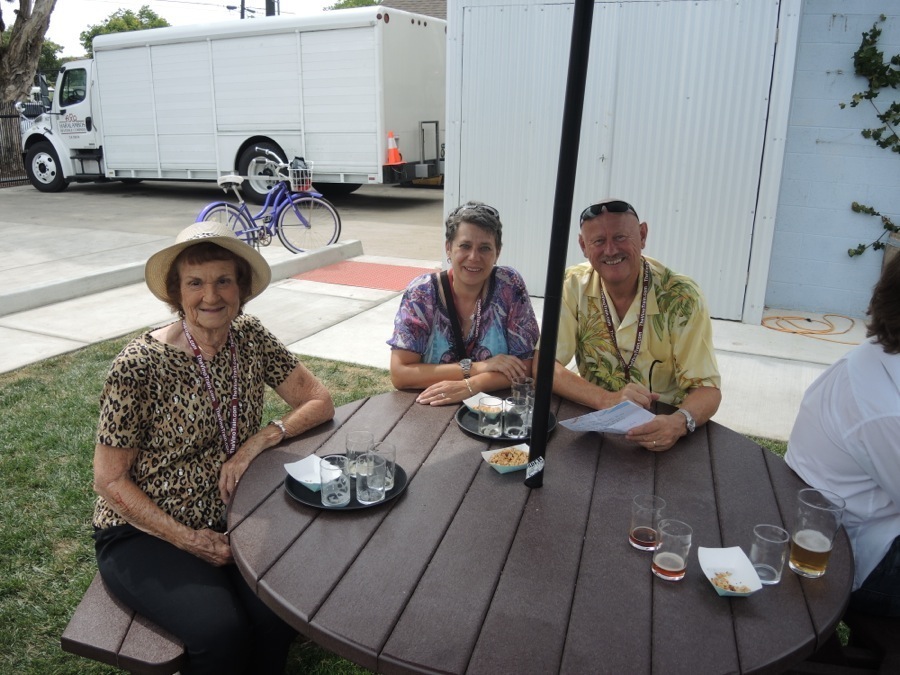 They drank the first place dry (Courtesy of Gary Gray)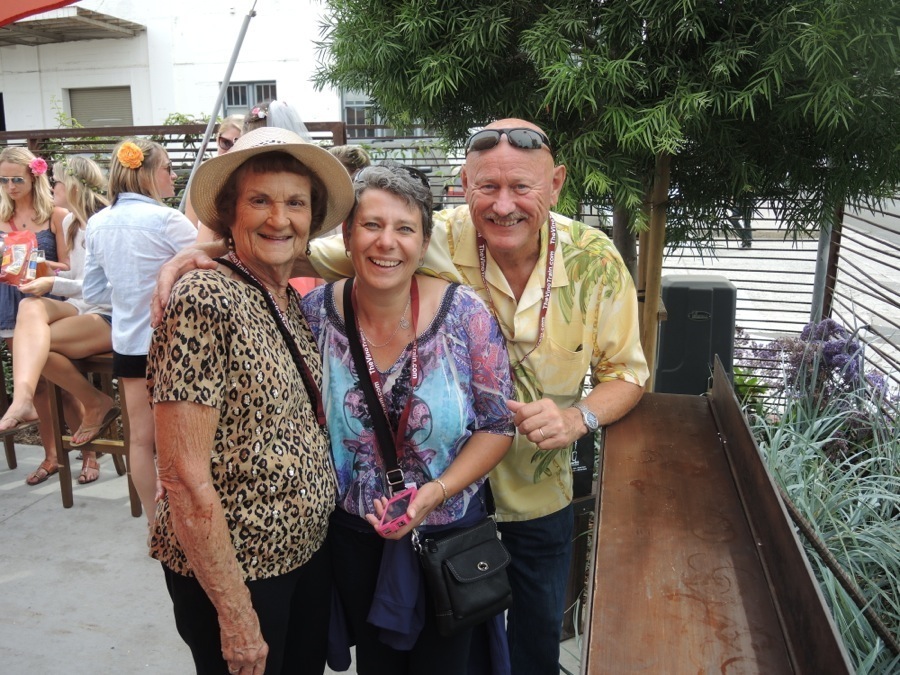 Time for the giggles (Courtesy of Gary Gray)

Beer comes in all colors.... And plaid? (Courtesy of Hans Thedens)

Decisions decisions (Courtesy of Hans Thedens)

Block stacking is an ancient beer drinking custom (Courtesy of Hans Thedens)

Who is going to try the blocks?? (Courtesy of Hans Thedens)

Hans and Gary told us so (Courtesy of Paul)
Did Someone Say Food

Twenty of us head up State Street to to the Wine Bistro
NOTICE: We are right on time!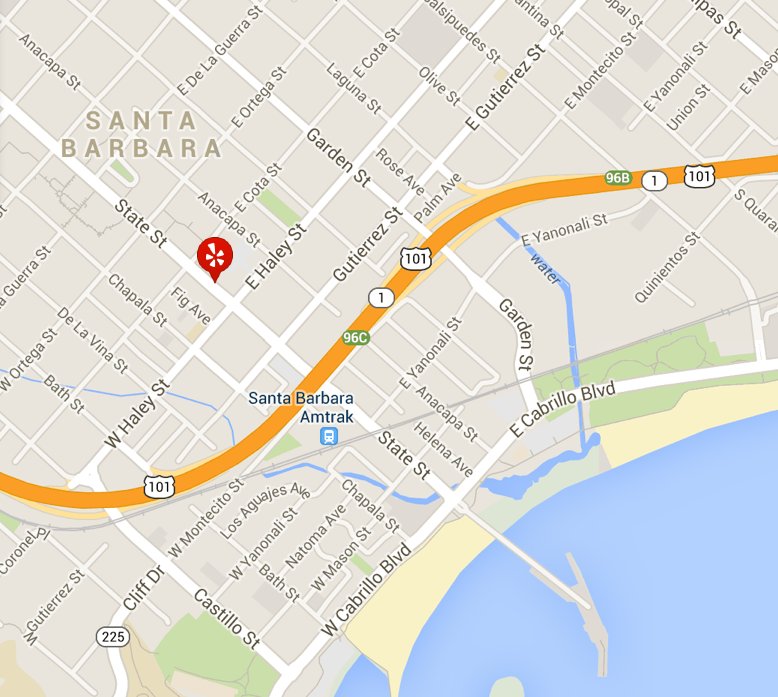 Right in the heart of town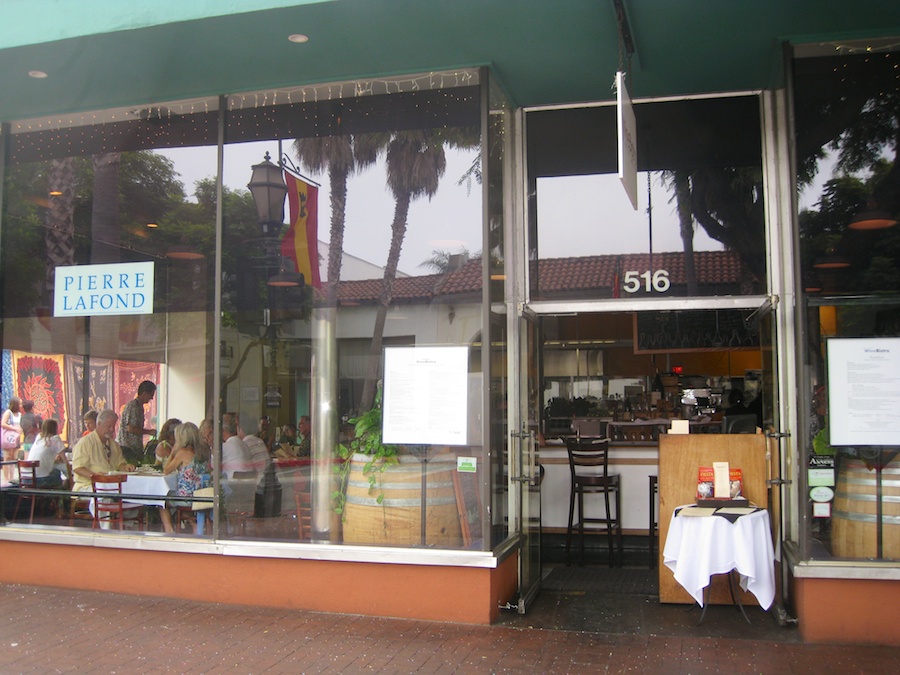 We had a long table on the left-hand side of the restaurant!
EXCELLENT FOOD!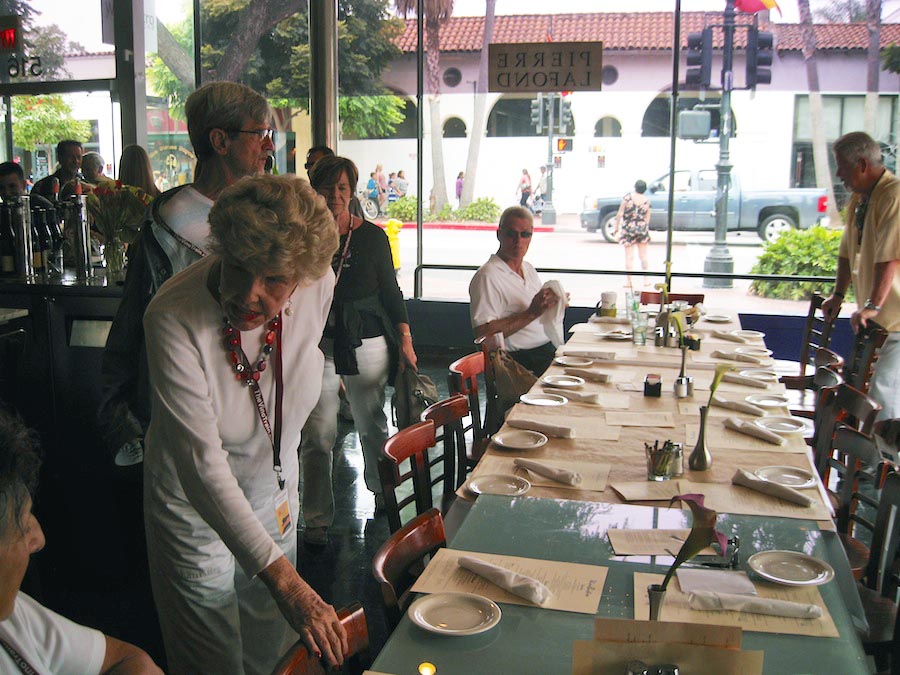 The table was ready and the staff were hiding in the back!
They remembered us from last year

The Birthday Girl is ready to dine

Jose took care of the entire table and we never had an empty glass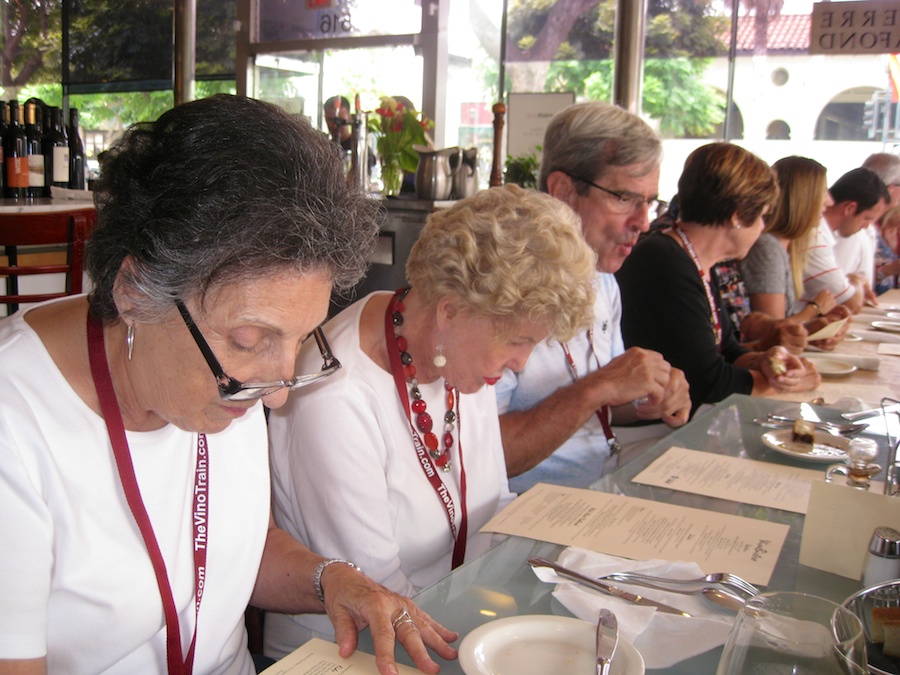 So many interesting choices - Will has the right idea! One of each!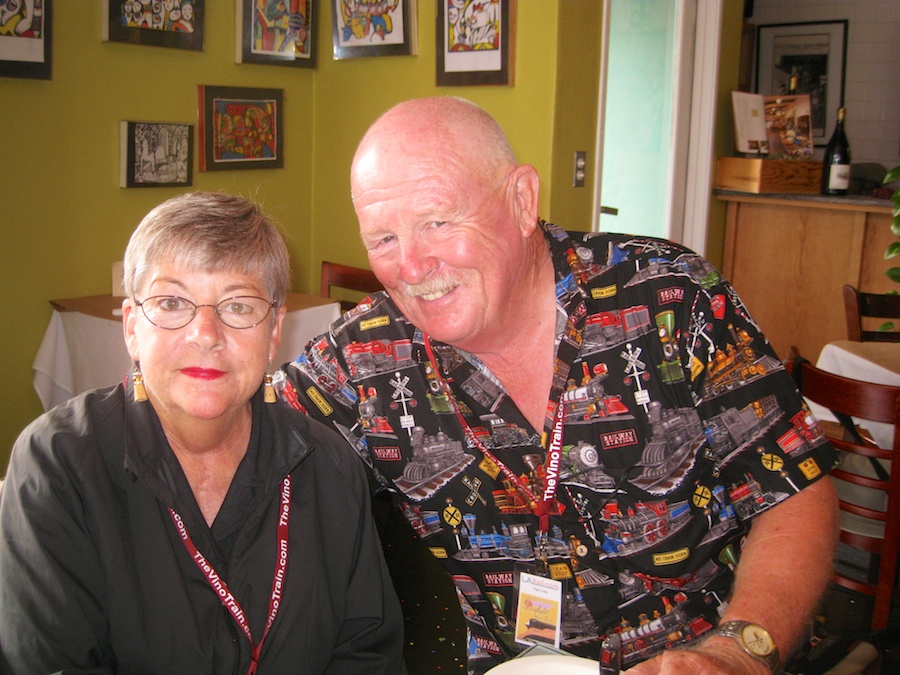 Hey! we were here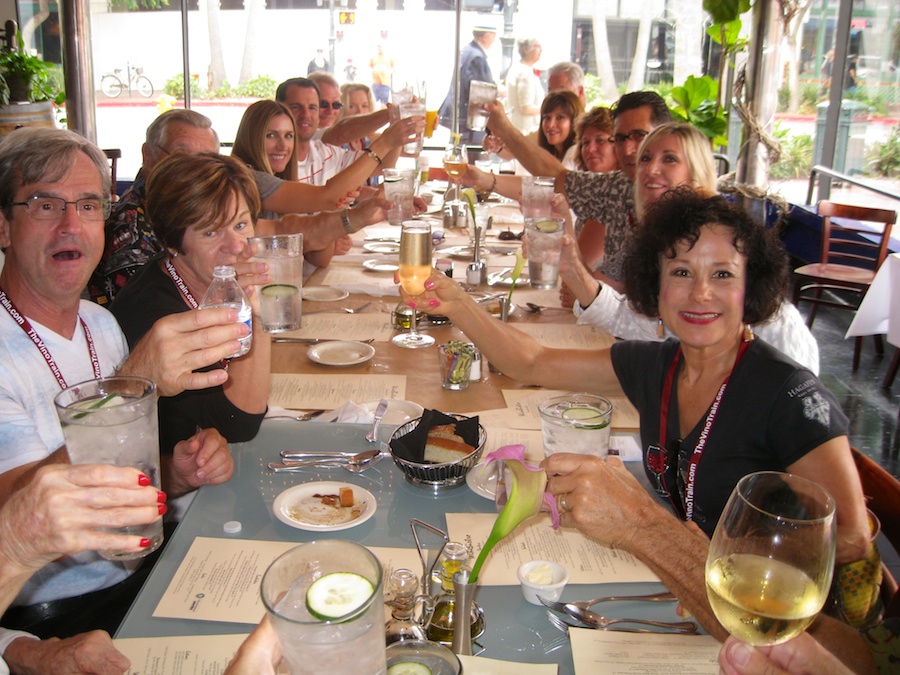 A toast to the birthday girls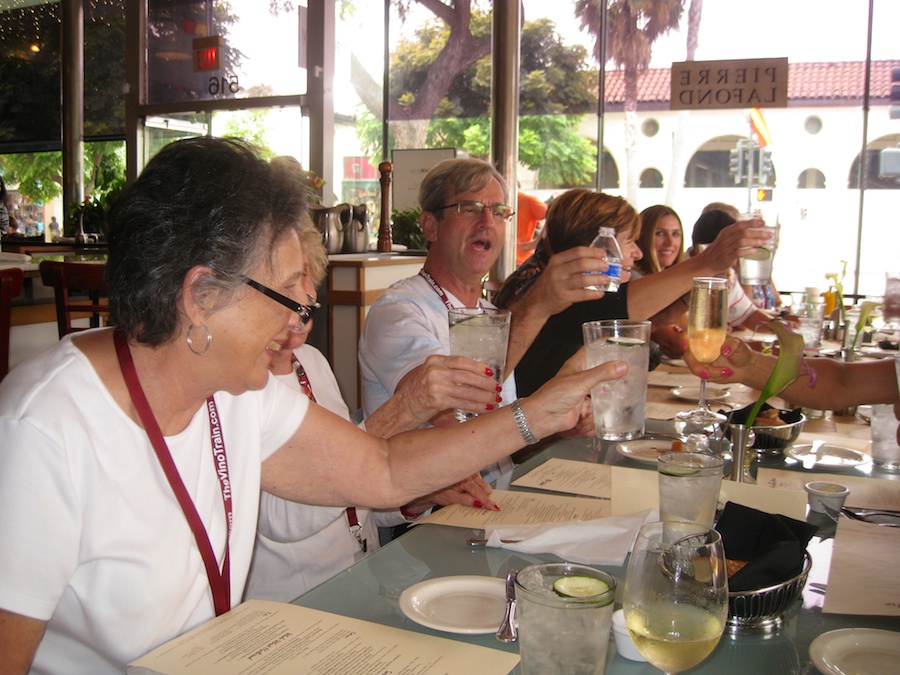 ... this group toasts to anything!!

Meeting new friends

Steve and his gang just grabbed a close by table....
Otherwise one could not see from one end of the table to the other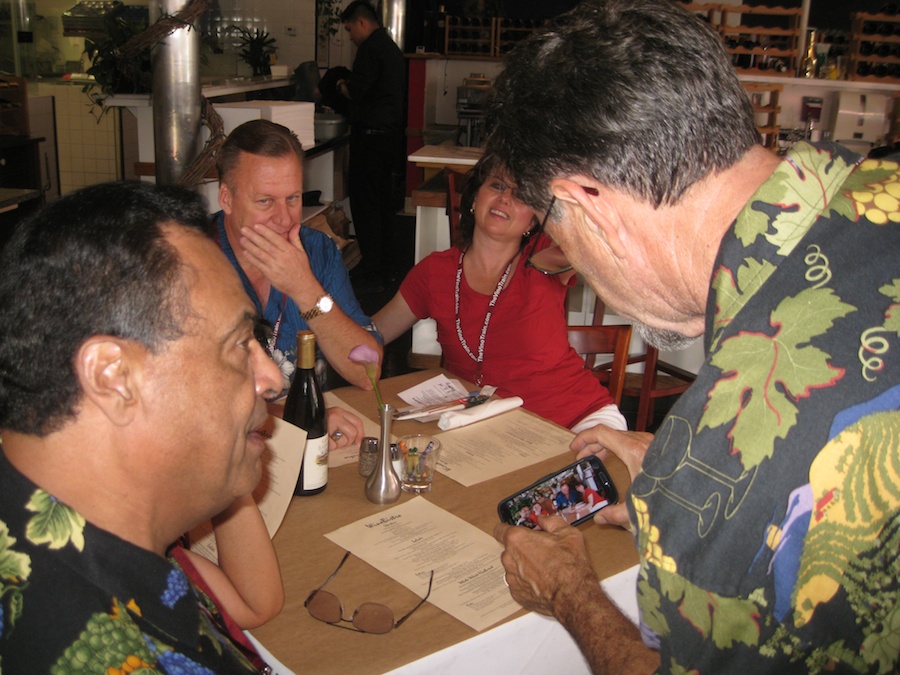 Steve and Bob work on photography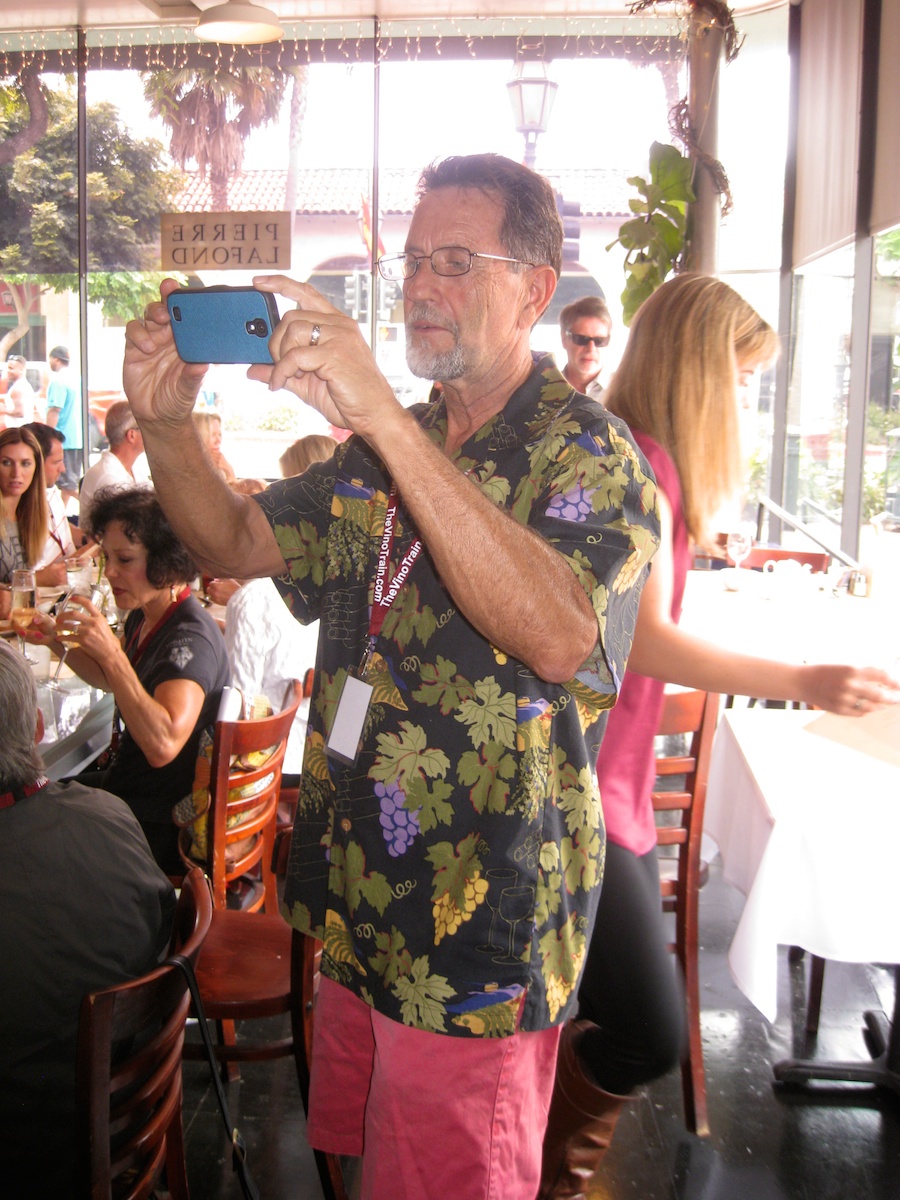 Click..... The lens fell out

Wendy and Sasha are making healthy choices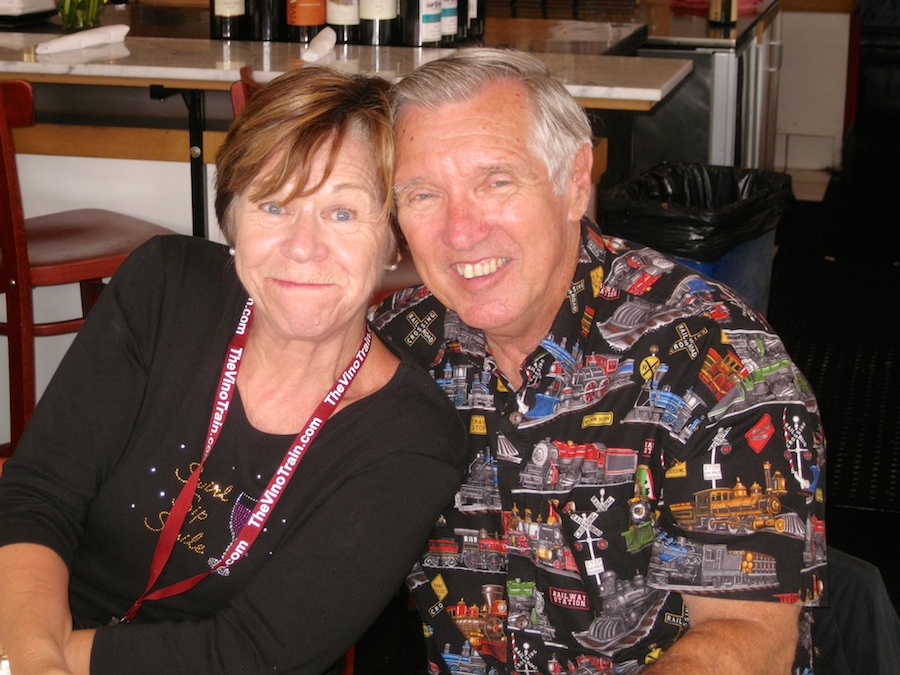 Kathy and Ed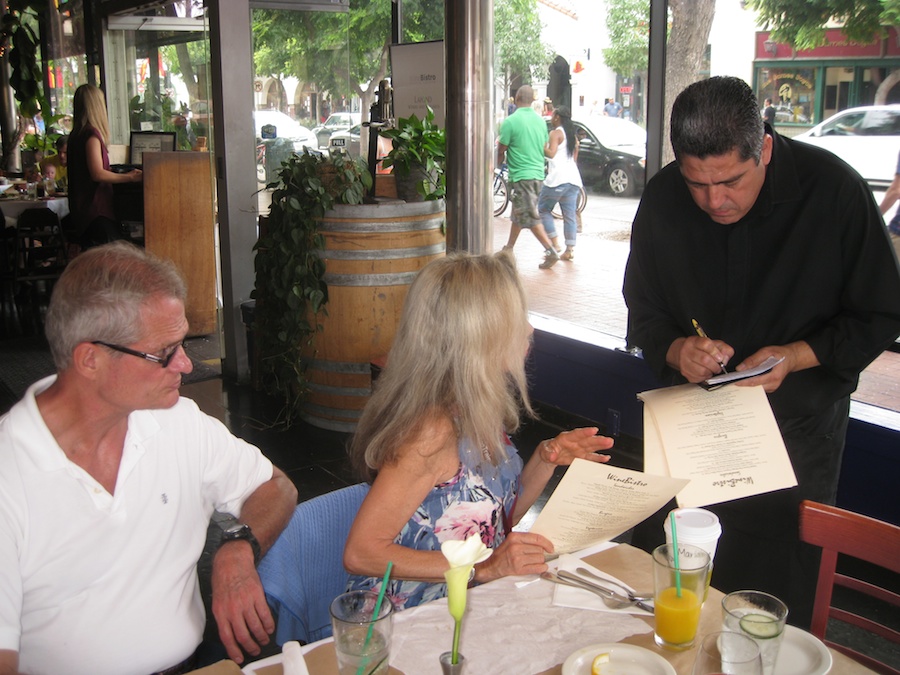 Getting it right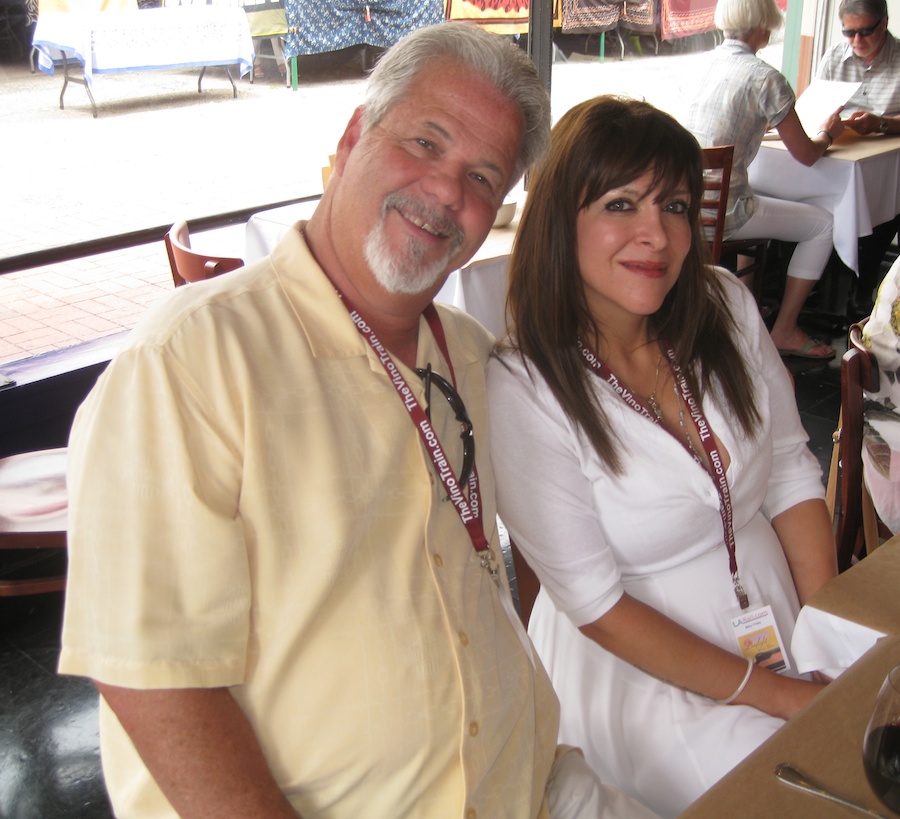 Bring on the grub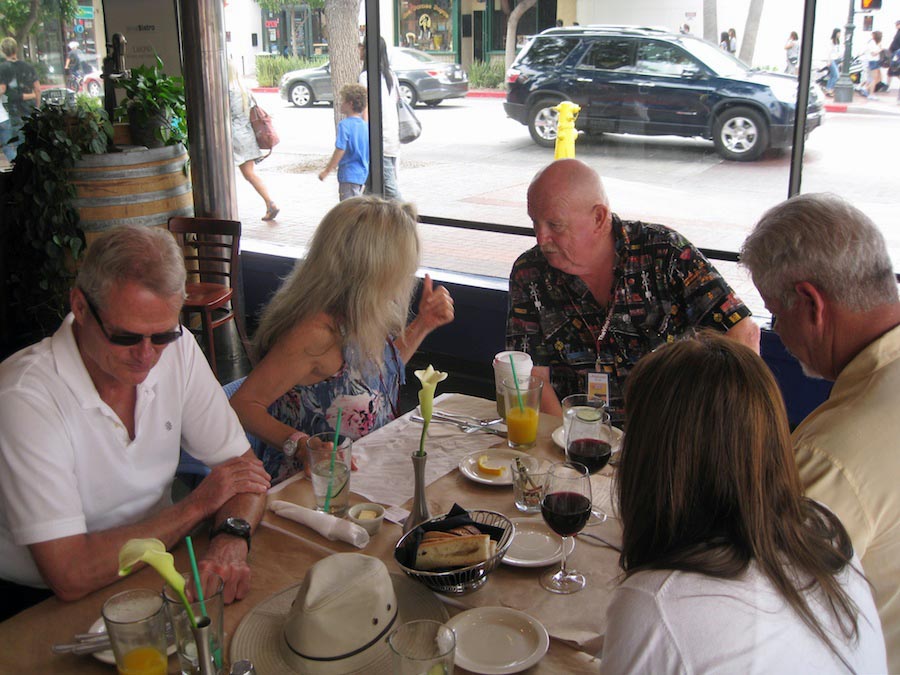 Paul makes the rounds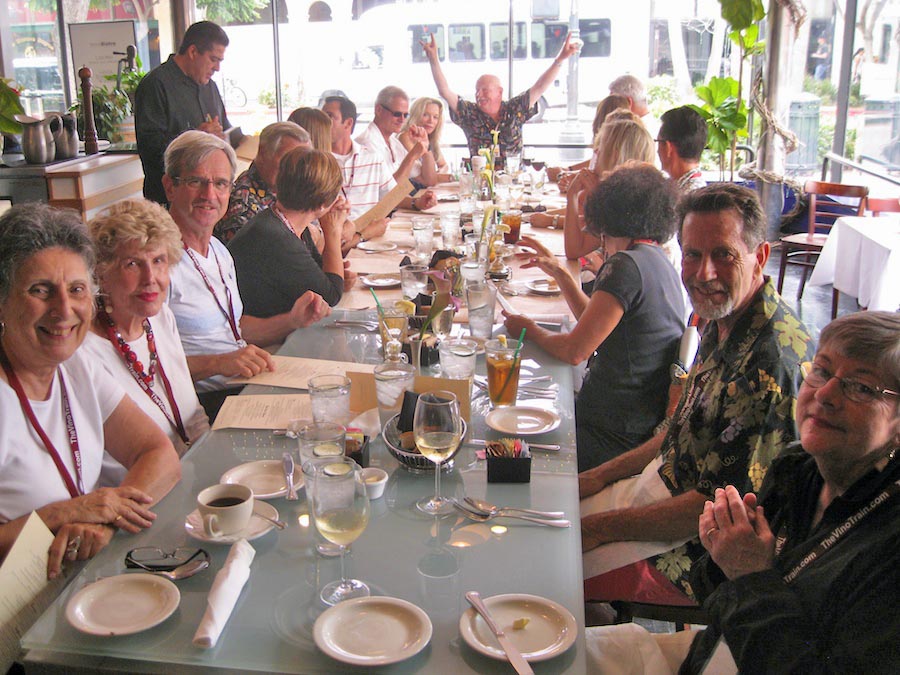 Tah Dah!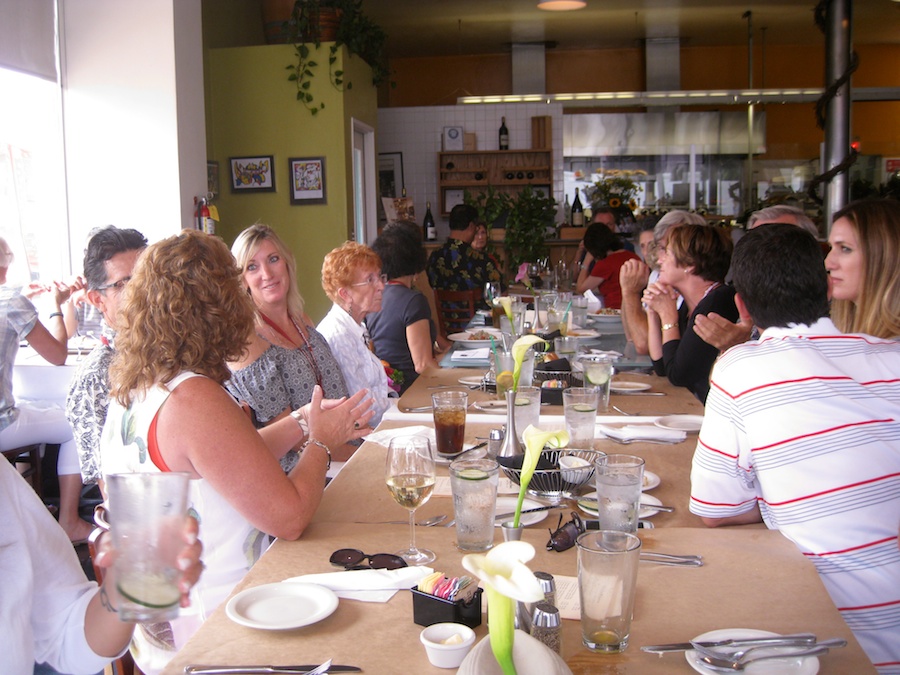 The visiting continues

"She did it... Ordered a fantastic lunch!"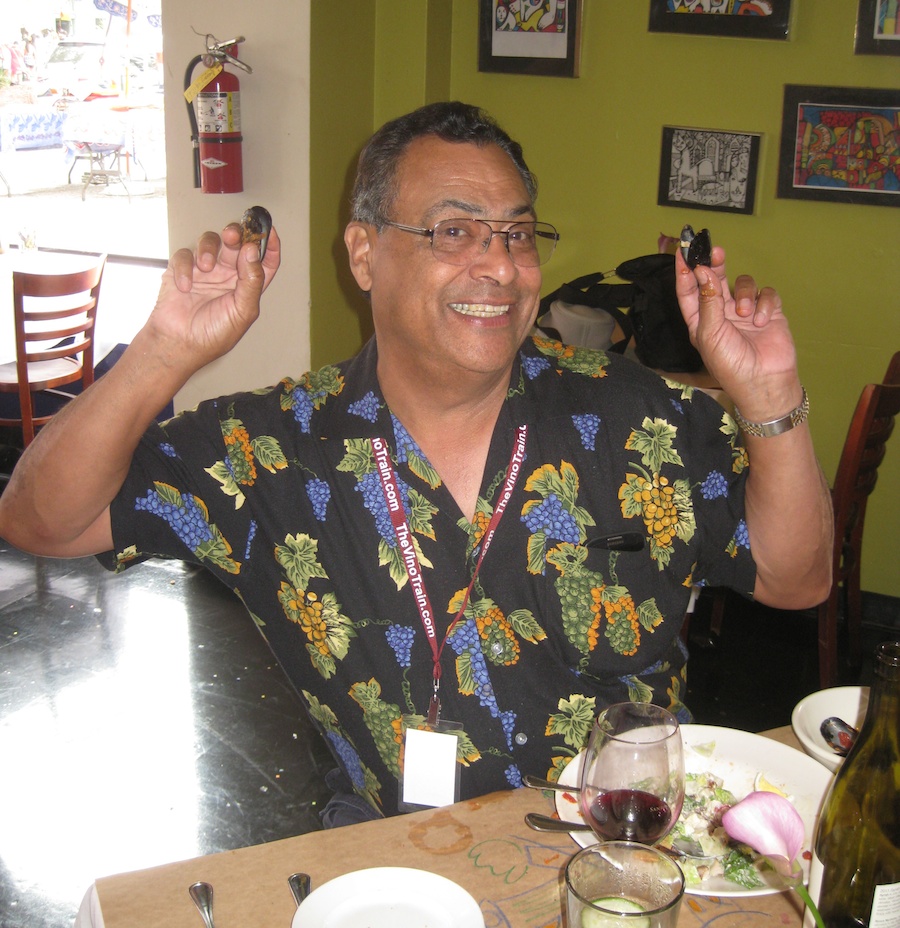 Steve does his castanet solo...
At first we thought his teeth were chattering
Did You Know? - Castanets are a percussion instrument (idiophone), used in Kalo, Moorish, Ottoman, ancient Roman, Italian, Spanish, Sephardic, Swiss, and Portuguese music.
The instrument consists of a pair of concave shells joined on one edge by a string.
They are held in the hand and used to produce clicks for rhythmic accents or a ripping or rattling sound consisting of a rapid series of clicks.
They are traditionally made of hardwood (chestnut; Spanish: castaño), although fibreglass is becoming increasingly popular.

Iris gots the giggles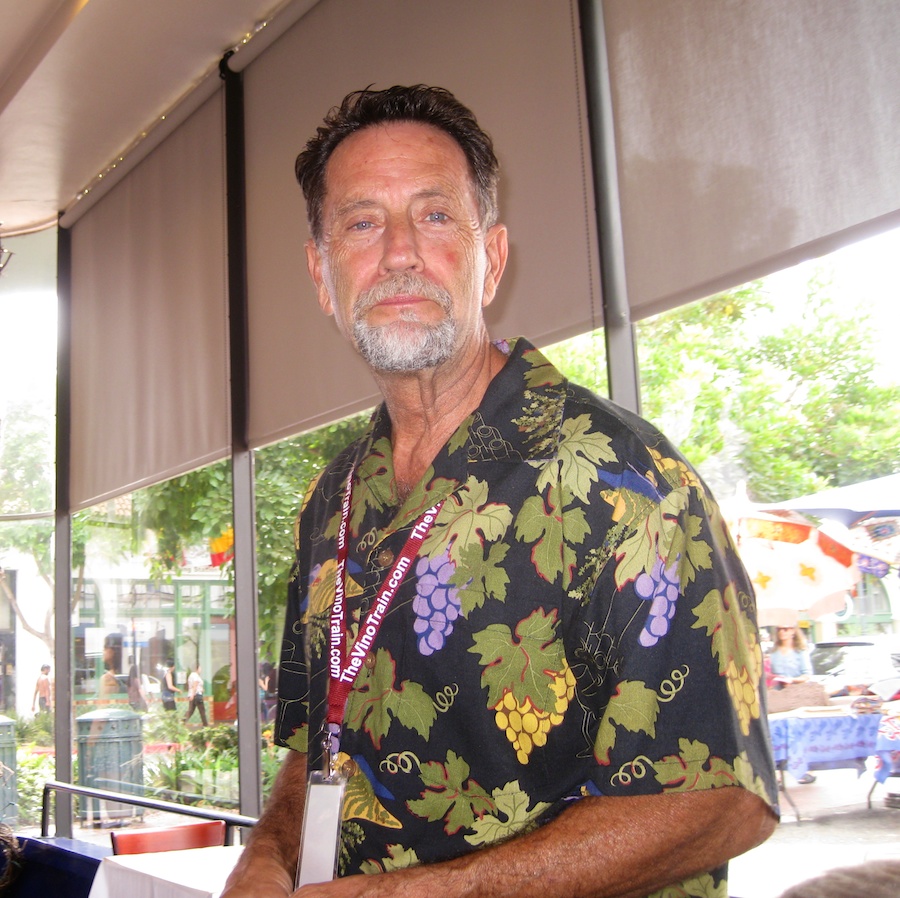 "Like my themed shirt? They are raisins in training!"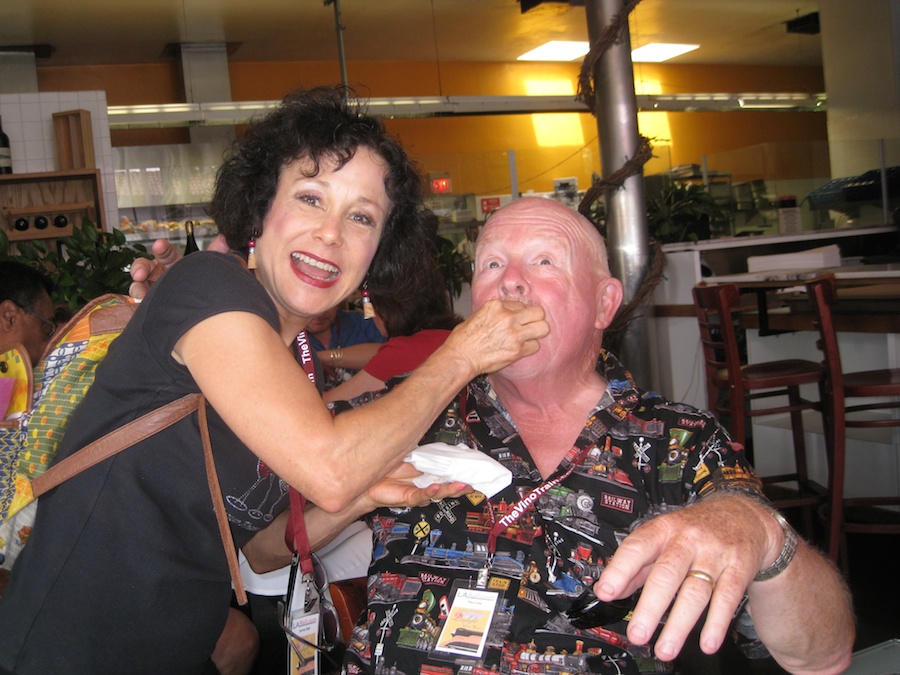 Paul gets a bite of something?

Yummy!

Now she tells Paul what it was.....
Looked better with the legs pulled off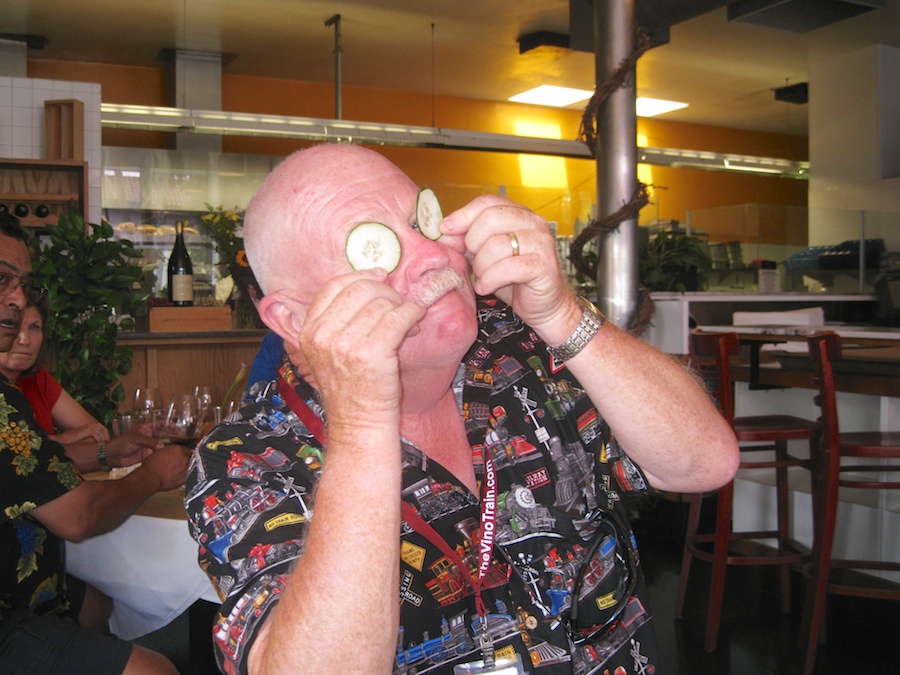 Paul does his rendition of "When Irish Eyes Are Smiling"

Meanwhile in the kitchen a surprise is underway!

Jose oversees the surprise
(Our waiter was OUTSTANDING!!!!!)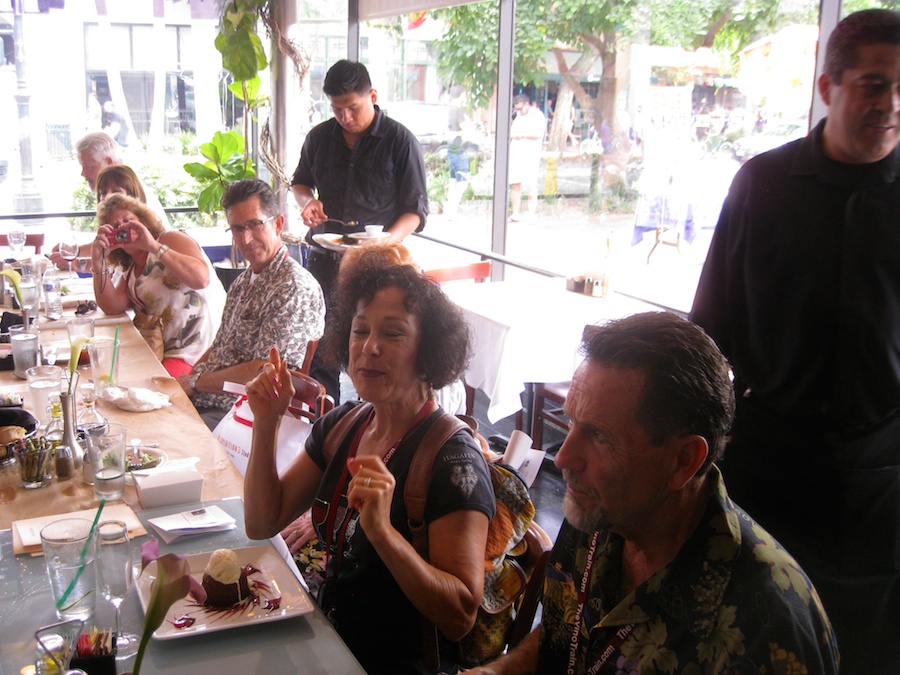 Watch the cake disappear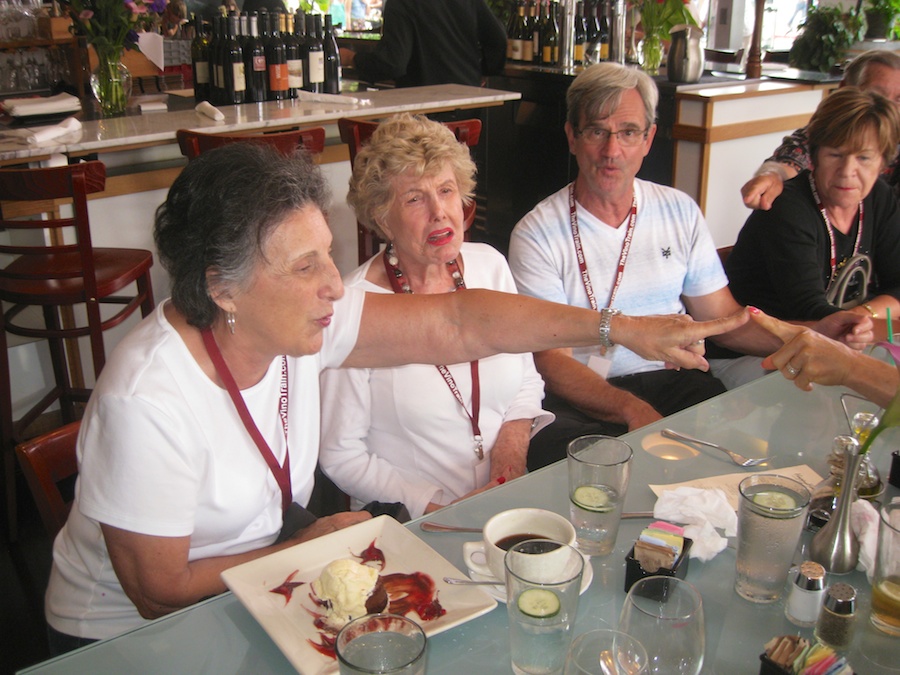 This is when Iris really decided to move her birthday forward two weeks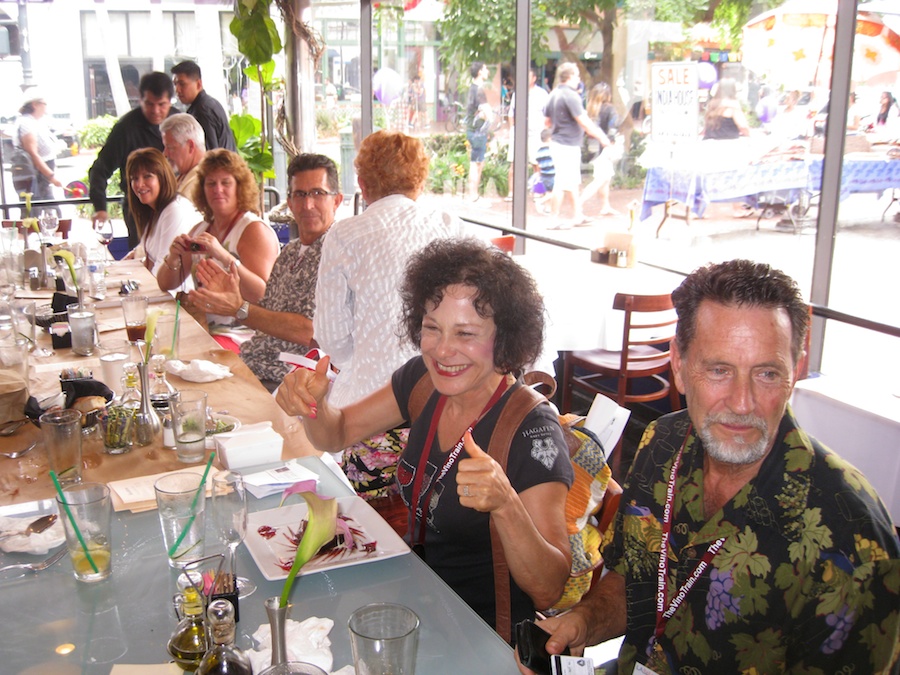 Thumbs Up!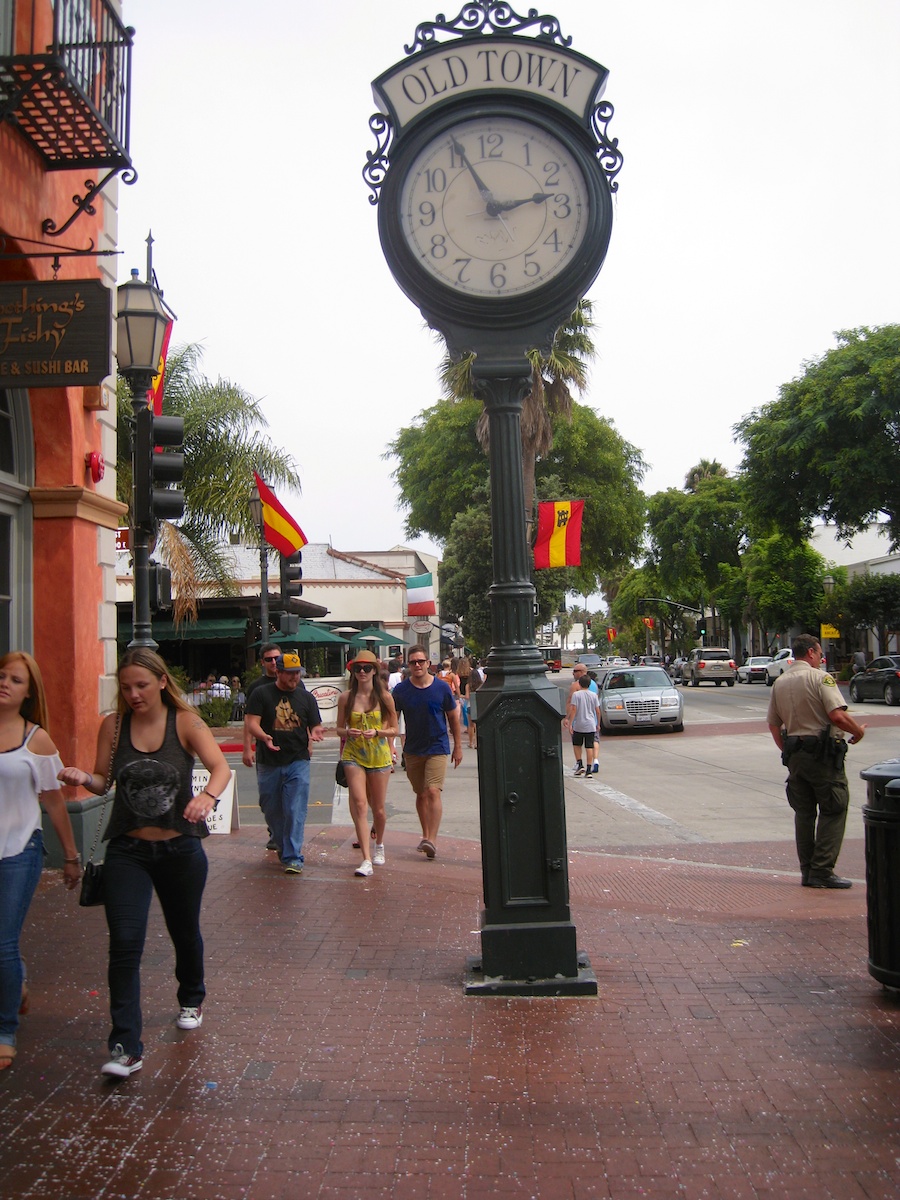 One hour forty-five minutes later we are ready to head to the wineries again!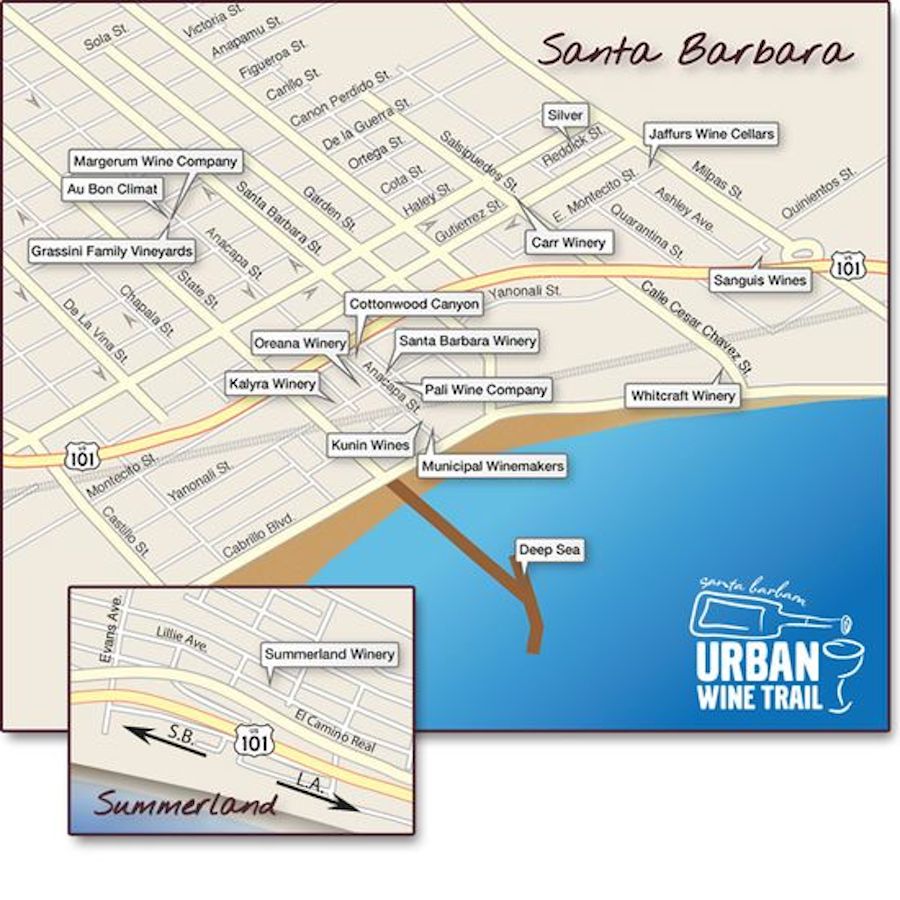 Donna... Lead the way!