McTevia Goes To The Fair 7/30/2008 (Page Five)
We take our neighbor Dave McTevia to the OC Fair every year and attempt to get him on the Ferris Wheel... to no avail!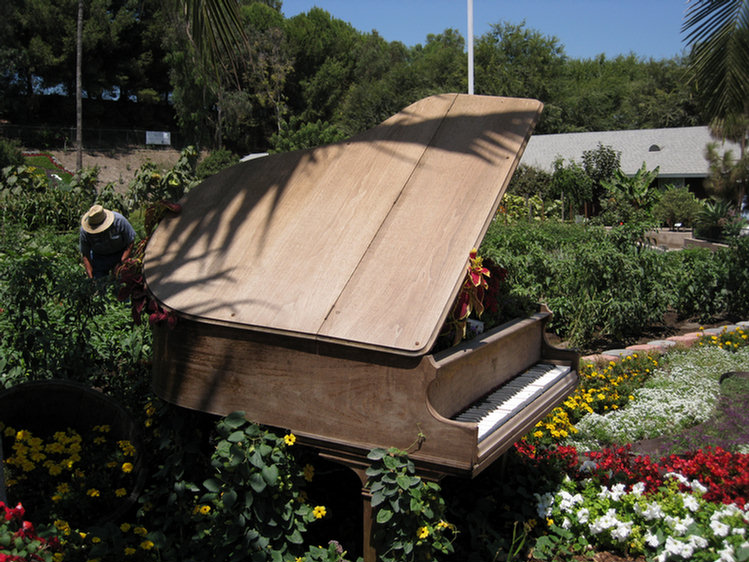 Centennial Farms always has neat displays. This one reminds me of
Kat's piano the last time we saw it in her driveway... Sad

Vince's famous Mexican cantelope
Dave Enjoy's The Wood Working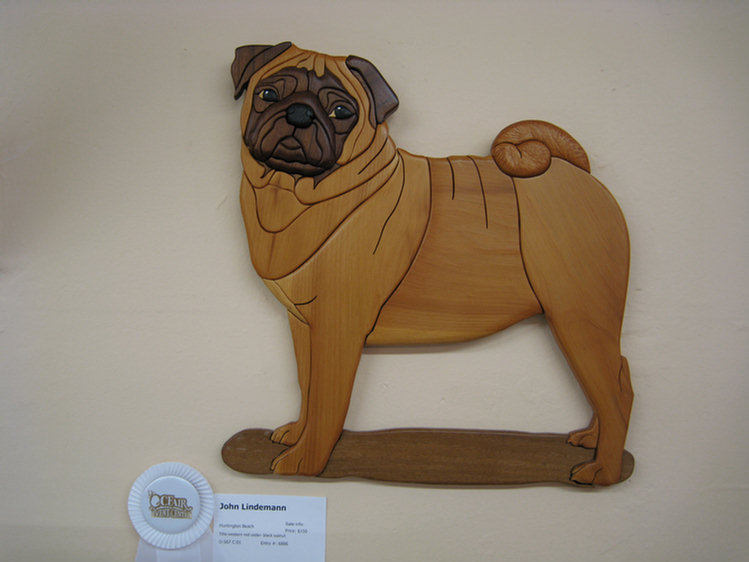 He Is Actually Going On The Skyride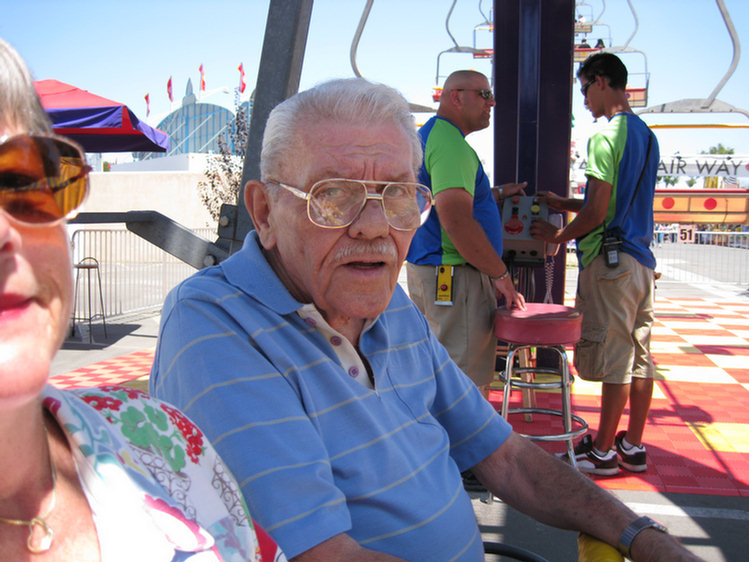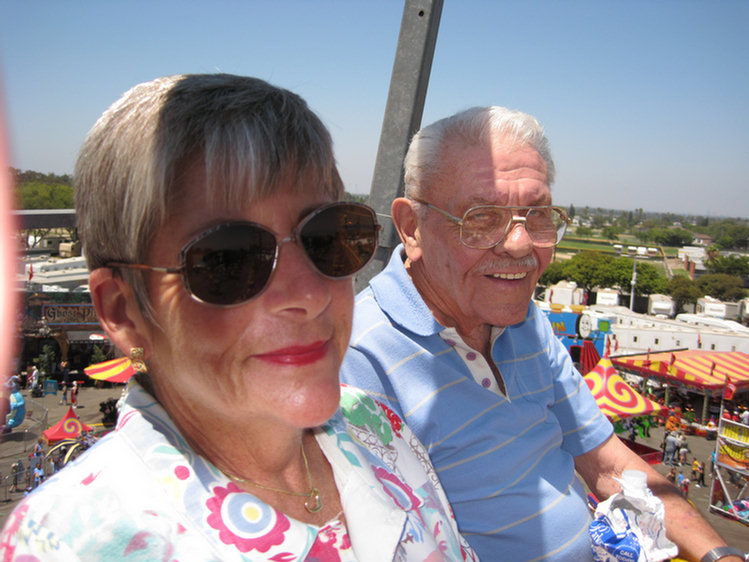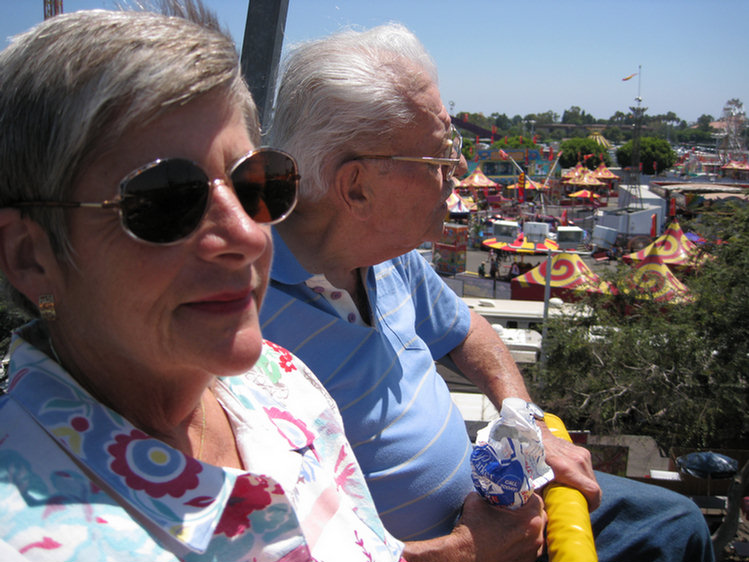 Off To See The Old Cameras And The Camera Obscura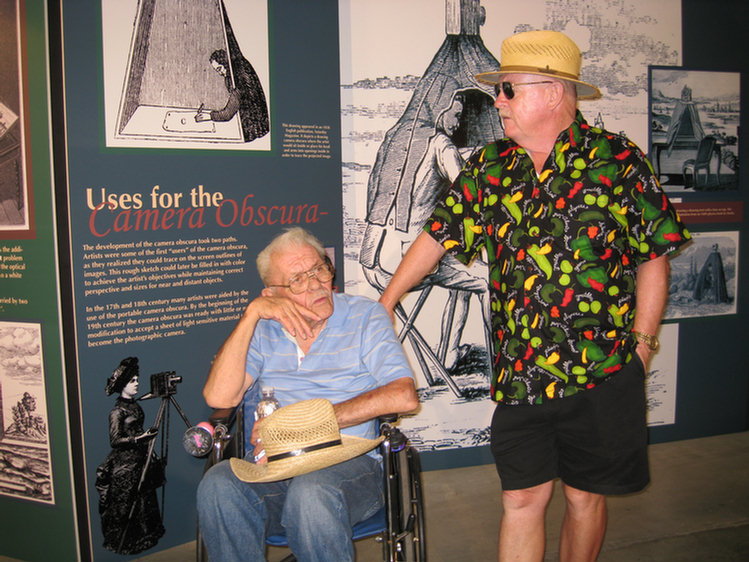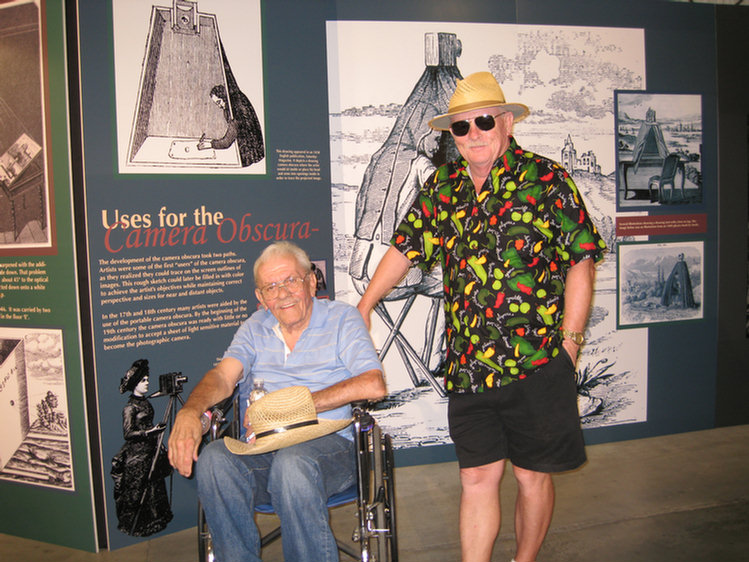 Dave Will Not Go On The Ferris Wheel But We Will!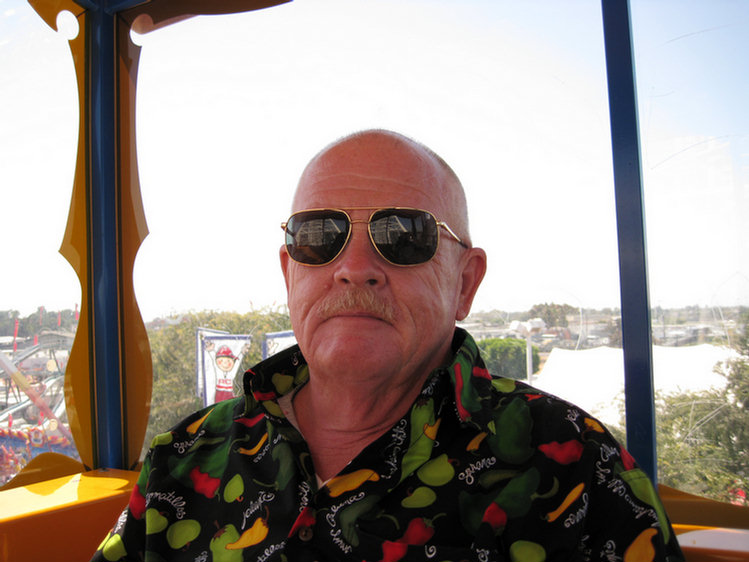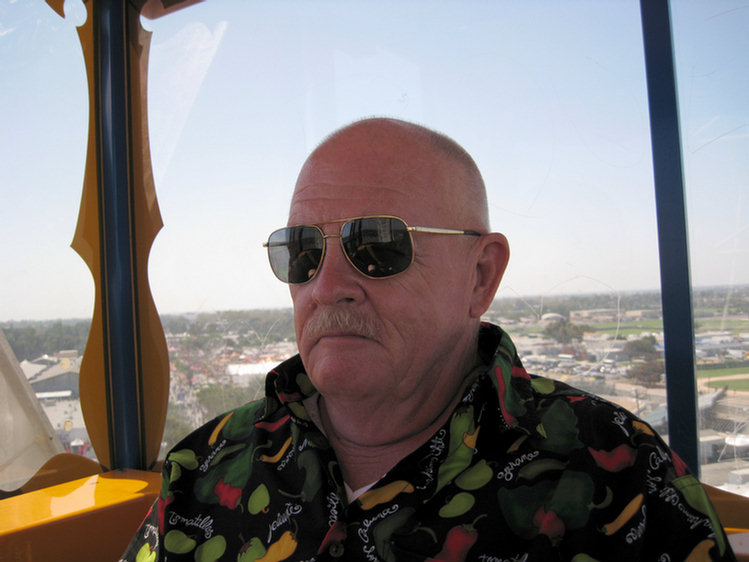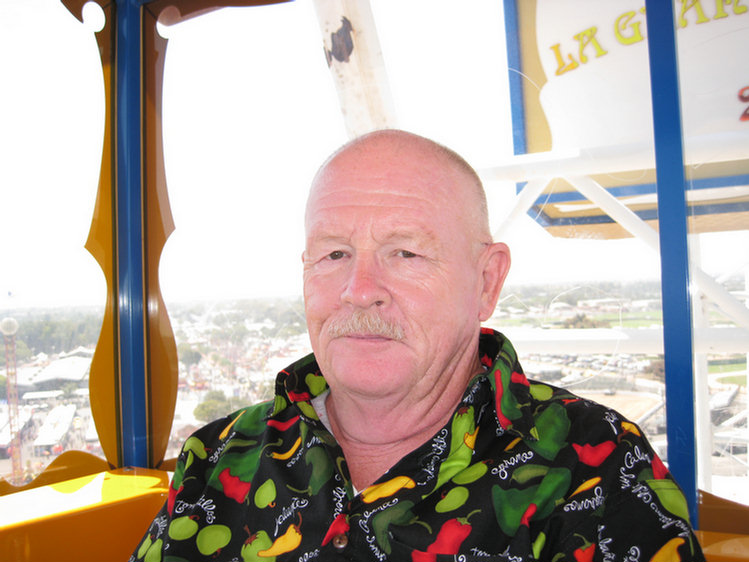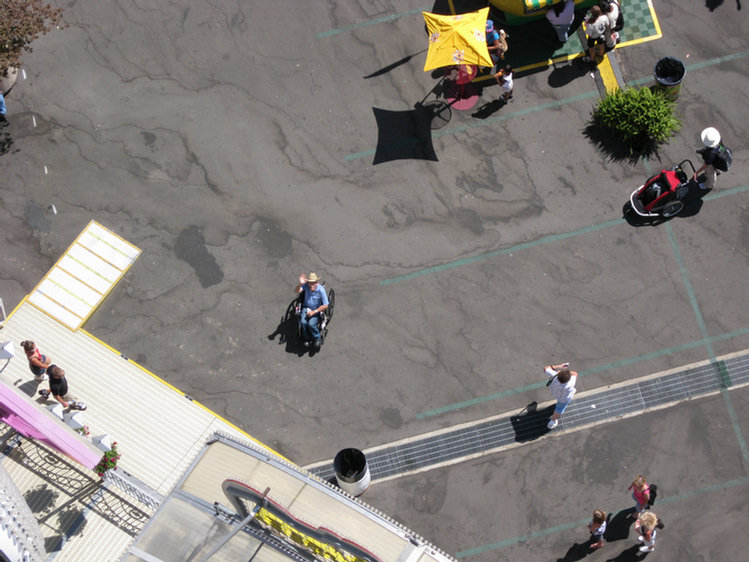 Mr. Chicken stays far below (165 feet) and waves at the silly fools up in theis new fangled contraption!
Time For A Bite To Eat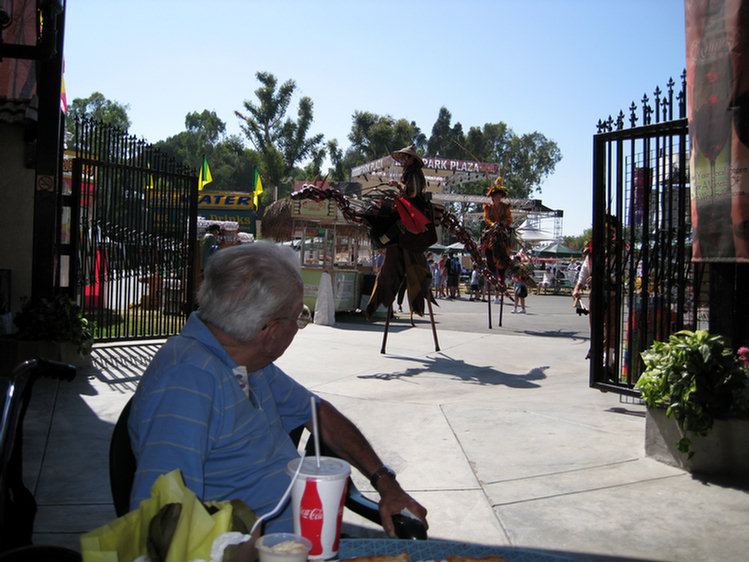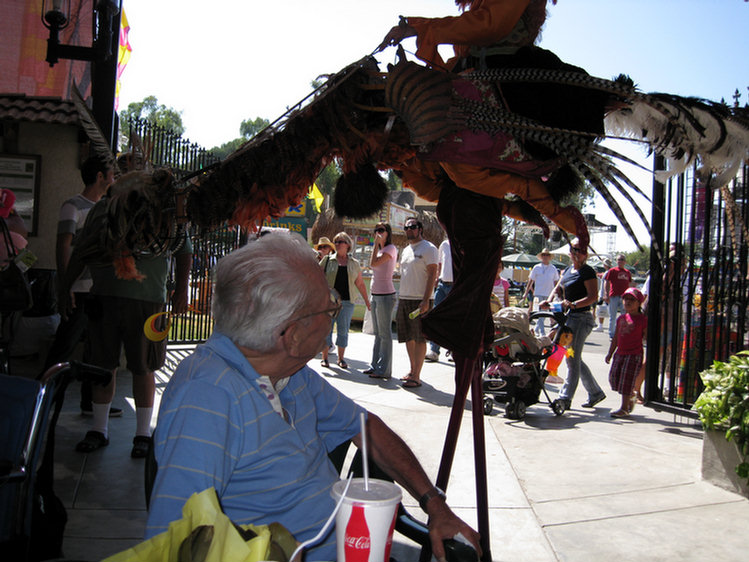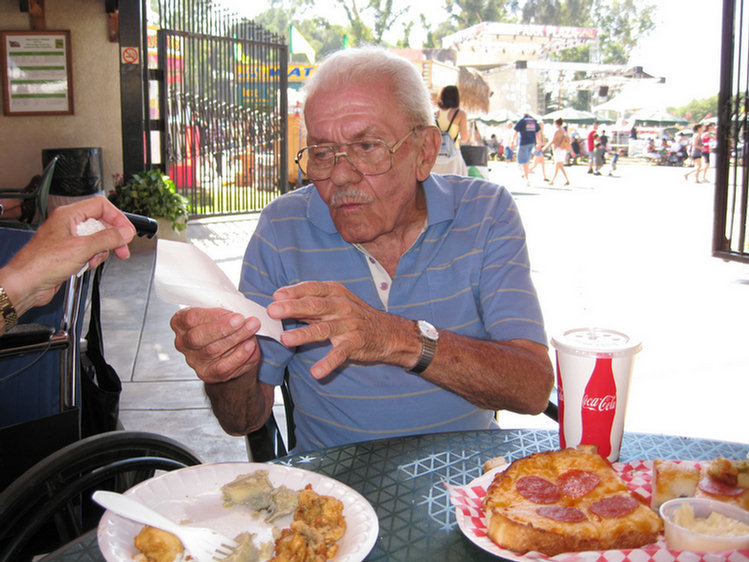 "Why did you take my picture when I was cleaning up?"... Because you are so cute!