It was Saturday morning and we are off and running. We departed our house at 9:00 AM for a 10:00 AM opening and then found out that the fair opens at 11:00 AM! Bright side we were first in the parking lot and second in line in the Yellow Gate! Come join the fun!
The OC Fair, however, has had well over a century to nail the whole theme-making thing down. In fact, the Costa Mesa spectacular, which traditionally begins around the middle of July and wraps in the middle of August, is marking its 127th annual go-around in 2017, which means that the fair has had its share of a large number of themes.
This years theme is "Farm Fresh Fun".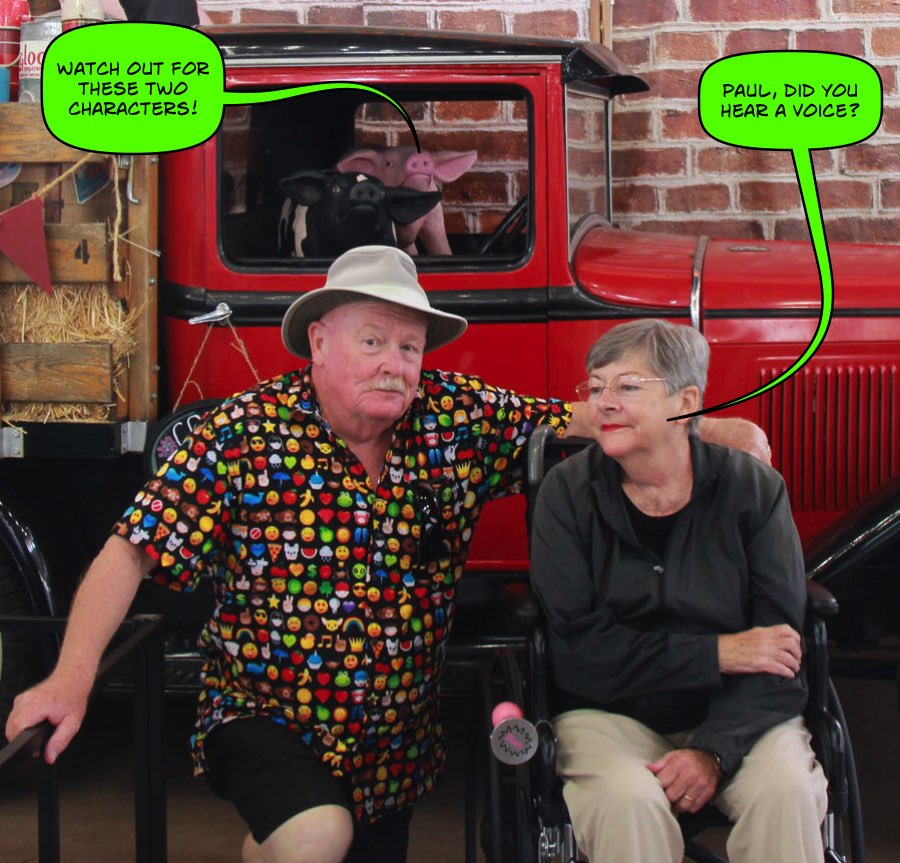 We decided it was time to sit but we were being watched!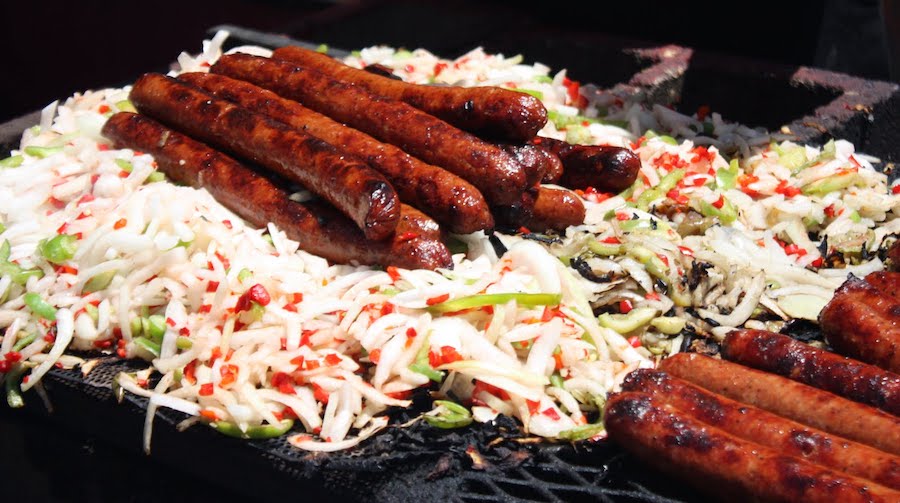 We walked for hours getting smoked along the way!
Visit #2 Occurred On ...