OC Fair 2010 Summary (Page One)

This year we decided NOT to go on opening day because when they made it "free" it got entirely too crowded! So we decided early Saturday morning would be about right! See the schedule of events! We called Robin and she is going to join us for the afternoon... we had to leave a little early because of our Starlighter's Dance Club activities.
It was a Saturday morning and the weather was fantastic... The only three day period this summer where it was warm. We joined the Duda's this afternoon!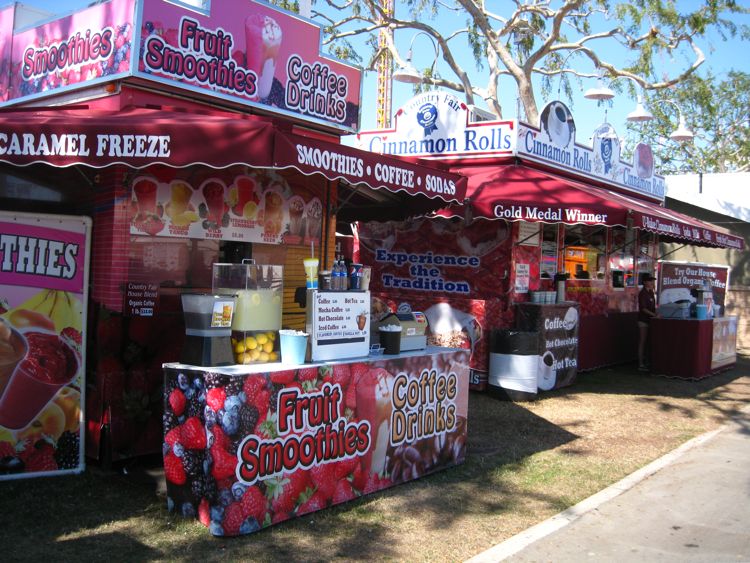 Well, we had to have breakfast!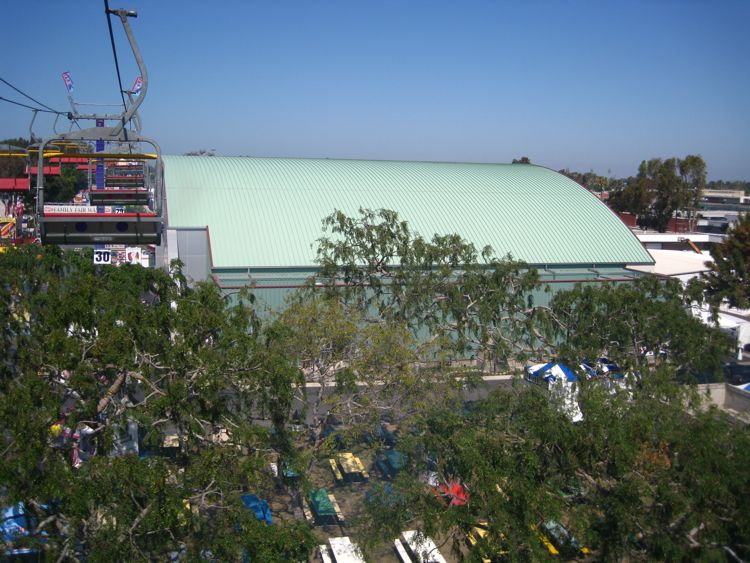 The Hangar was new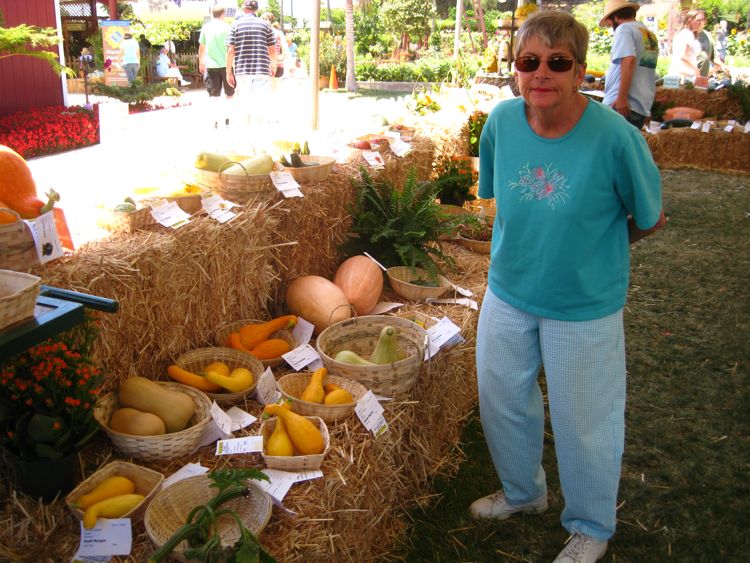 Inspecting the veggies

We always learn something

Robin, Nick and Super Bob joined us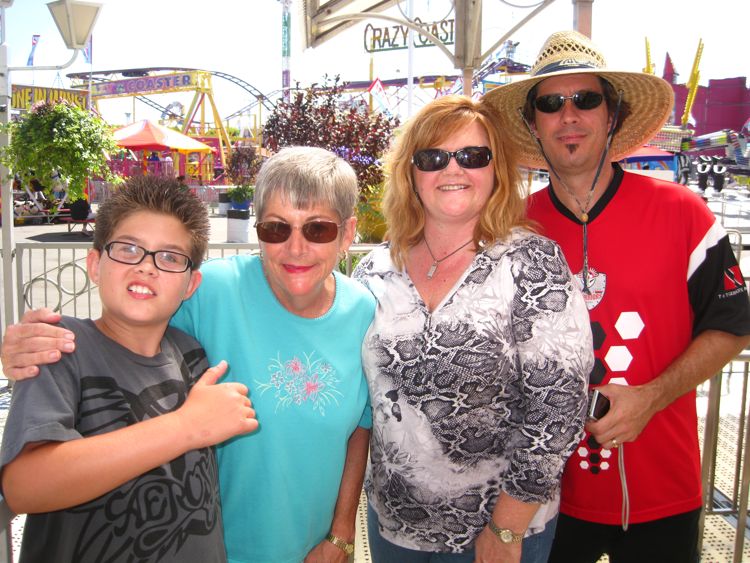 To the Ferris Wheel

Time to go dancing
This was a mid-week visit to the fair and we went with Del and Vicky and met up with Nick and Bob Duda and later with Ron and Sharon Jessner! It was a cool day!

In front of the compost!

The babies were just one day old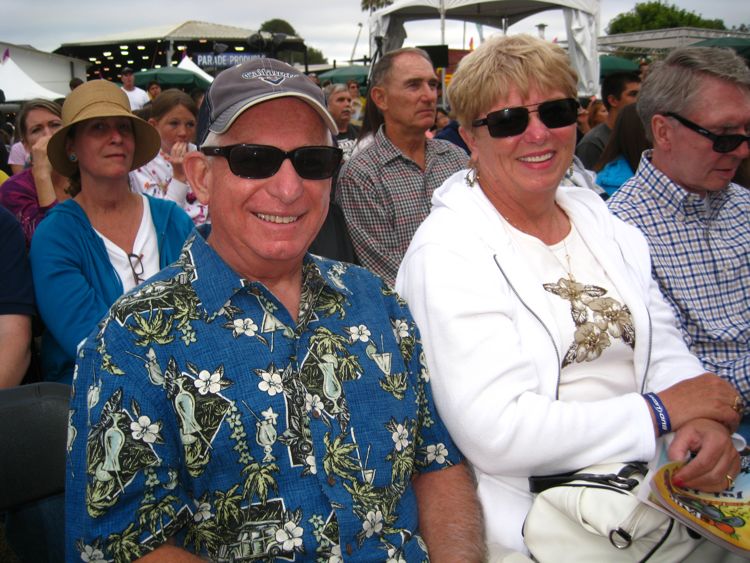 We met Ron and Sharon at the hypnotist's show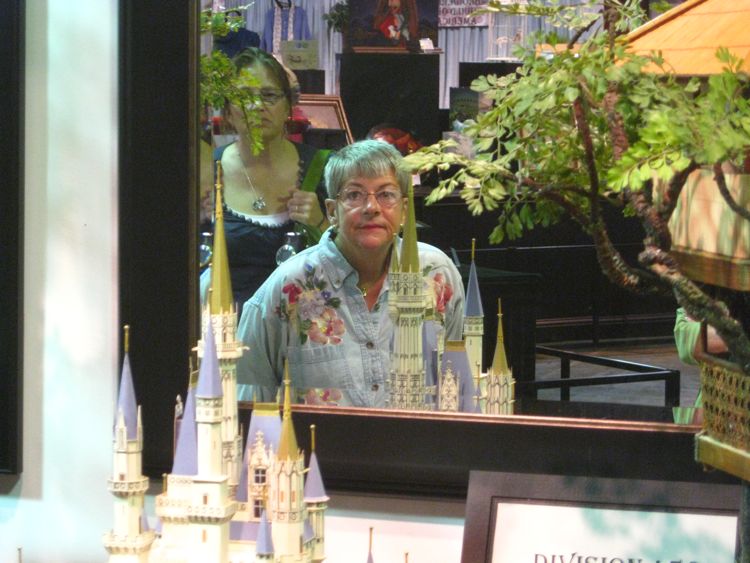 The mirrors were super

Del attempts to keep warm inside the ice sculpture exhibit