Off To The Fair With Colleen And Rebecca
This is the first time since 2019 as the COVID mess did our lives in for two years.

We are gathered together...

Thanks to Colleen Paul is here today!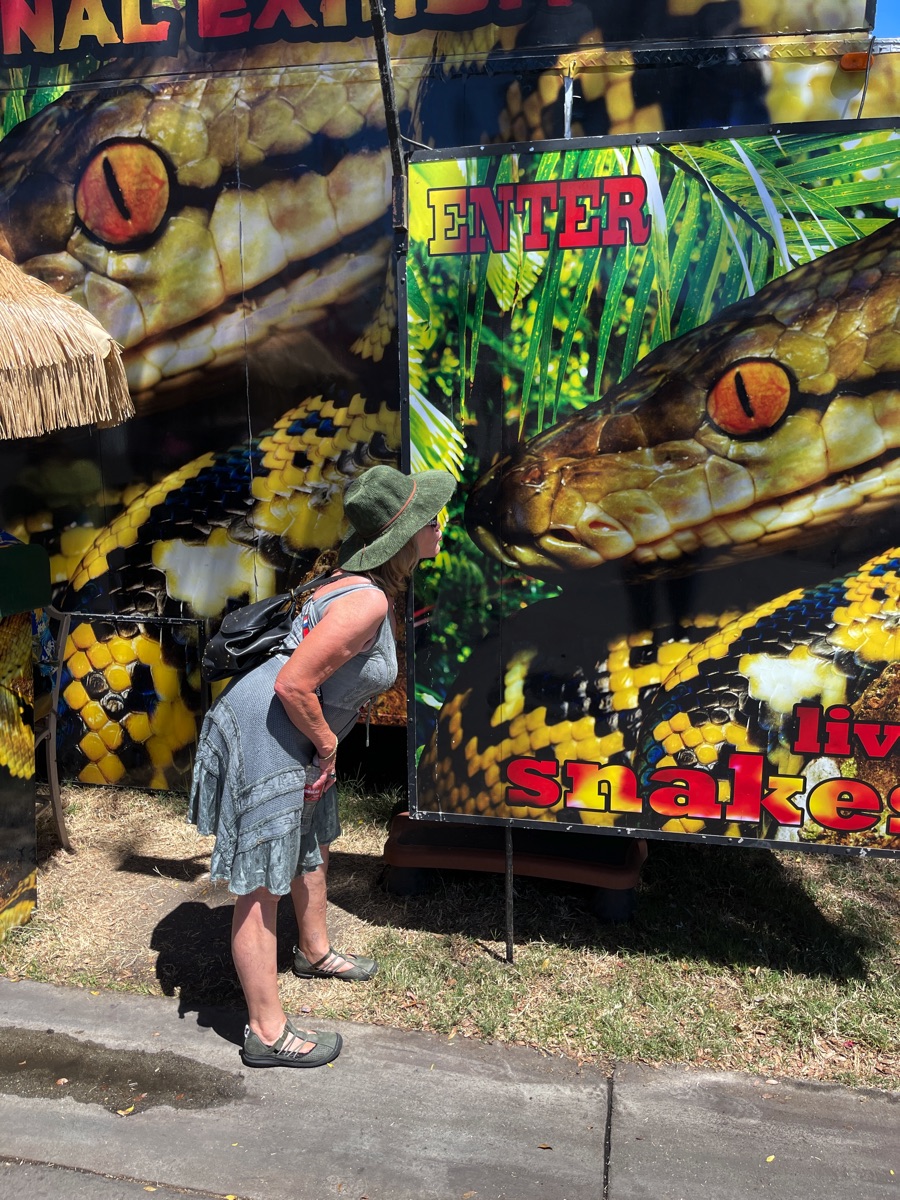 Smooooch!!!
MAry said she wanted a turkey leg, I thought she was talking about me!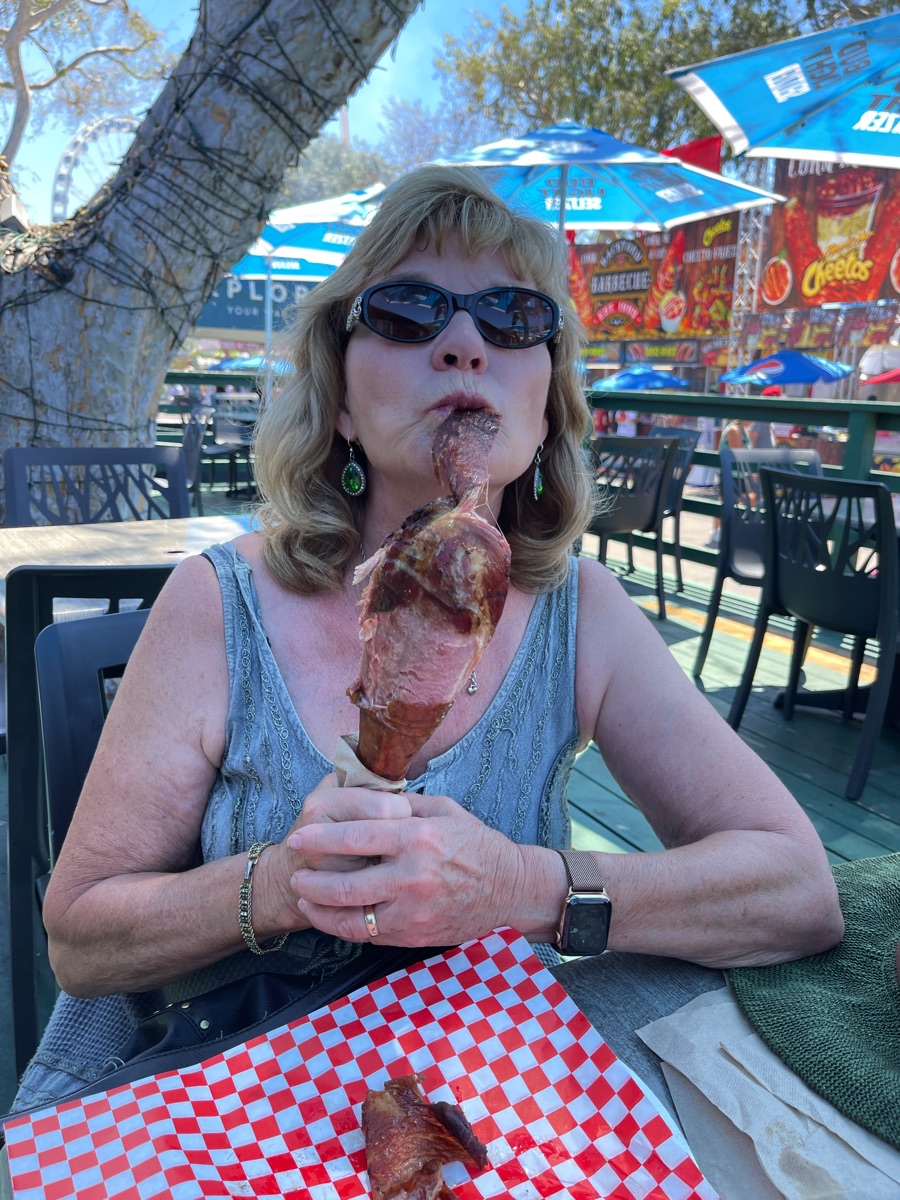 Chomp... She took a lesson from the snake...swallowed in one bite!

Oops, it slipped out!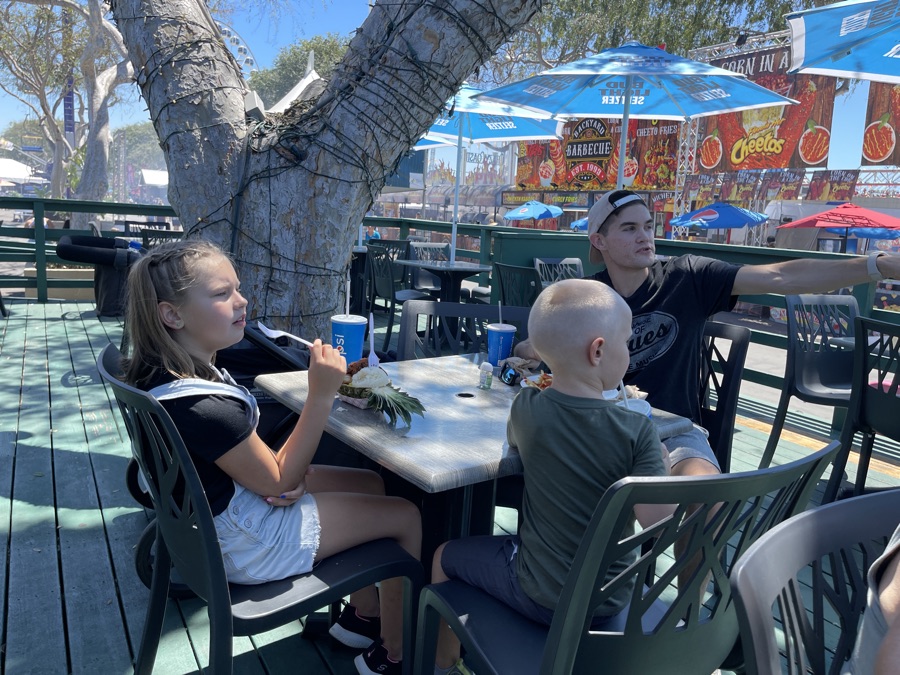 The kids enjoyed the show. Great granddaughter Lilly, greatgrandson Rem, and grandson Nick!

"Come on, I can finish this off in one more bite! For $21.95 is will!"

Poor Robin got a cremated leg; Colleen caught it on camera.

Papa Paul found the wine! Hic!

"What do you mean it is apple juice; I am poisoned!"

Remy is doing well! Down the hatch!

Nick is so good witjh the kids!! He is a natural daddy!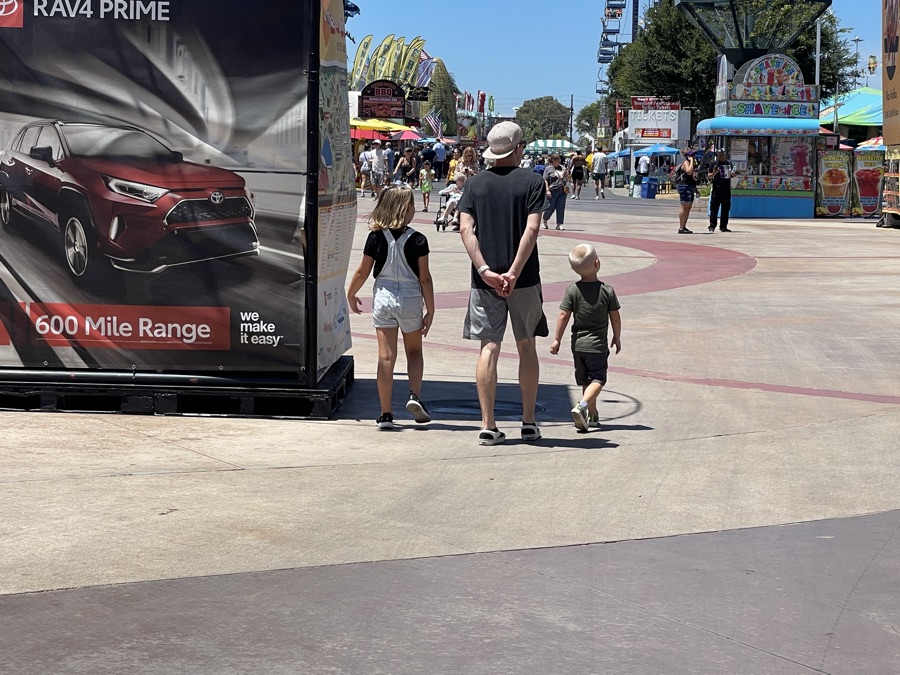 Off we go to the other end of the fair.


Lilly has a new friend.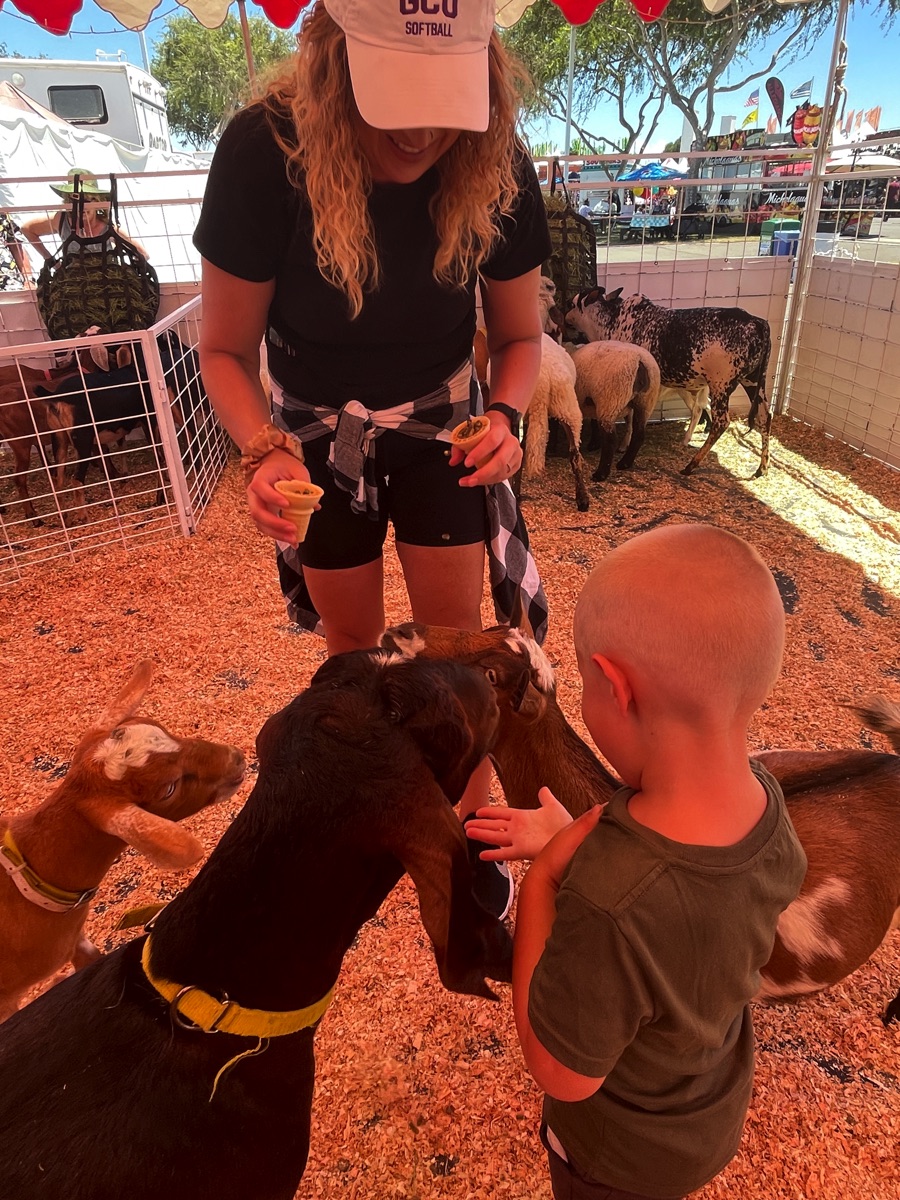 Looking good Remy!

"Hey, don't I get fed also??"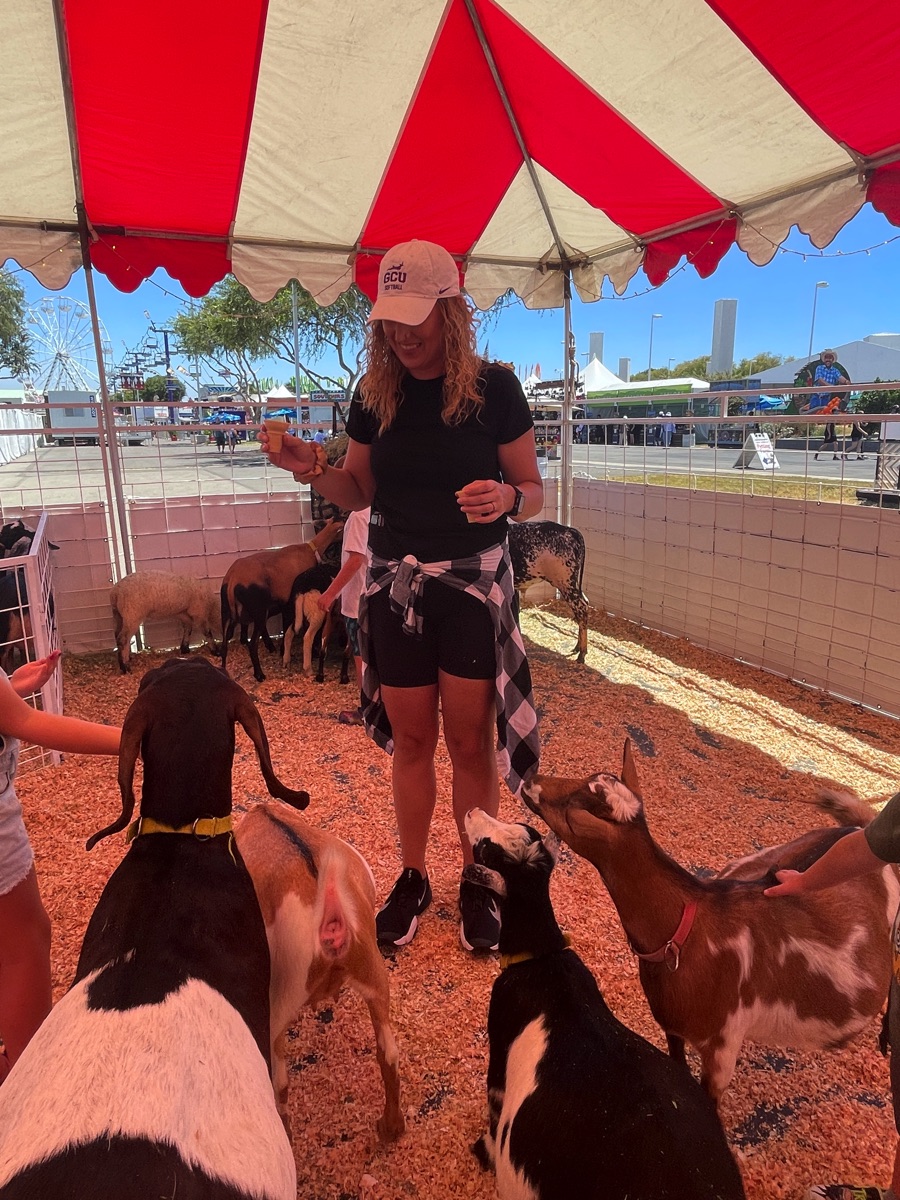 Watch out for your shirt Becca!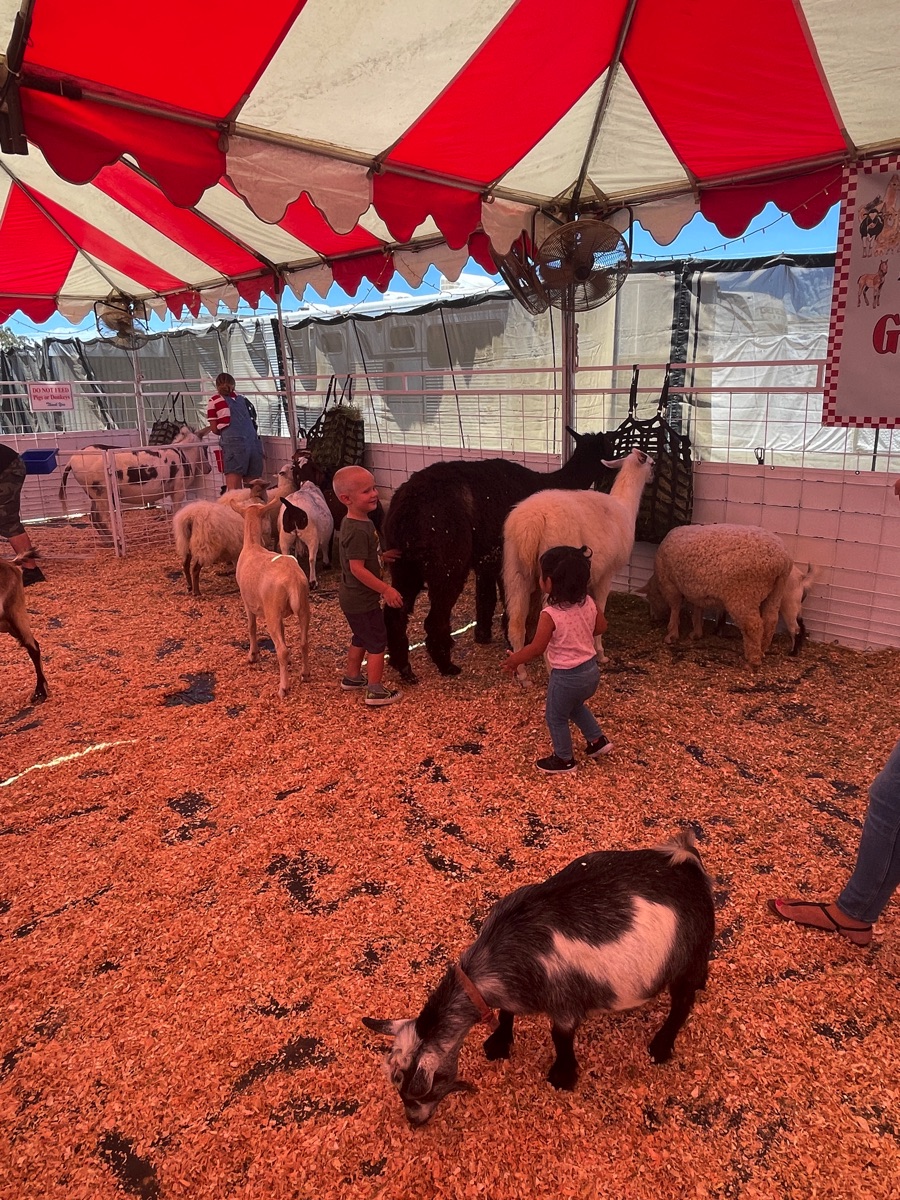 Wrong end Remy!

Who has the prettier smile???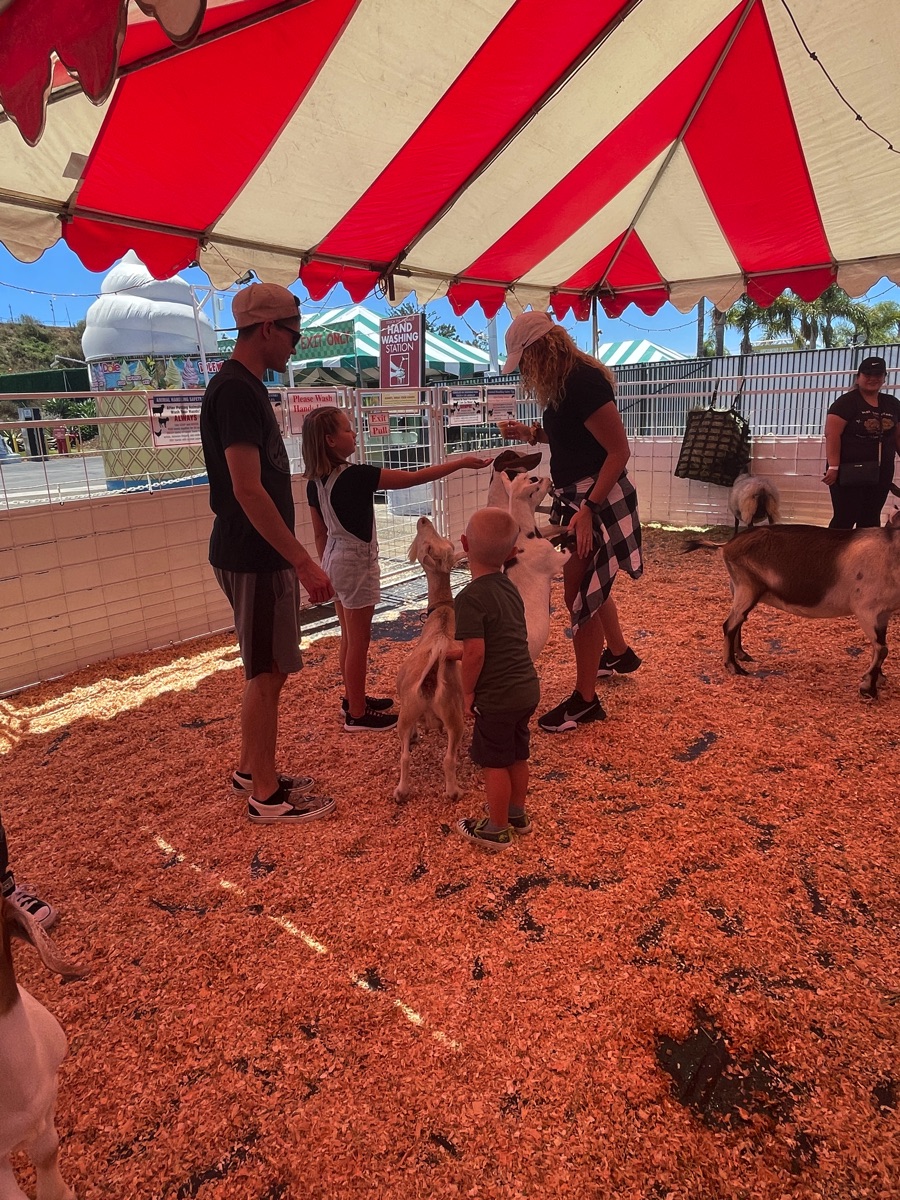 The must be hungry!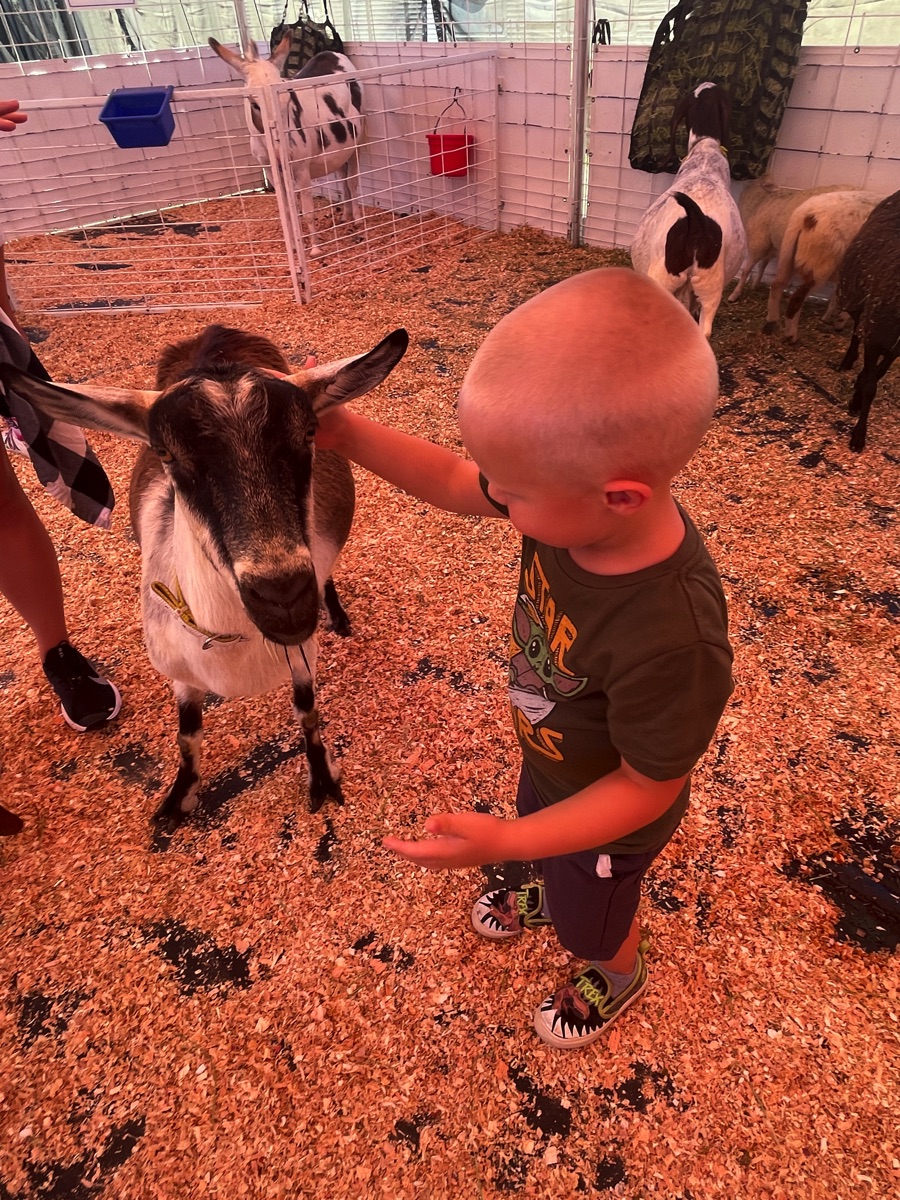 Remy has the hang of it now!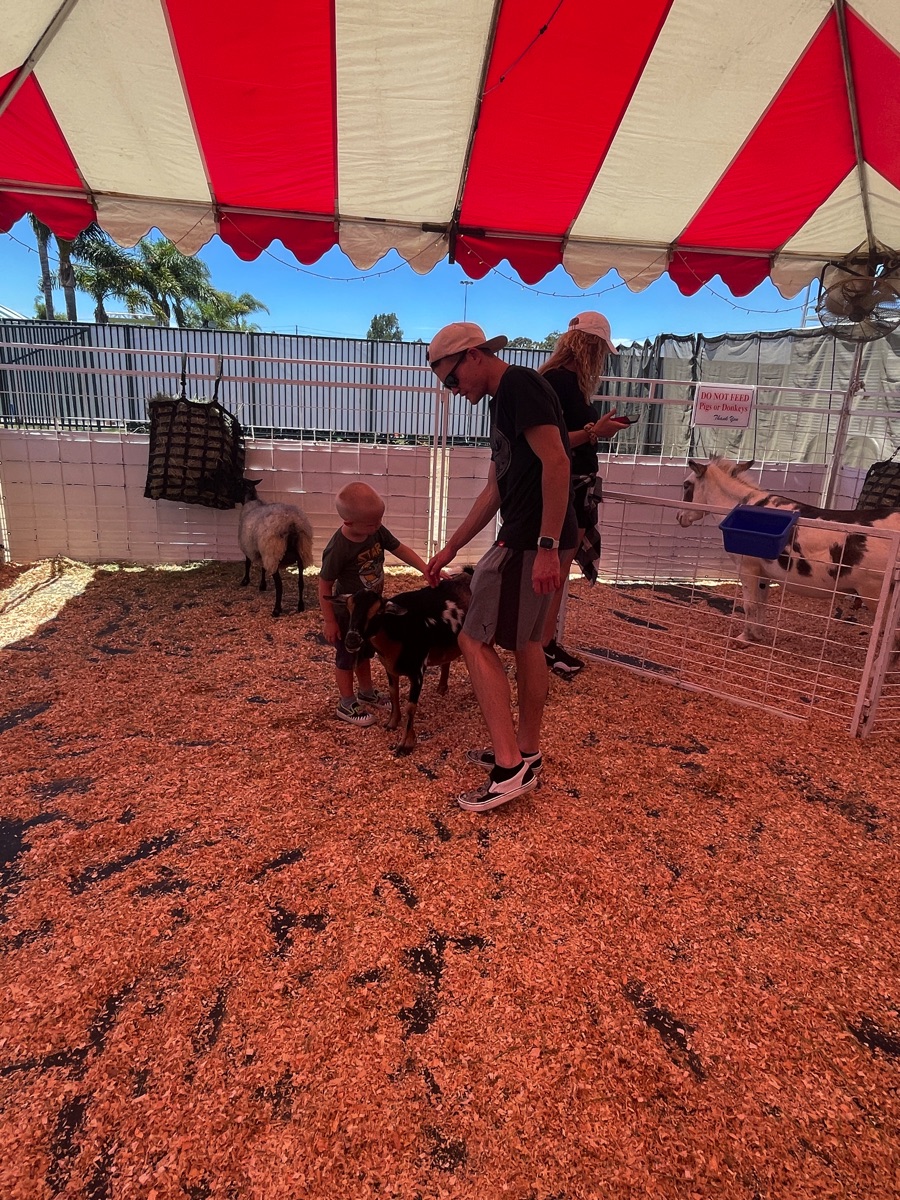 "Hey Nick, can we take him home? Daddy will love it!"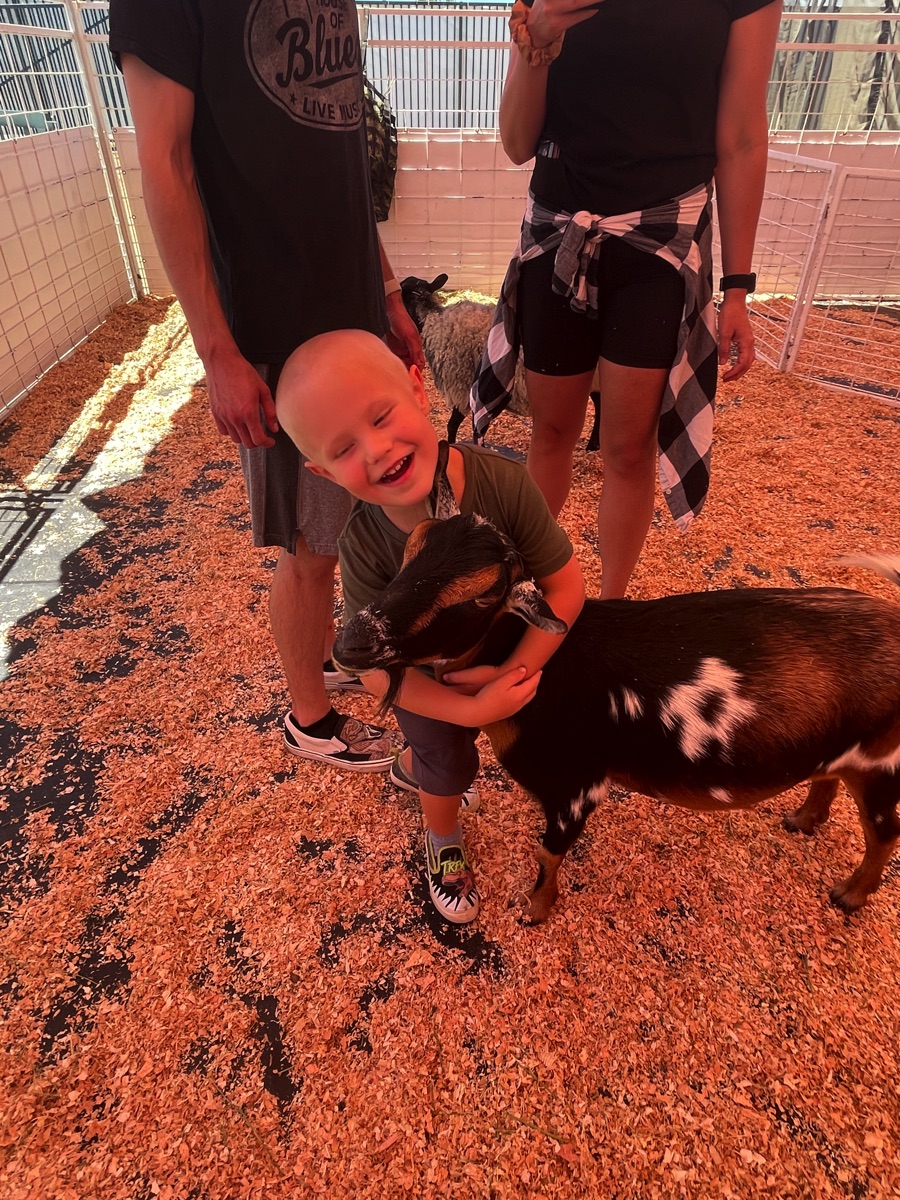 Awwwwww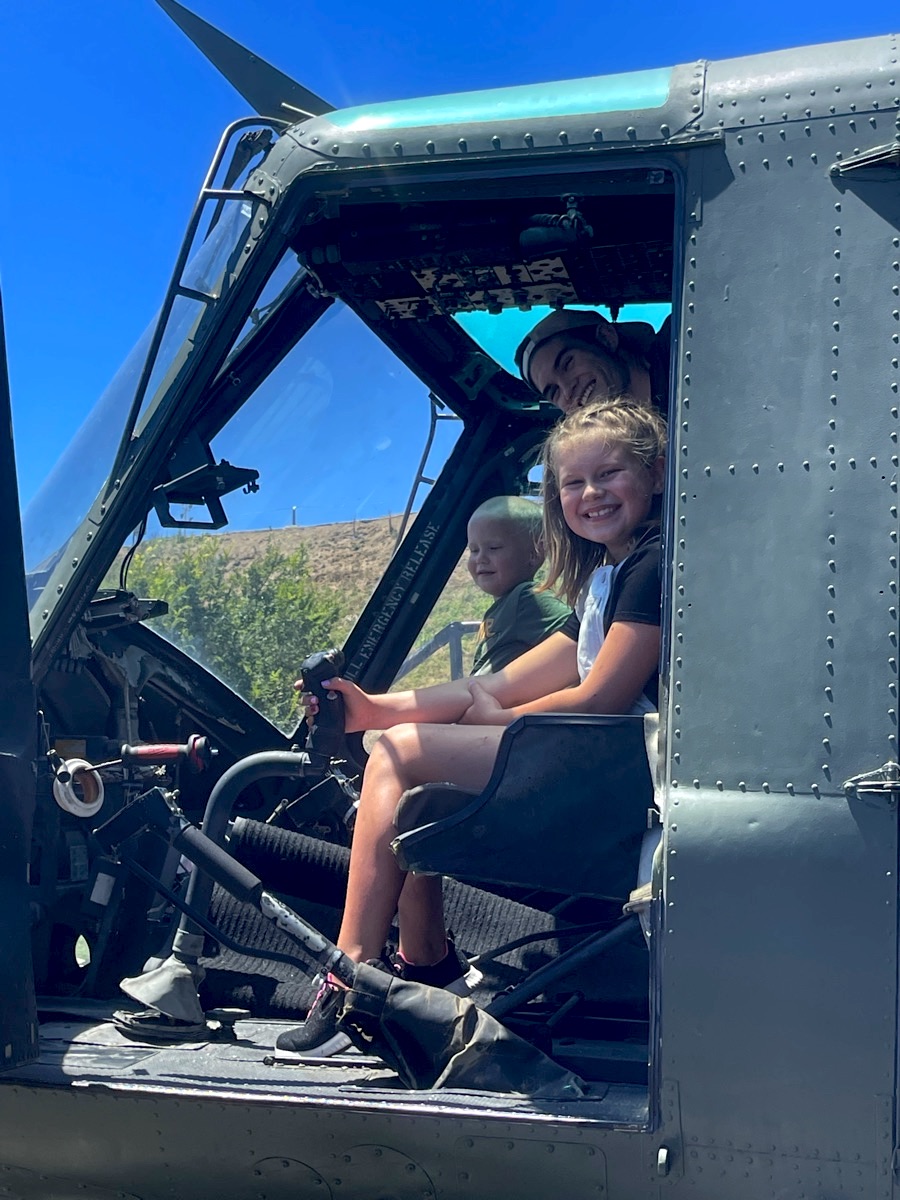 "Pilot to tower, request clearance for immediate takeoff!"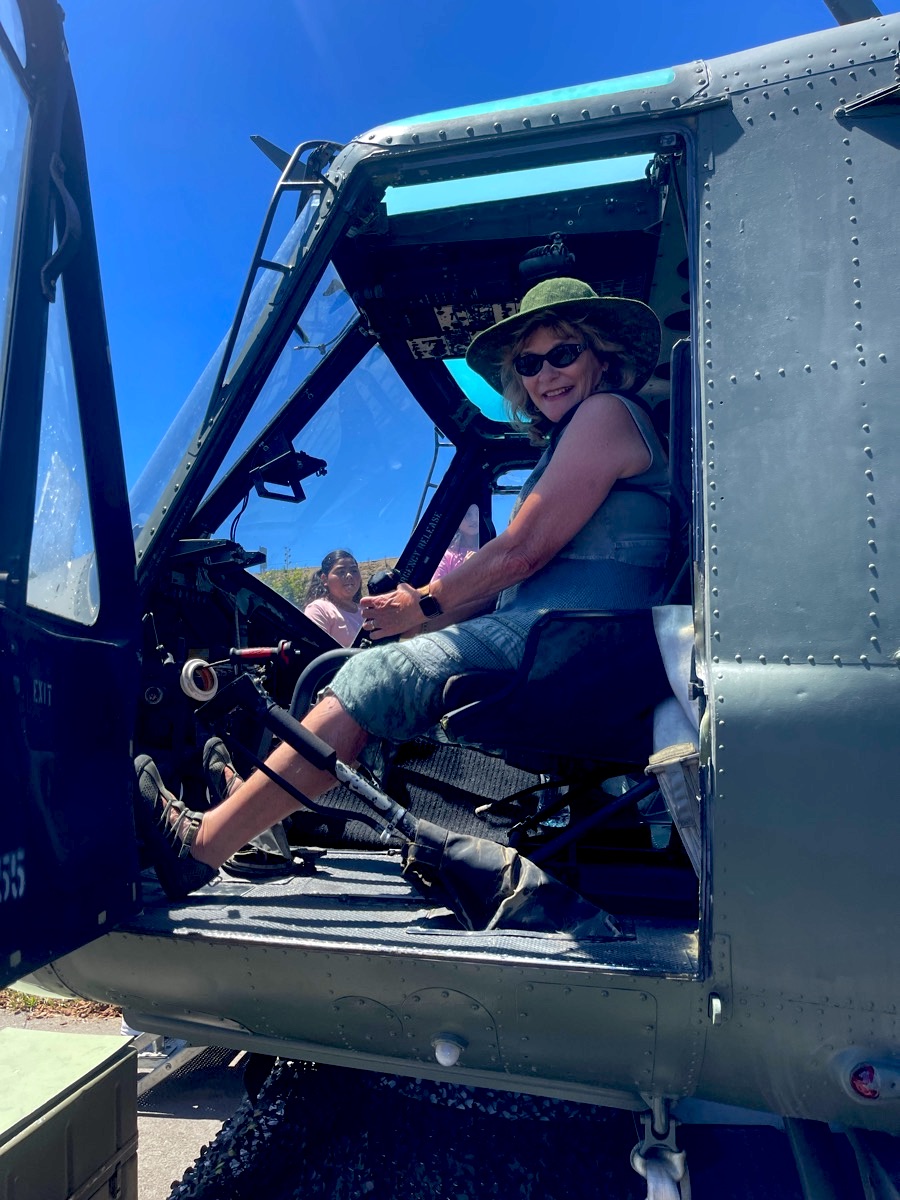 "Lookout tower, here I come... Callsign is Doc"


They are edible!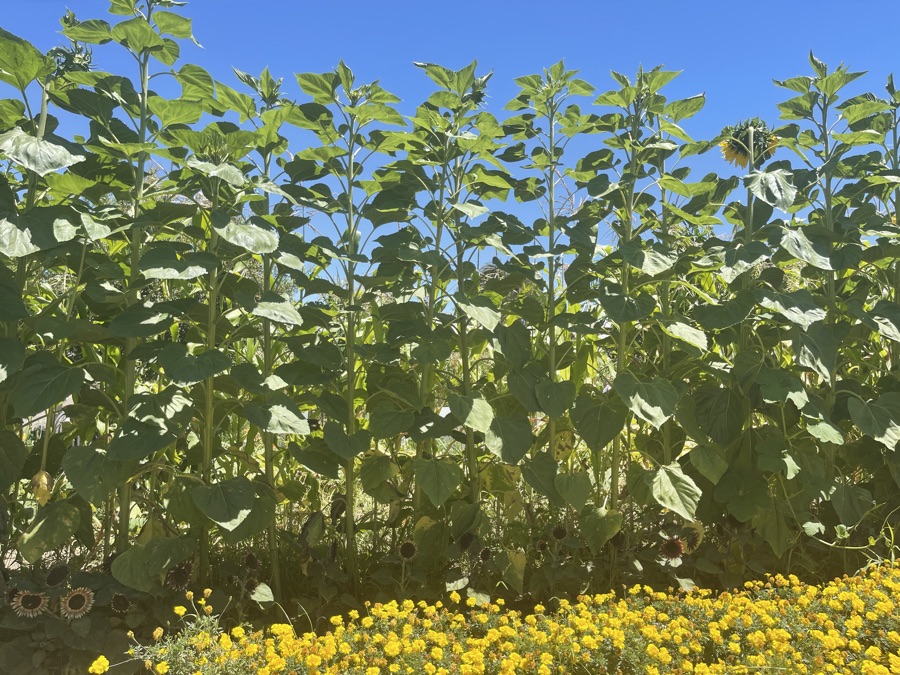 The sunflowers are standing tall!

Checkout the cactus coming out of the tea pot!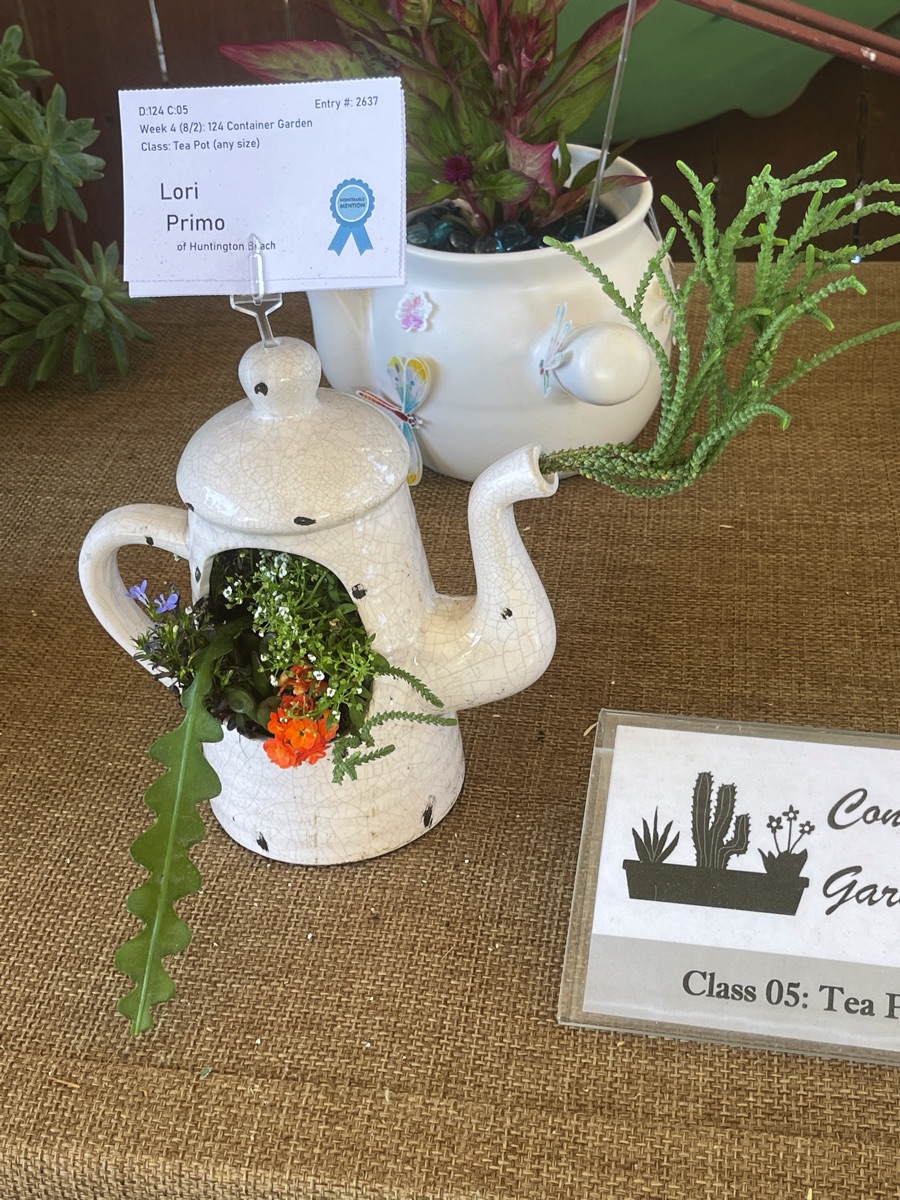 Interesting arrrangements!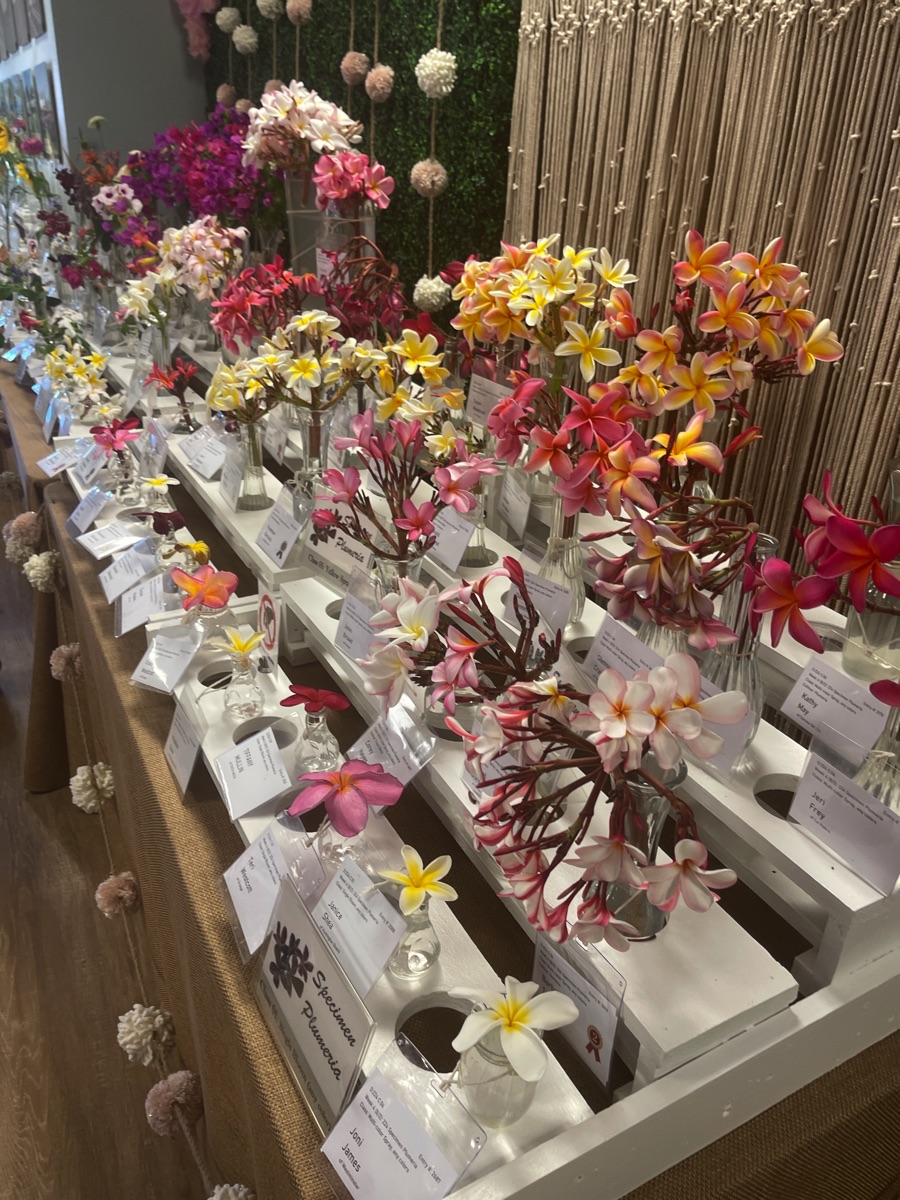 Every color you could imagine!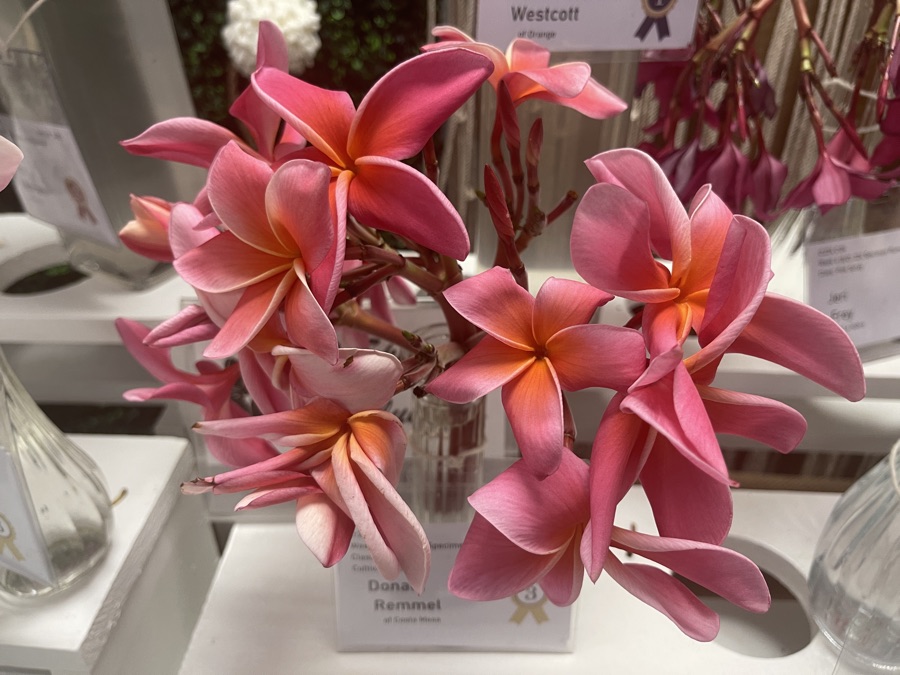 We grow these in the back yard!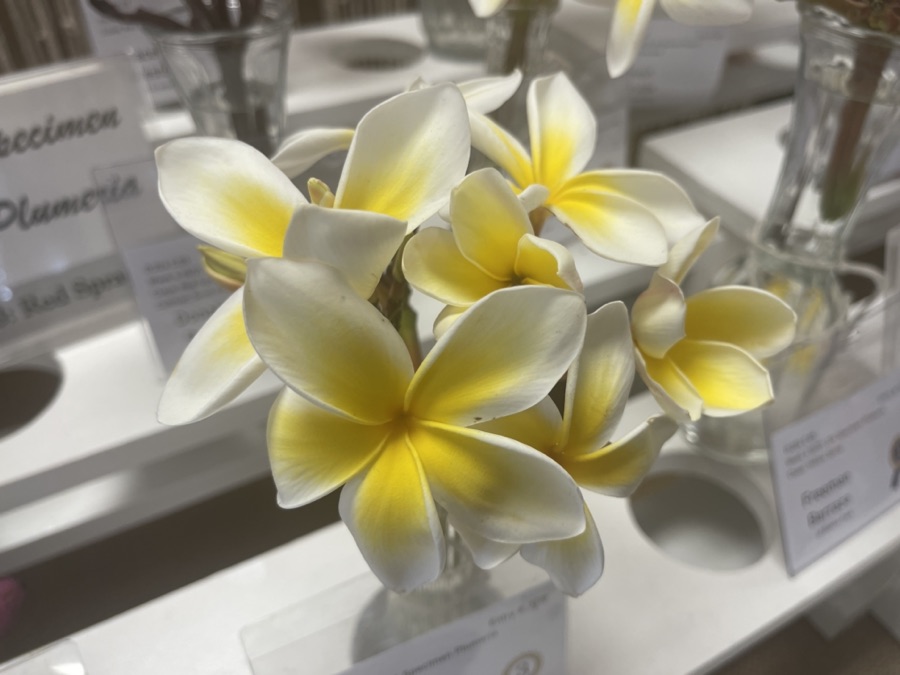 Our yellow one is by the Swim Spa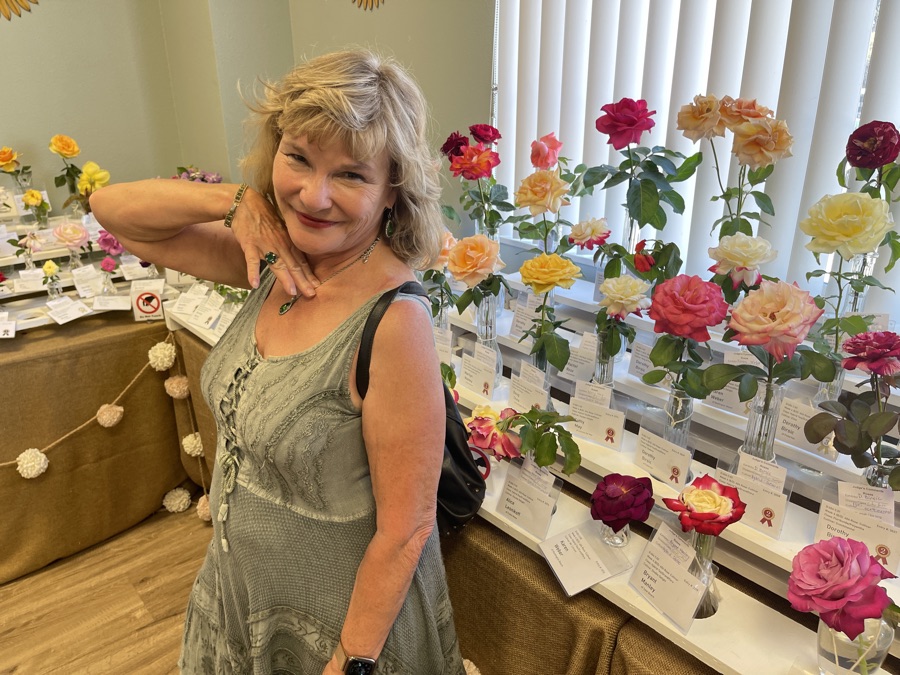 Look at the beauty, and the flowers also!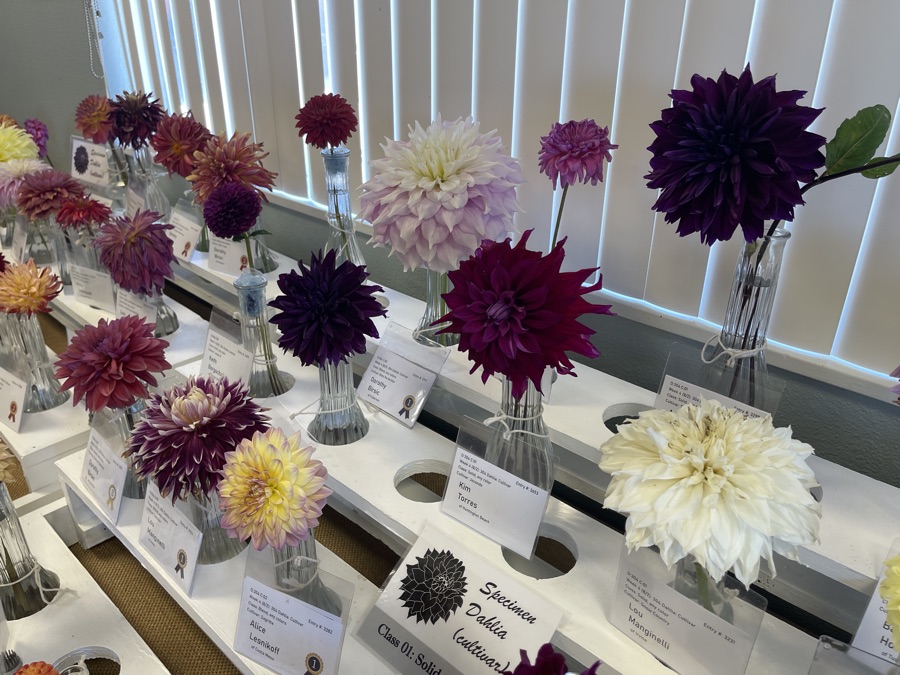 Dark red anyone?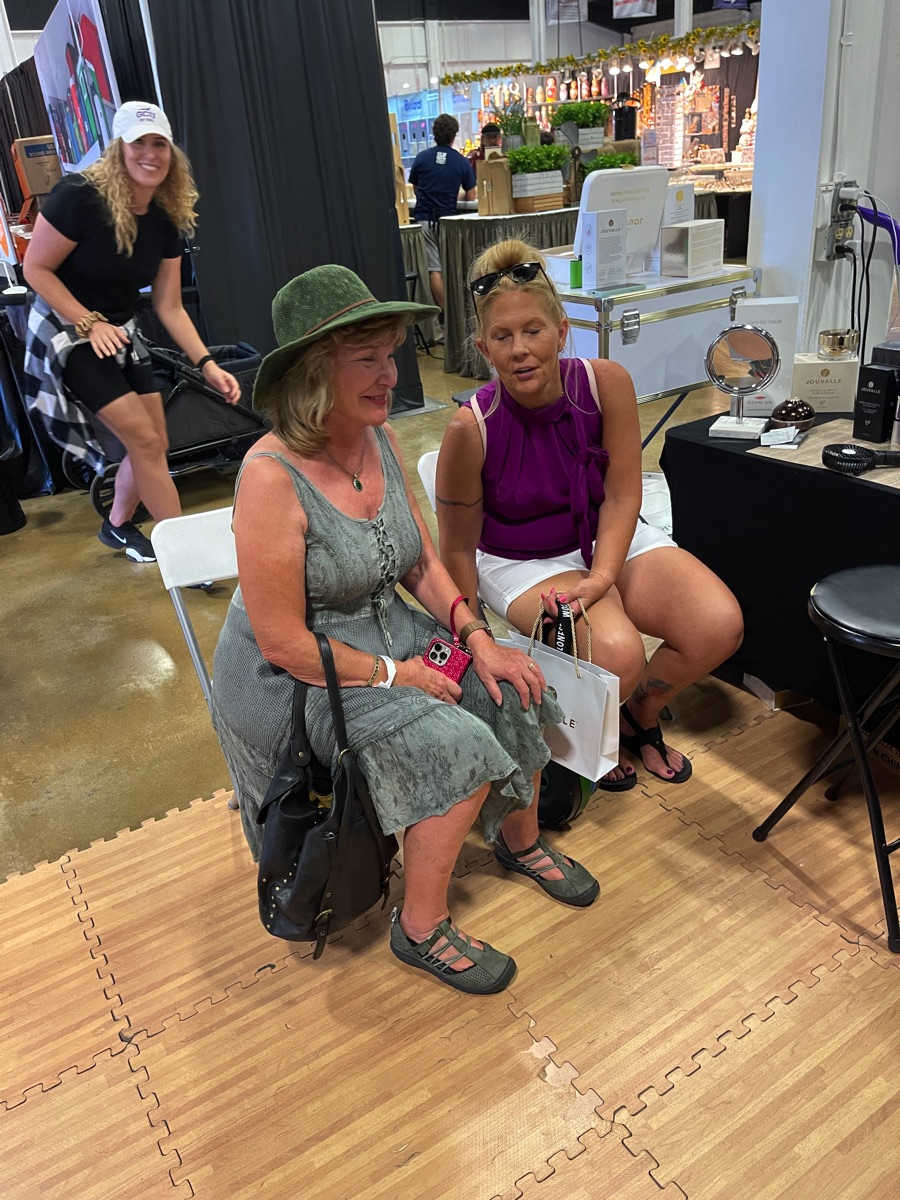 About to be photobombed!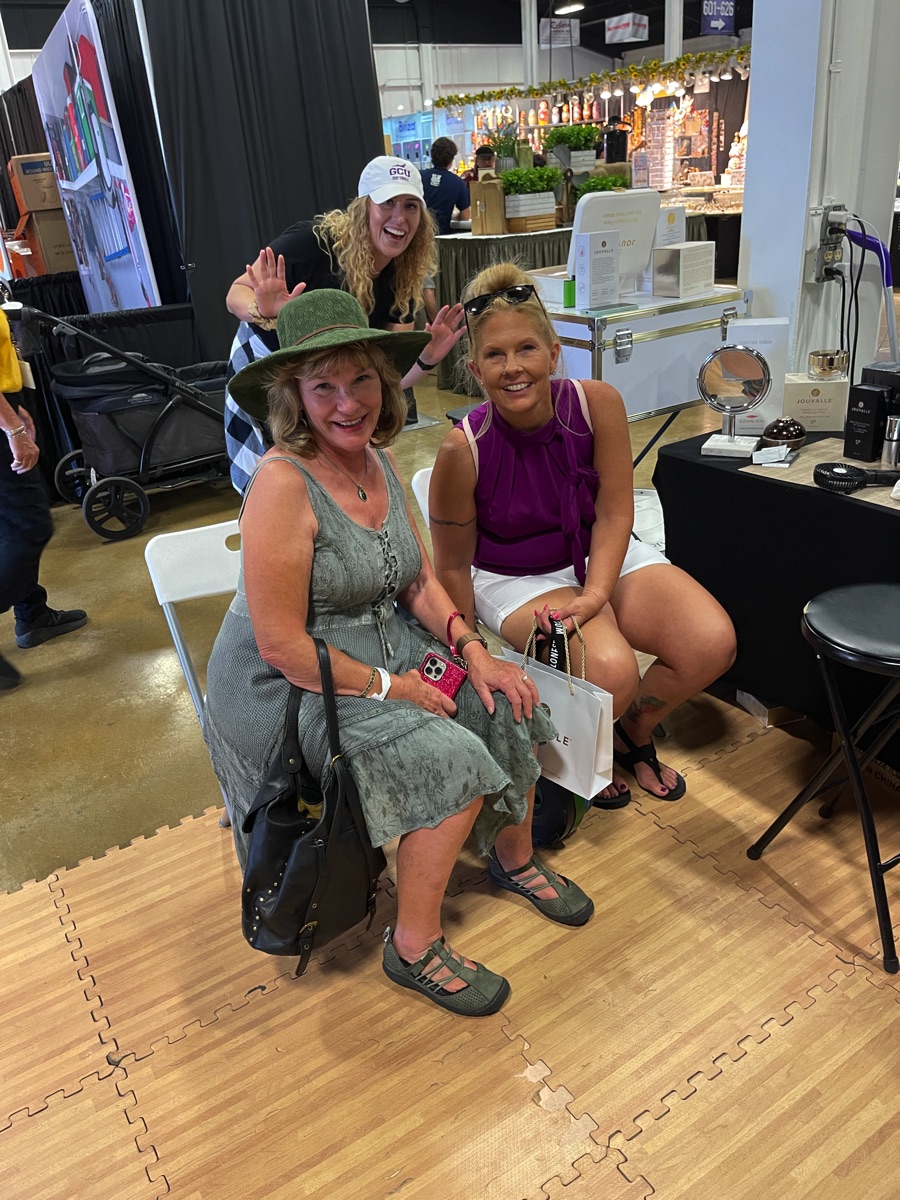 Gotcha!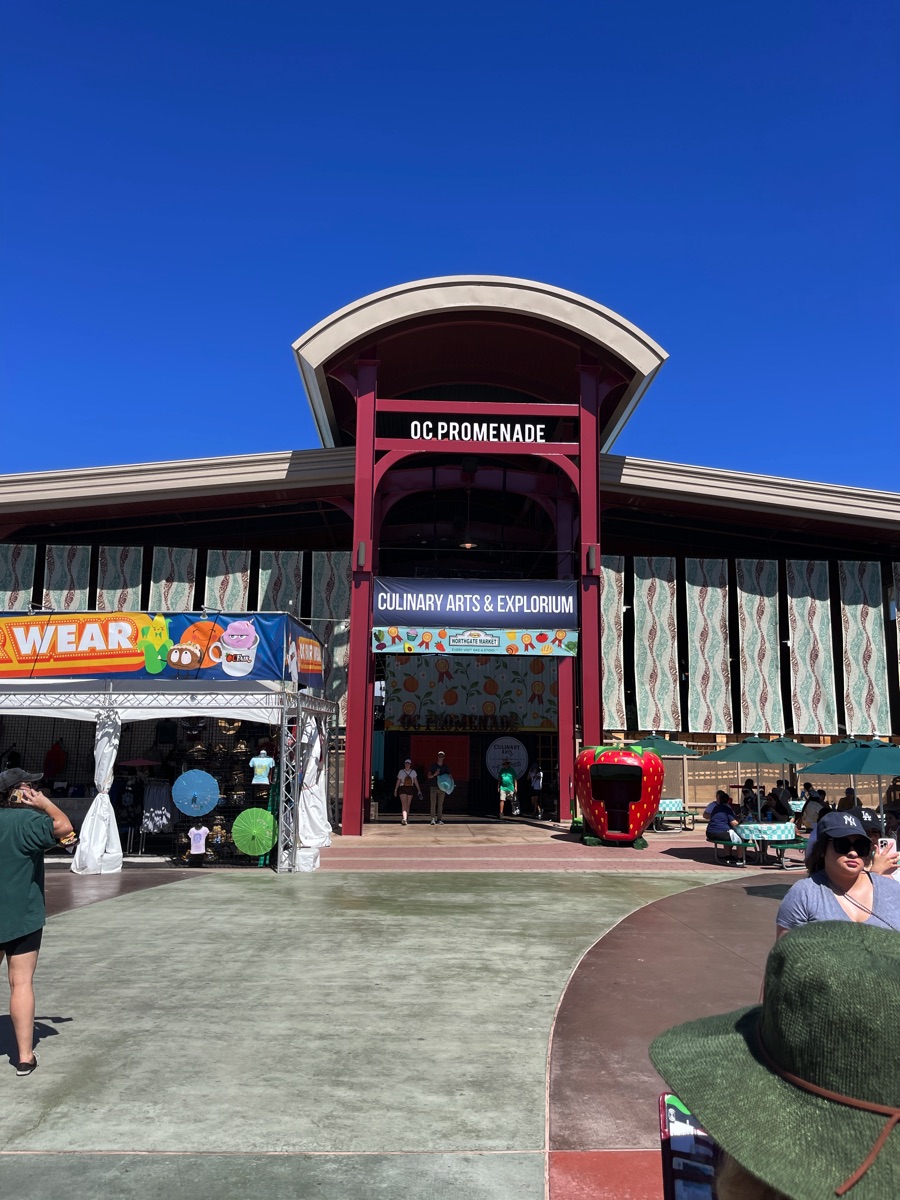 We got out of the sun and cooled down a bit.
Come on in!

Just hanging around!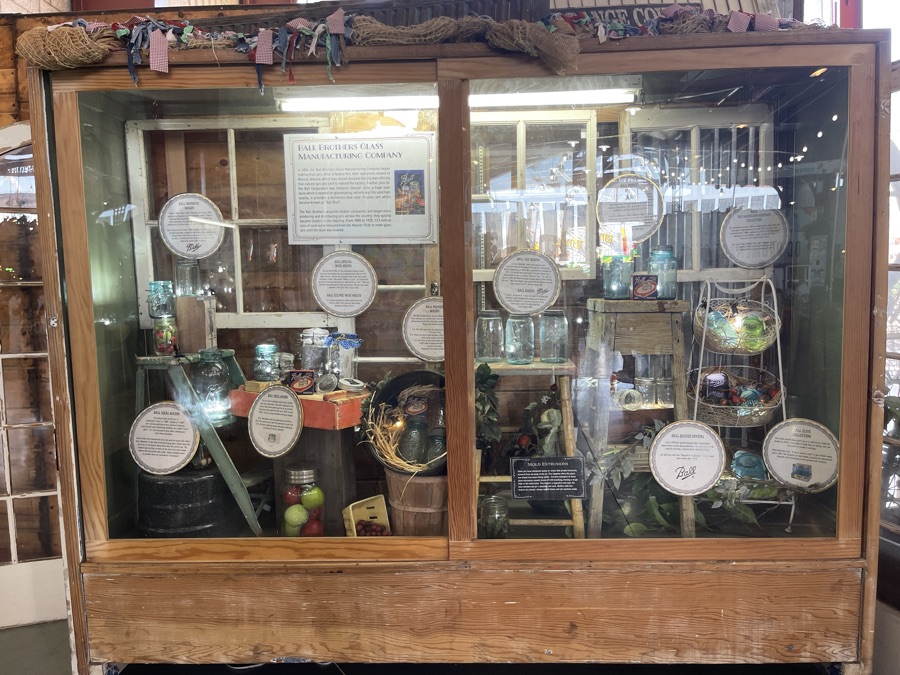 The history of canning jars was fastinating!

Cowboy Colleen needed a hat!

...with bling!
We were pooped when we got home so after a short nap, we headed to the Swim Spa to relax our poor tired feets!