Only One Trip This Year
This year was a tough one as Sue was recuperating from several medical situations. We always go to the fair and this year would be no different except that we went once and for a short time....but we went!

Waiting to get in!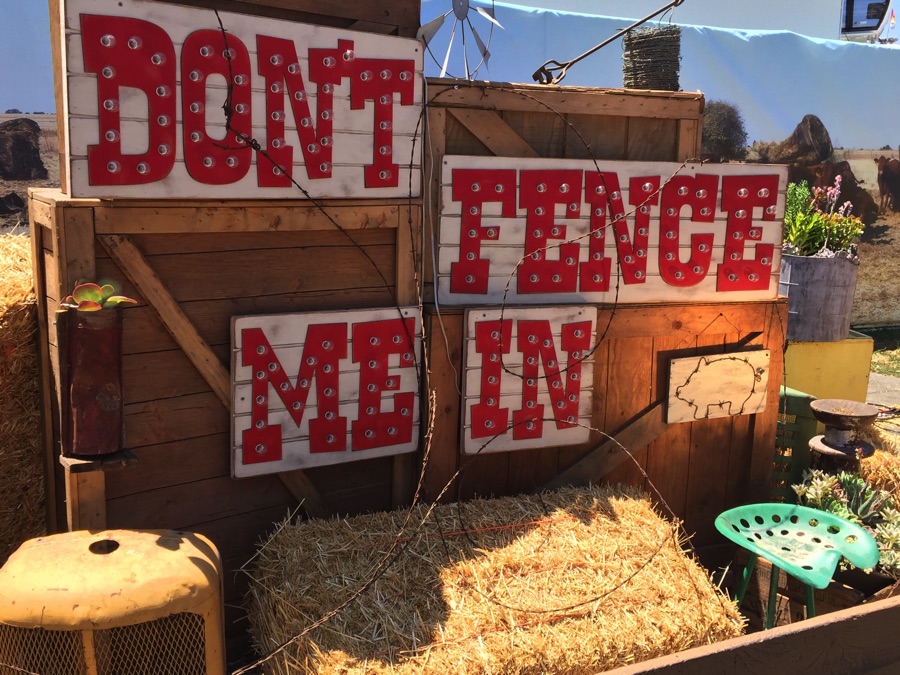 The theme for 2018

Up we go to see the fair from above

Definitely a birds eye view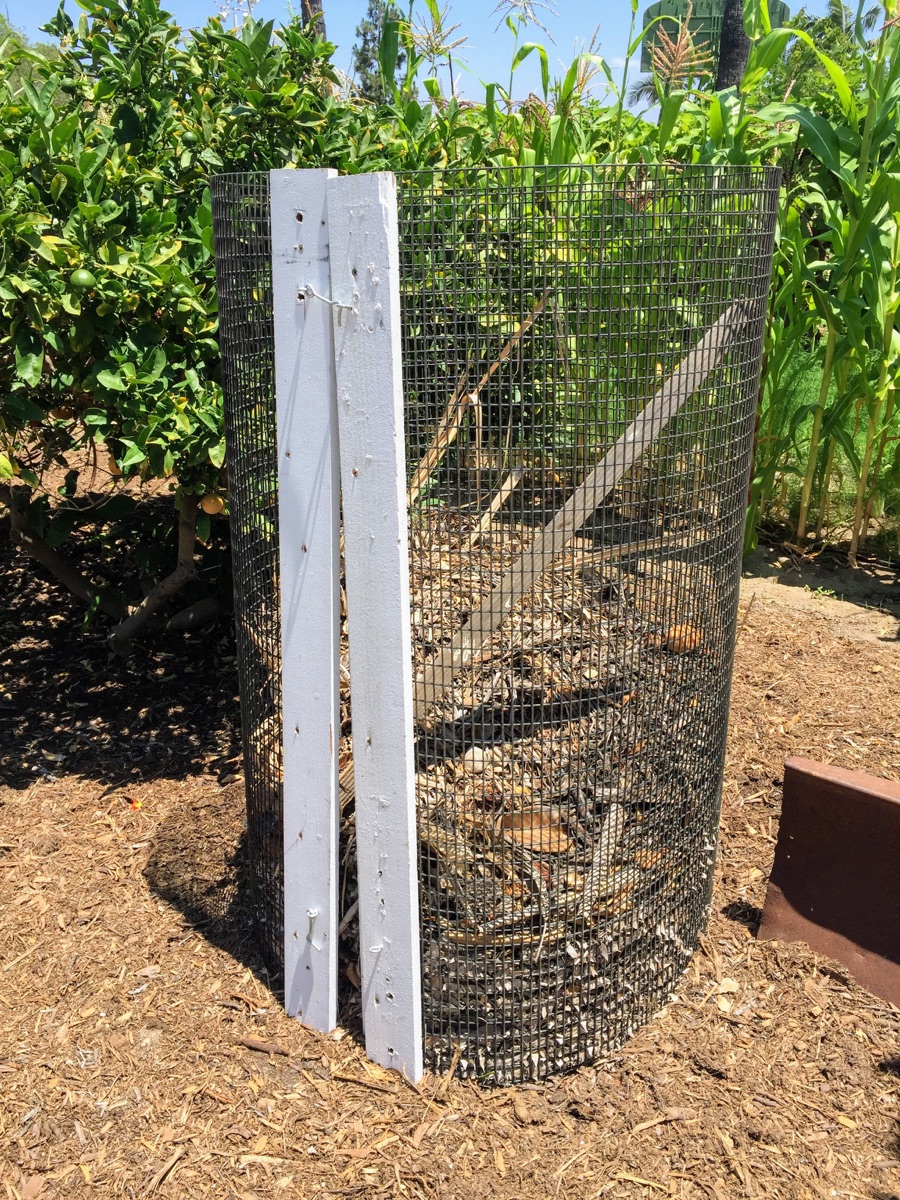 The corn is as high as an elephants eye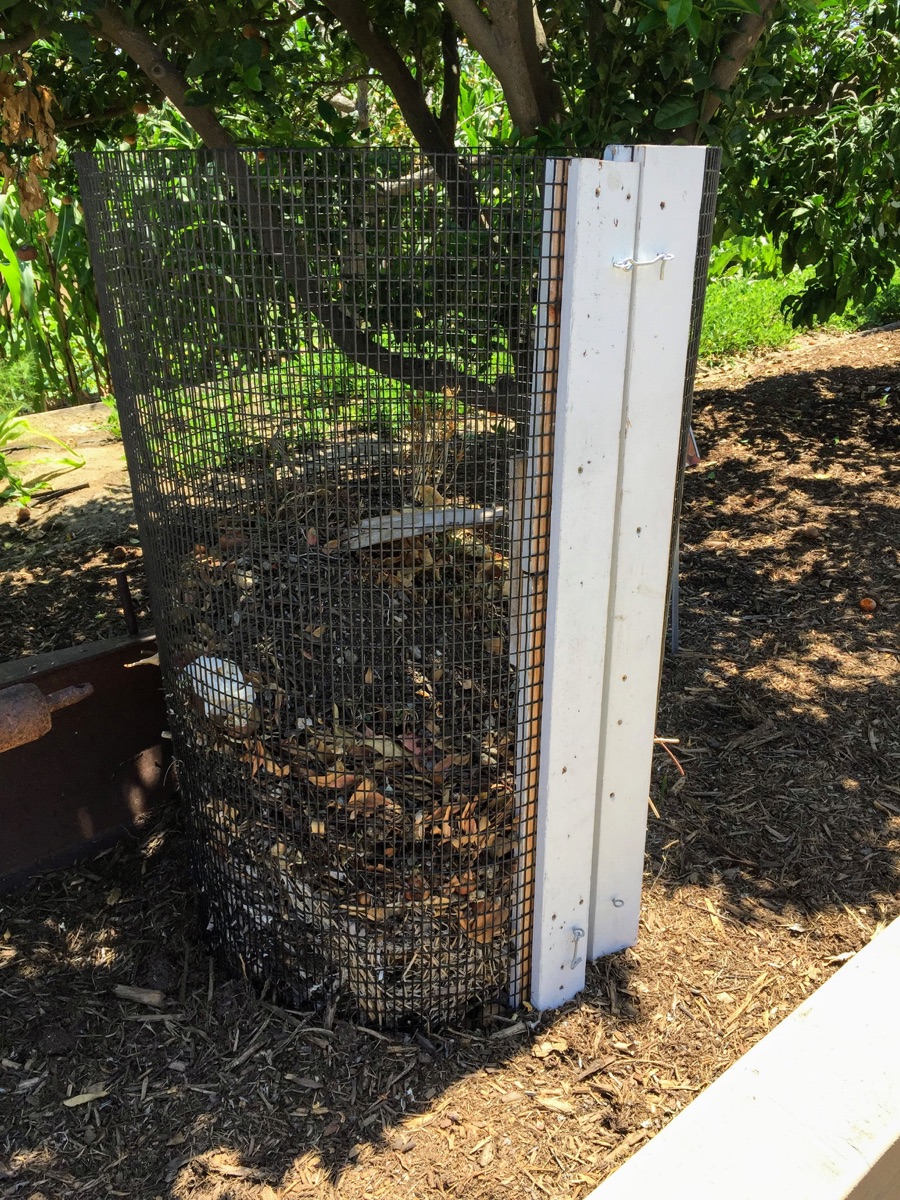 The mulch bins are in place...compost is on the way!

Lunch time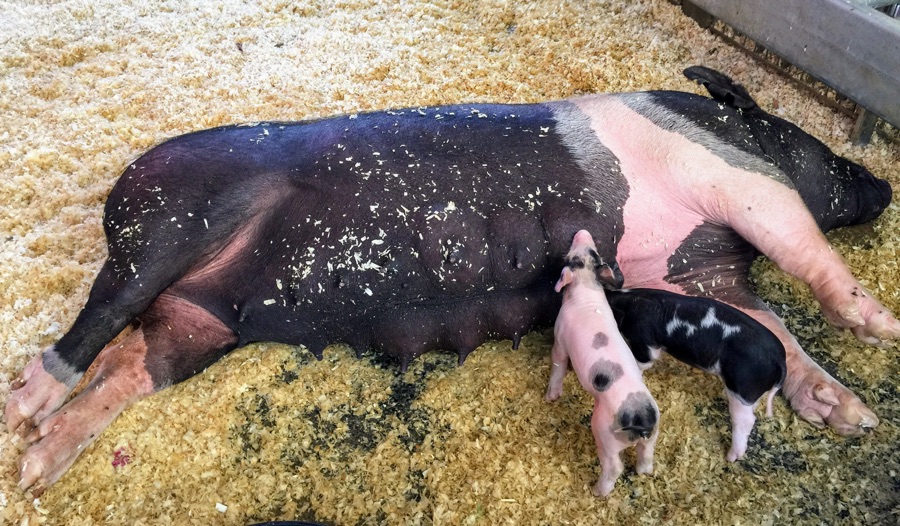 Three days old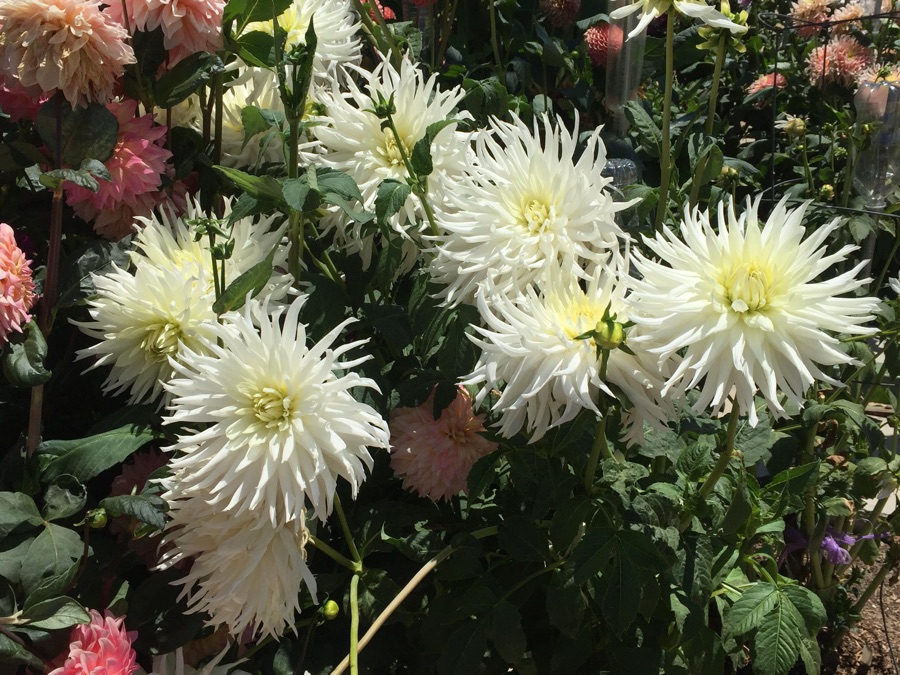 The flower displays were pretty good this year

Everybody collects interesting tings... scales?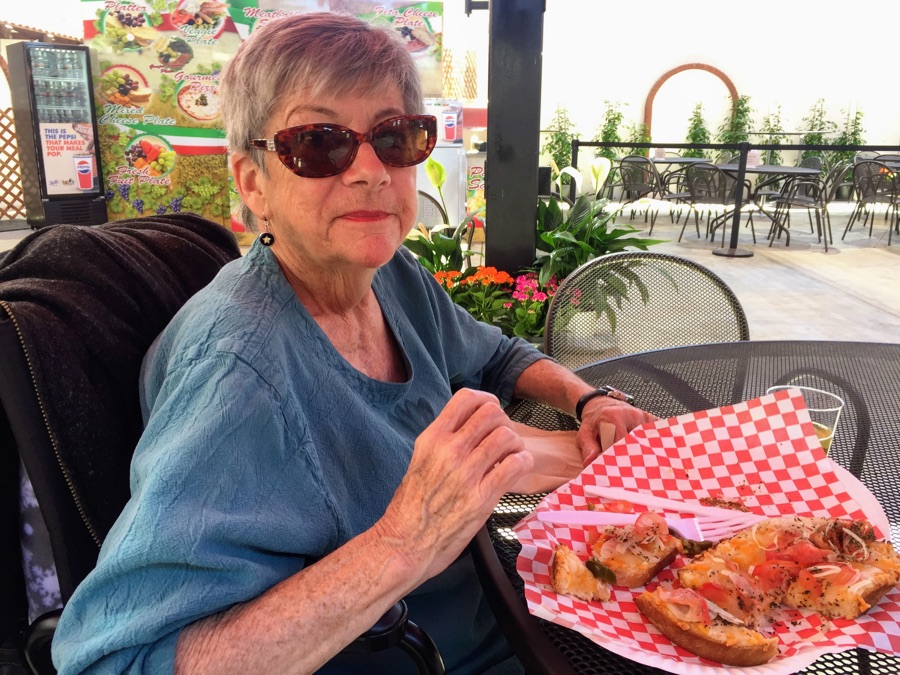 Ten Pound Buns... of course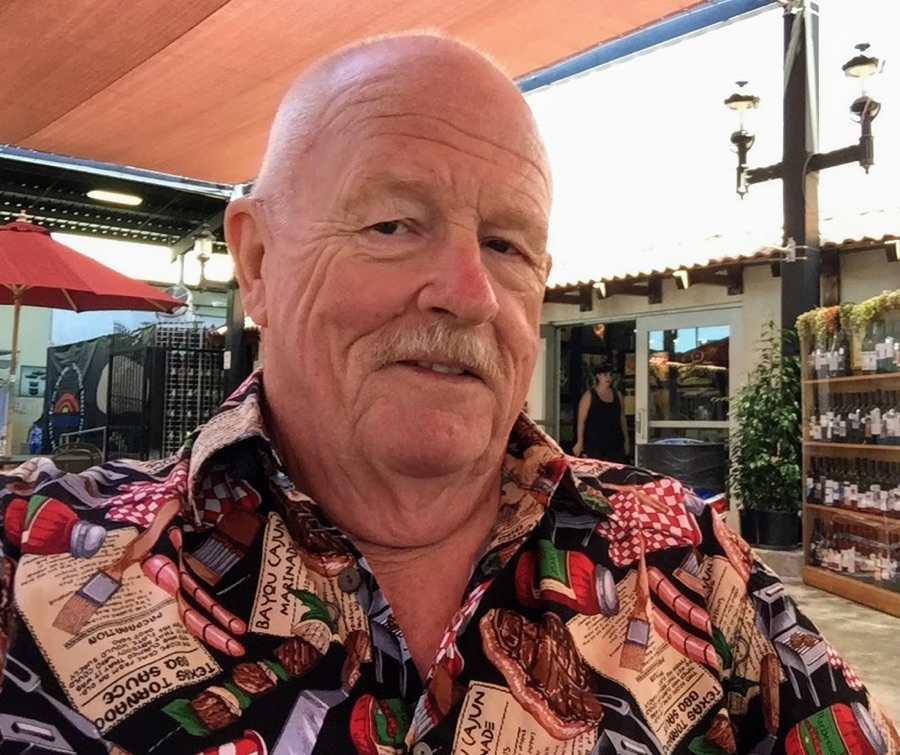 Handsome devil!

The kids table setting displays were interesting

Spot of Tea anyone???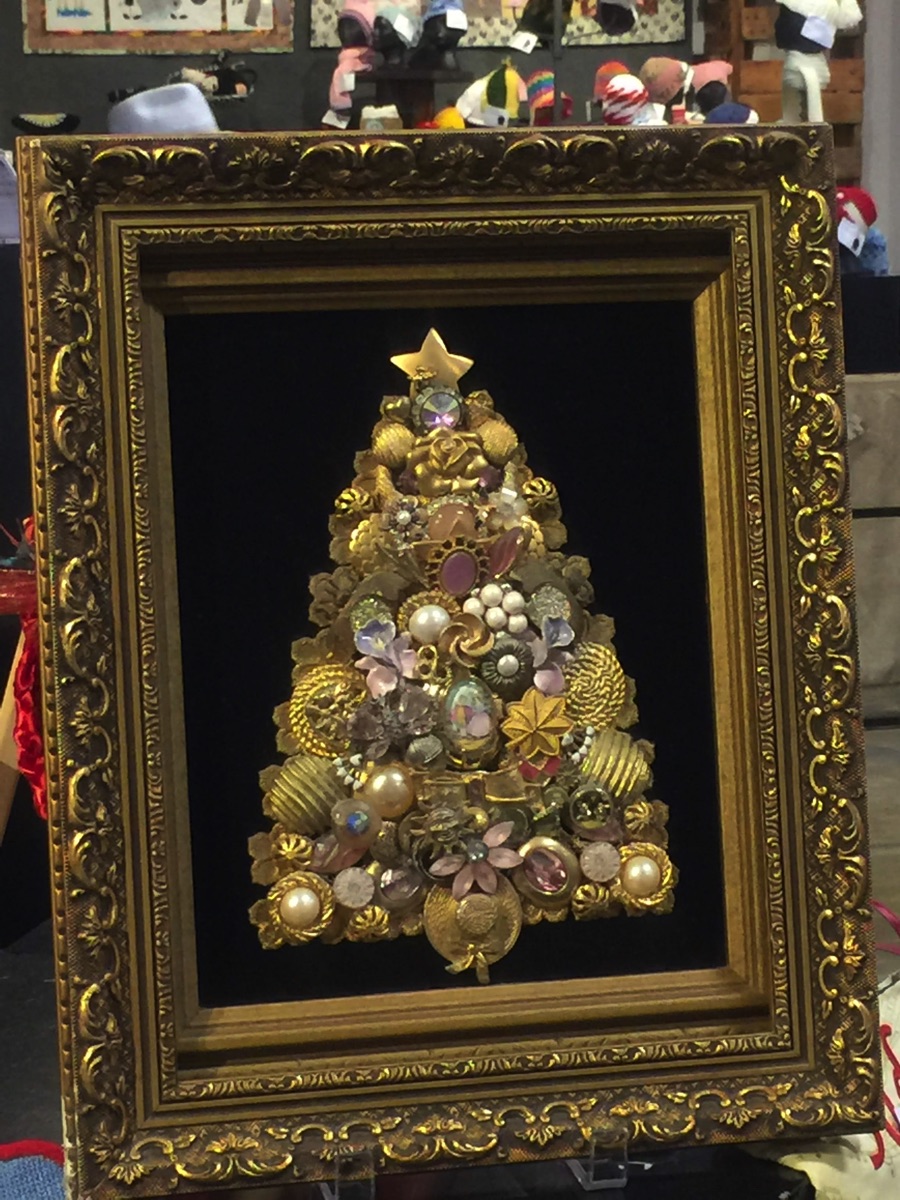 I think of Mom every time I see one of these